We created a list of tips to guide you through the submission process, step-by-step, to ensure that your design entry is strong and more likely to make a positive impact.
Complete your company profile. Our system provides an auto-generated invoice, so please add your company address, e-mail, VAT number, etc.  Also, share your company information and any previous awards that you have won!

Because we have an international jury panel, the project description, credits and other information should be written in English language.
The description is one of the most essential elements of your submission, so make the description engaging and interesting; keep it succinct, but provide as much detail as possible – share the original project idea, the design trigger, how the design contributes to society or local communities, etc.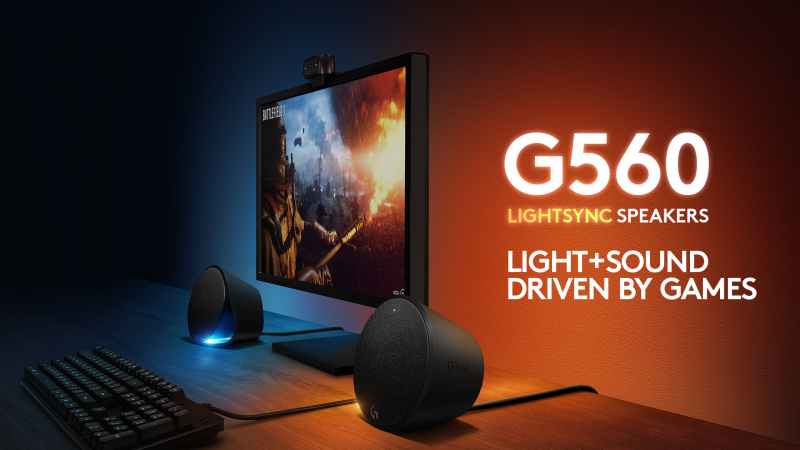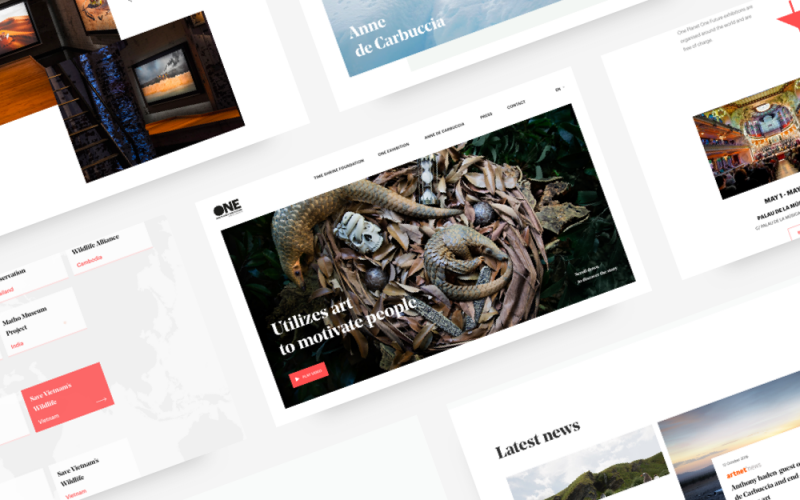 You can upload up to ten images with each entry. Select several images to provide an overall view of the design, in addition to close-up shots. Please keep in mind that if you win an award, then the cover image (the first image you upload) will be displayed as a thumbnail on the website and in the IDA Annual Book, so the first  image should be one which best represents your design.
Don't forget to also upload a PDF file with any additional project details, 3D drawings, product specifications, business plans, or any other information you may feel important to share with the Jury. The PDF will be ONLY viewed by the jury and not the public.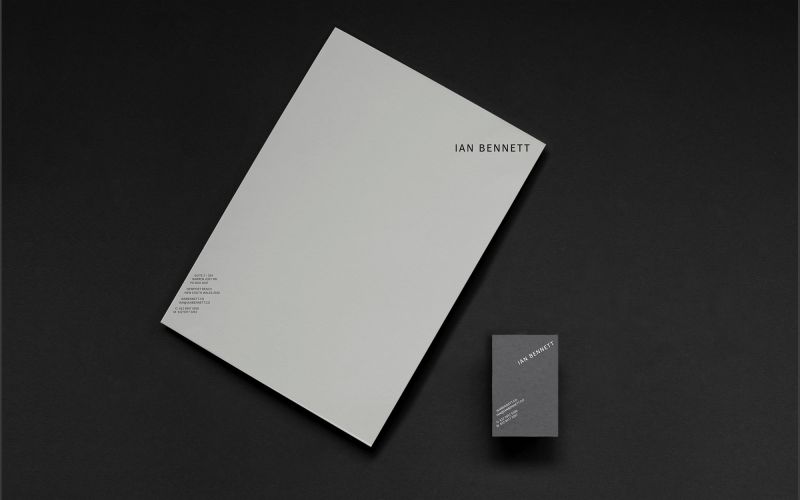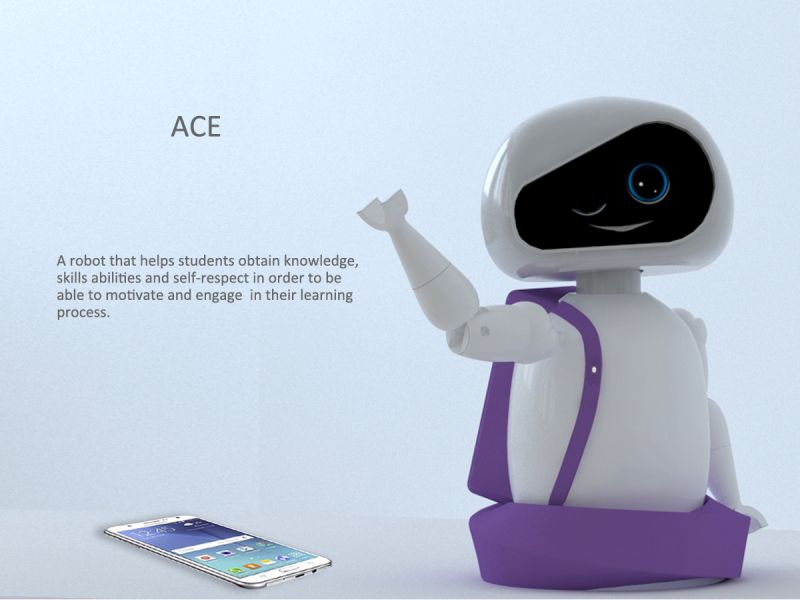 Credit all of the designers who participated in the project. You can also add photographer and model credits as appropriate.

 

Each design discipline has numerous sub-categories for you to choose from, and many entries could fit into multiple sub-categories. To increase your chance of winning we recommend to enter the projects in more than one sub-category.  A discount is offered when entering same designs in additional sub-categories.
If you have additional questions about the submission process, please read through the FAQ at: 
Want to know what other winning projects look like? Visit our winners page:
15TH ANNUAL INTERNATIONAL DESIGNER OF THE YEAR AWARDS
Inviting all architects, interior designers, product designers, graphic designers and fashion designers to submit their creative works into one of THE most respected design awards in the world.  Receive worldwide recognition for your creative projects!