Karim Rashid Inc. , Switch Bahrain
Vickie Au,  V Visionary Limited
Logitech Europe S.A. , Ergo Characters
Jessica Wing Lam Ma
The Independent Living Inc
Handiwon
Be covered with mystique
EMERGING ARCHITECTURAL DESIGN OF THE YEAR
Arctic Saver Tower
Yiyang Xu; Jingyi Ye
EMERGING FASHION DESIGNER OF THE YEAR
in tran · sient
Yayi Chen
EMERGING GRAPHIC DESIGNER OF THE YEAR
Mother Shrub Identity Rebrand
SCAD Student Designer
EMERGING INTERIOR DESIGNER OF THE YEAR
Spa Chameleon
Zhuolan Zhang
EMERGING PRODUCT DESIGNER OF THE YEAR
Axis for Natural Disasters
Macie Whitbeck, Lillian Hubbell, Valerie Nuñez
15TH ANNUAL INTERNATIONAL DESIGNER OF THE YEAR AWARDS 2021
Inviting all architects, interior designers, product designers, graphic designers and fashion designers to submit their creative works into one of THE most respected design awards in the world.  Receive worldwide recognition for your creative projects!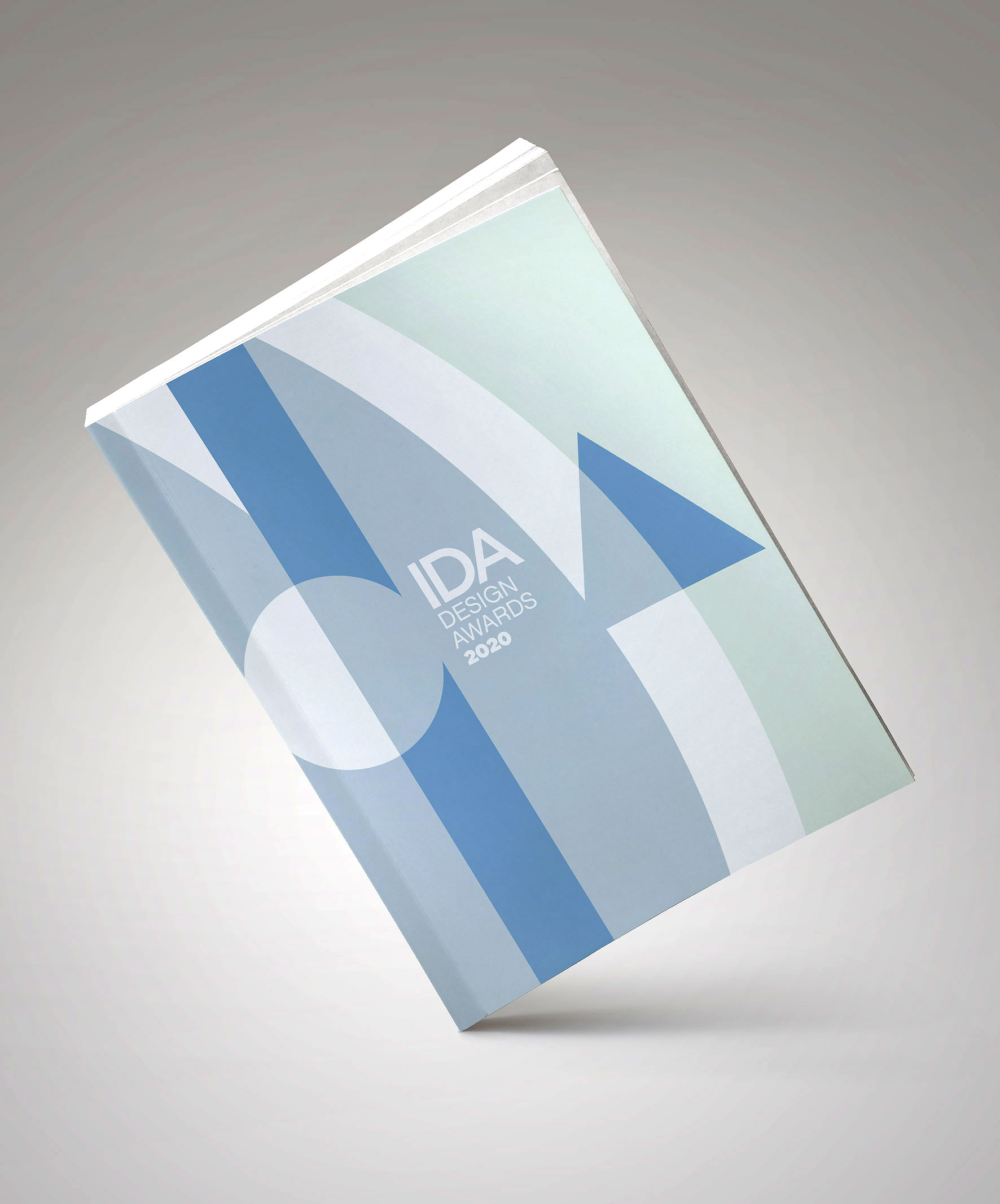 BOOK OF BEST DESIGNS
THE ANNUAL INTERNATIONAL DESIGN AWARDS BOOKS
$10 – $30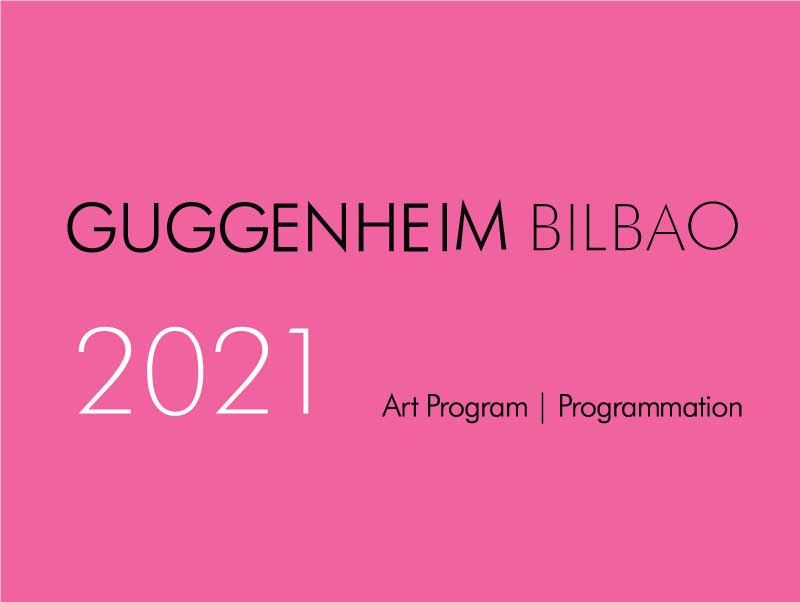 GUGGENHEIM MUSEUM BILBAO
The Guggenheim Museum Bilbao was the result of an extraordinary partnership between the Basque Institutions and the Solomon R. Guggenheim Foundation. More than a decade after its grand opening in October 1997, the Museum is a reality that has exceeded the most ambitious artistic and cultural expectations, and has contributed in an extraordinary way to the urban, economic, and social regeneration of the city of Bilbao and its surroundings. View the Art Programs here. 
Partners, Media & Friends