11th & 12th INTERNATIONAL DESIGN AWARDS - CEREMONY APRIL 25 - LOS ANGELES
The Official Winner's Award Ceremony and Cocktail Reception of the 11th & 12th International Design Awards took place at the prestigious "Pacific Design Center" in Los Angeles on Thursday 25th of April, 2019.
Over 300 IDA winners joined the evening, receiving their winning certificates while IDA "Design of the Year" Winner's works have been projected on stage. Attendees had the opportunity to meet IDA Winners, members of the Jury, ceremony presenter, industry leaders, press representatives and members of the International Design Awards organizing team.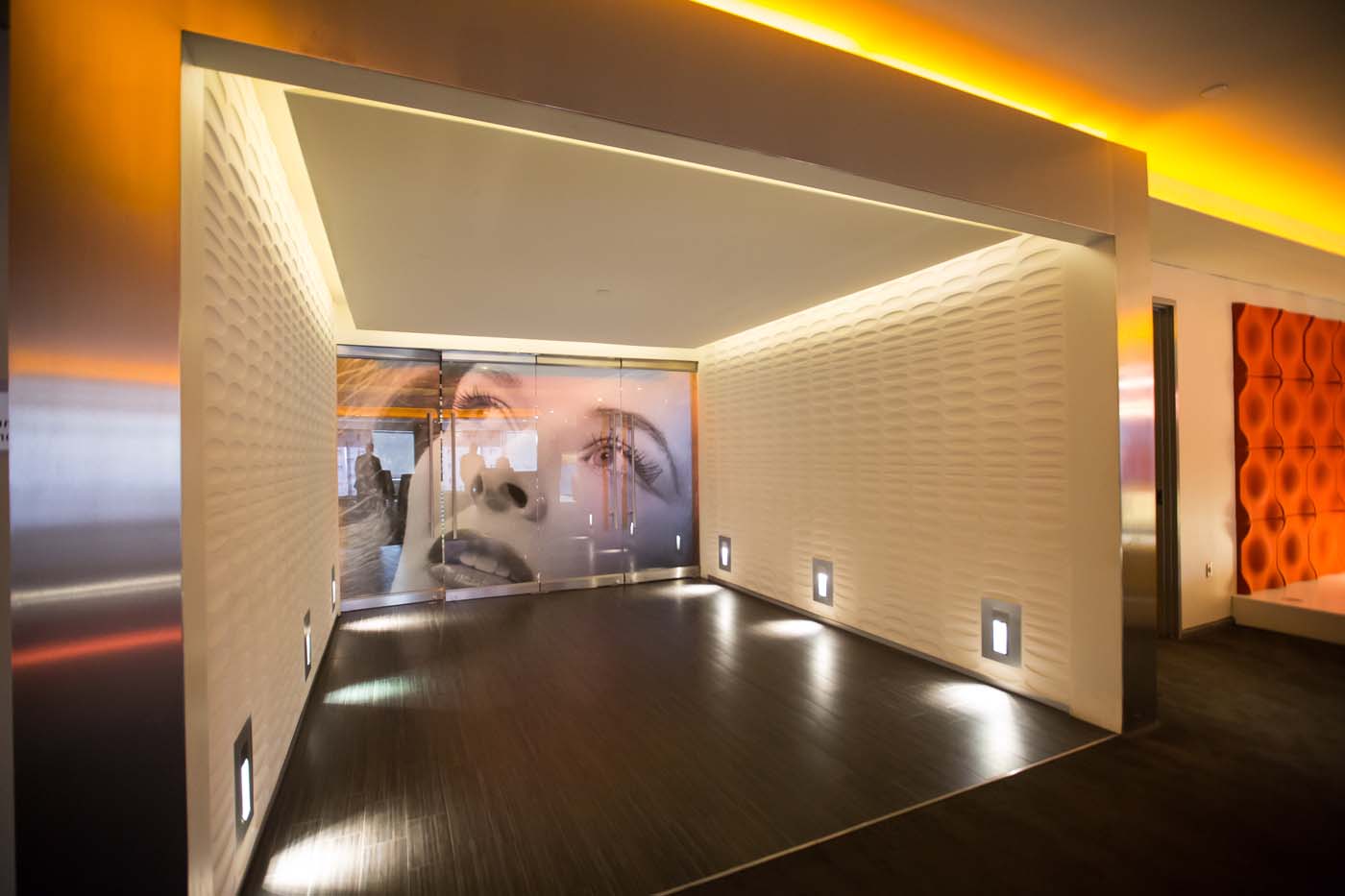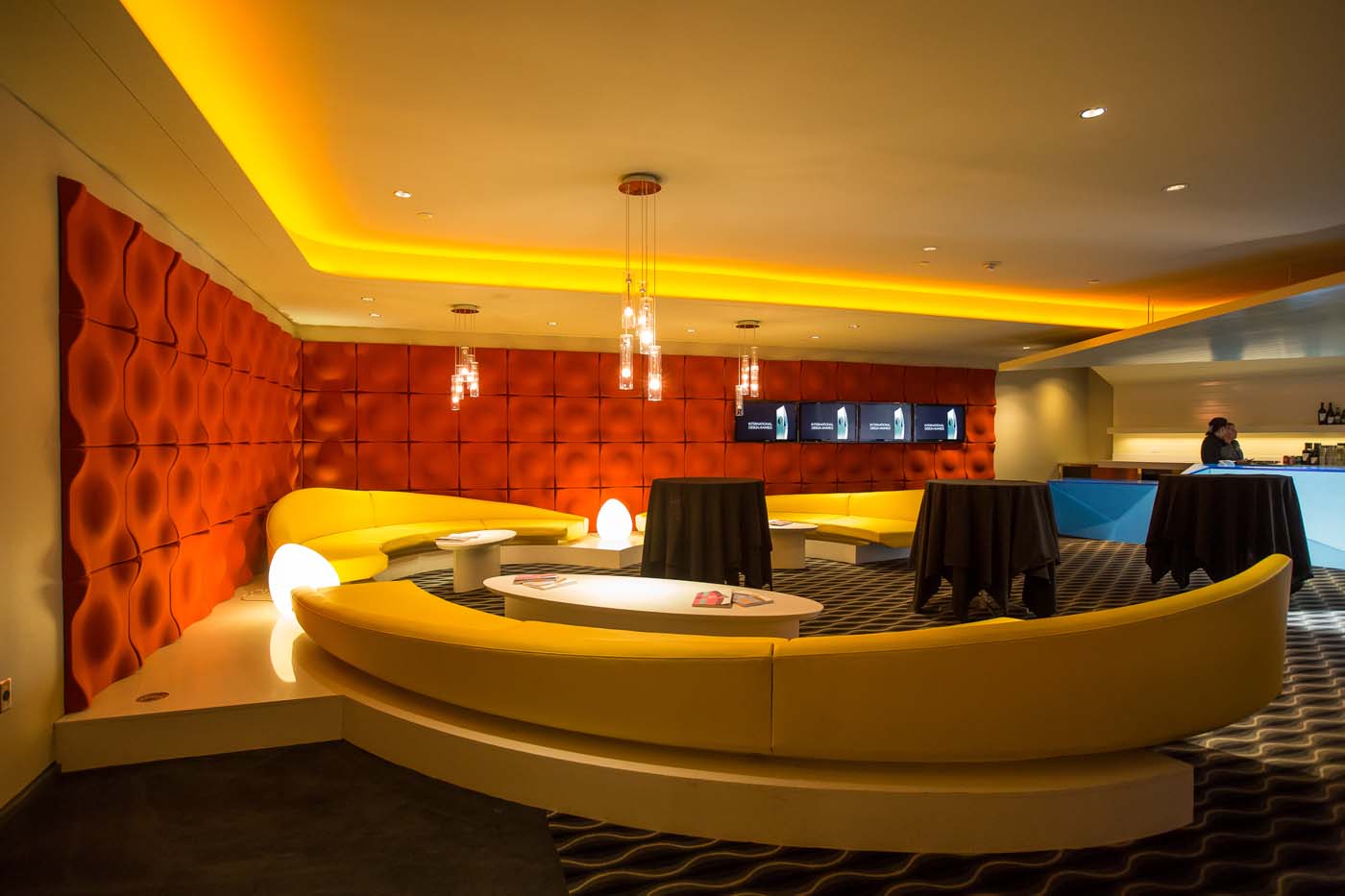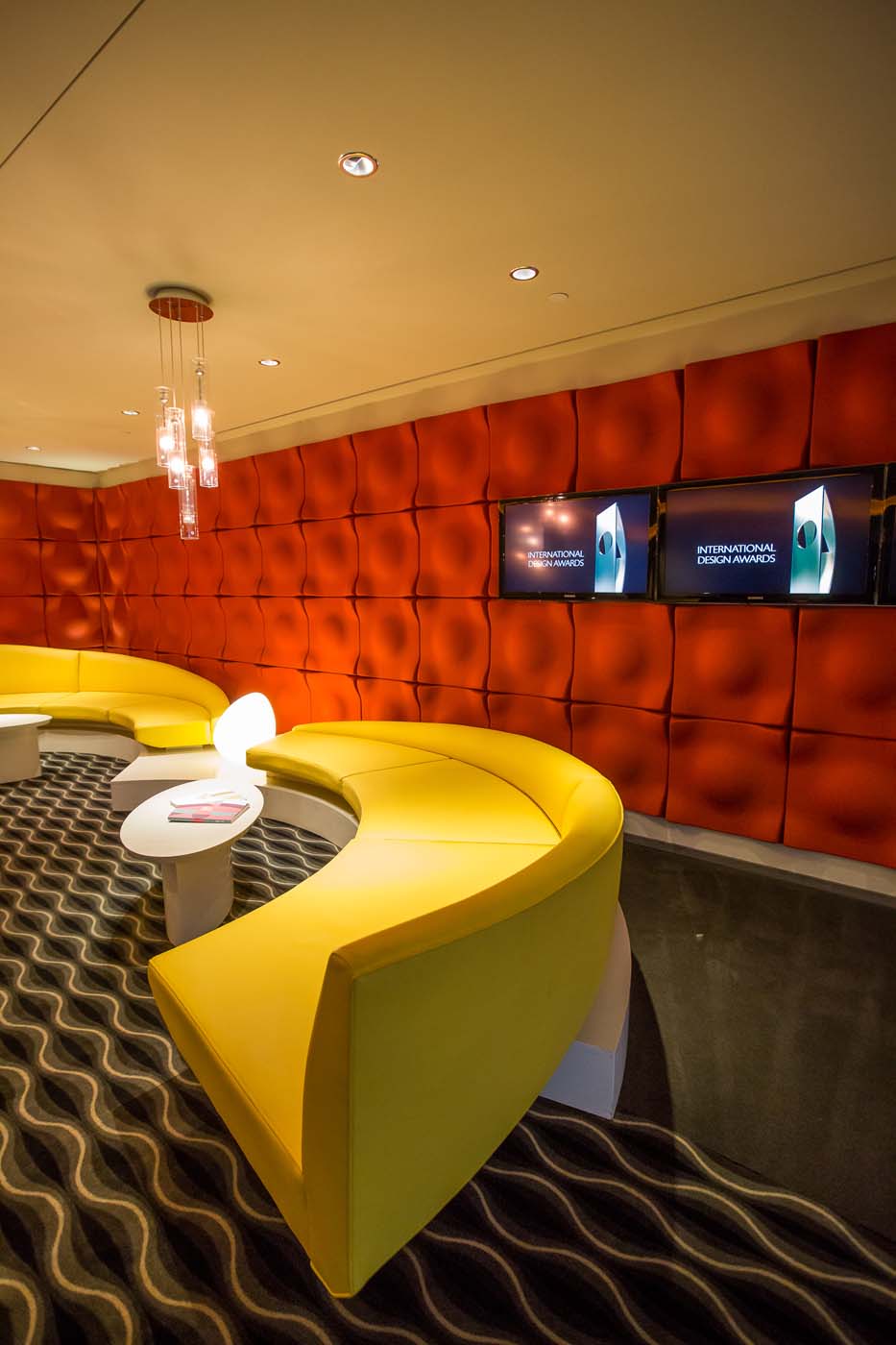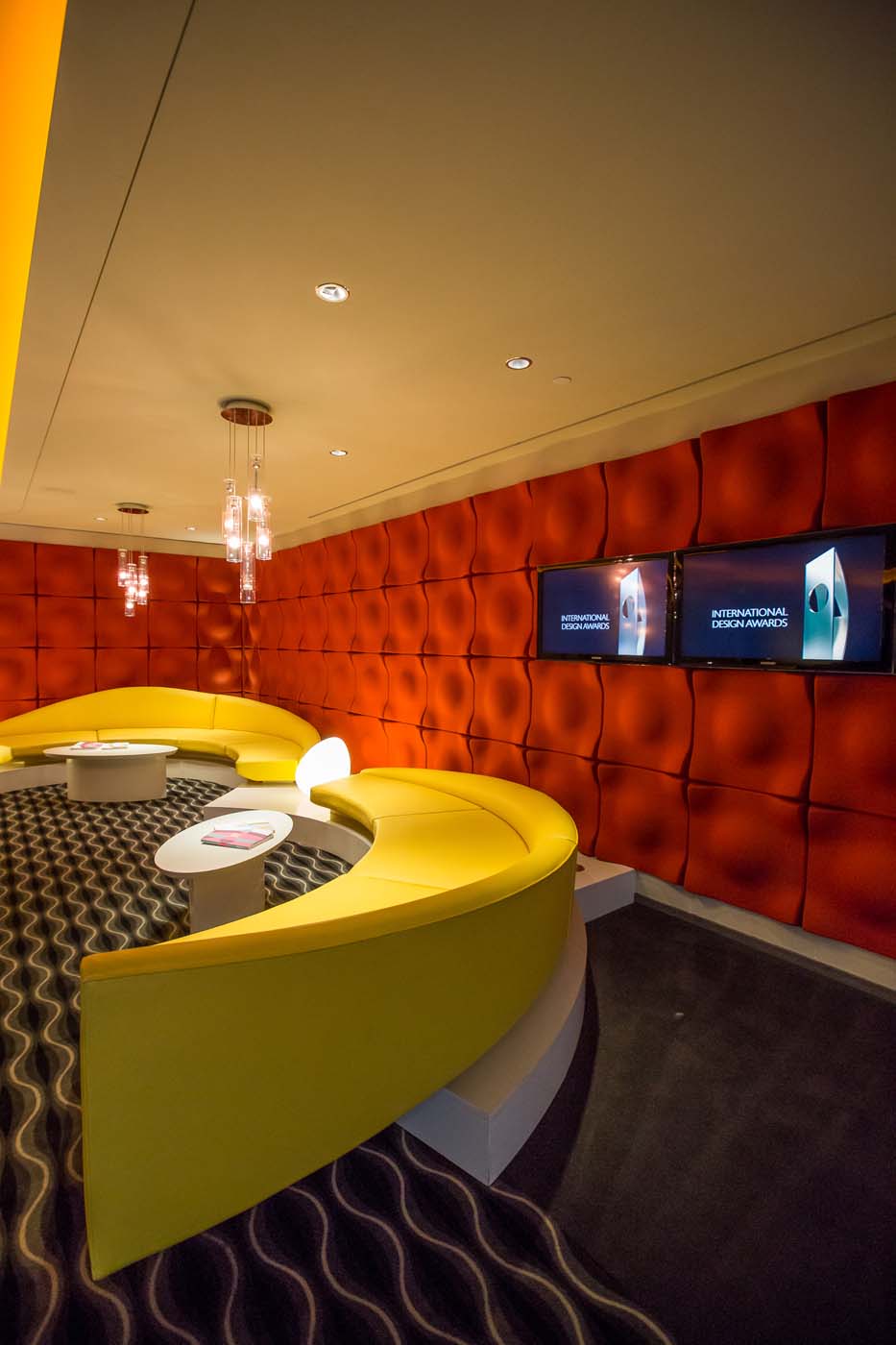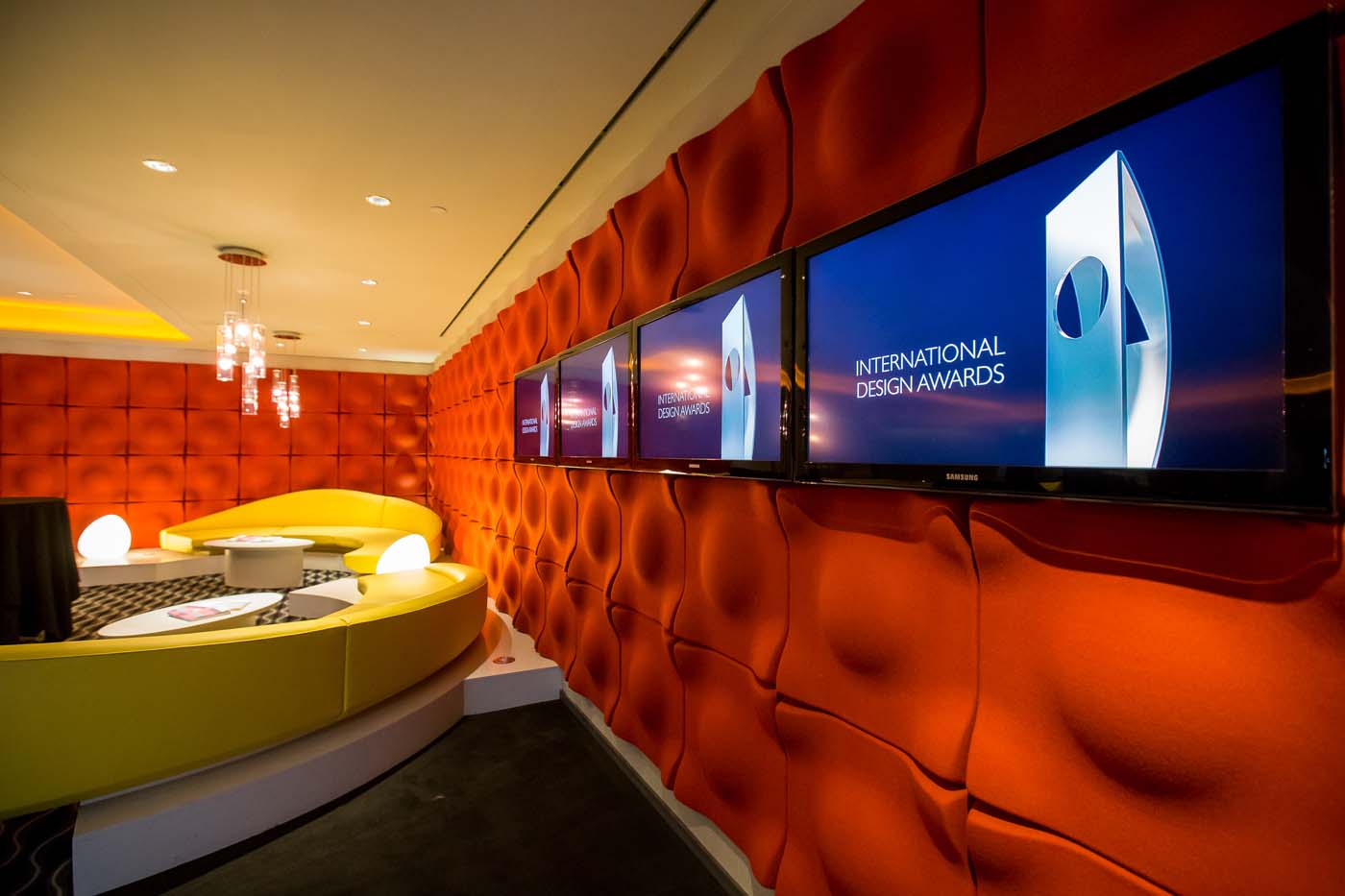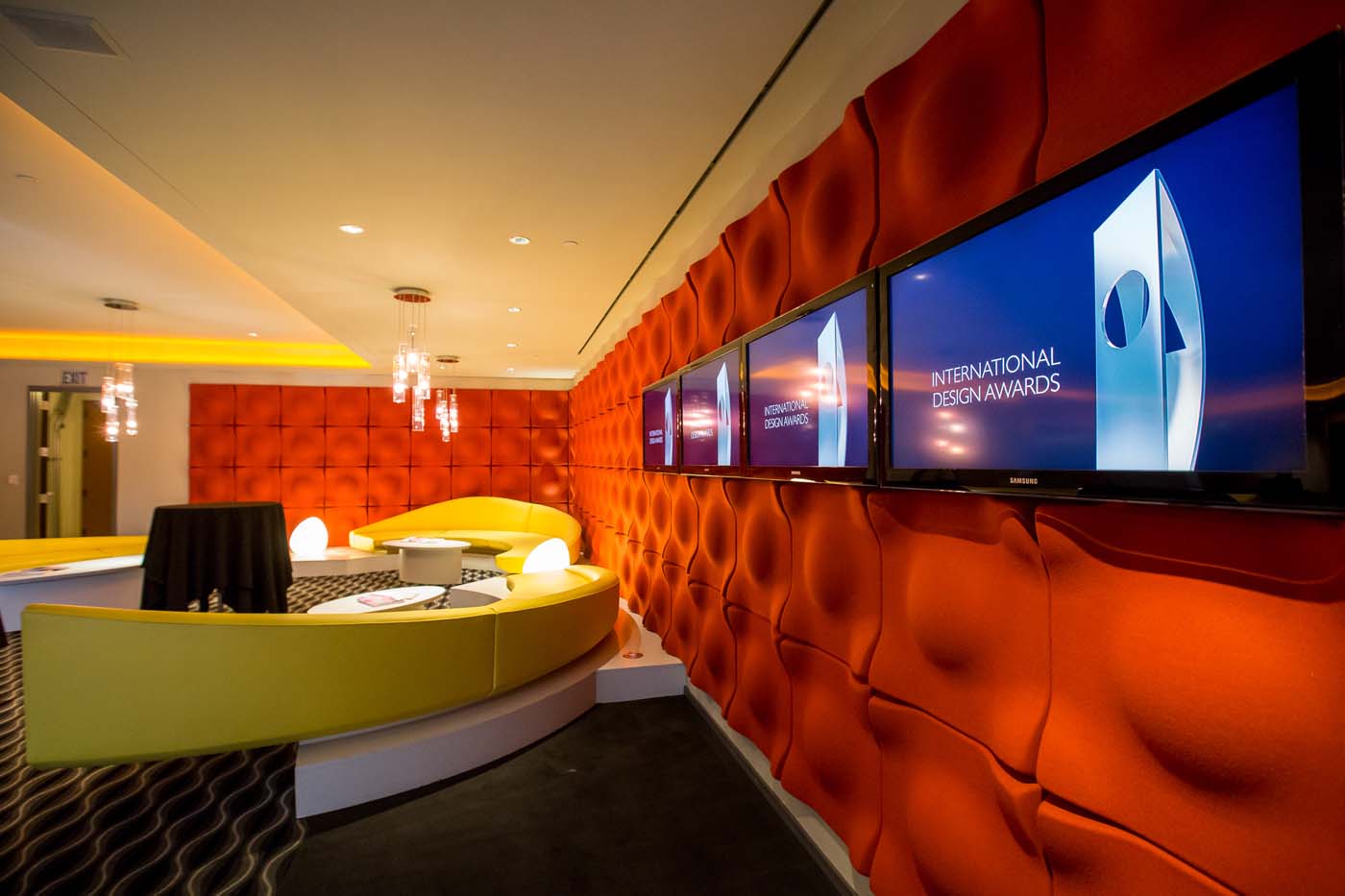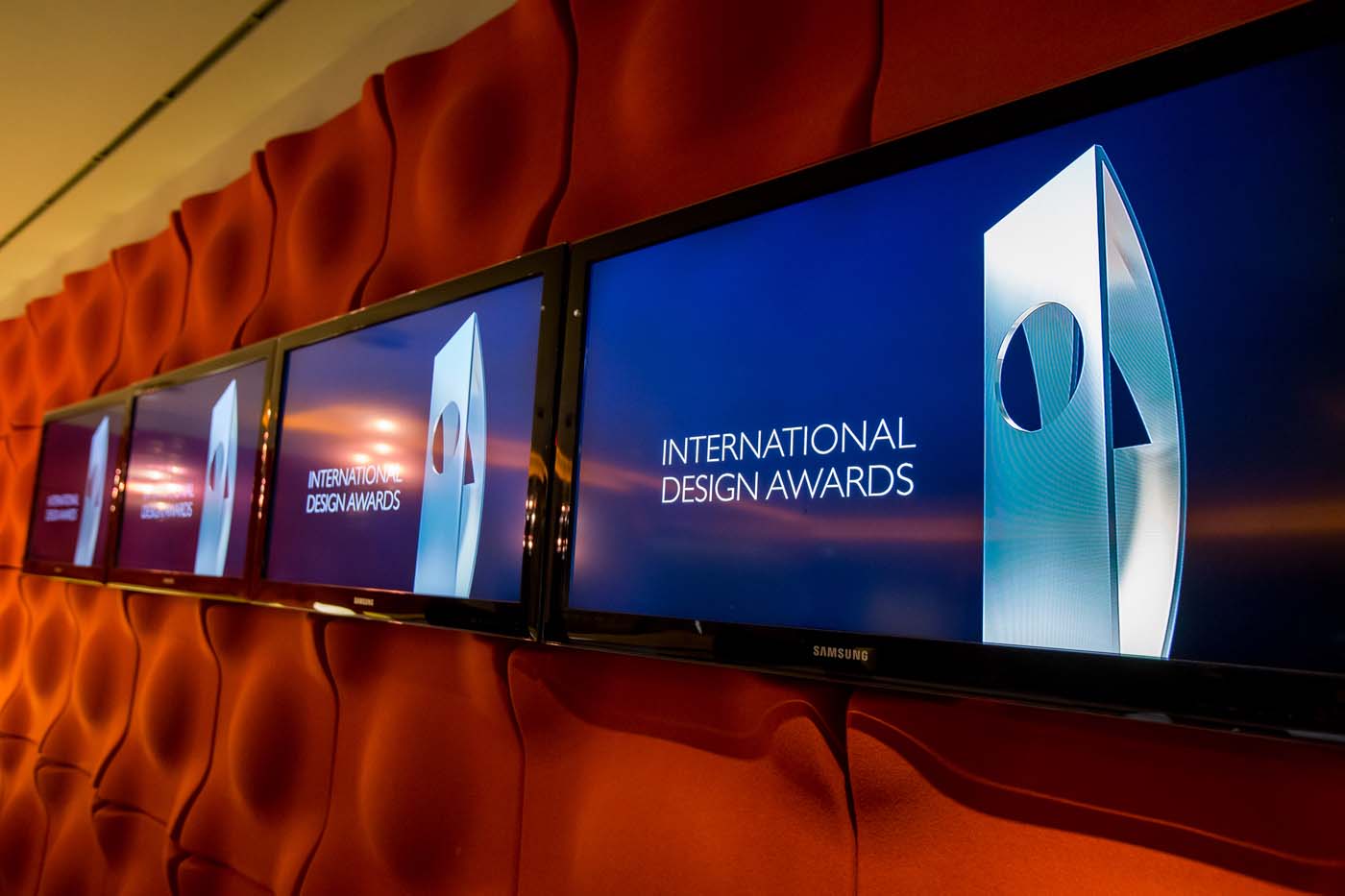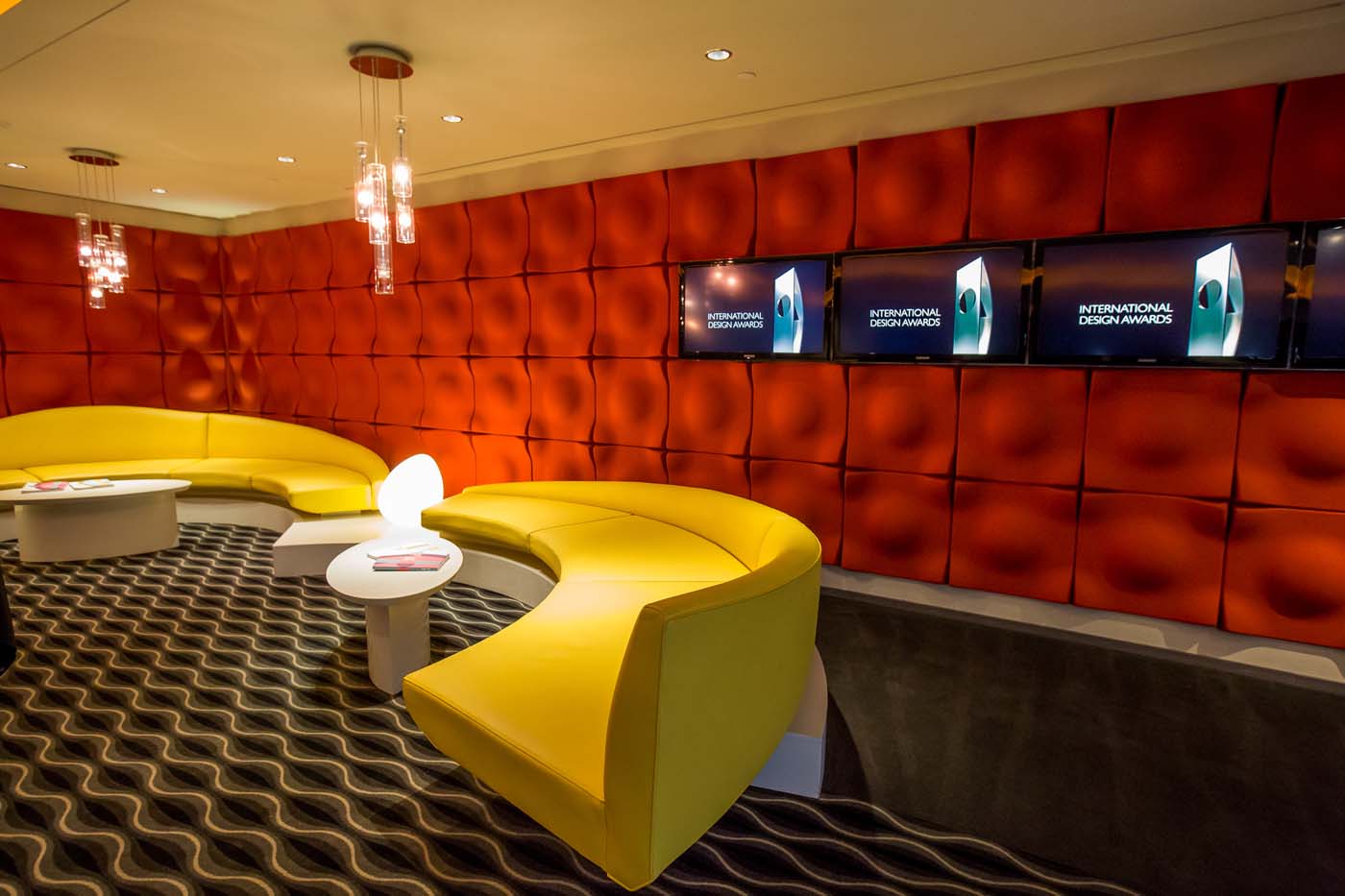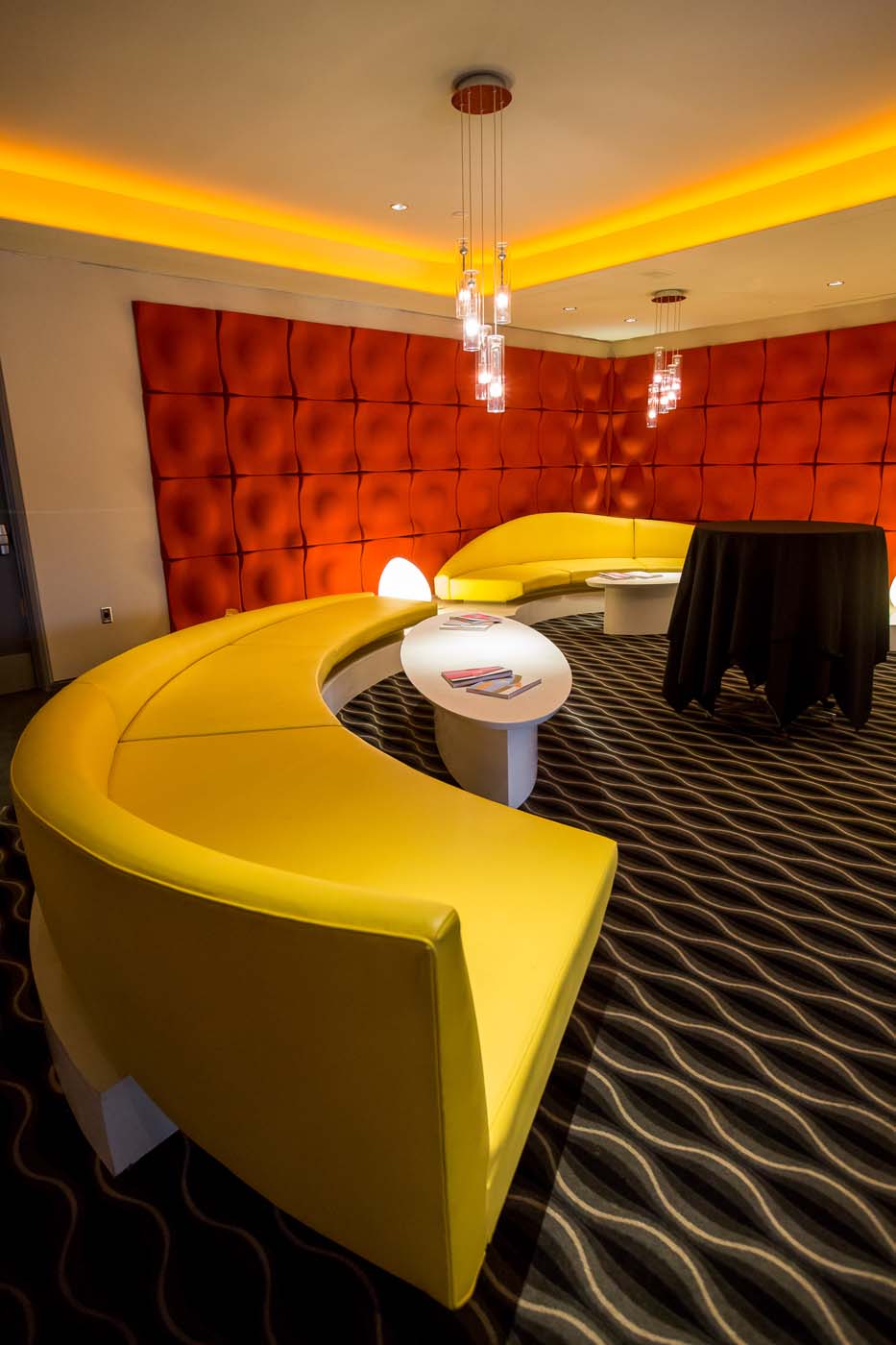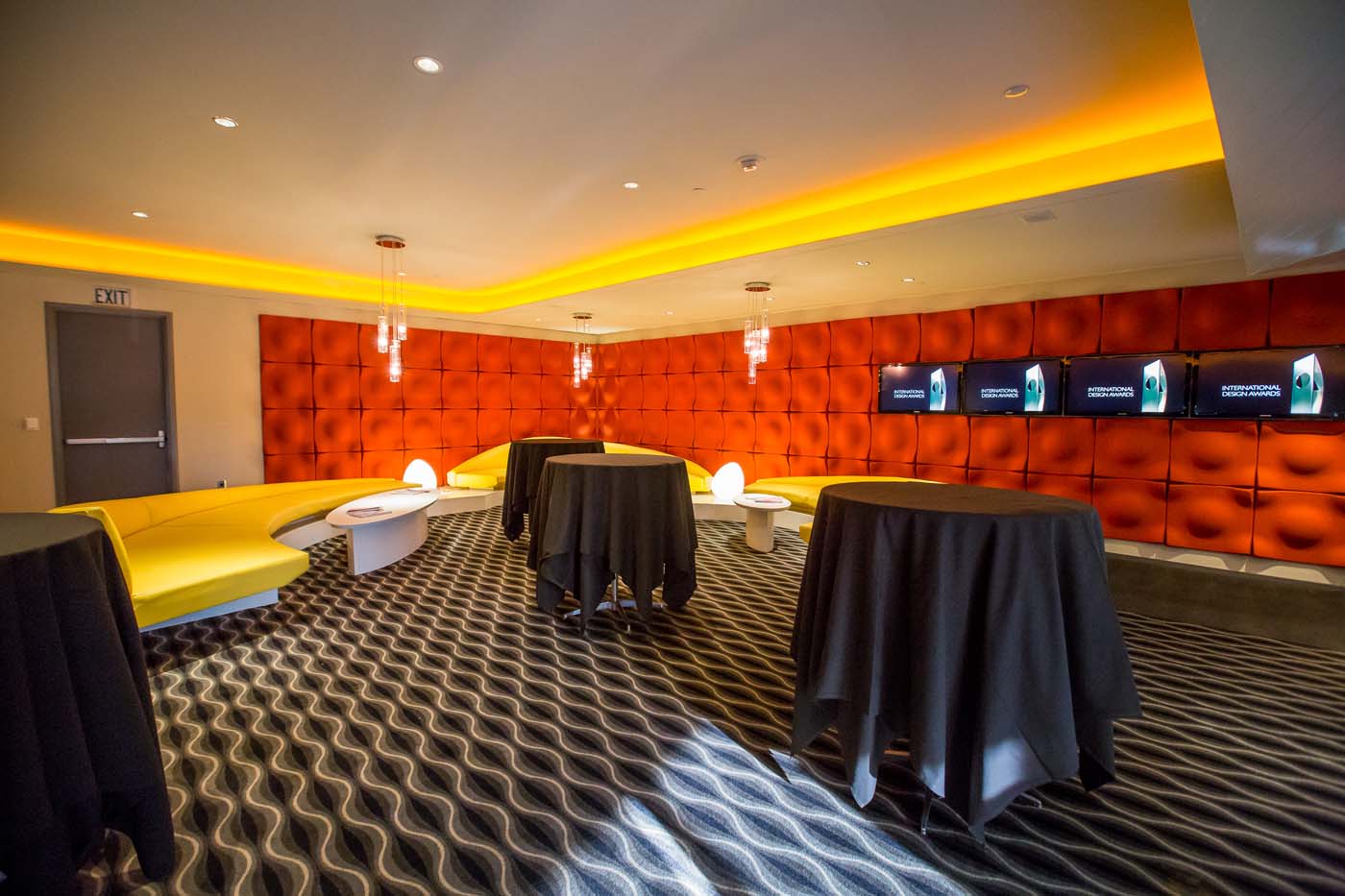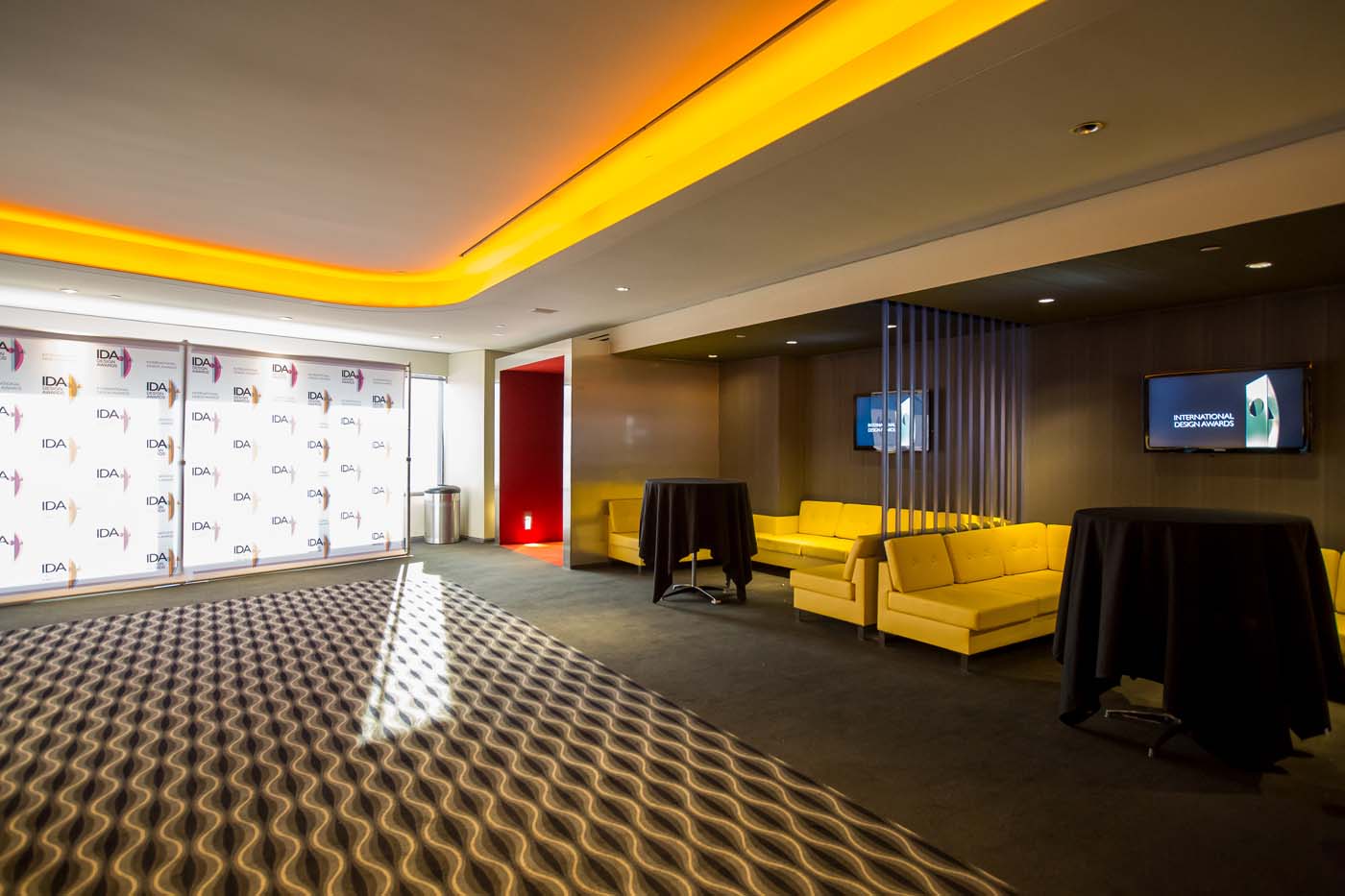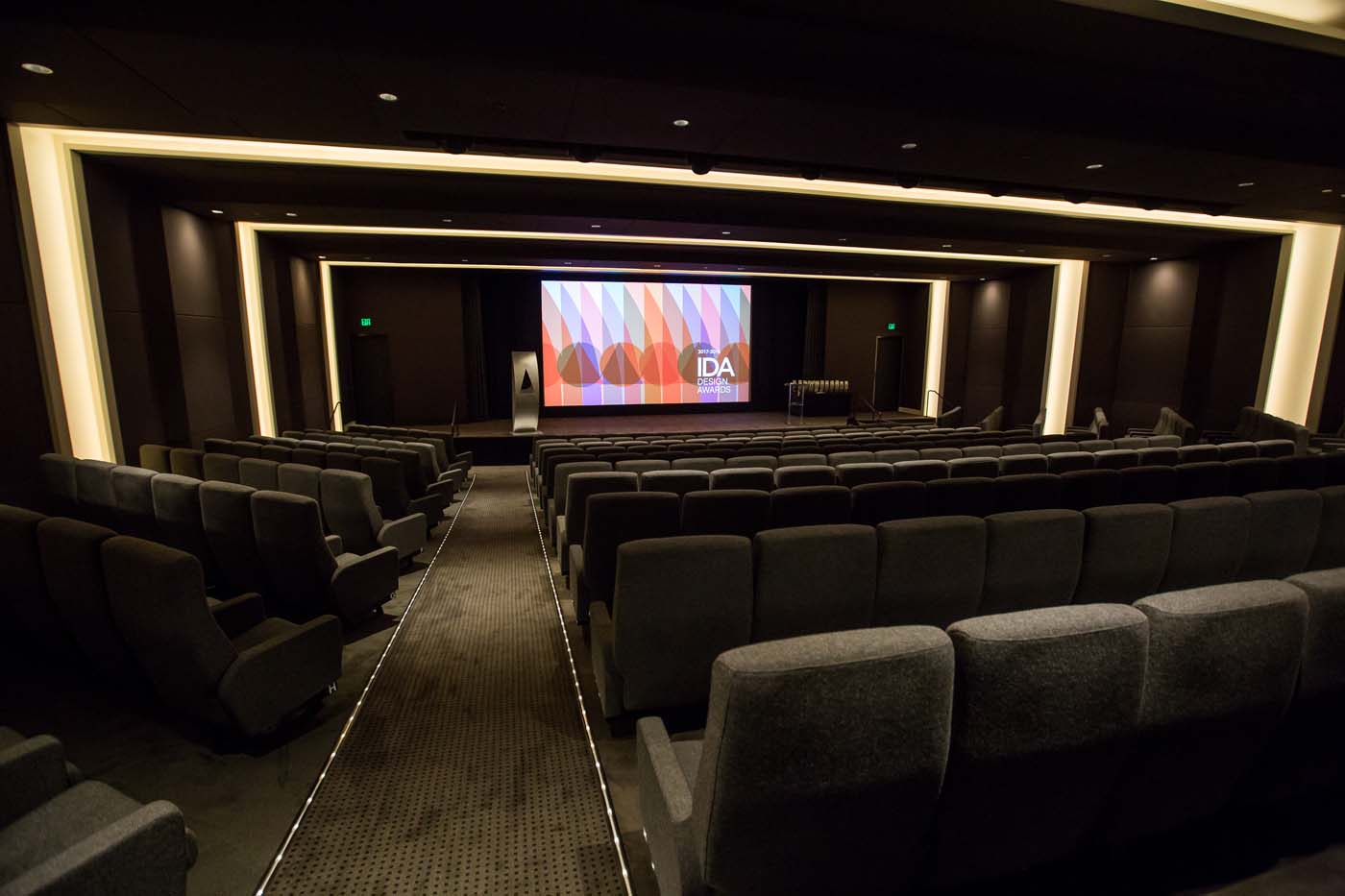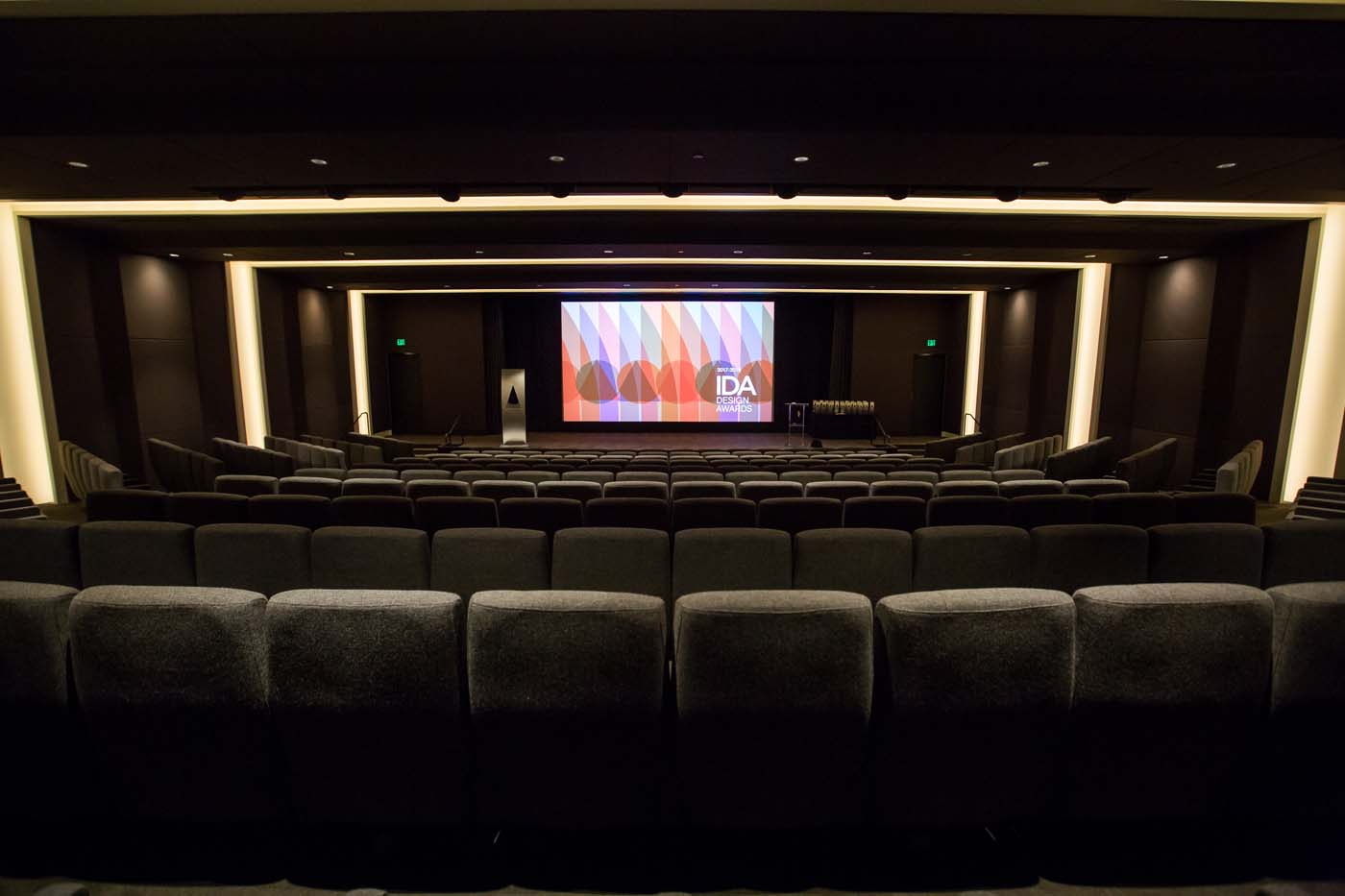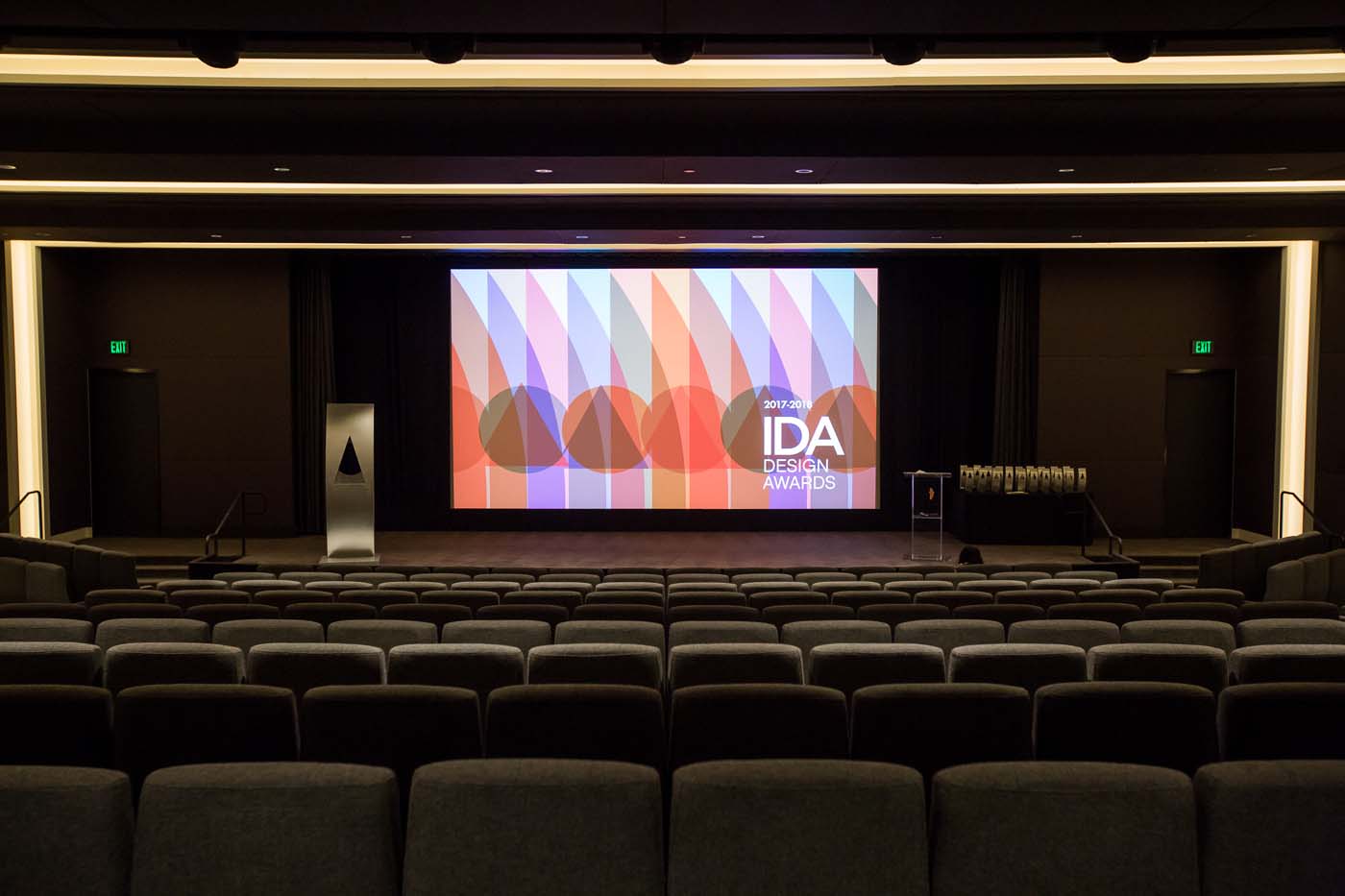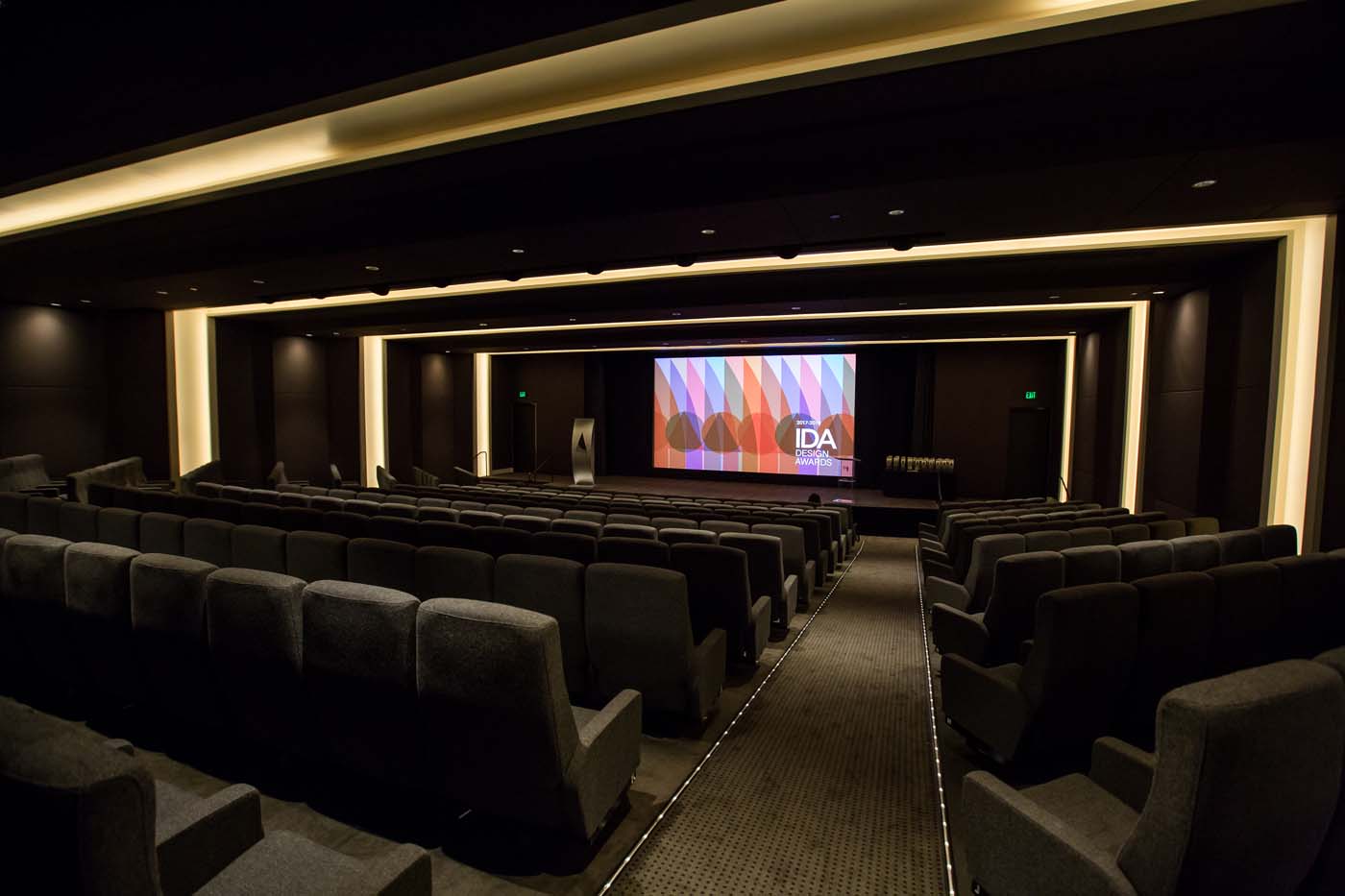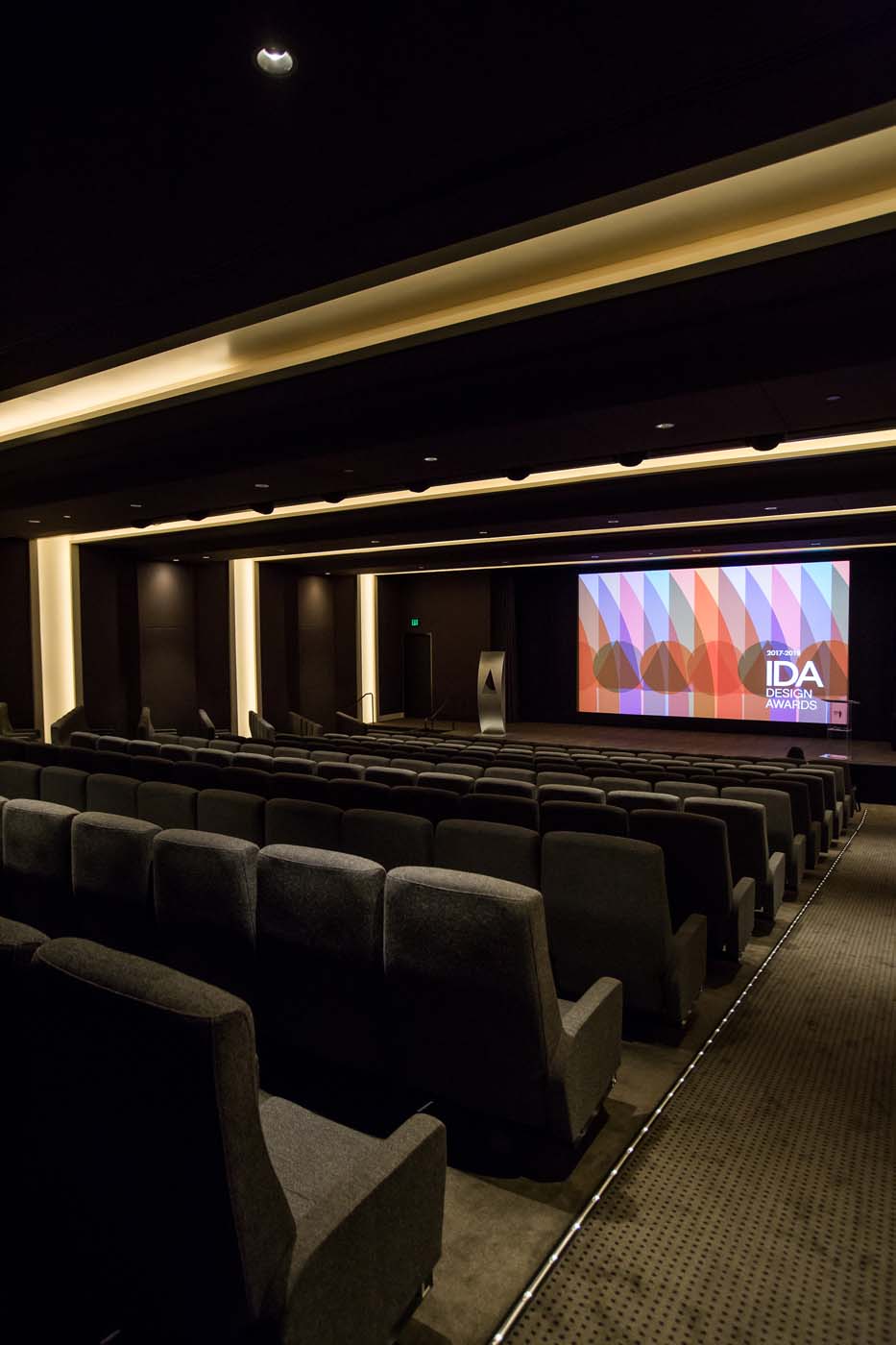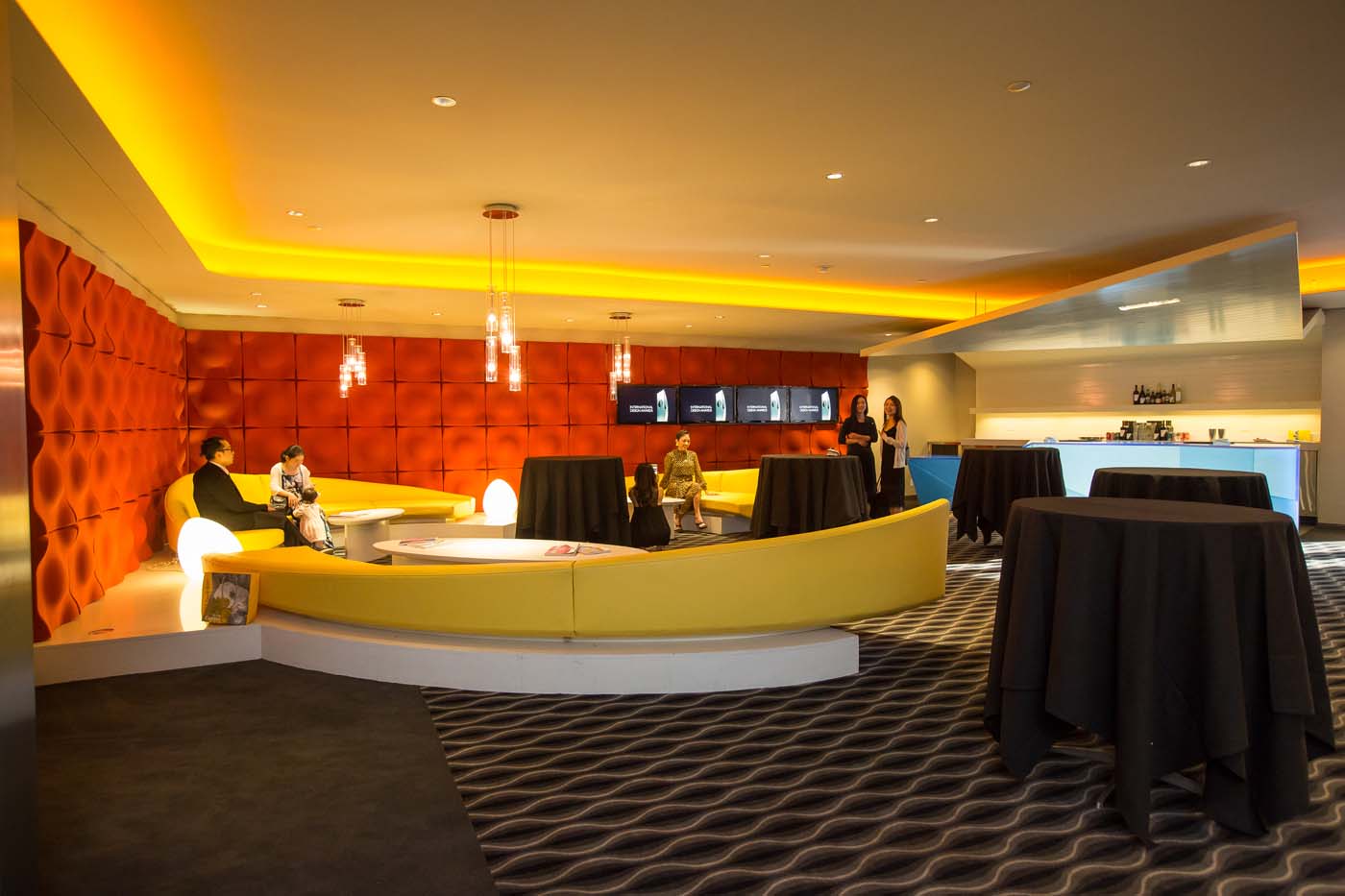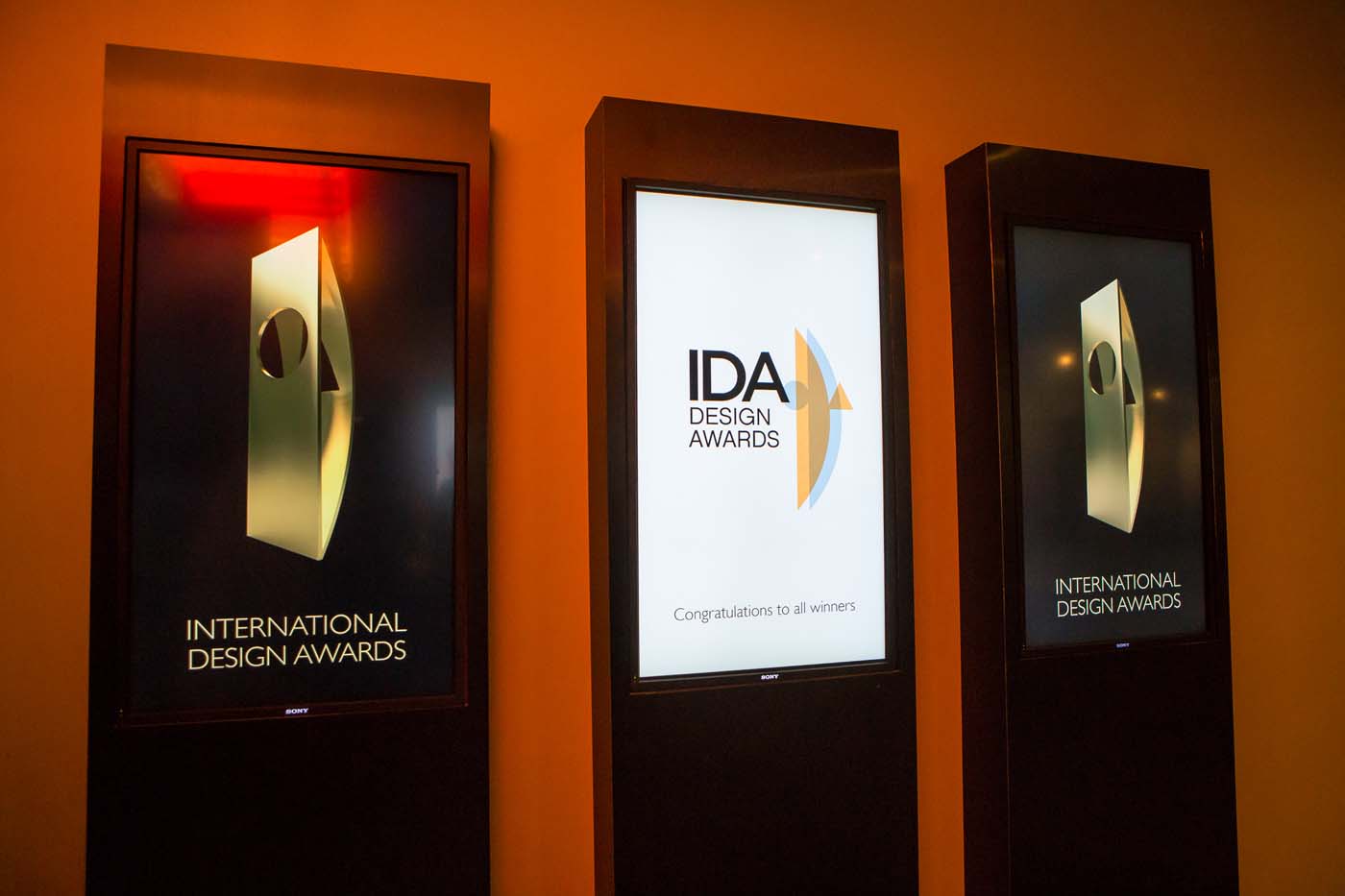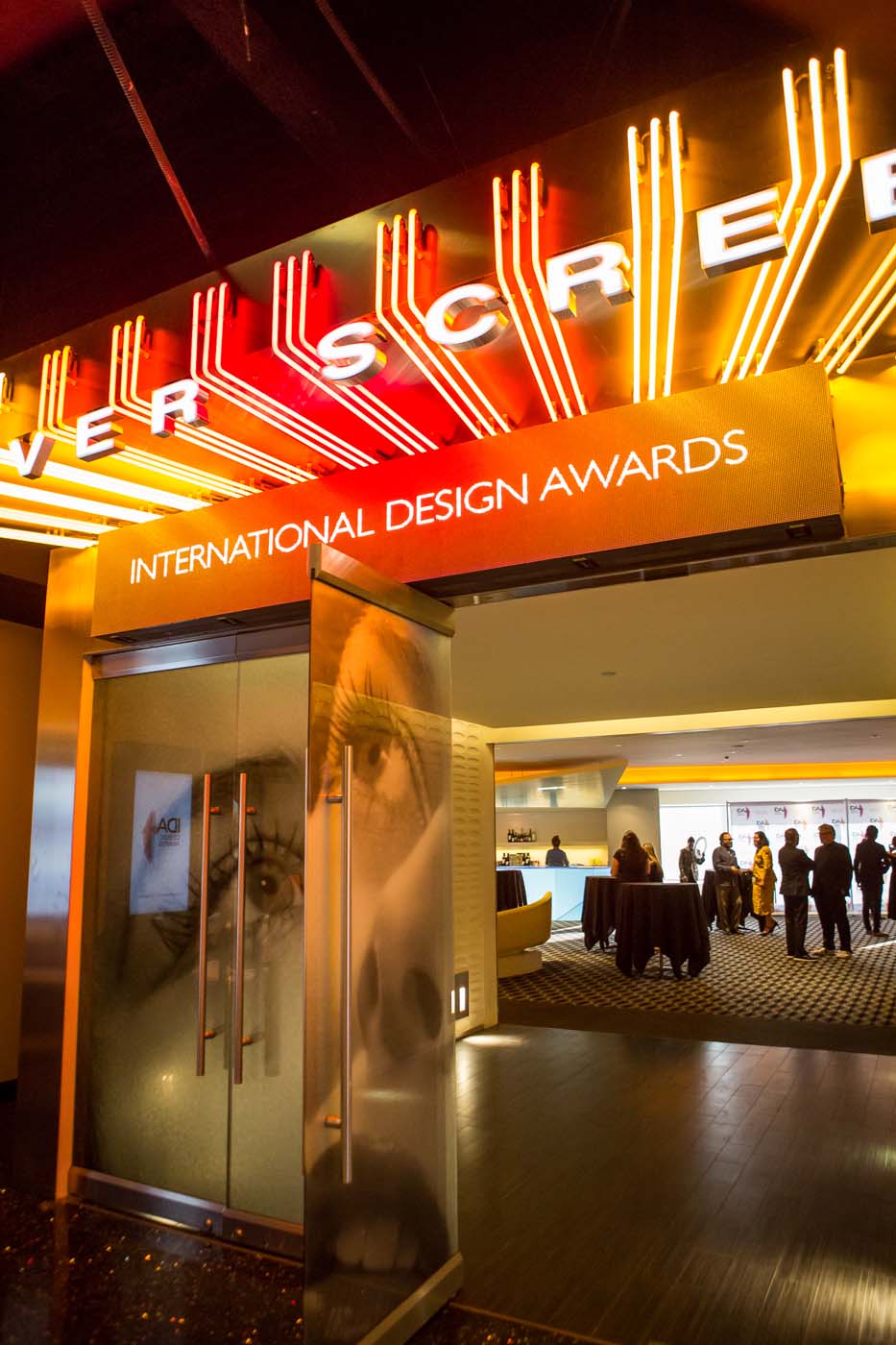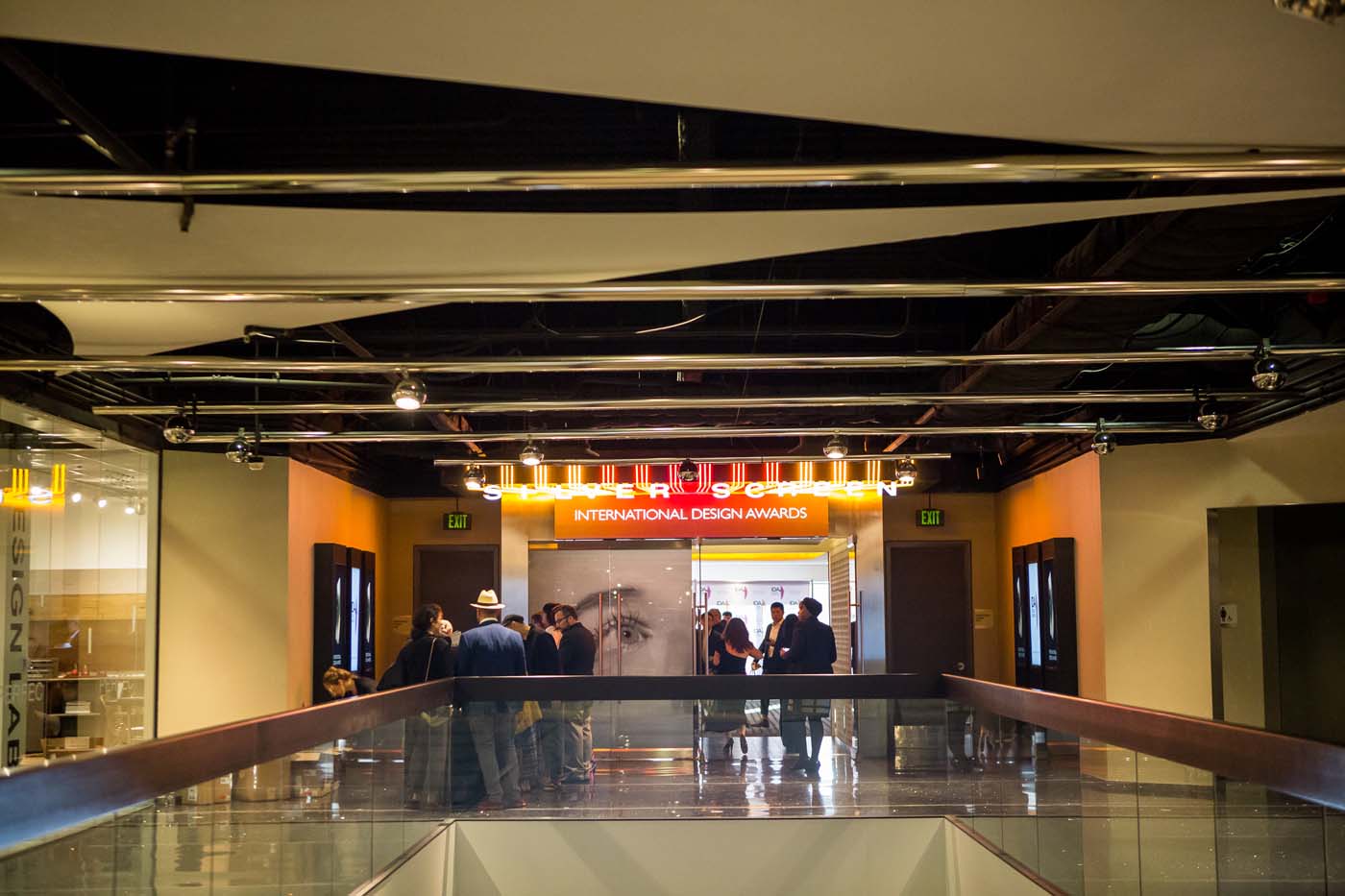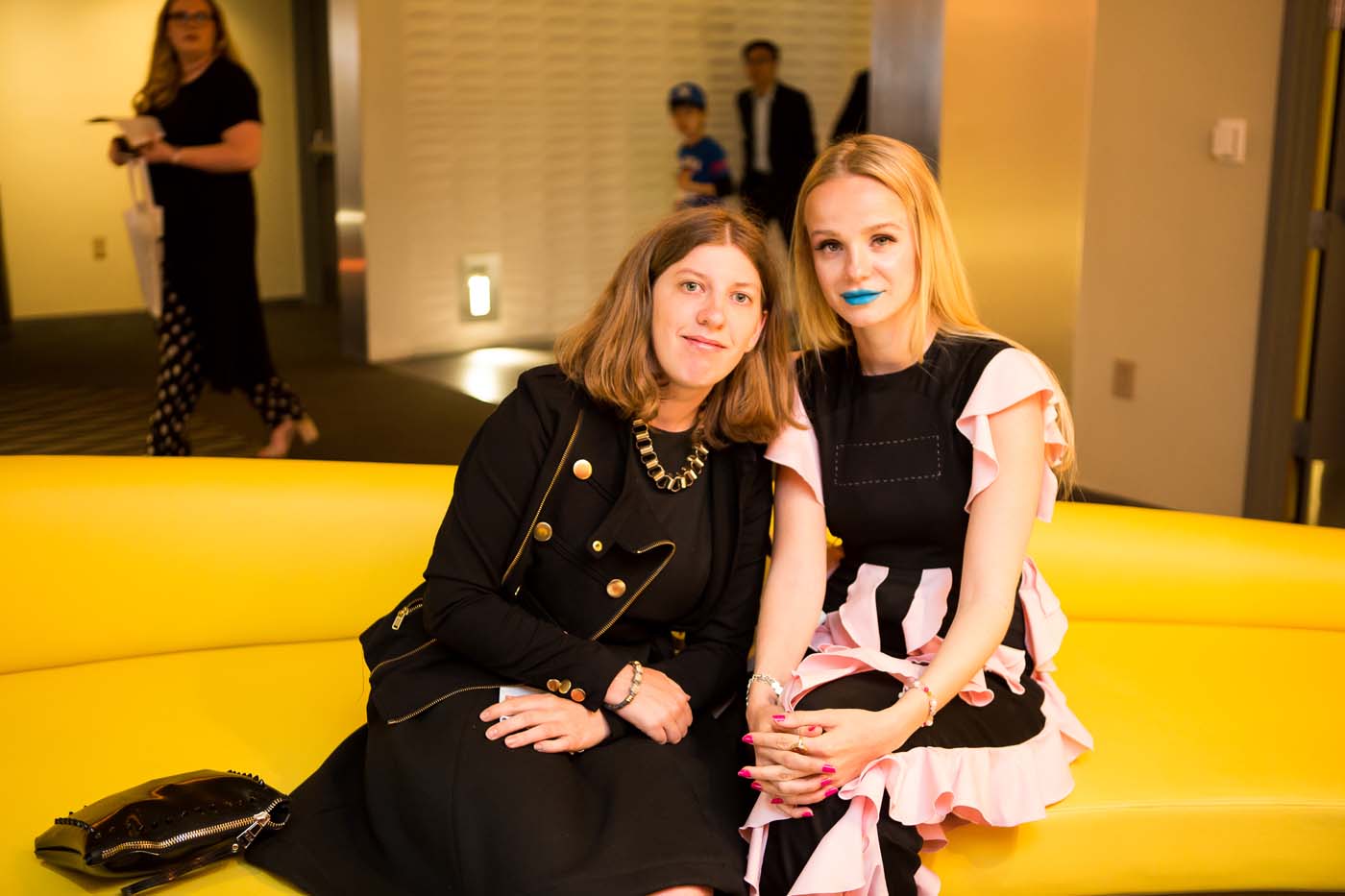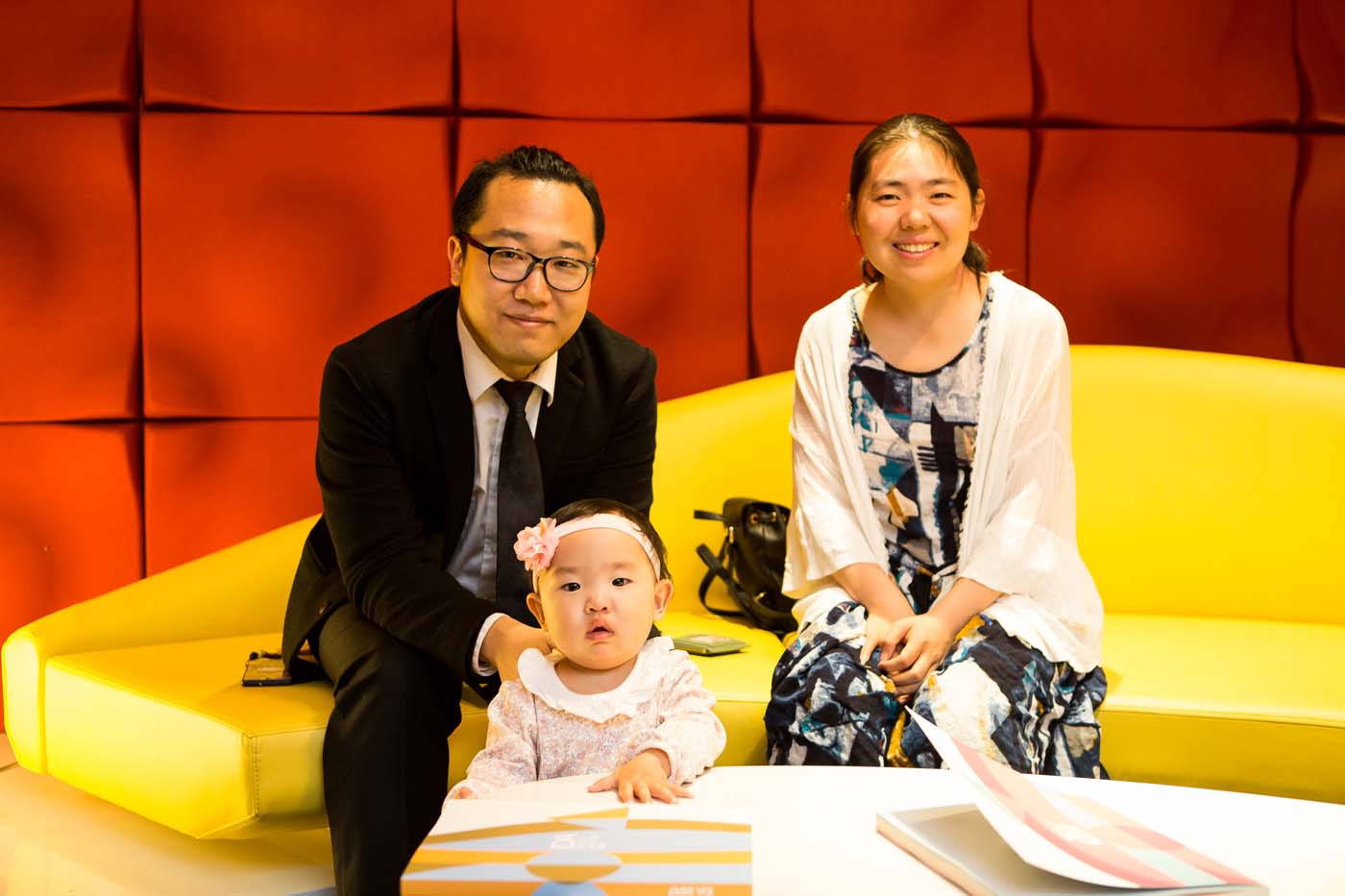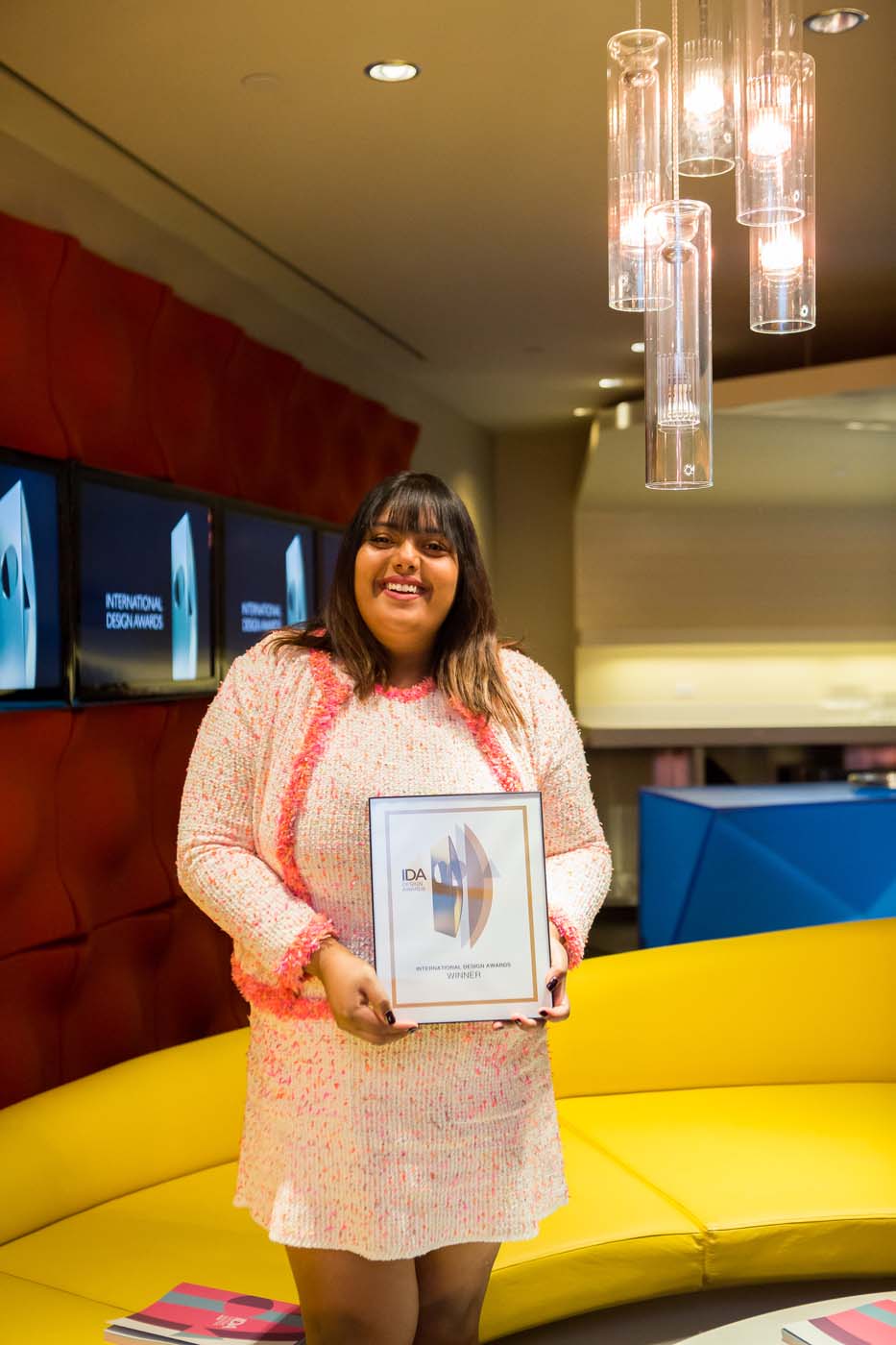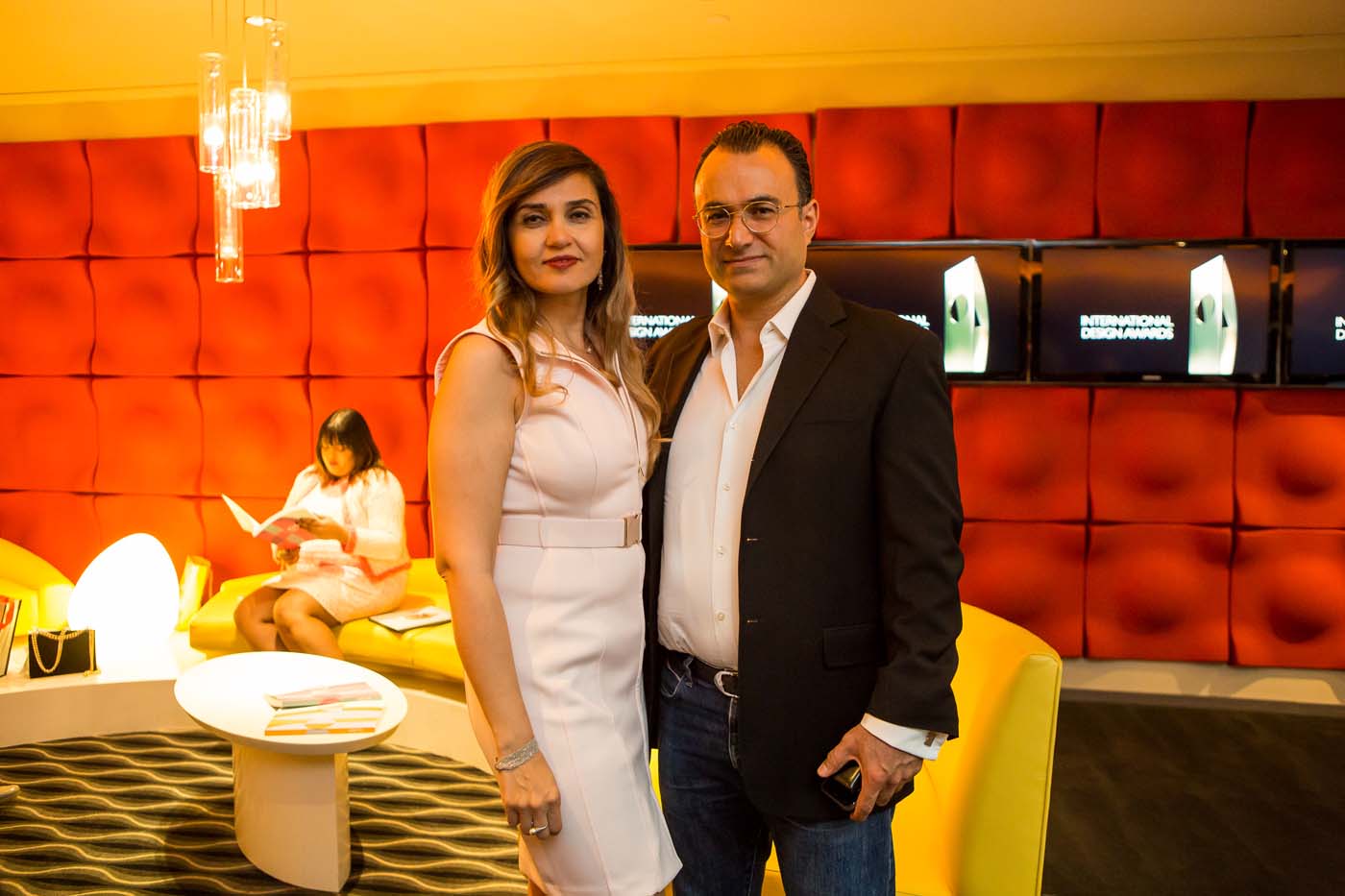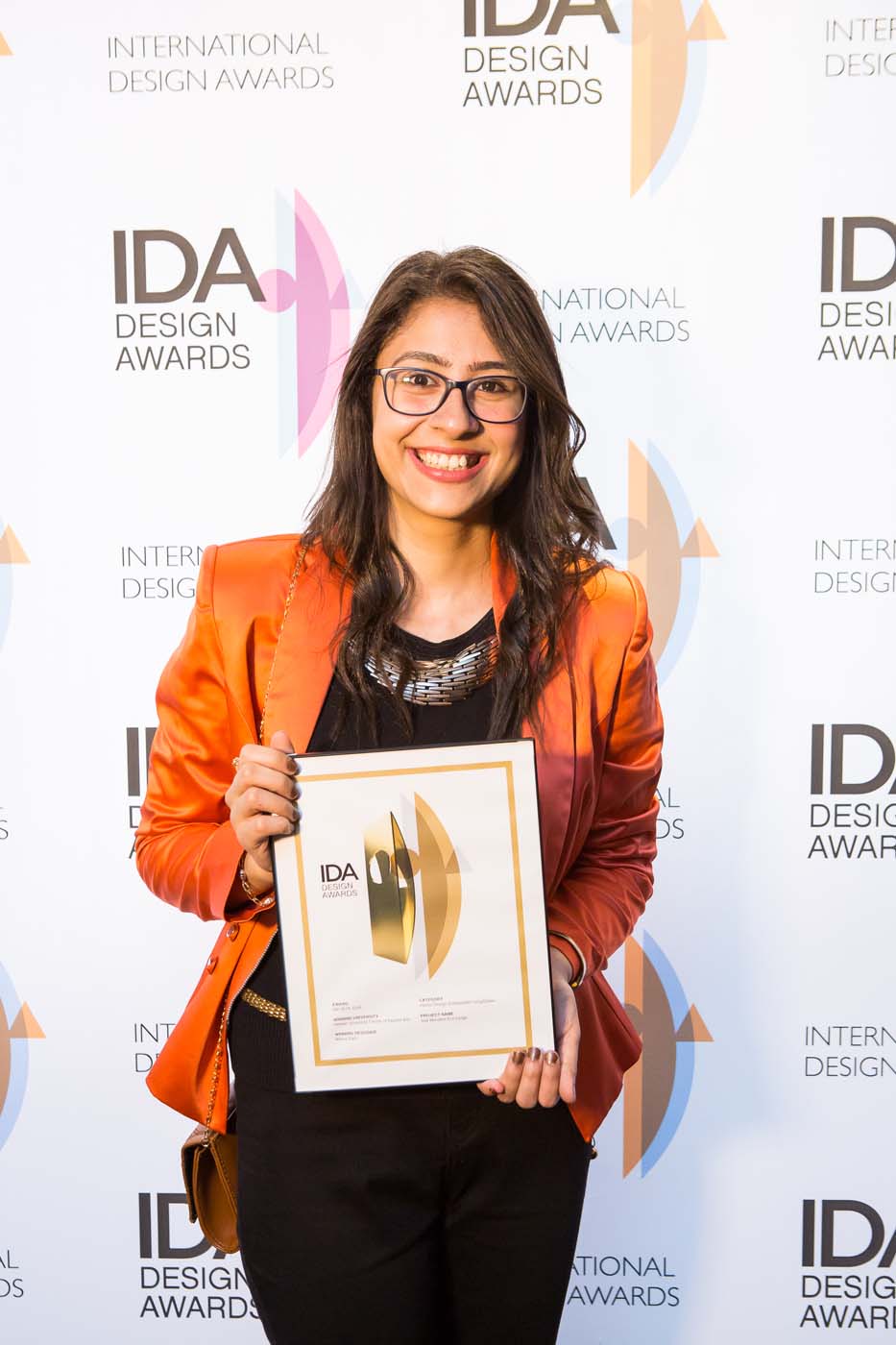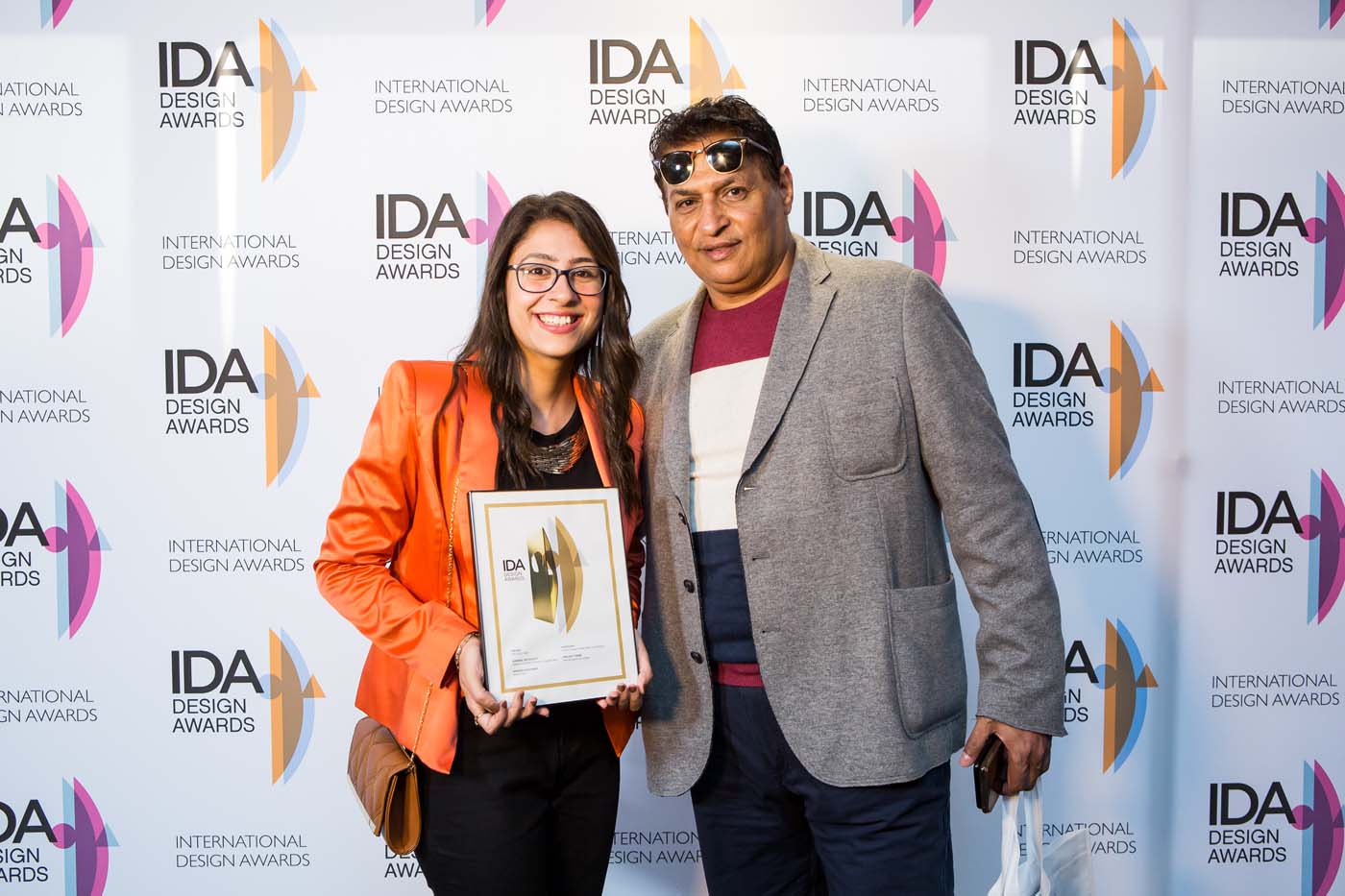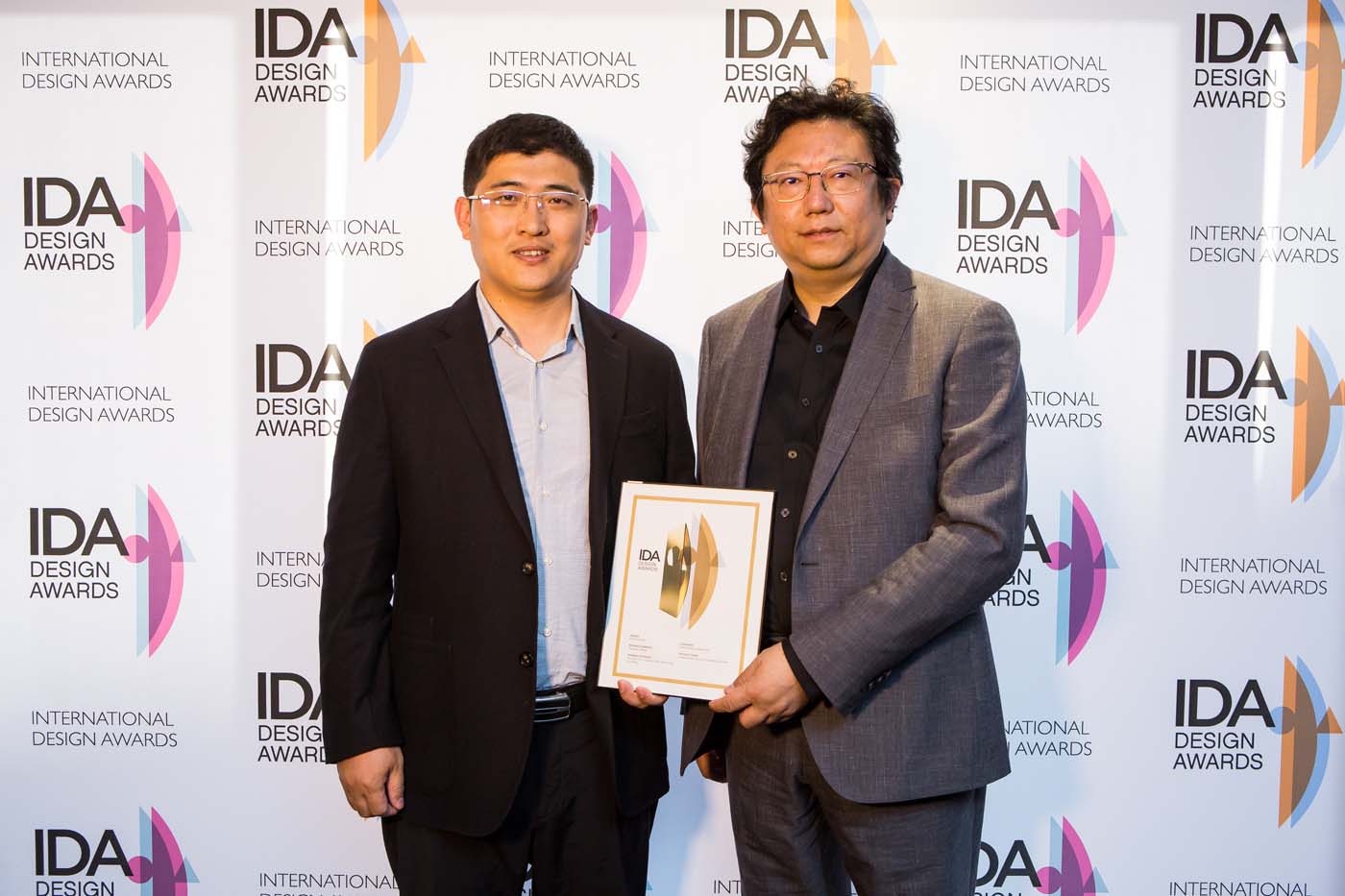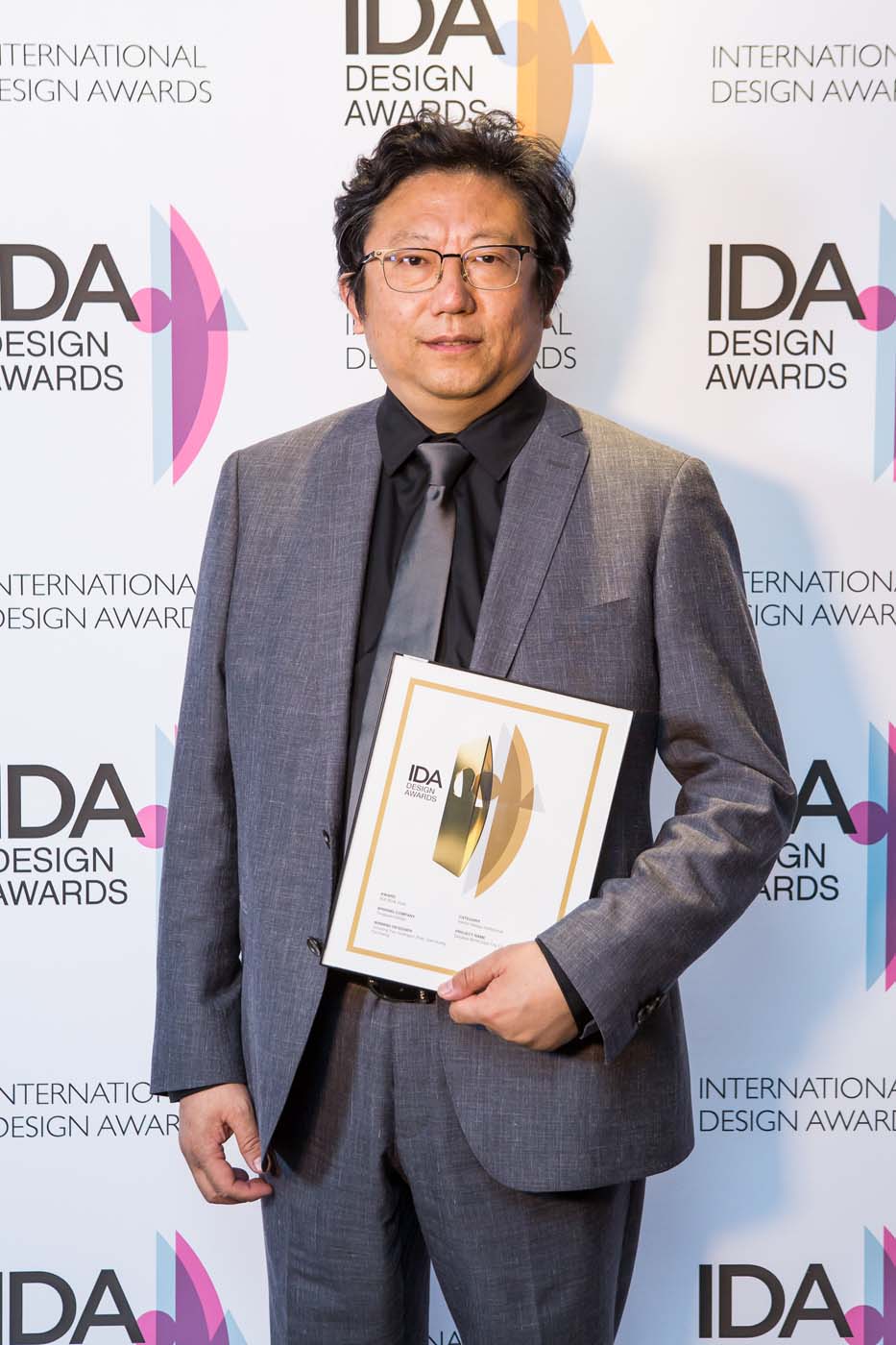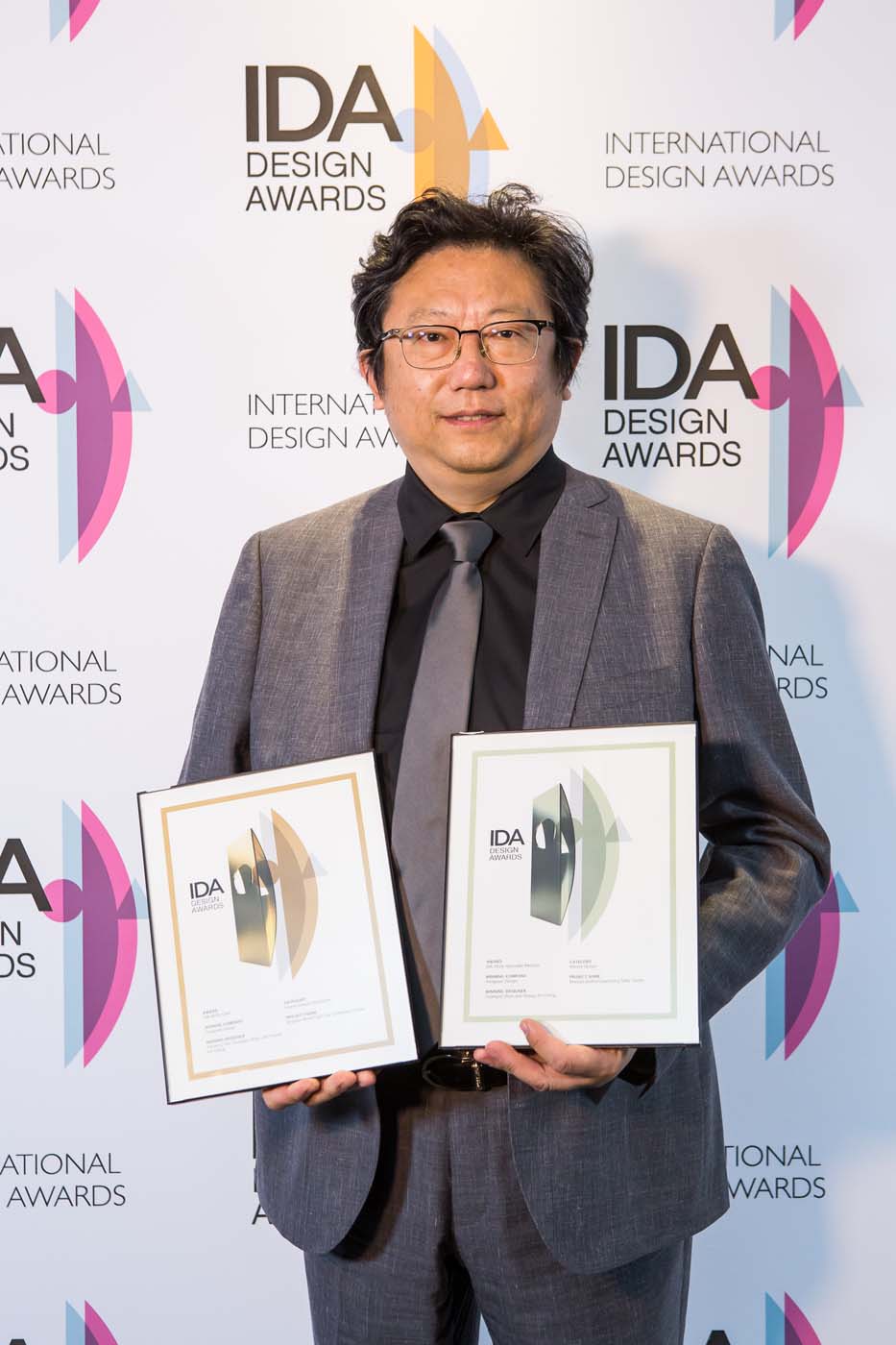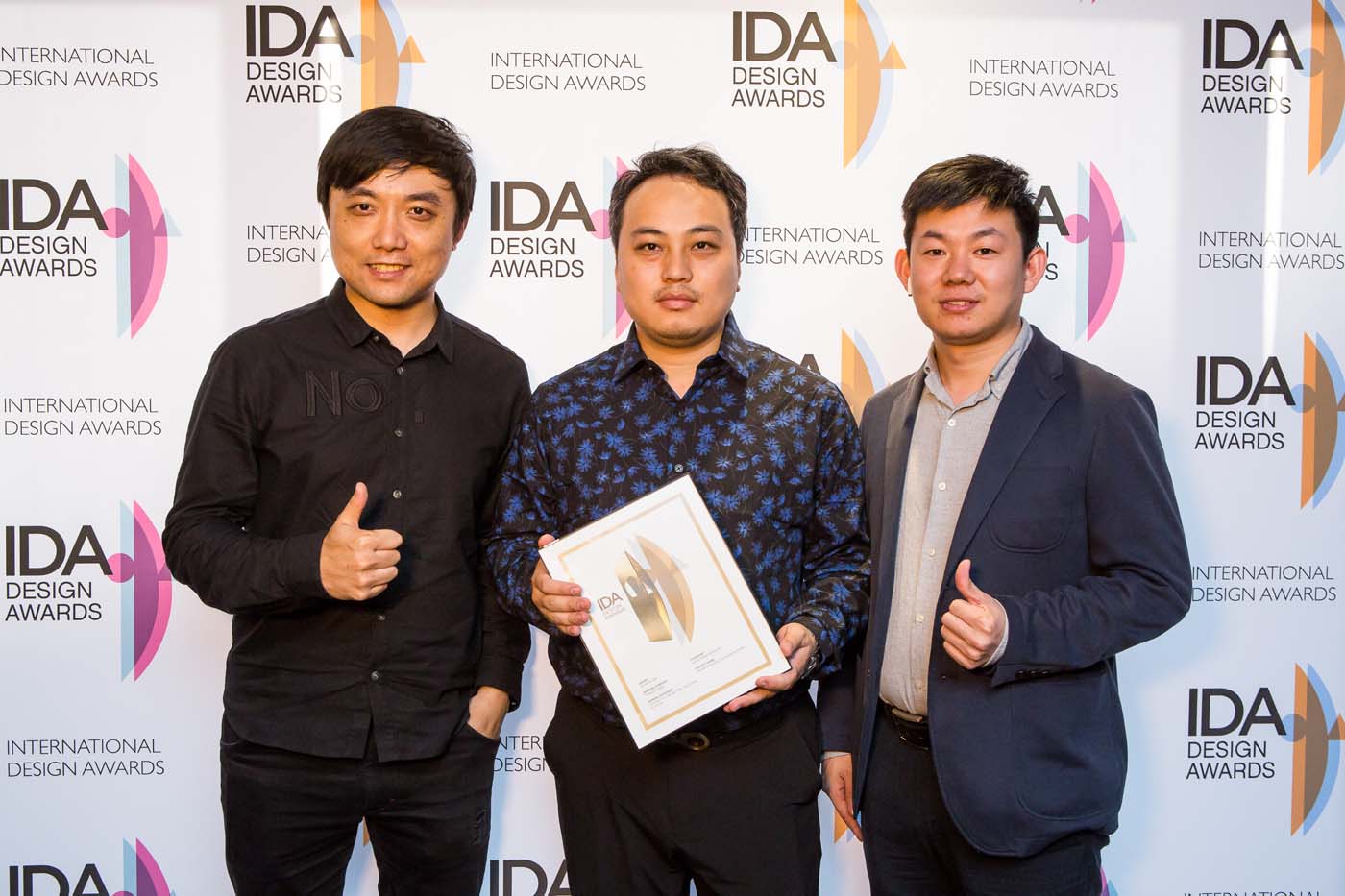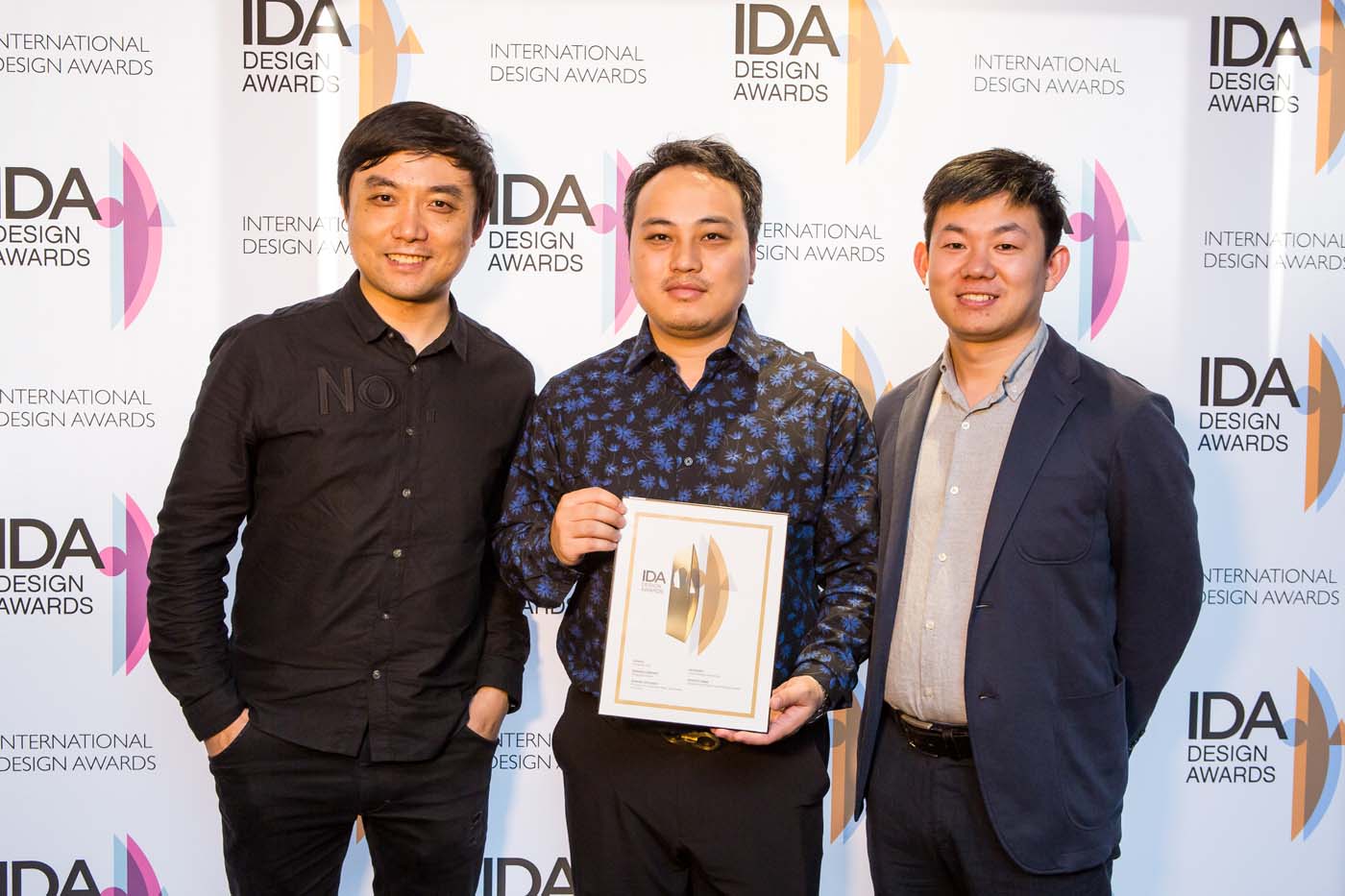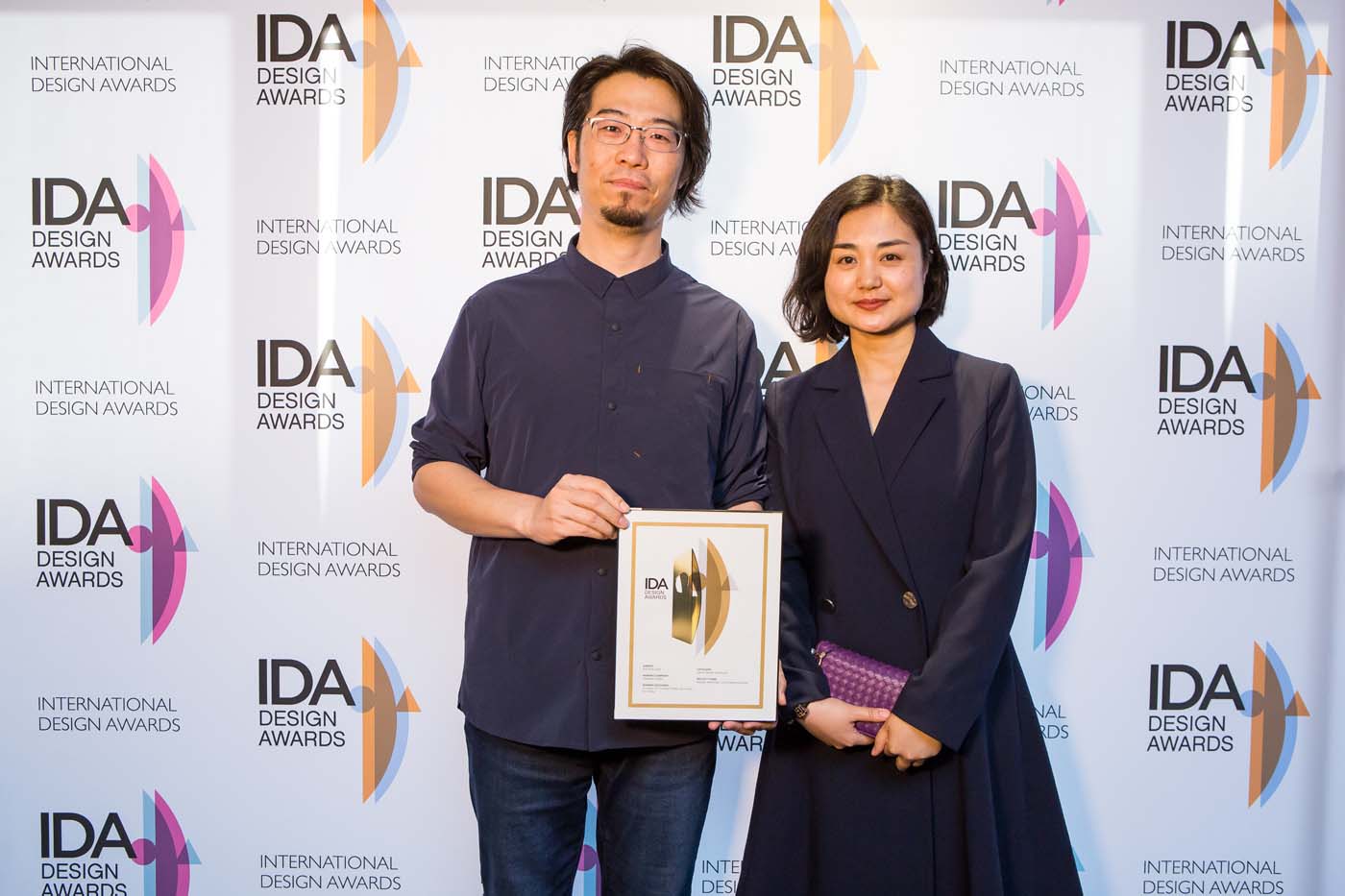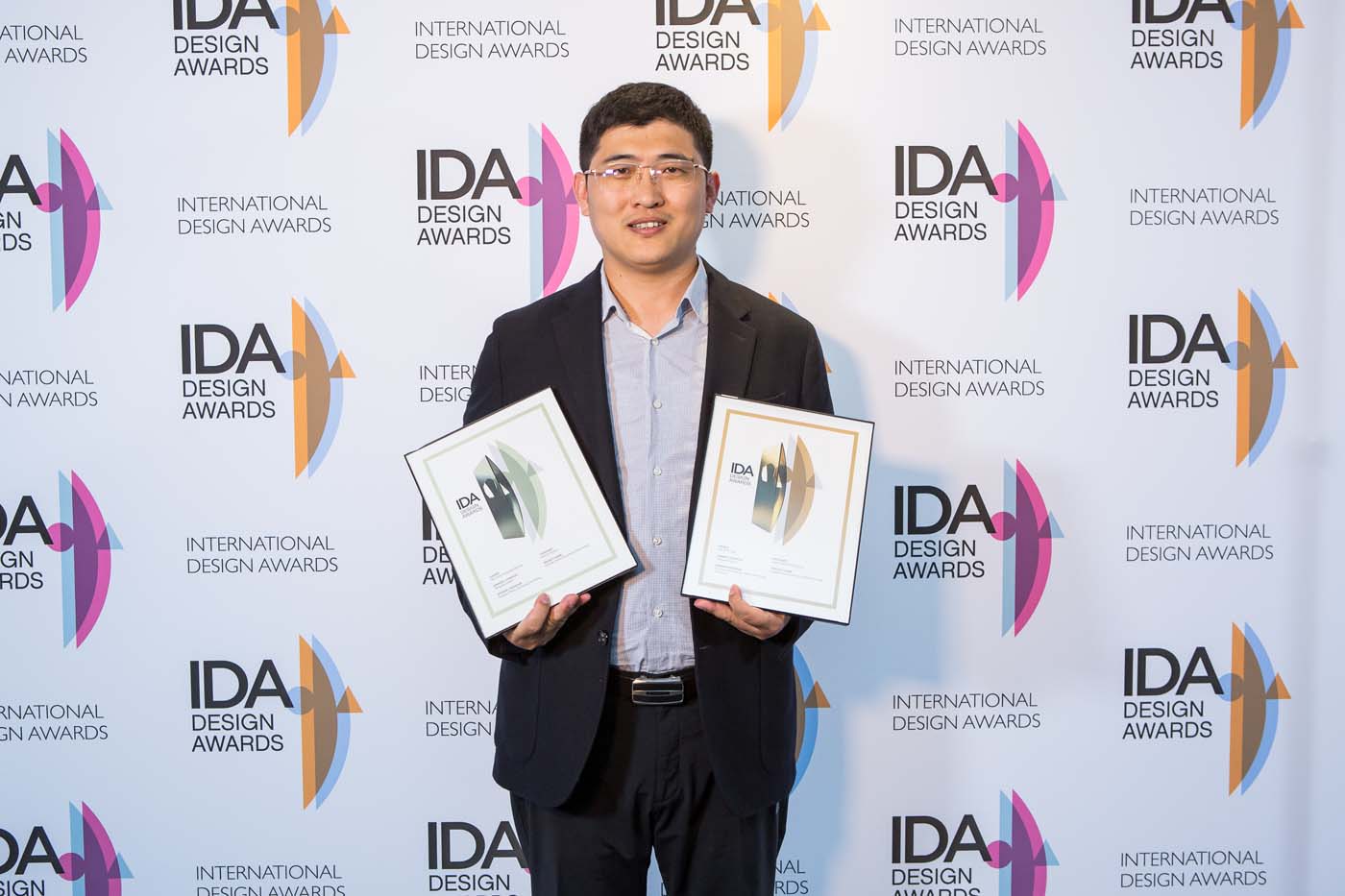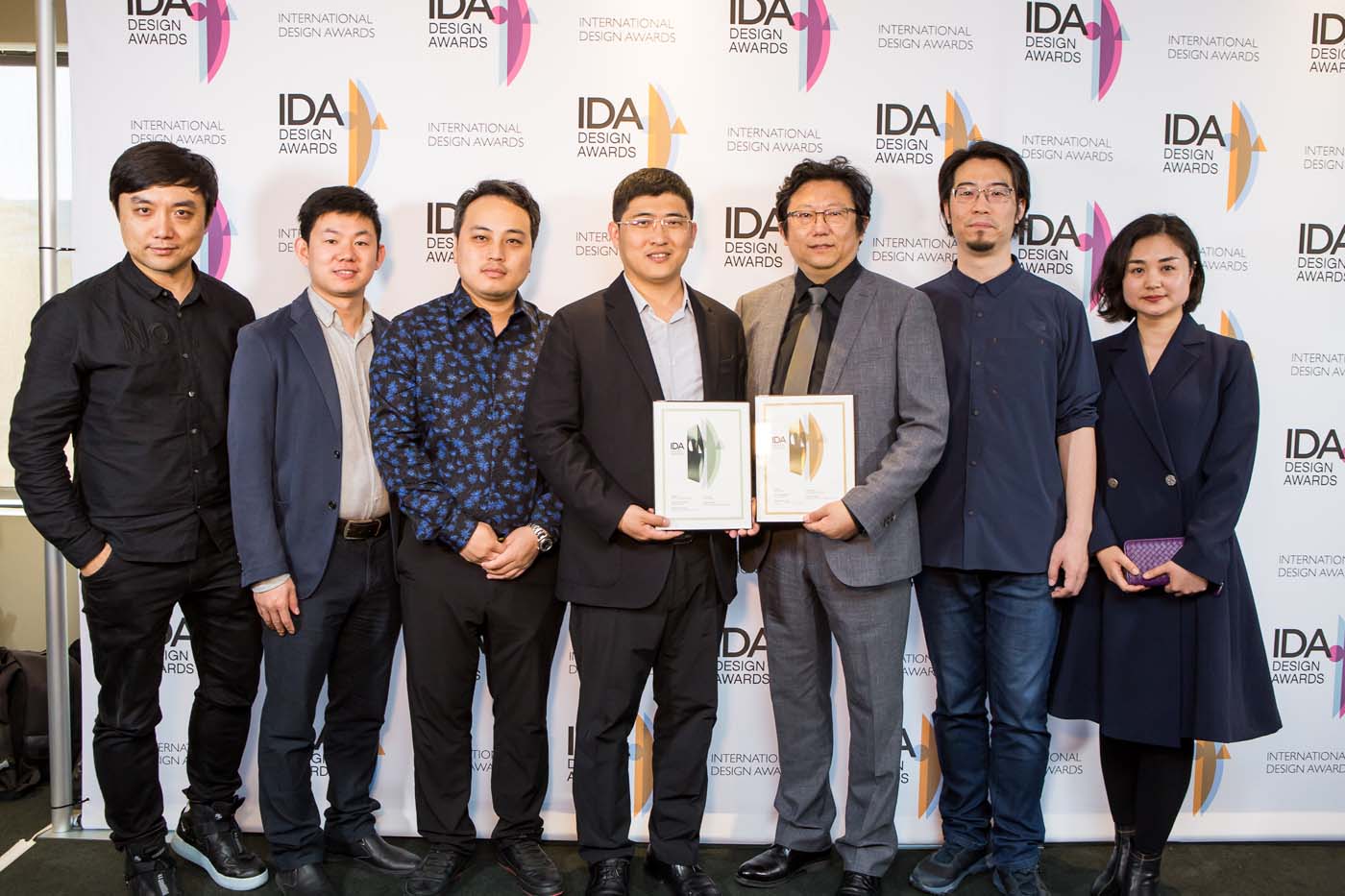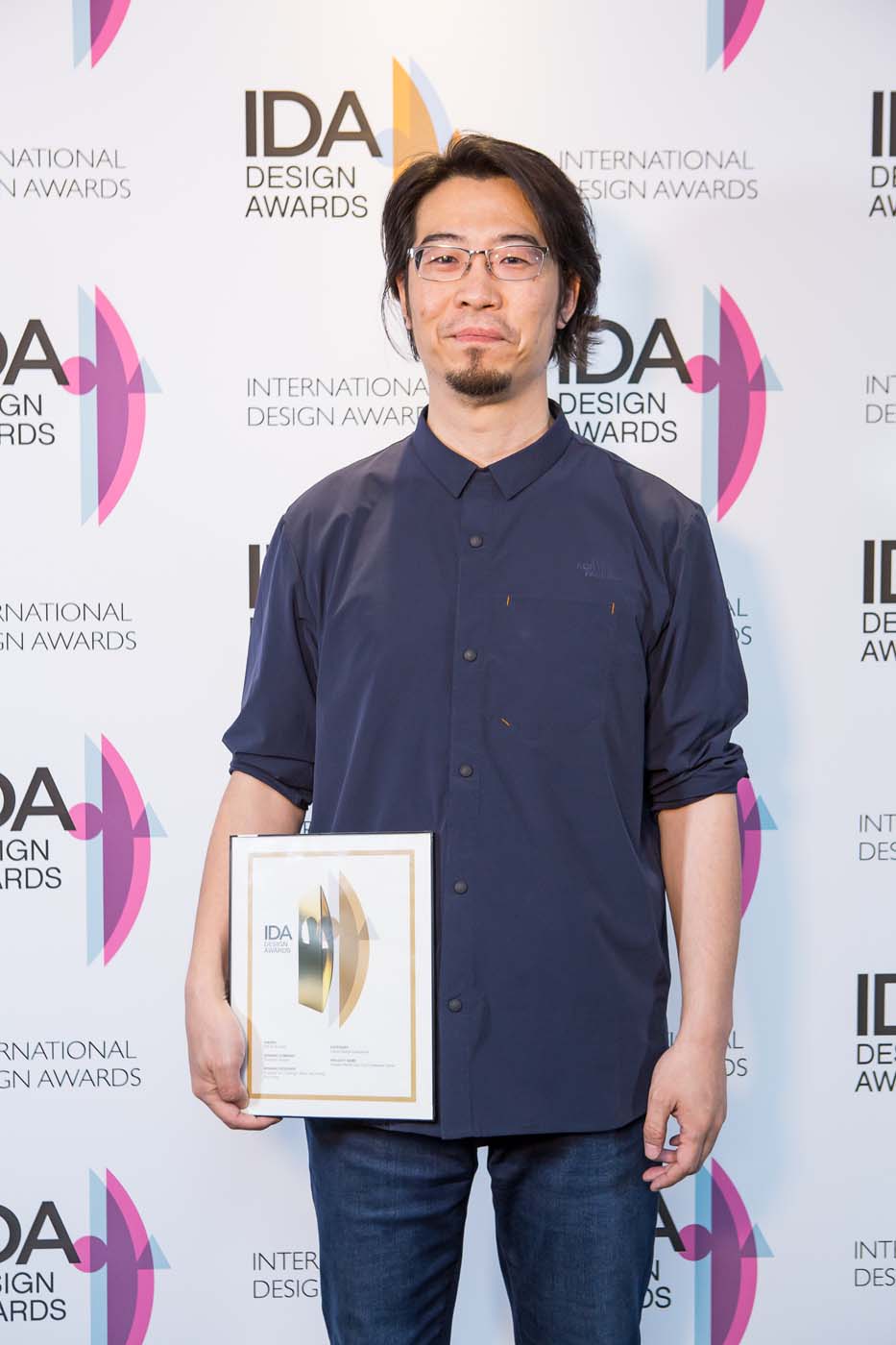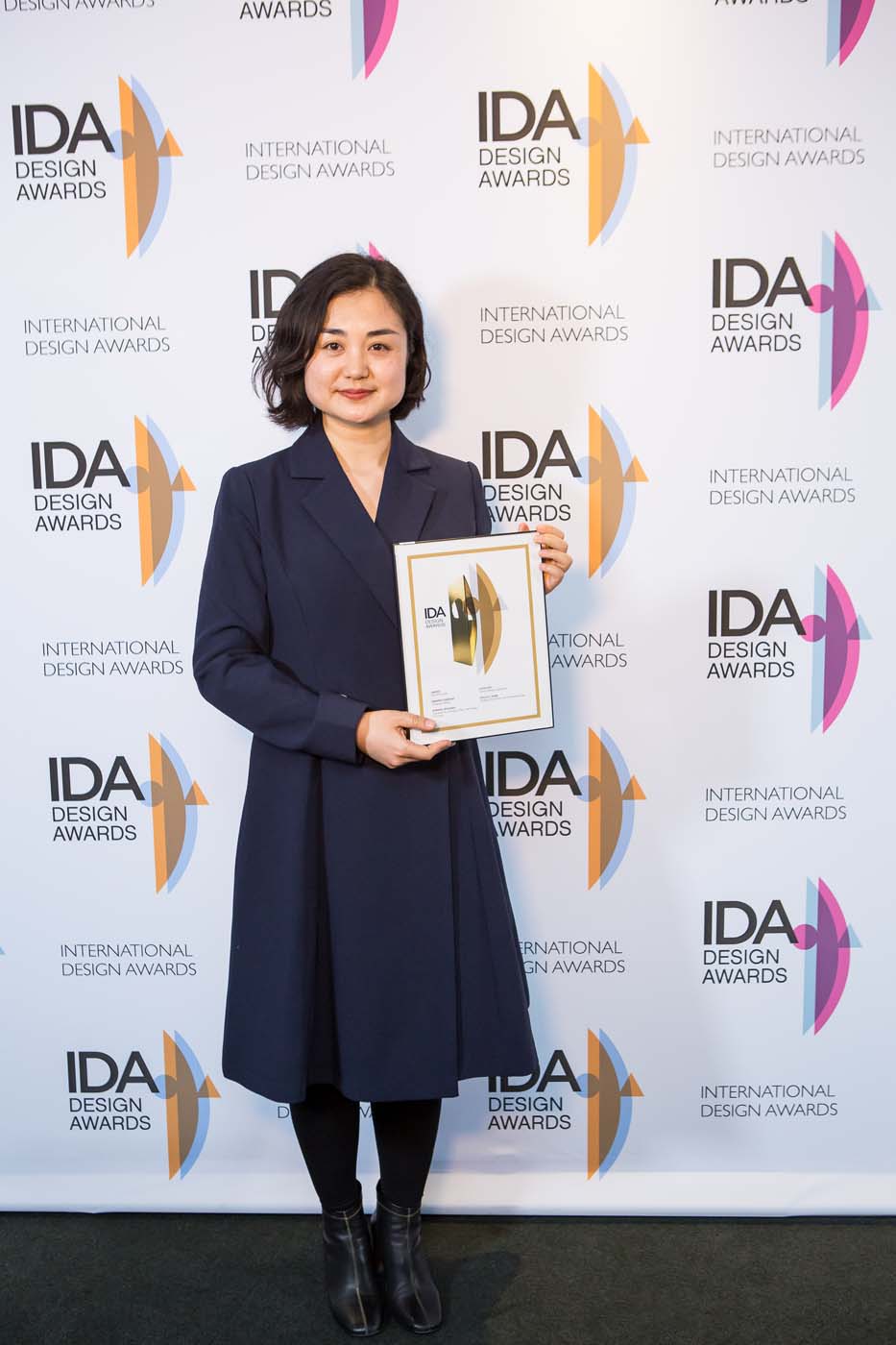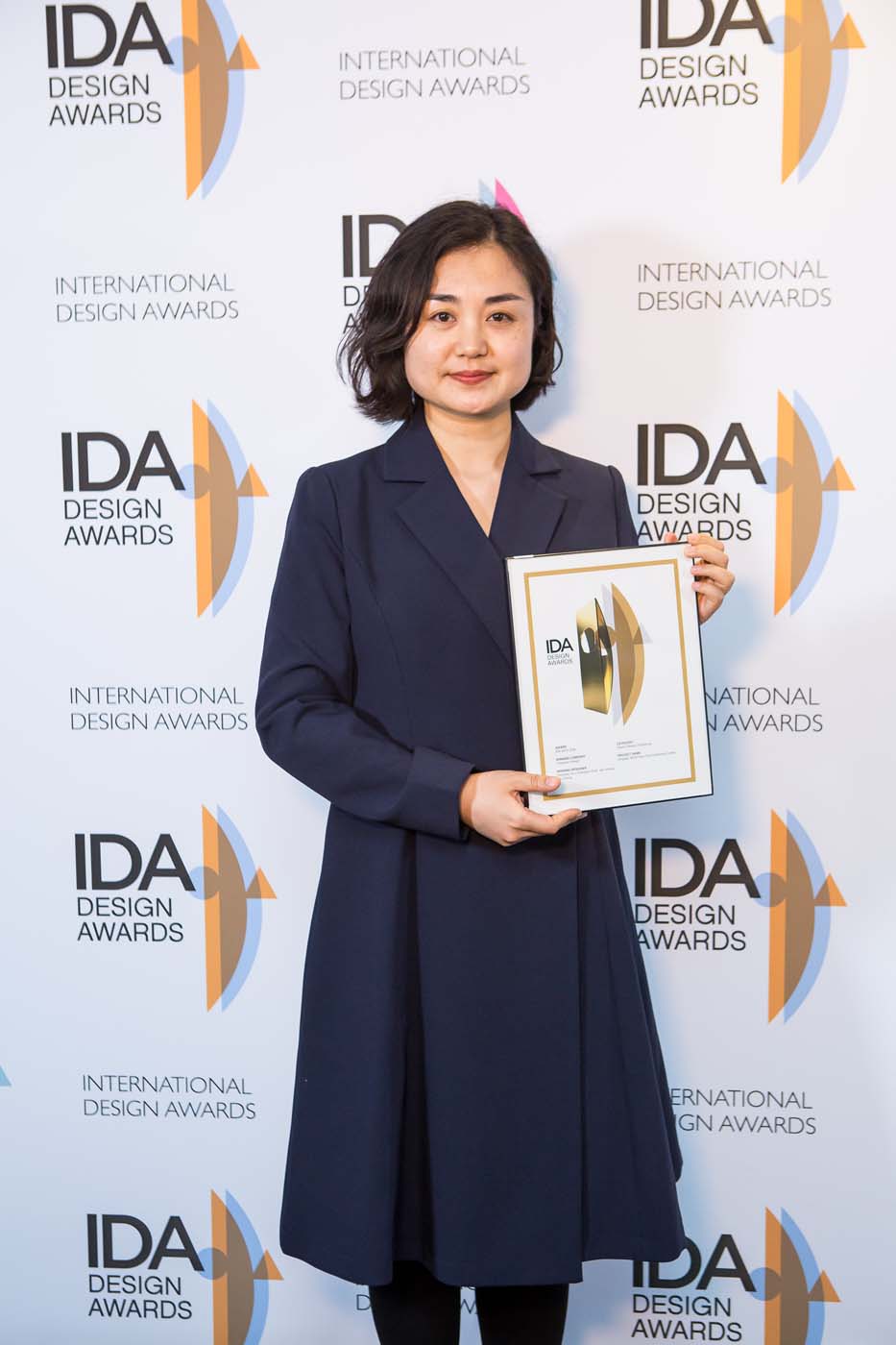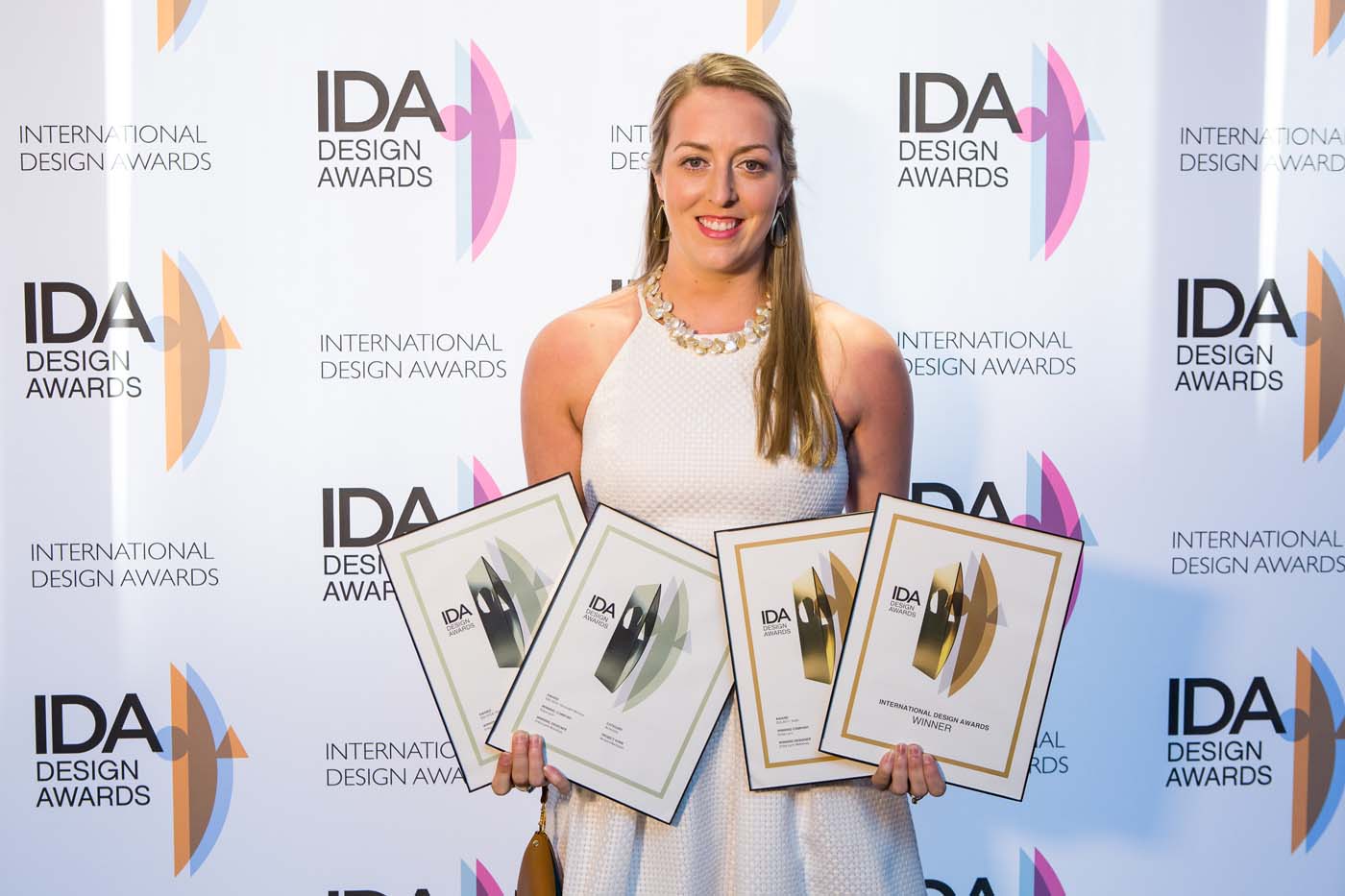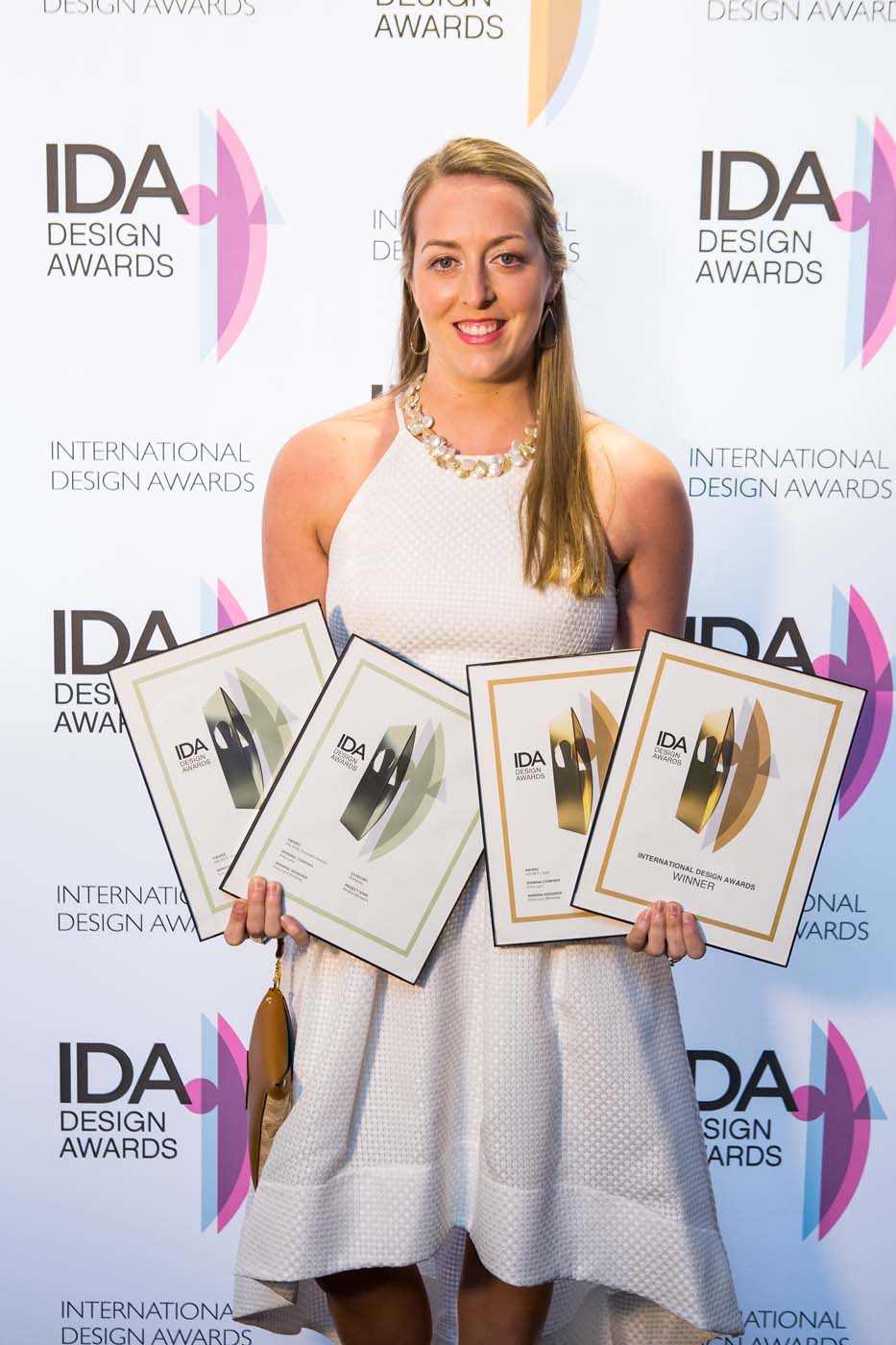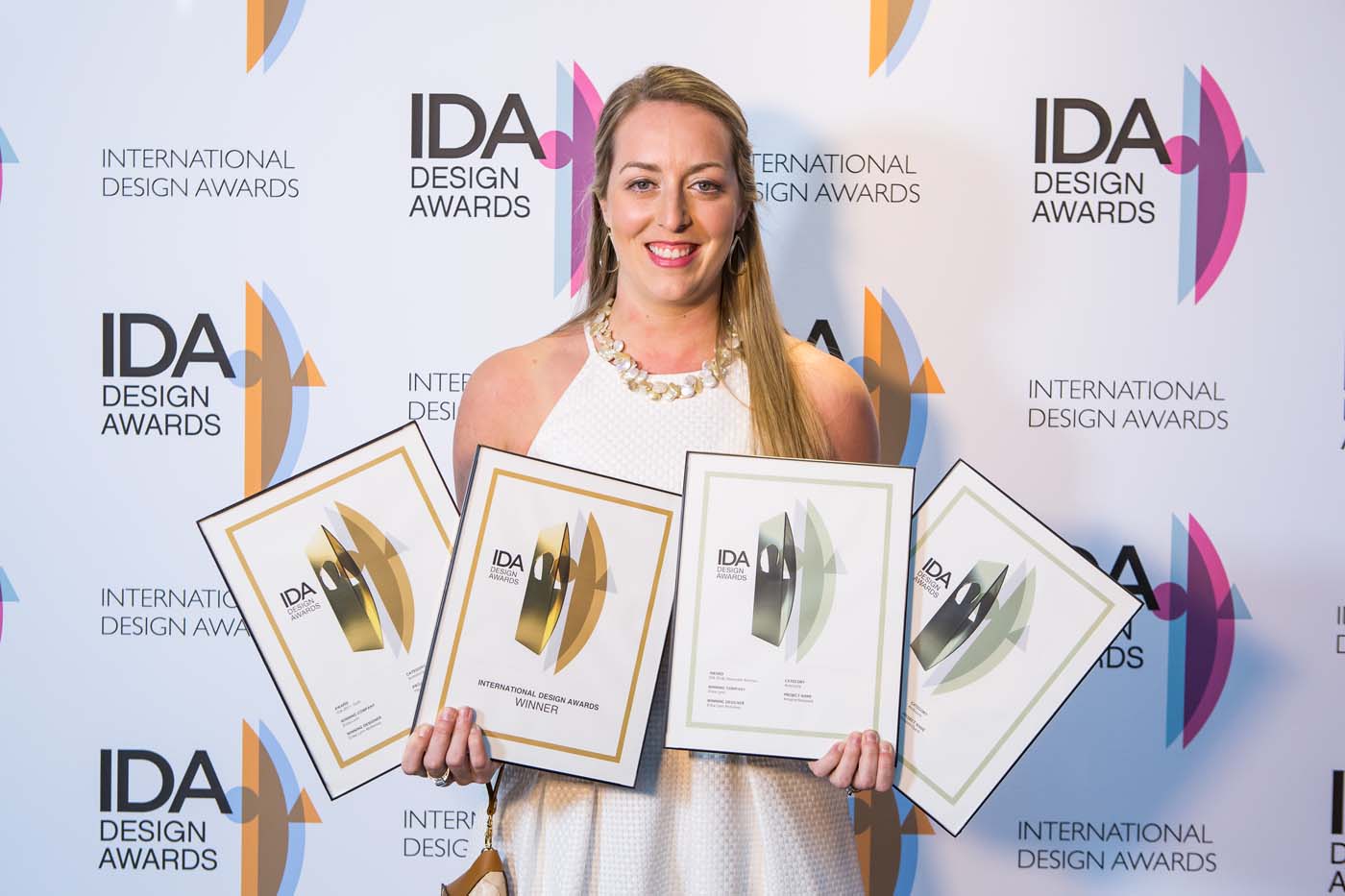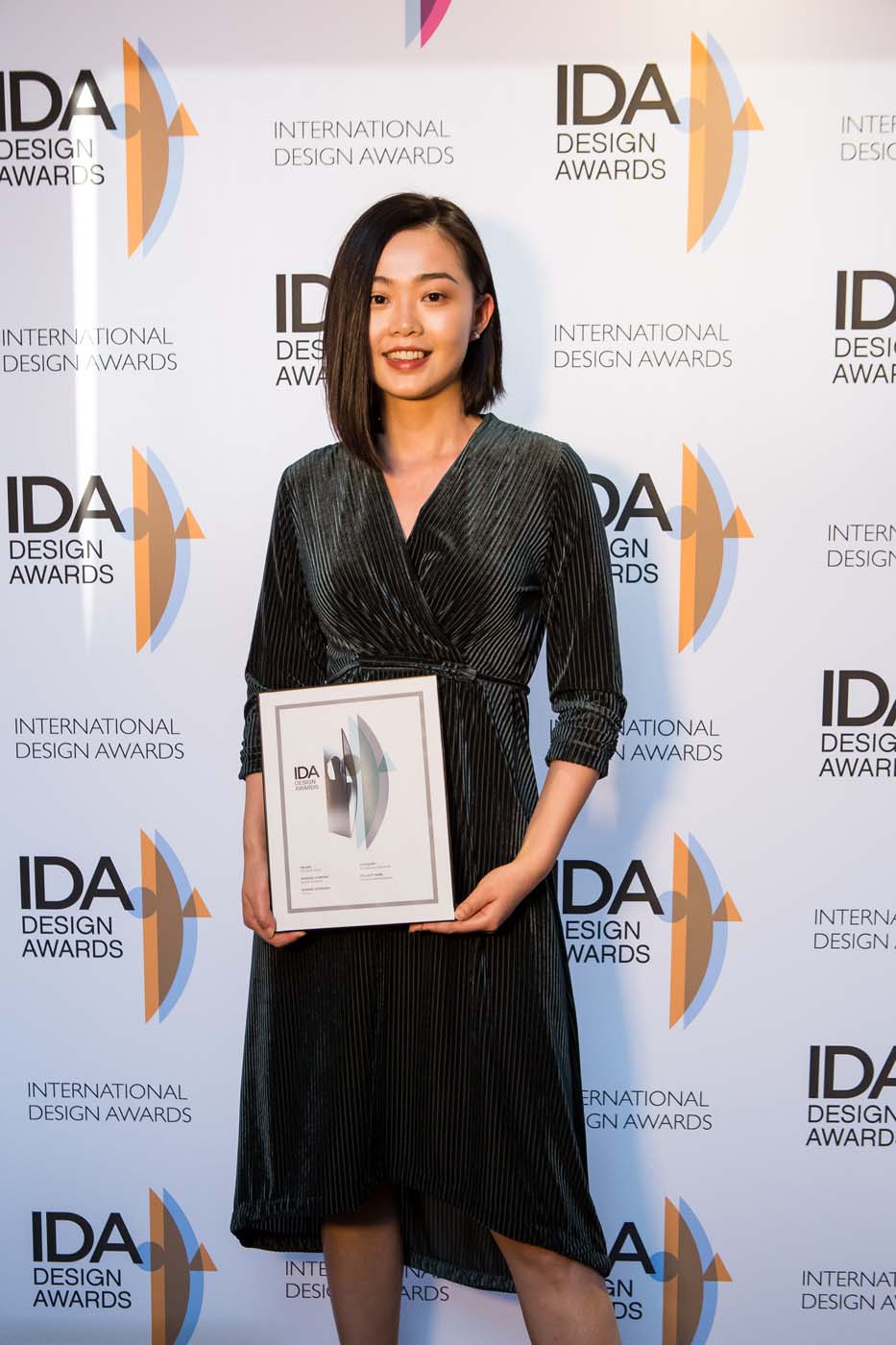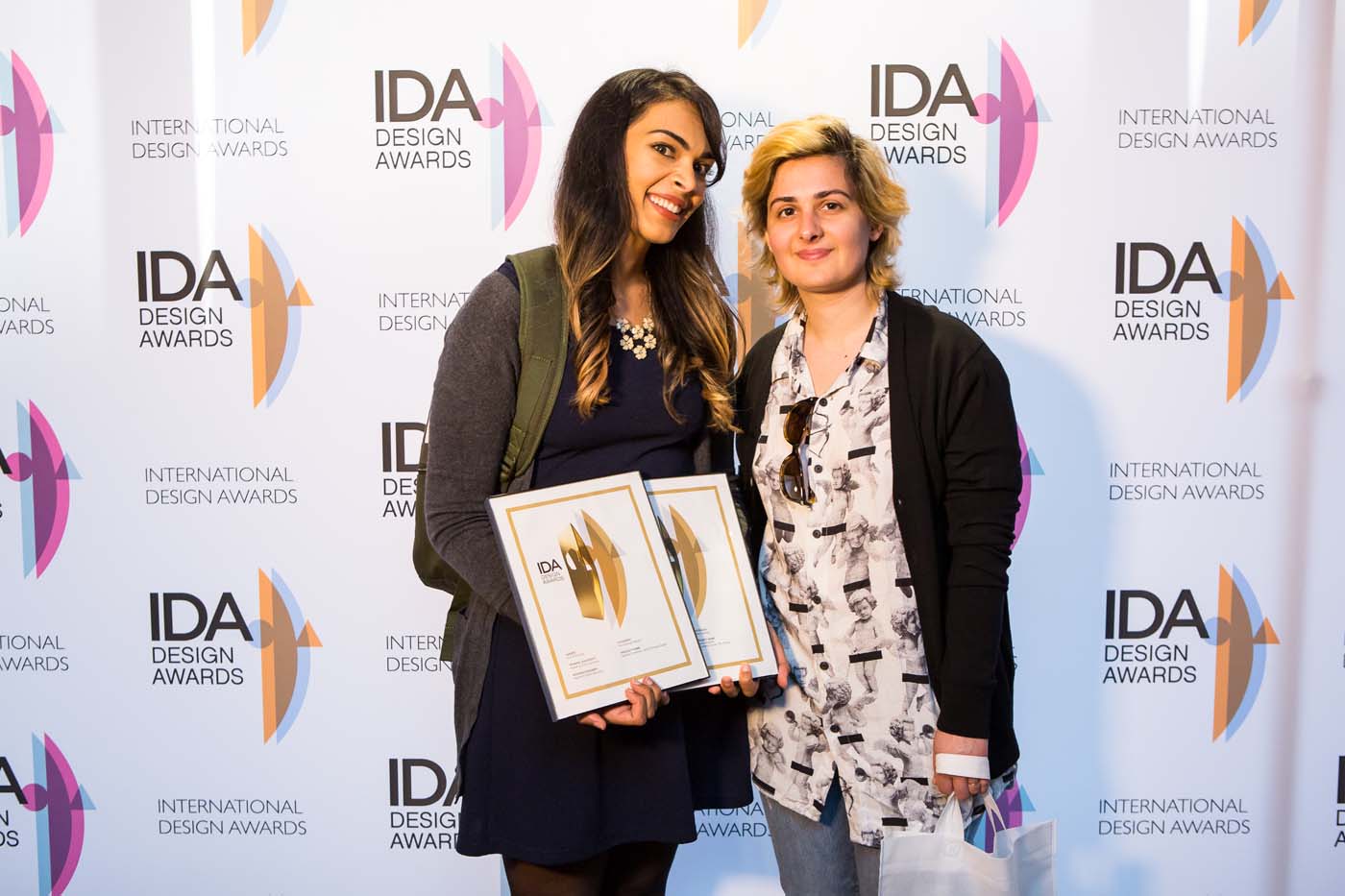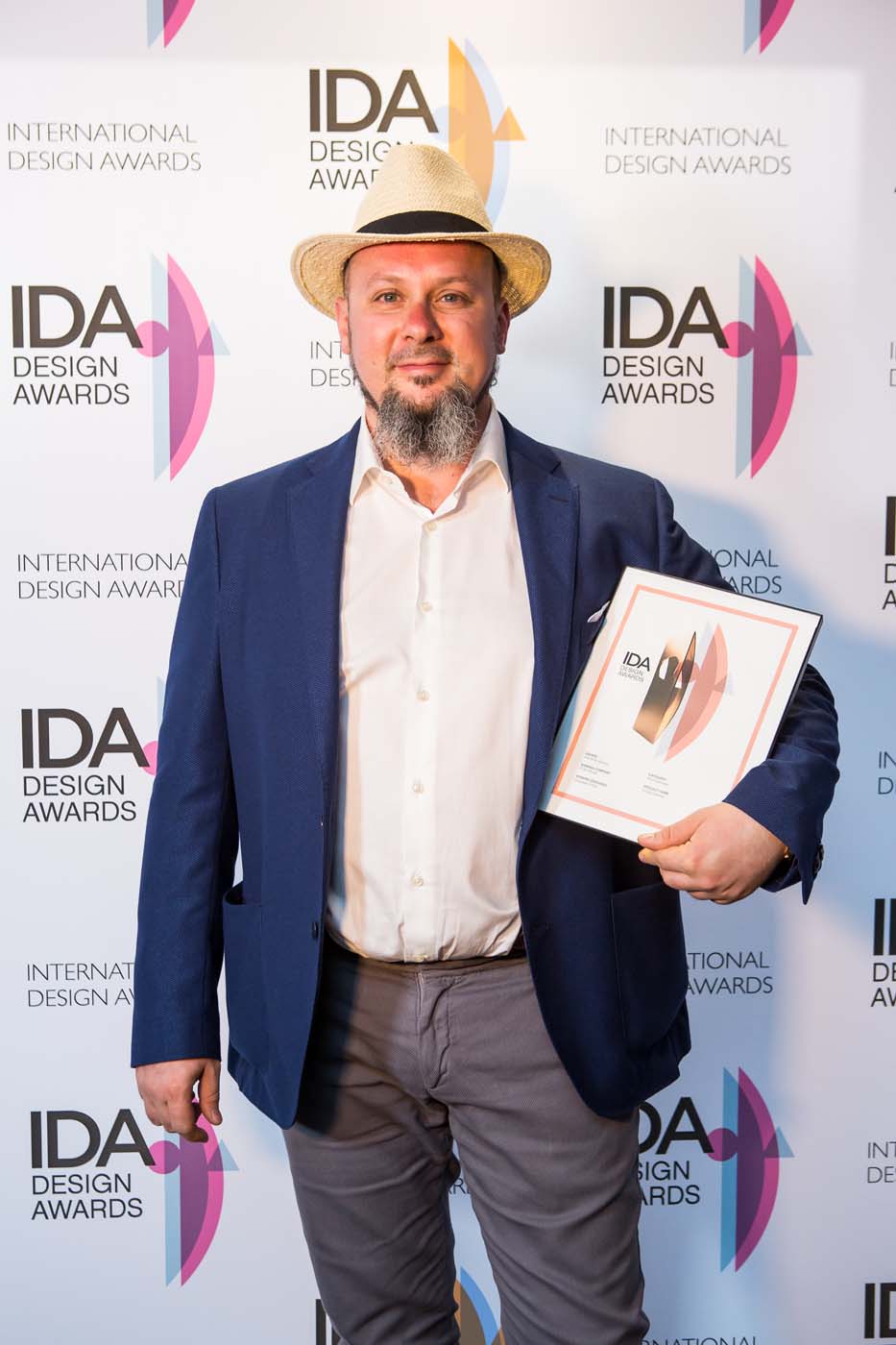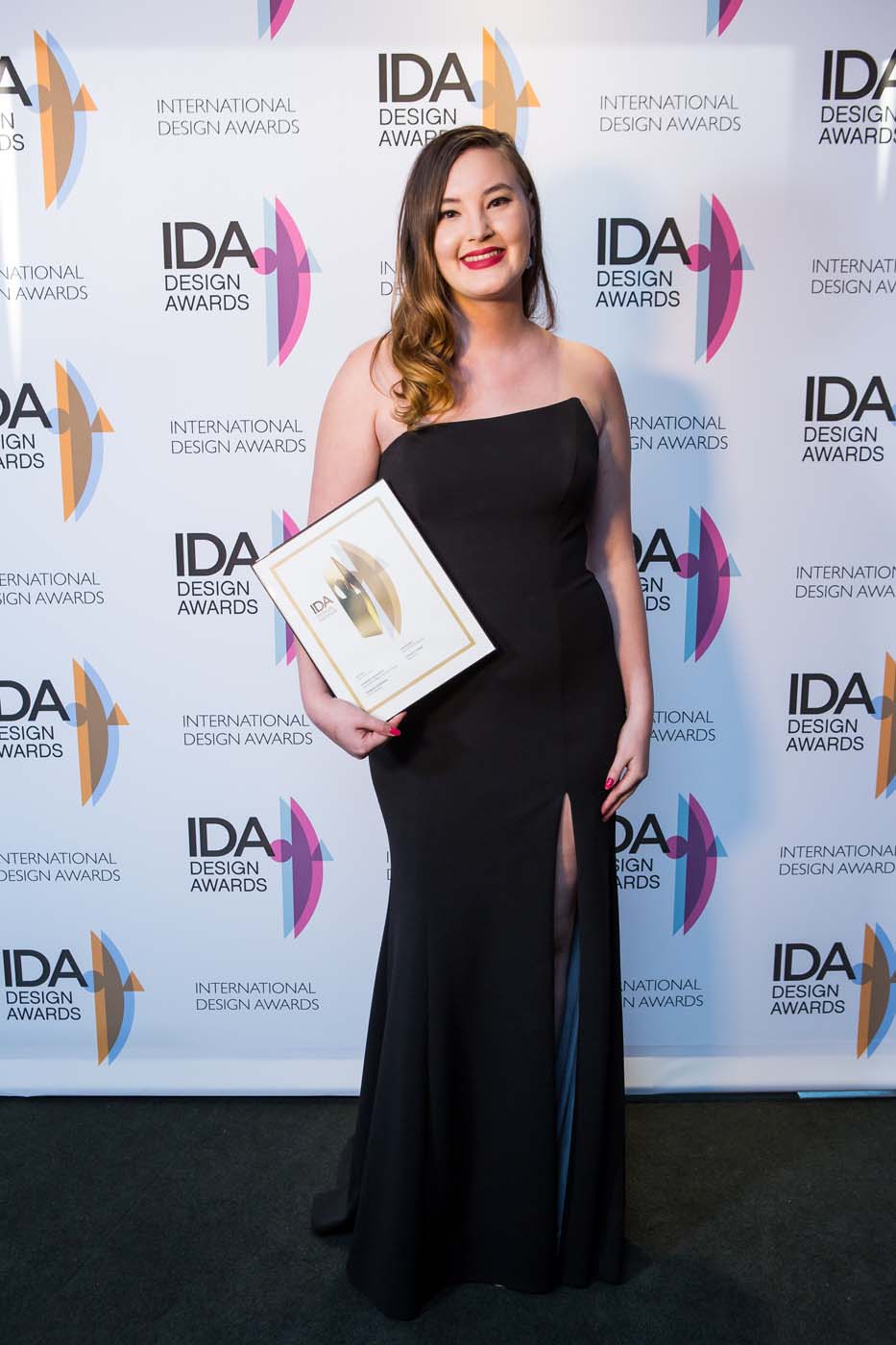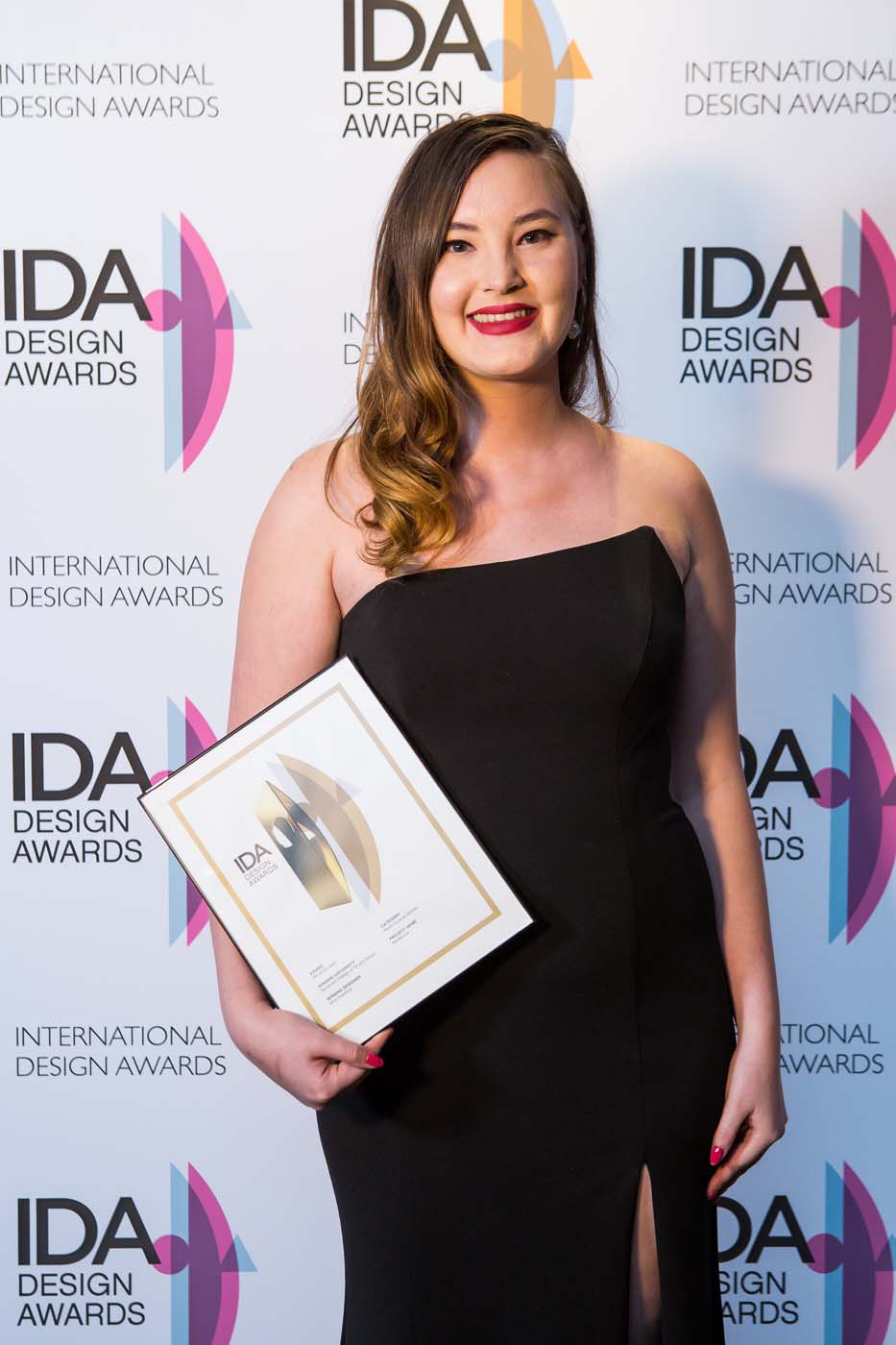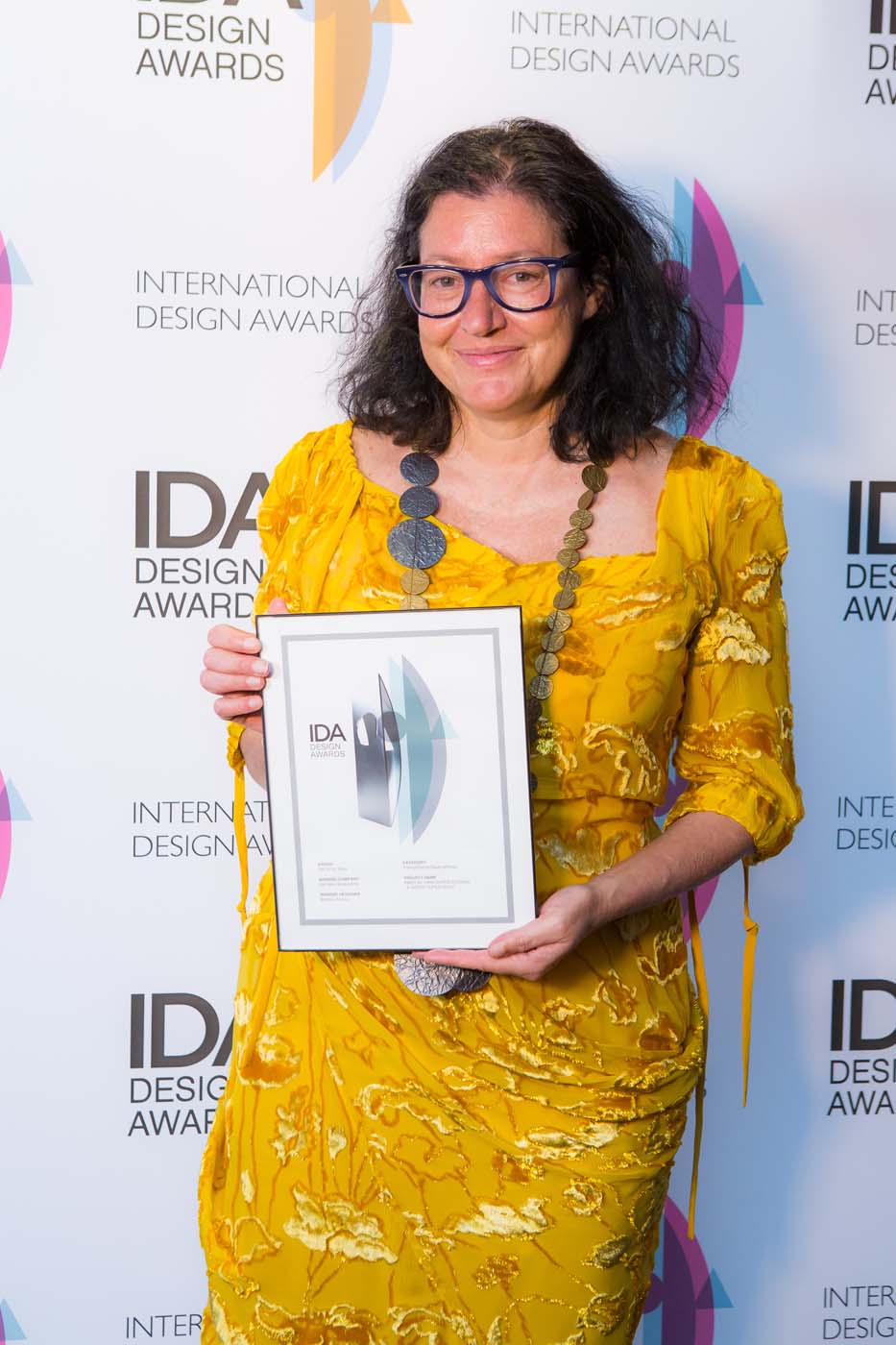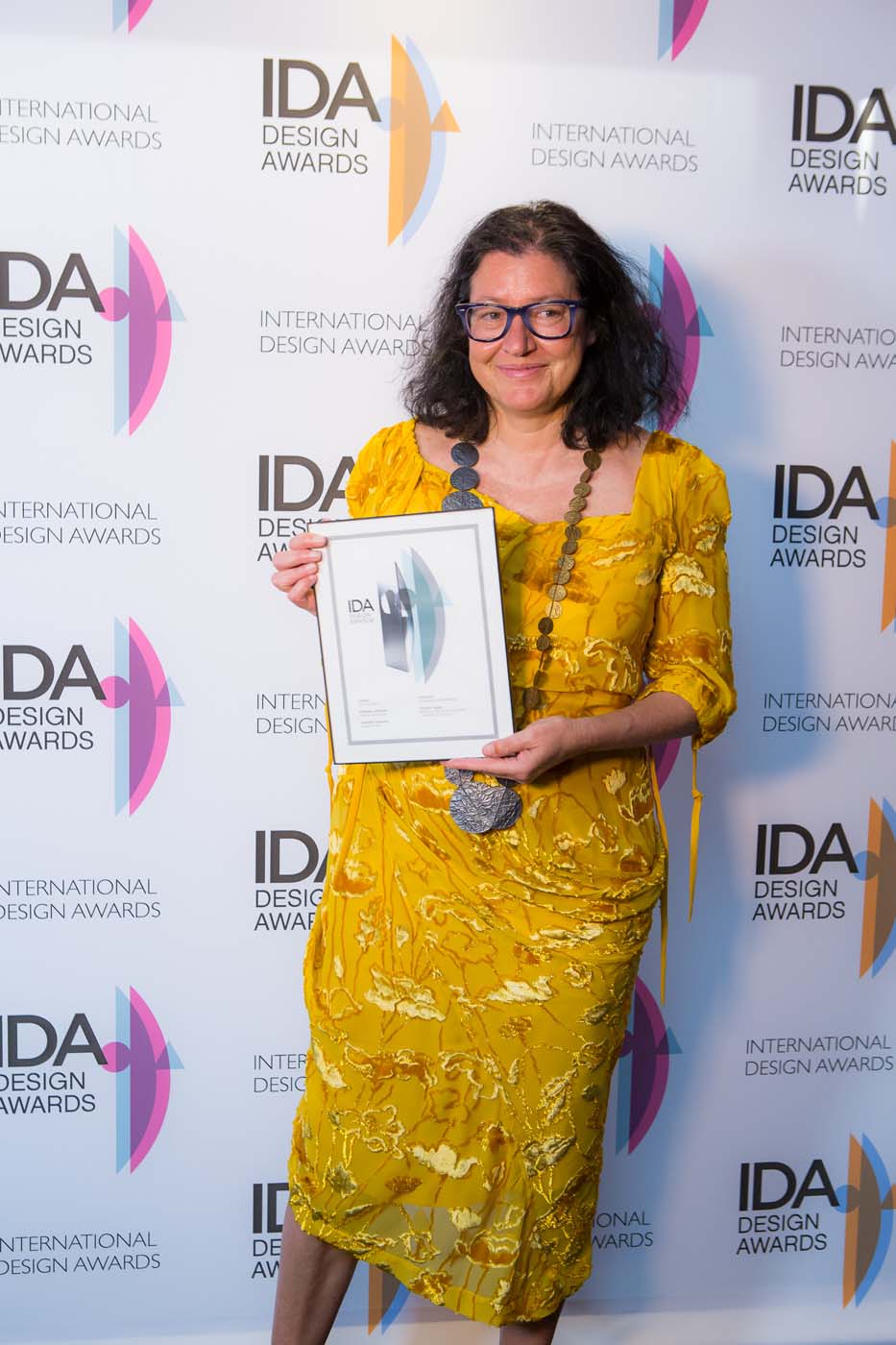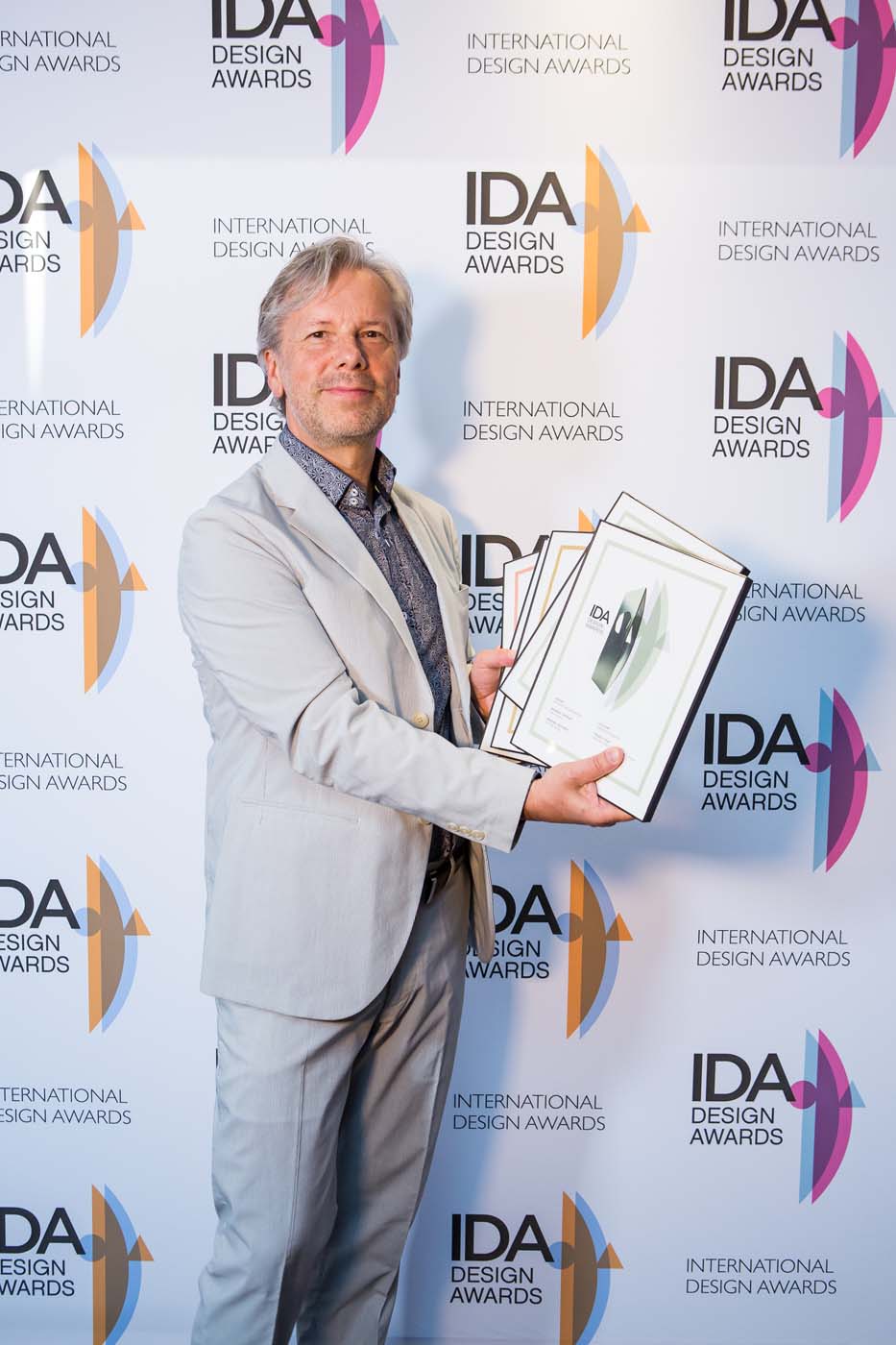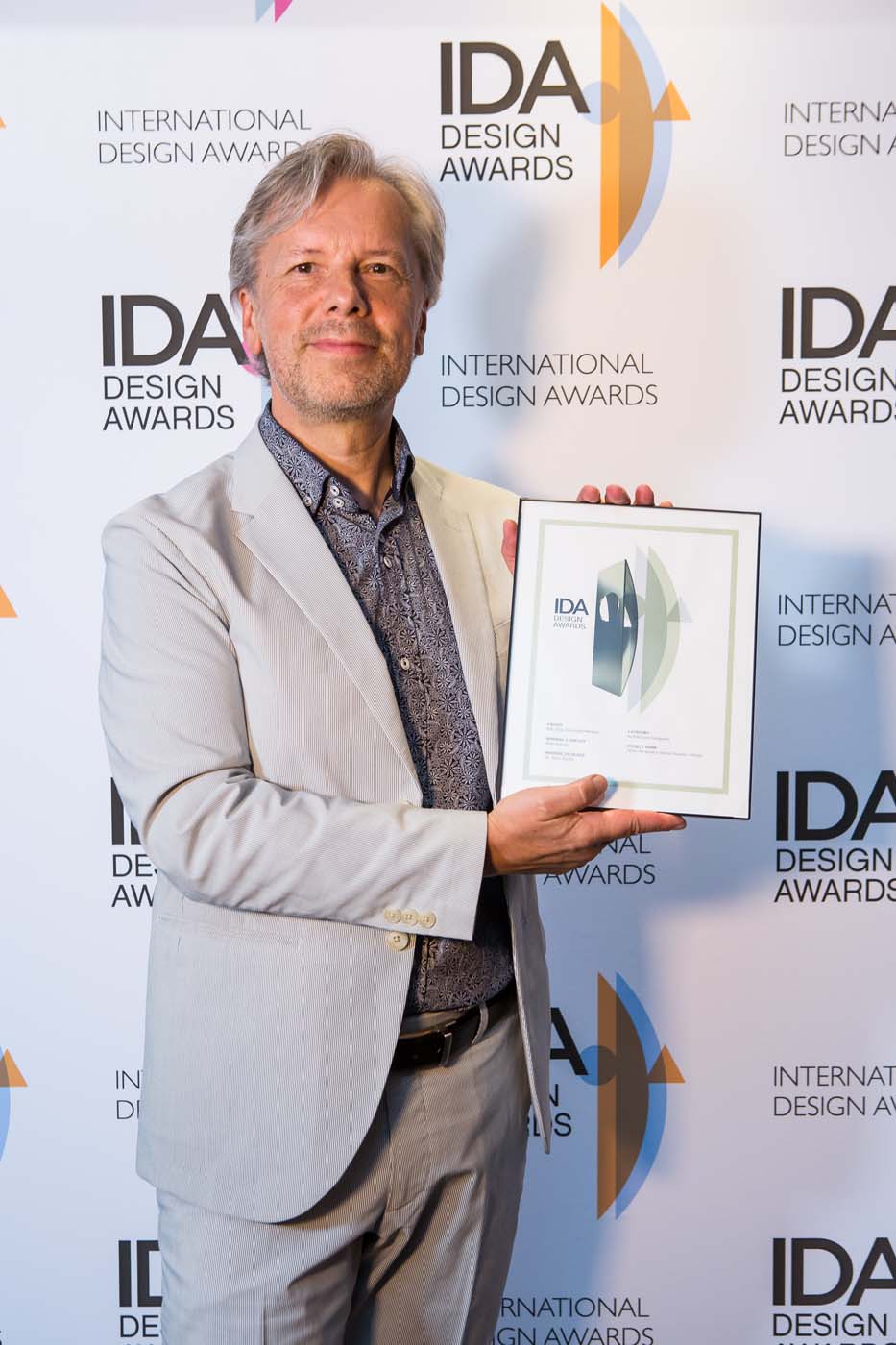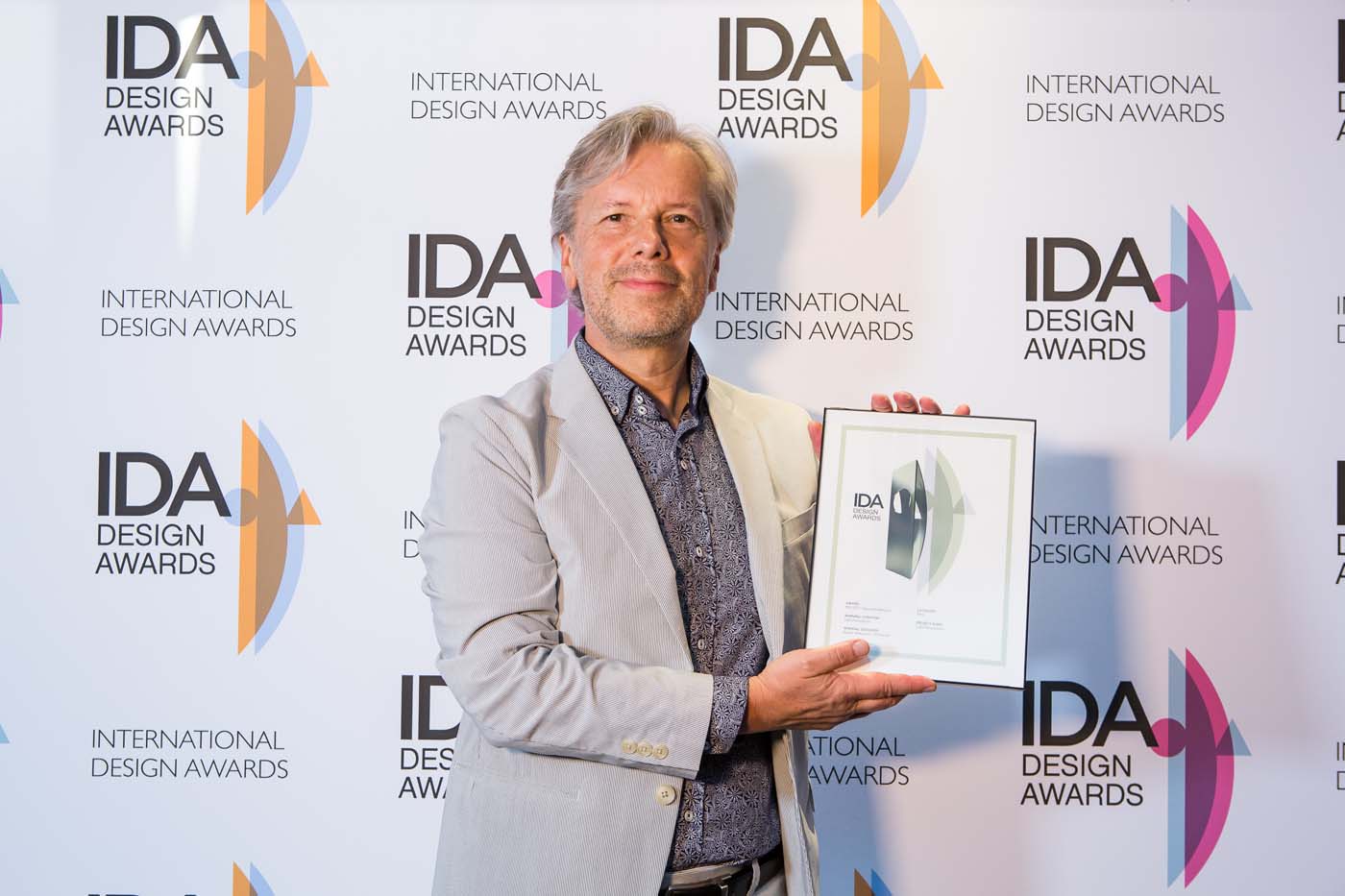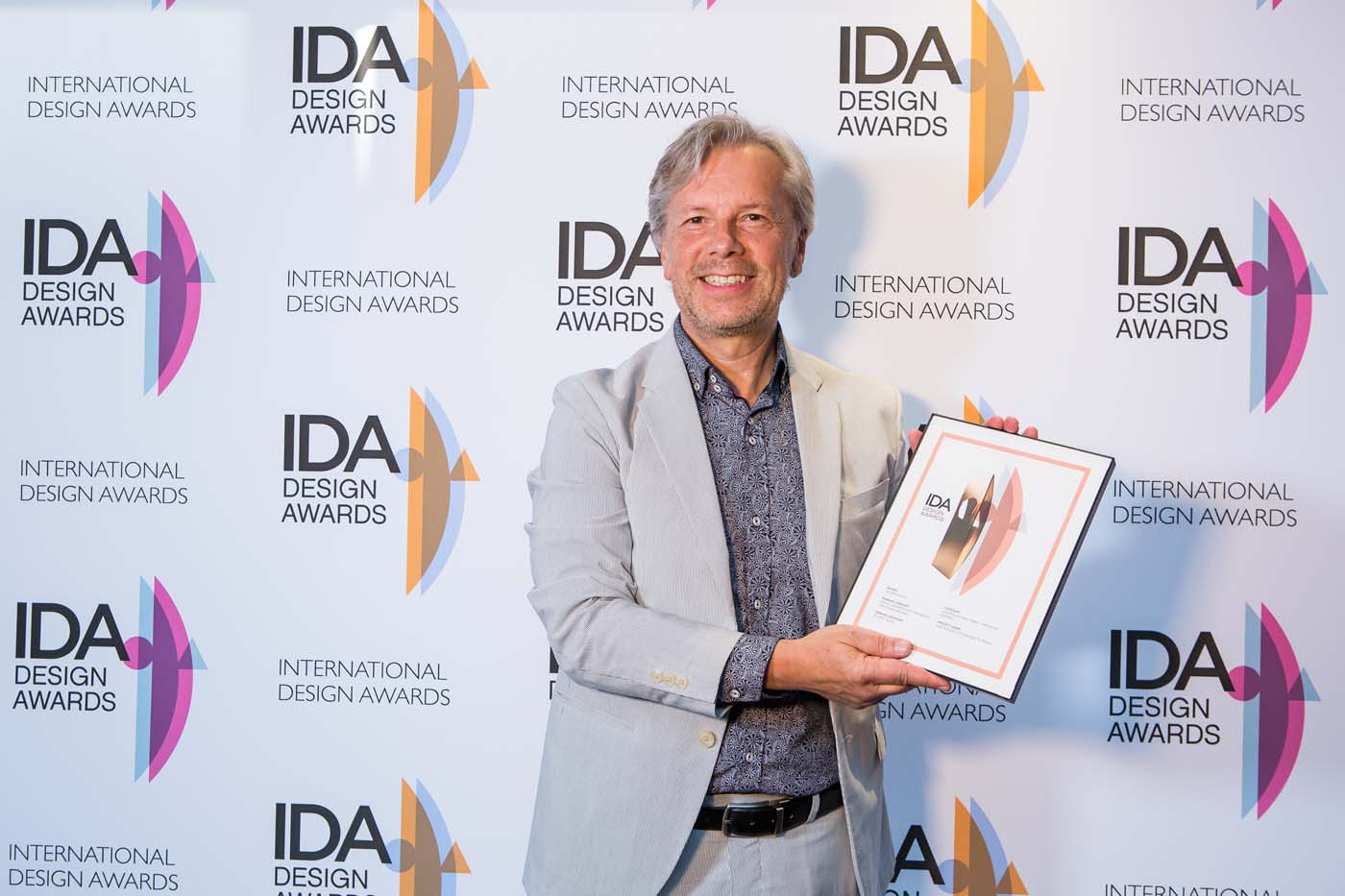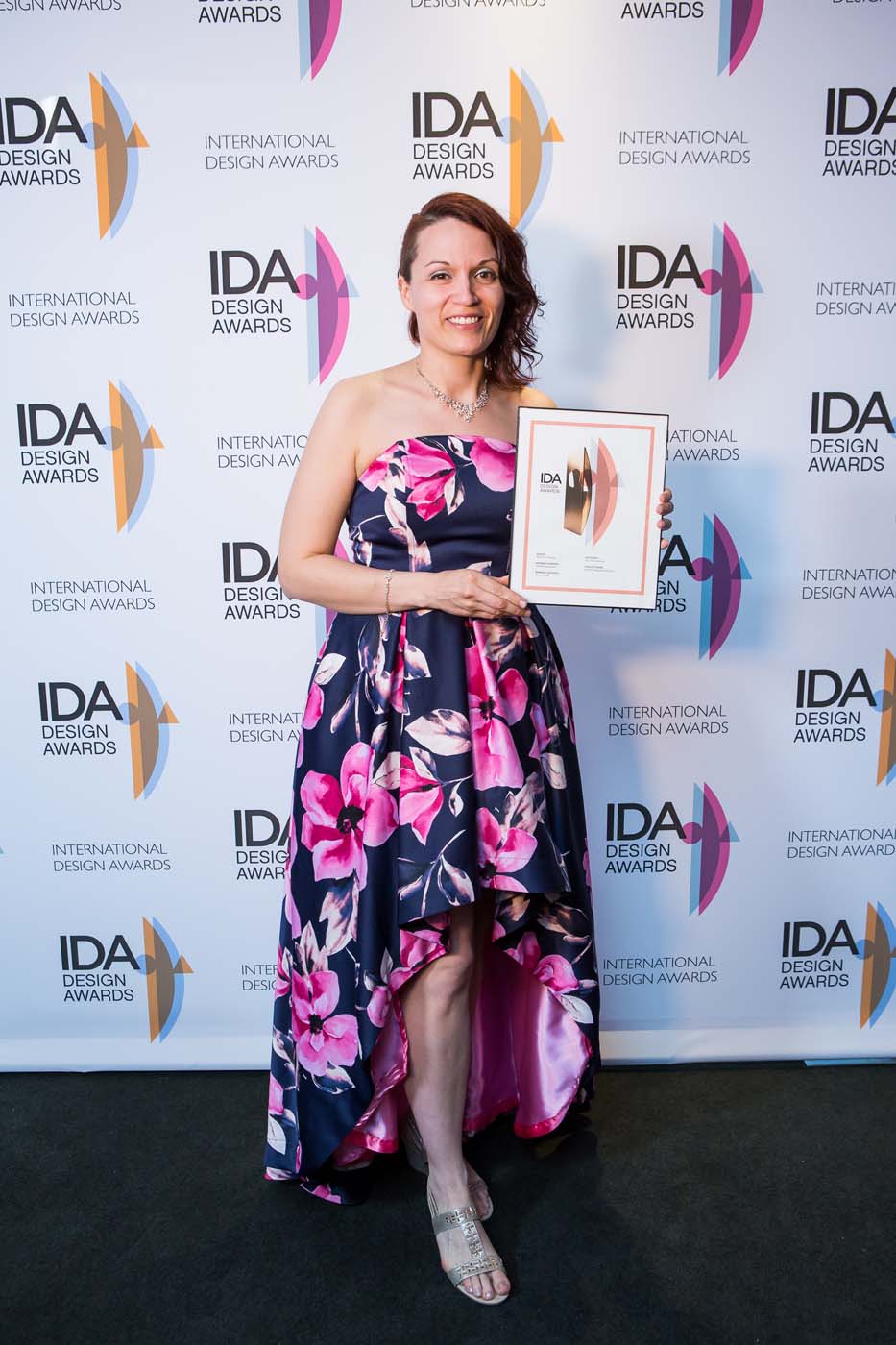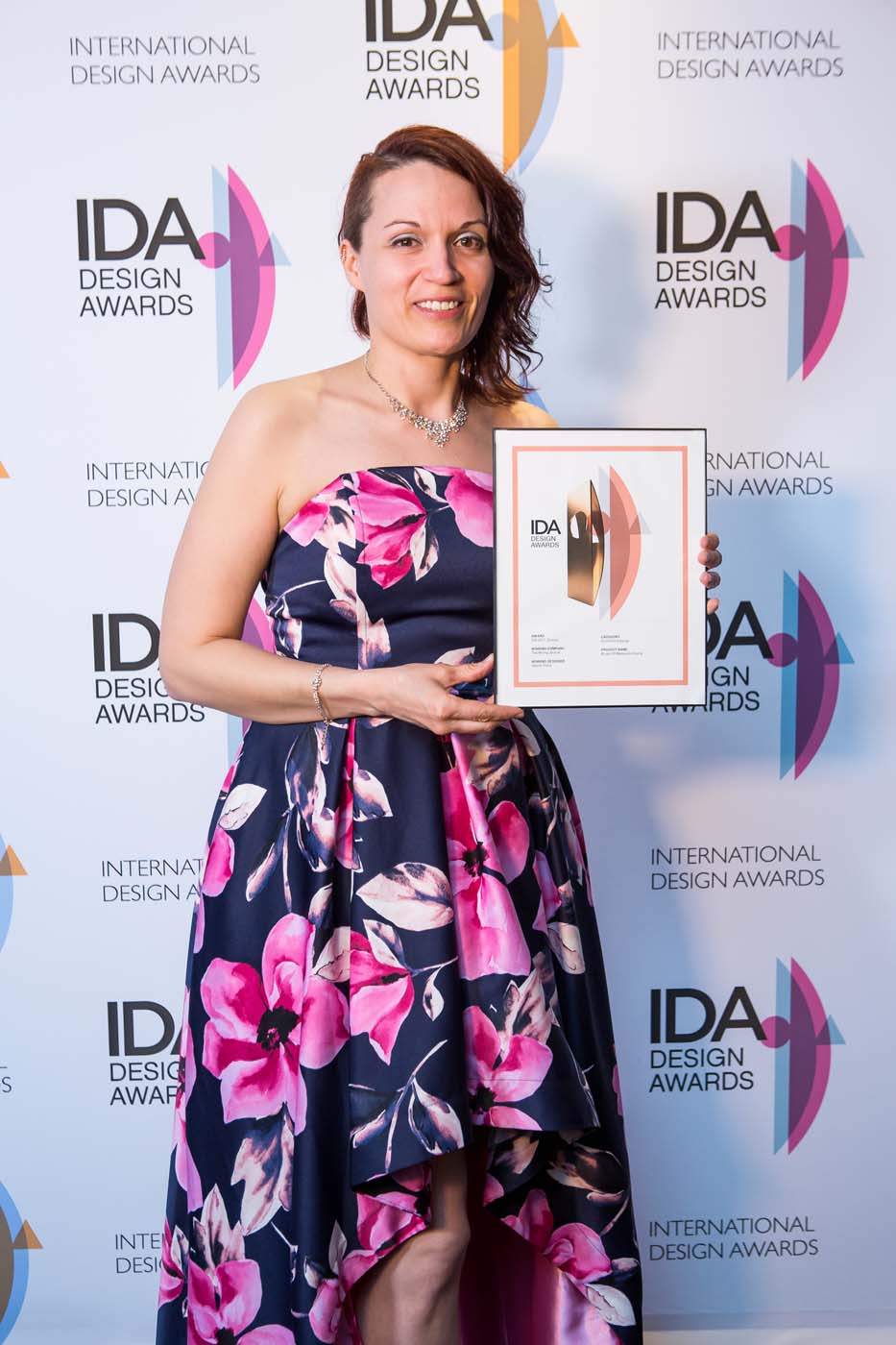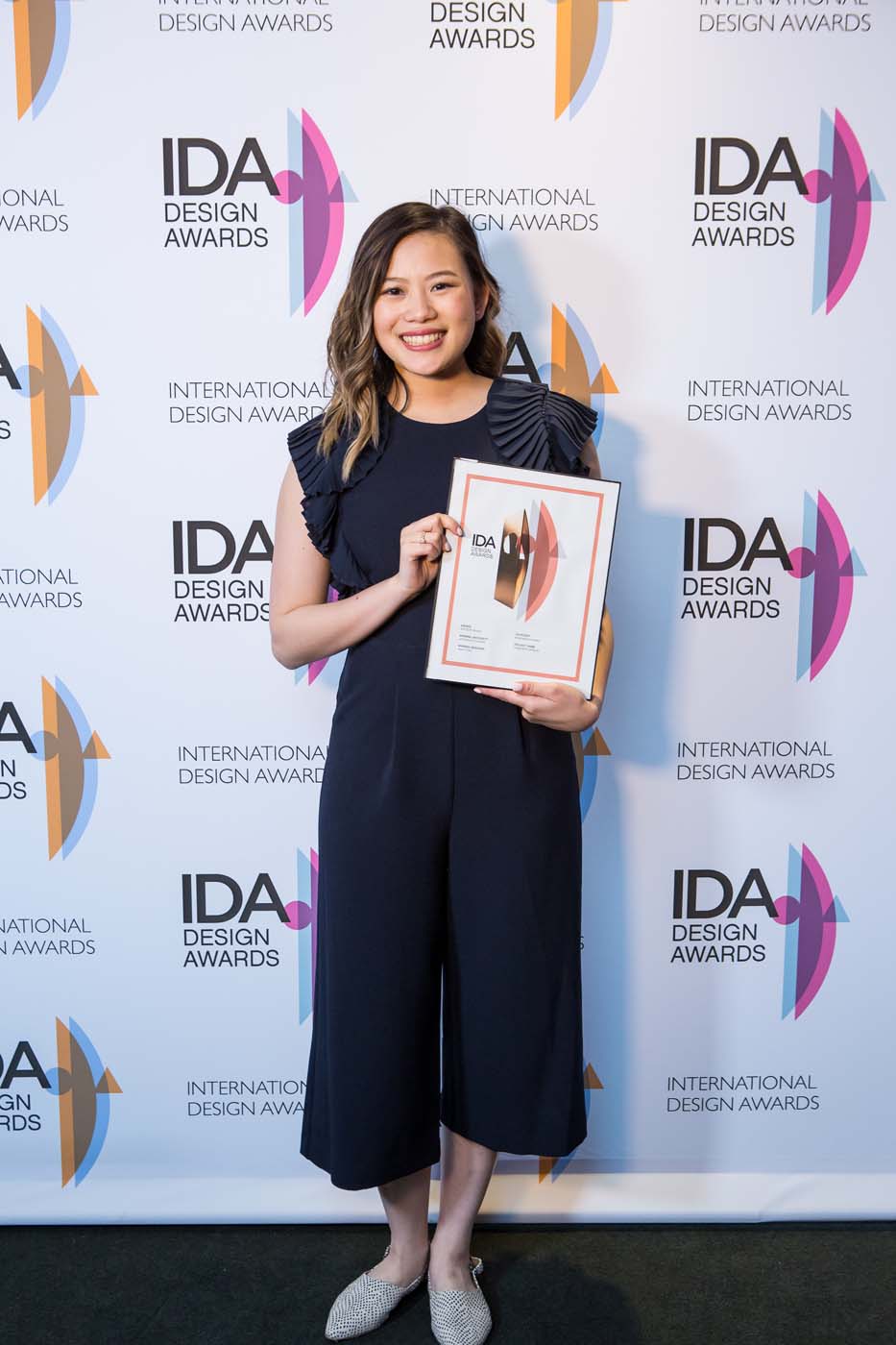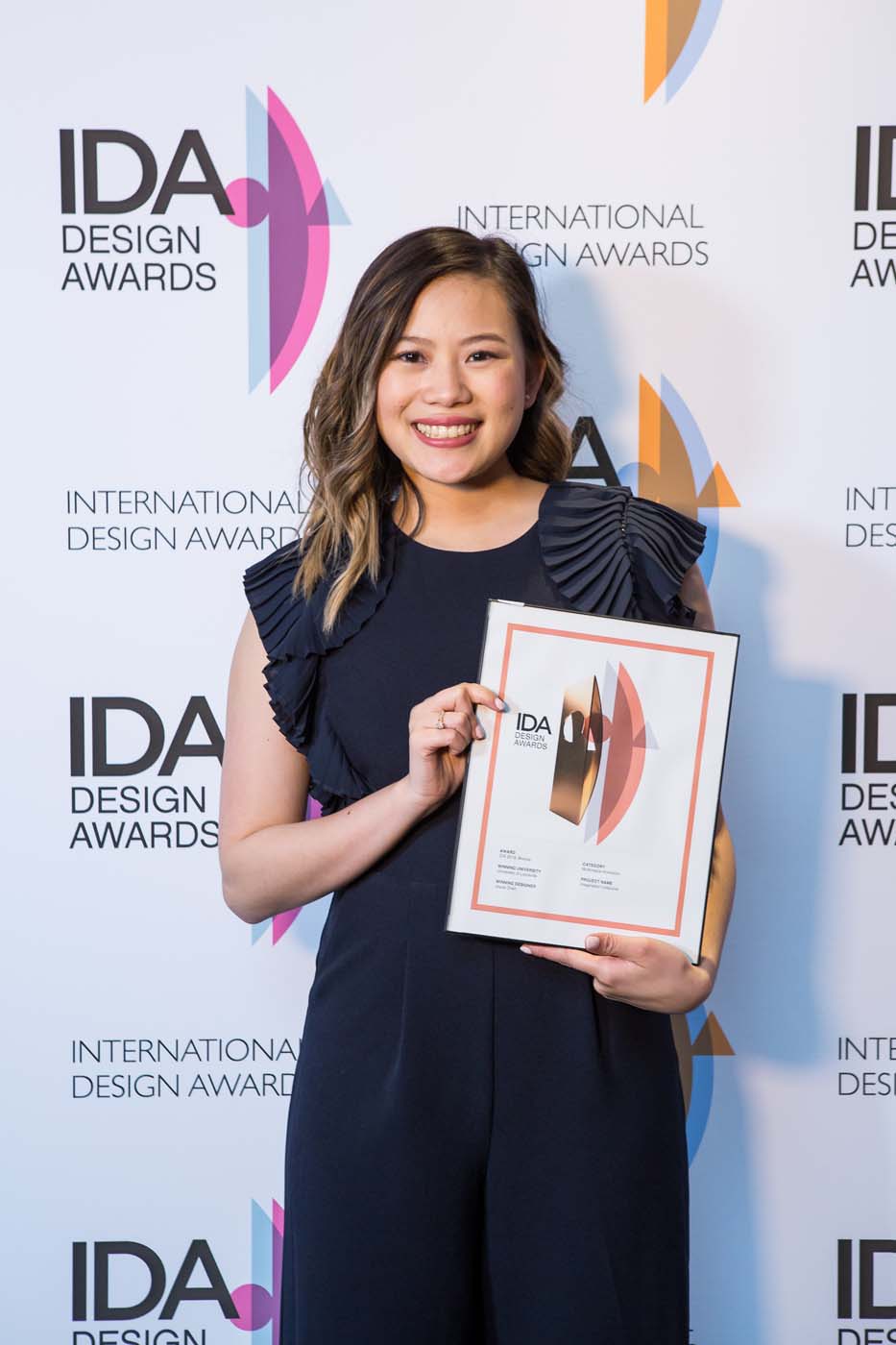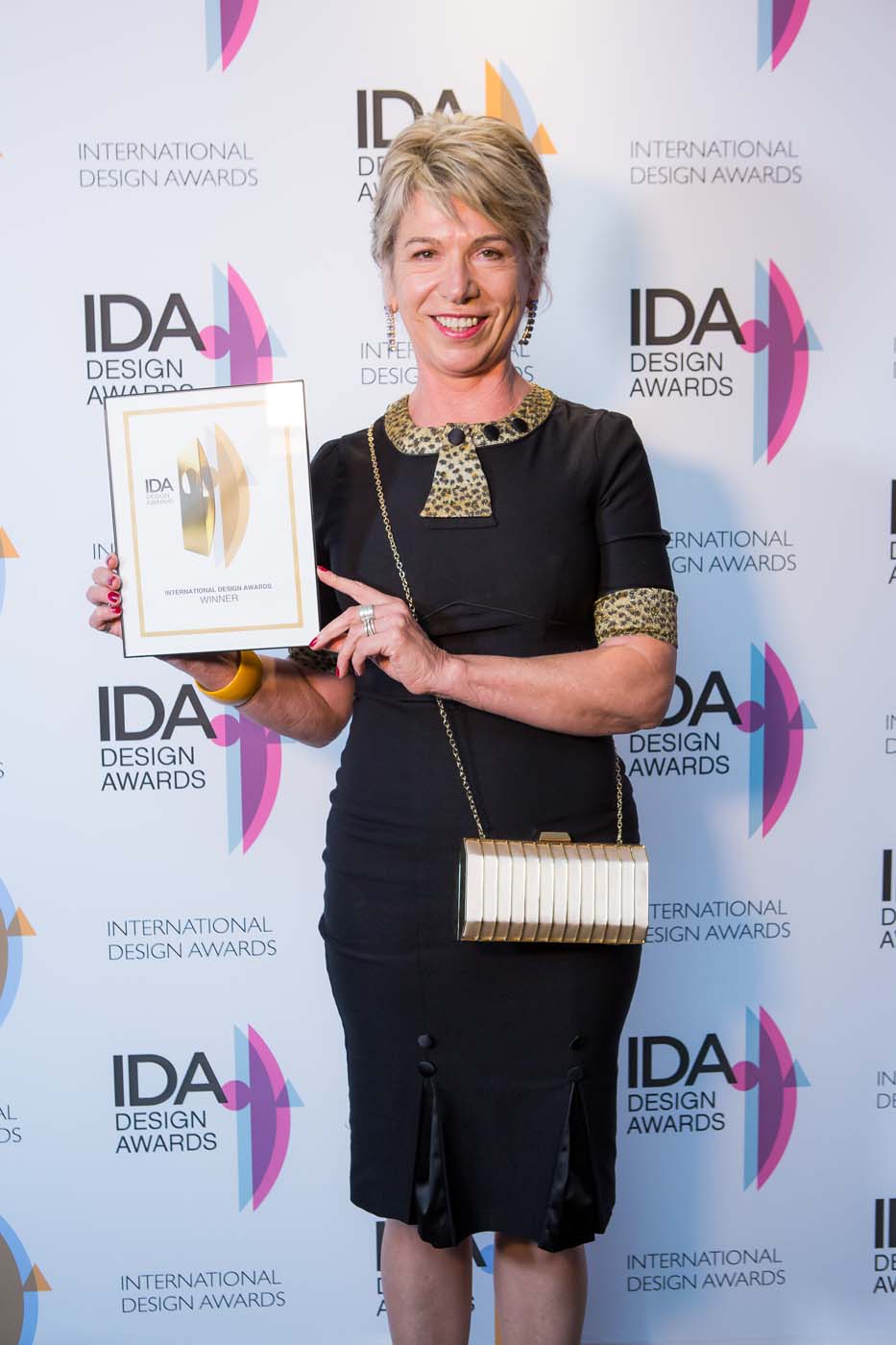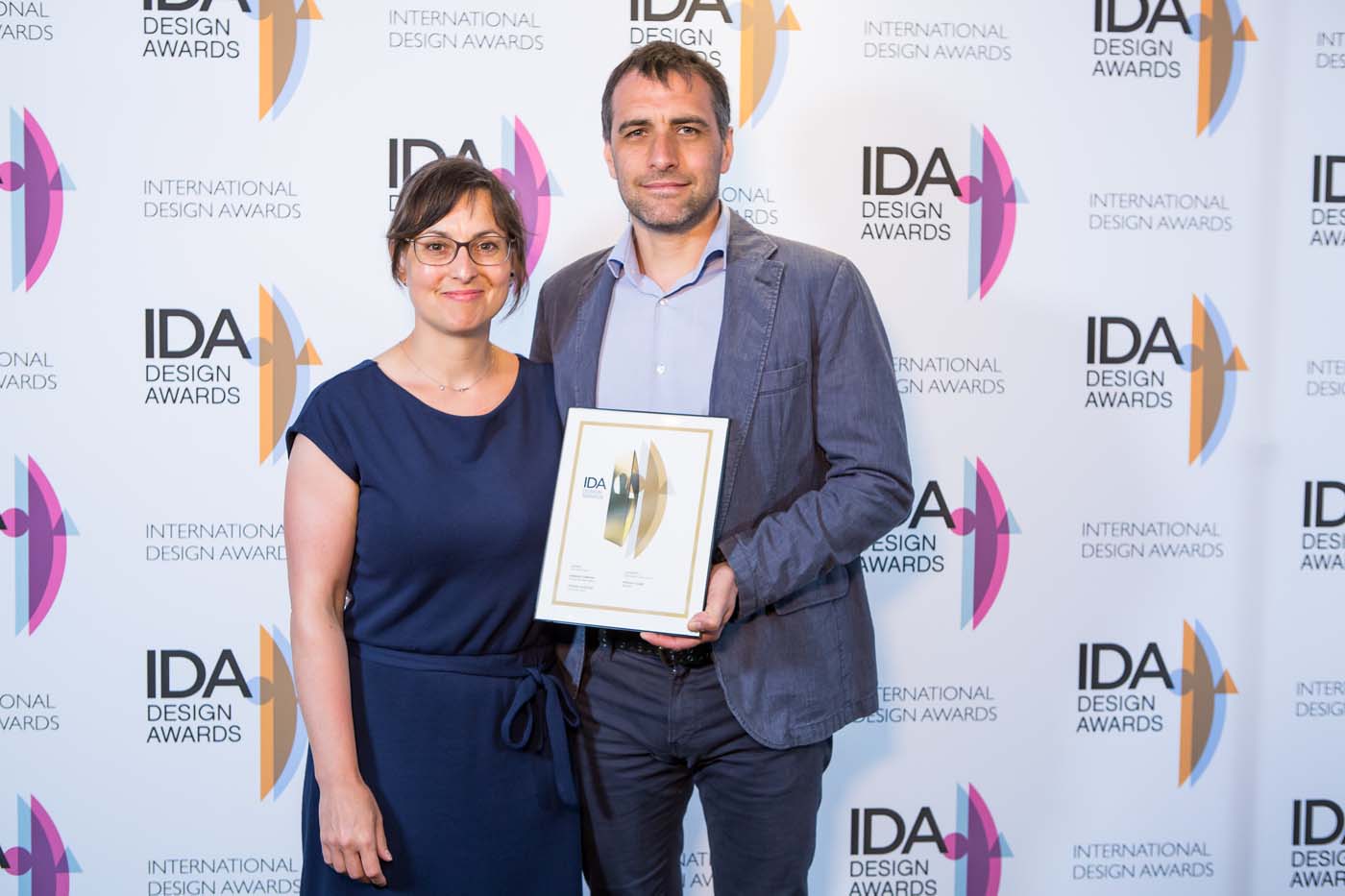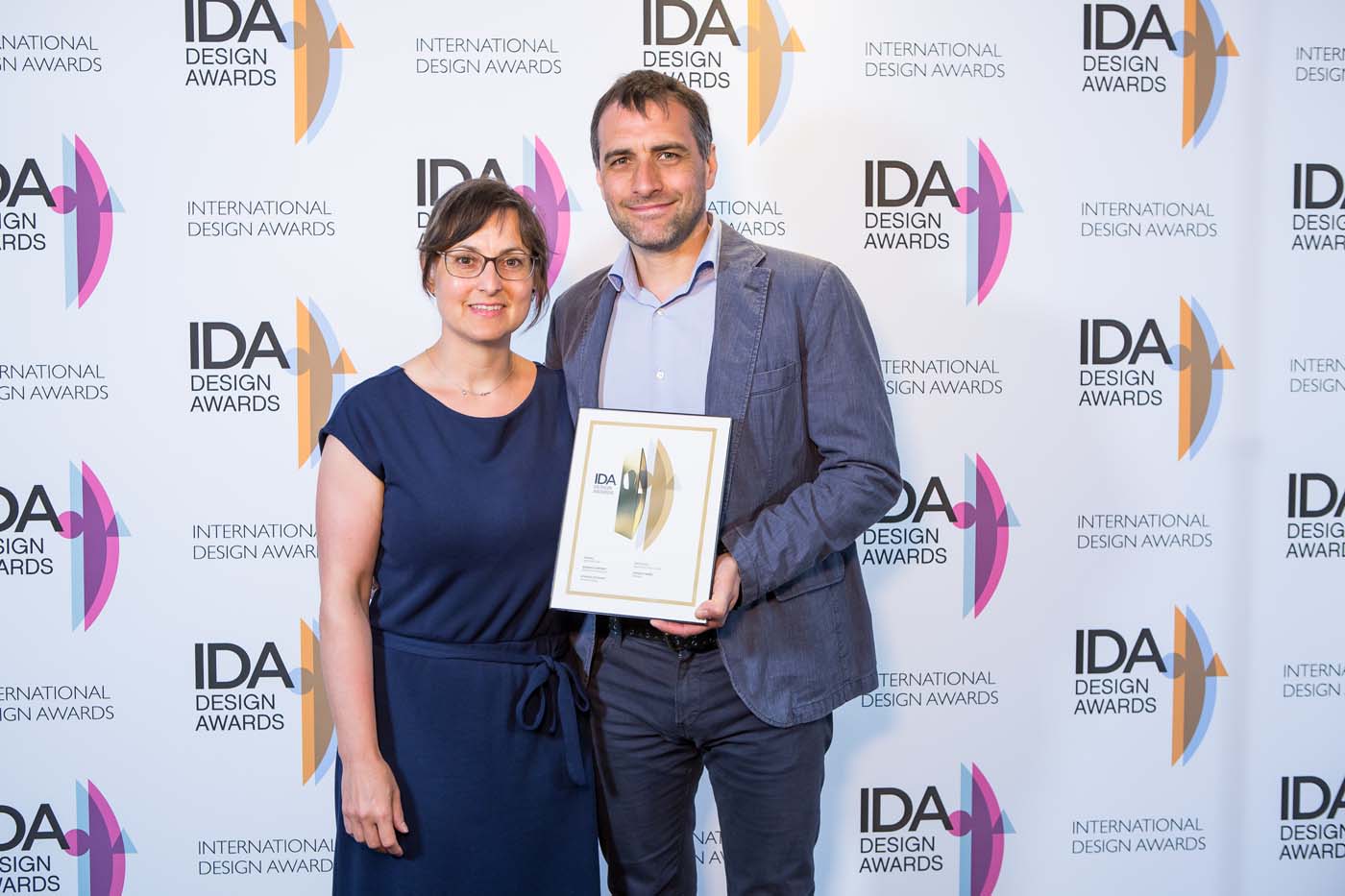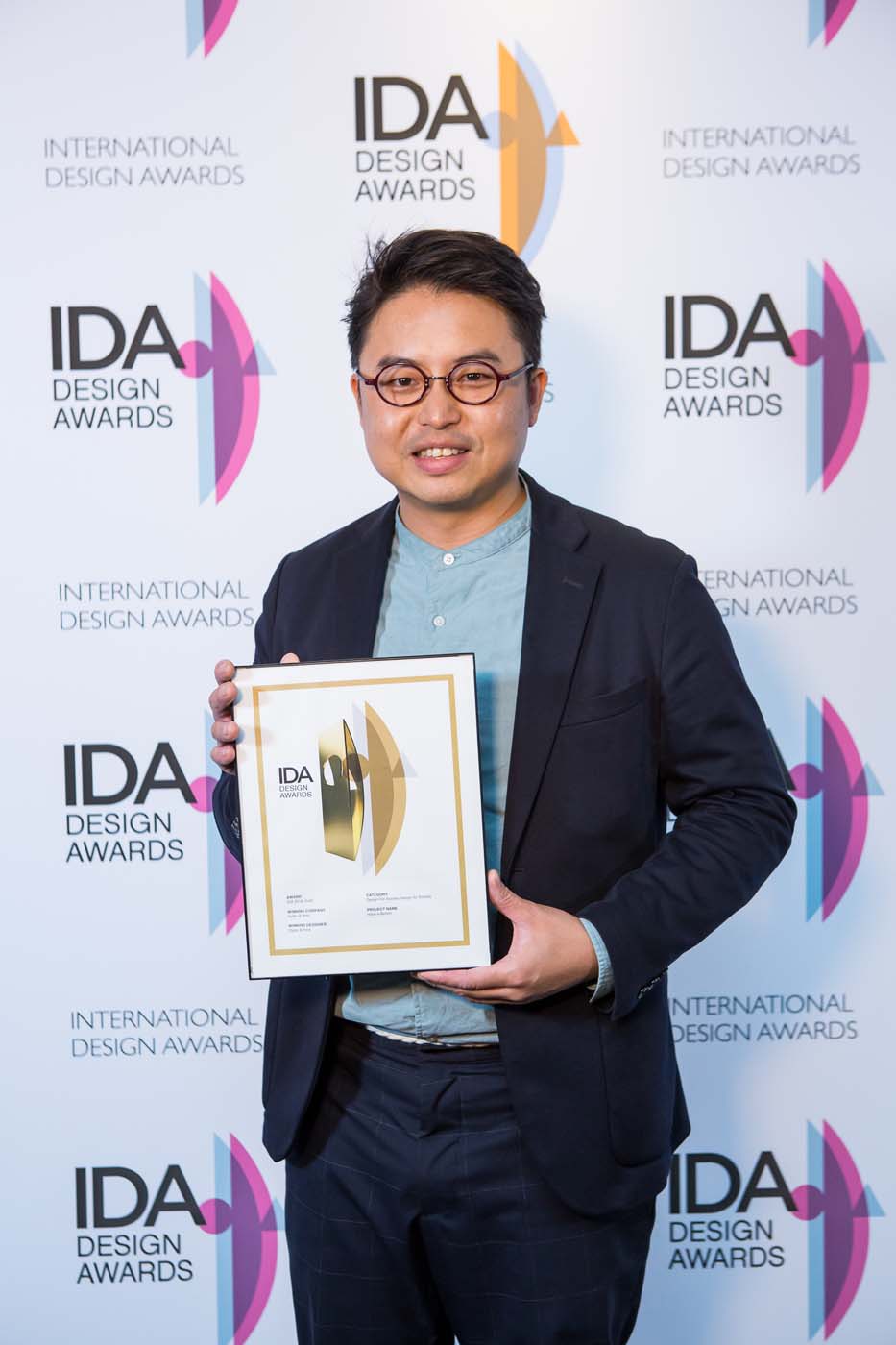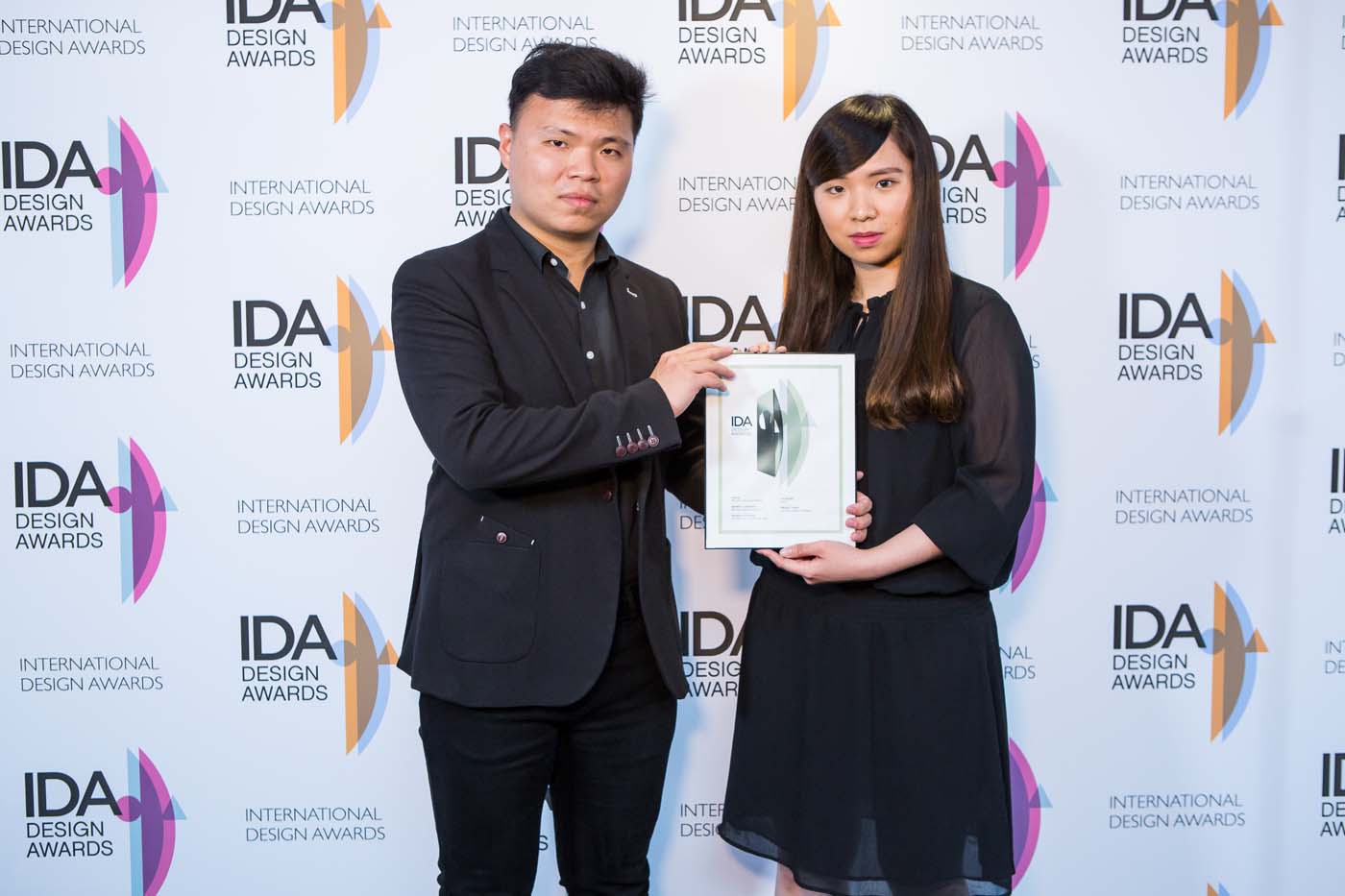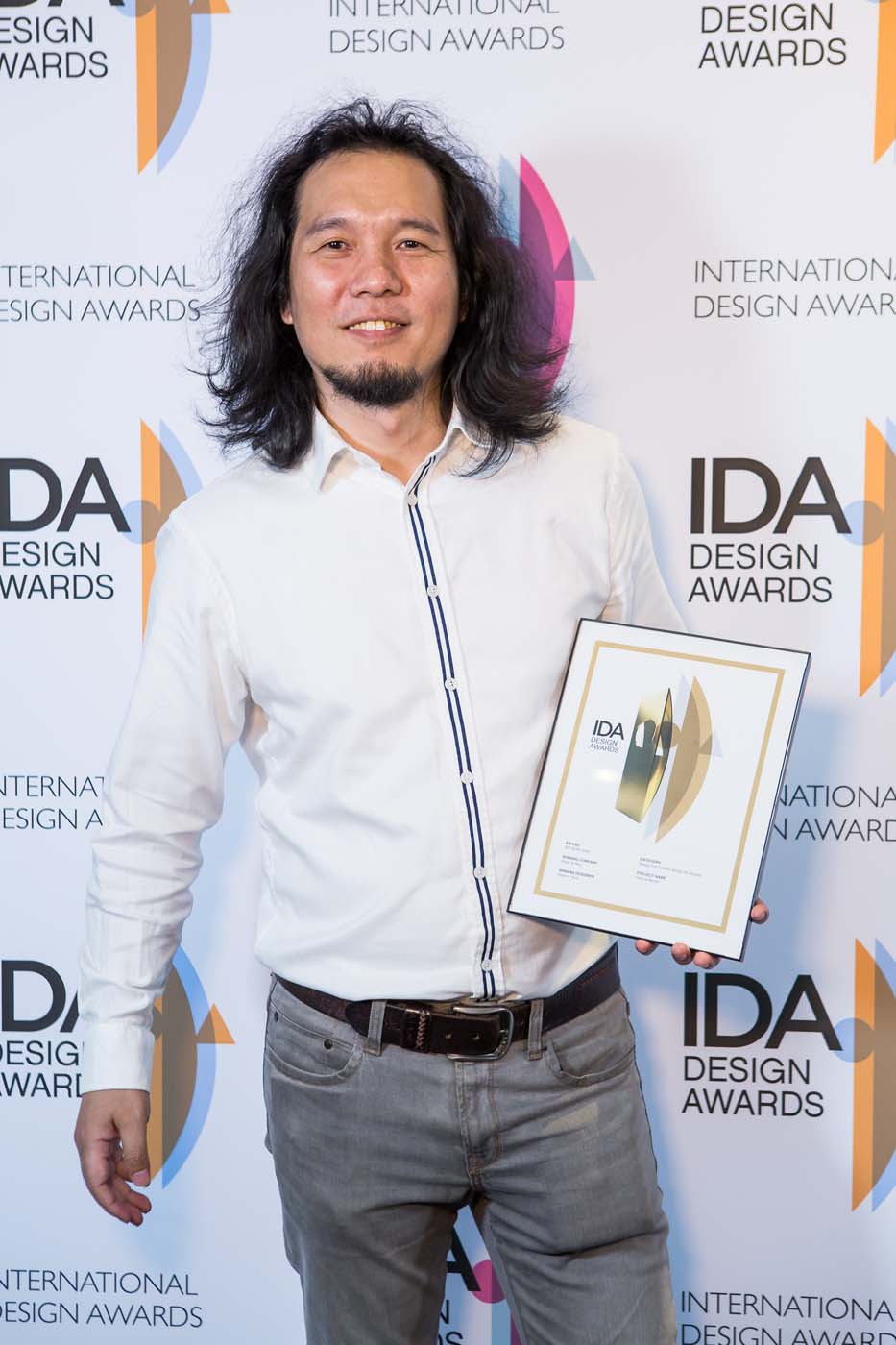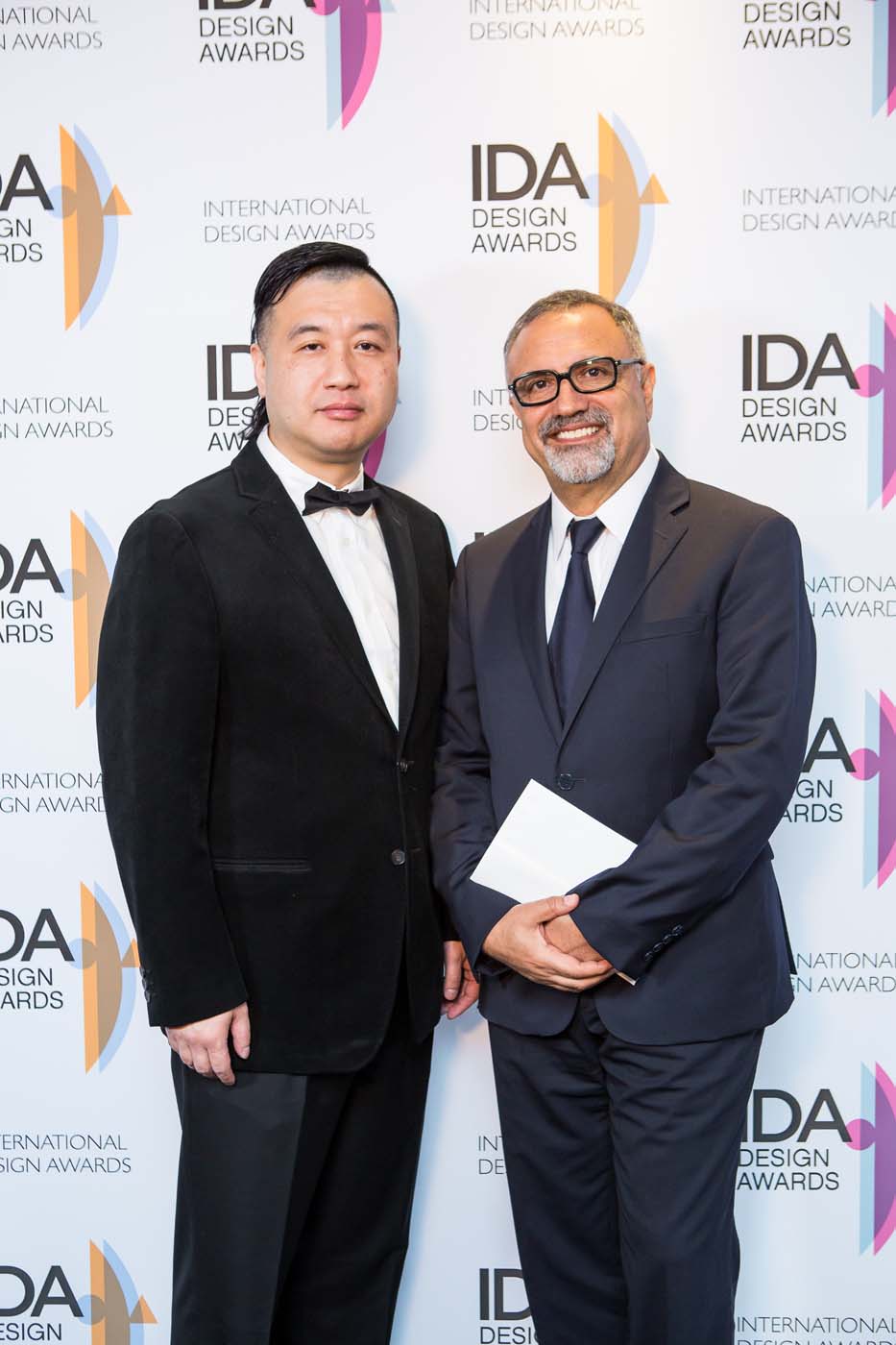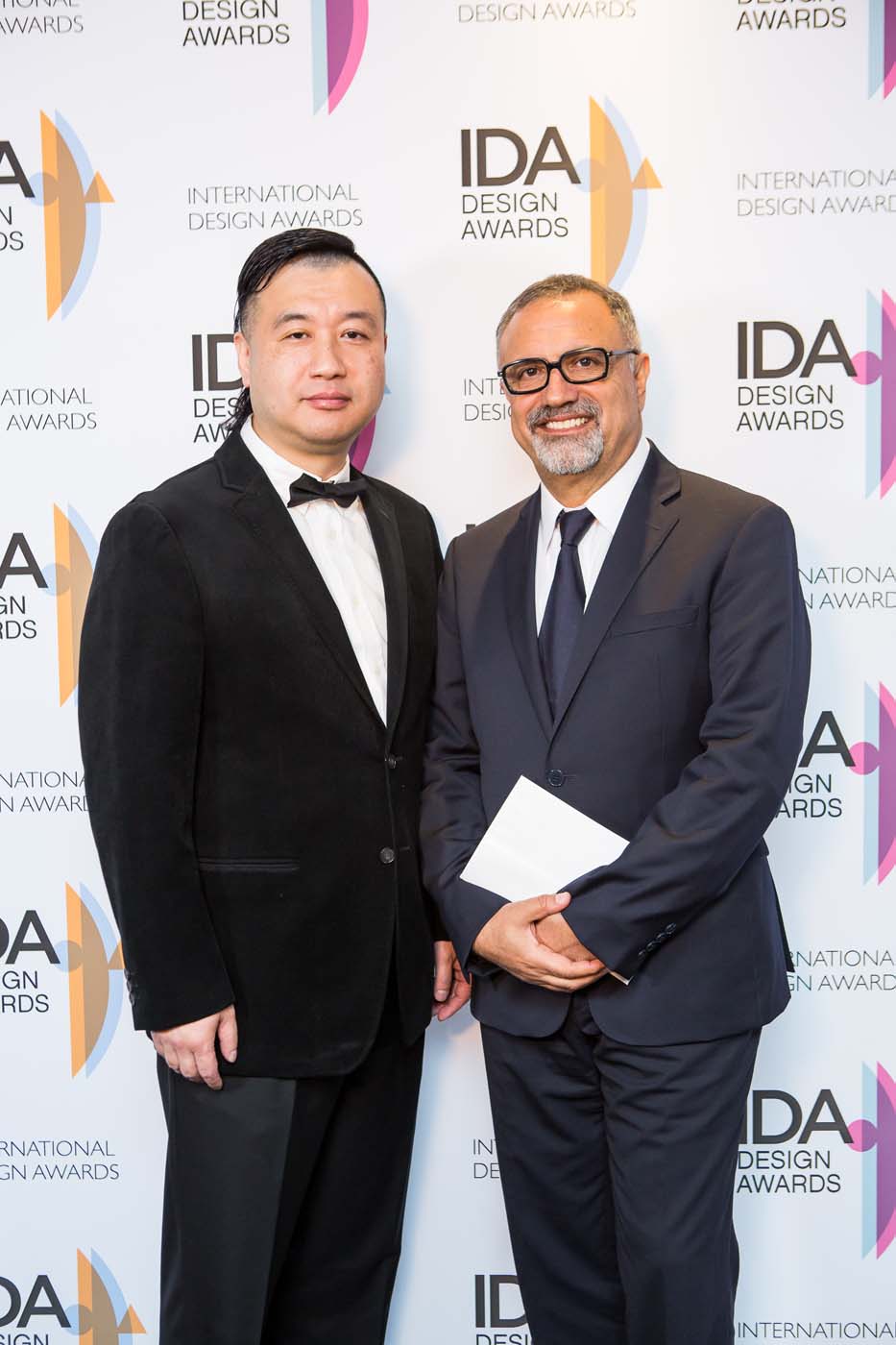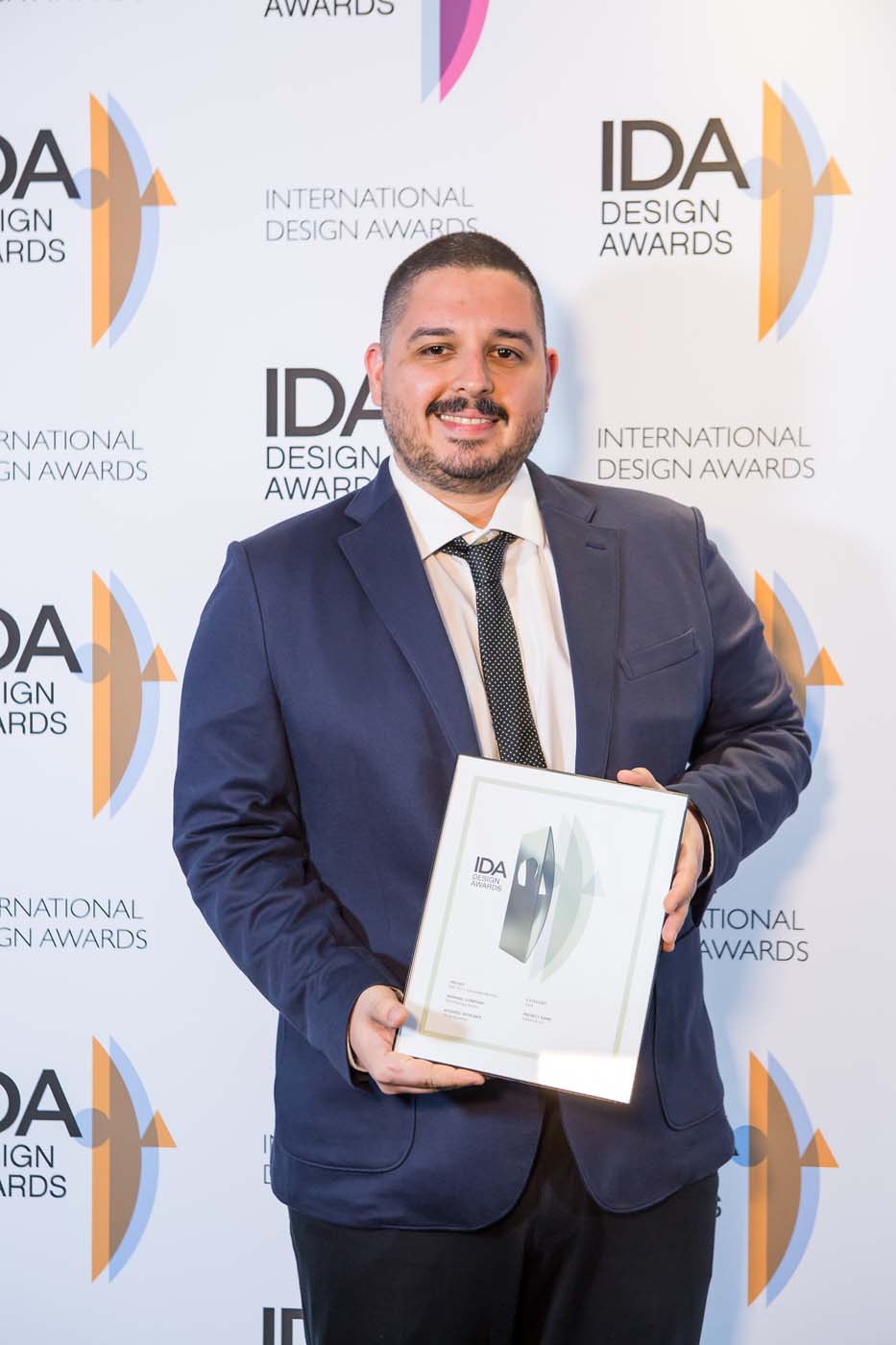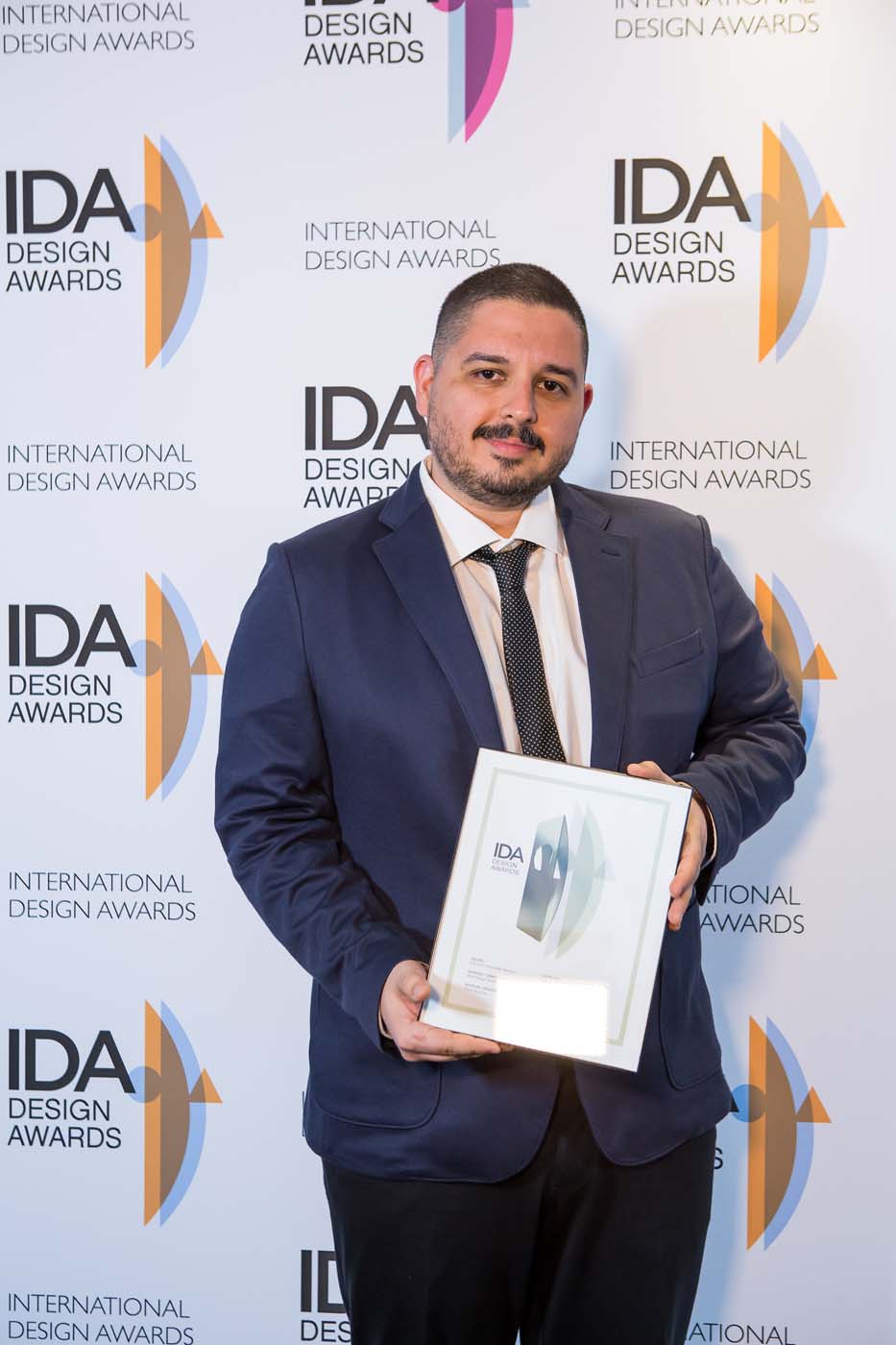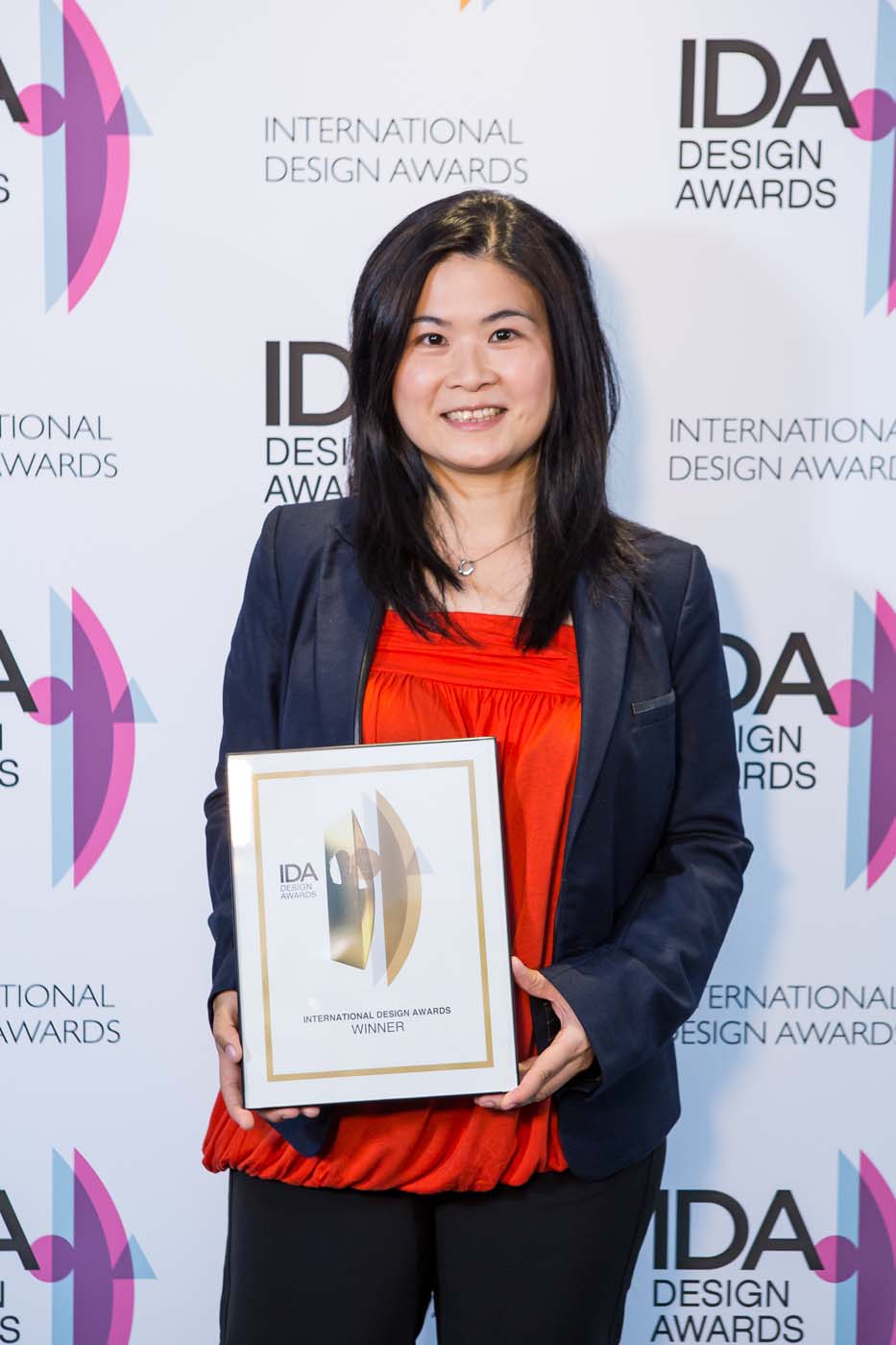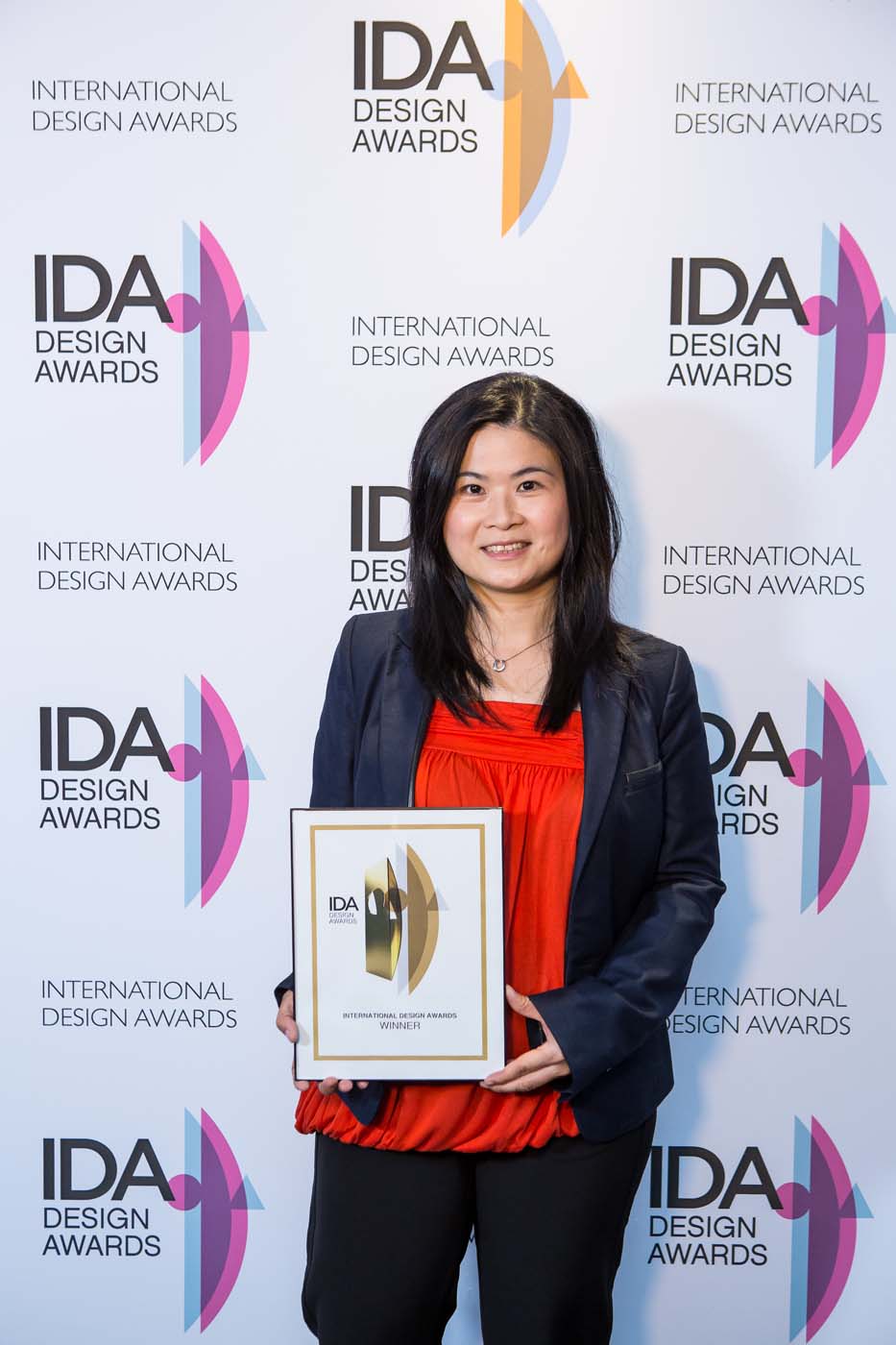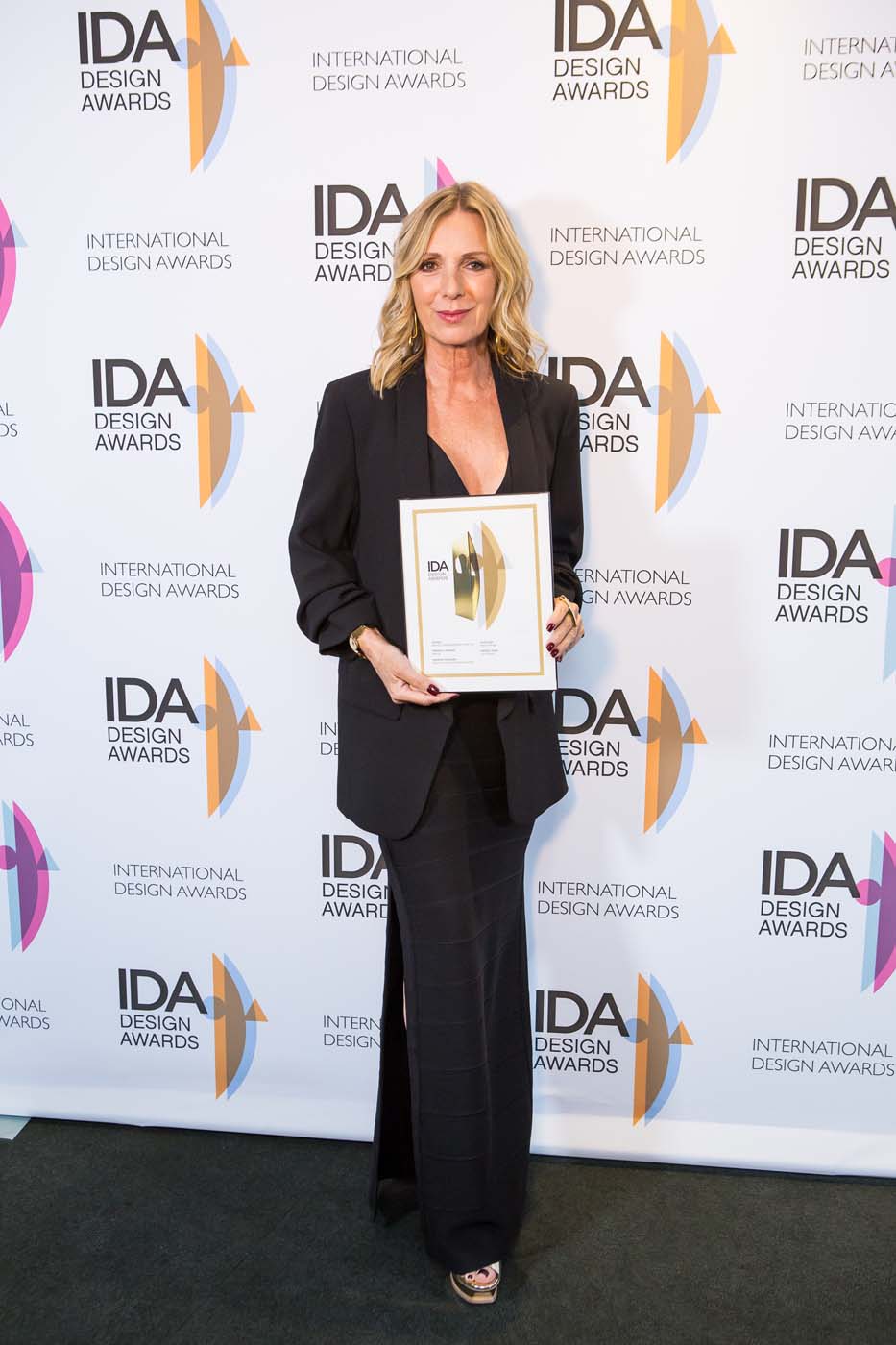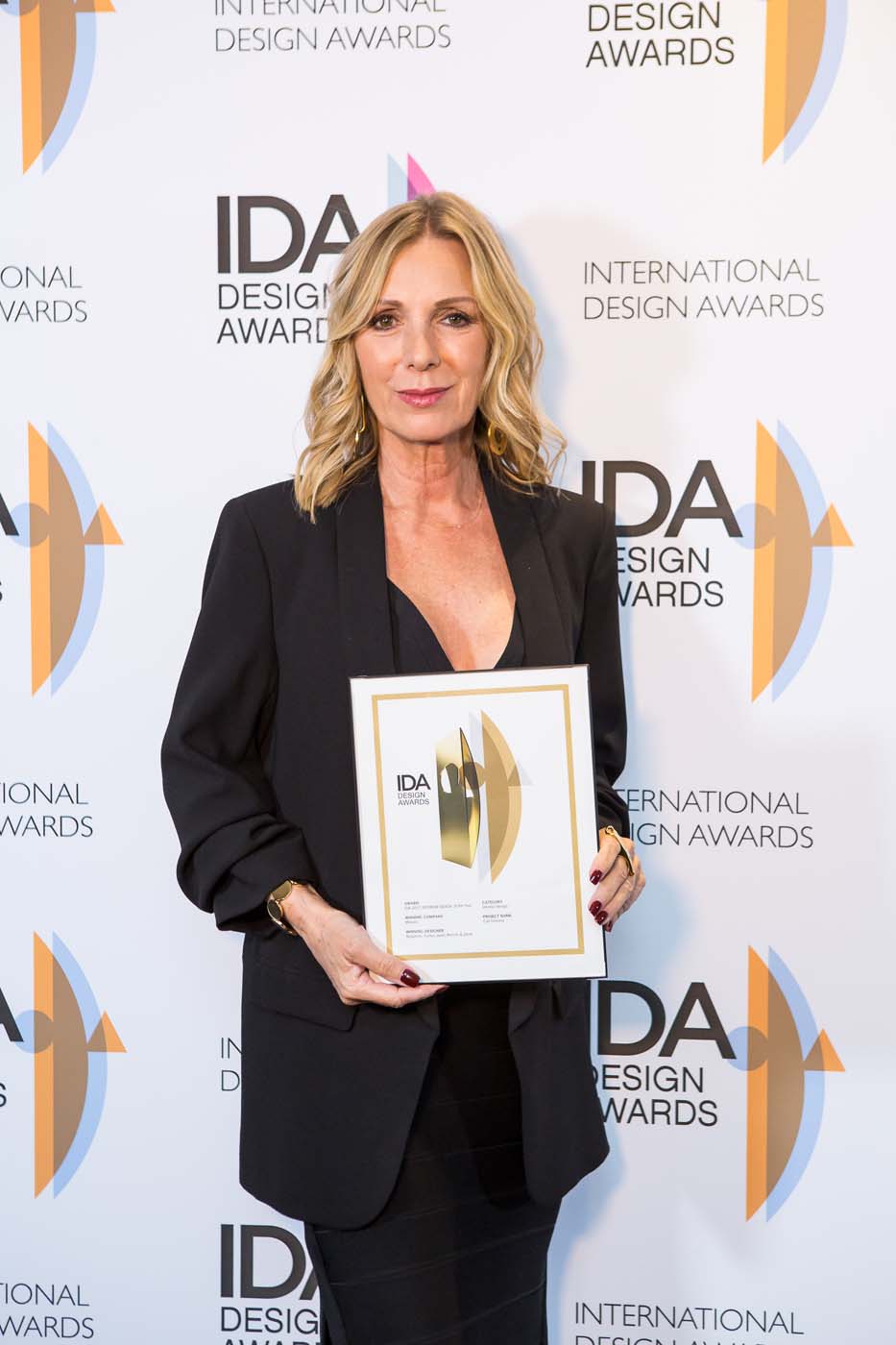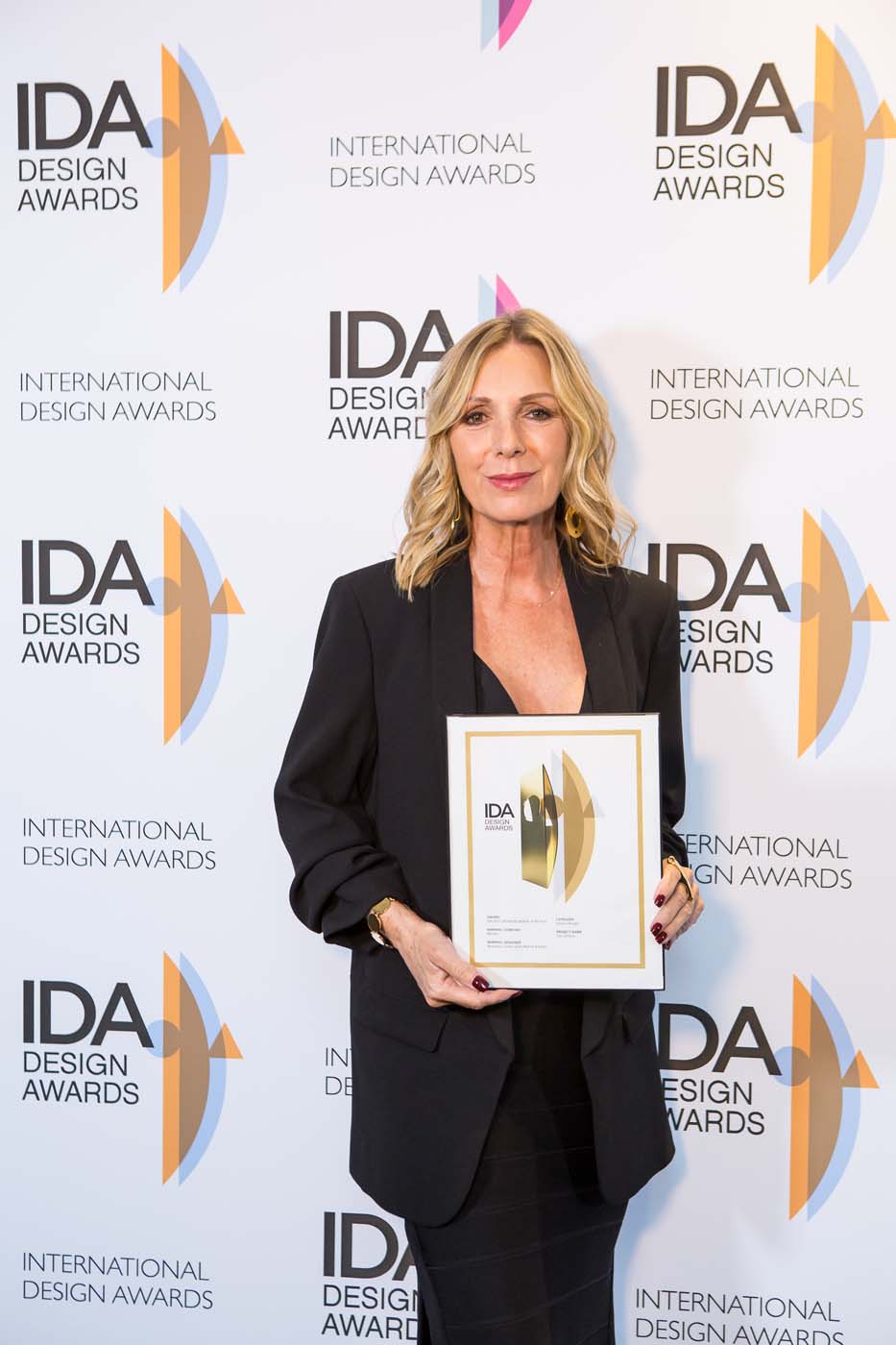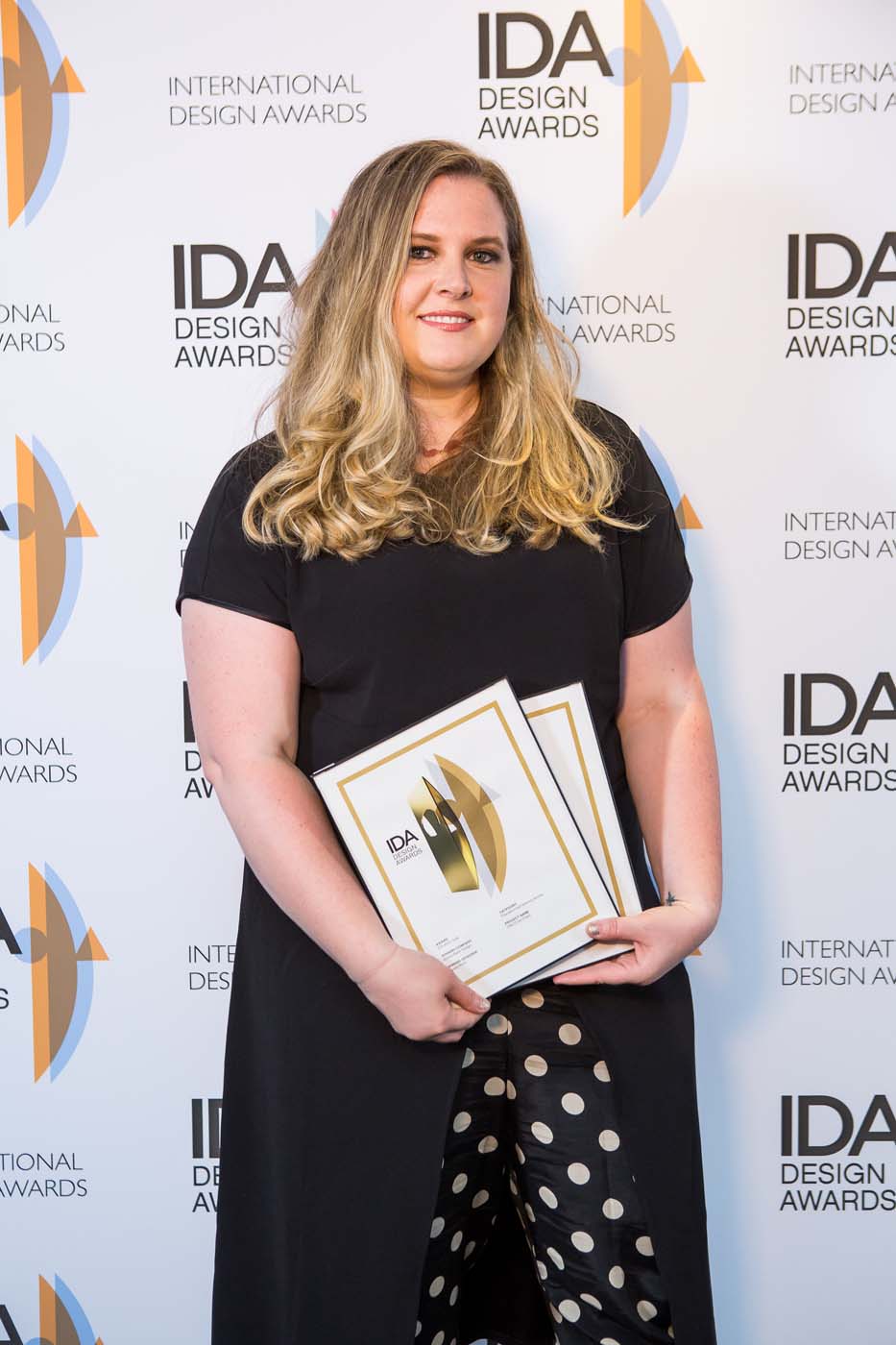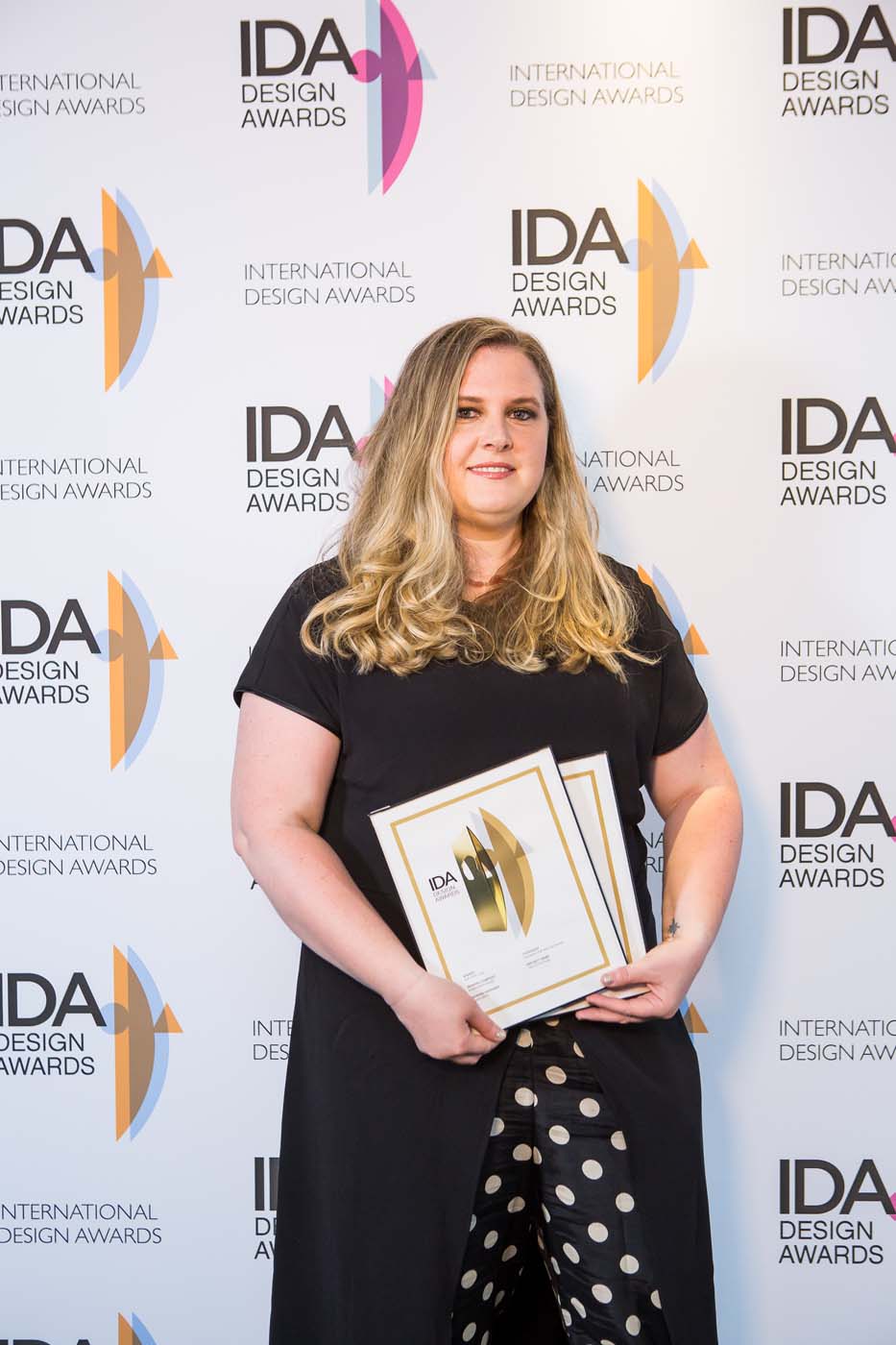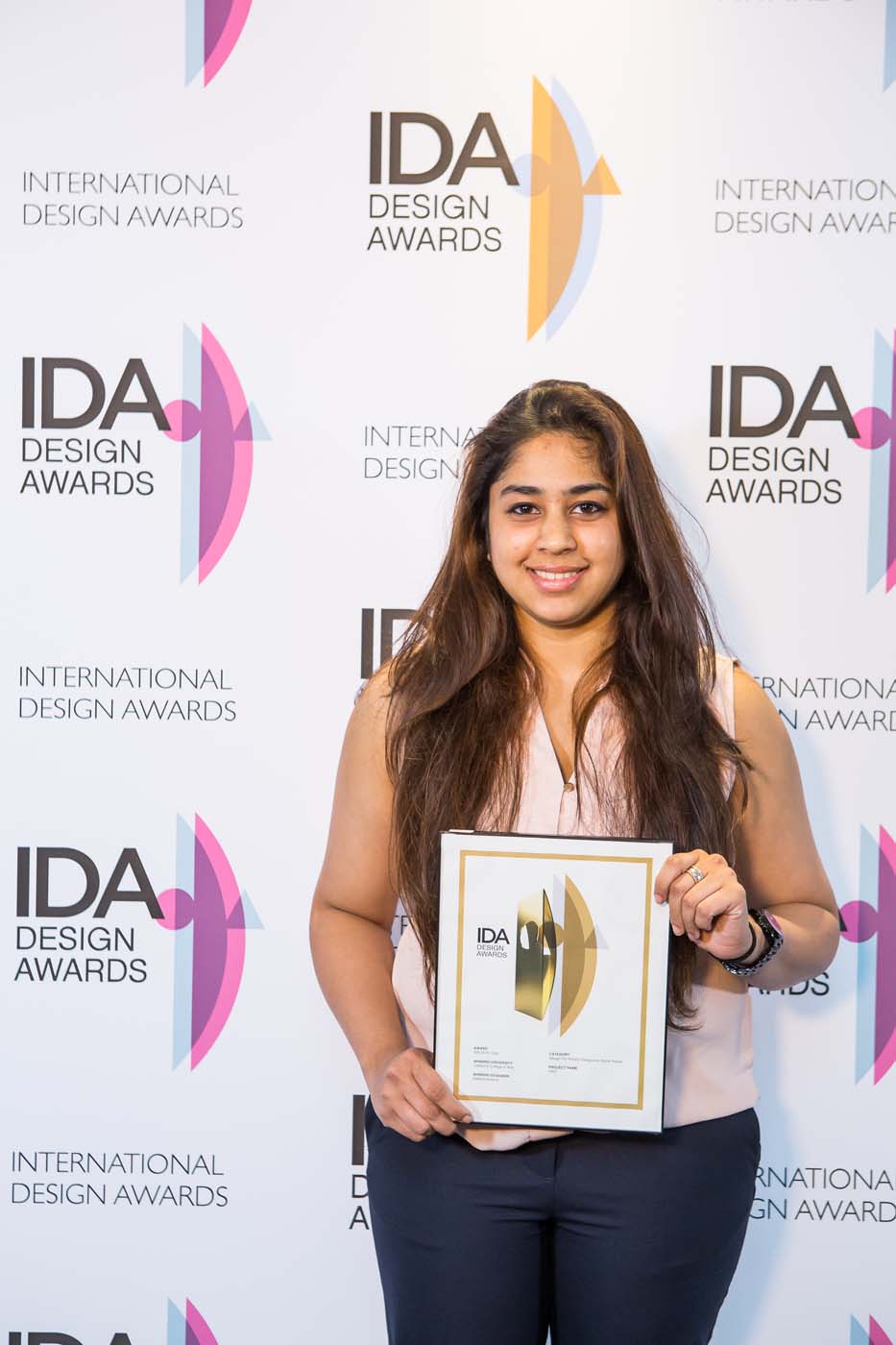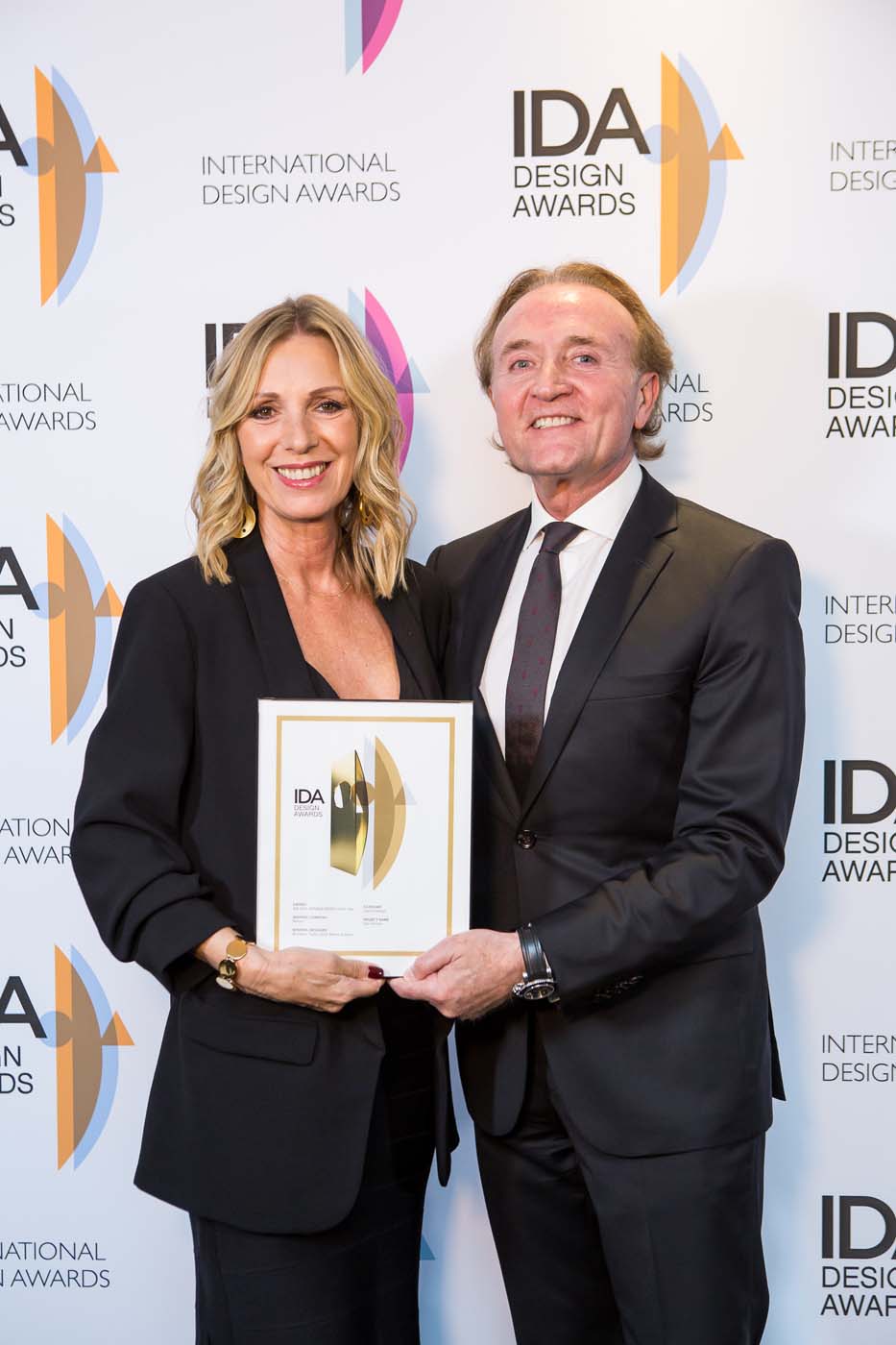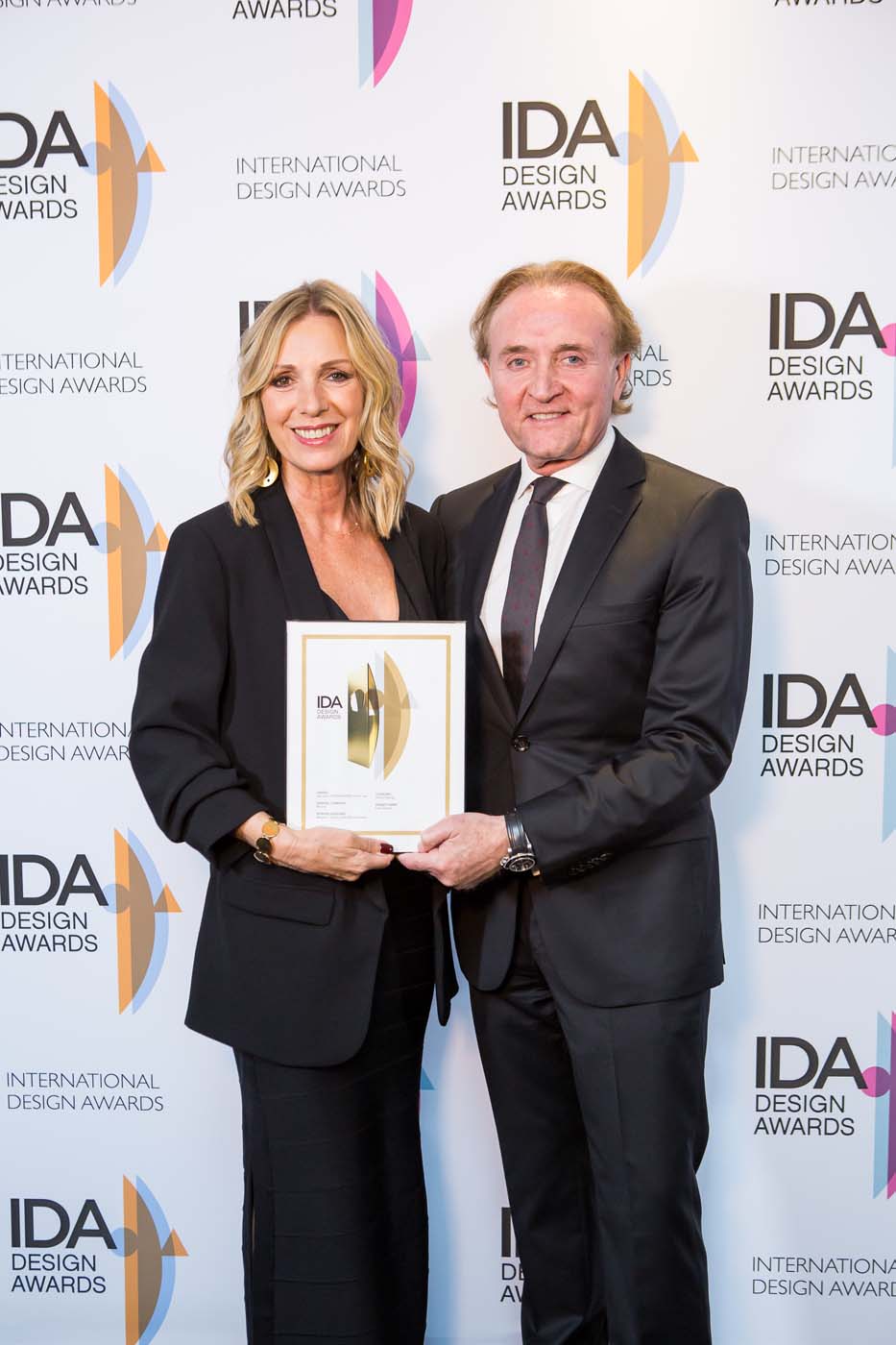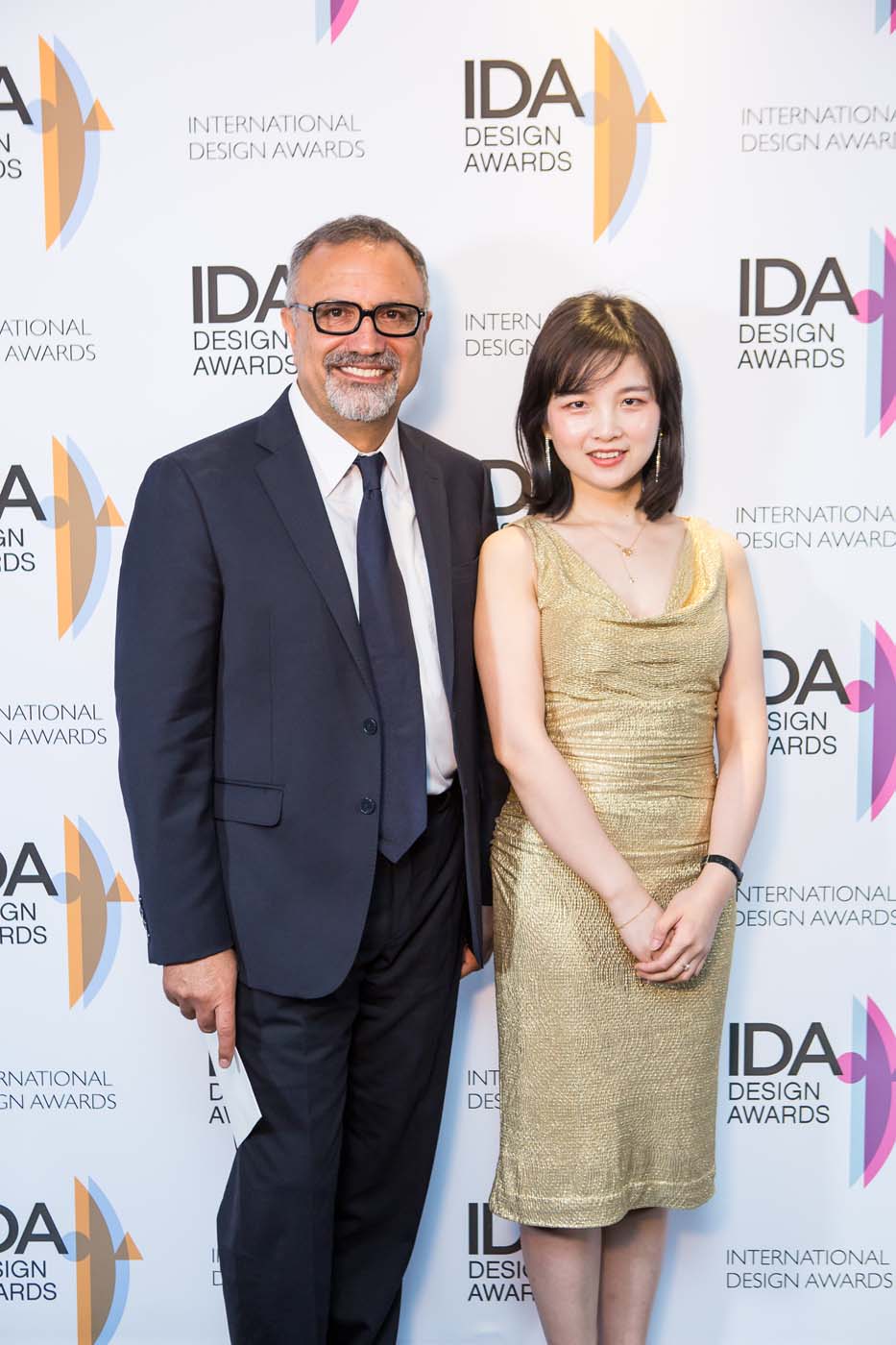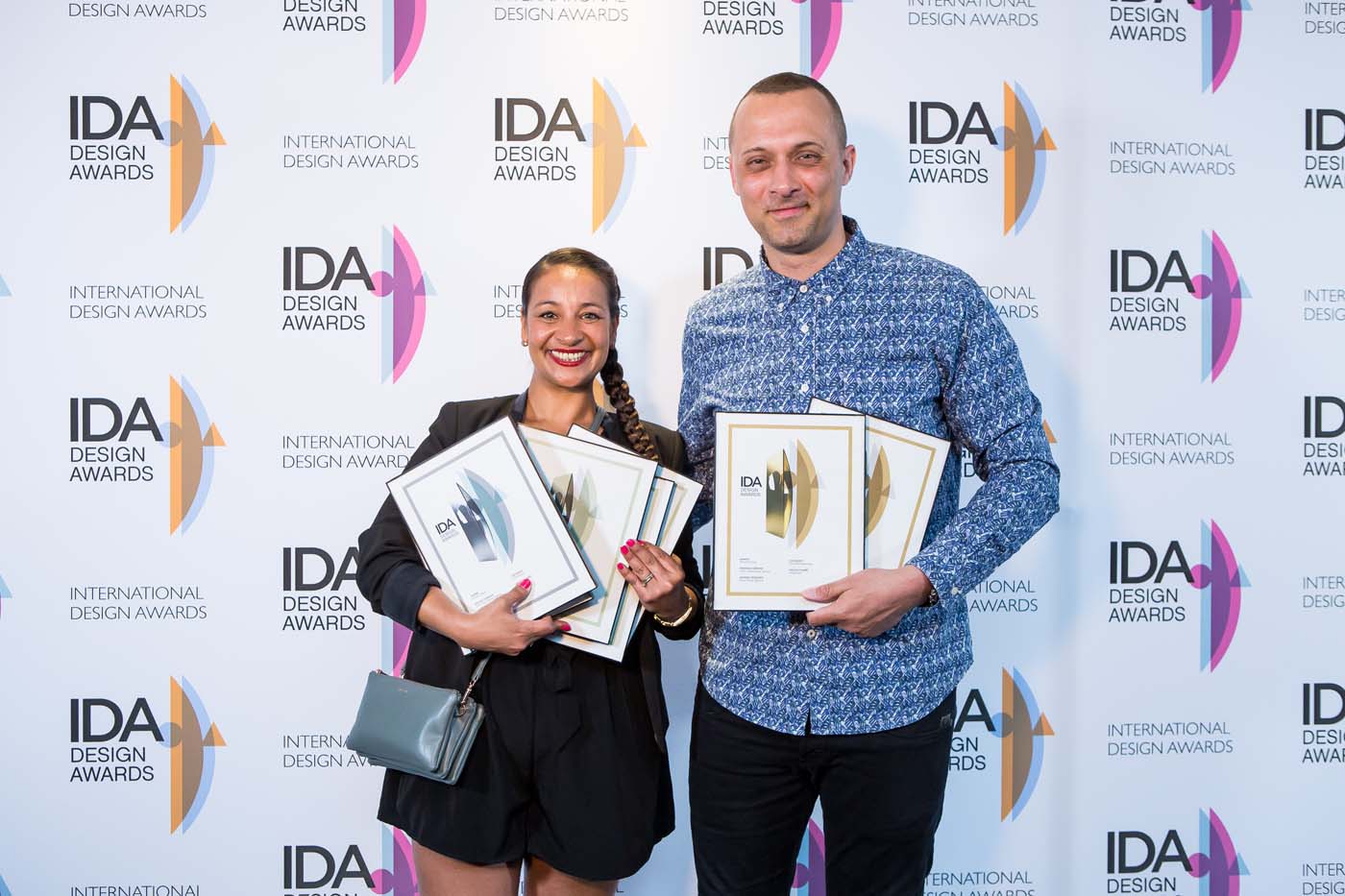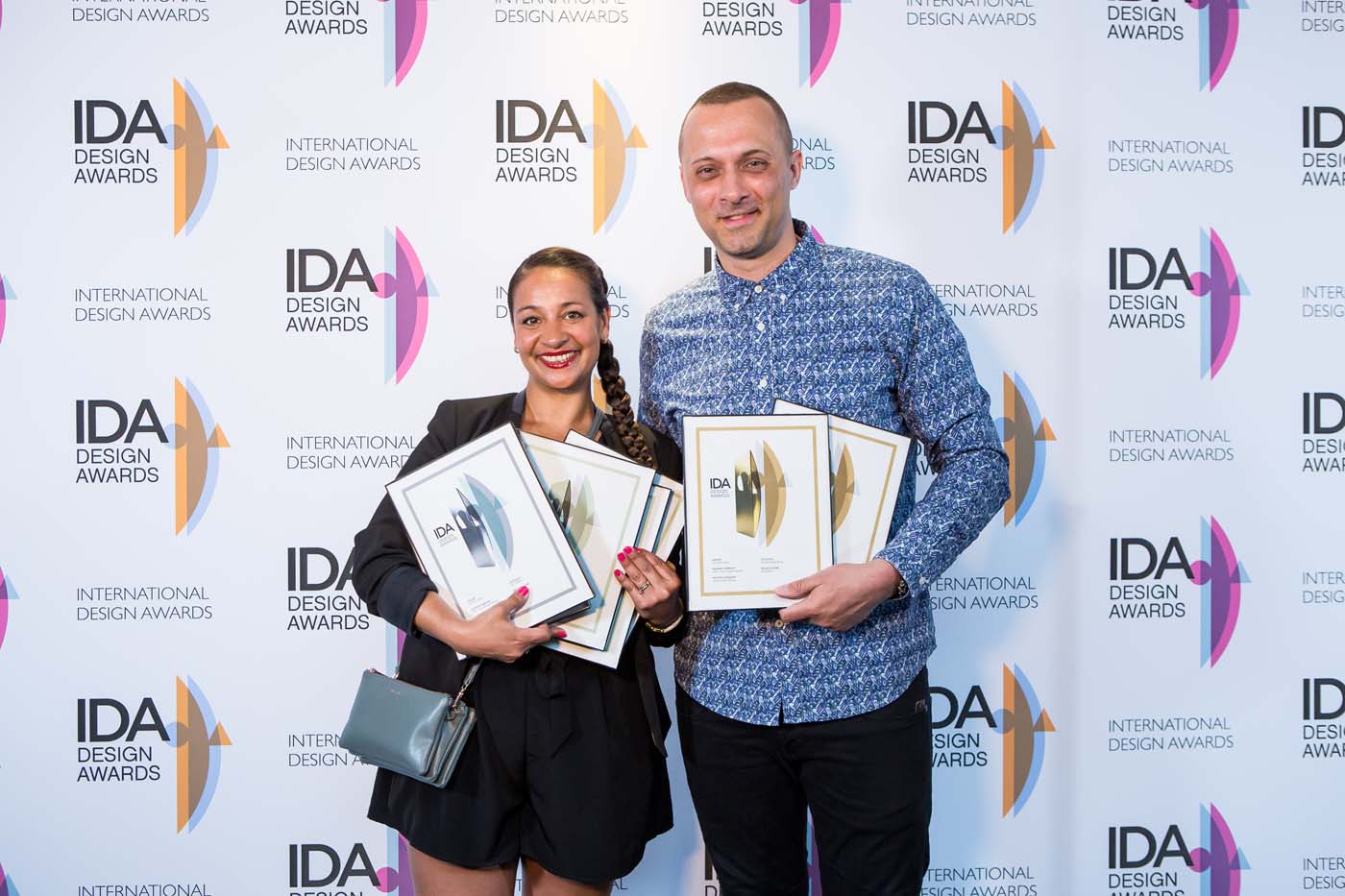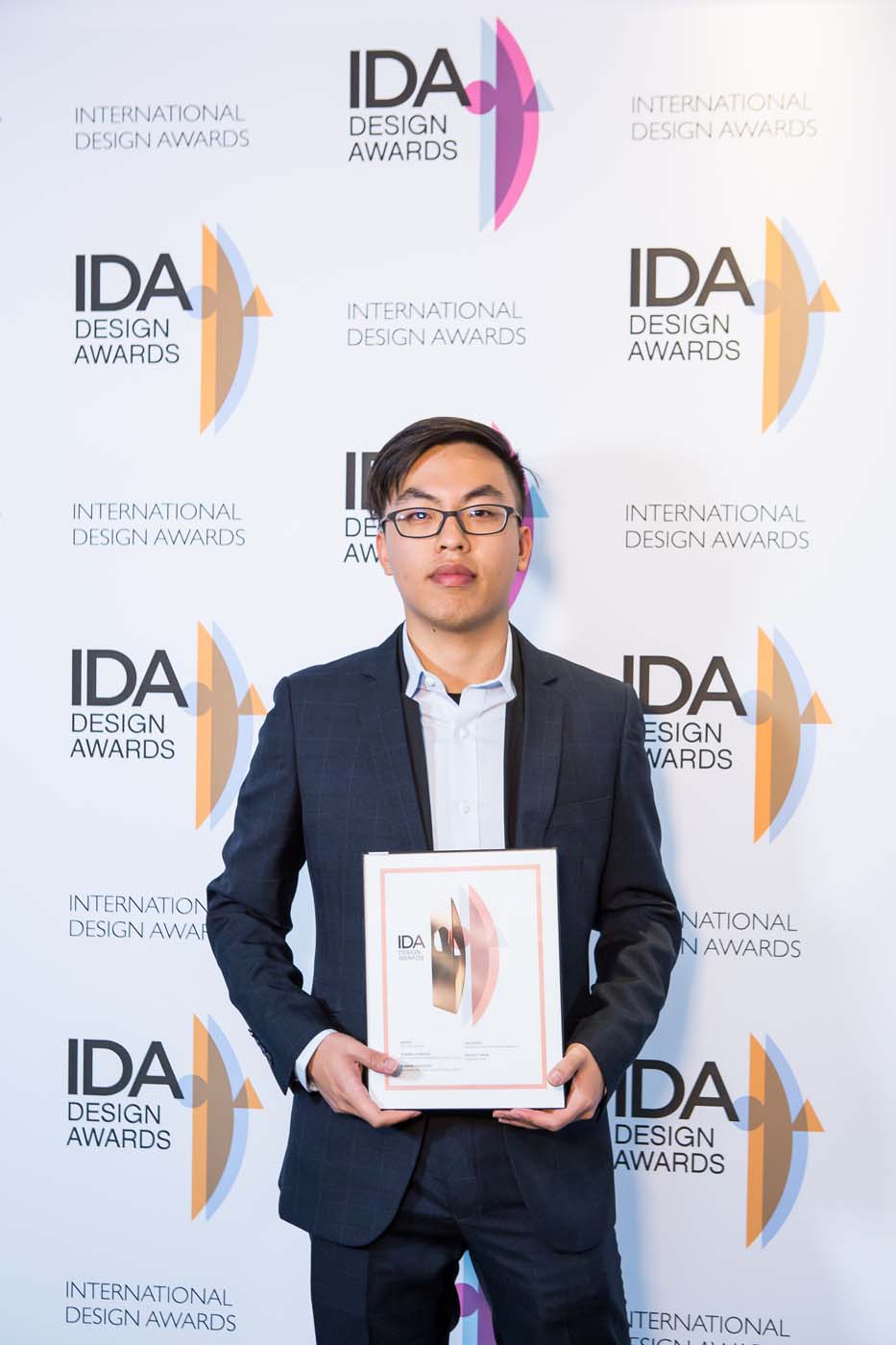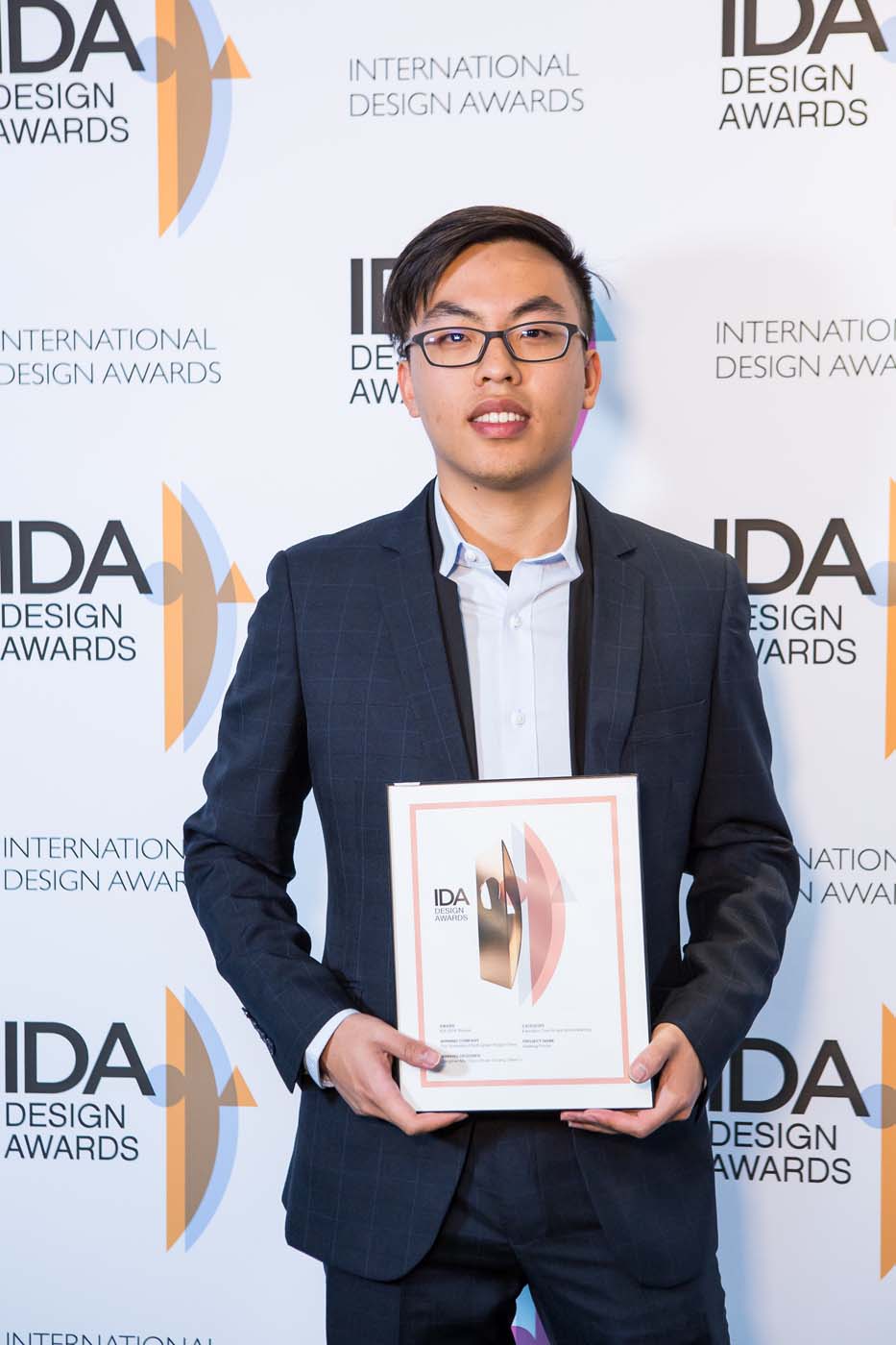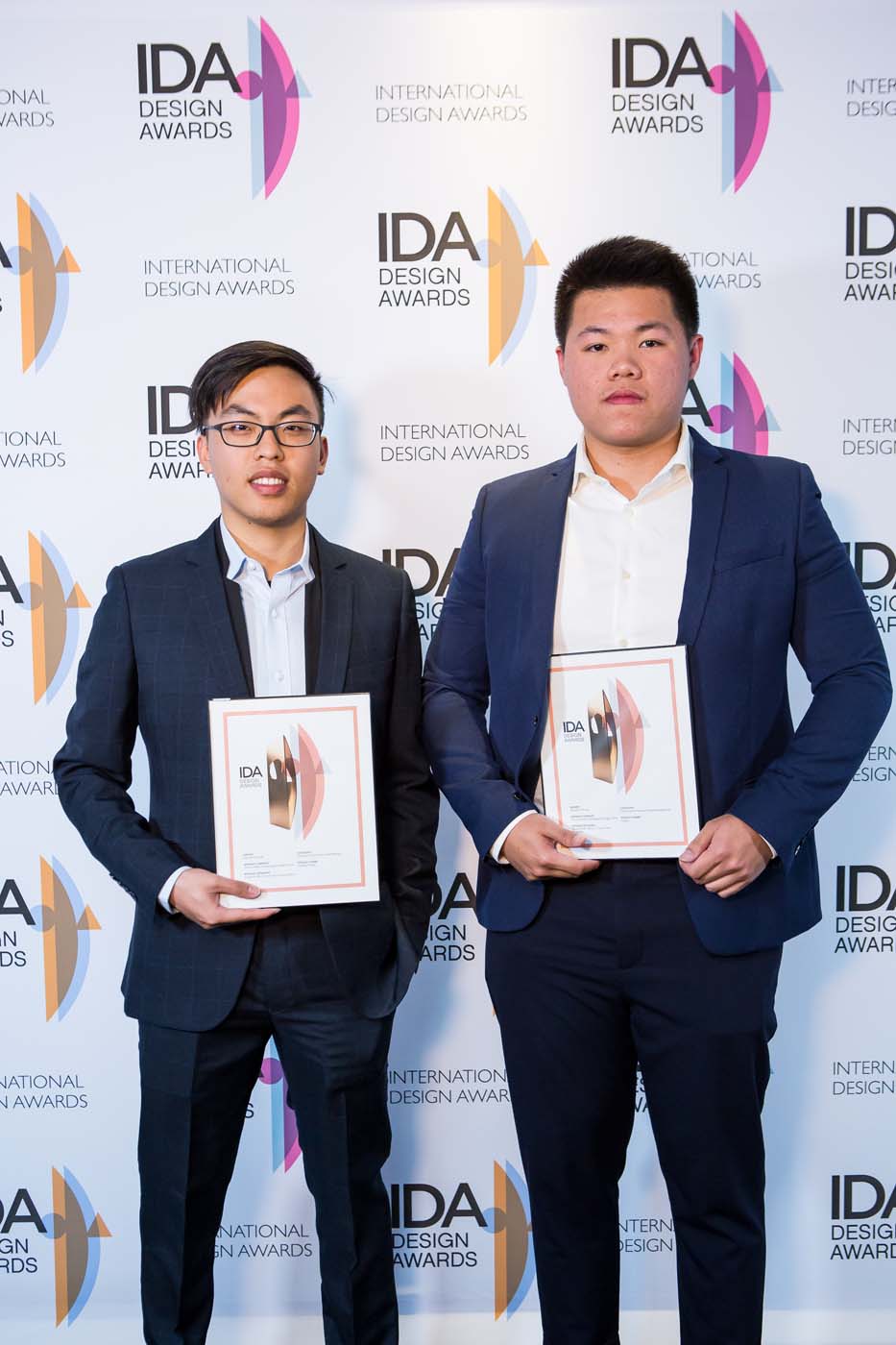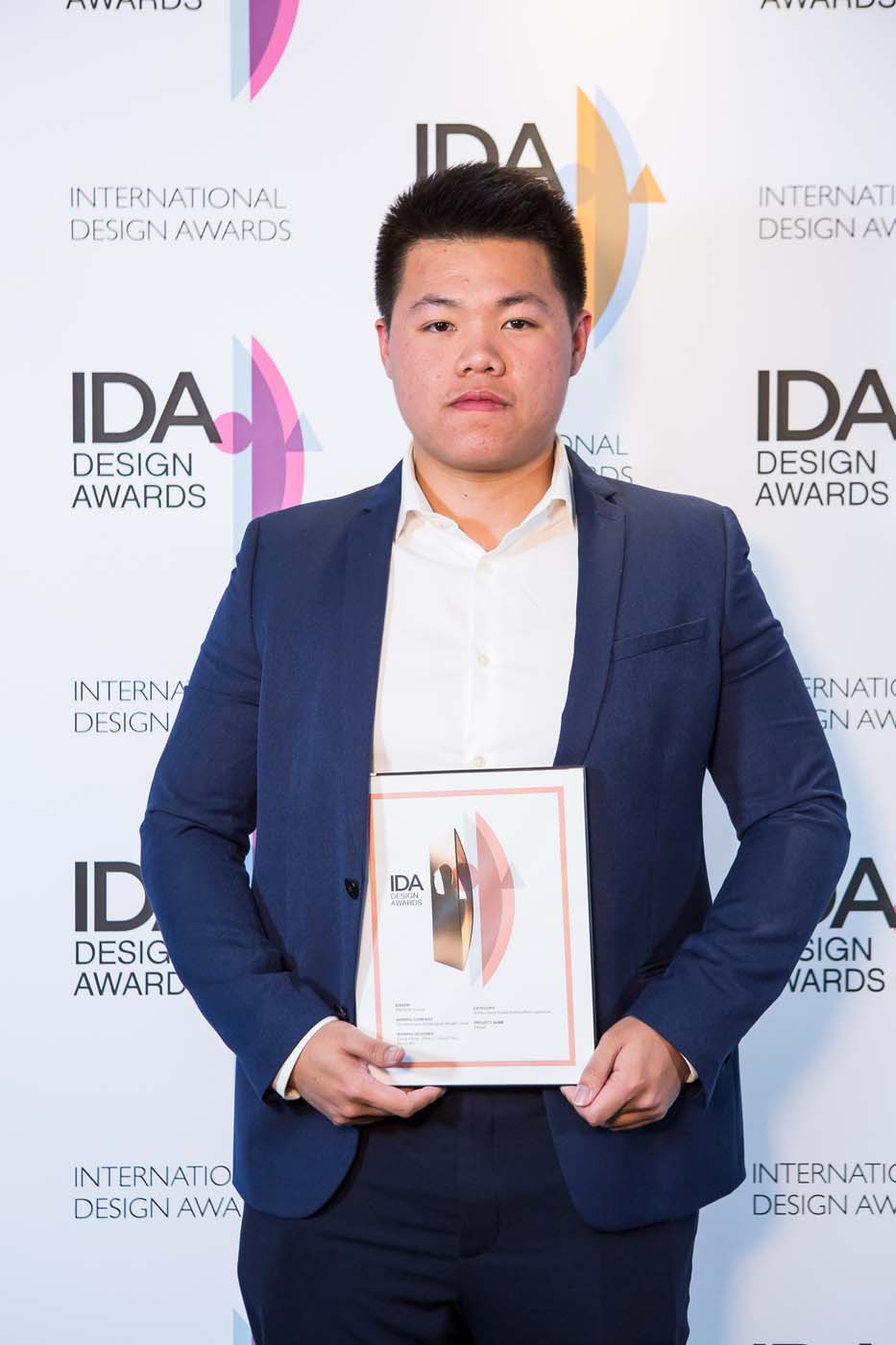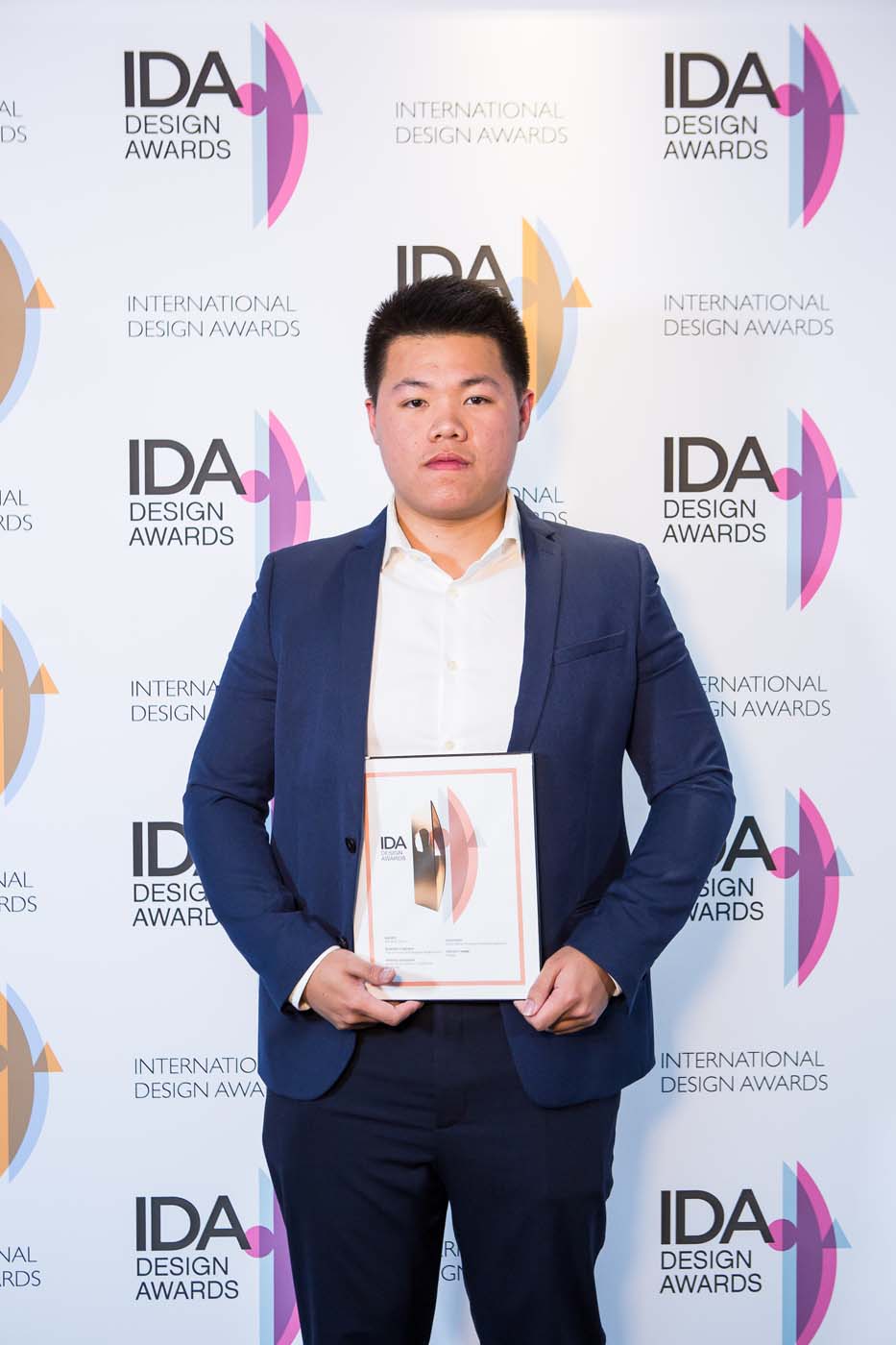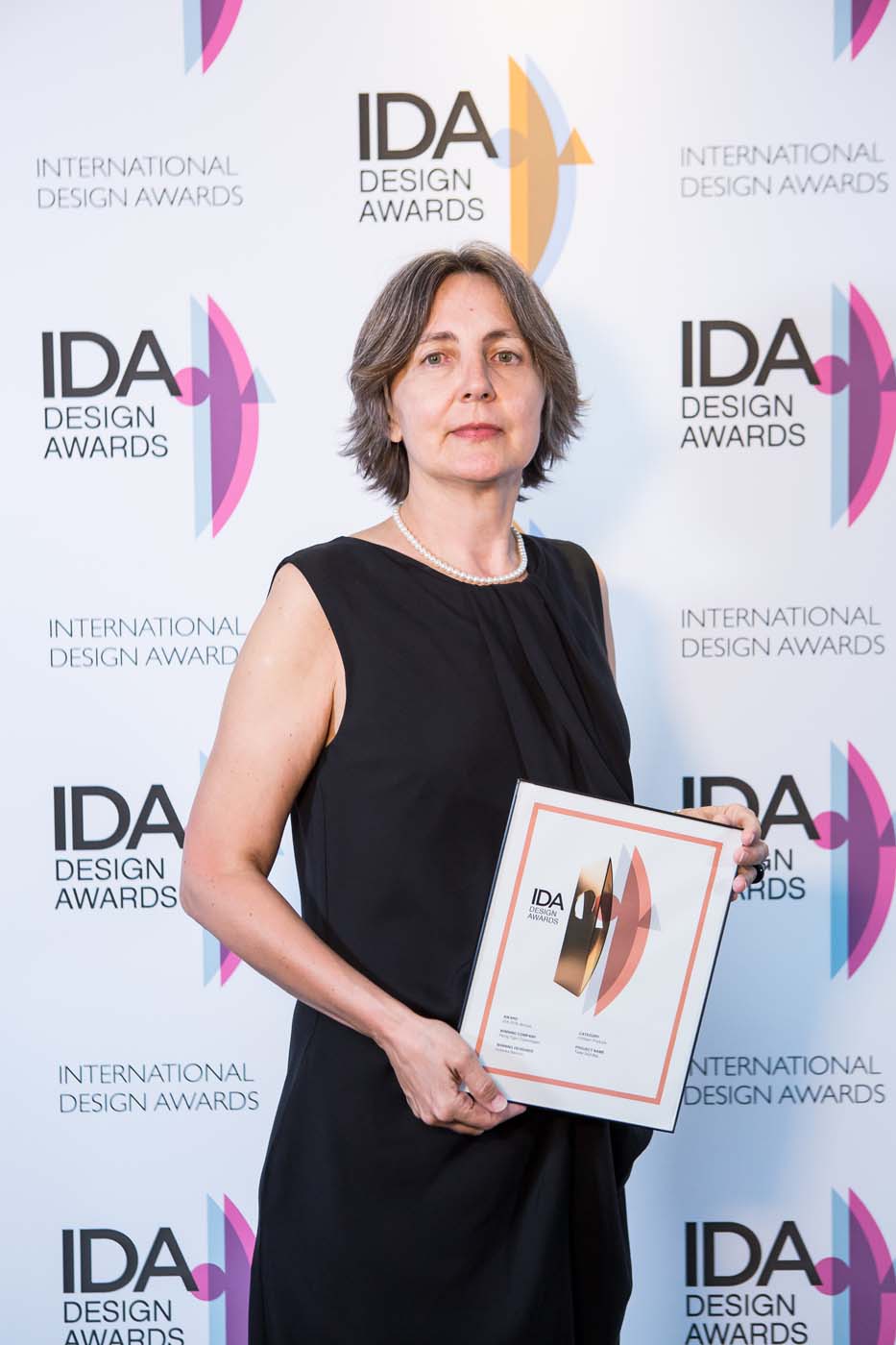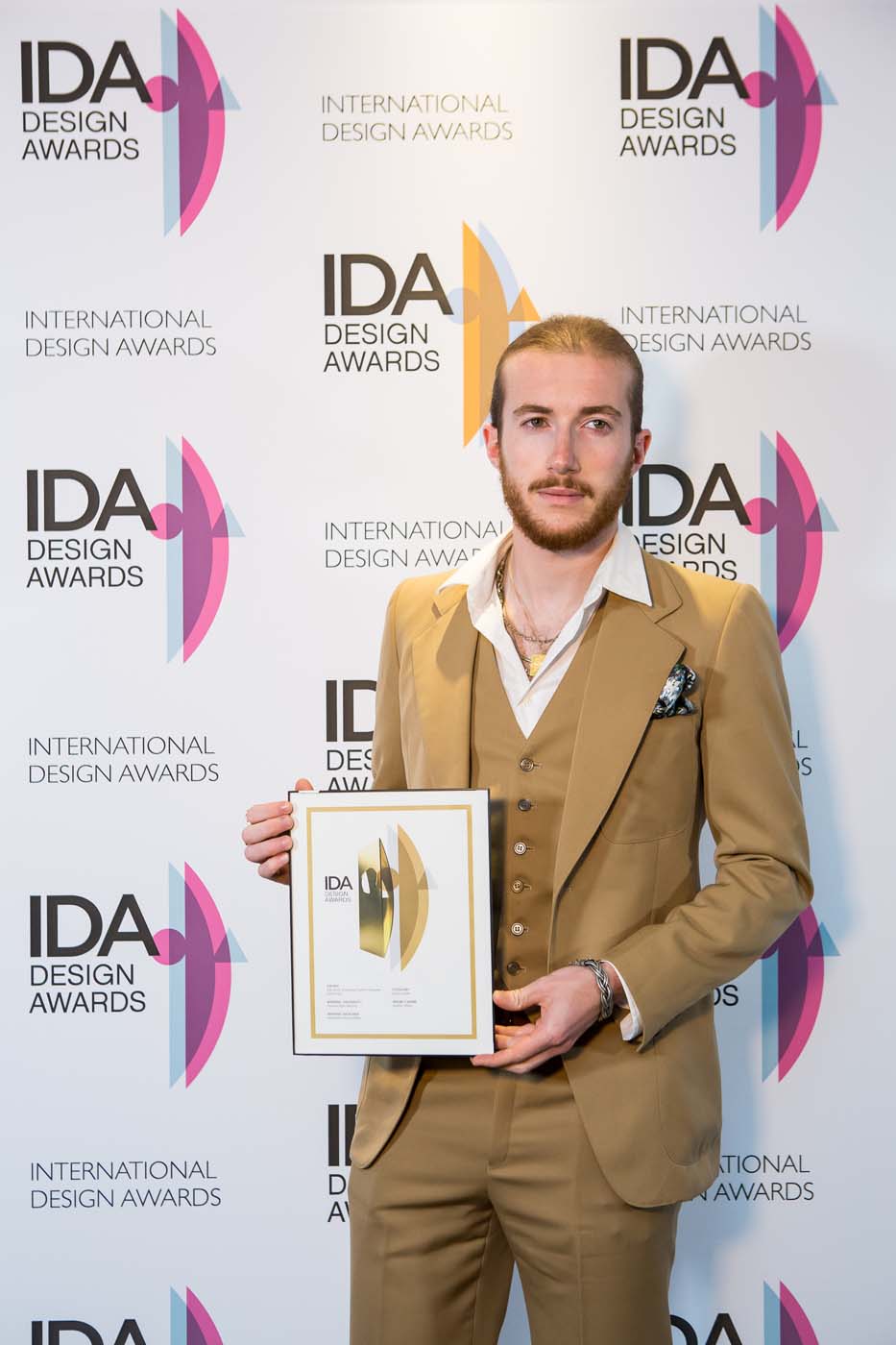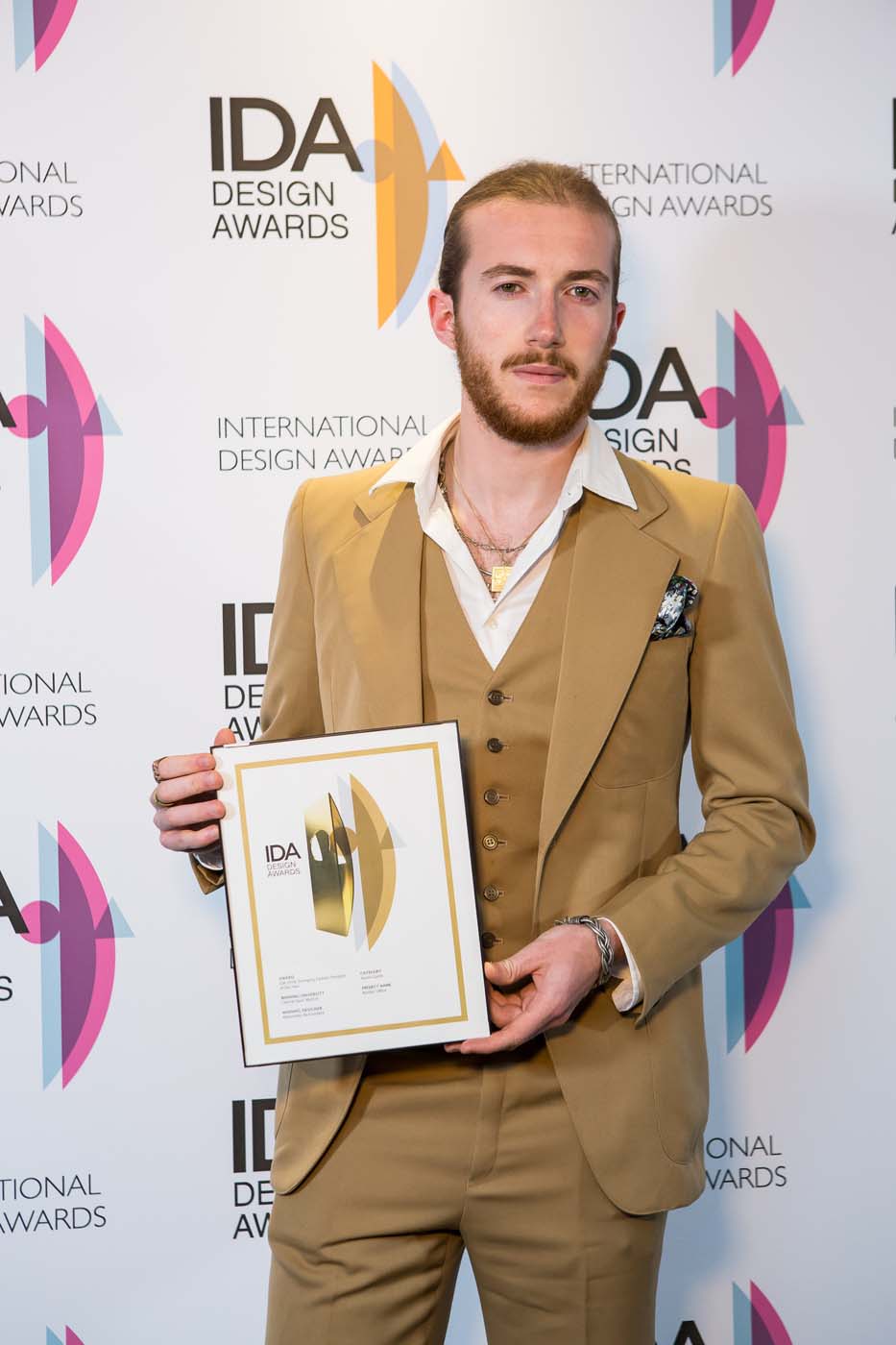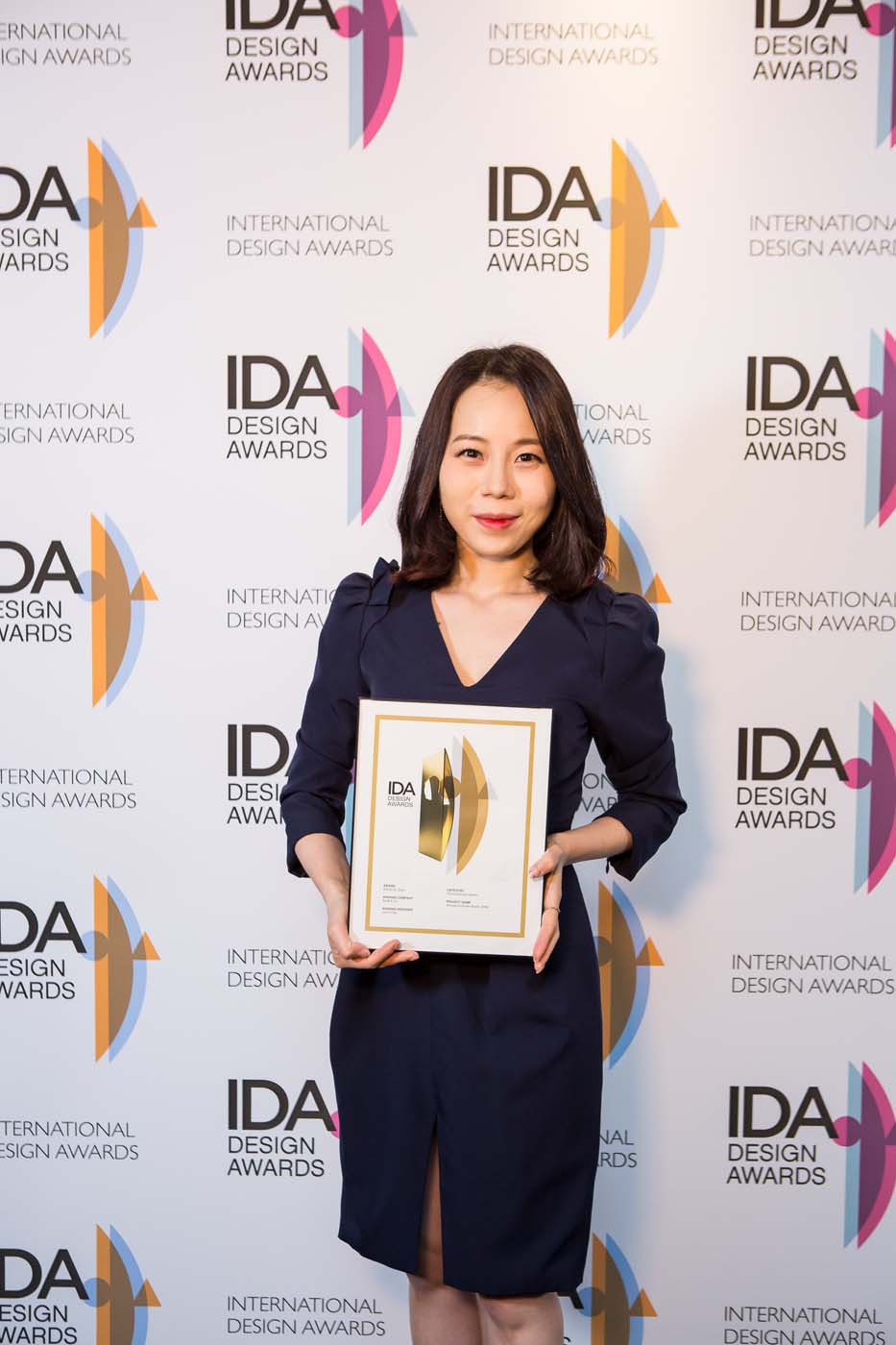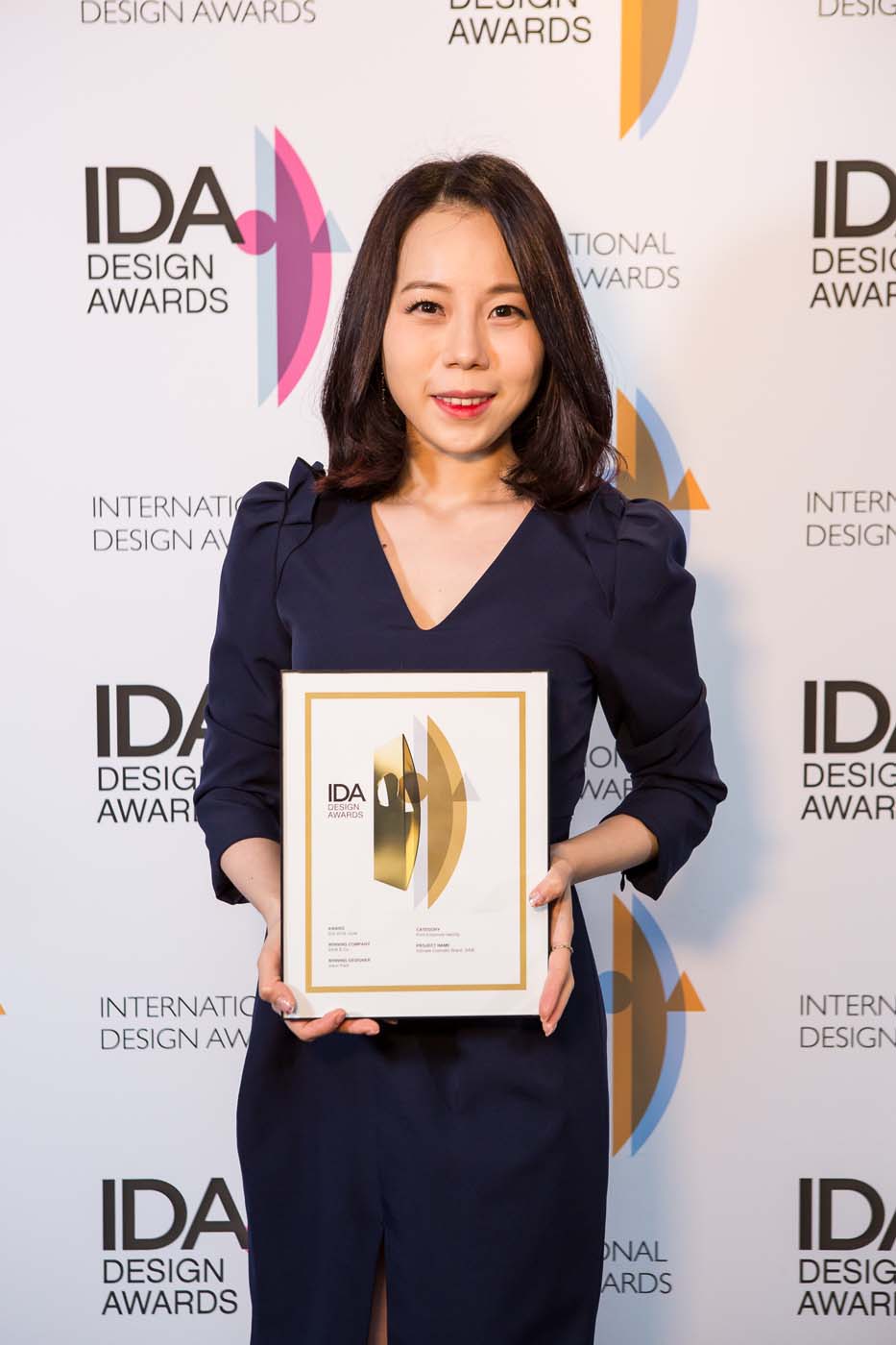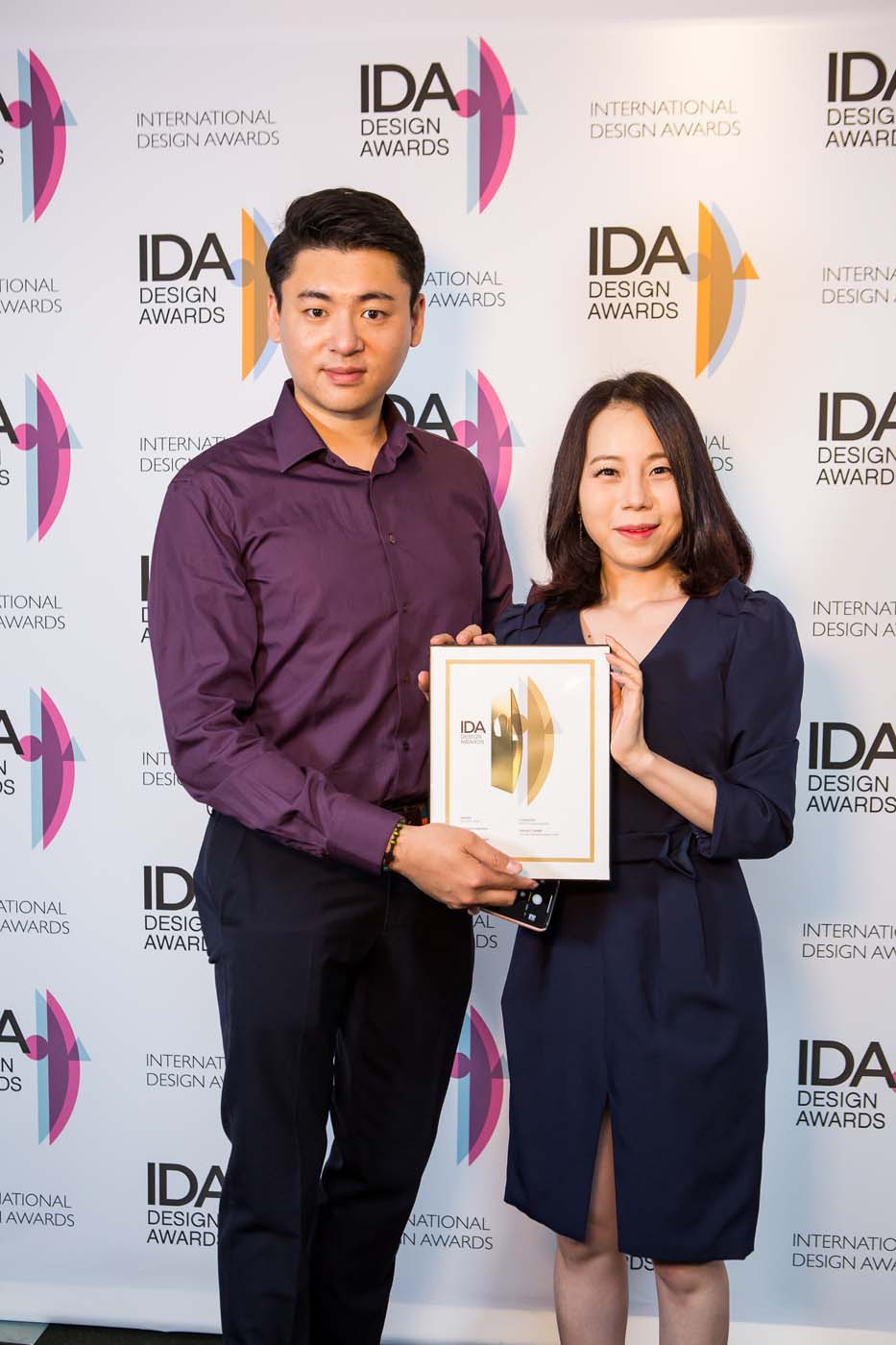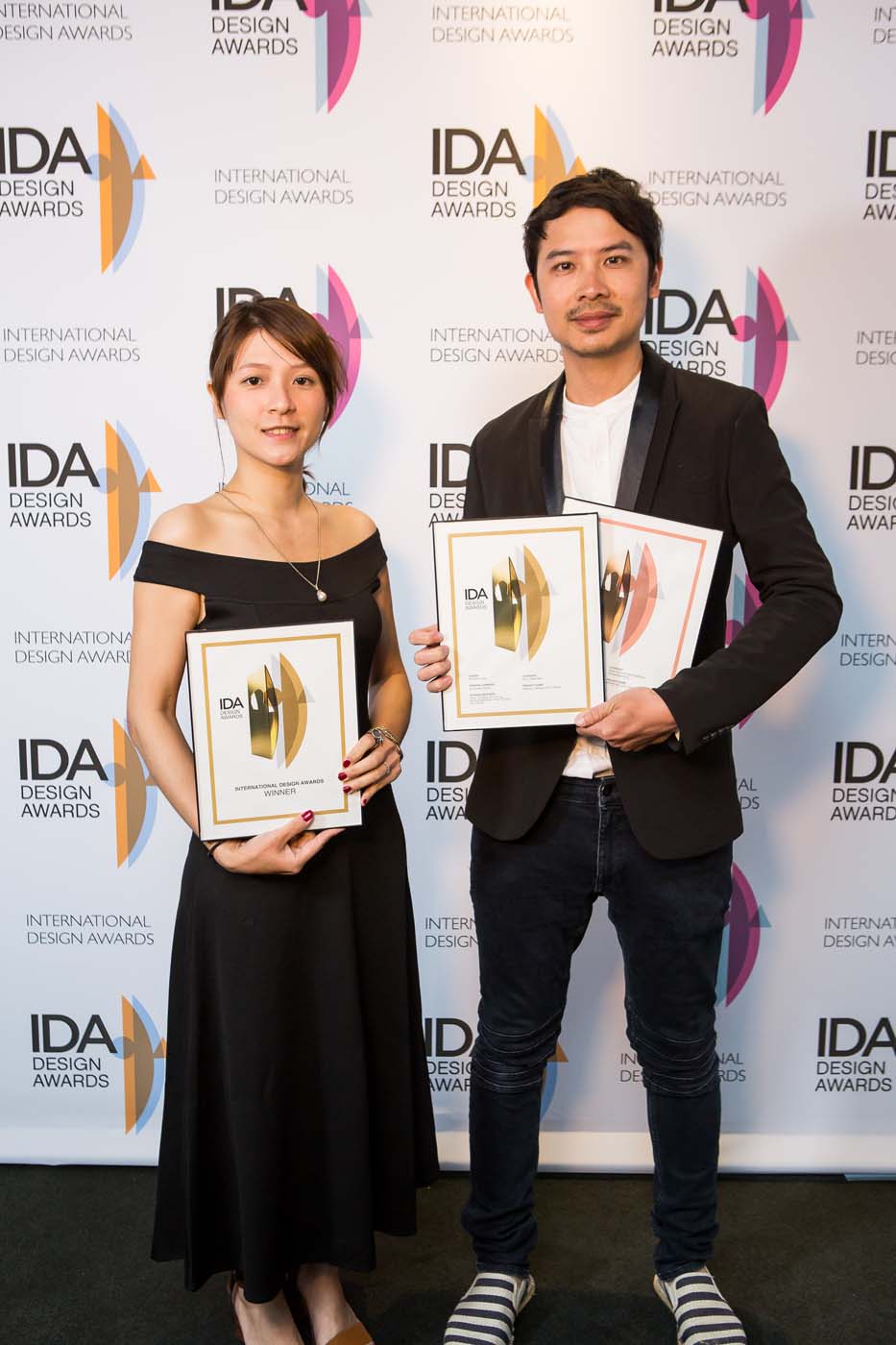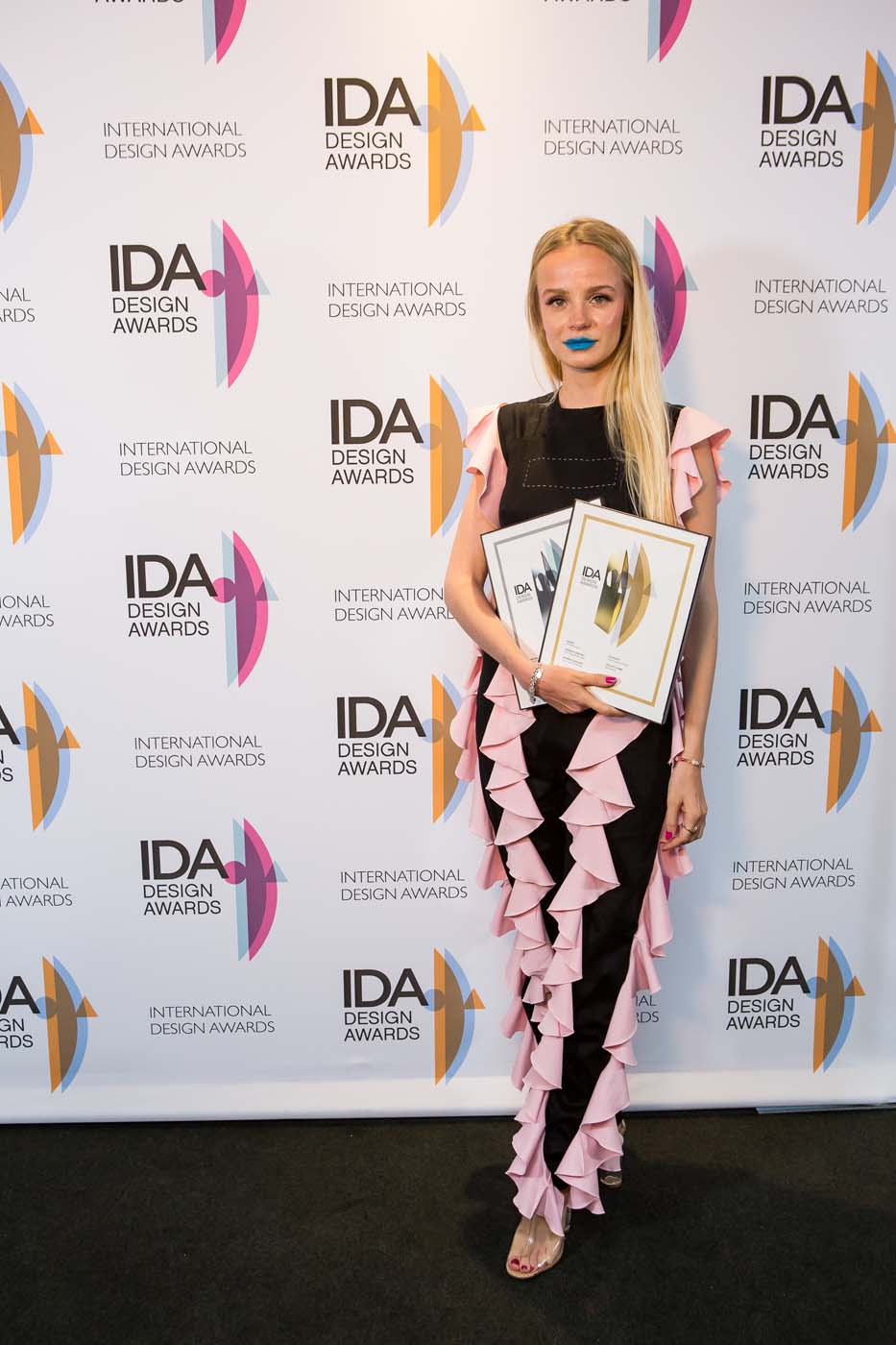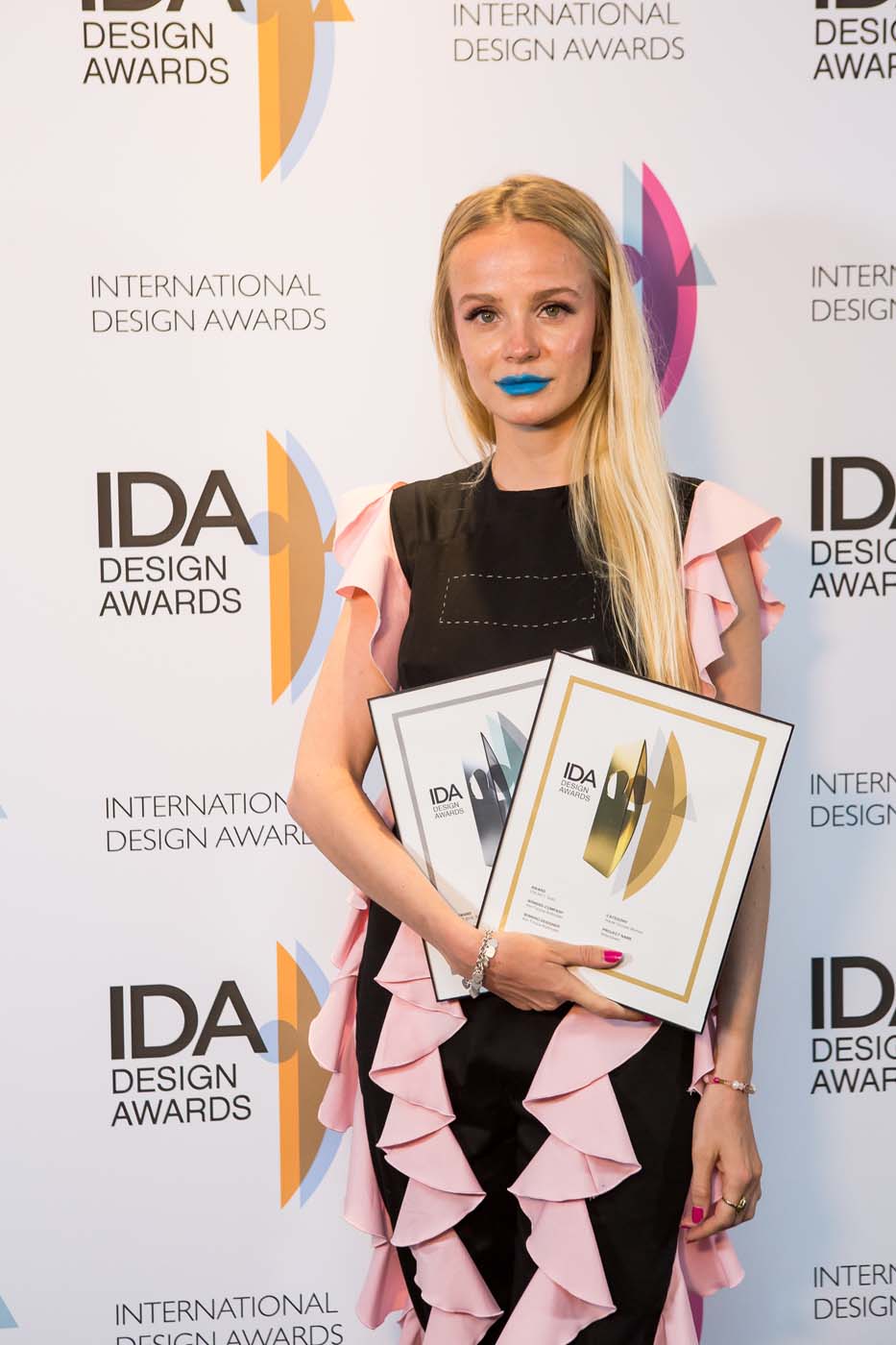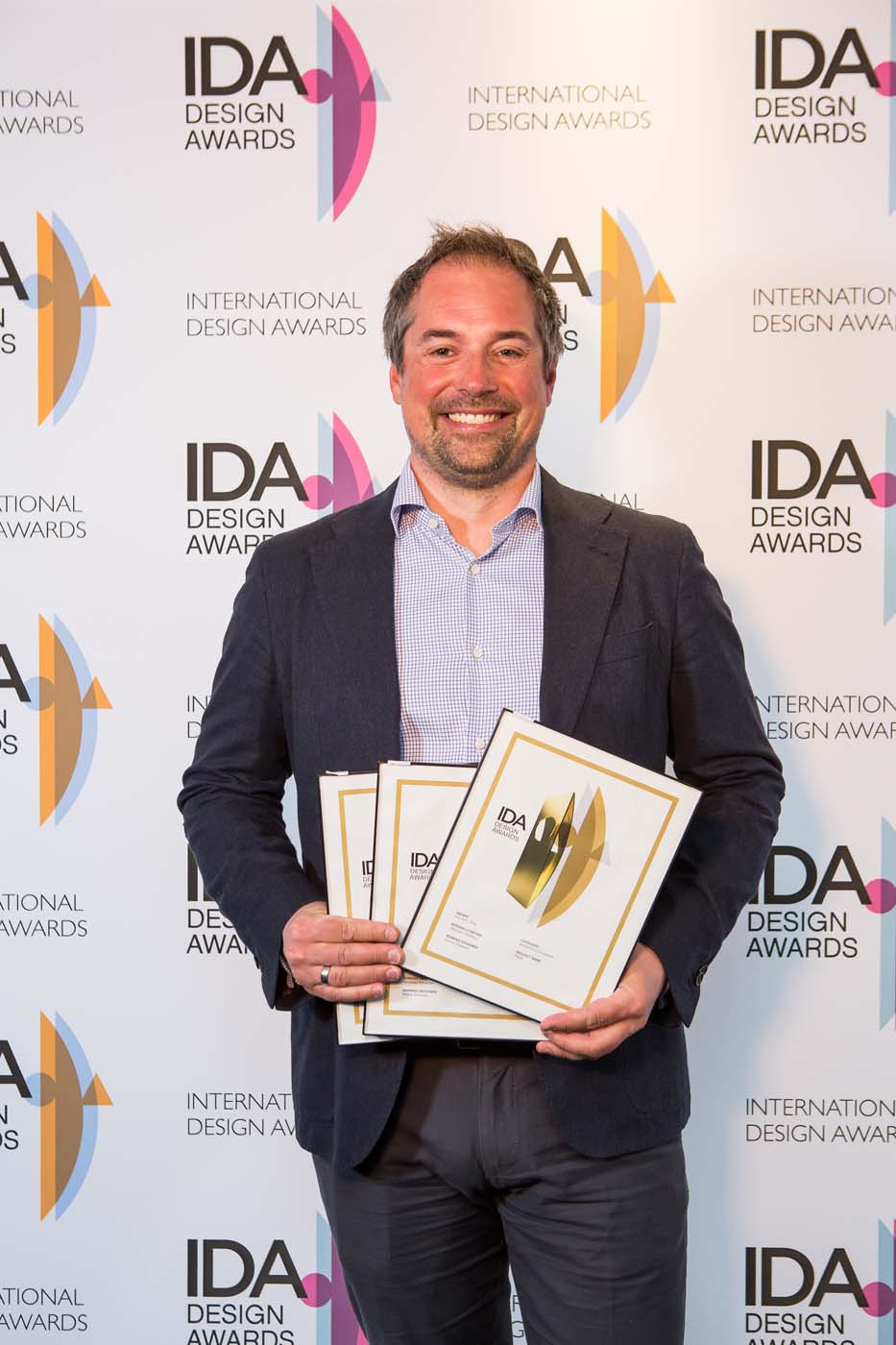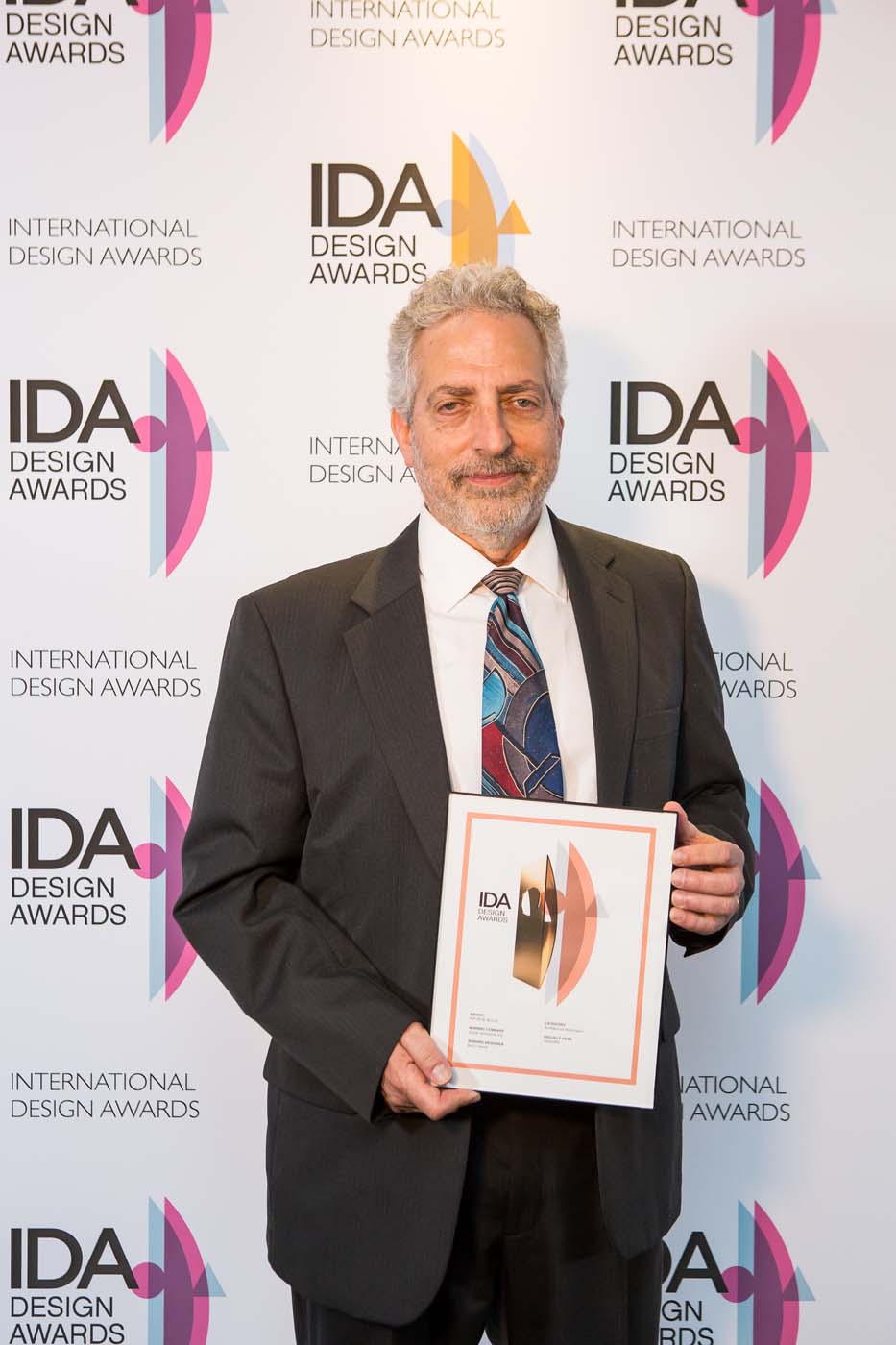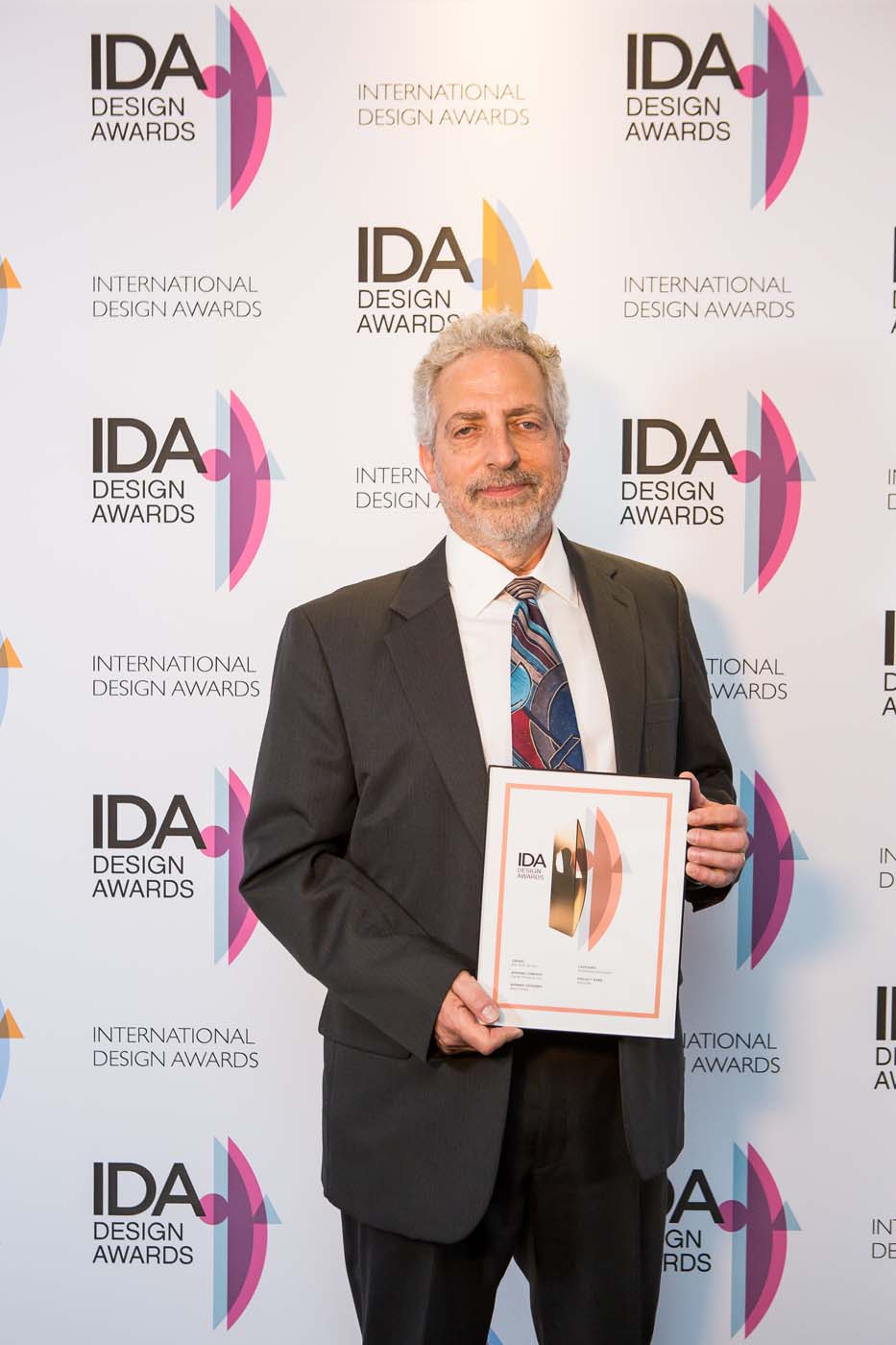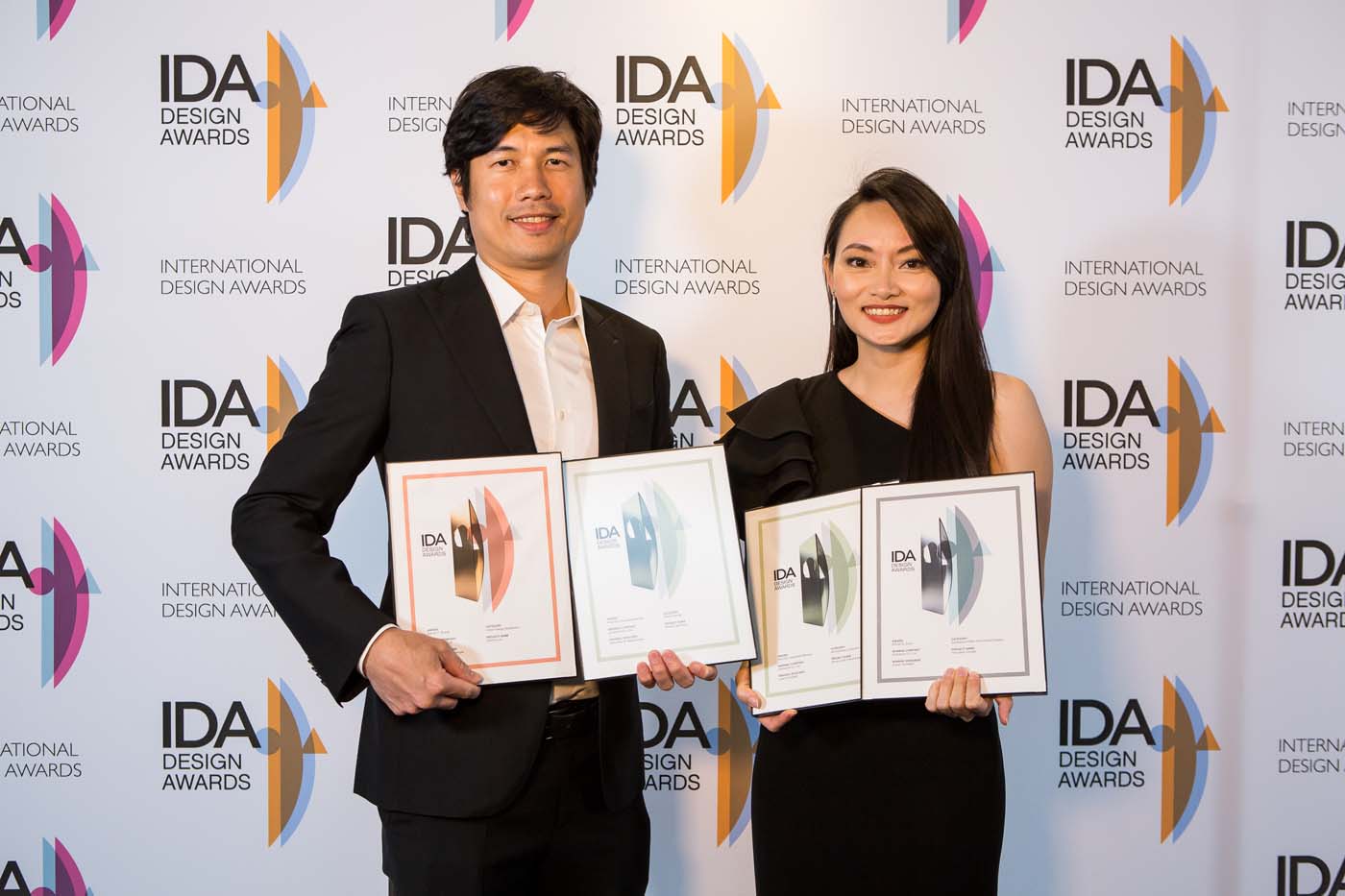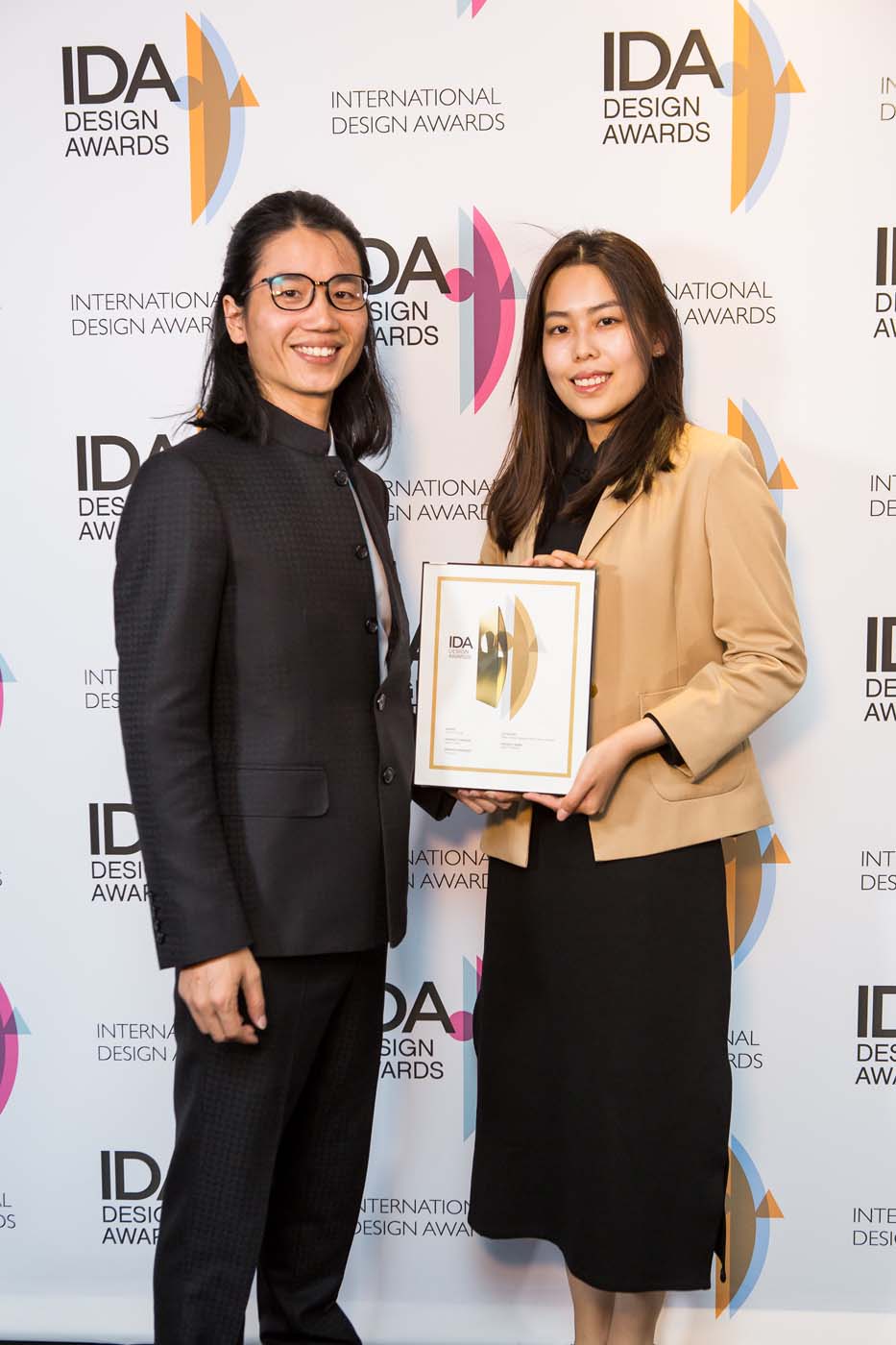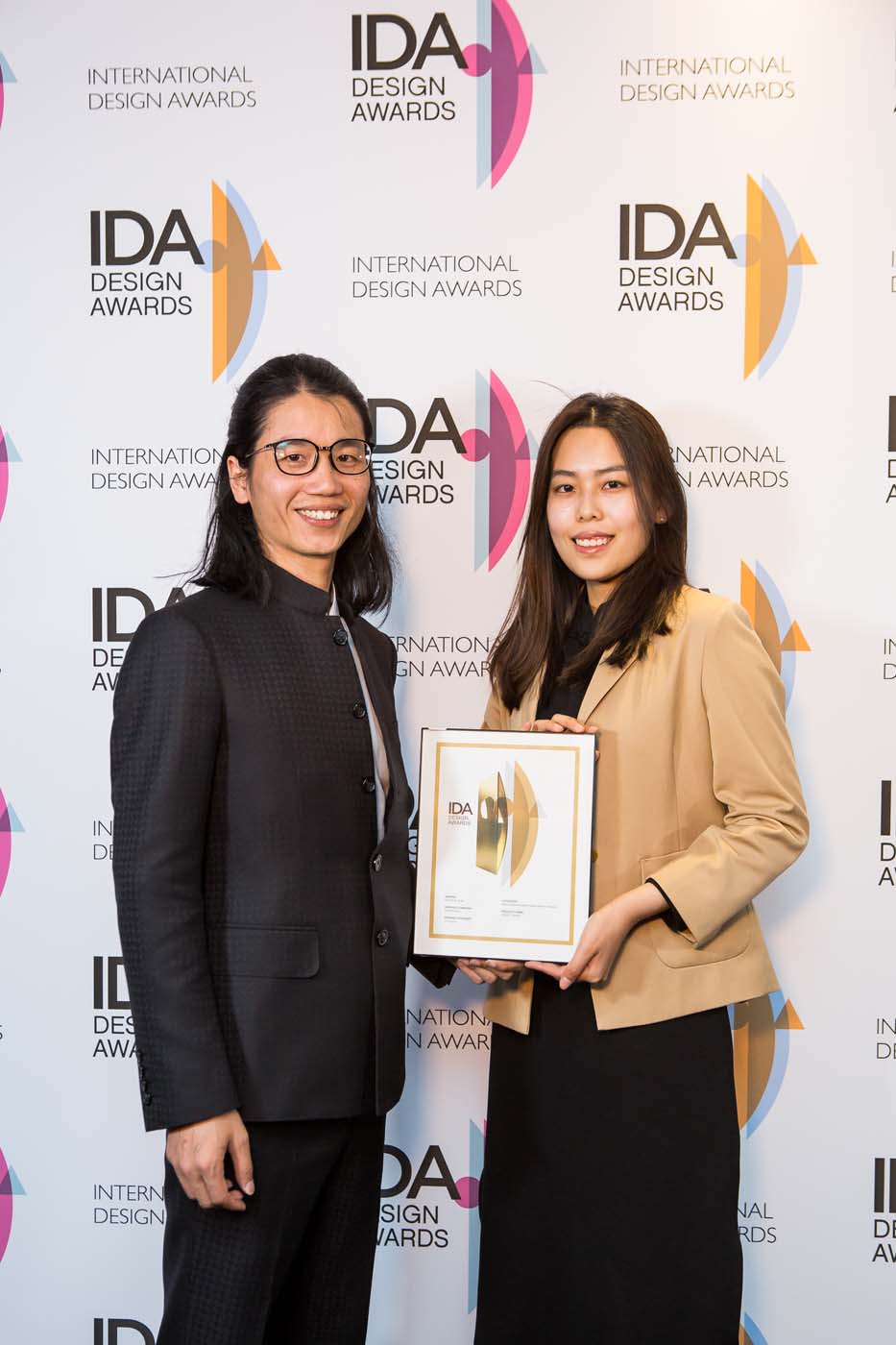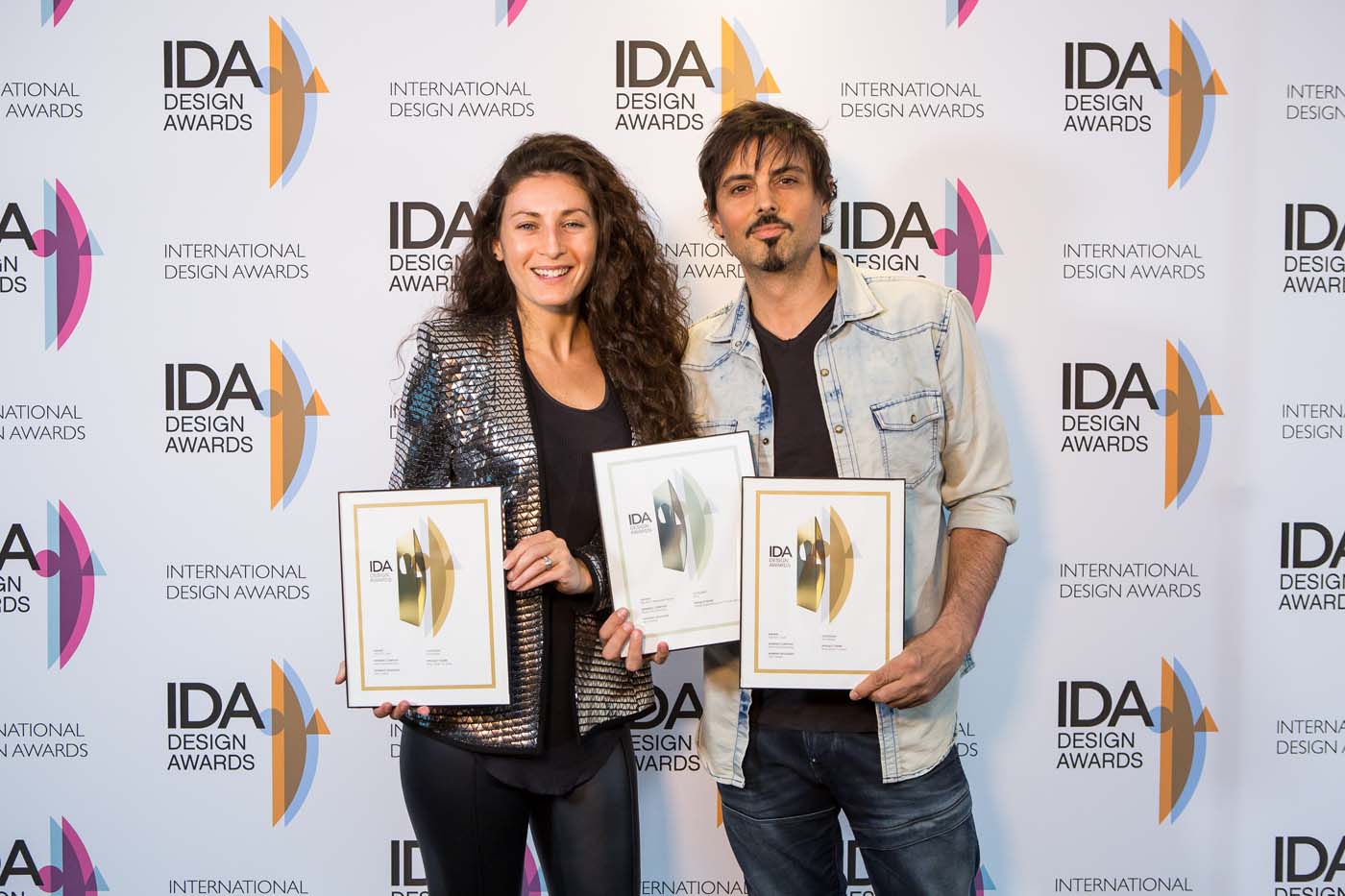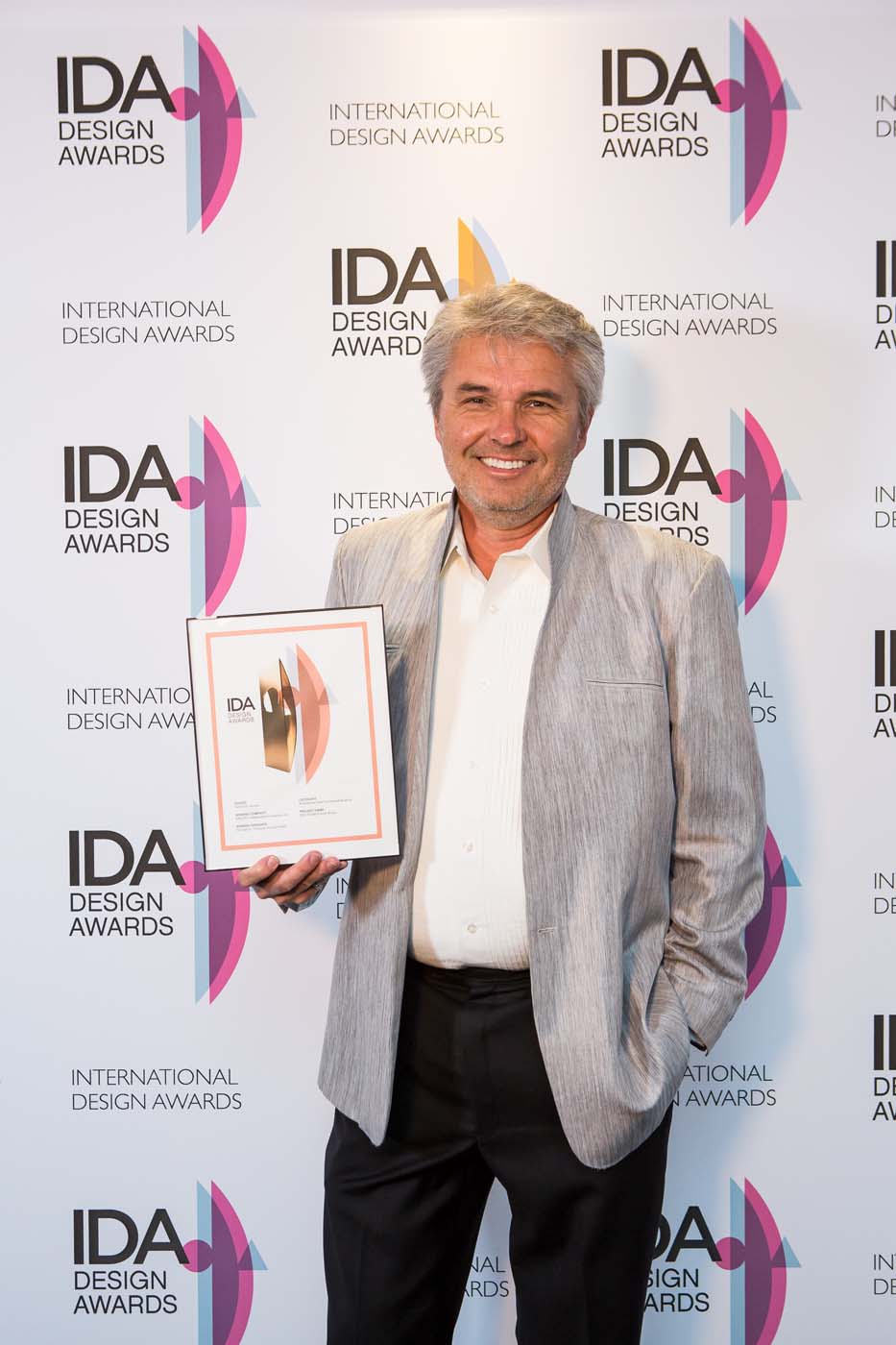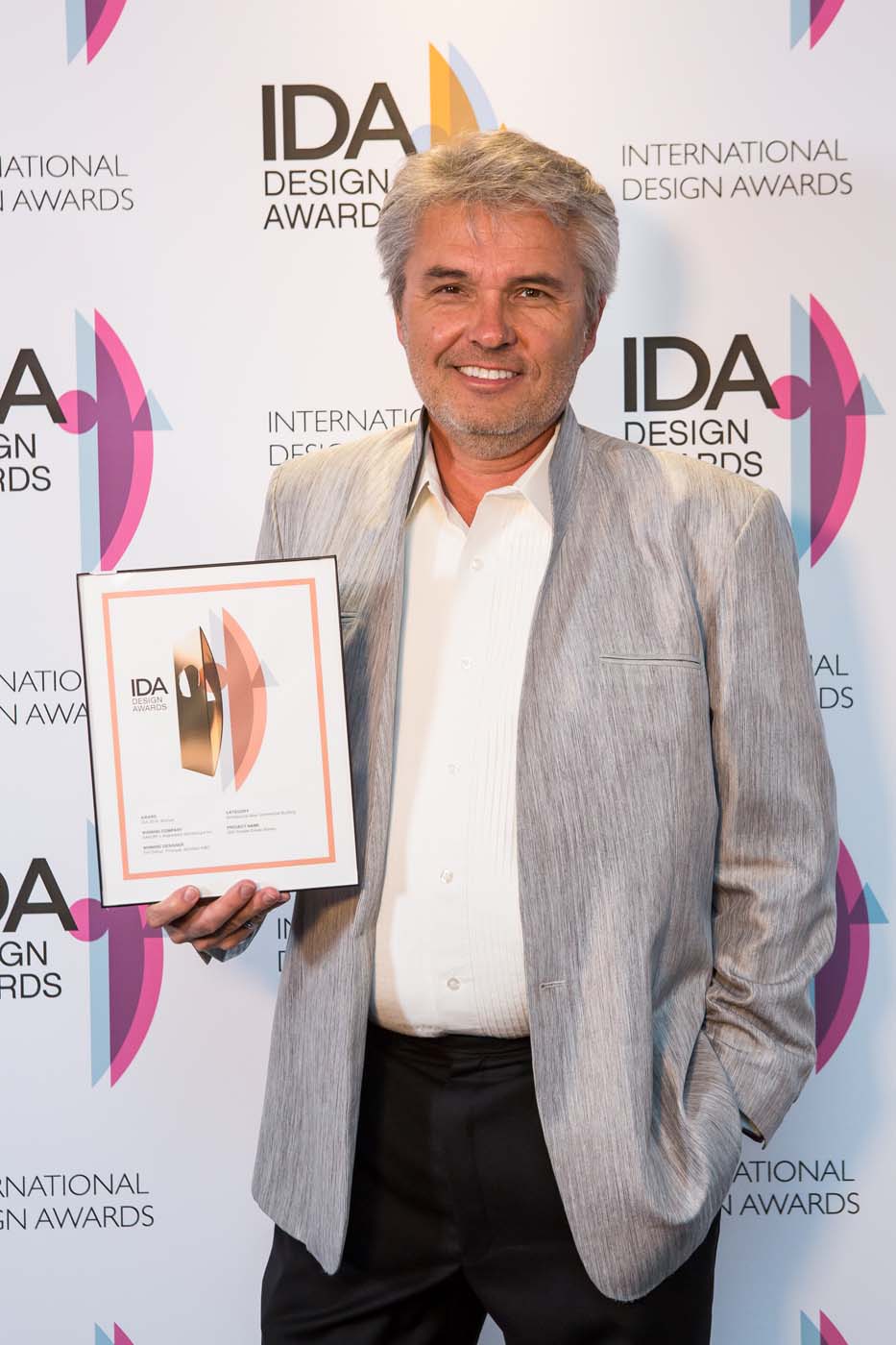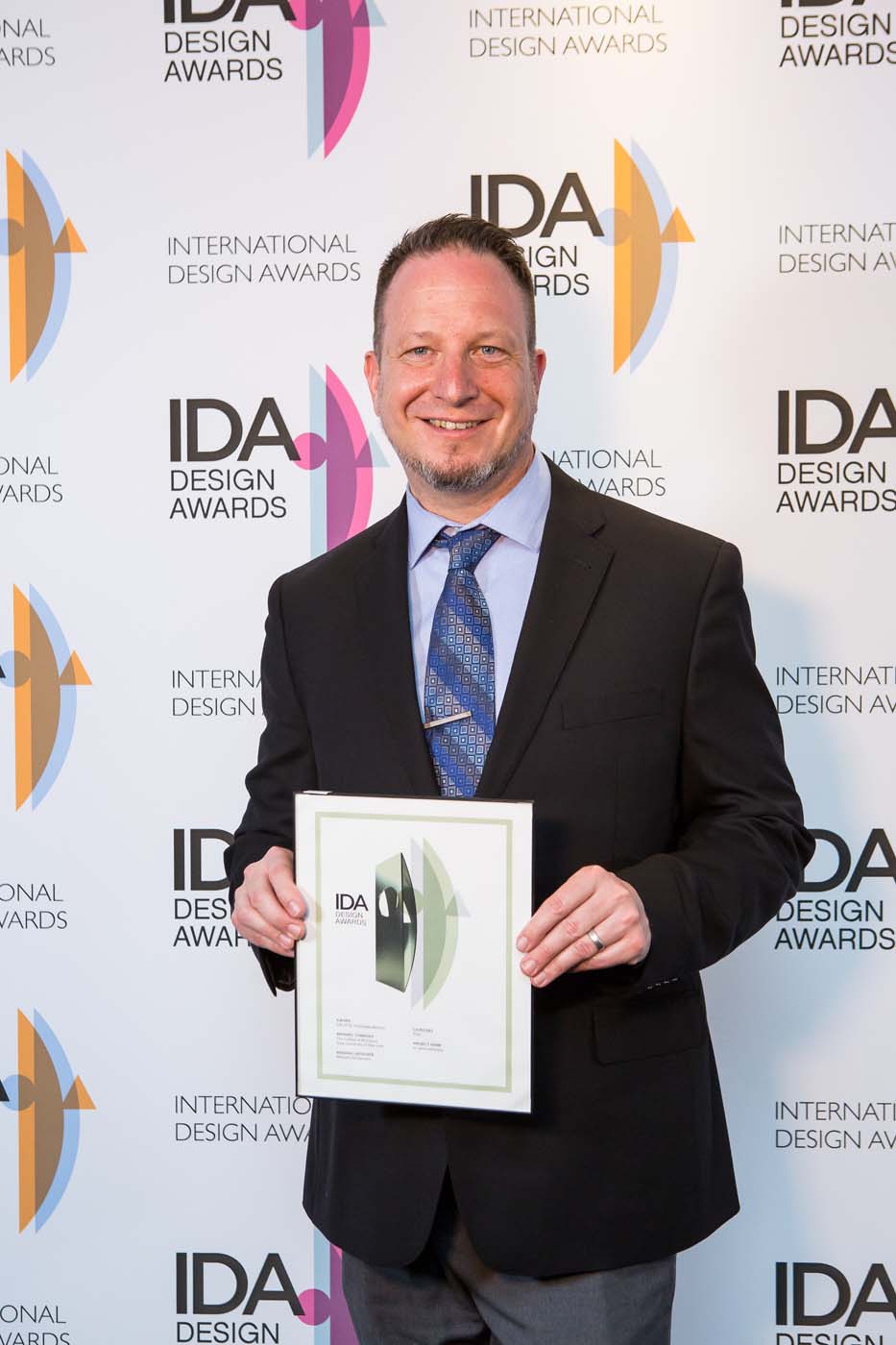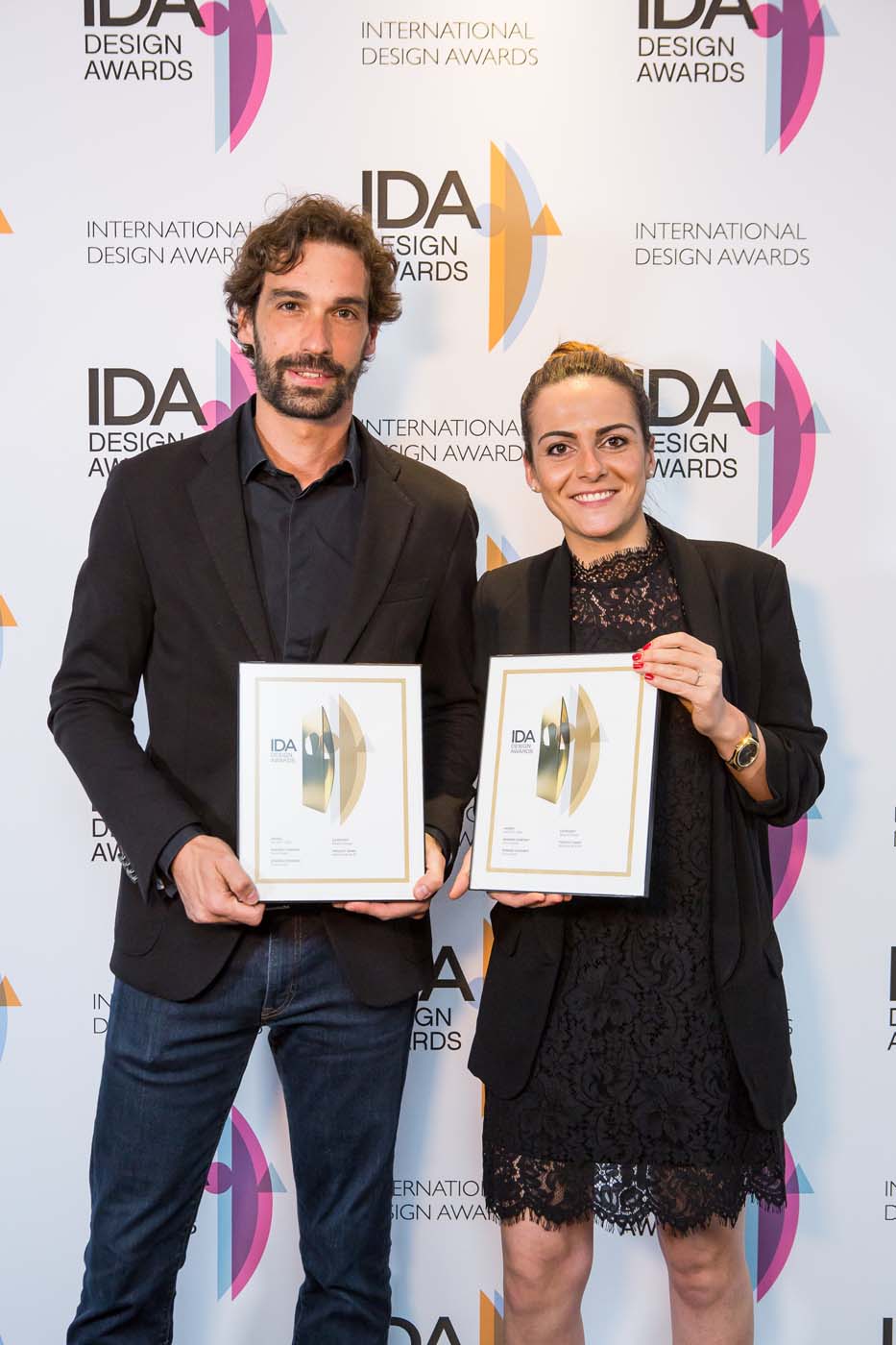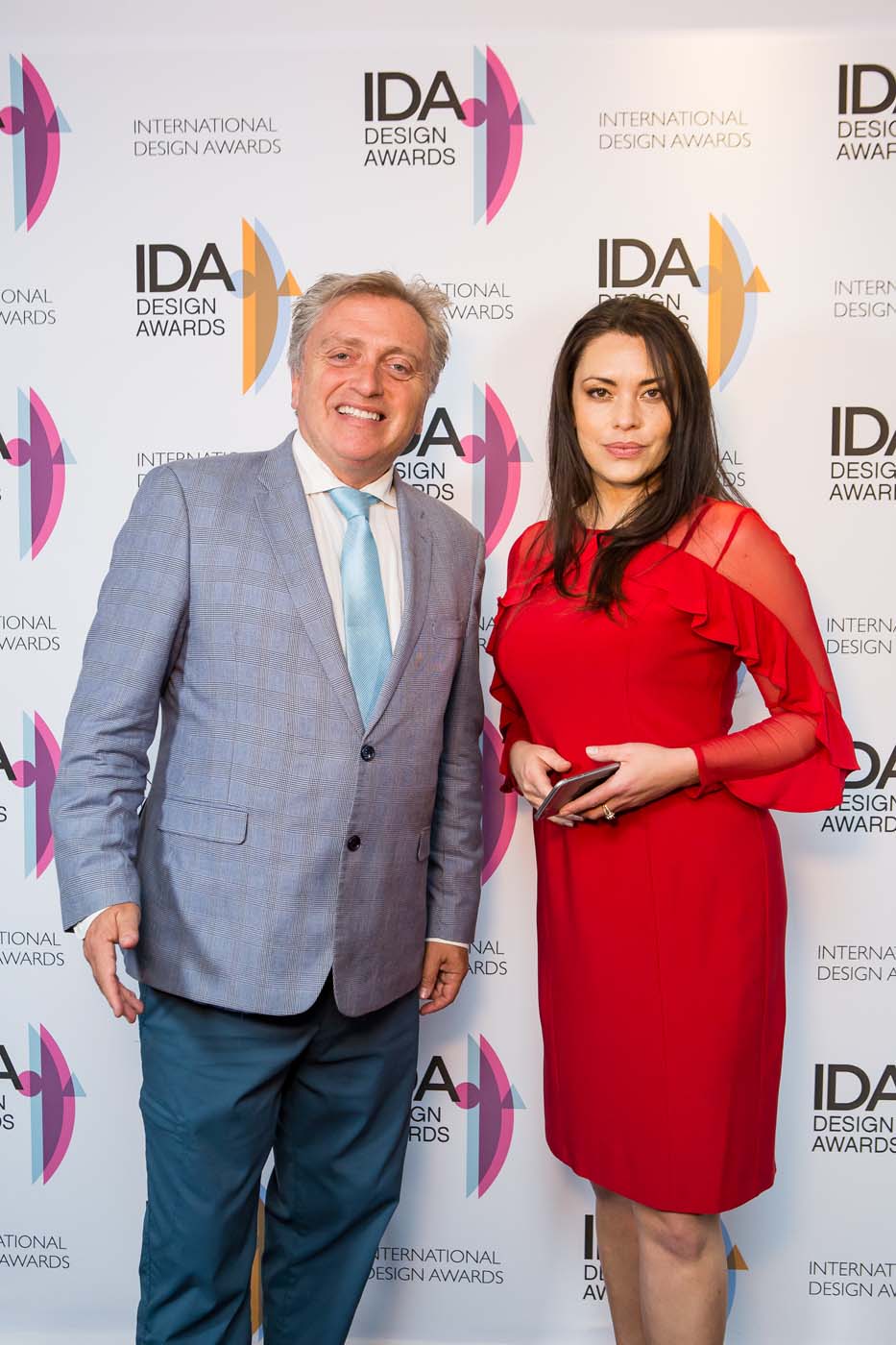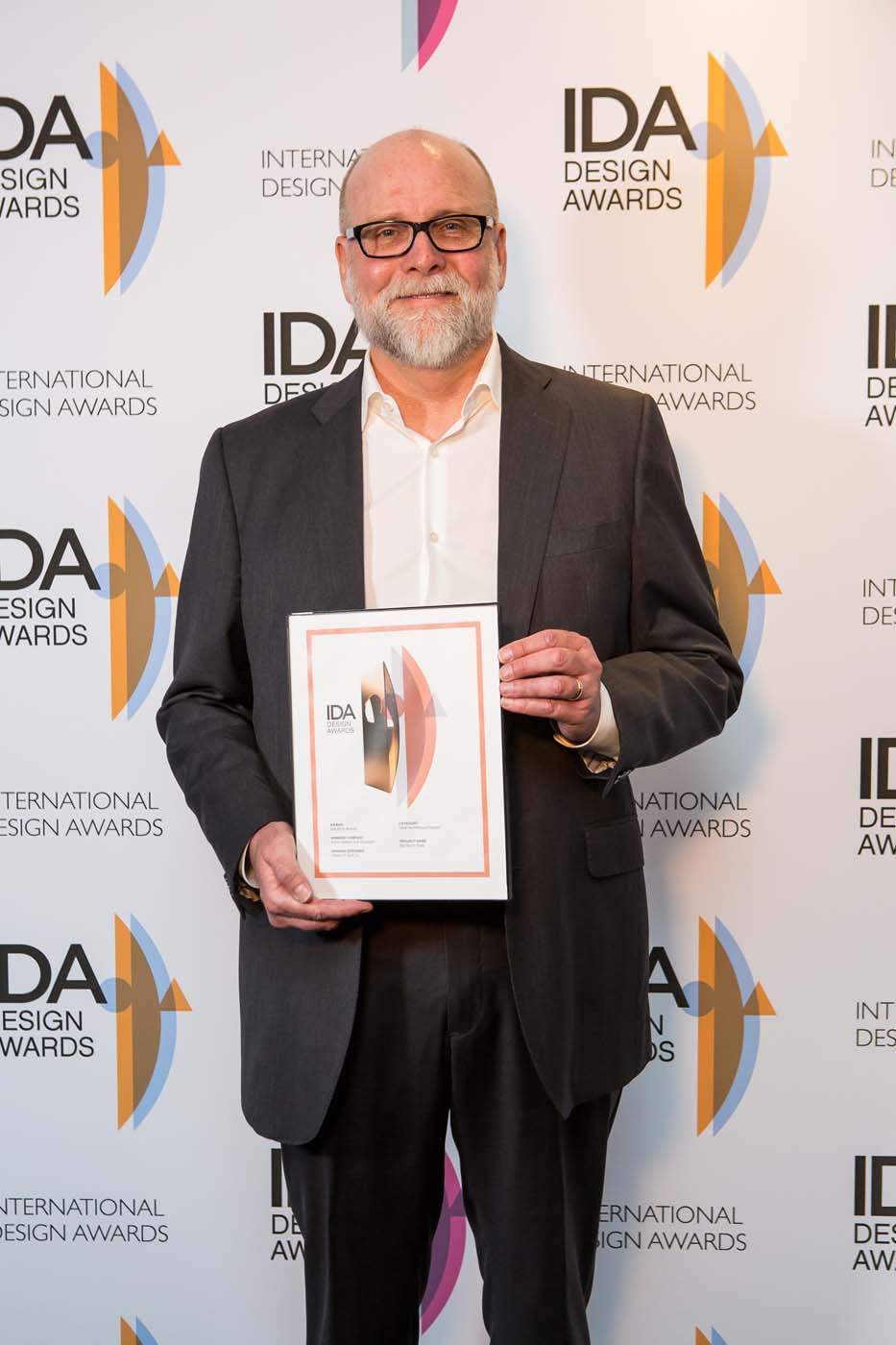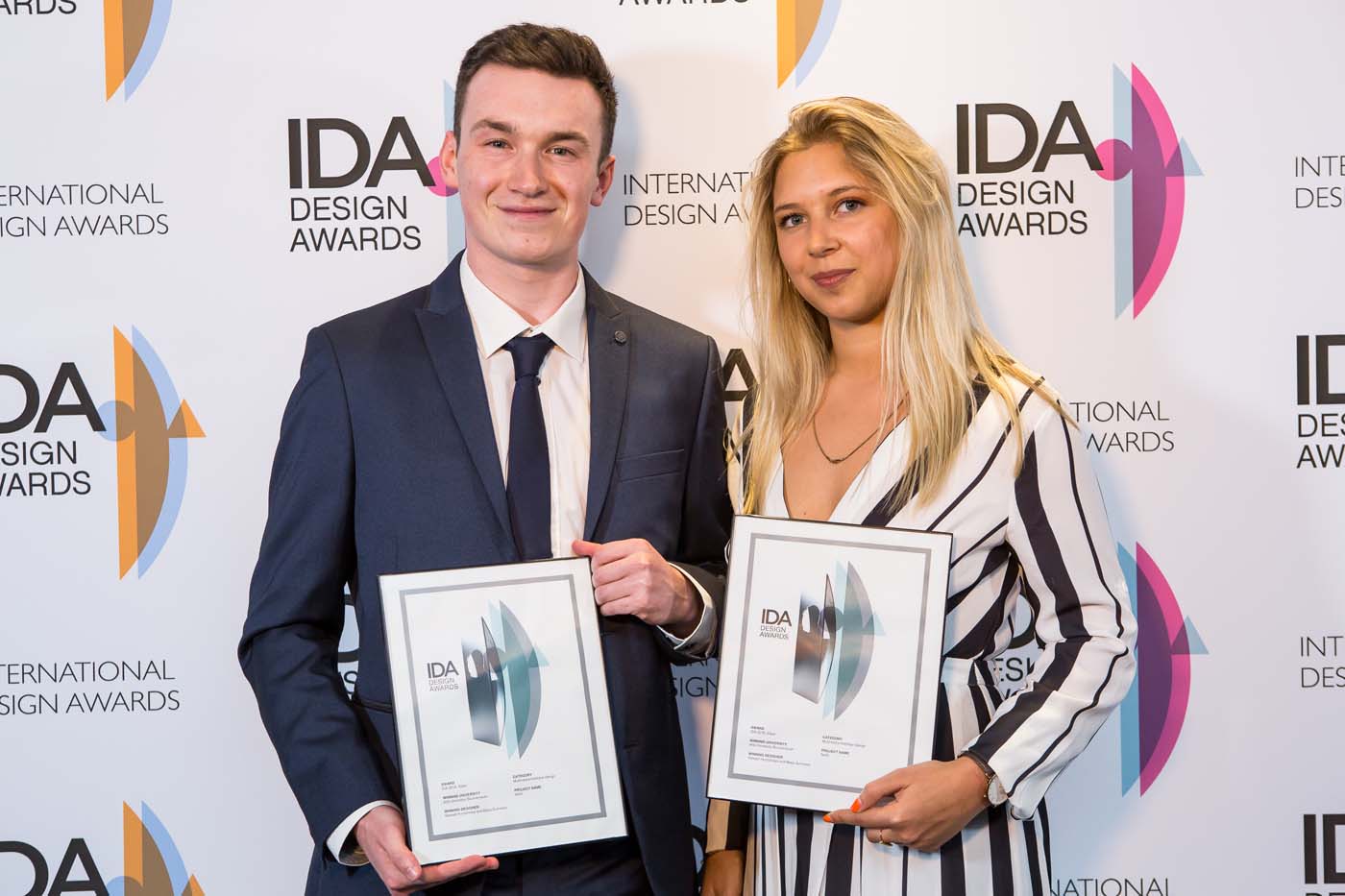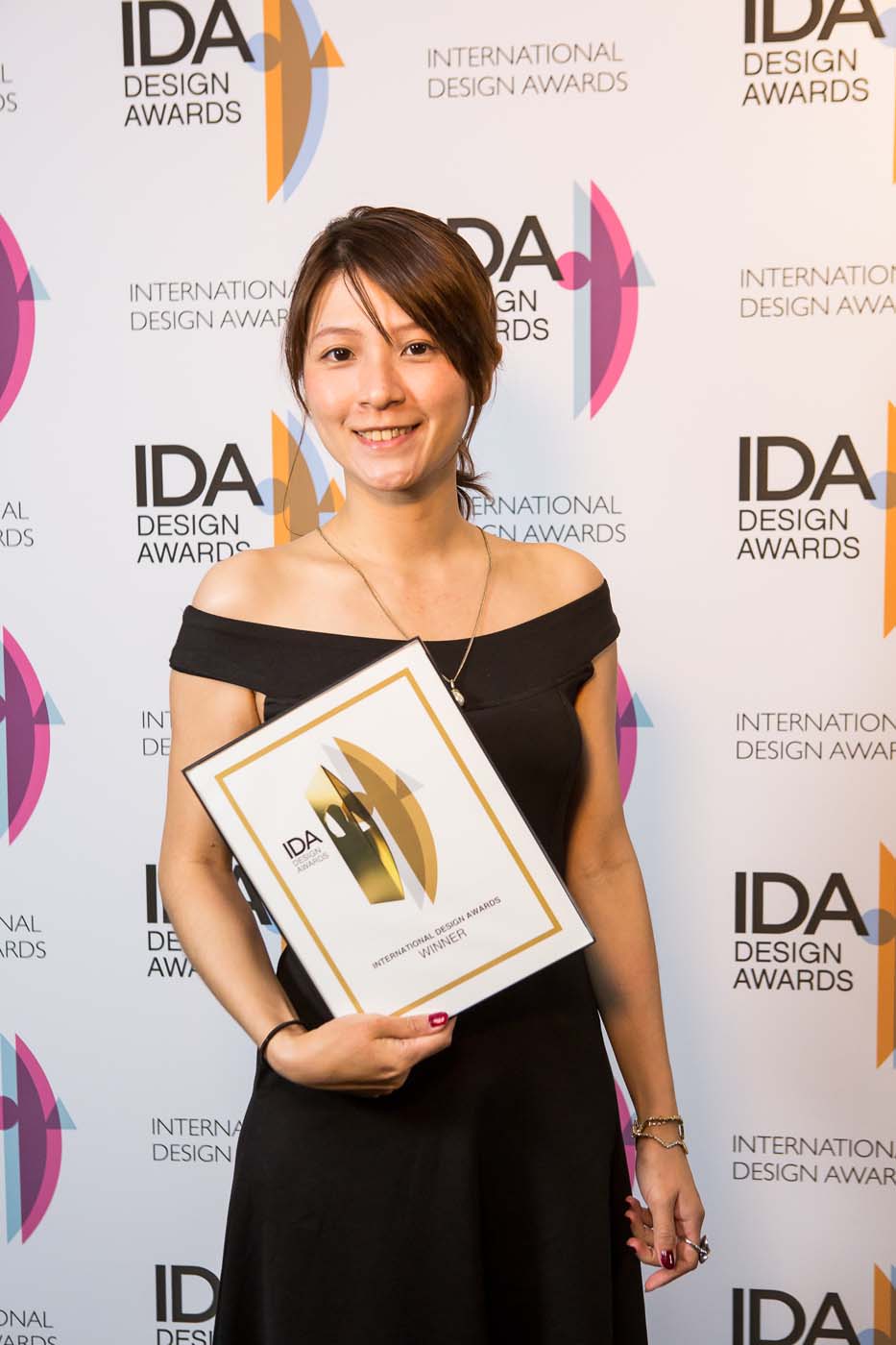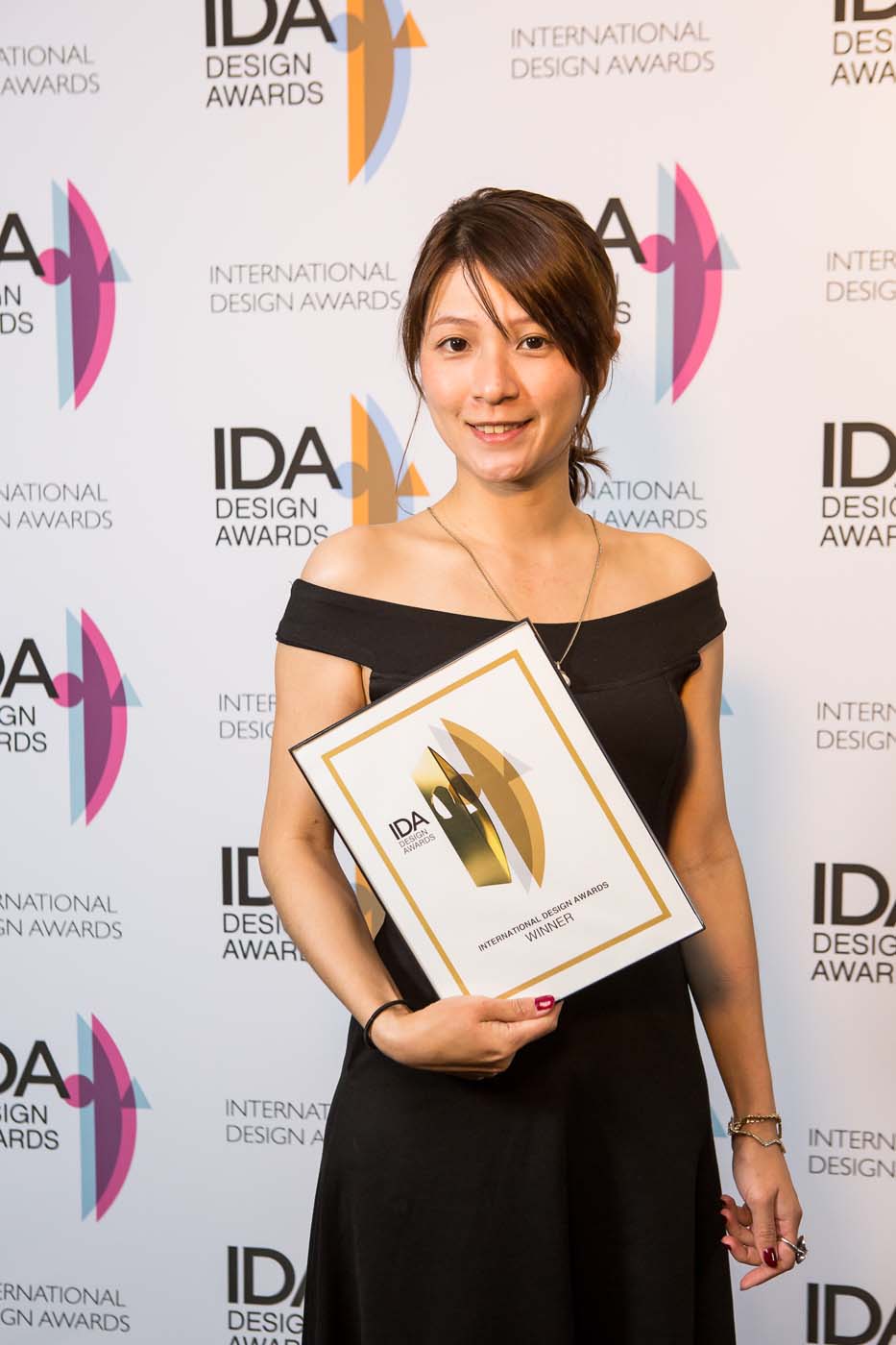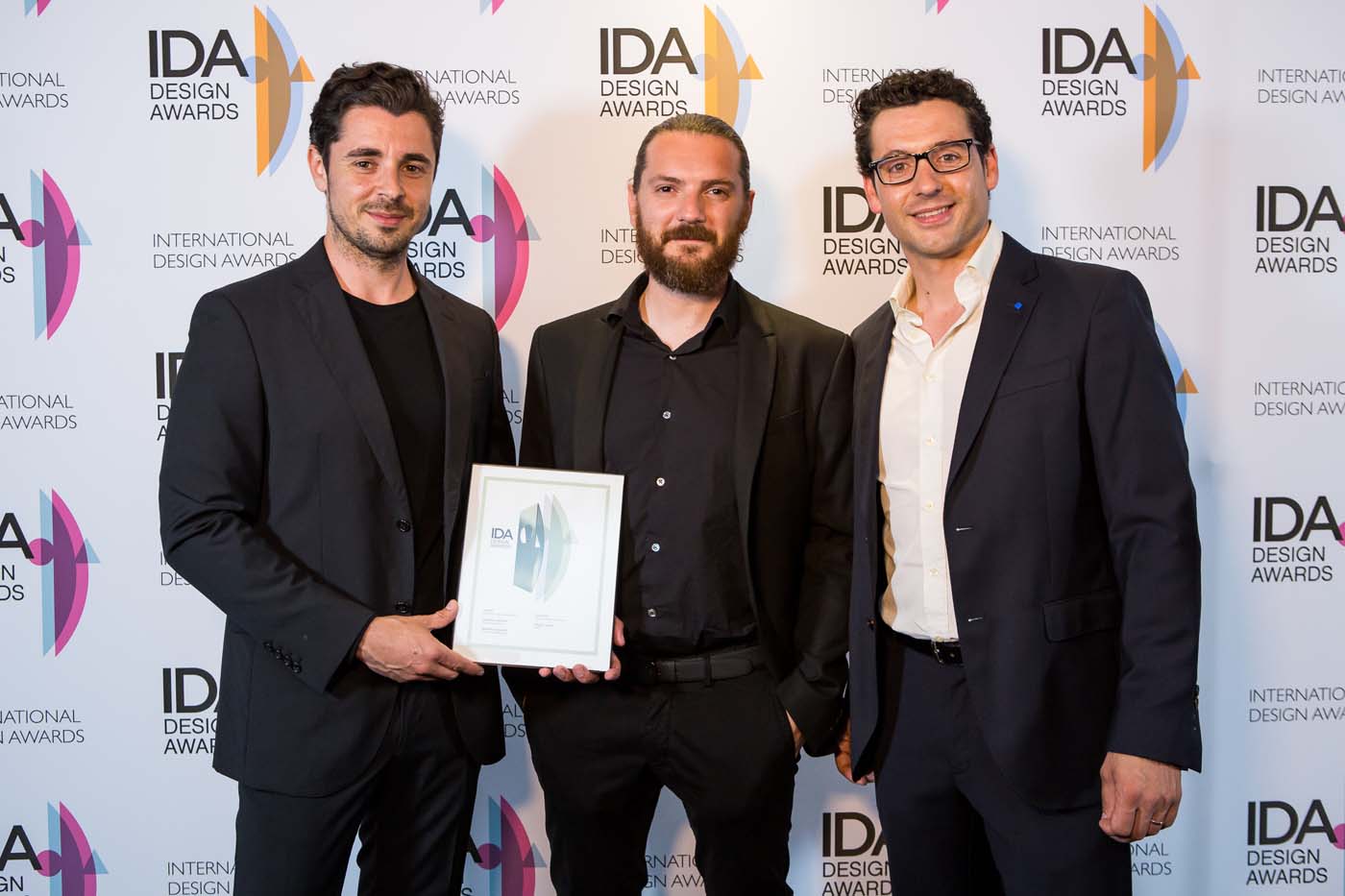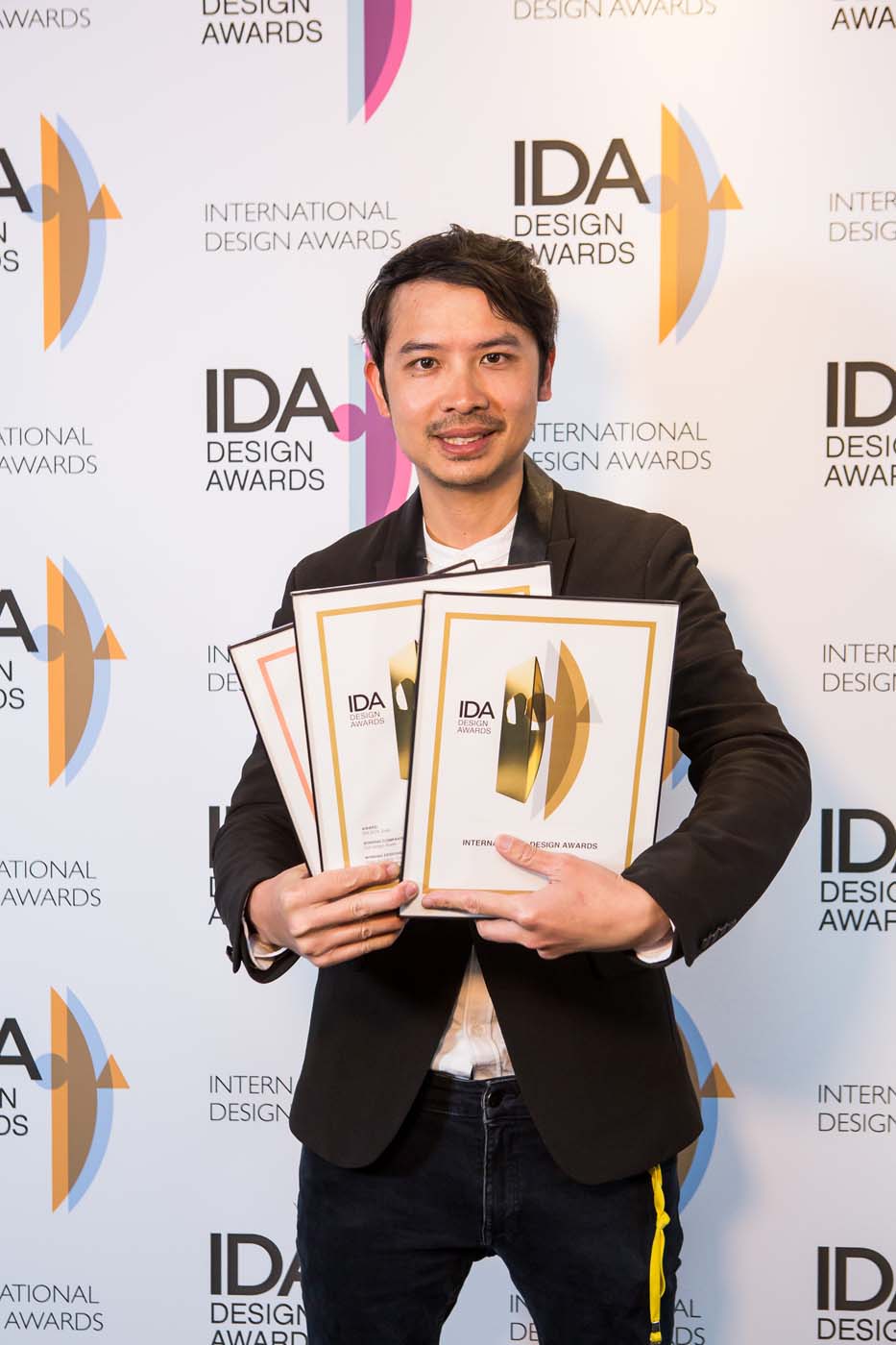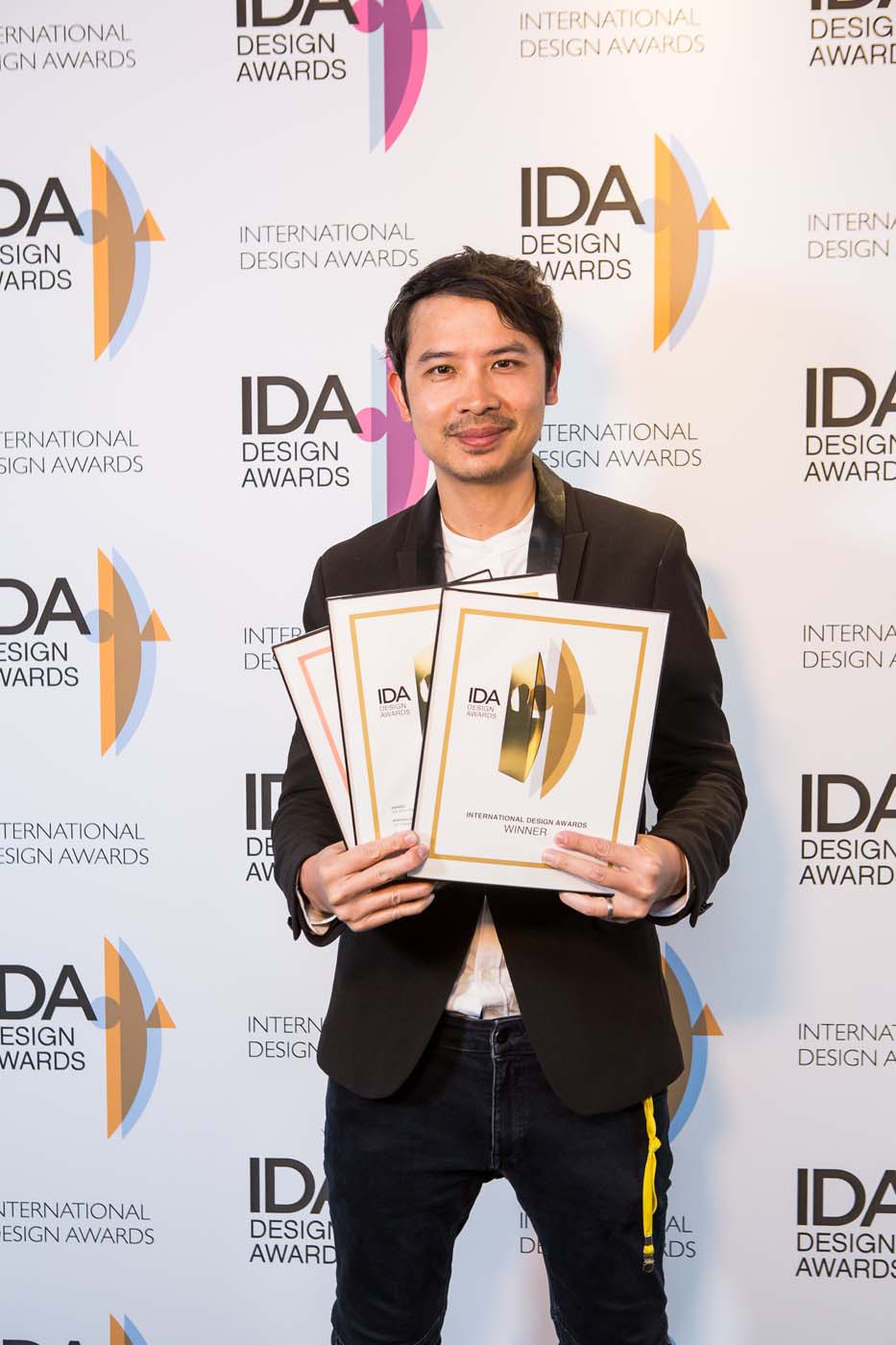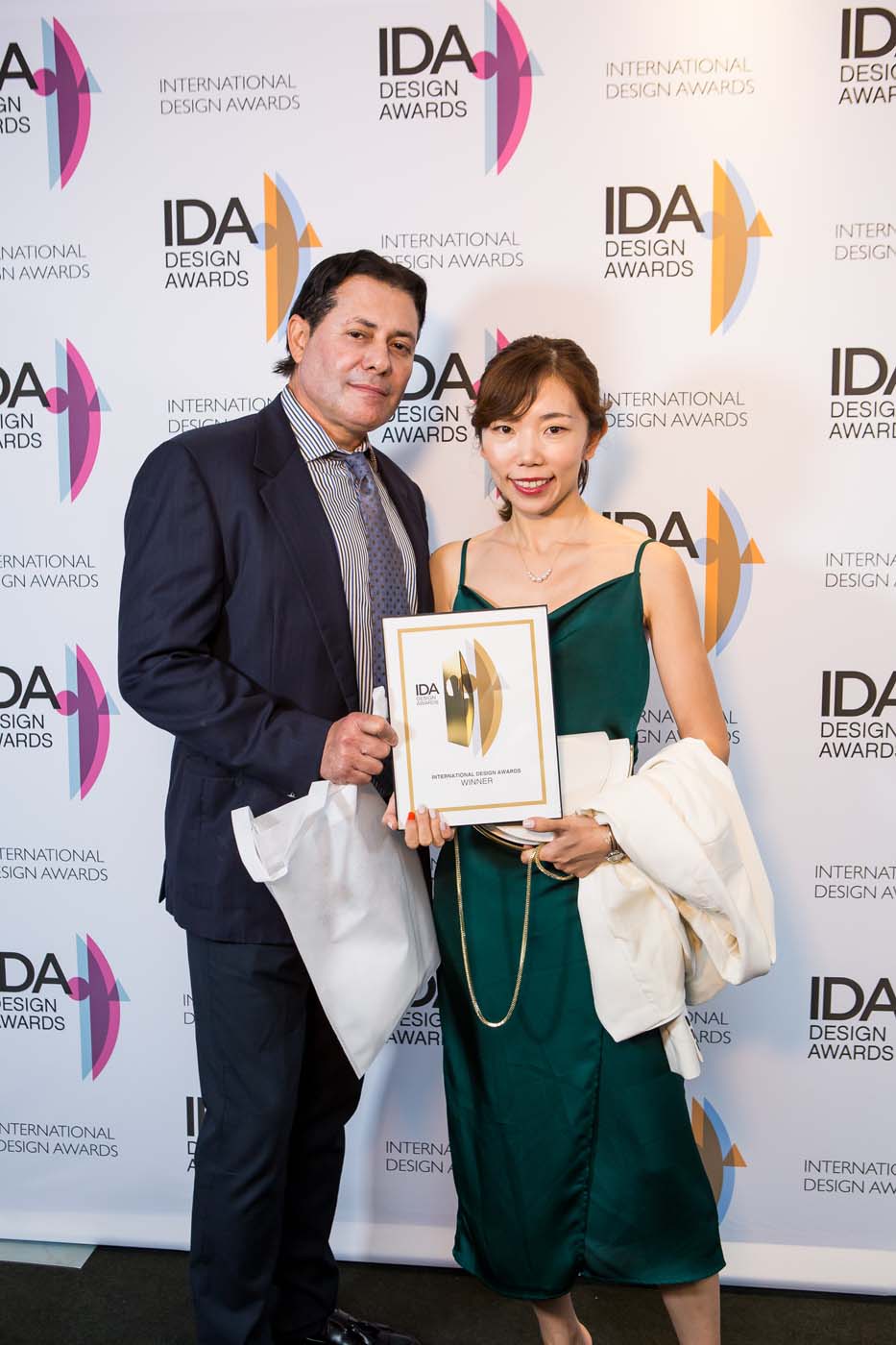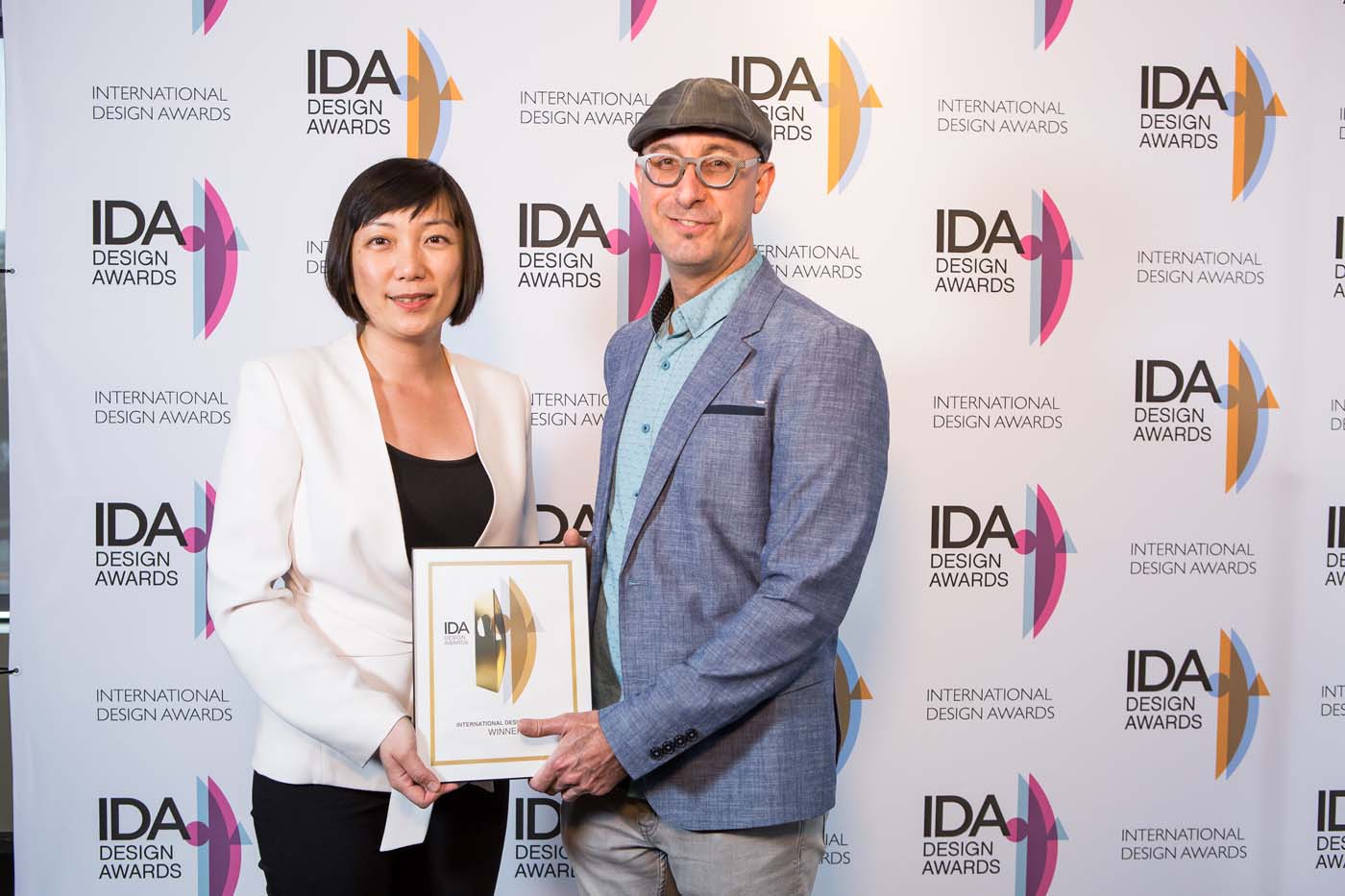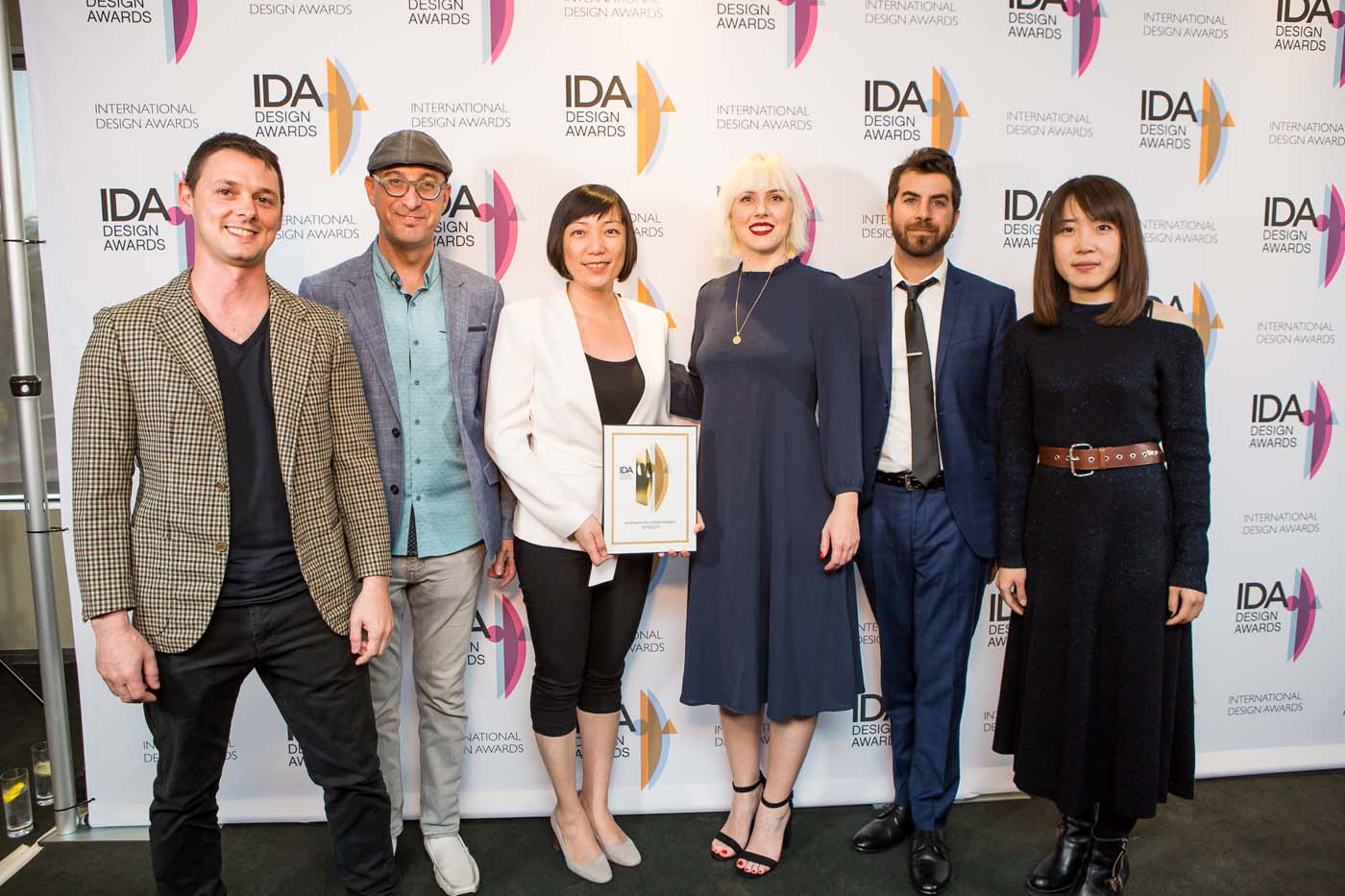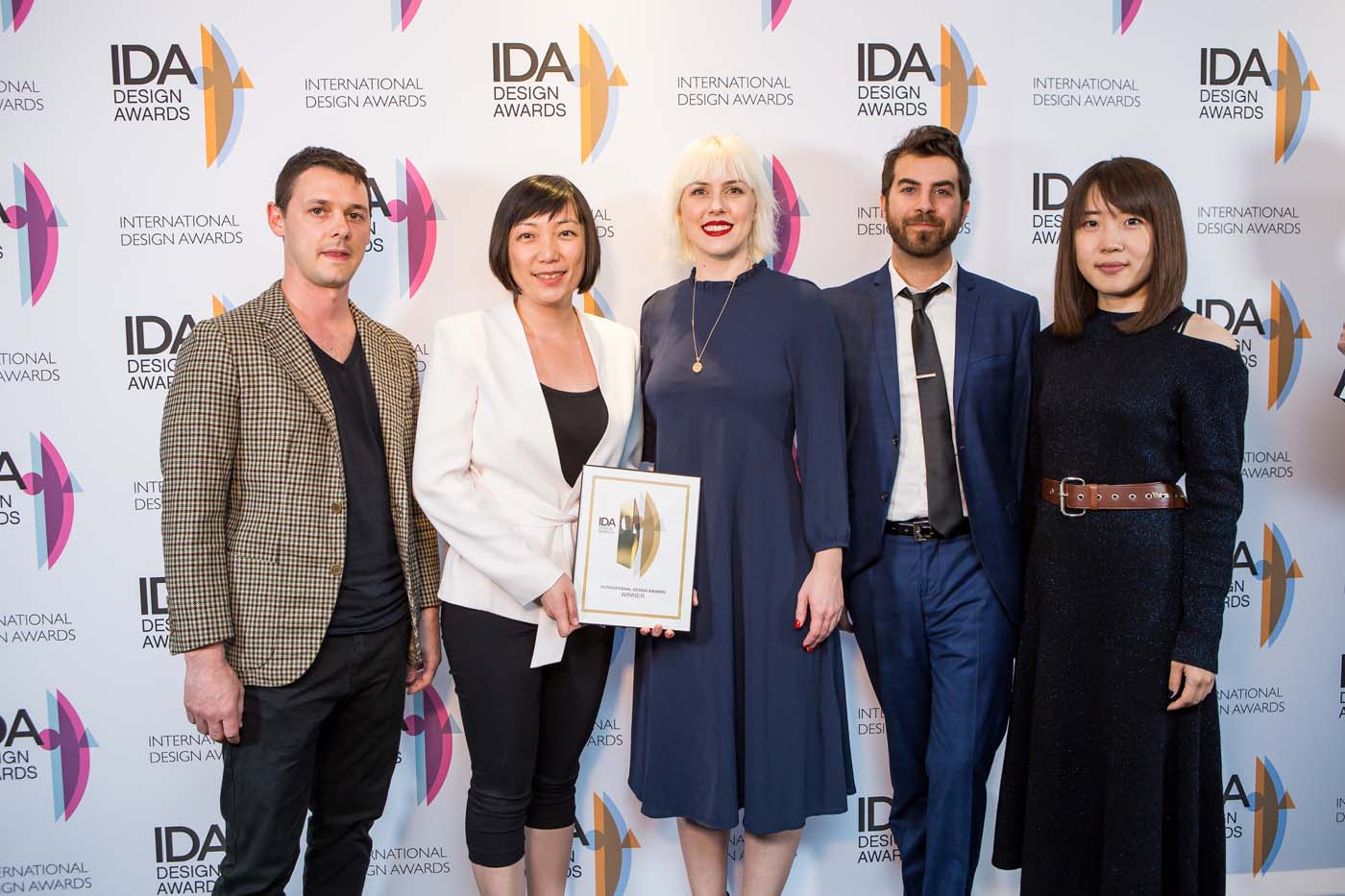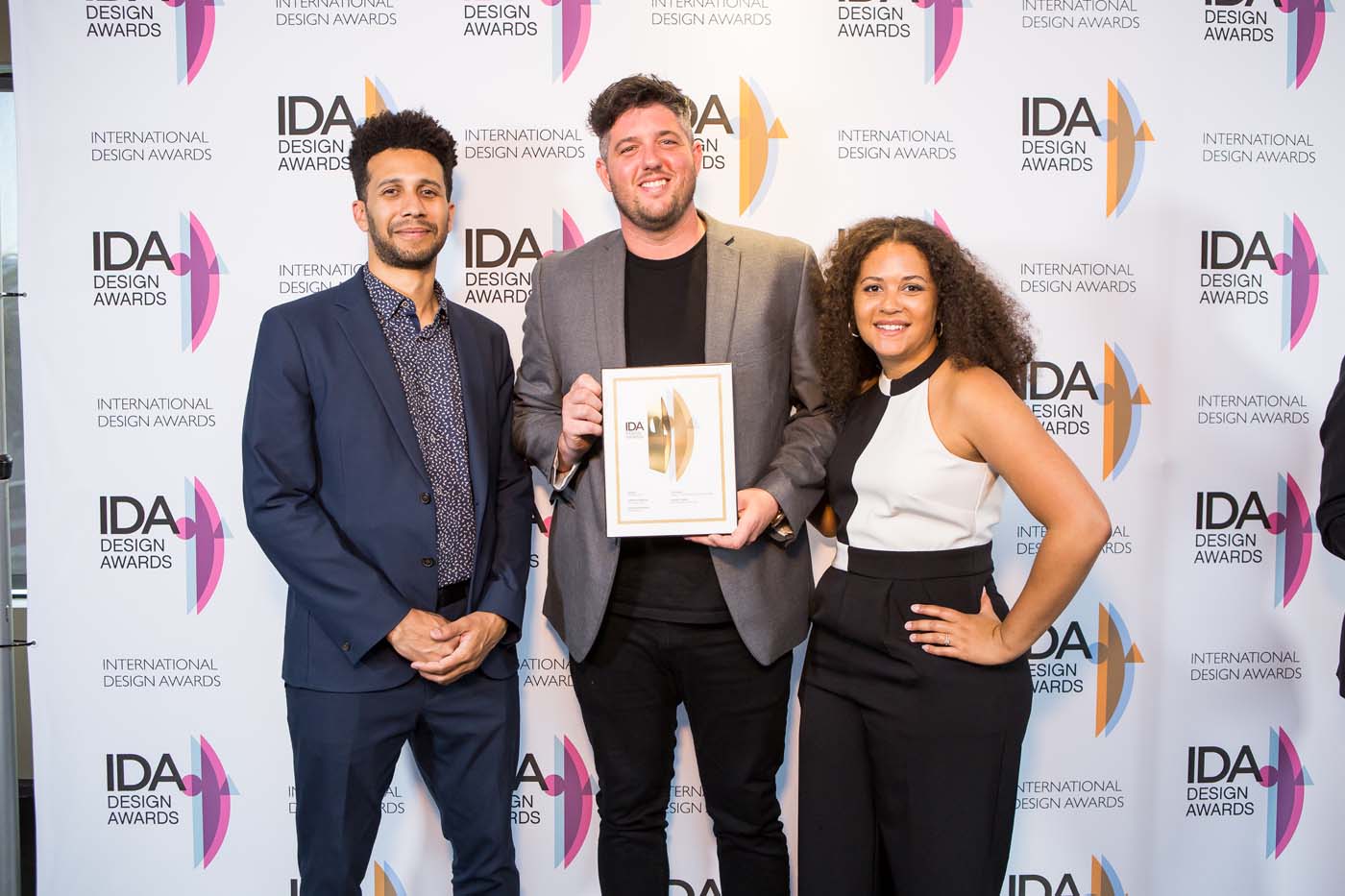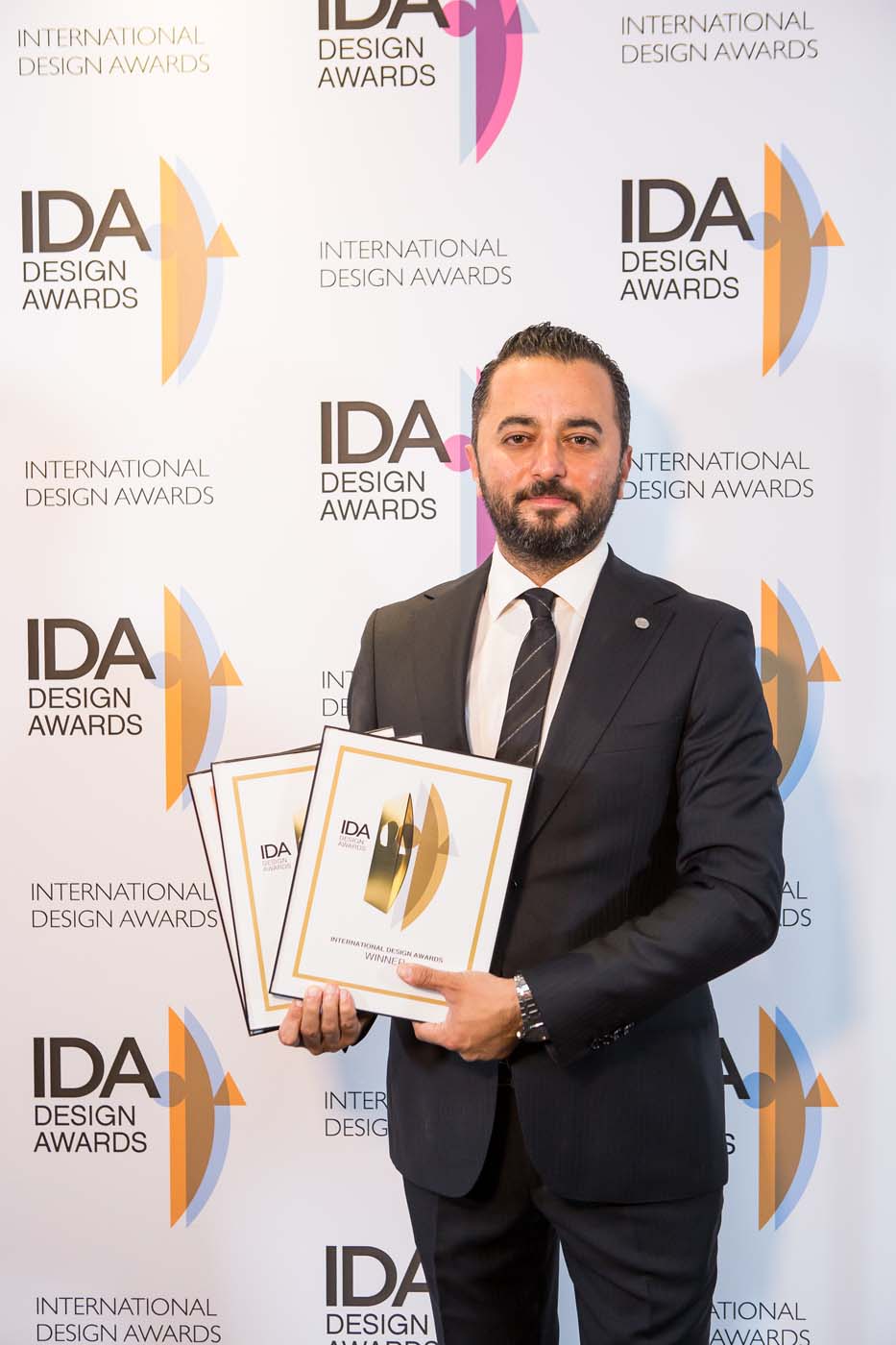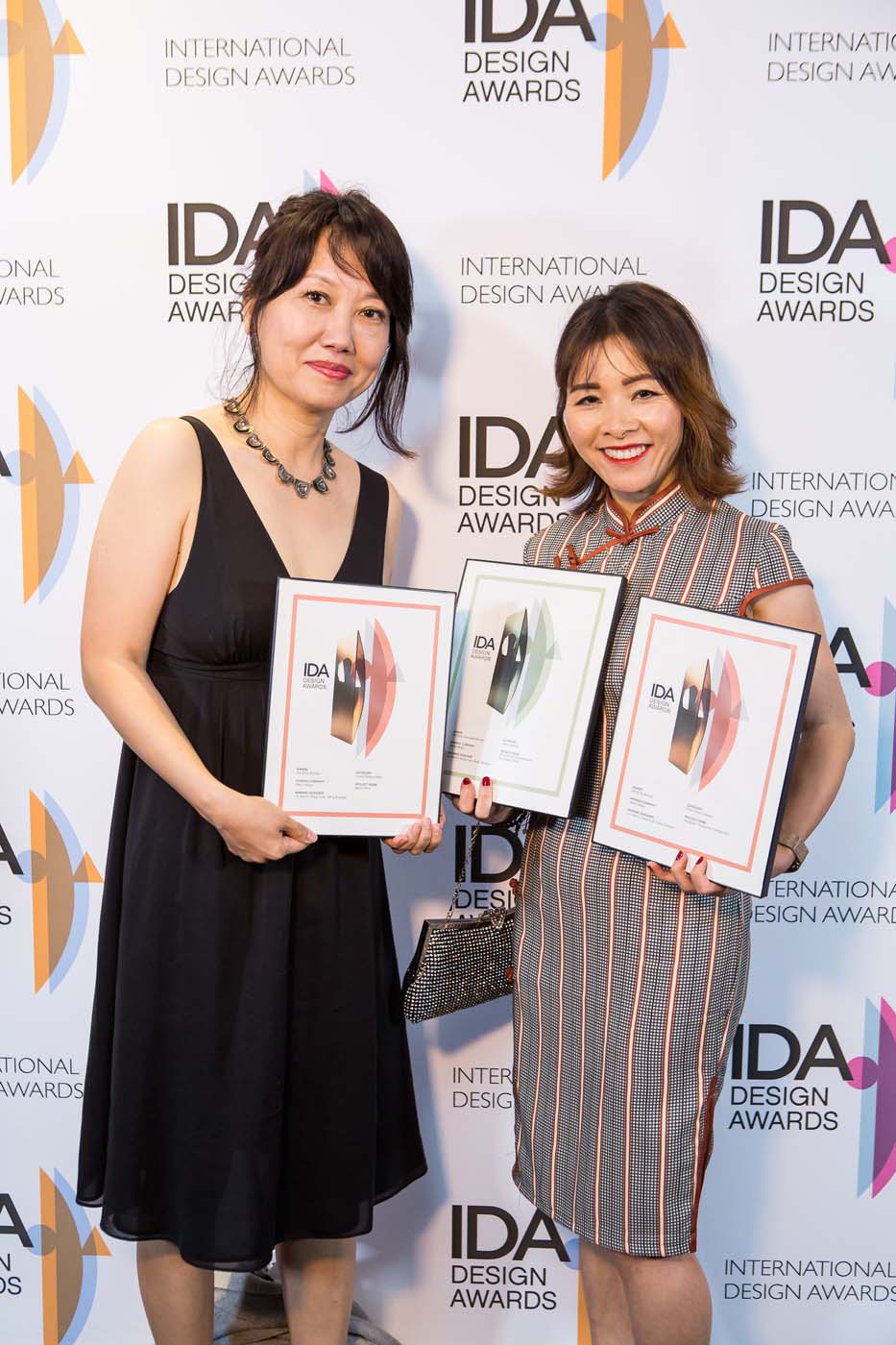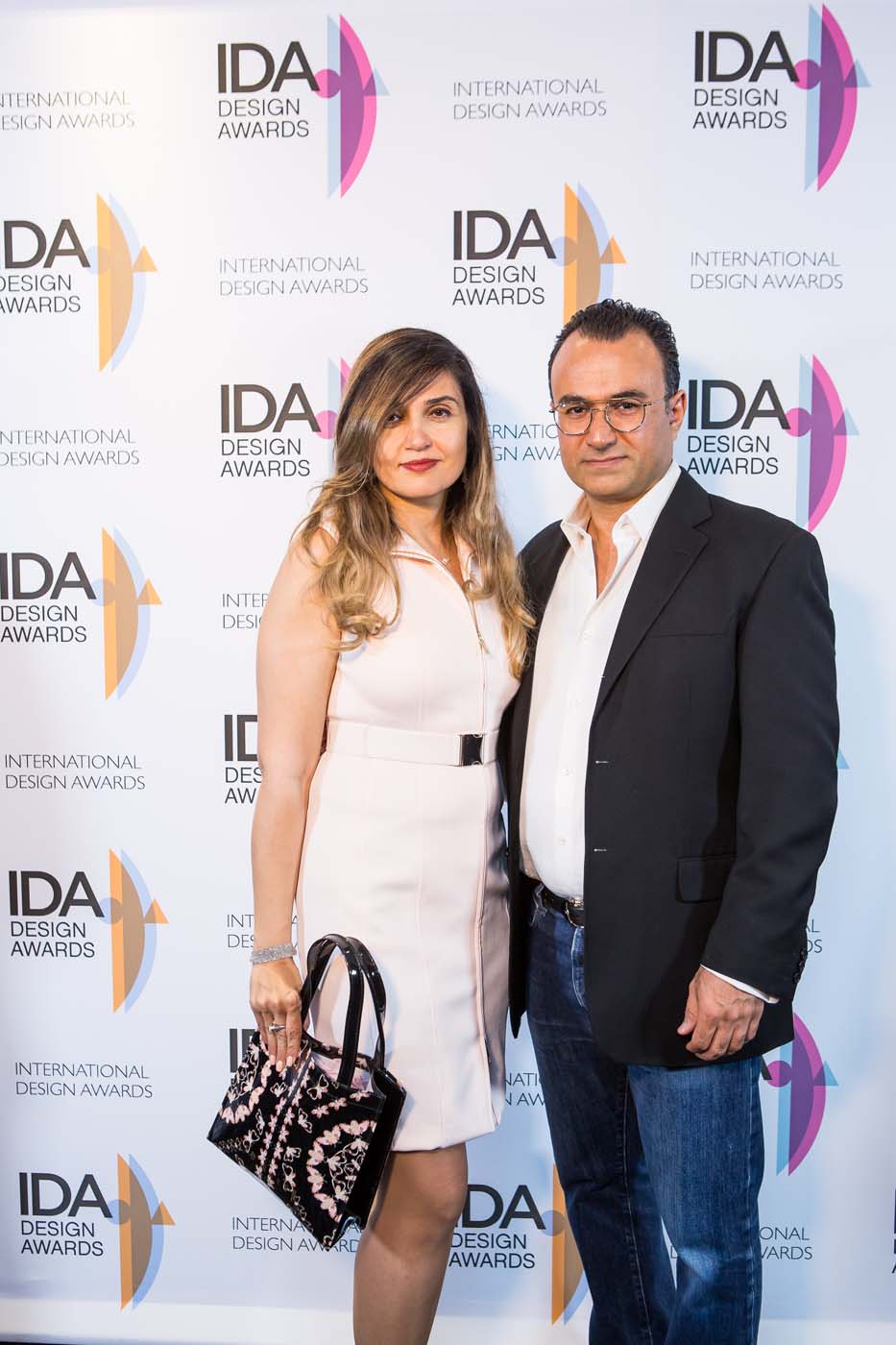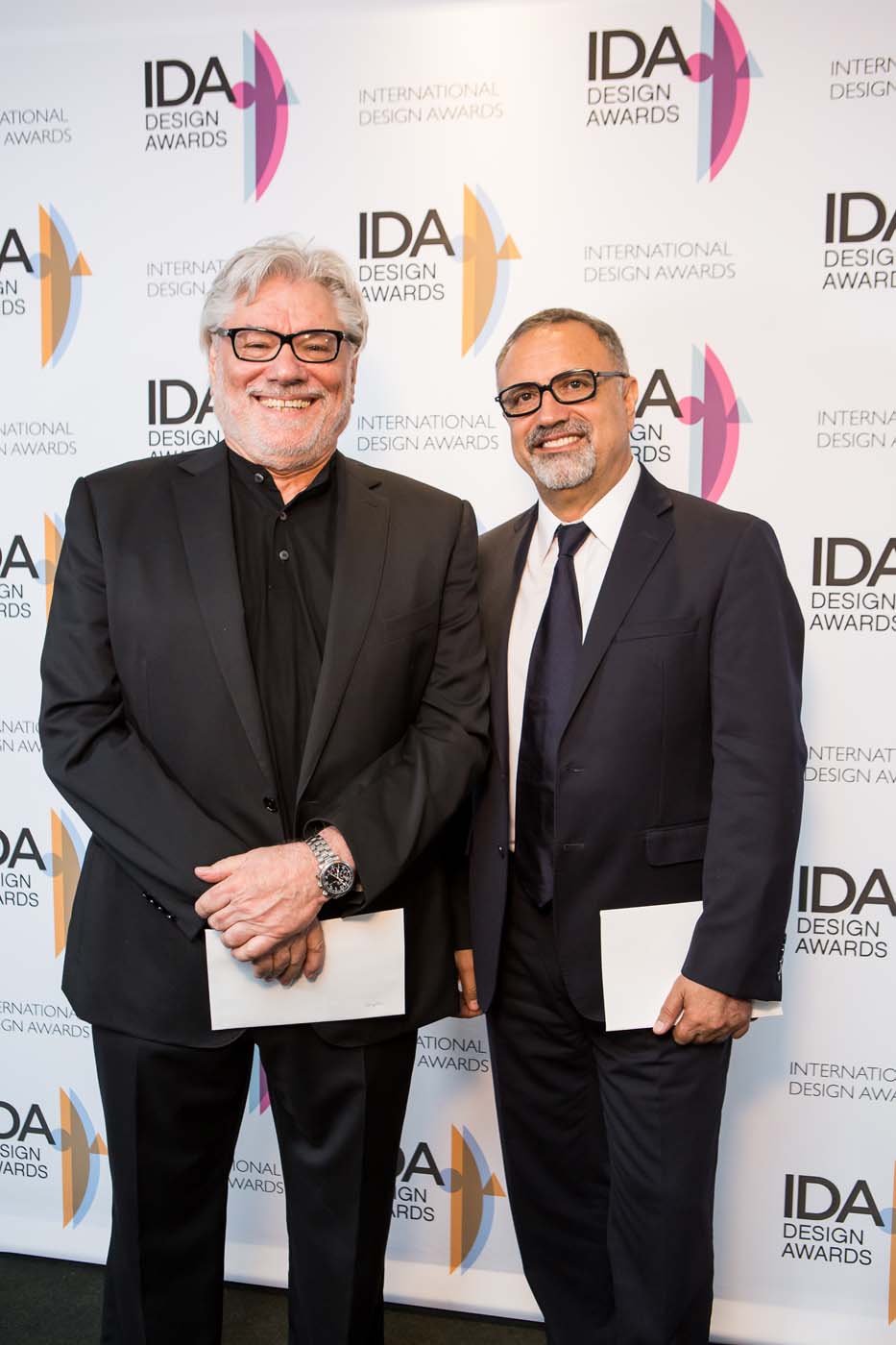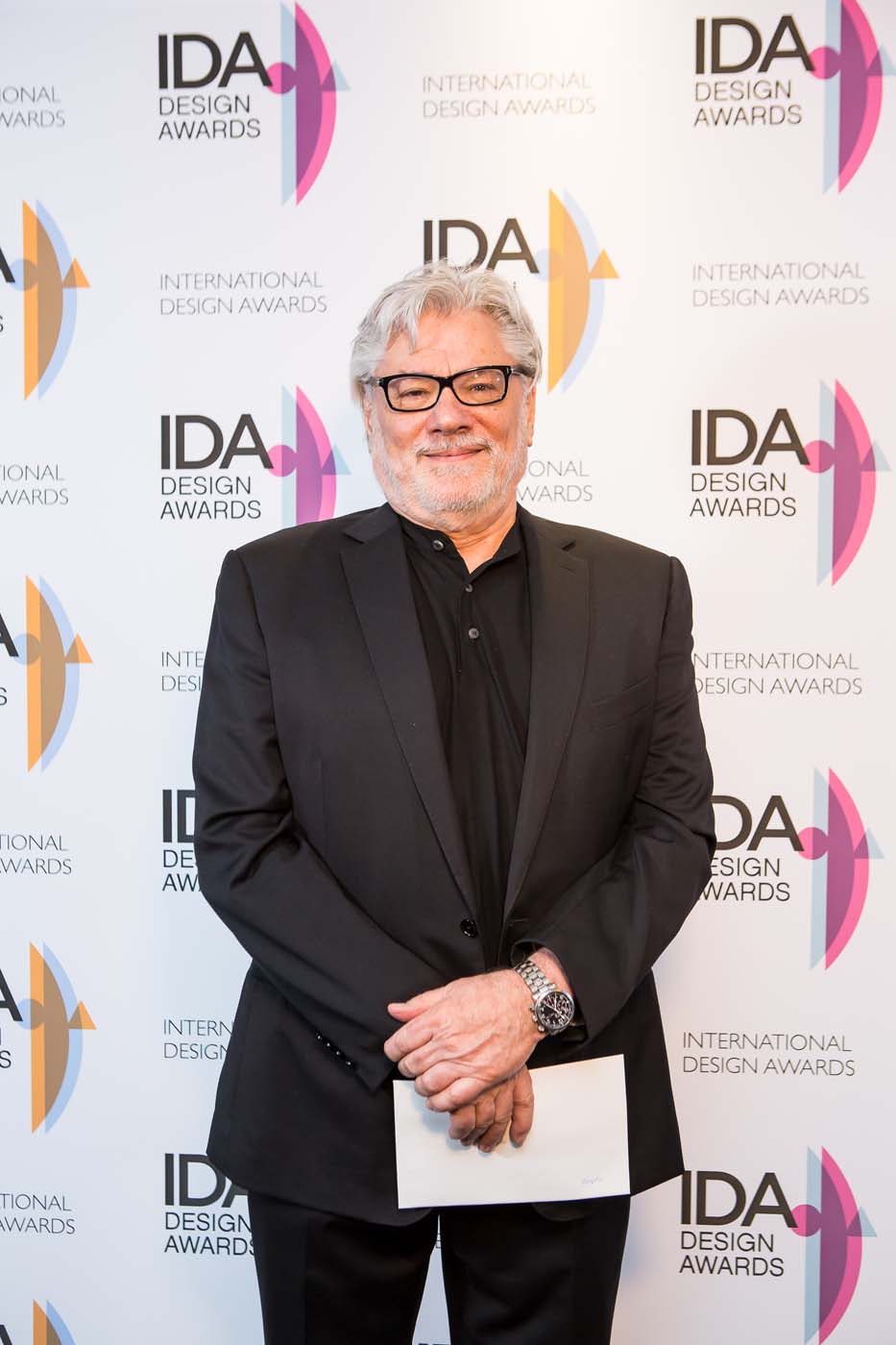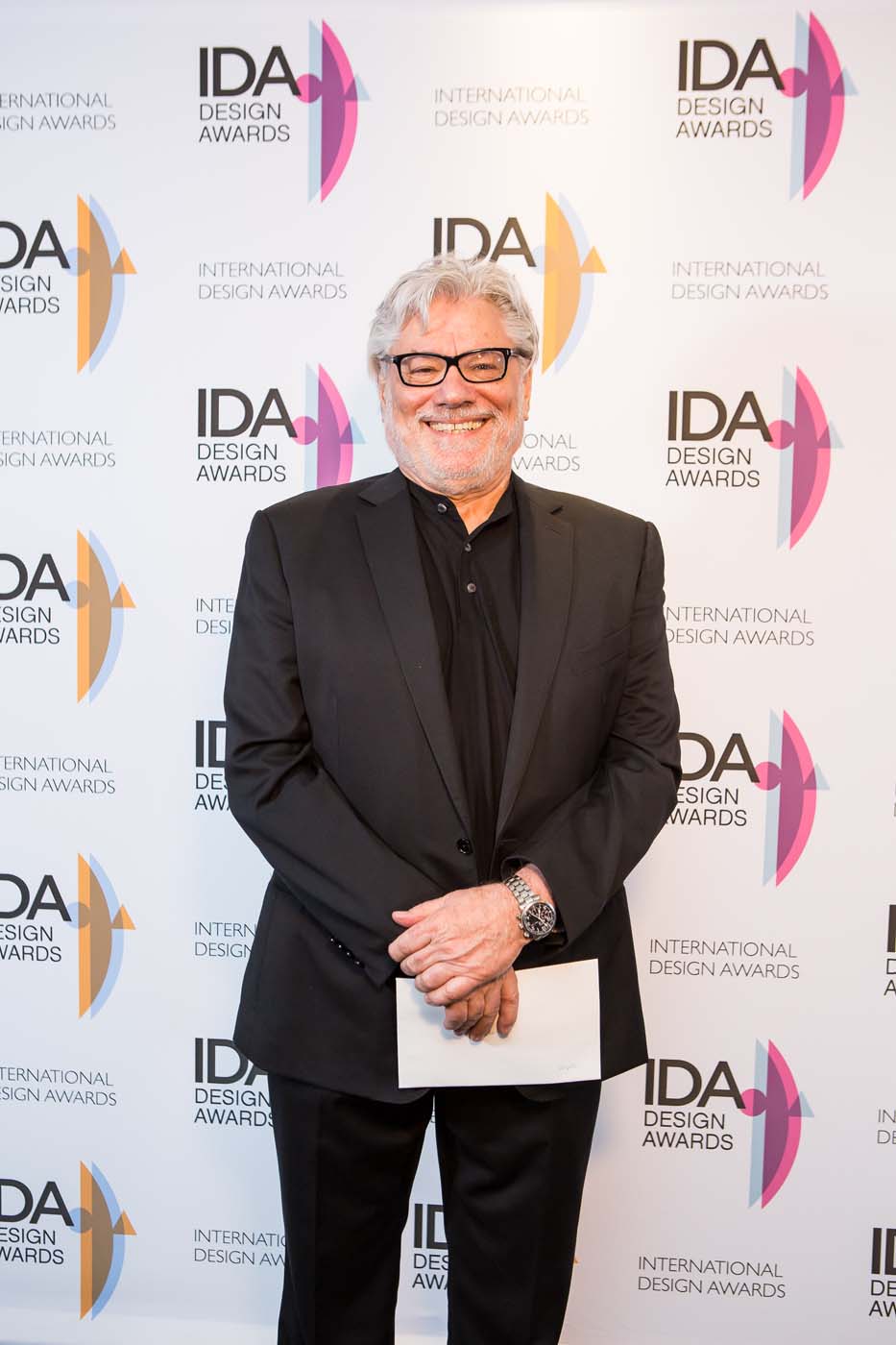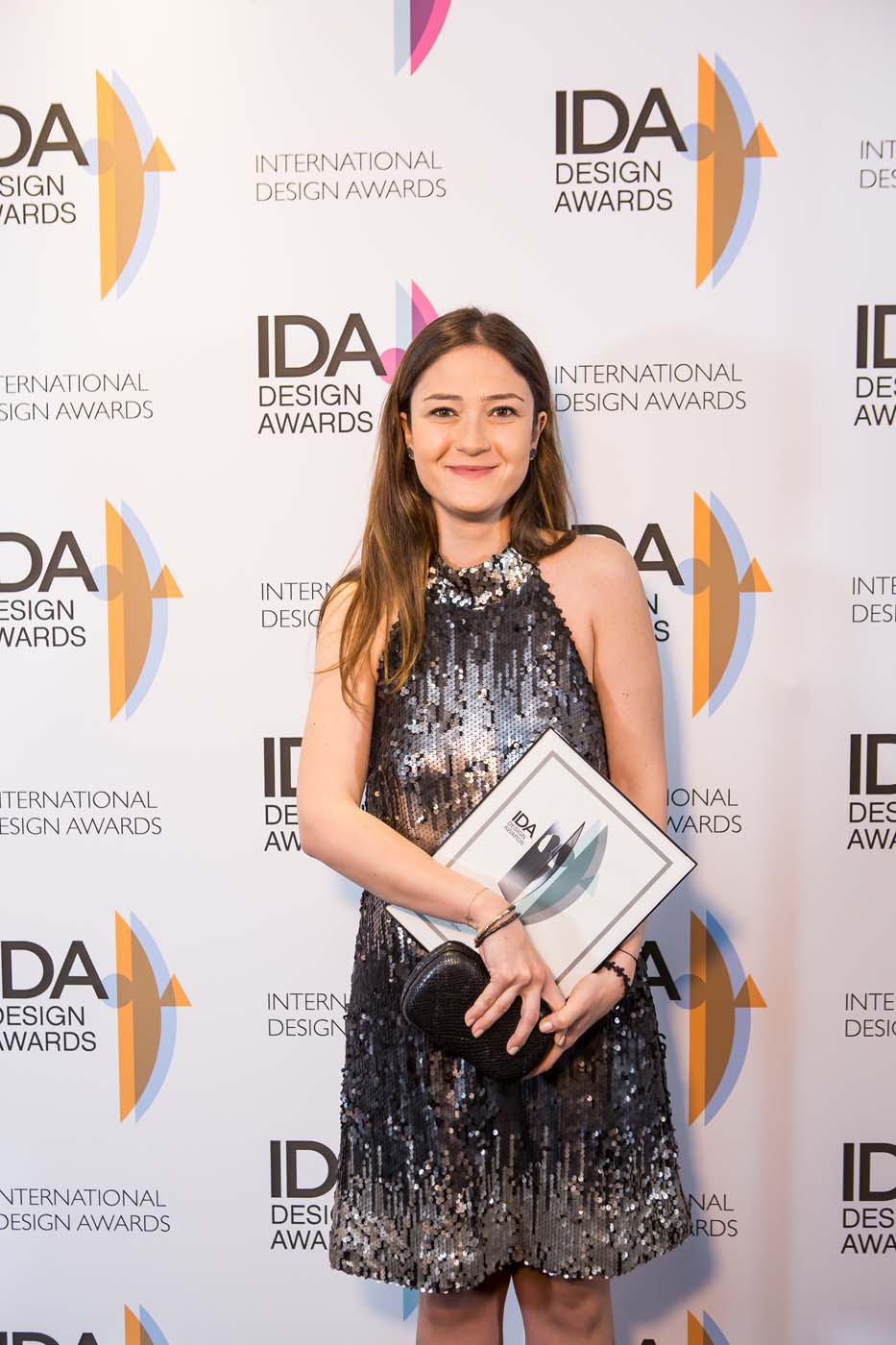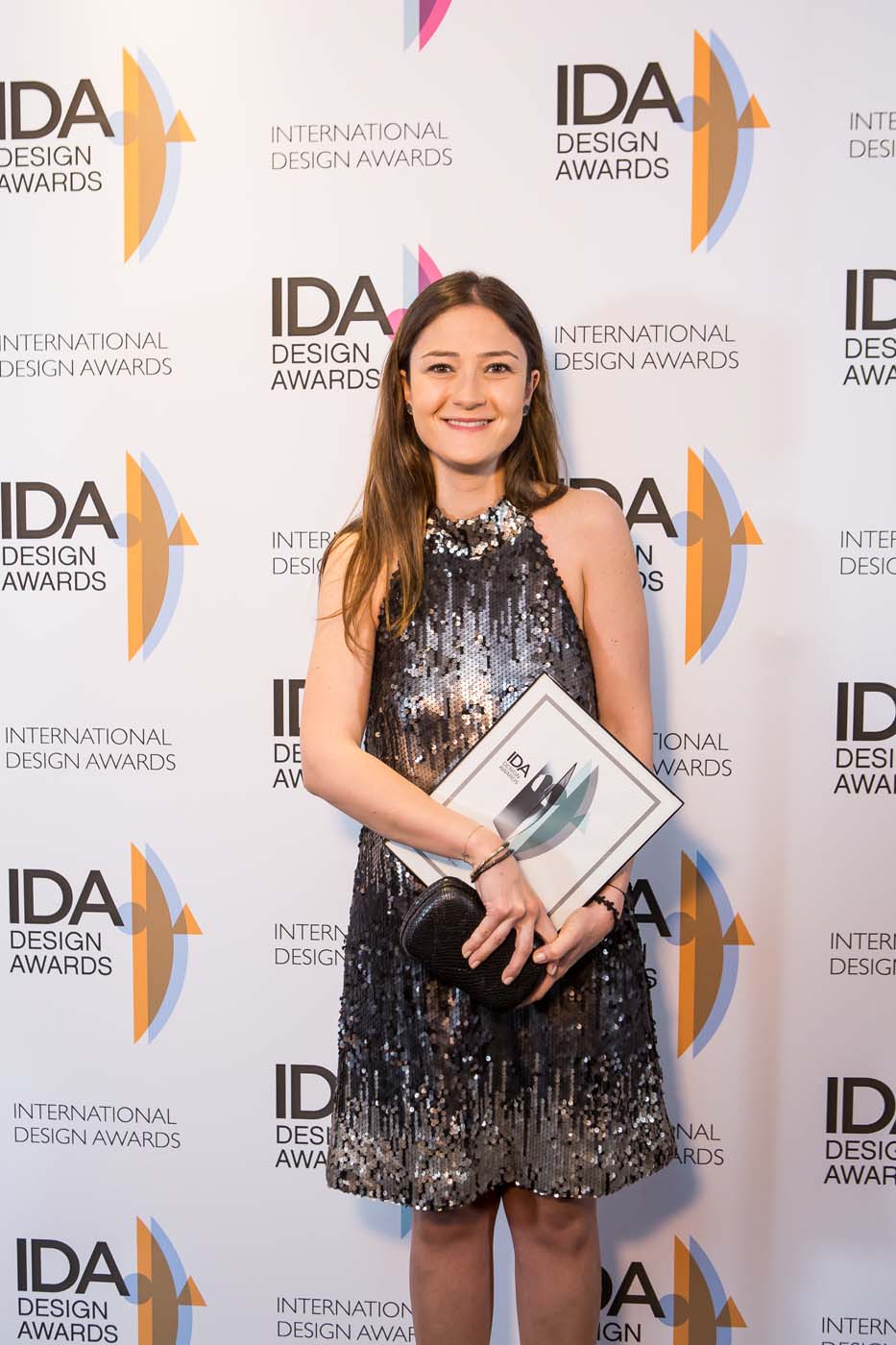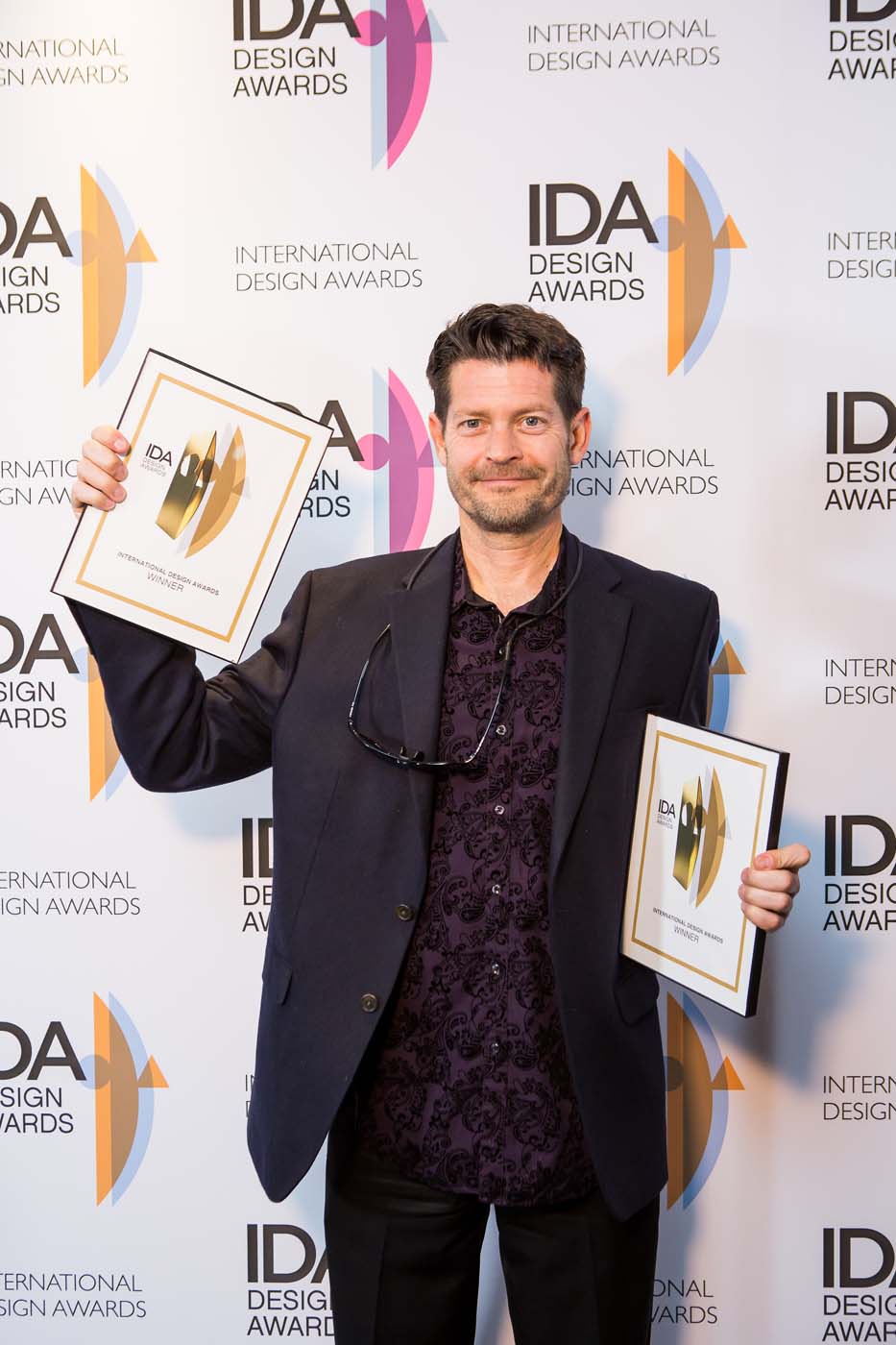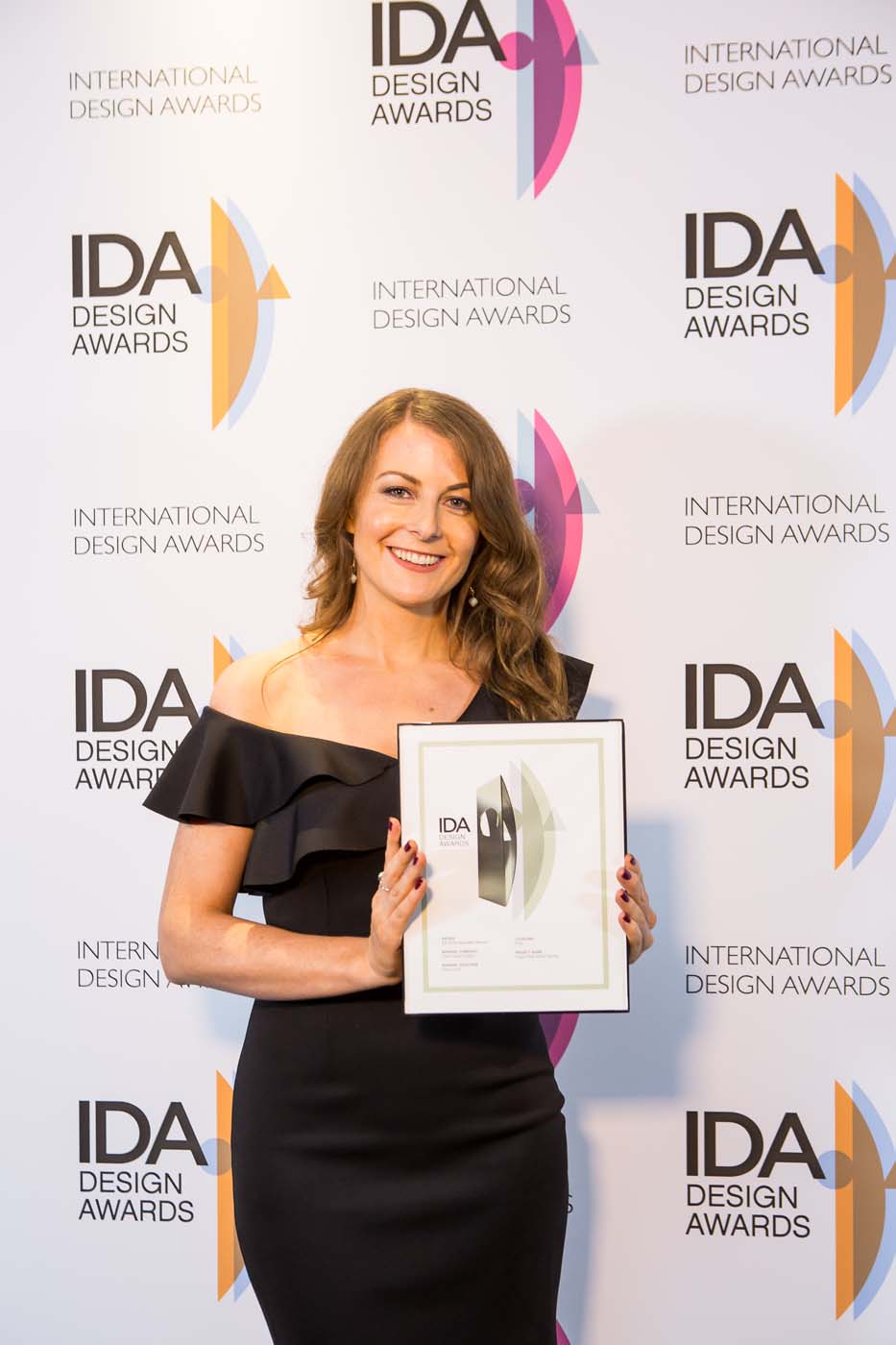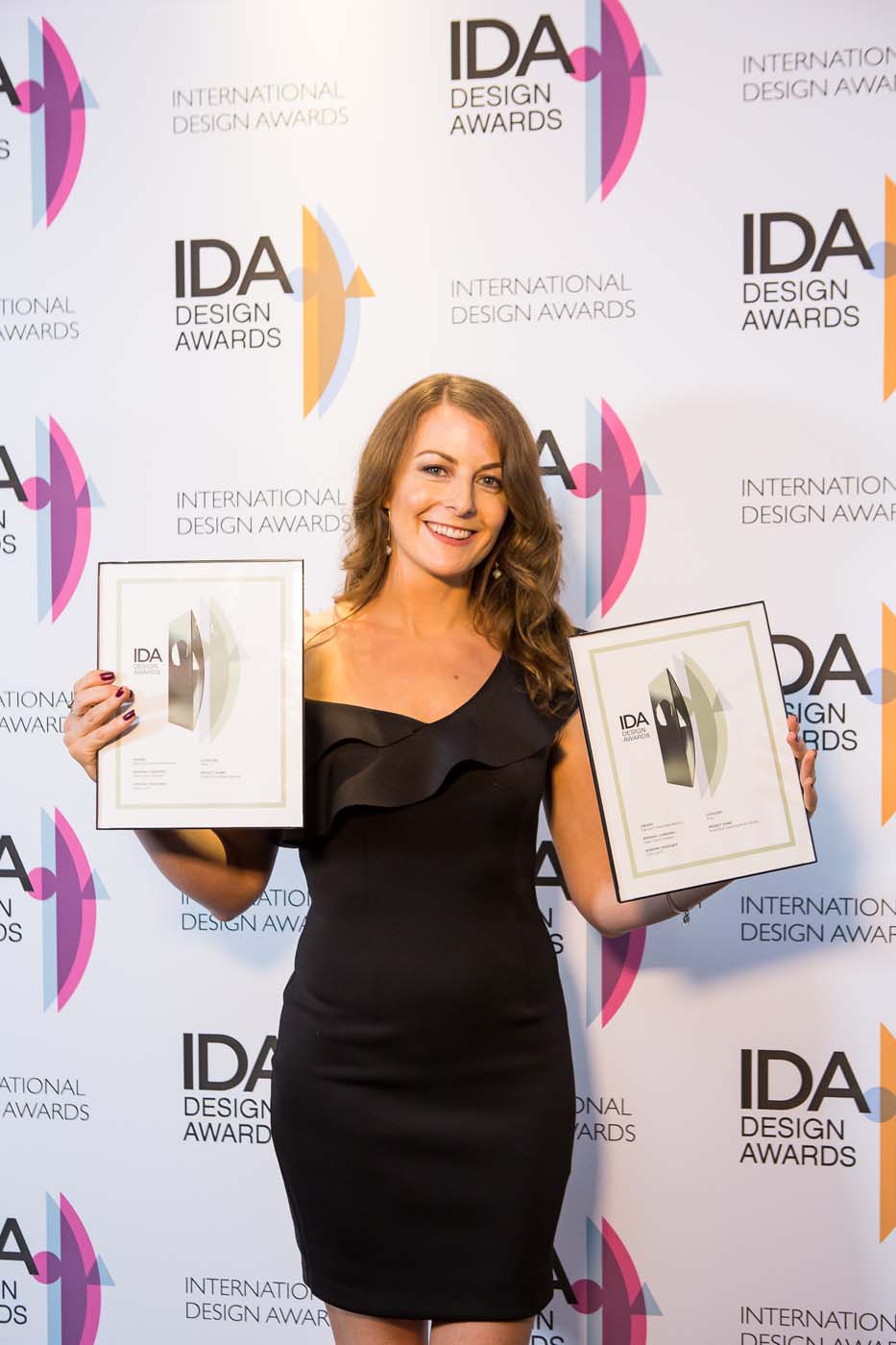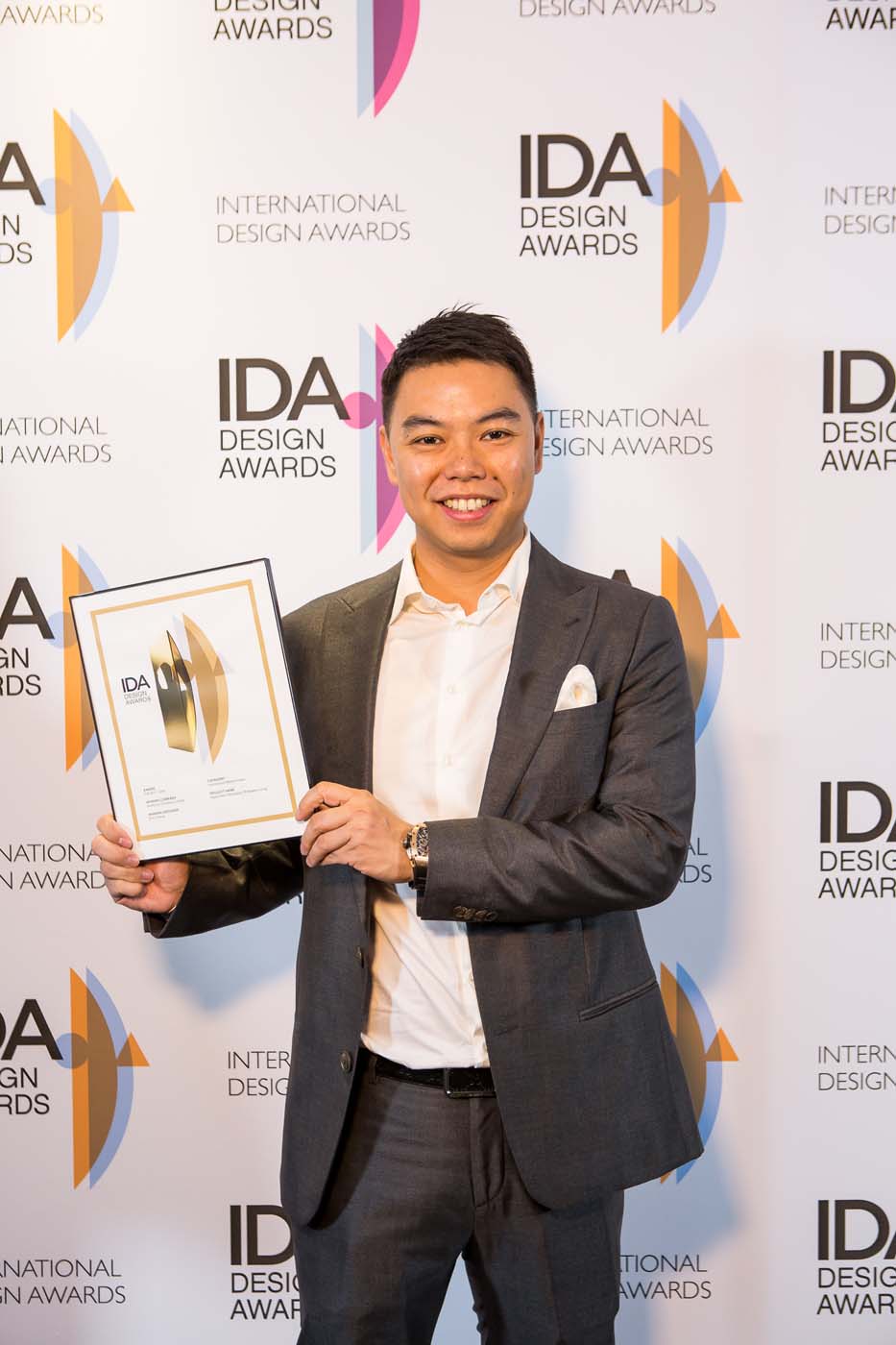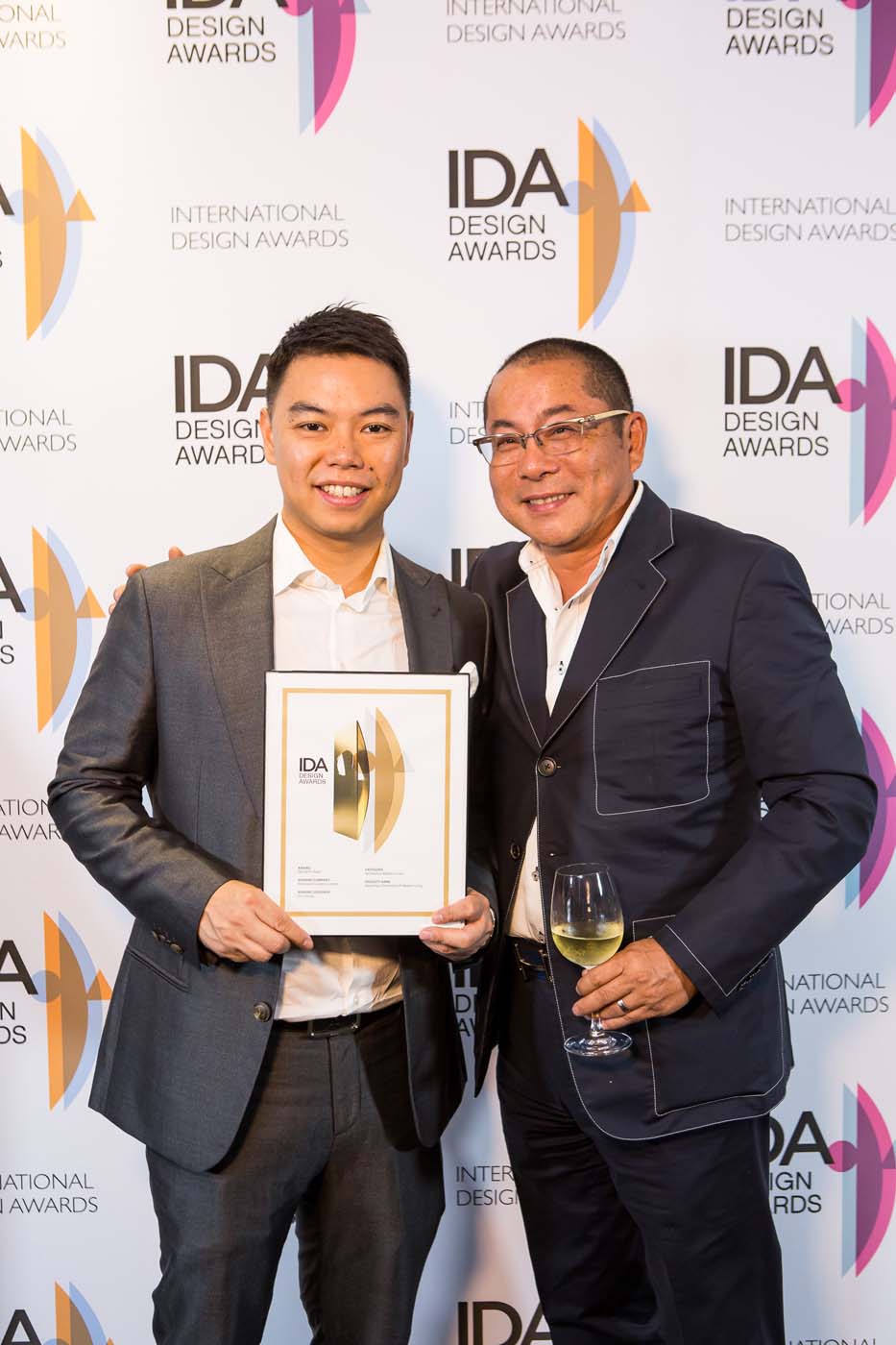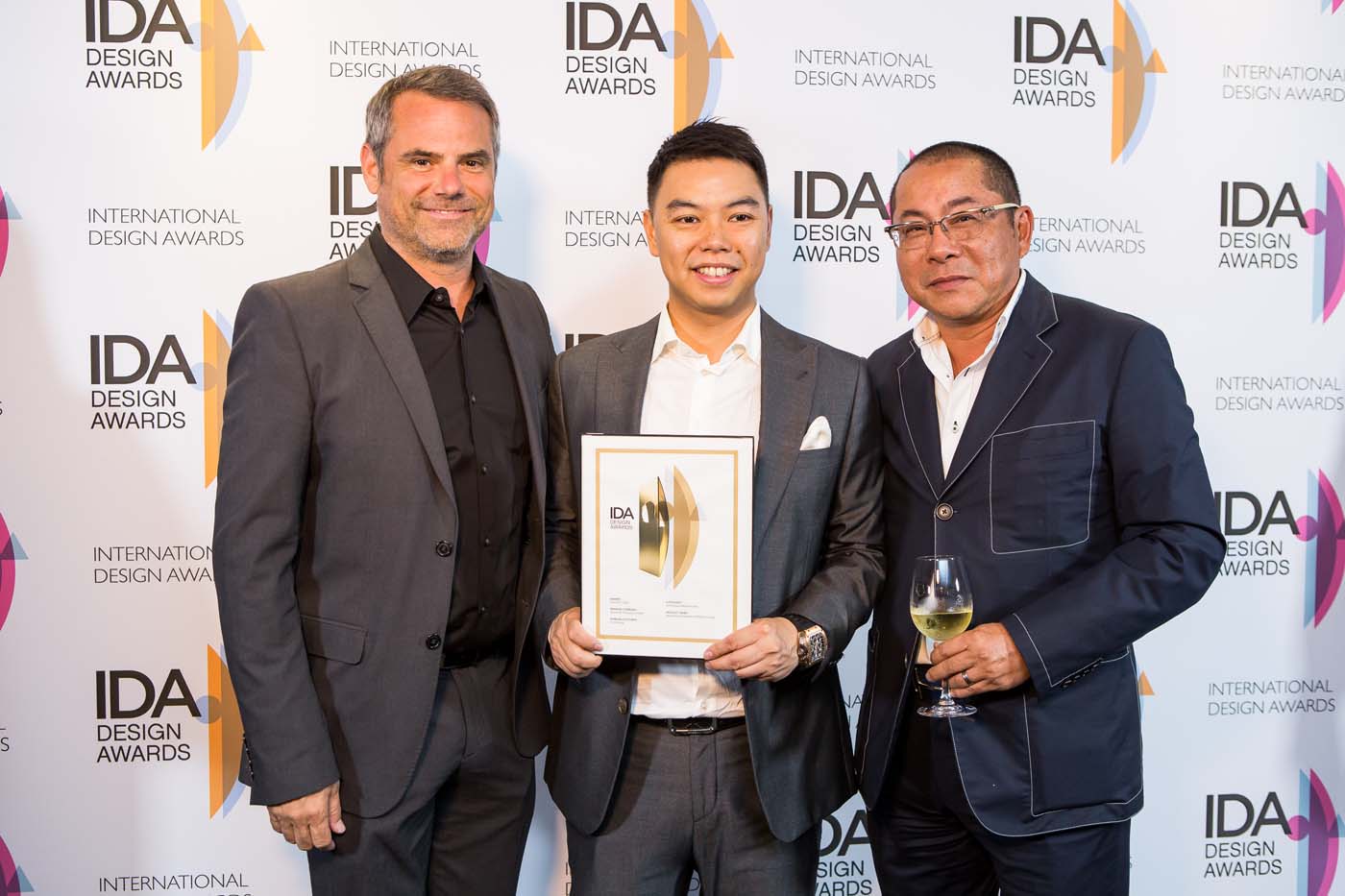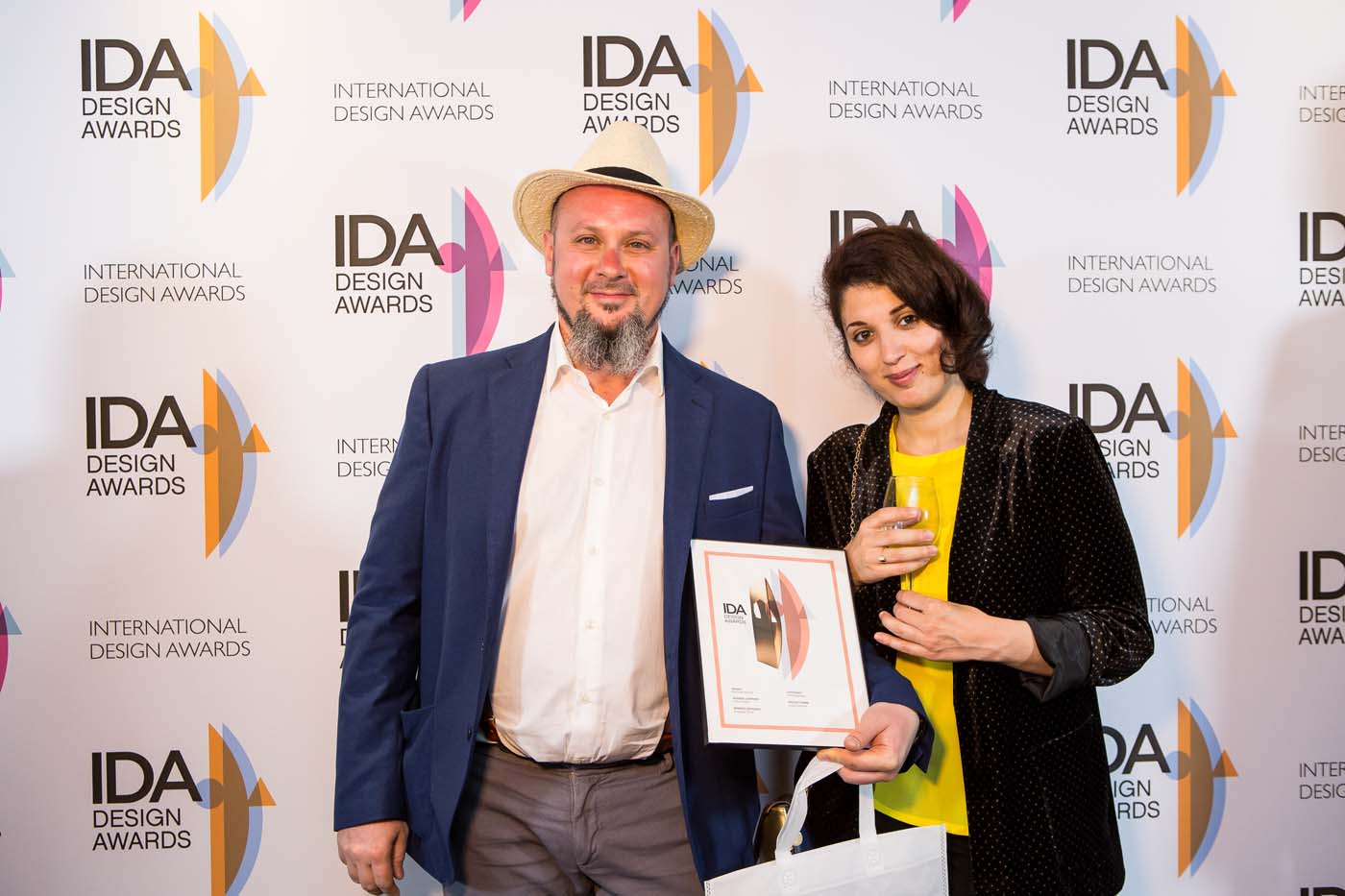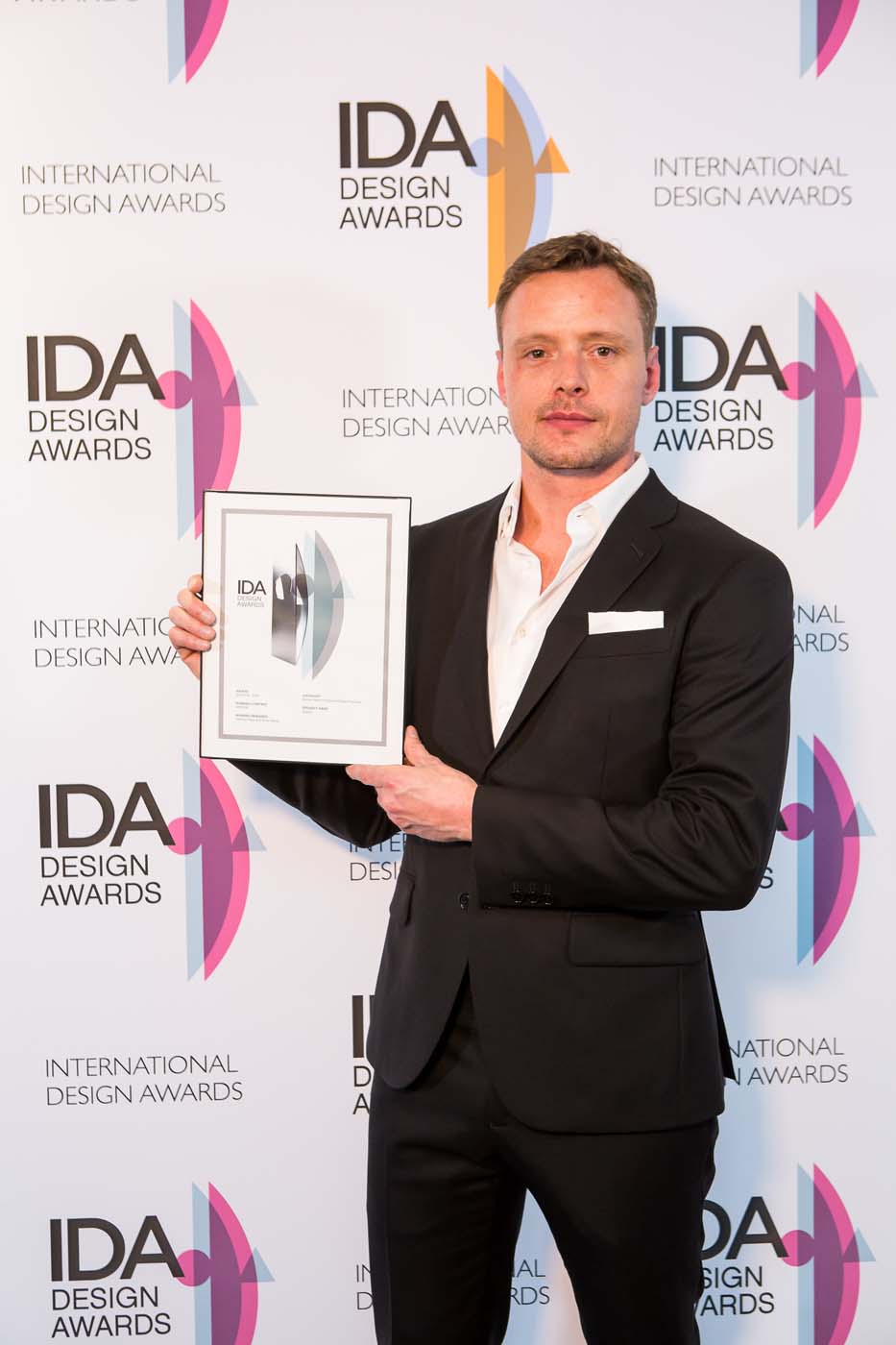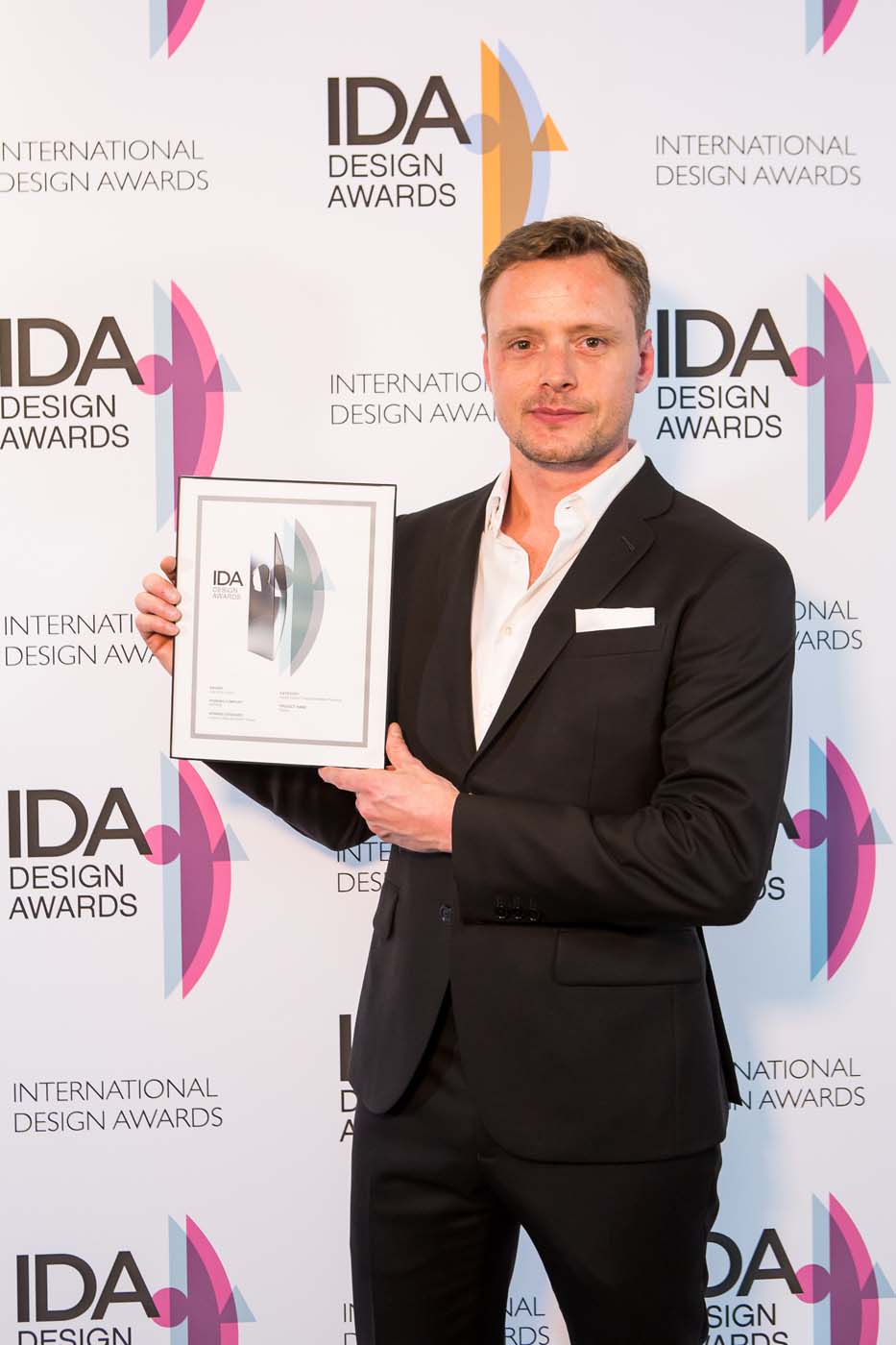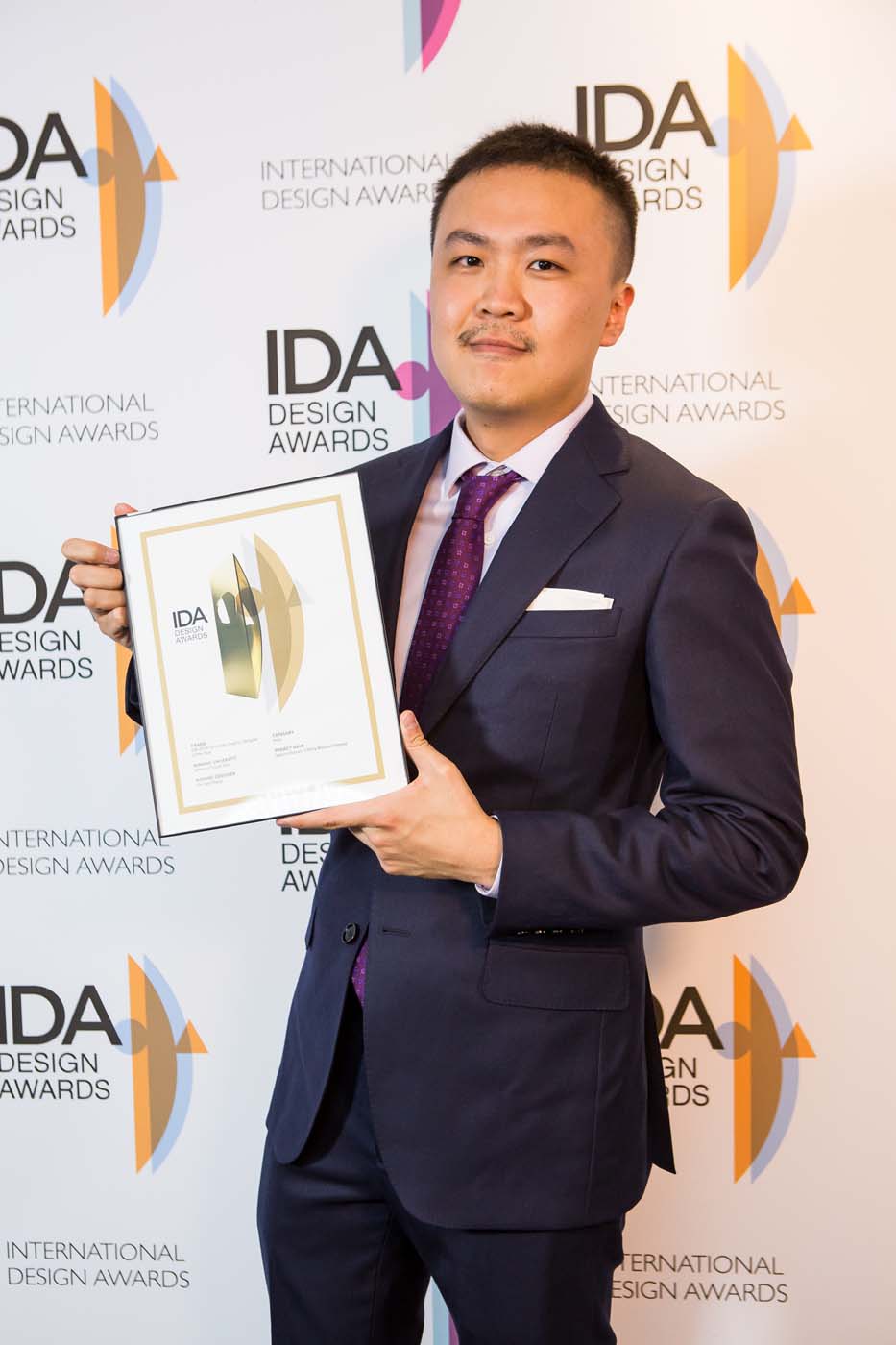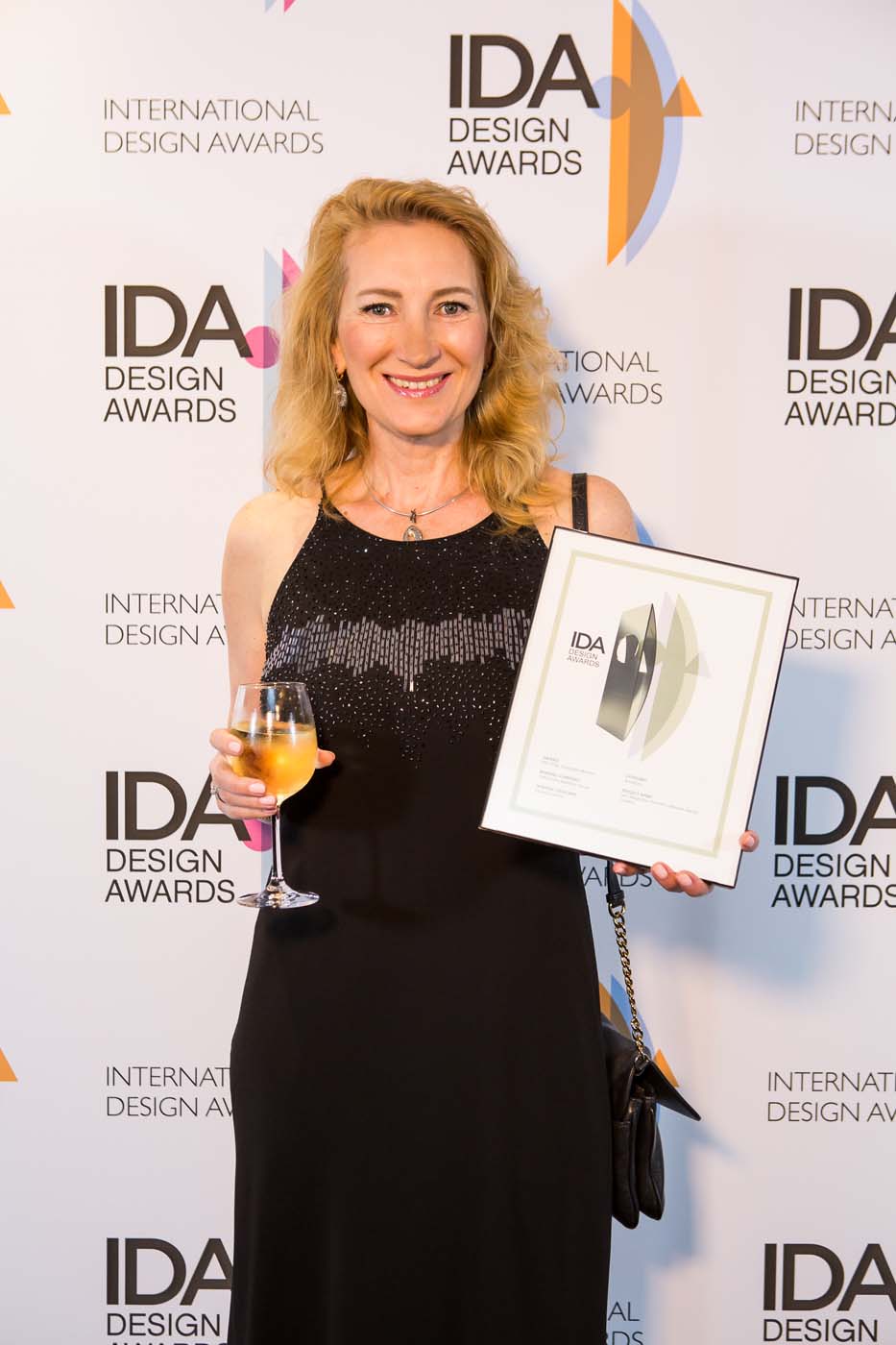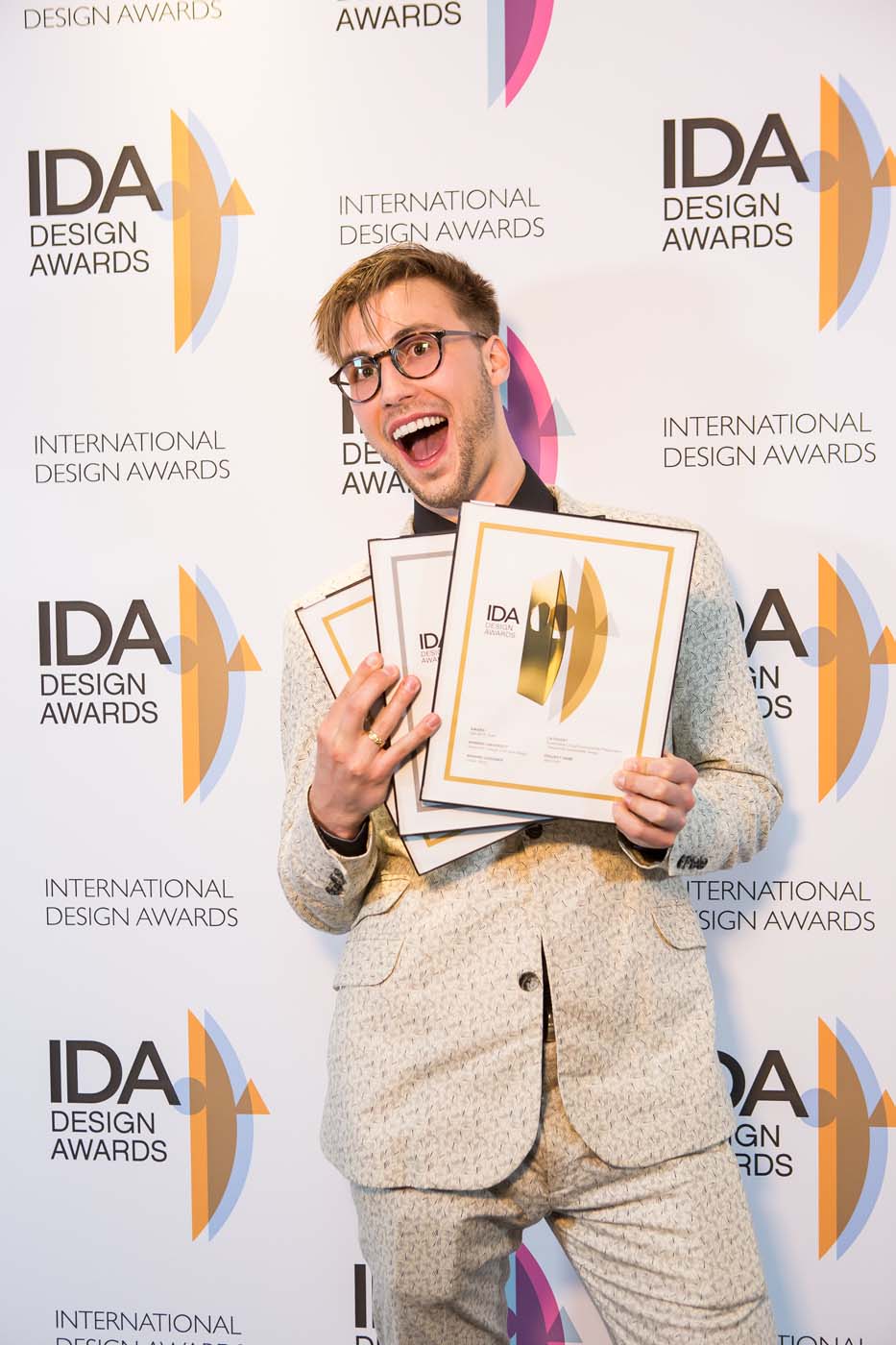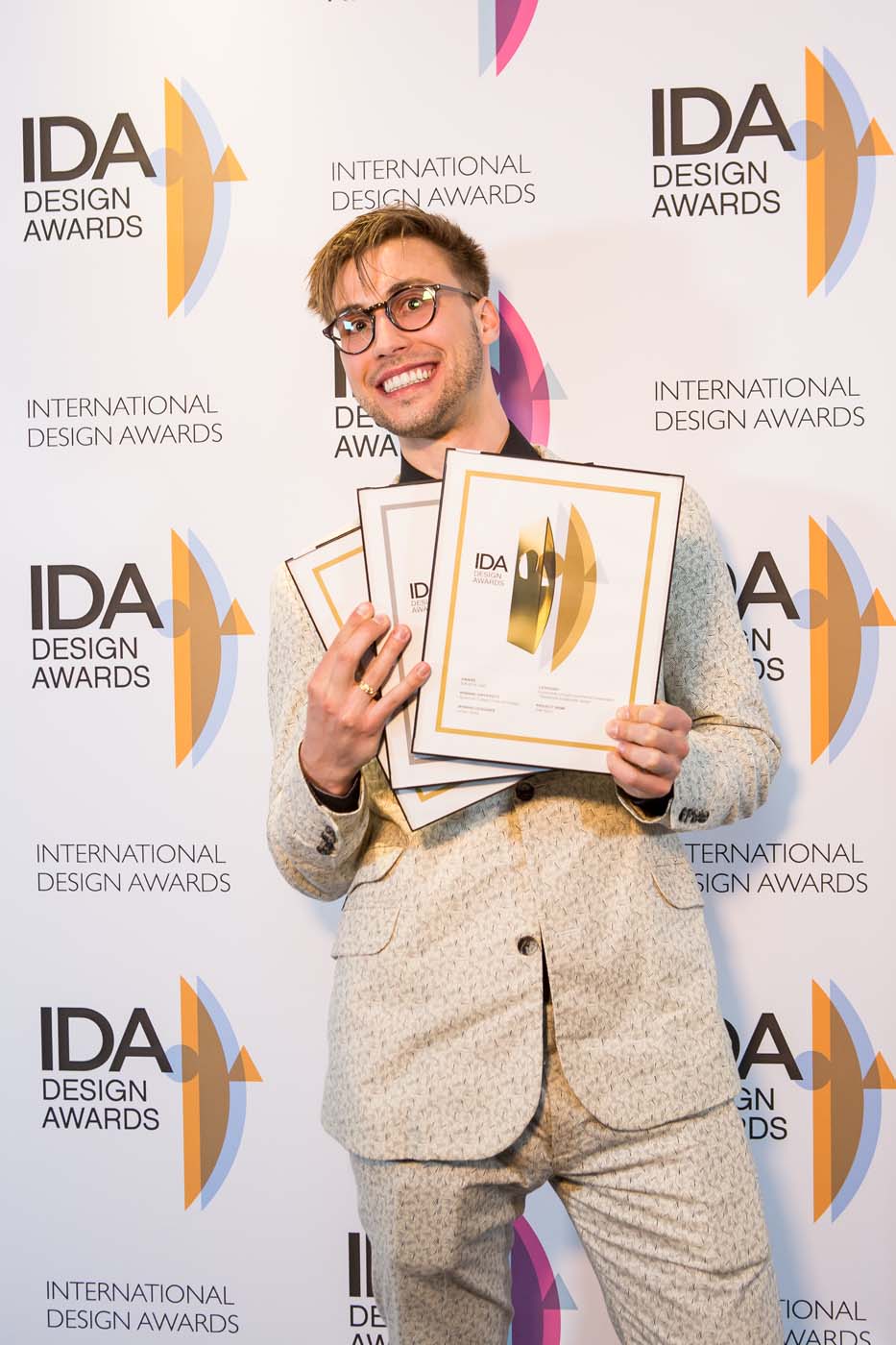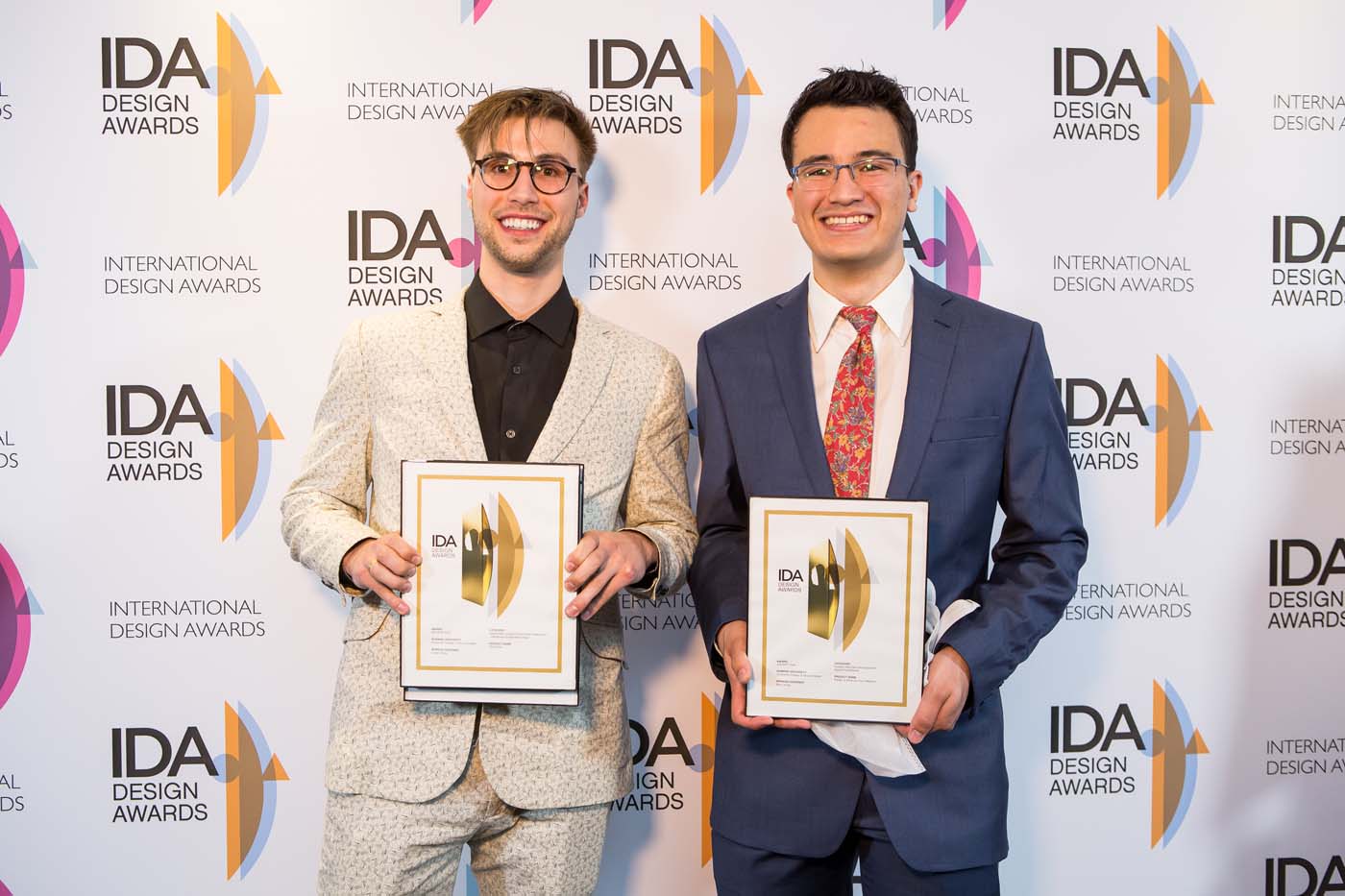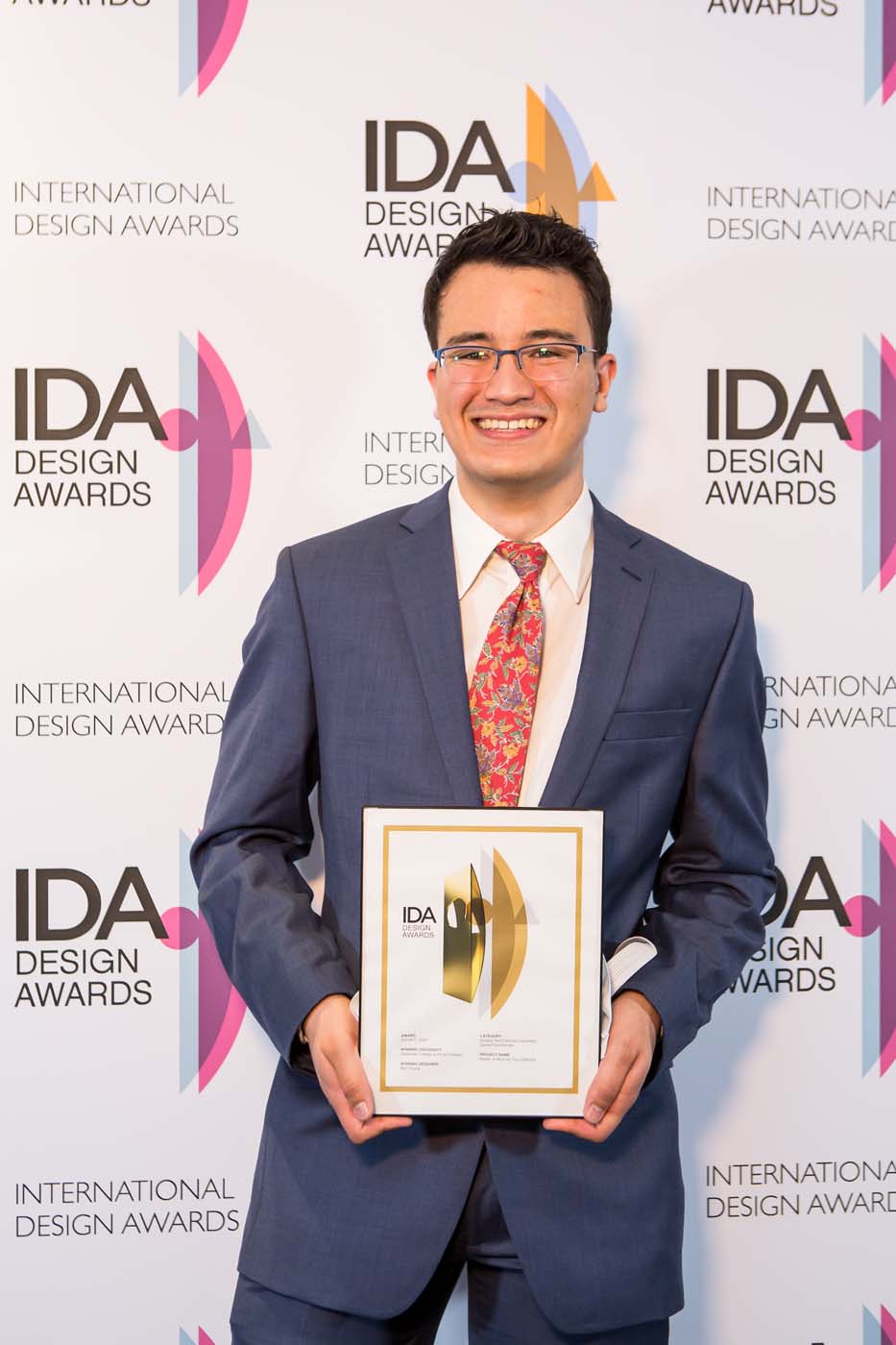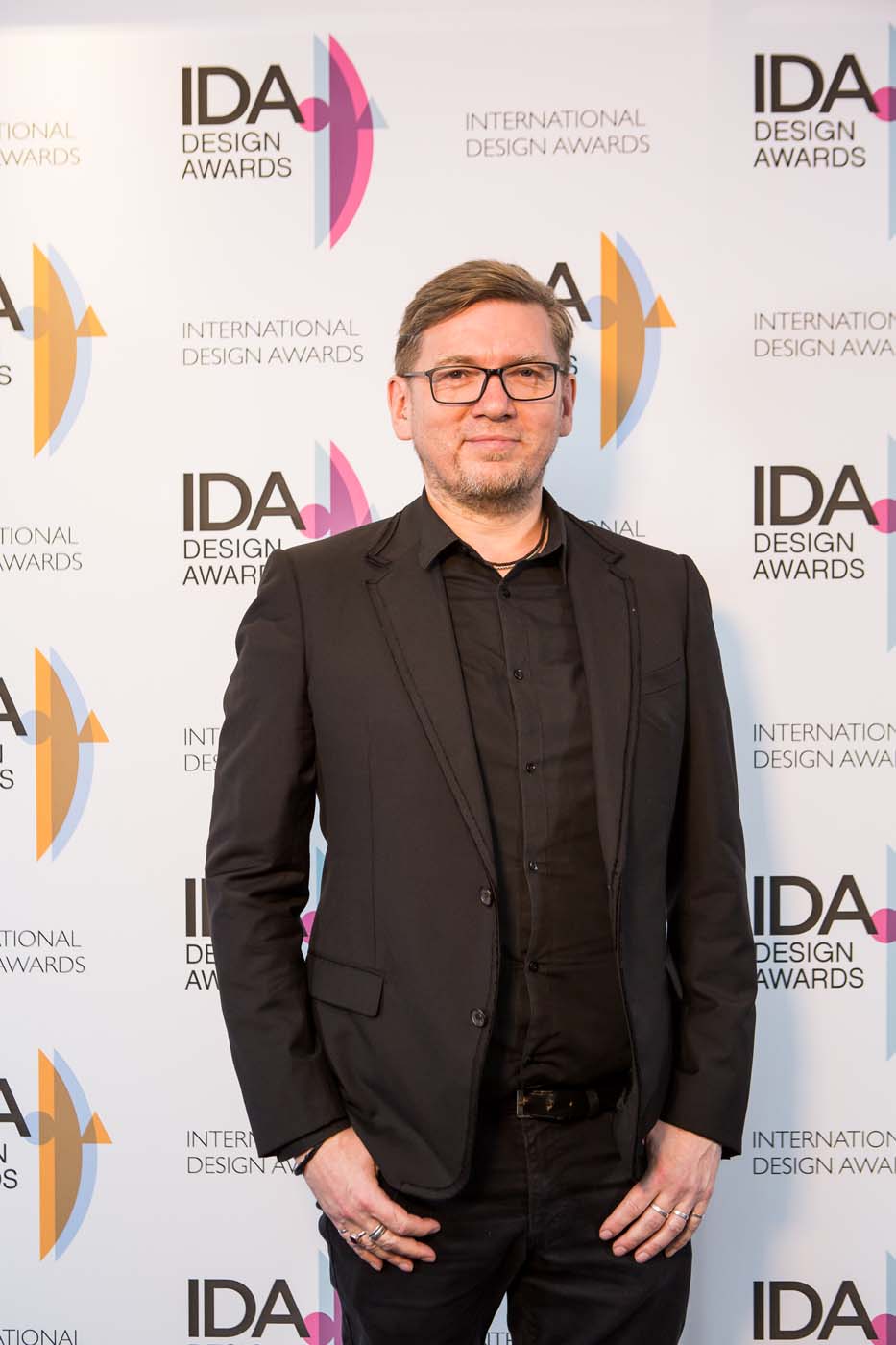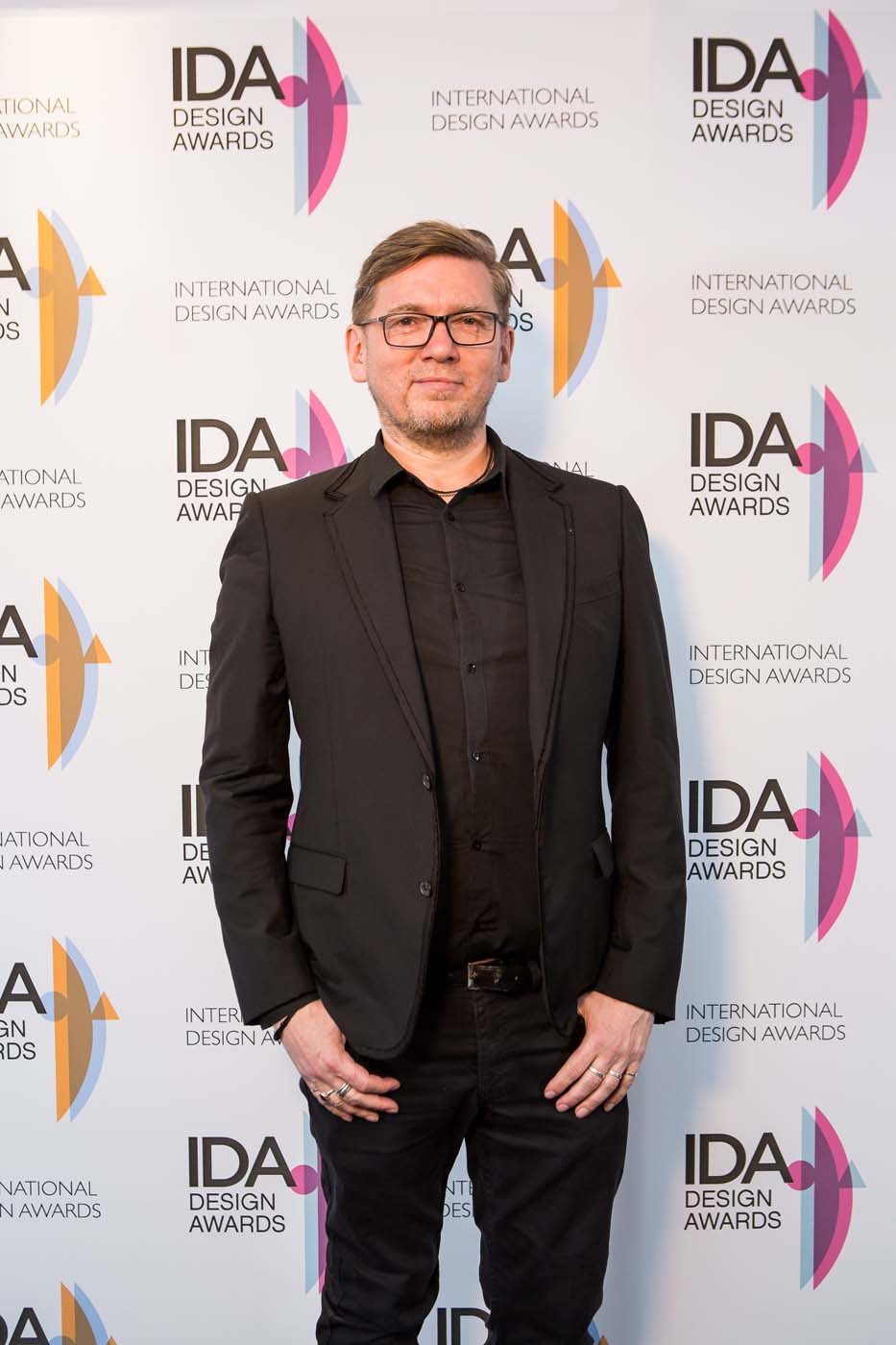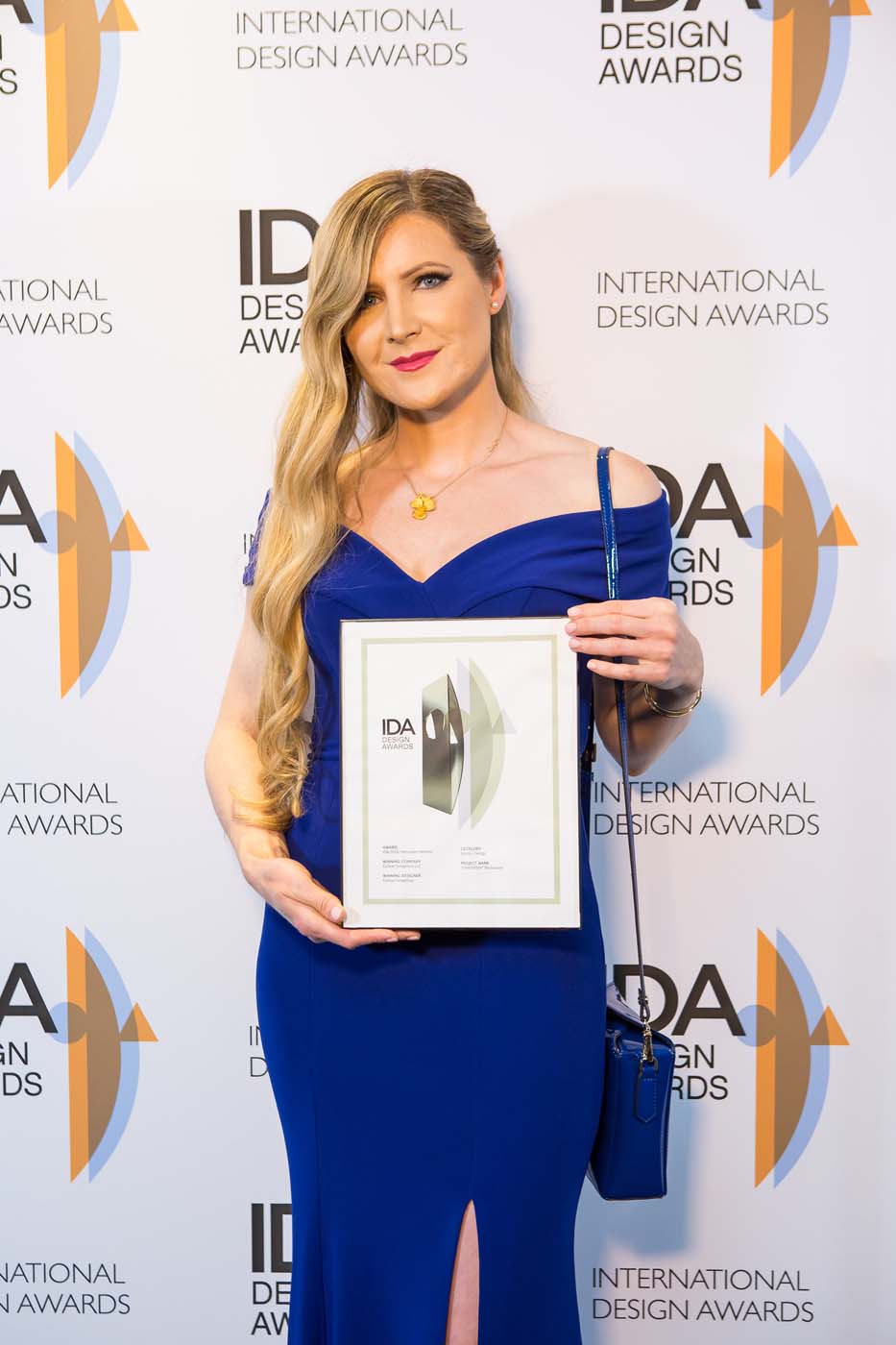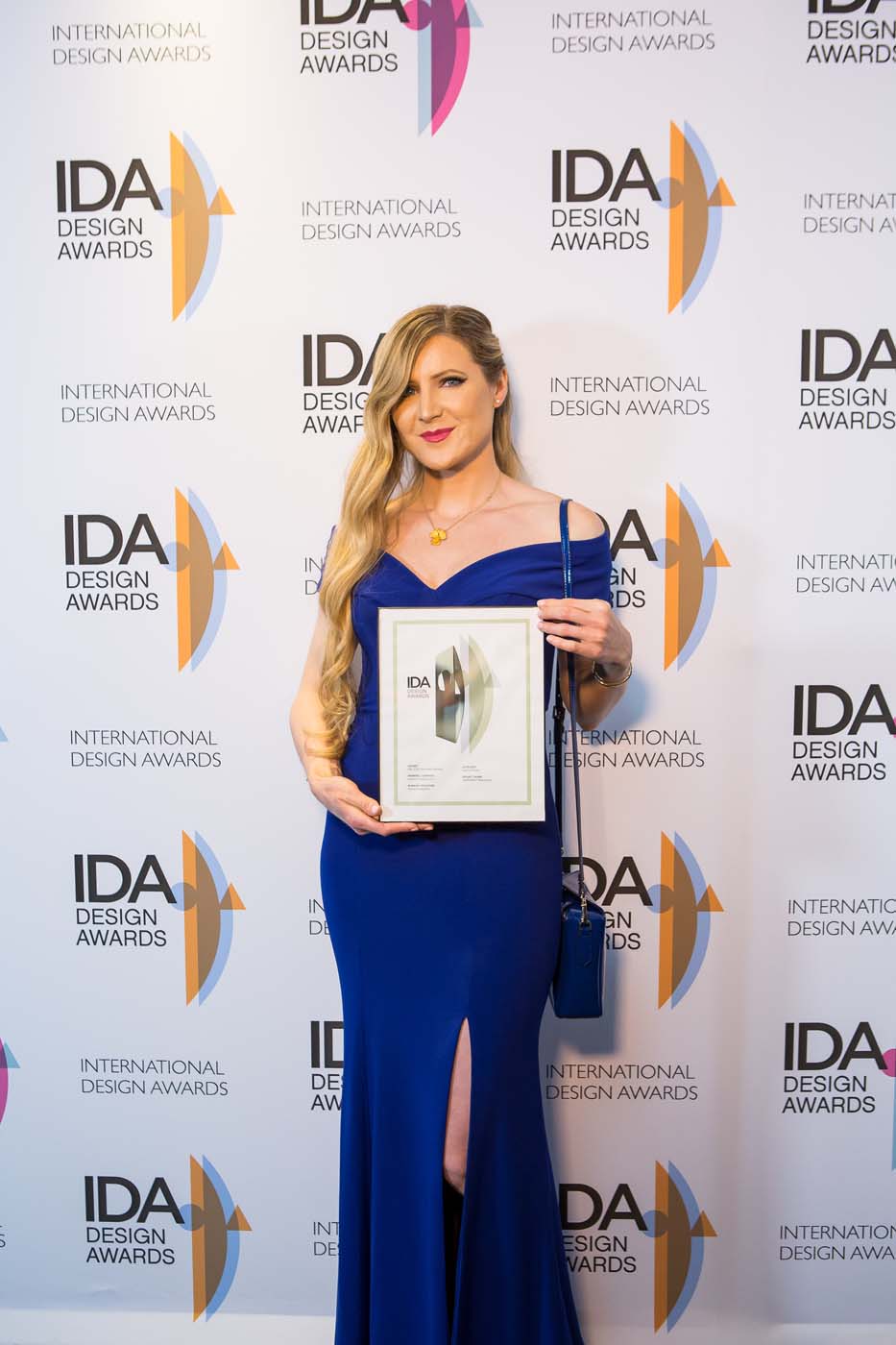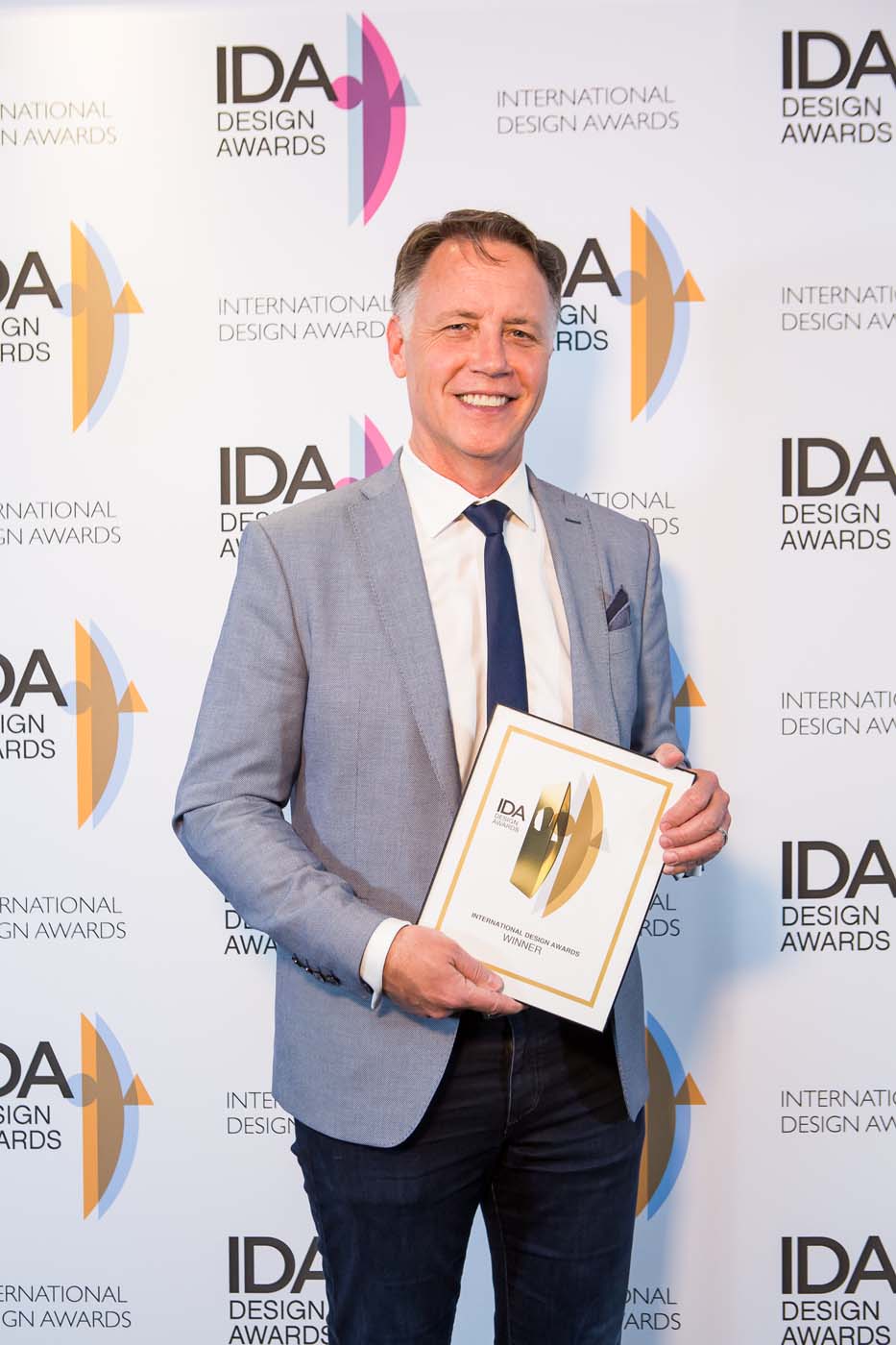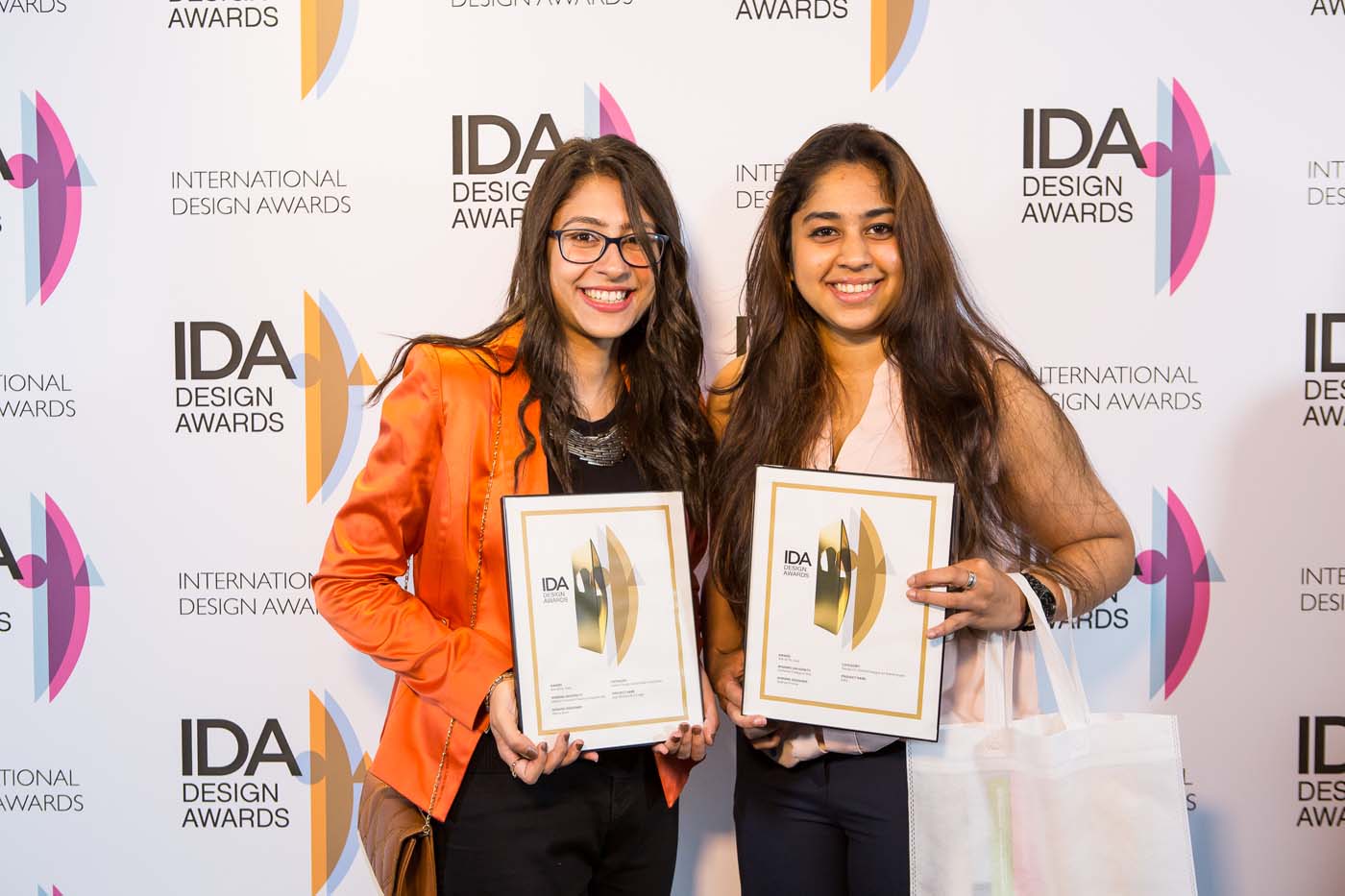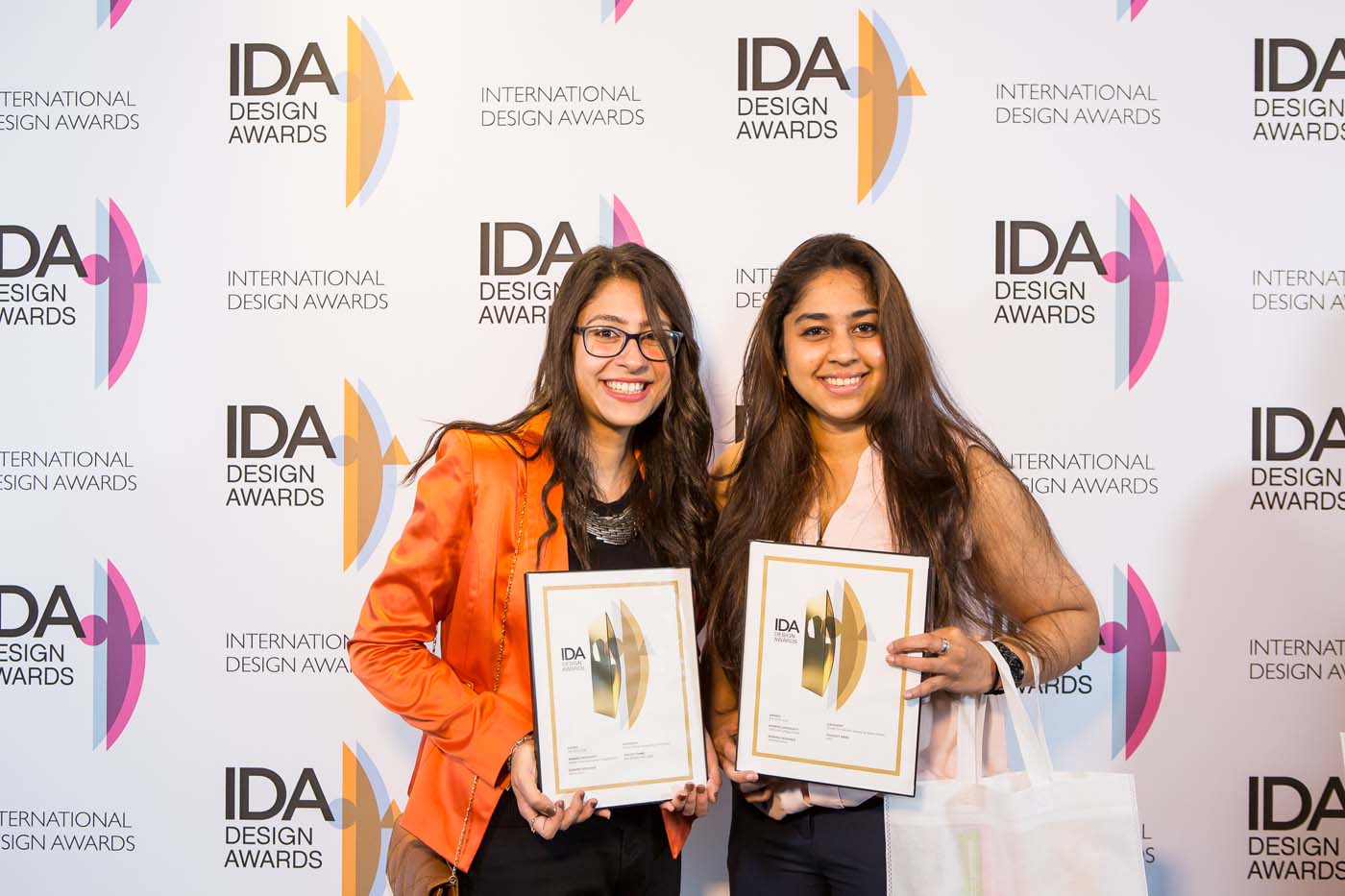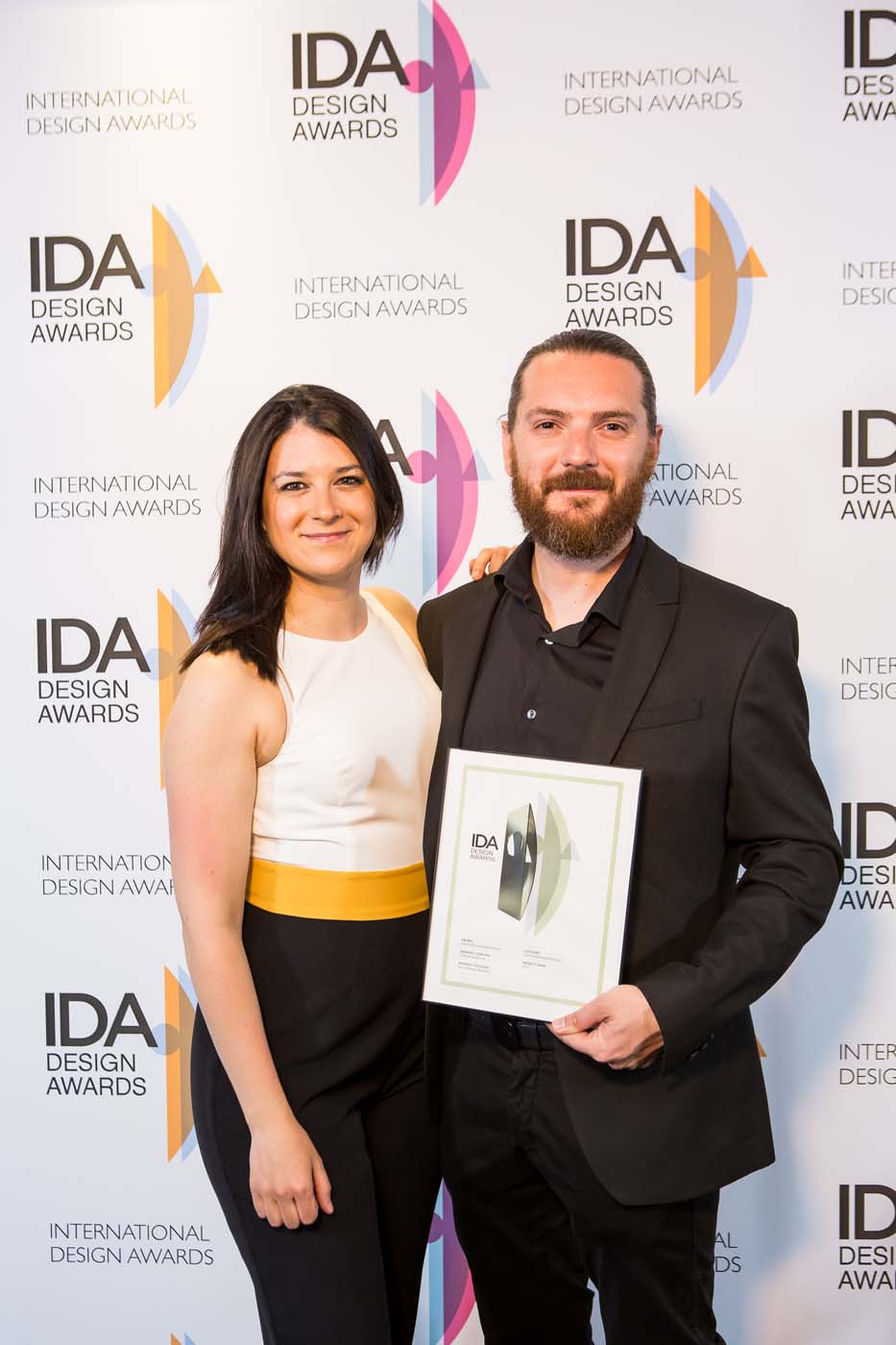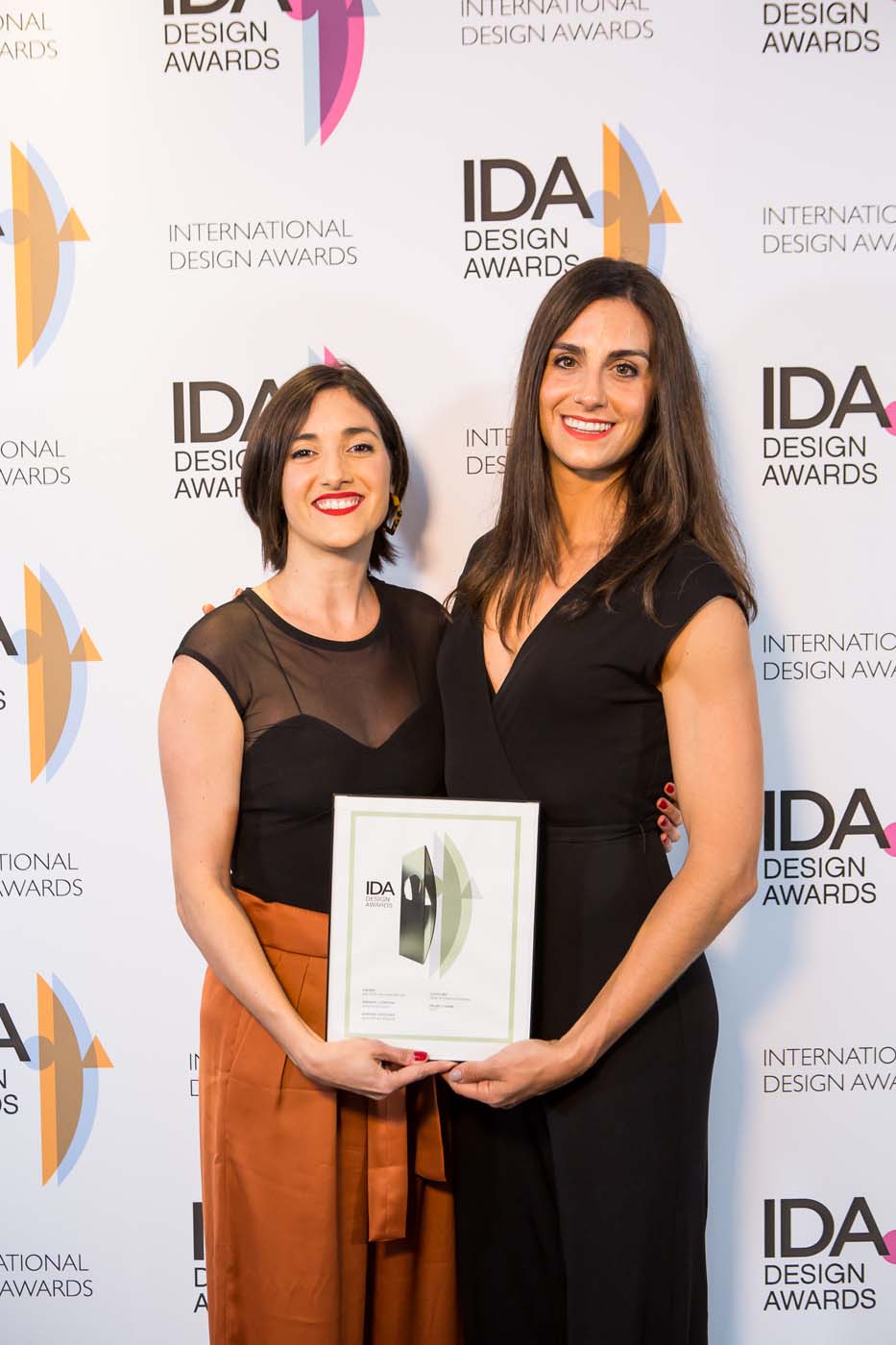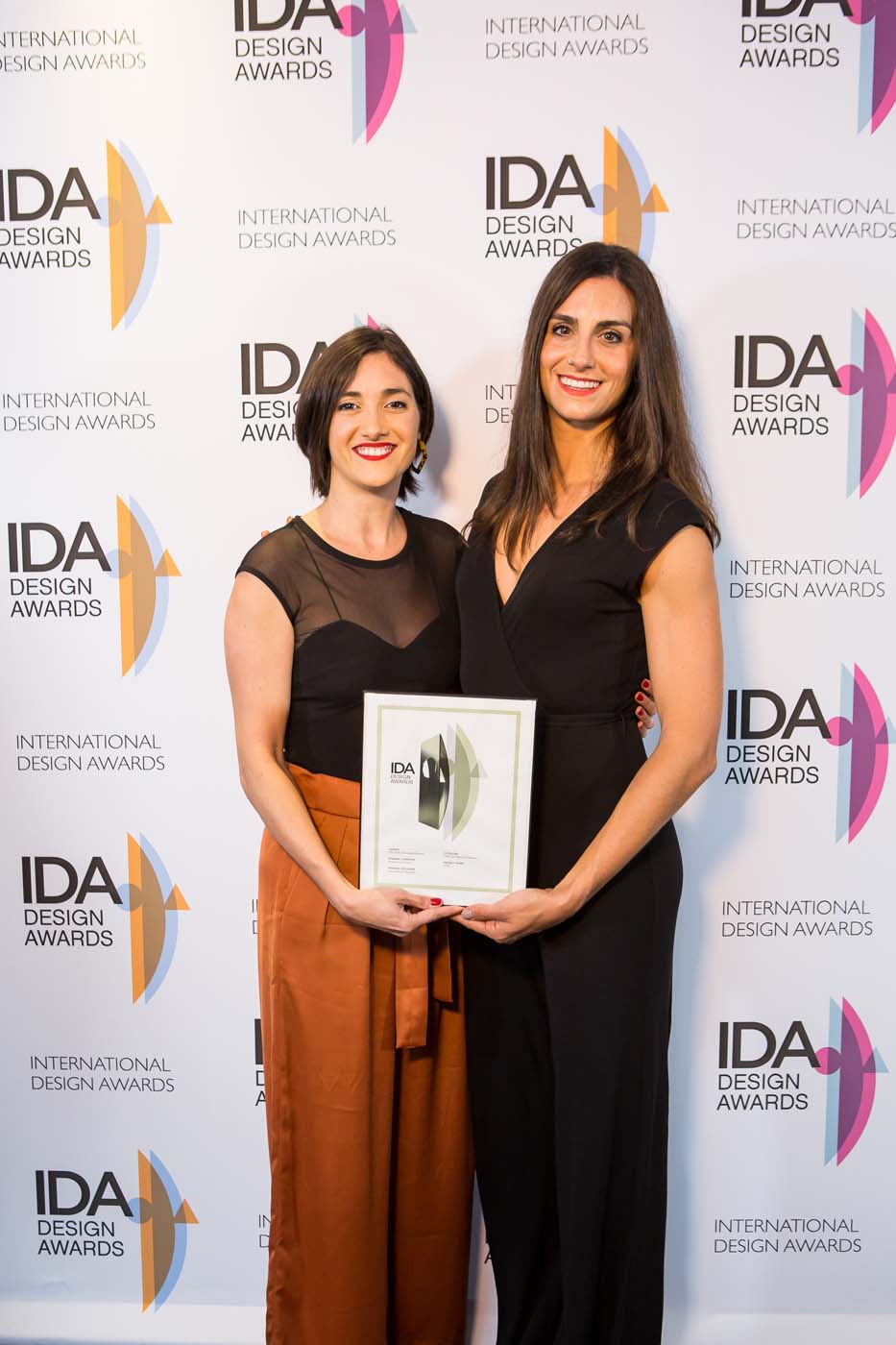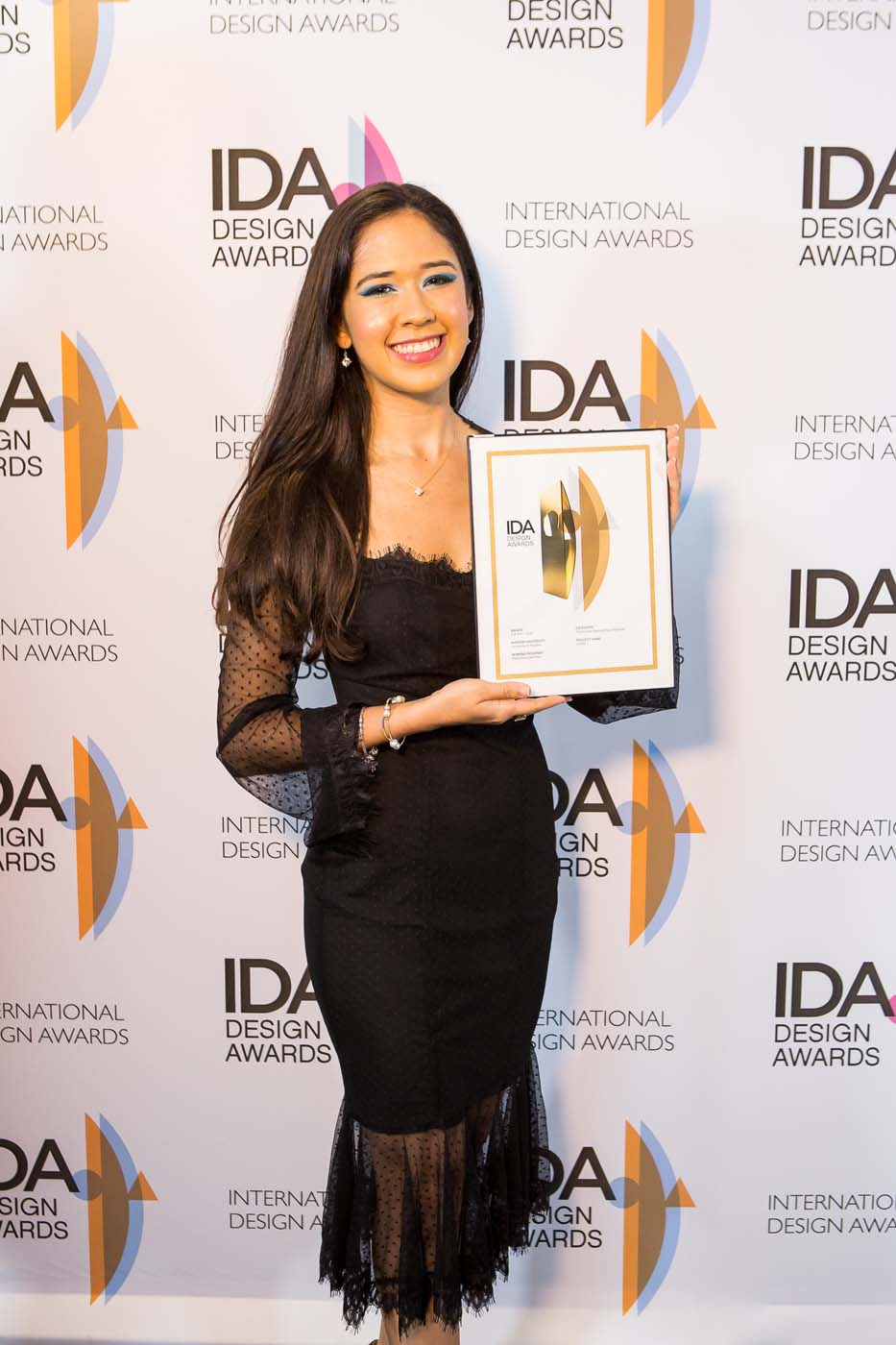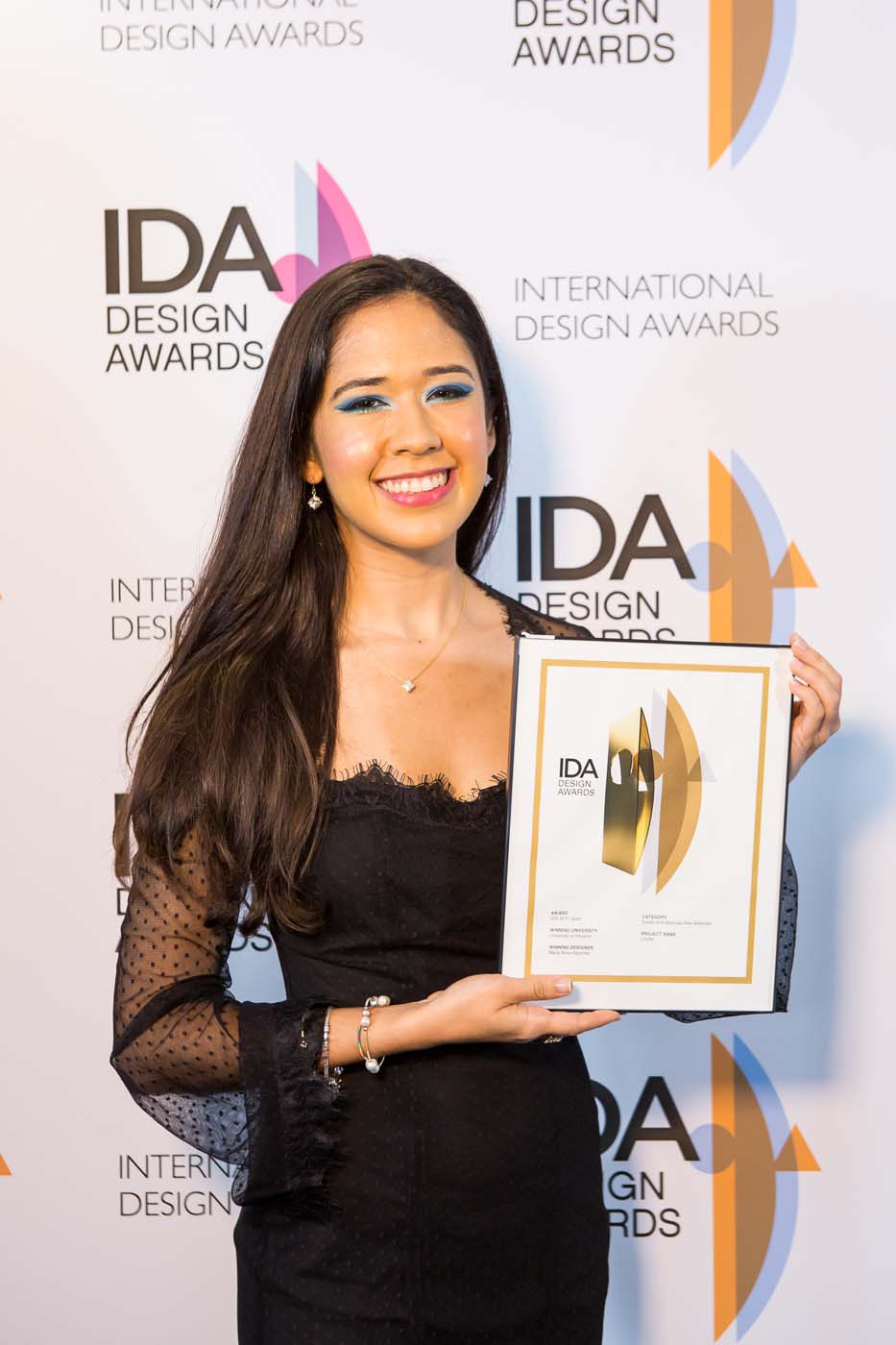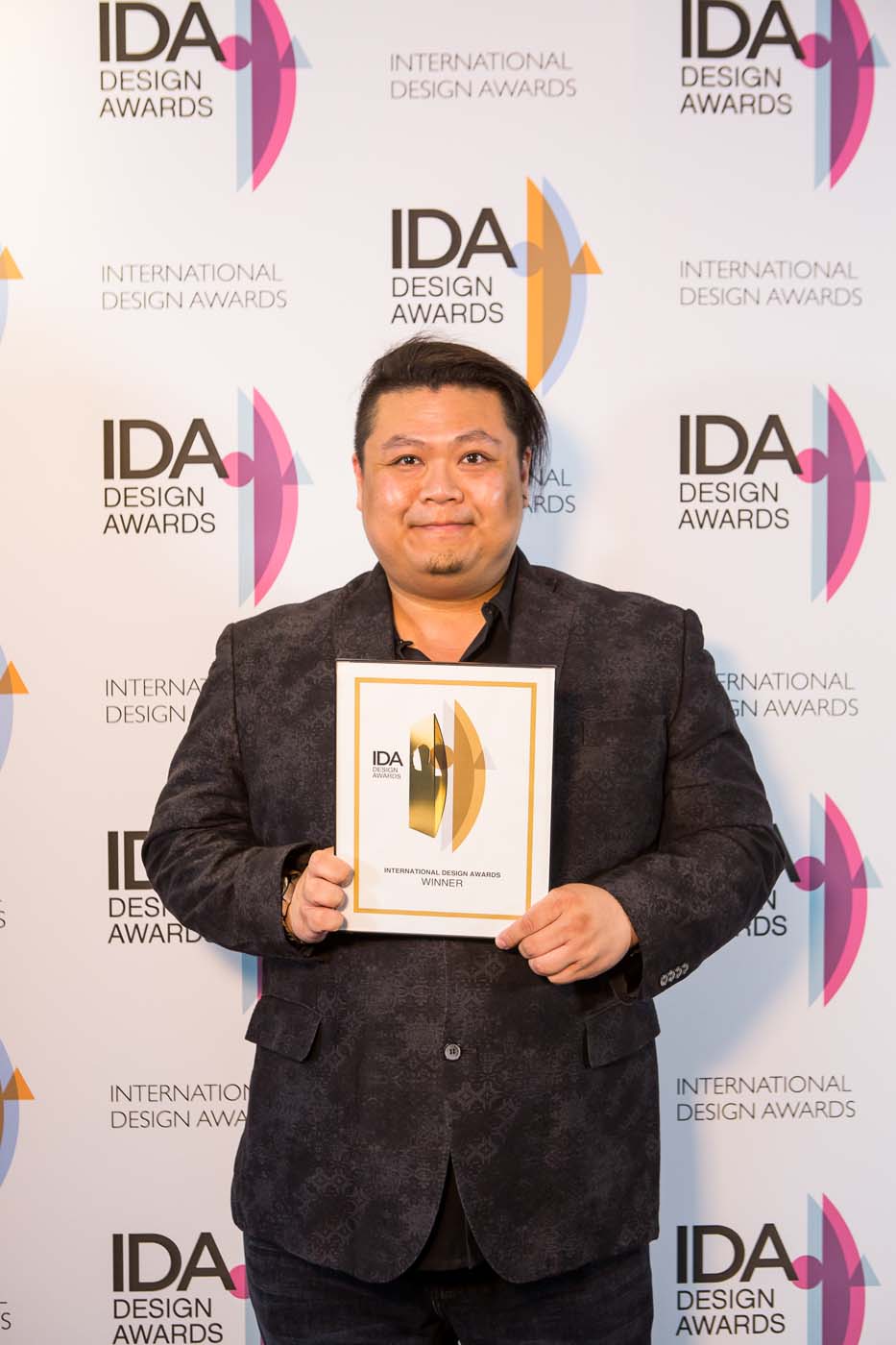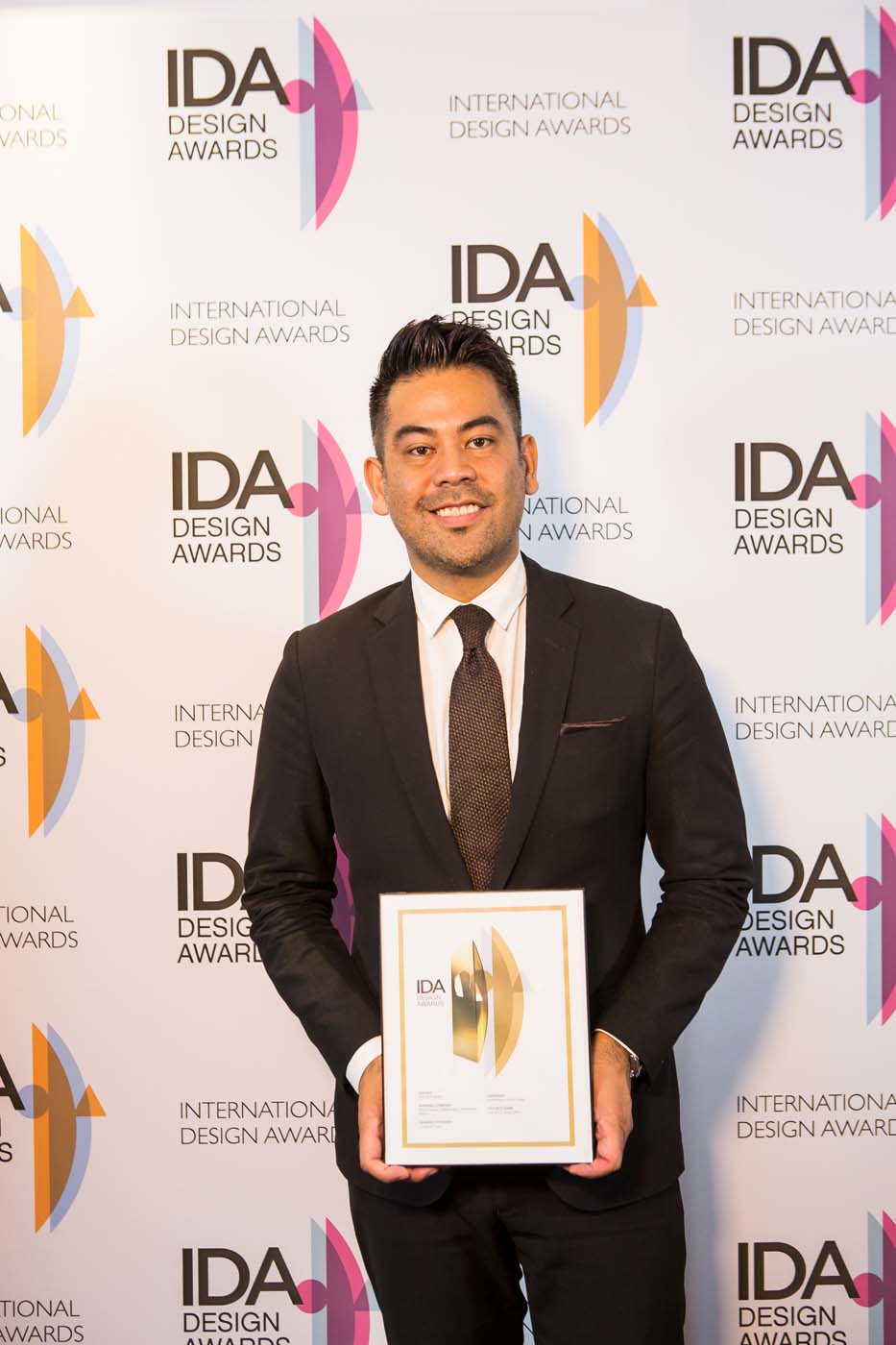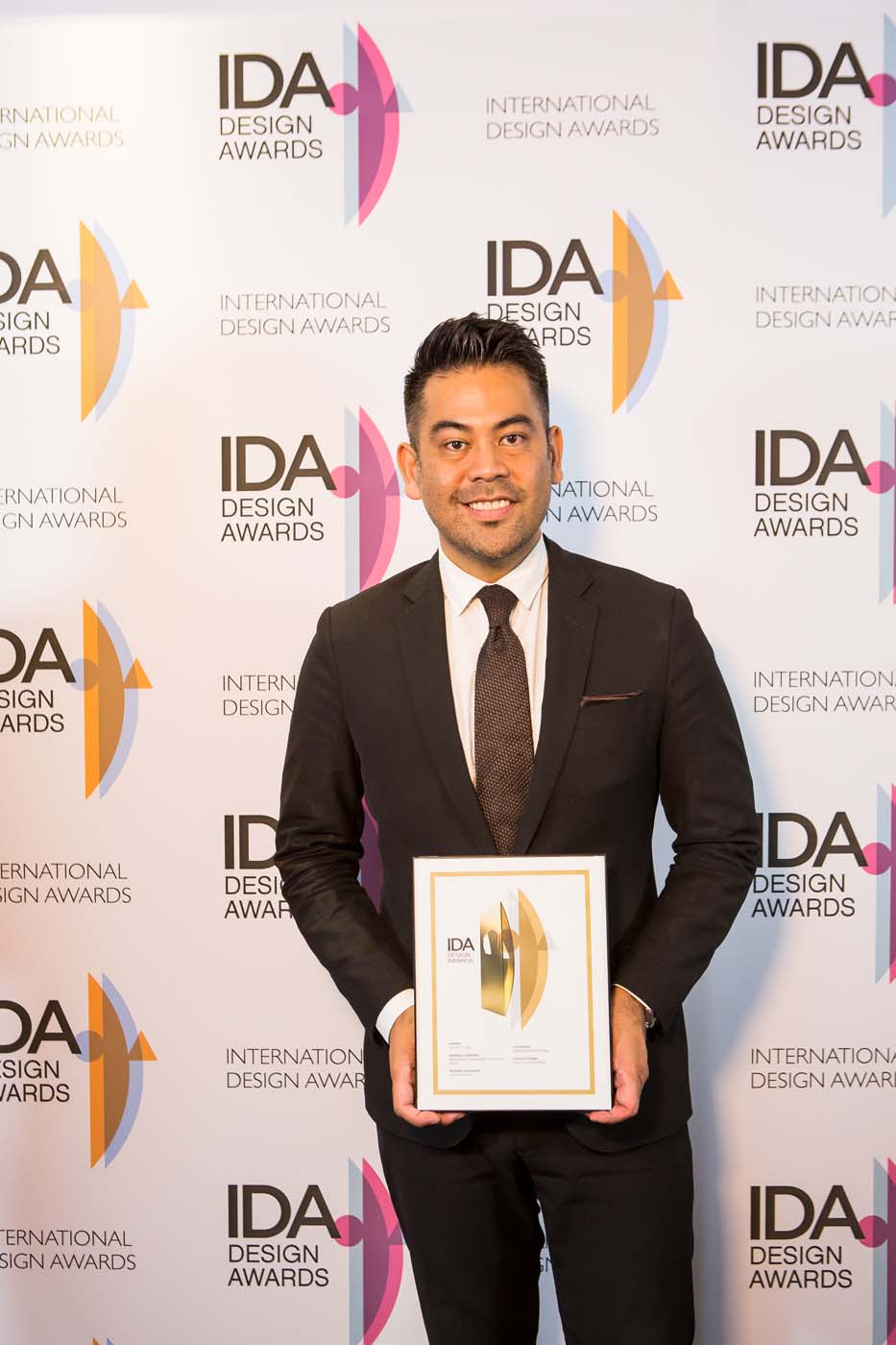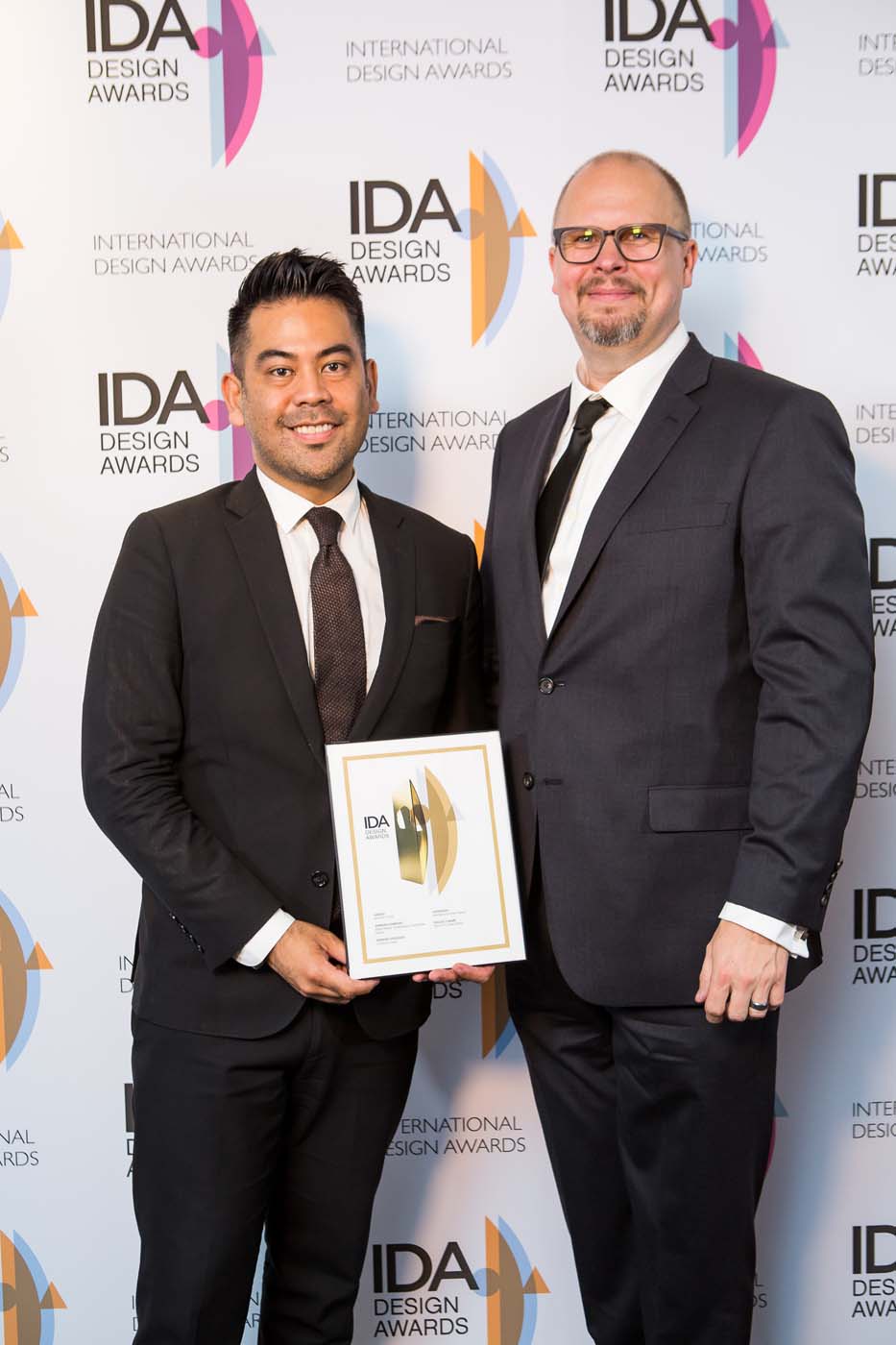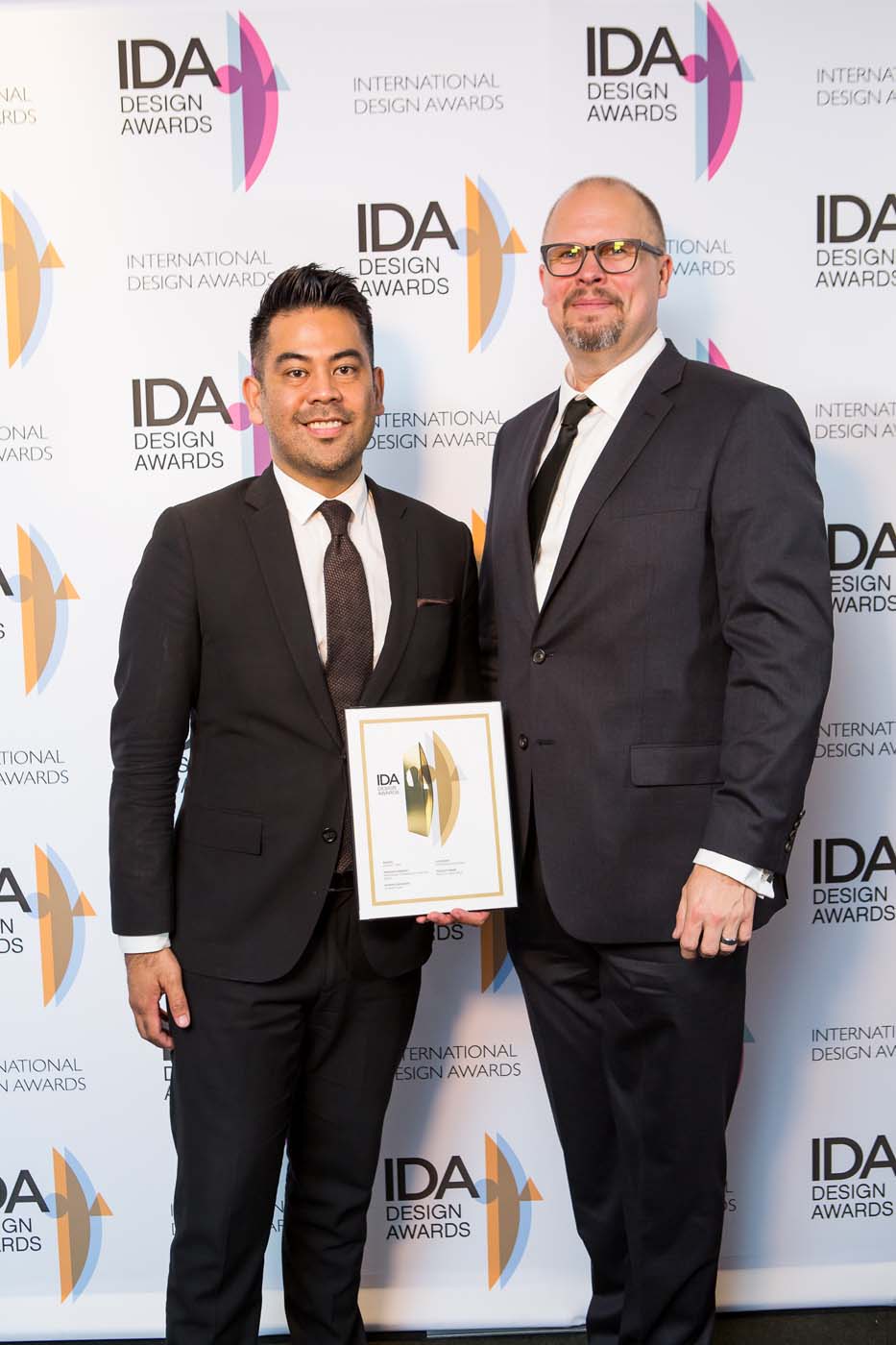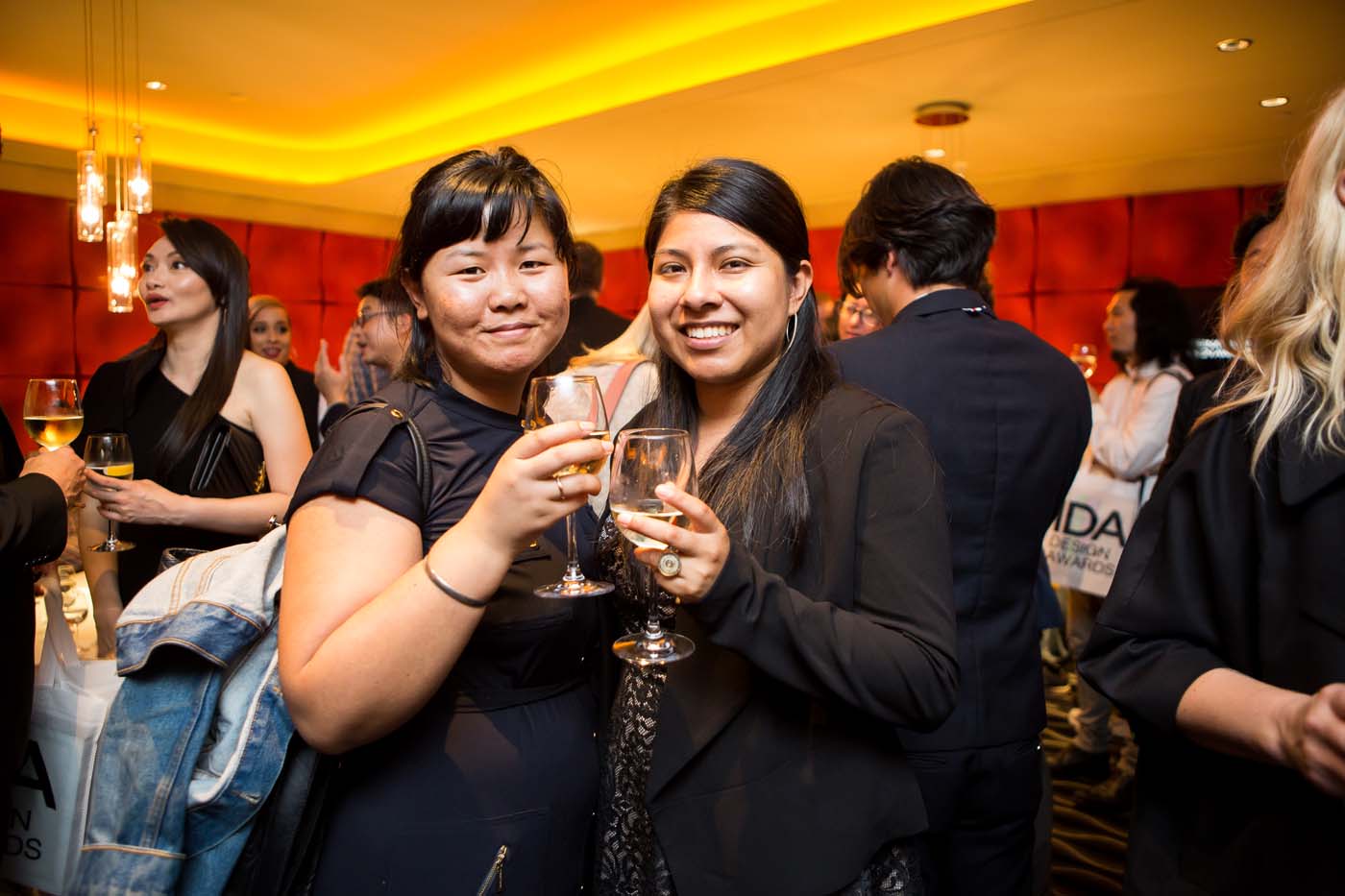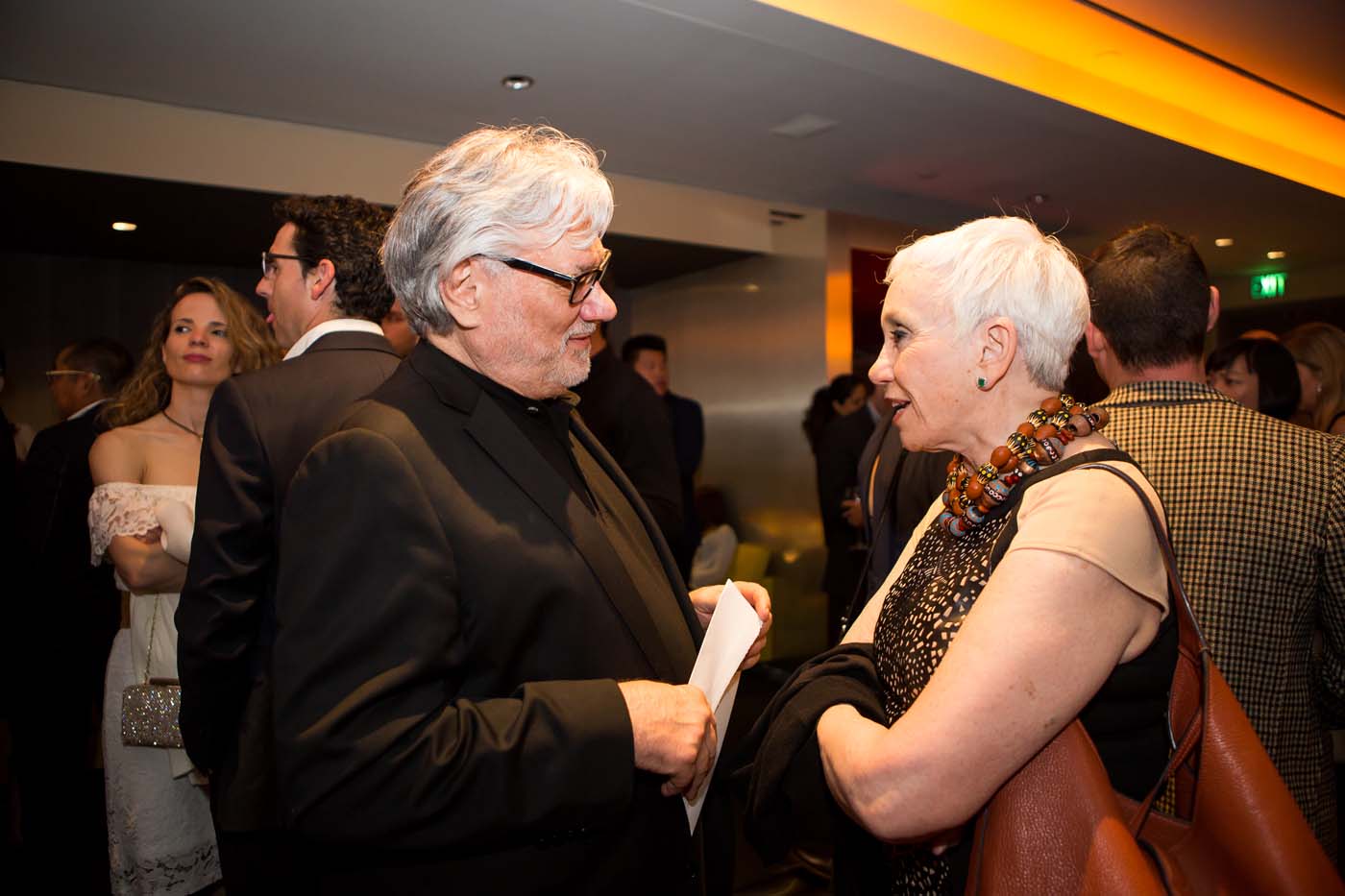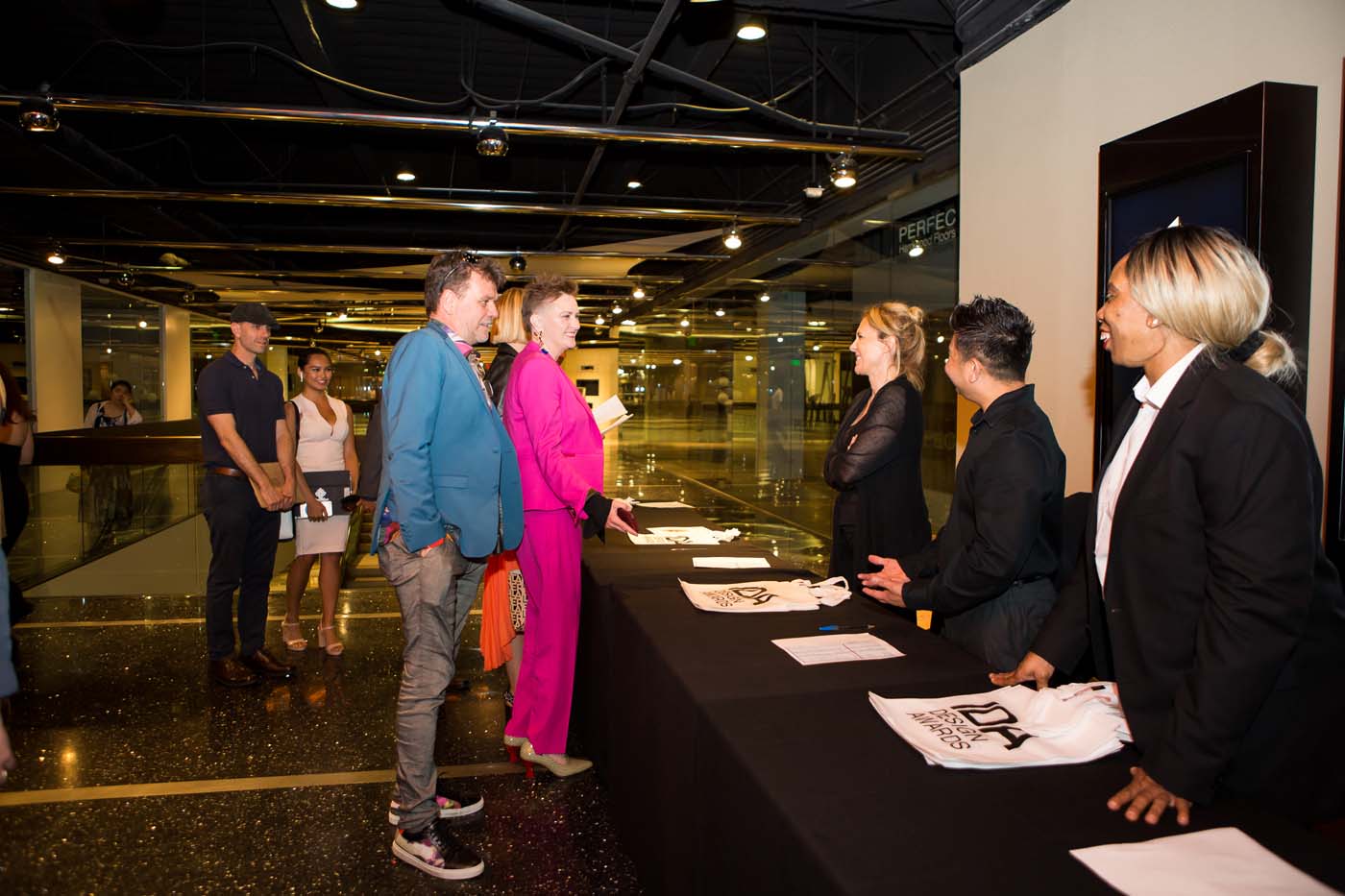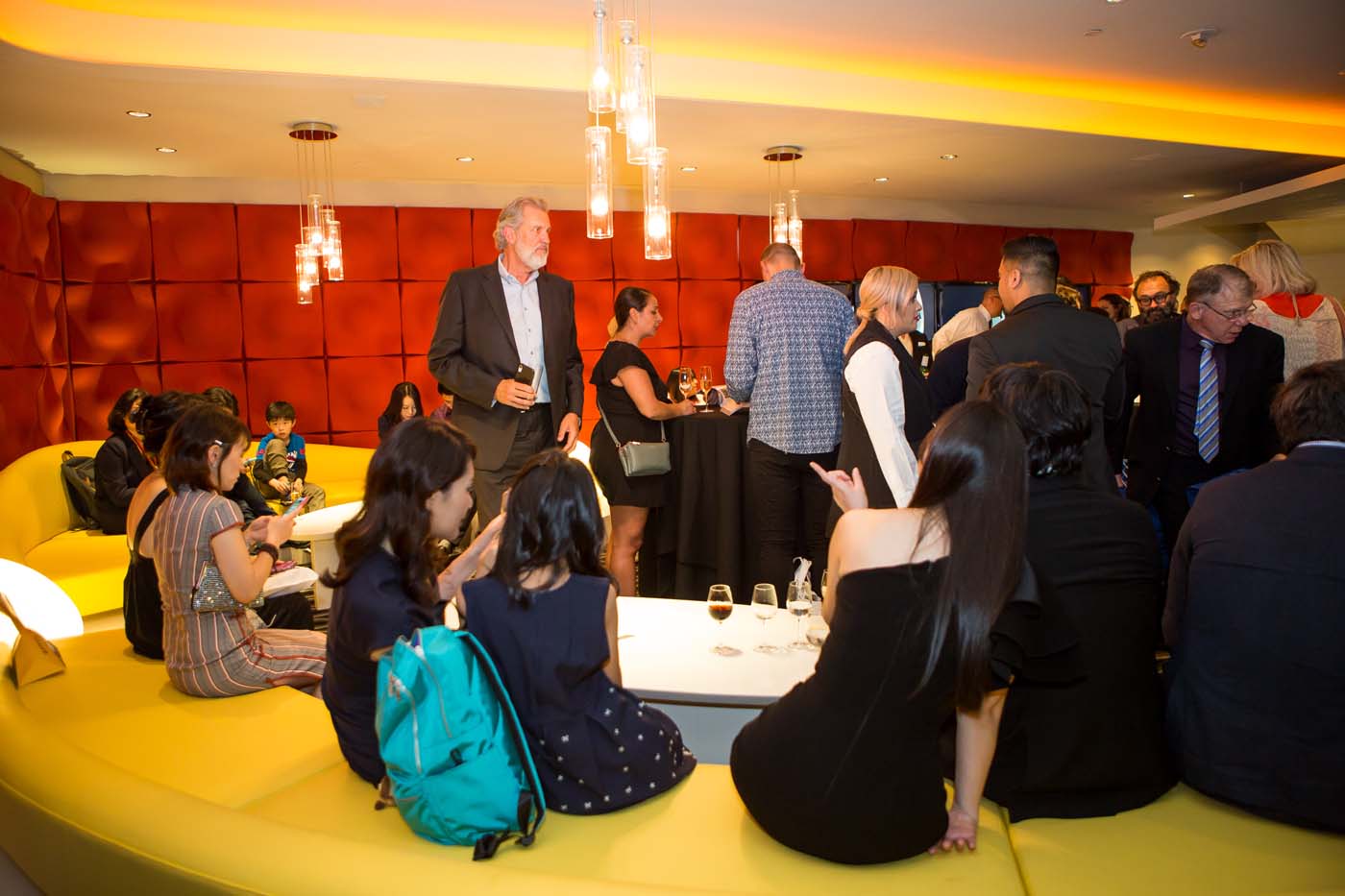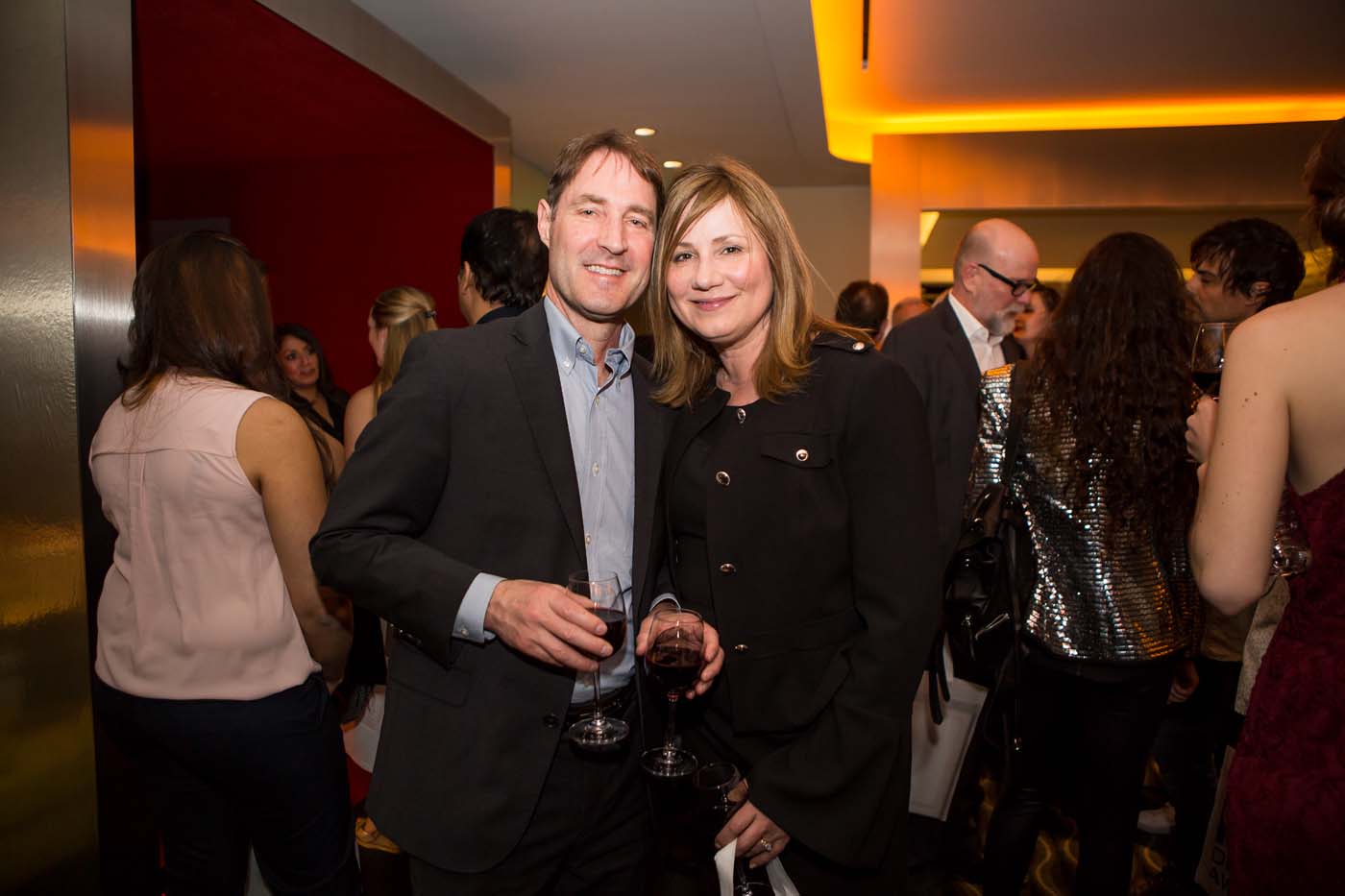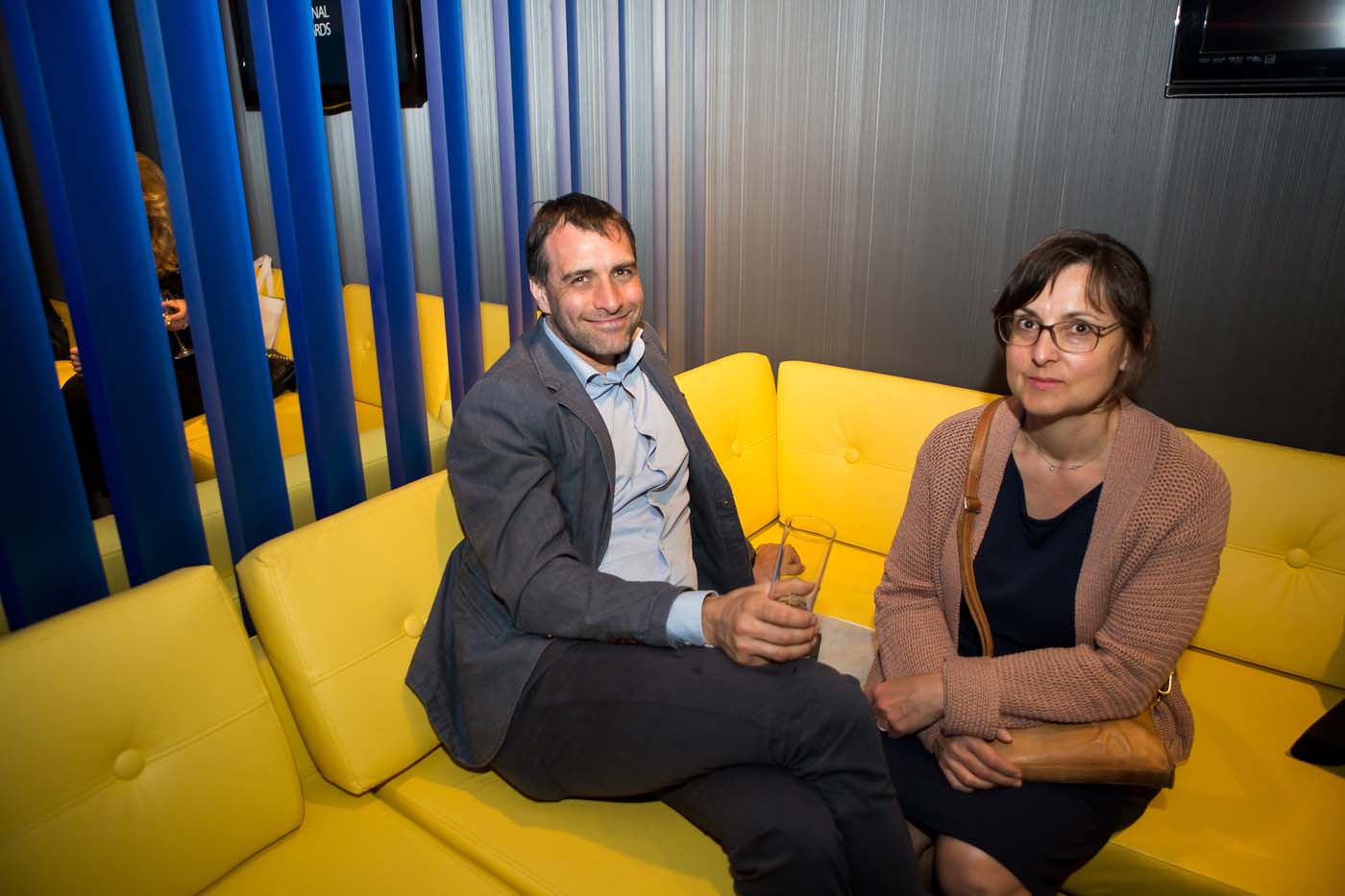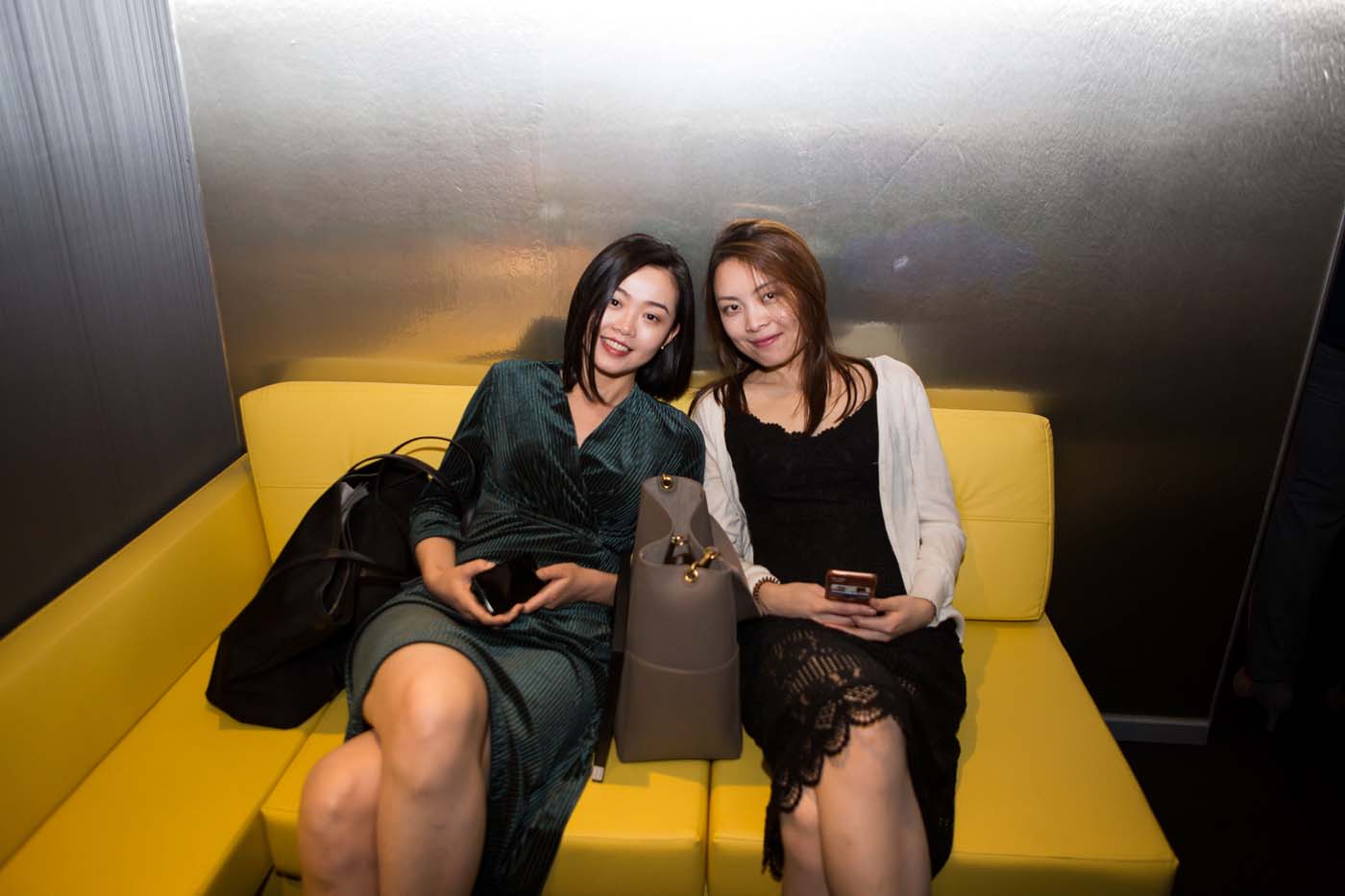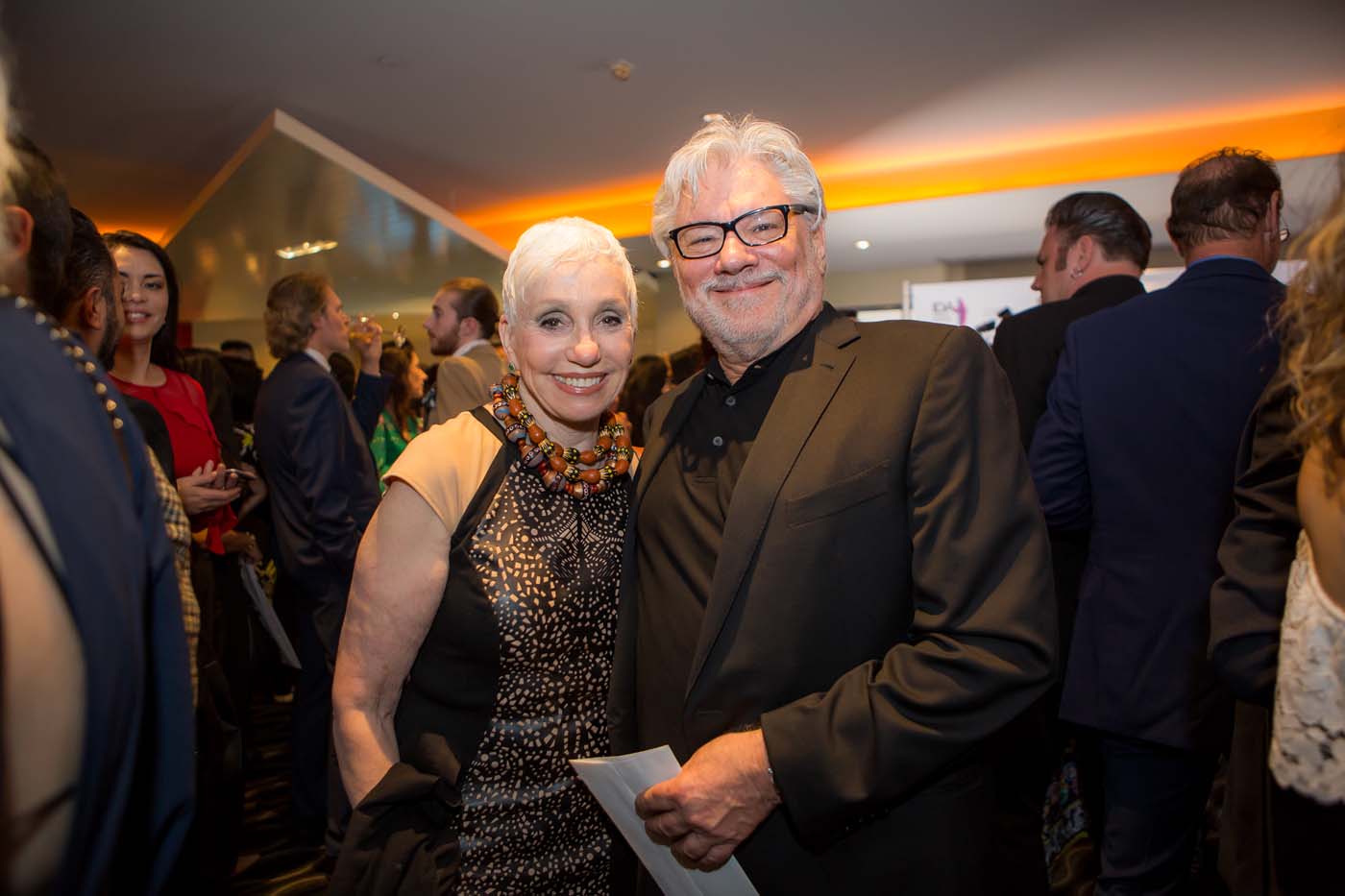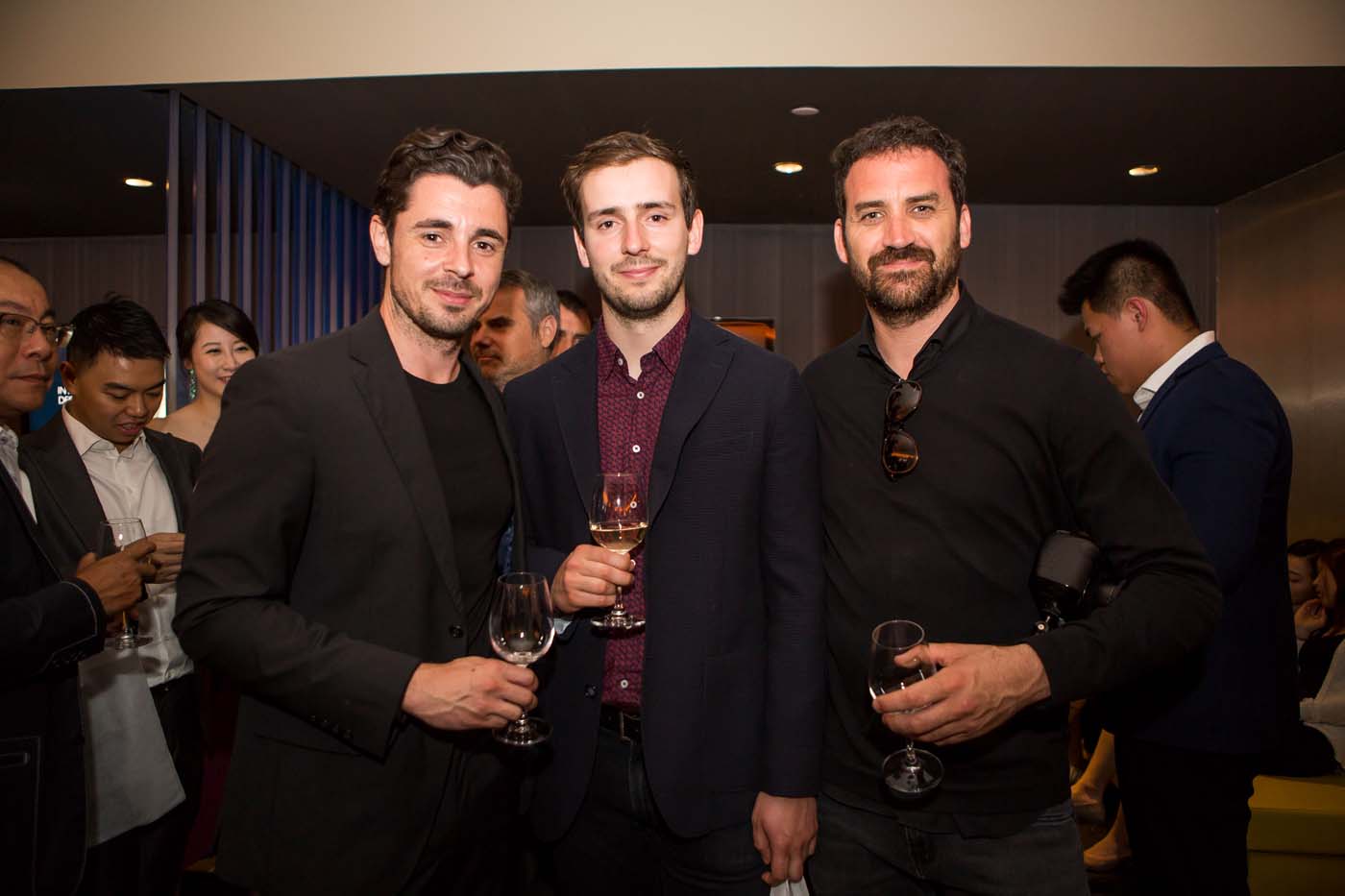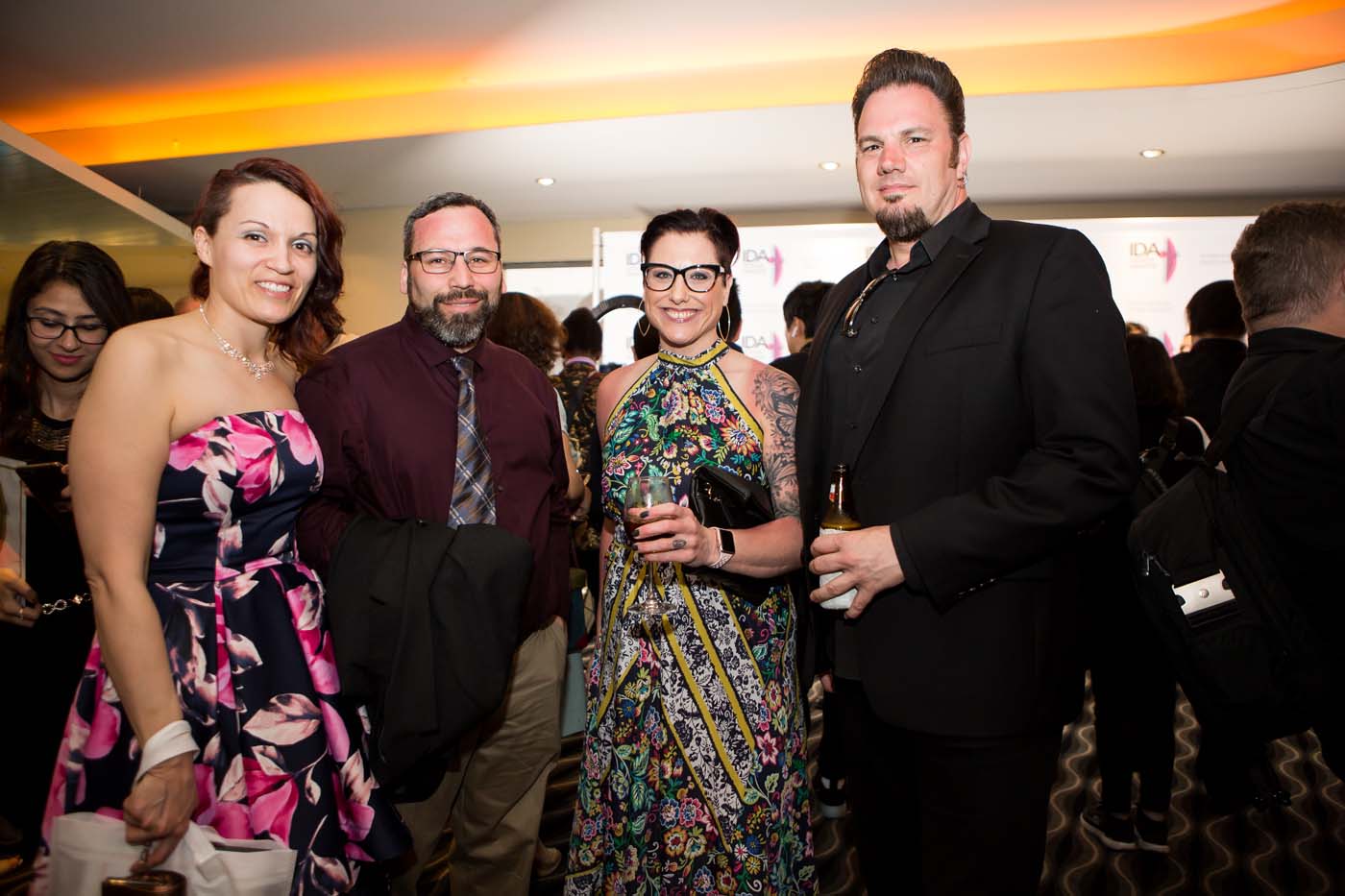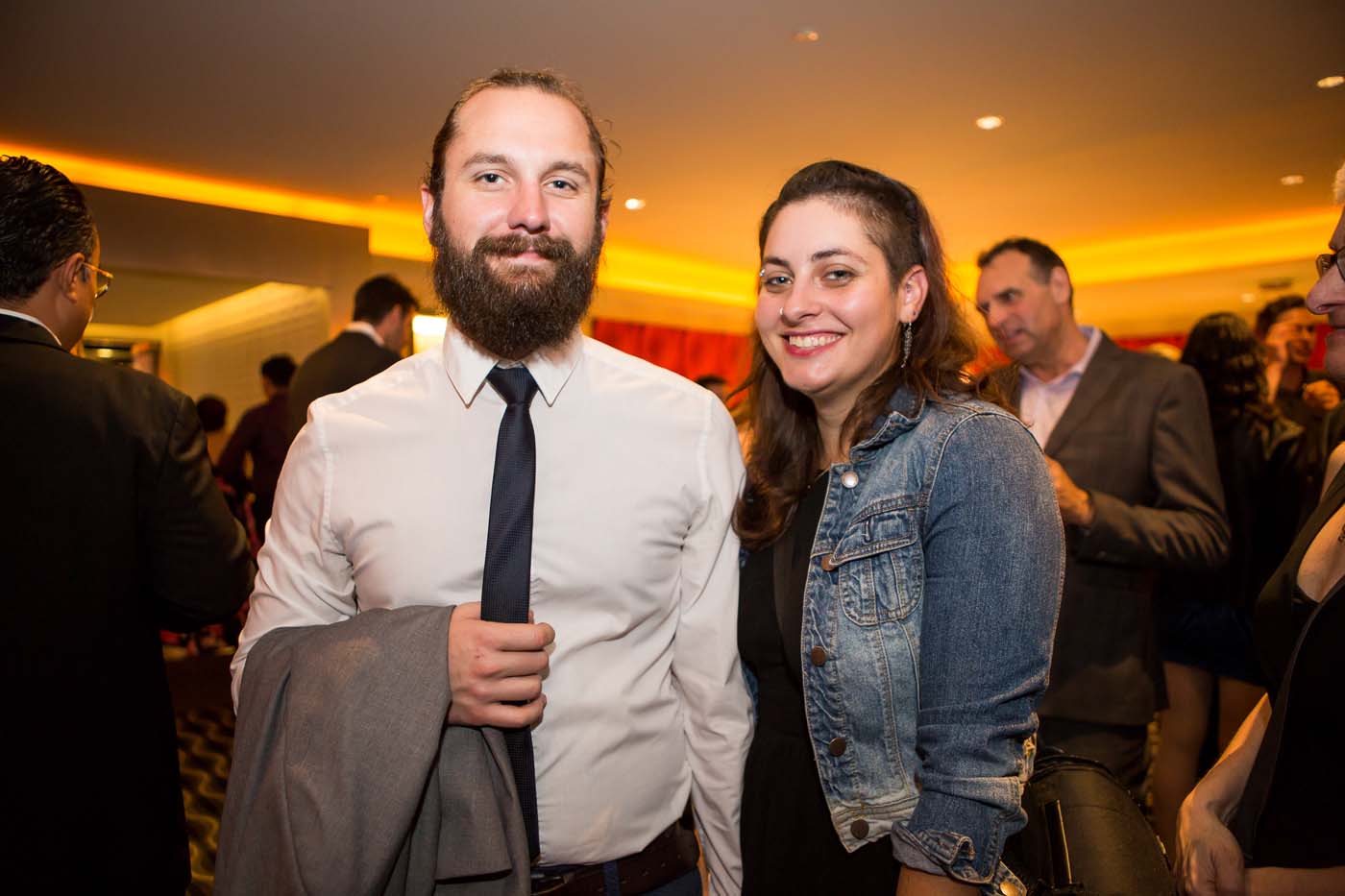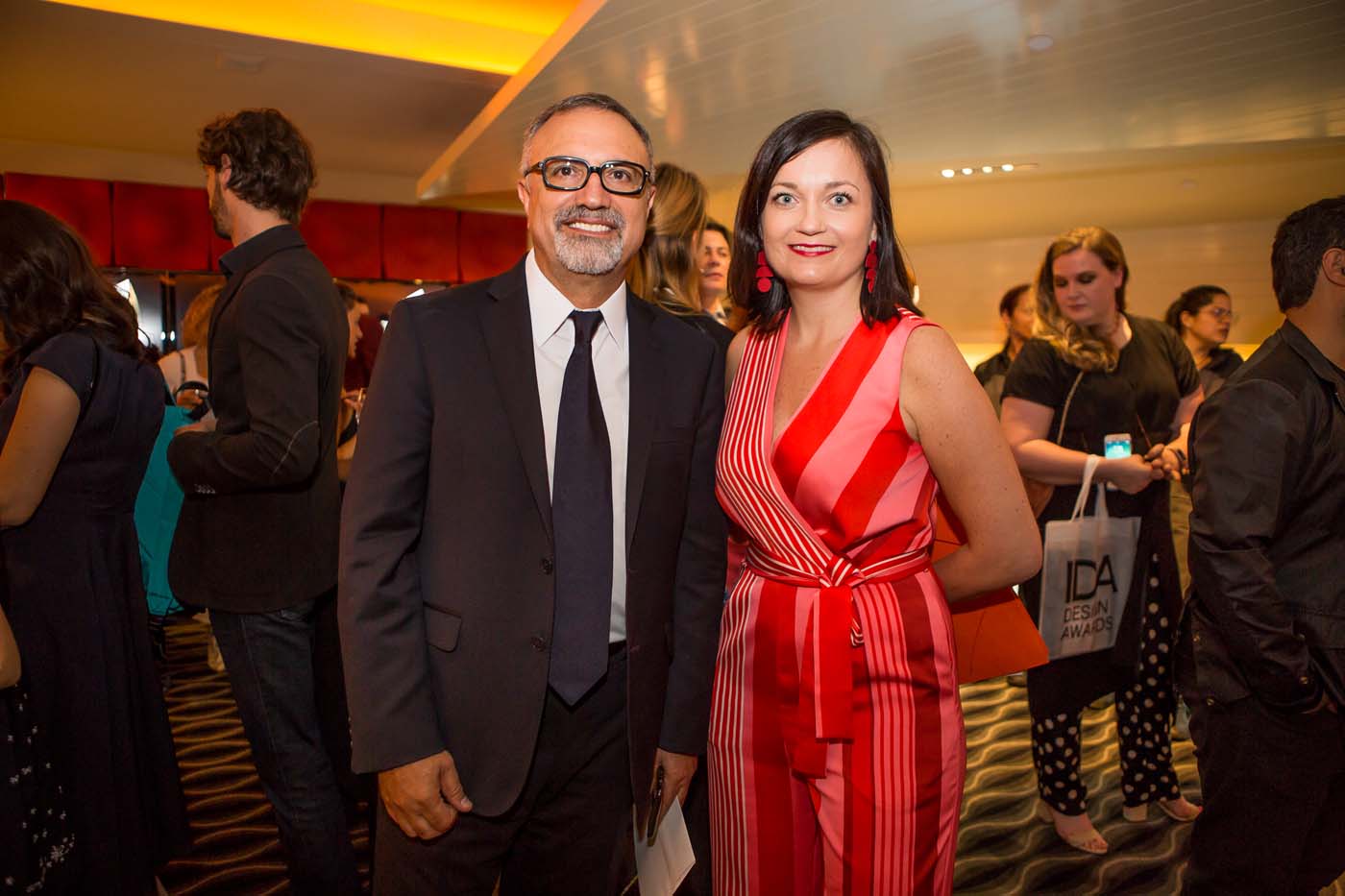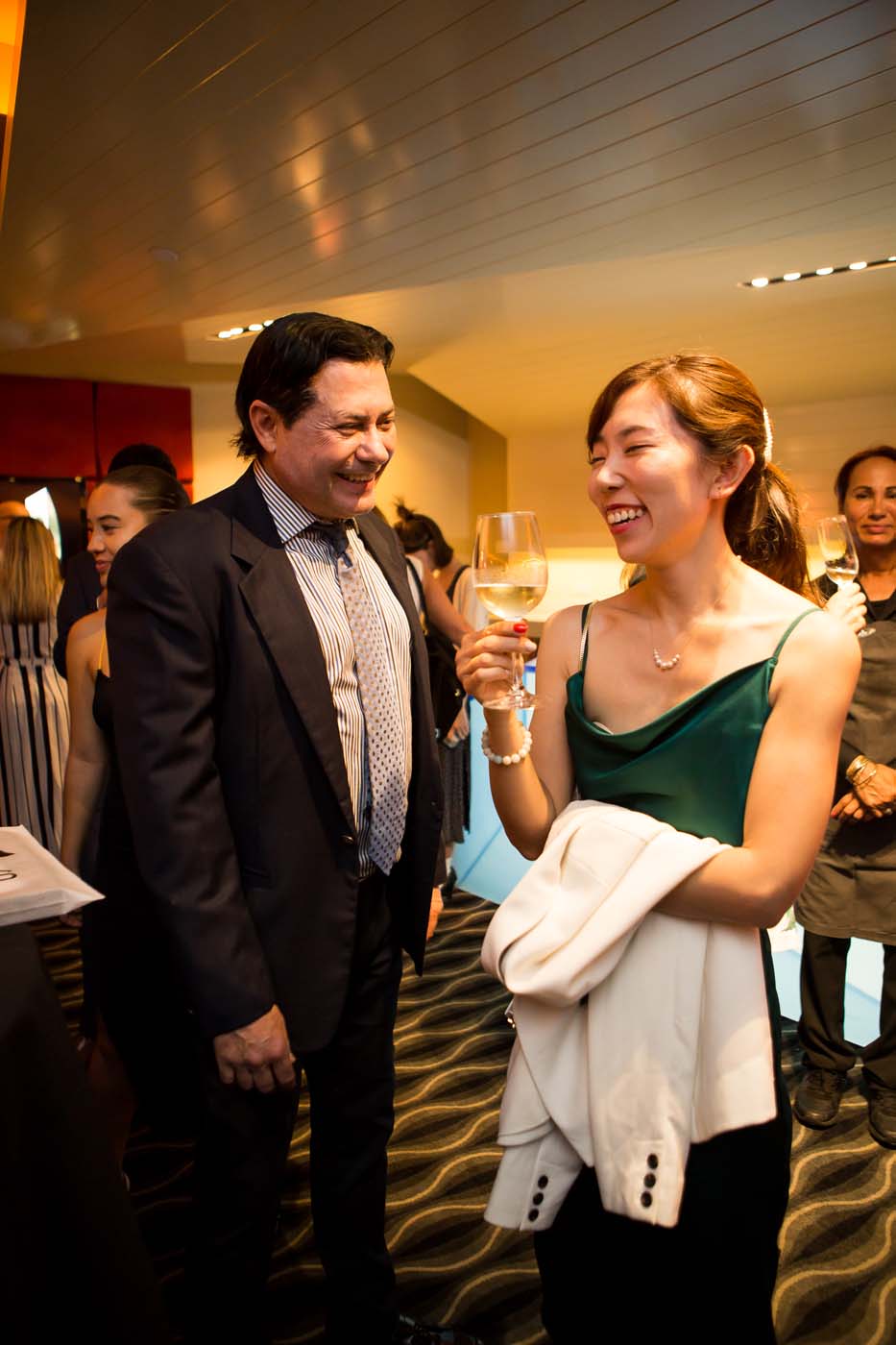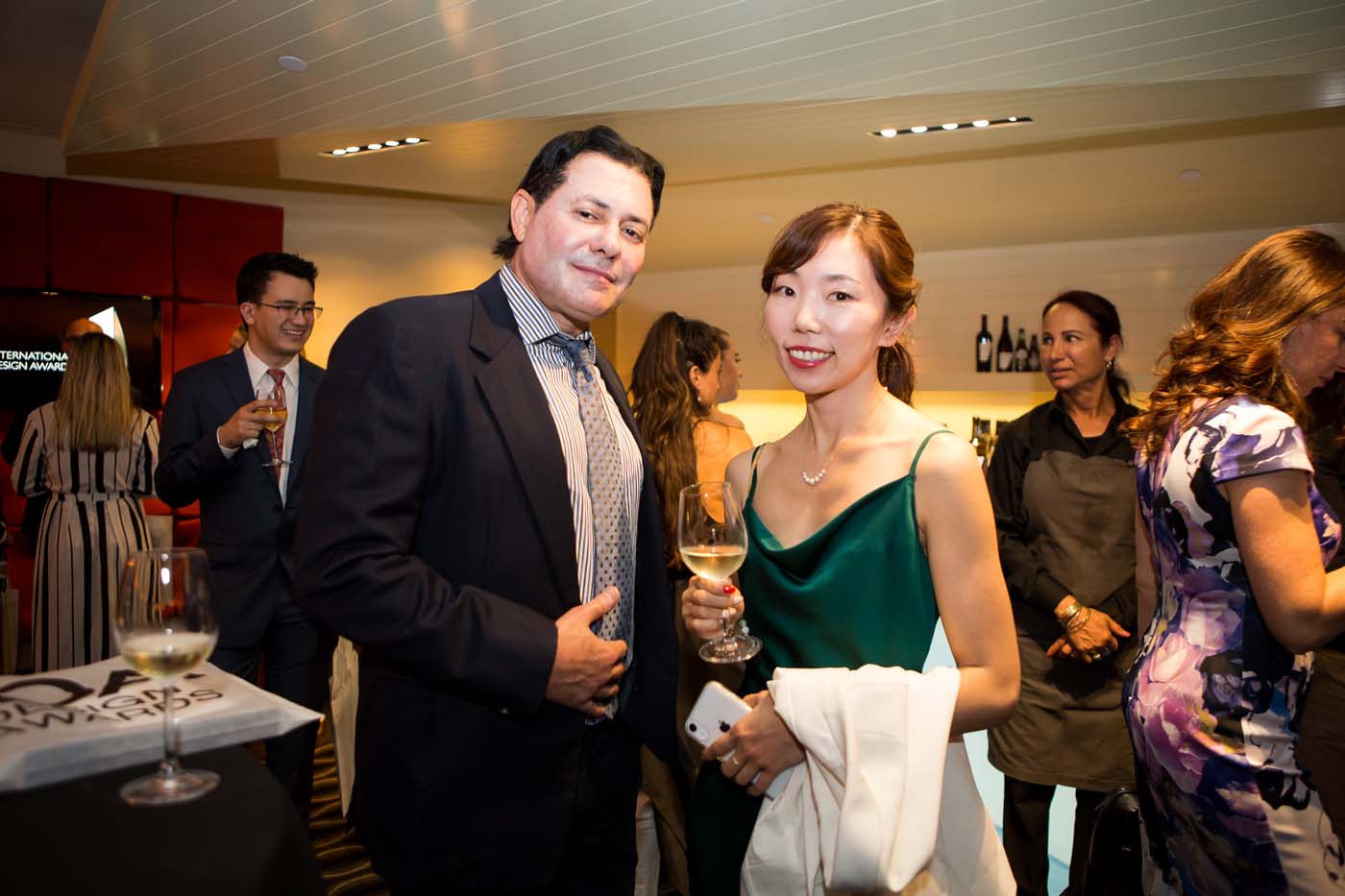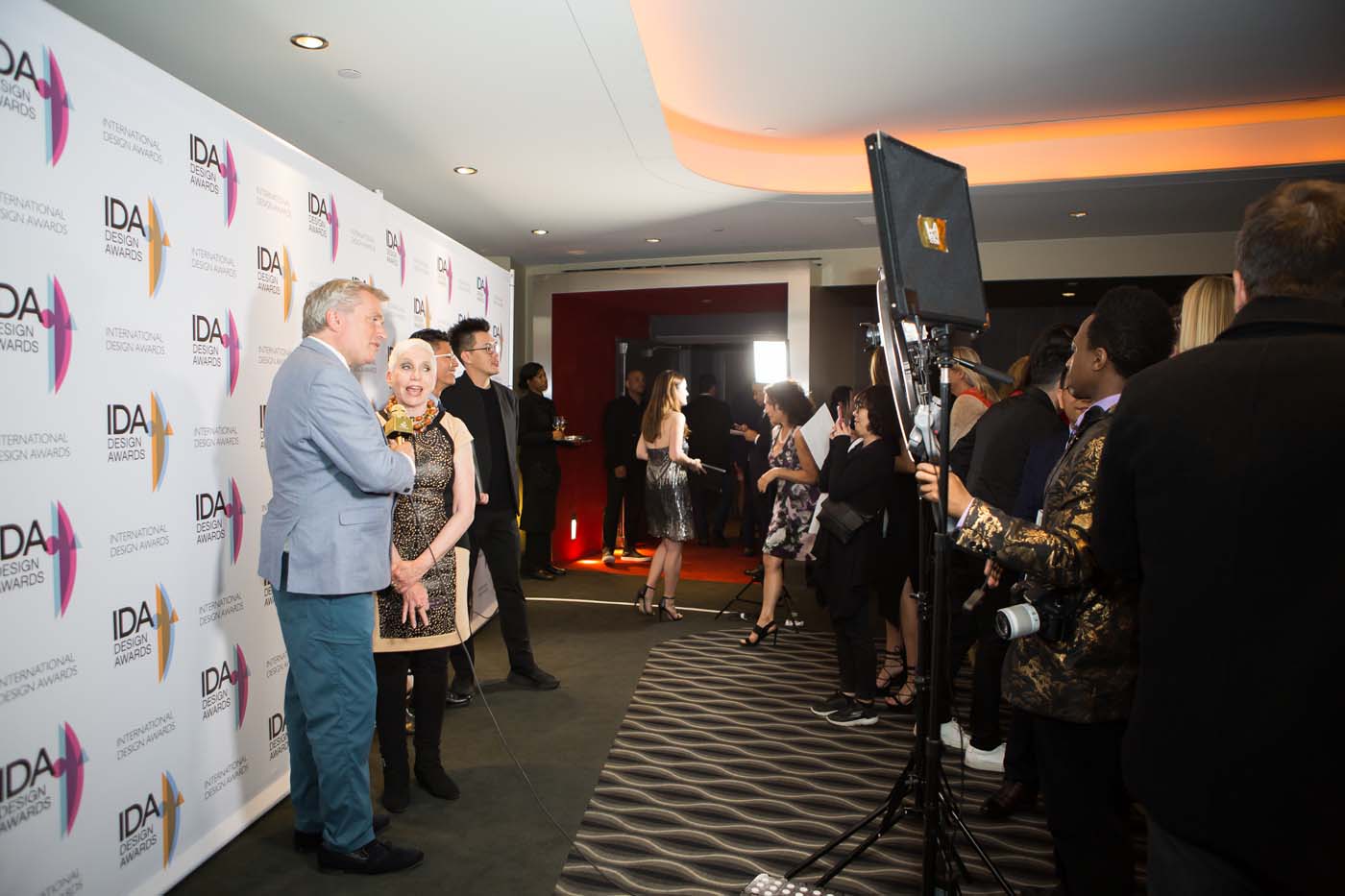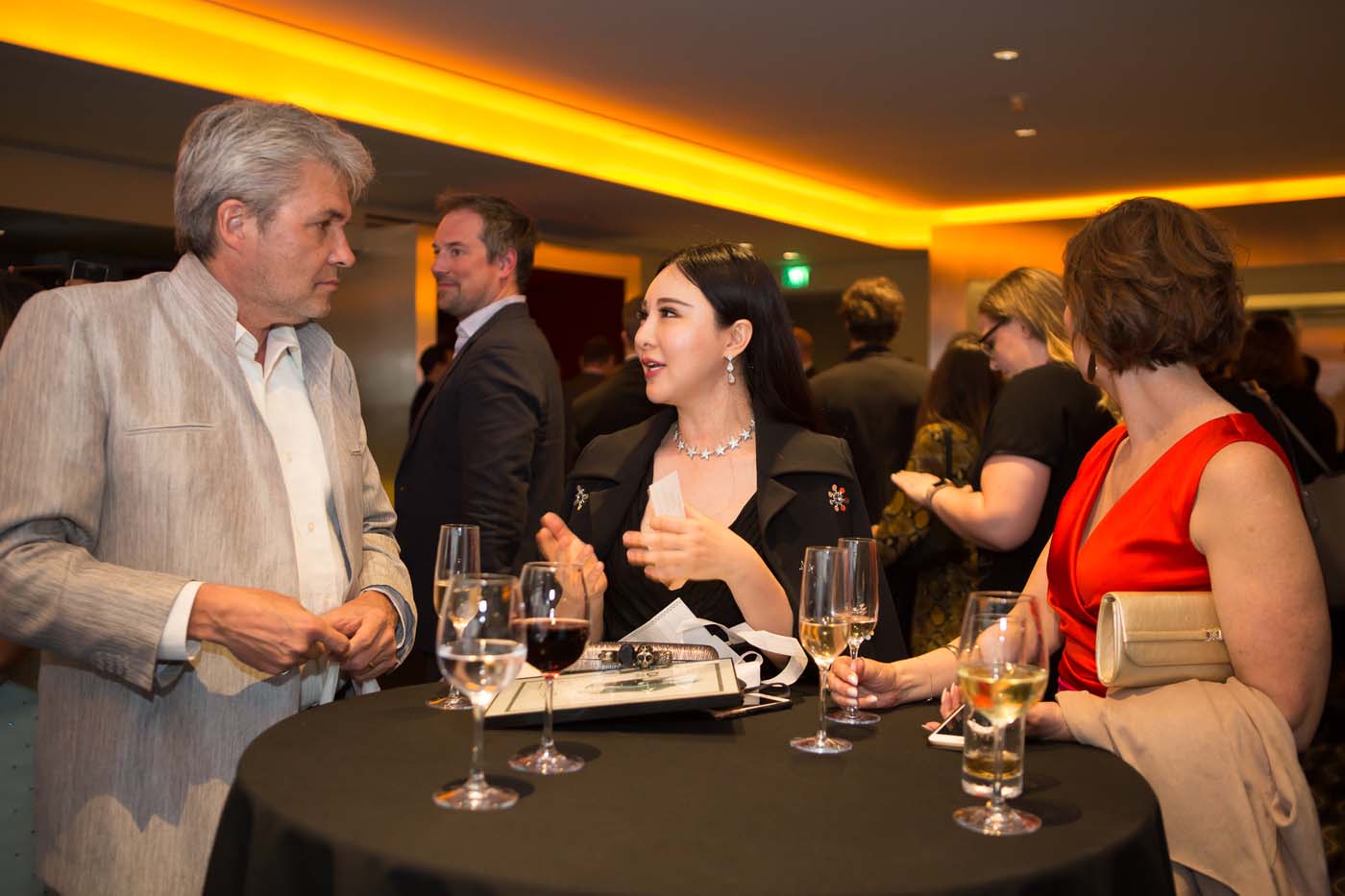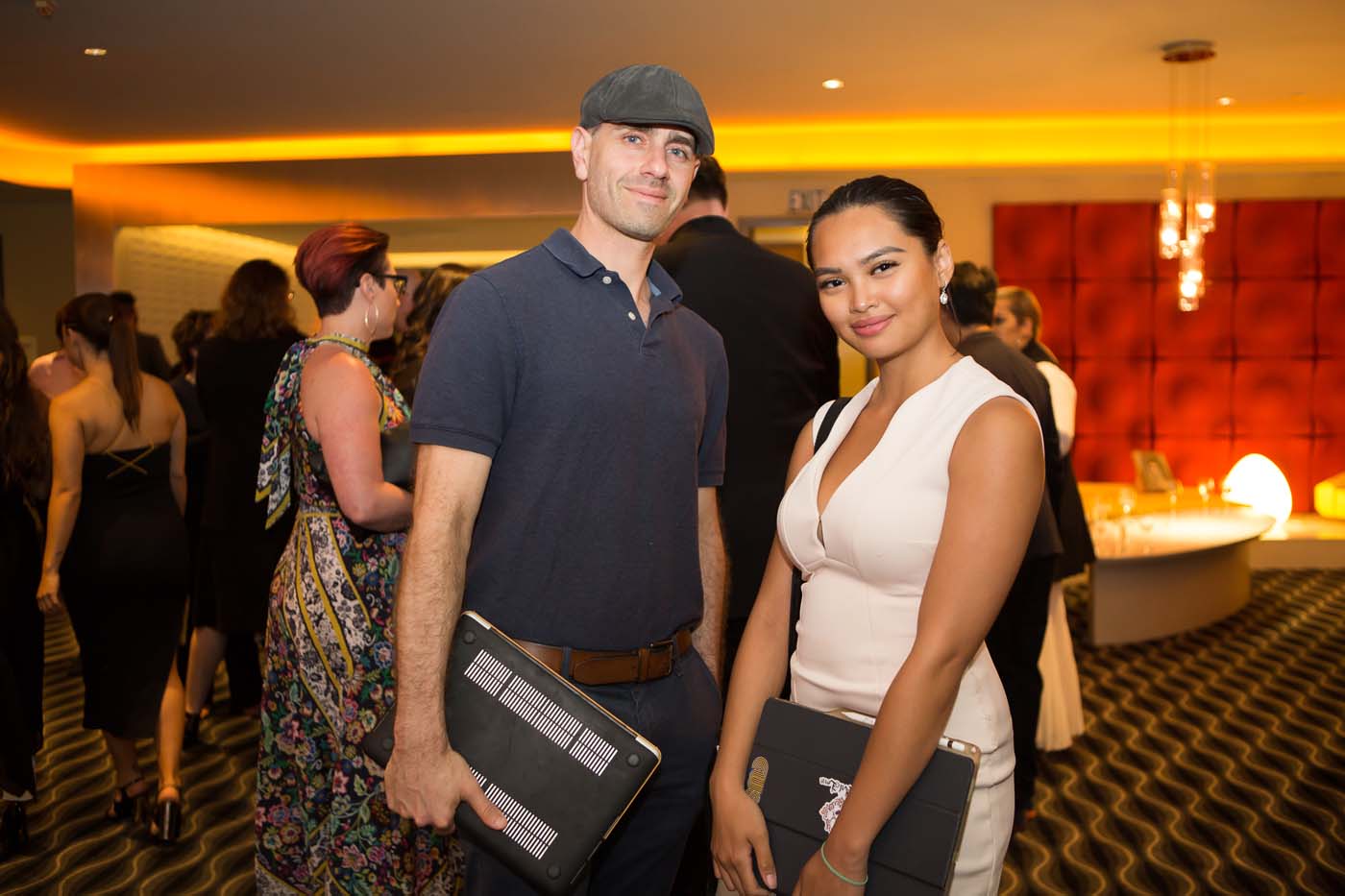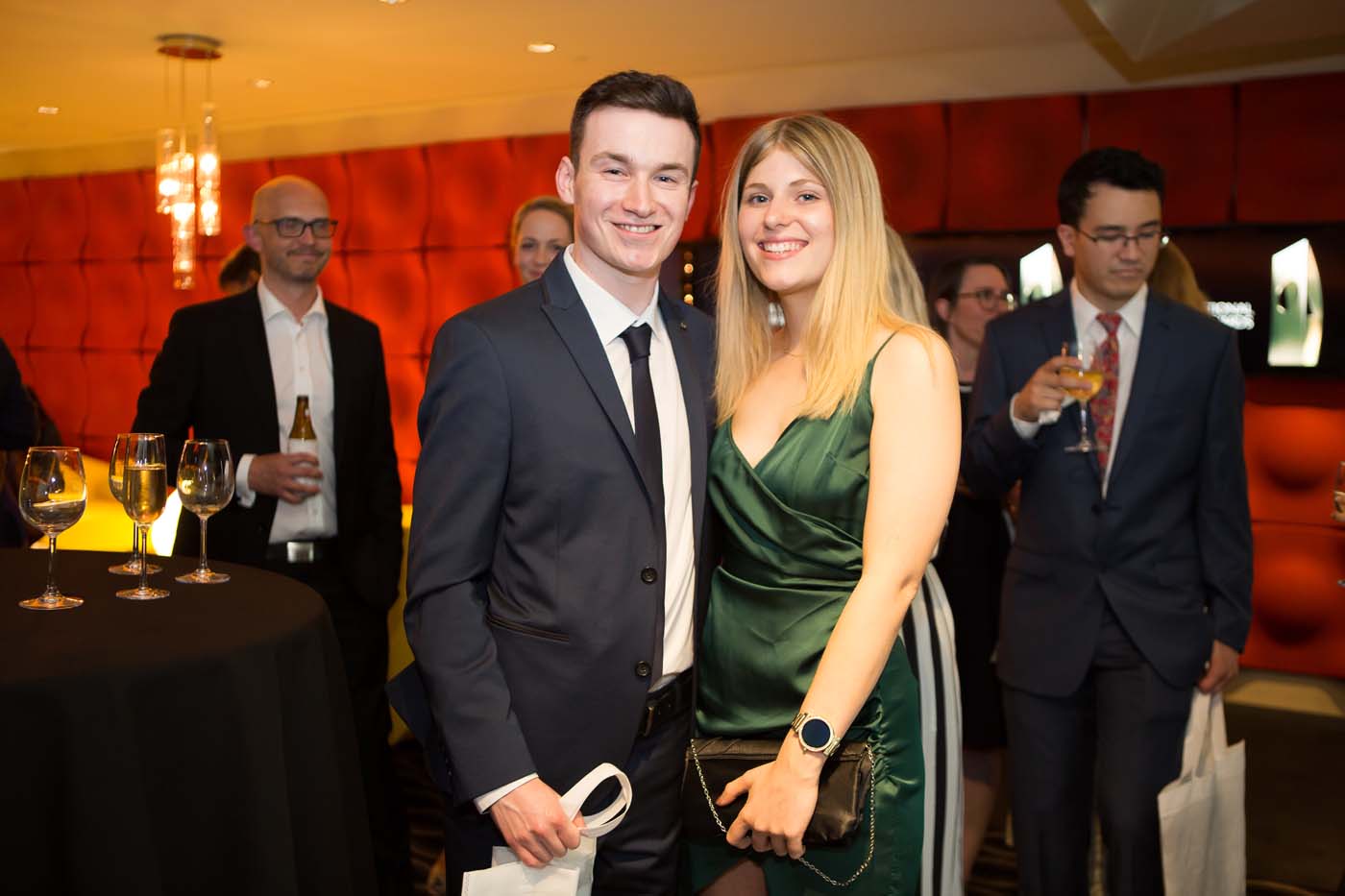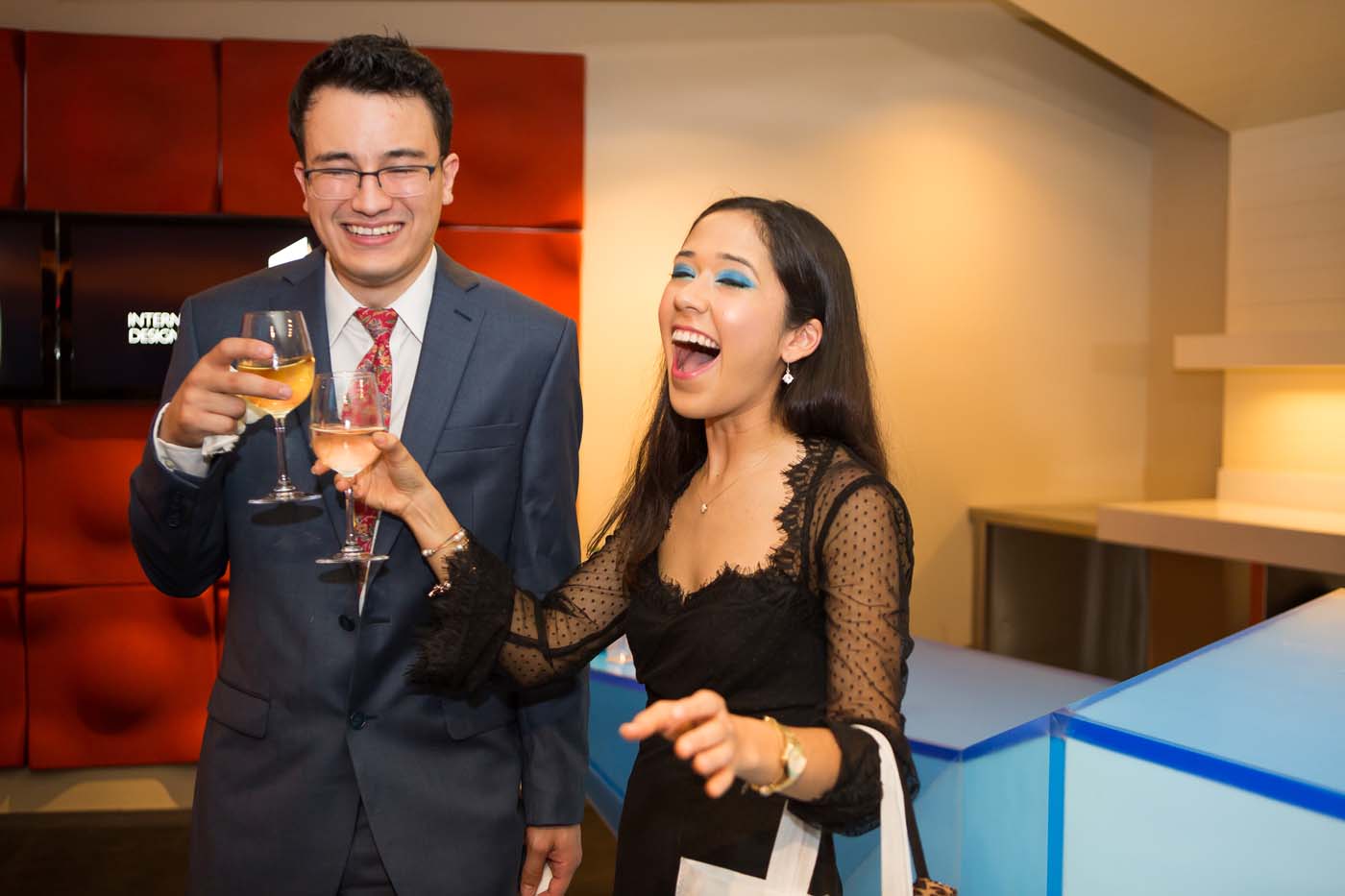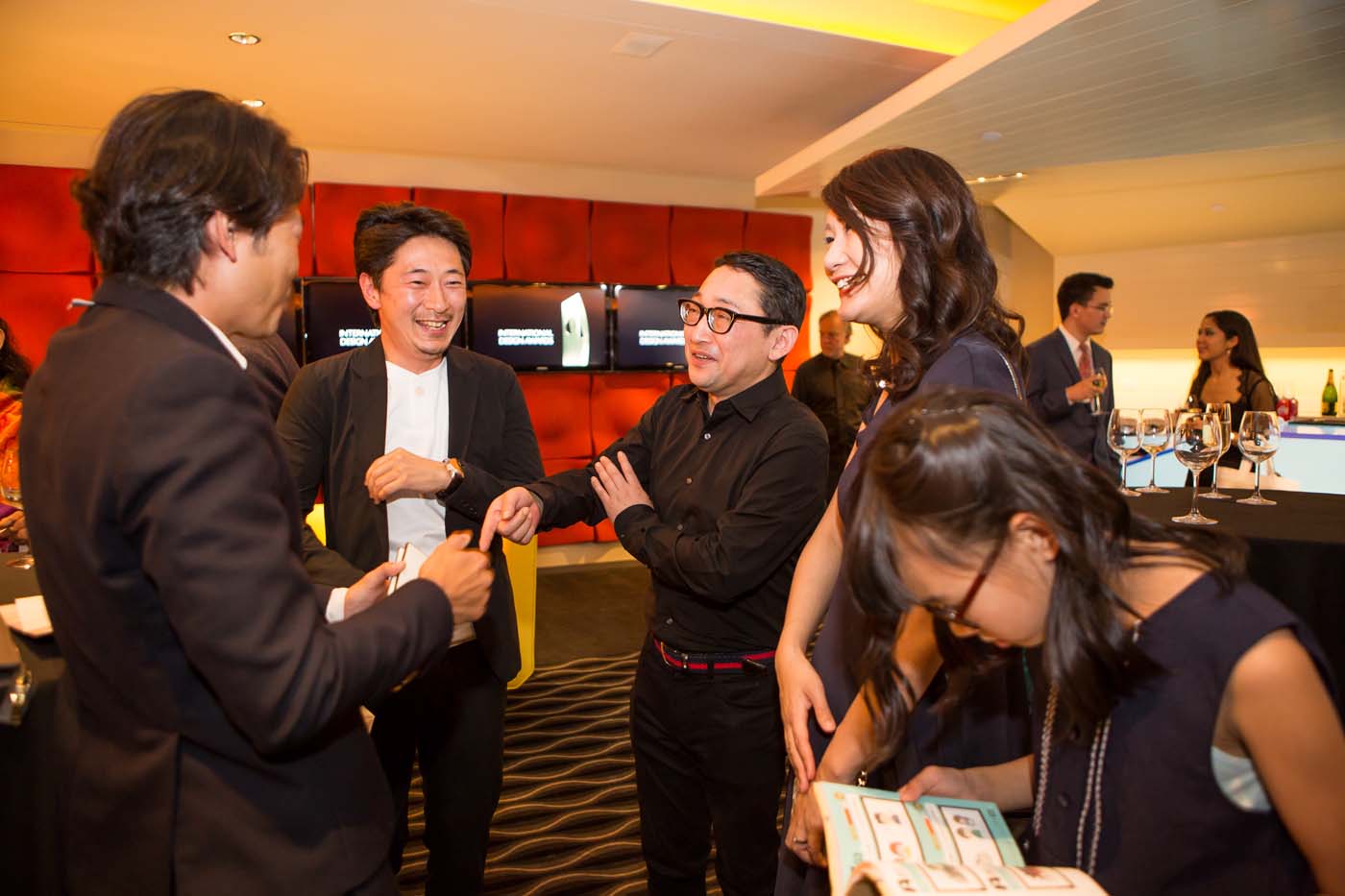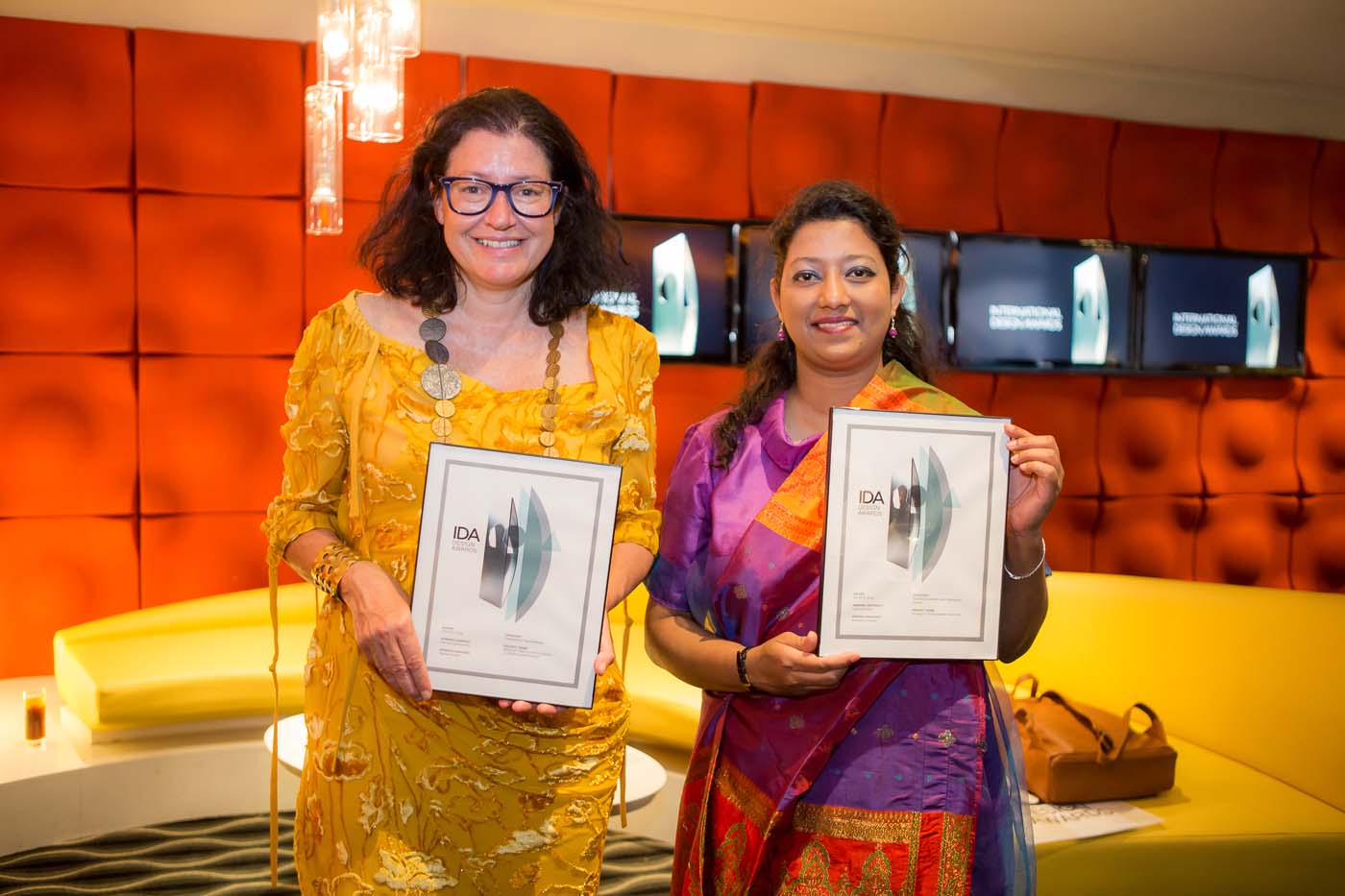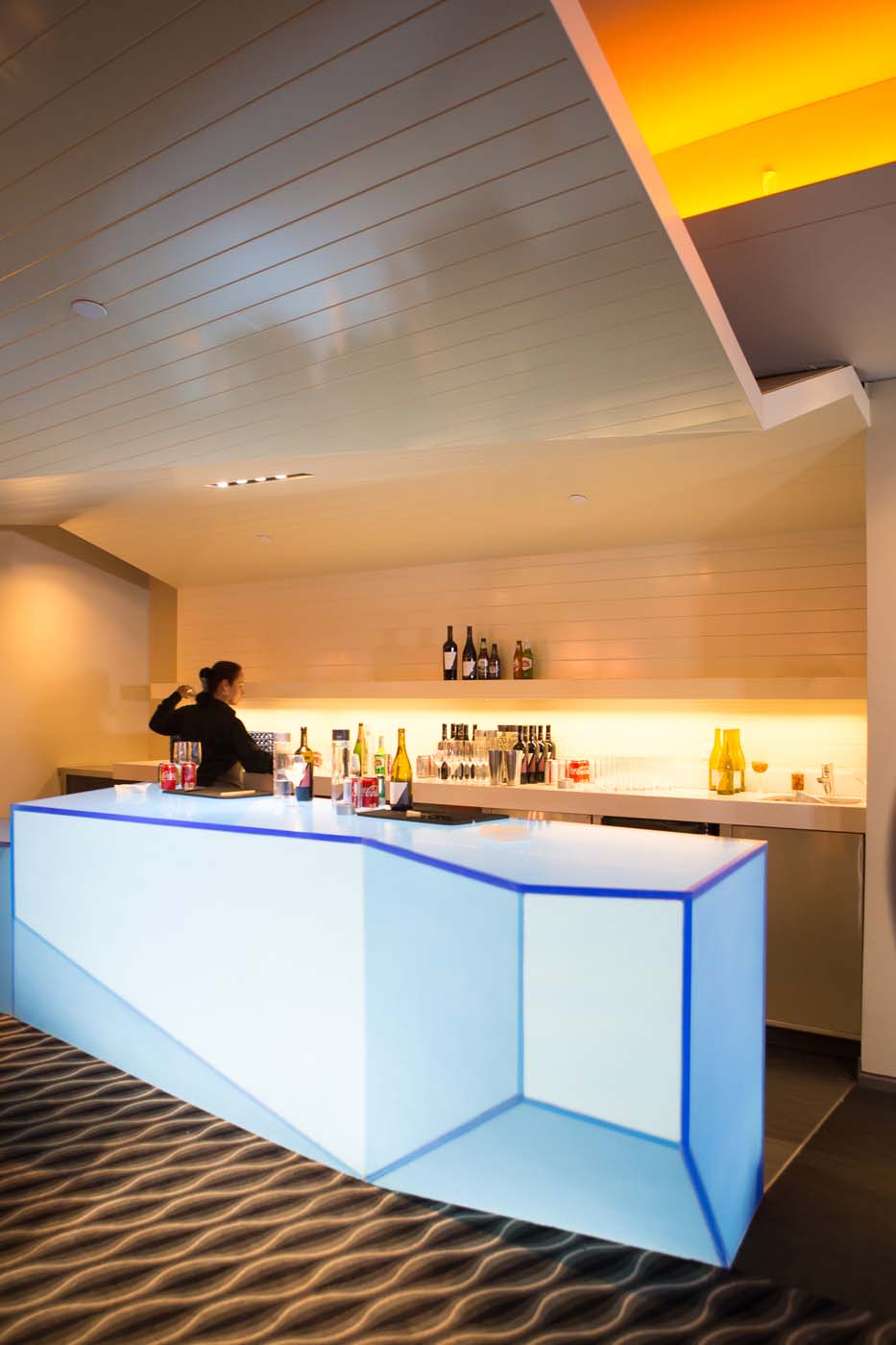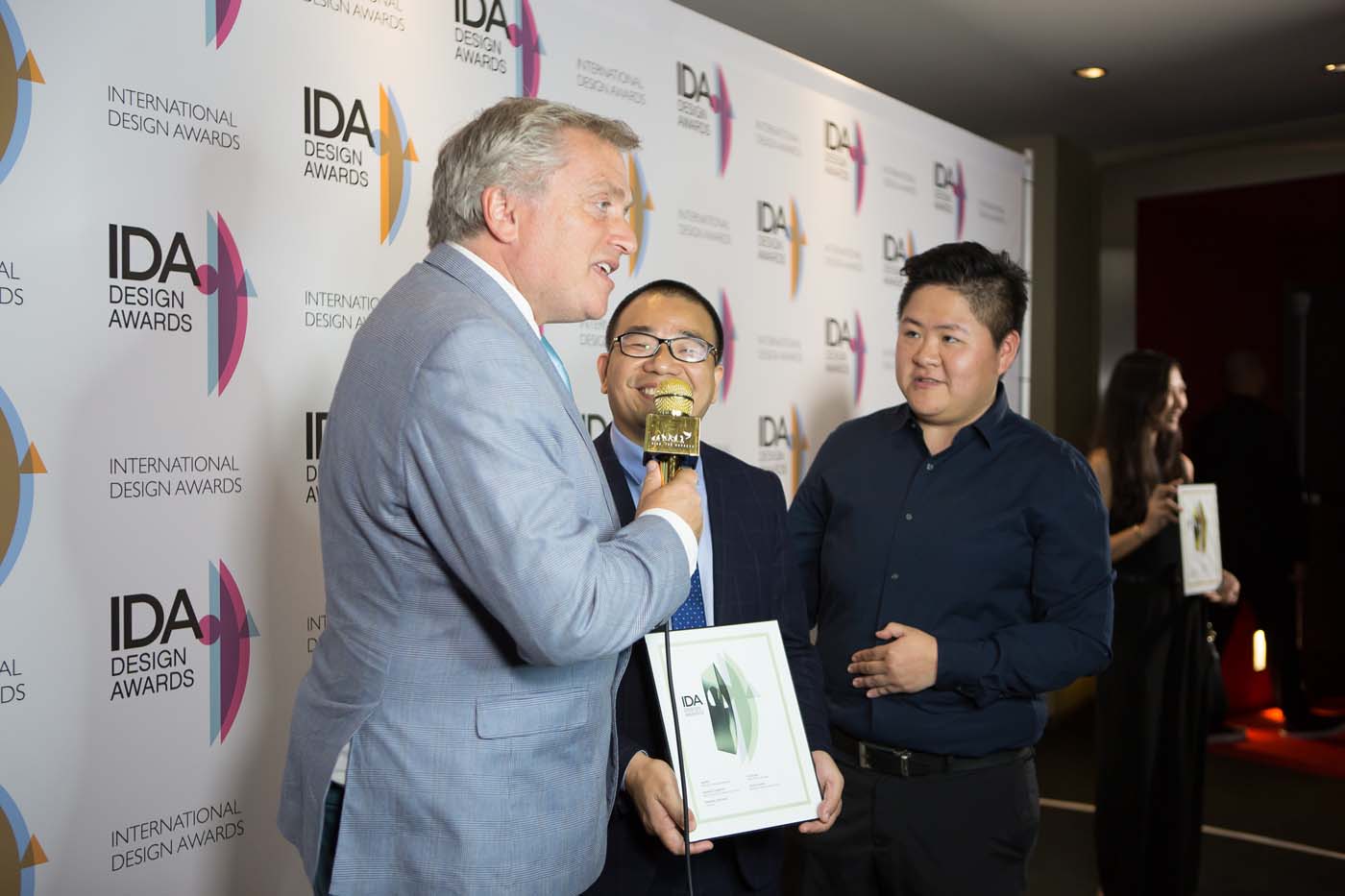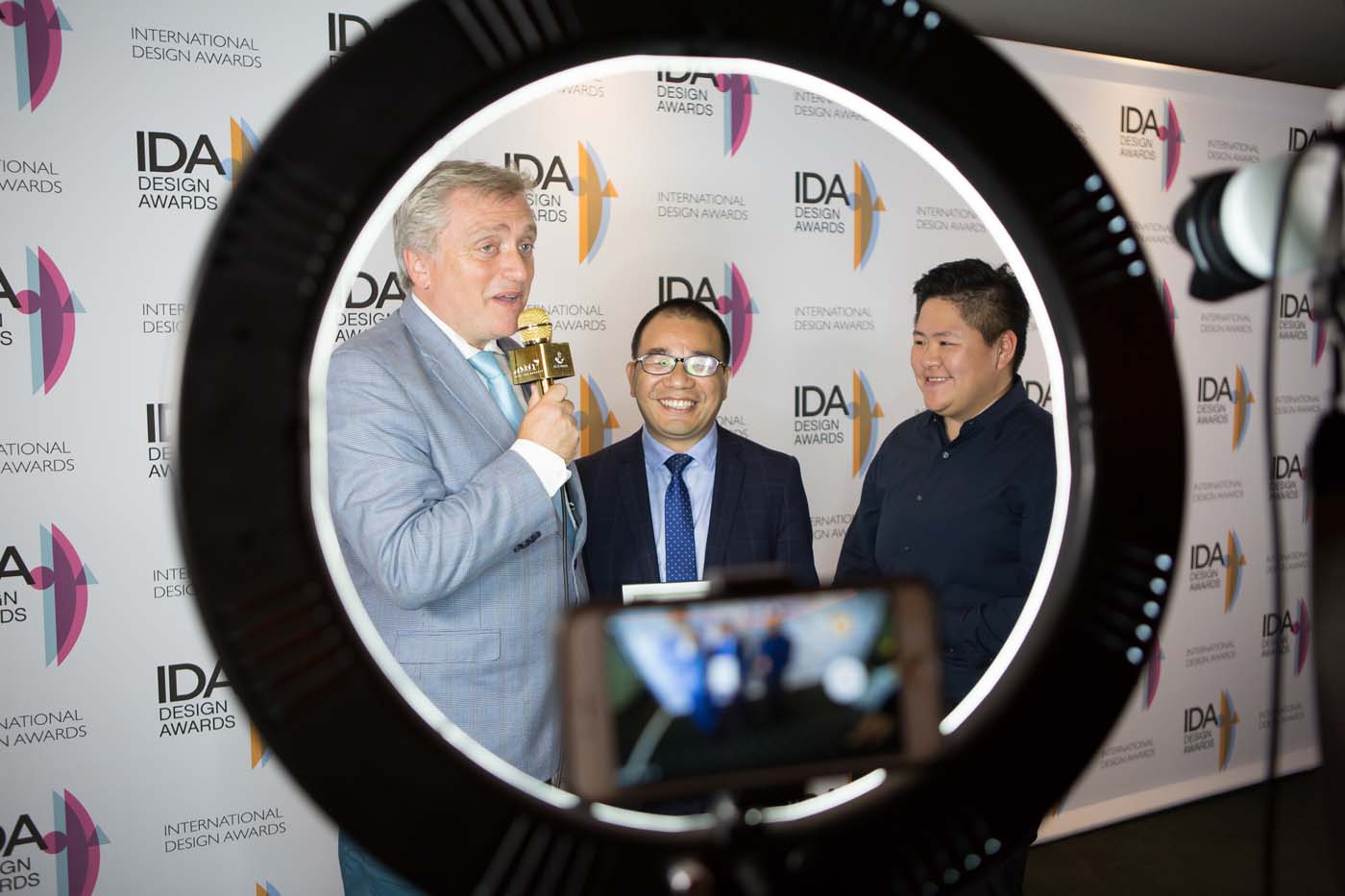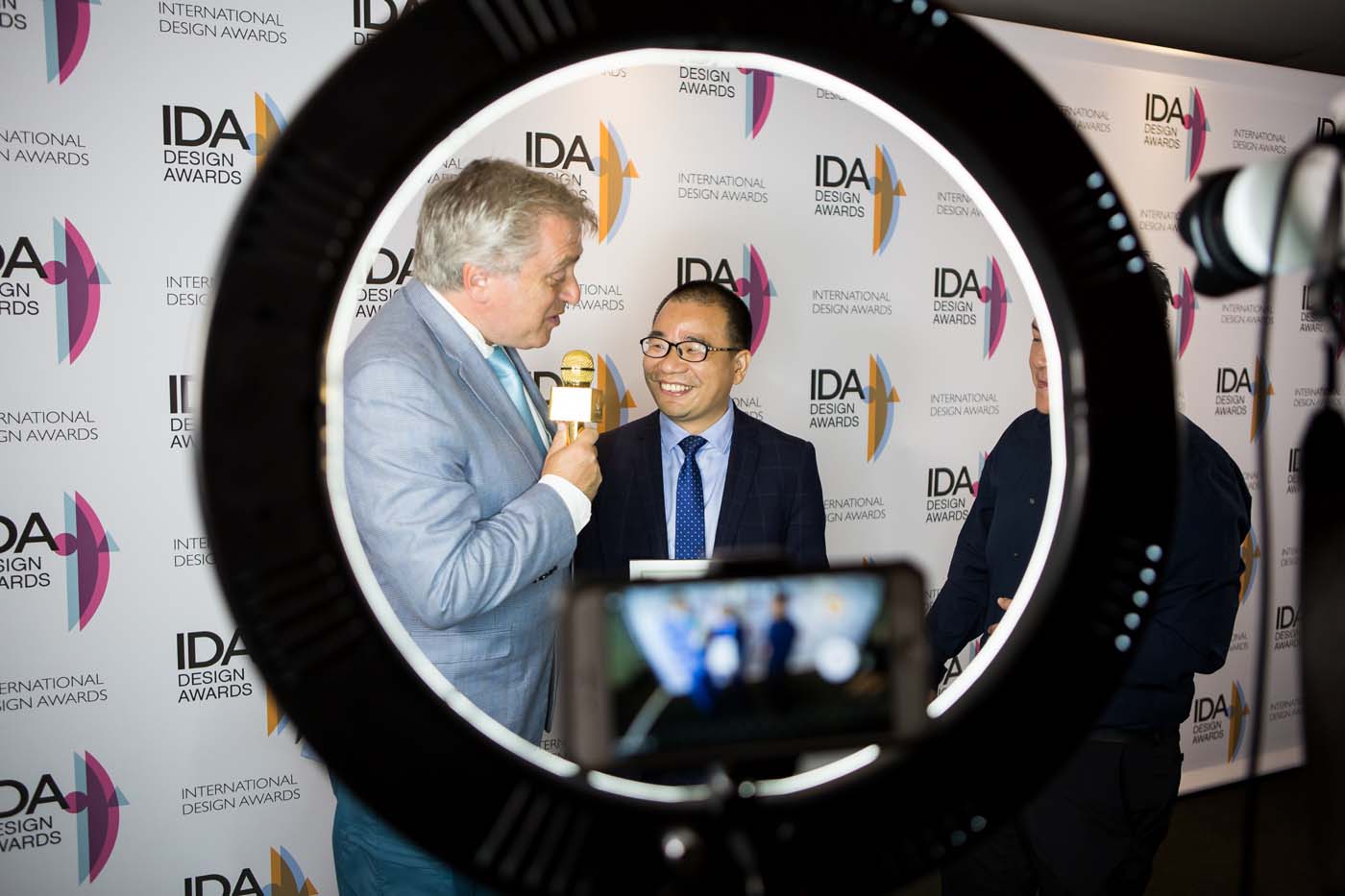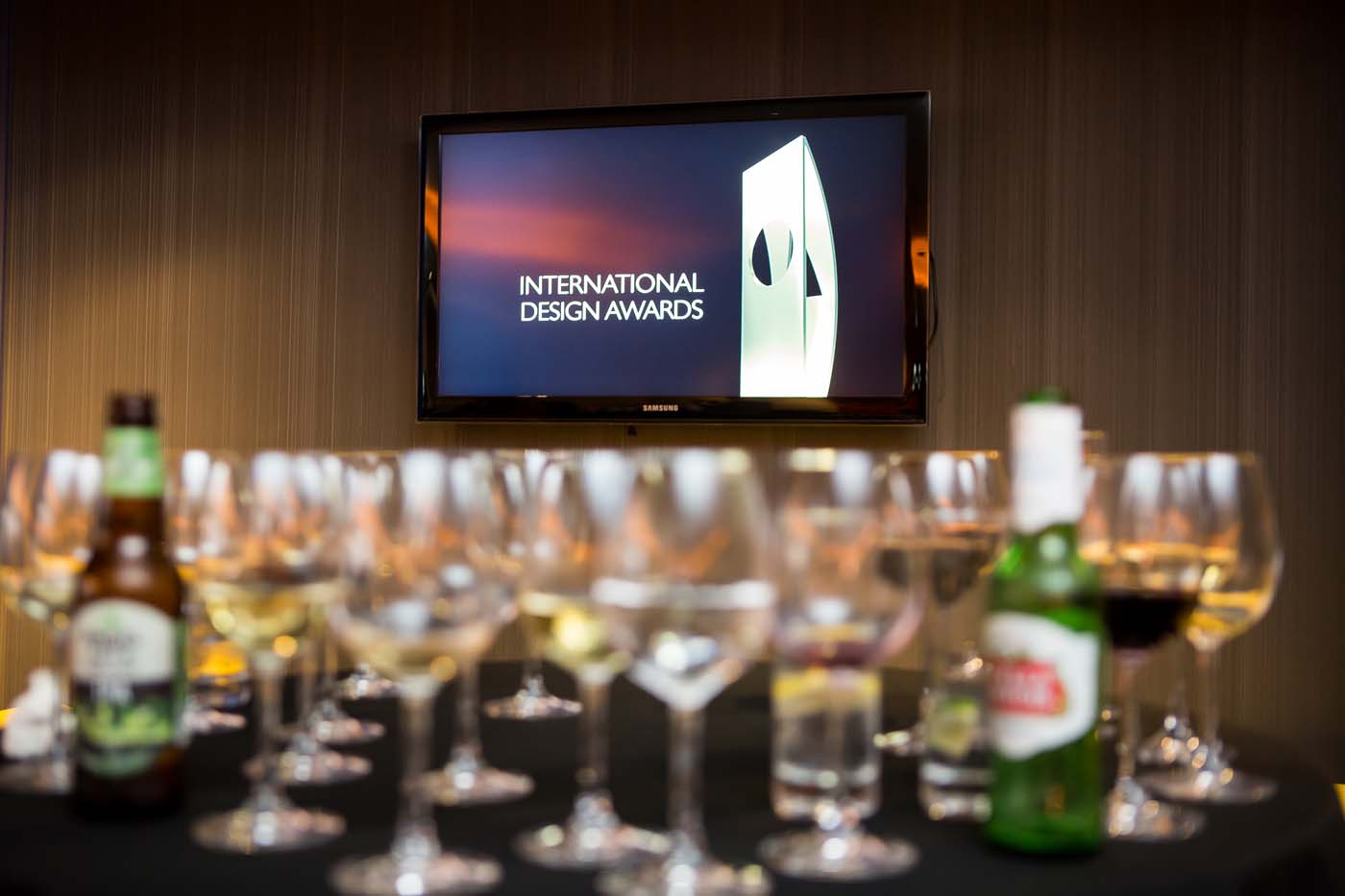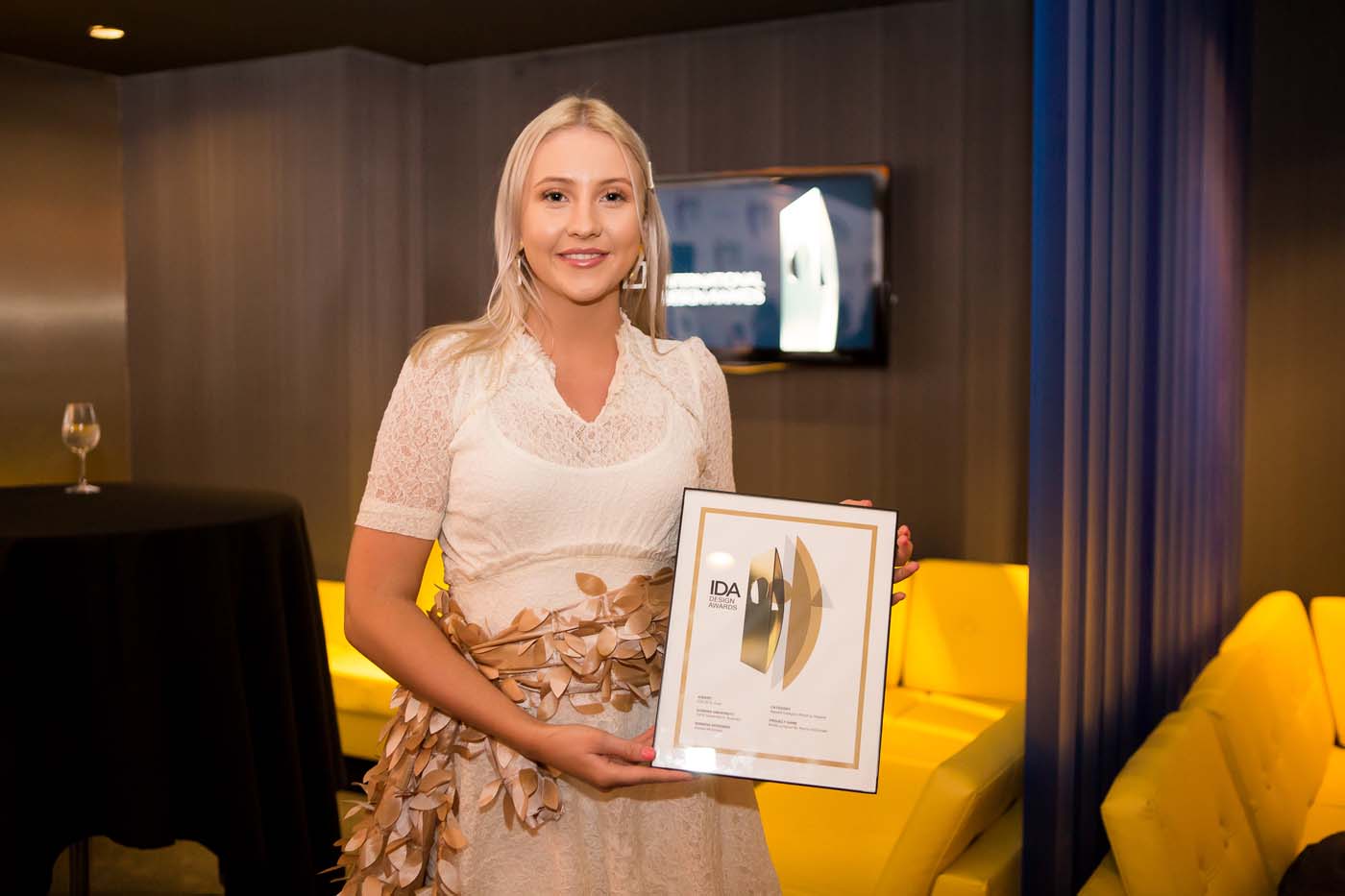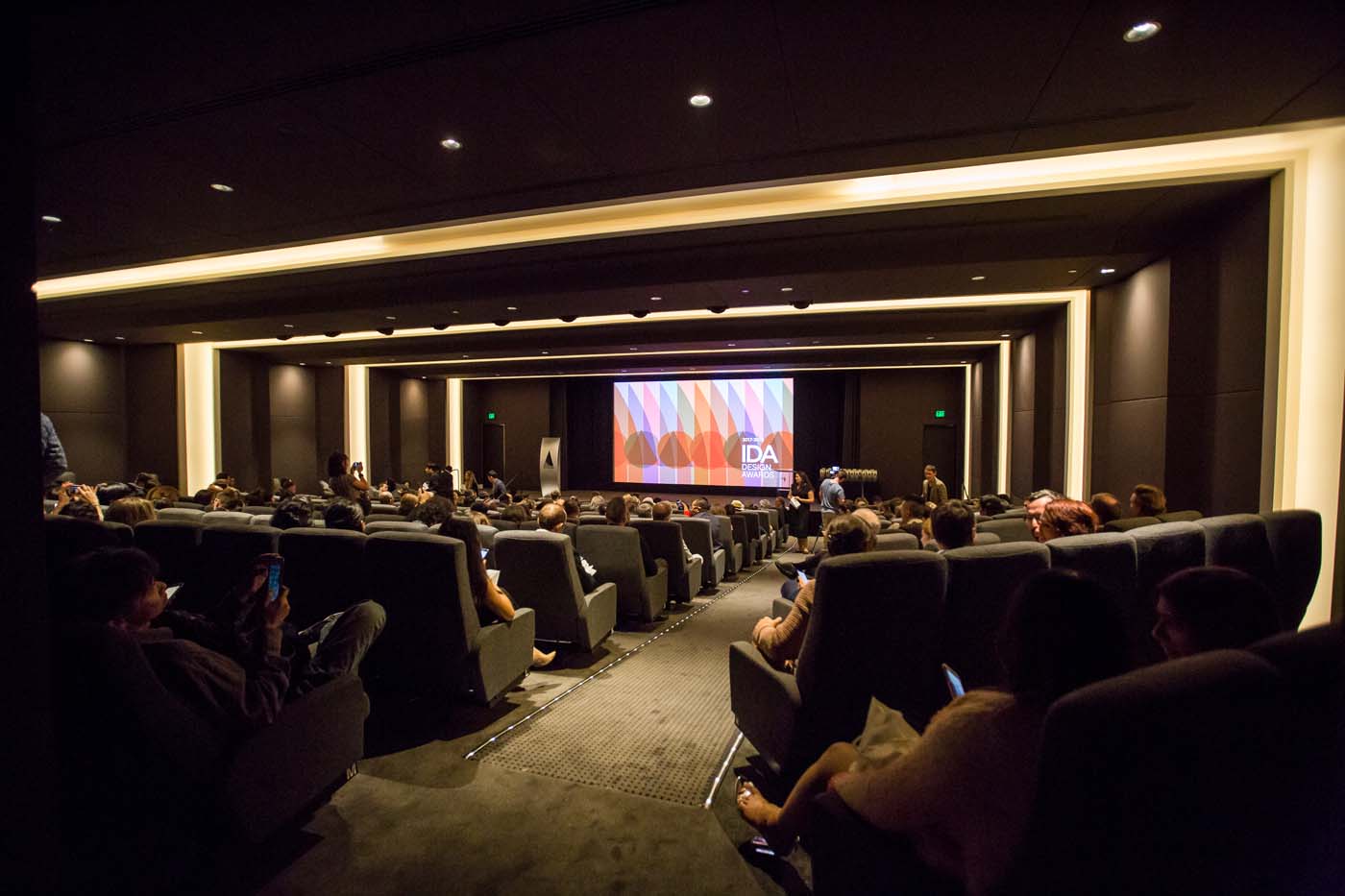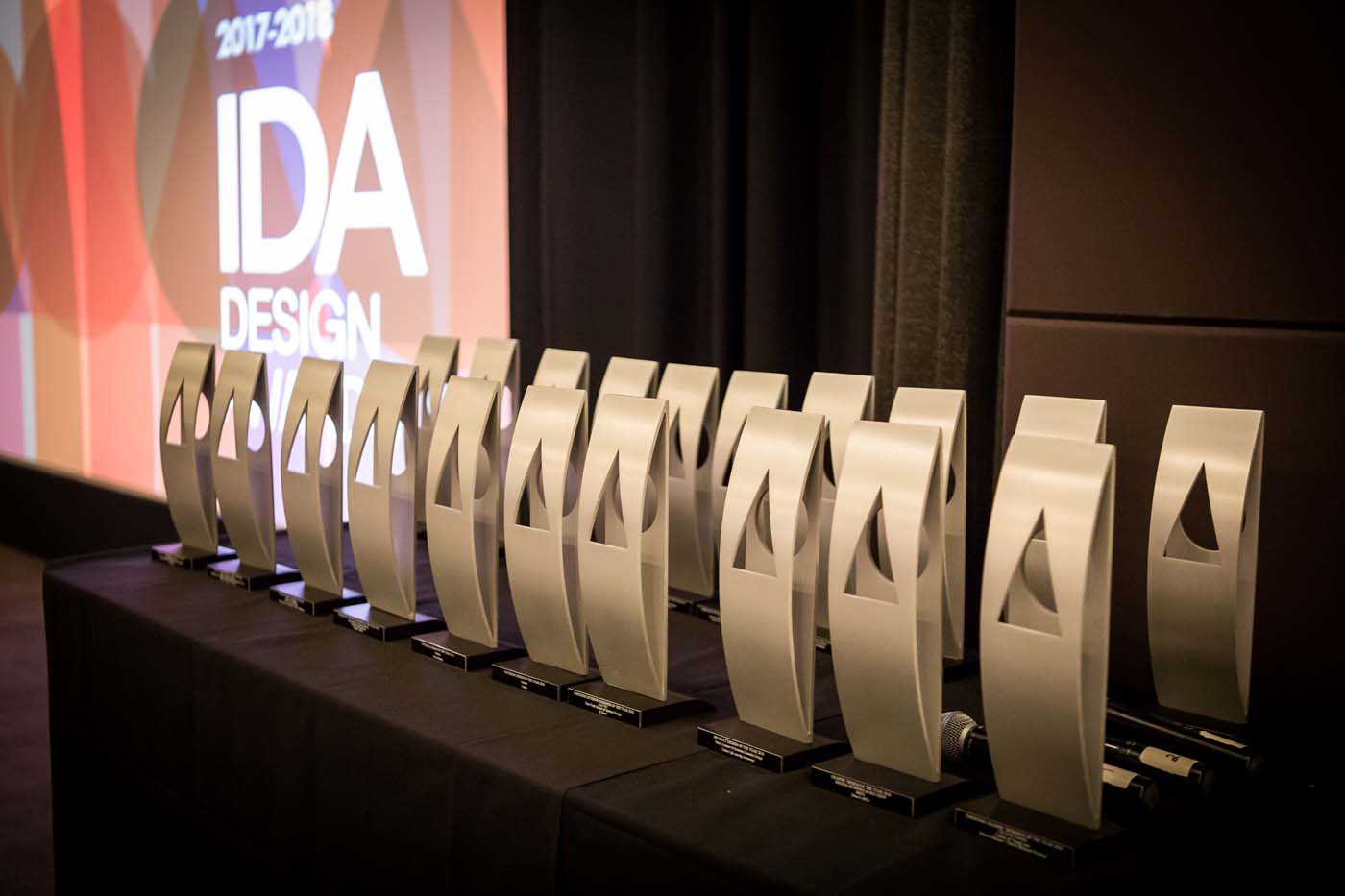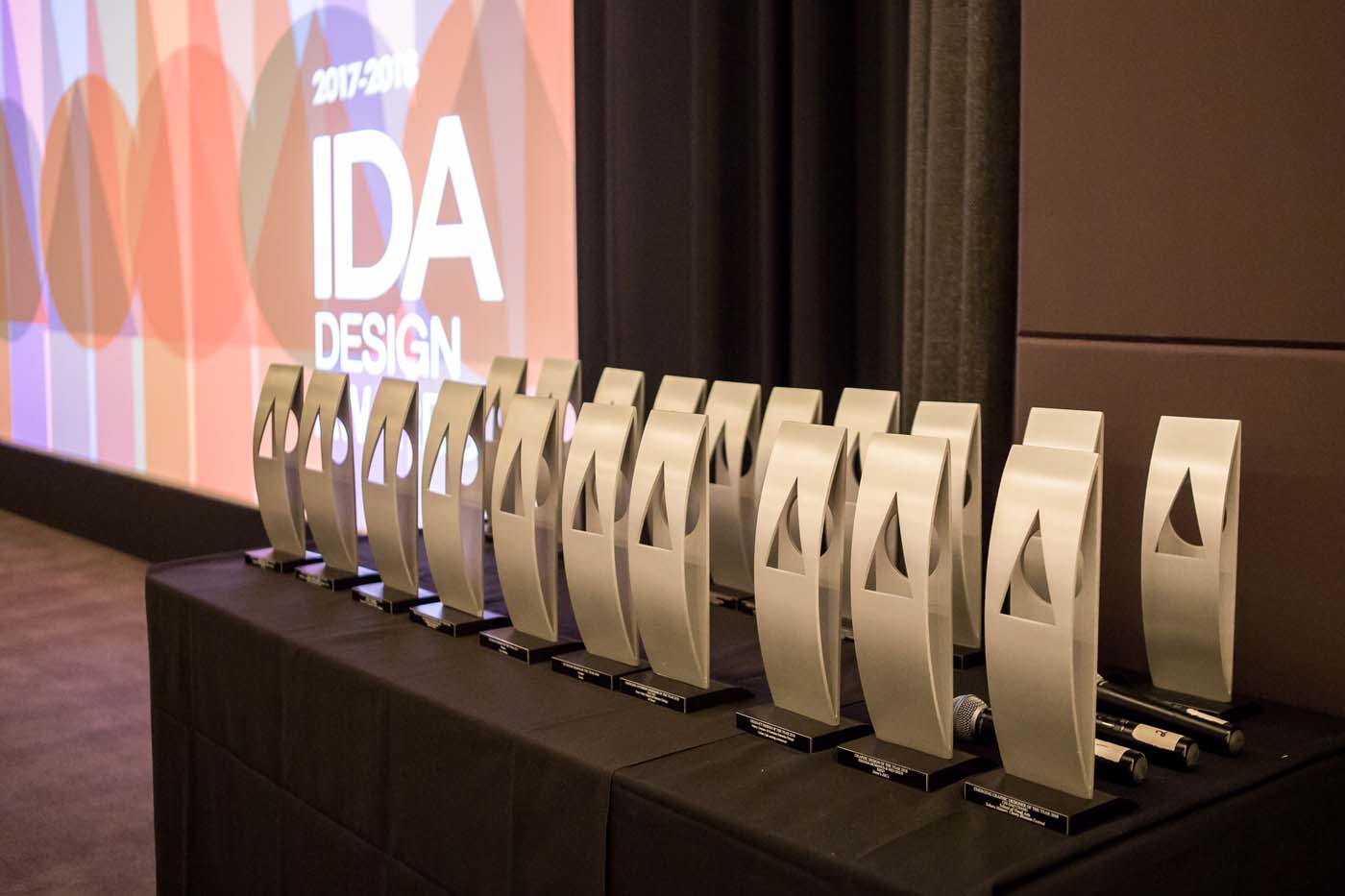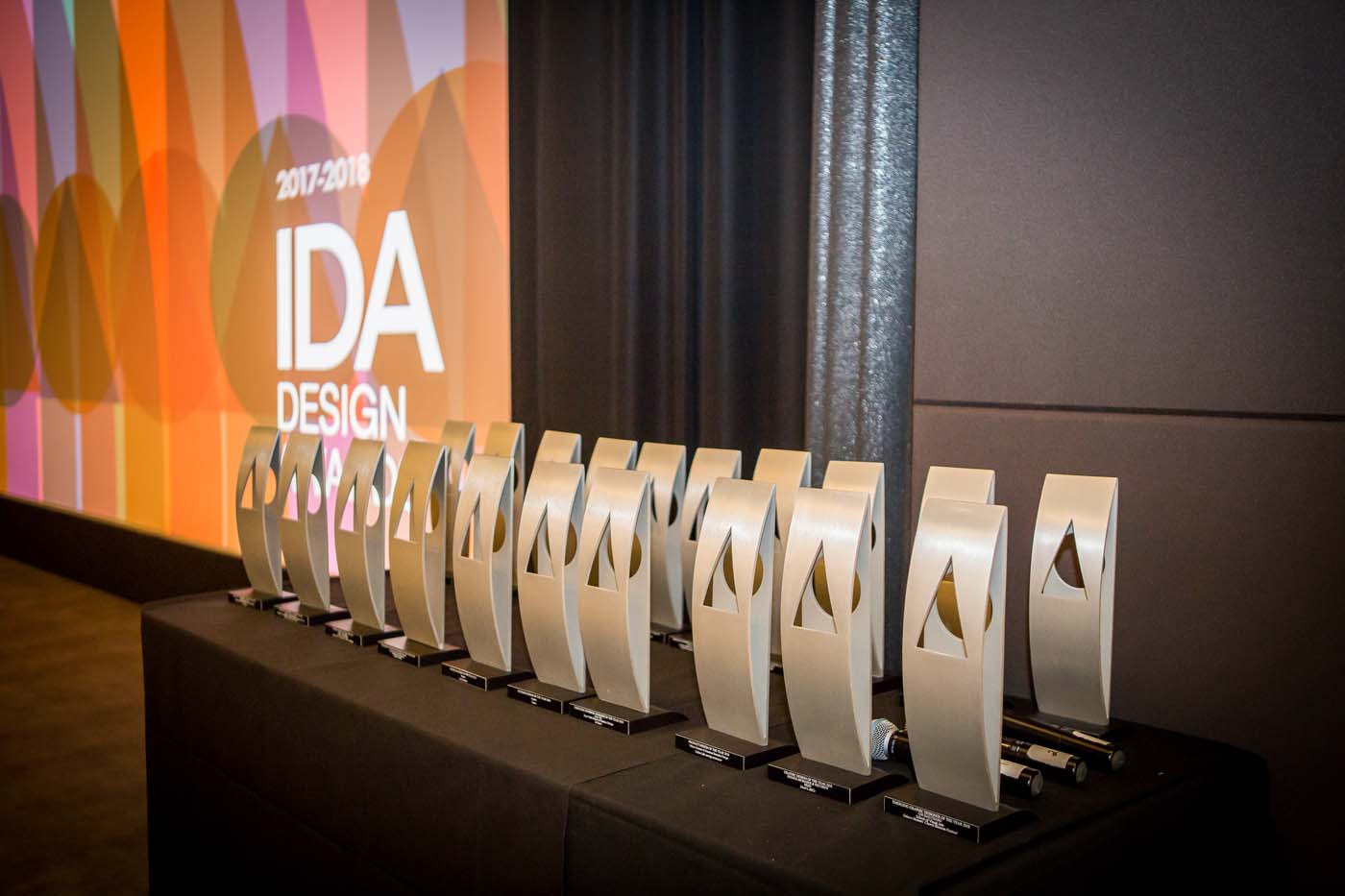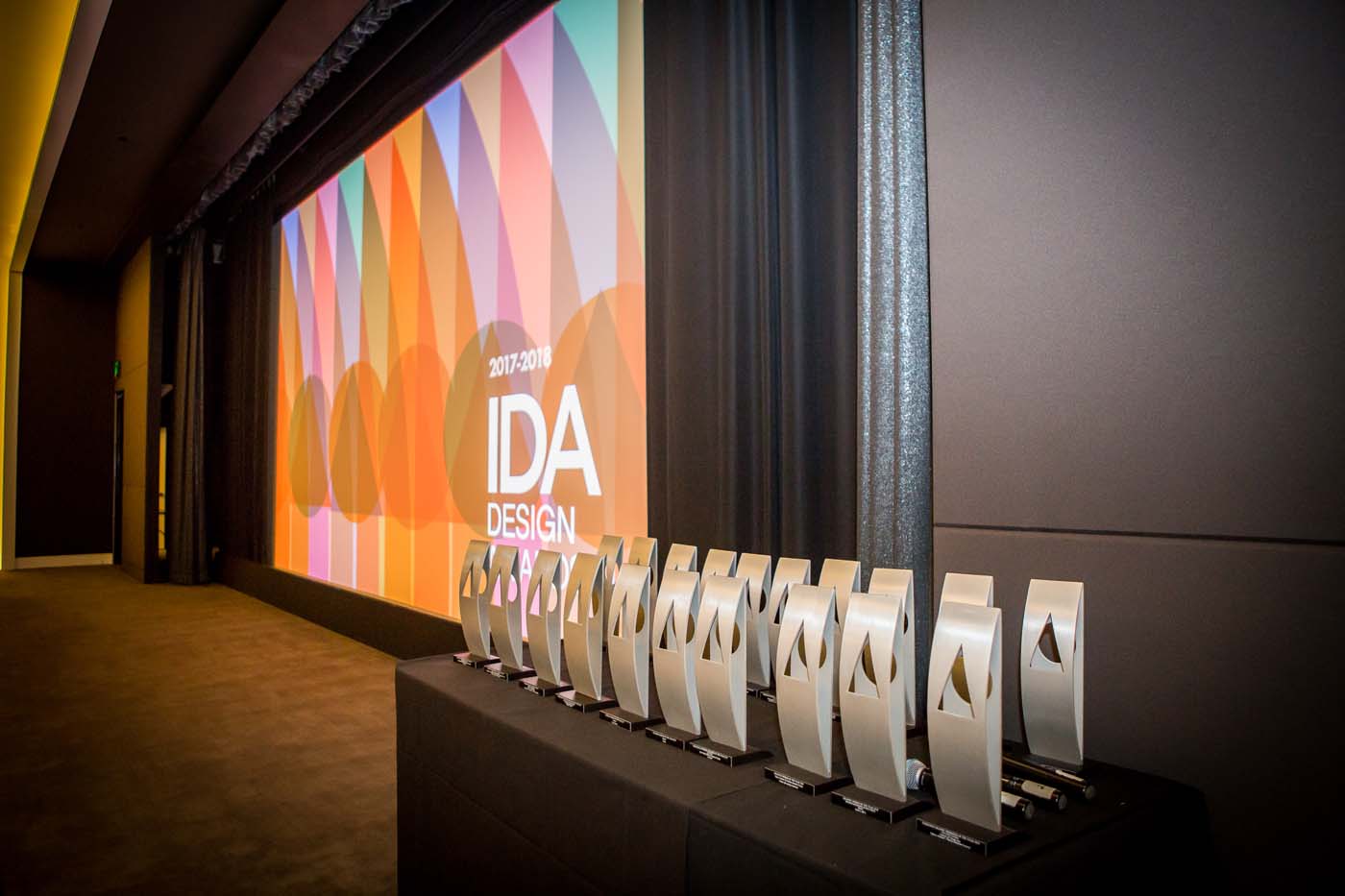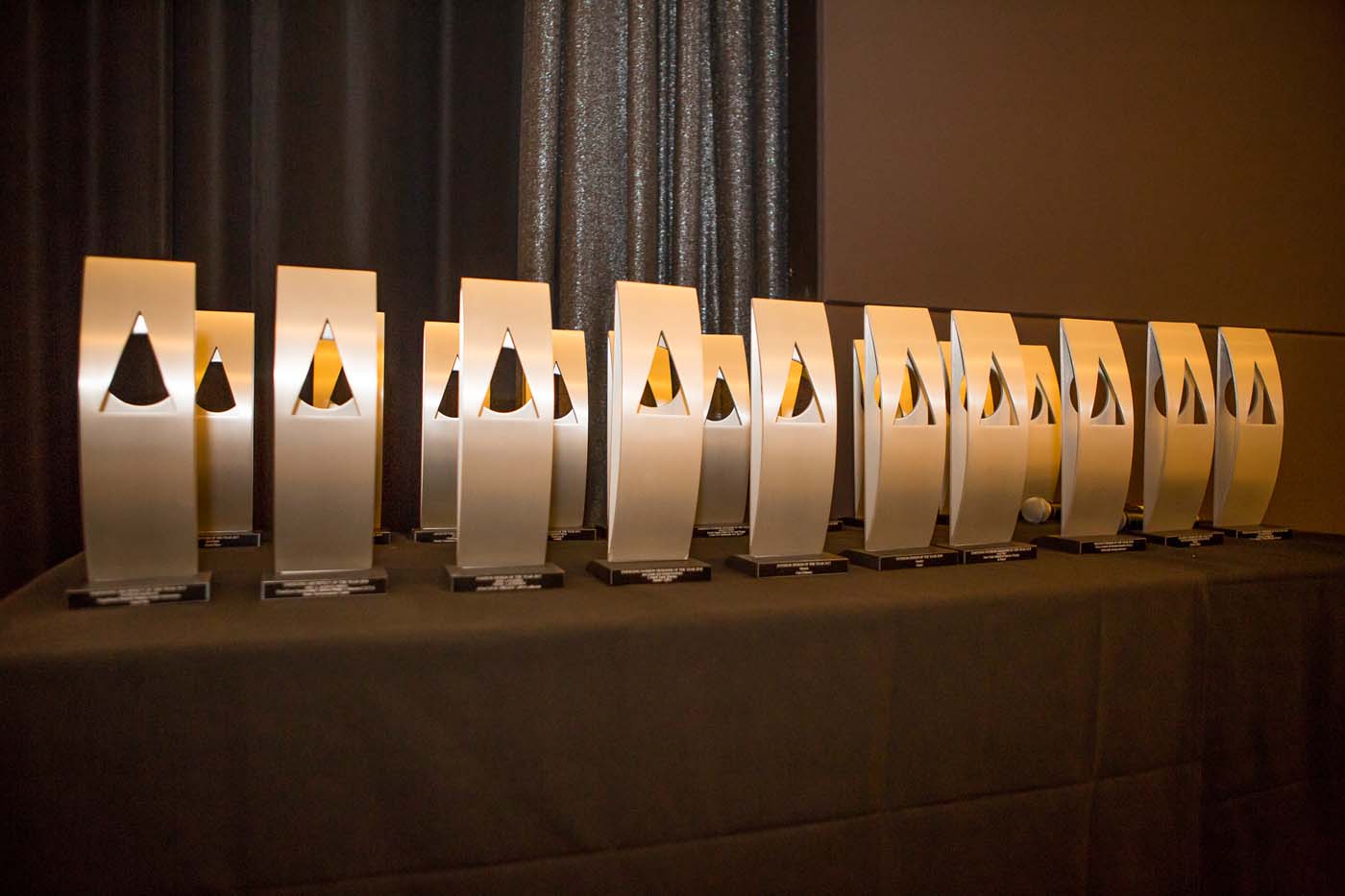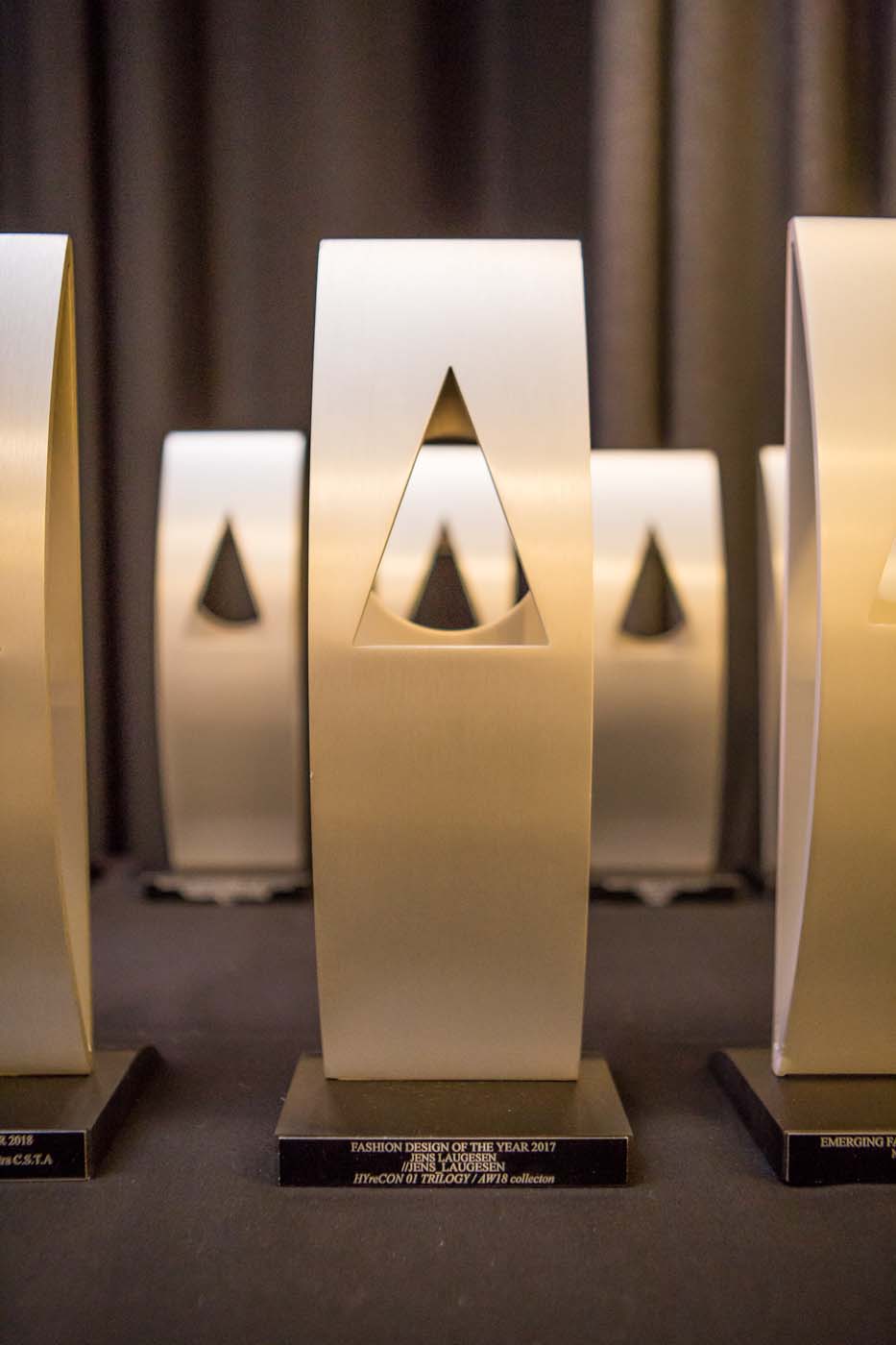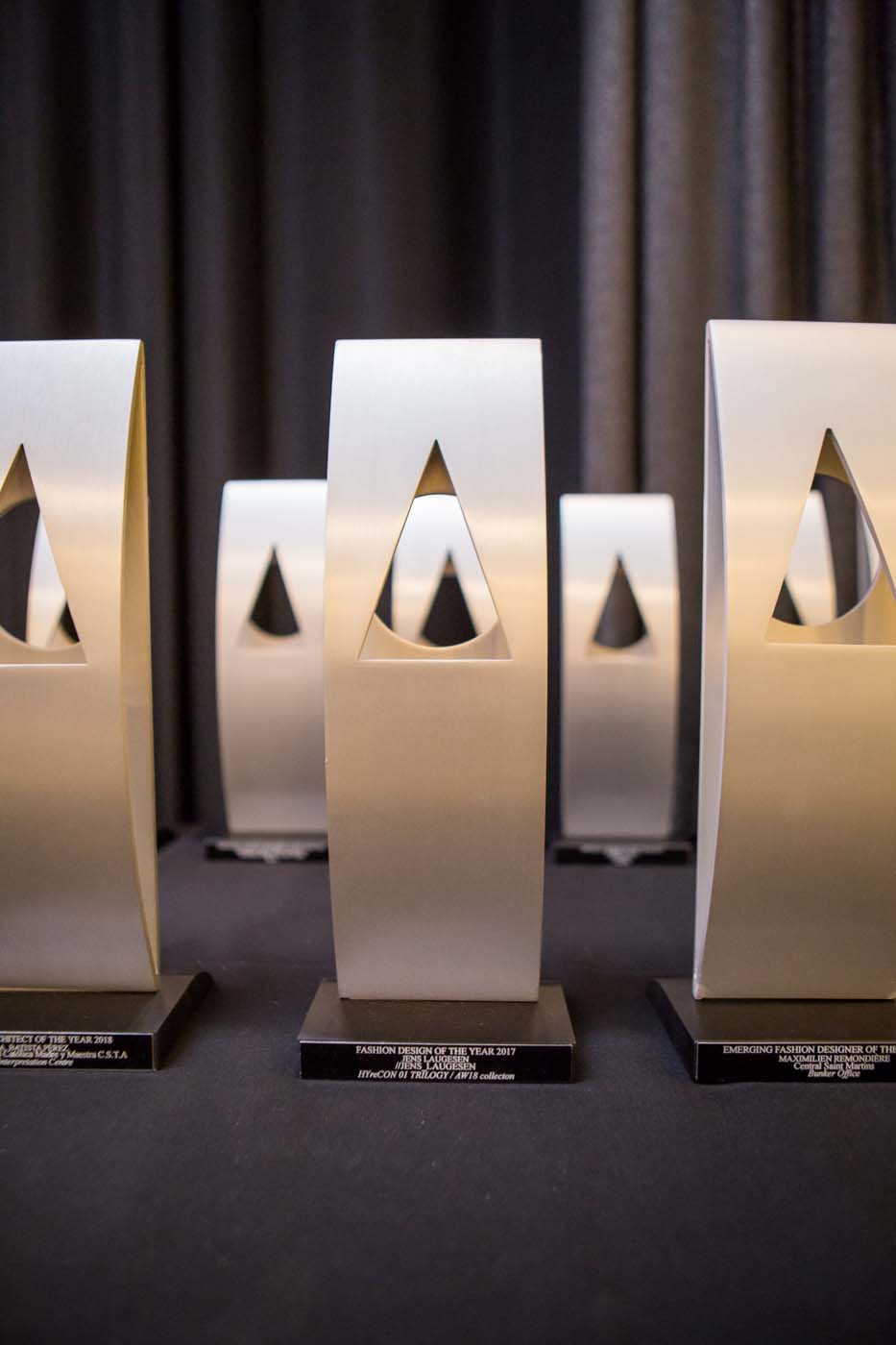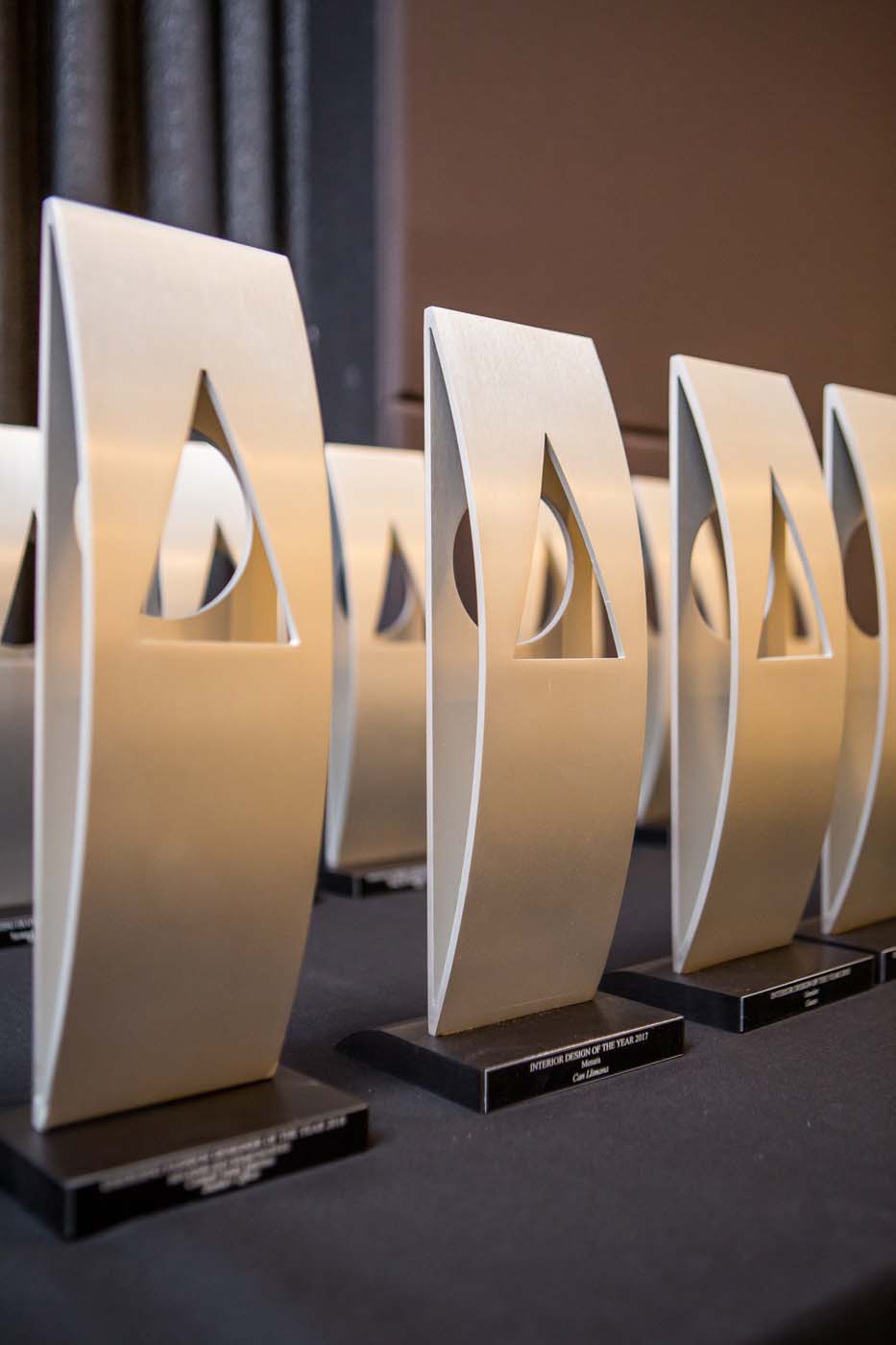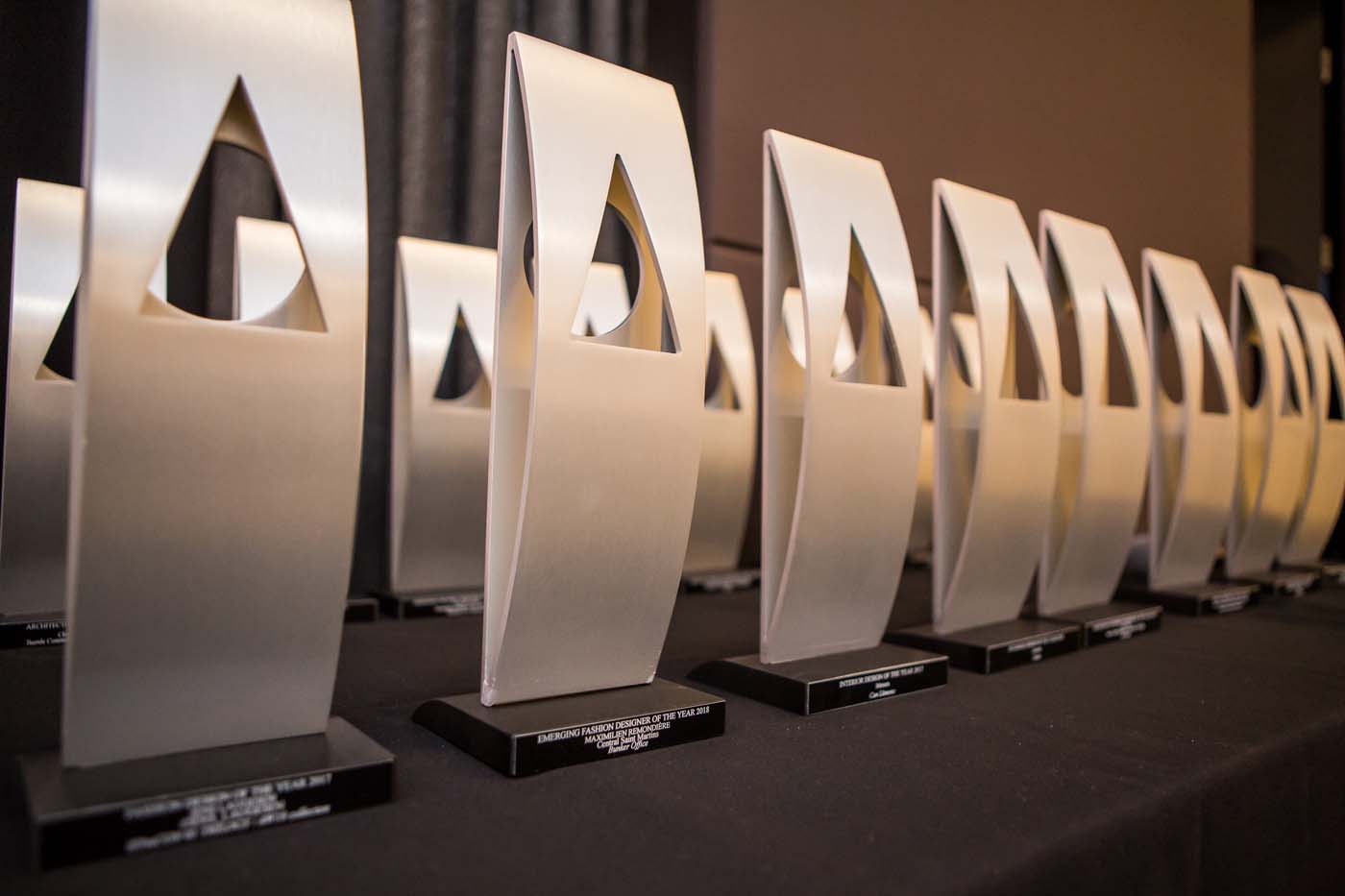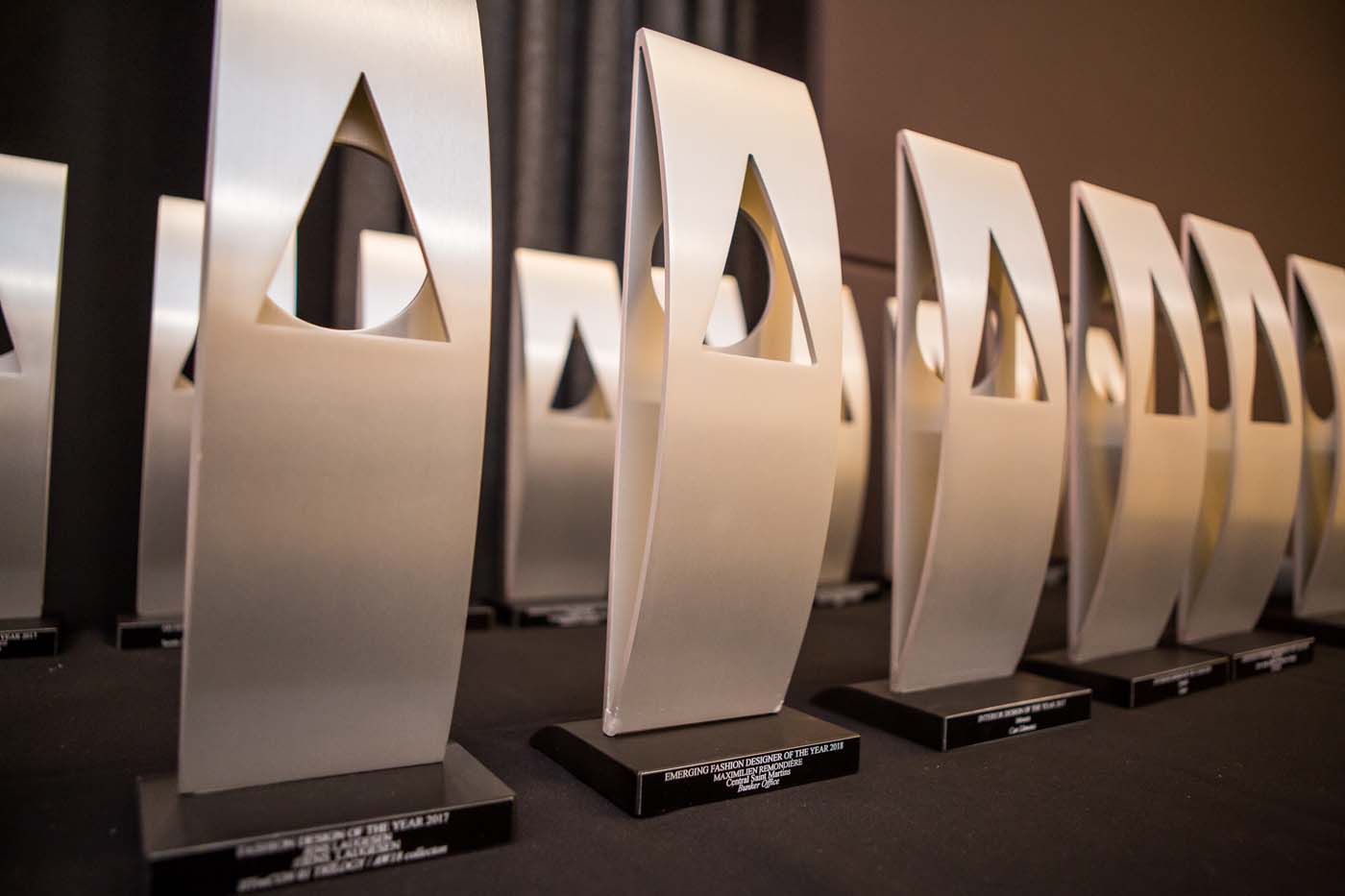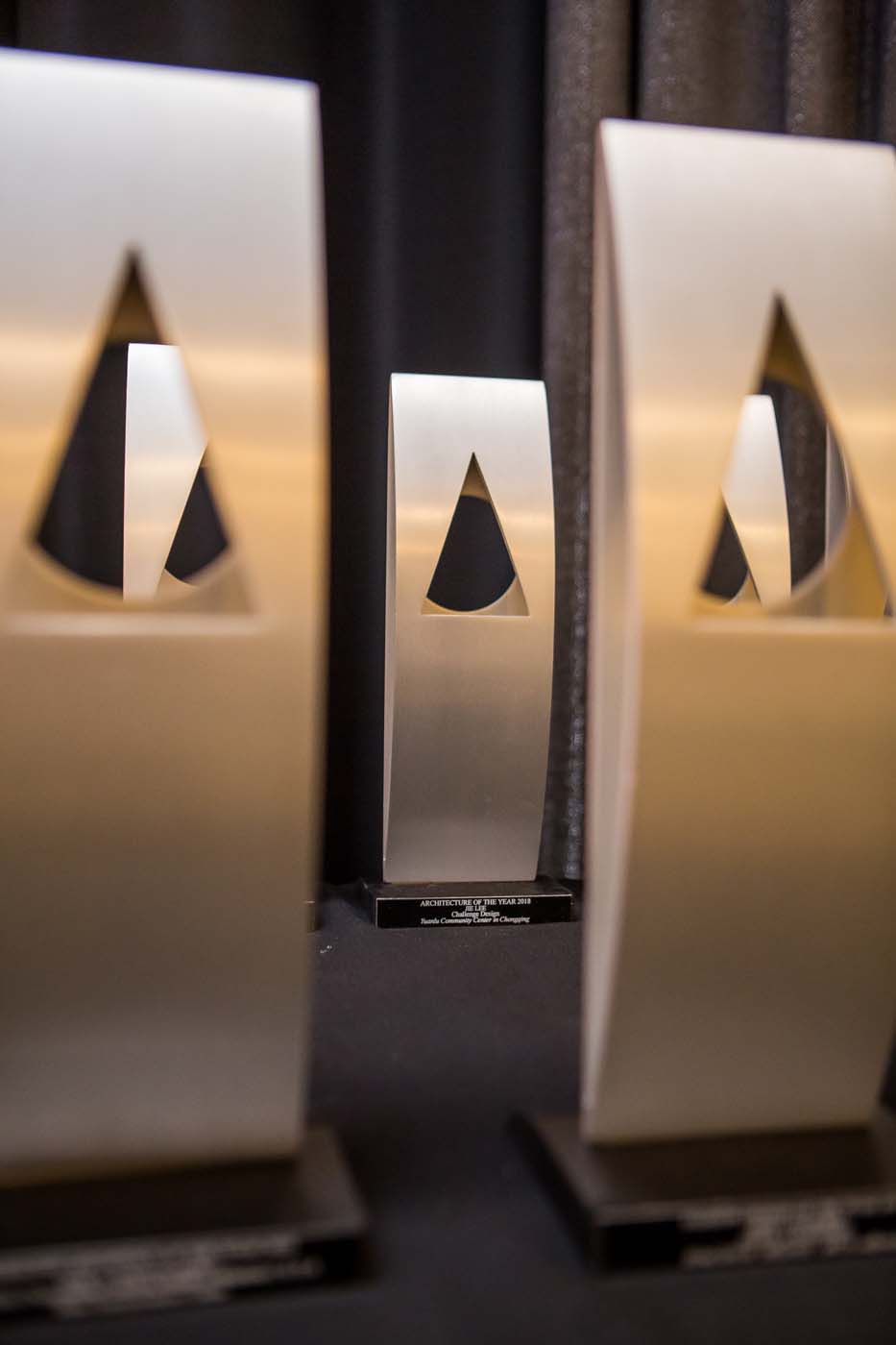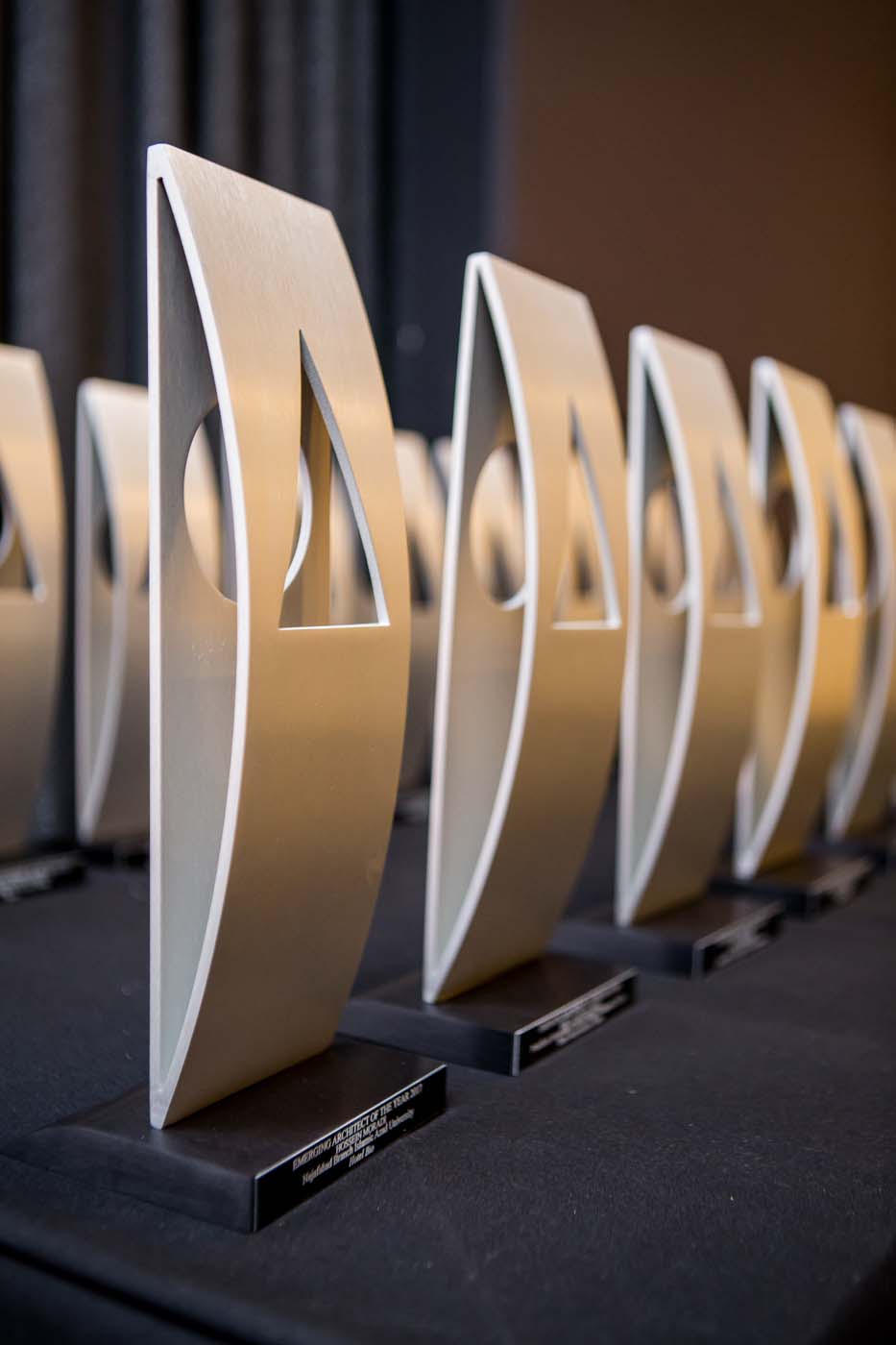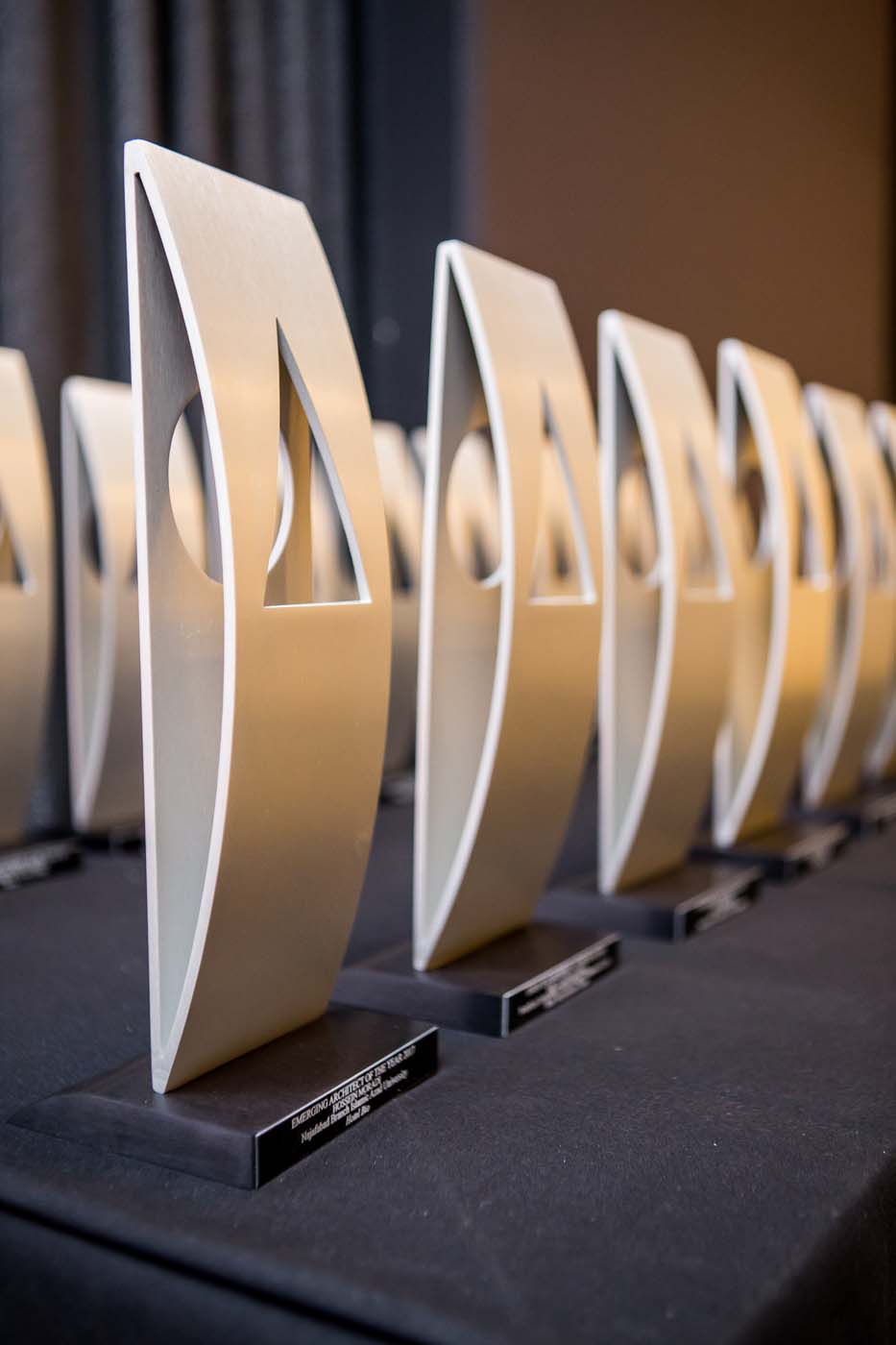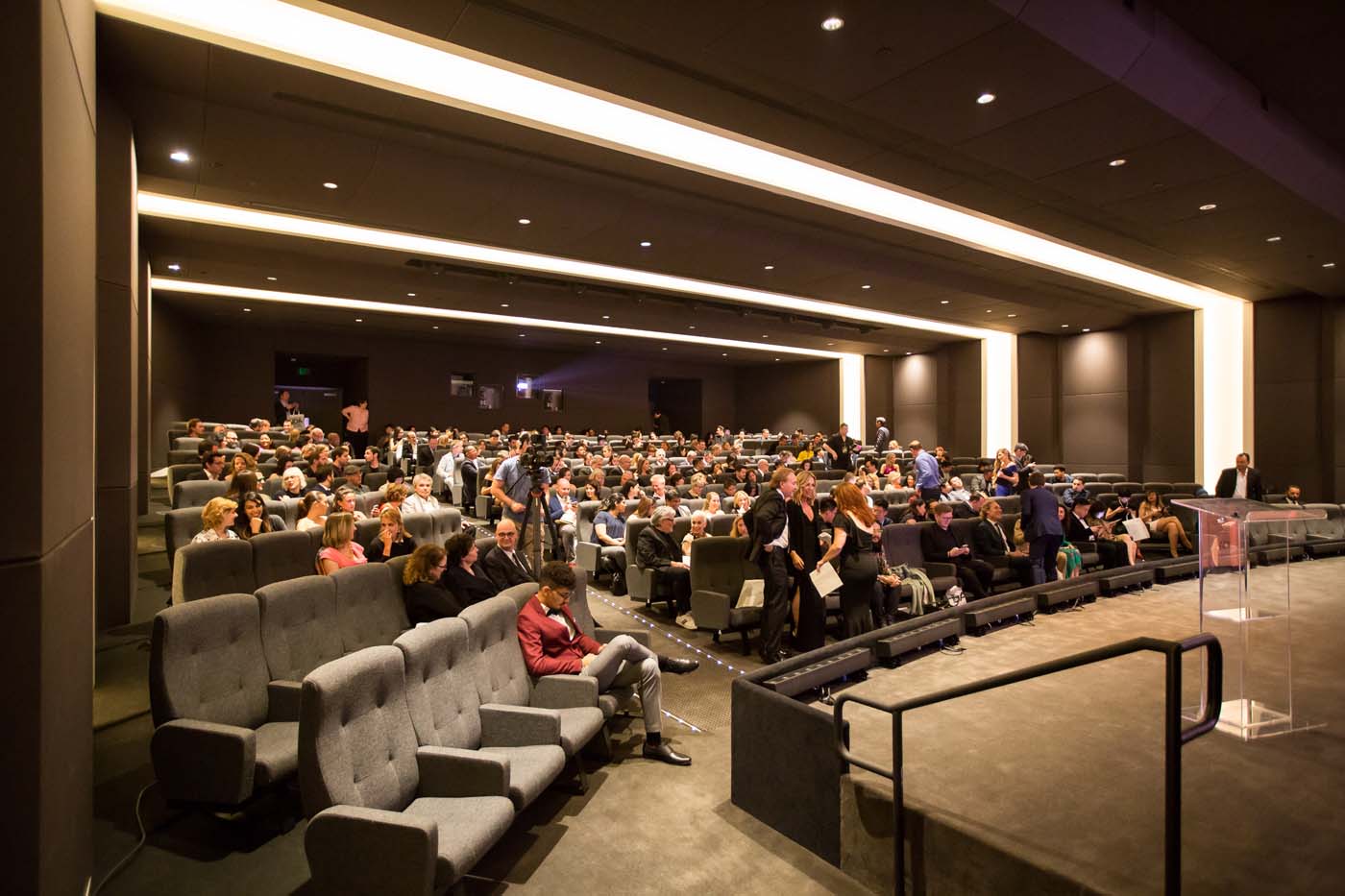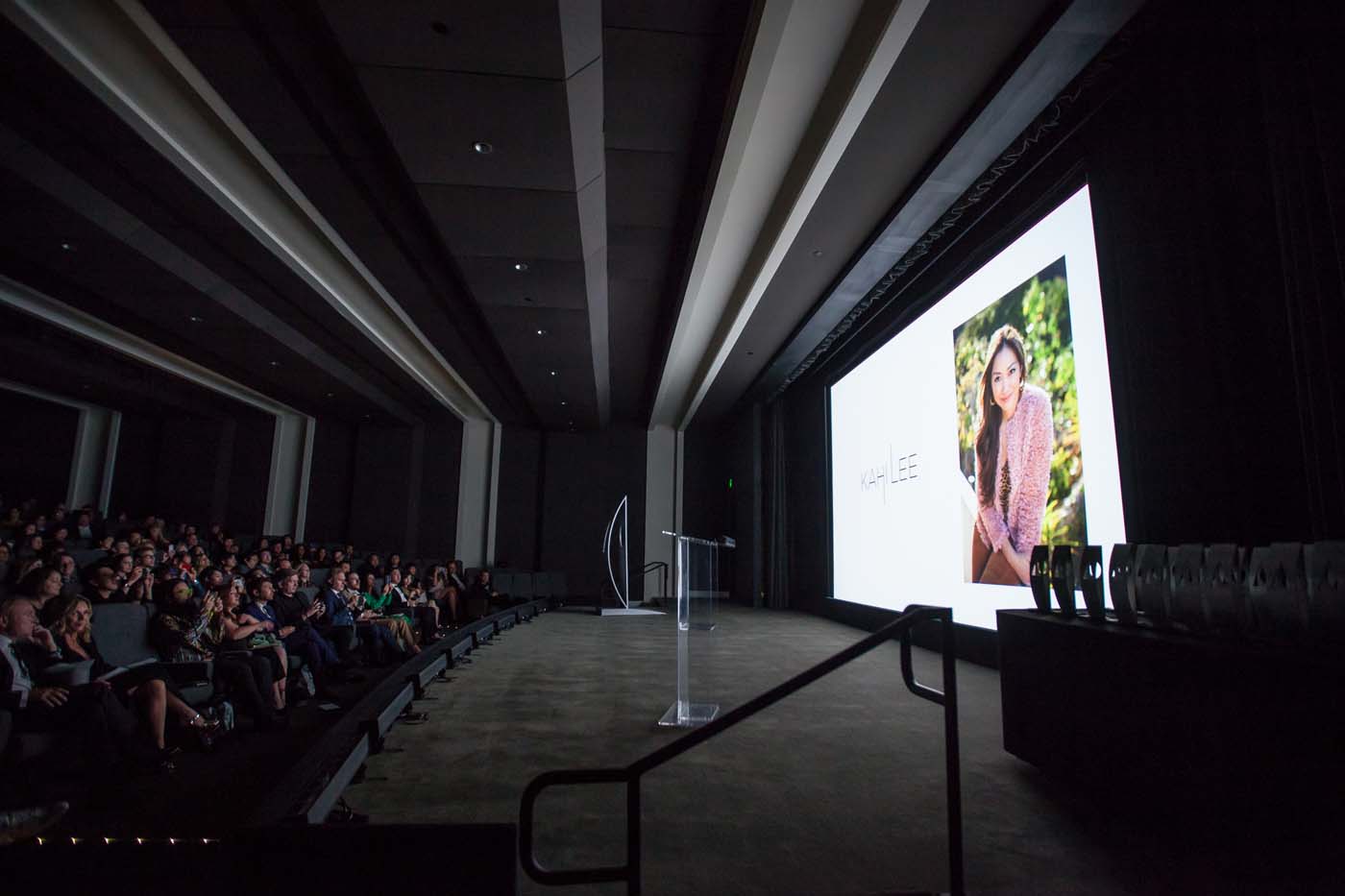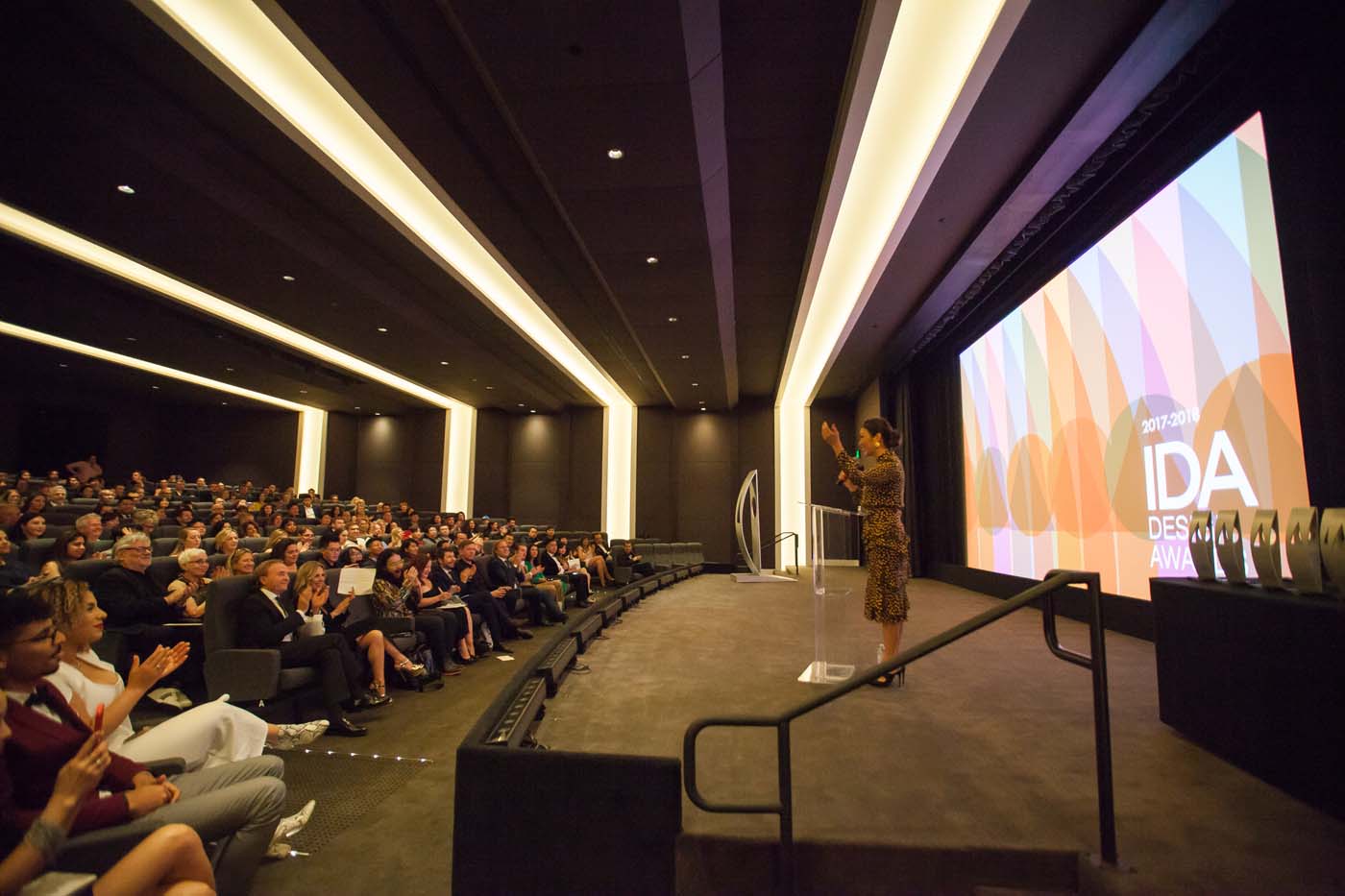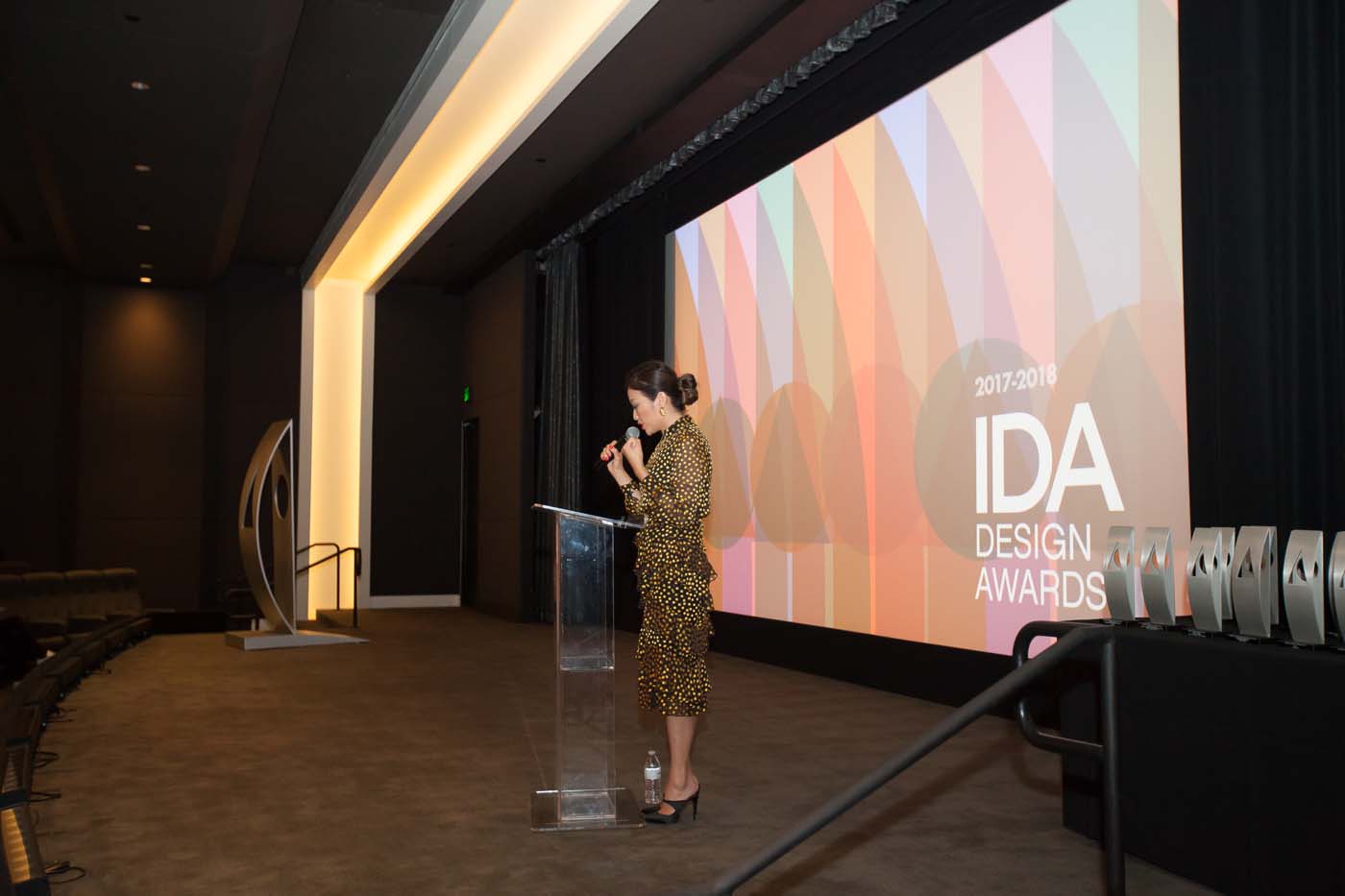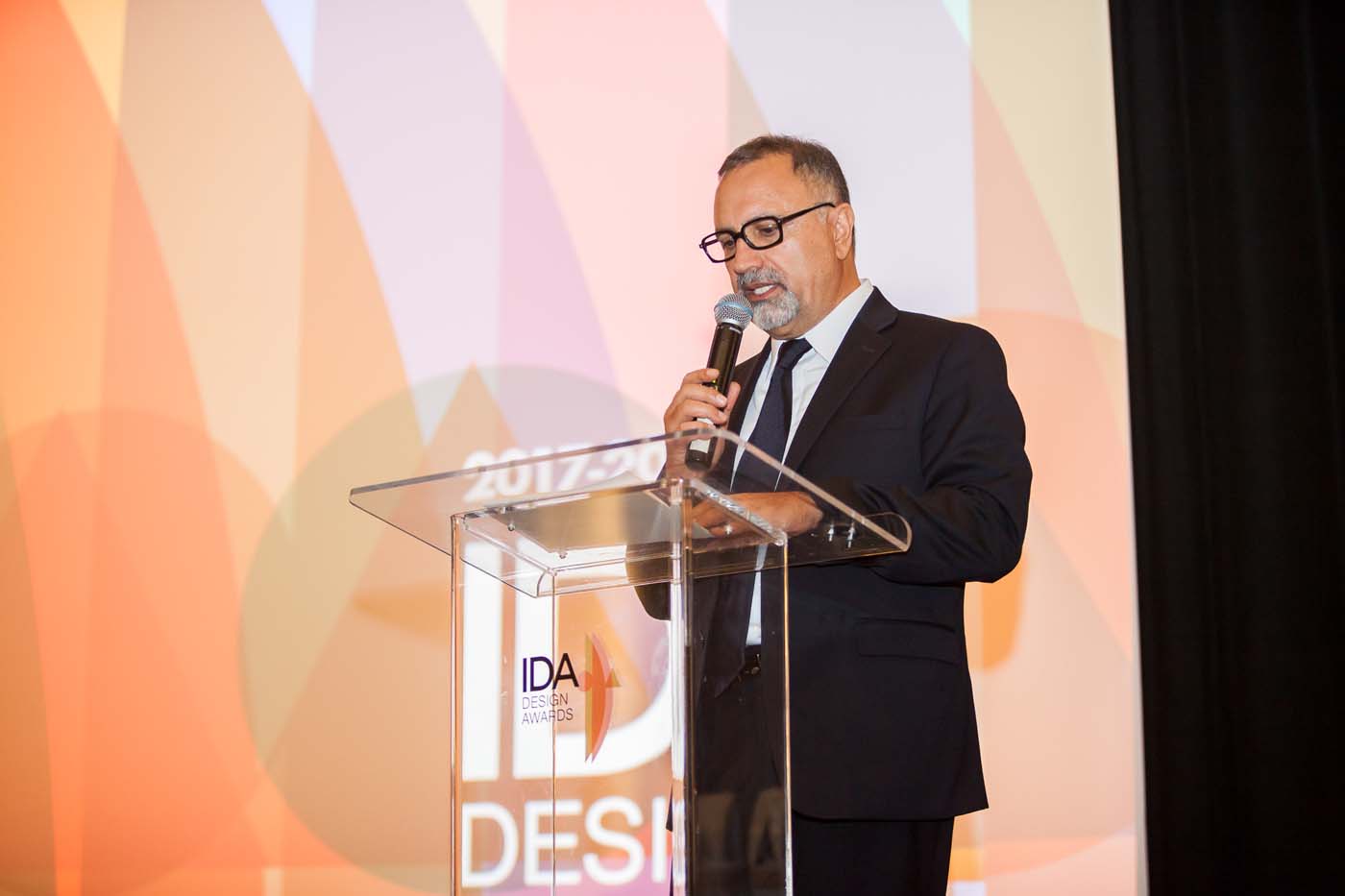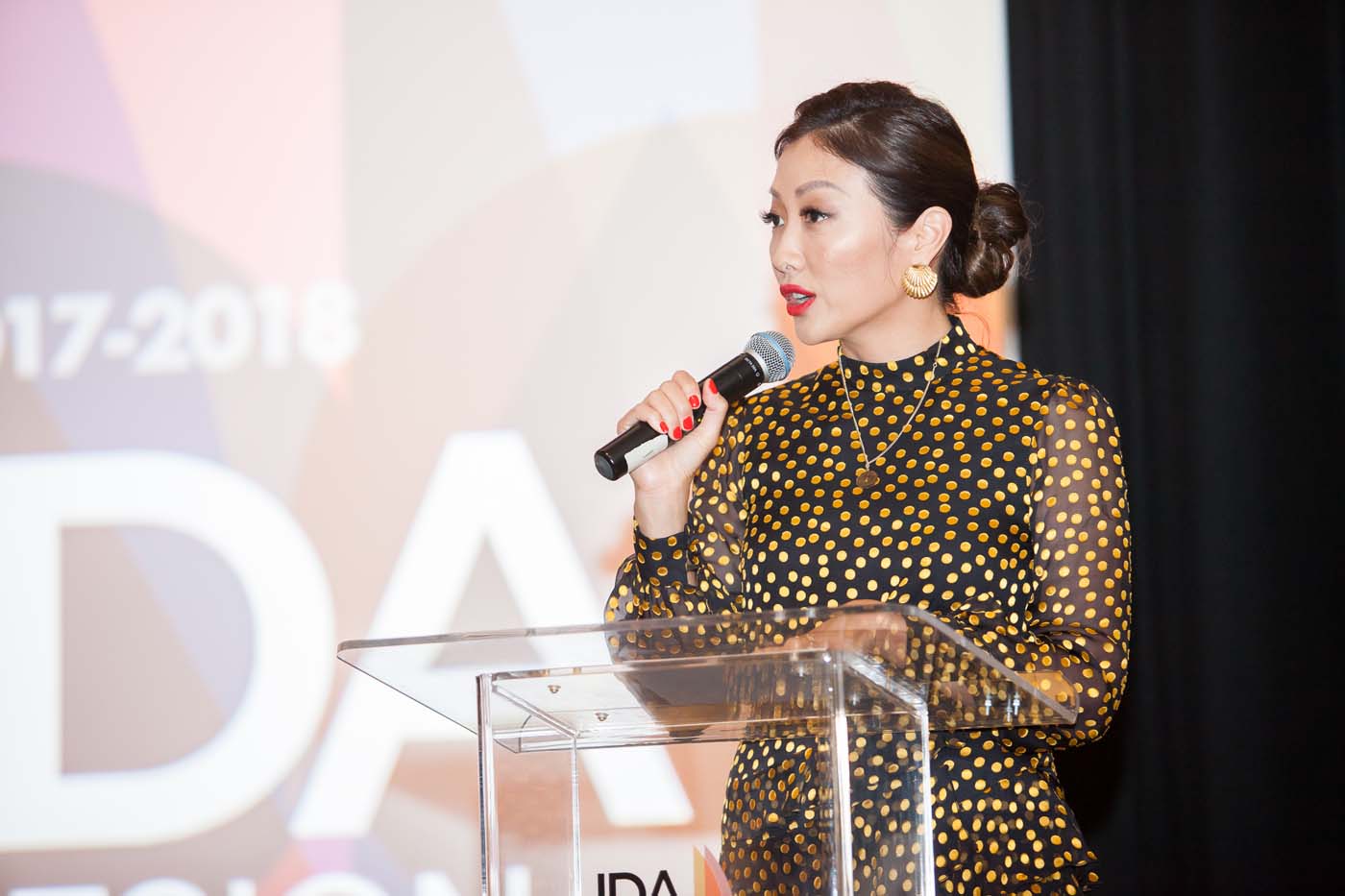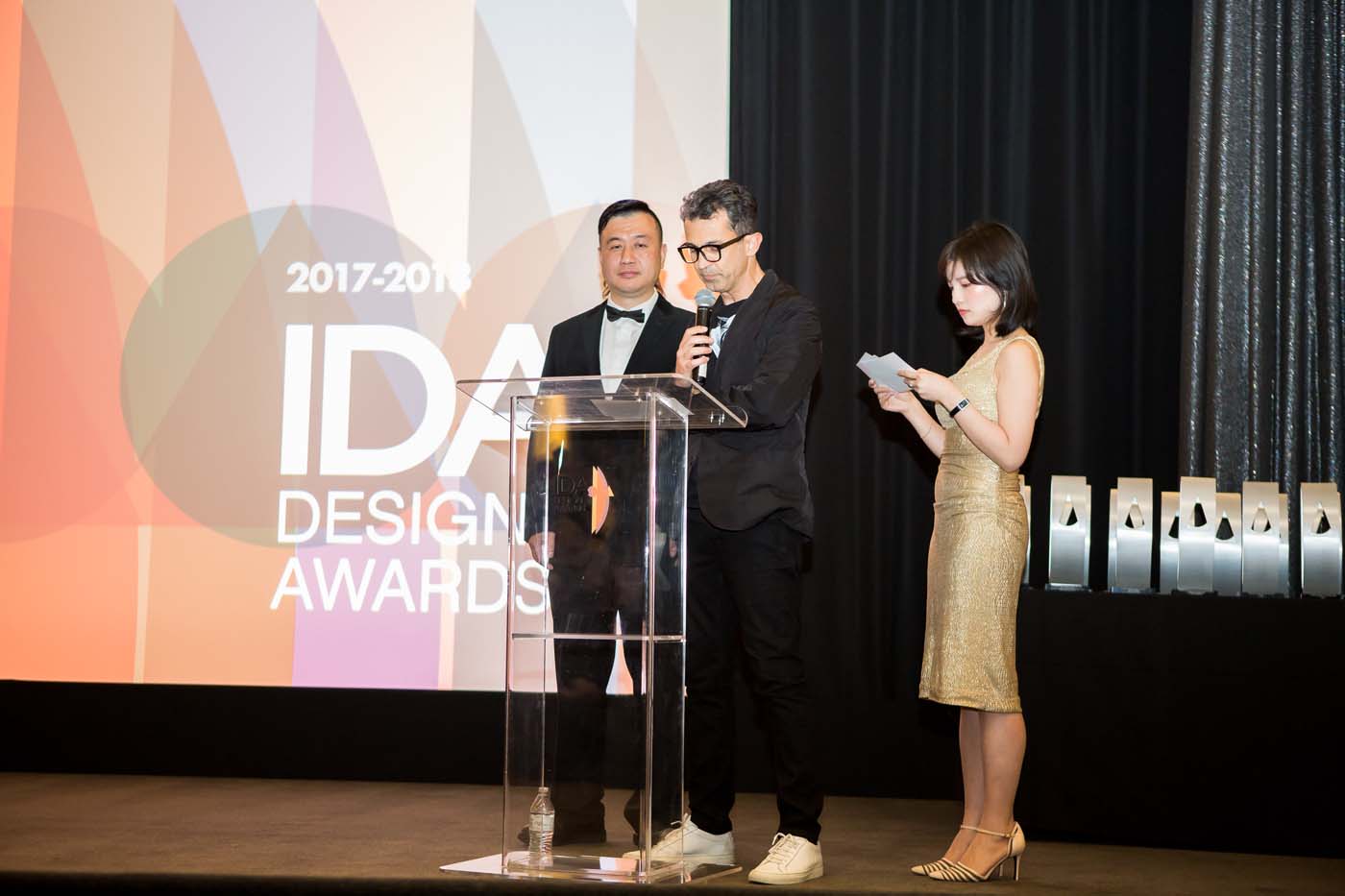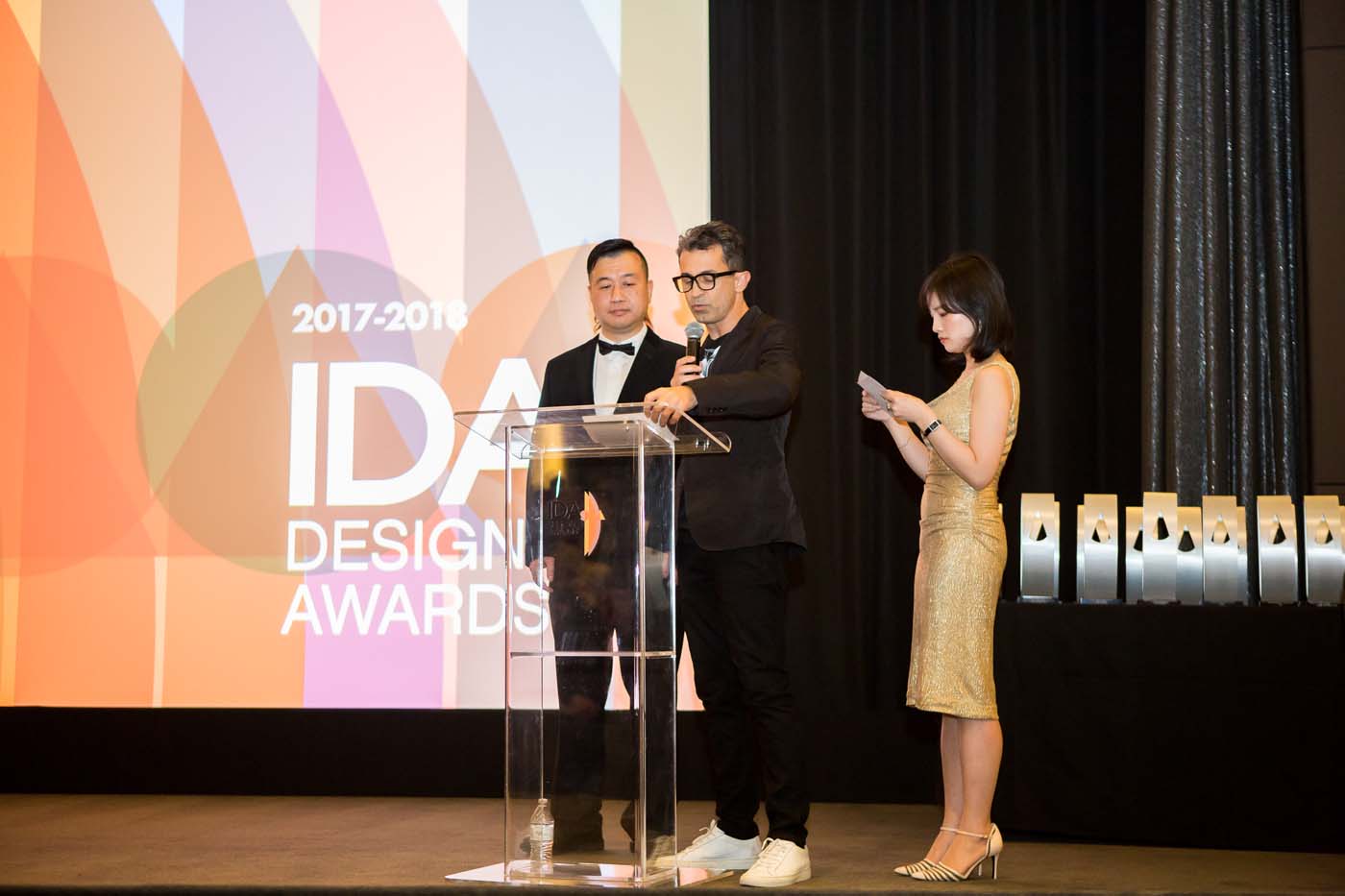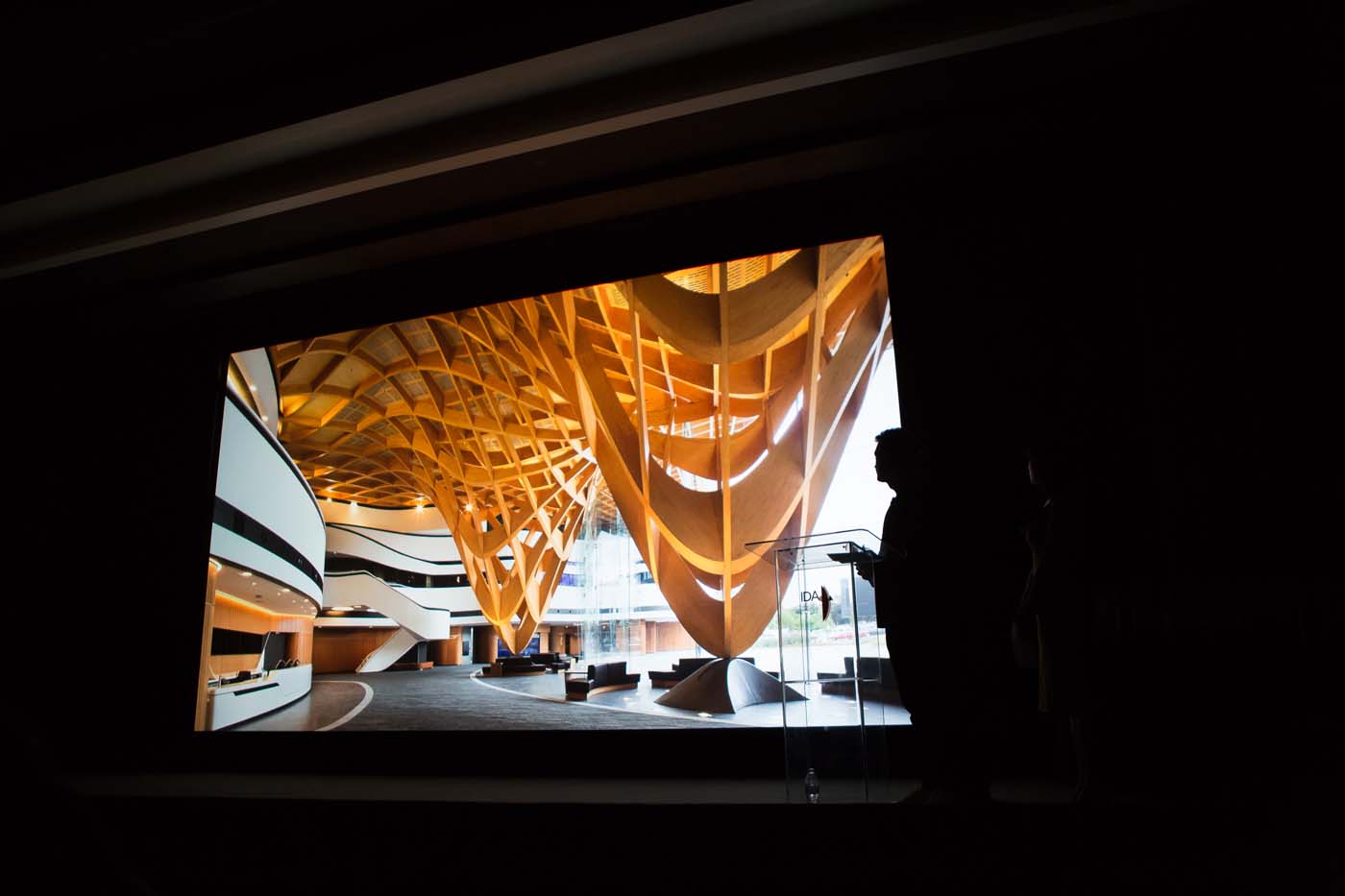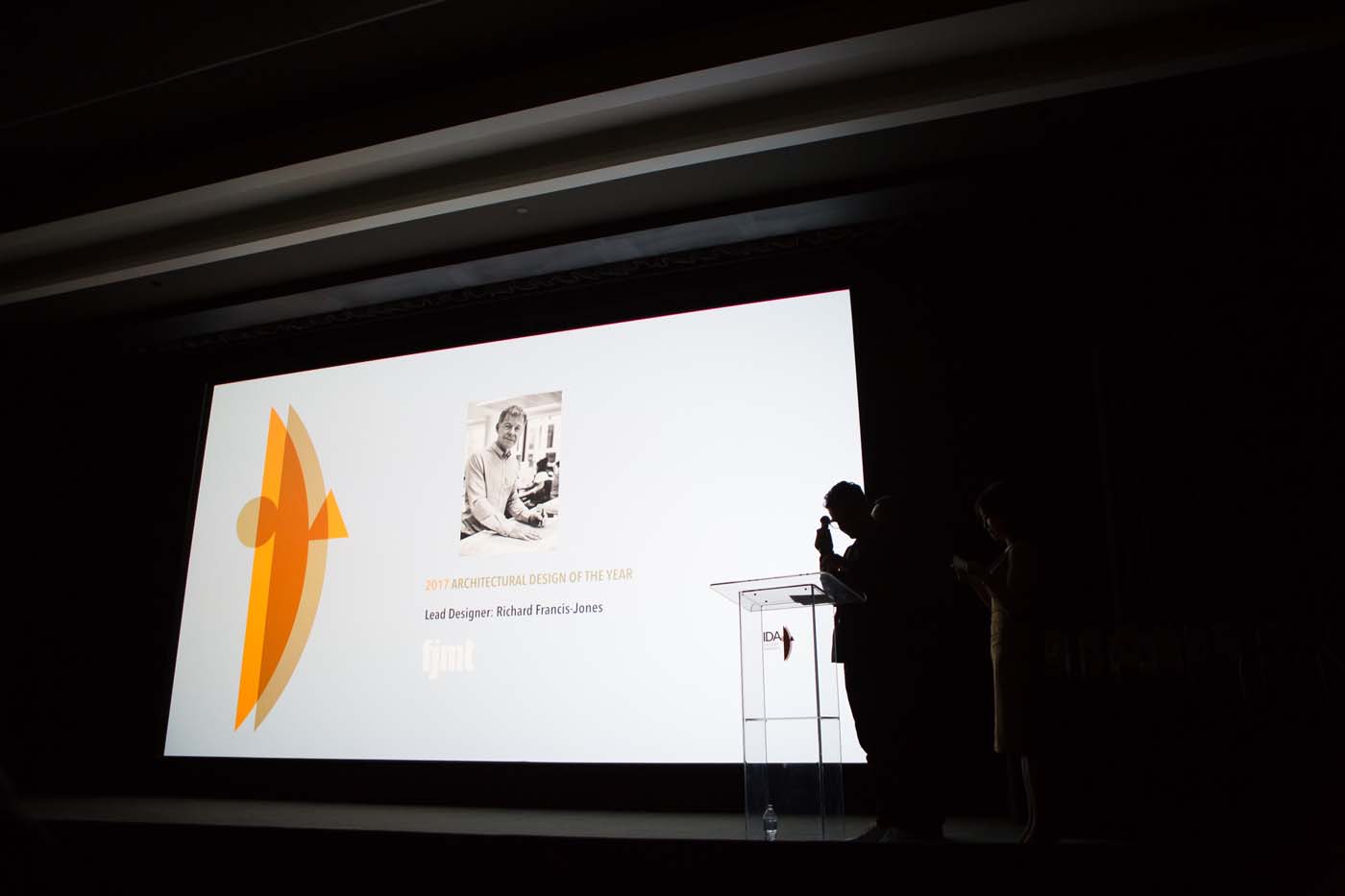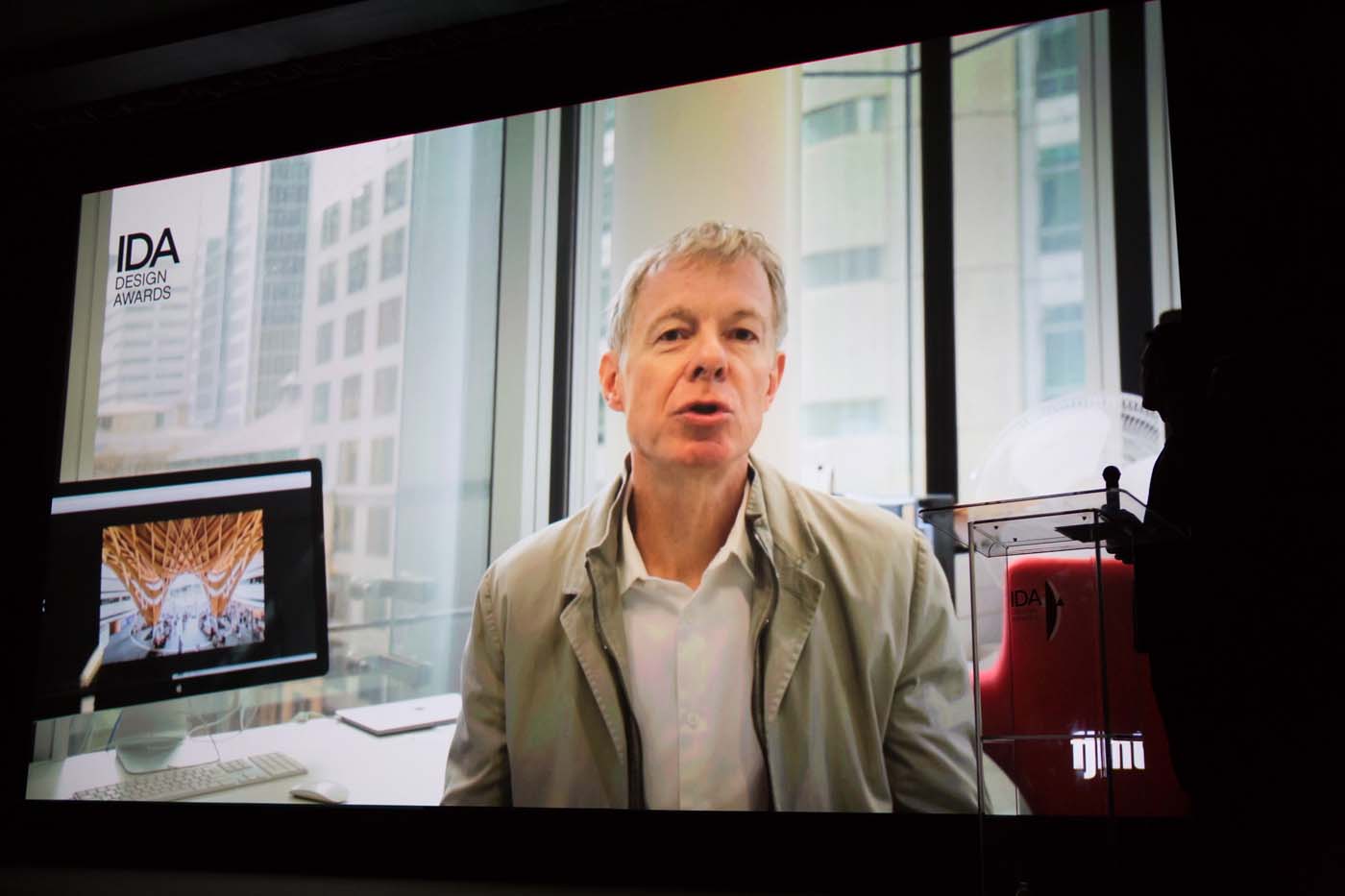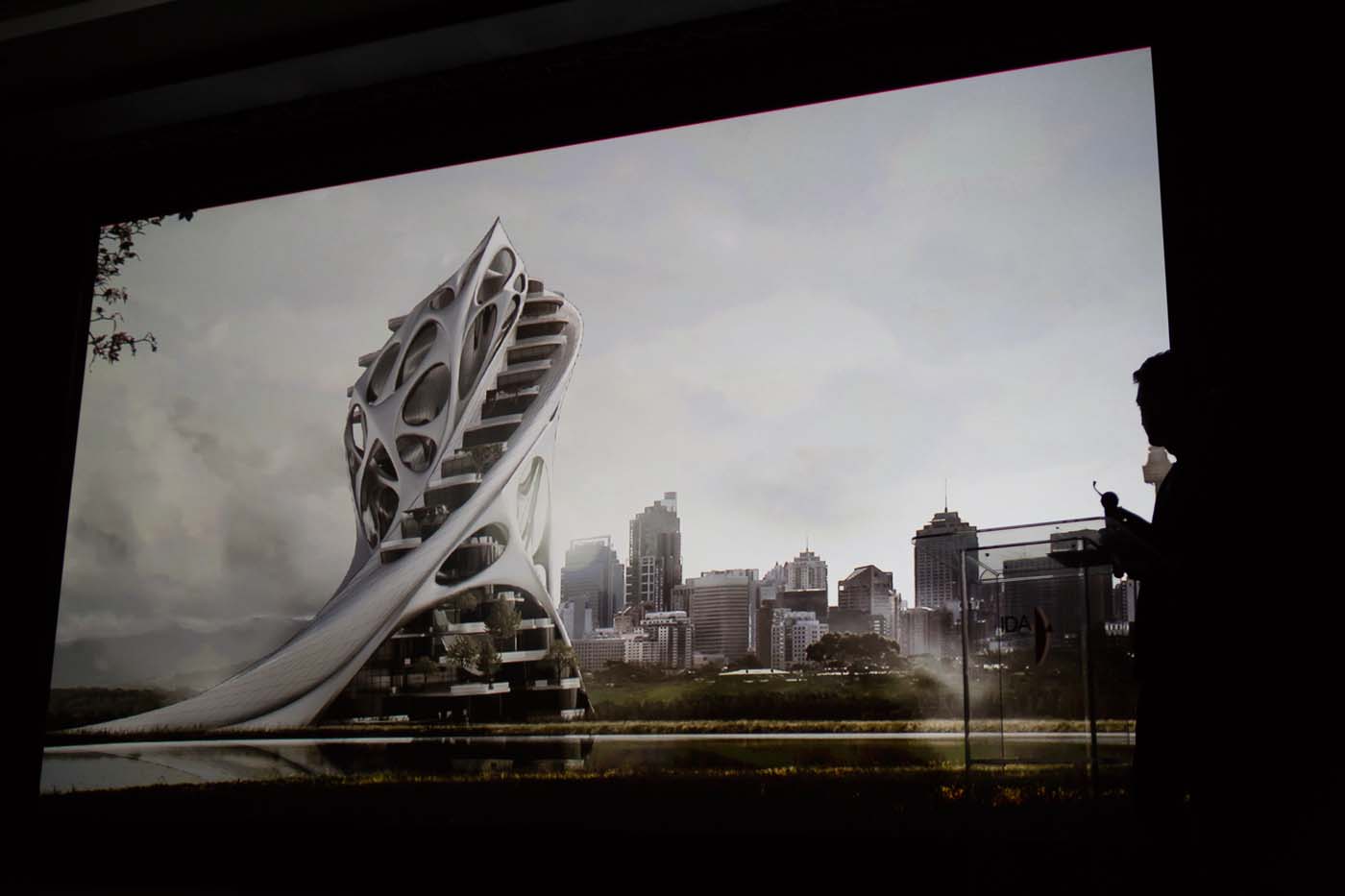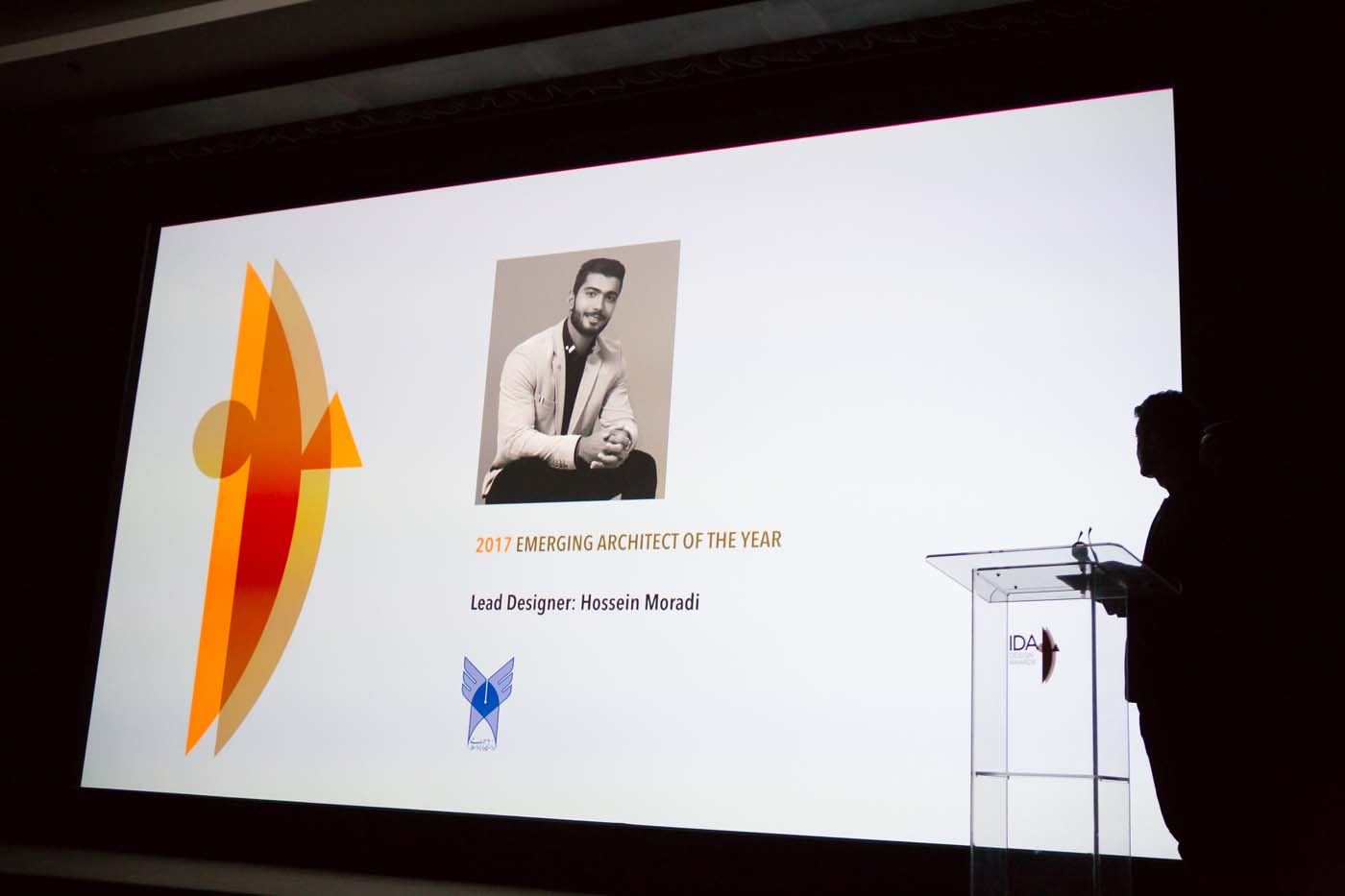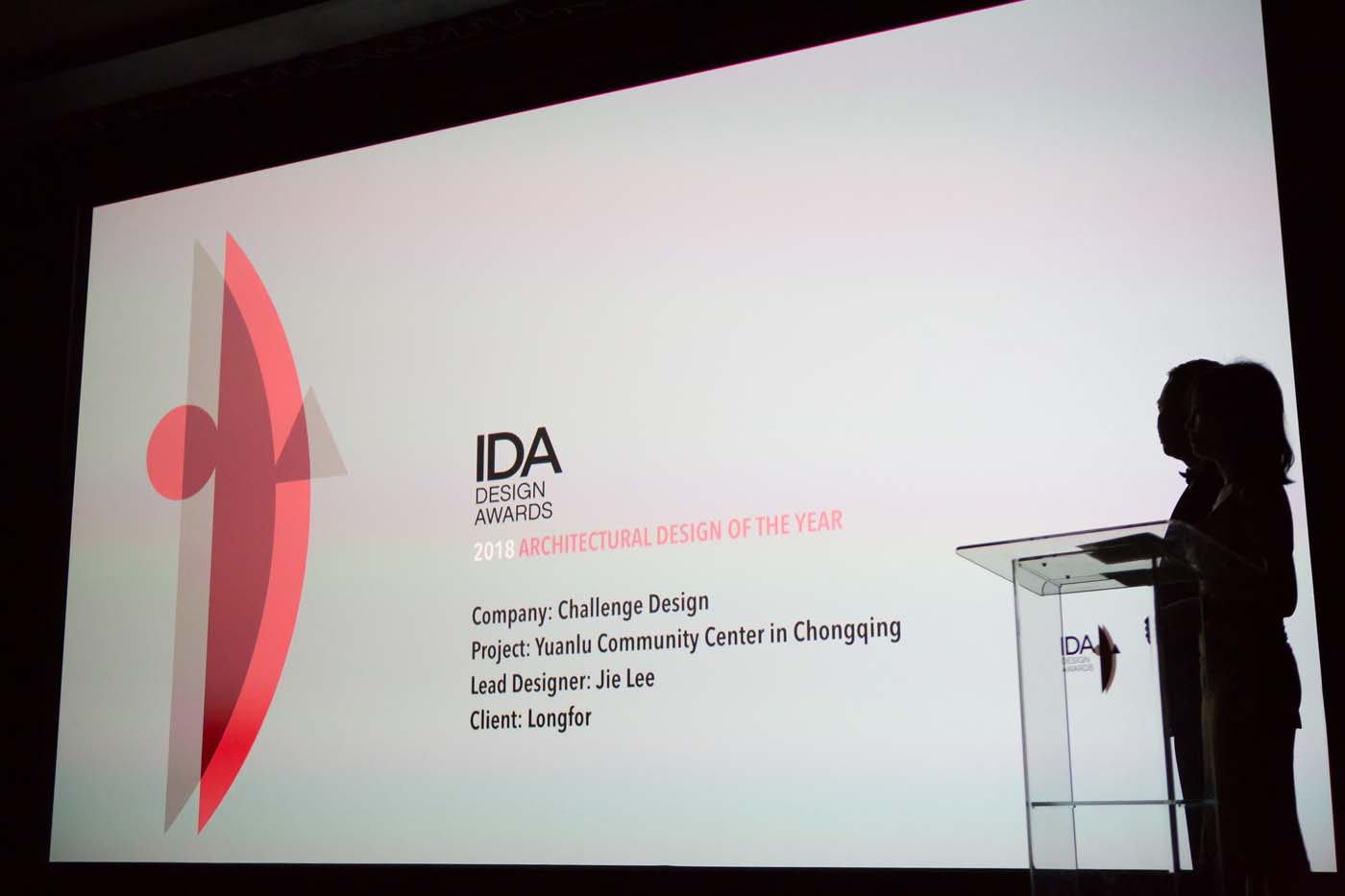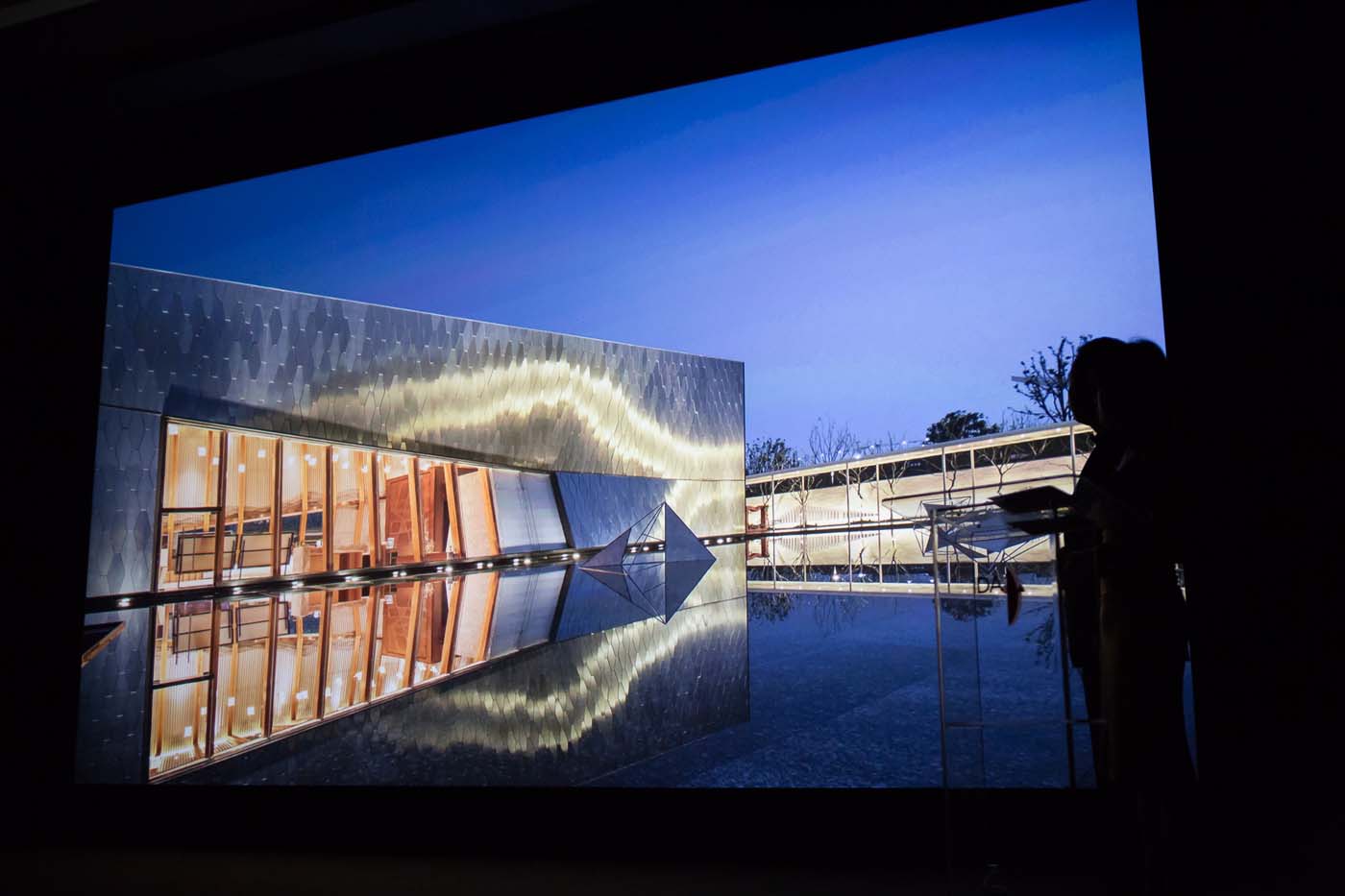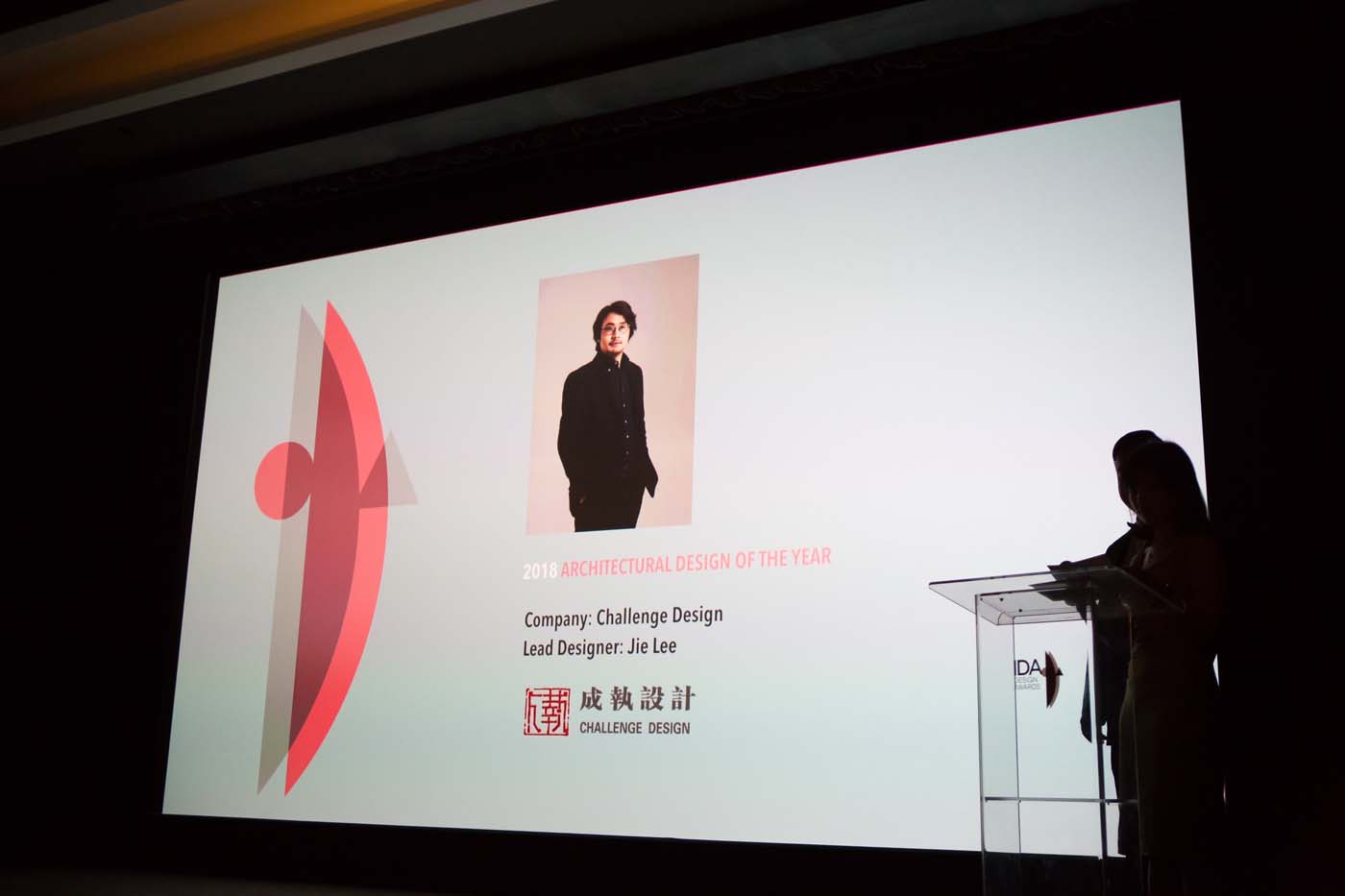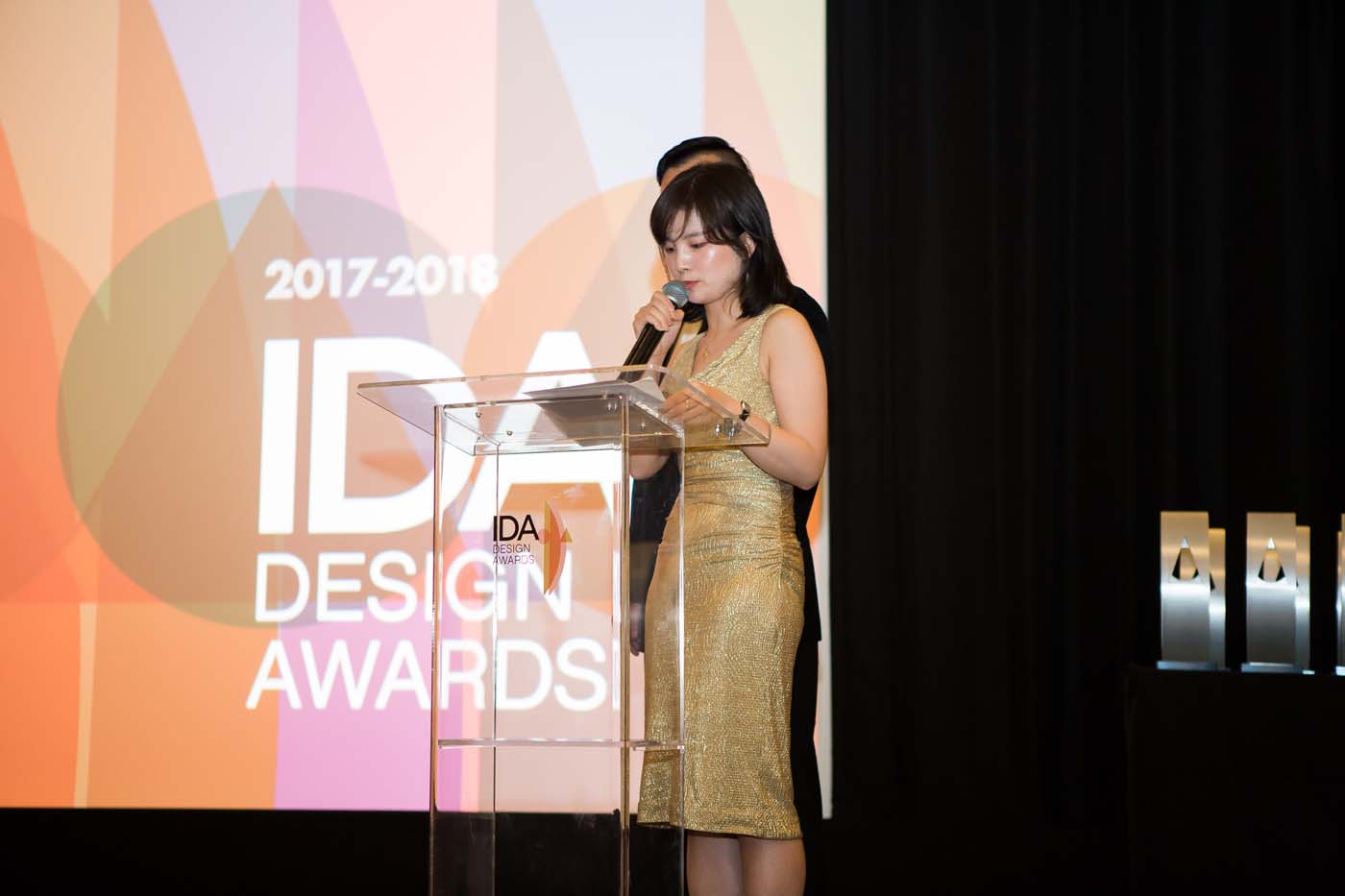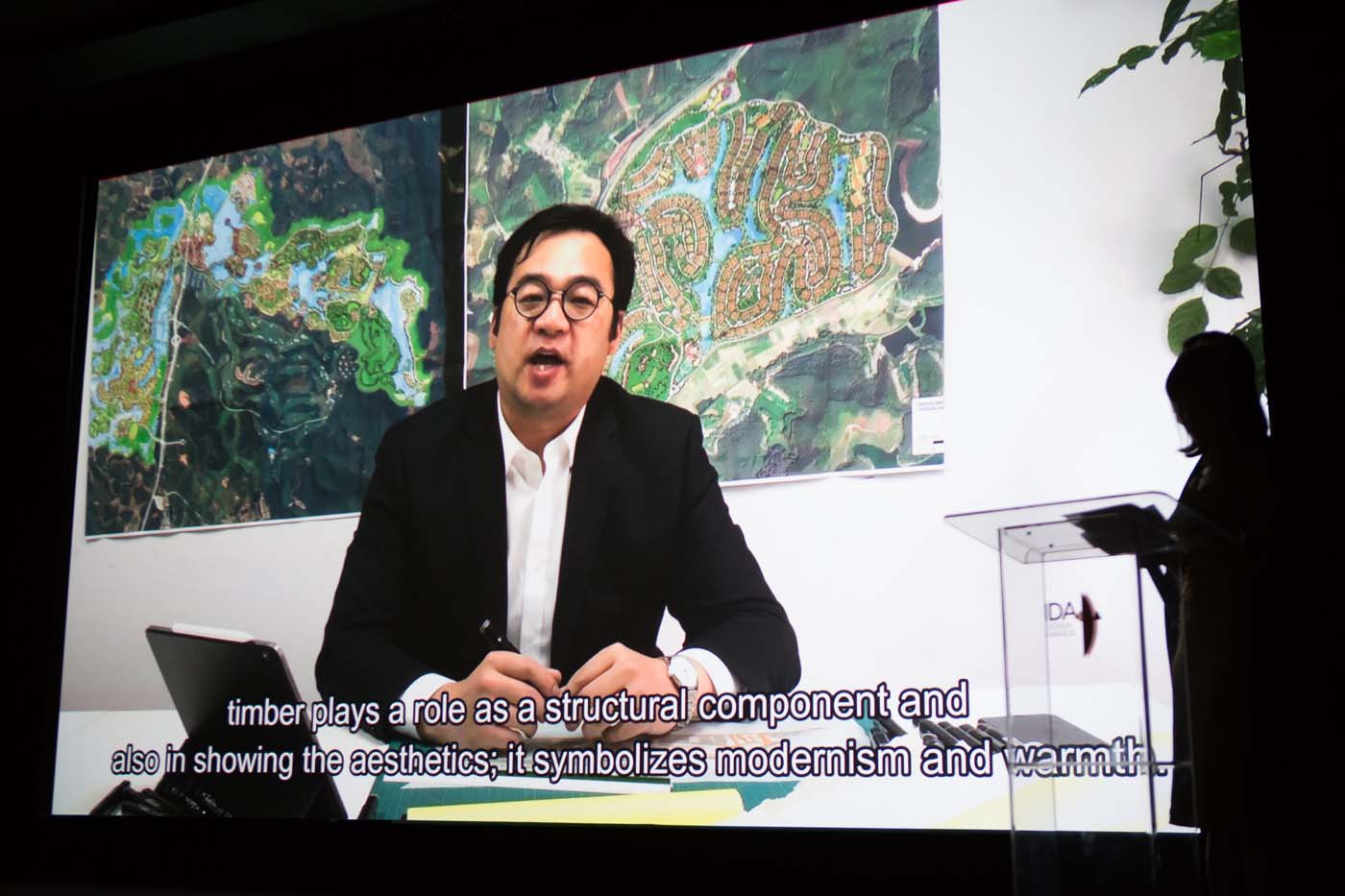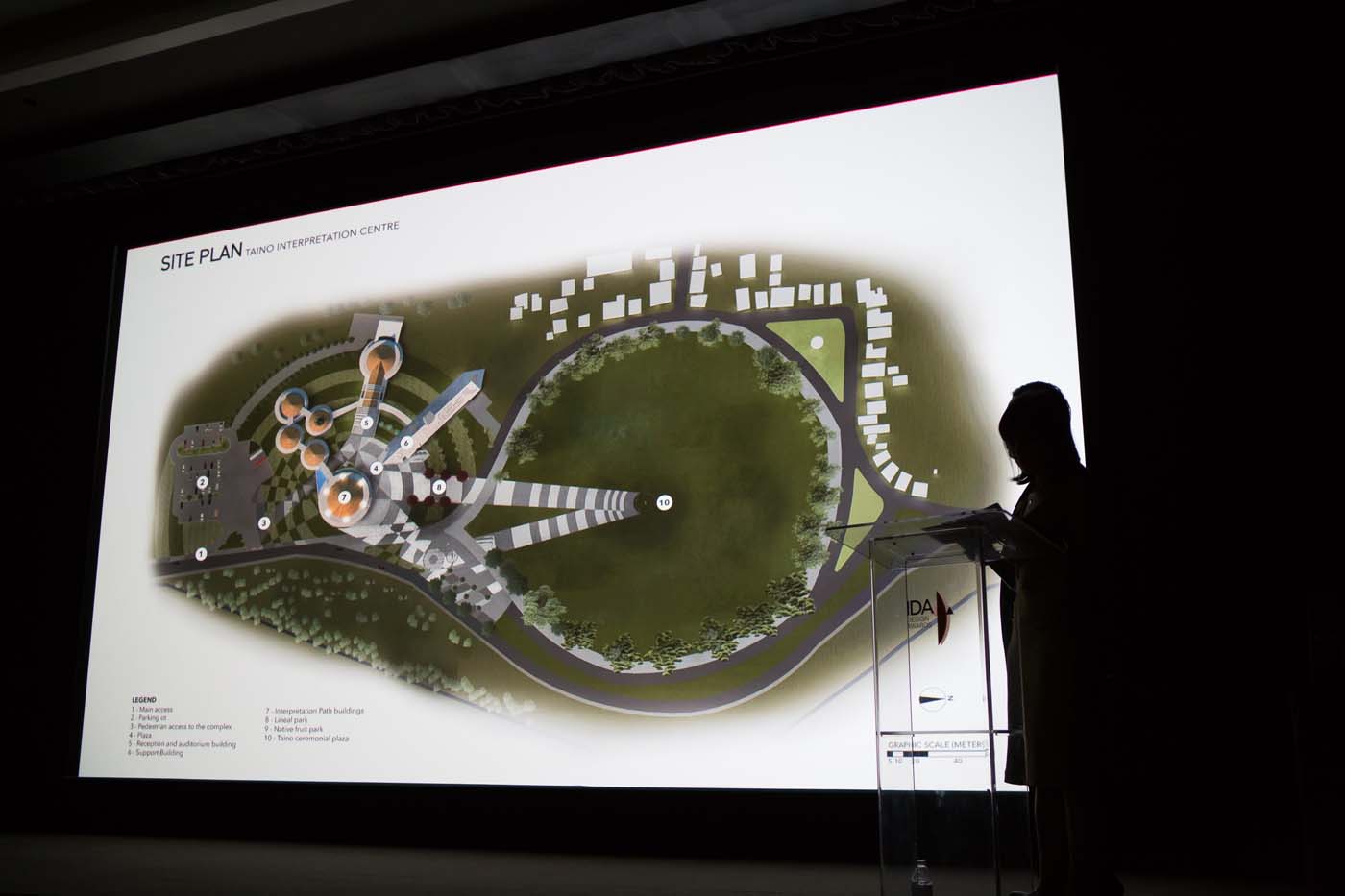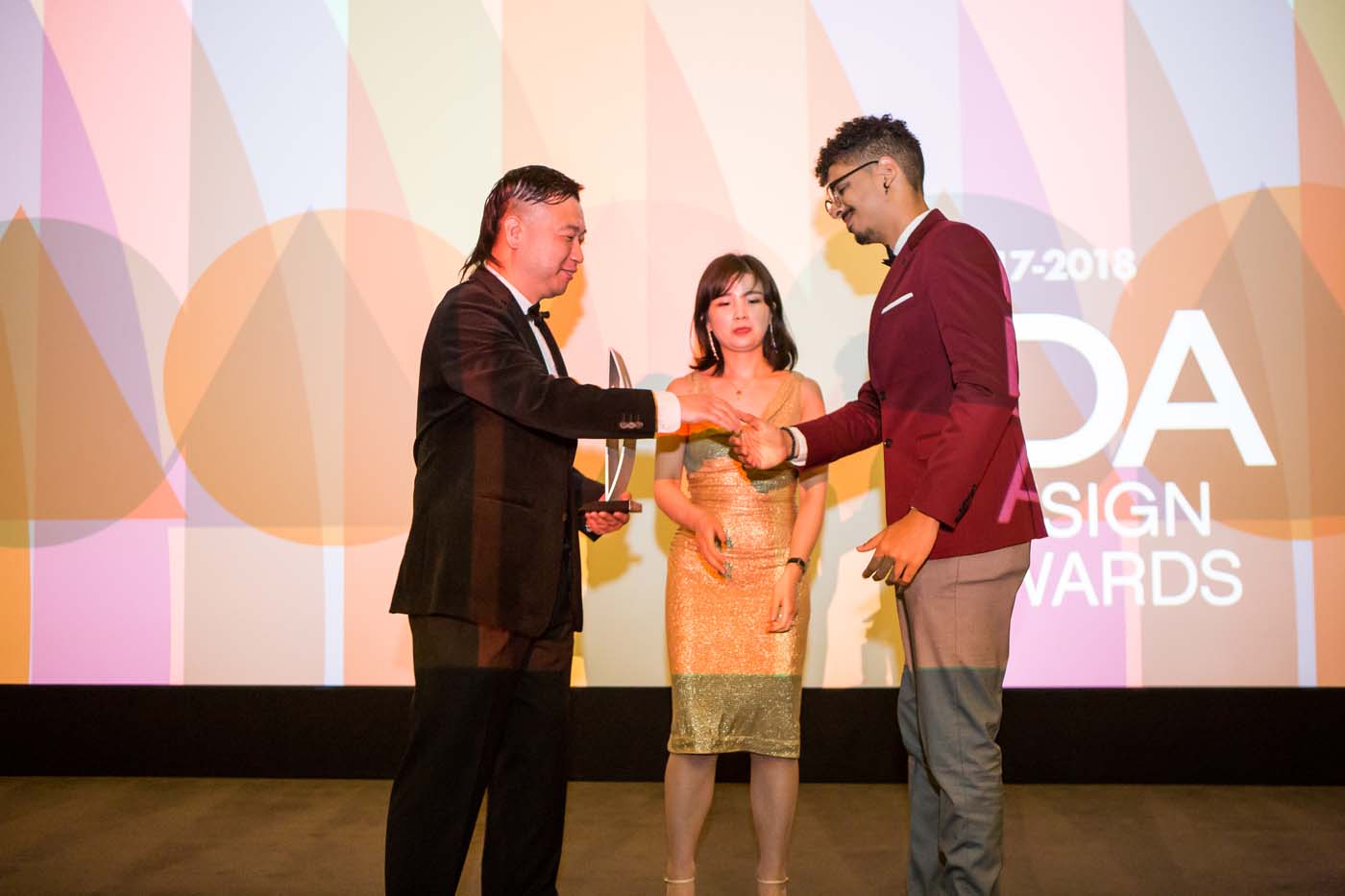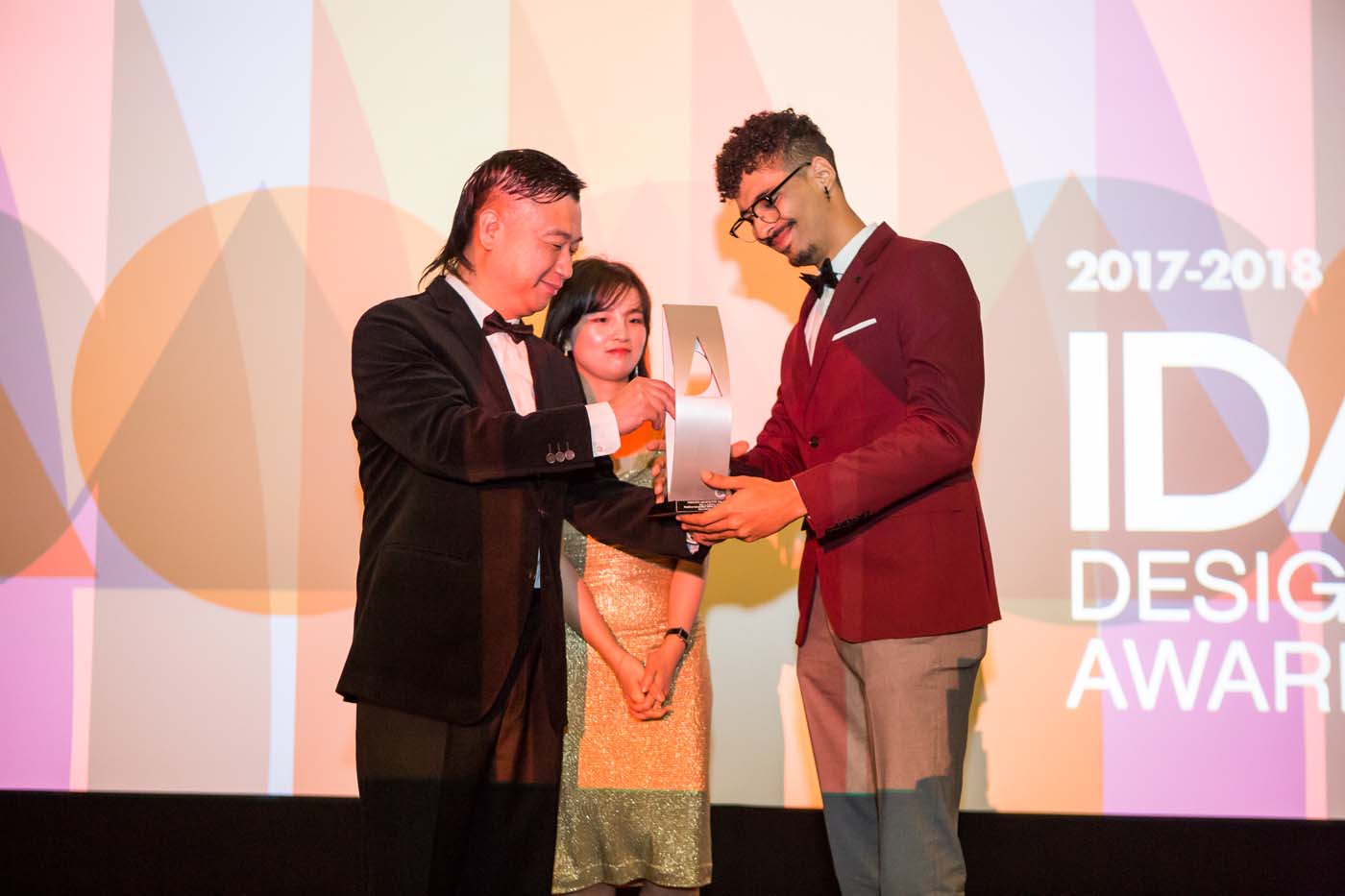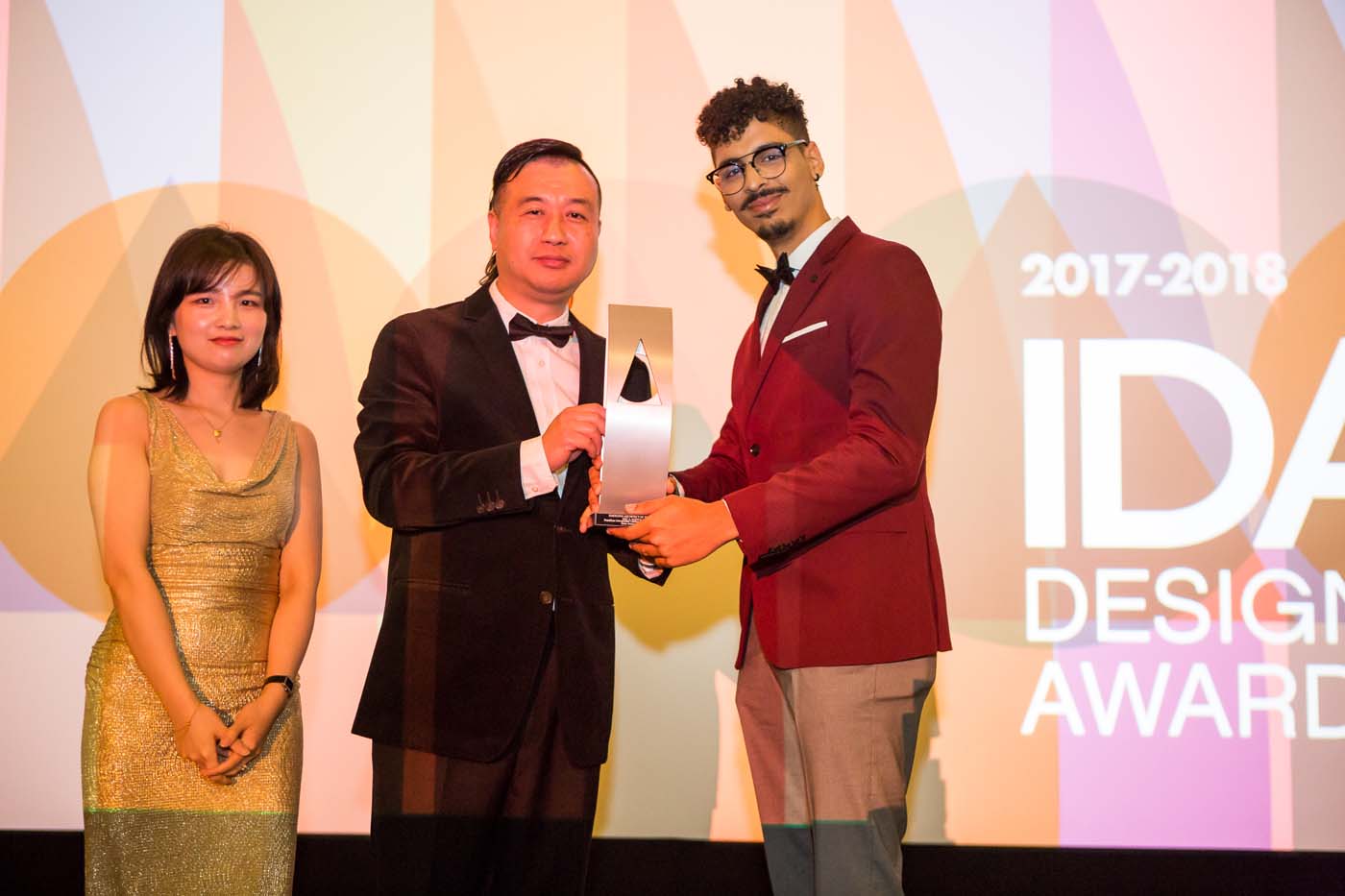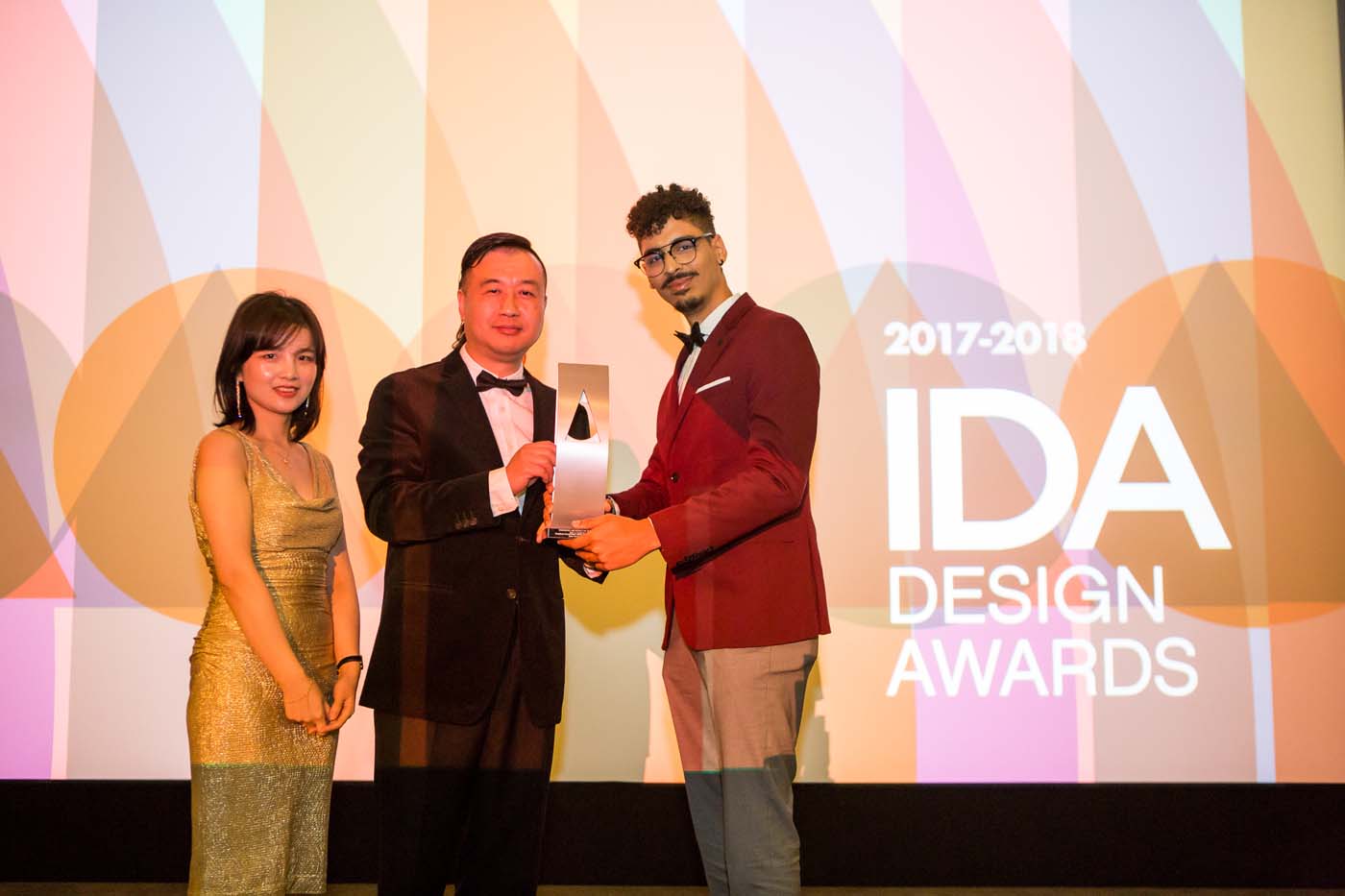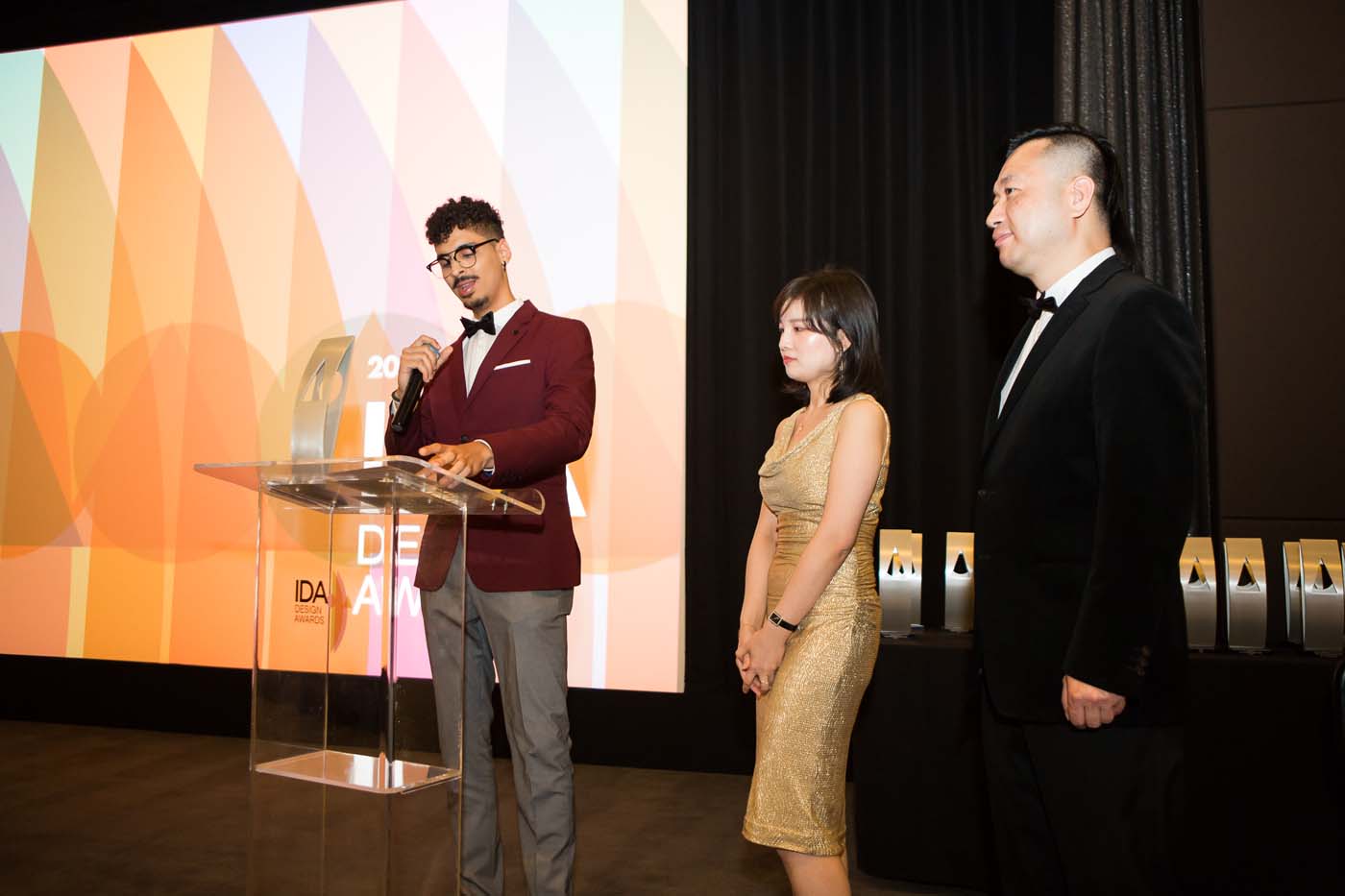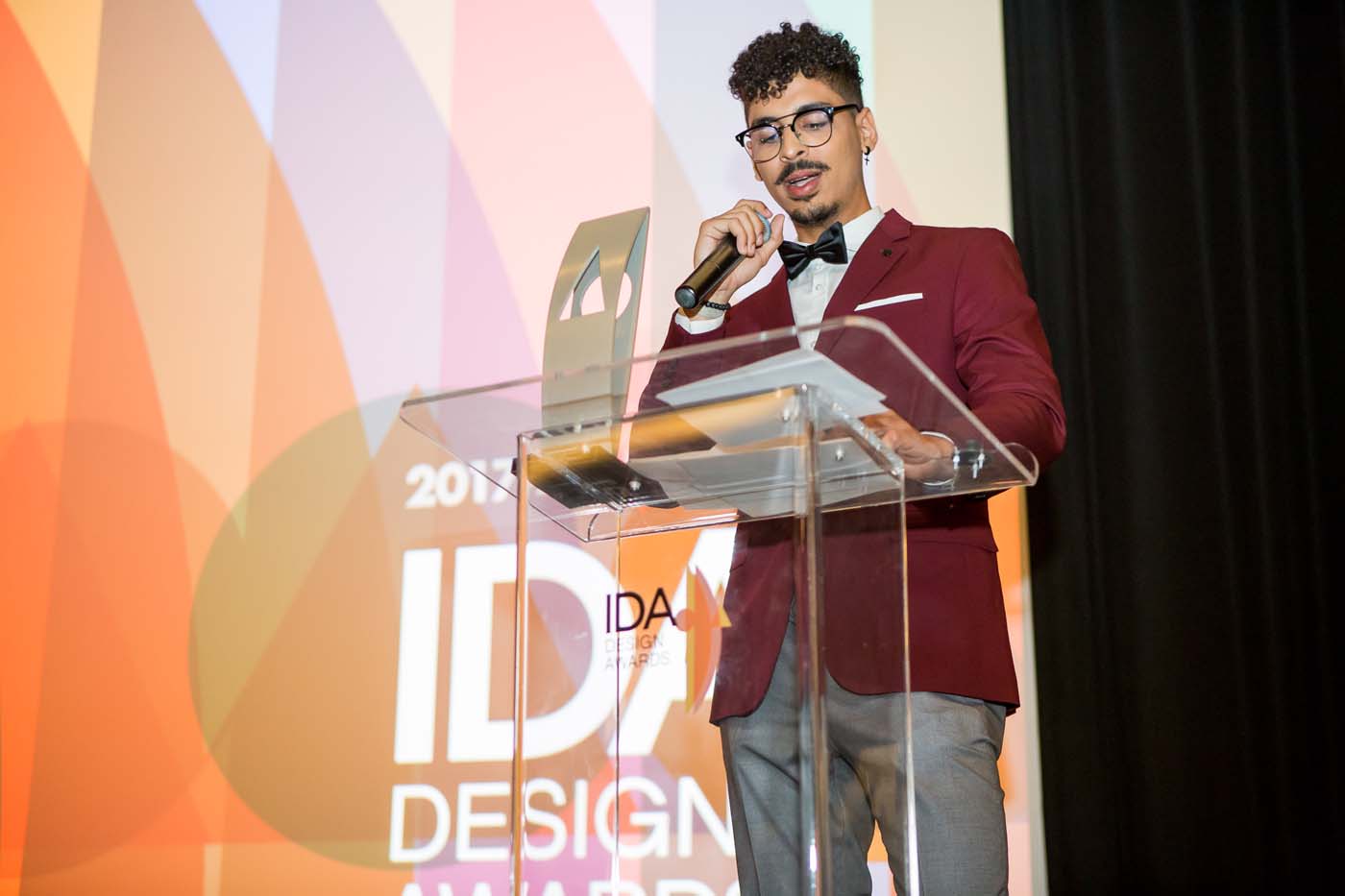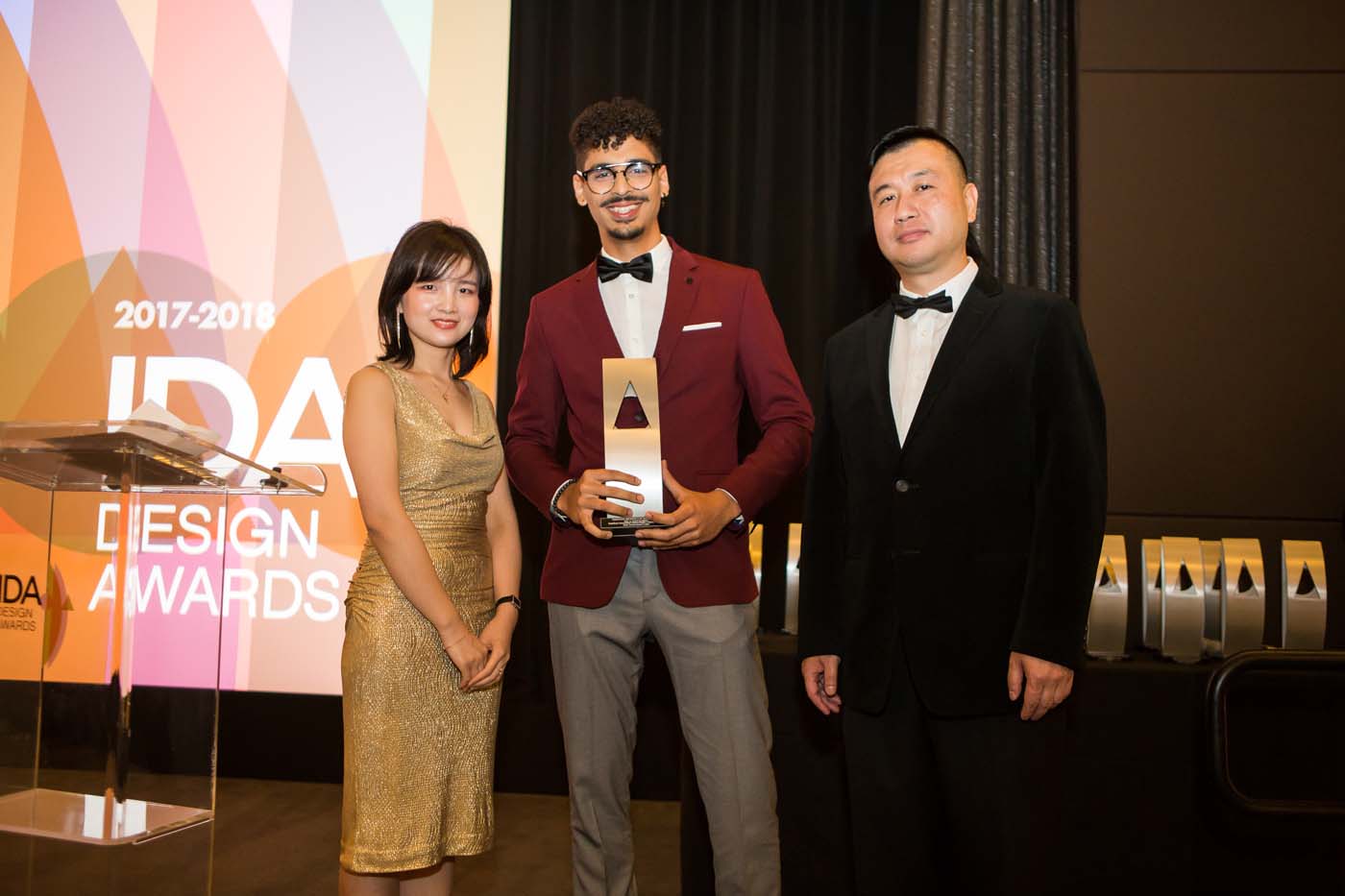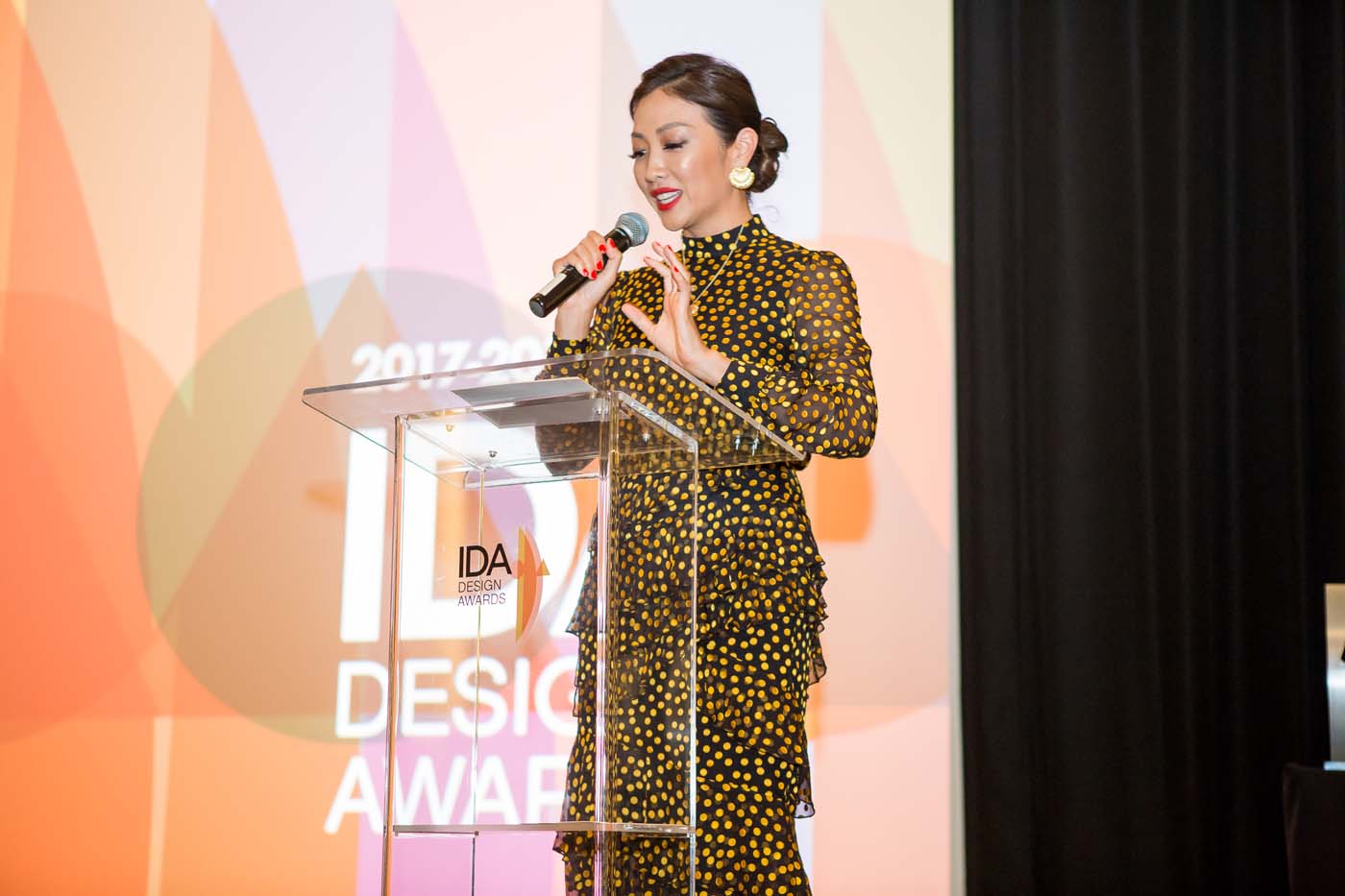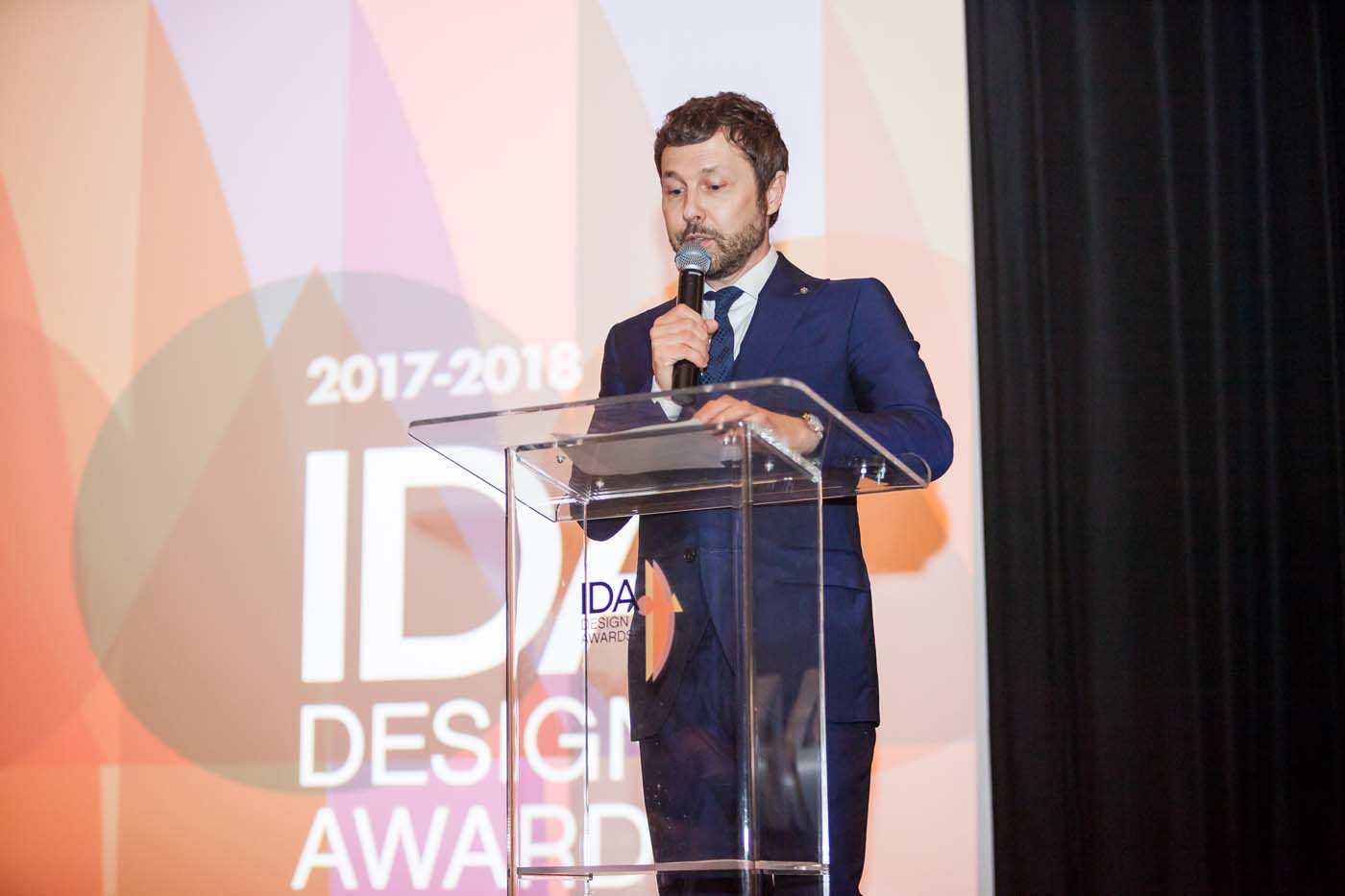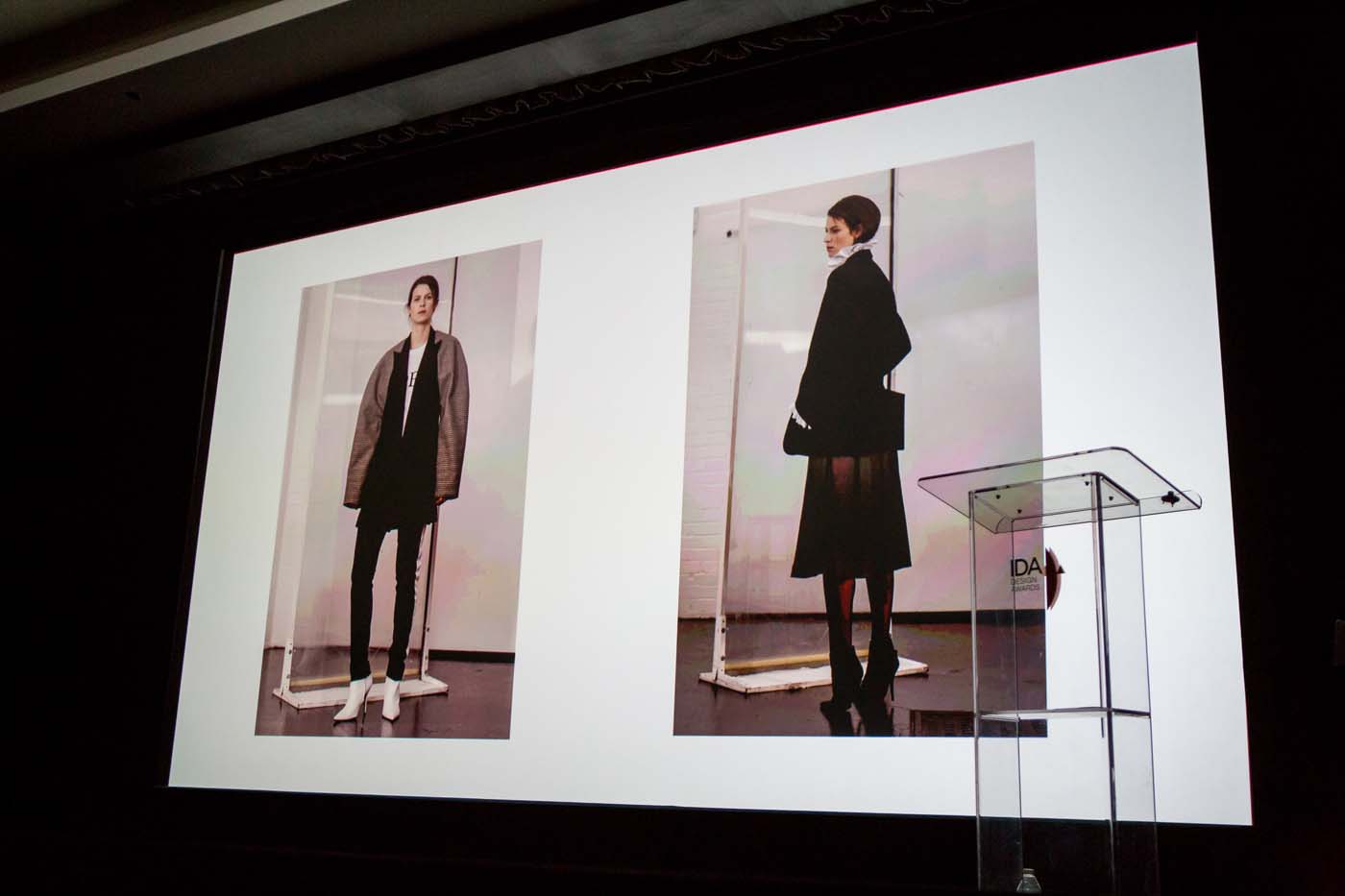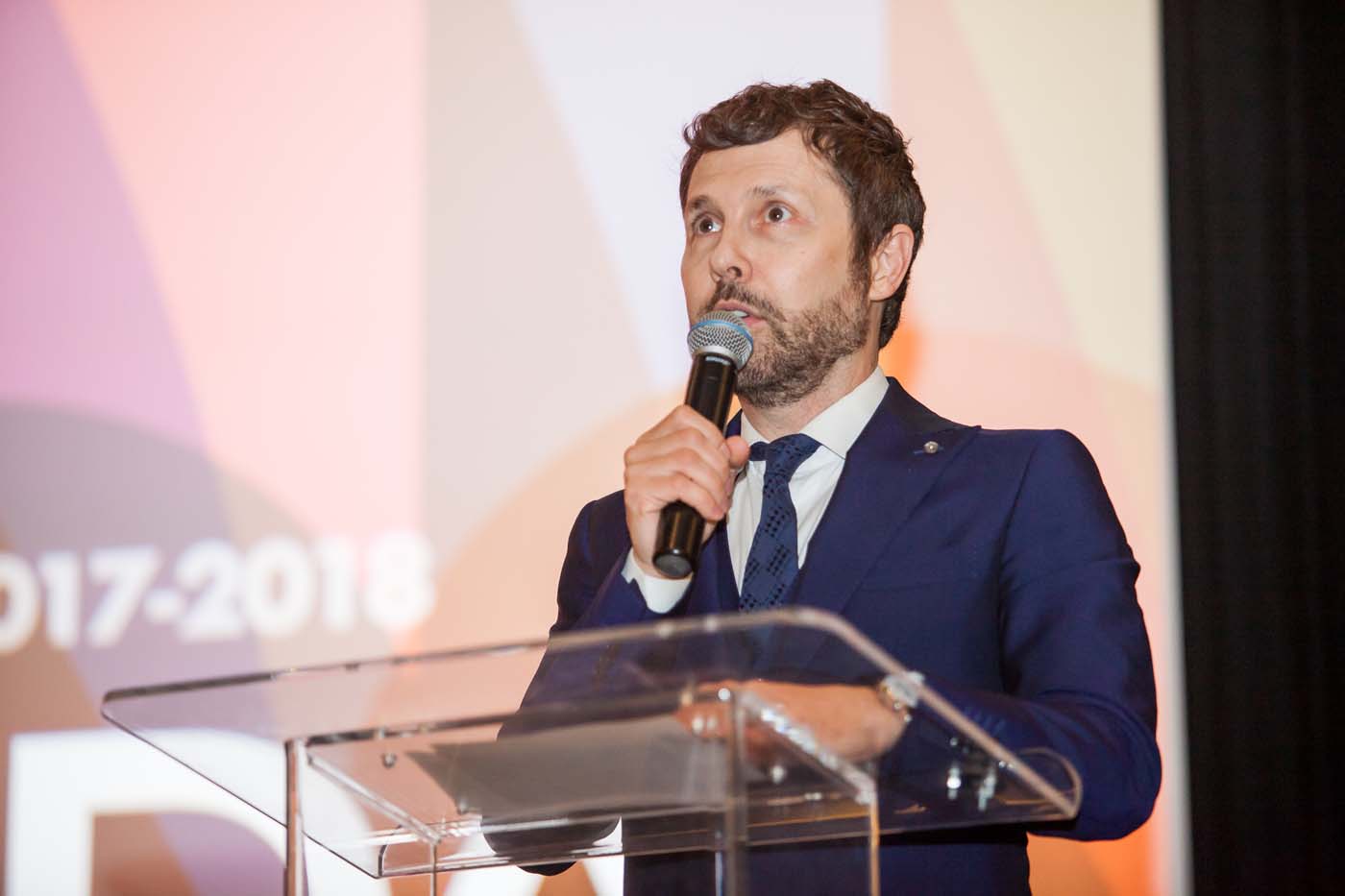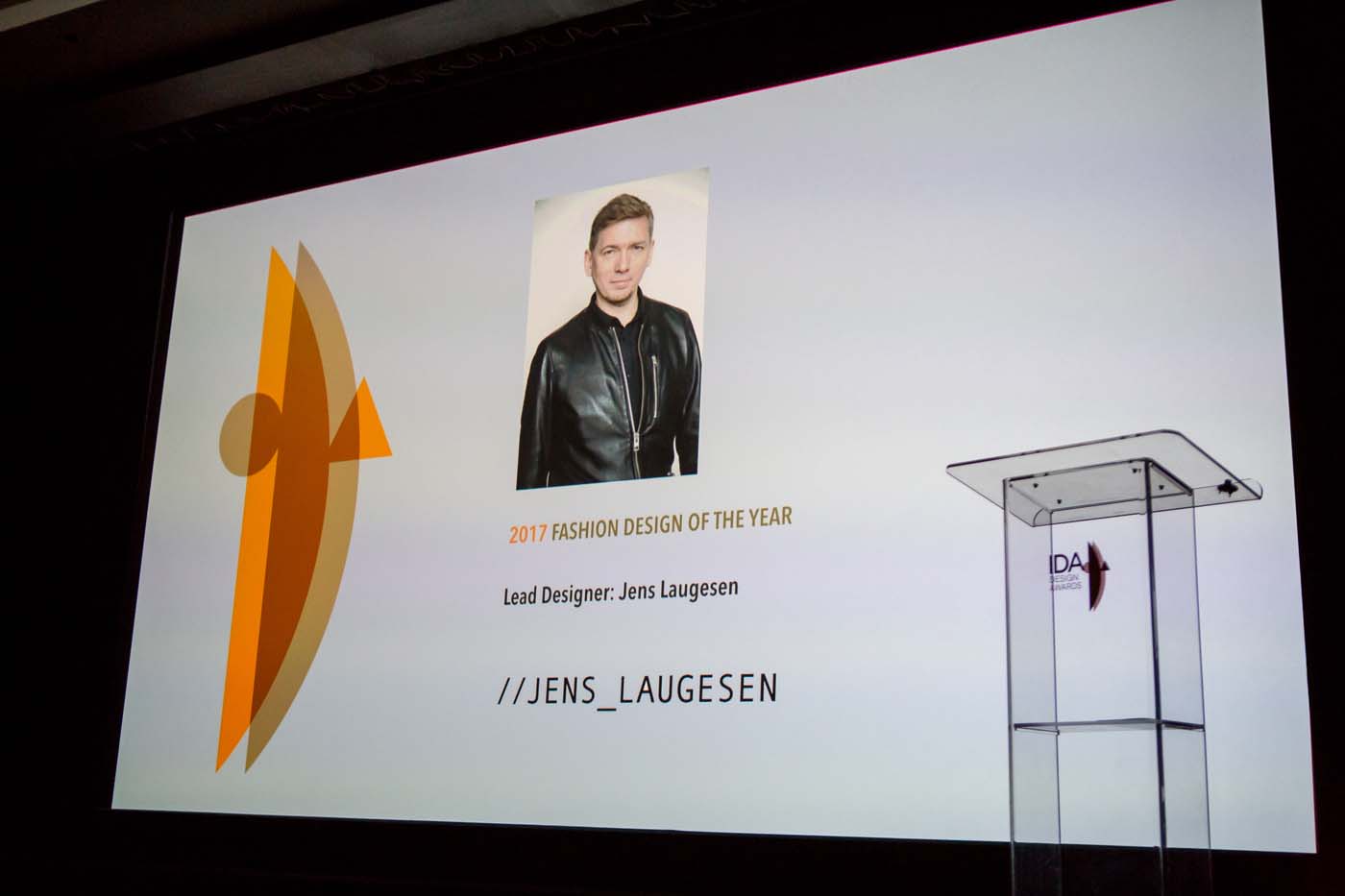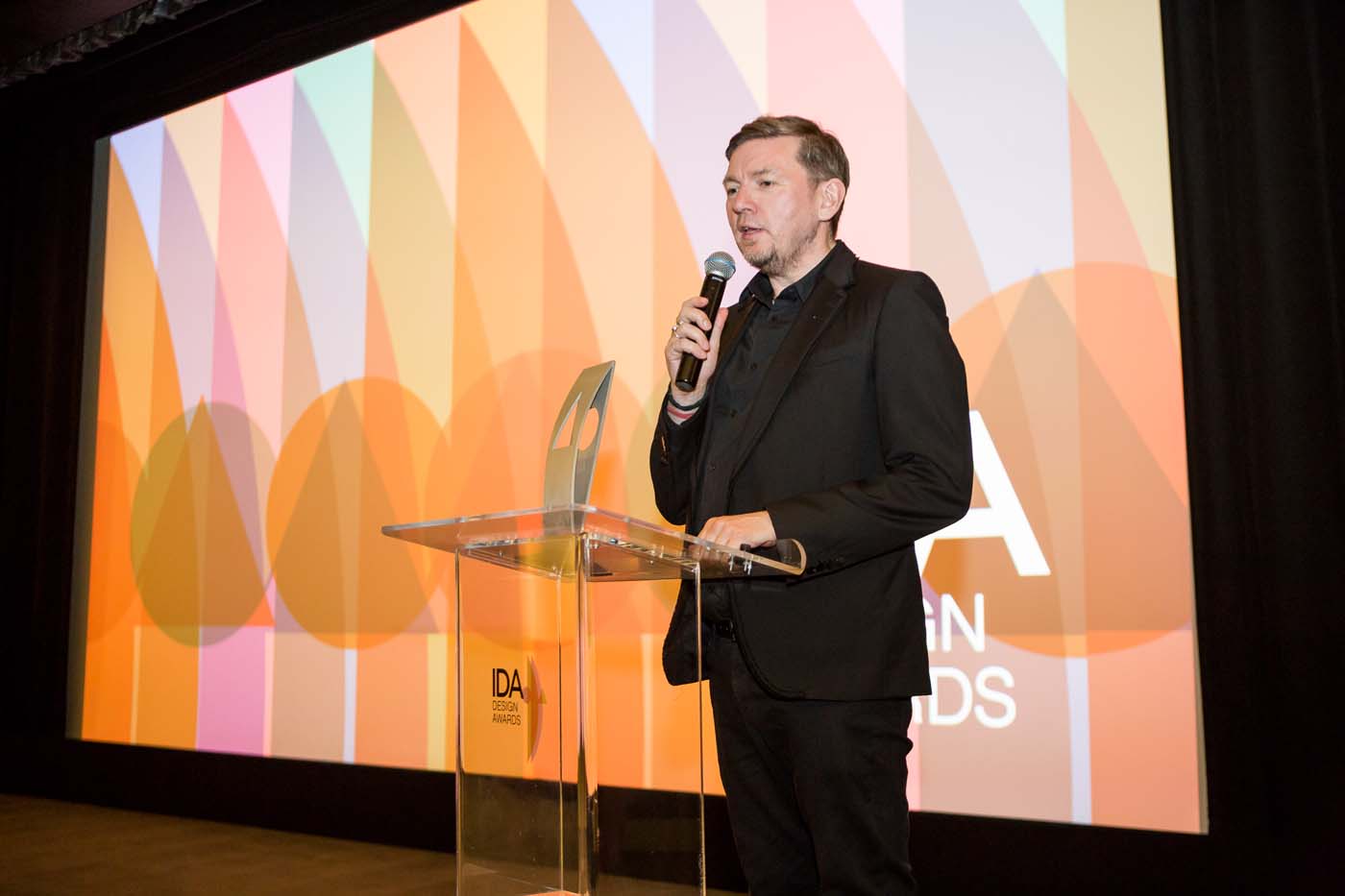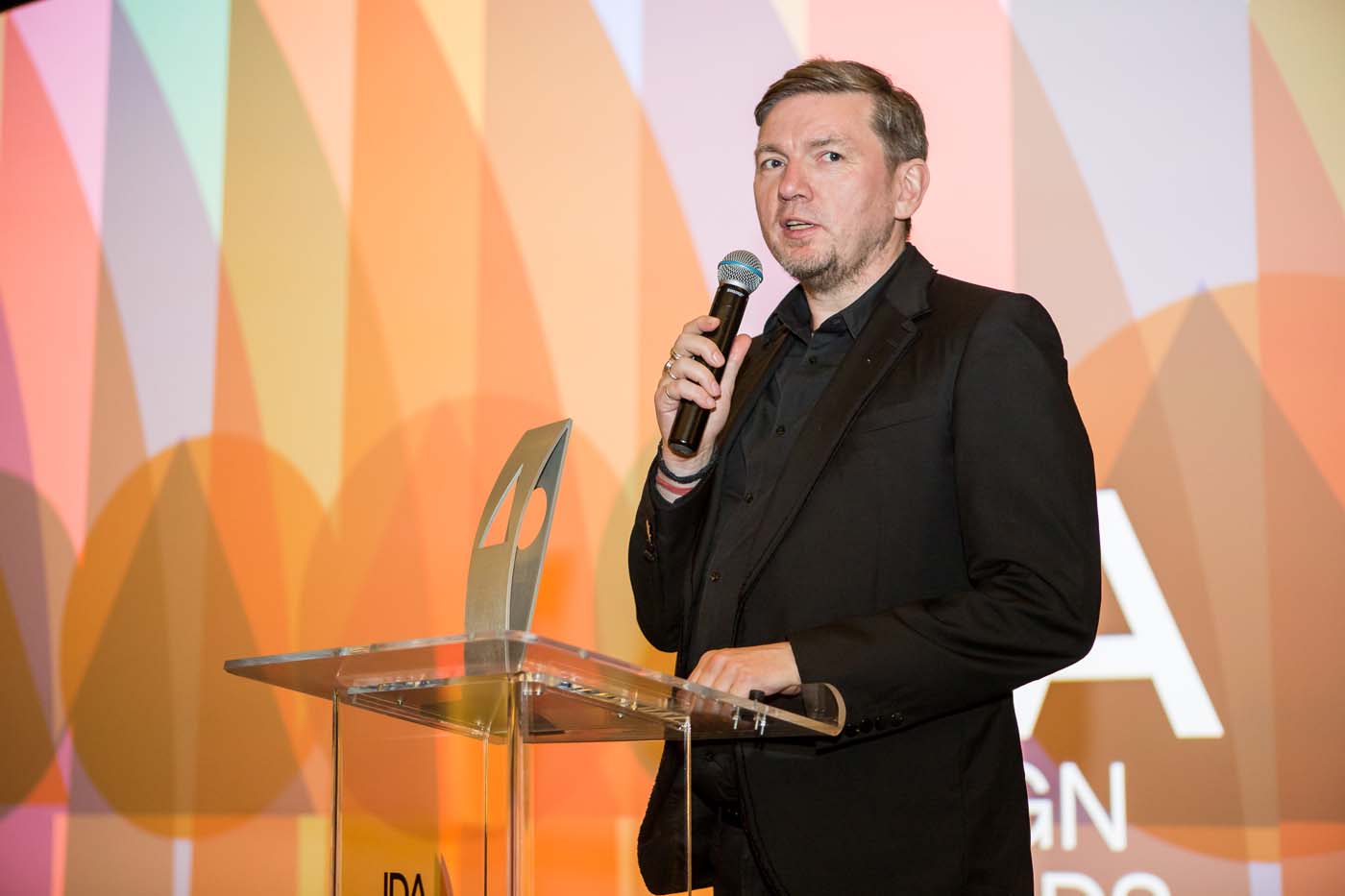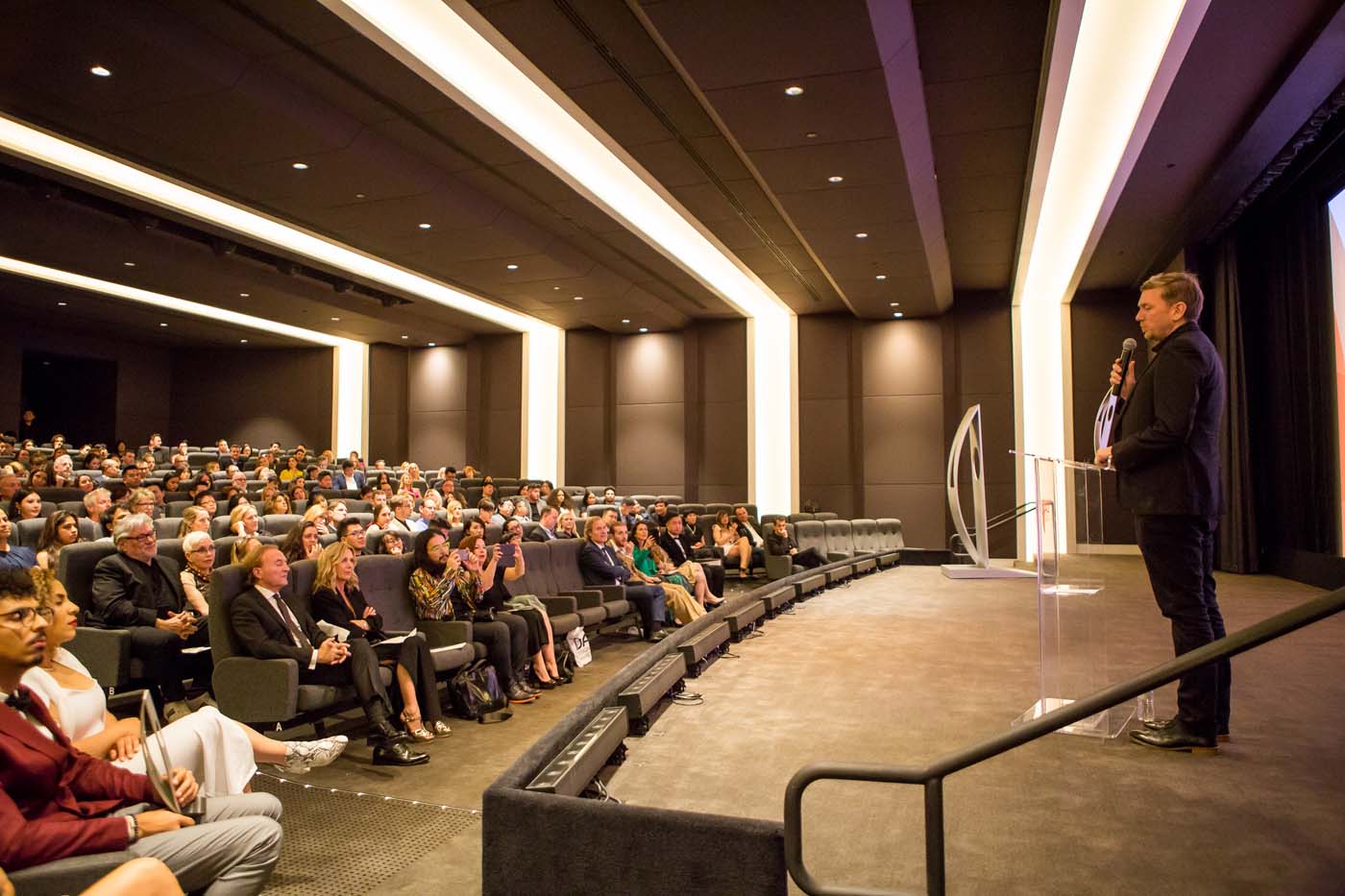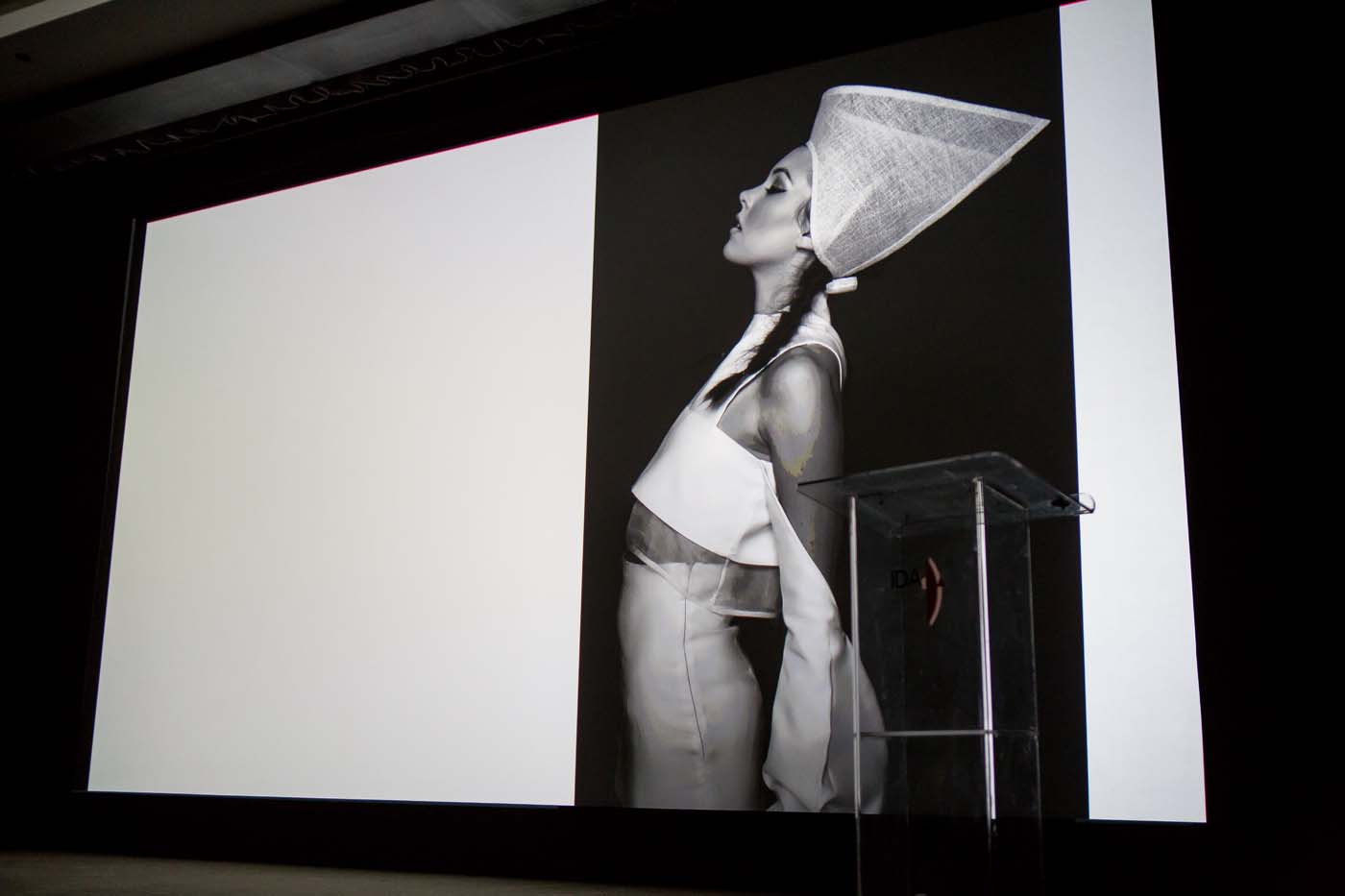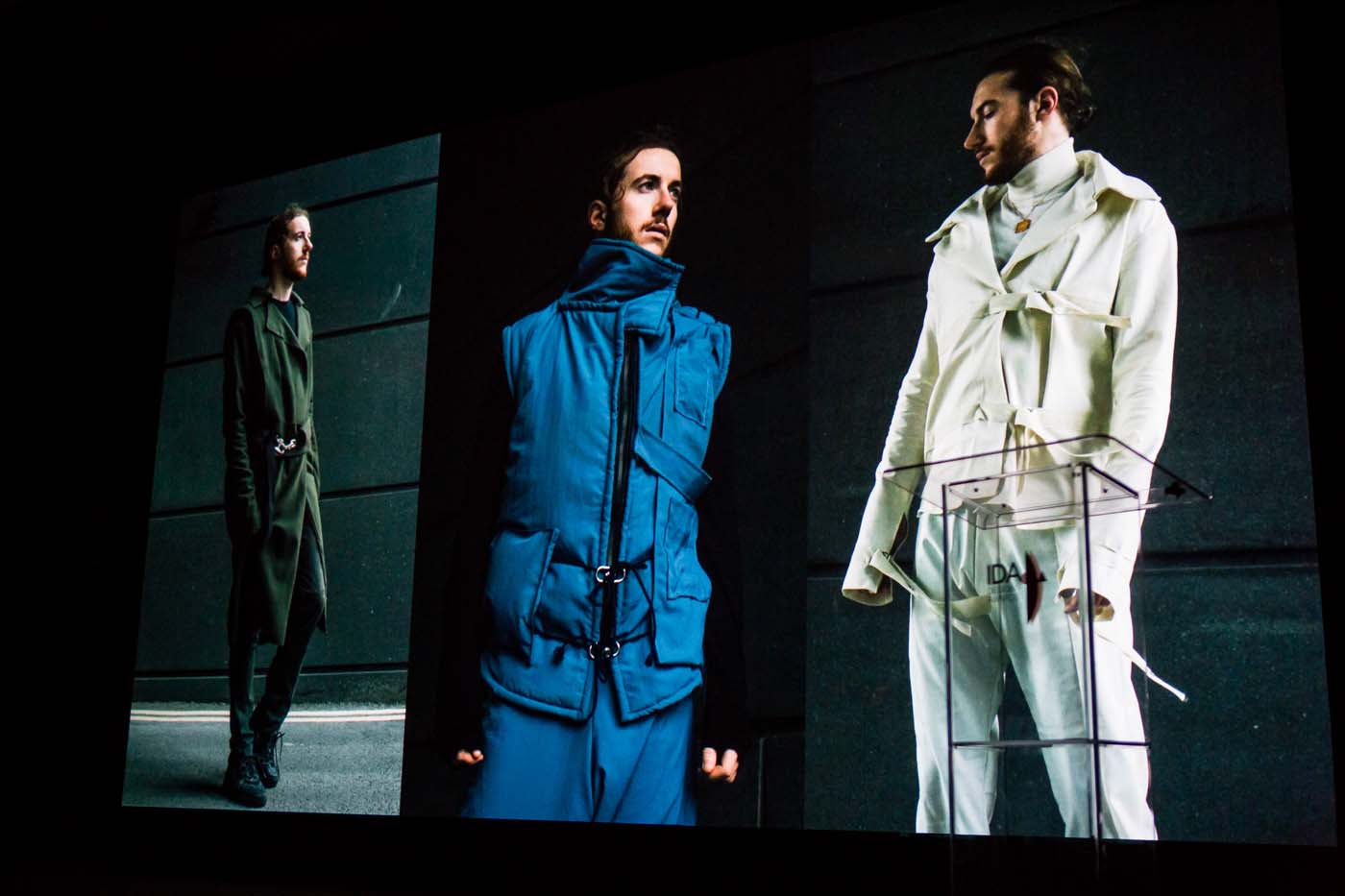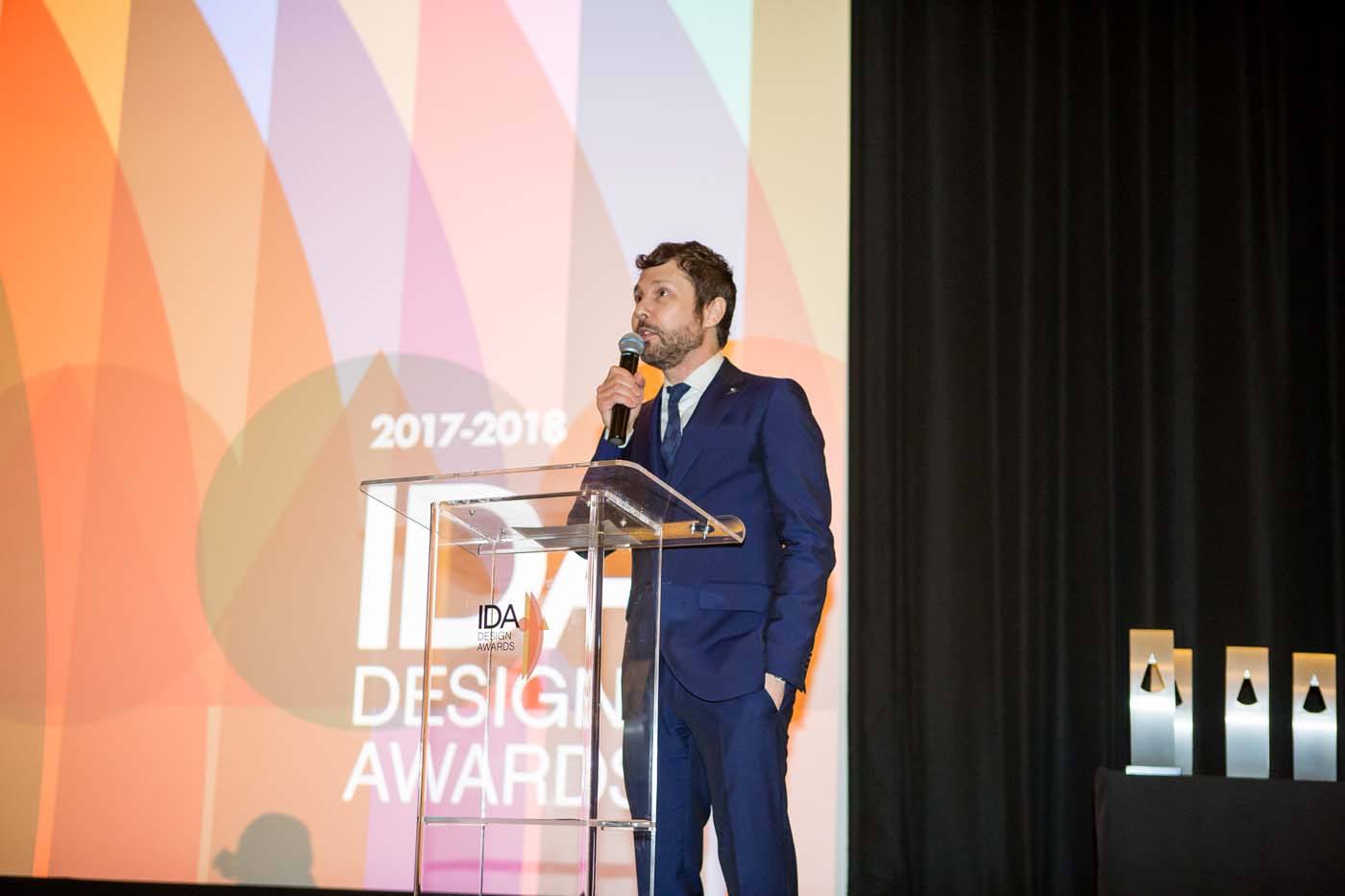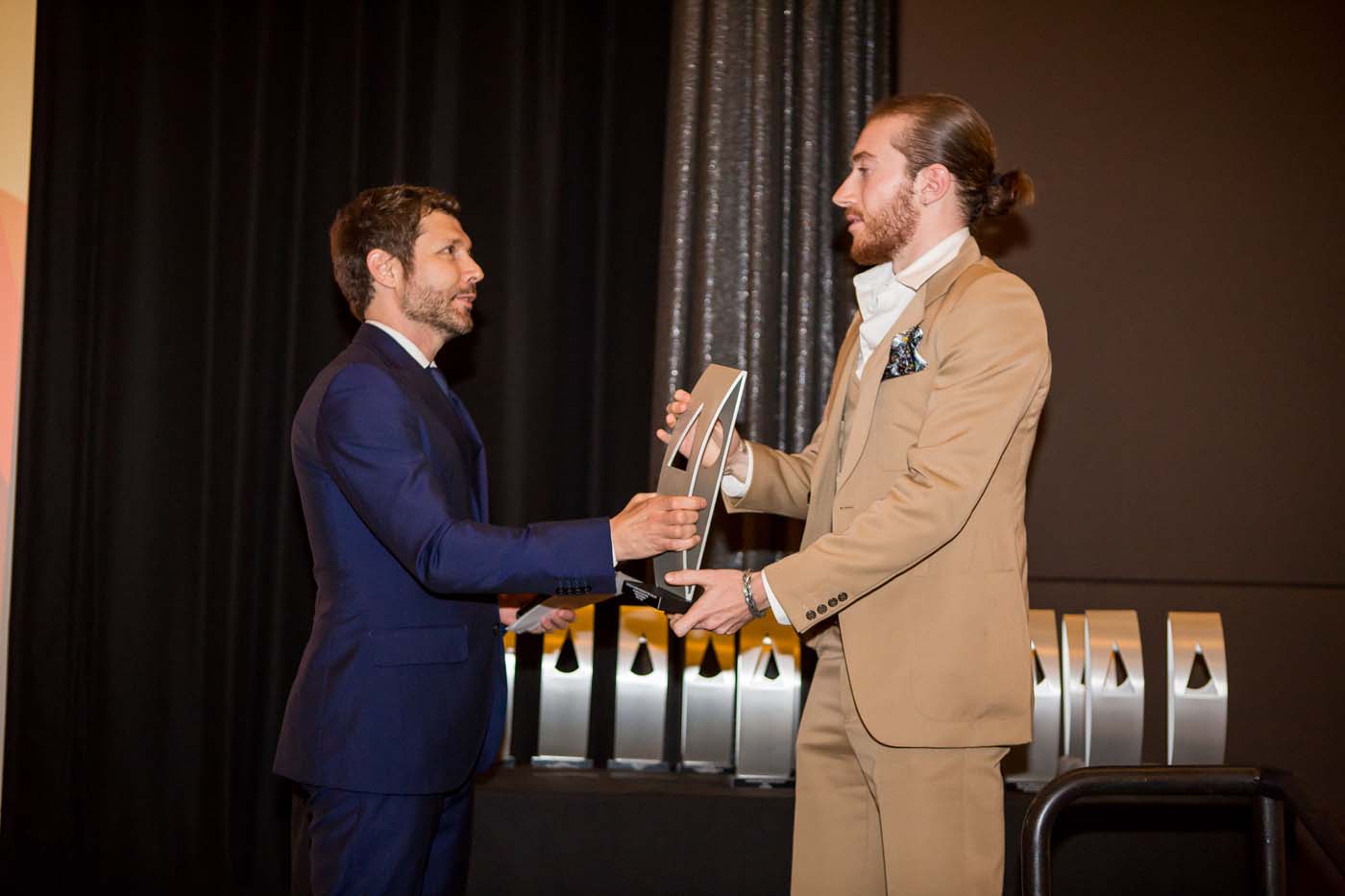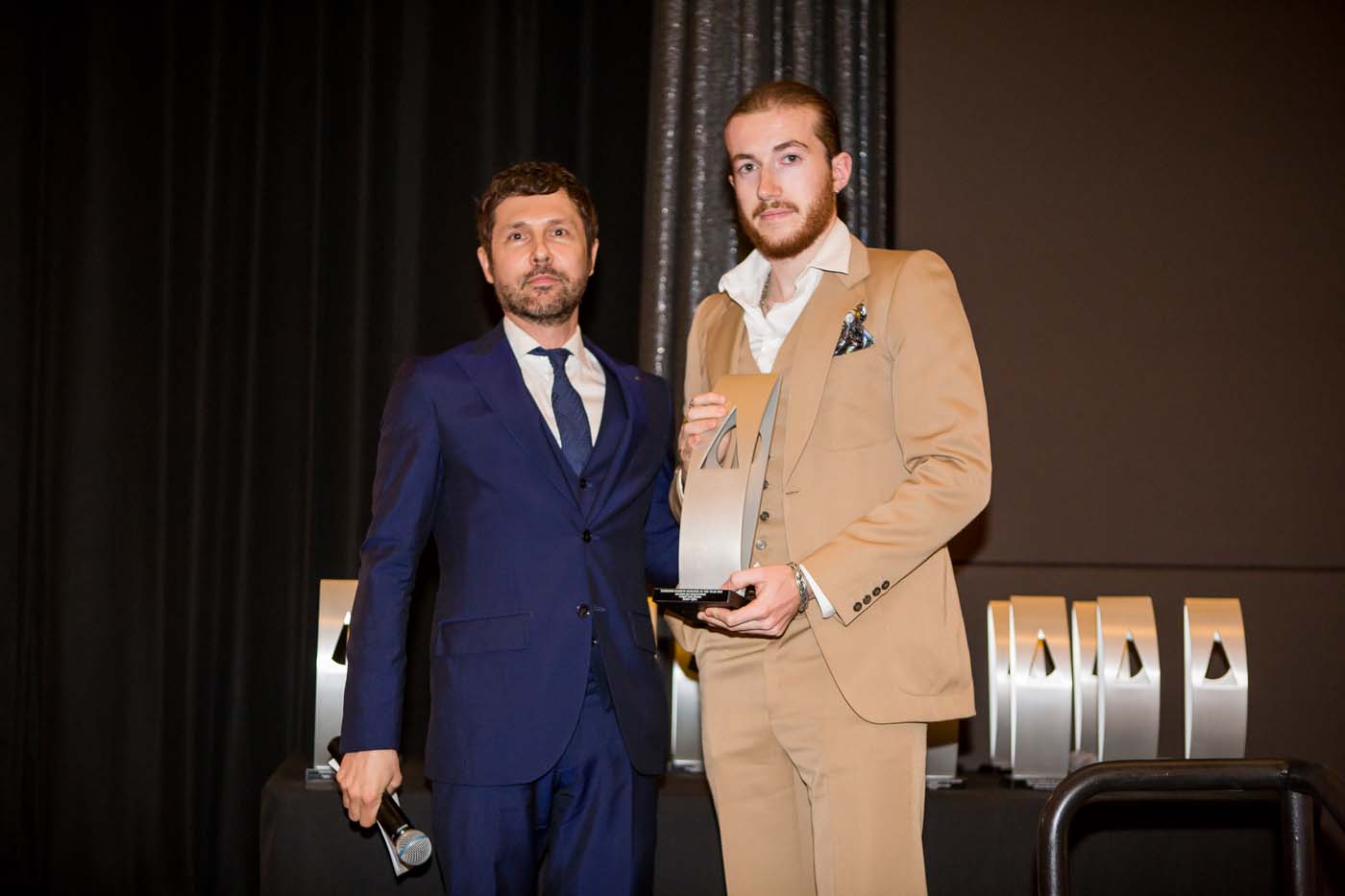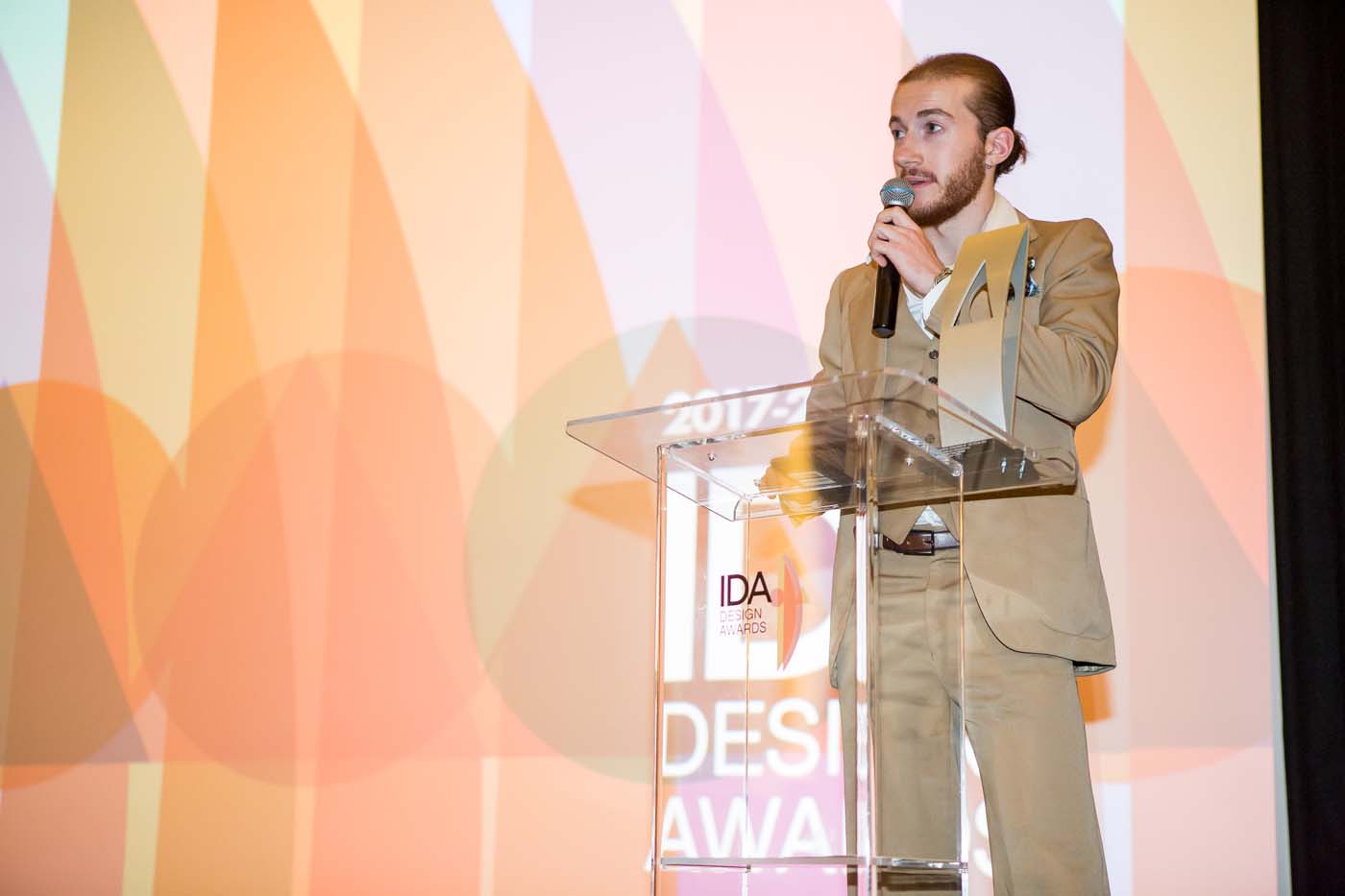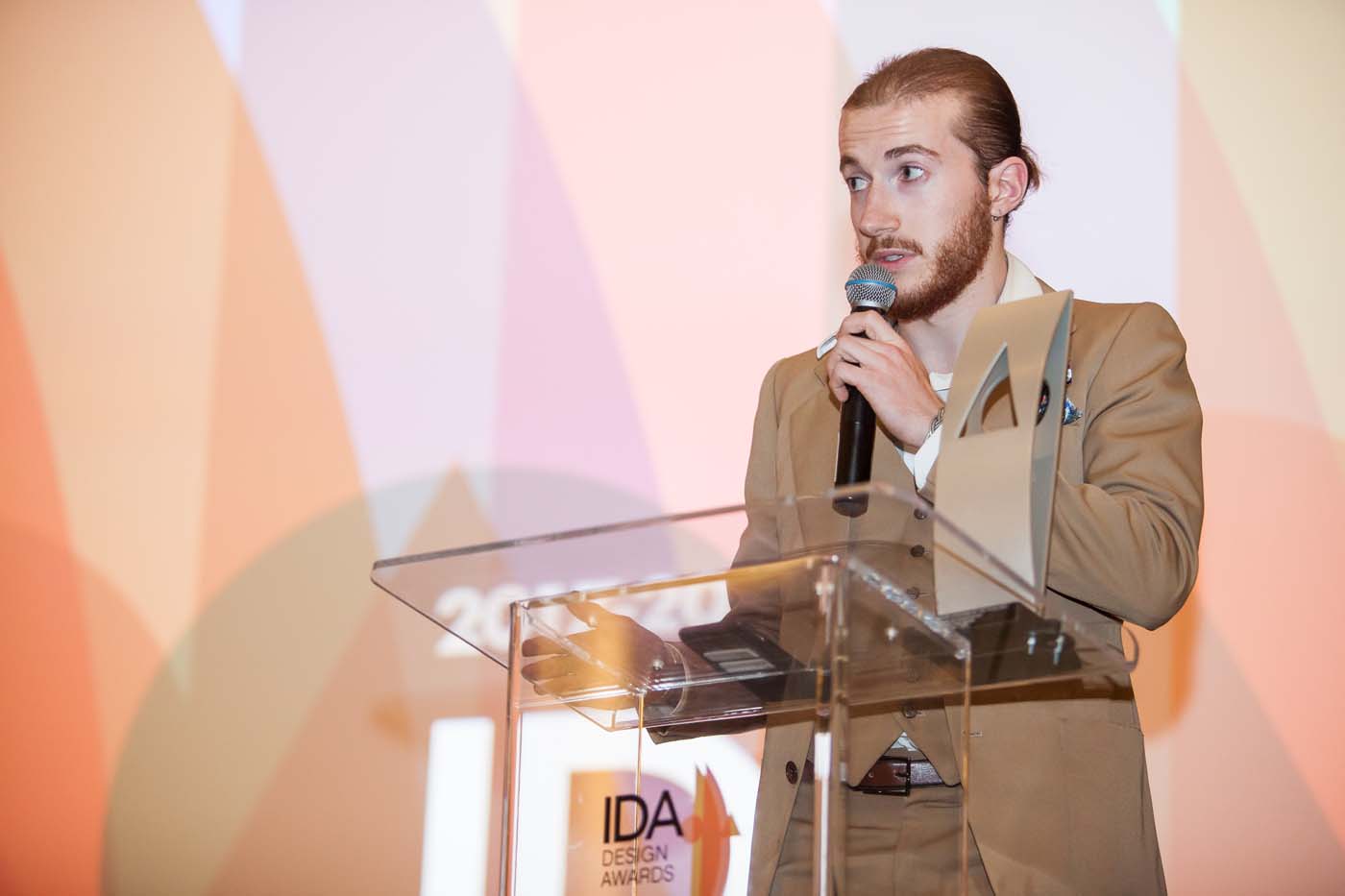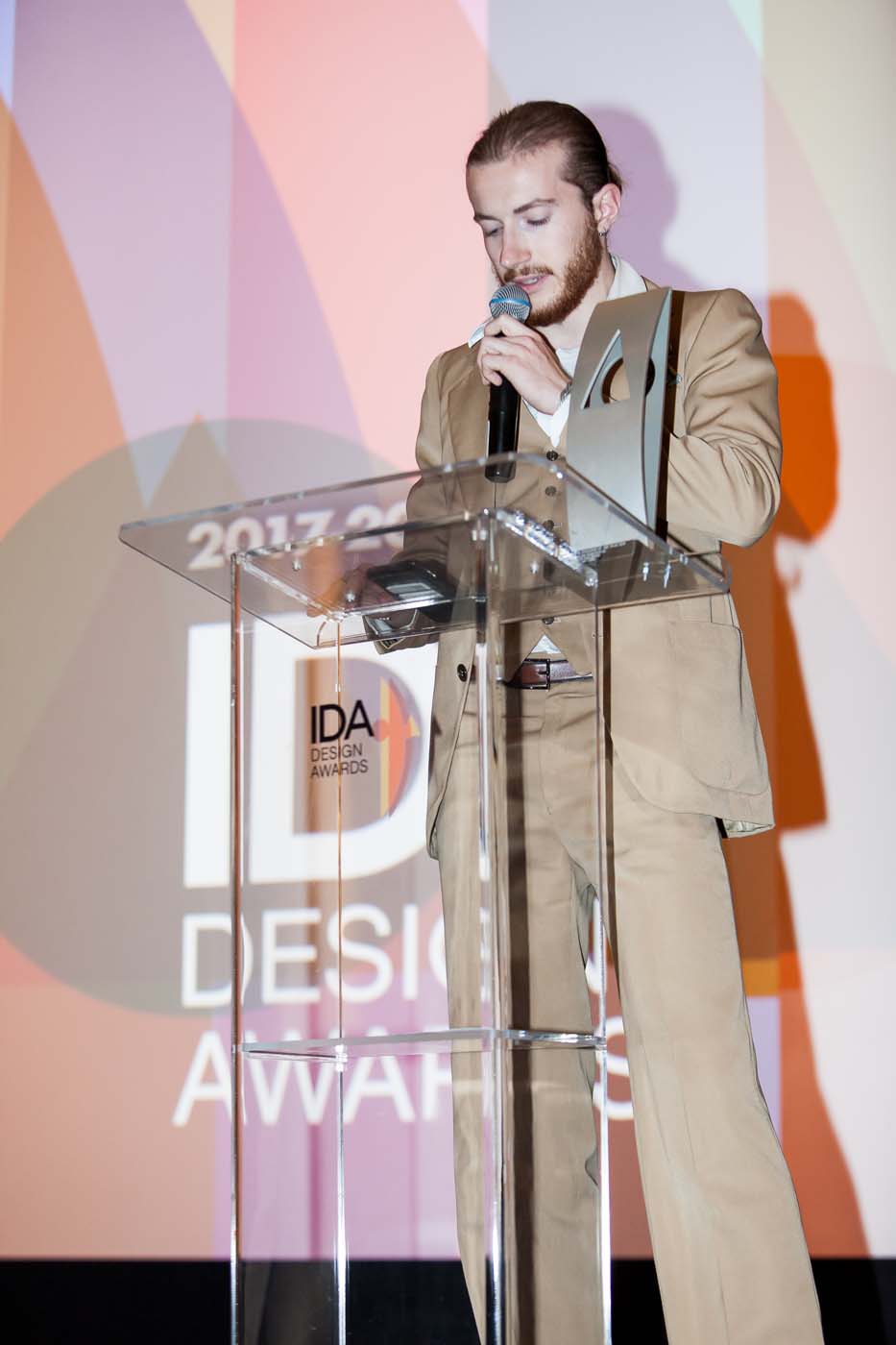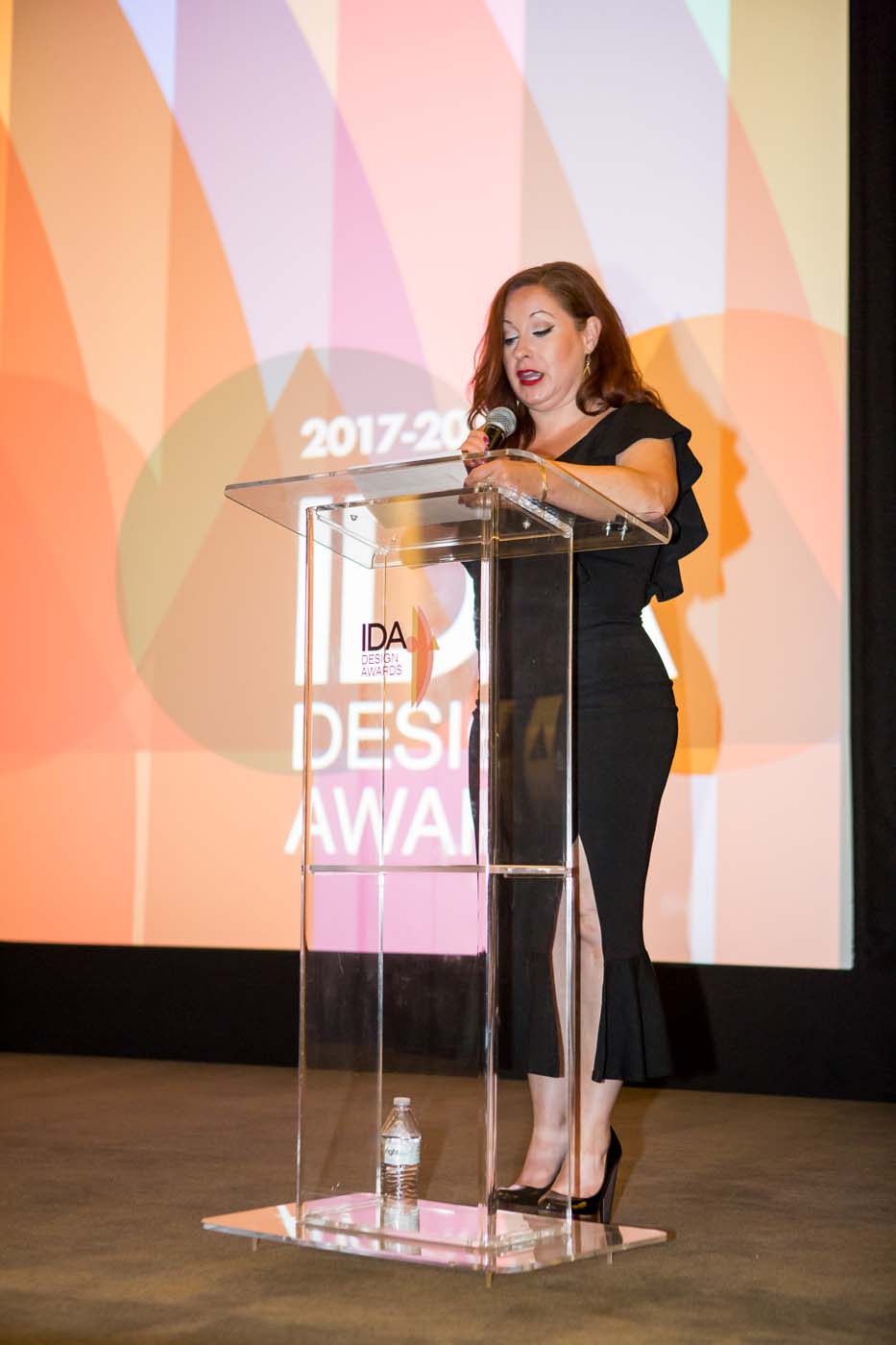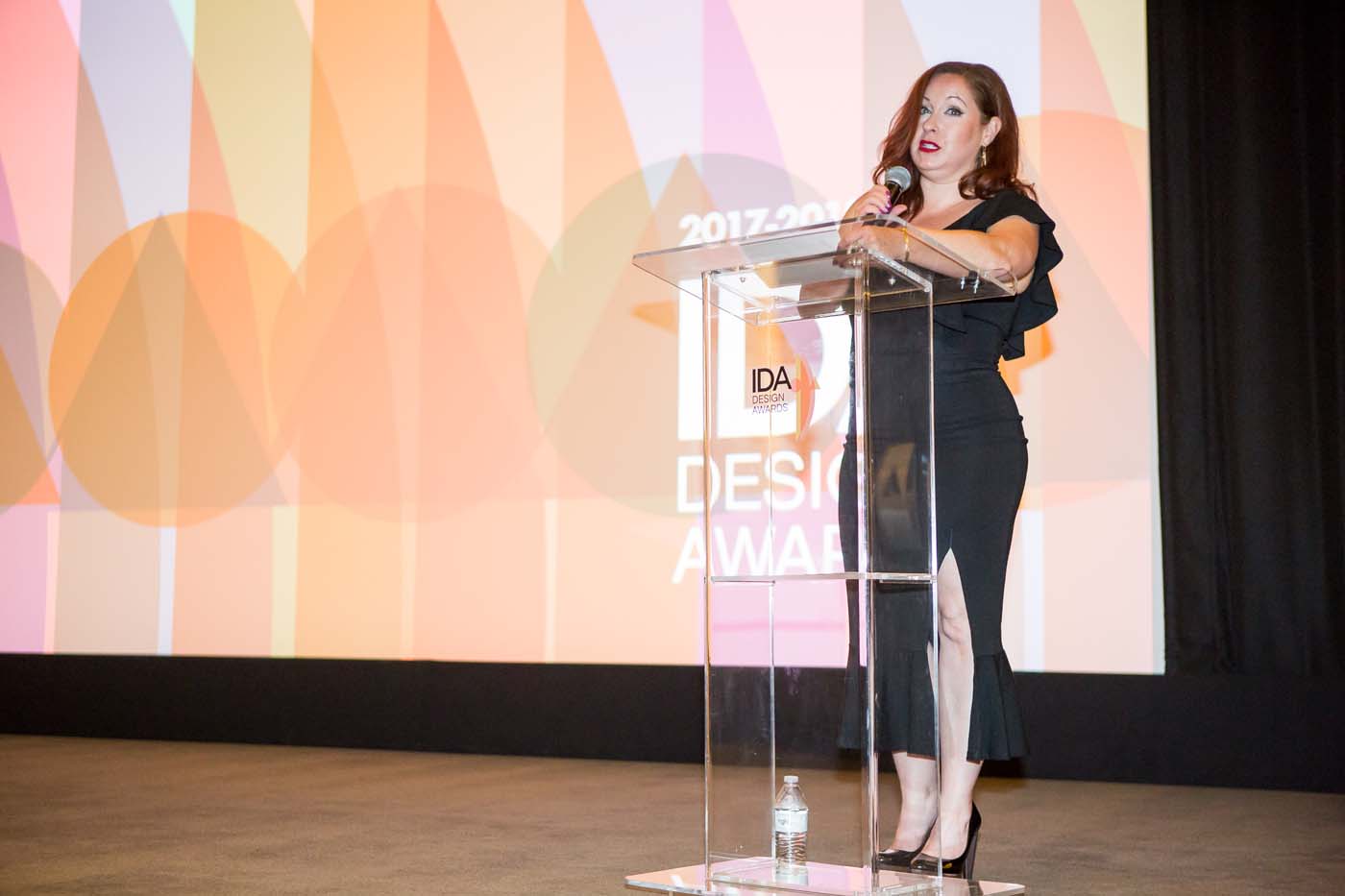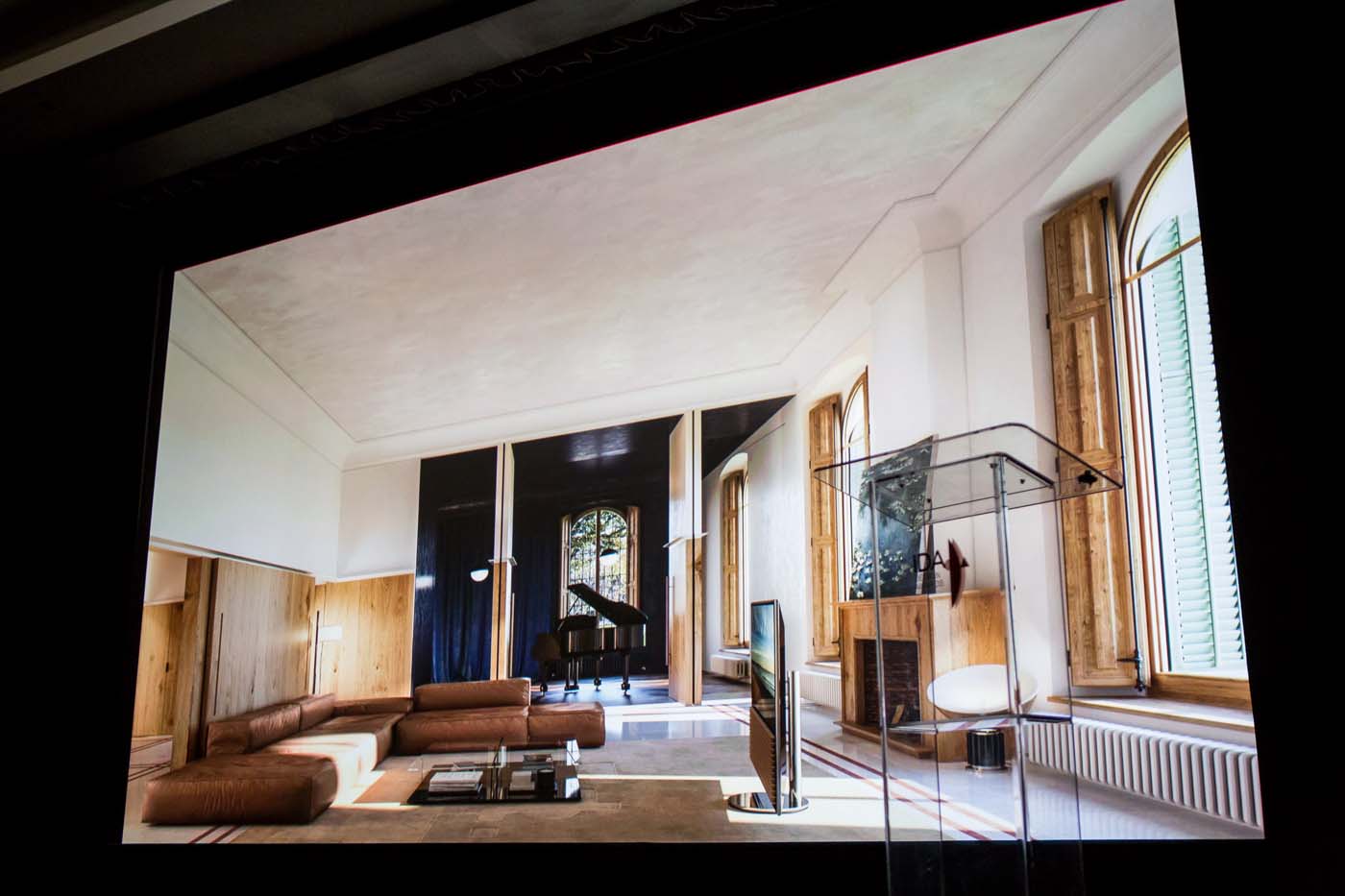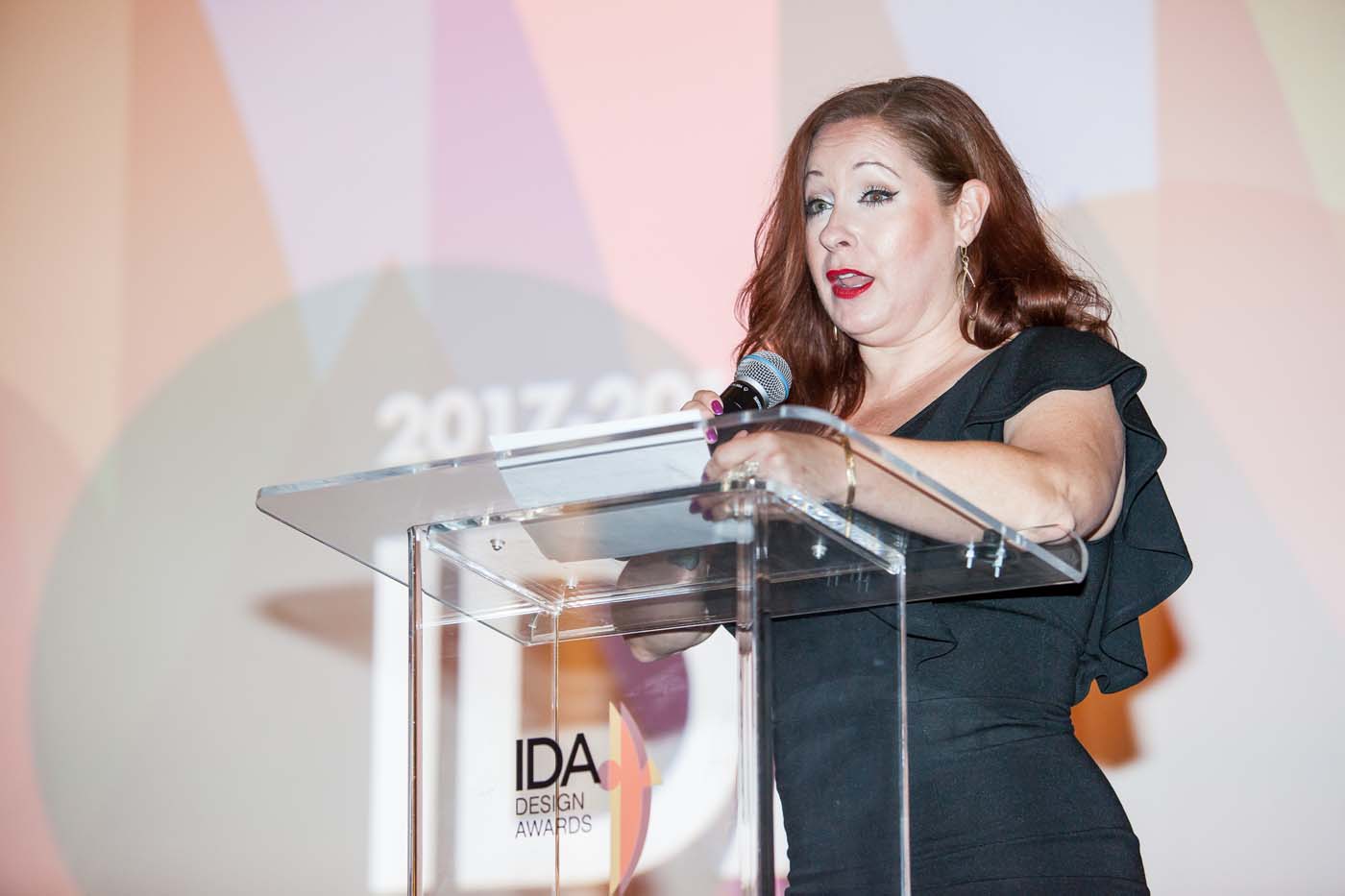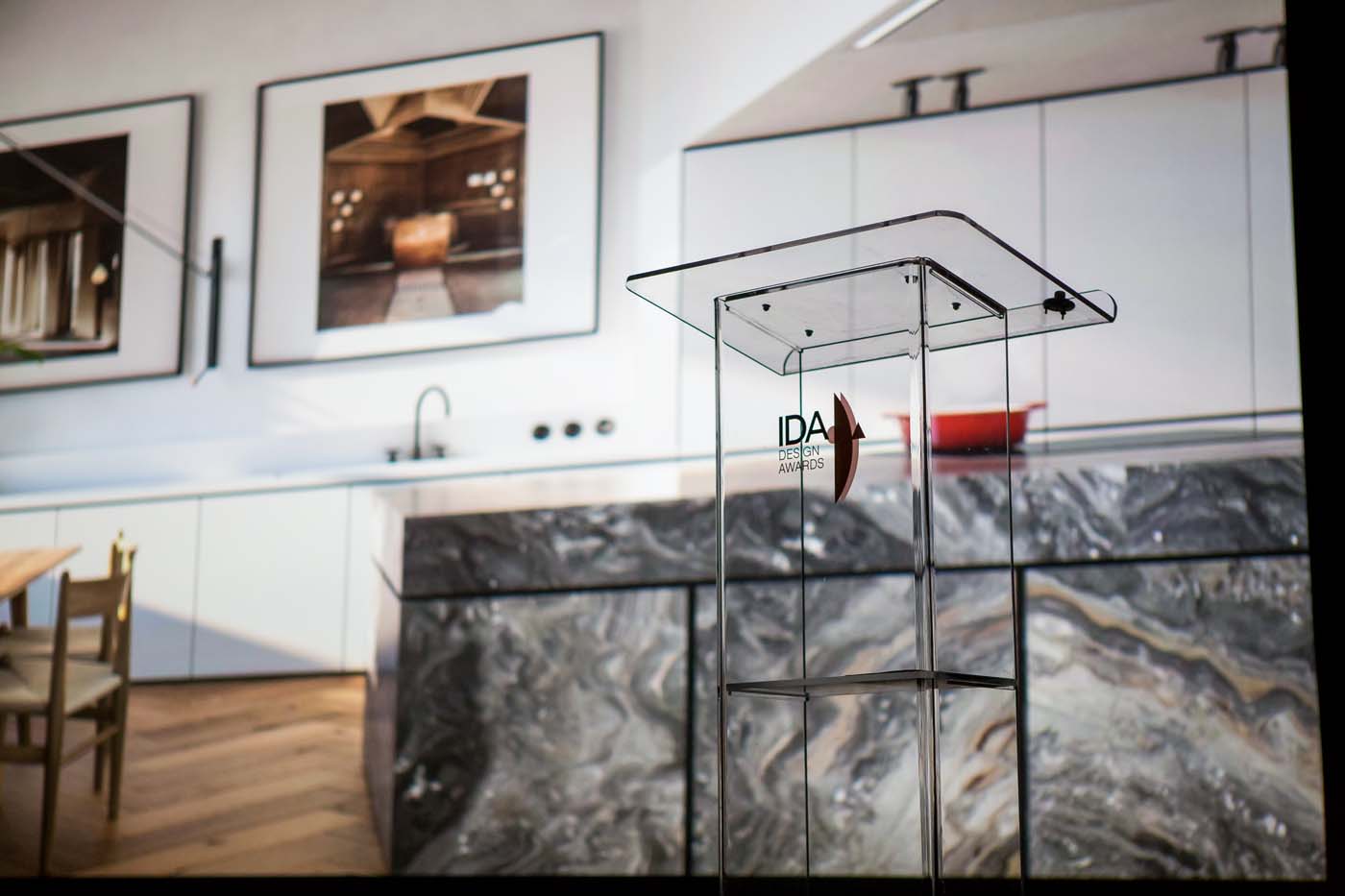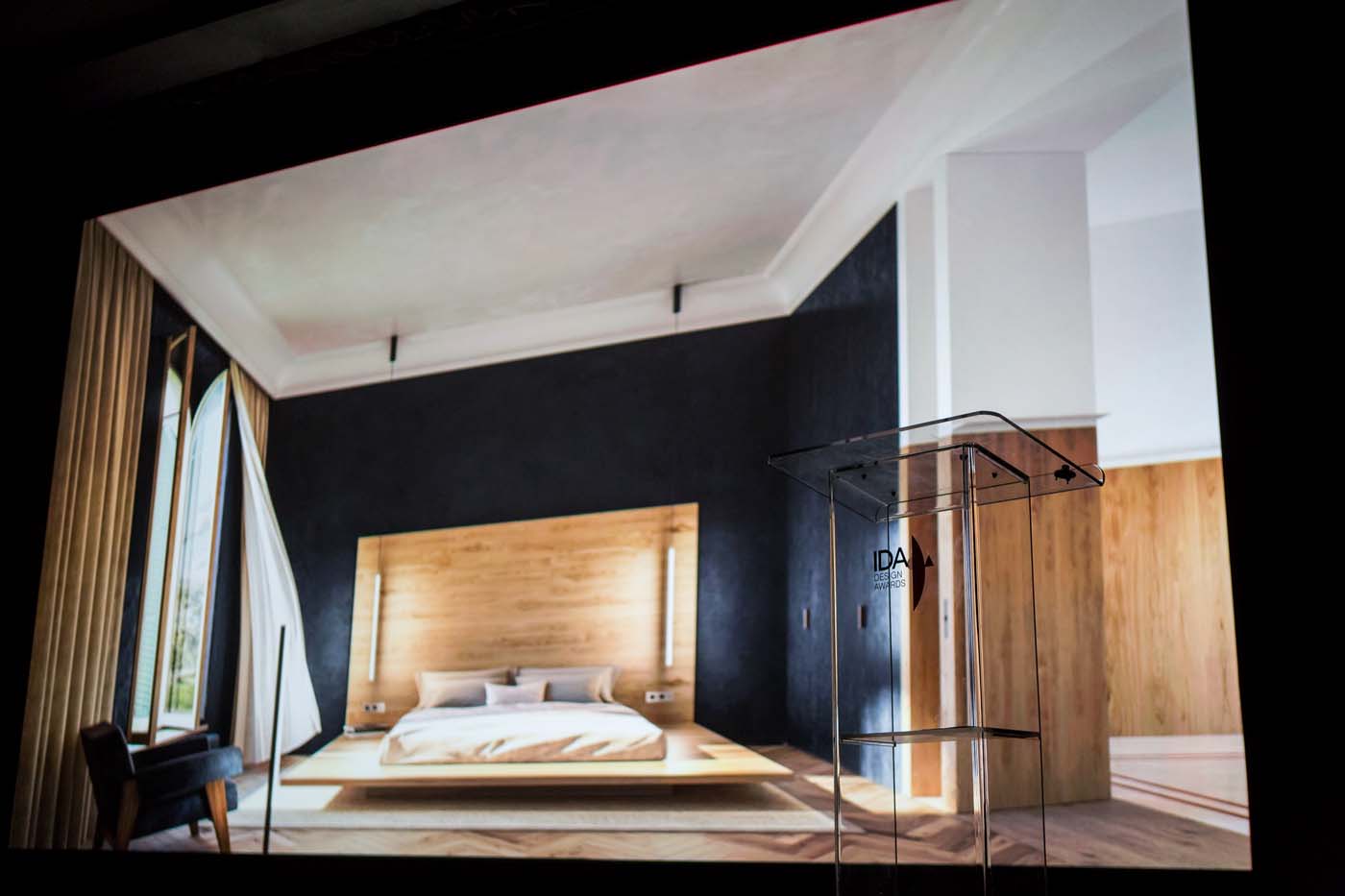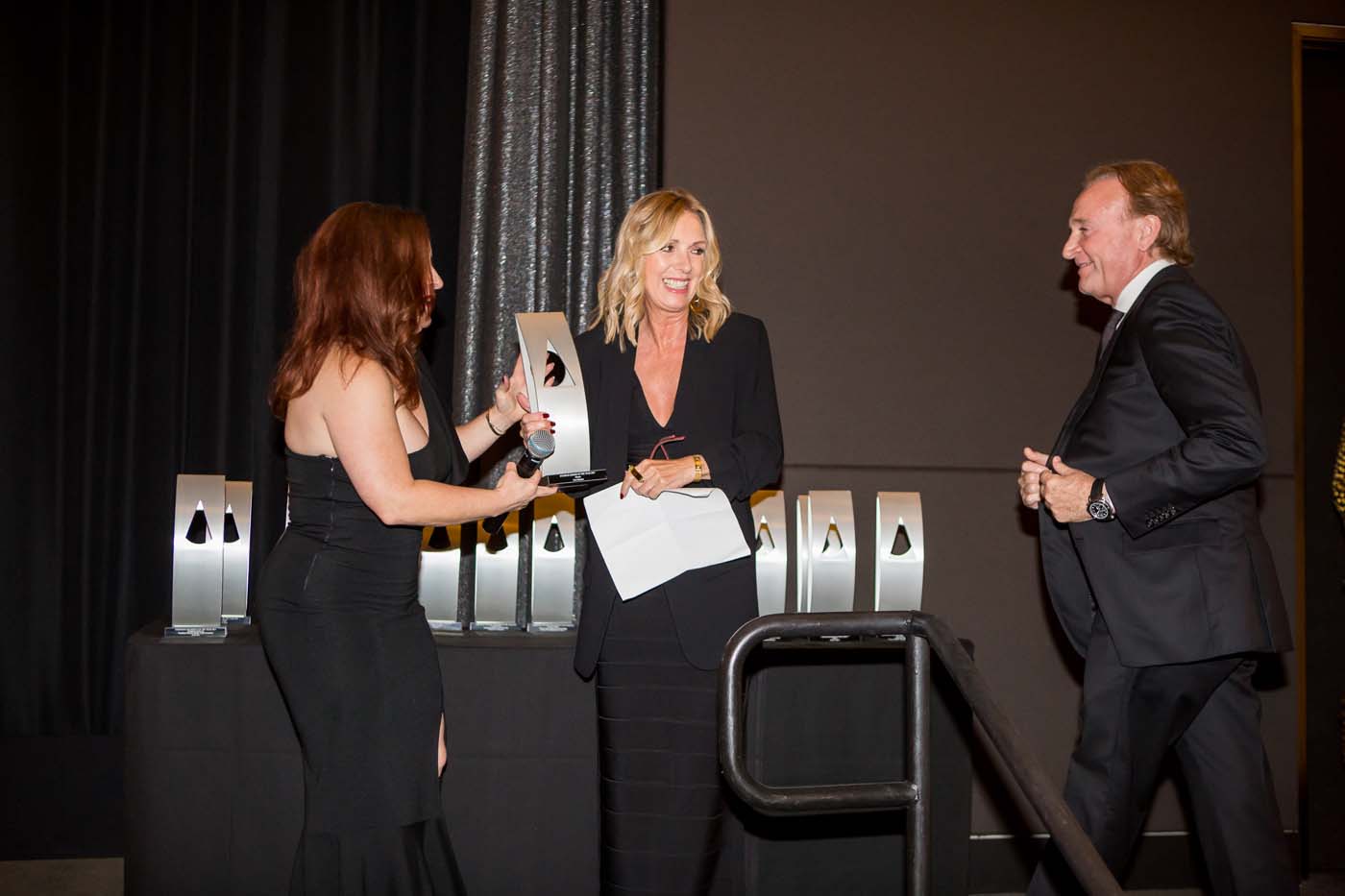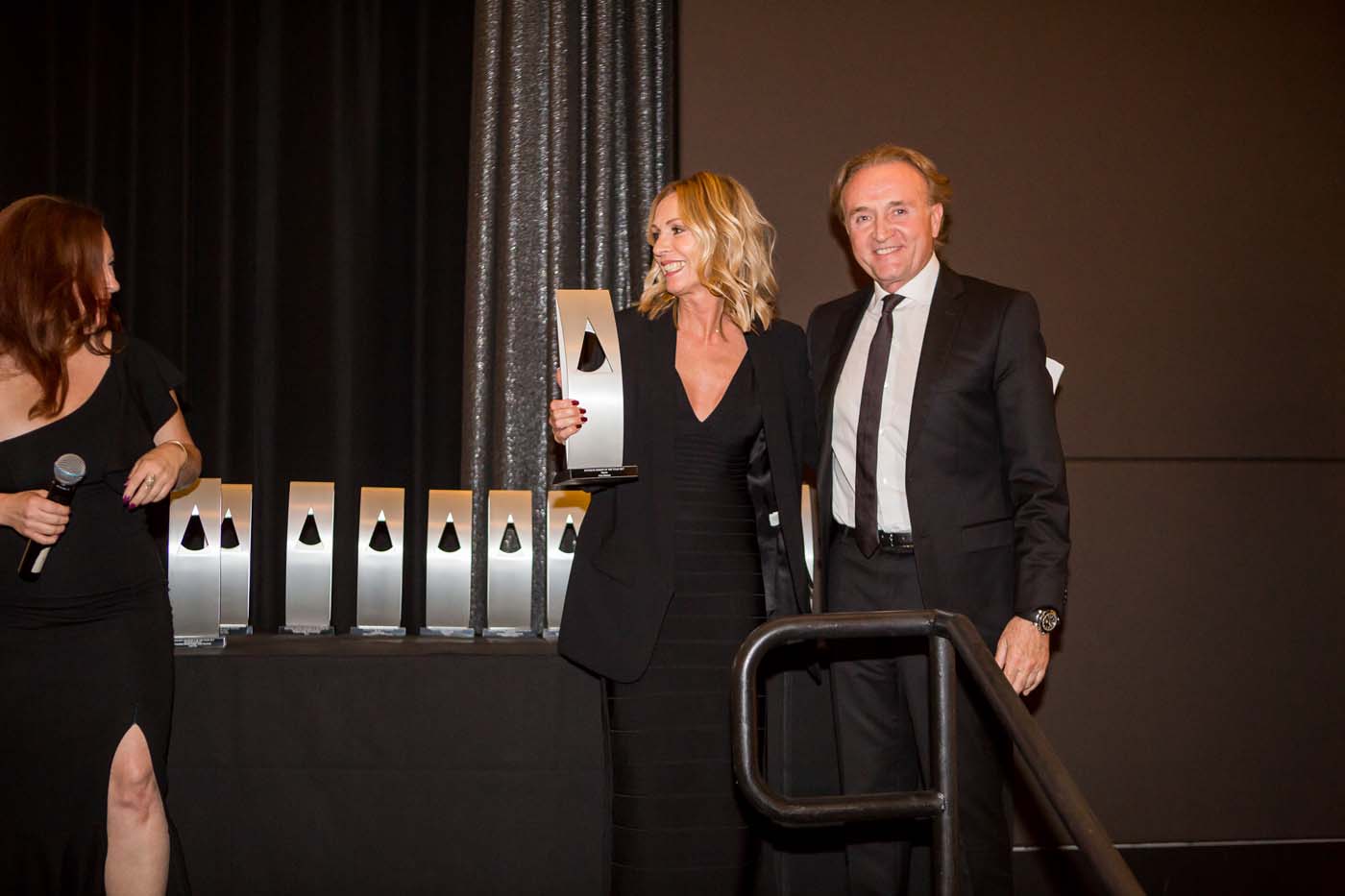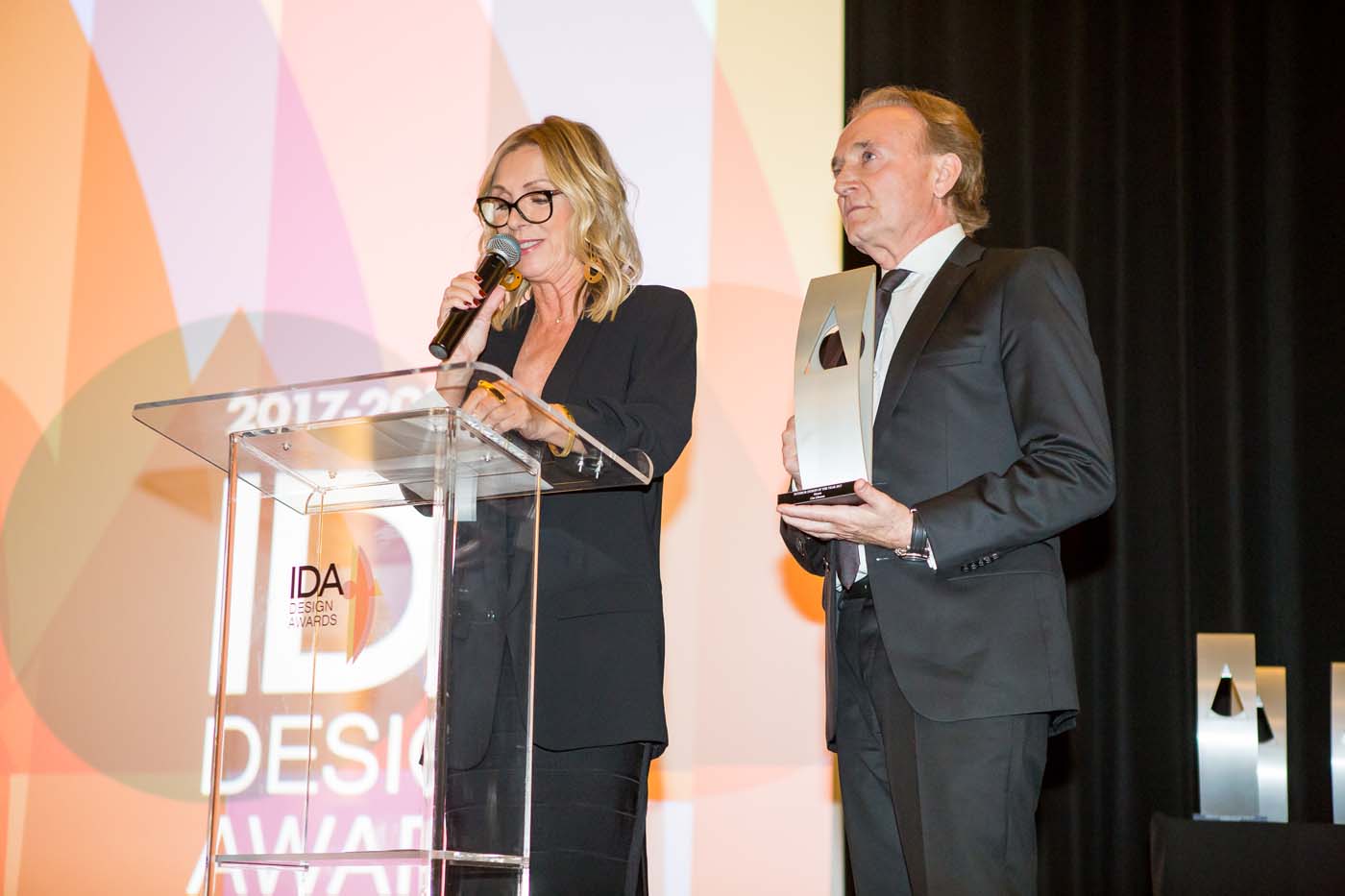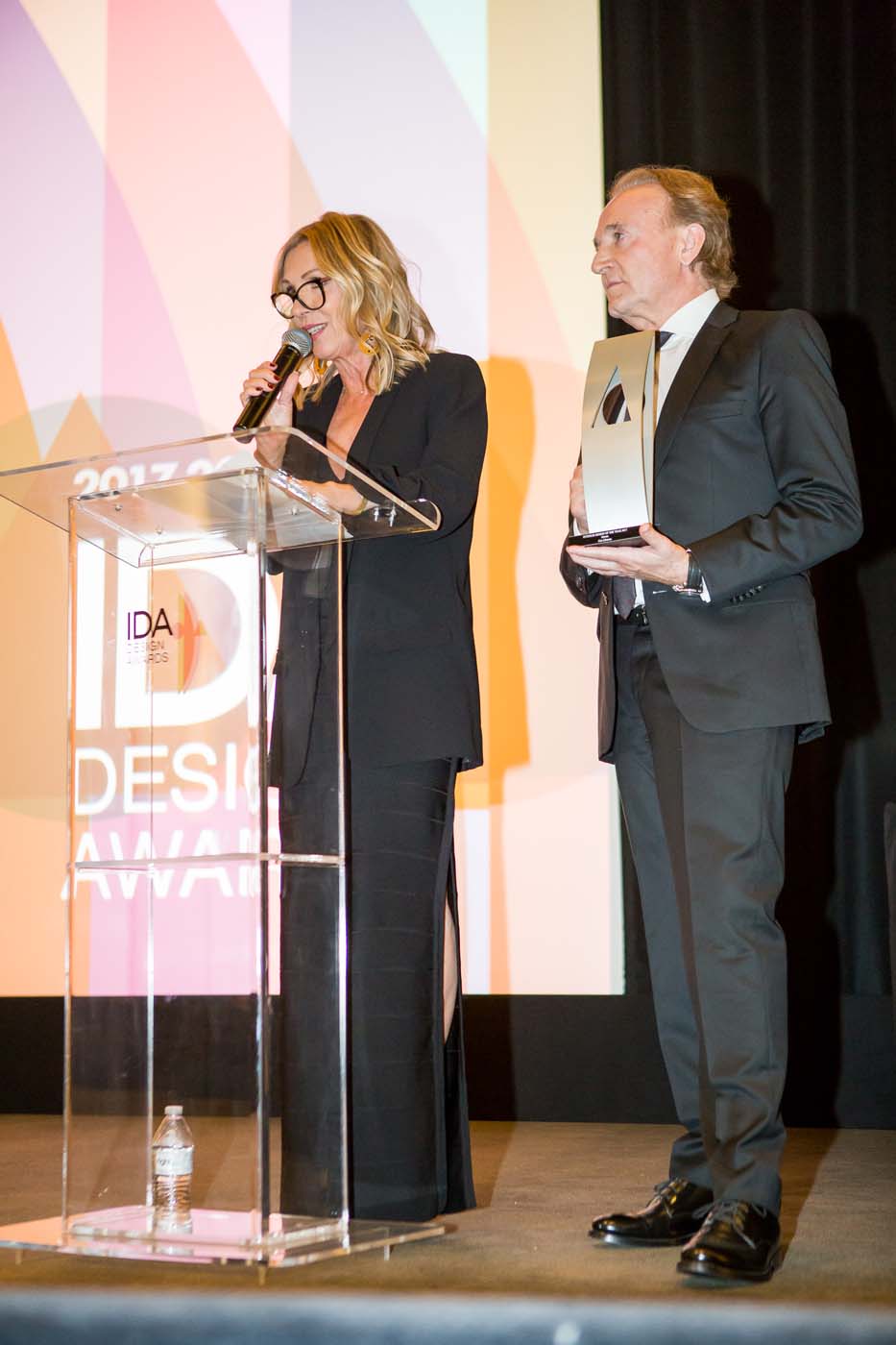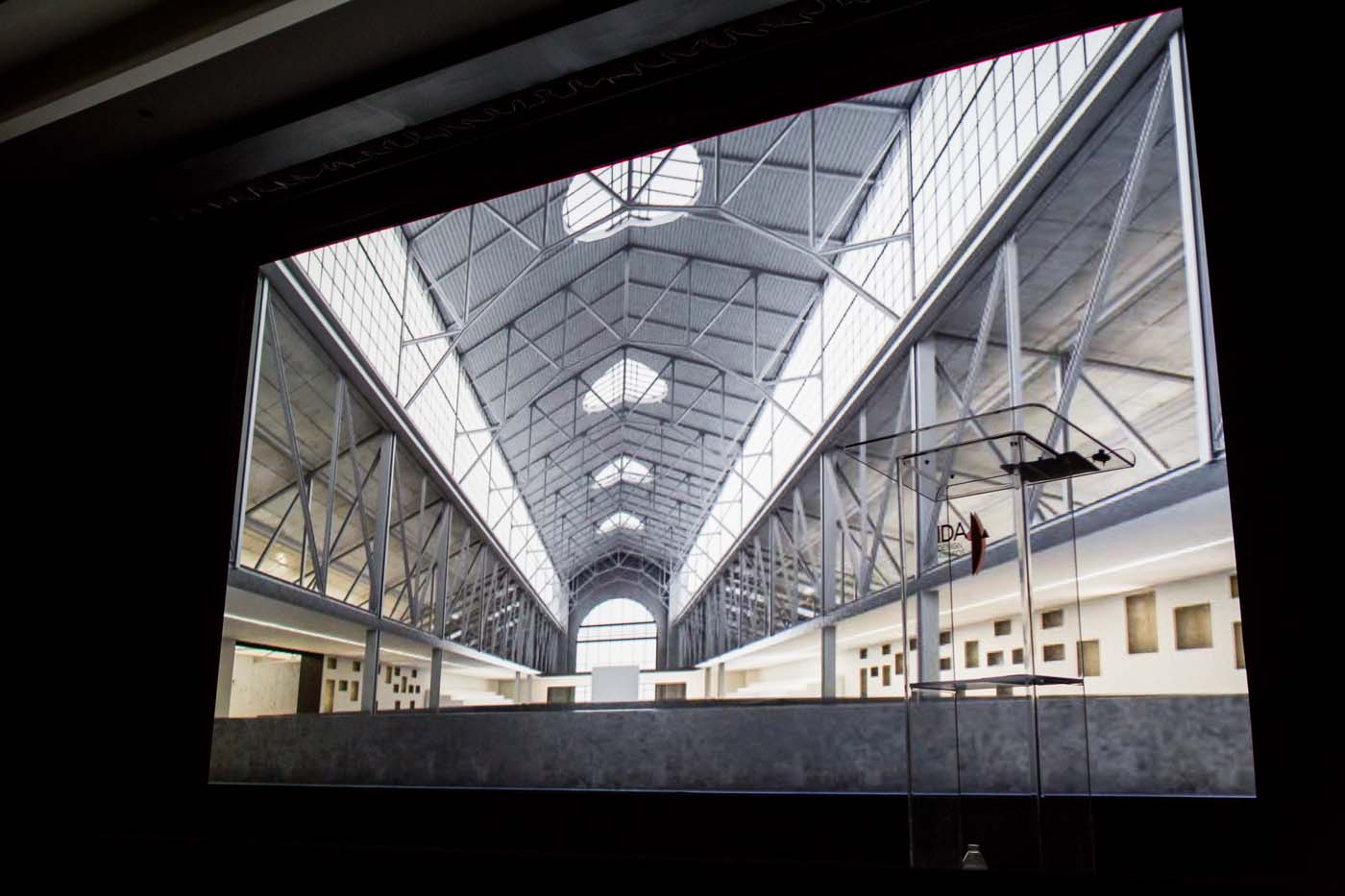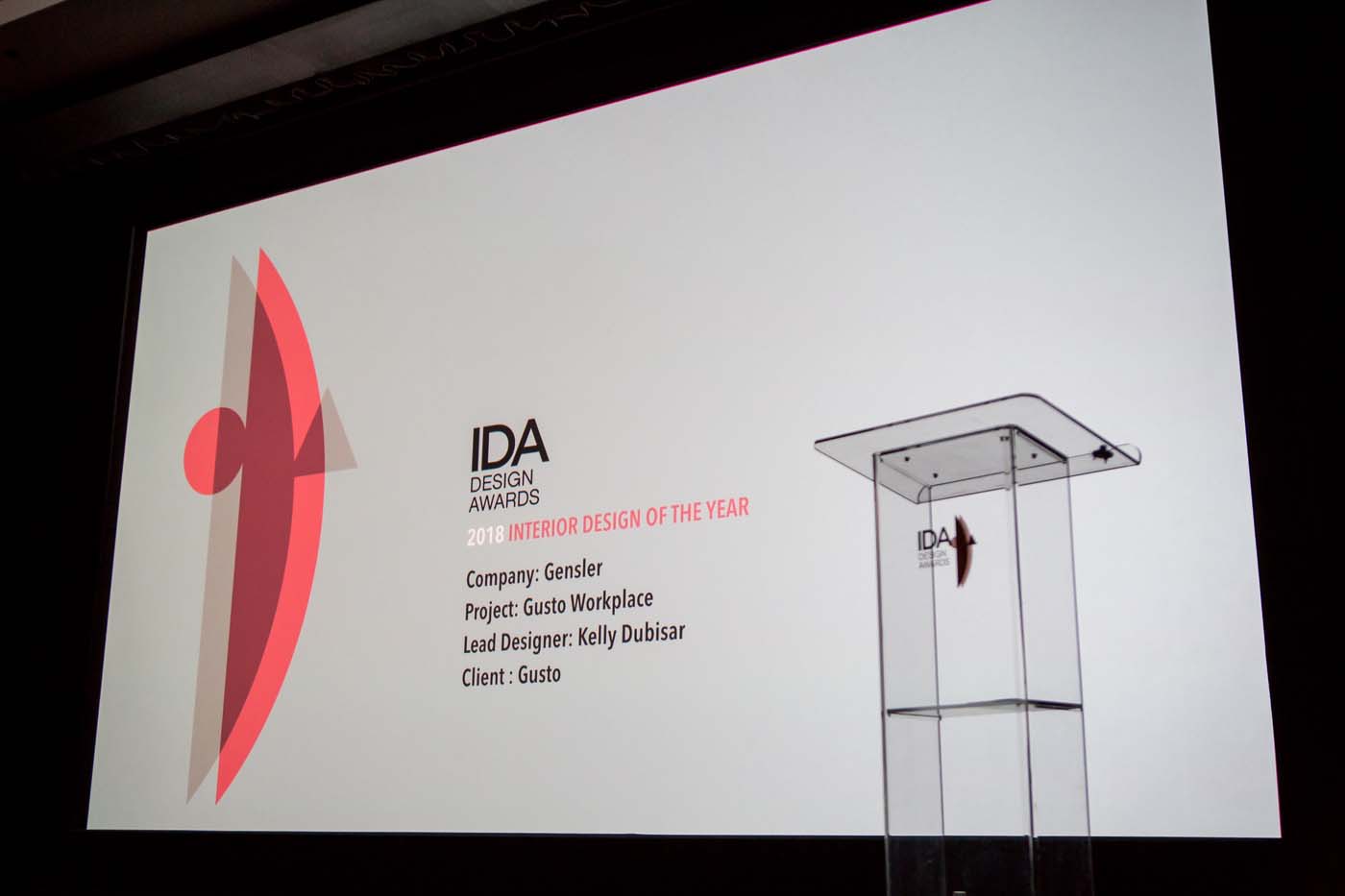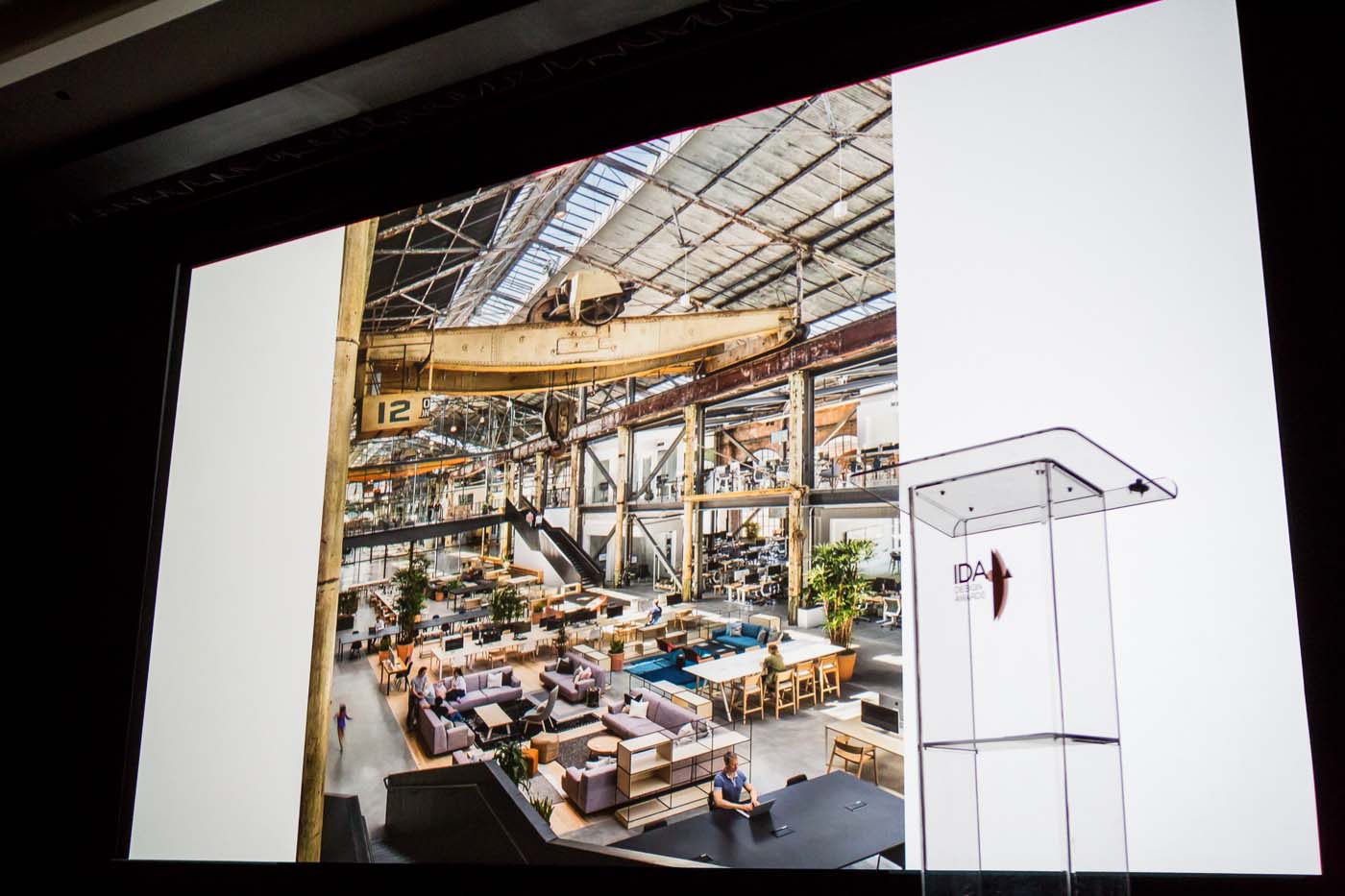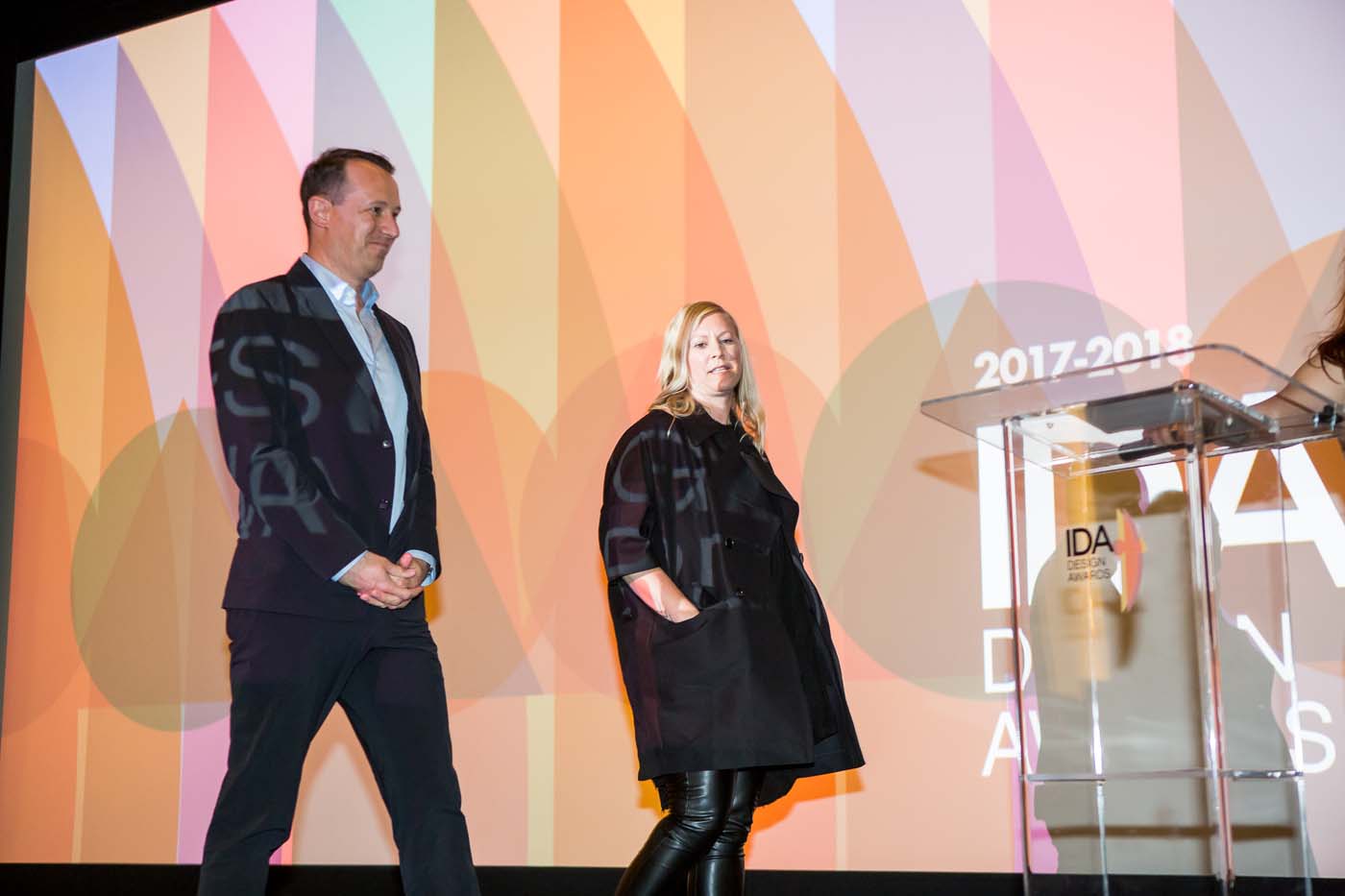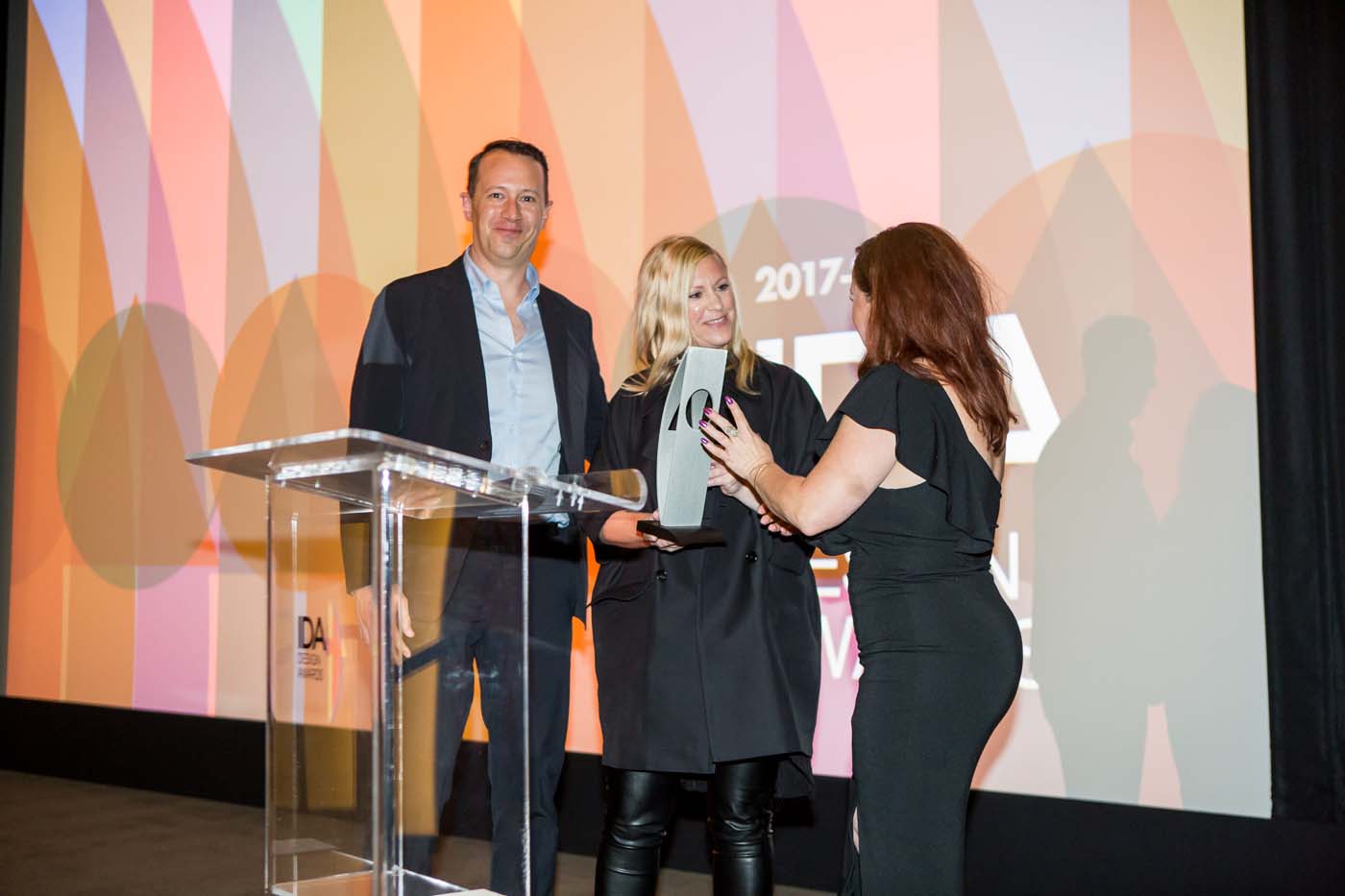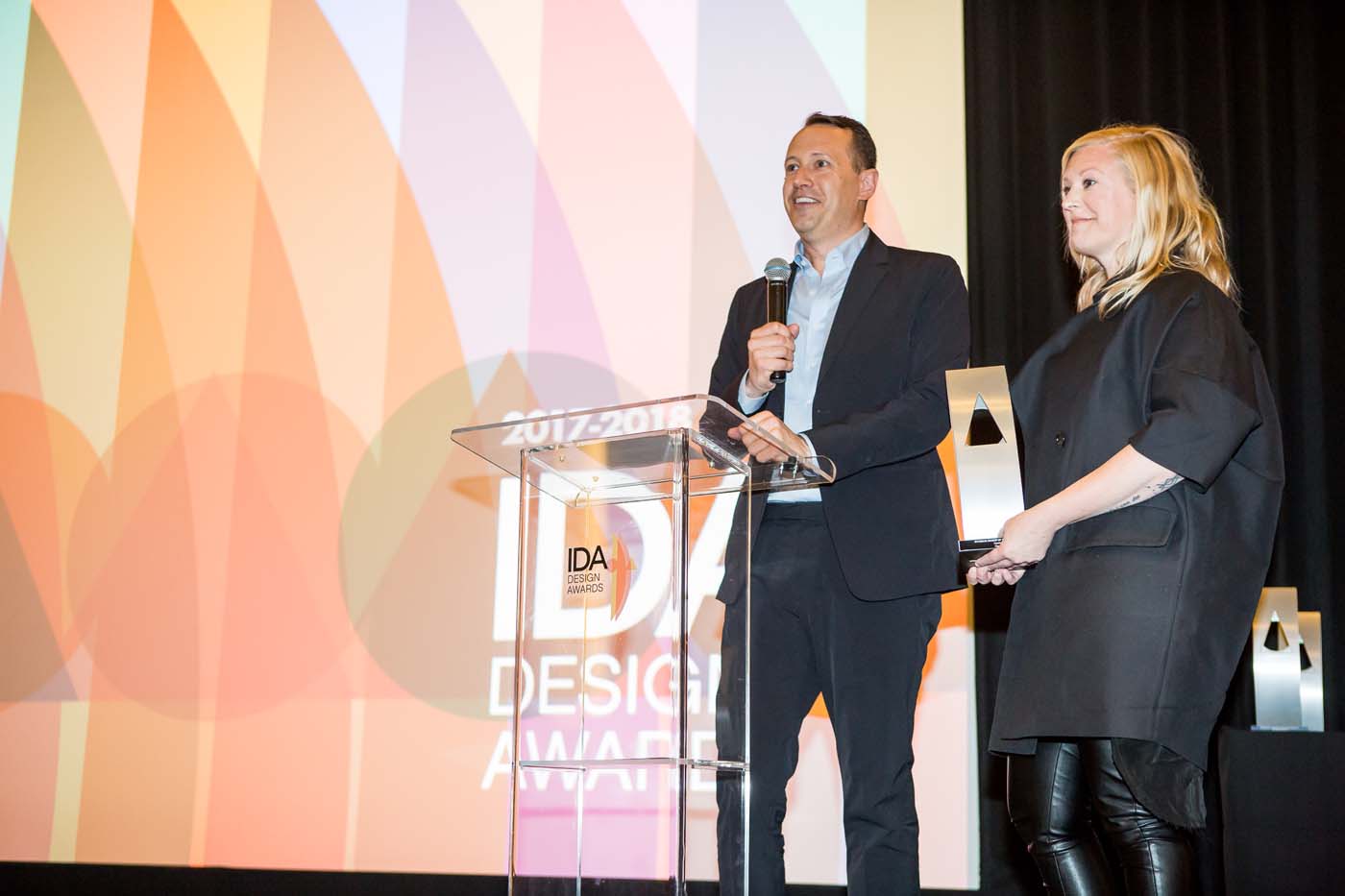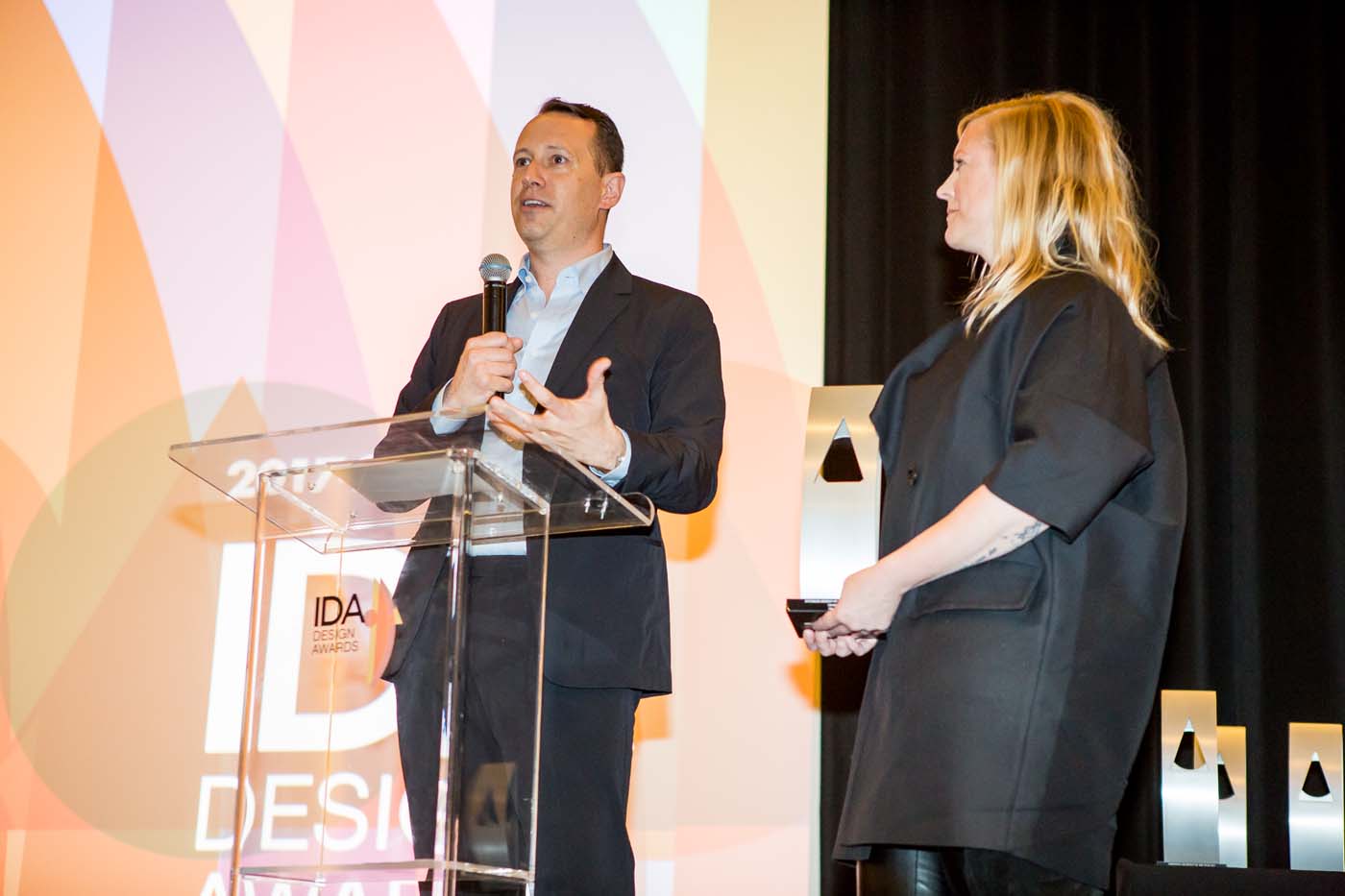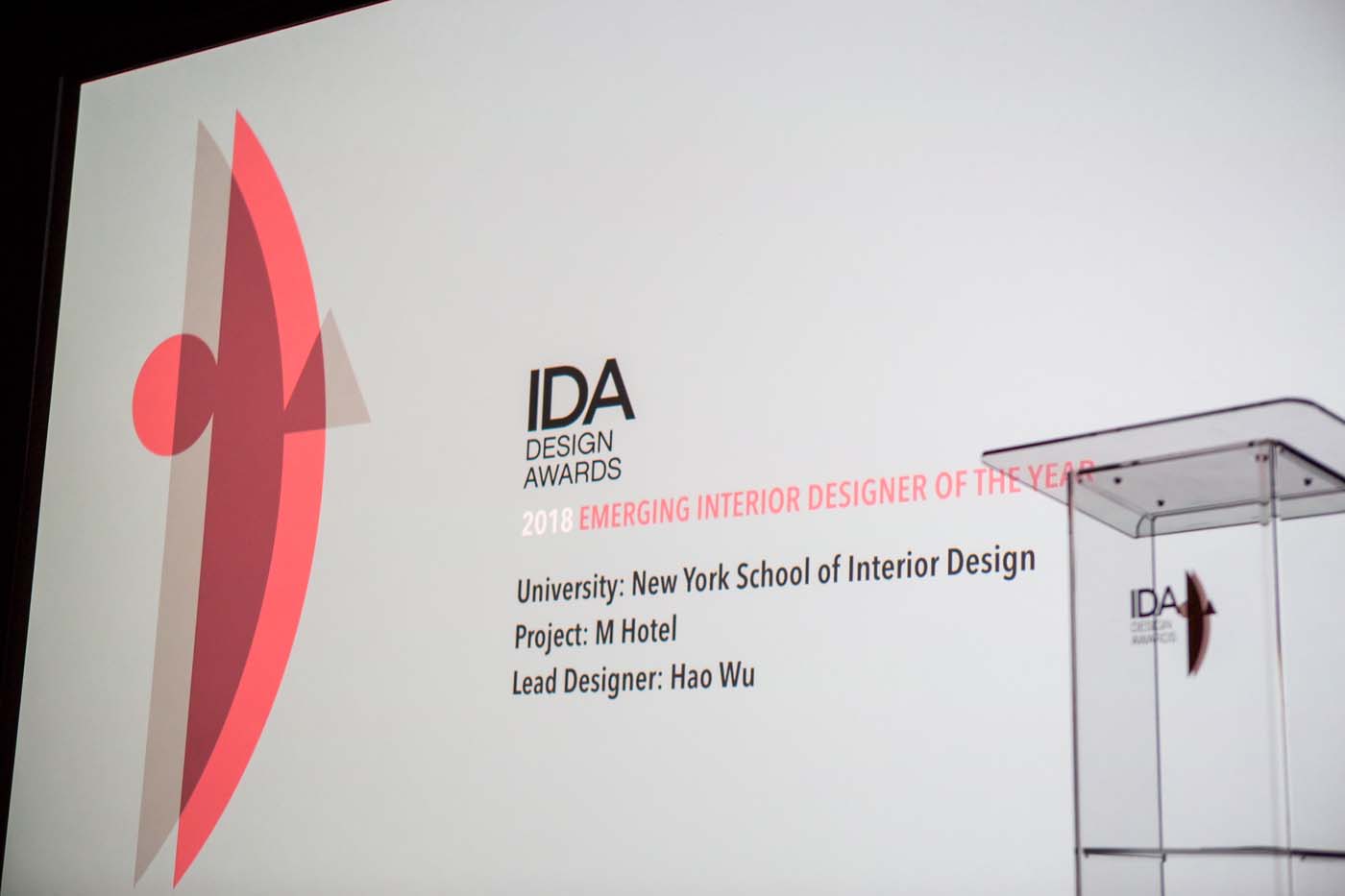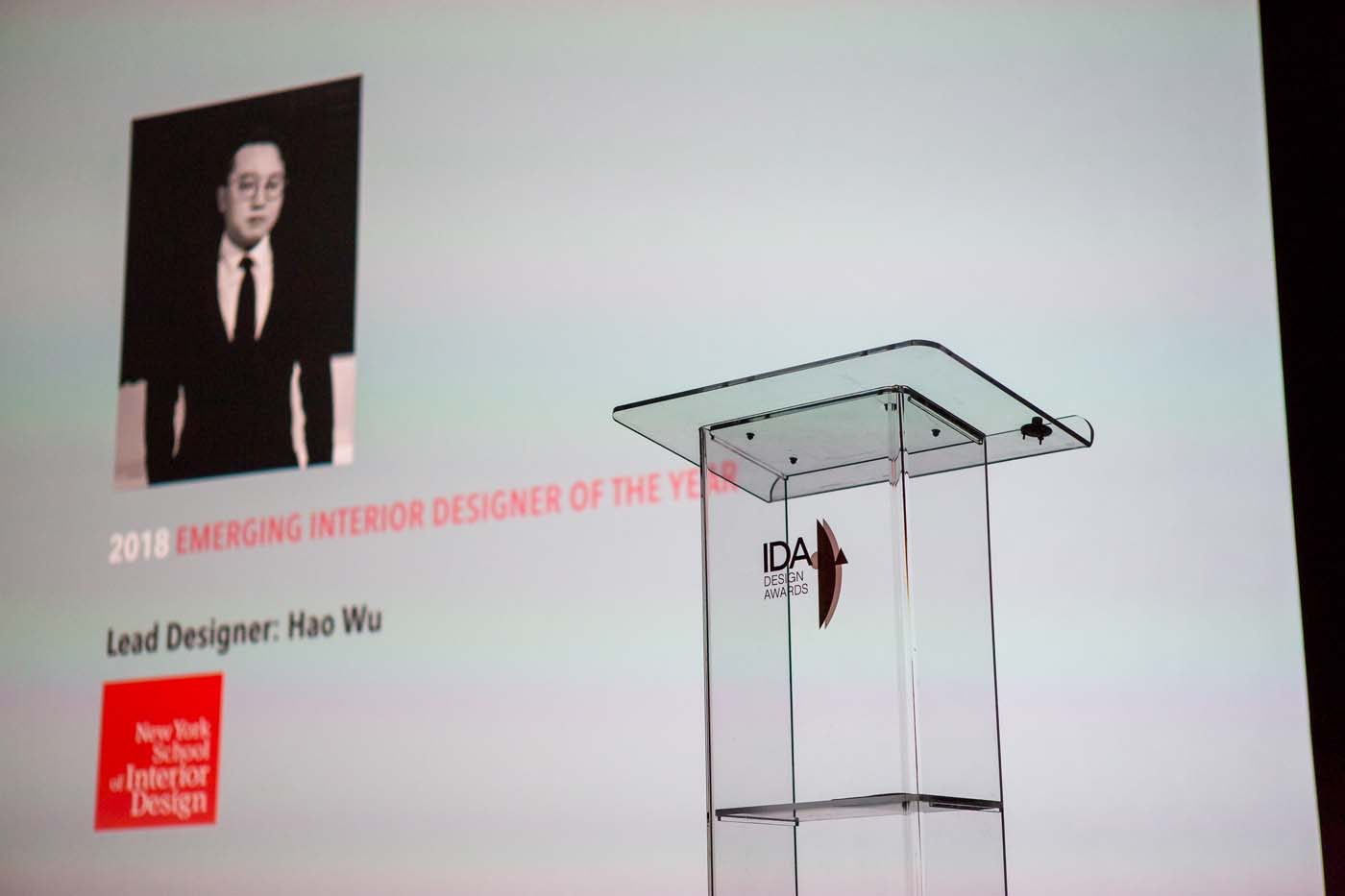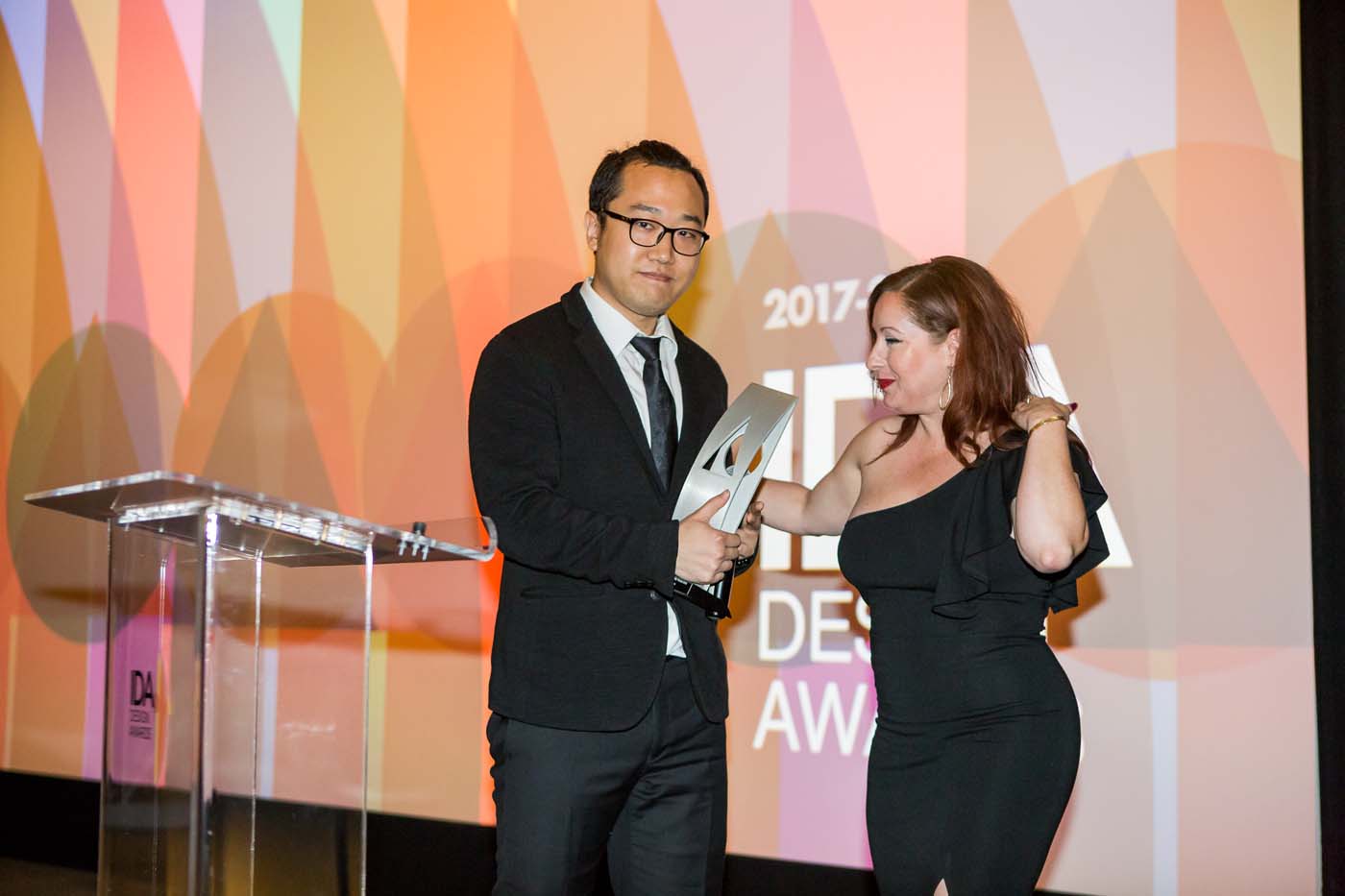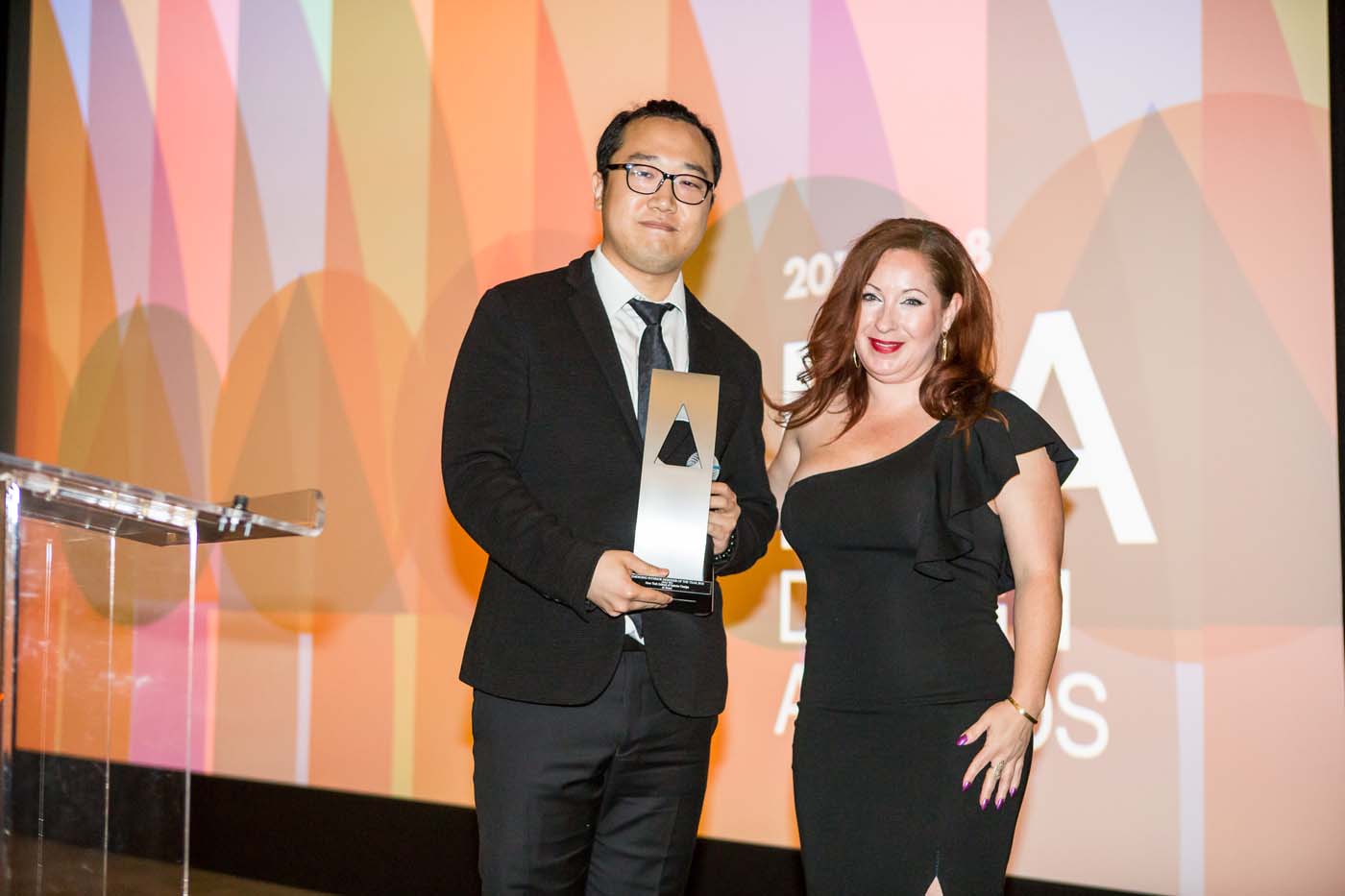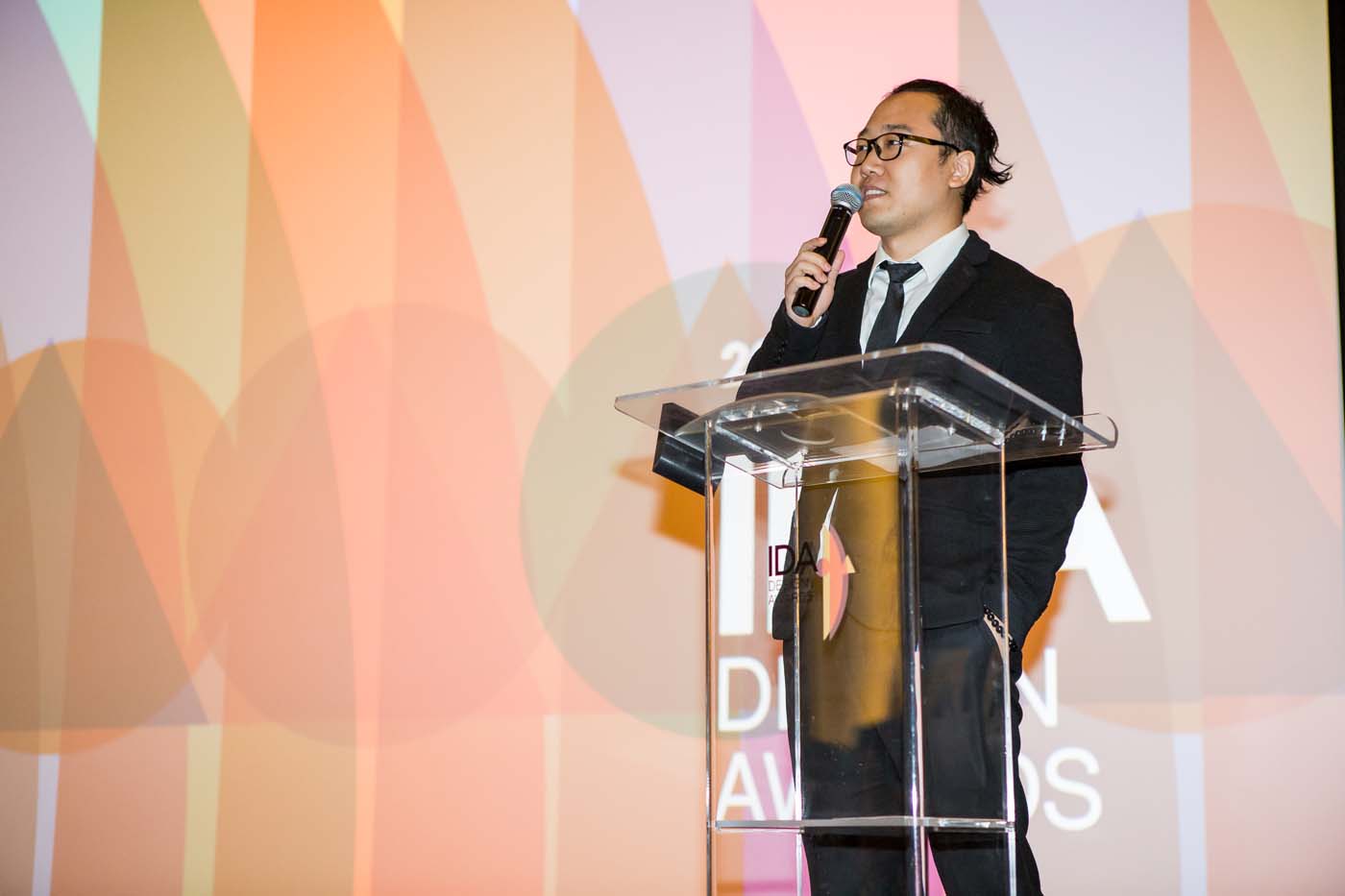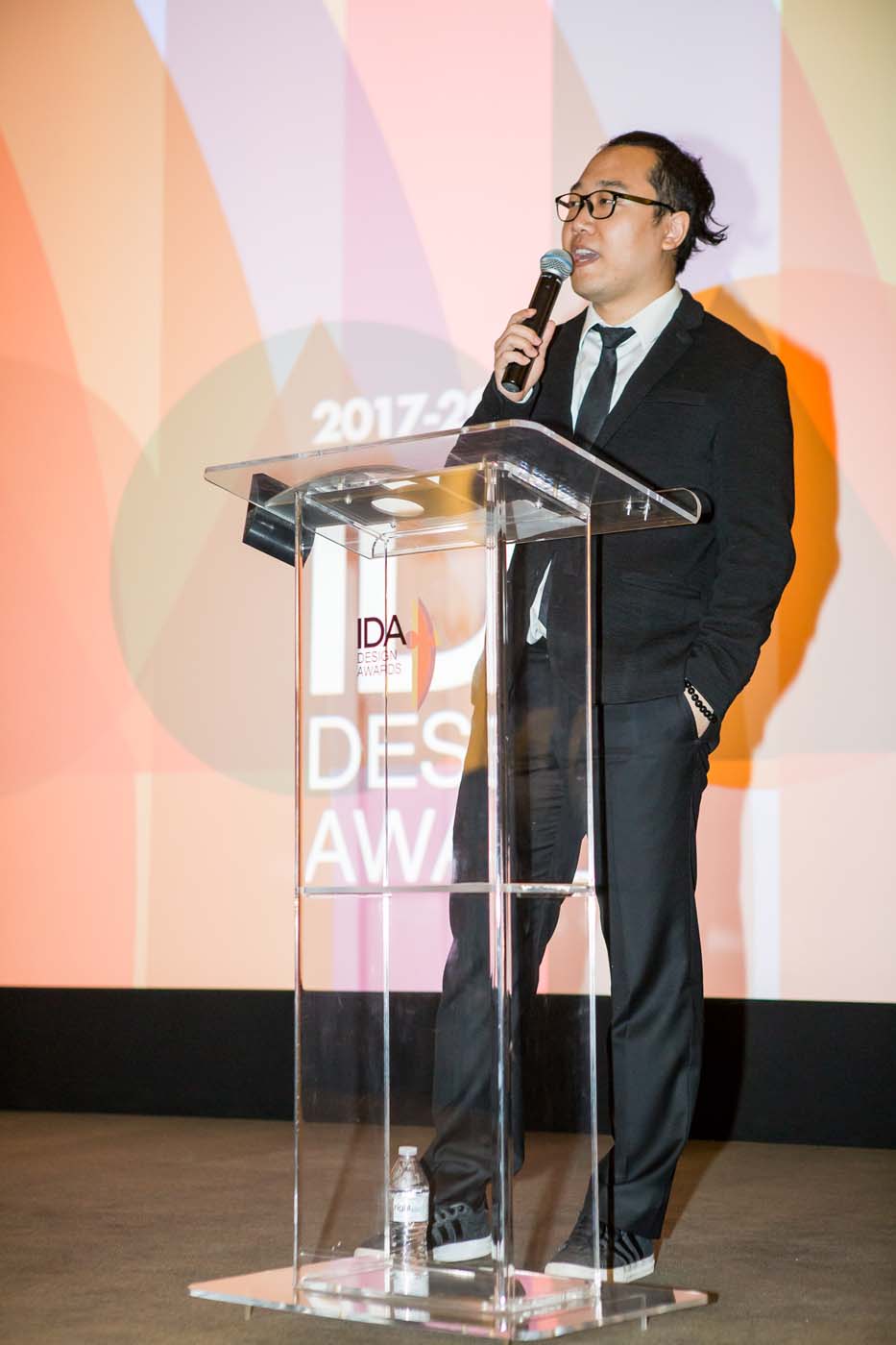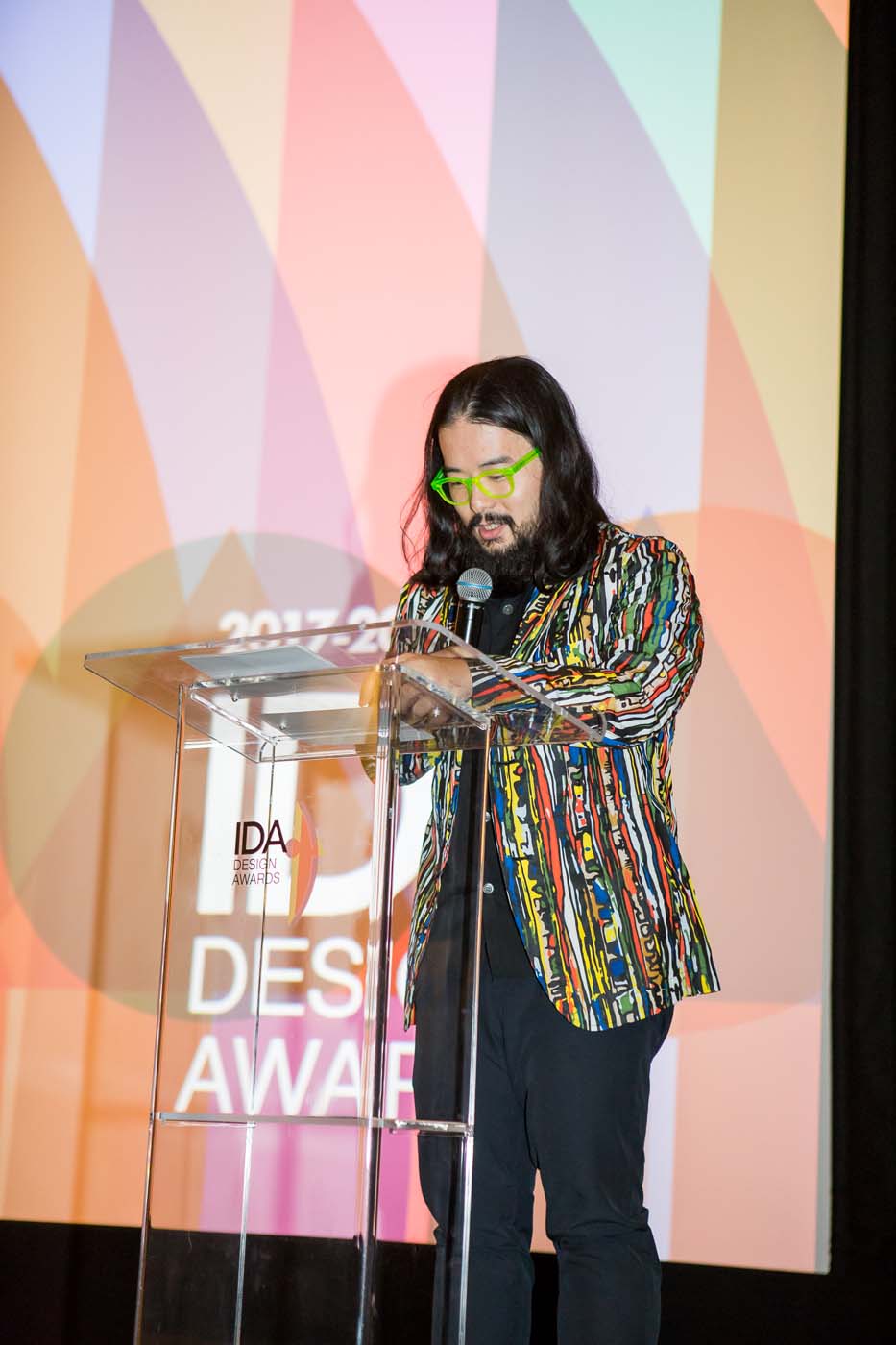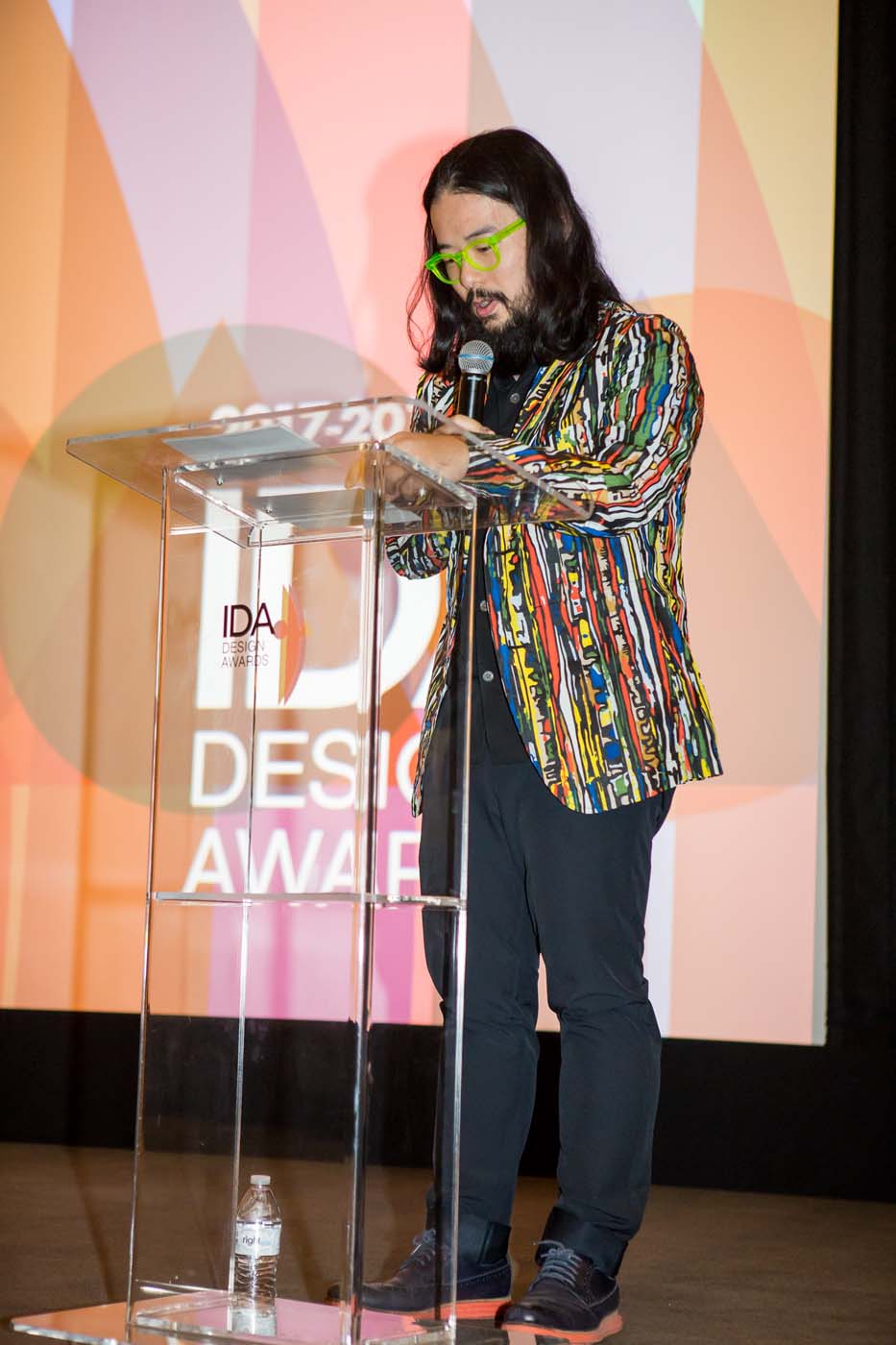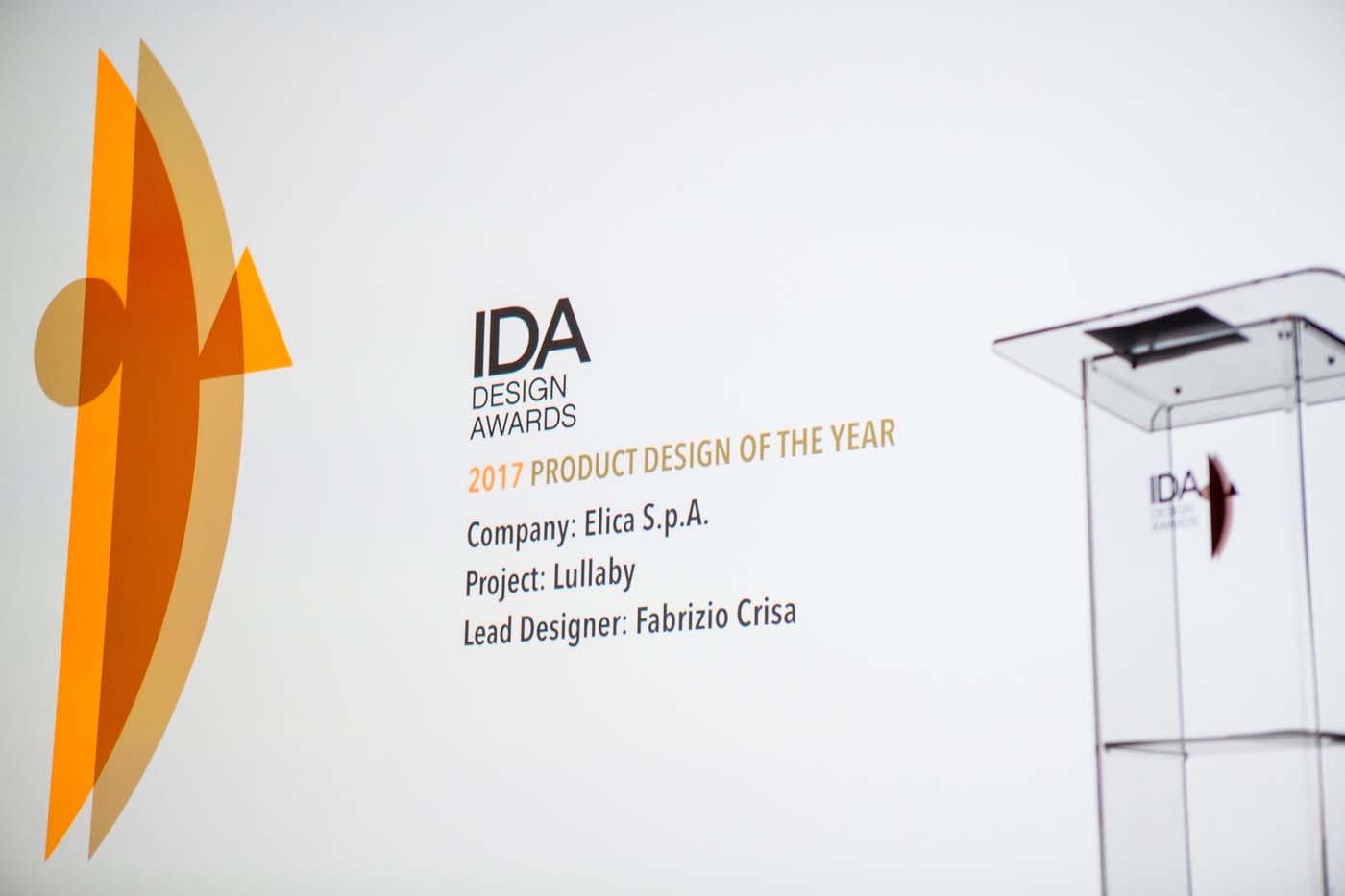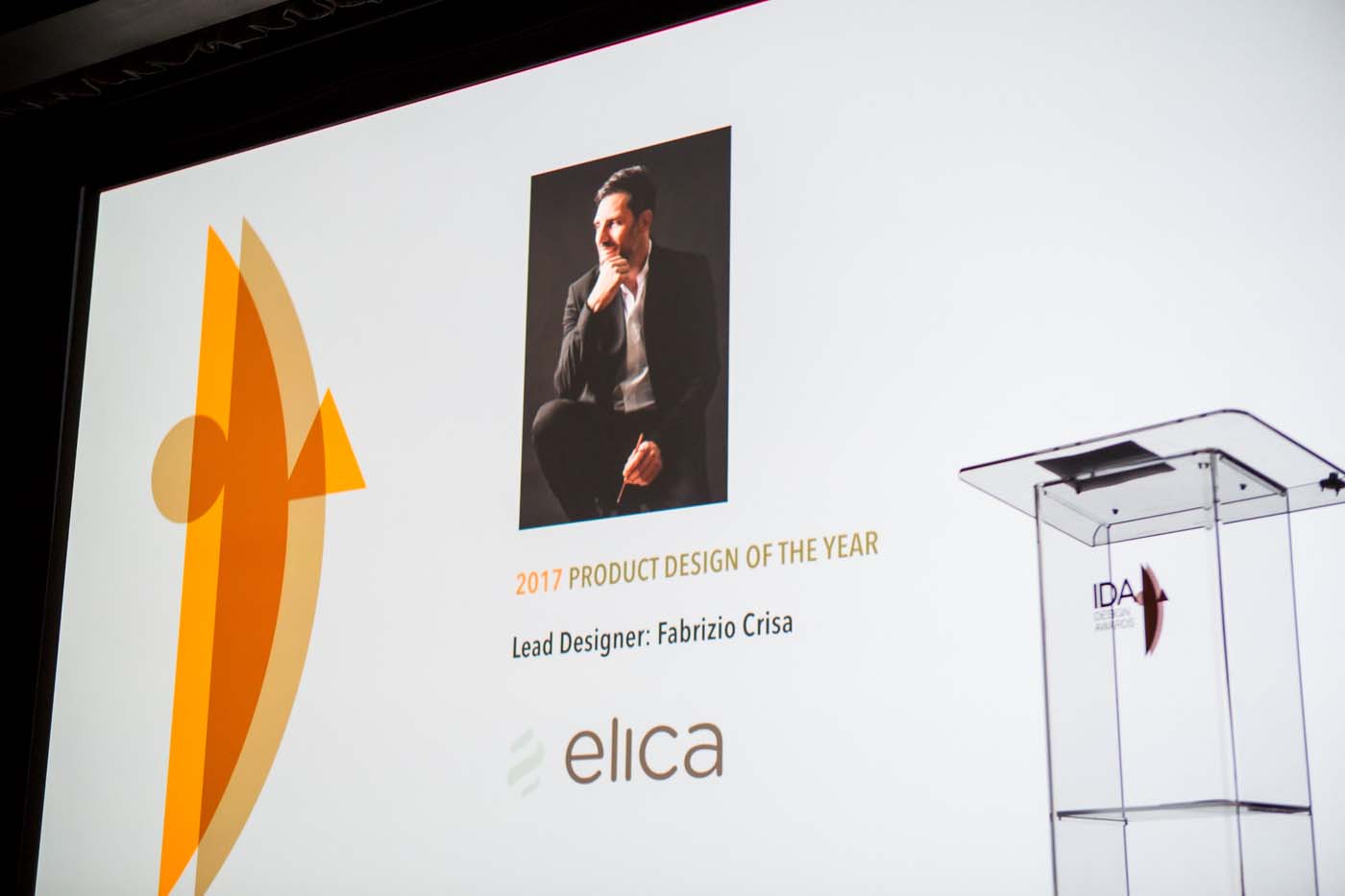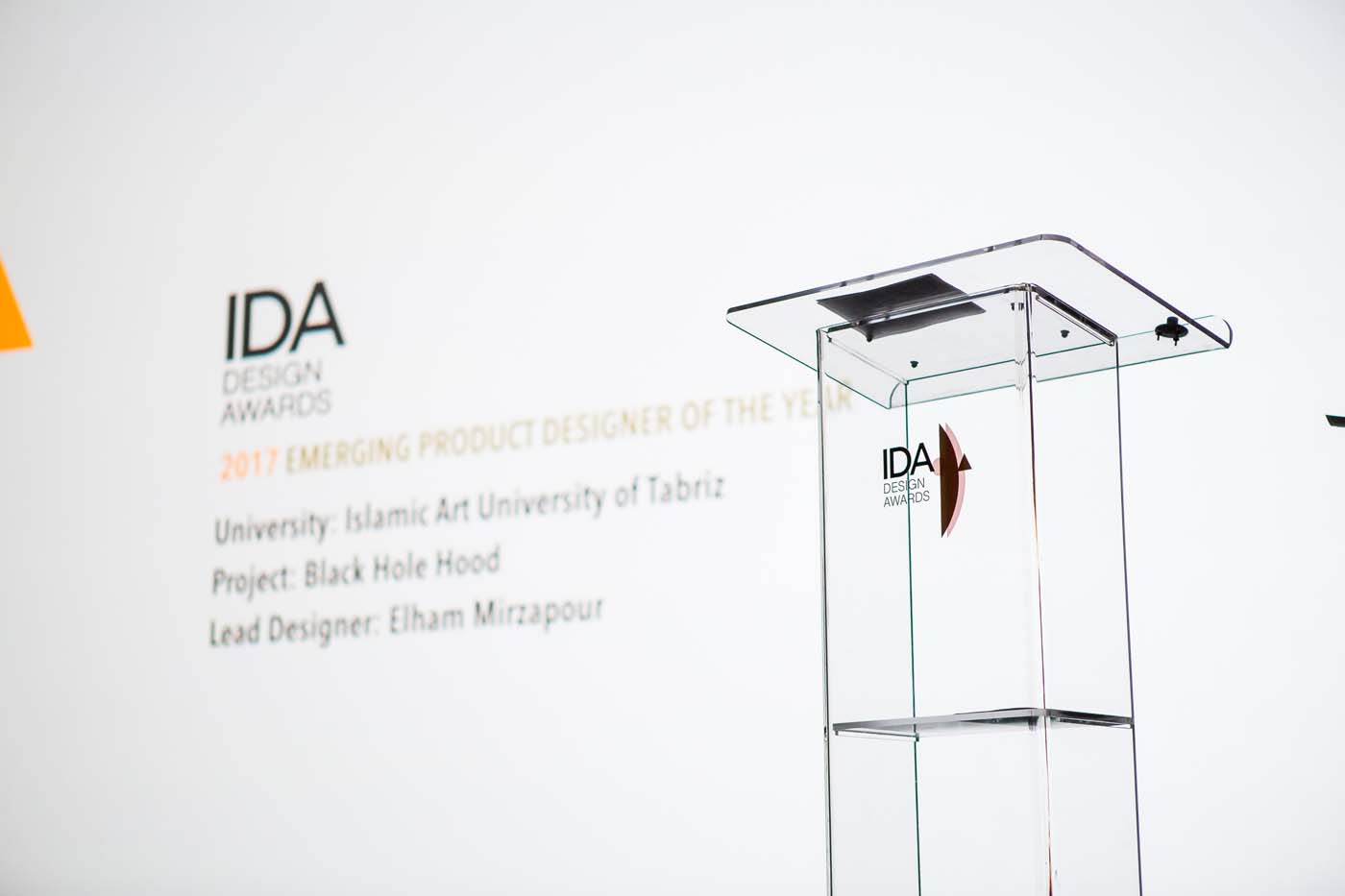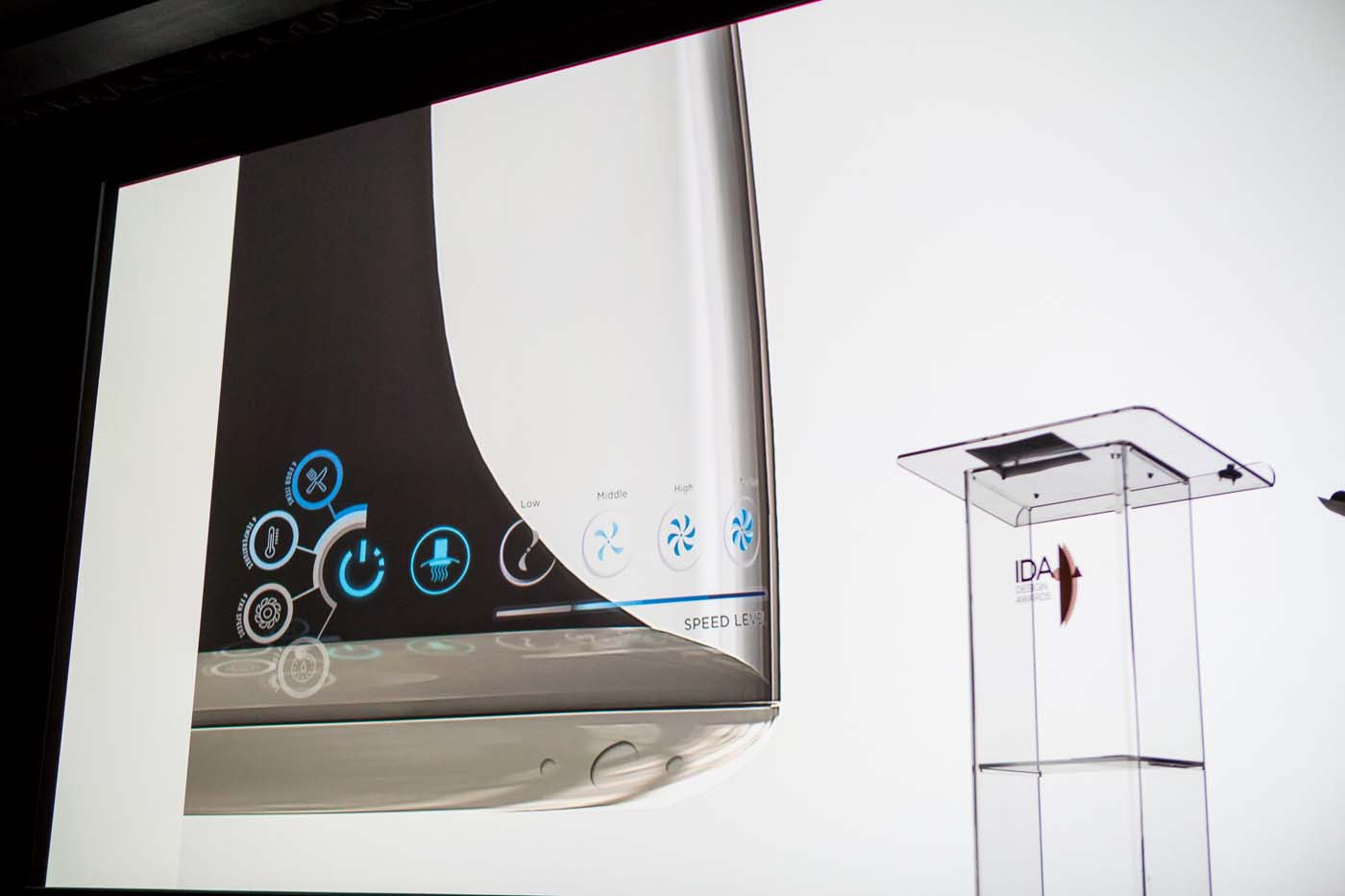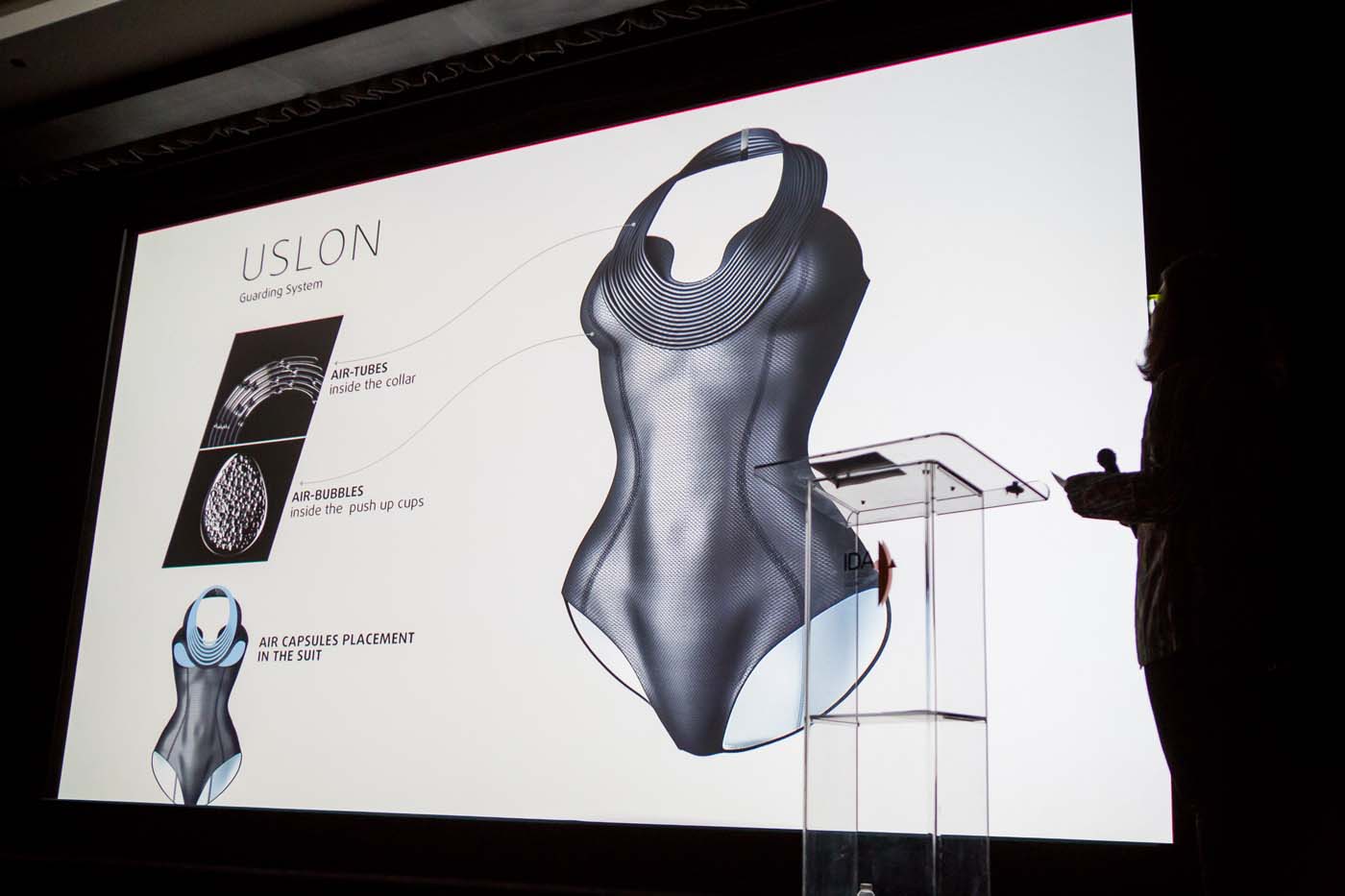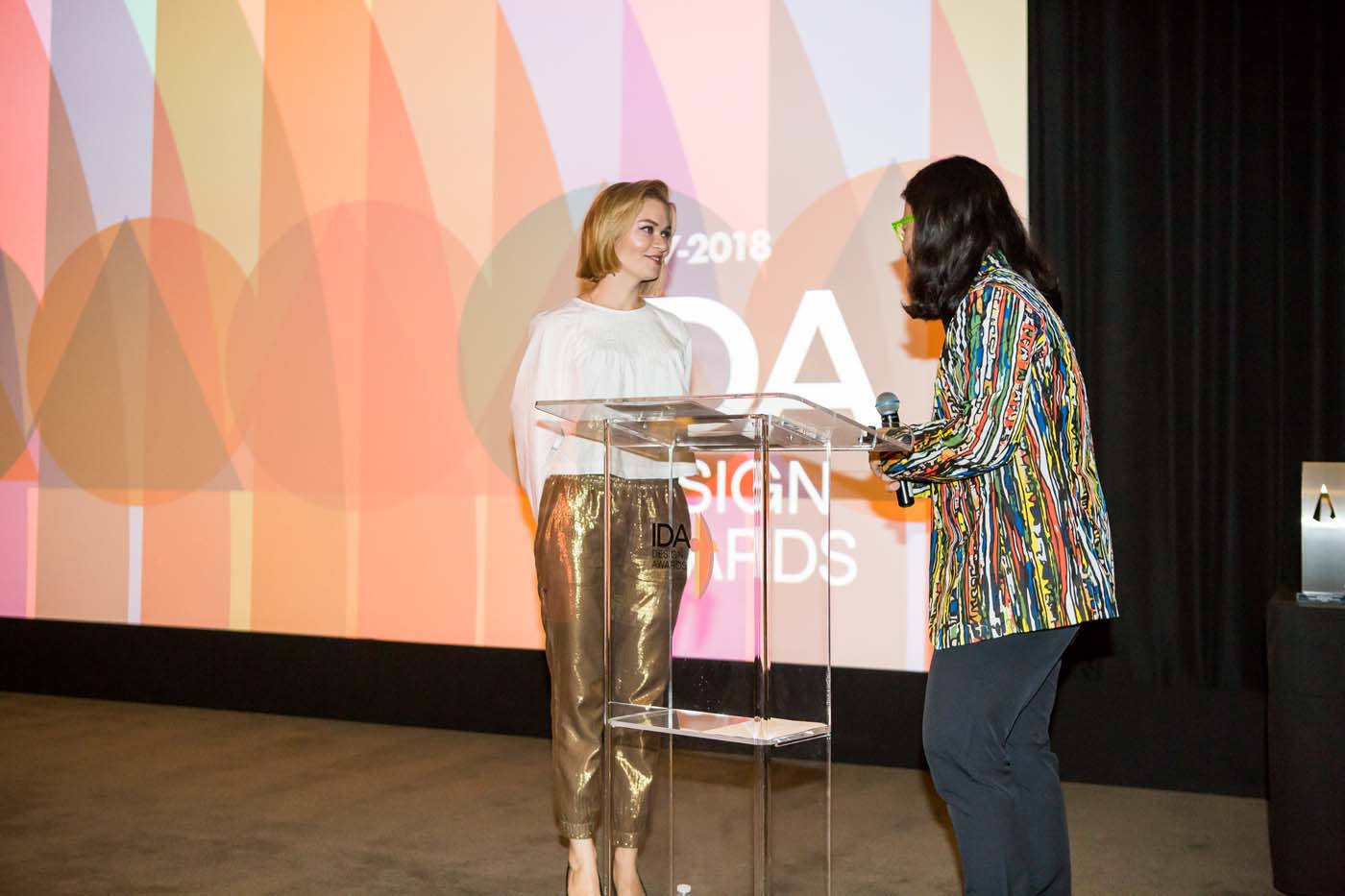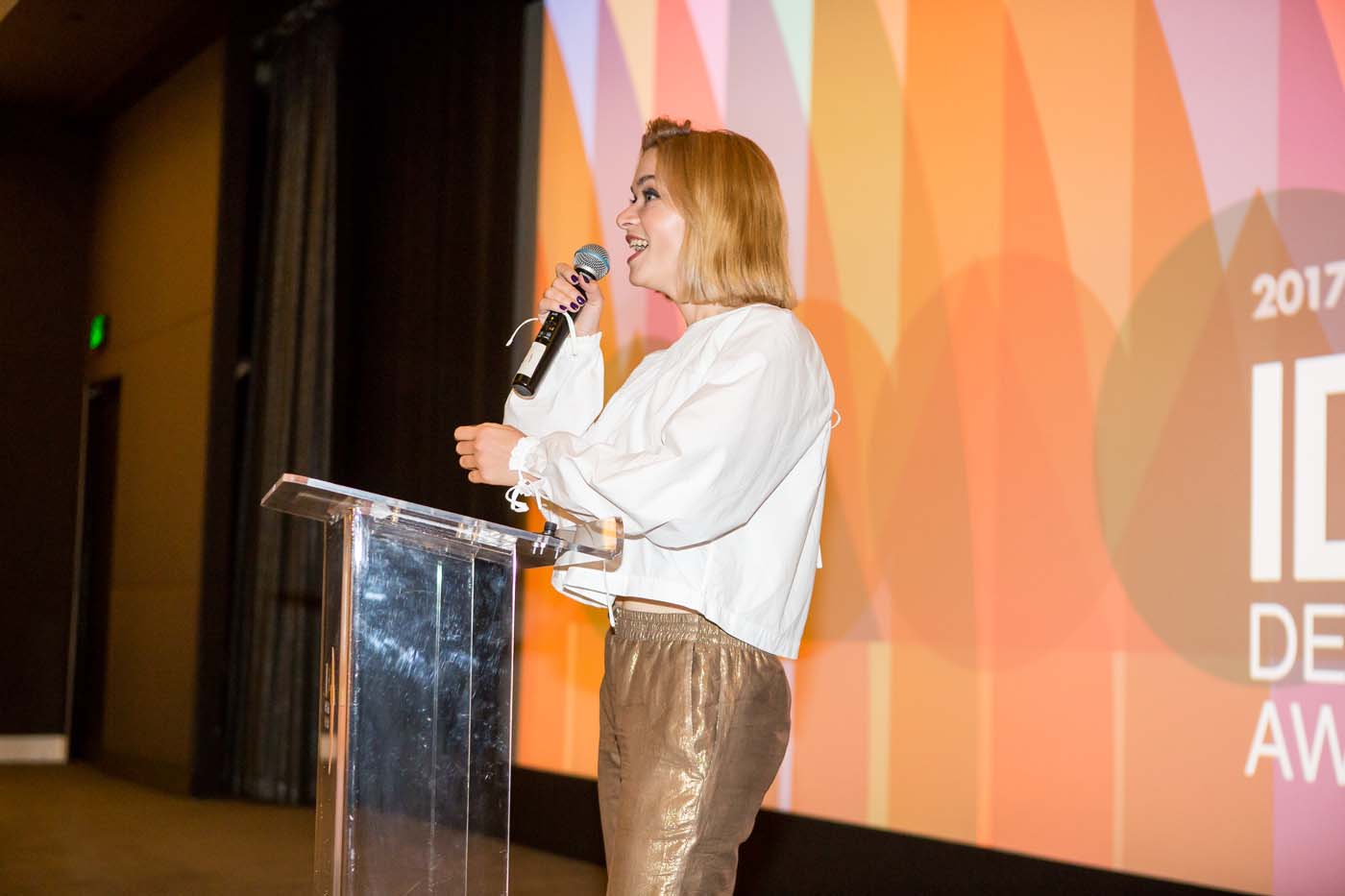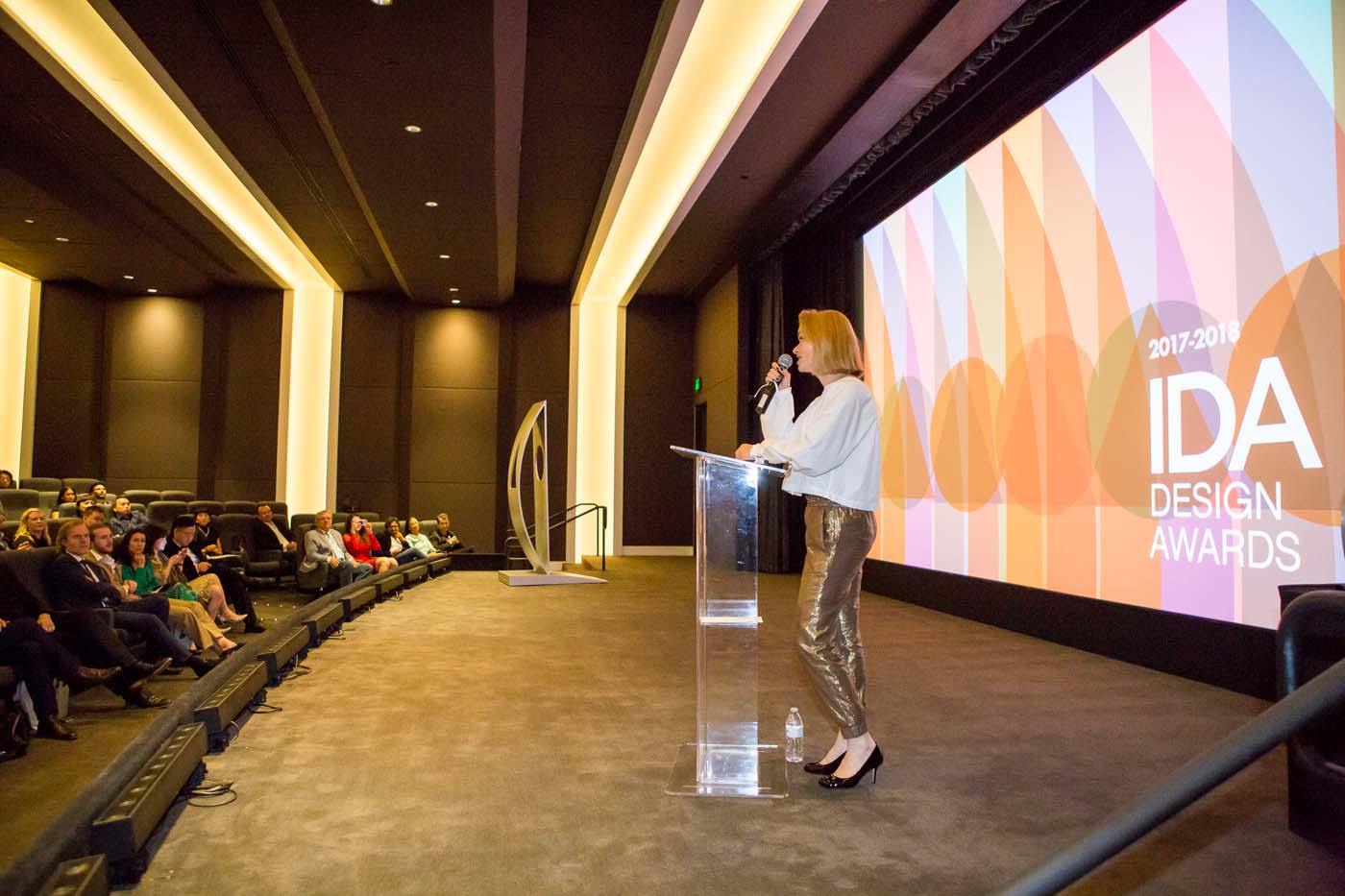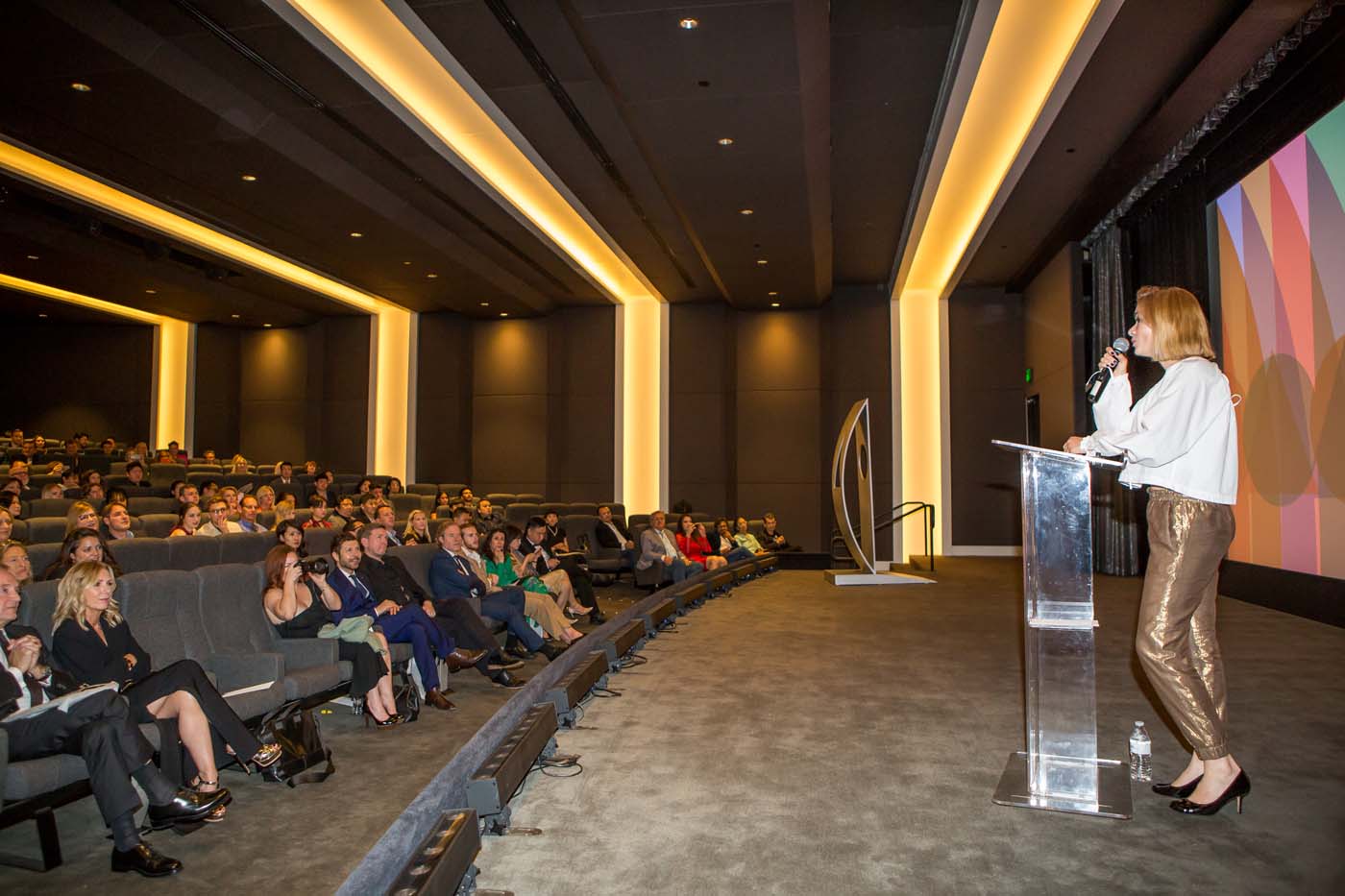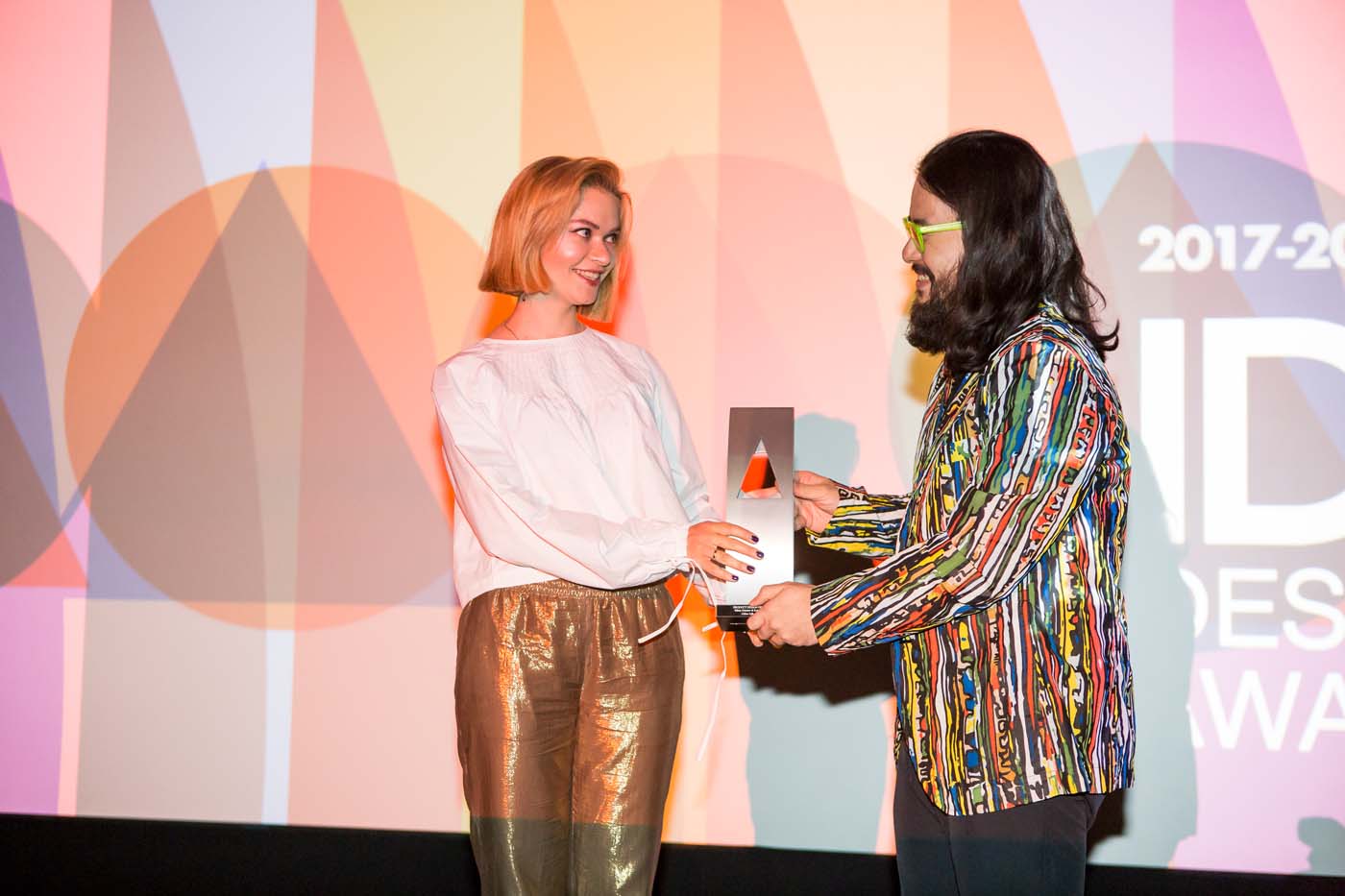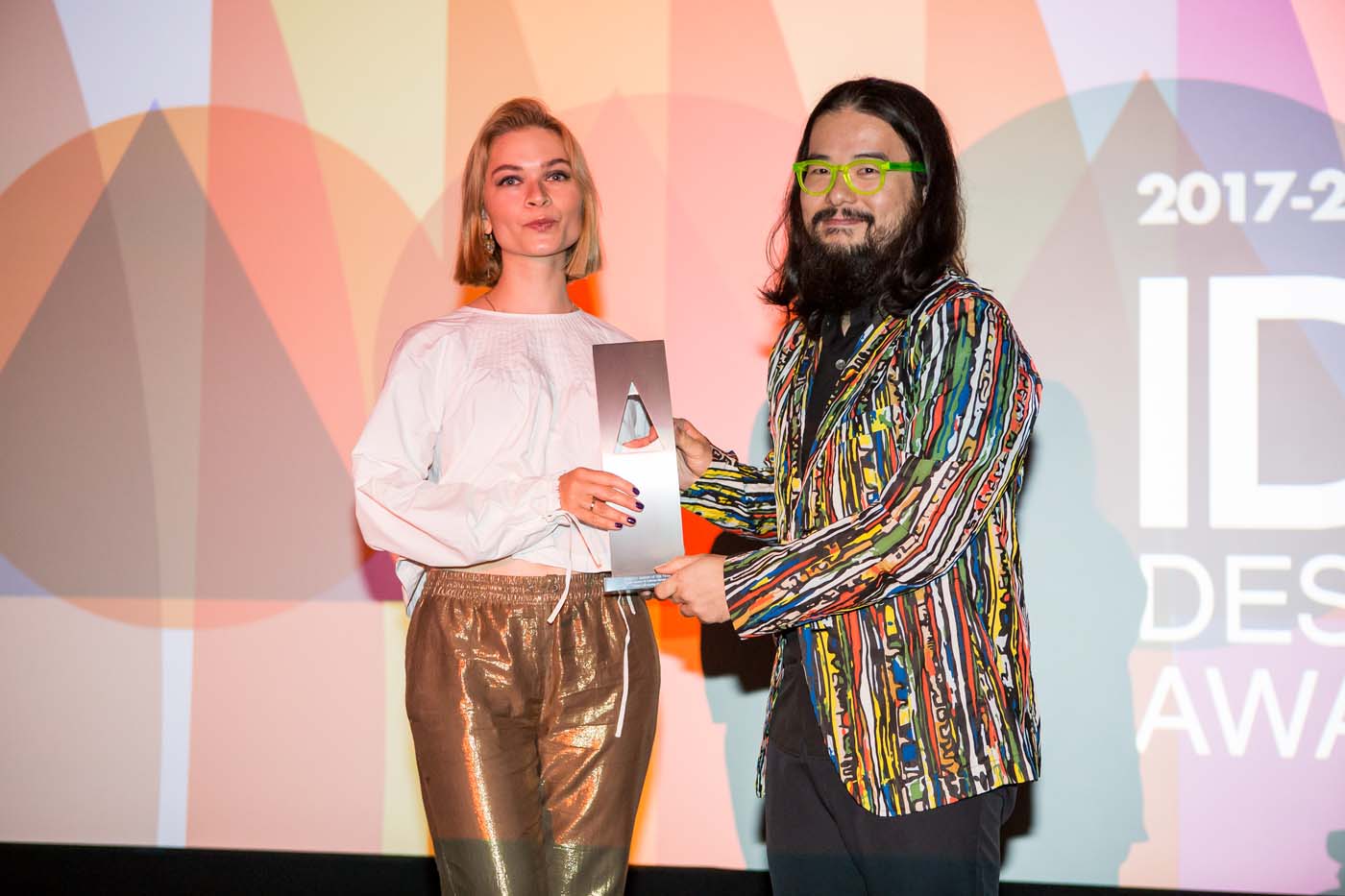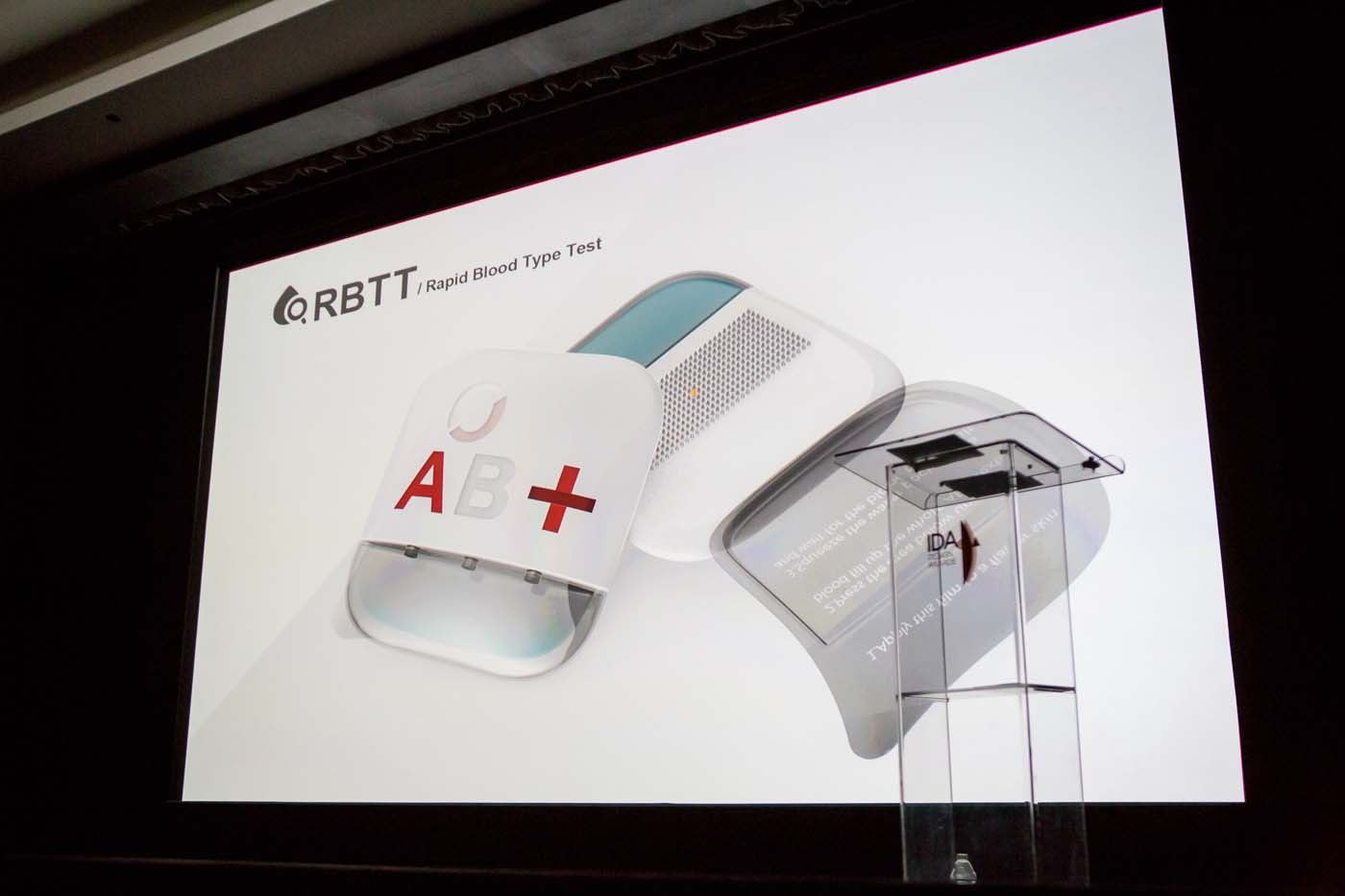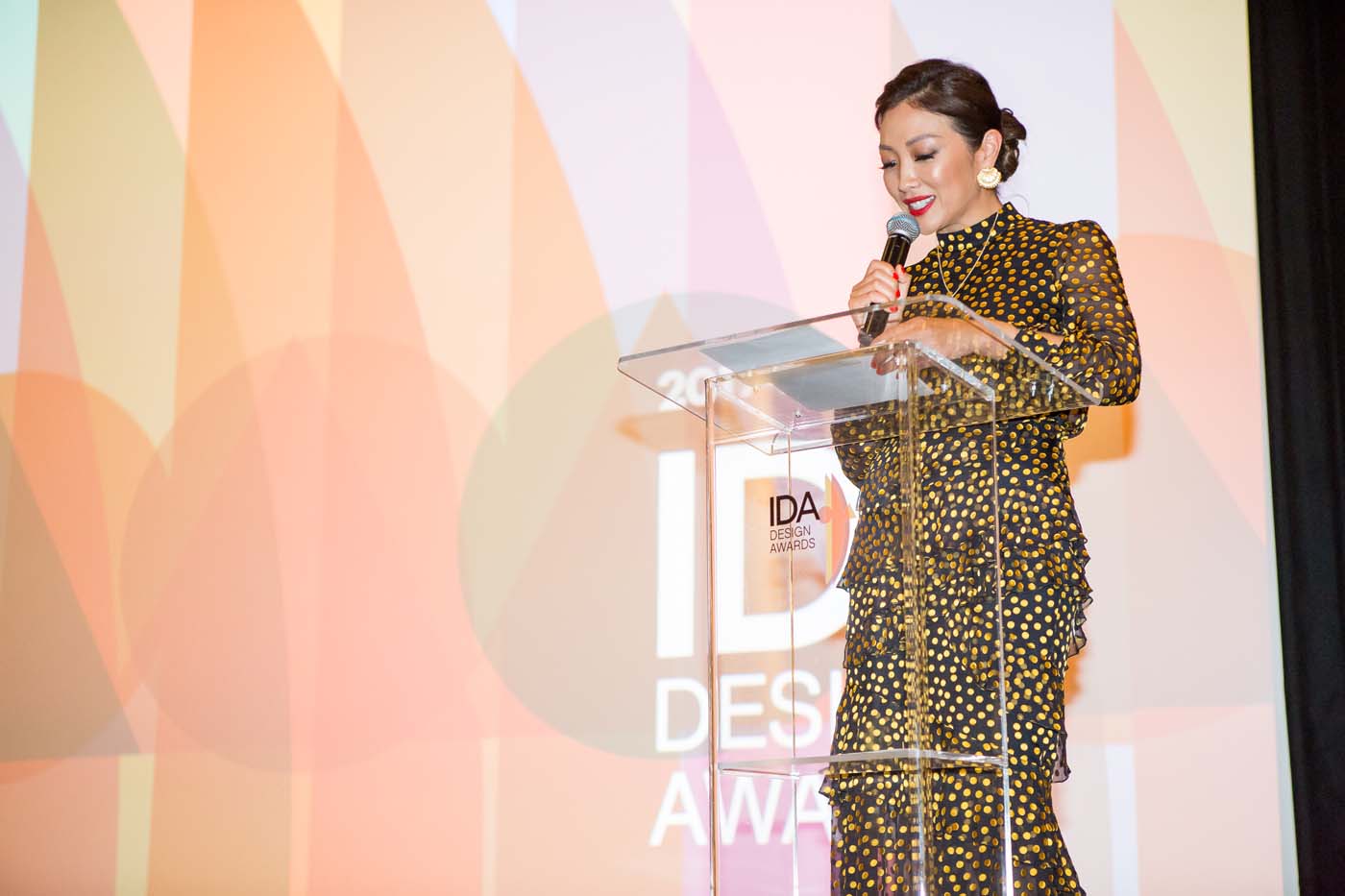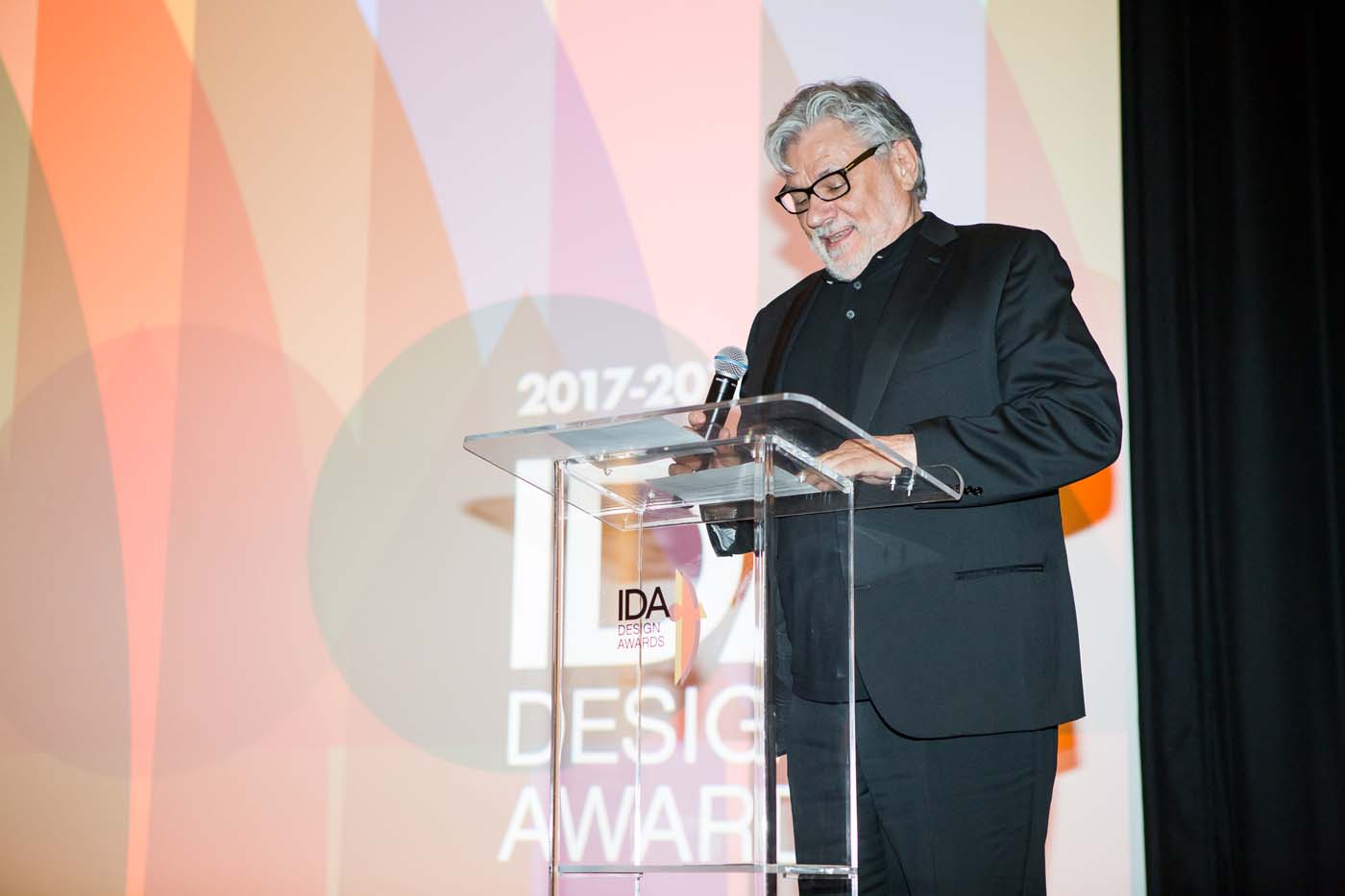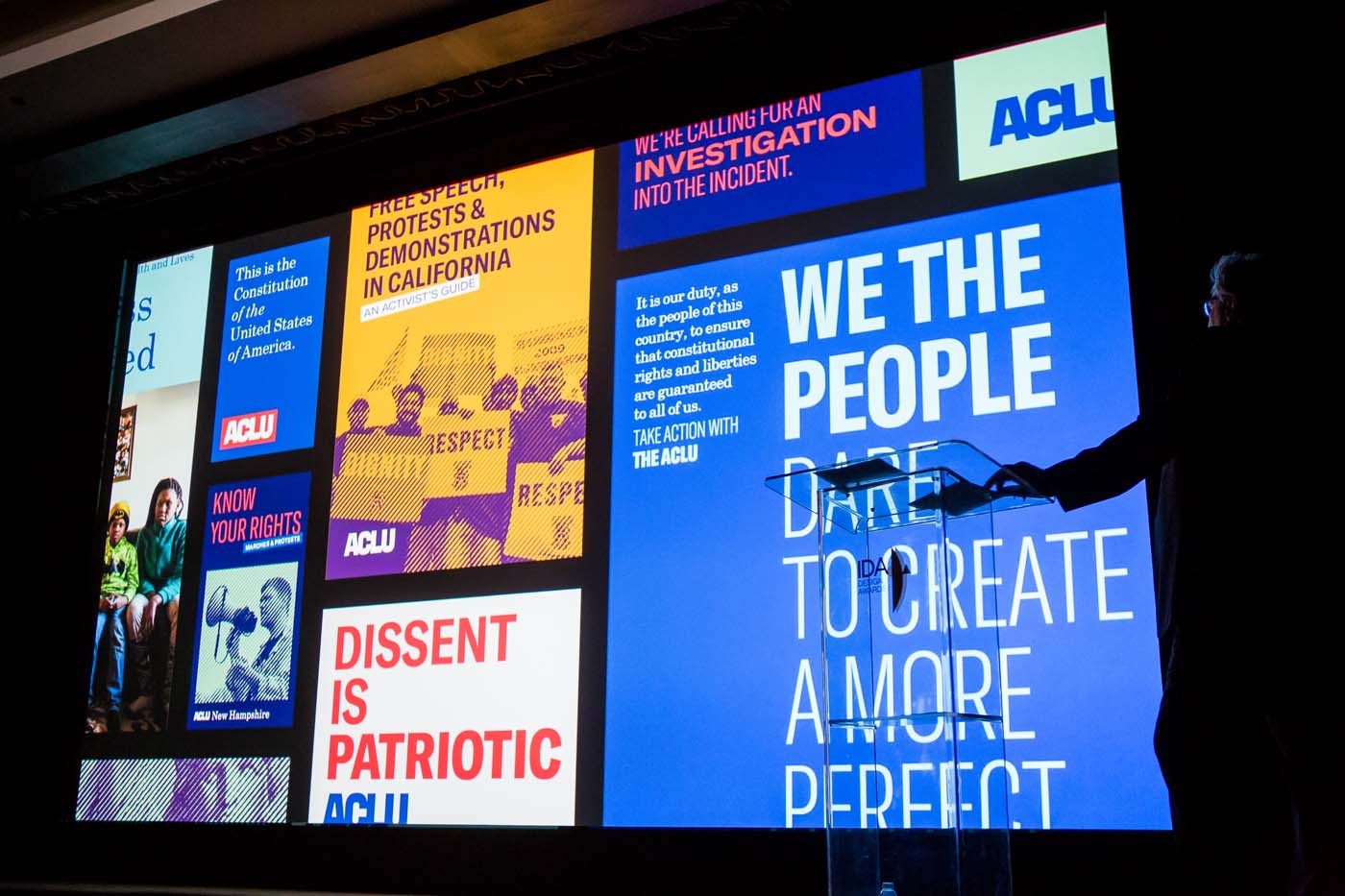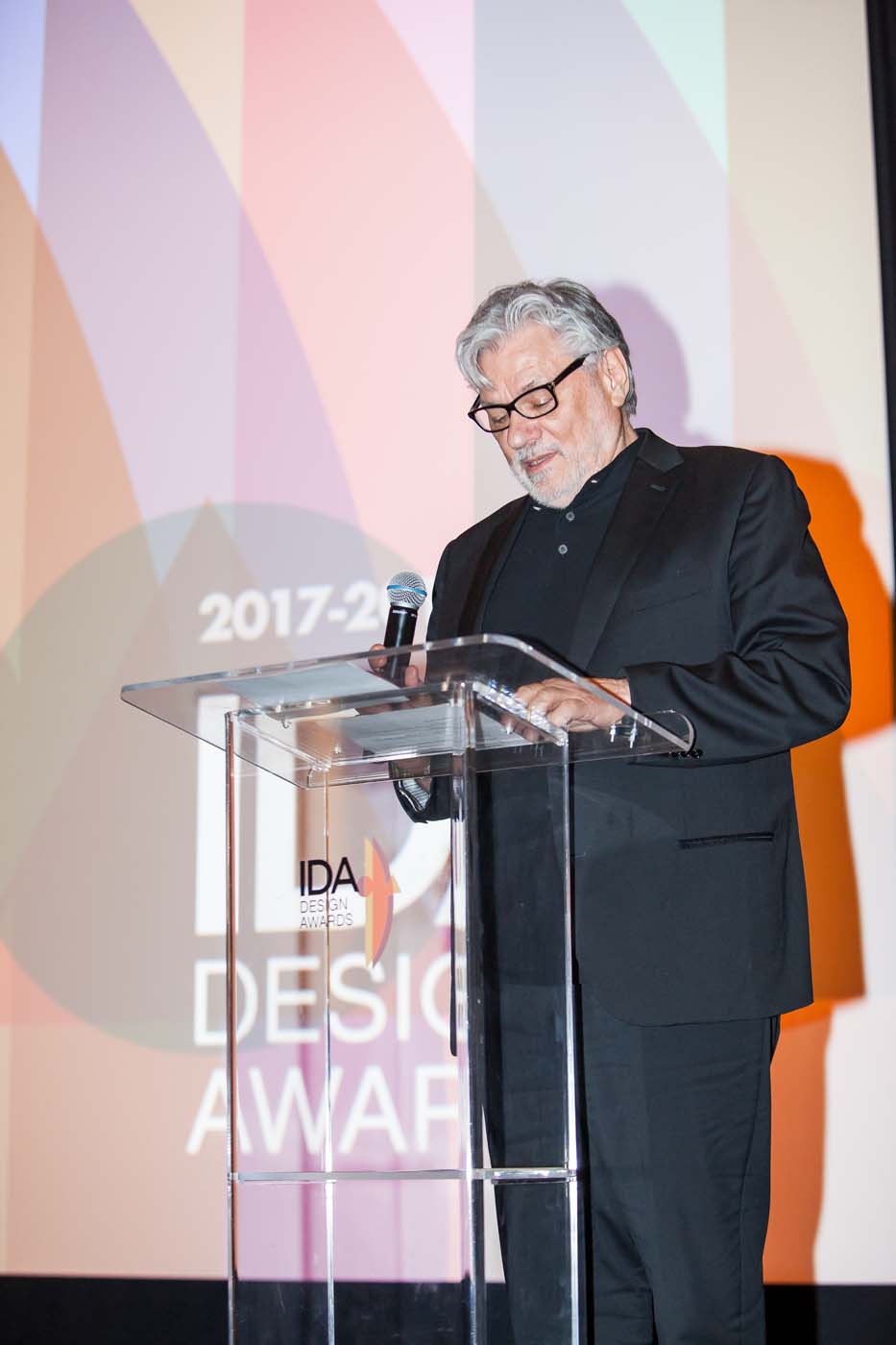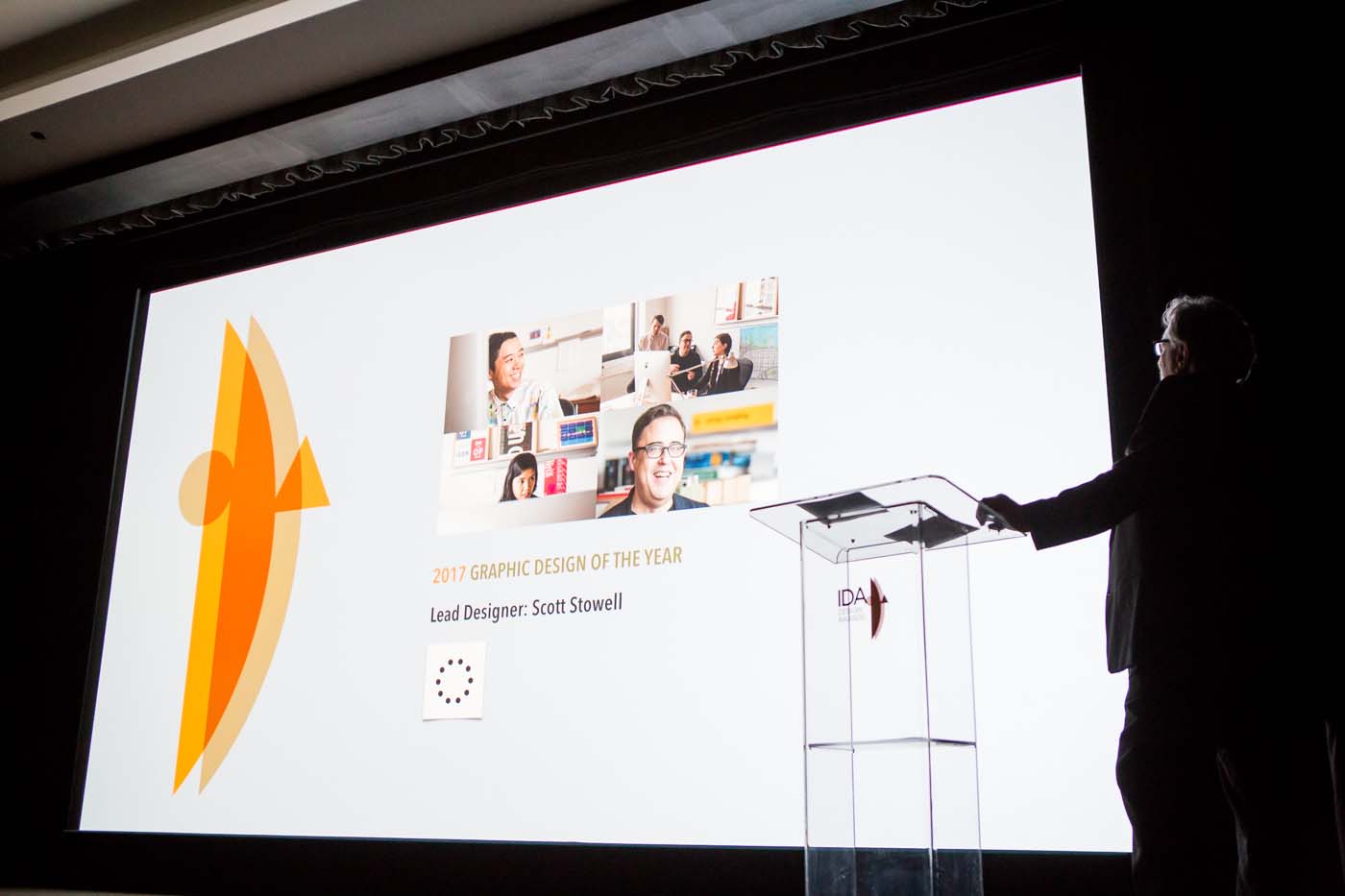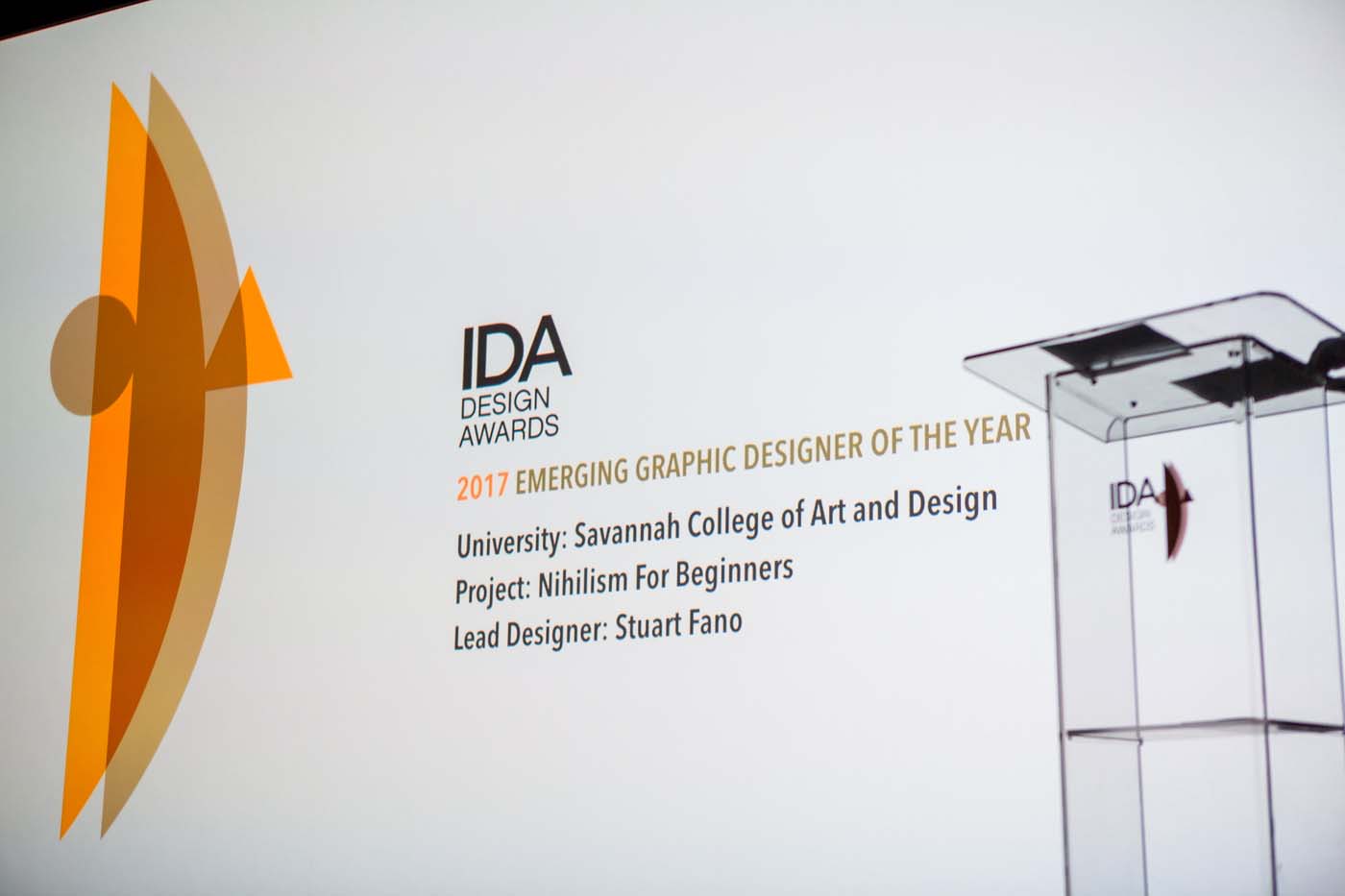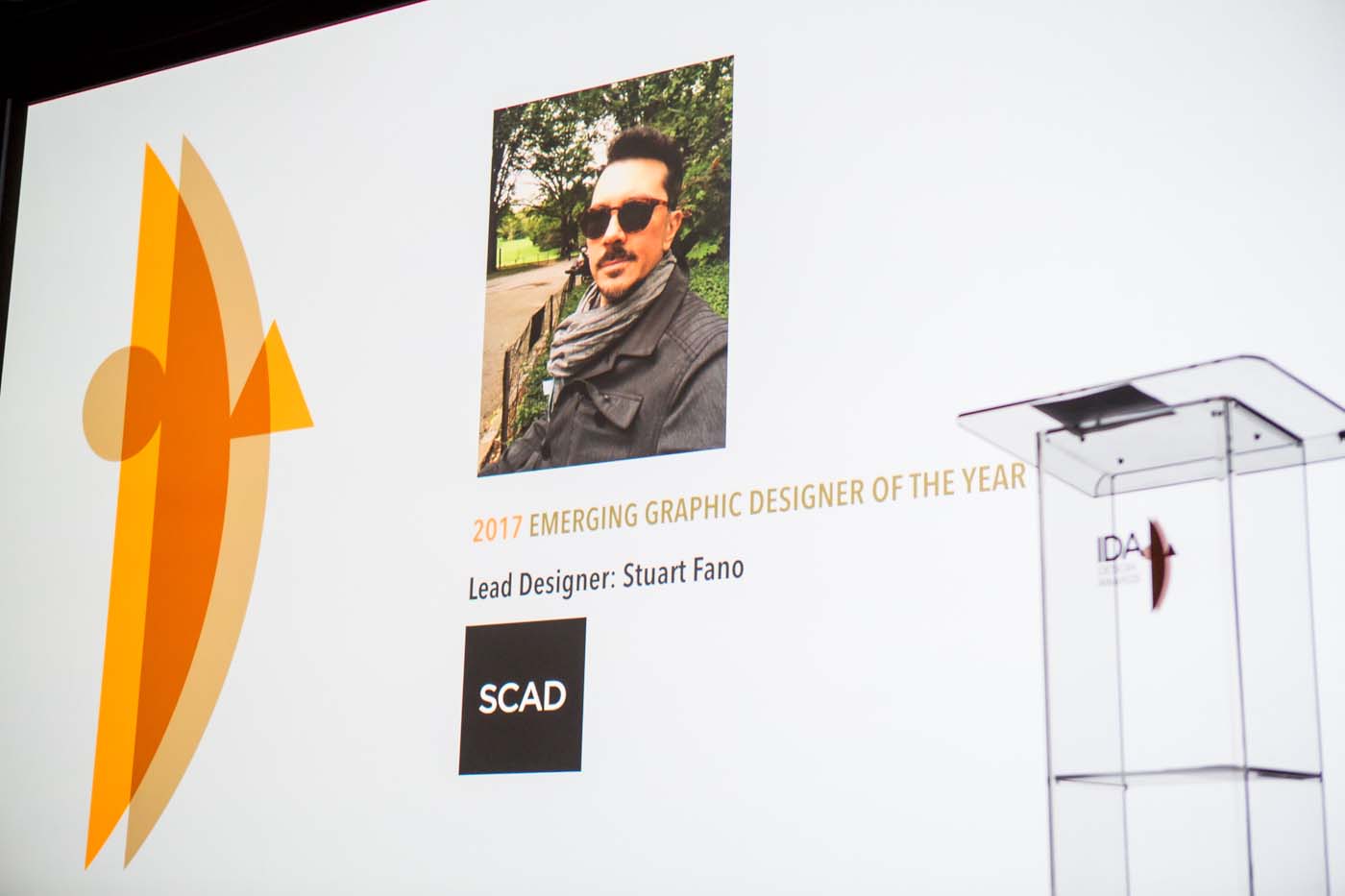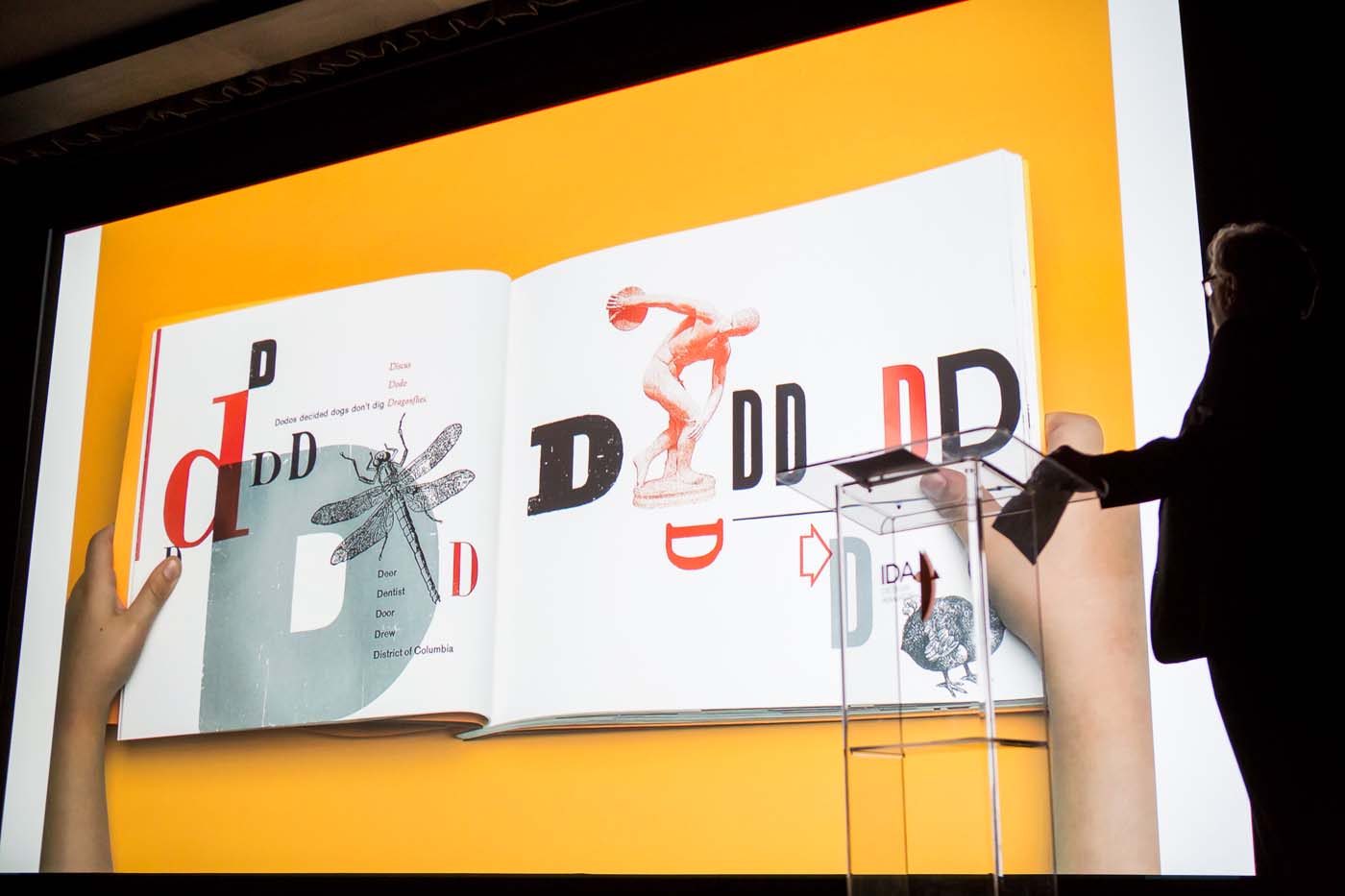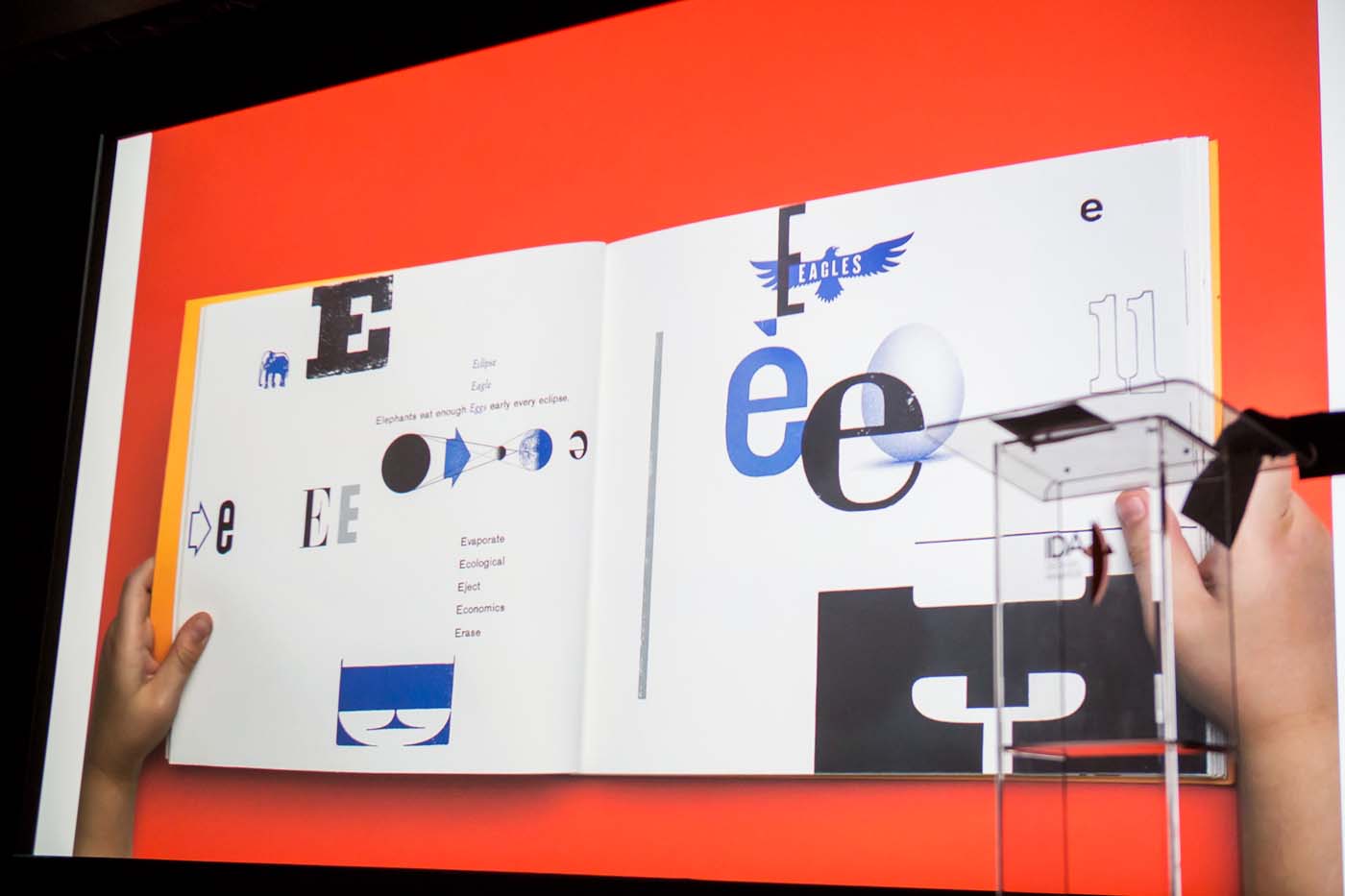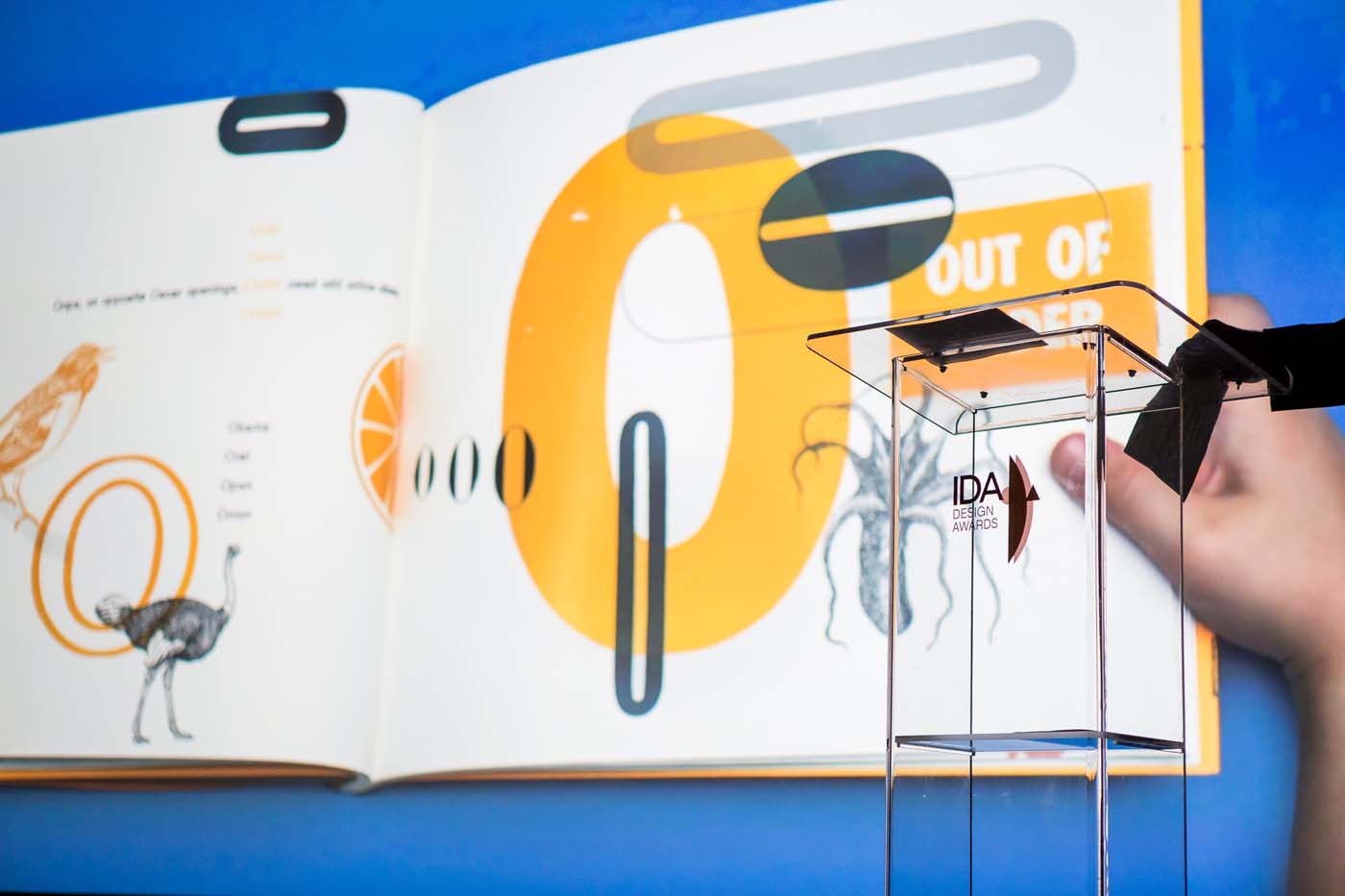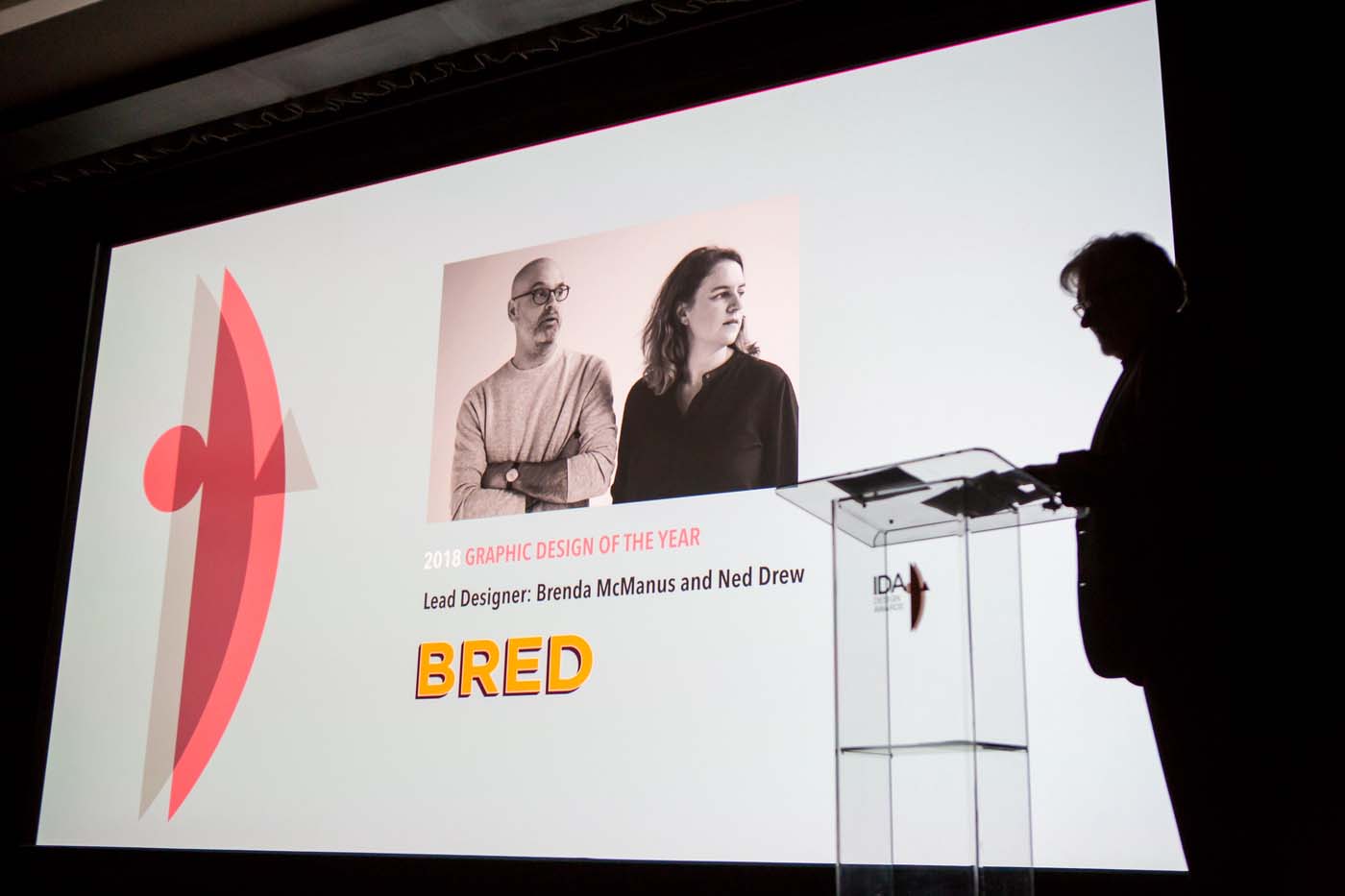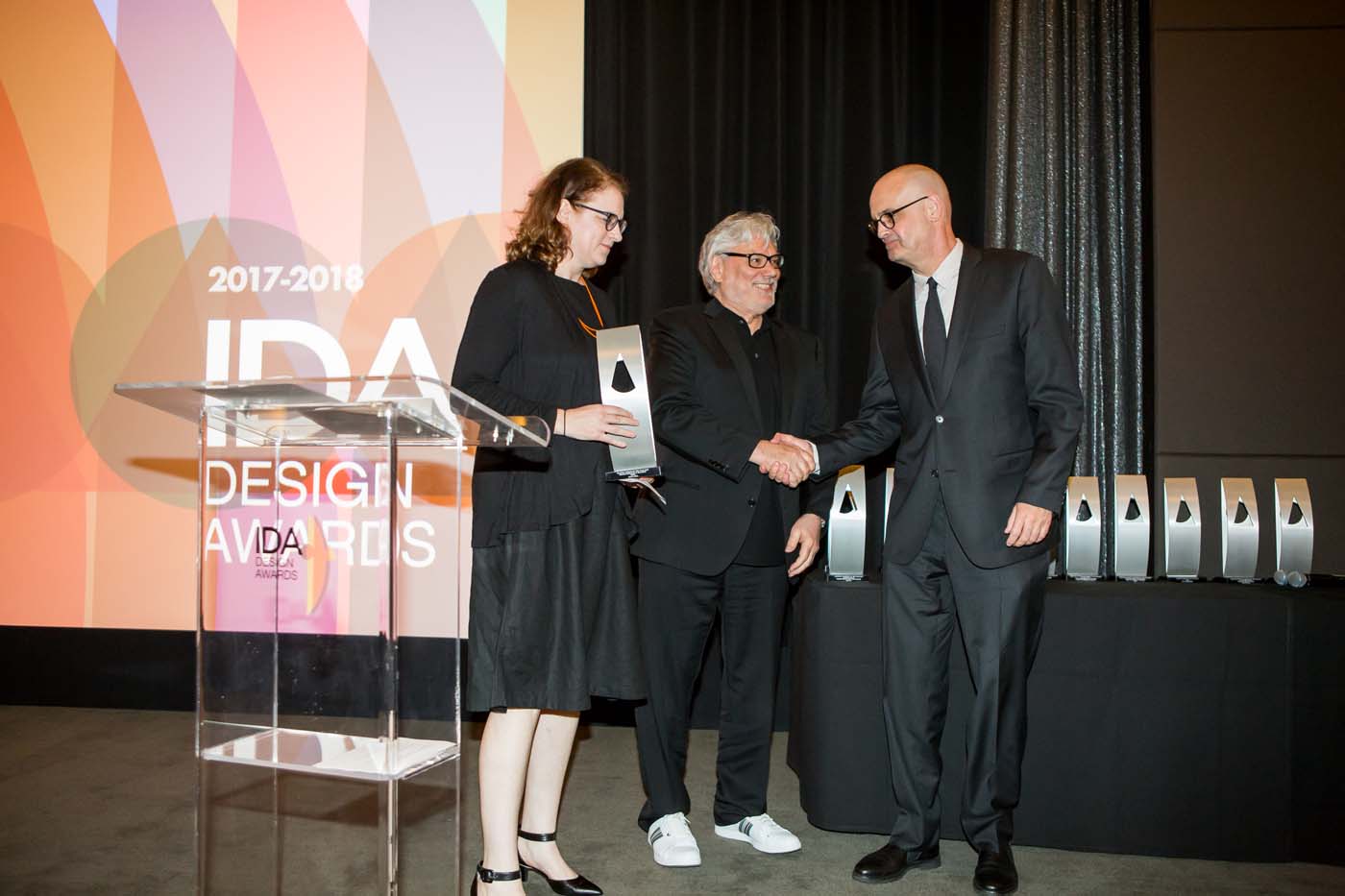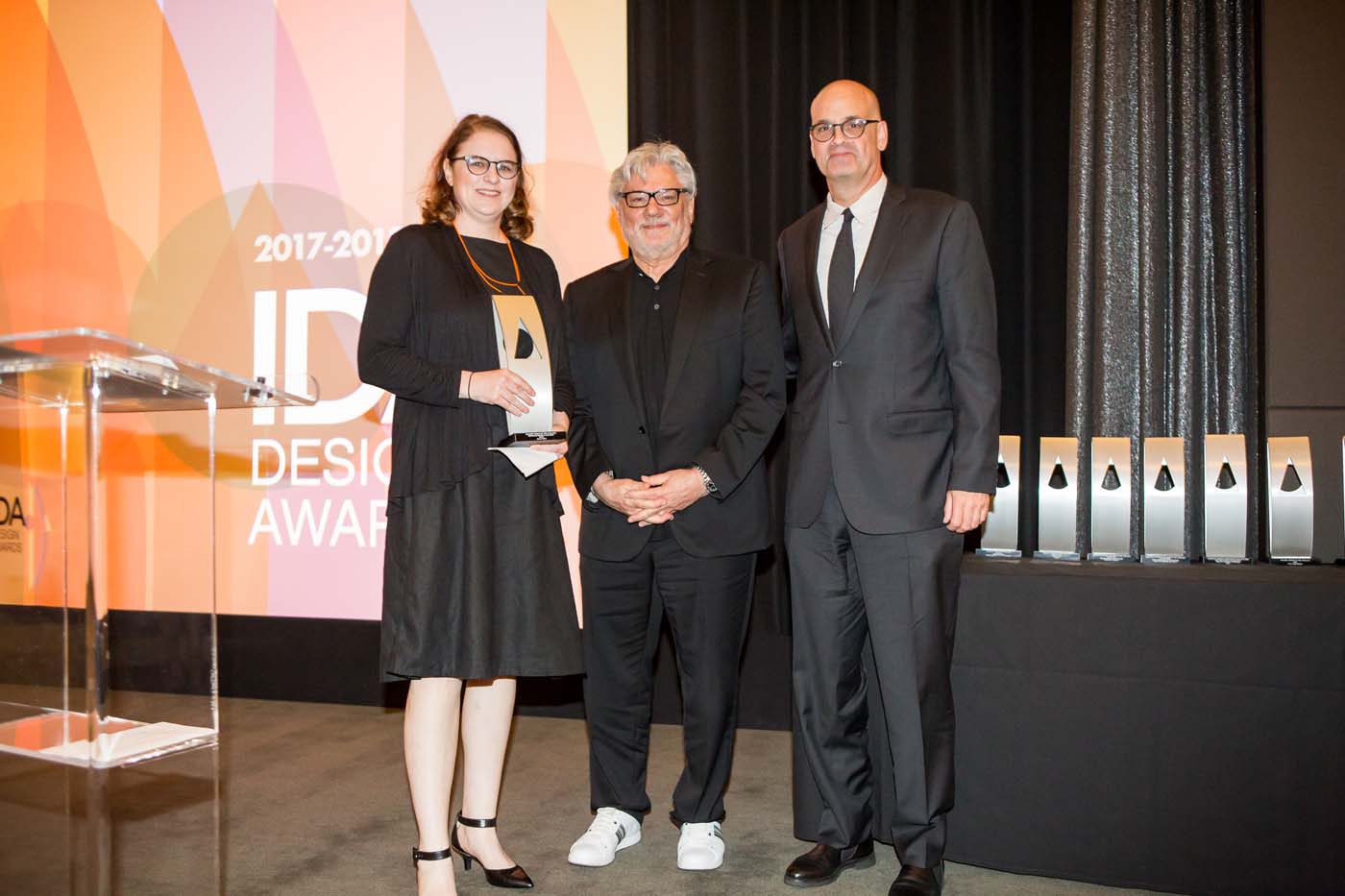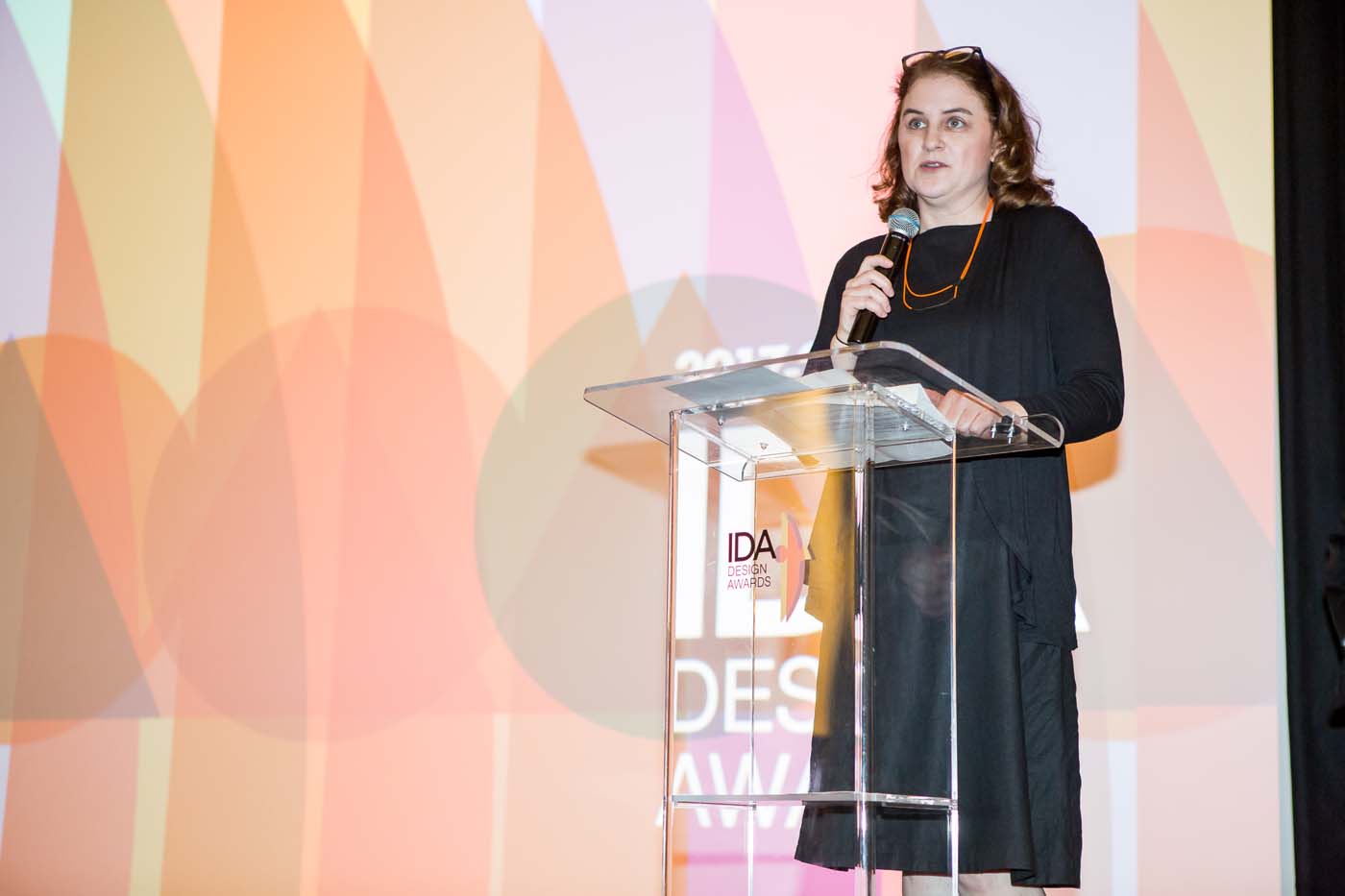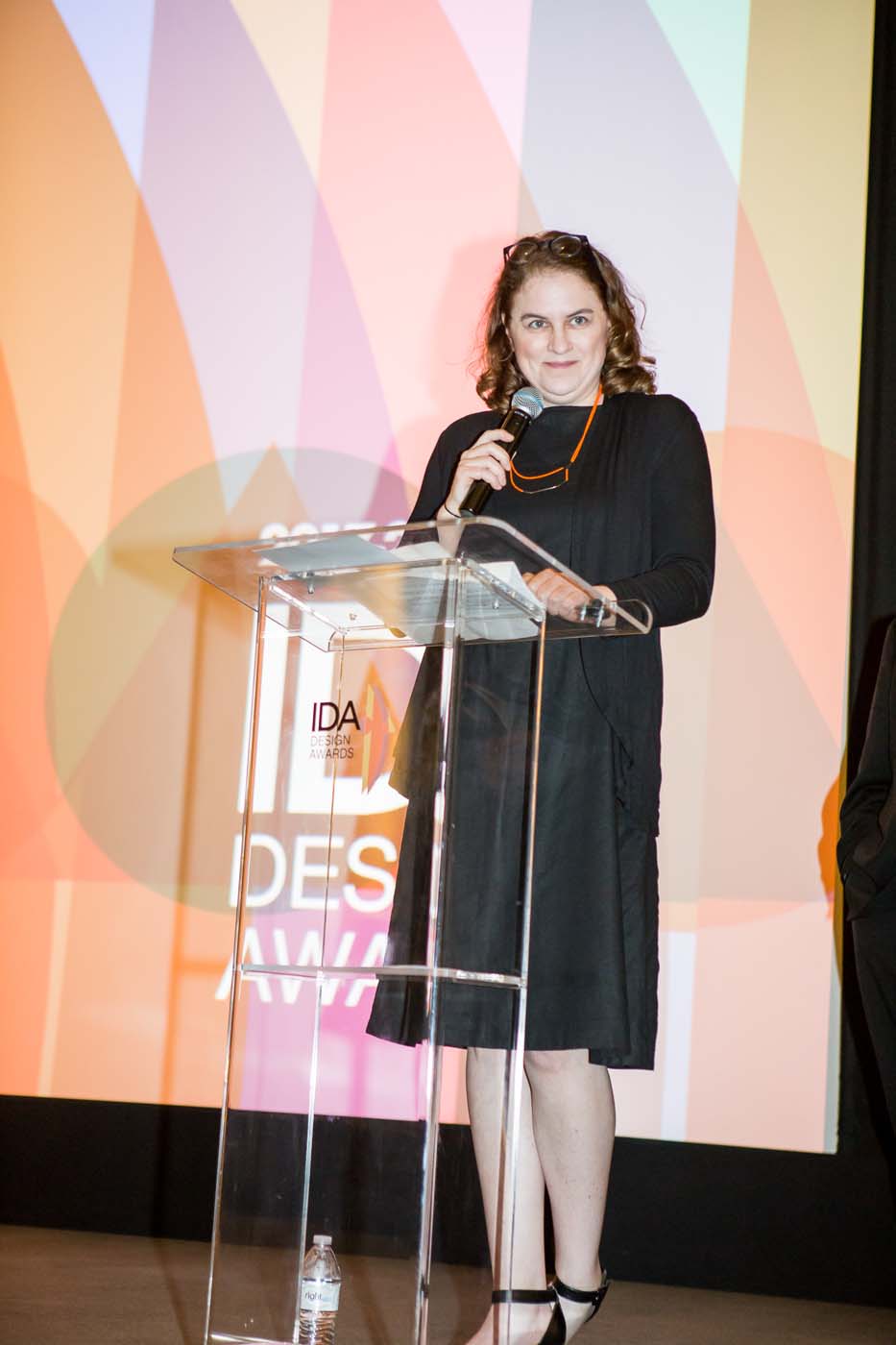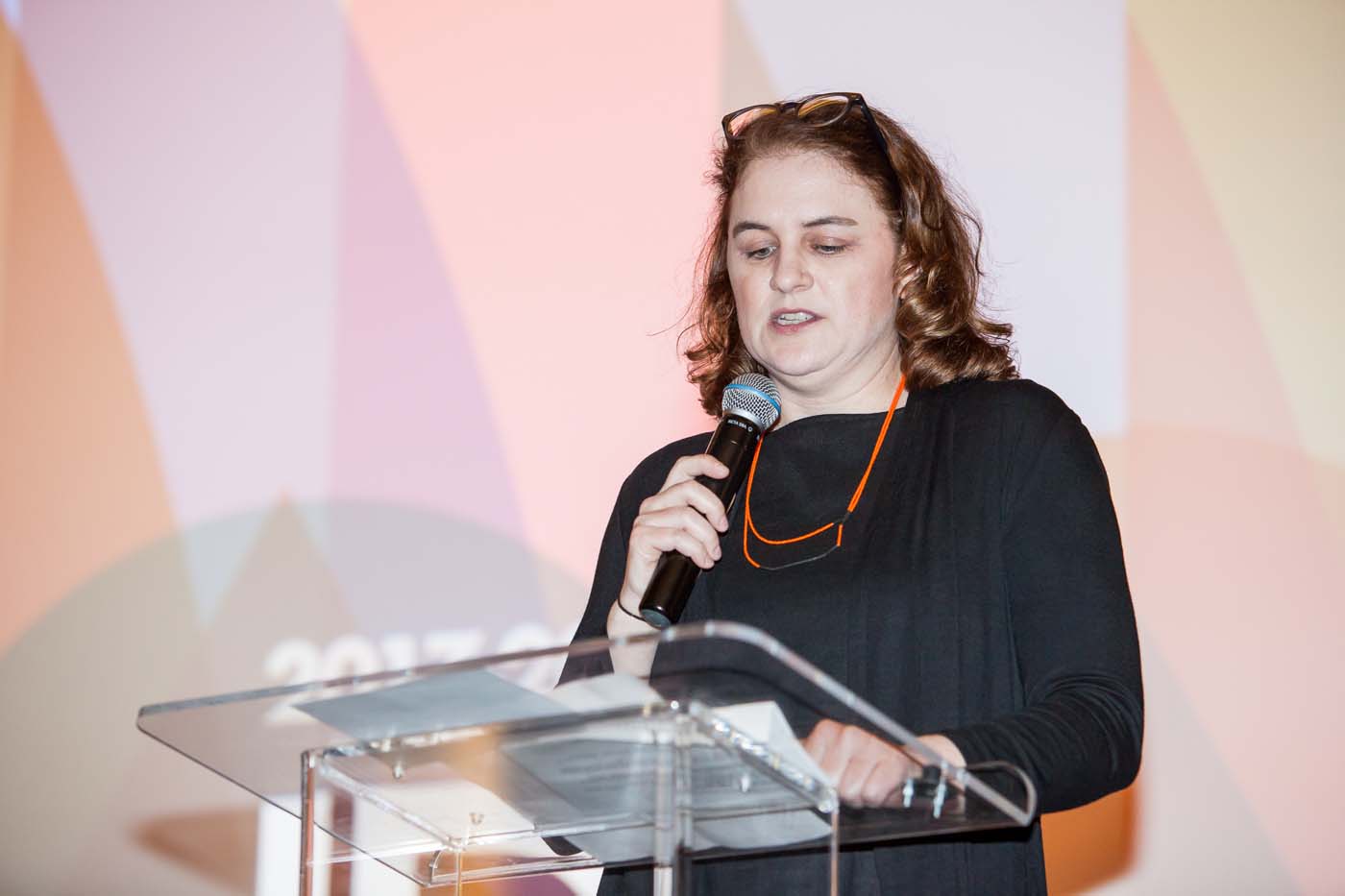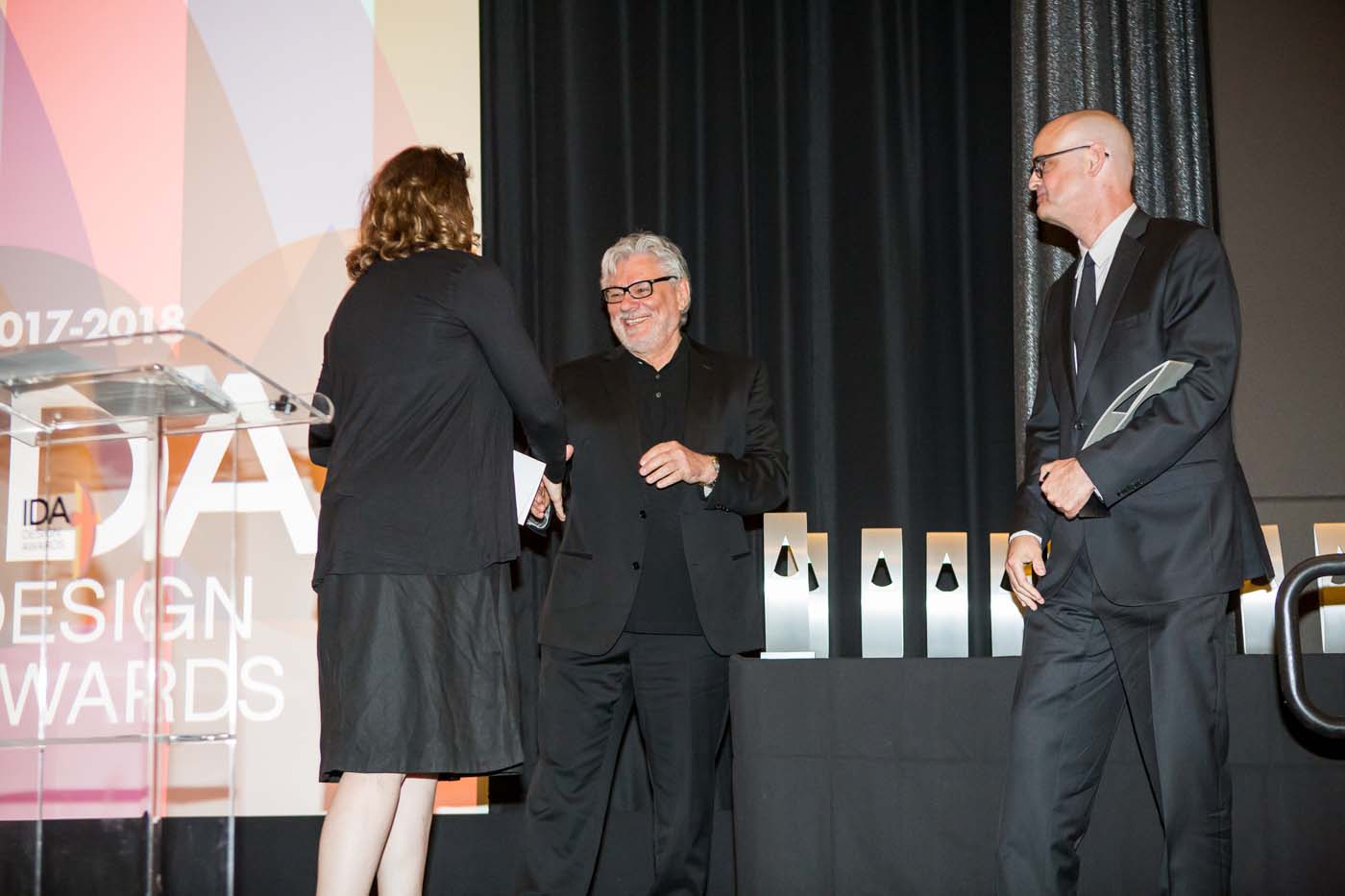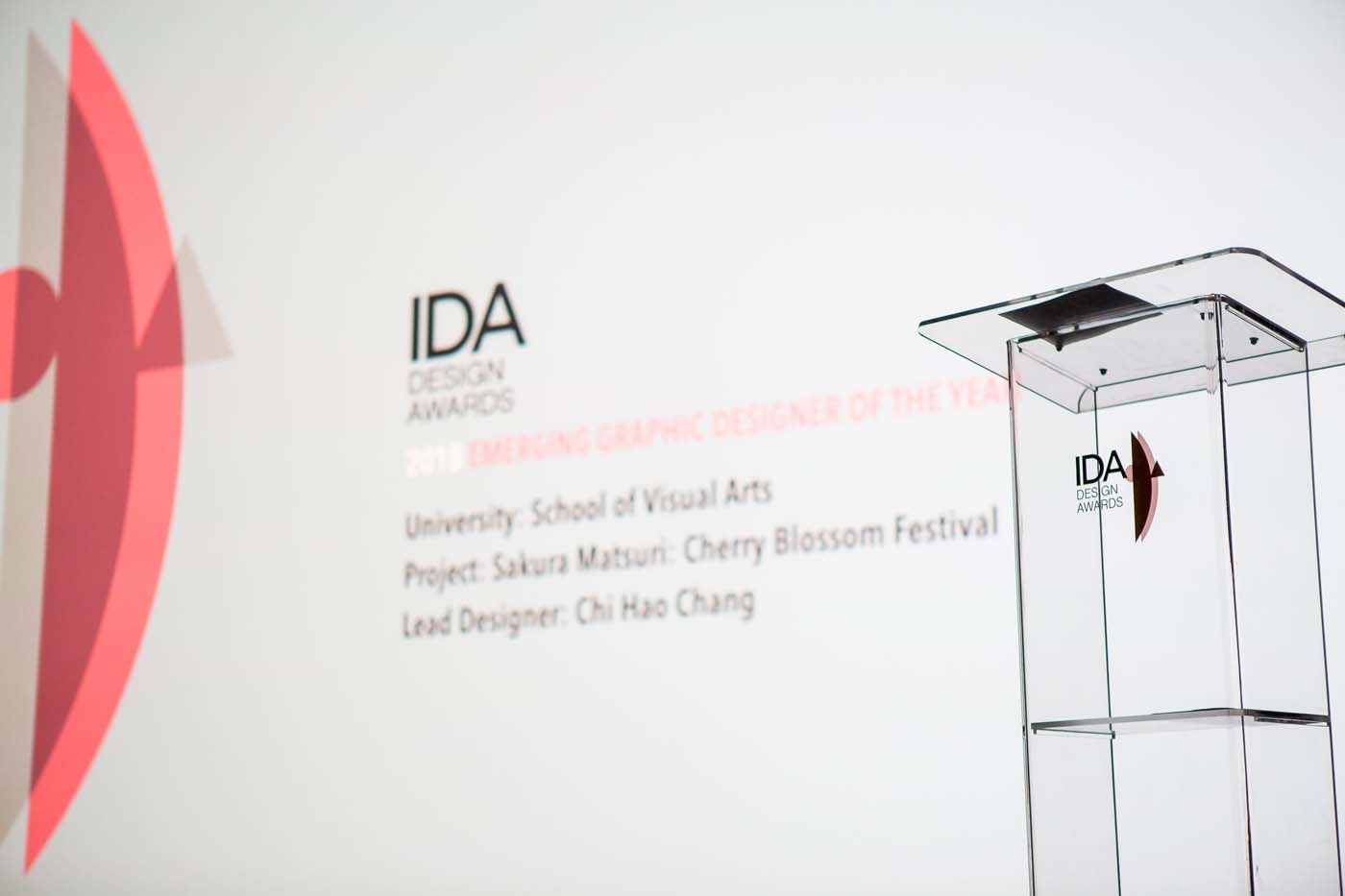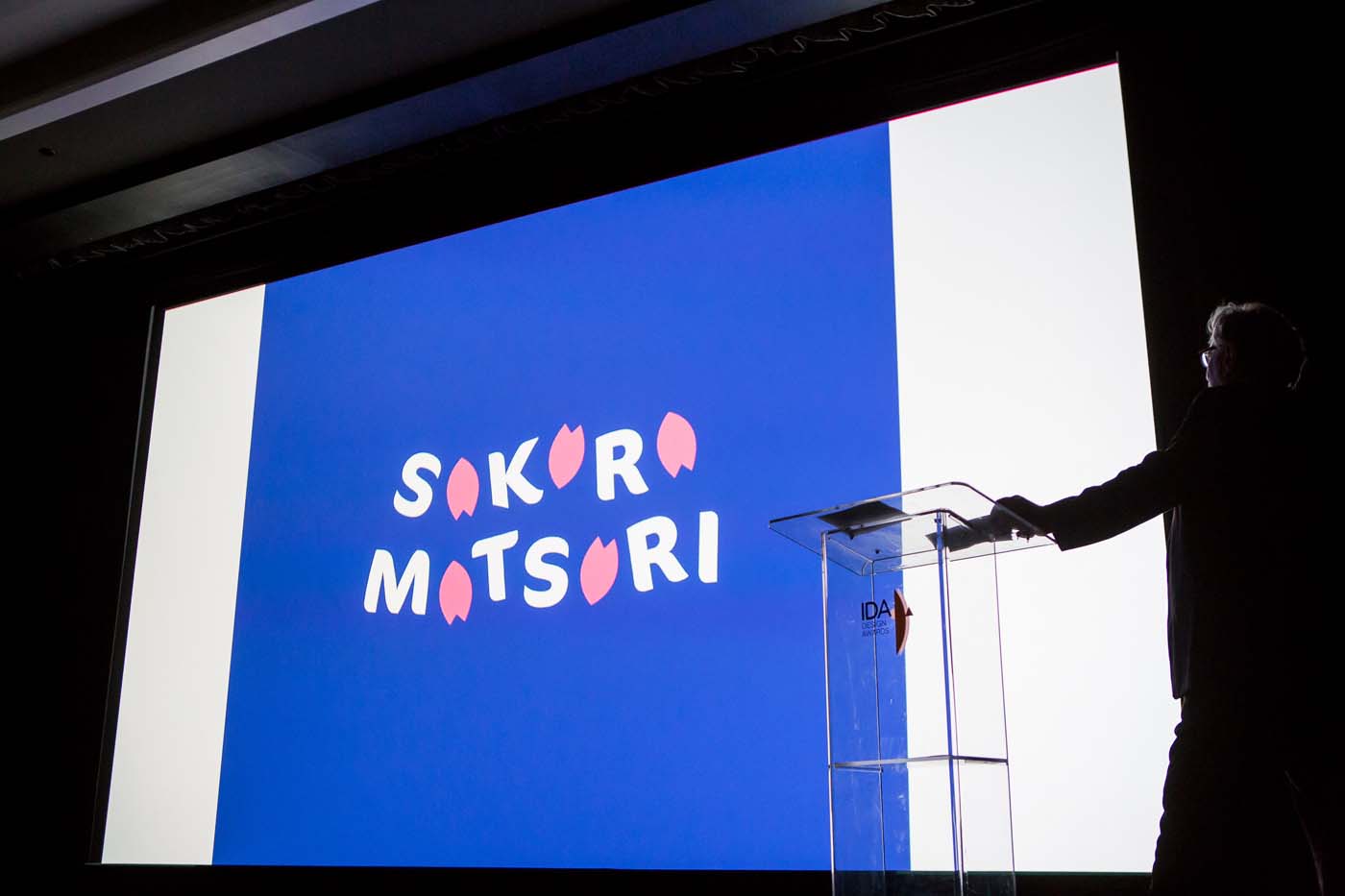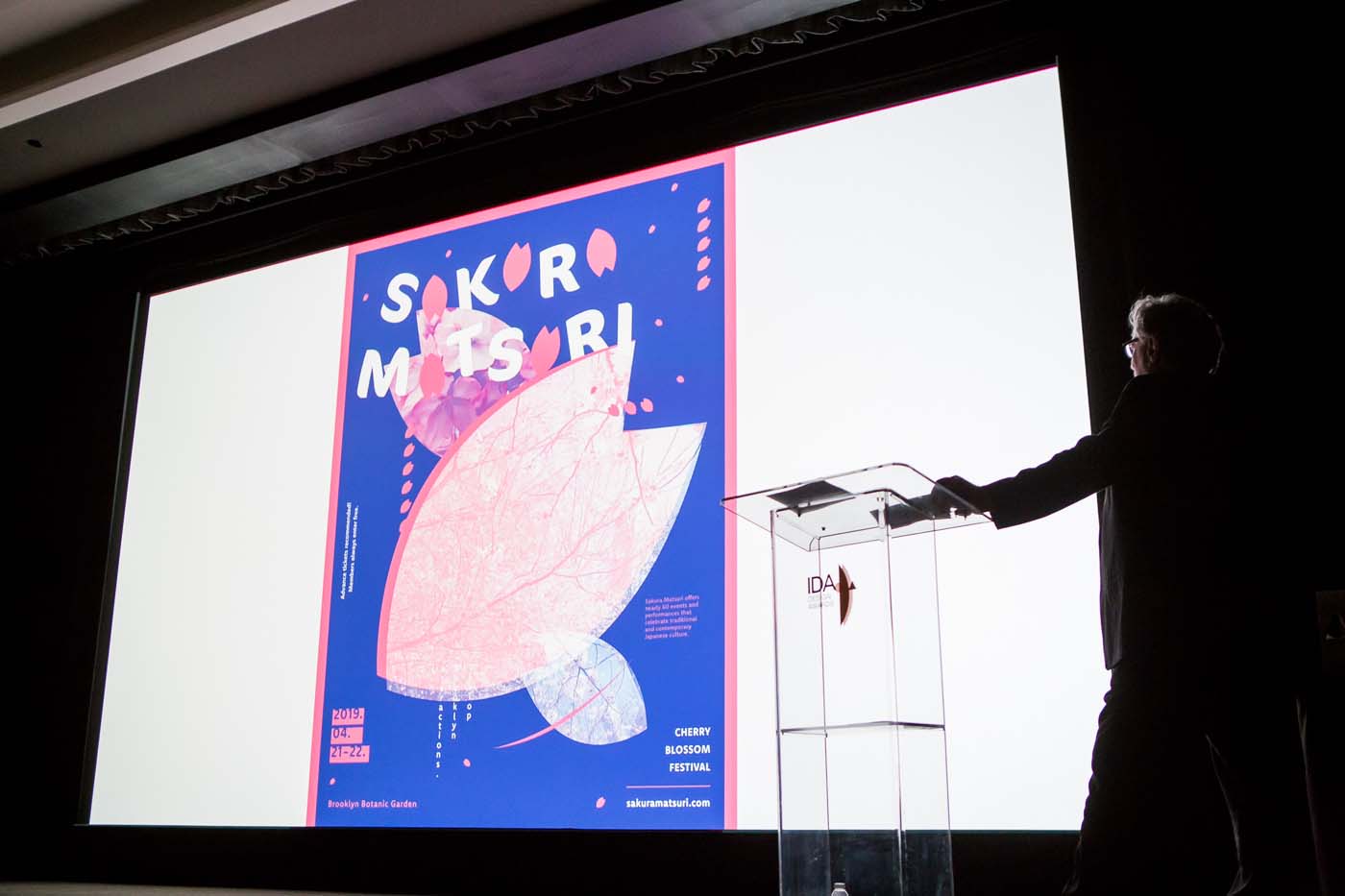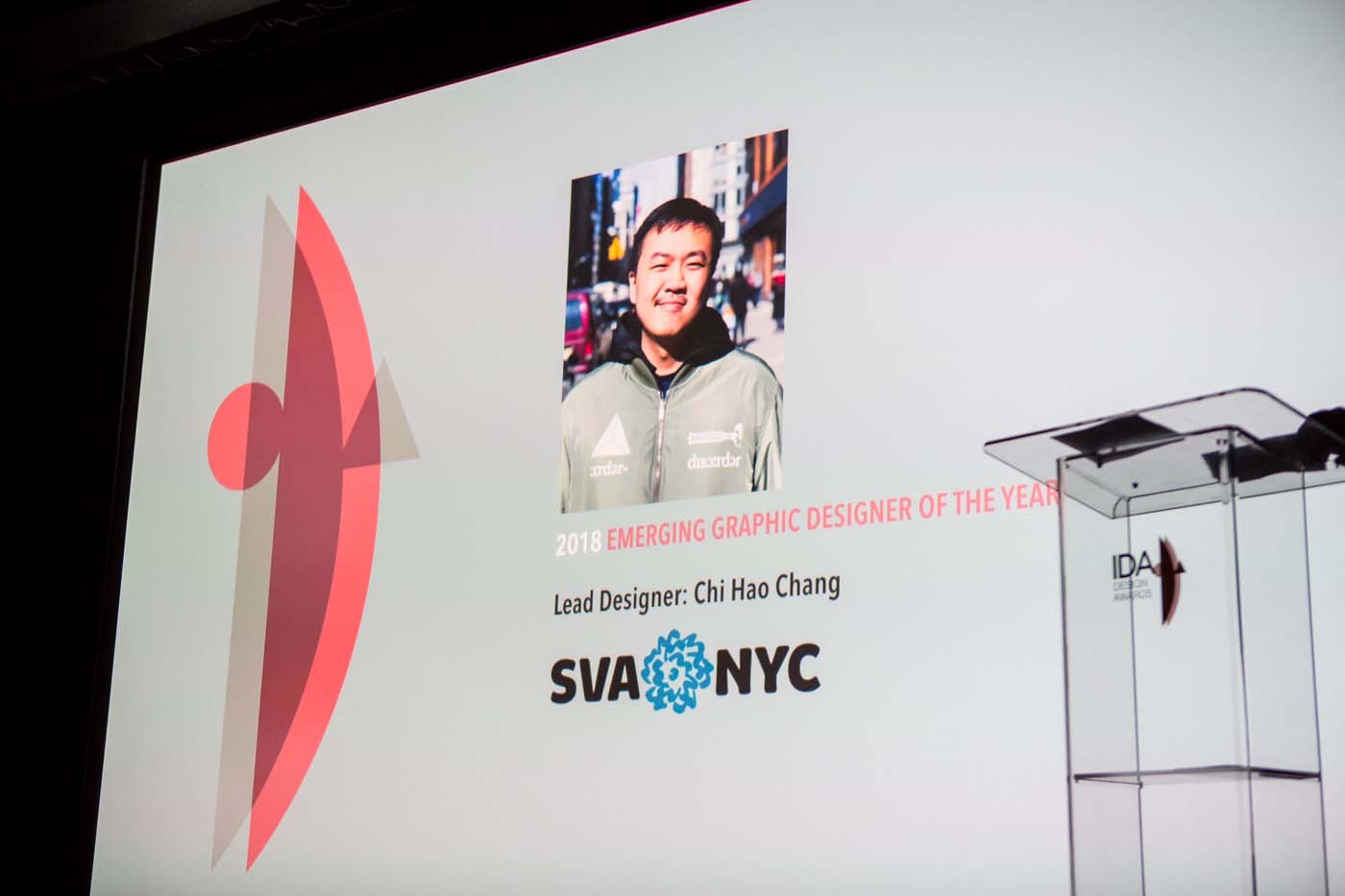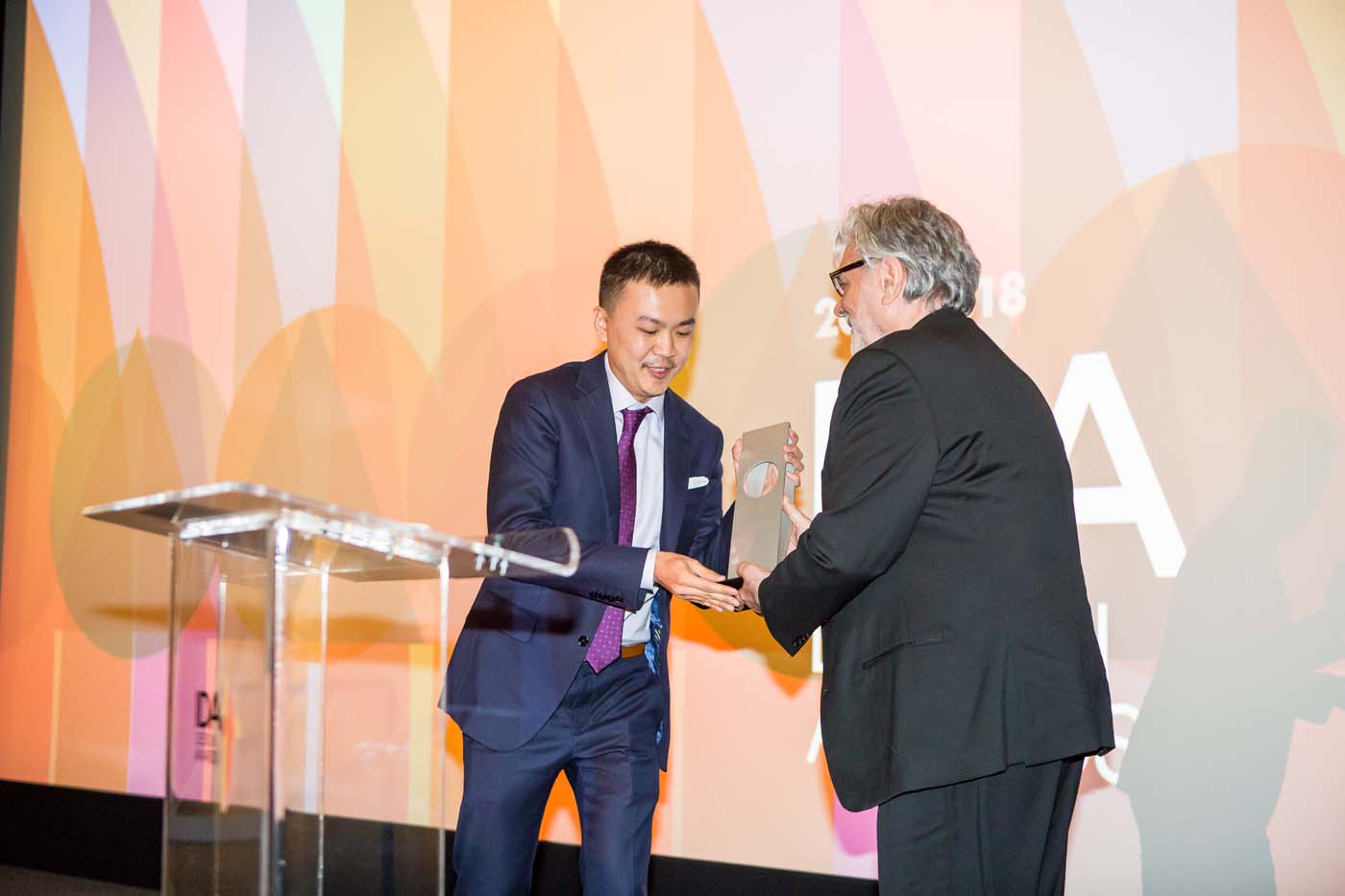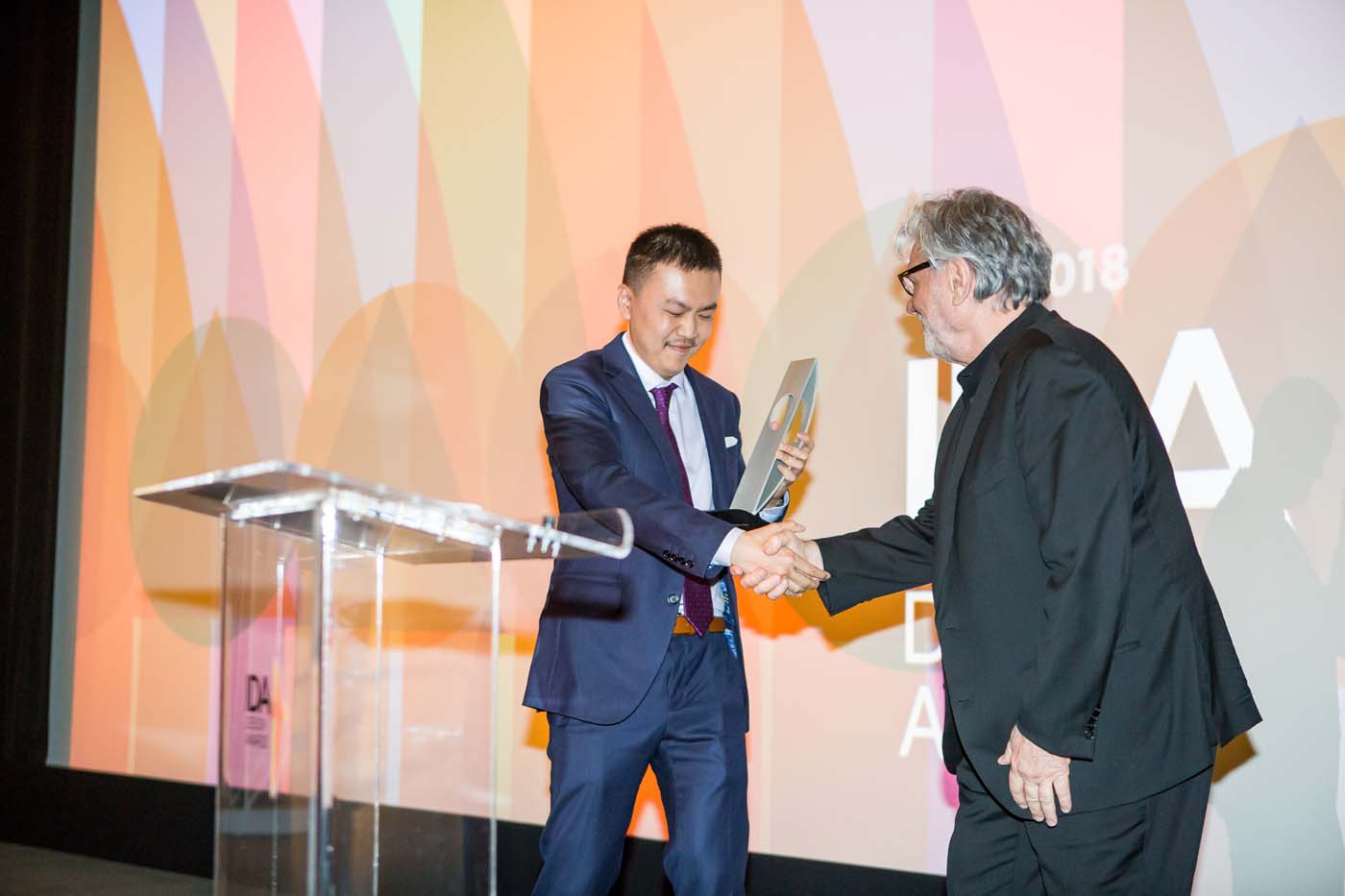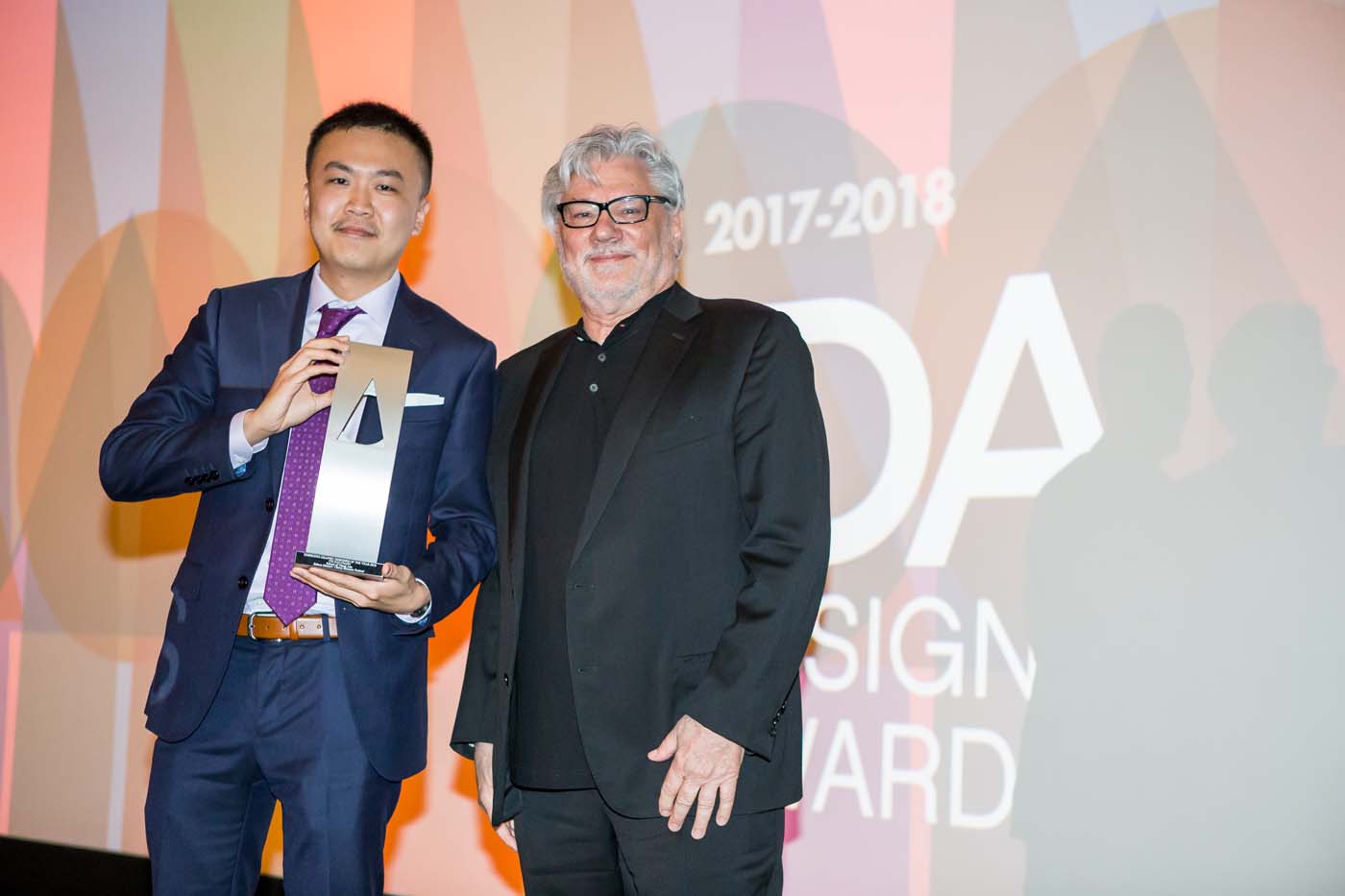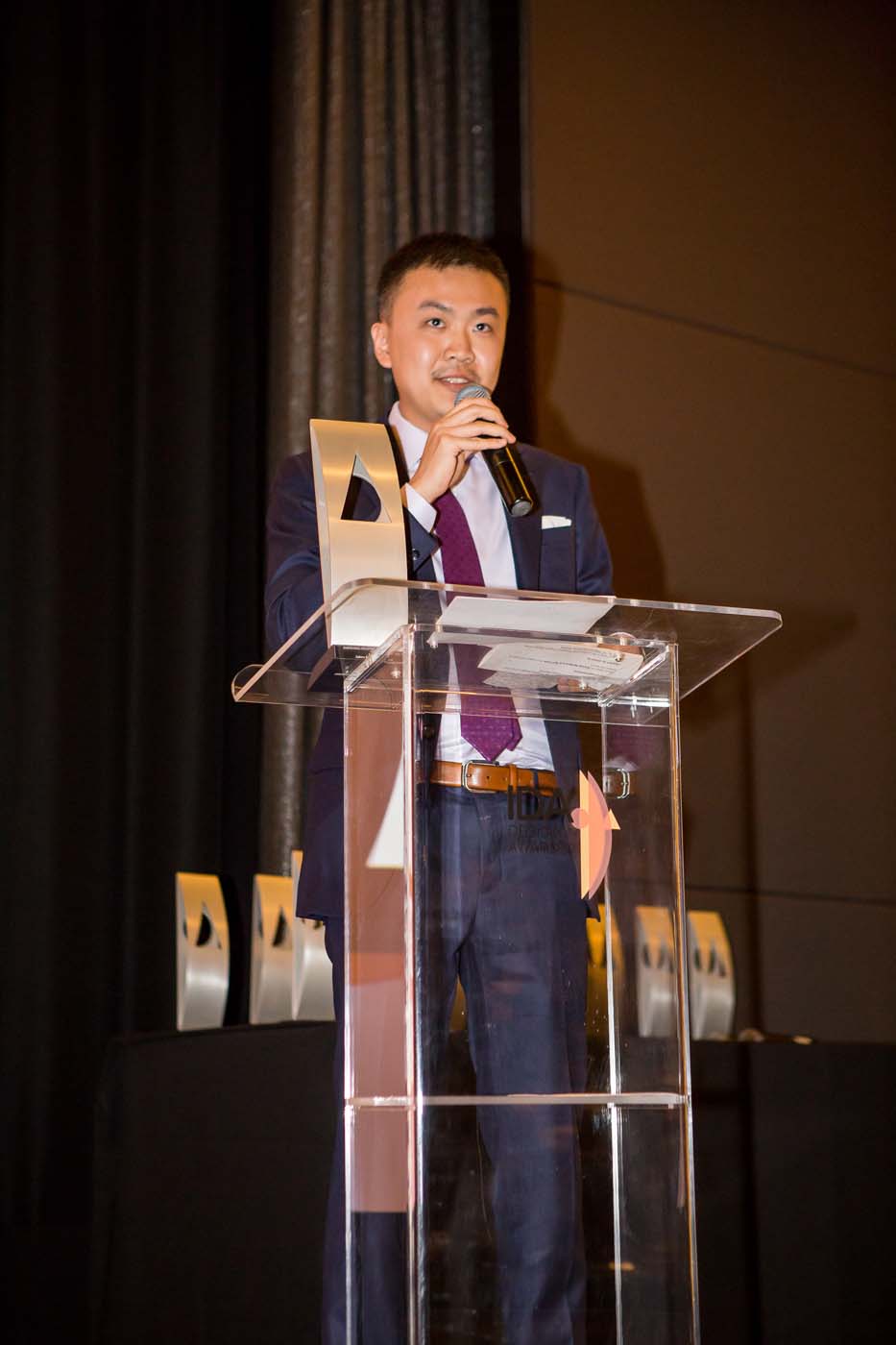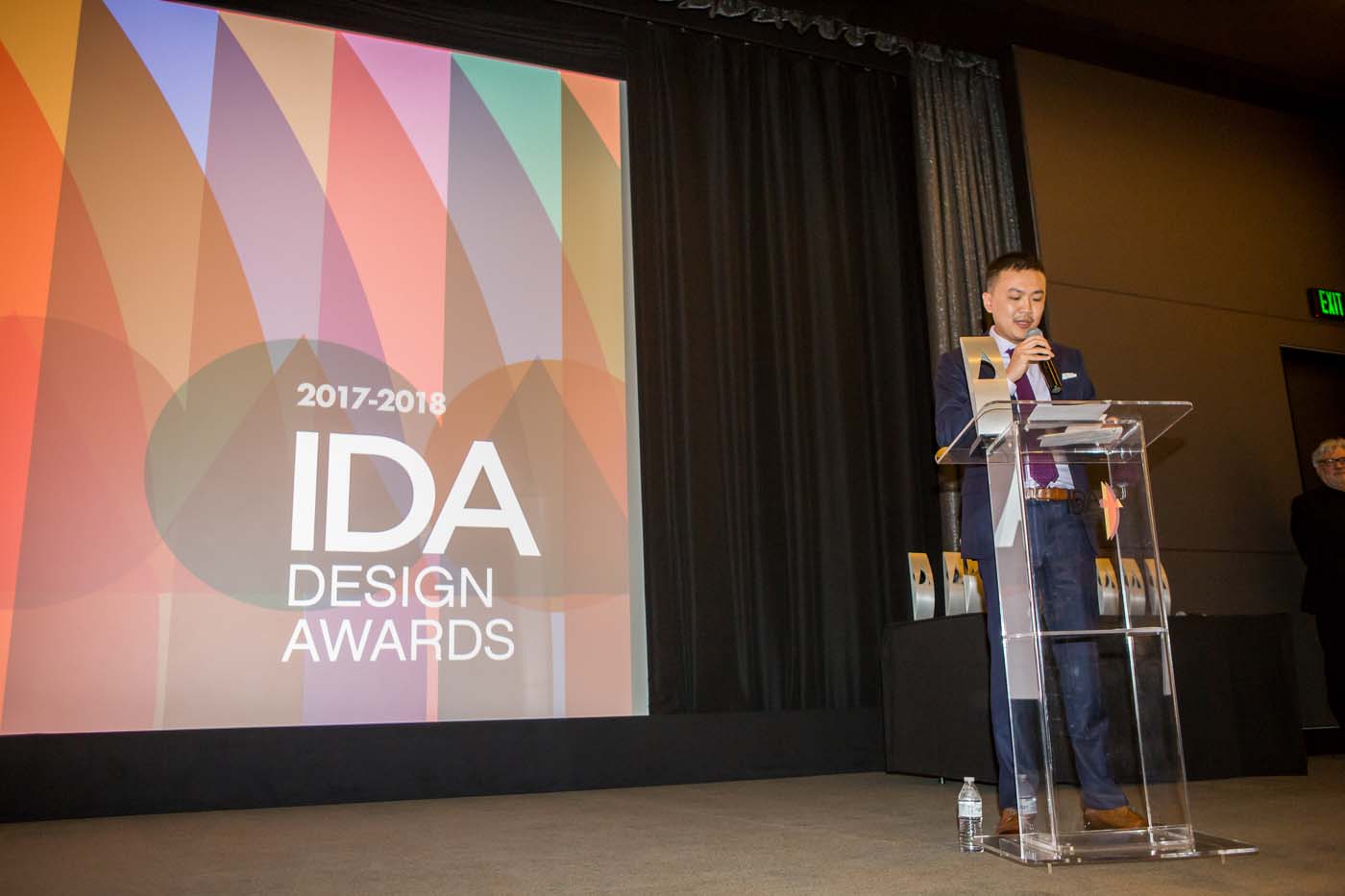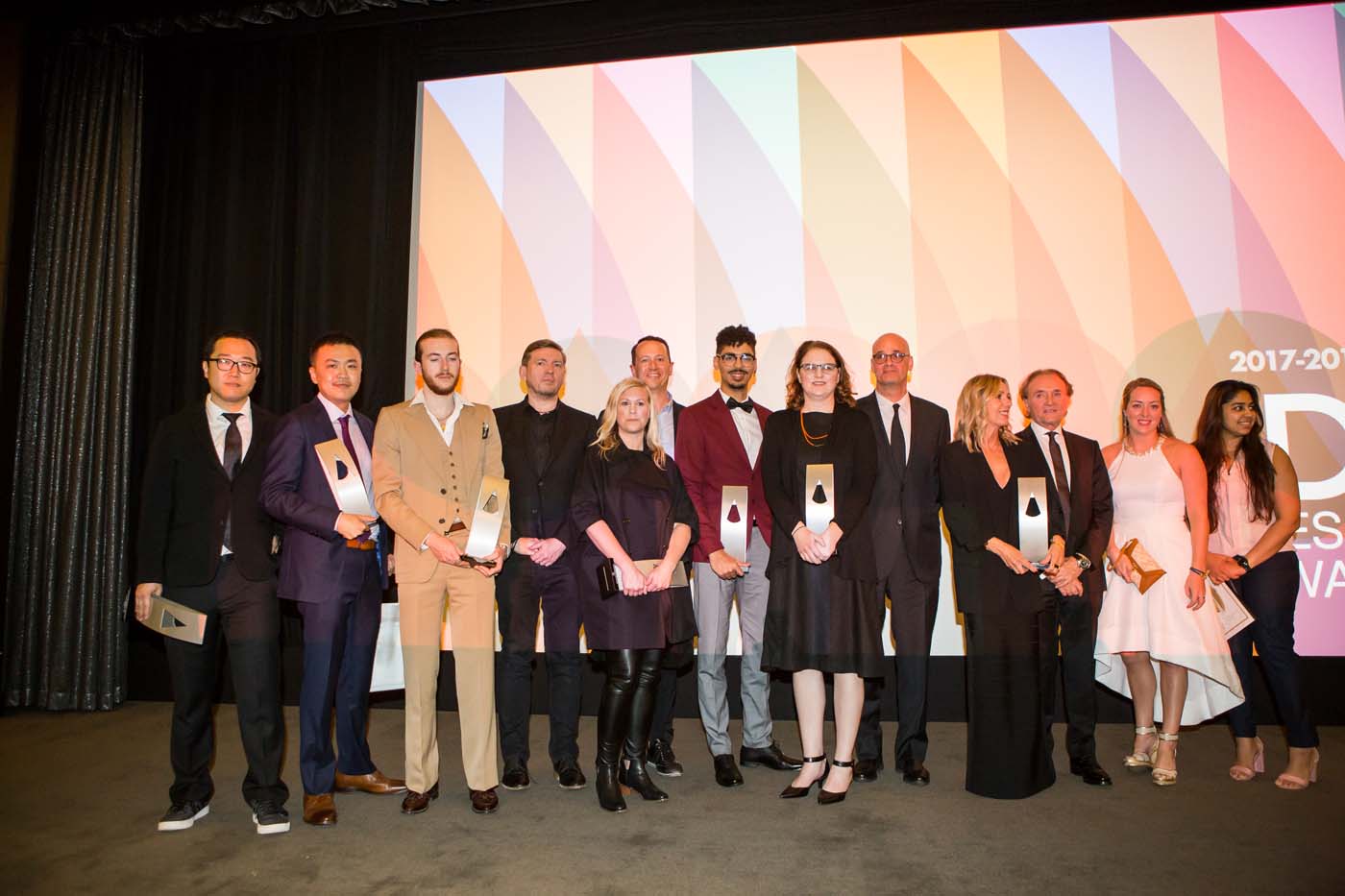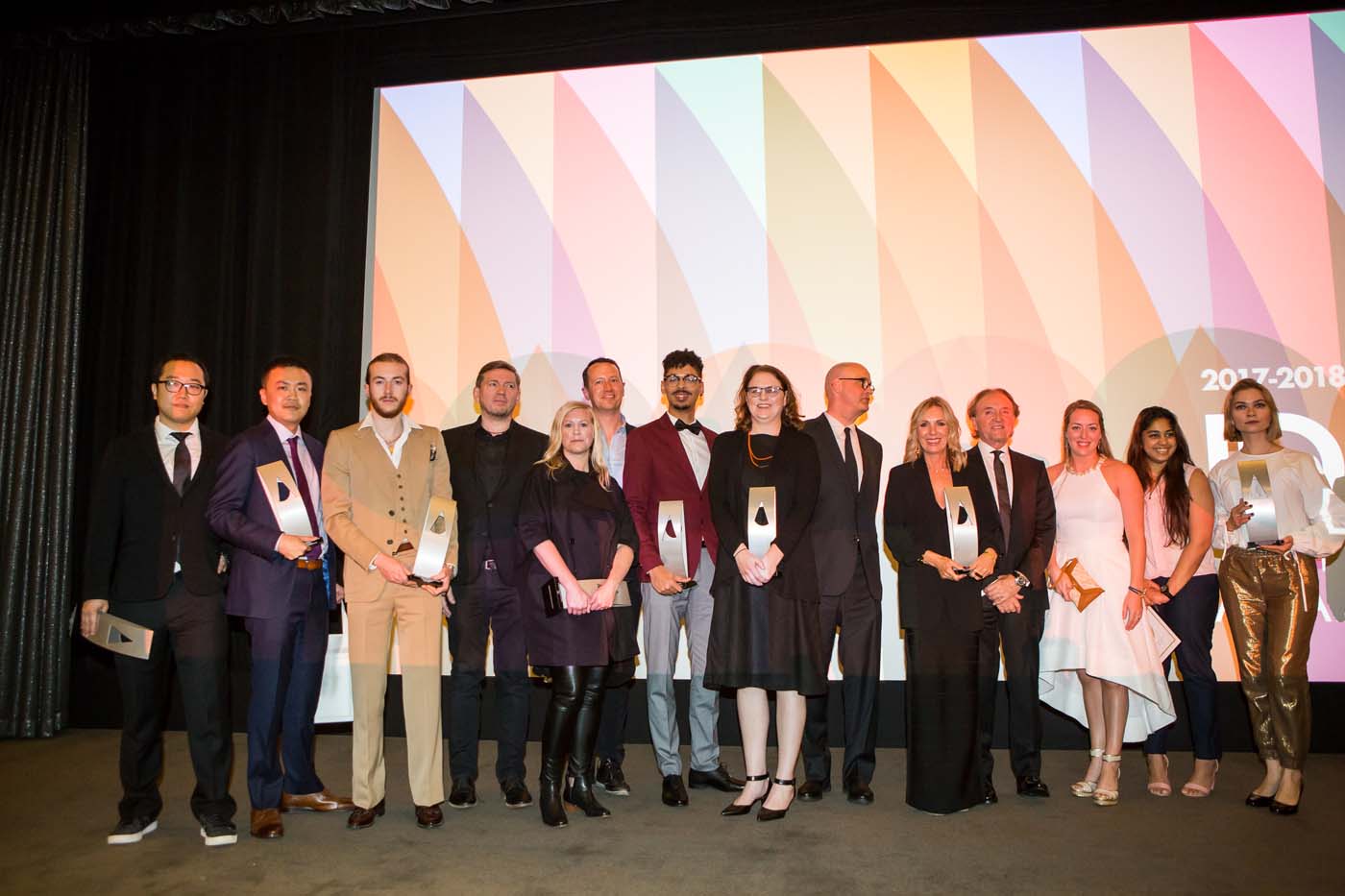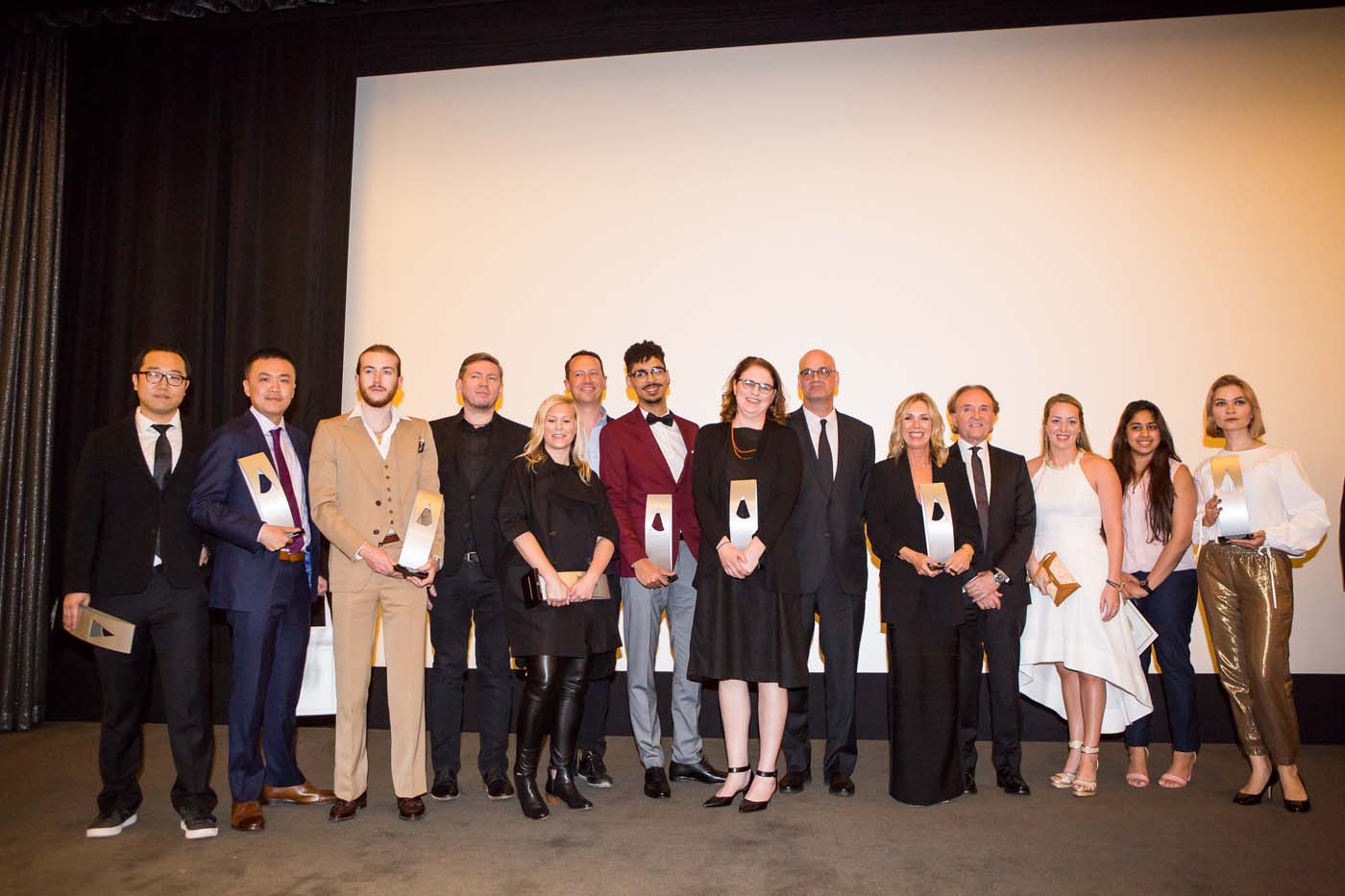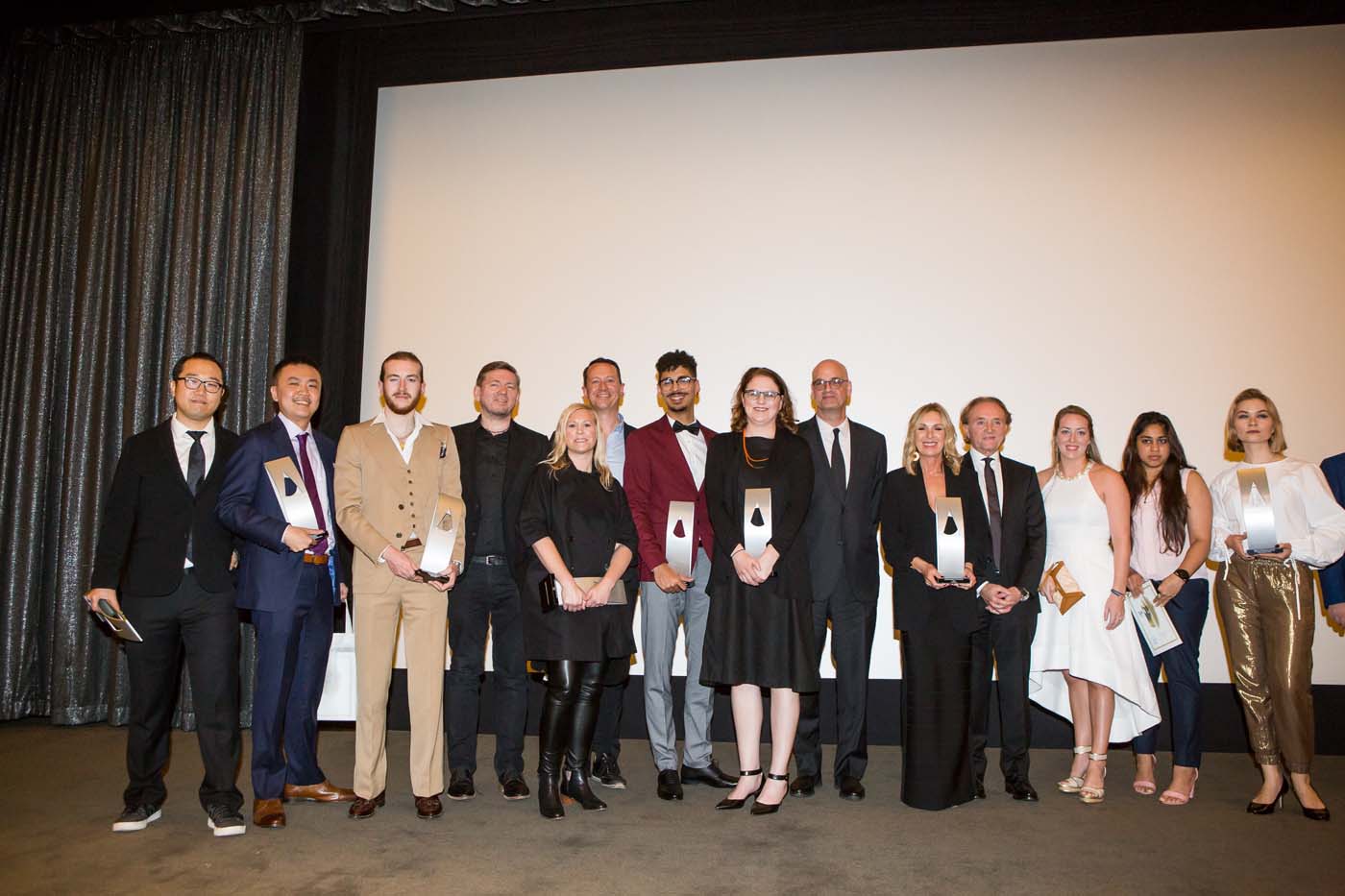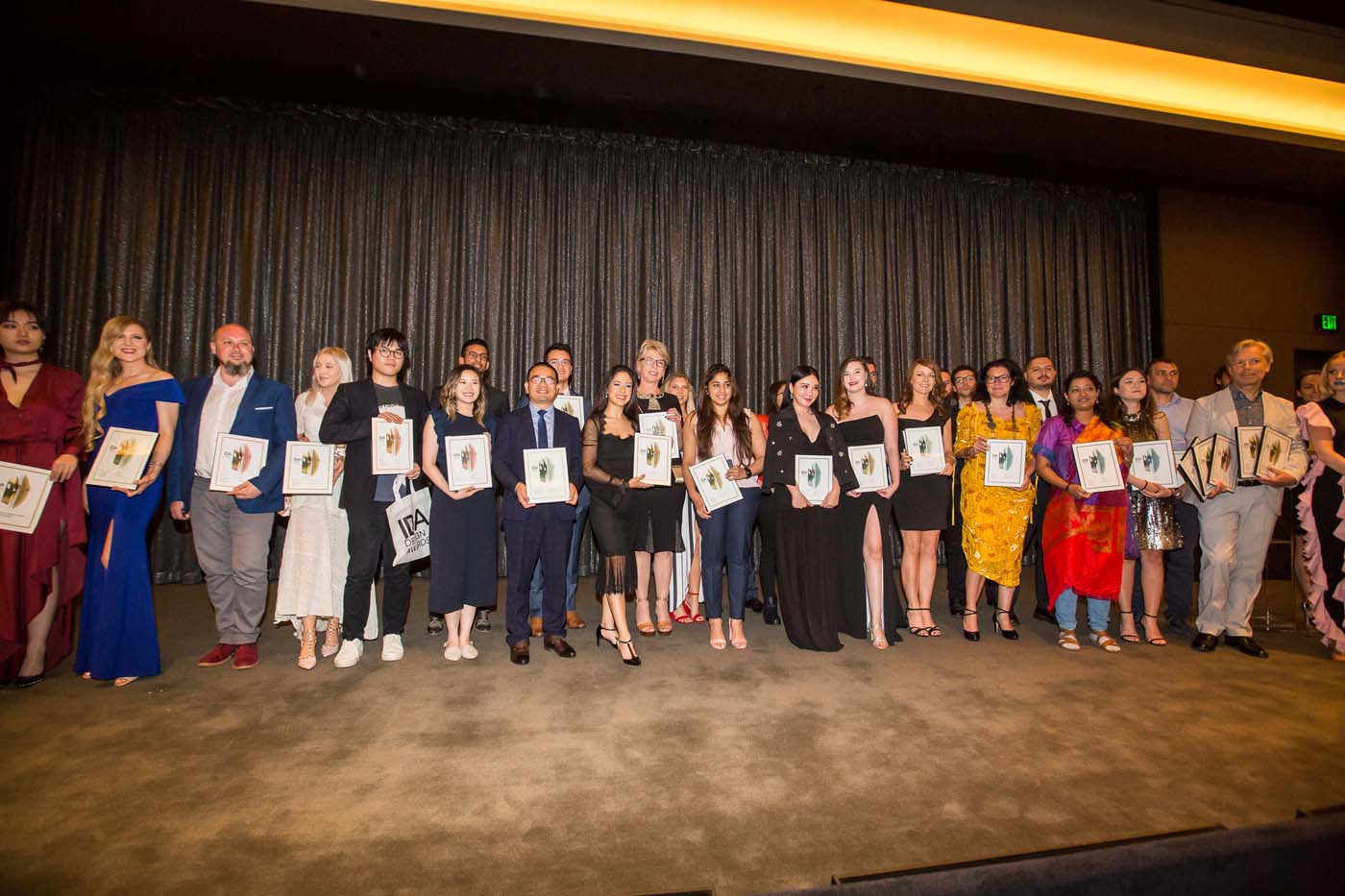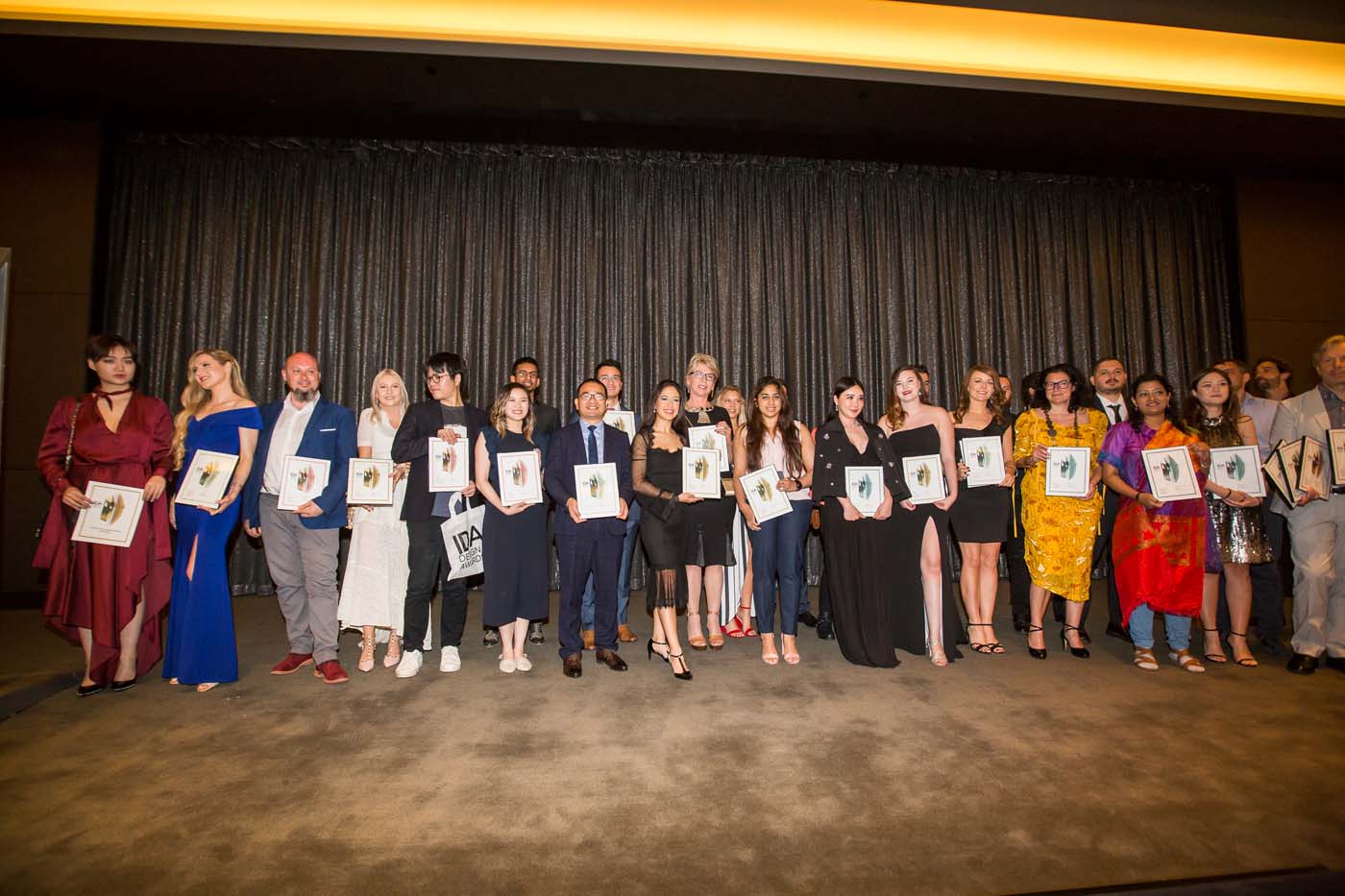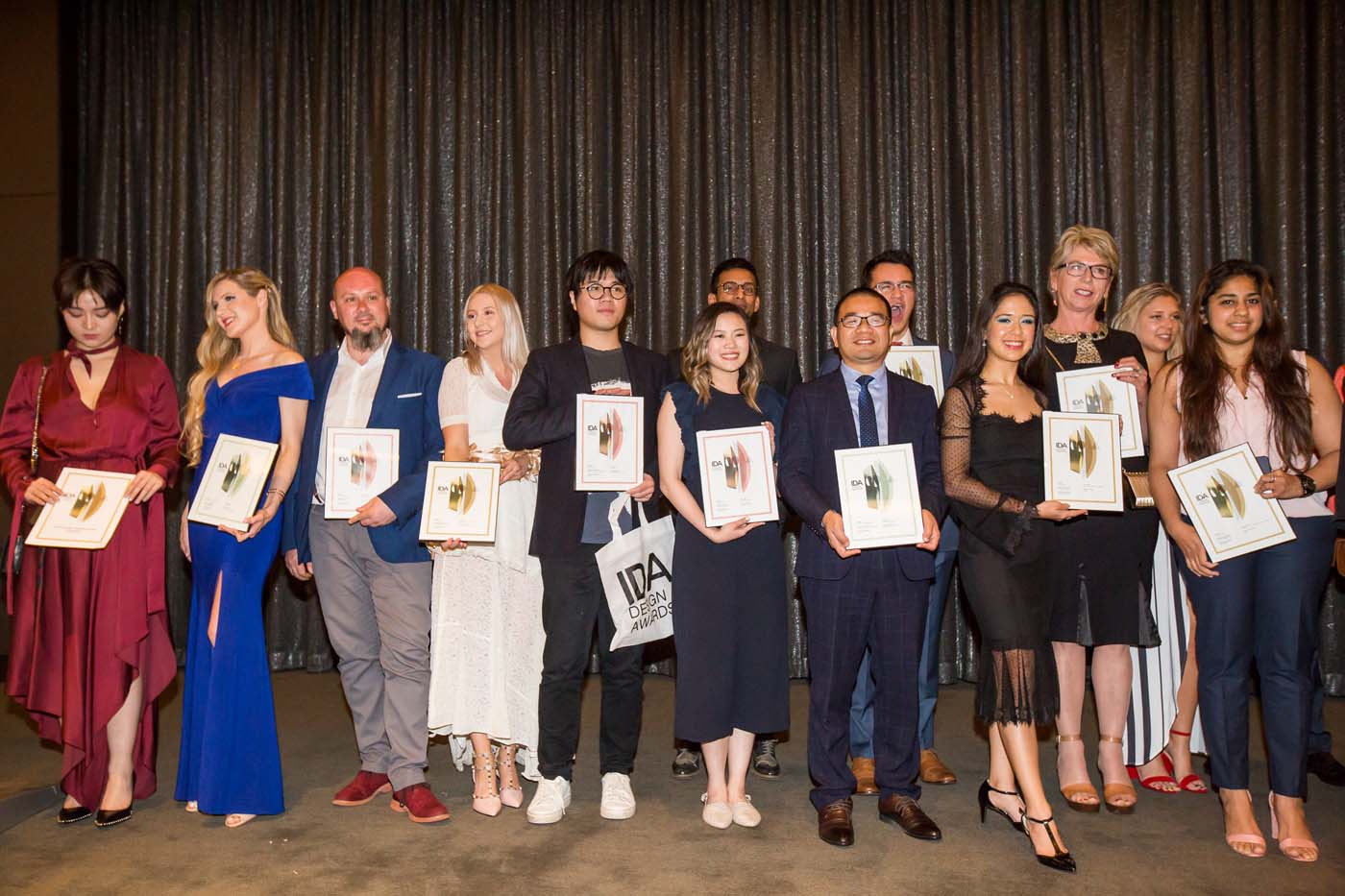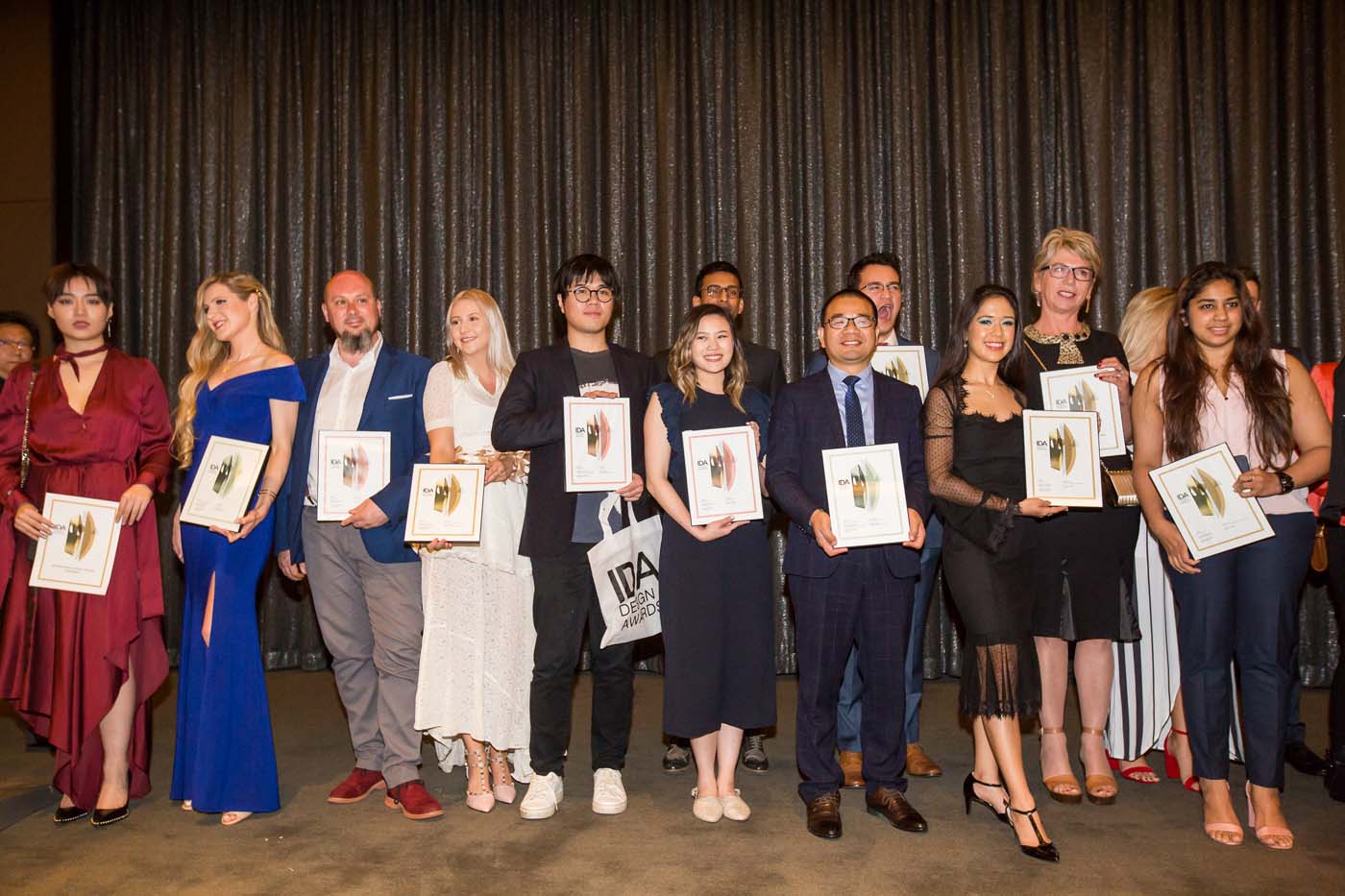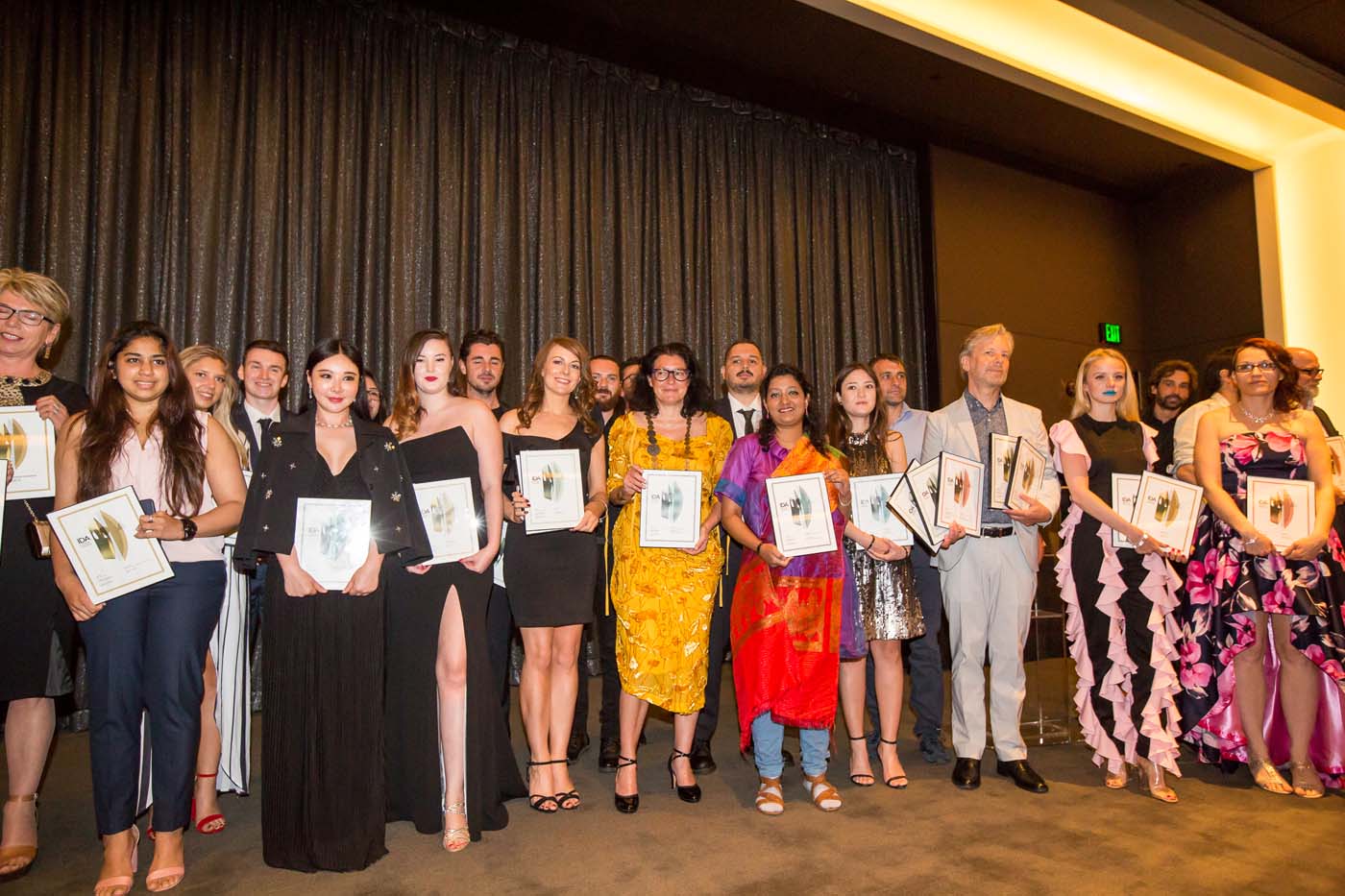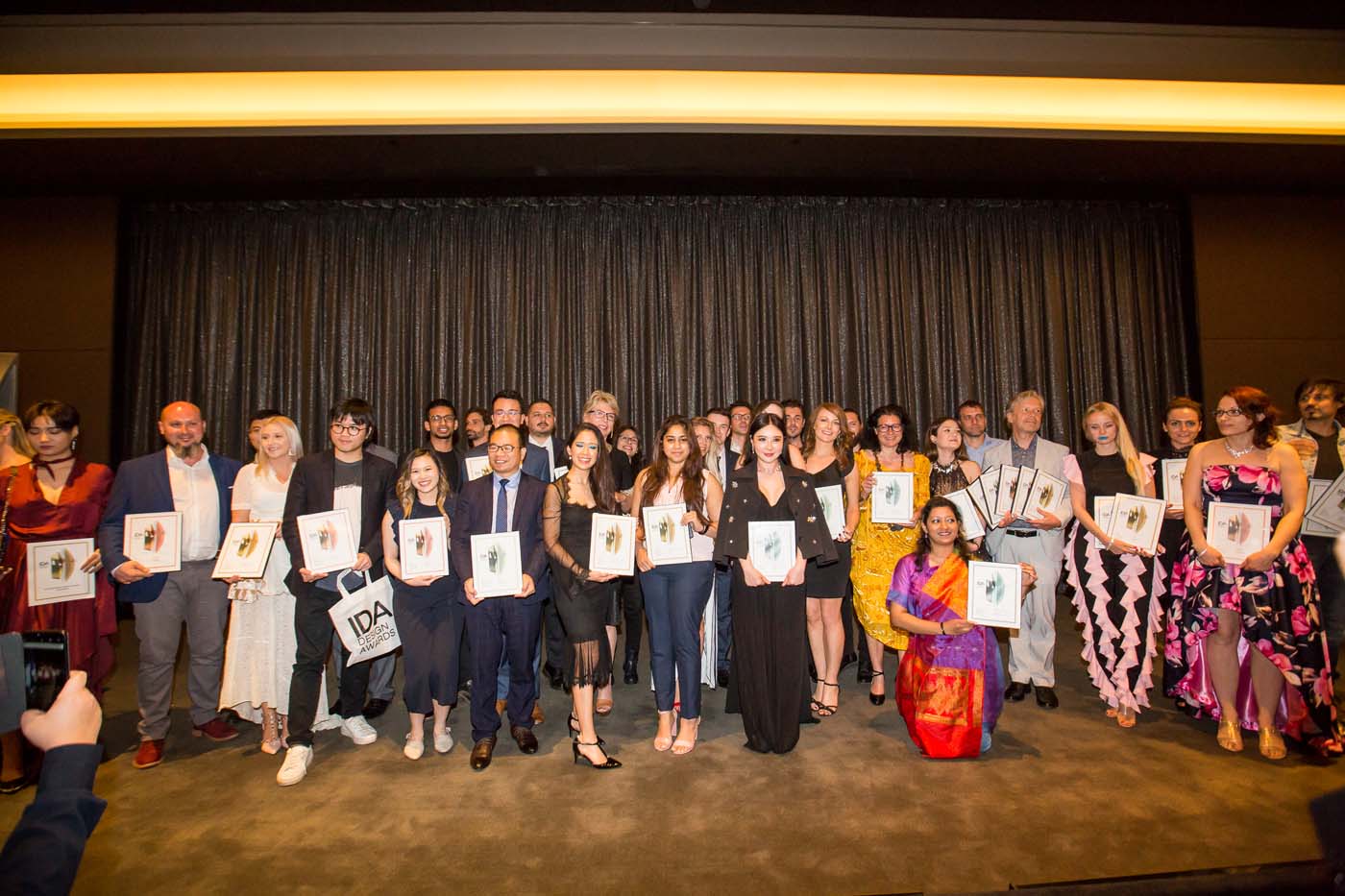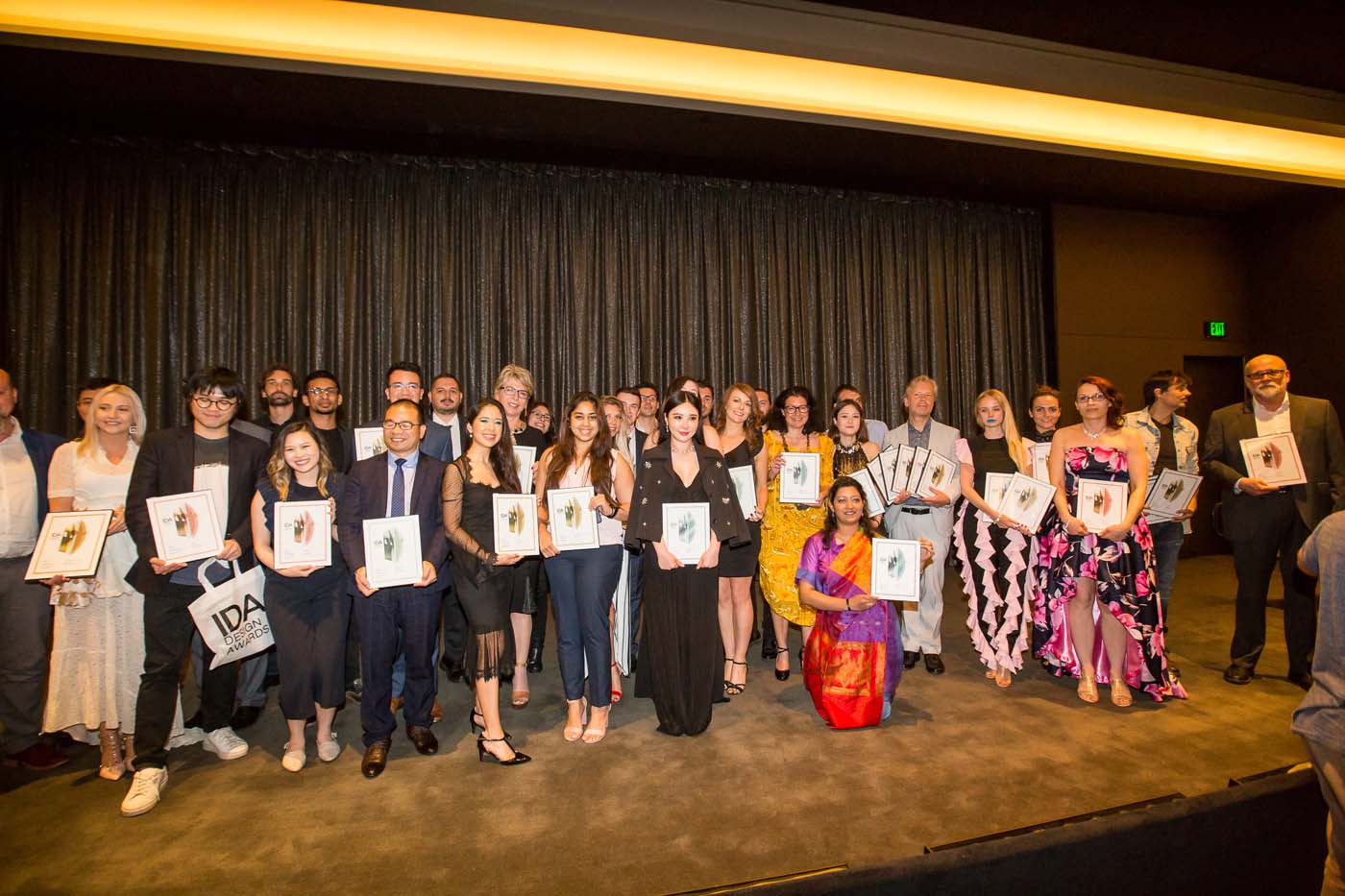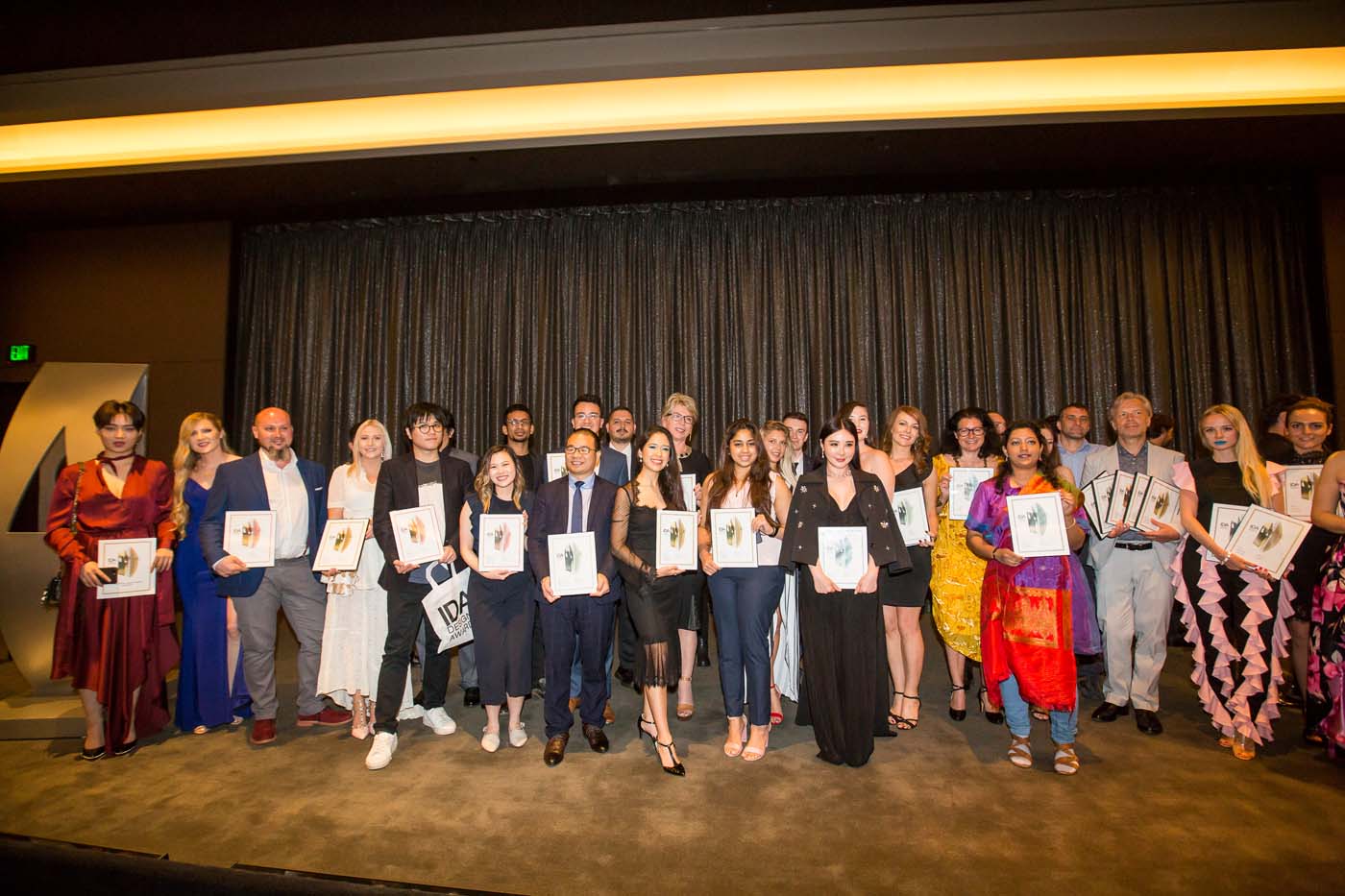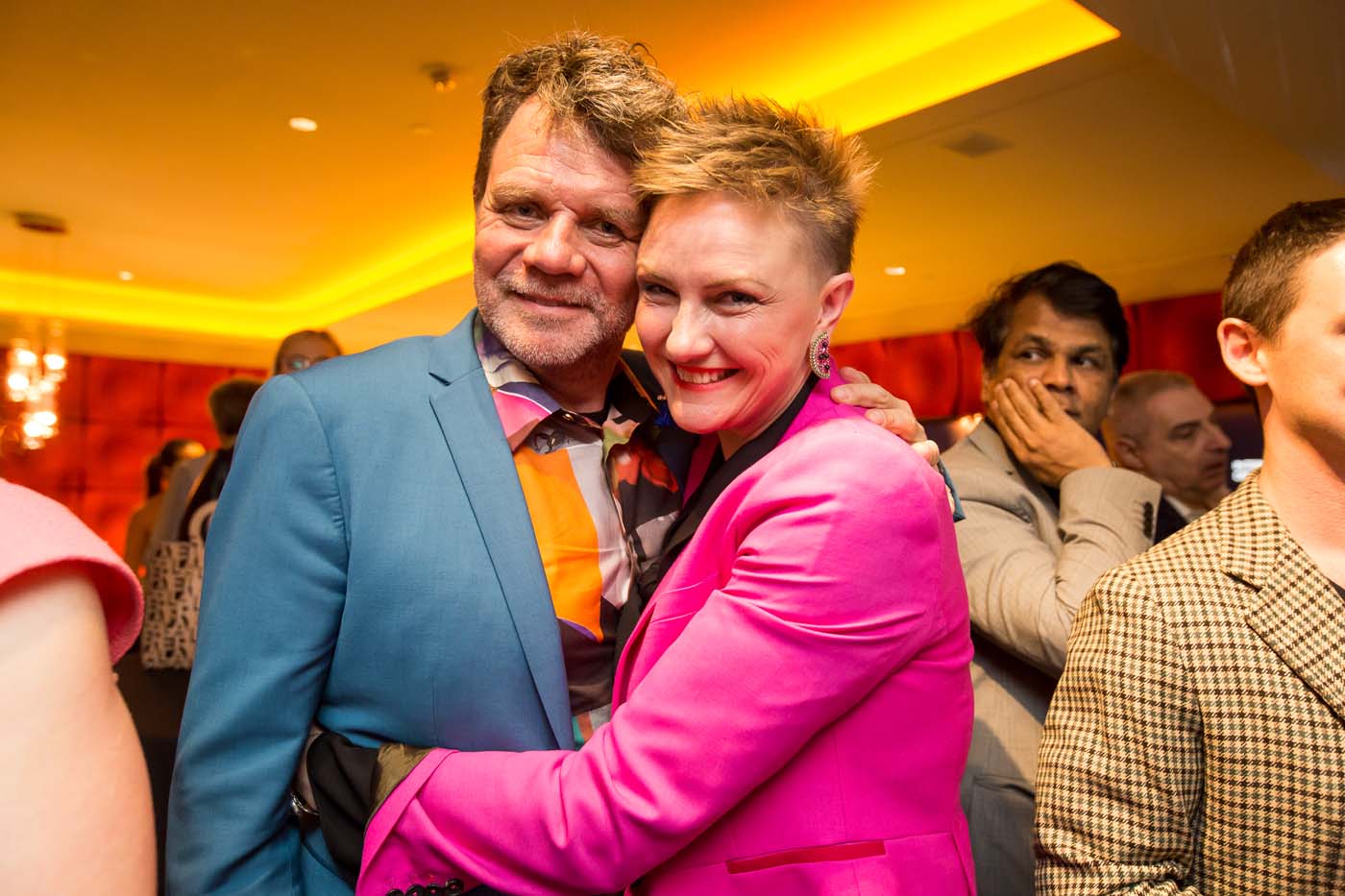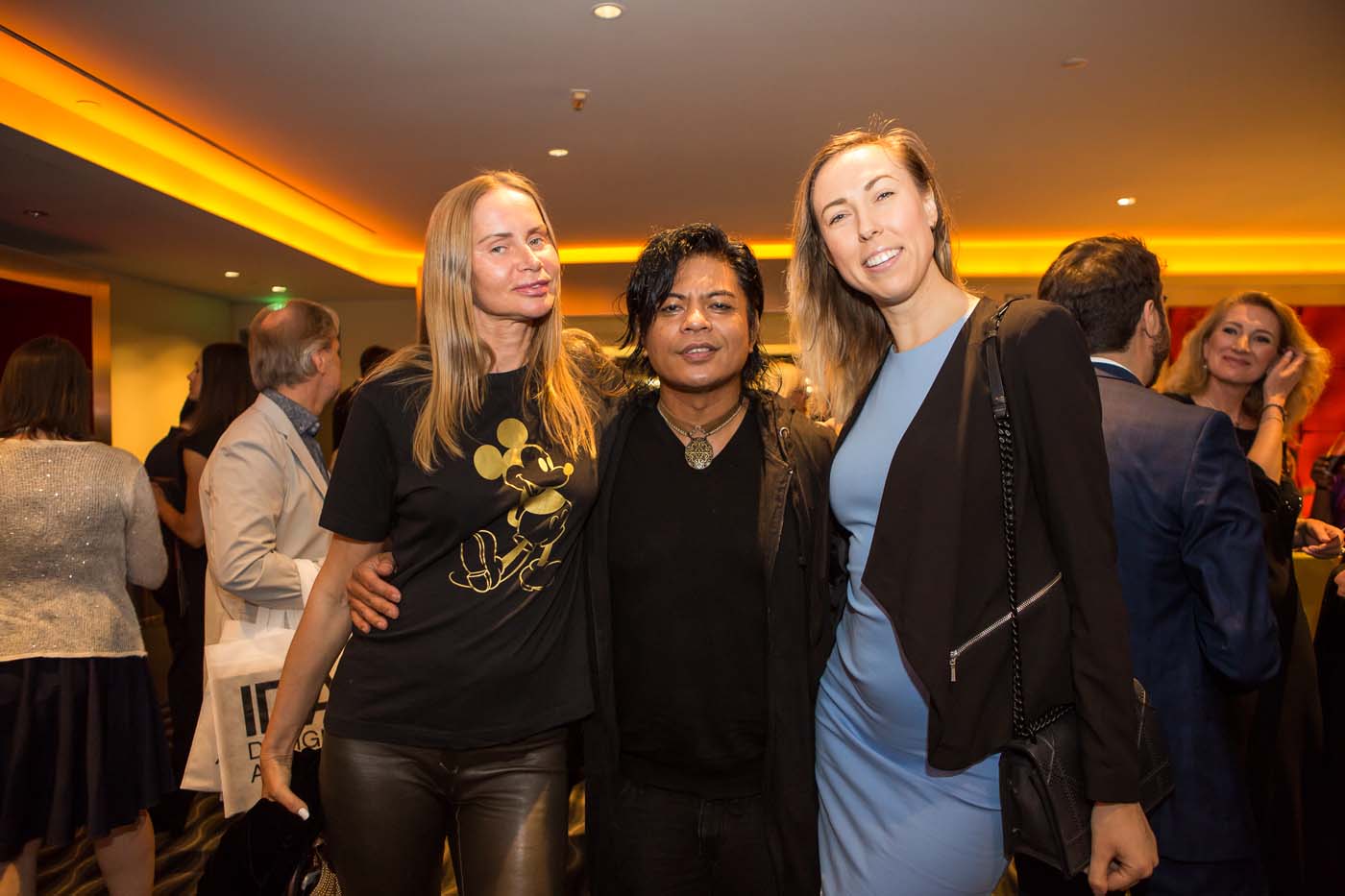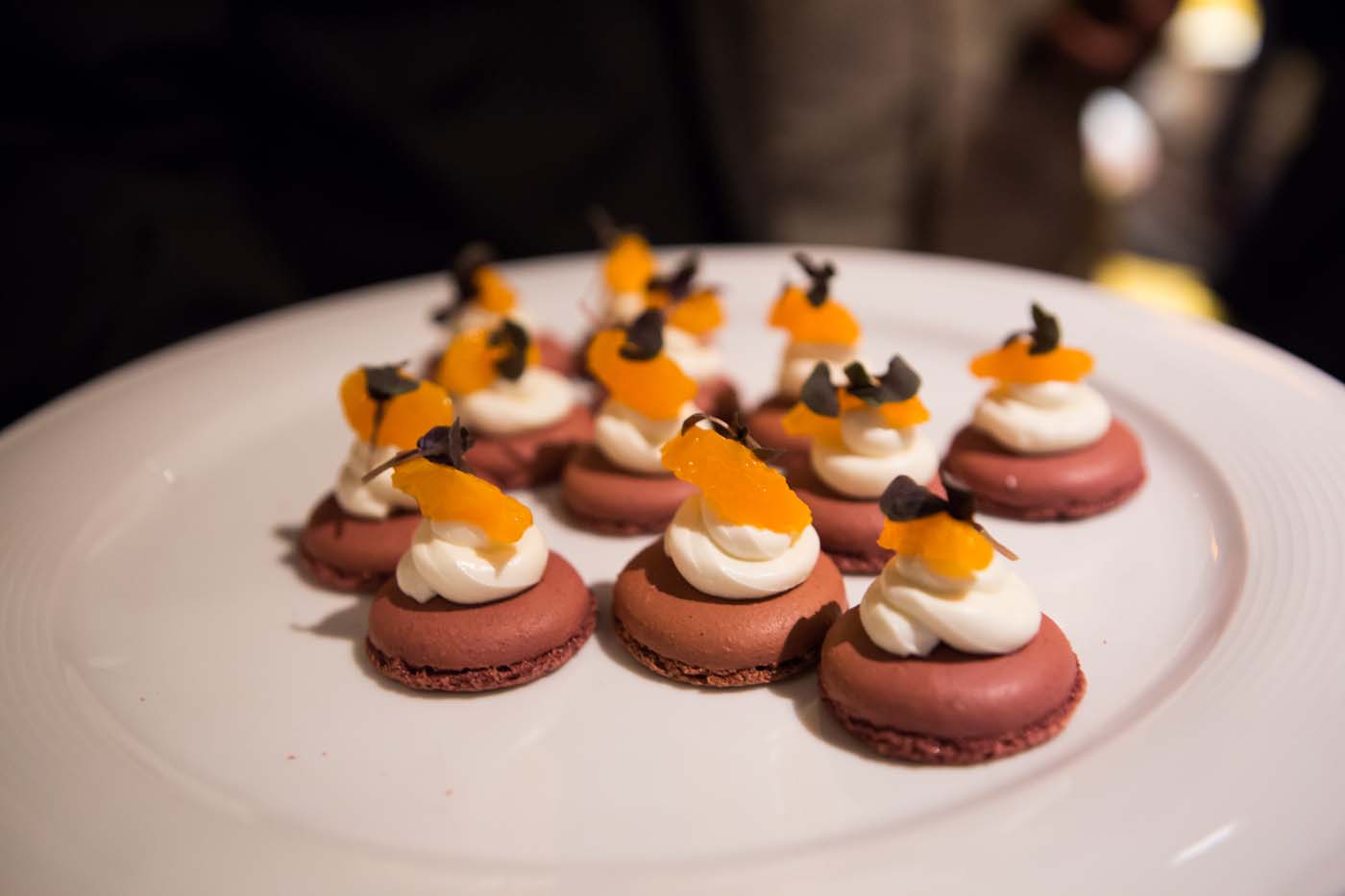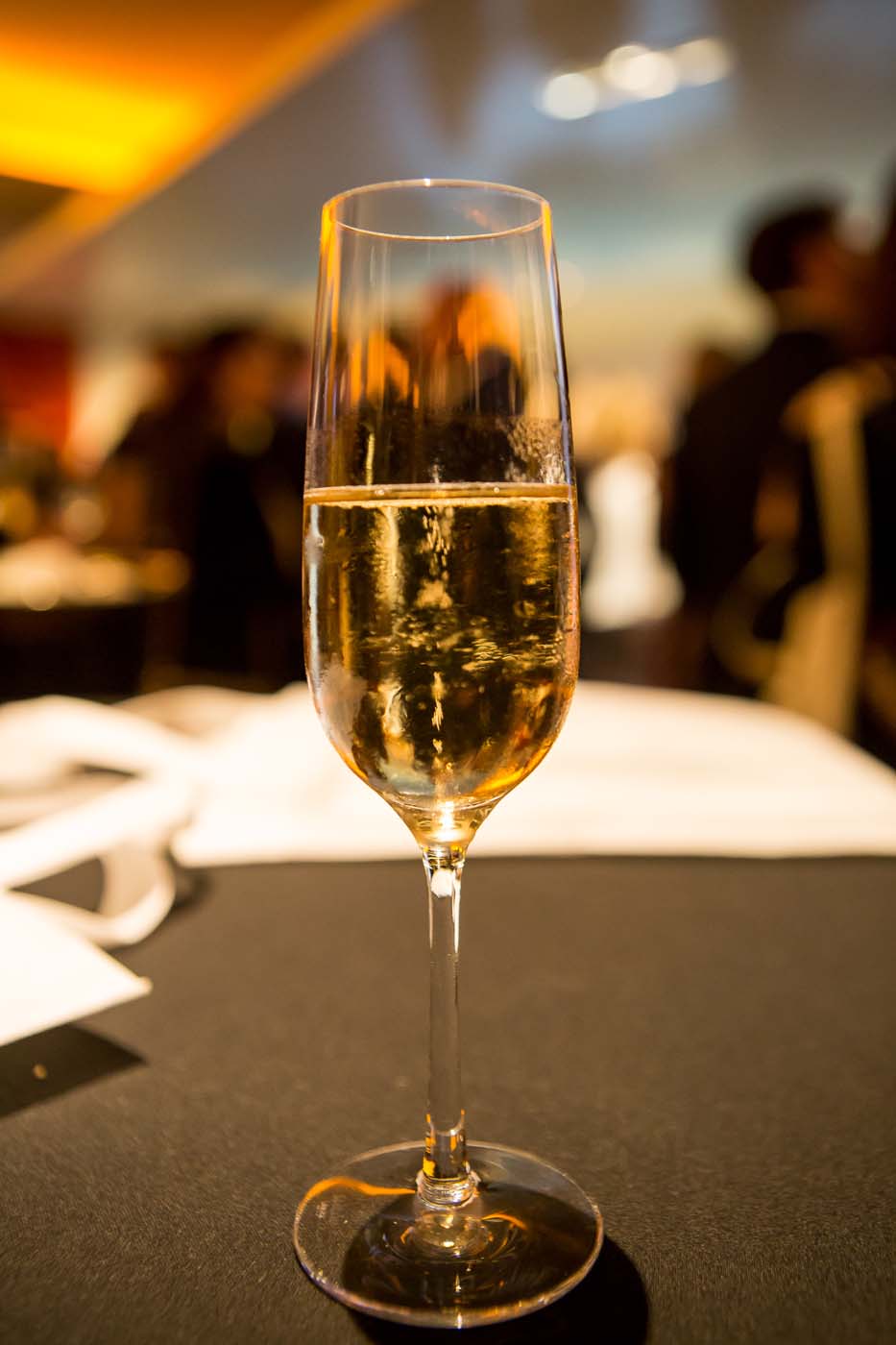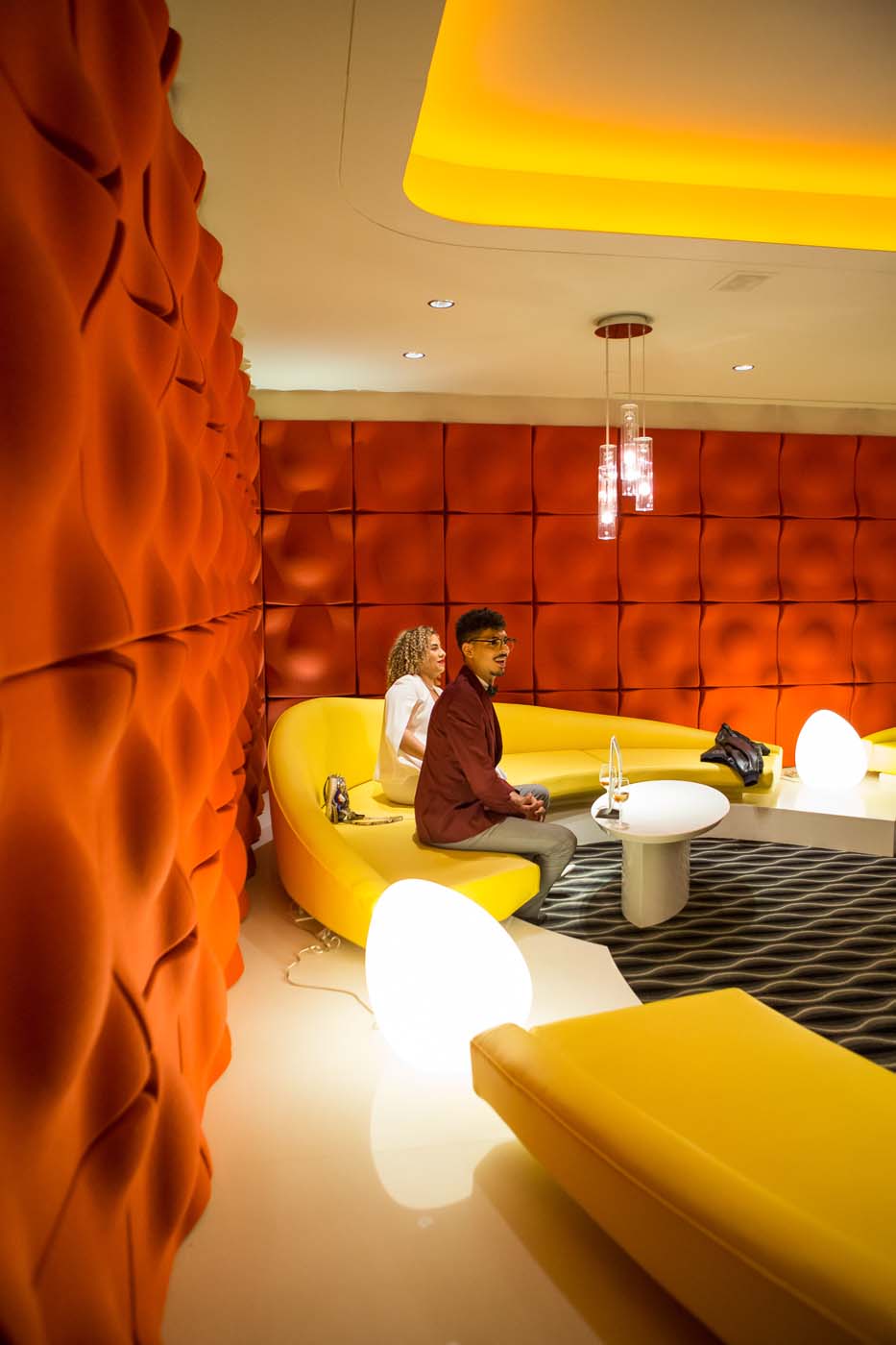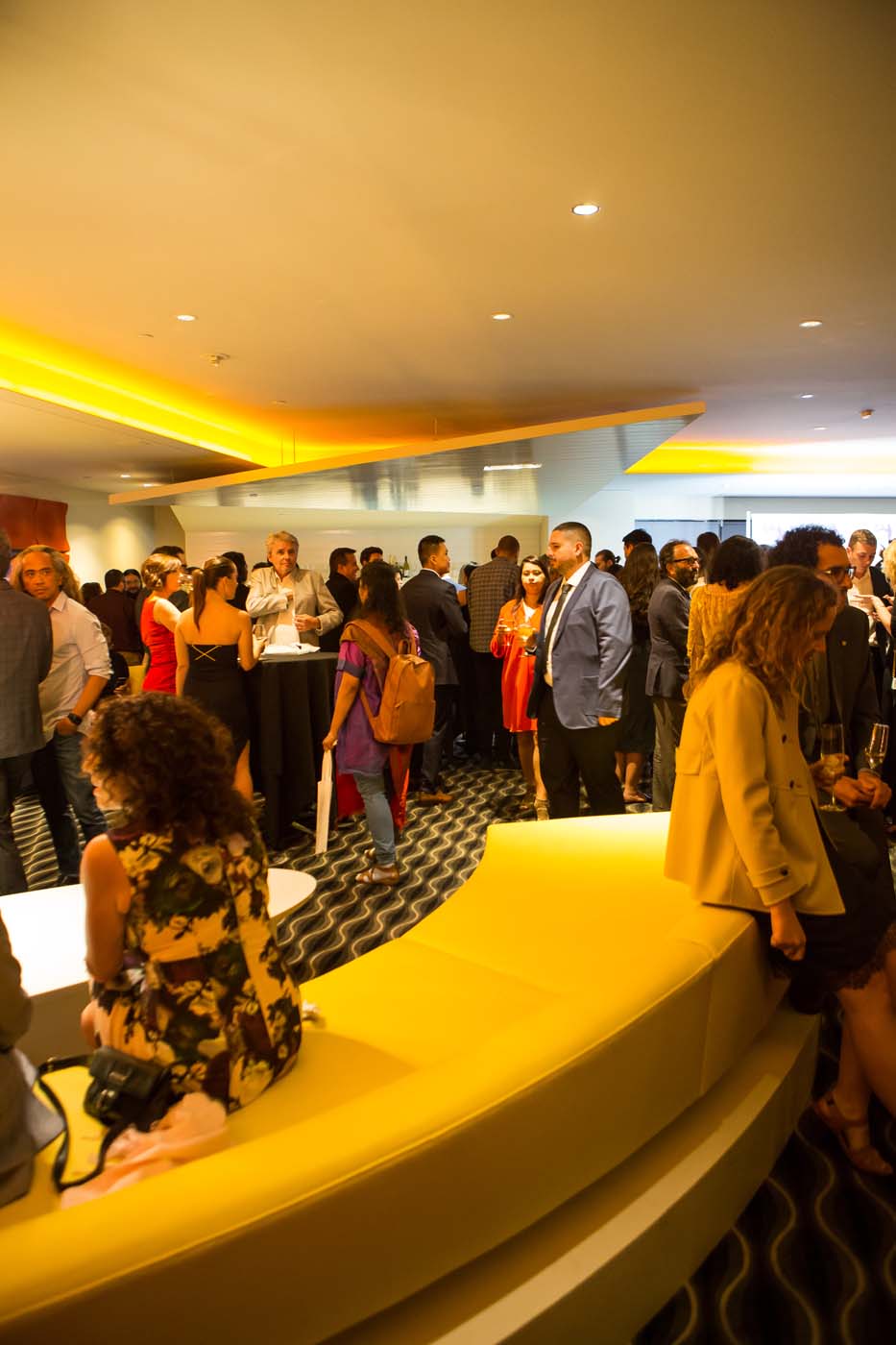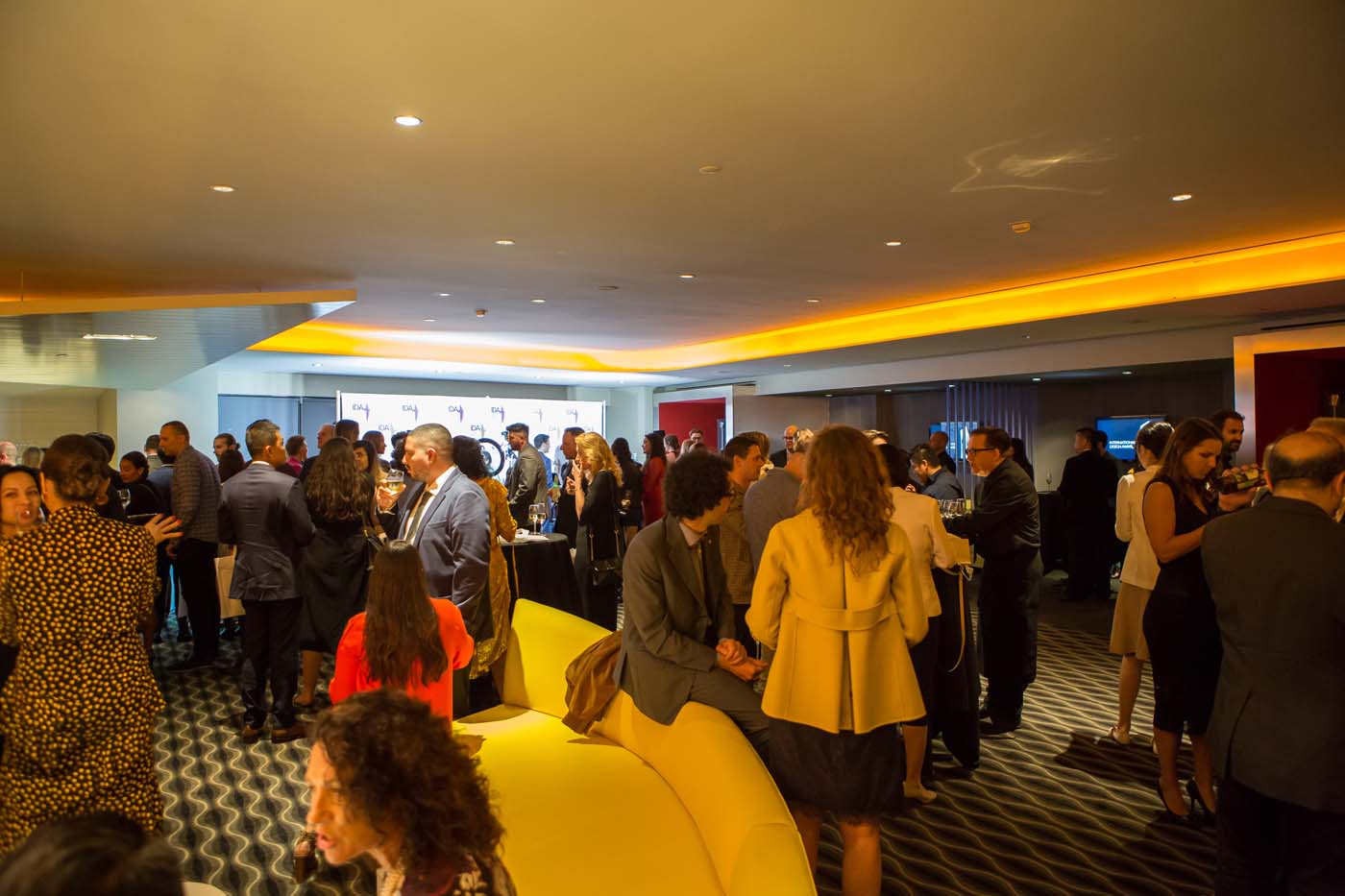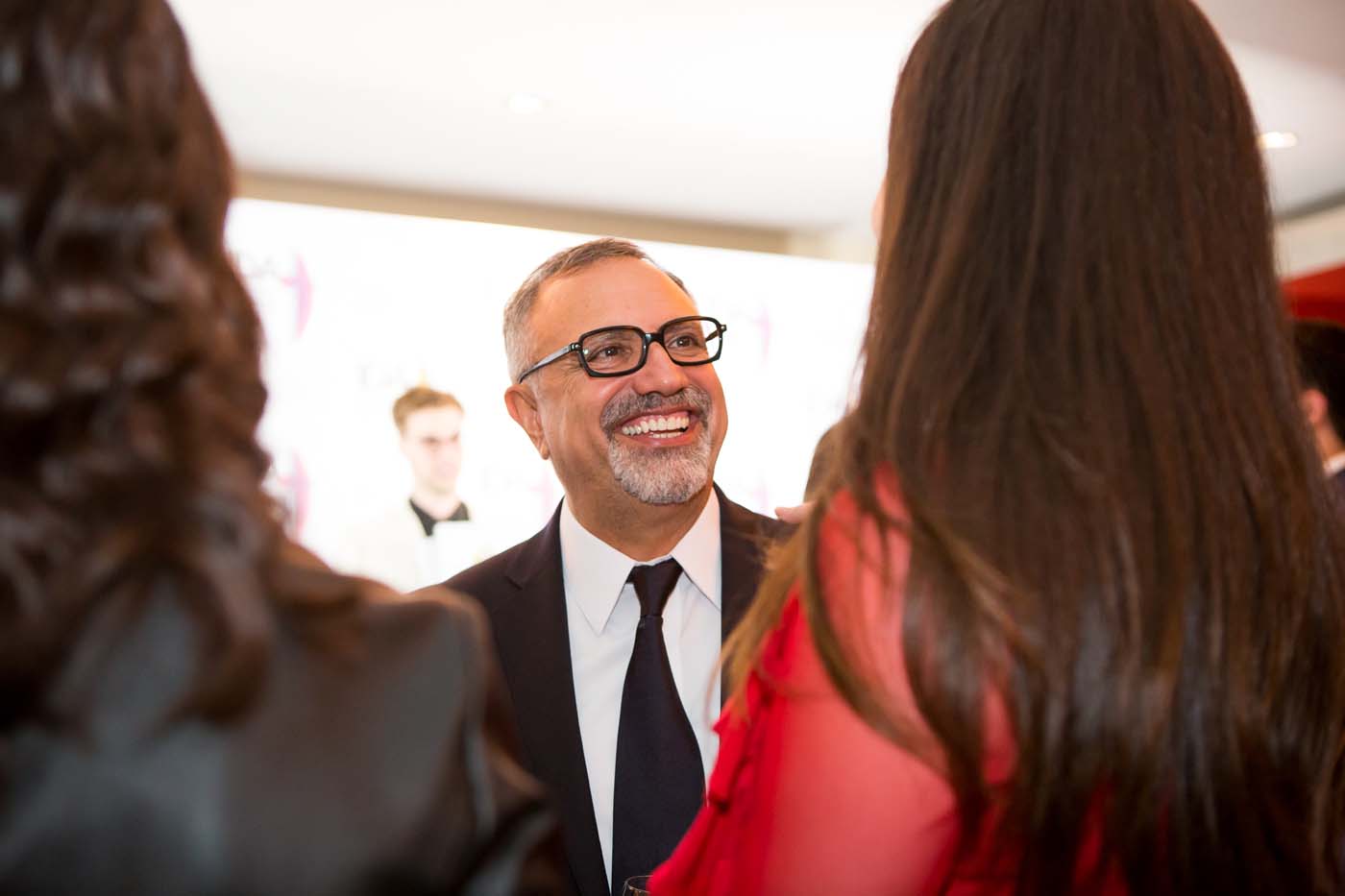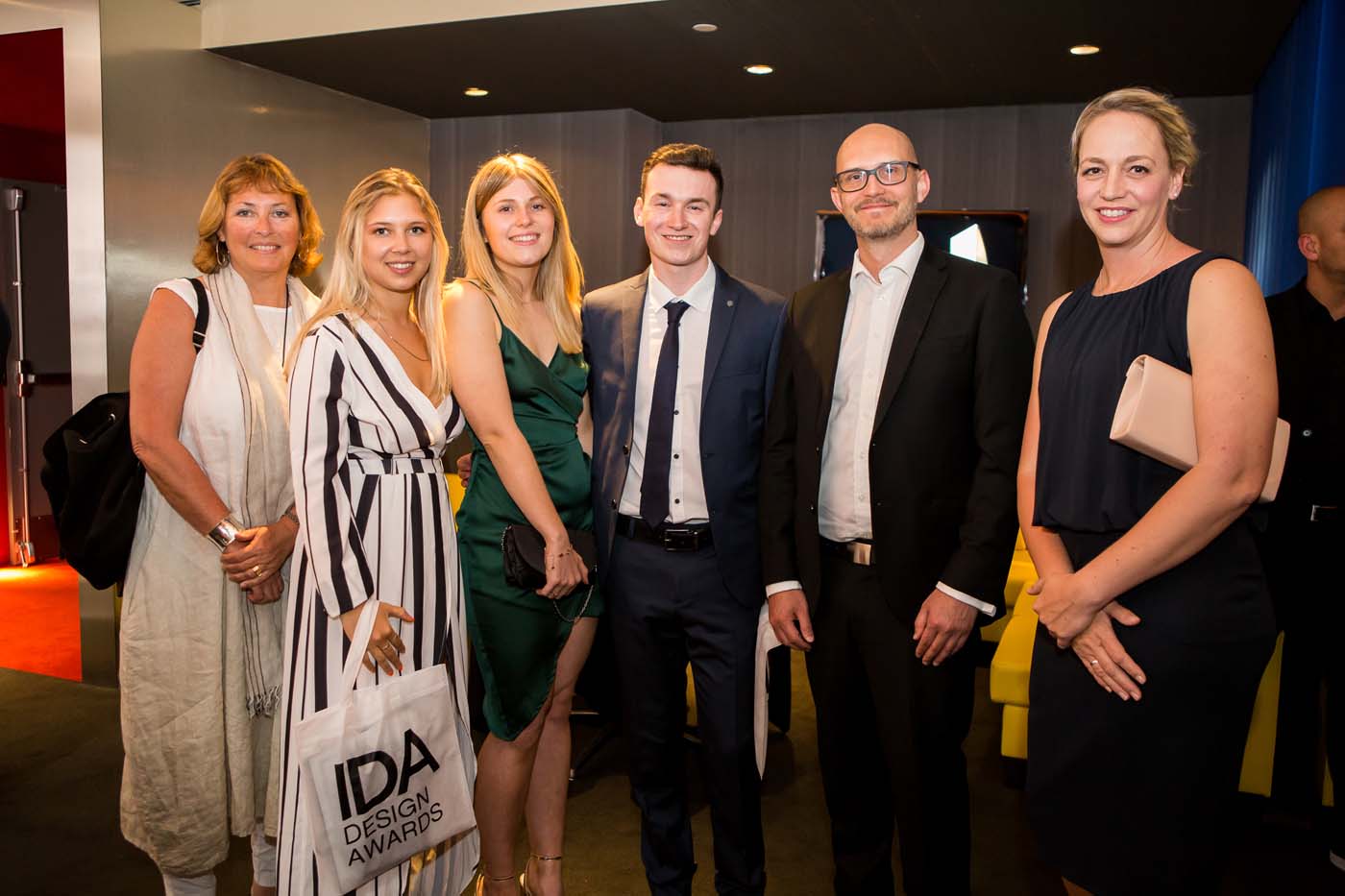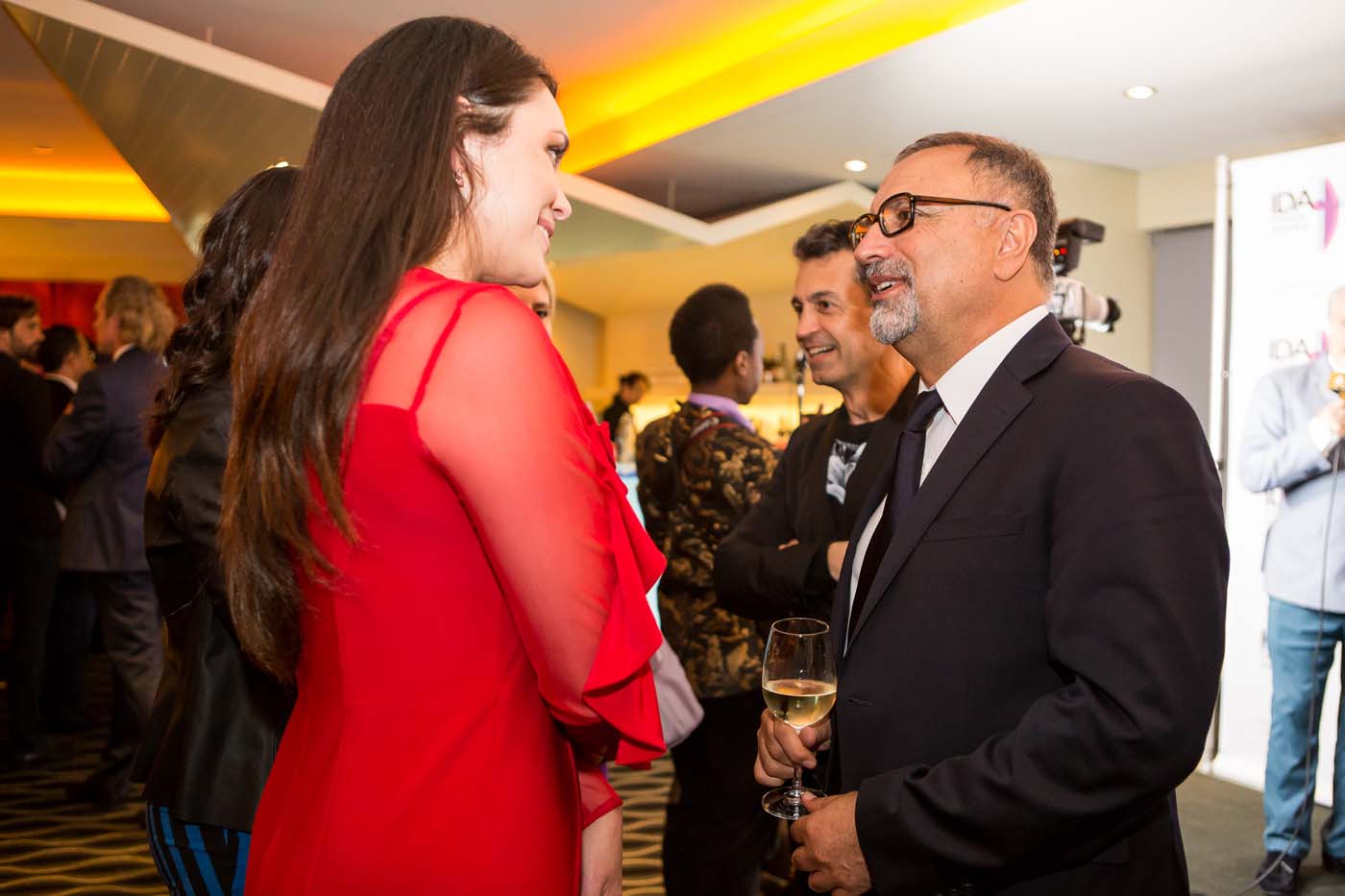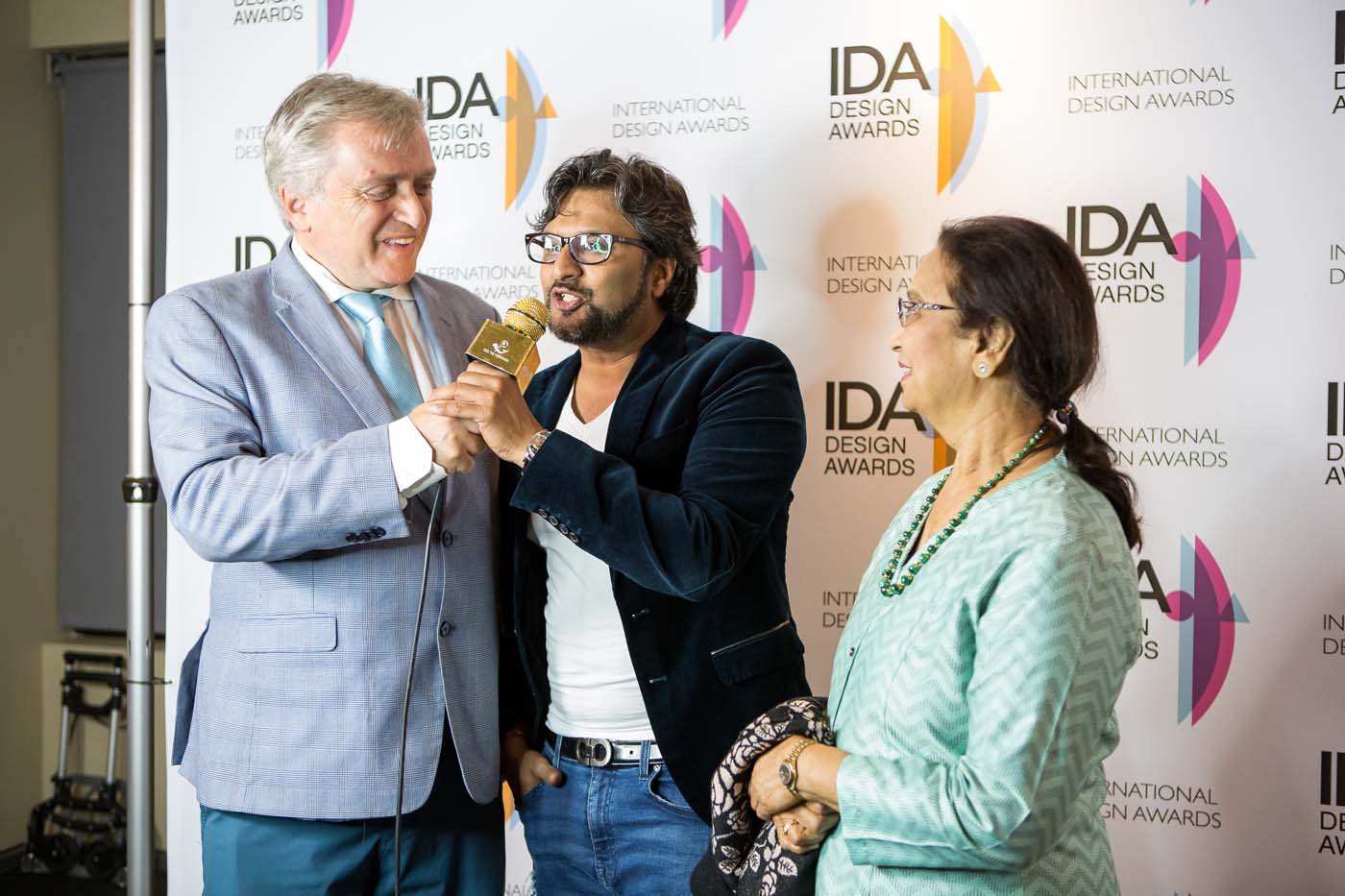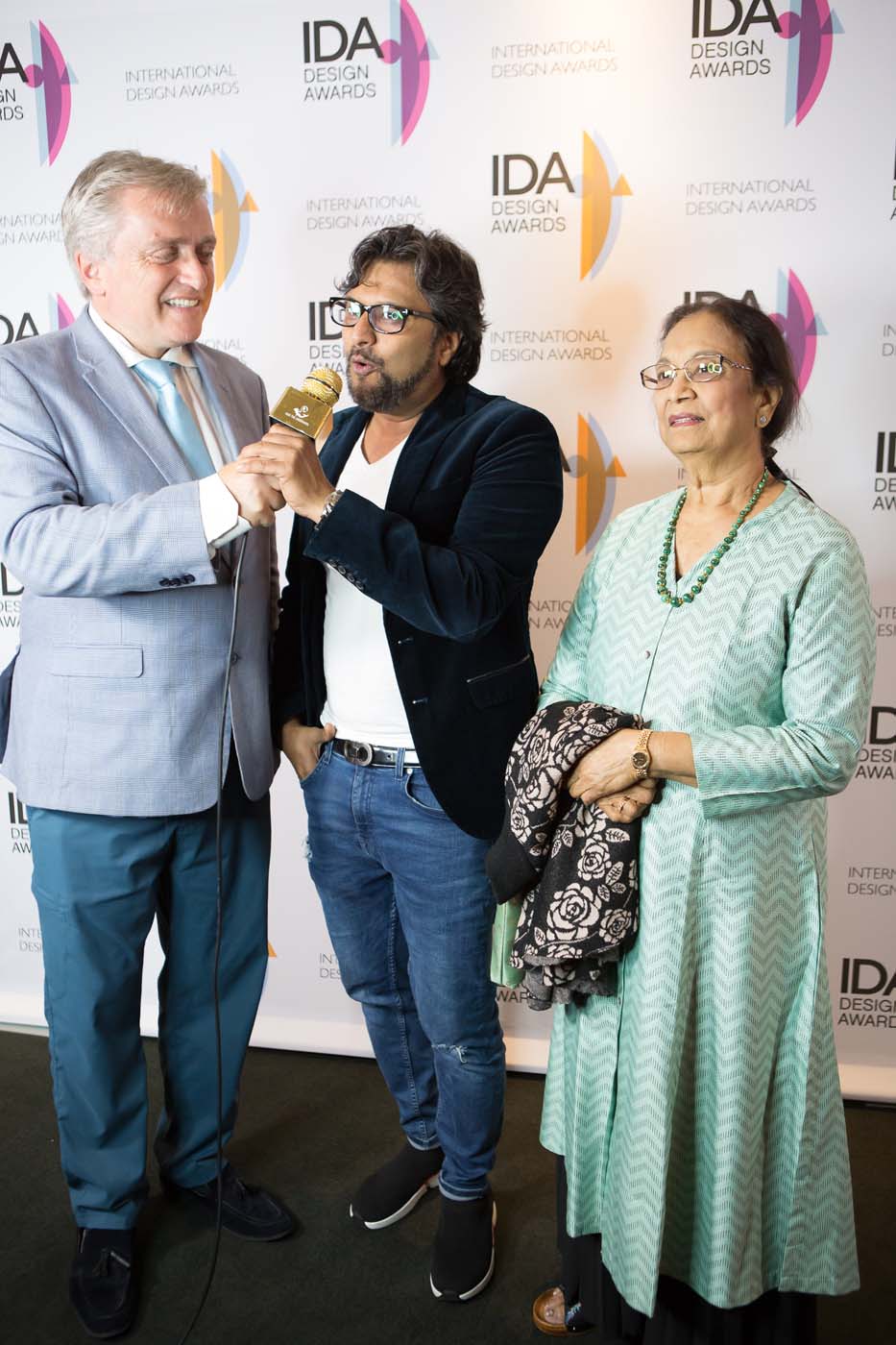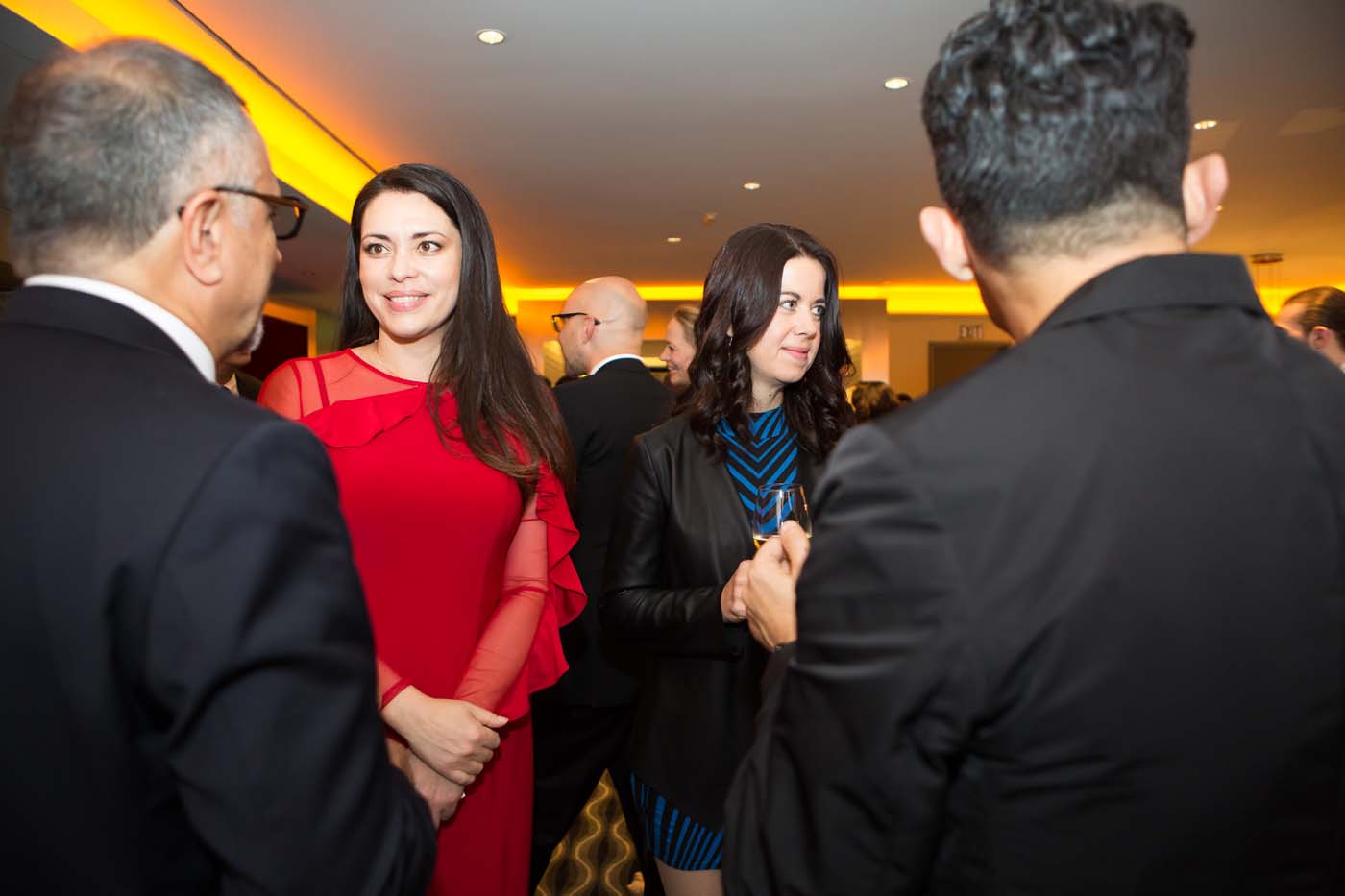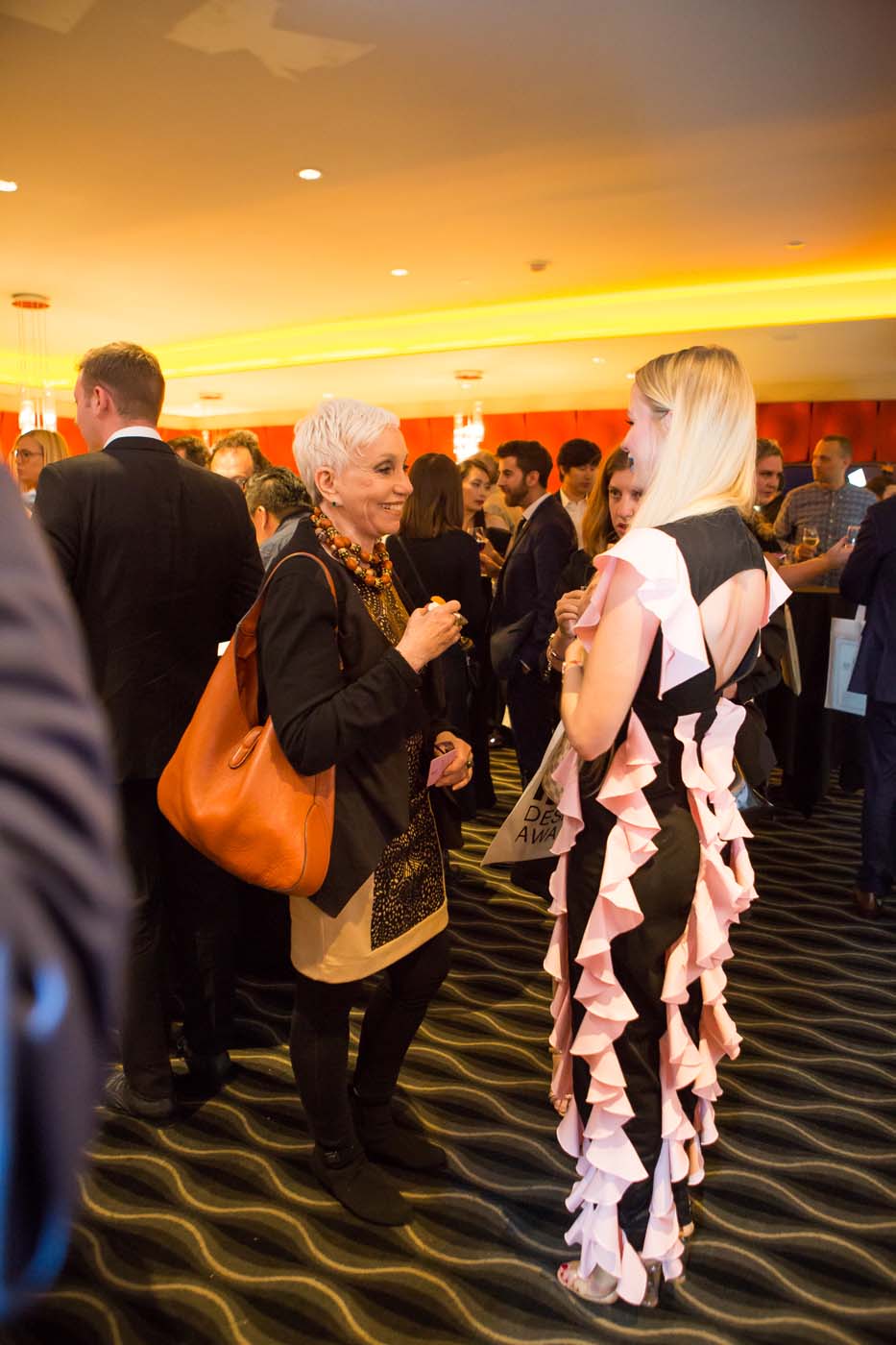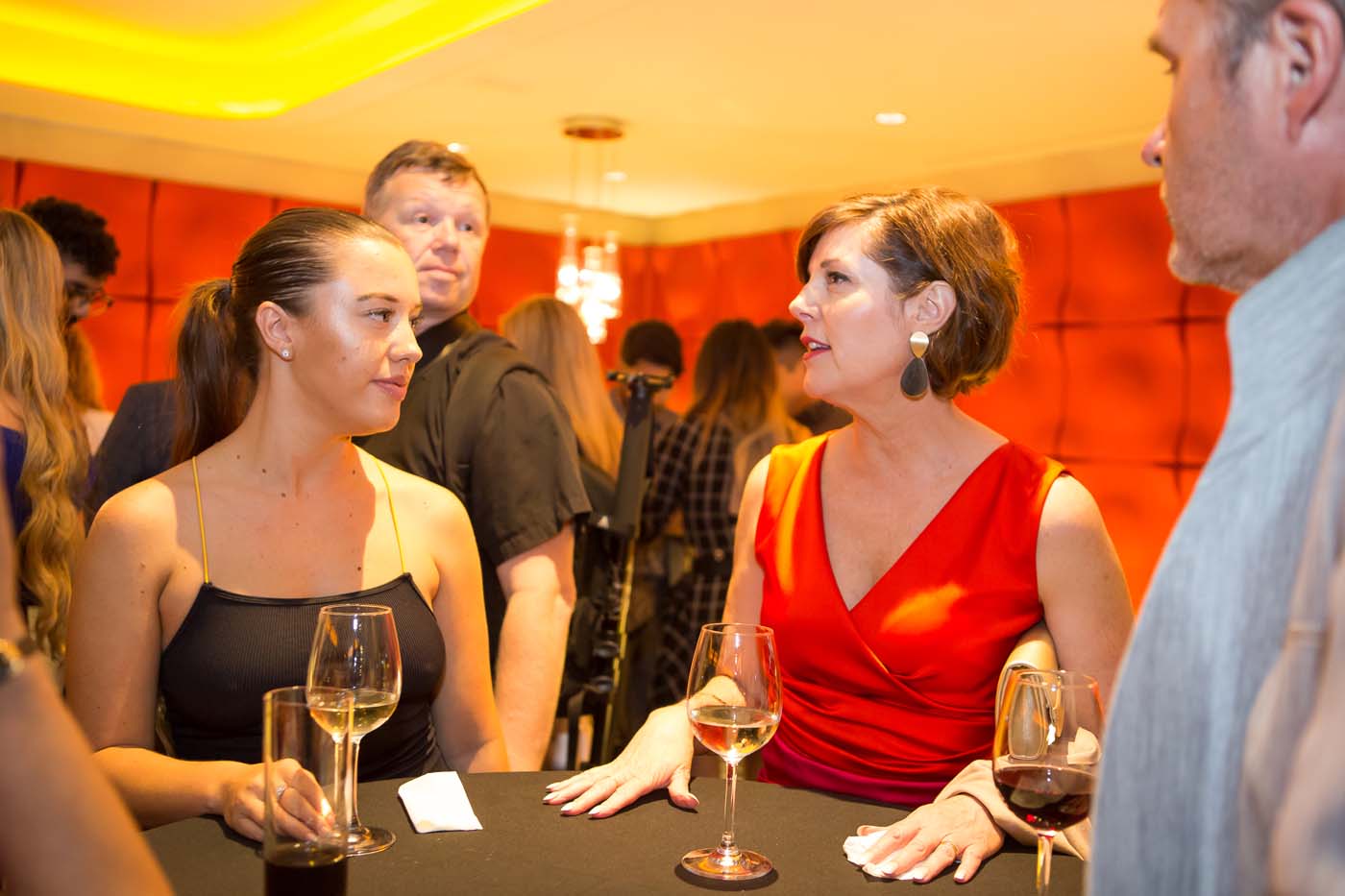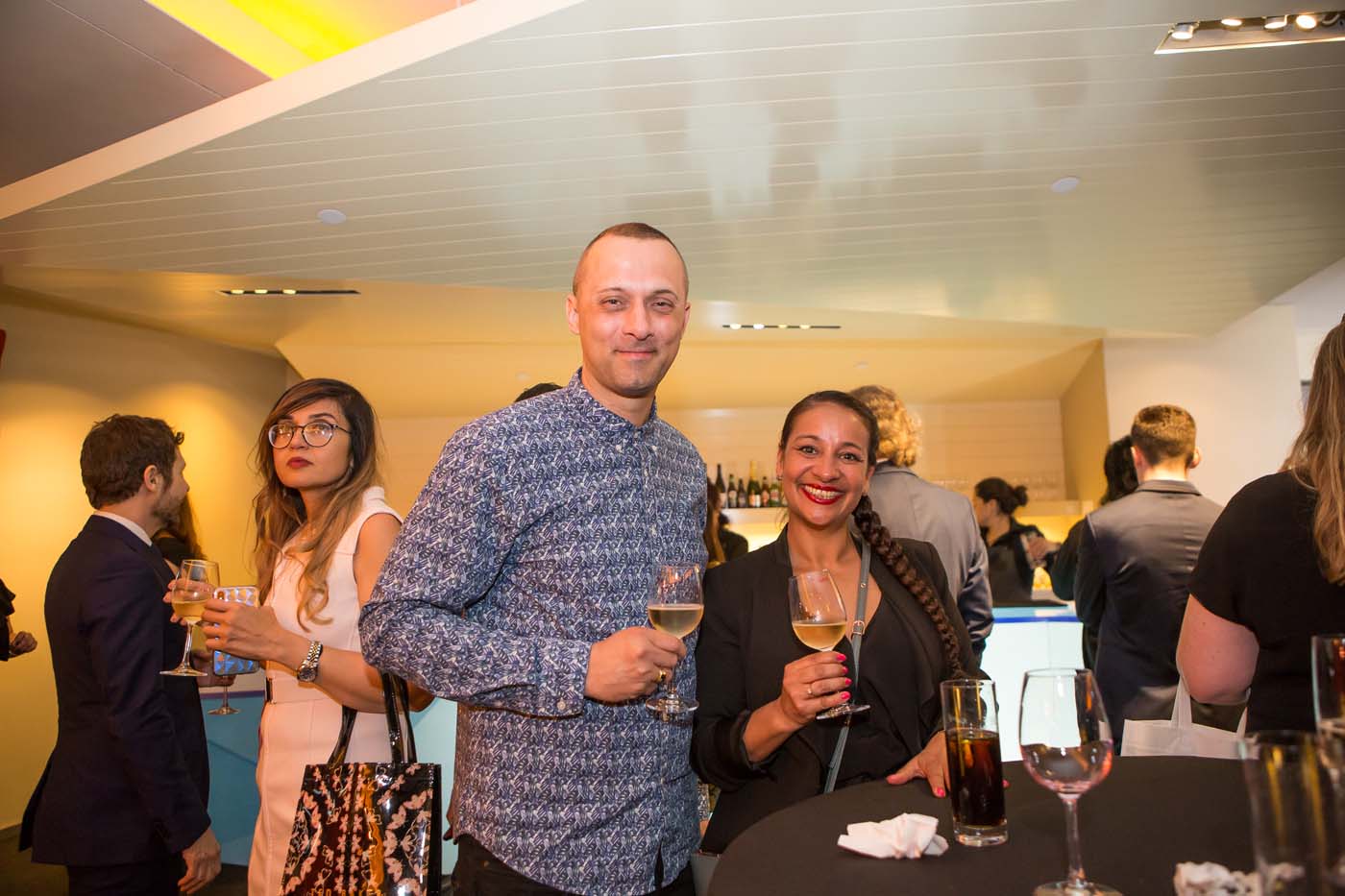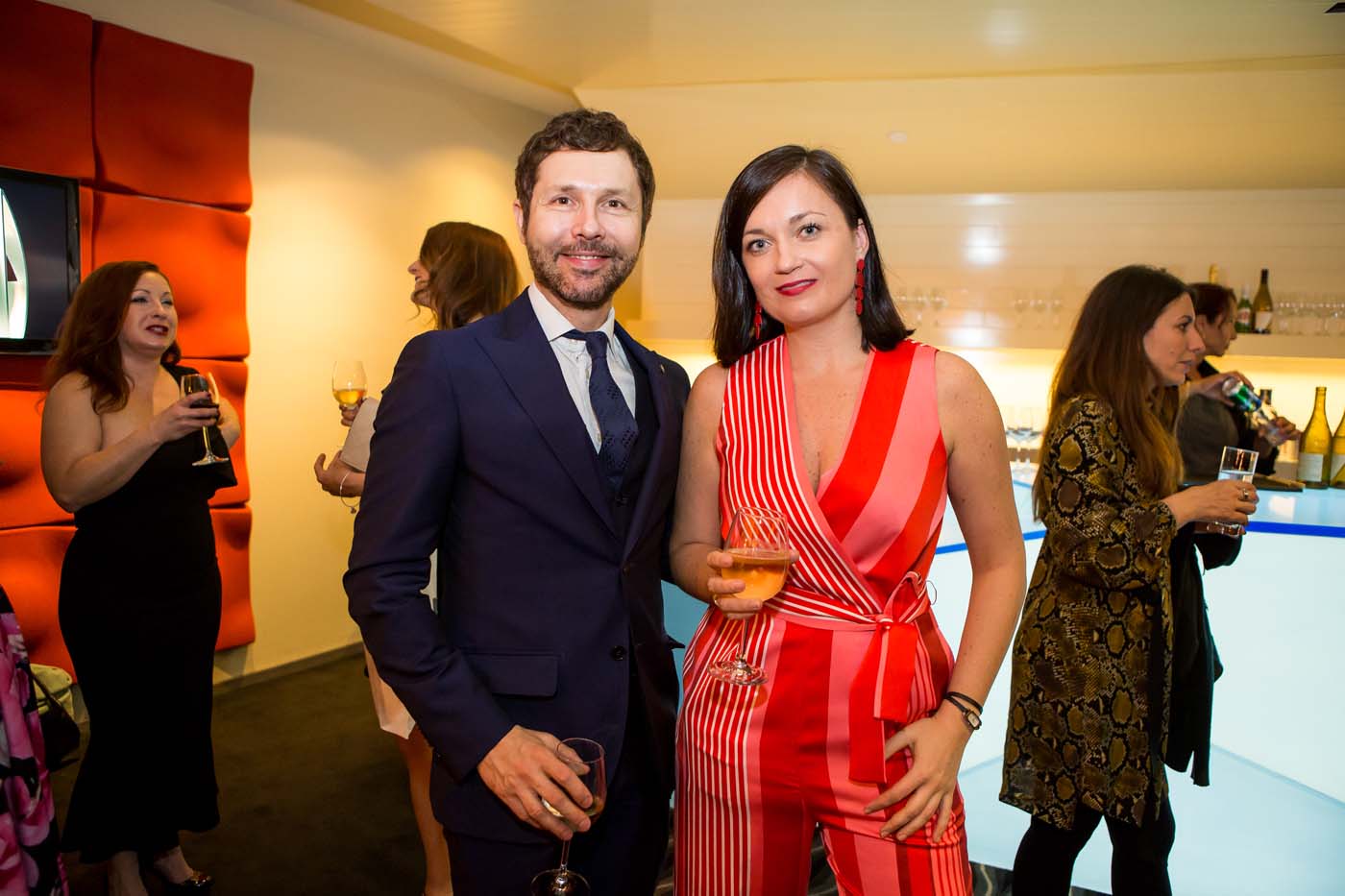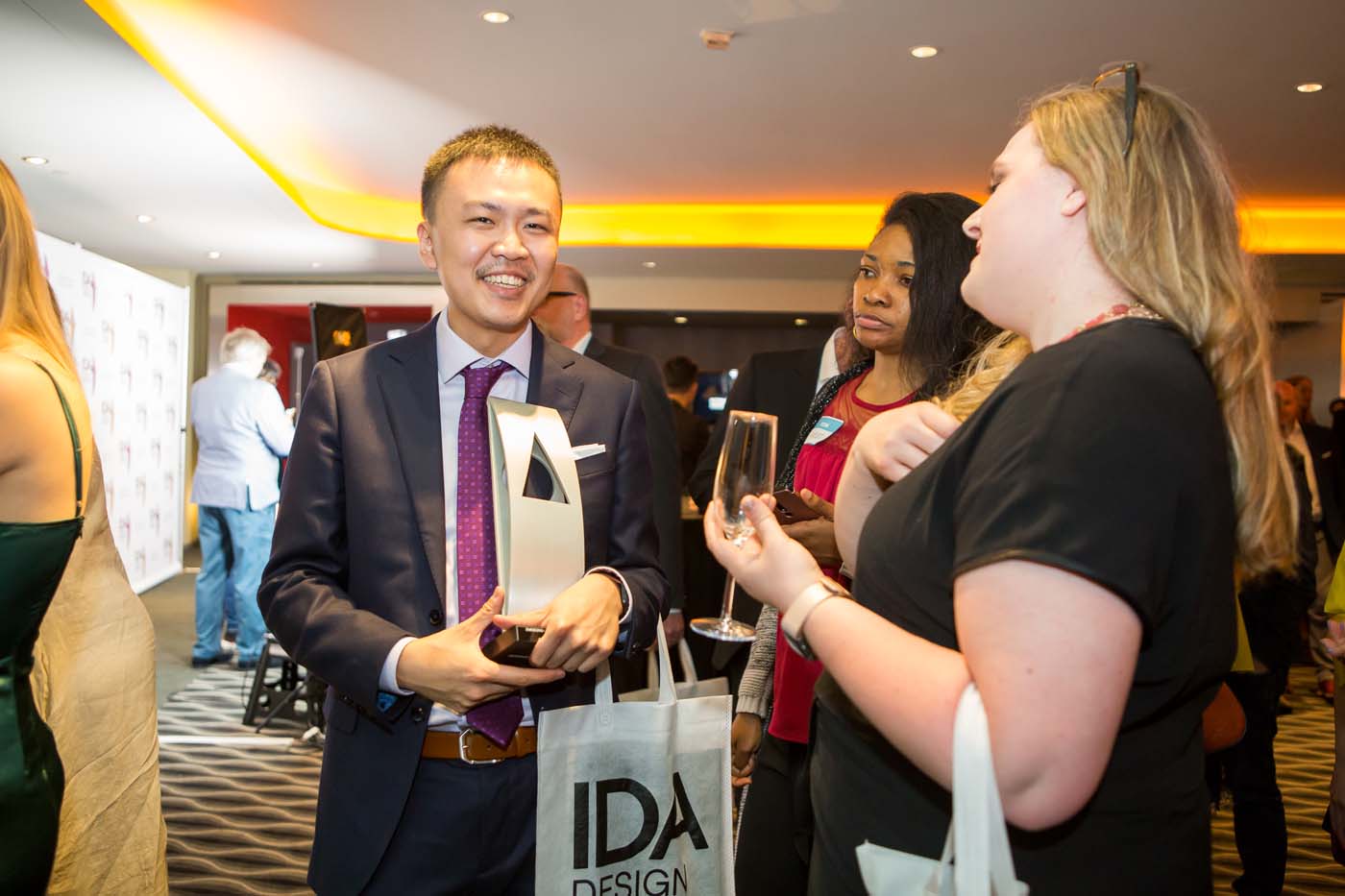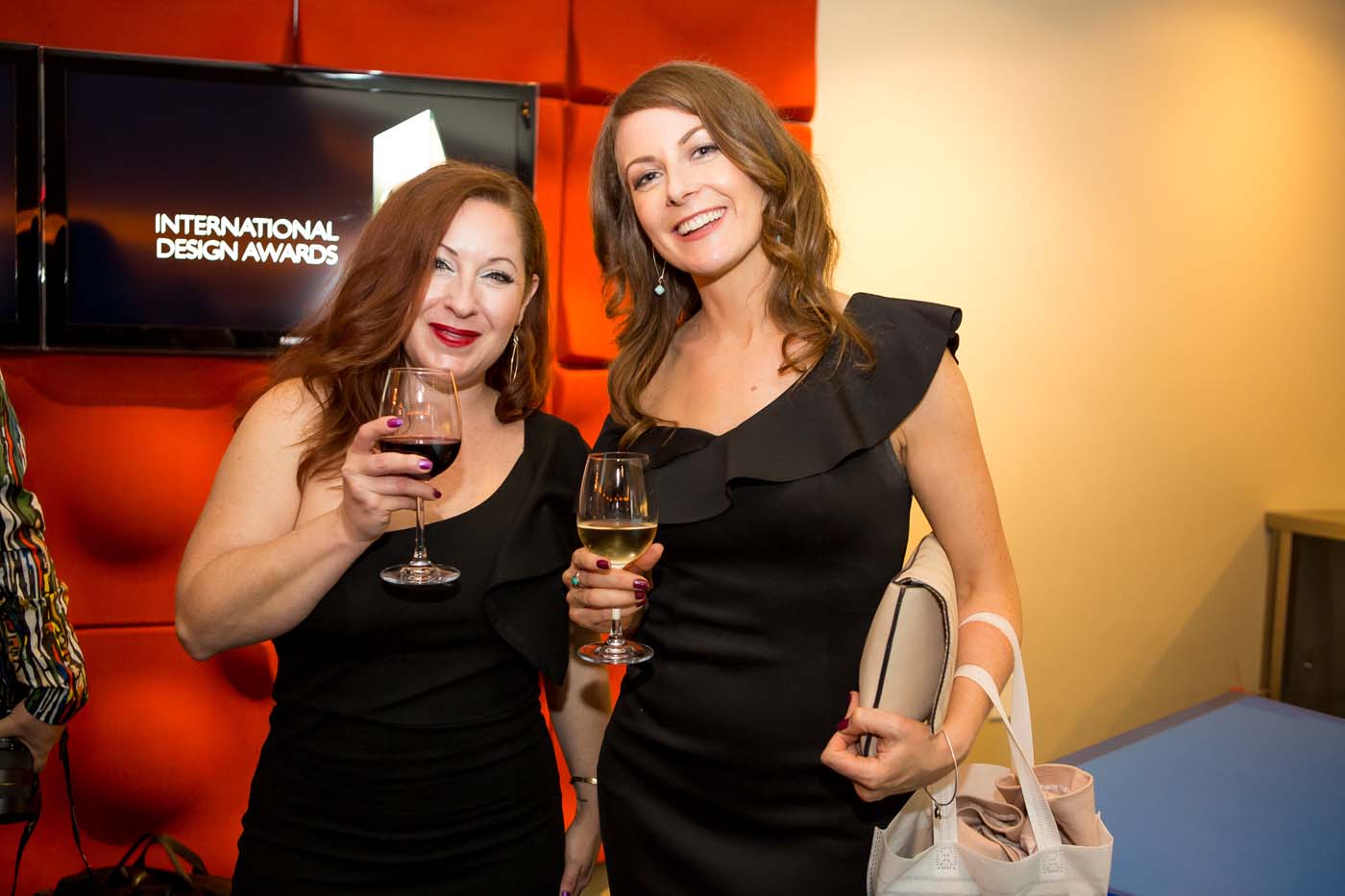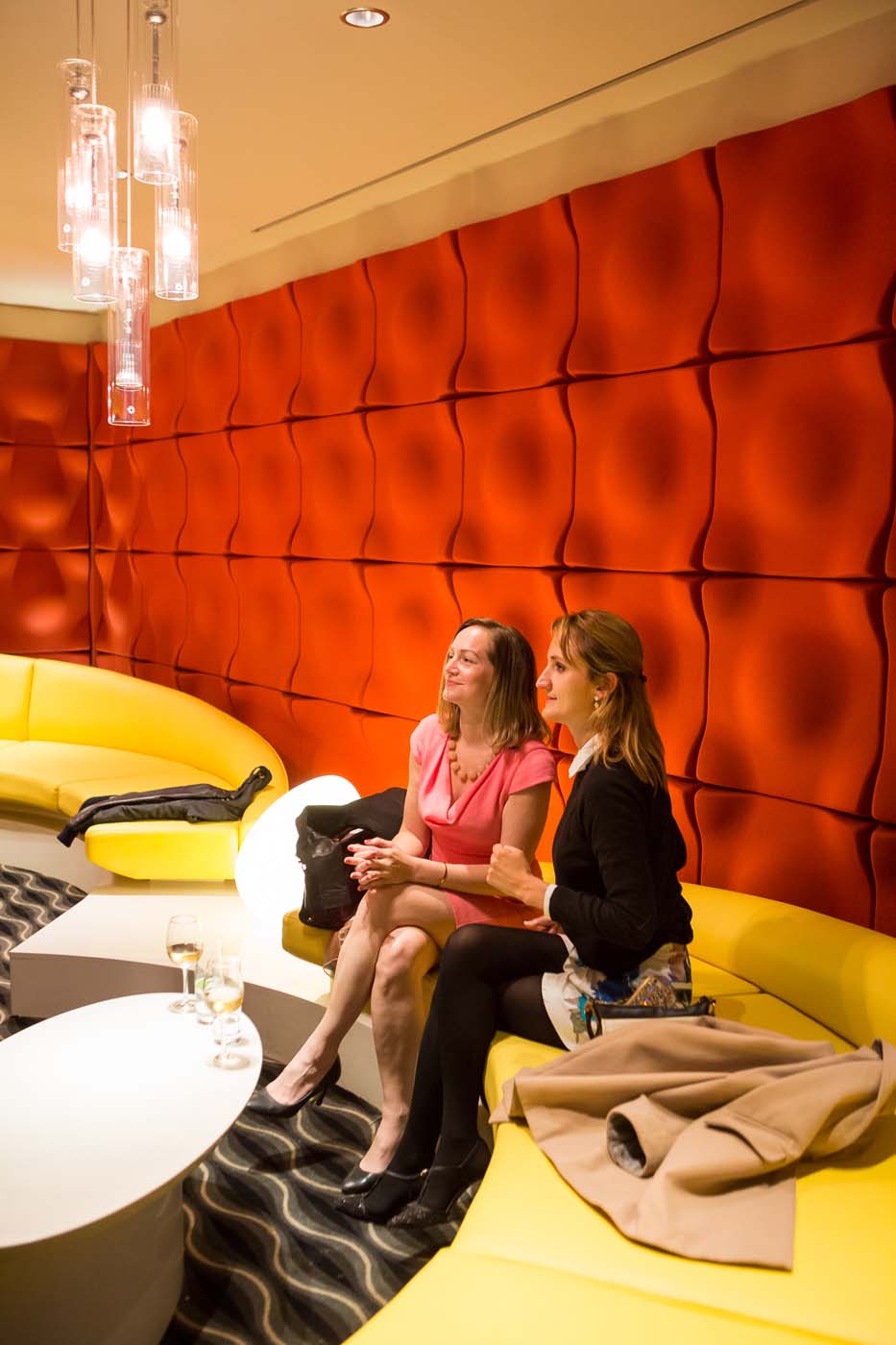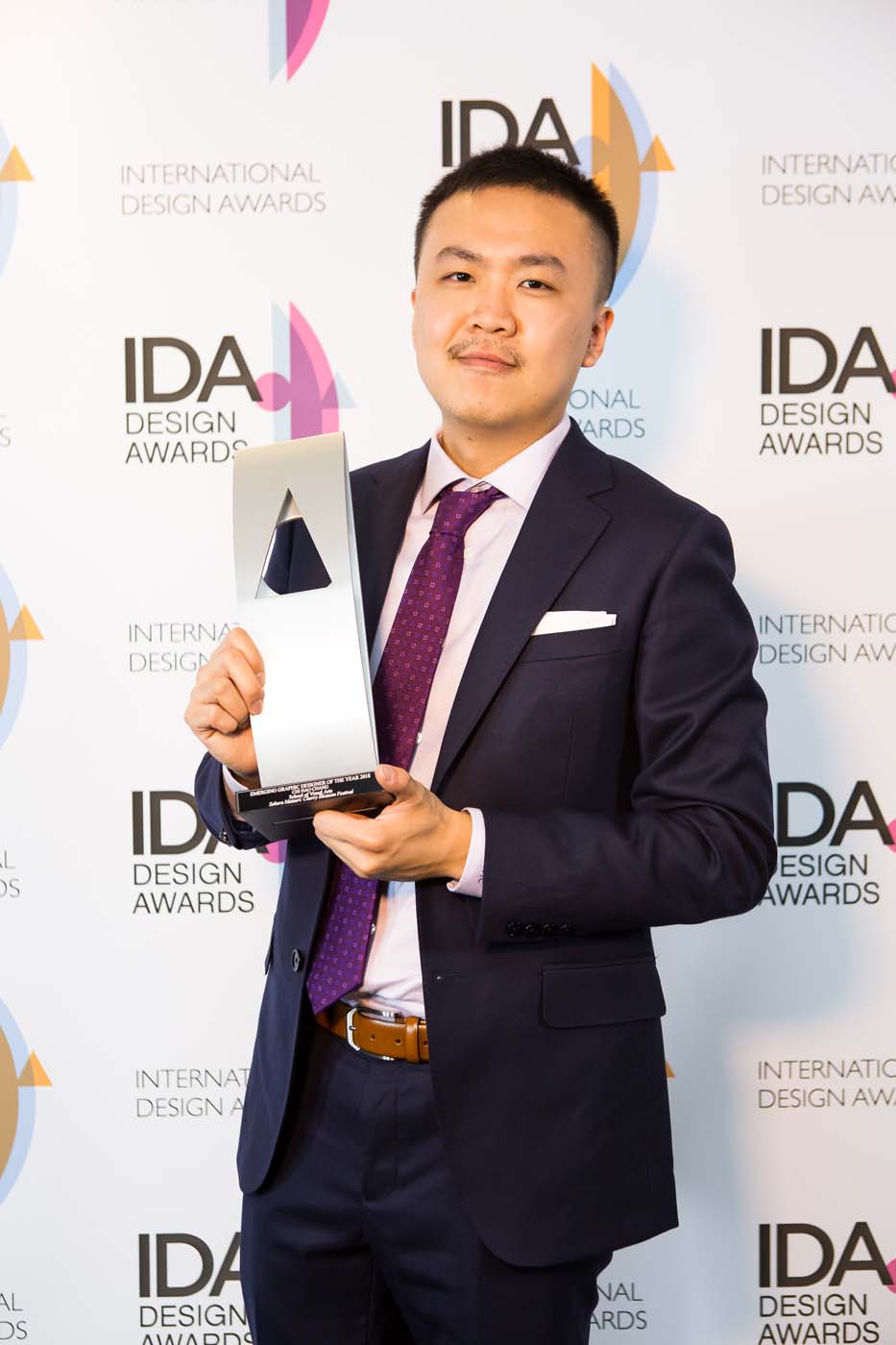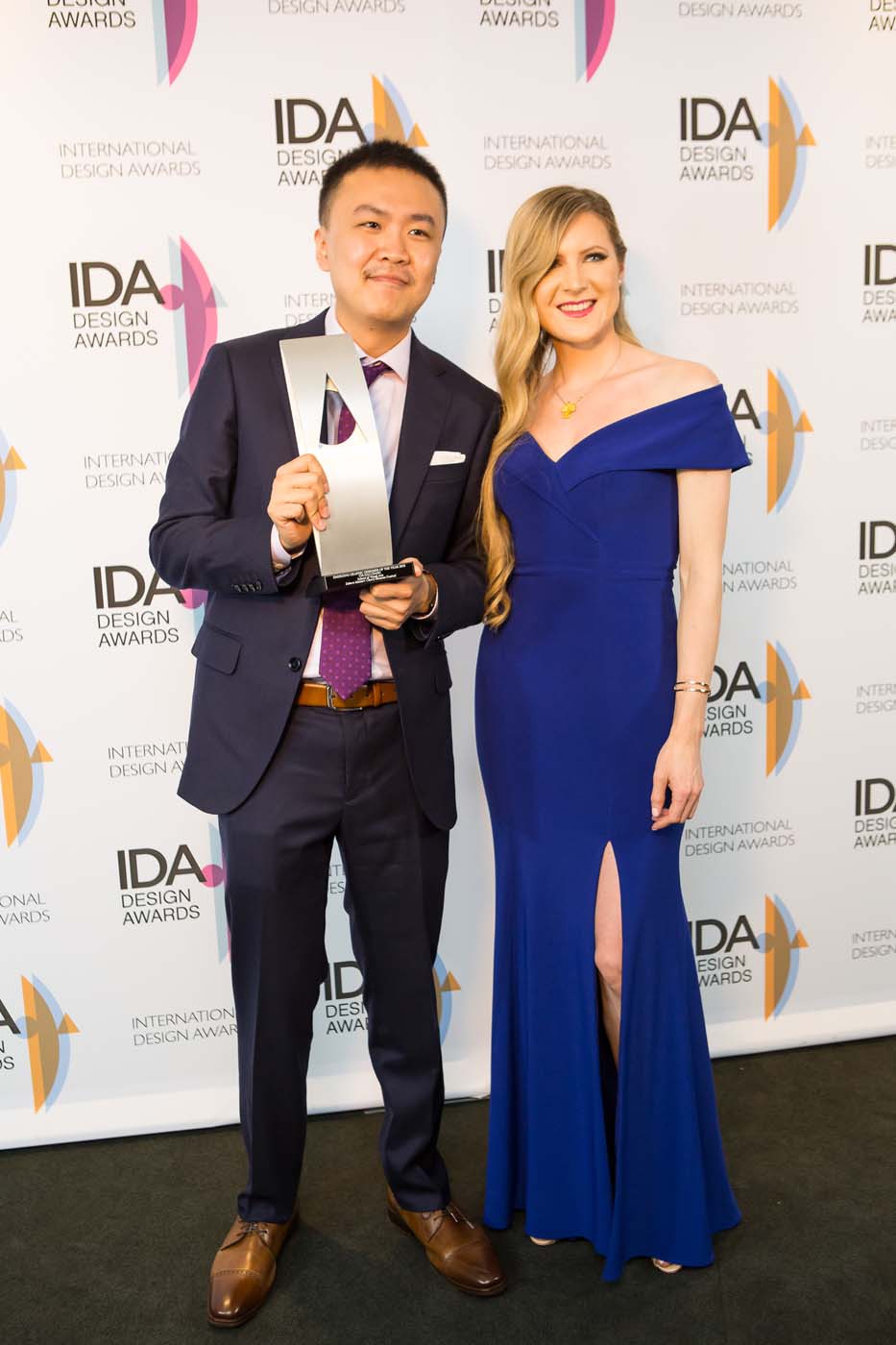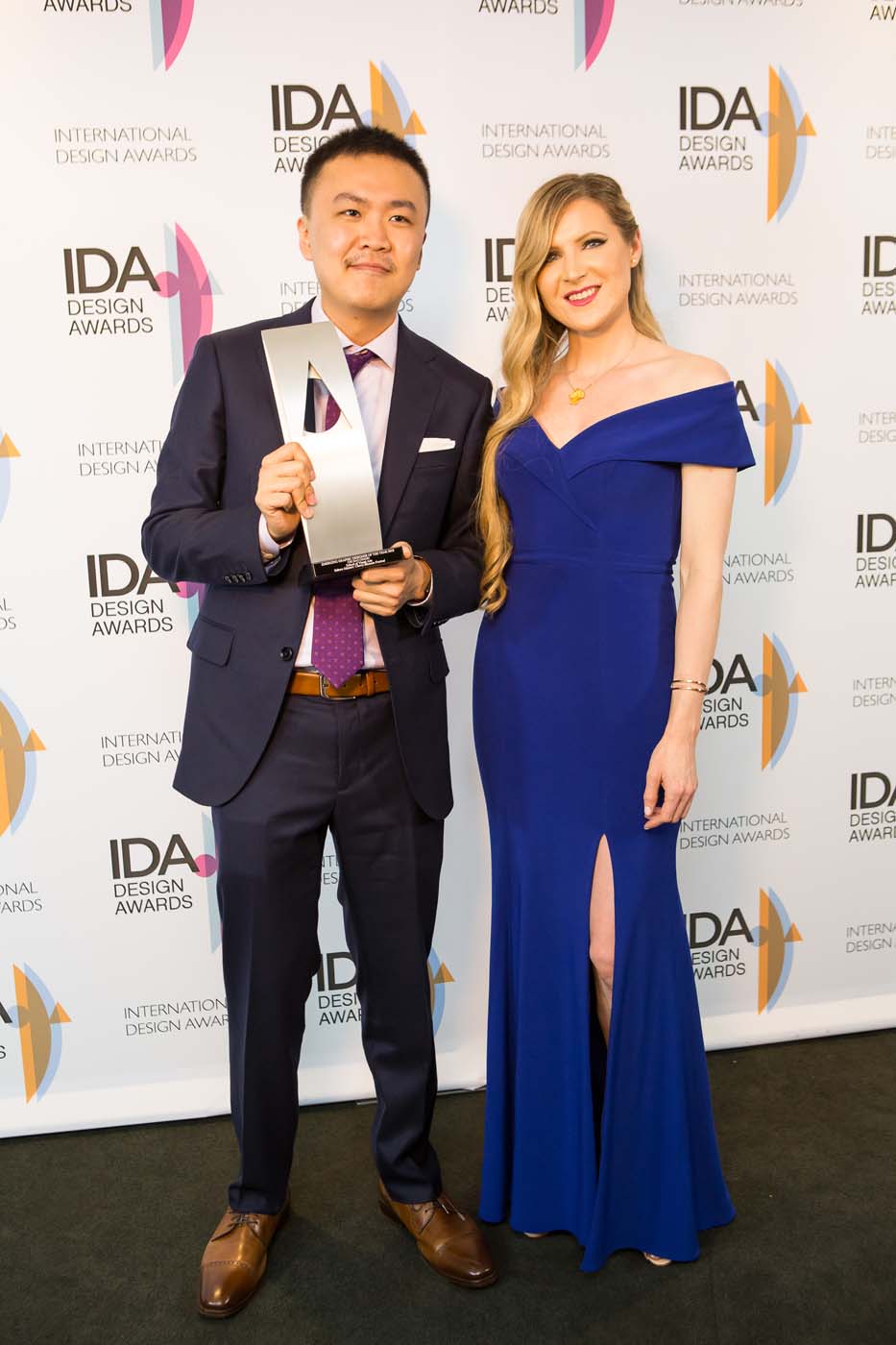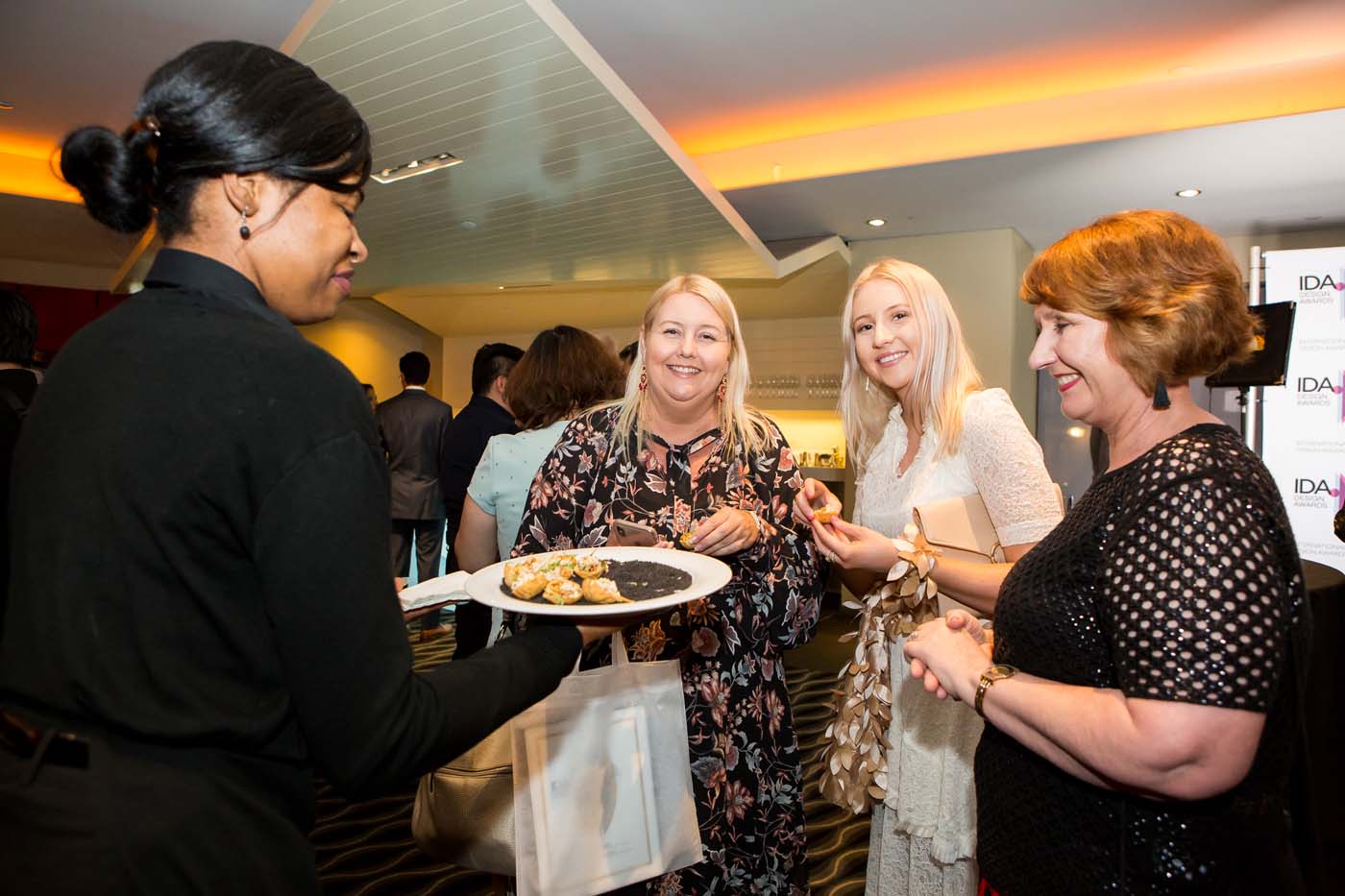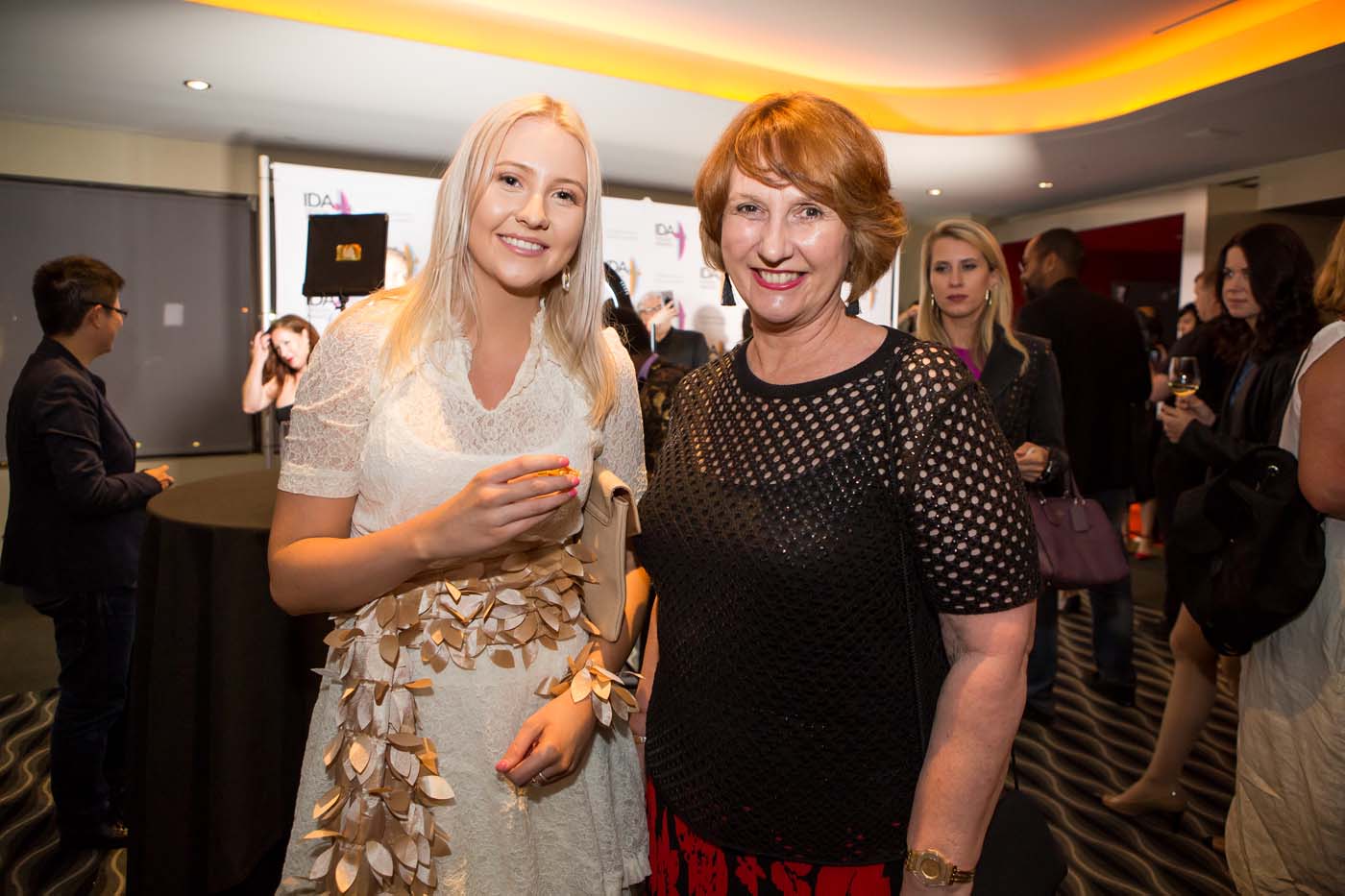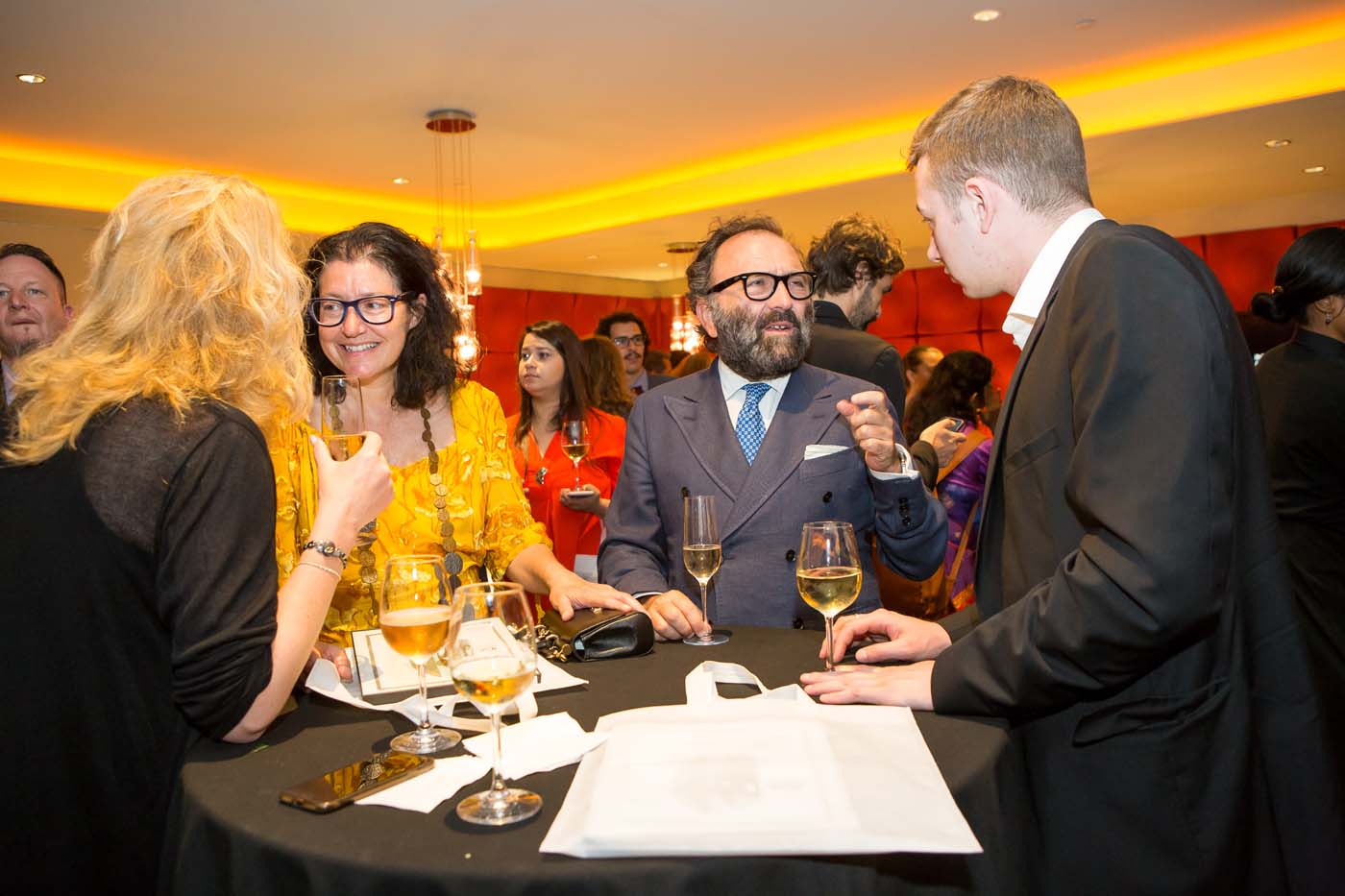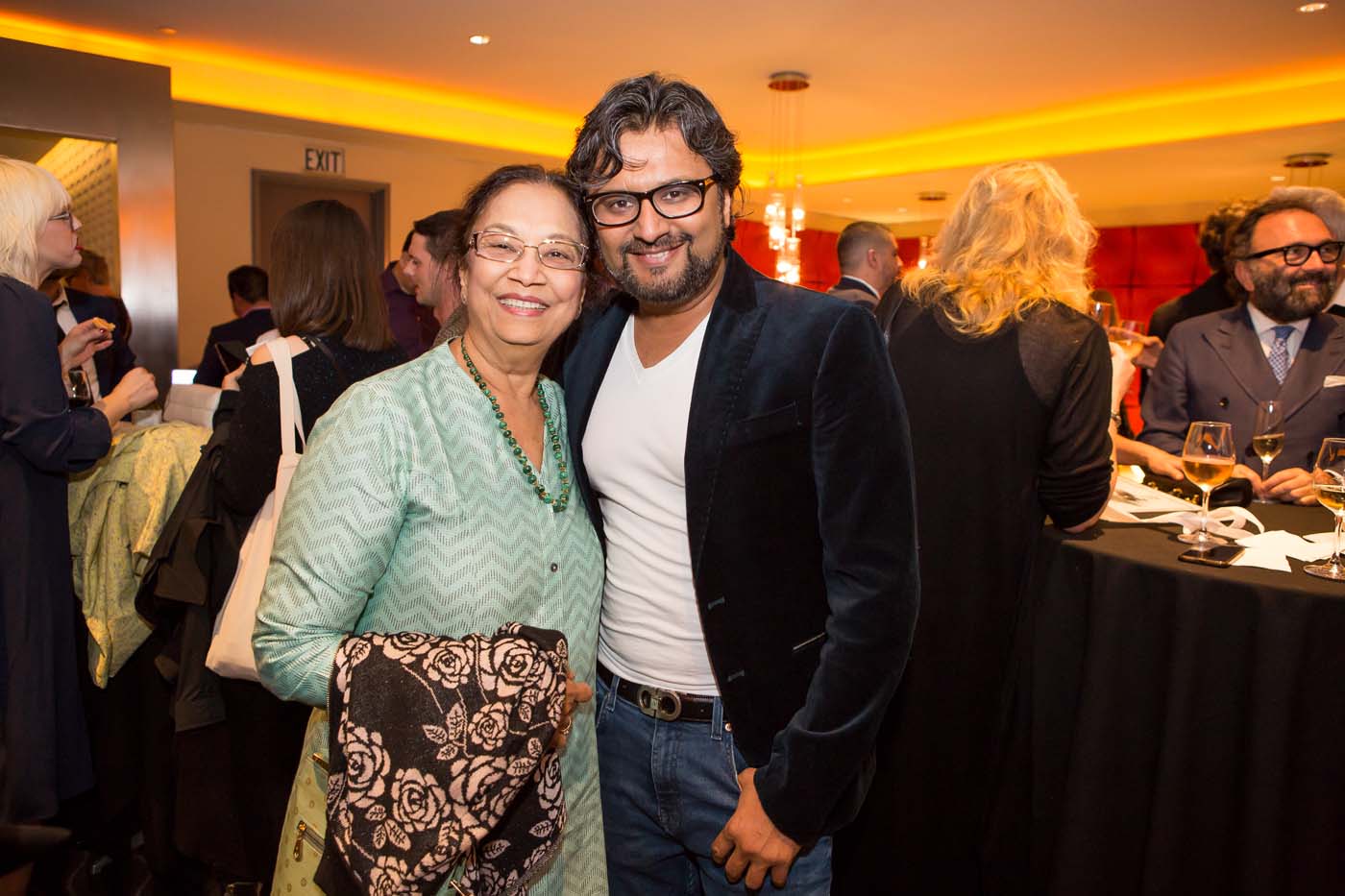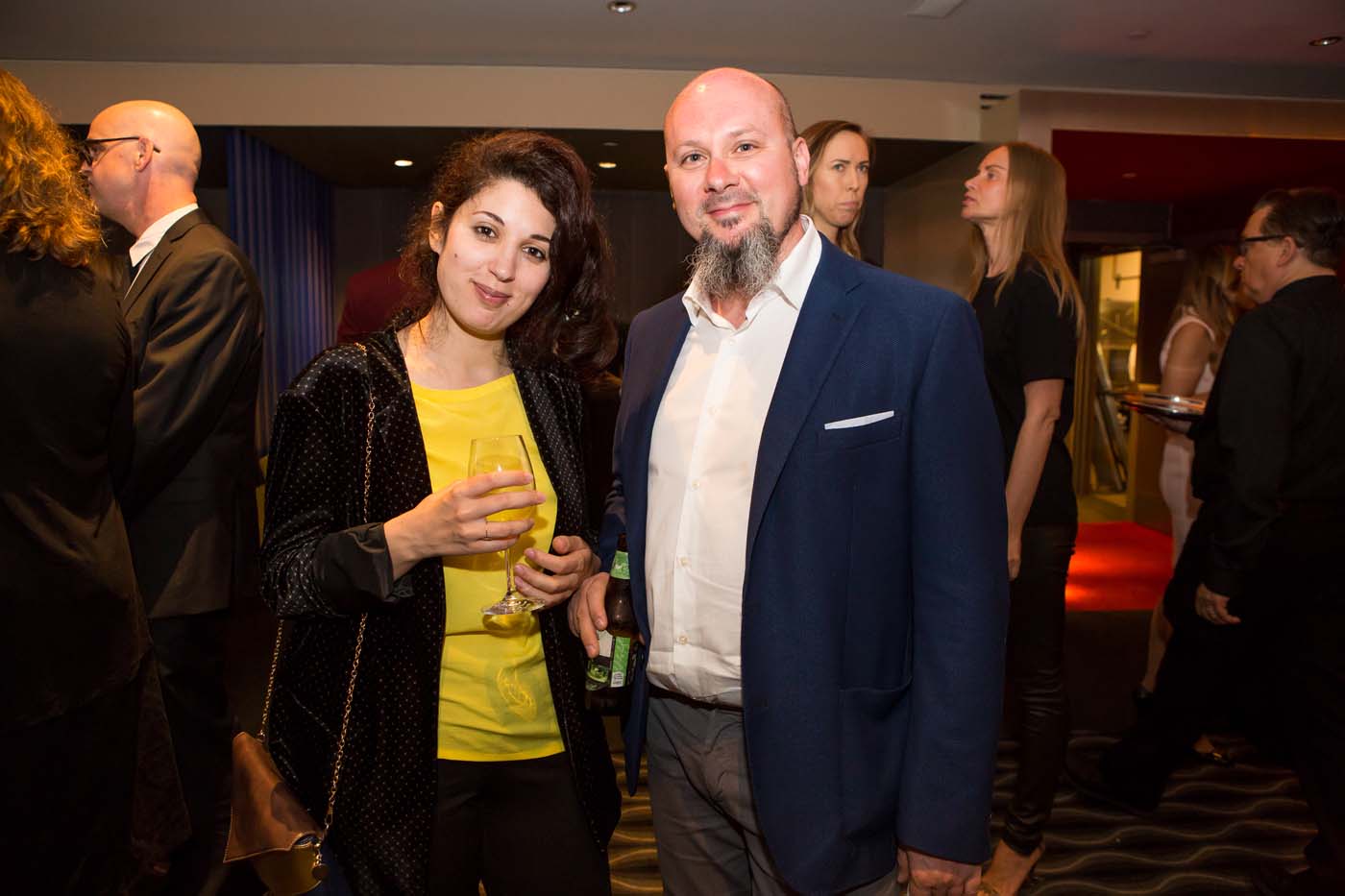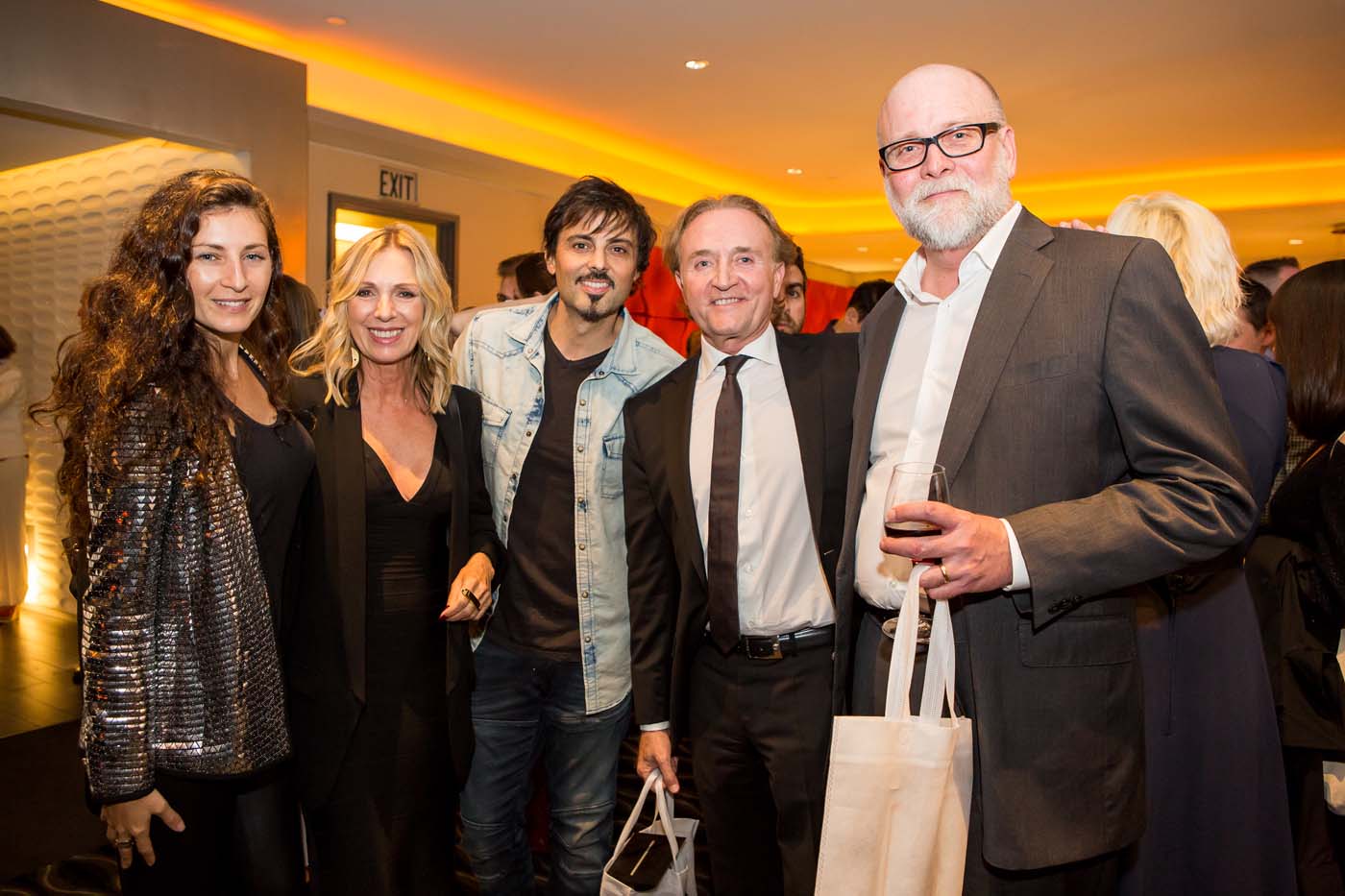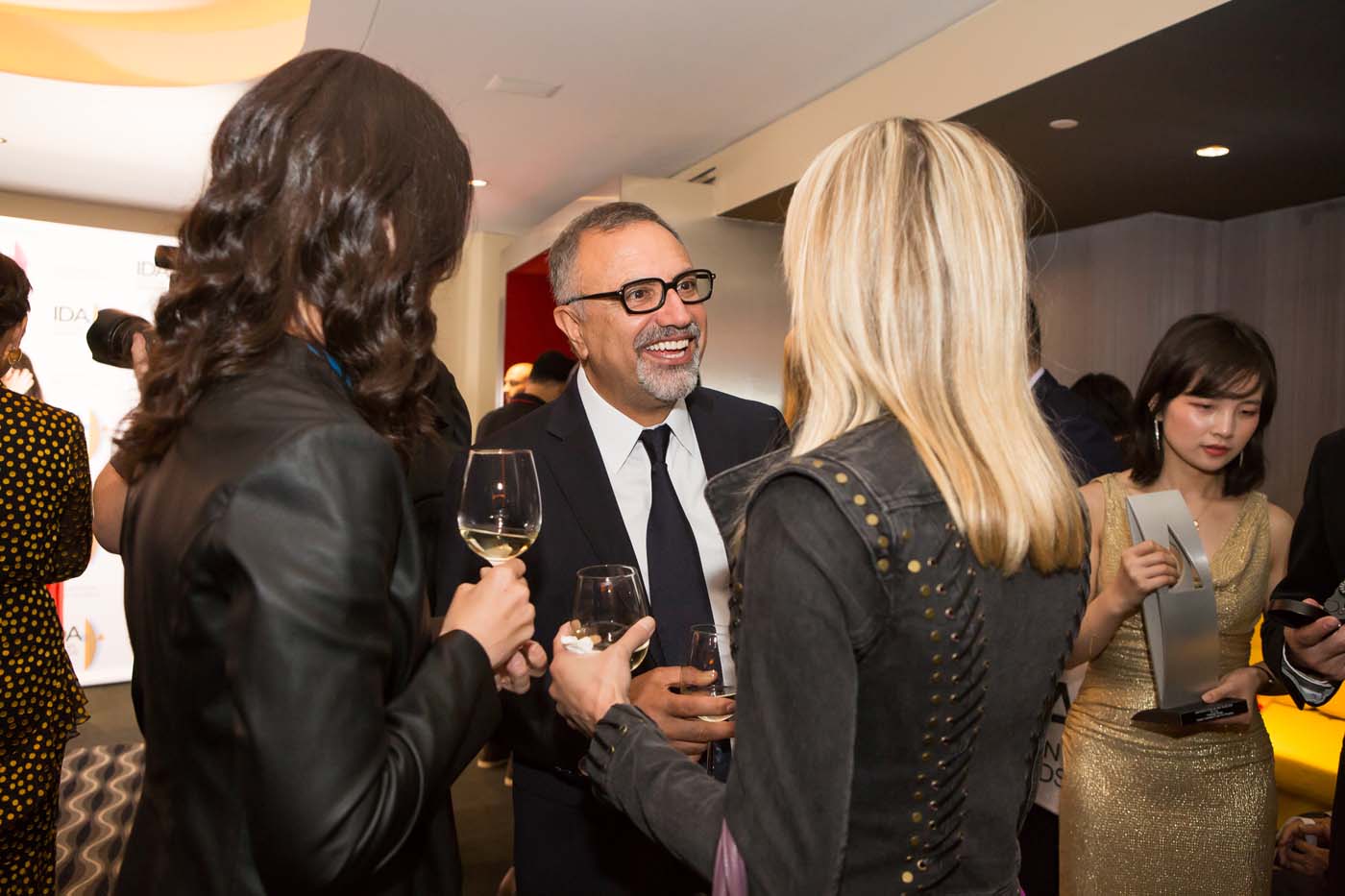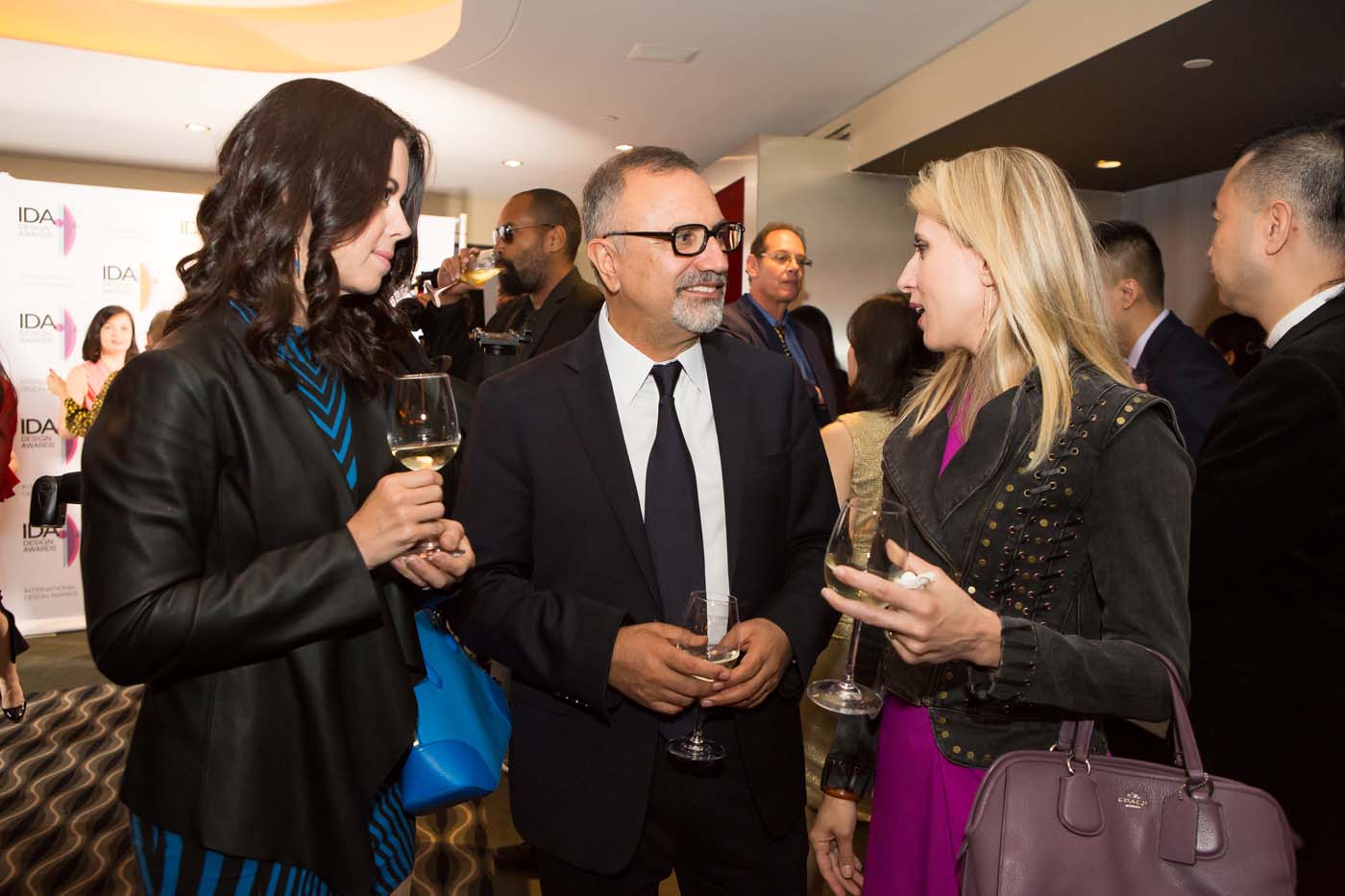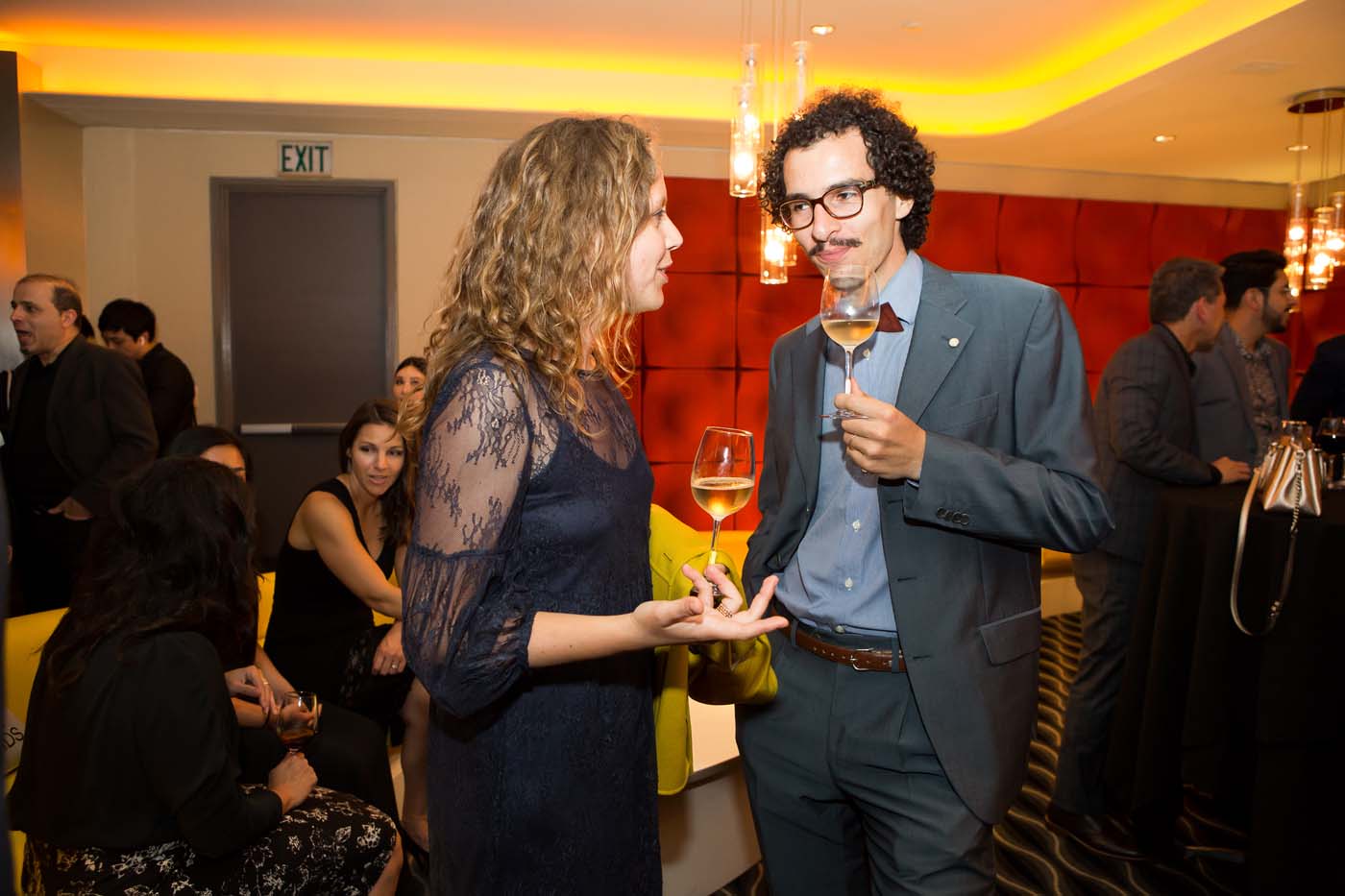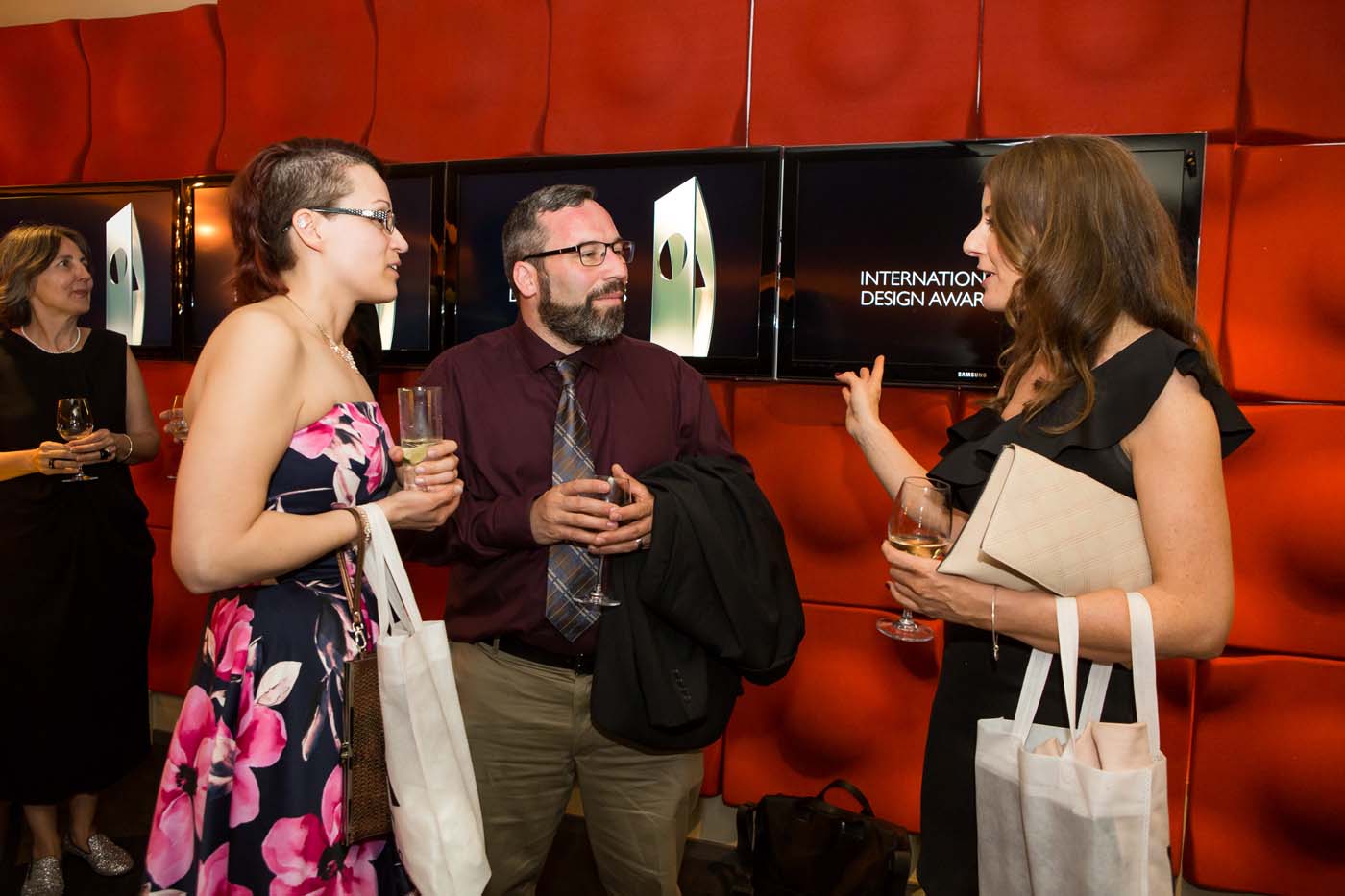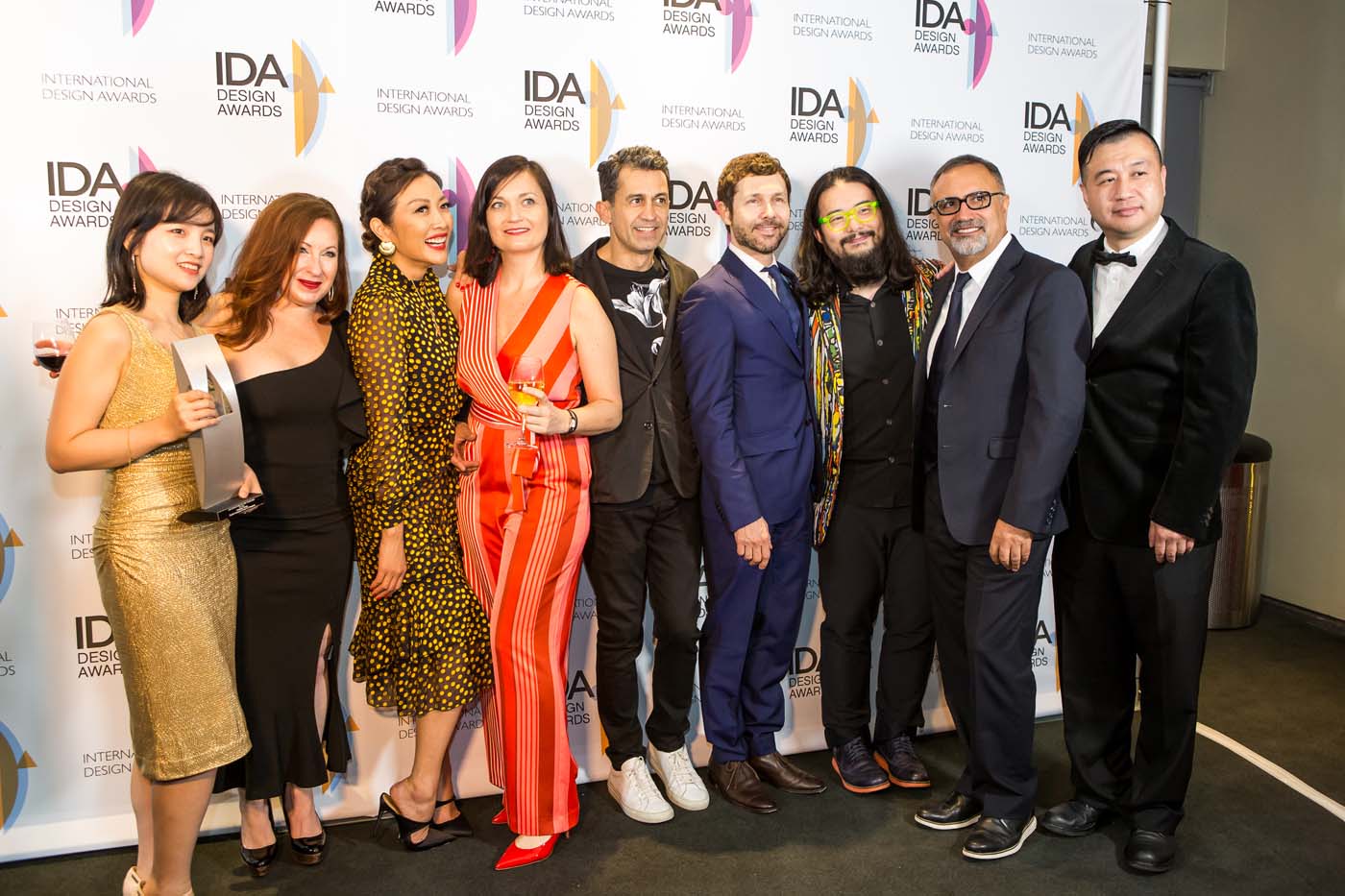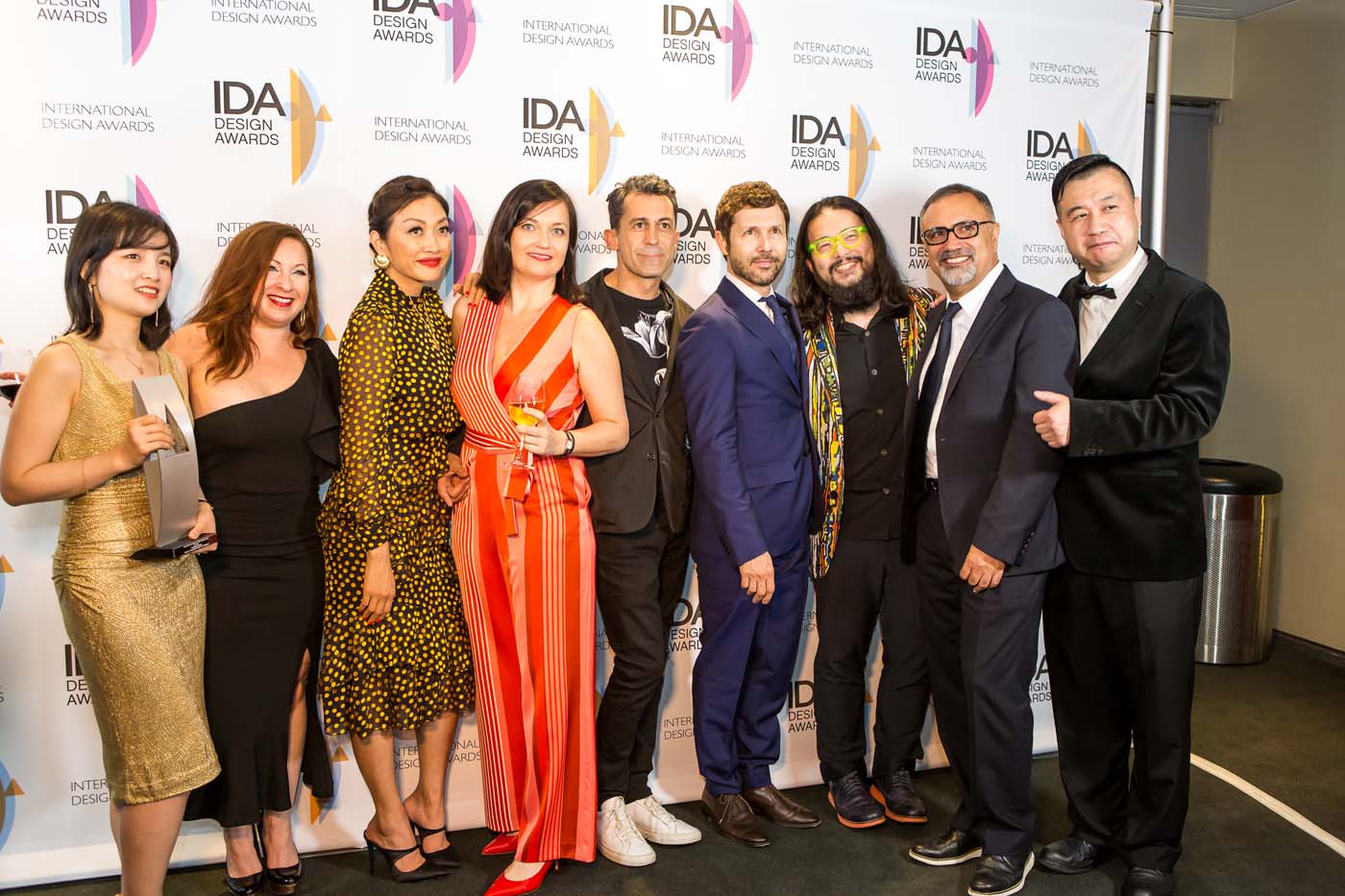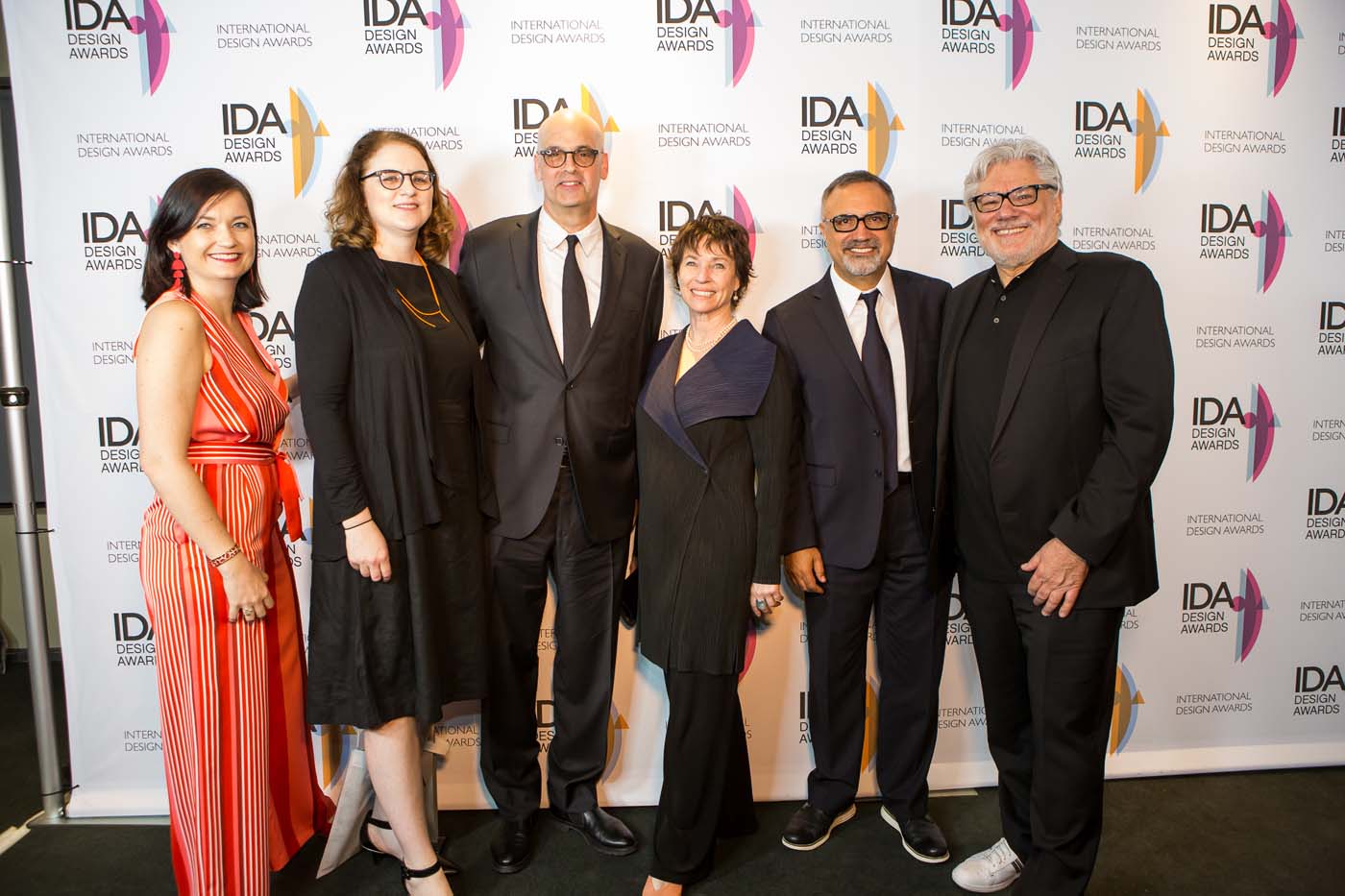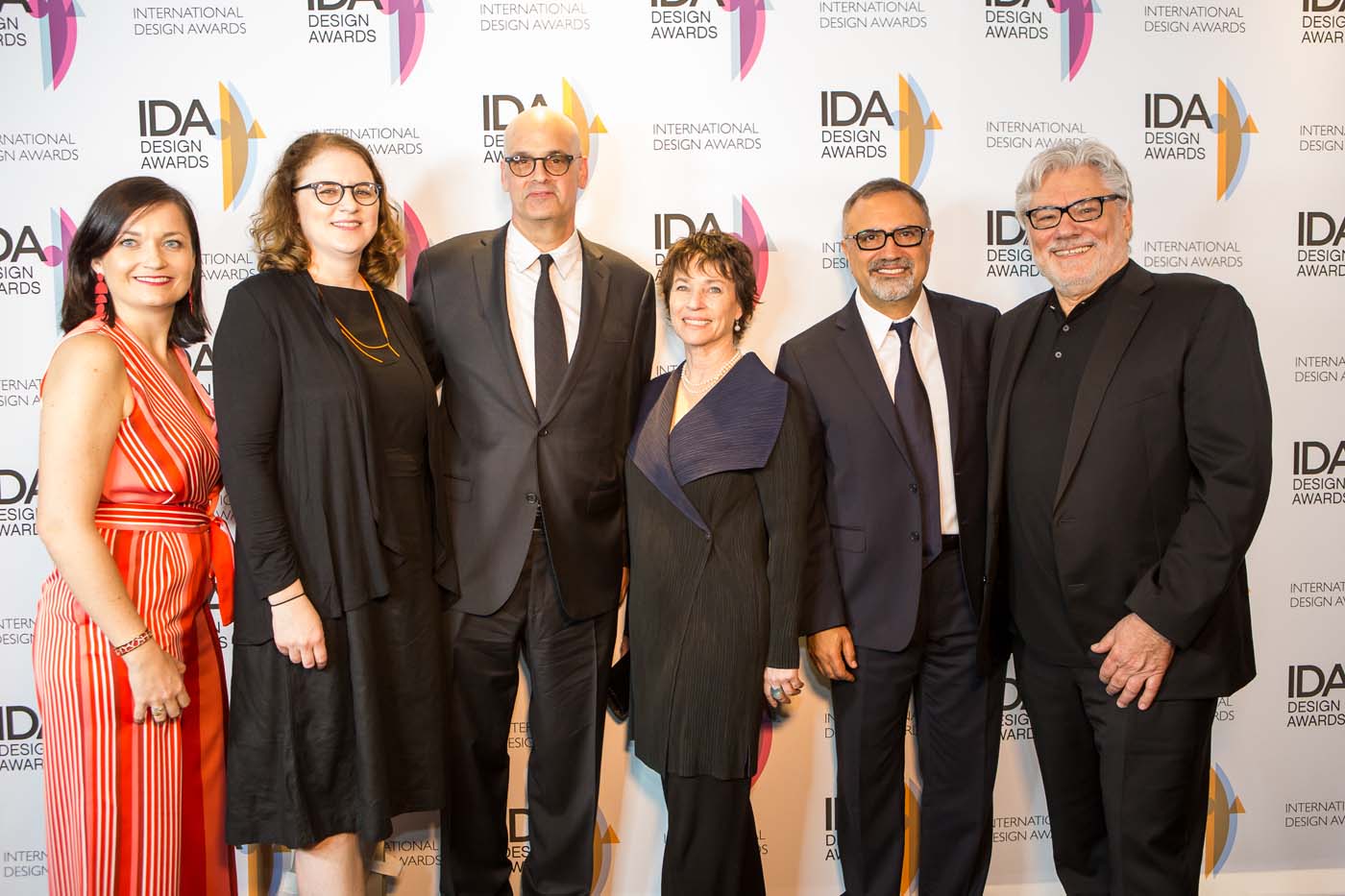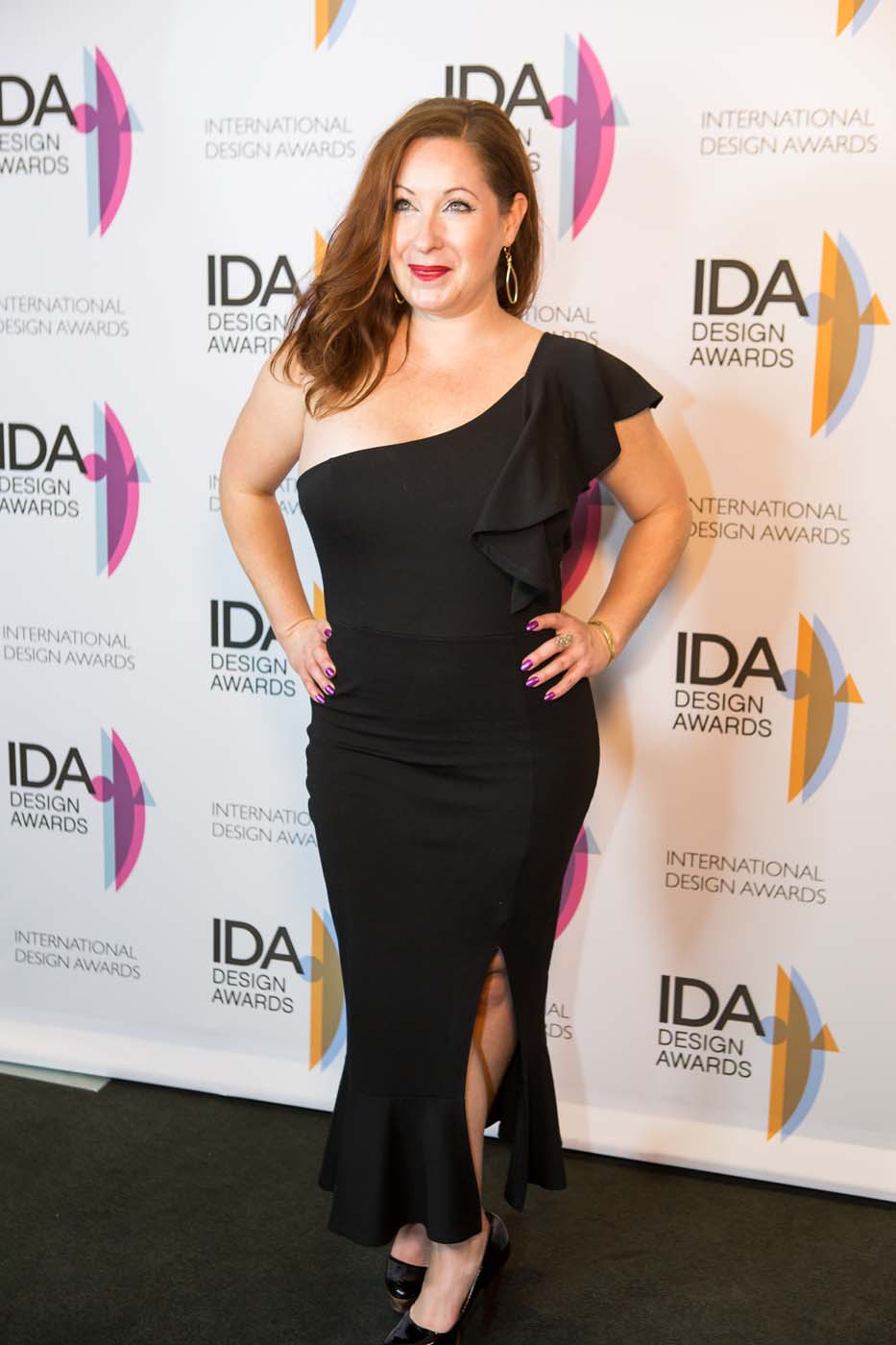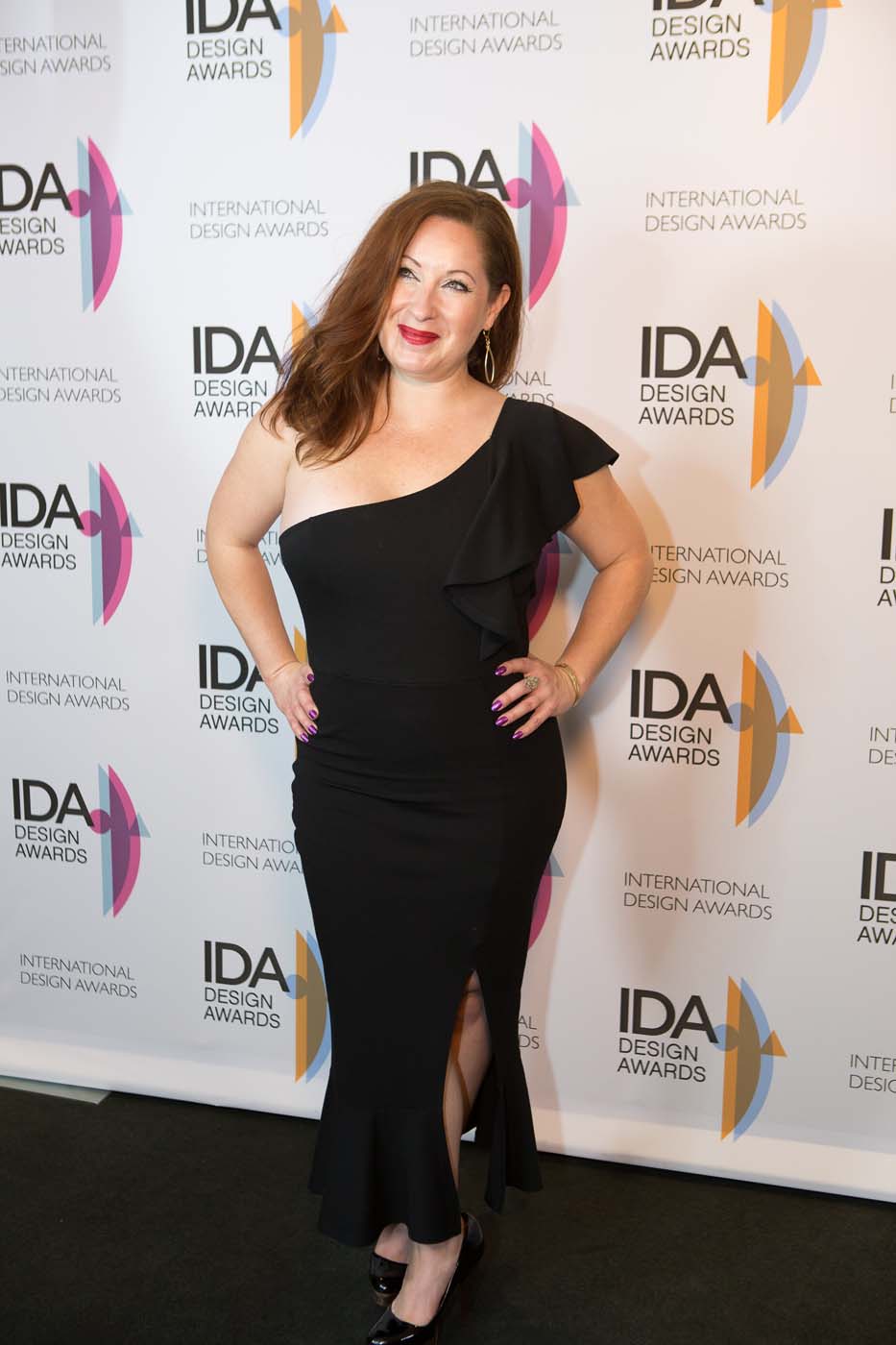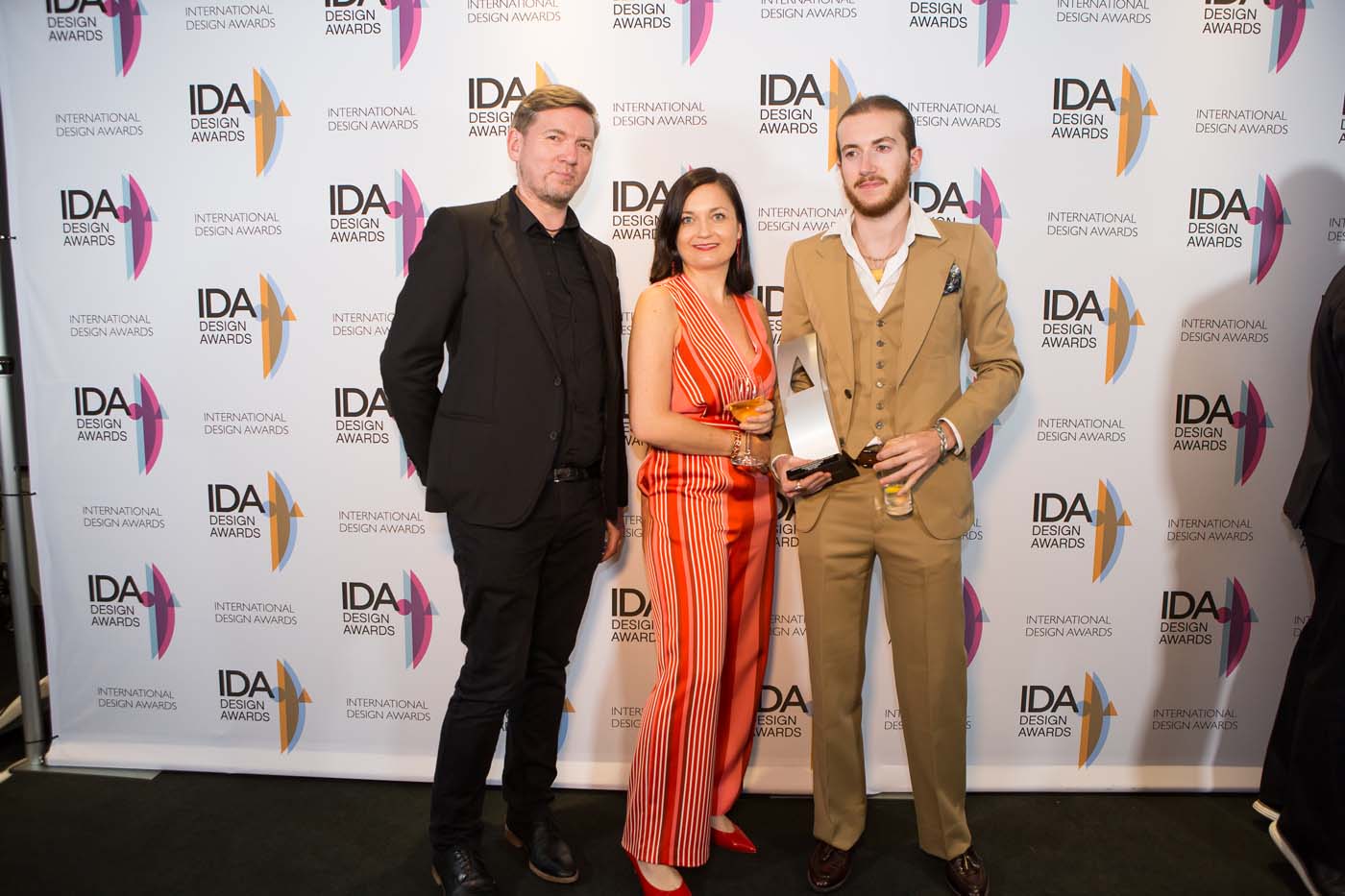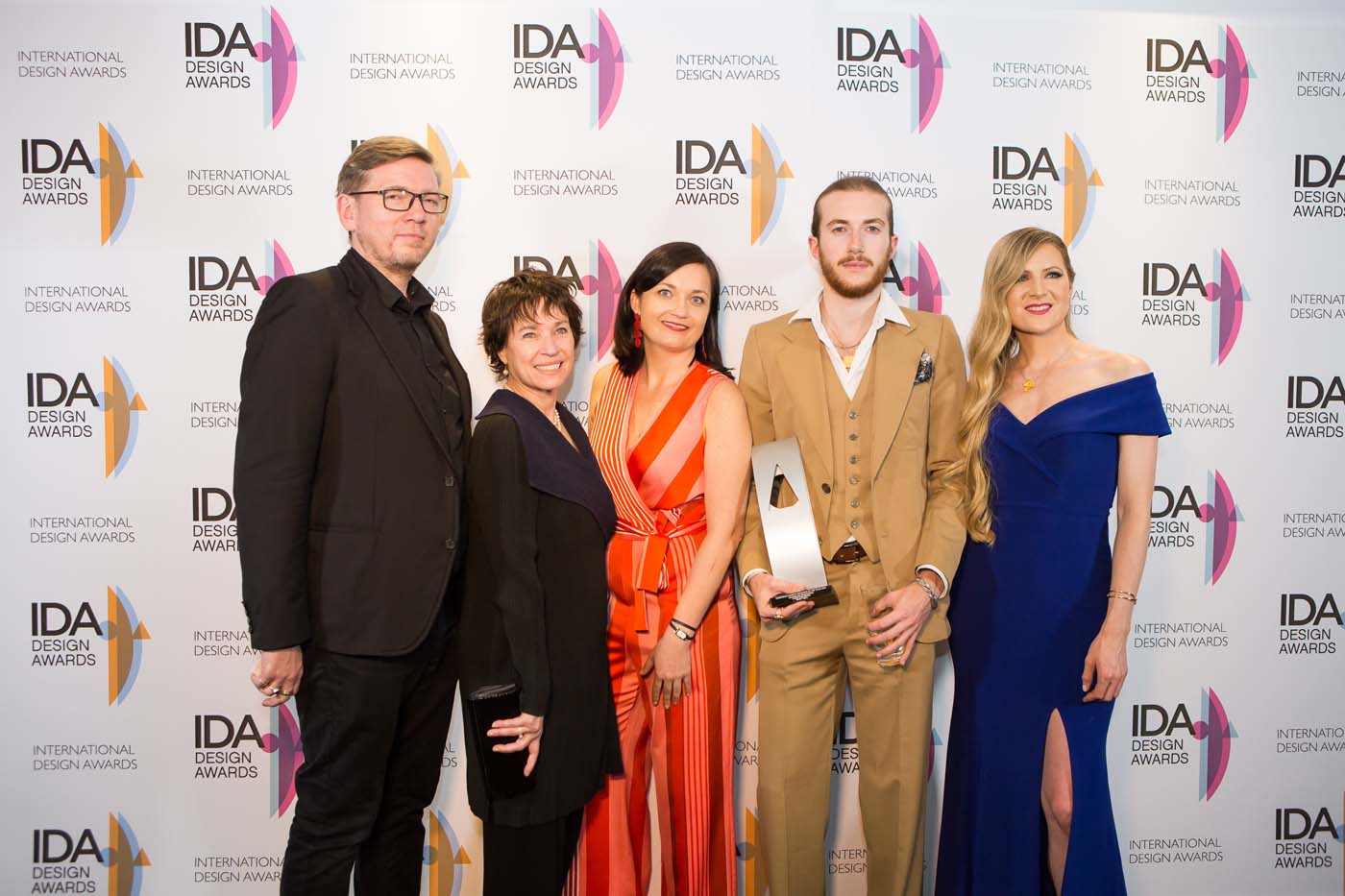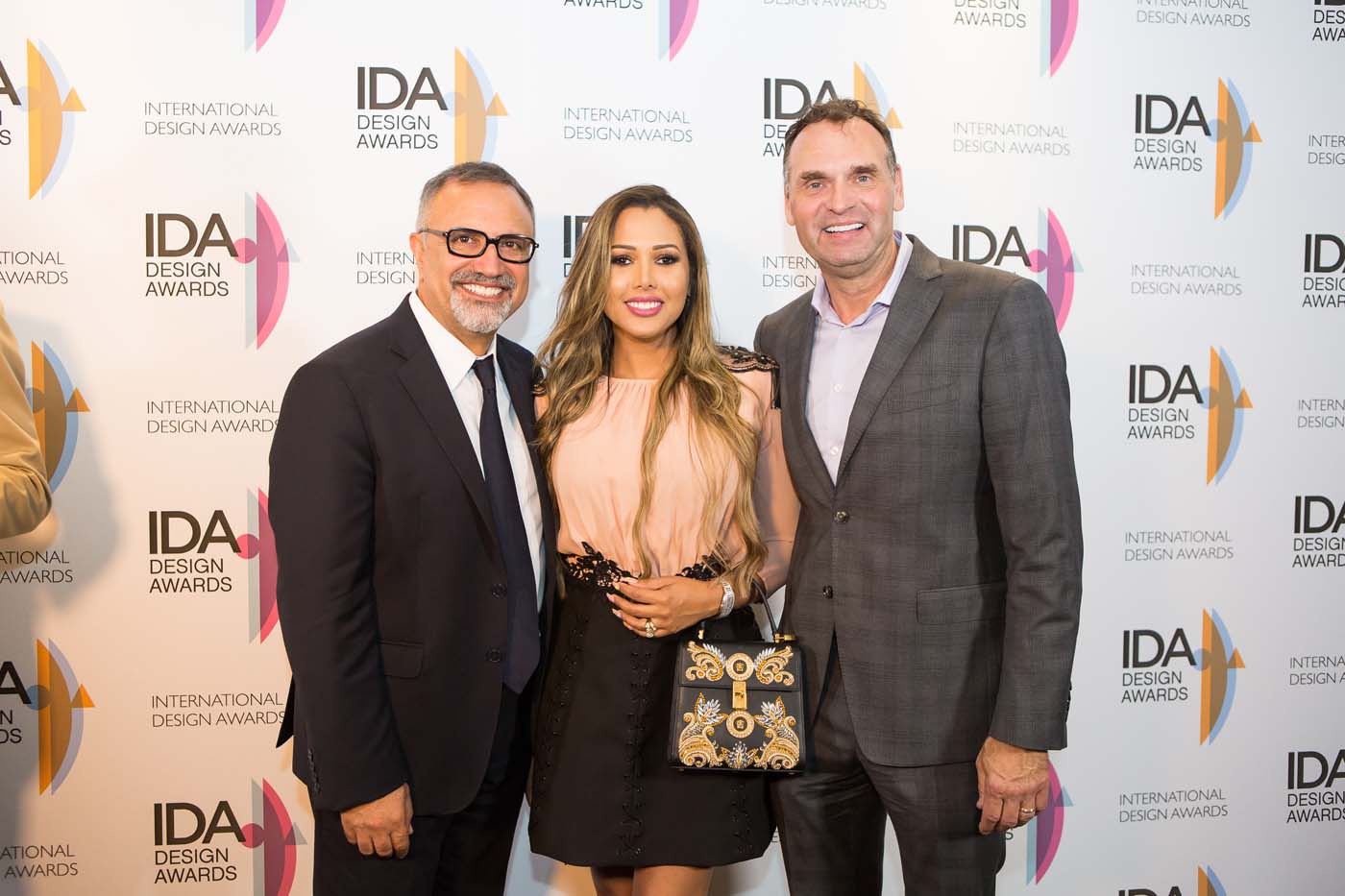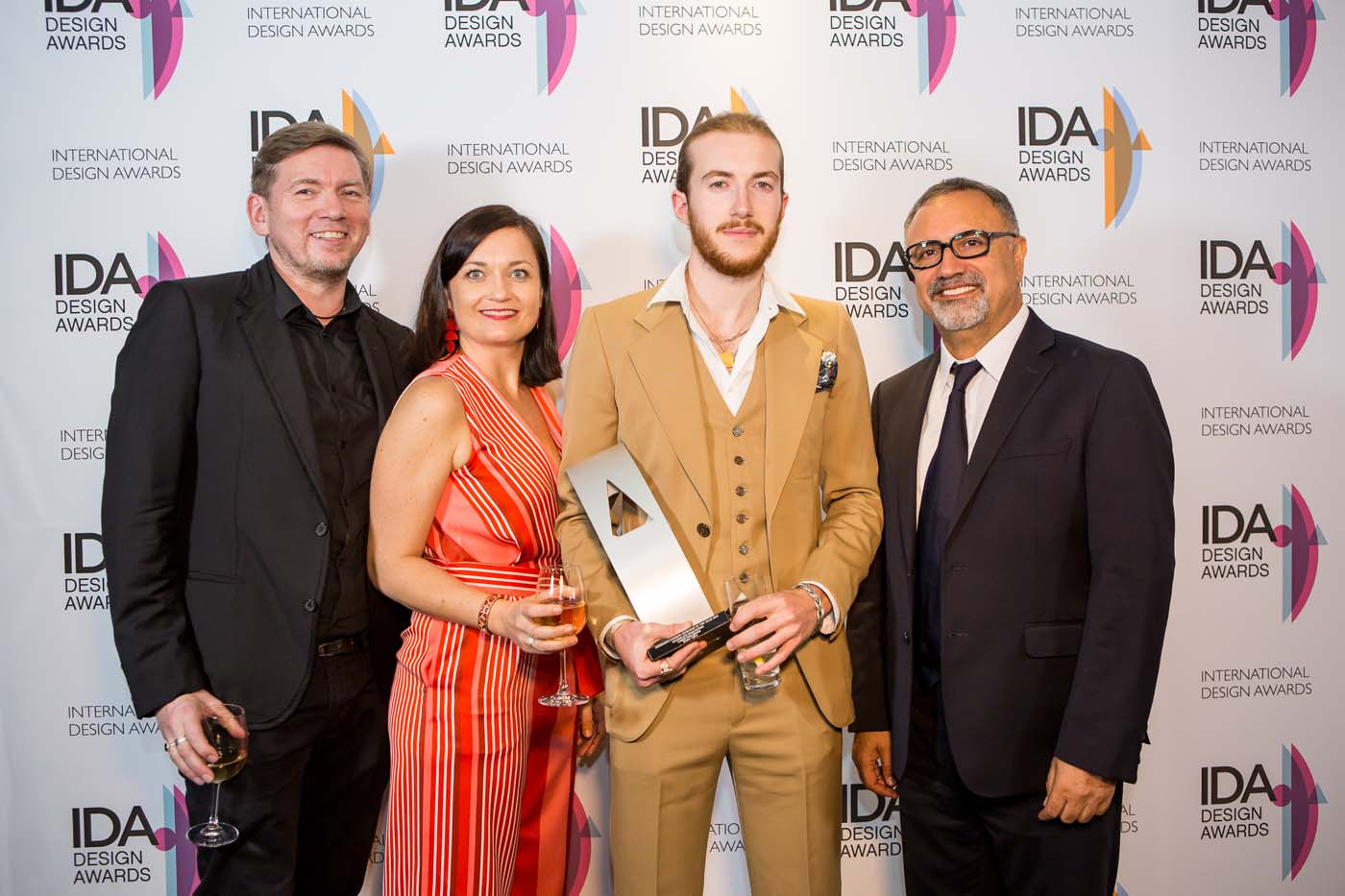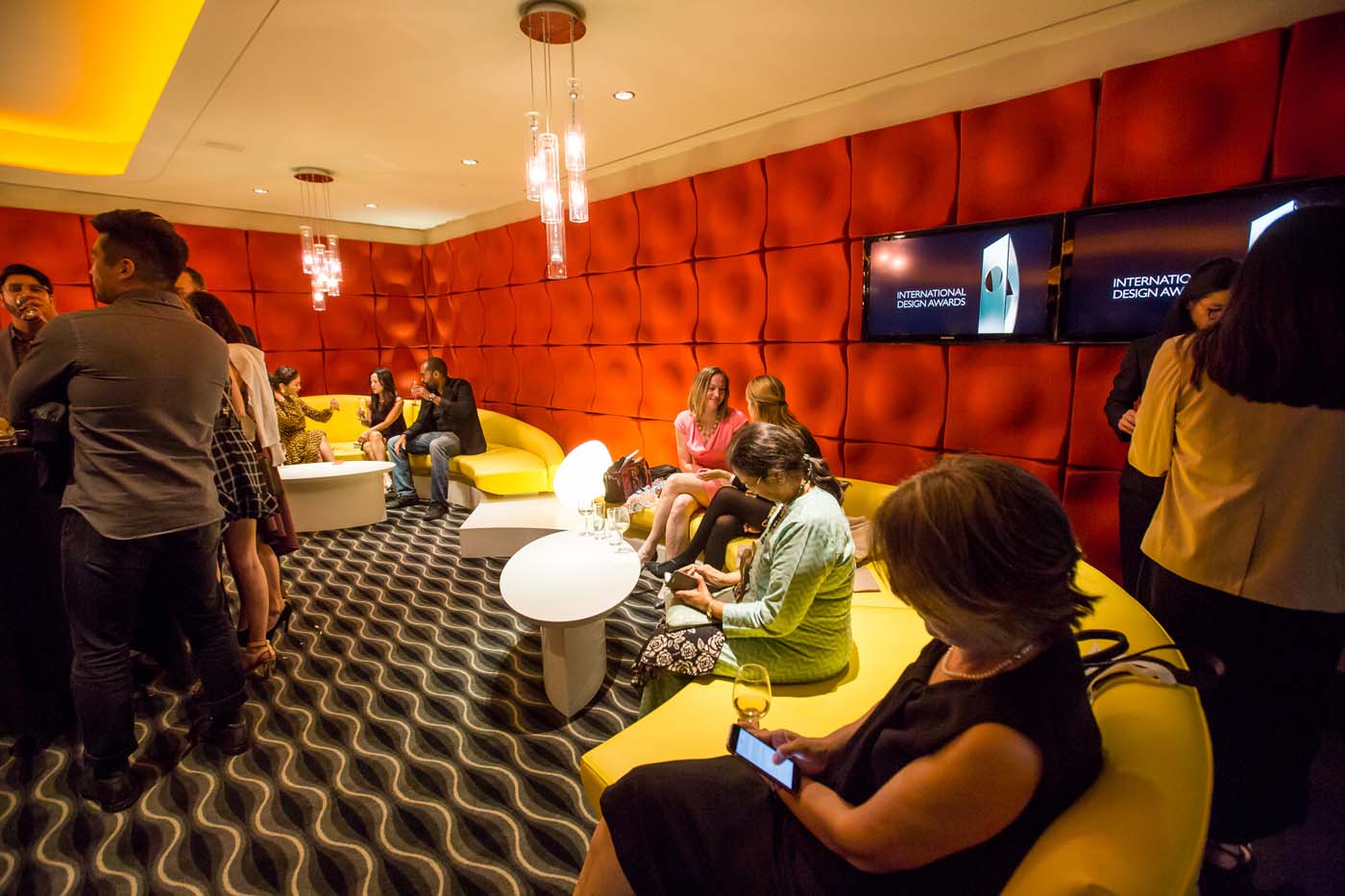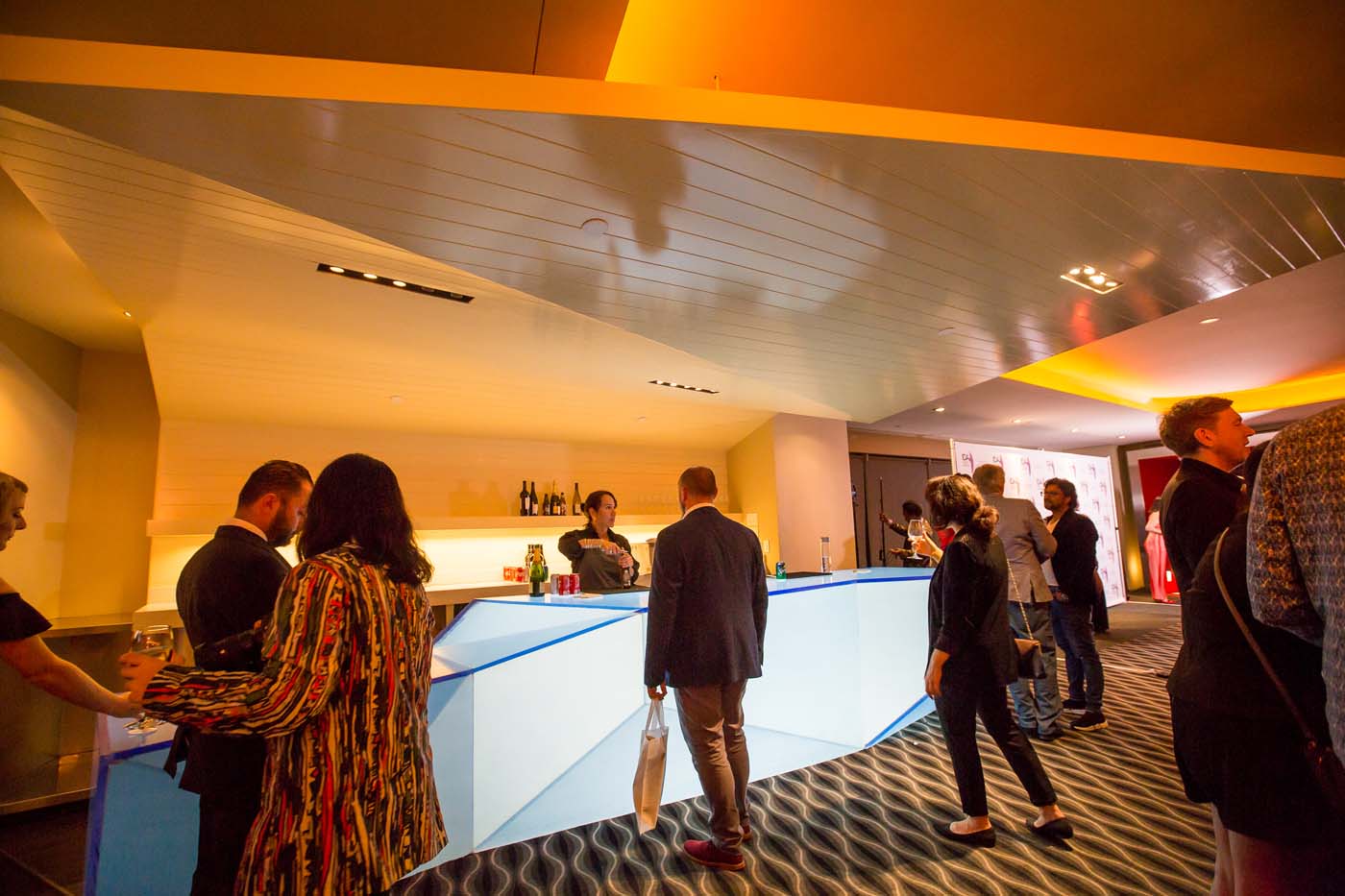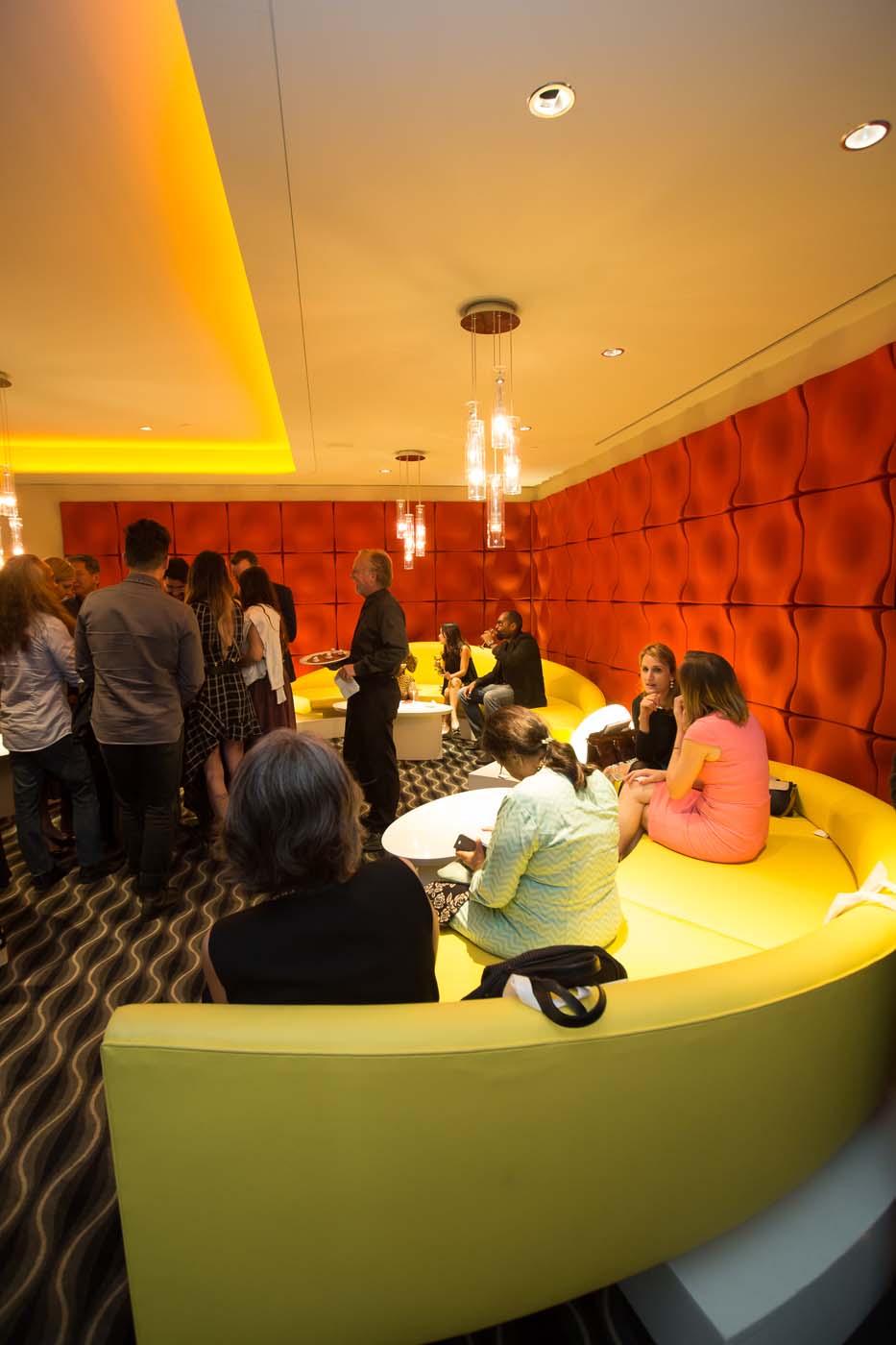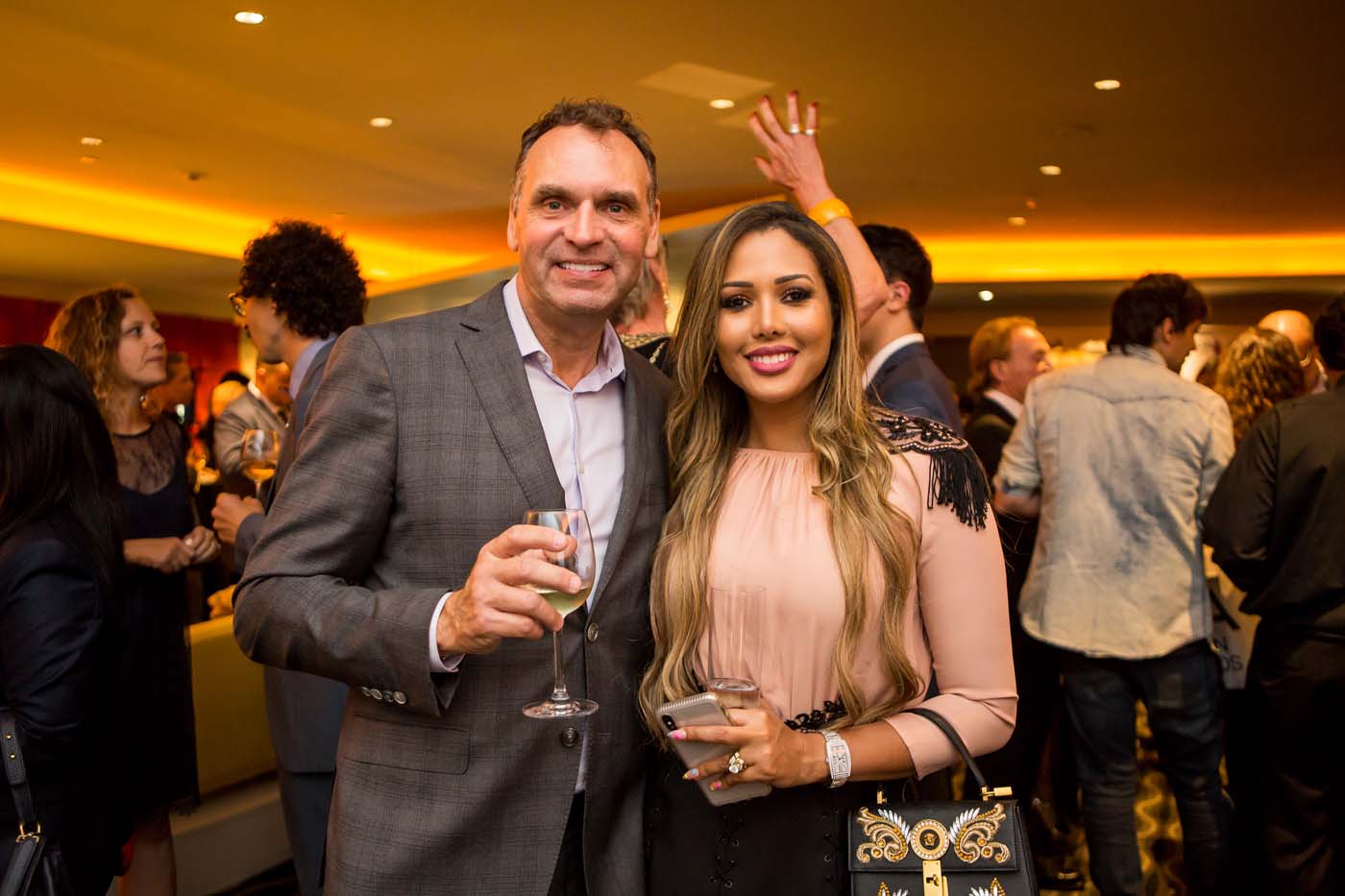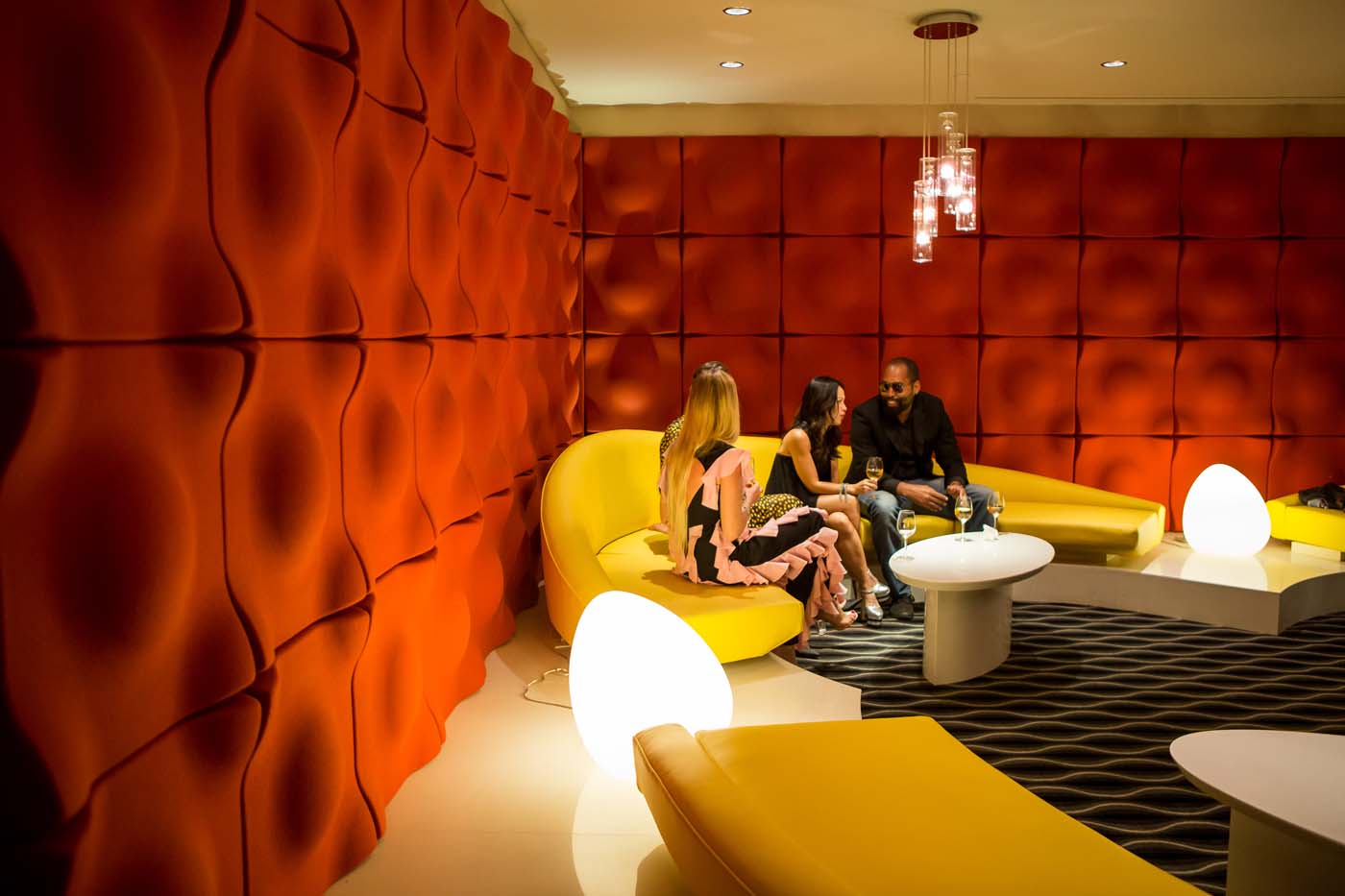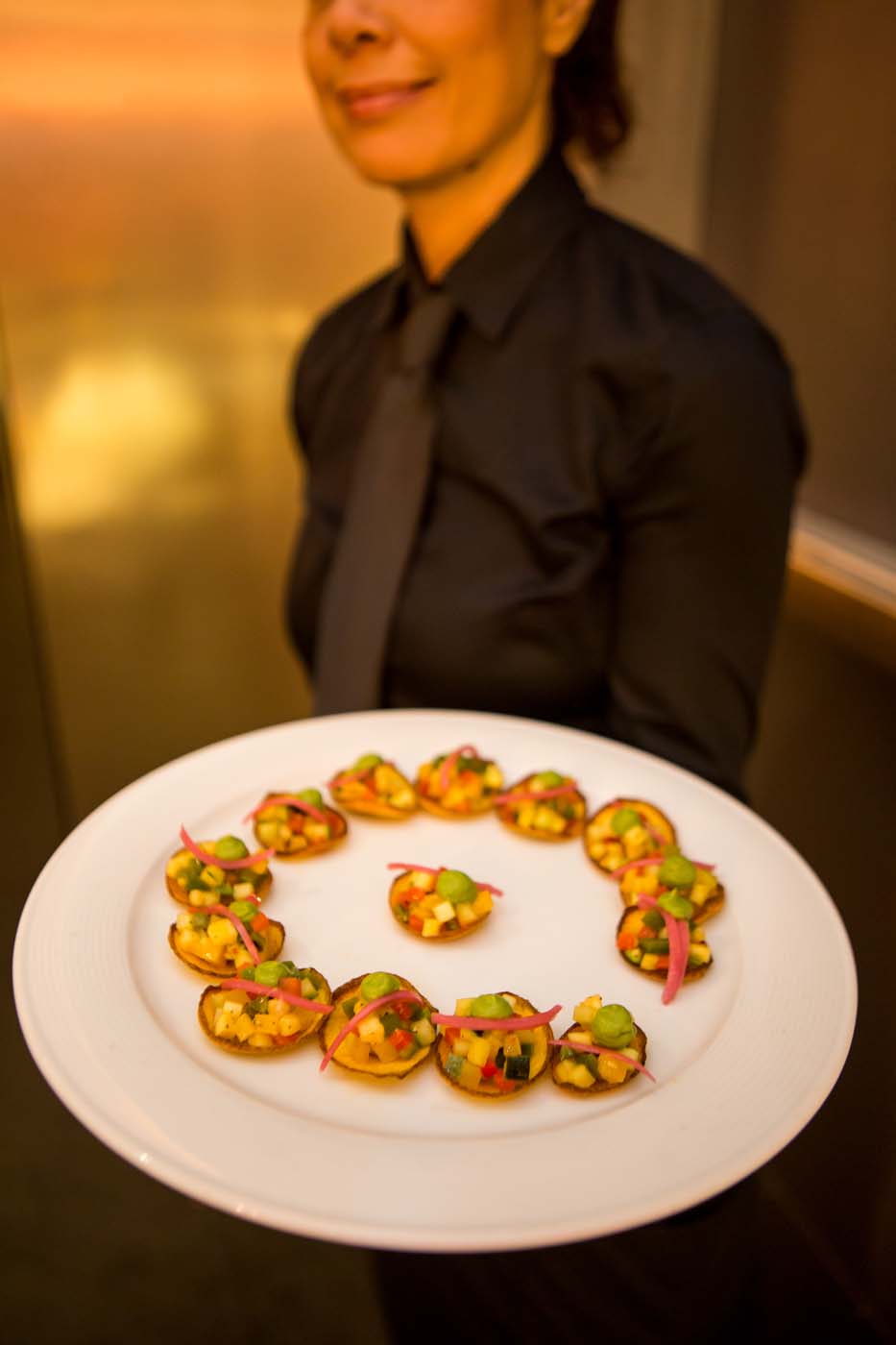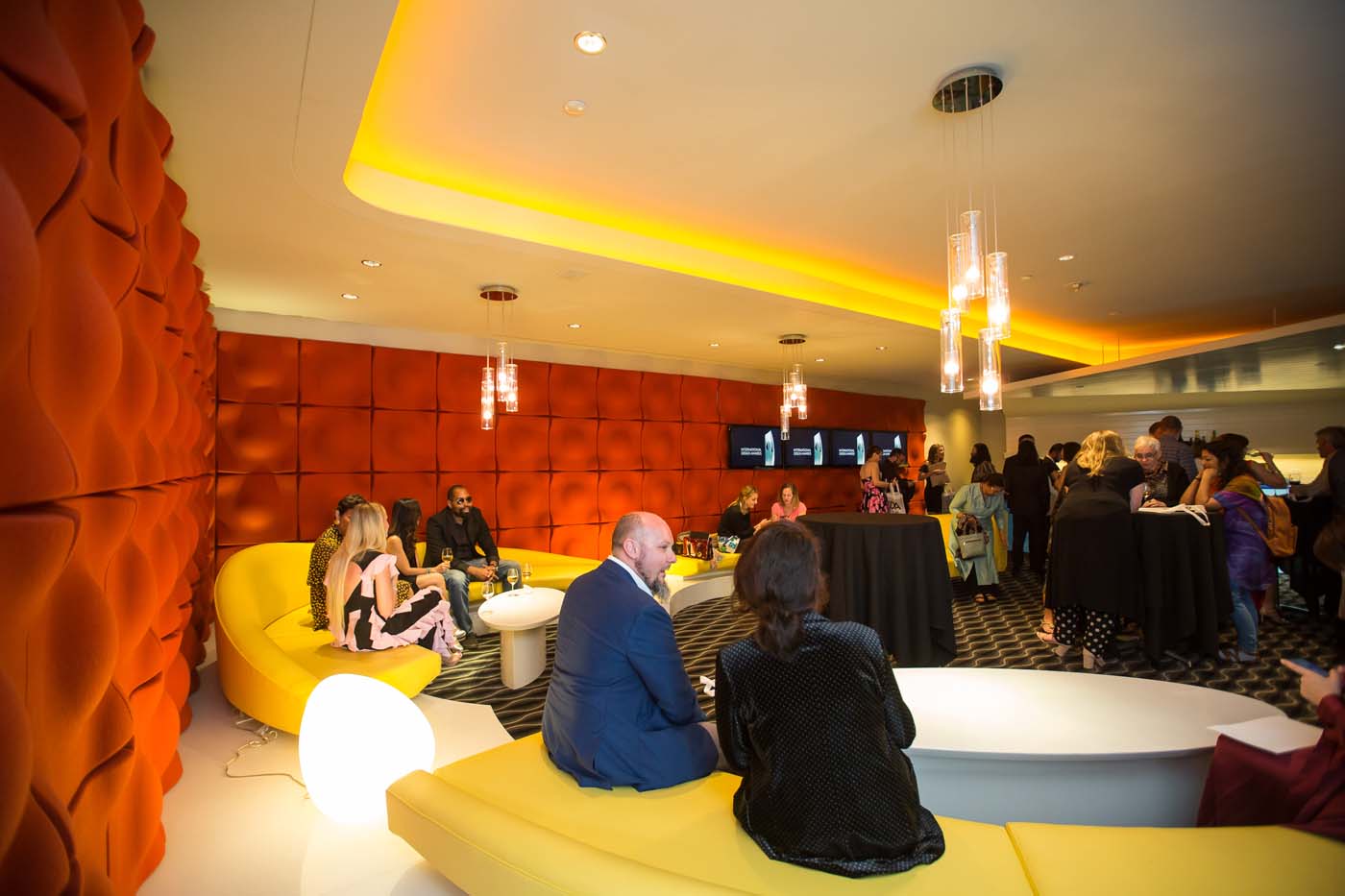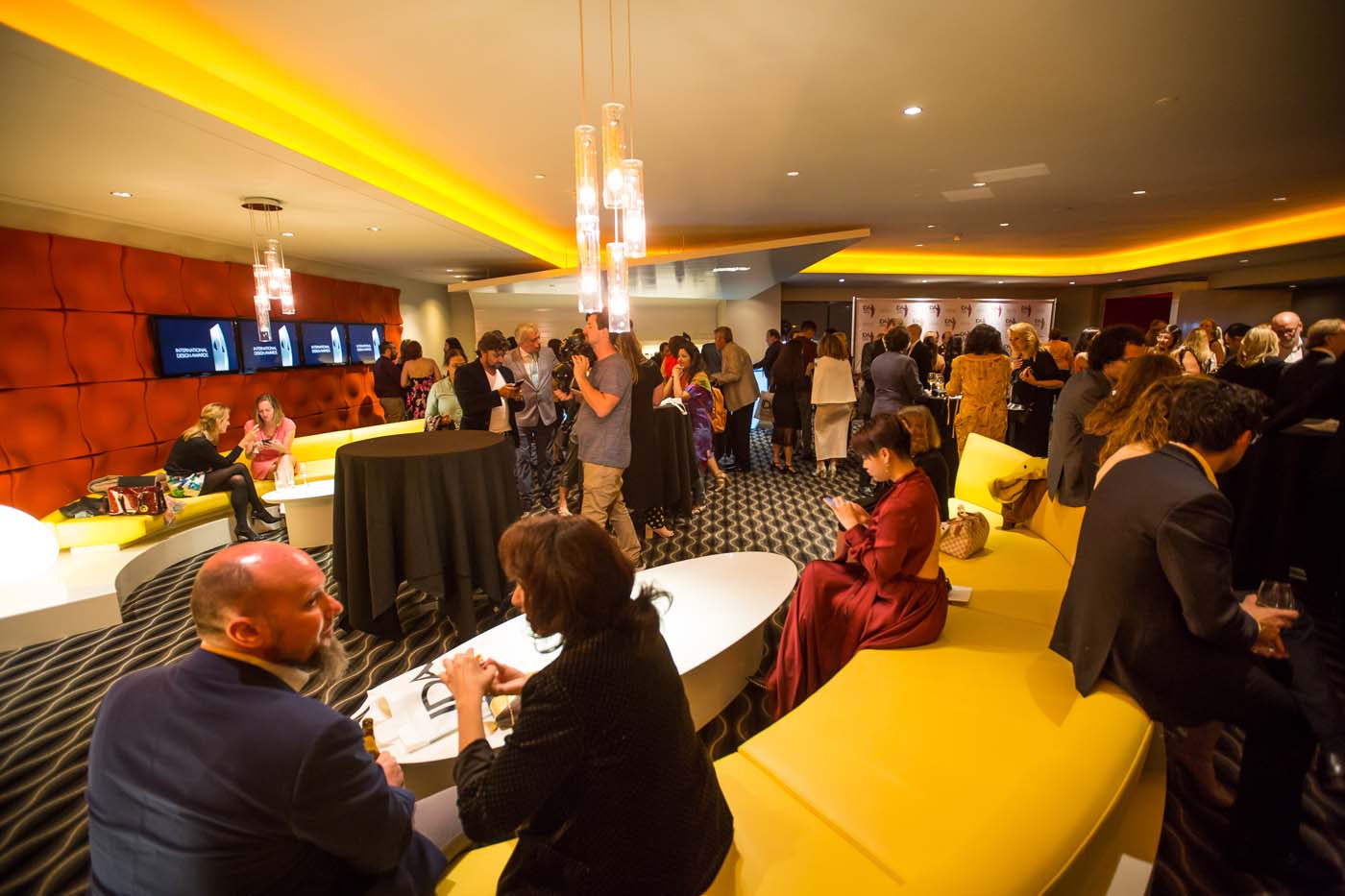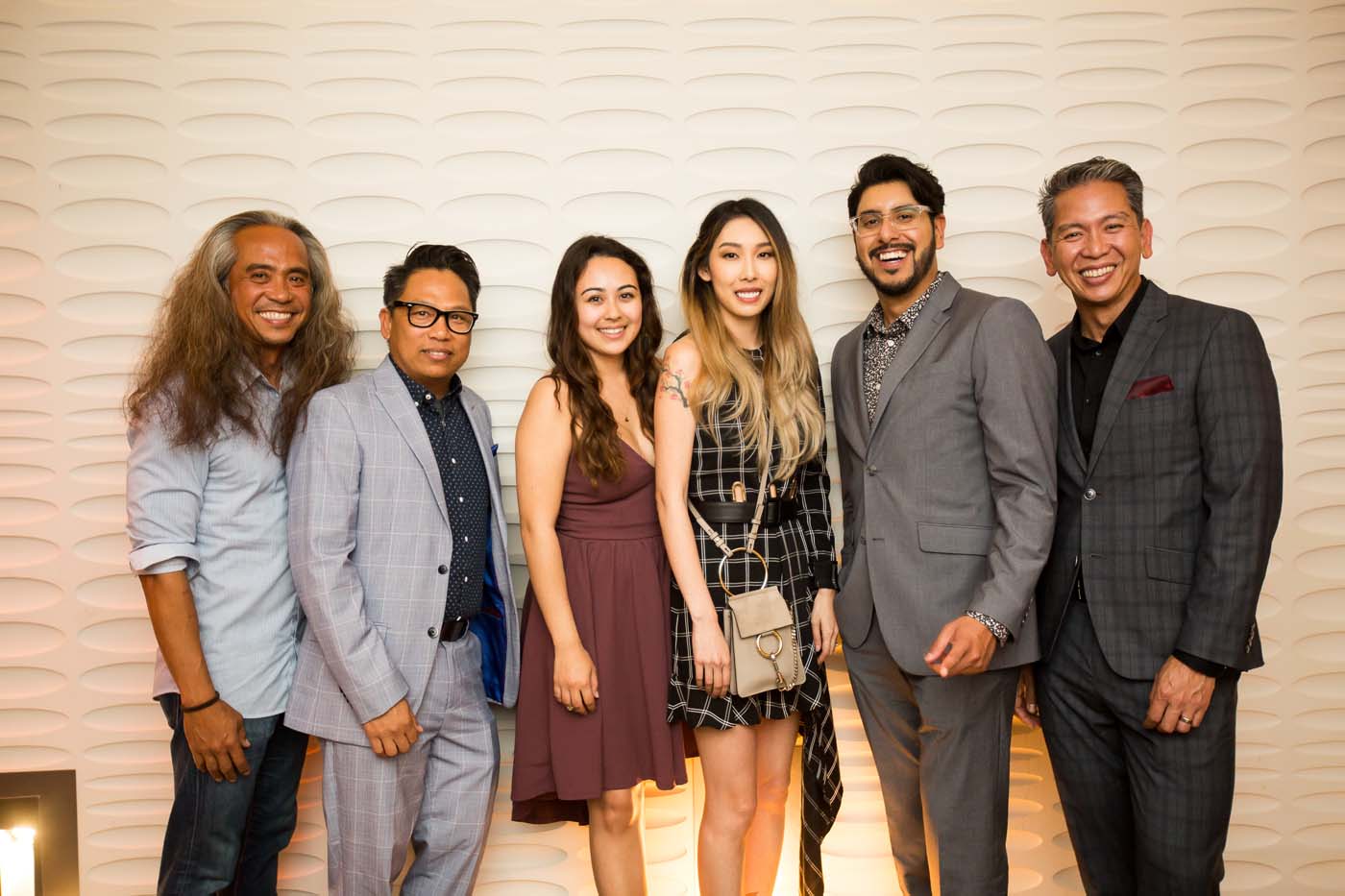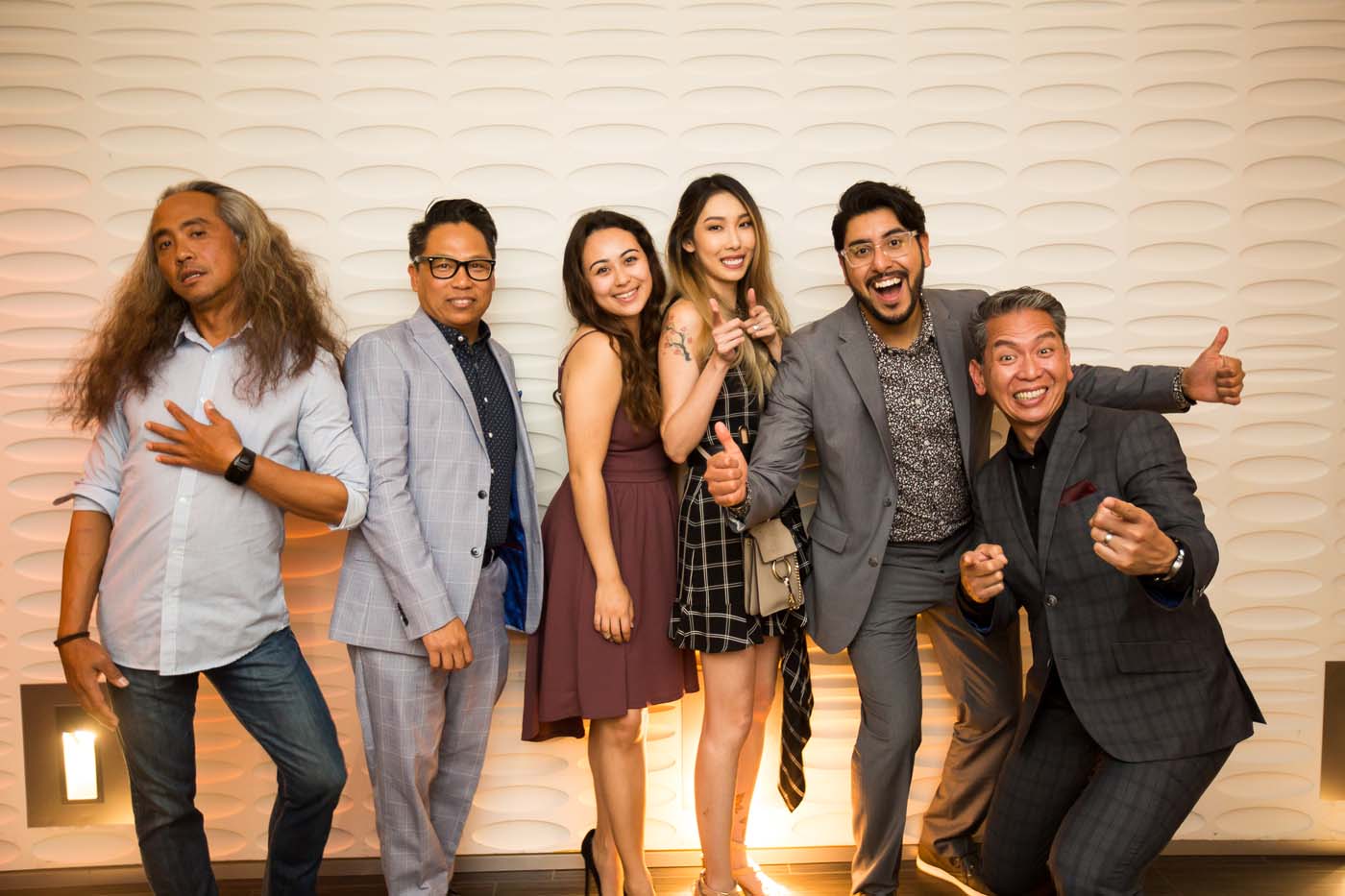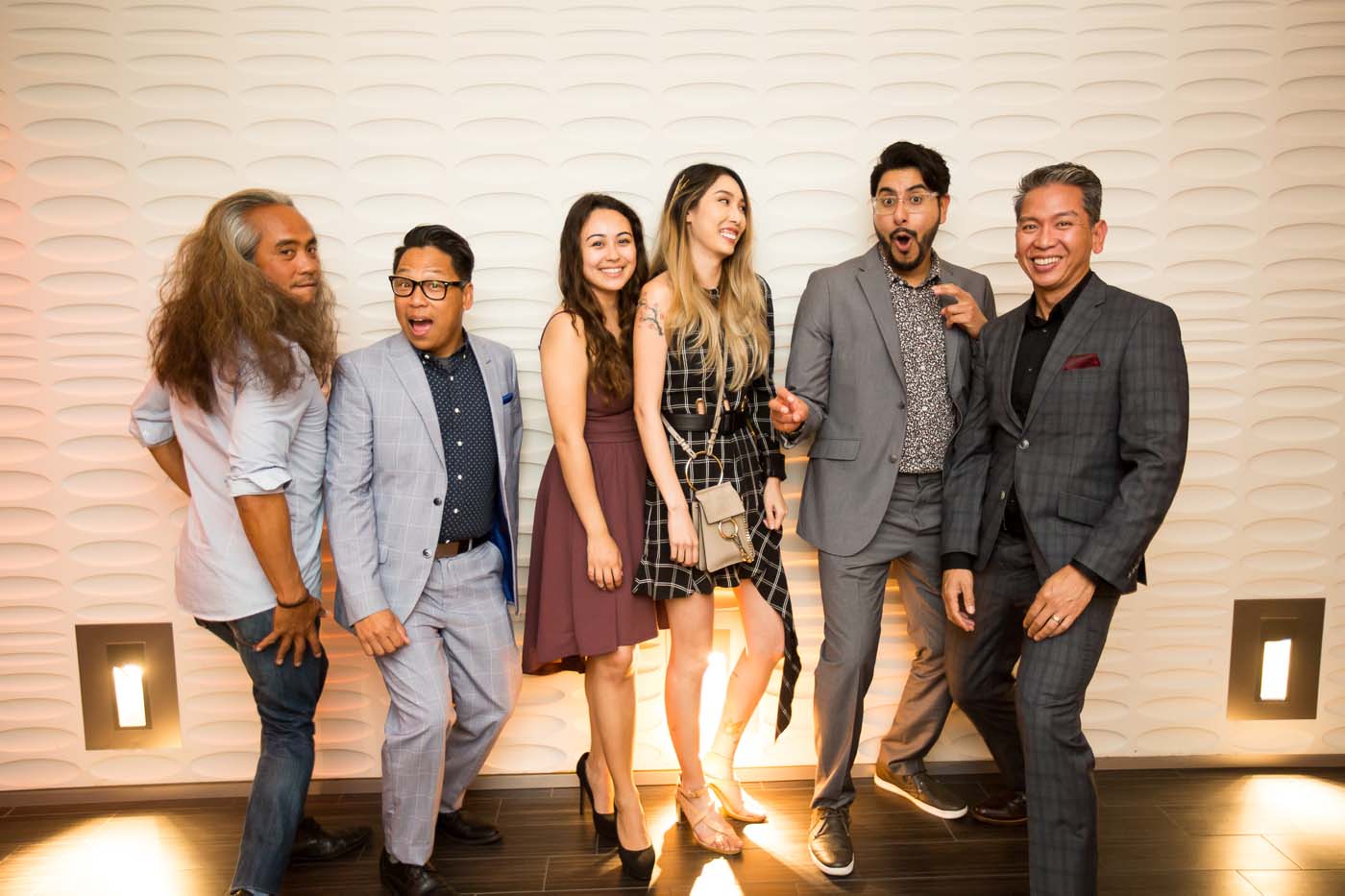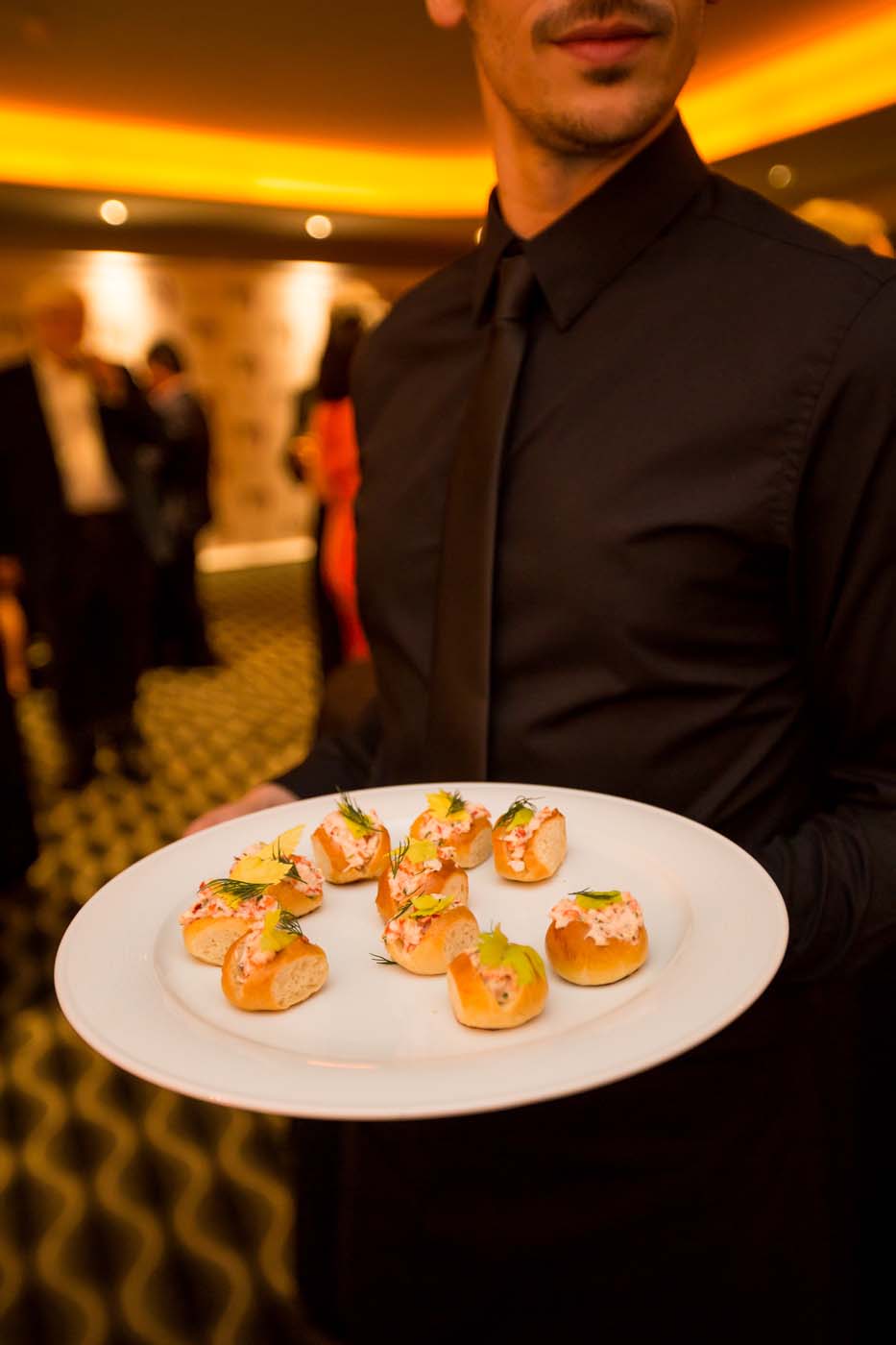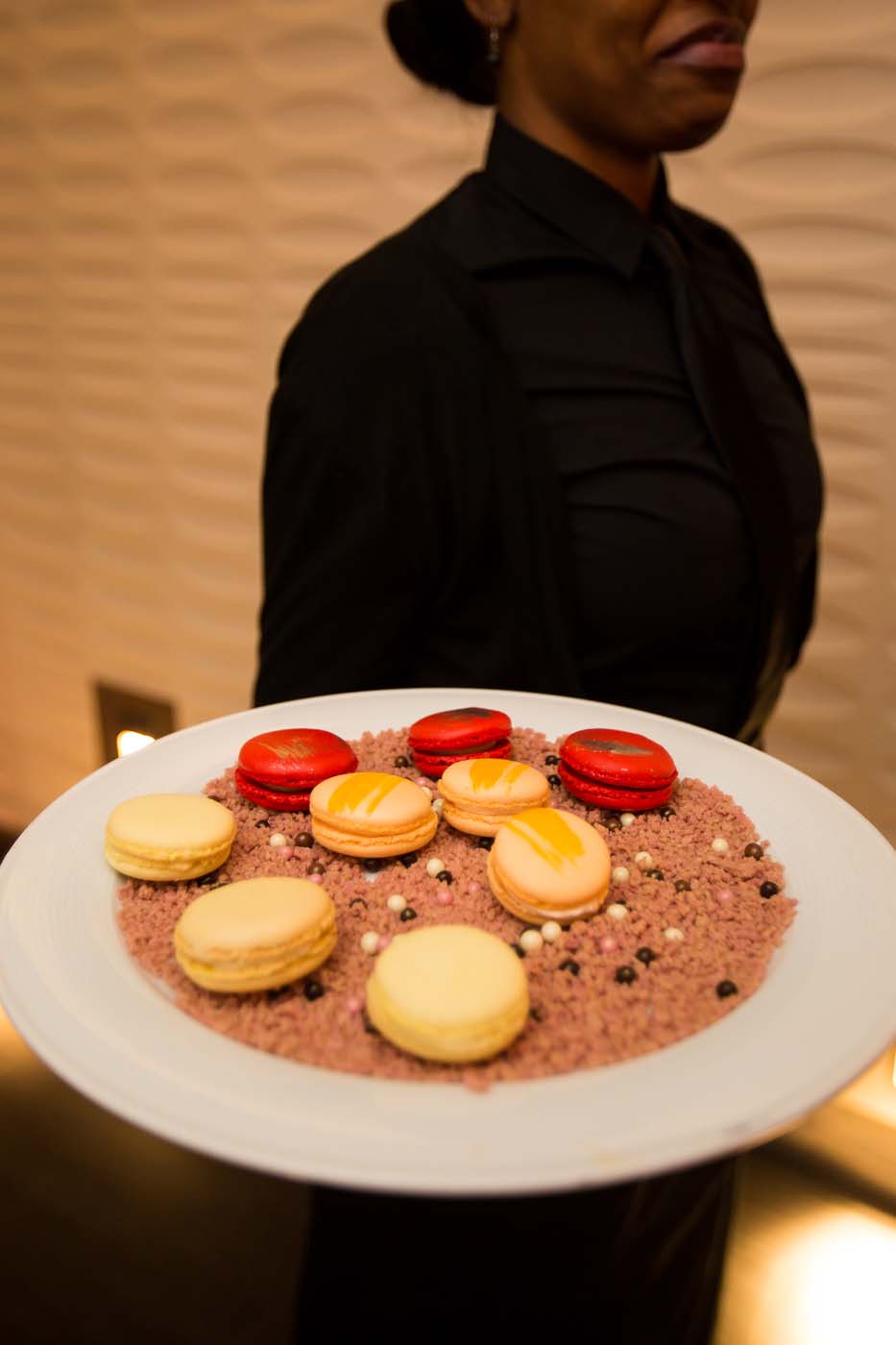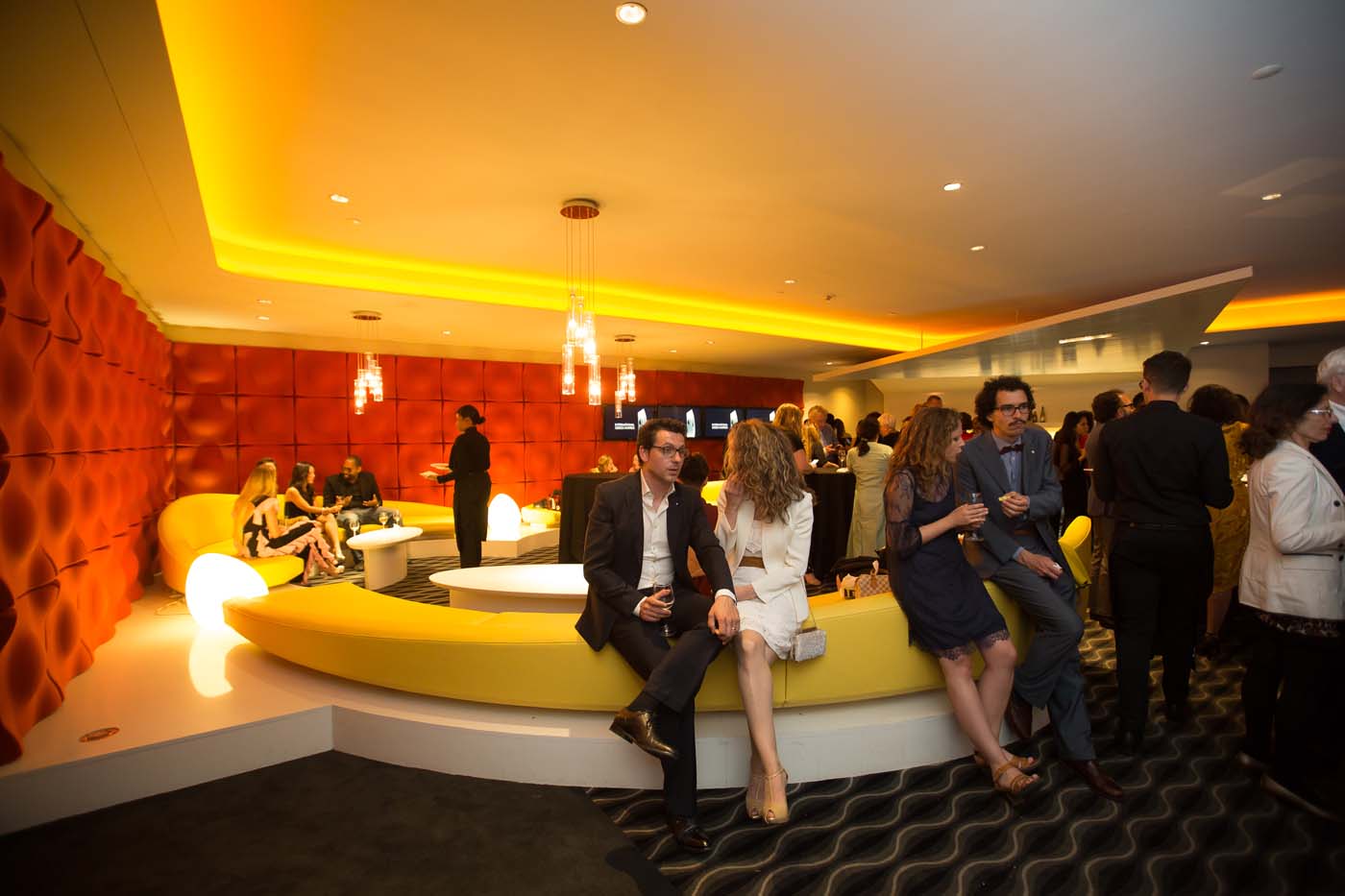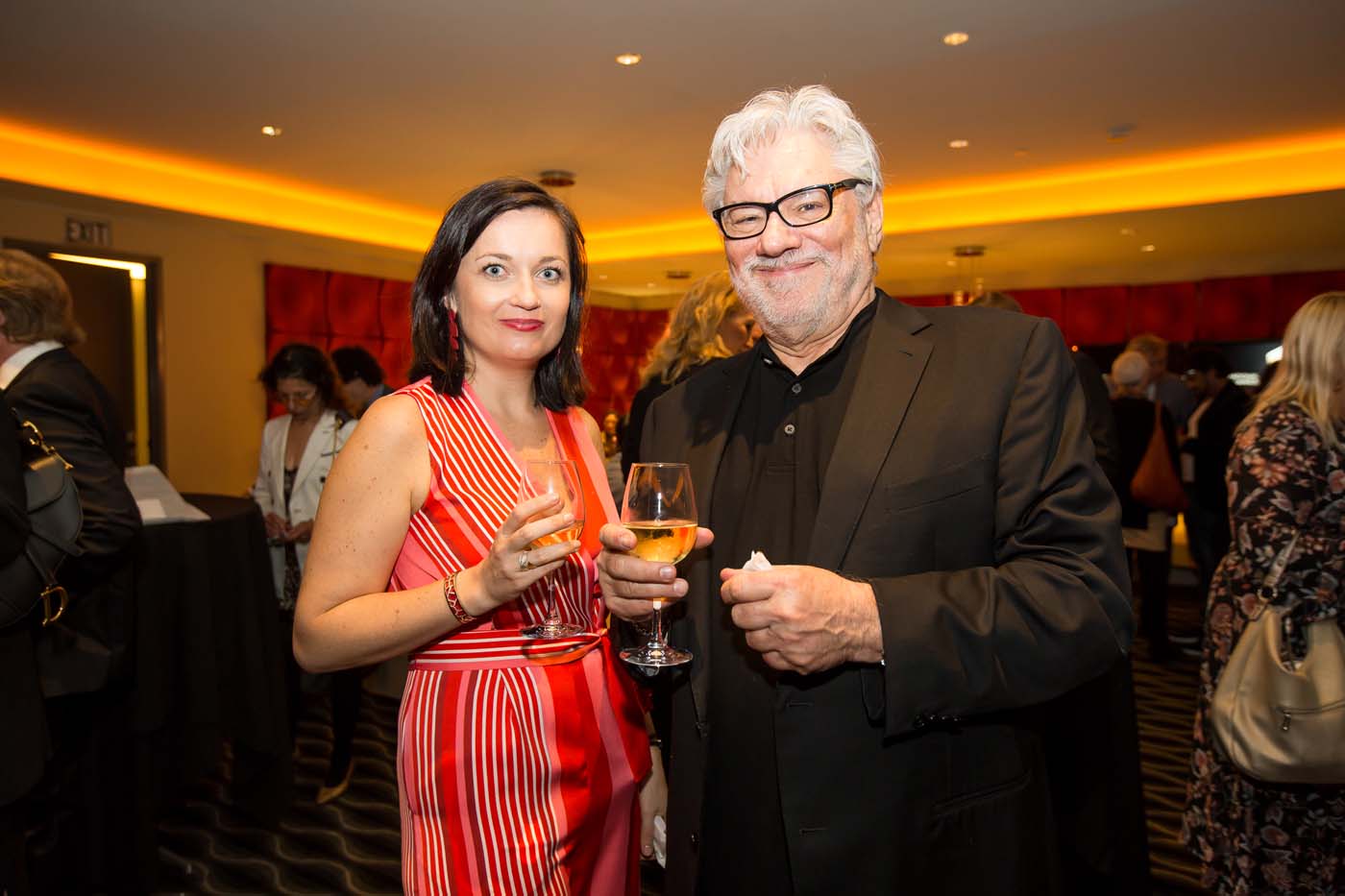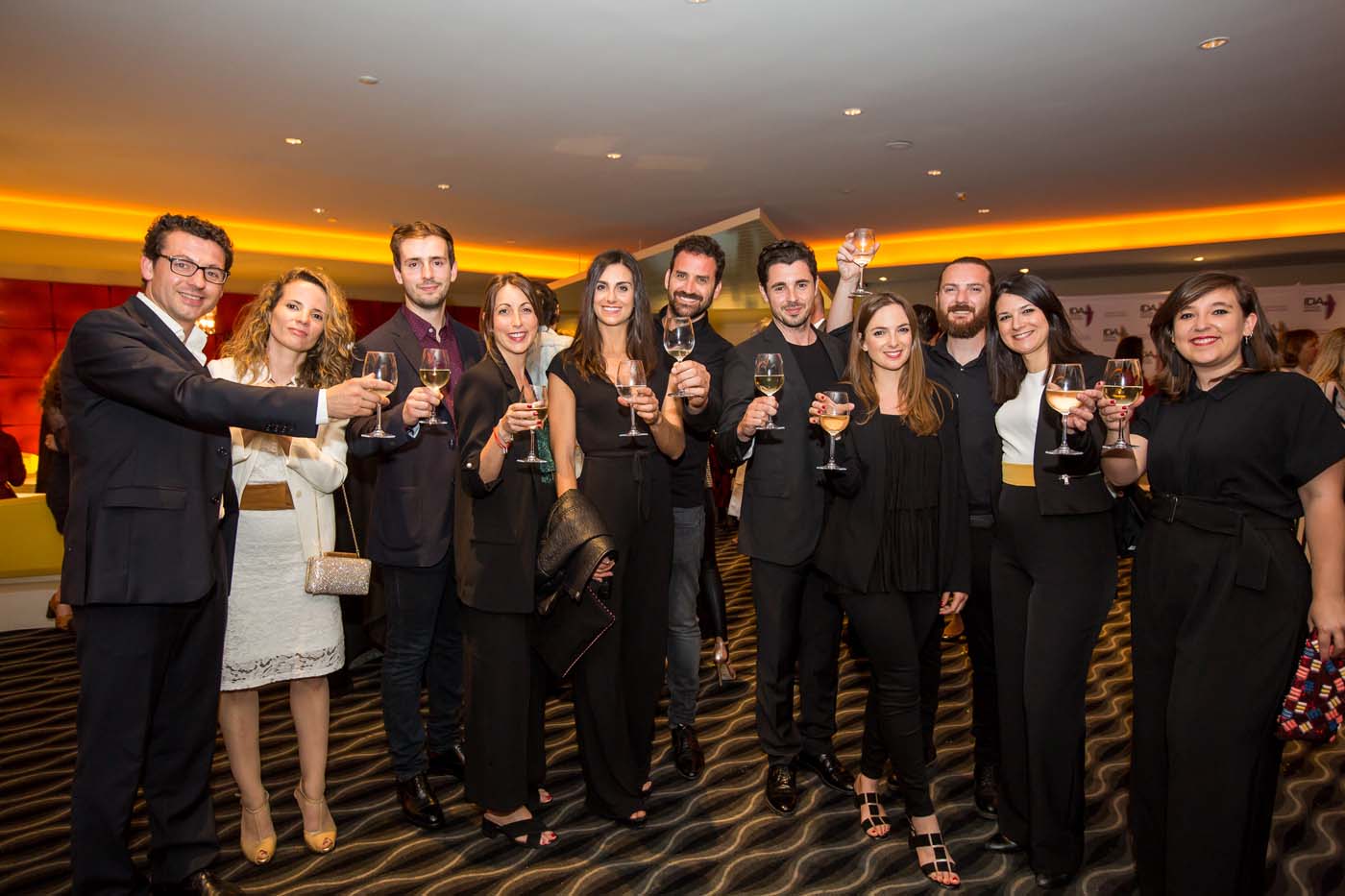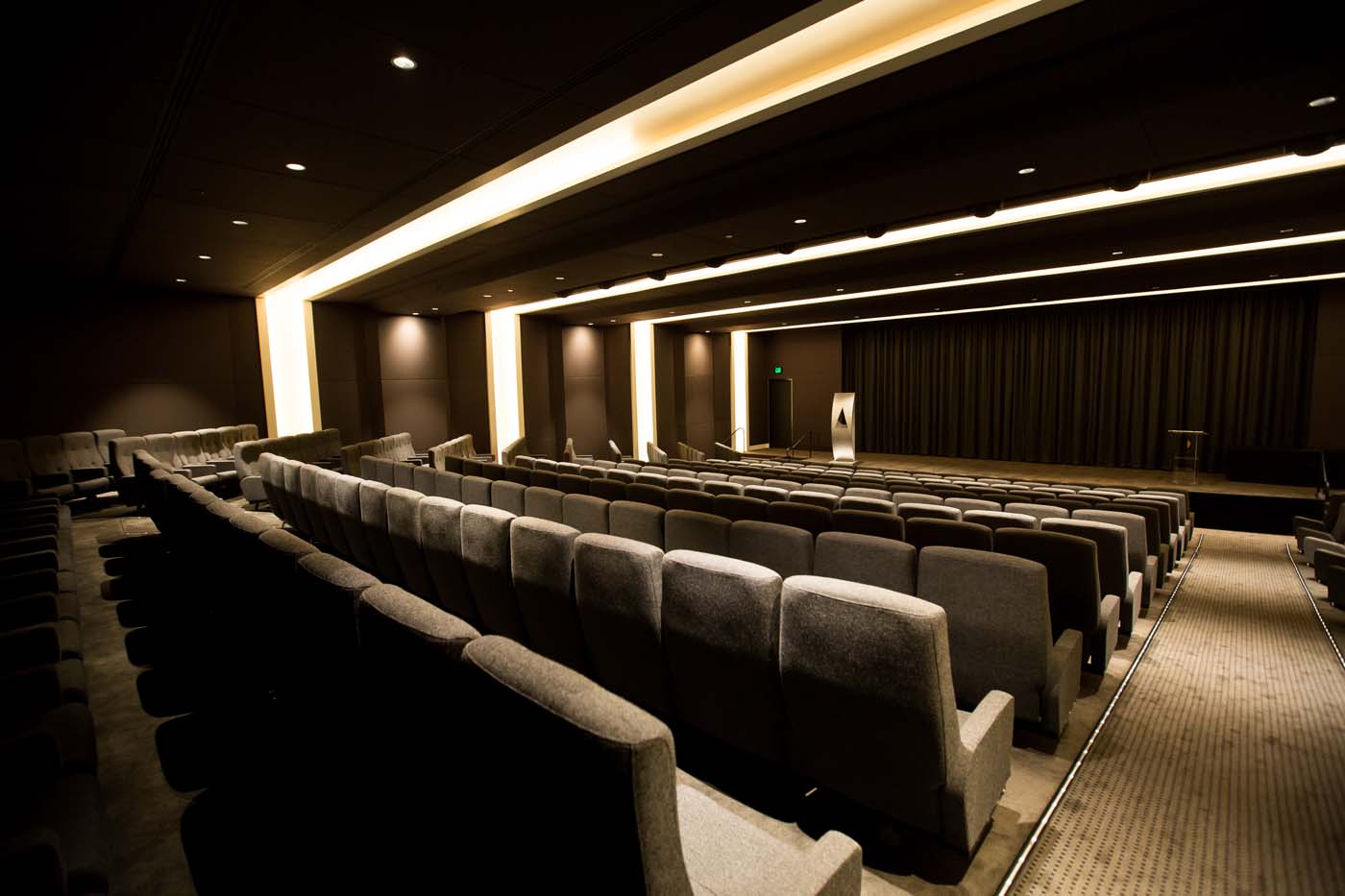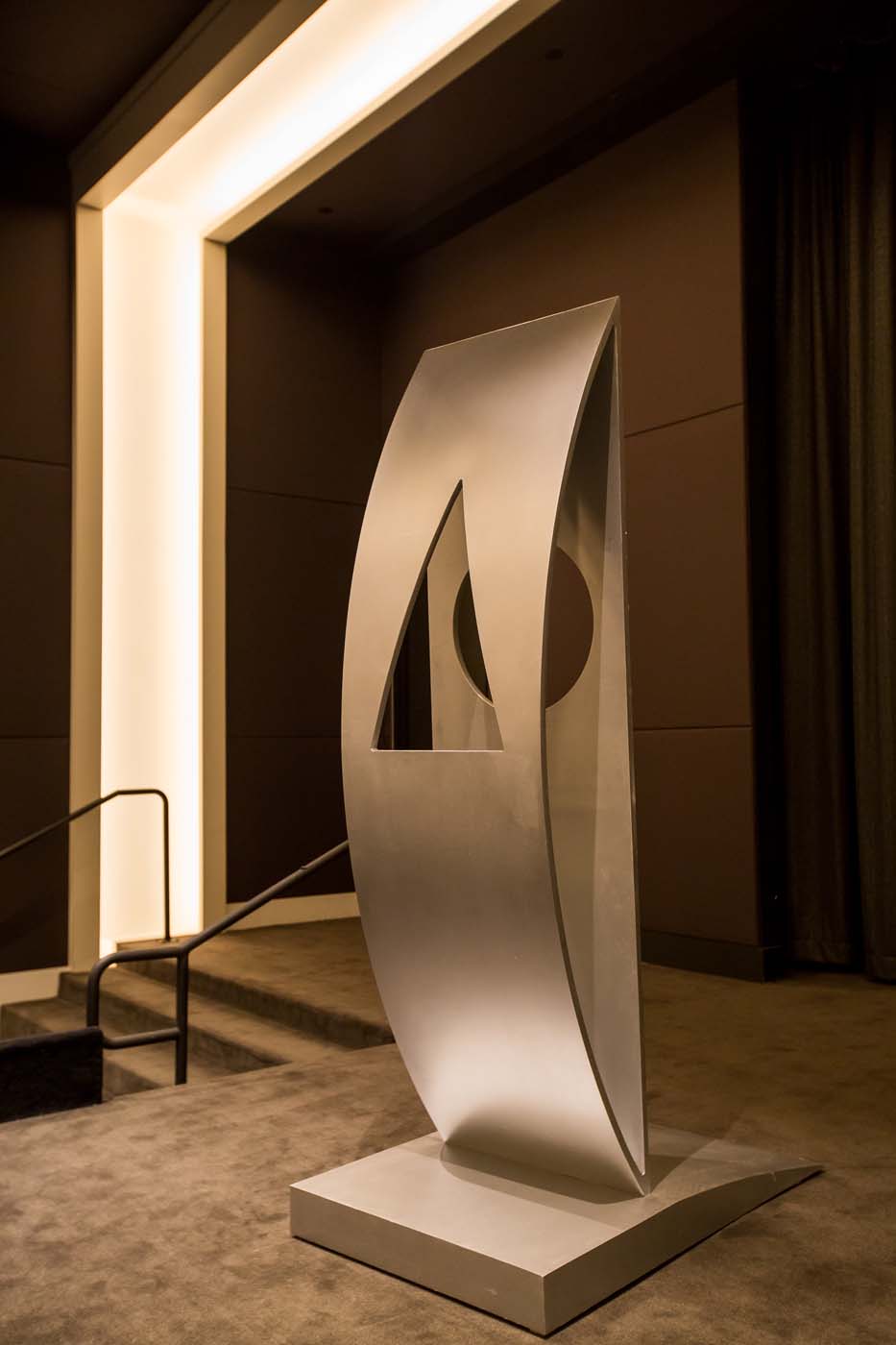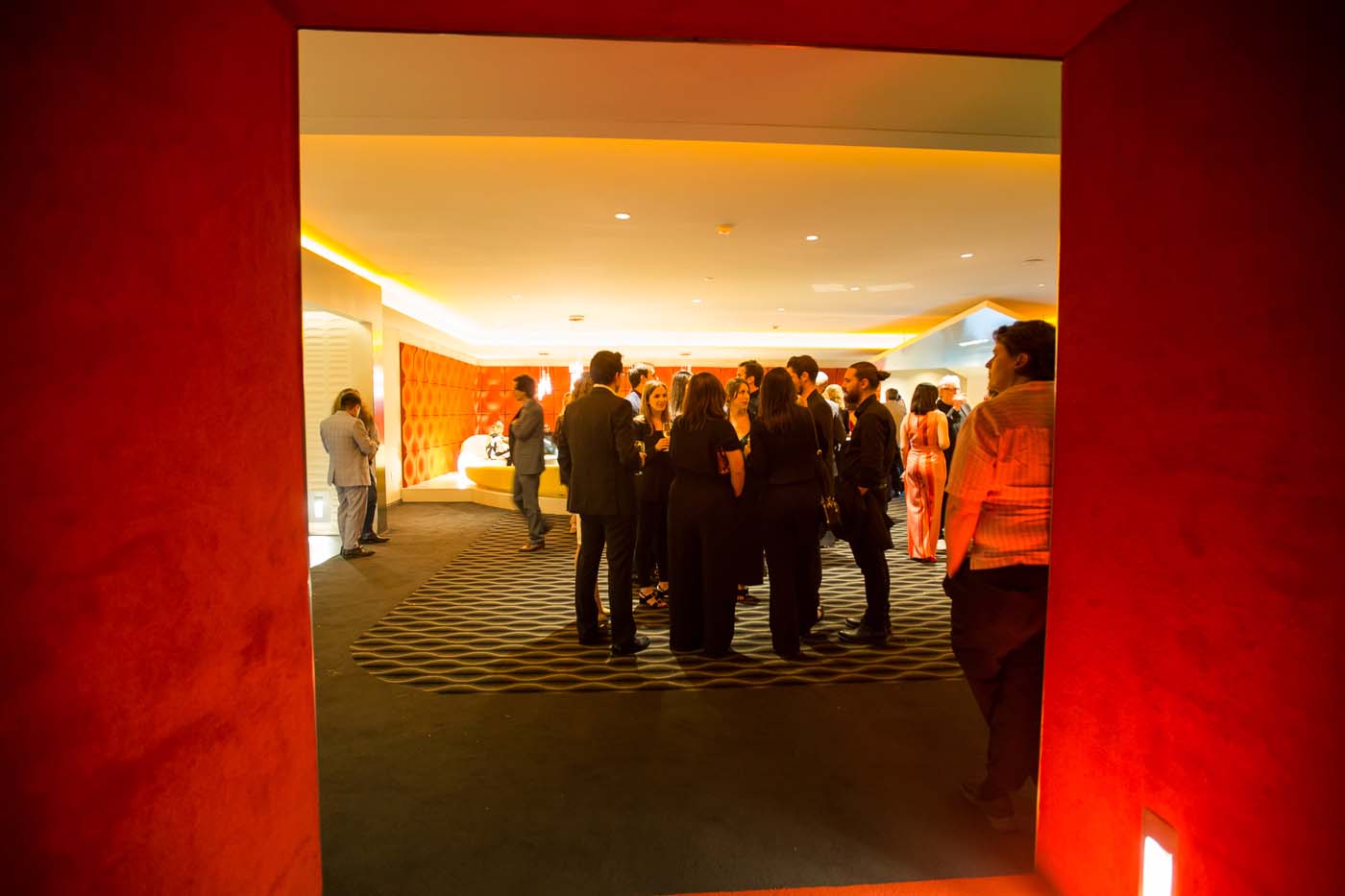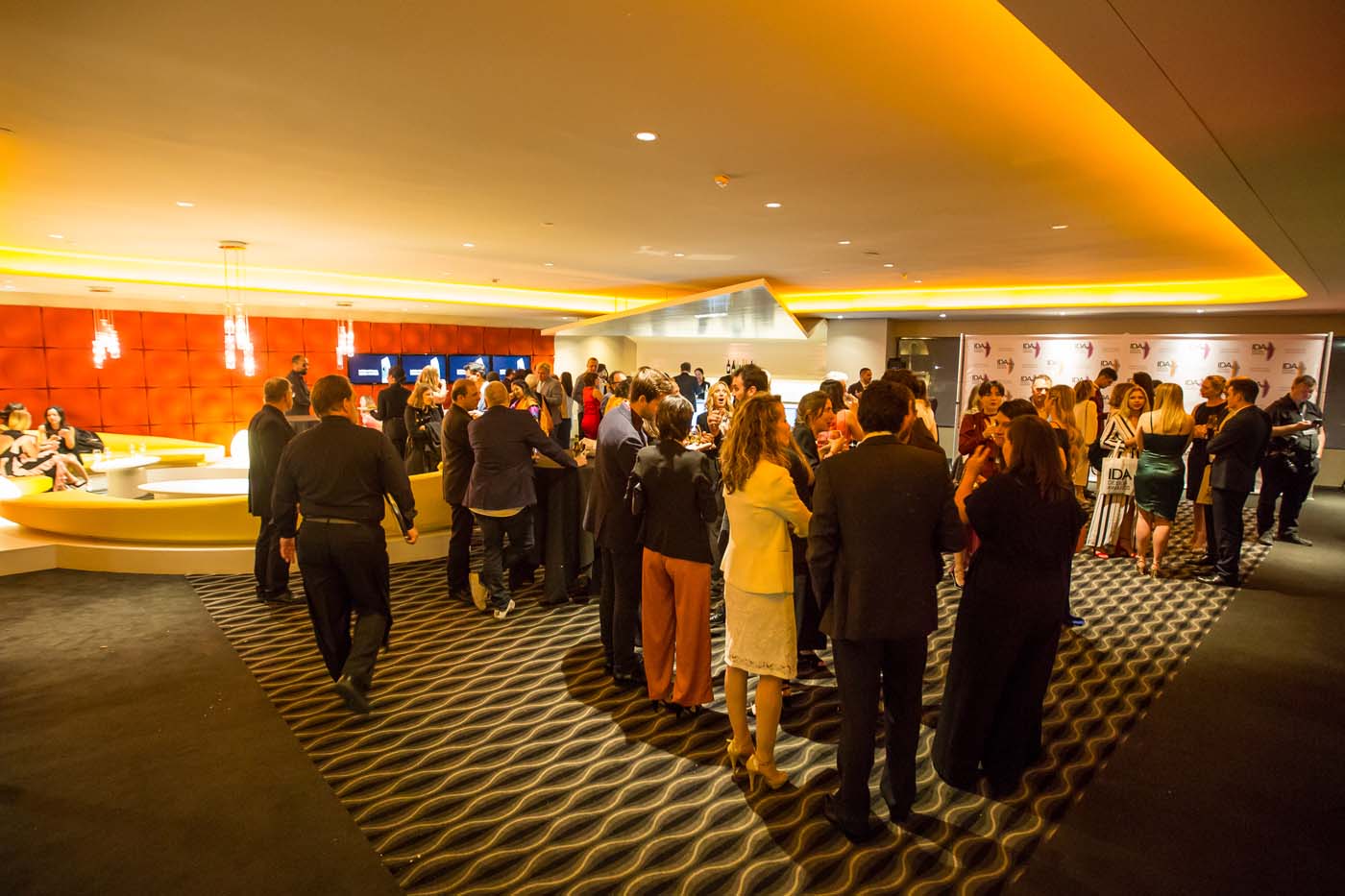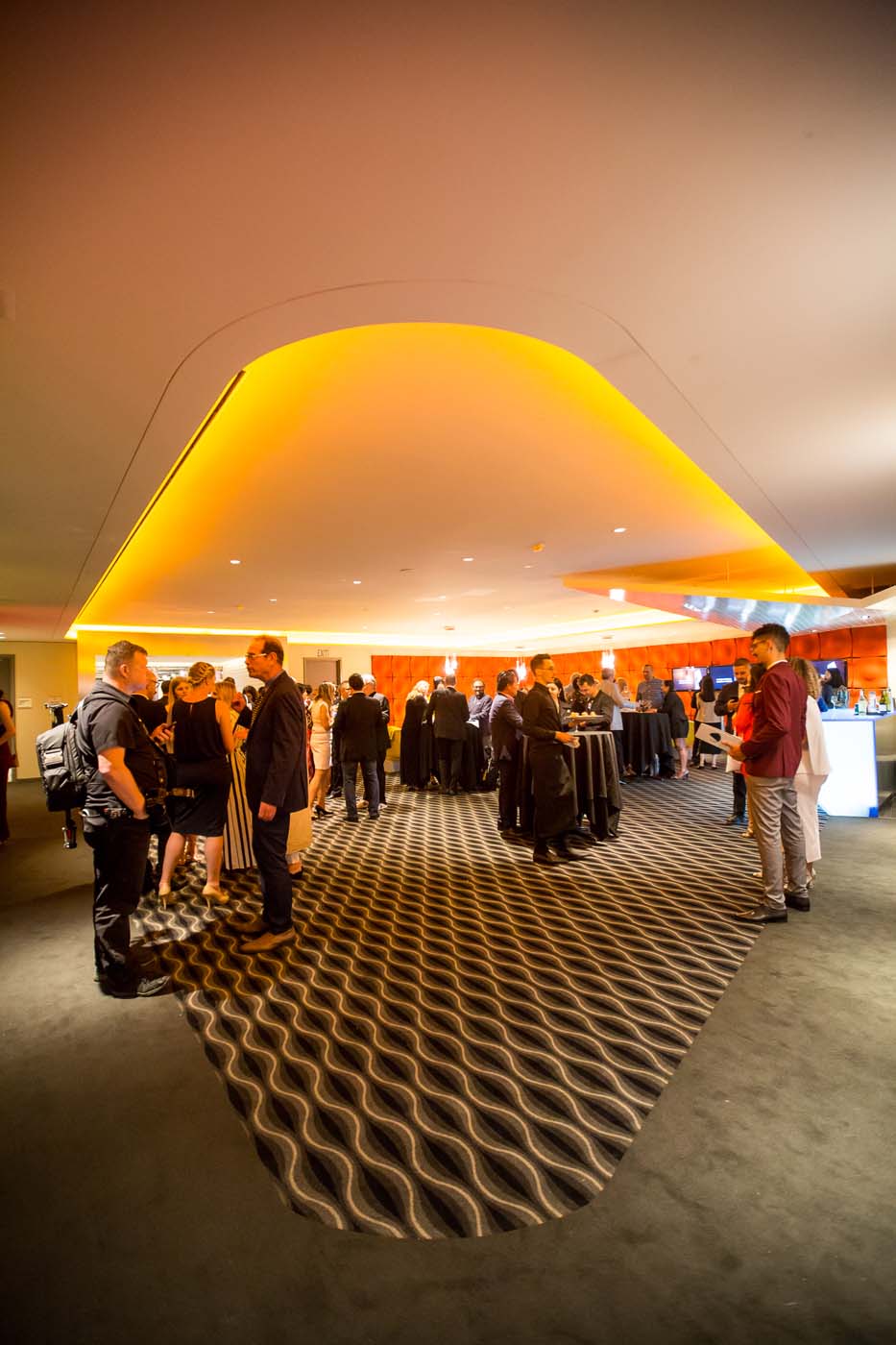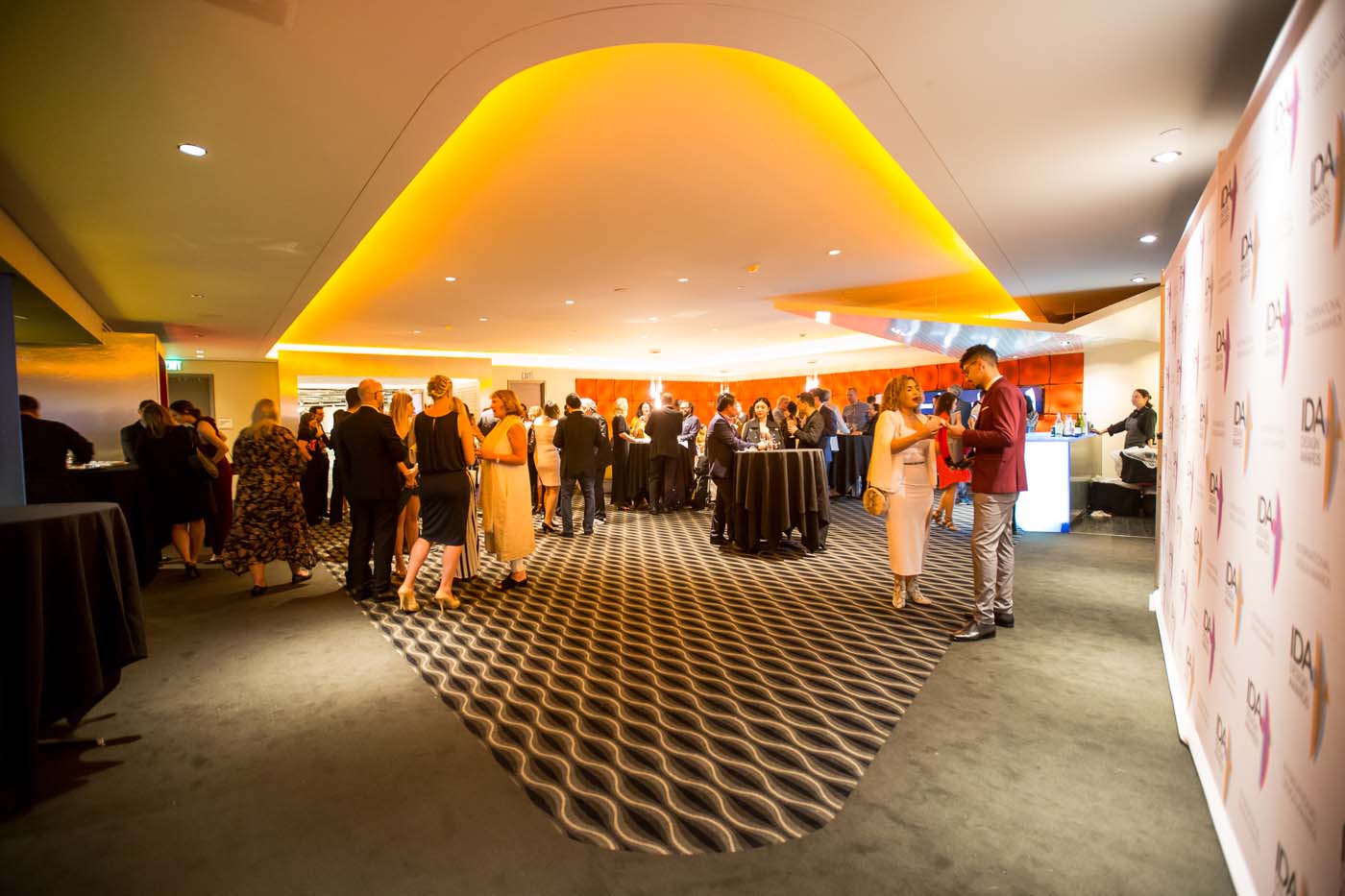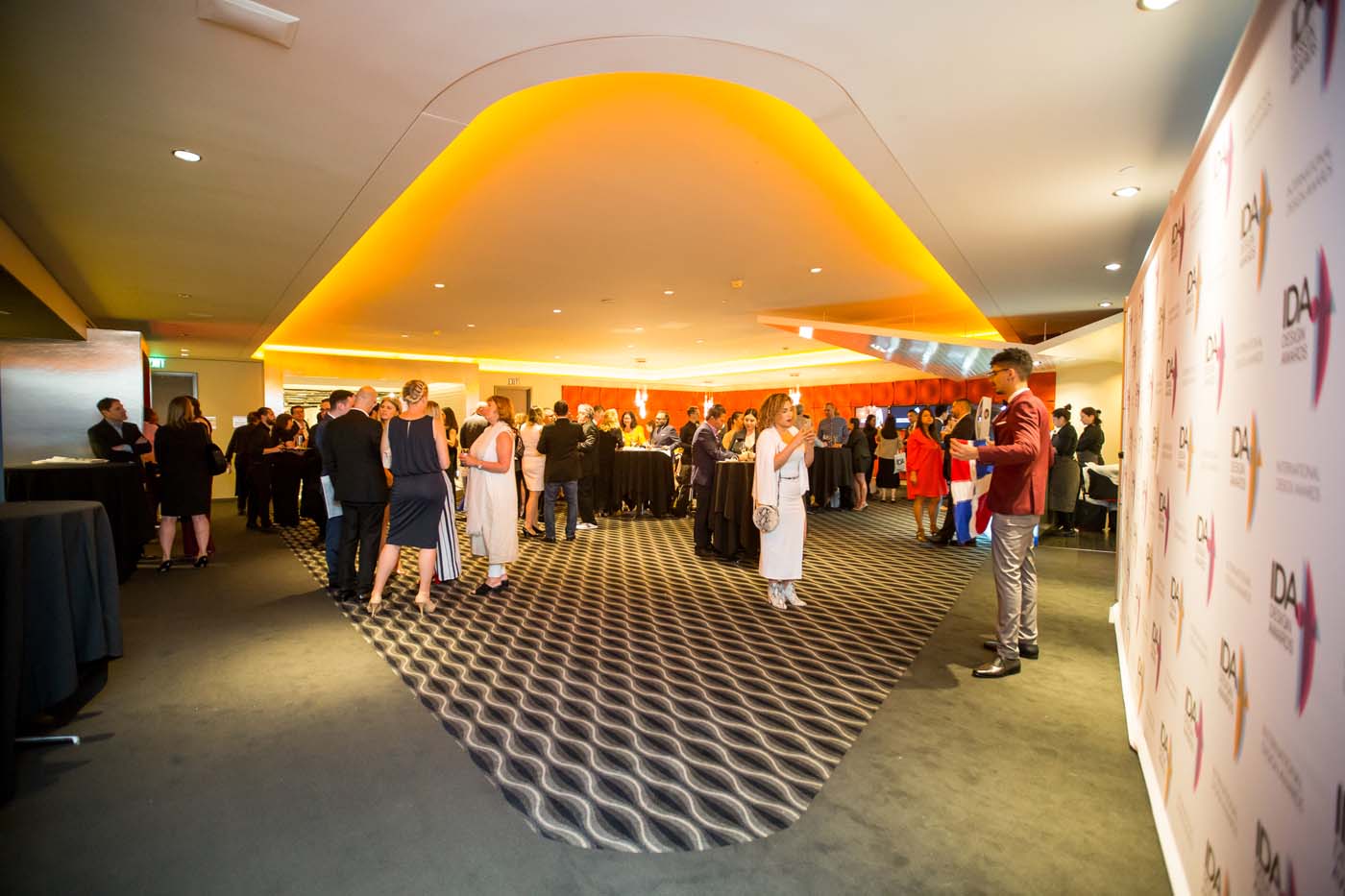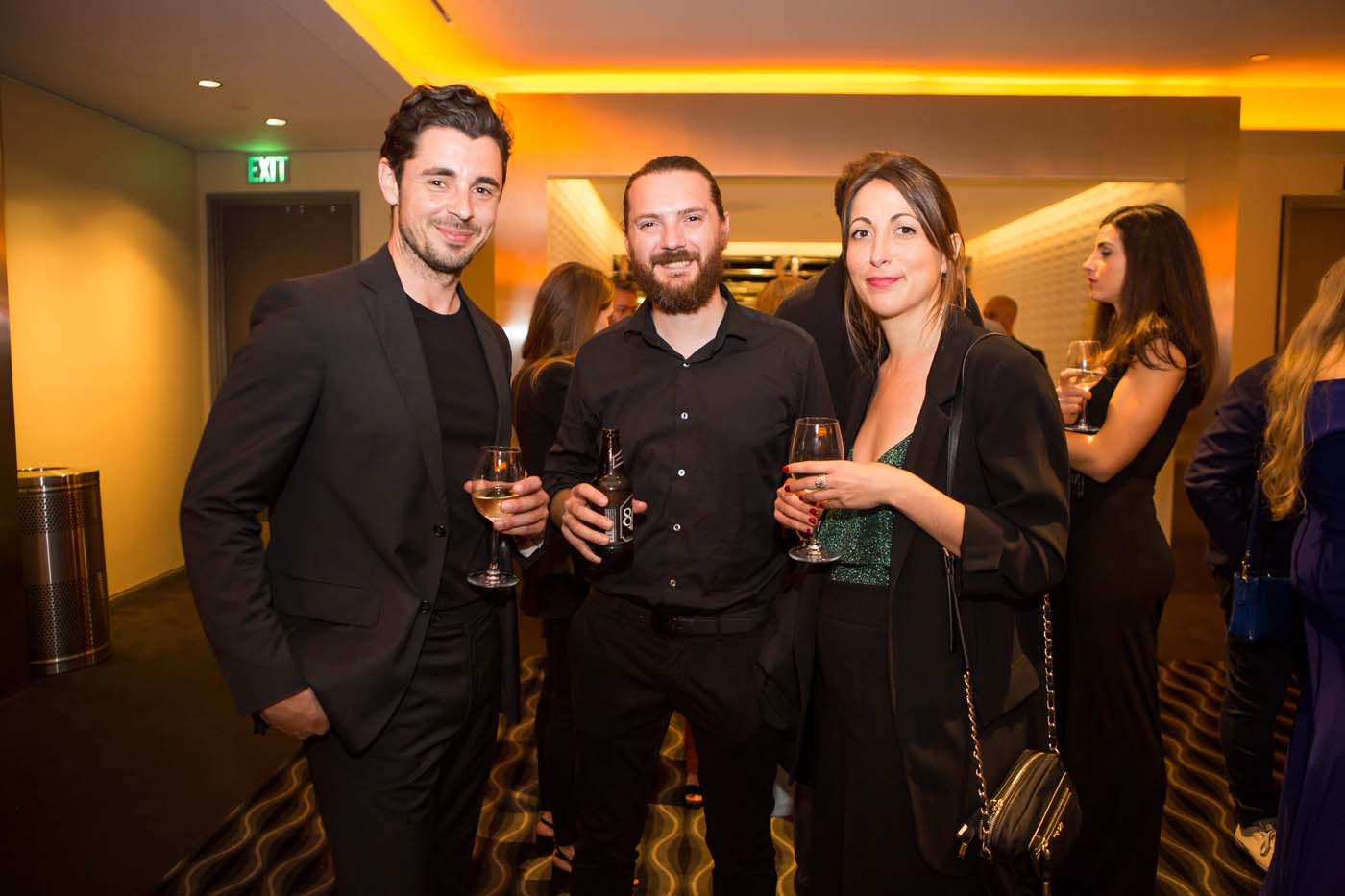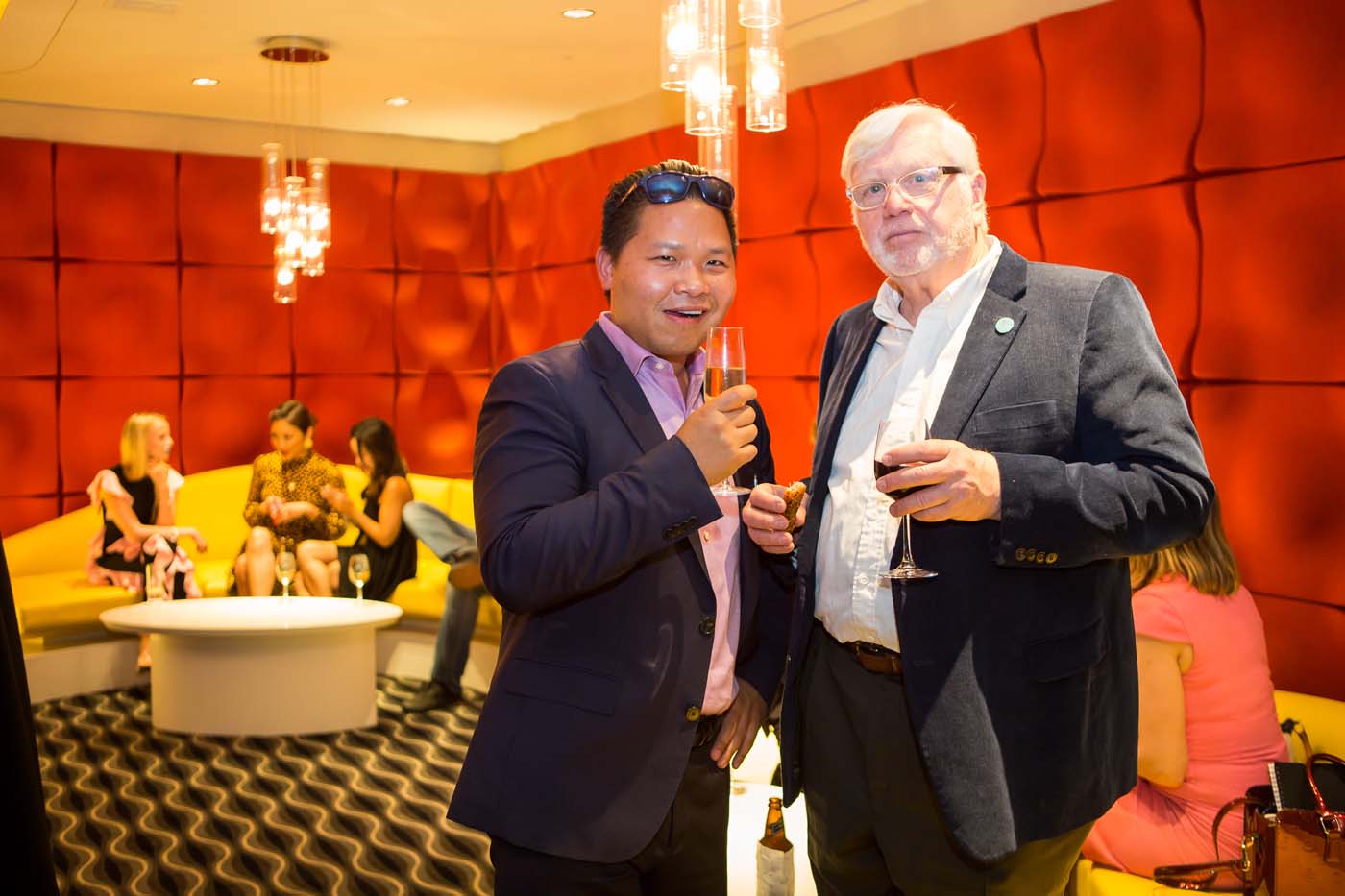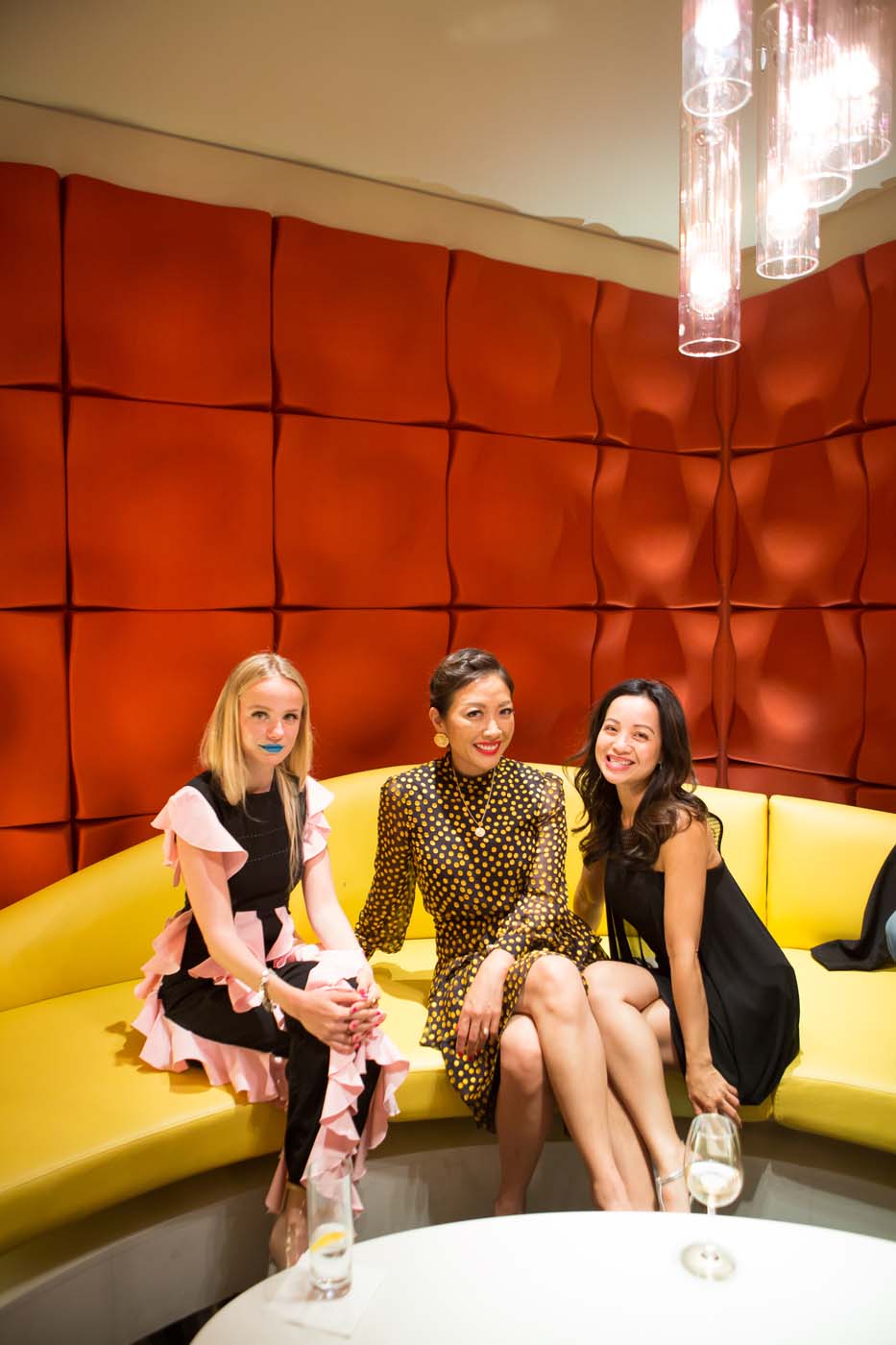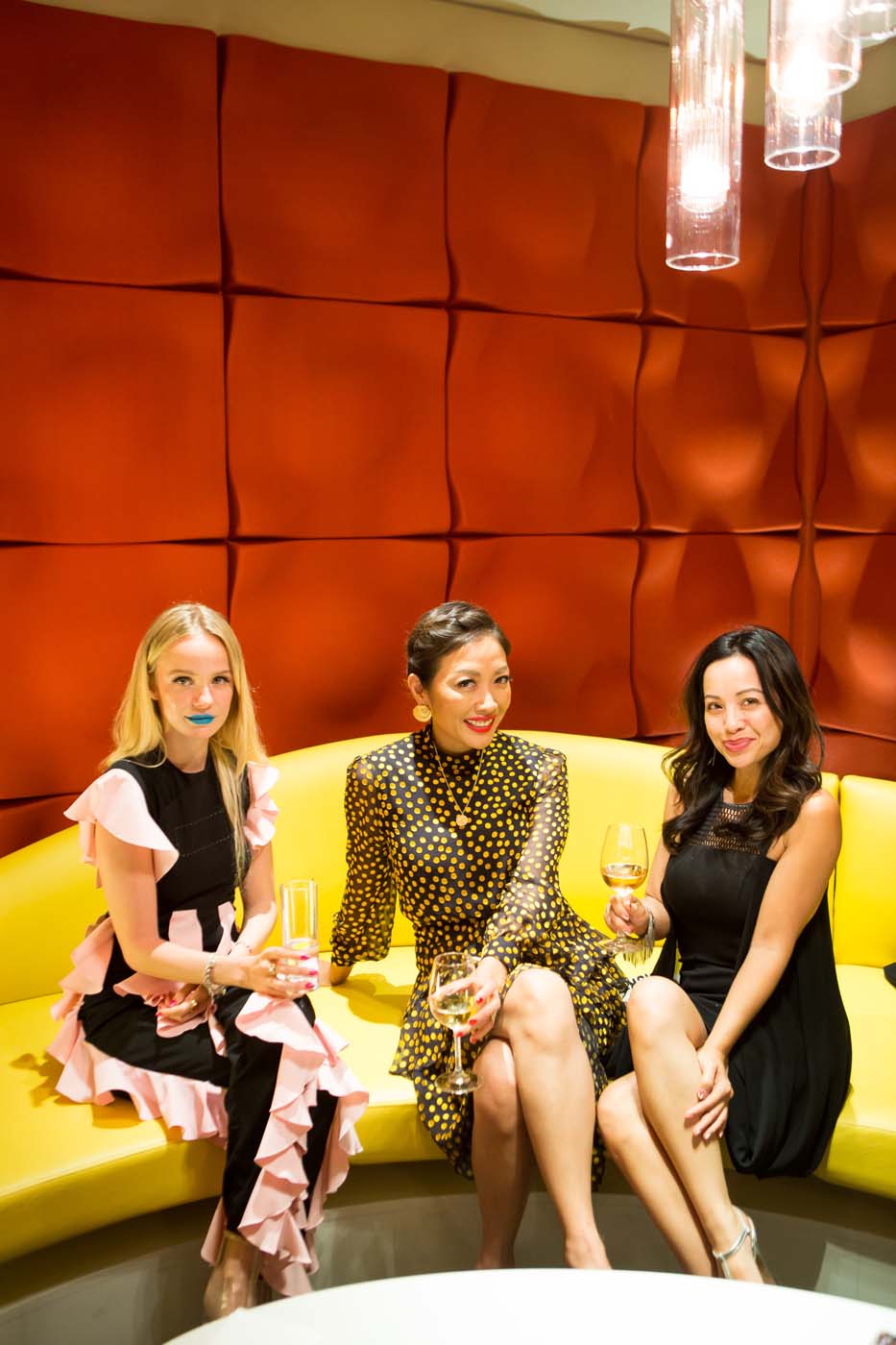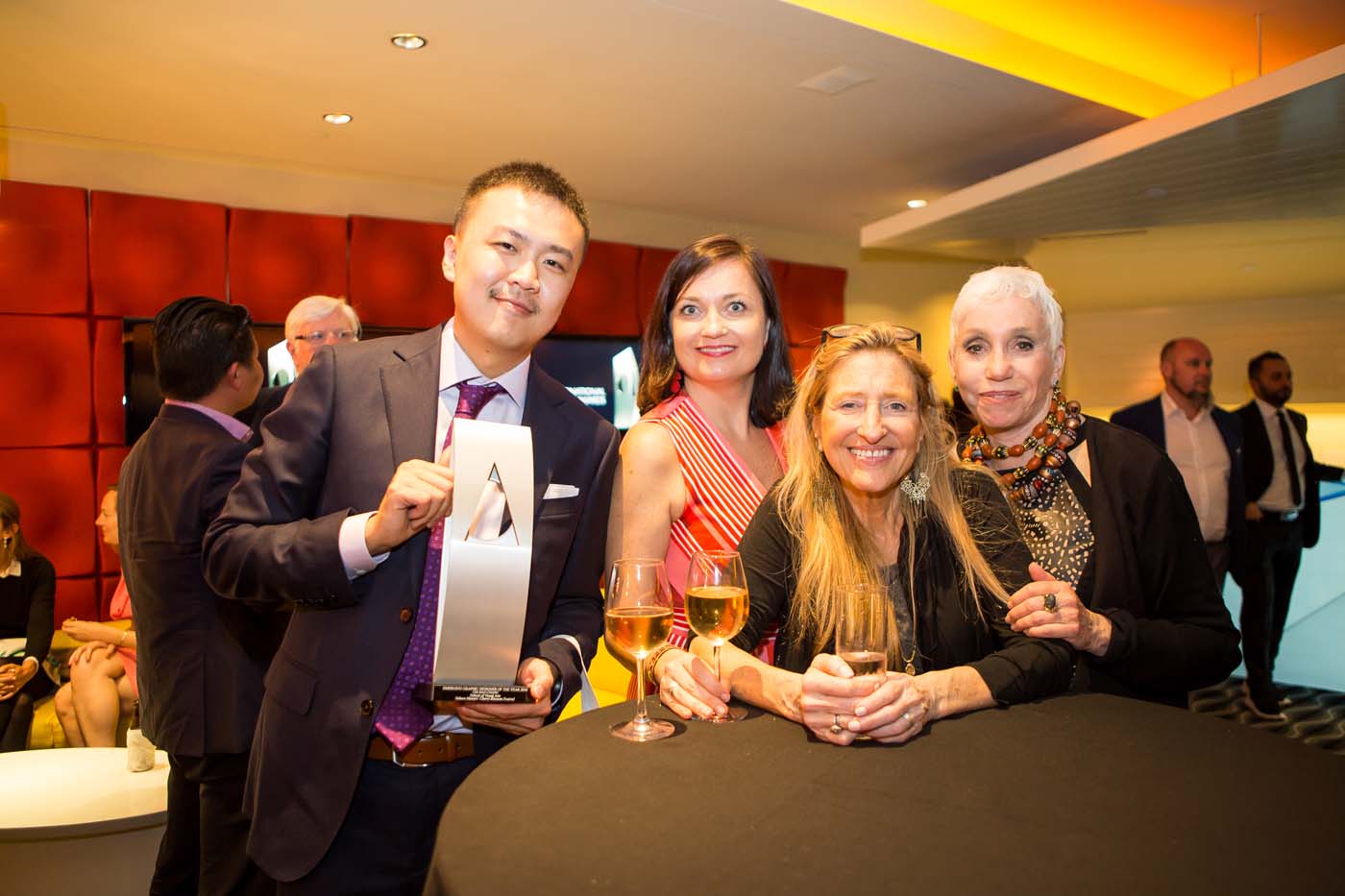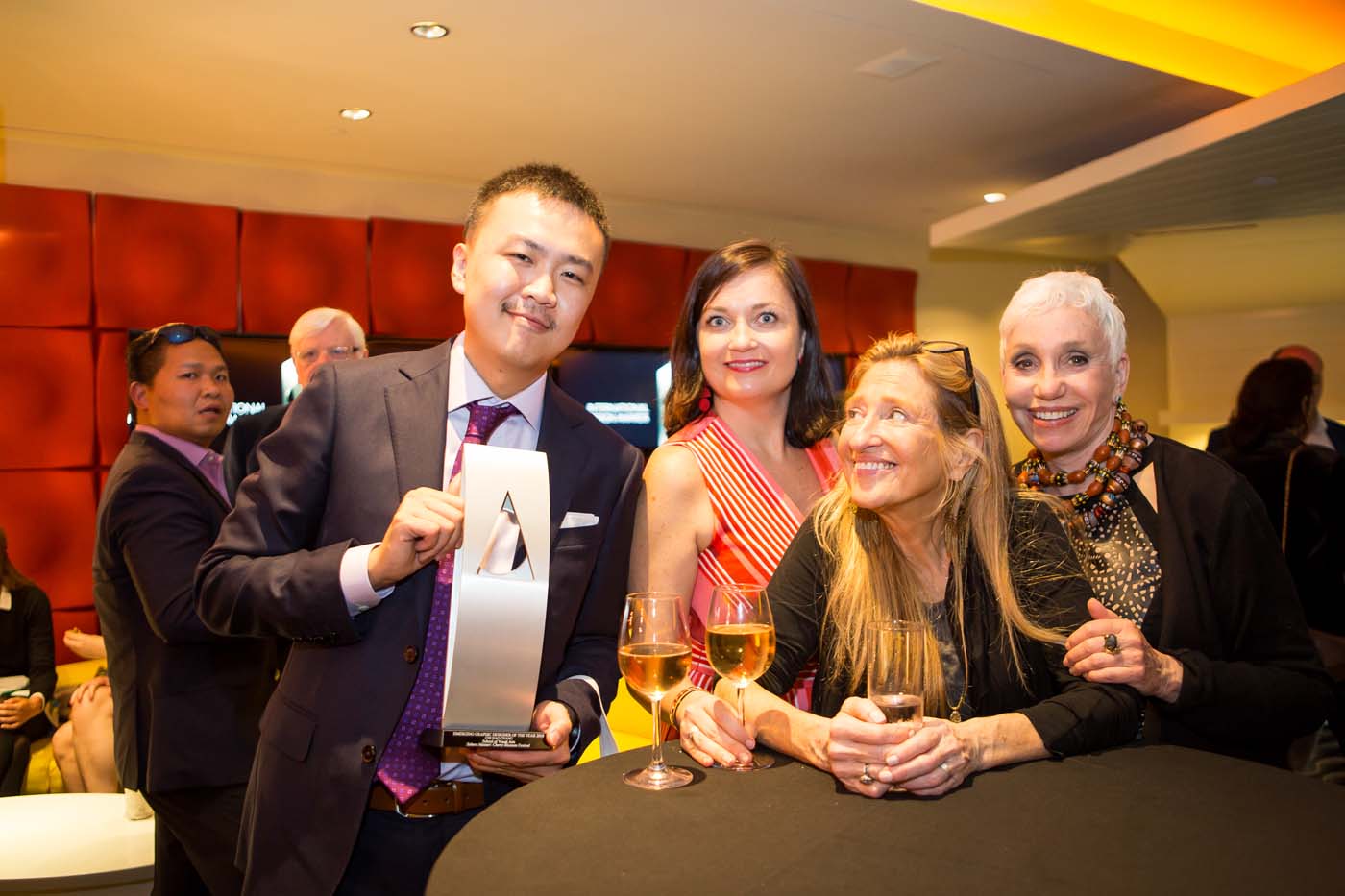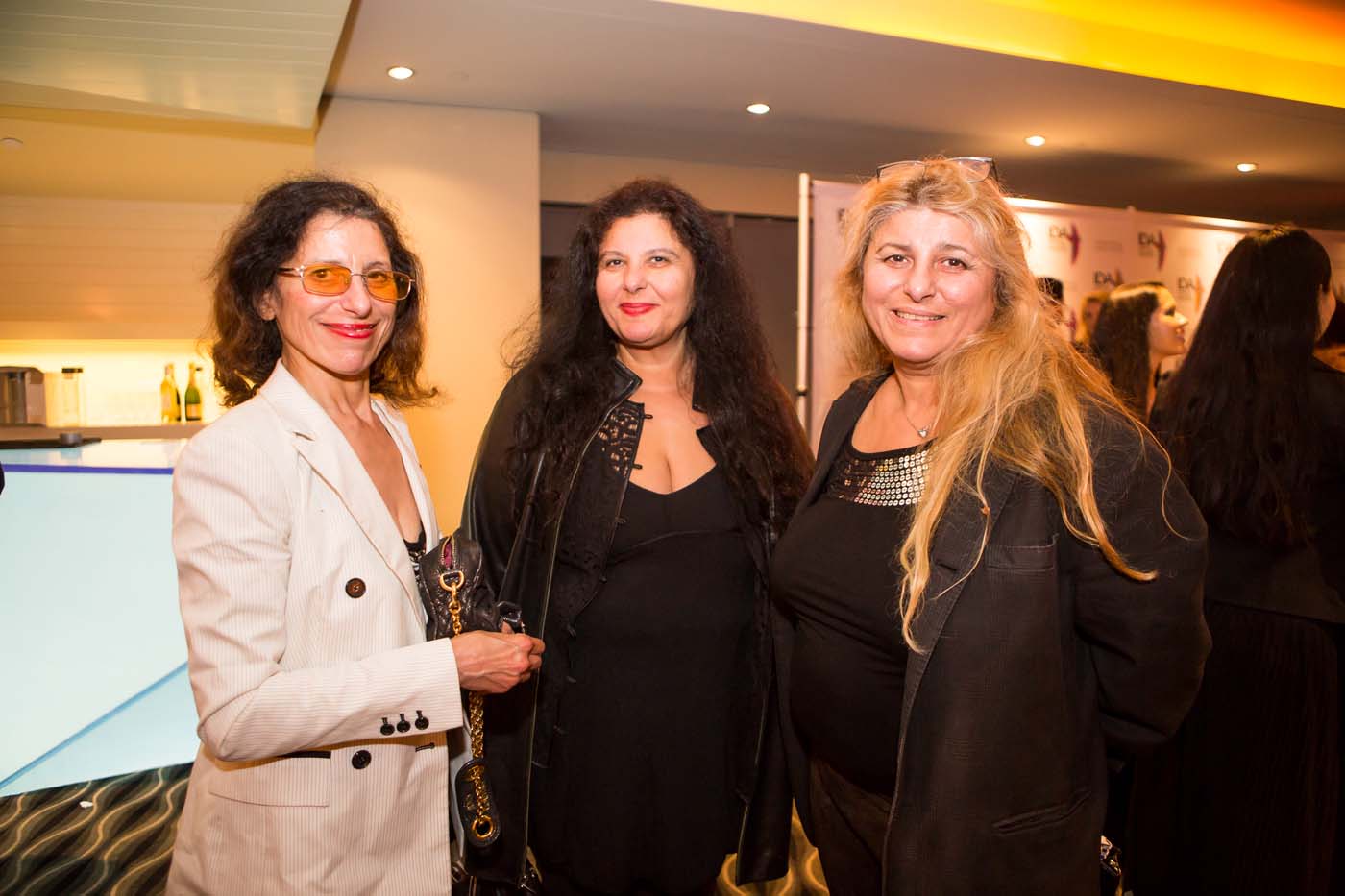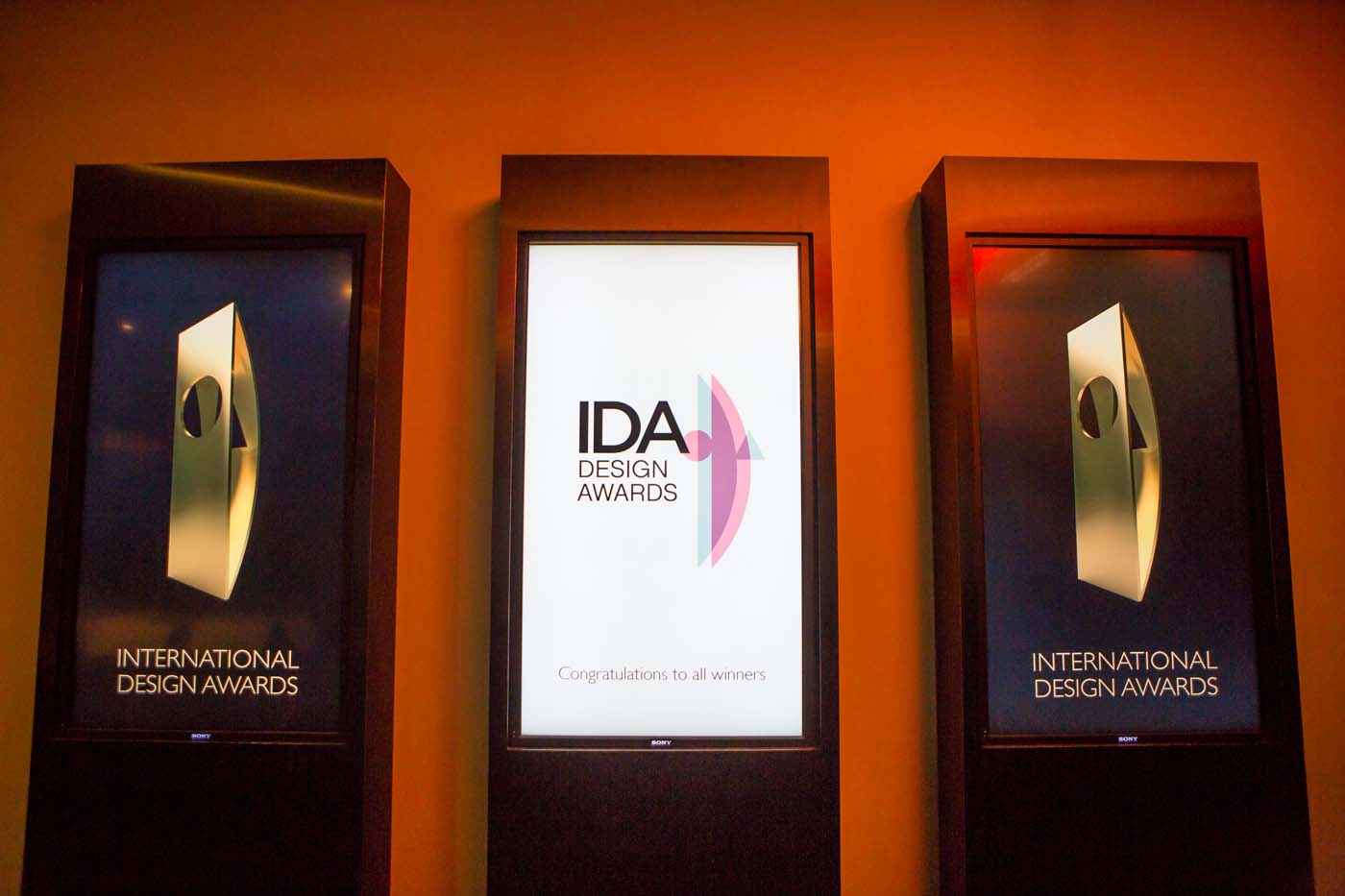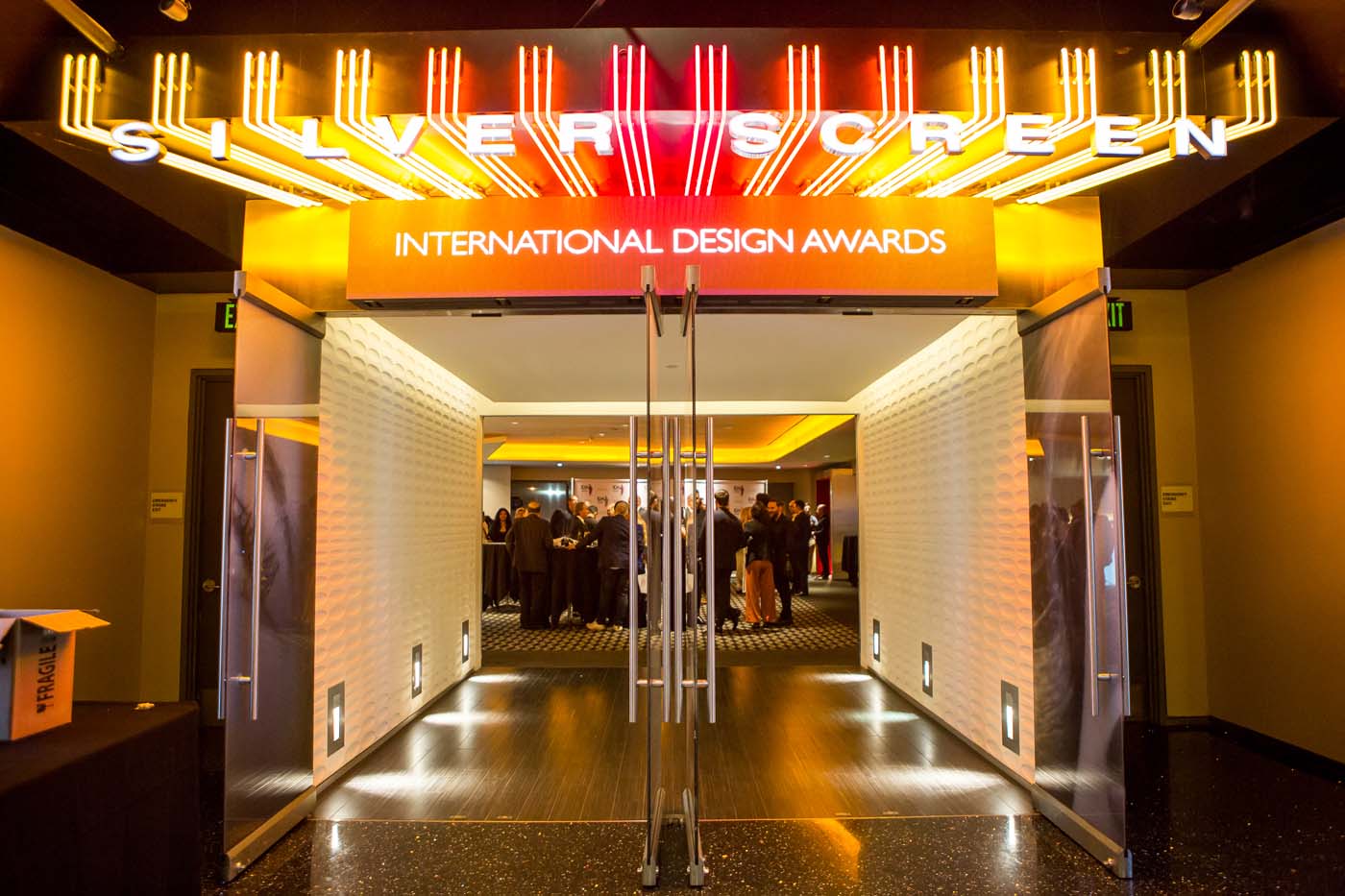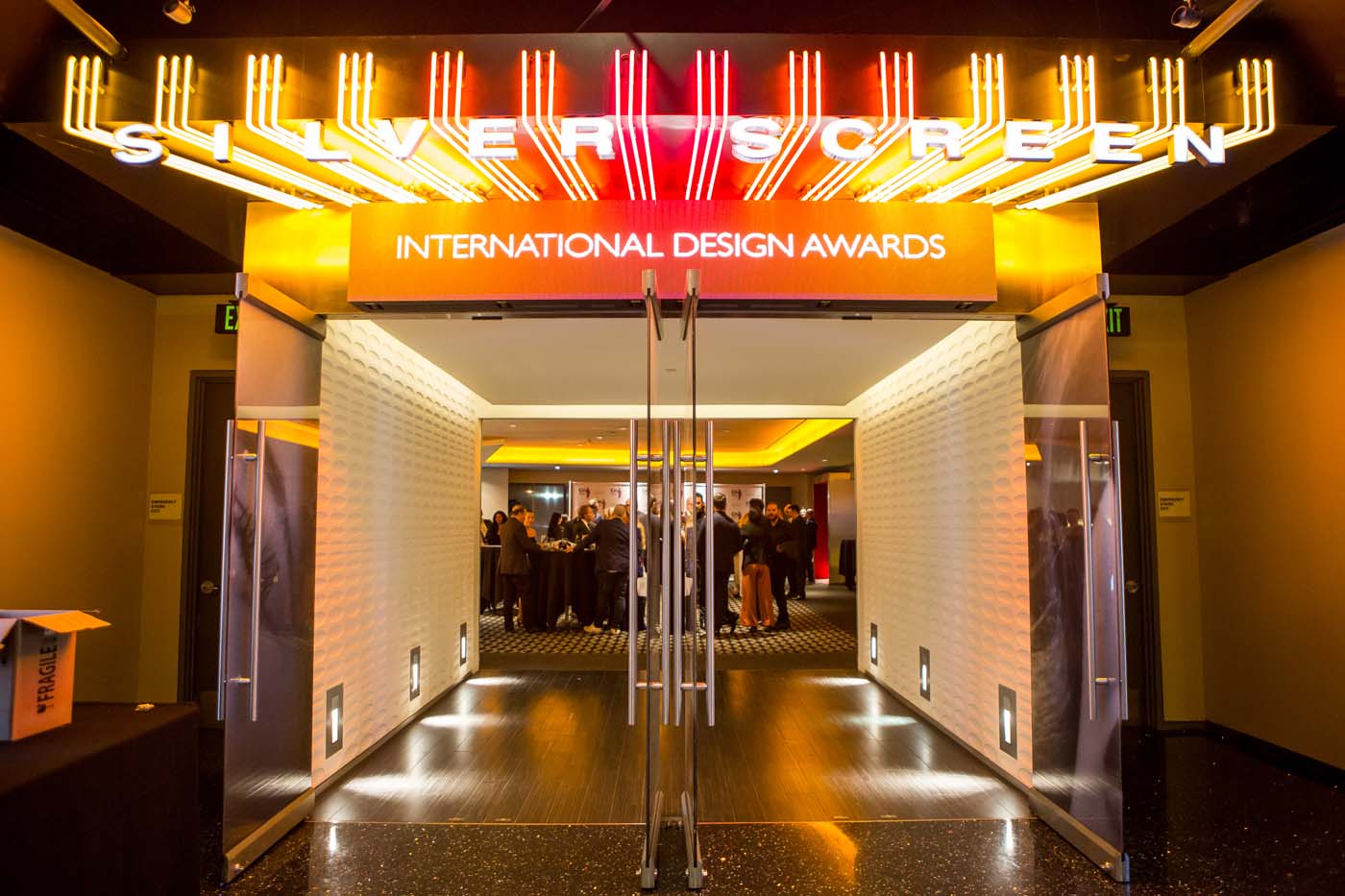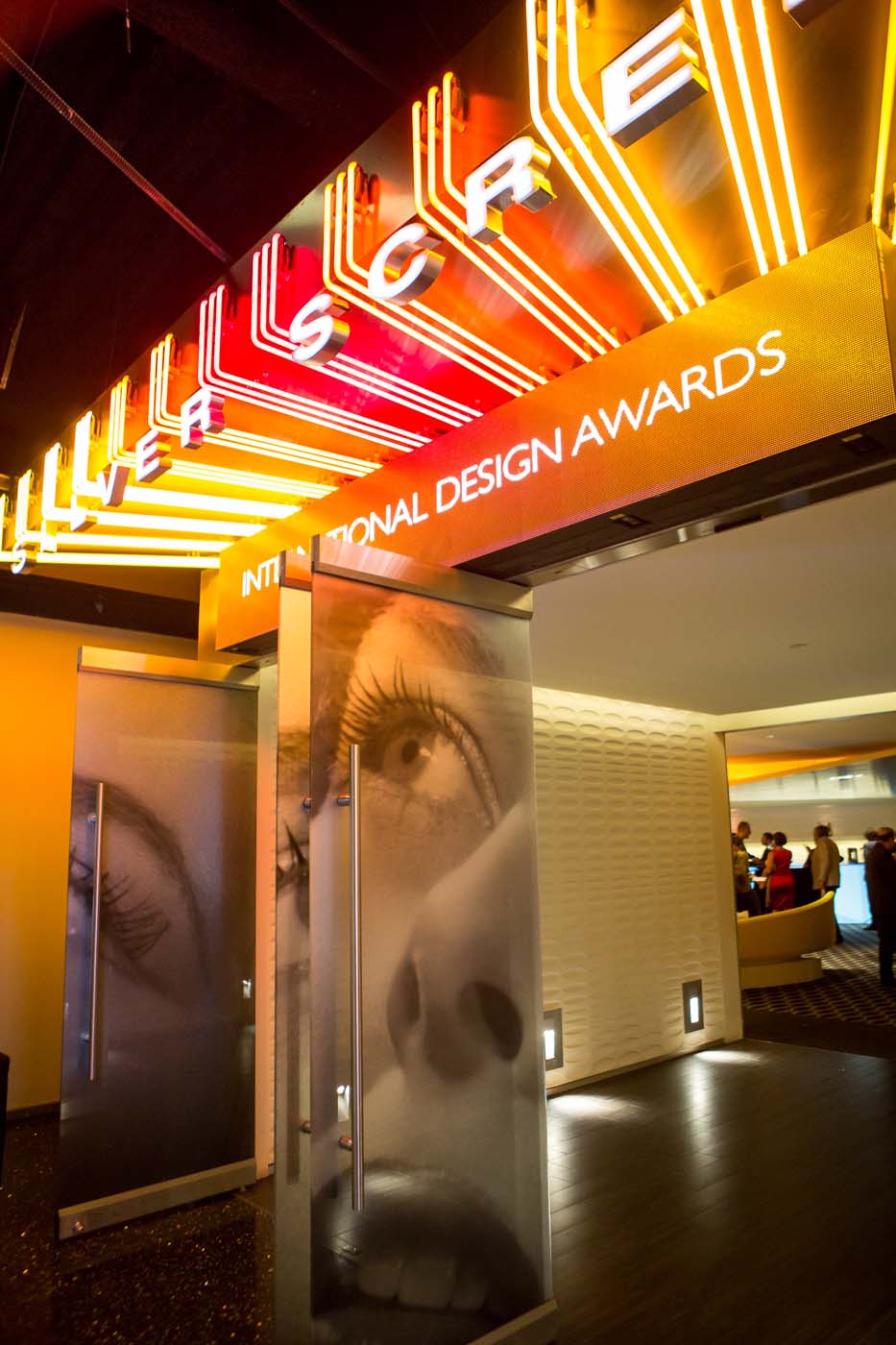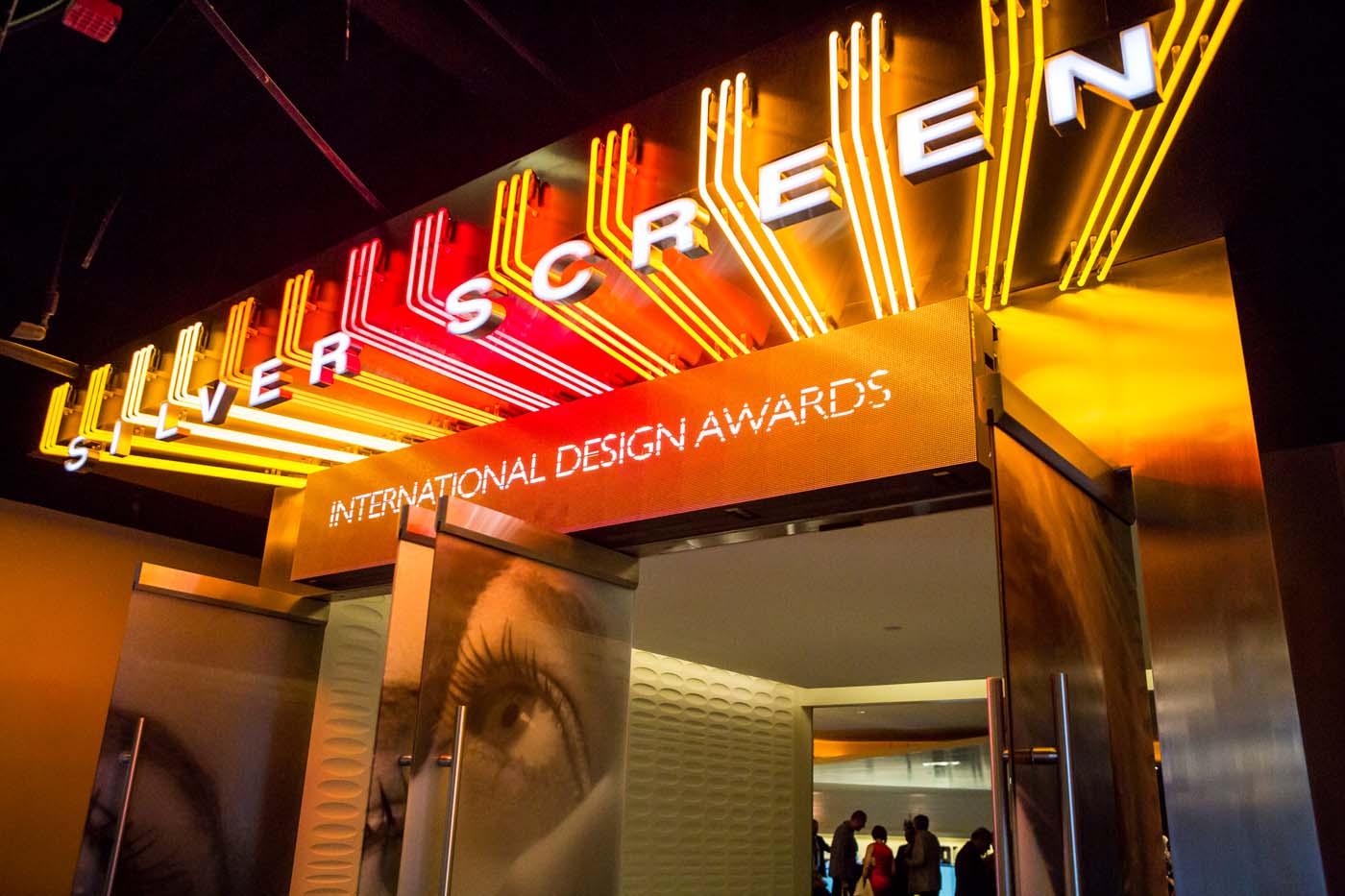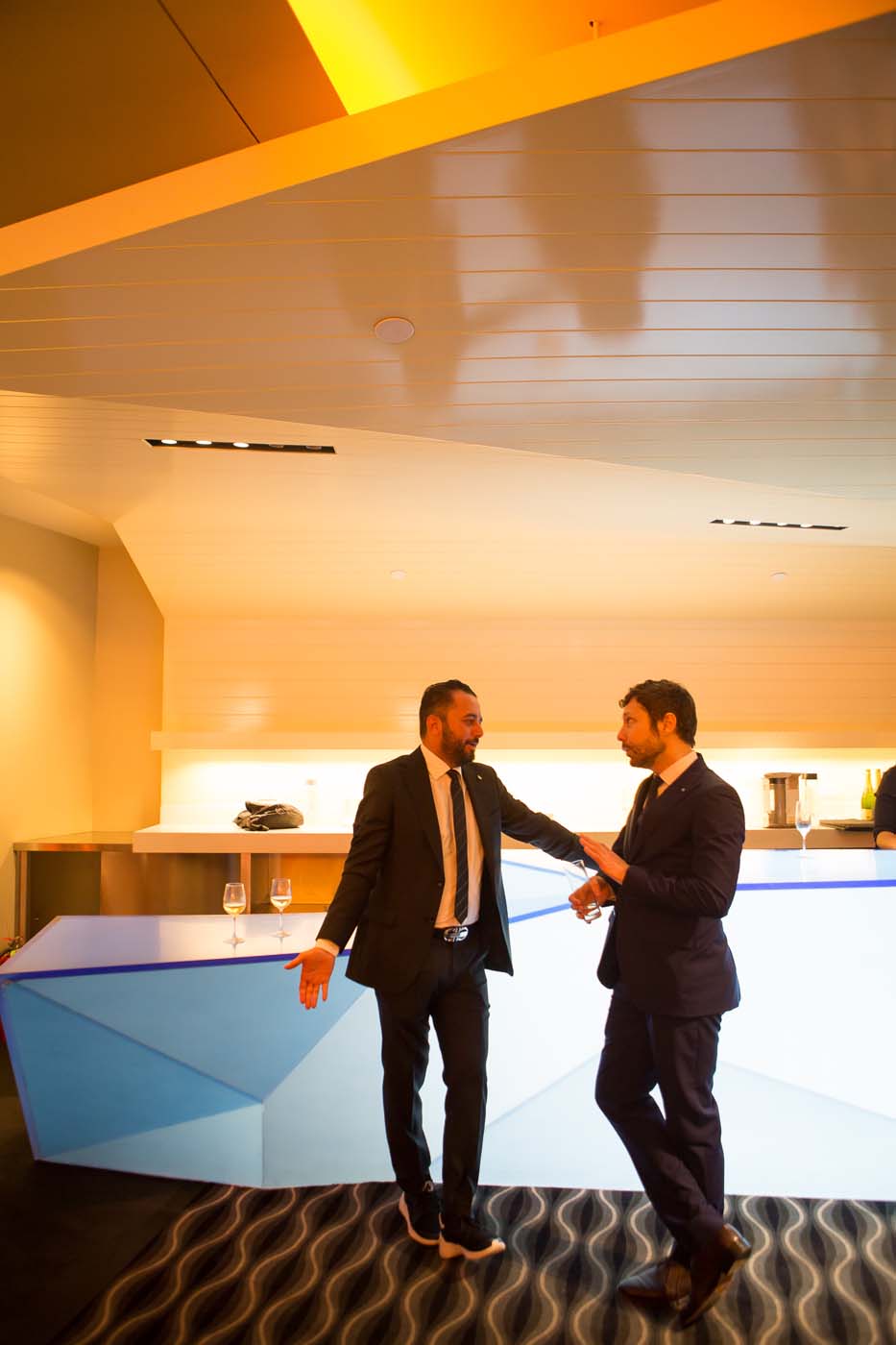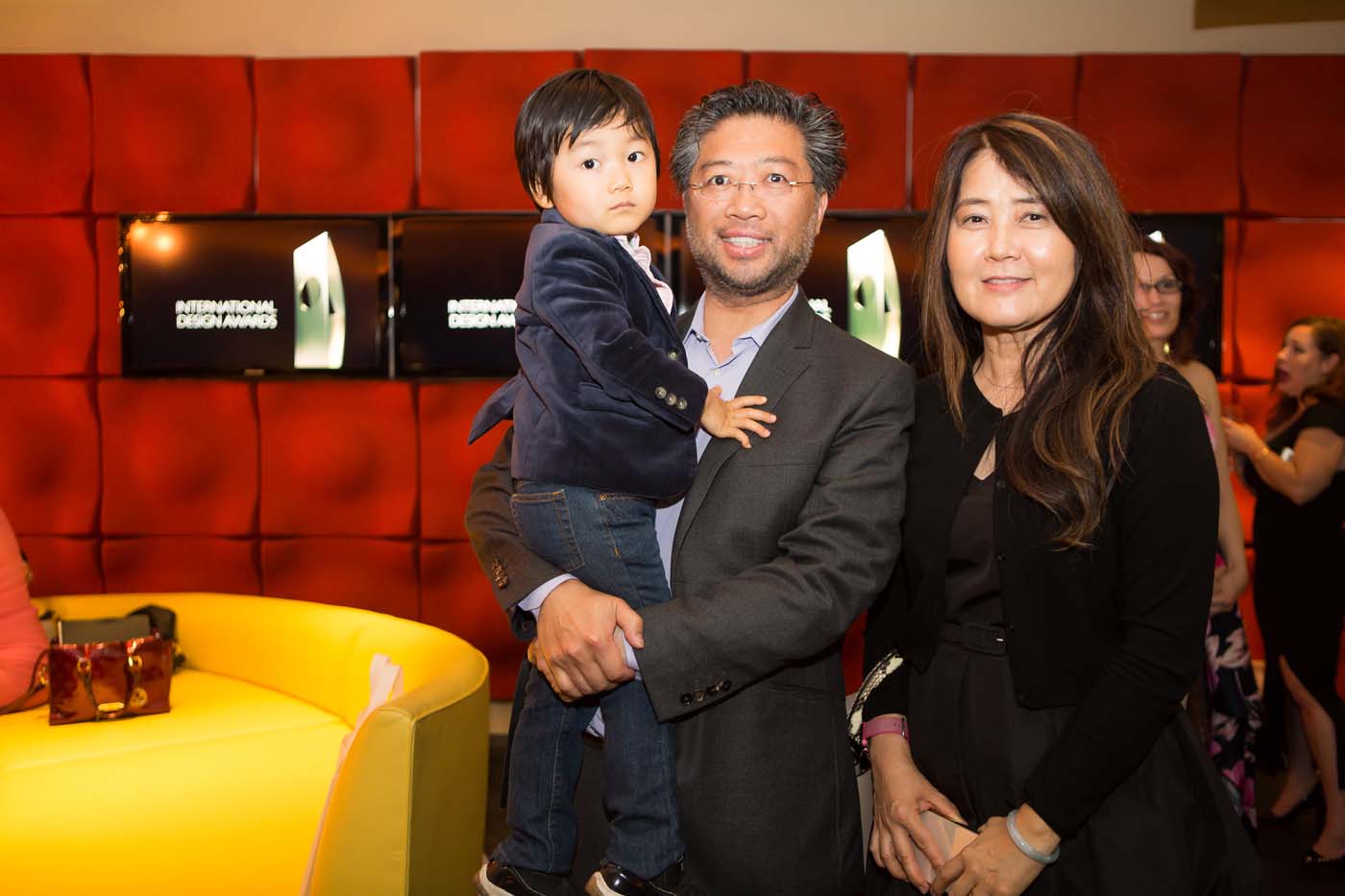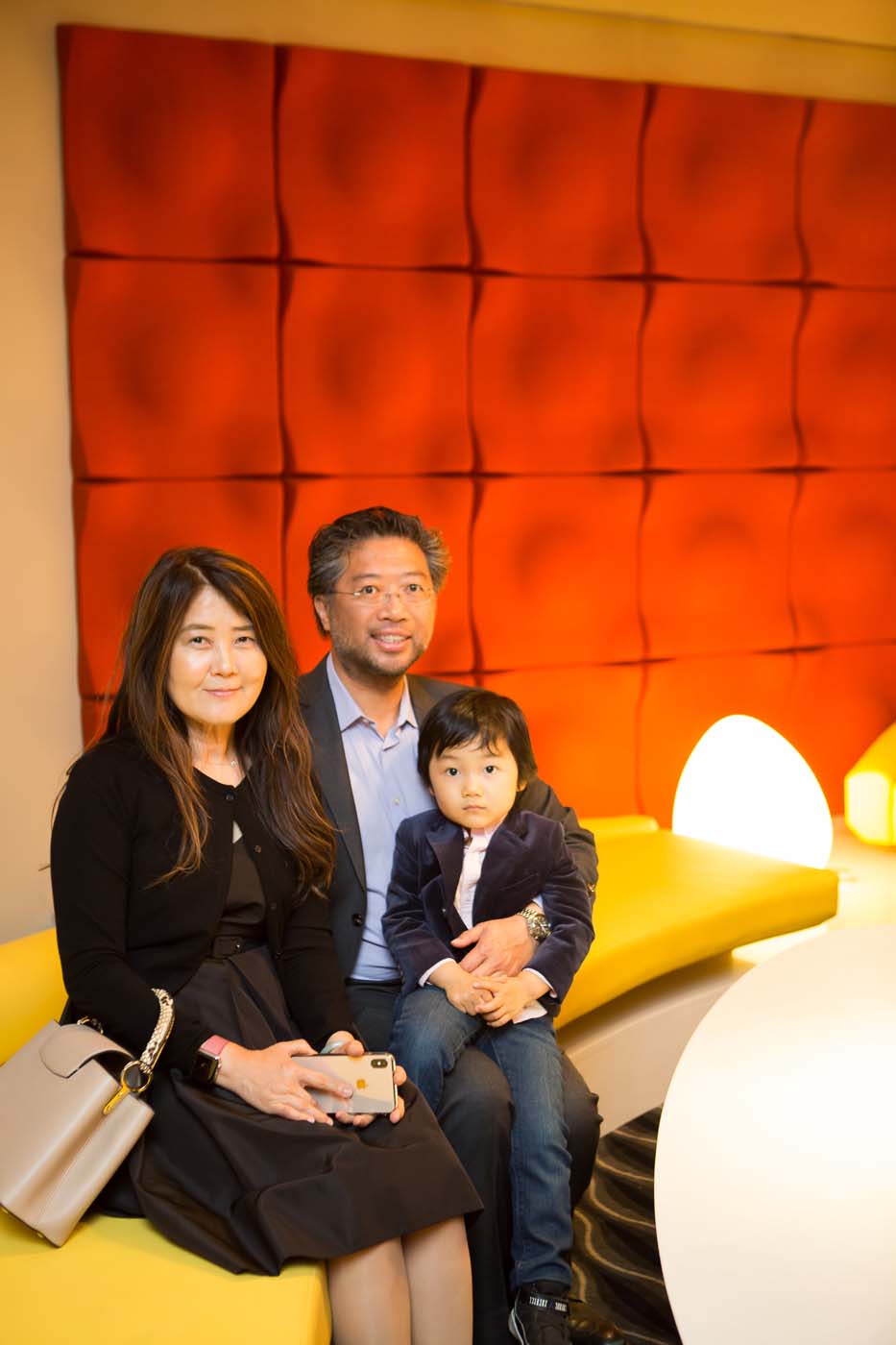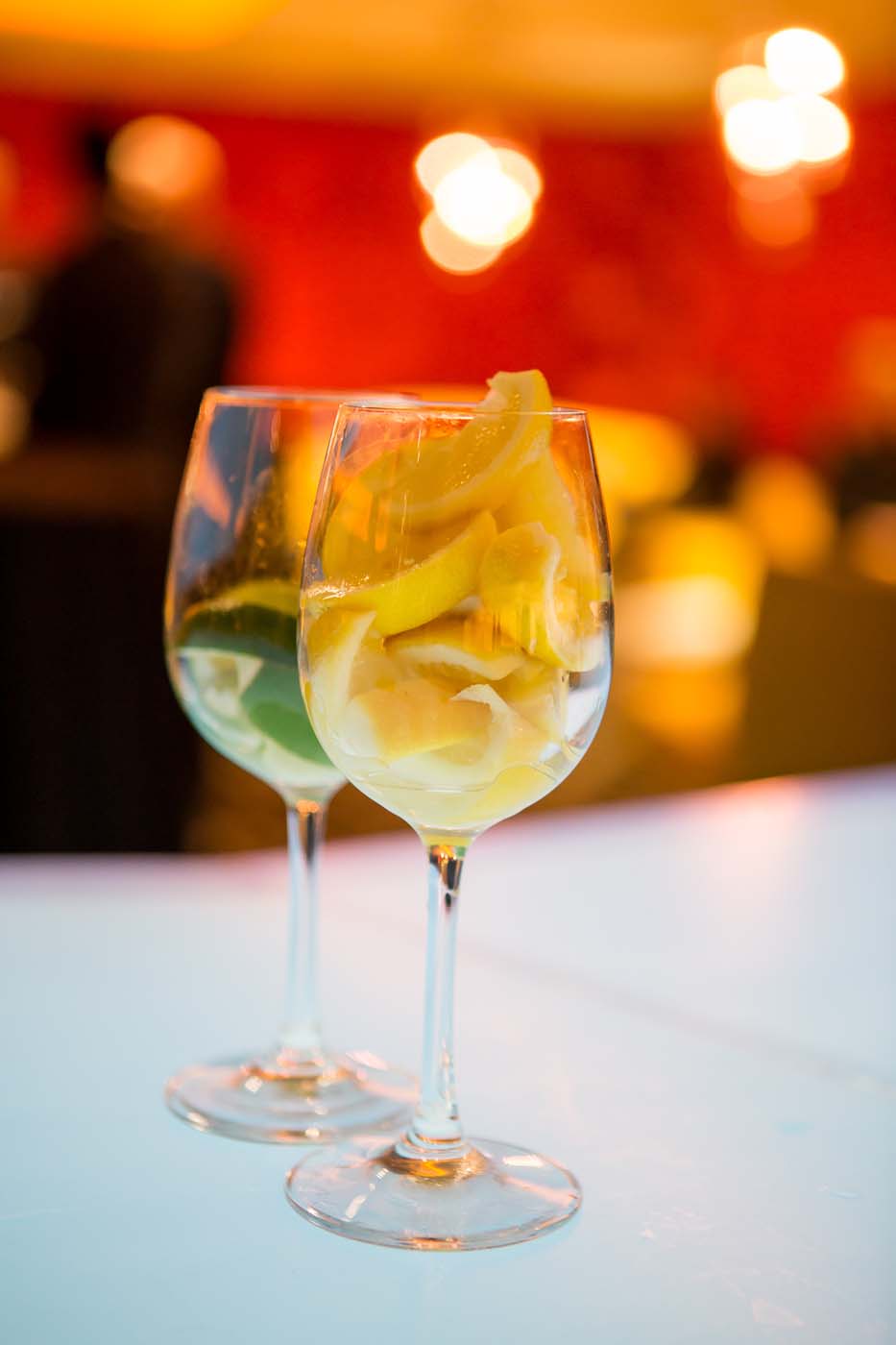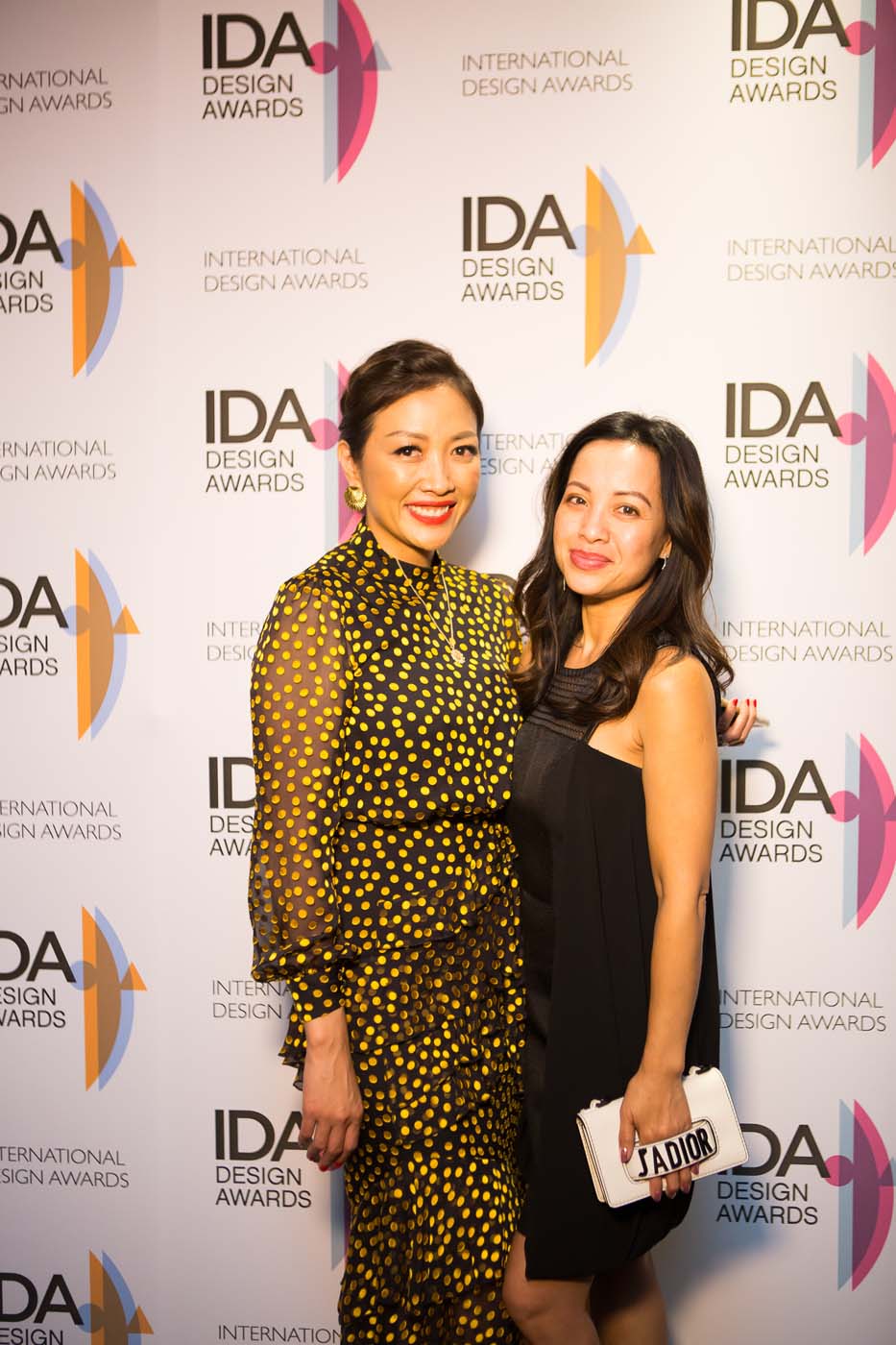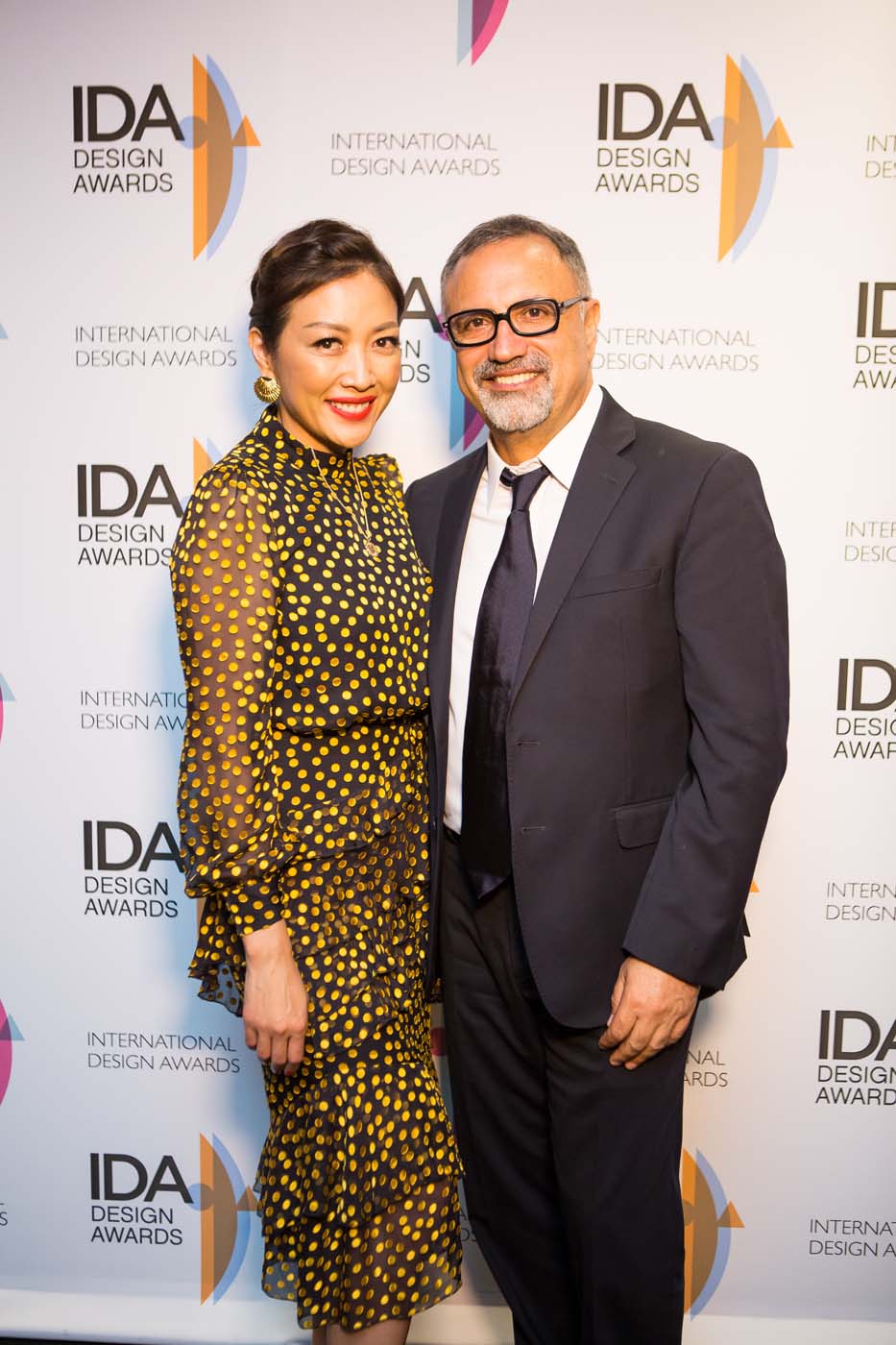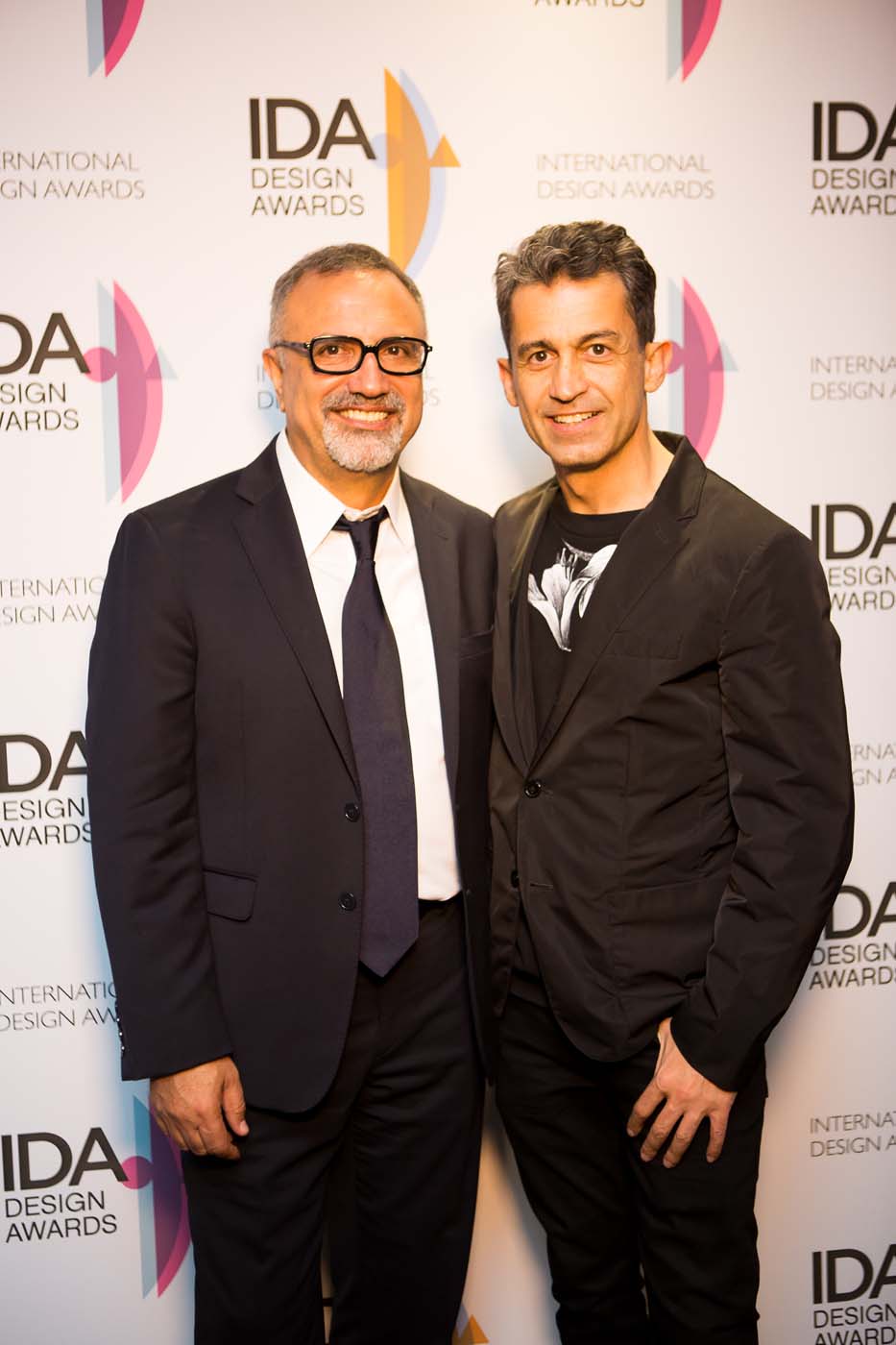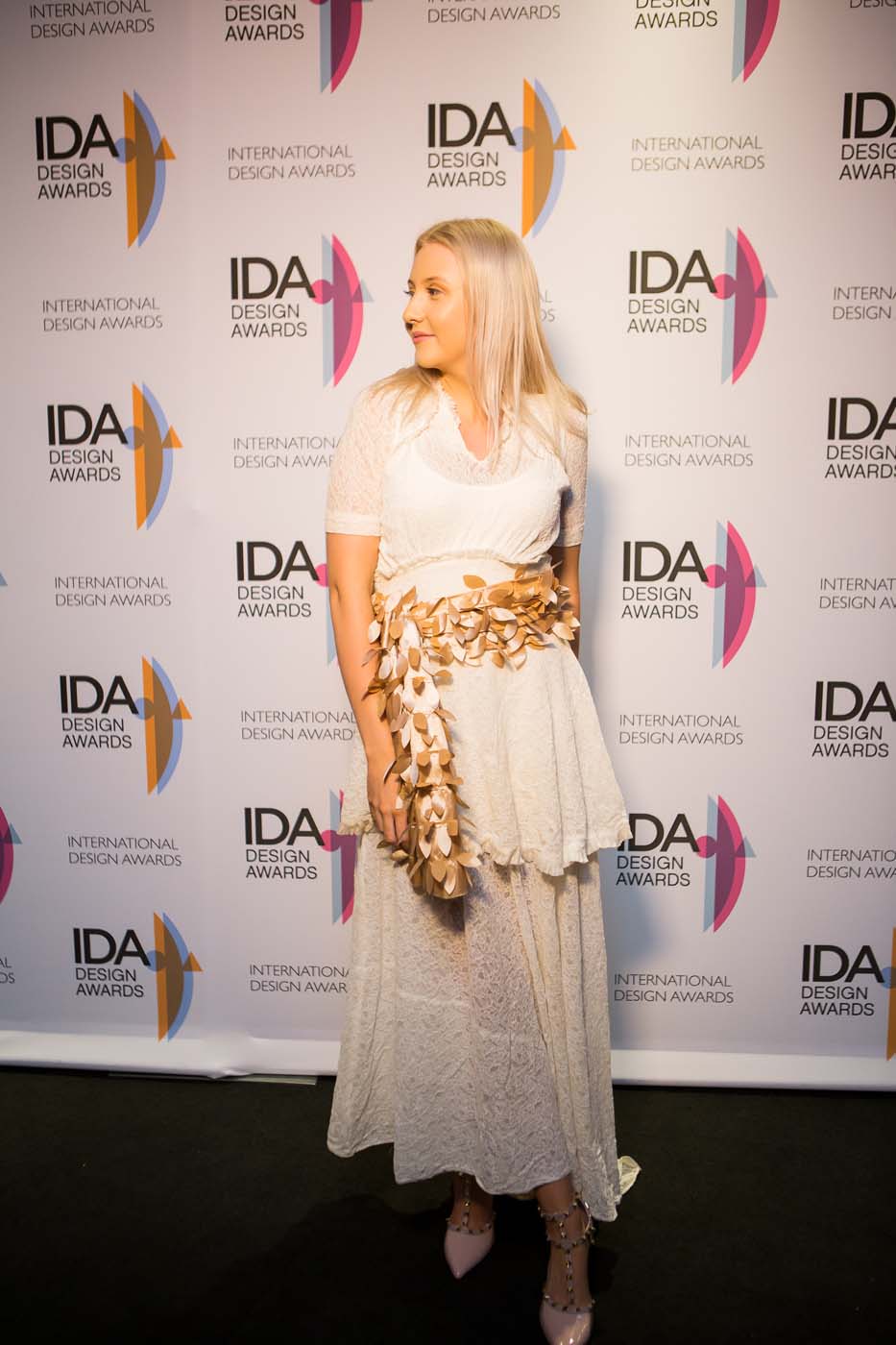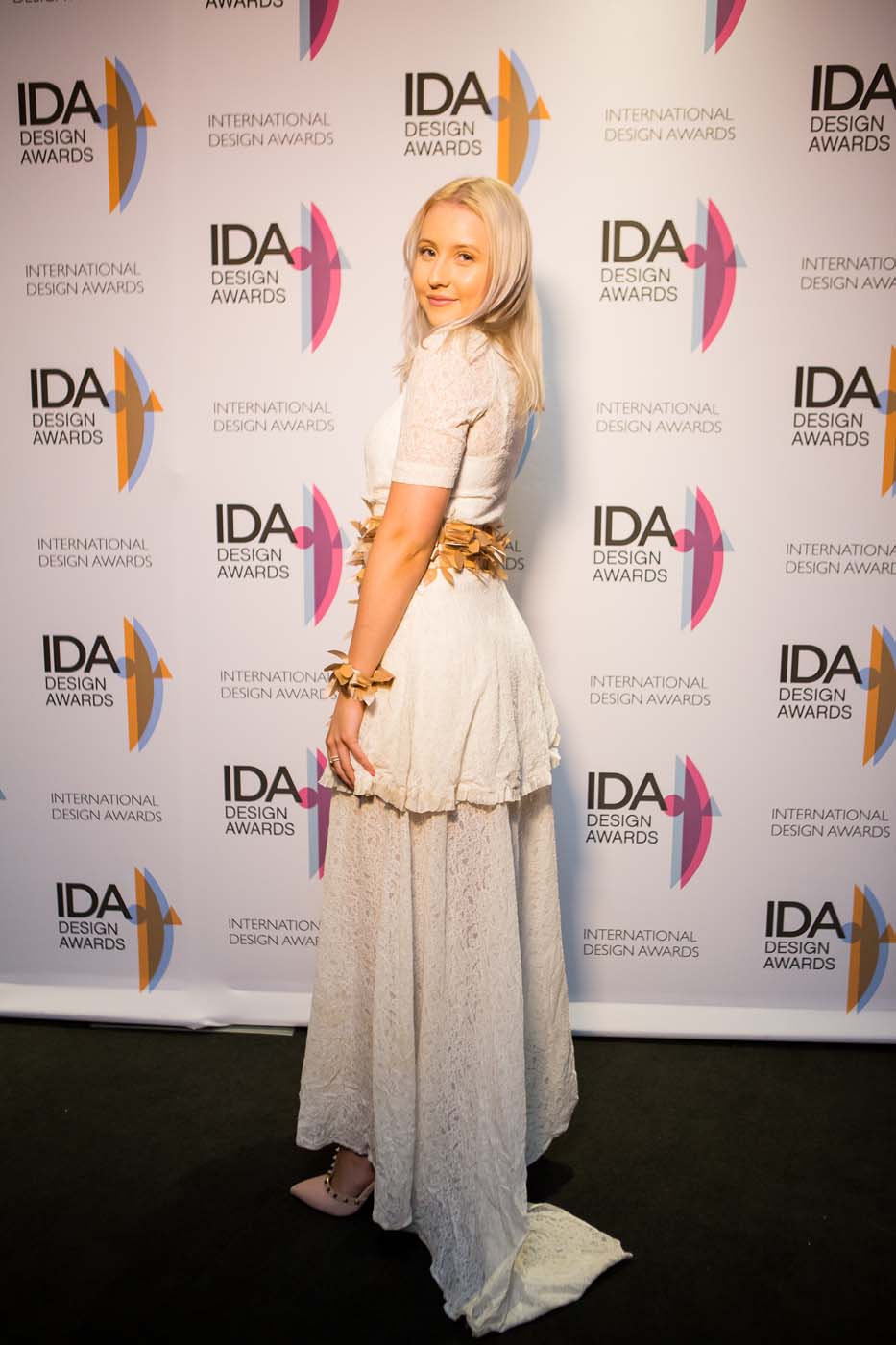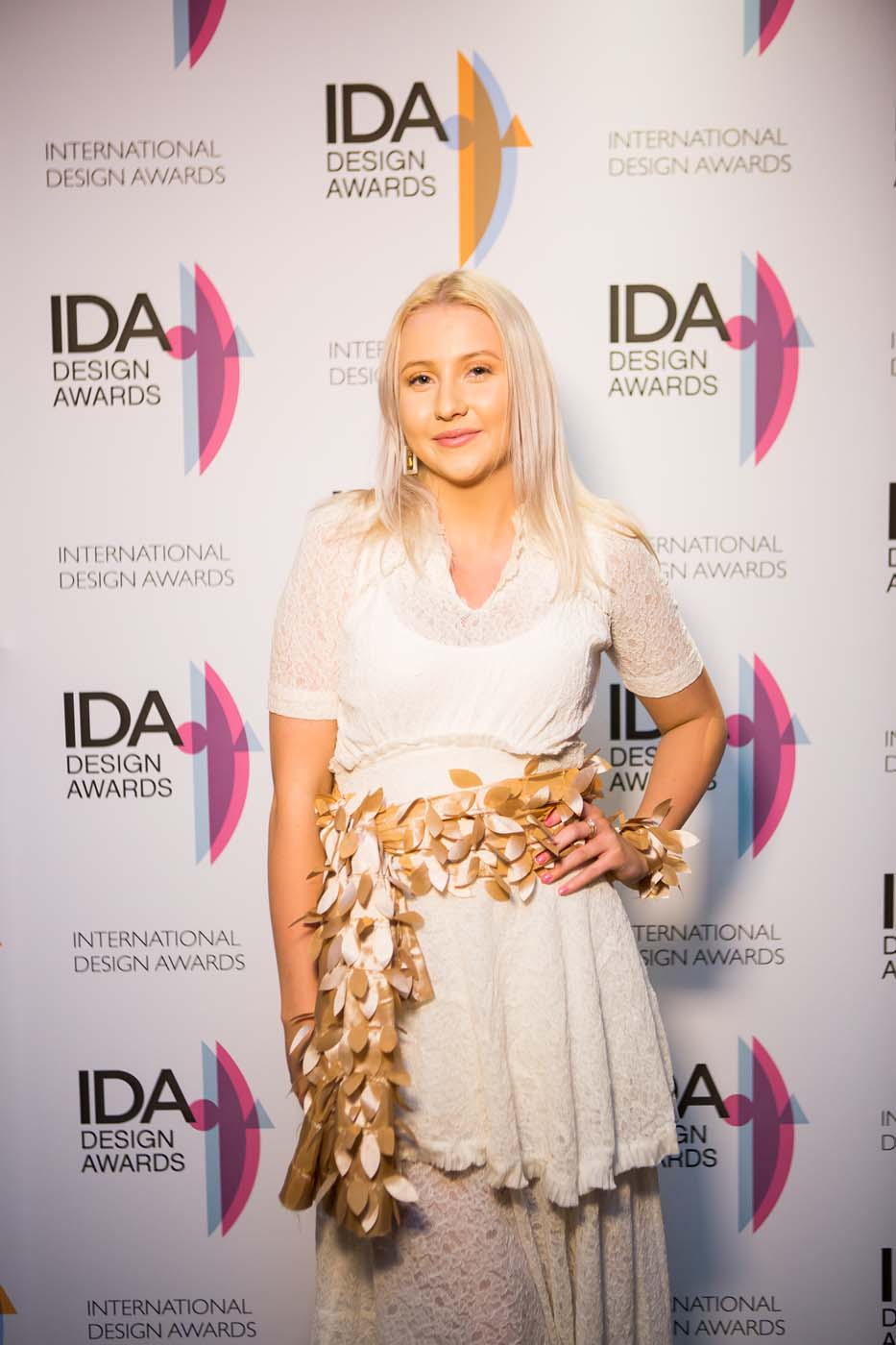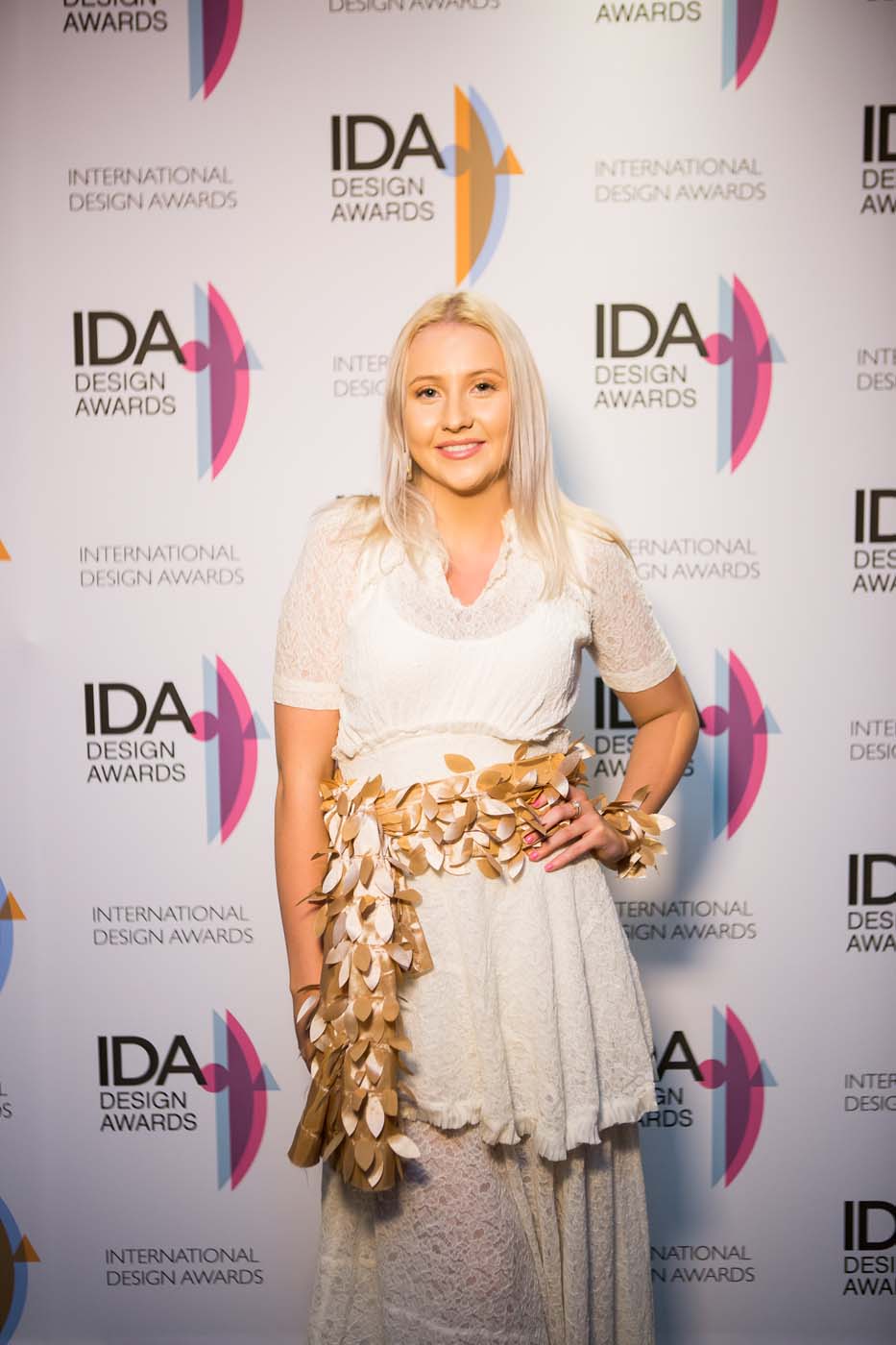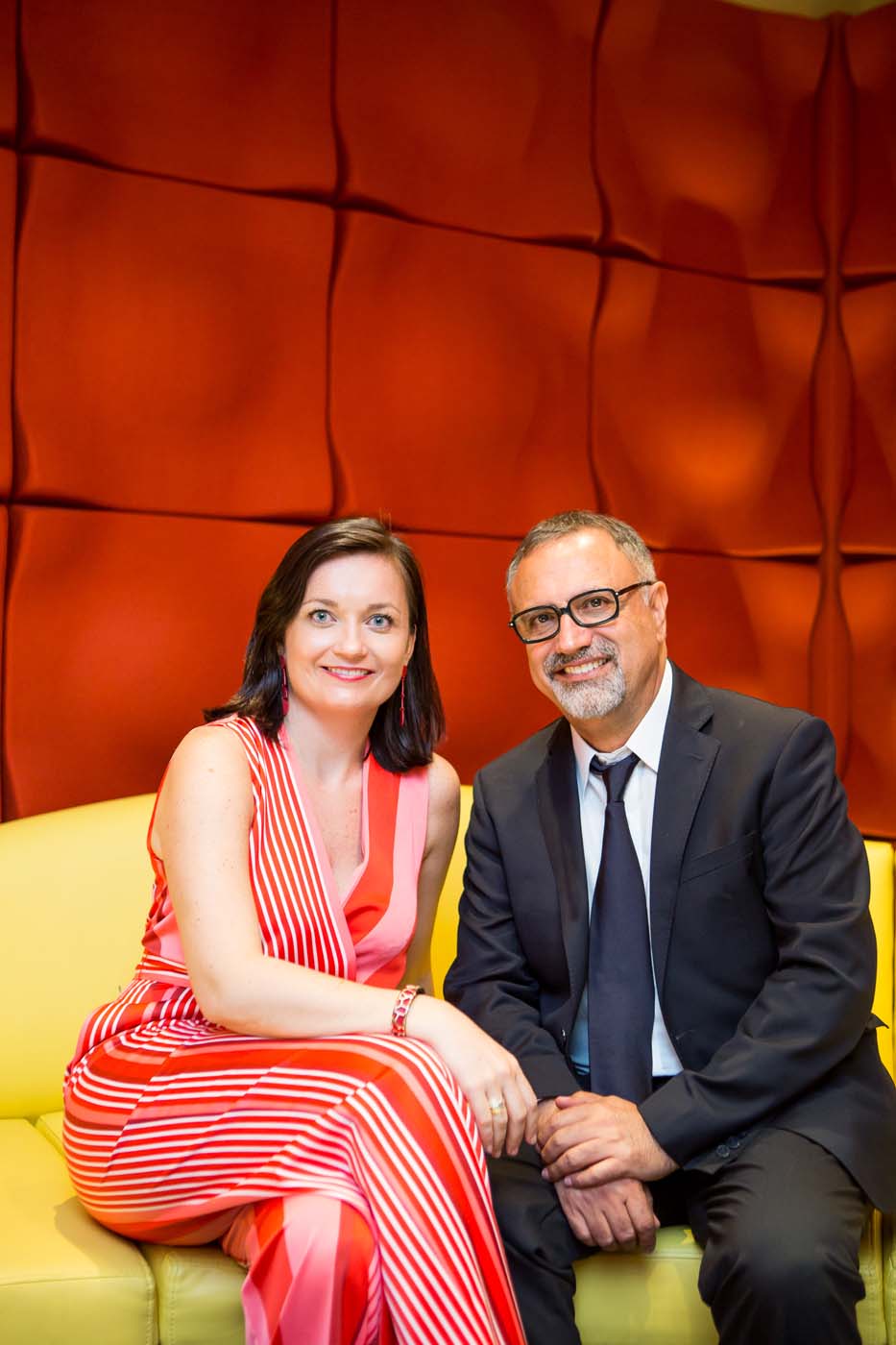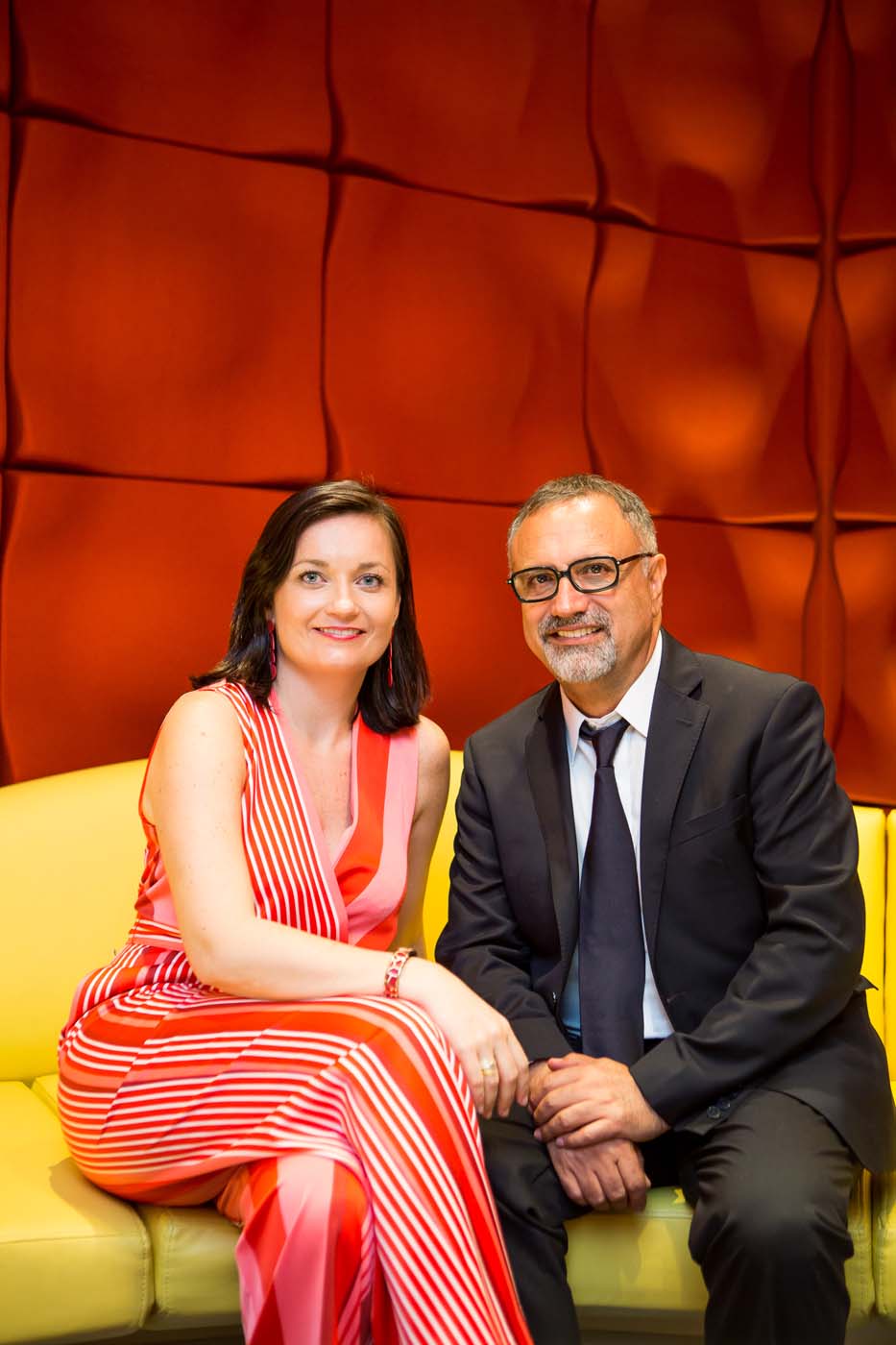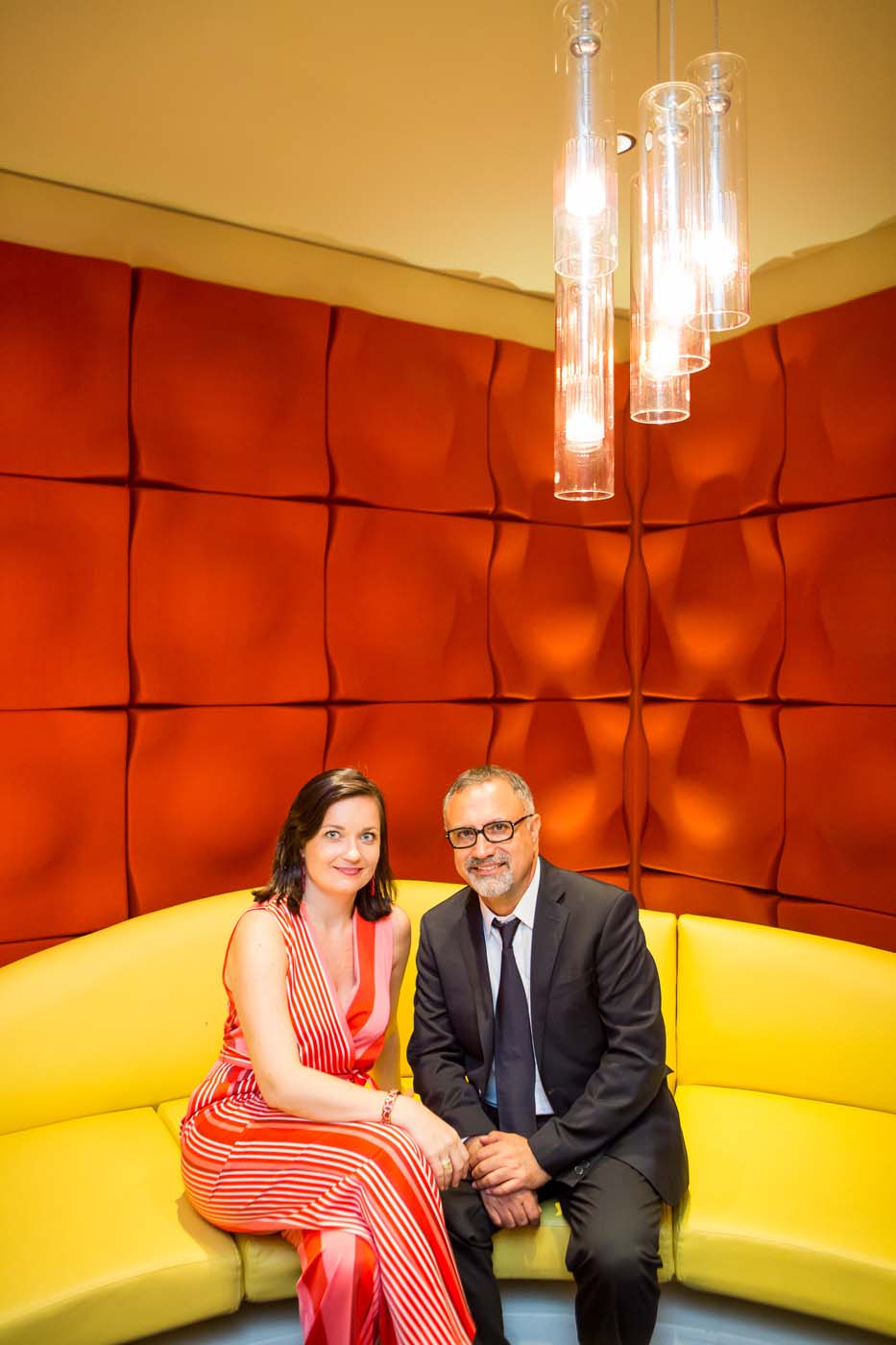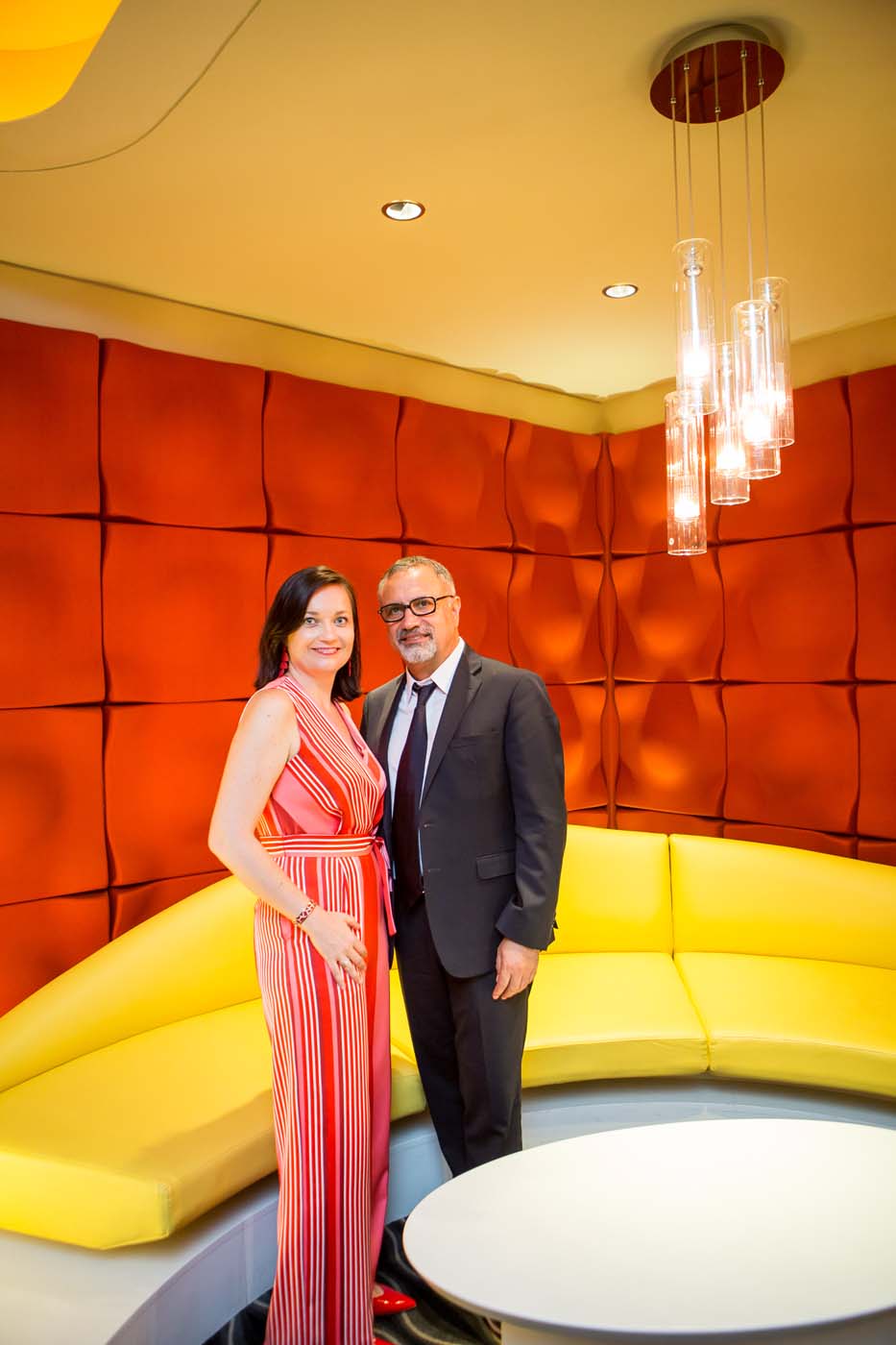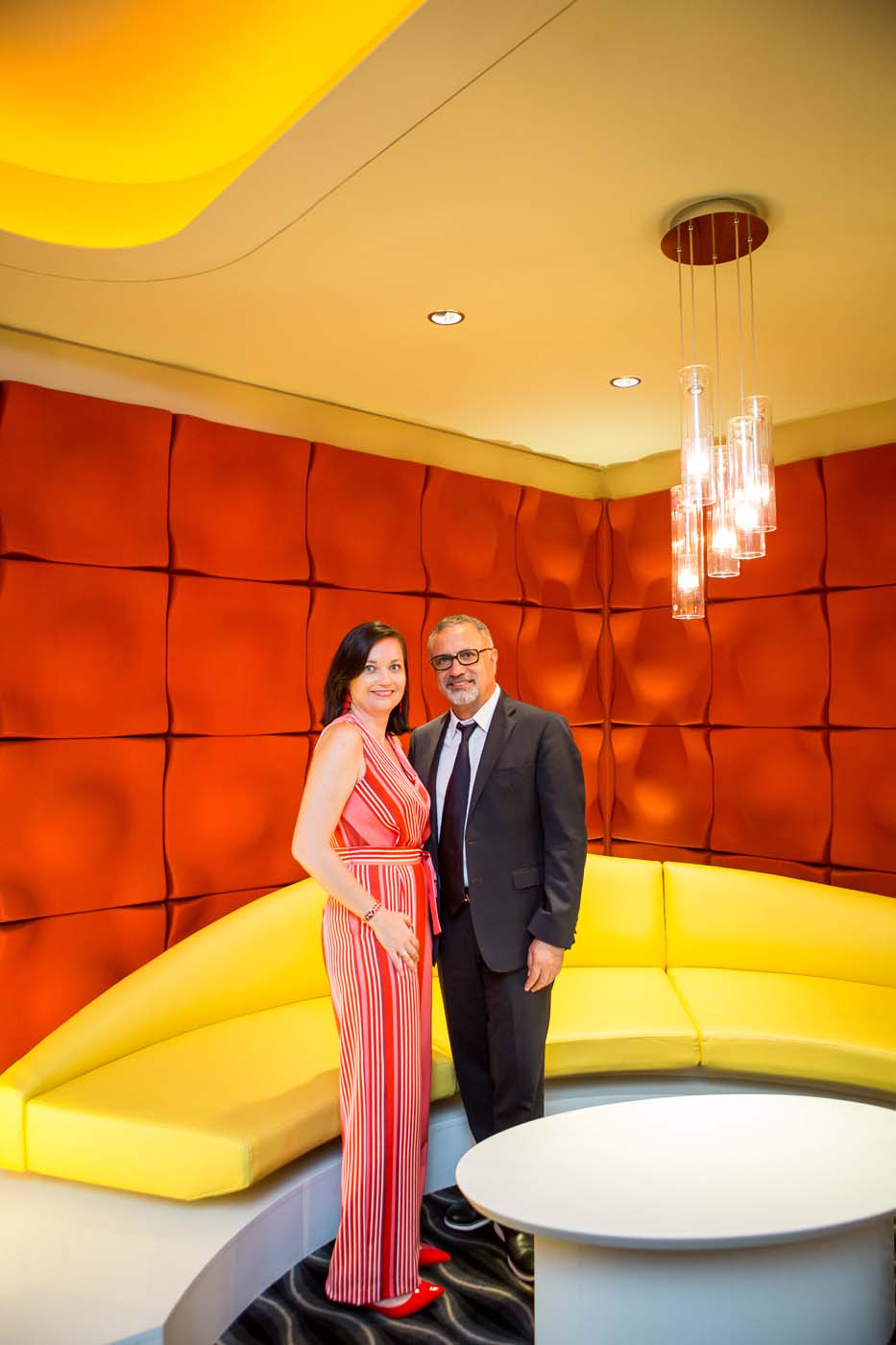 9TH AND 10TH INTERNATIONAL DESIGN AWARDS WINNERS COCKTAIL EVENT
Unlike the previous years, the 2017 event was a cocktail event celebratingthe winners of the 9th and 10th competitions in downtown Los Angeles. The cocktail party brought together established professionals, emerging designers, enthusiasts and members of the press in an inspiring multi-disciplinary arena conducive to collaboration between innovators.
The event took place in June 10th, at A+D Architecture & Design Museum, Los Angeles.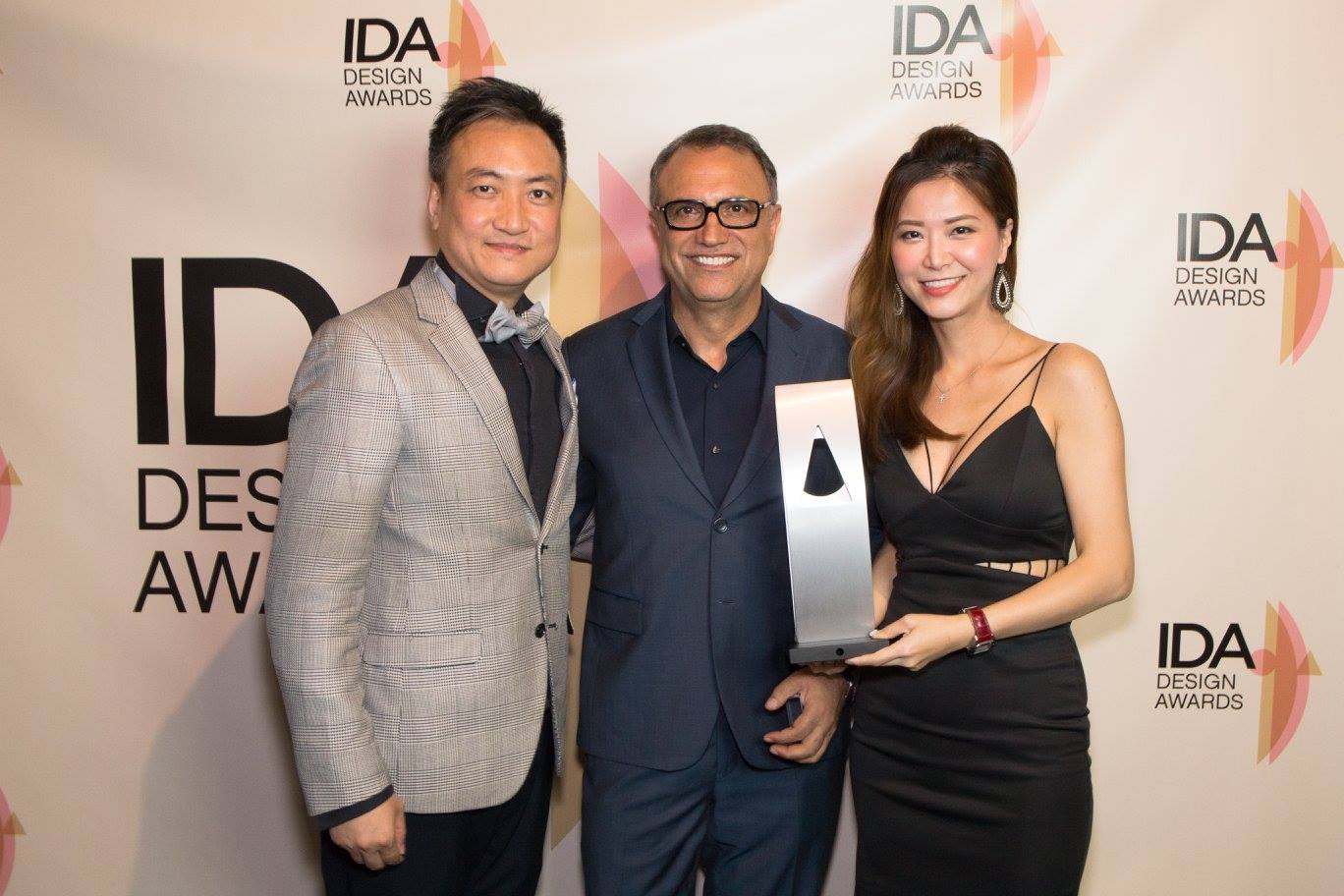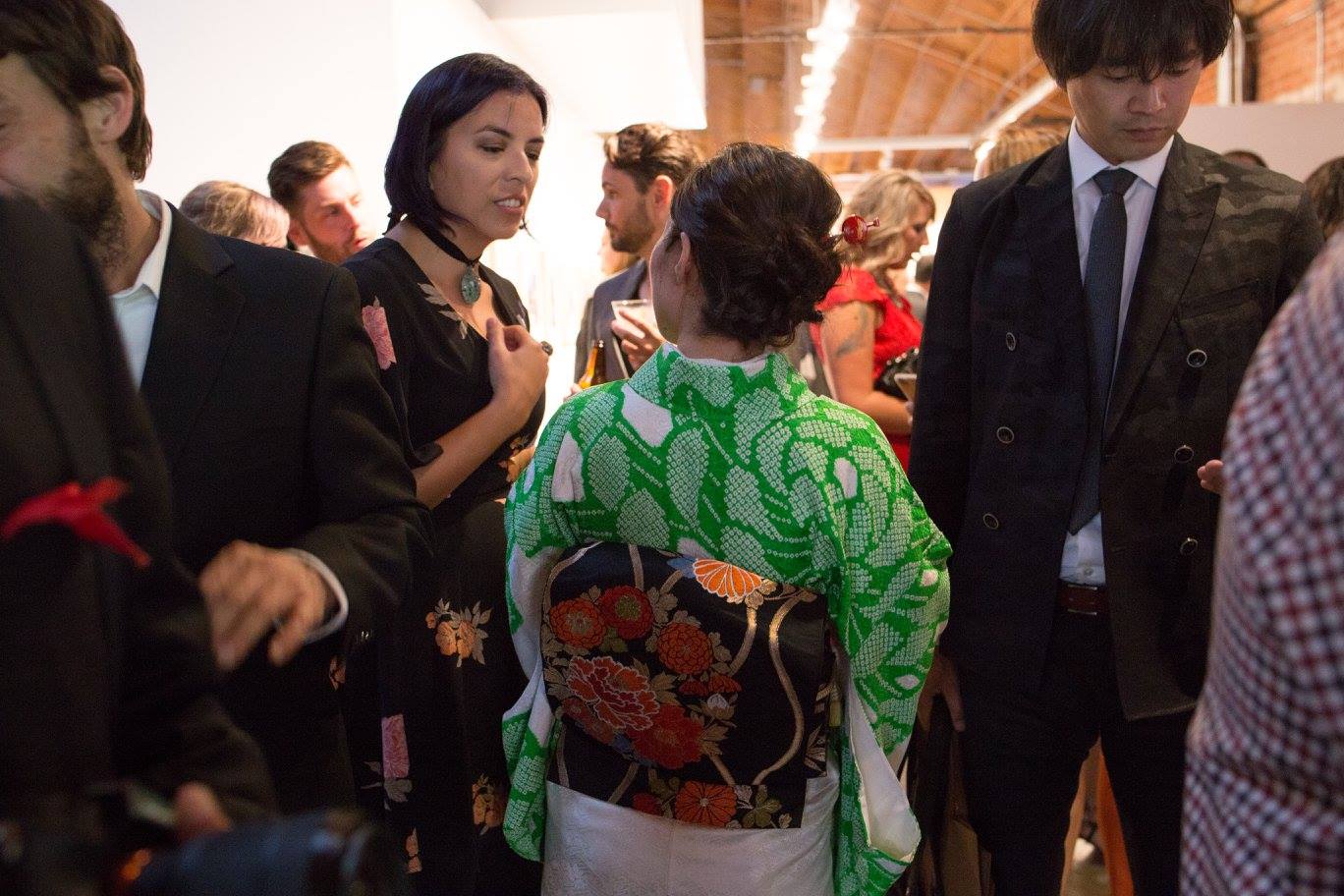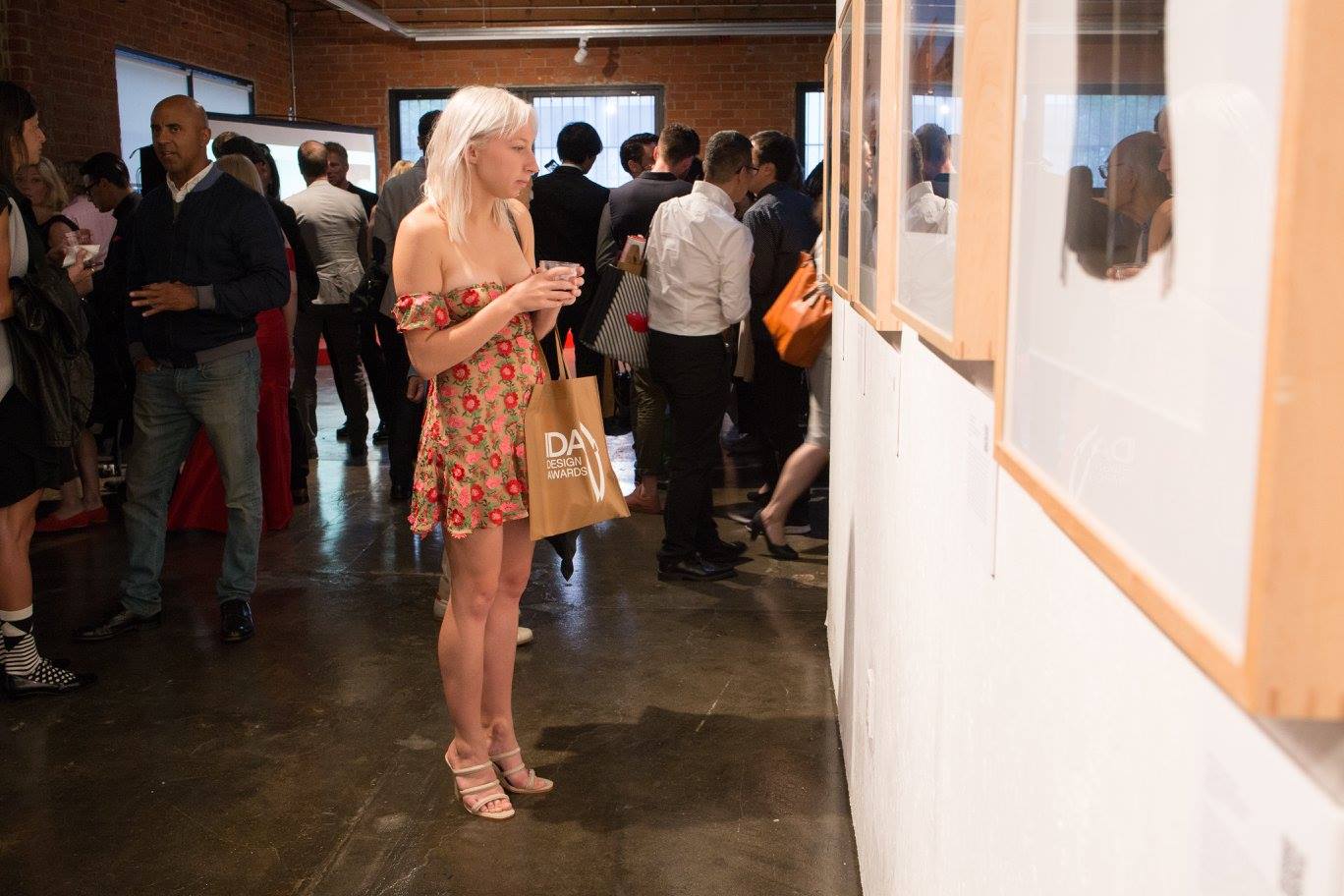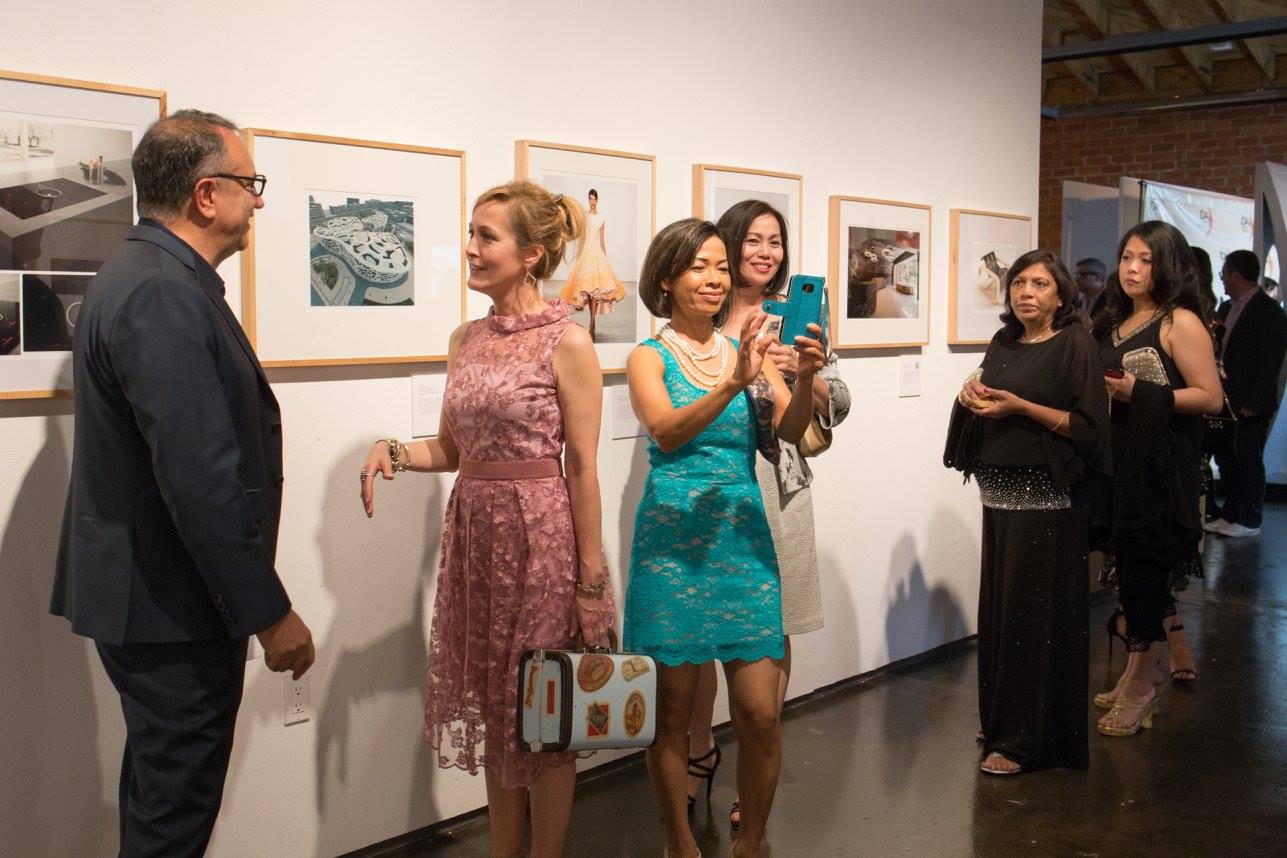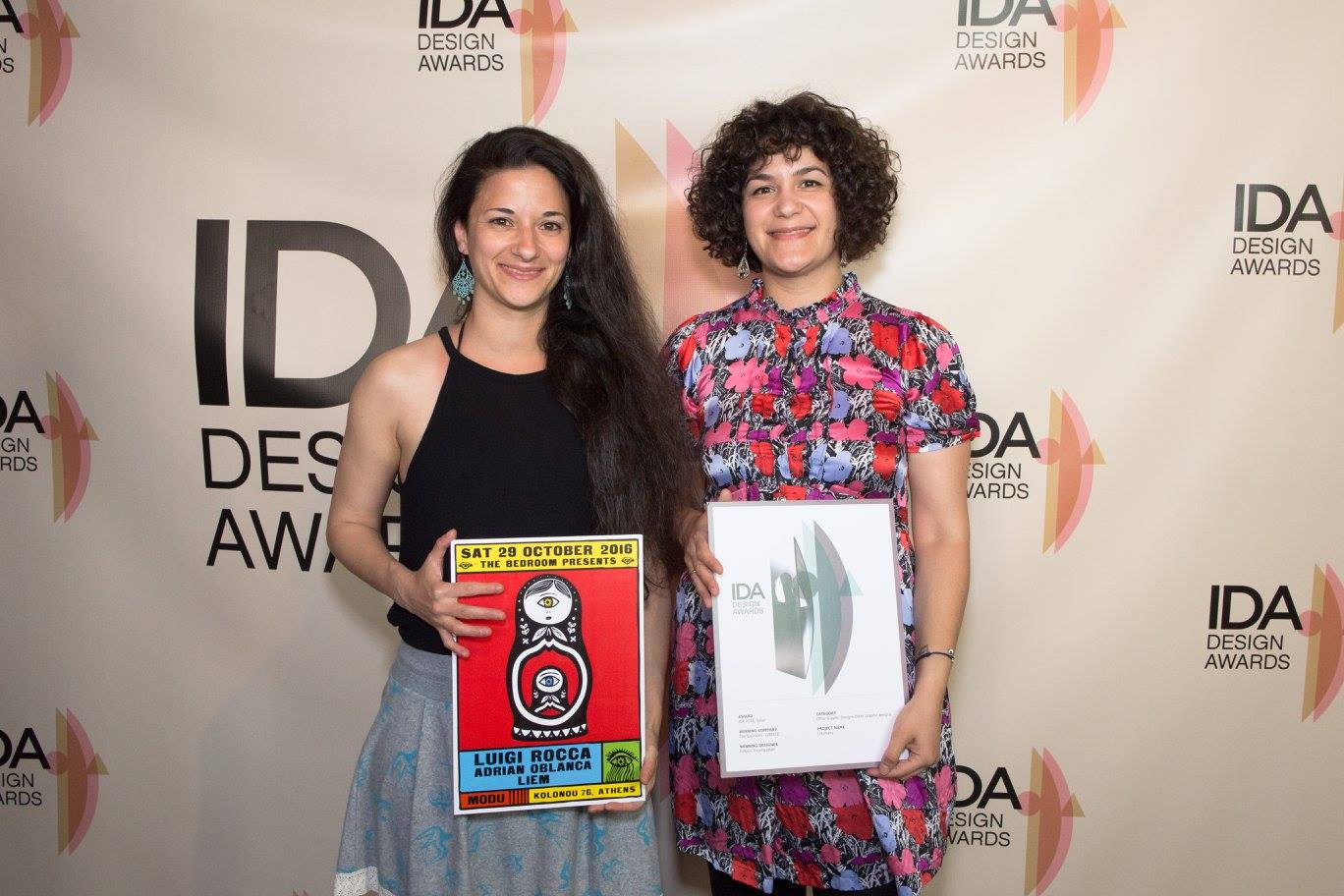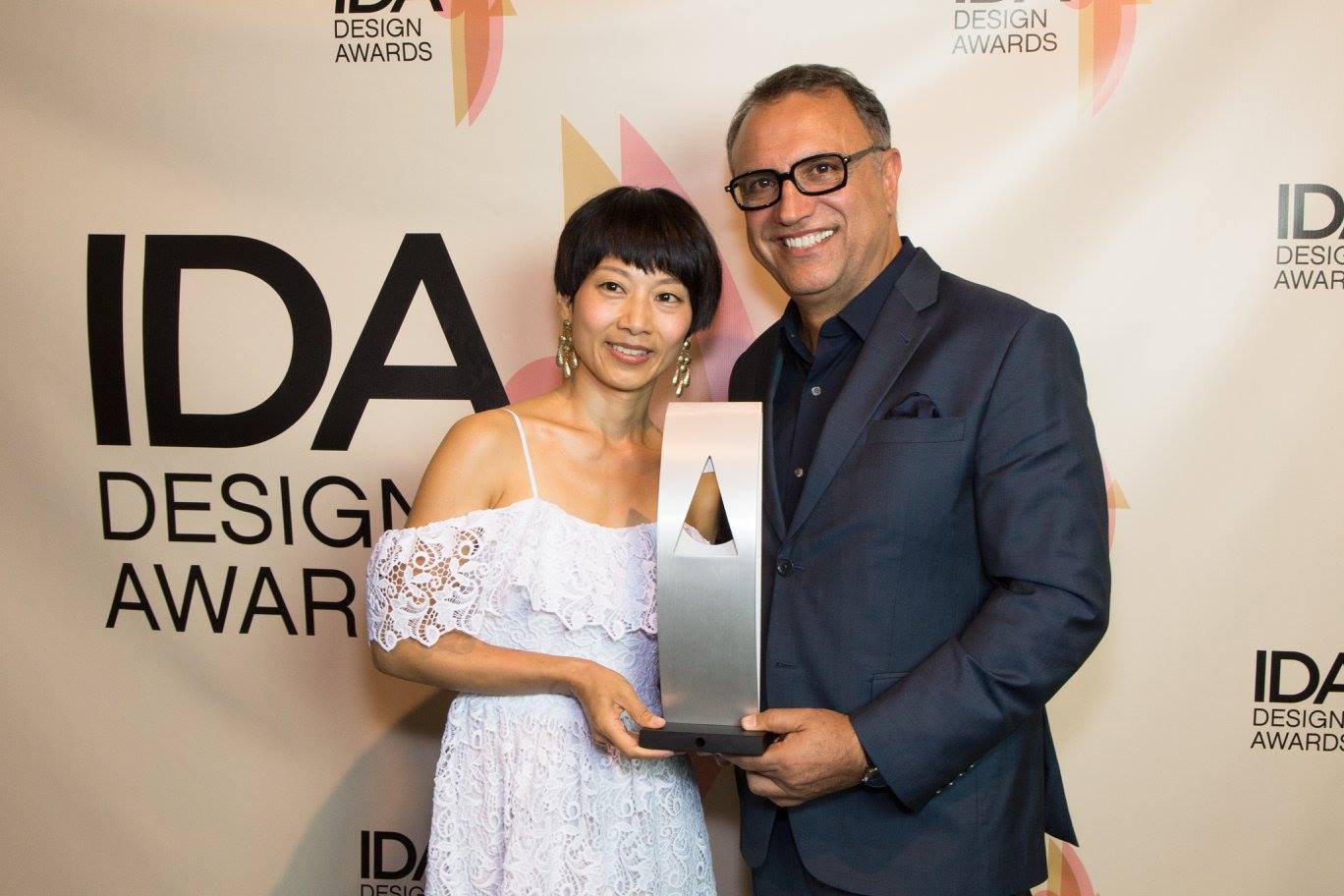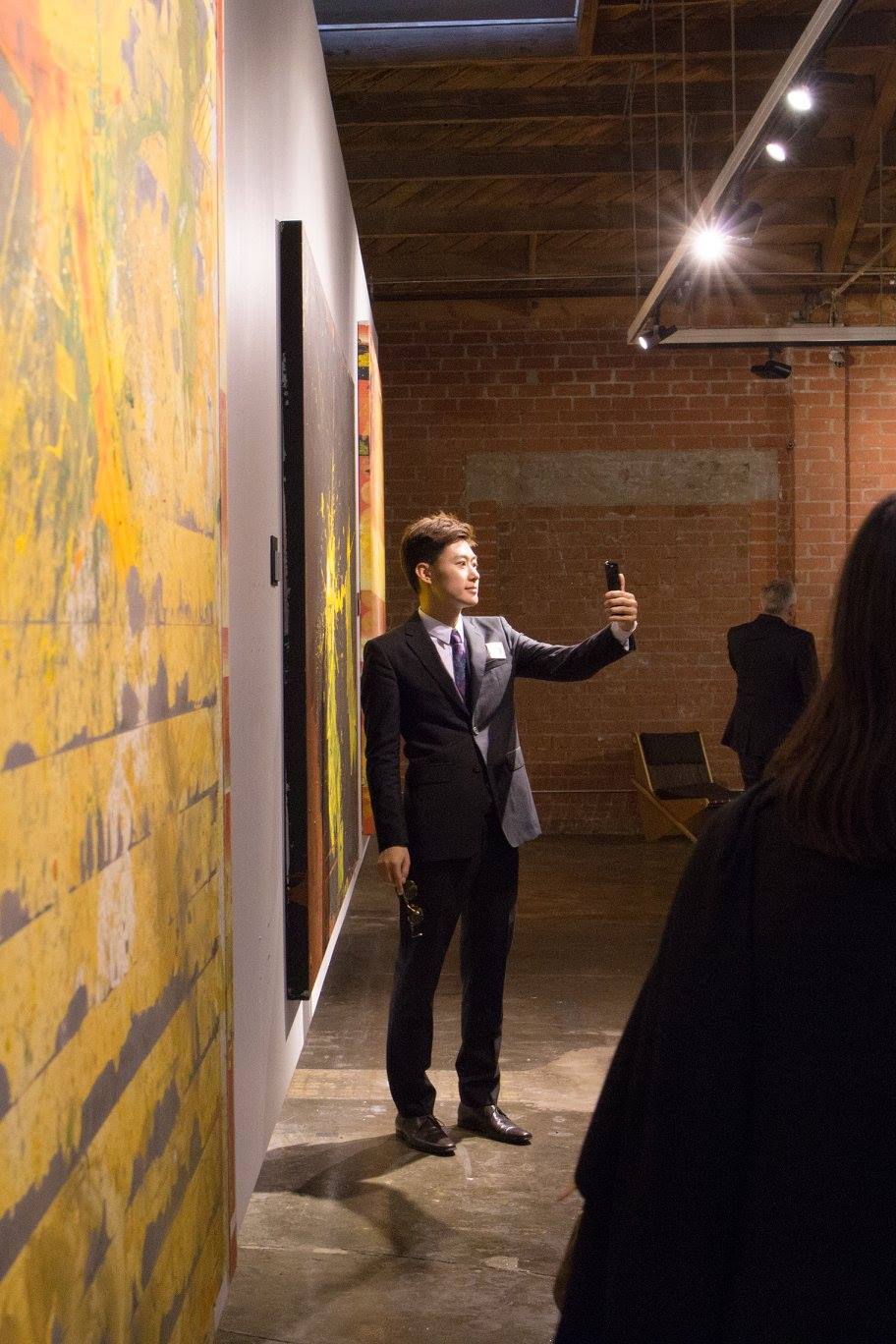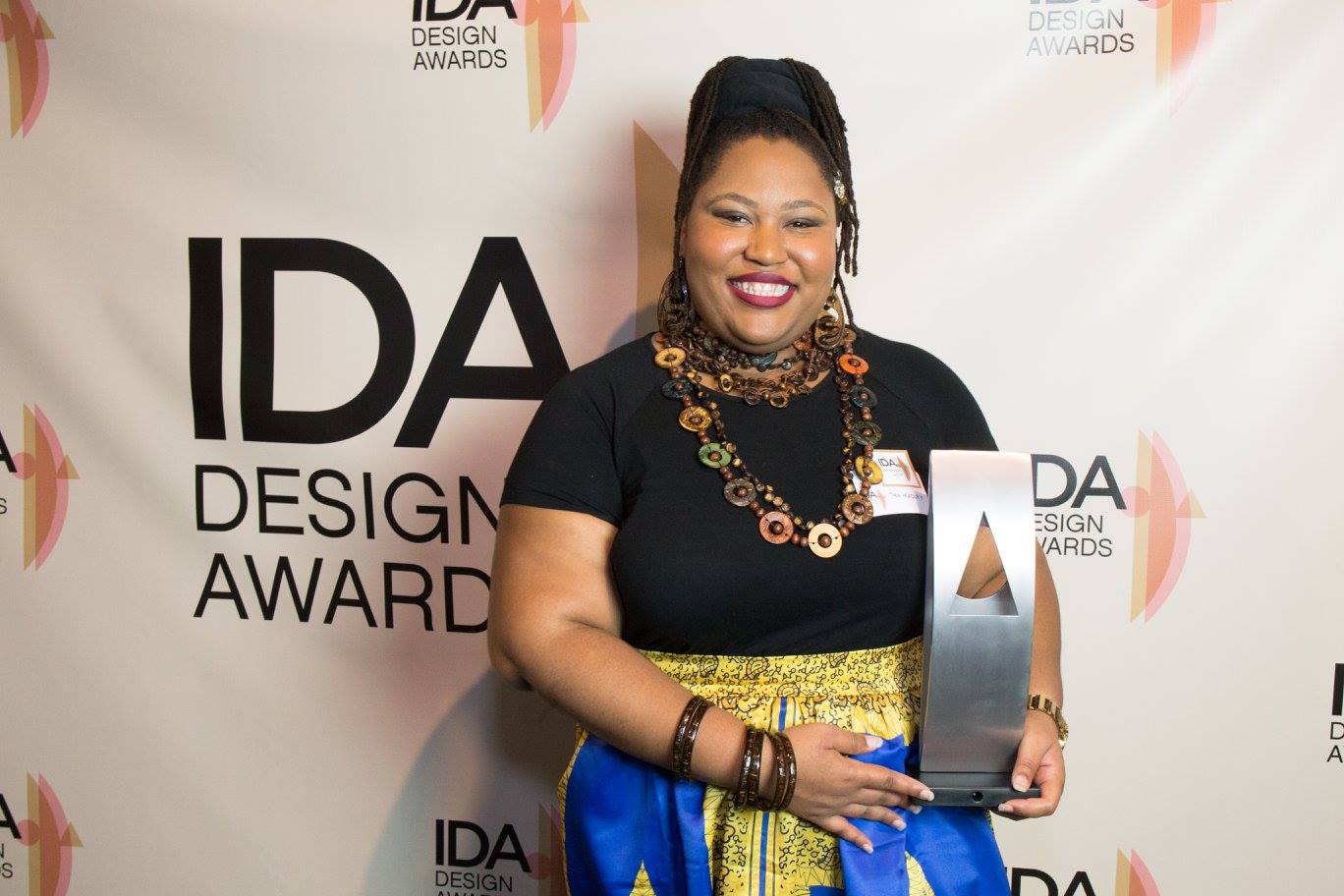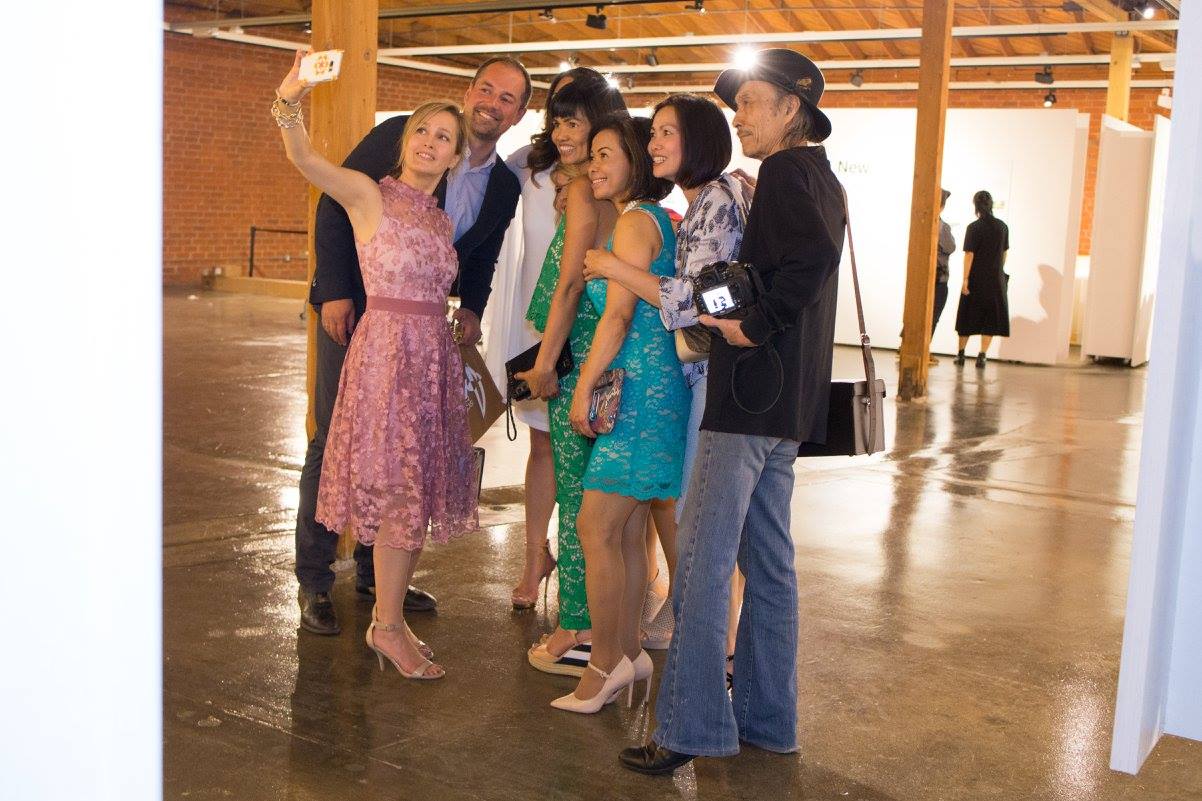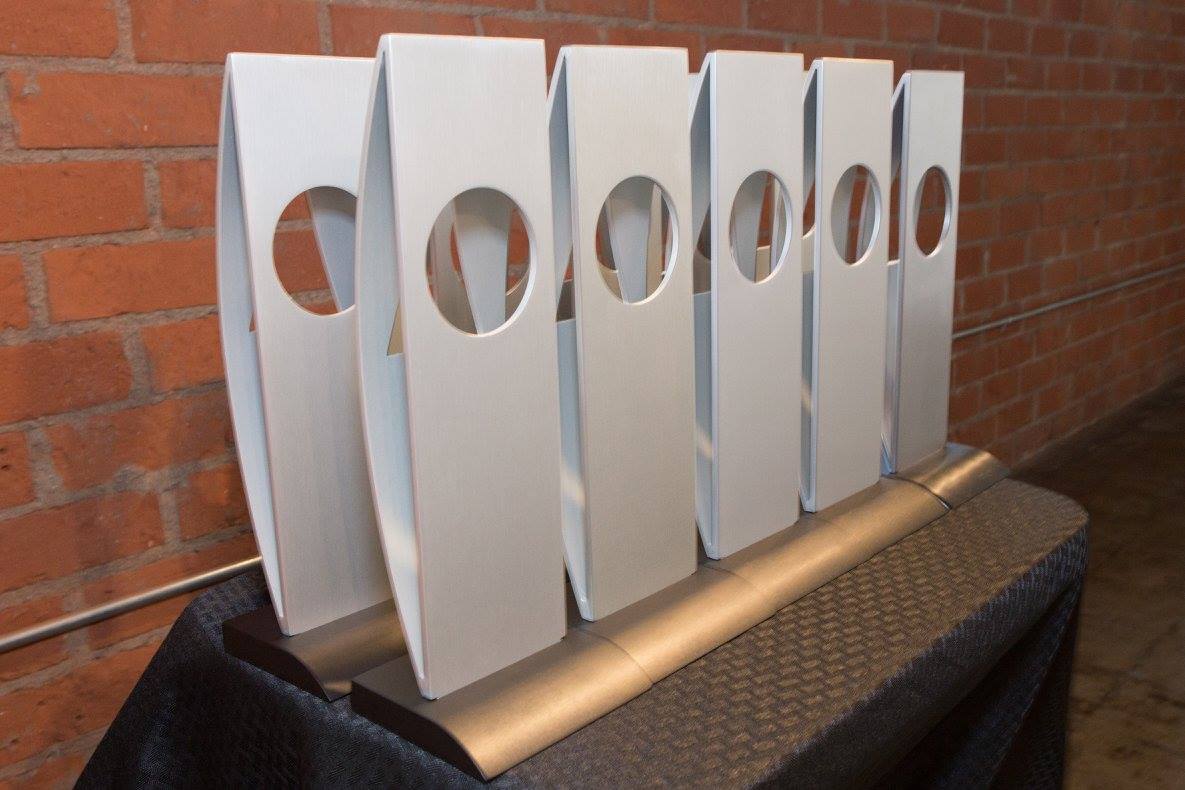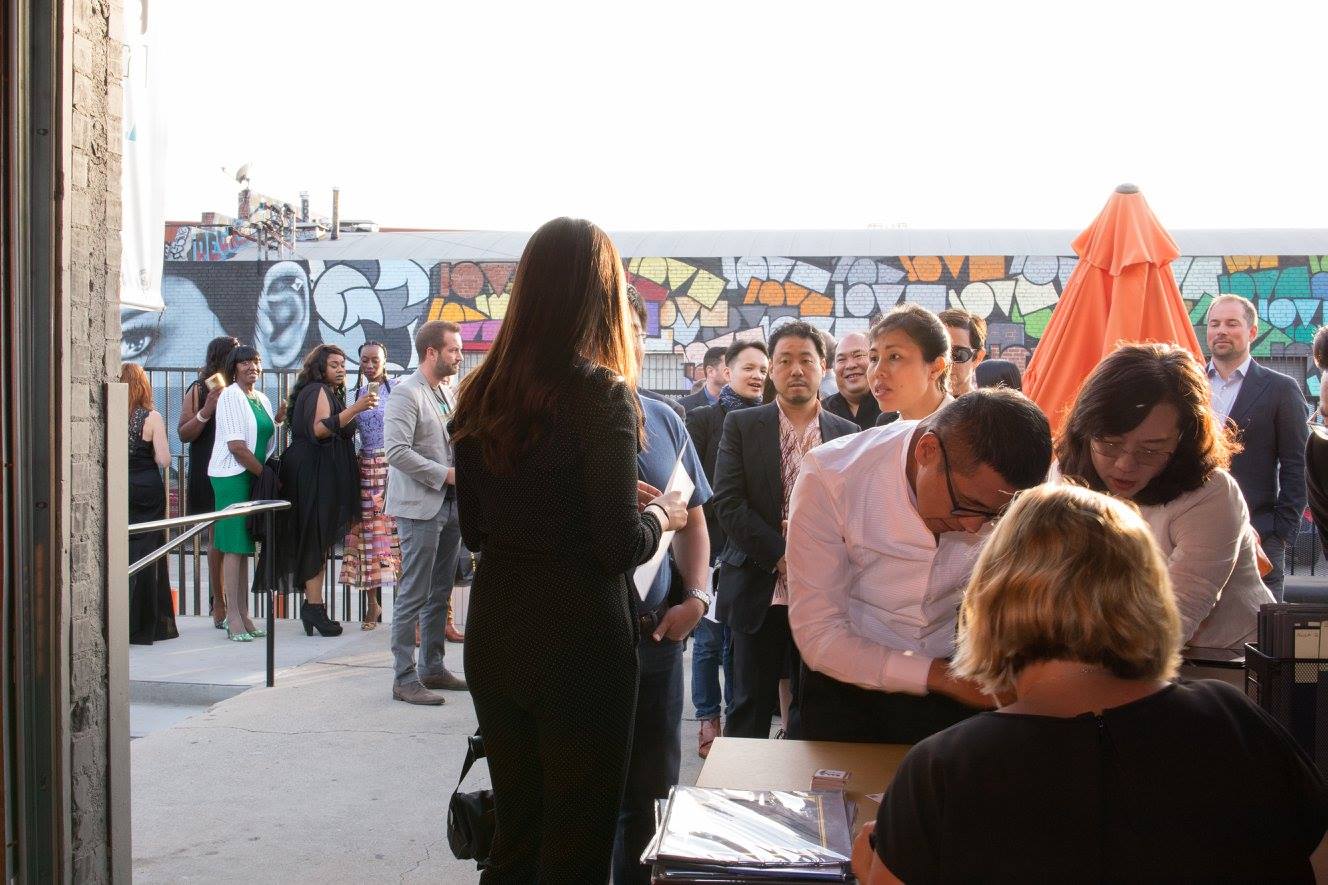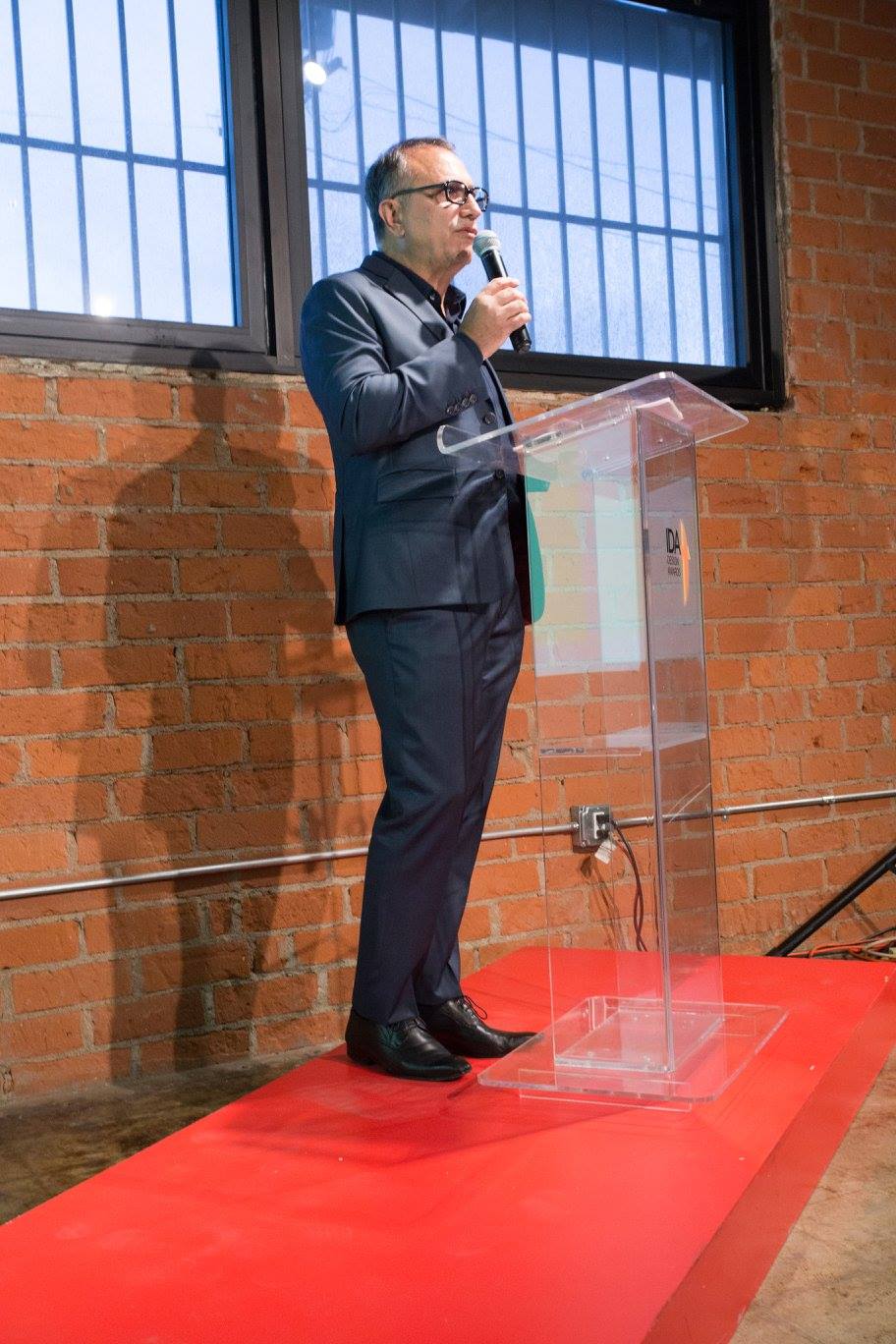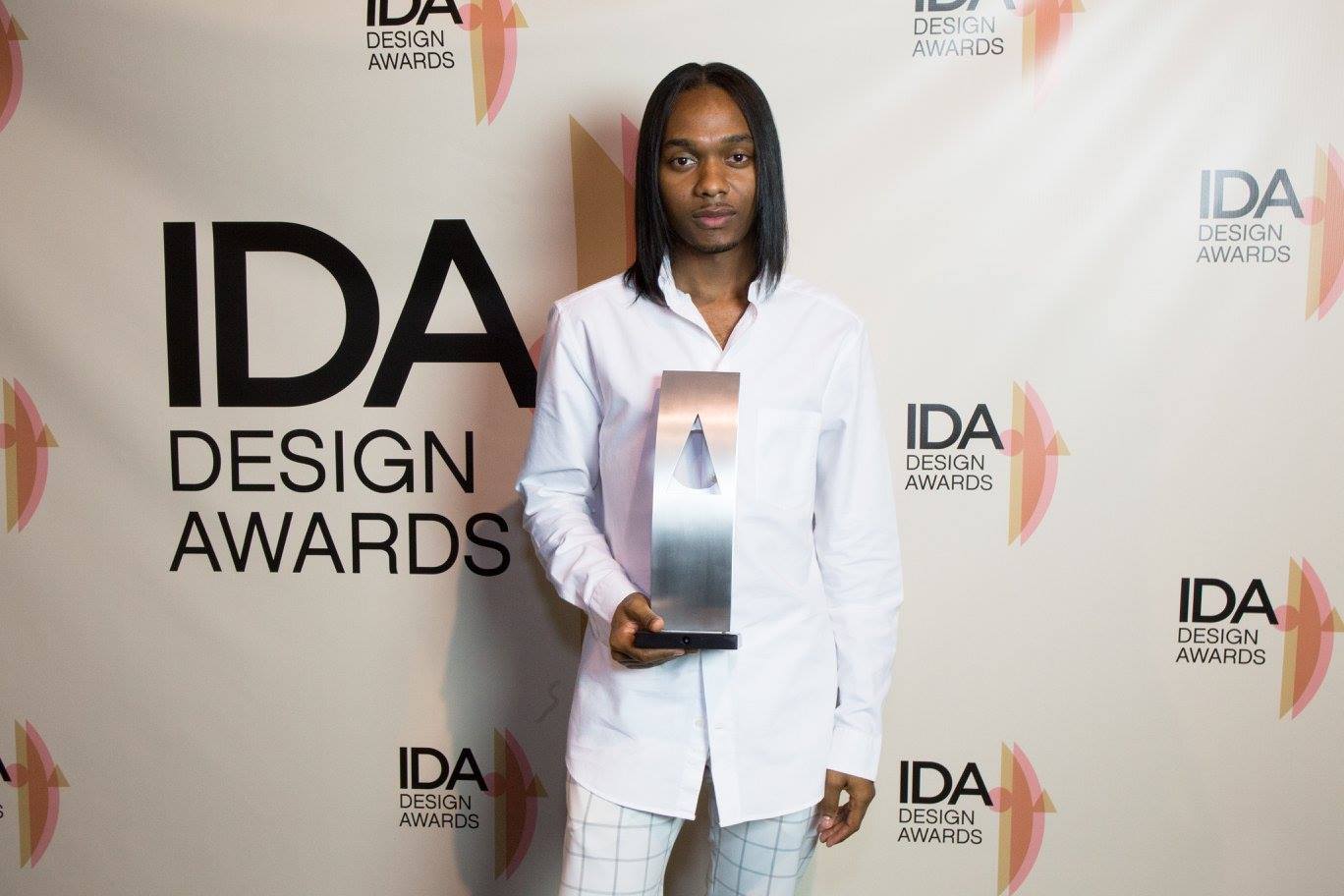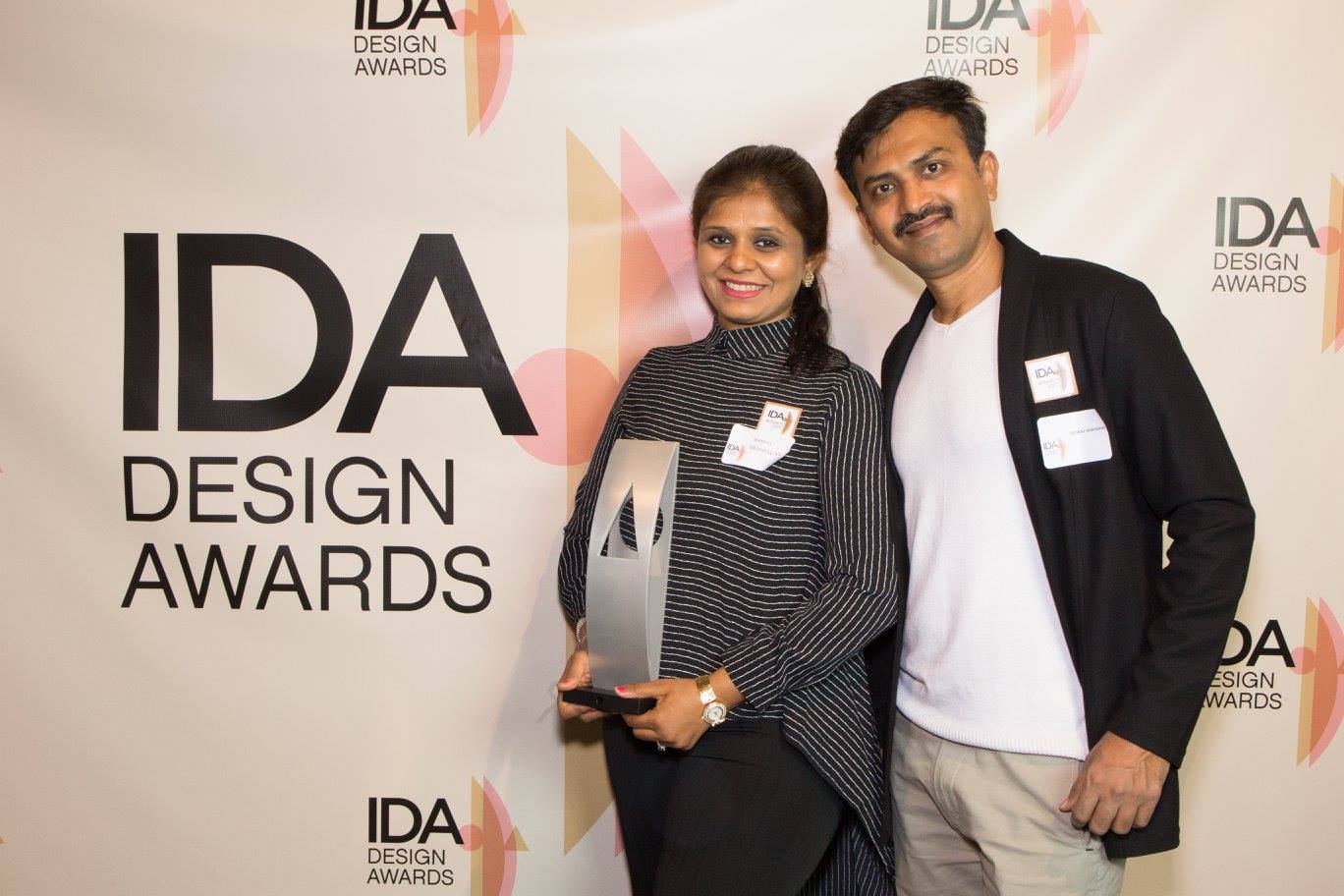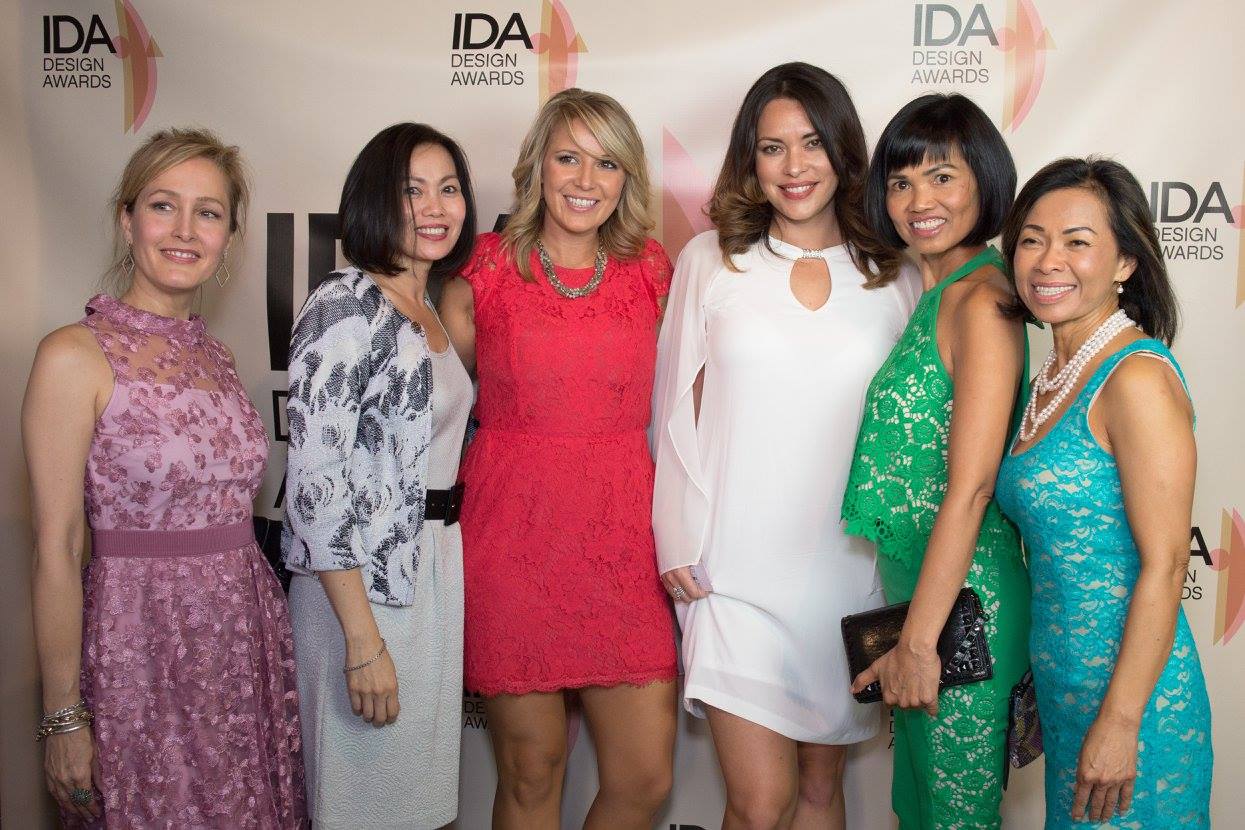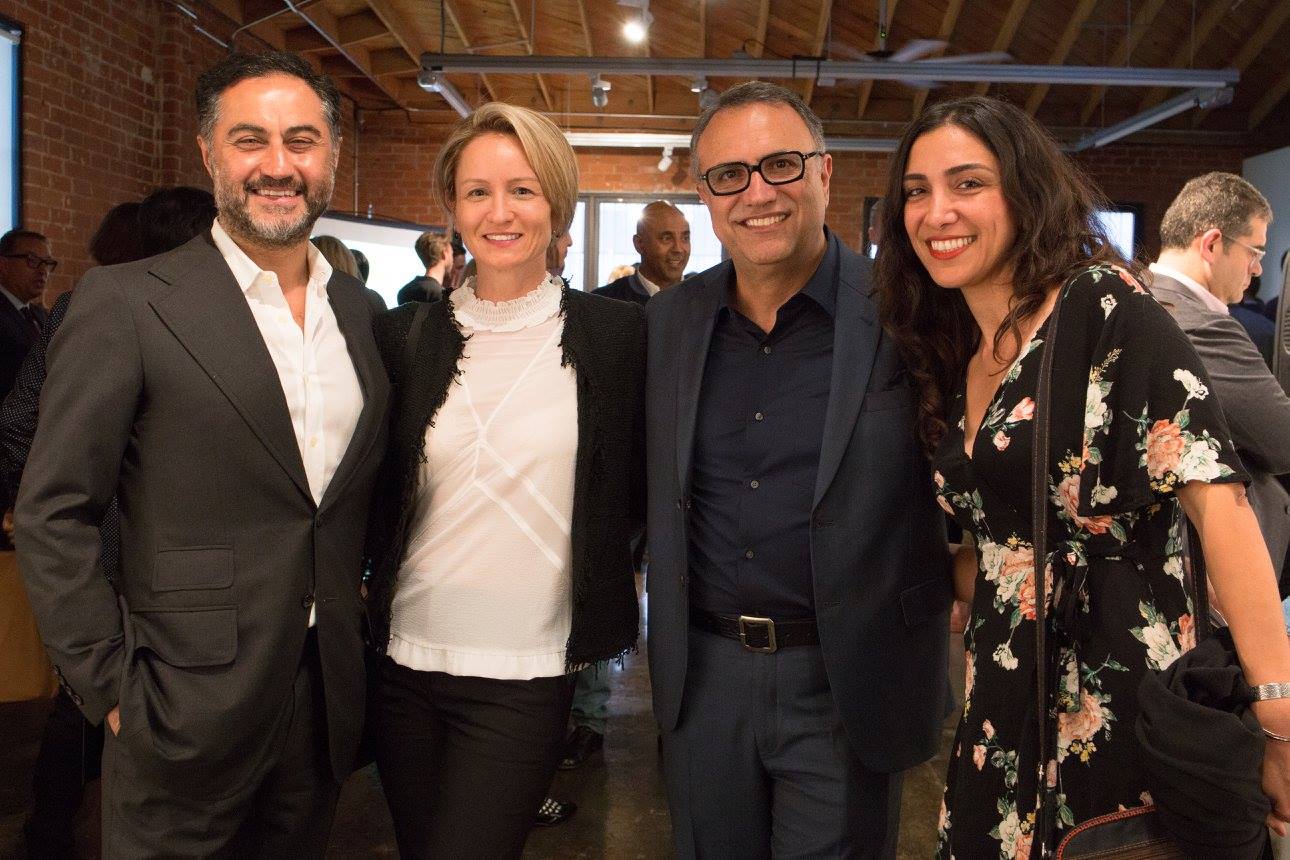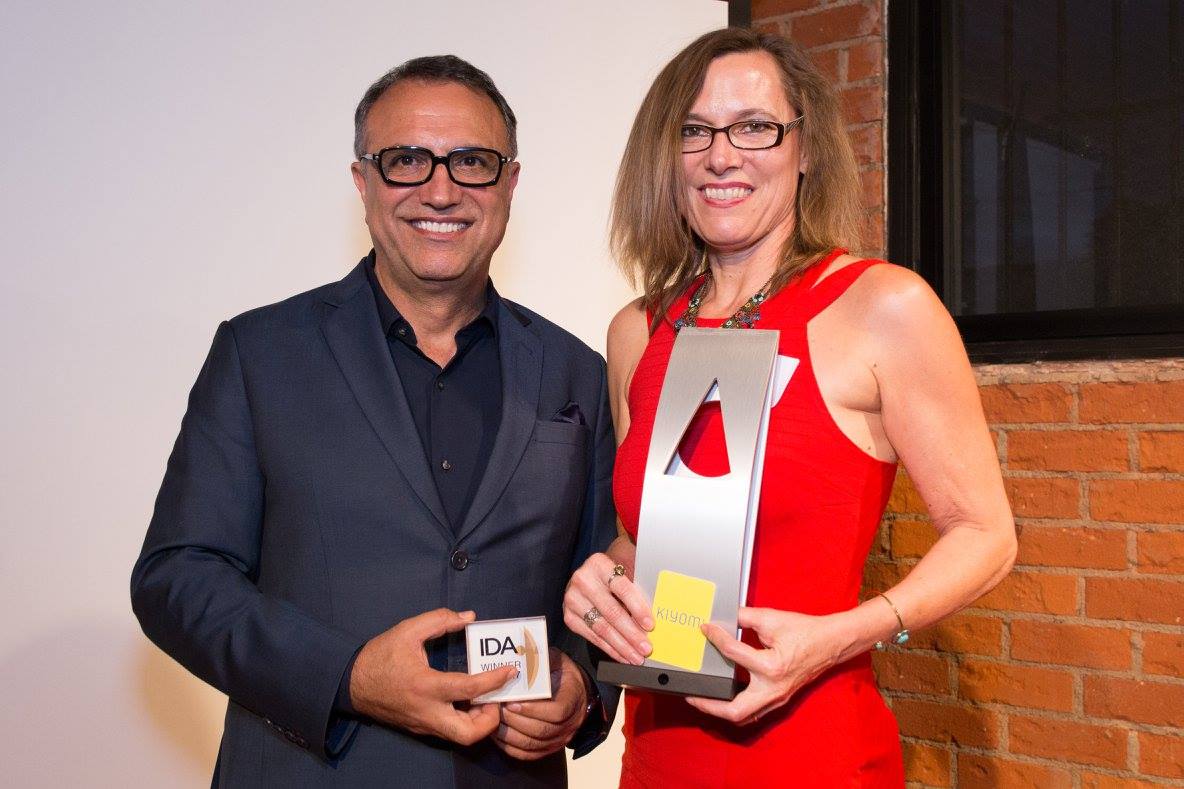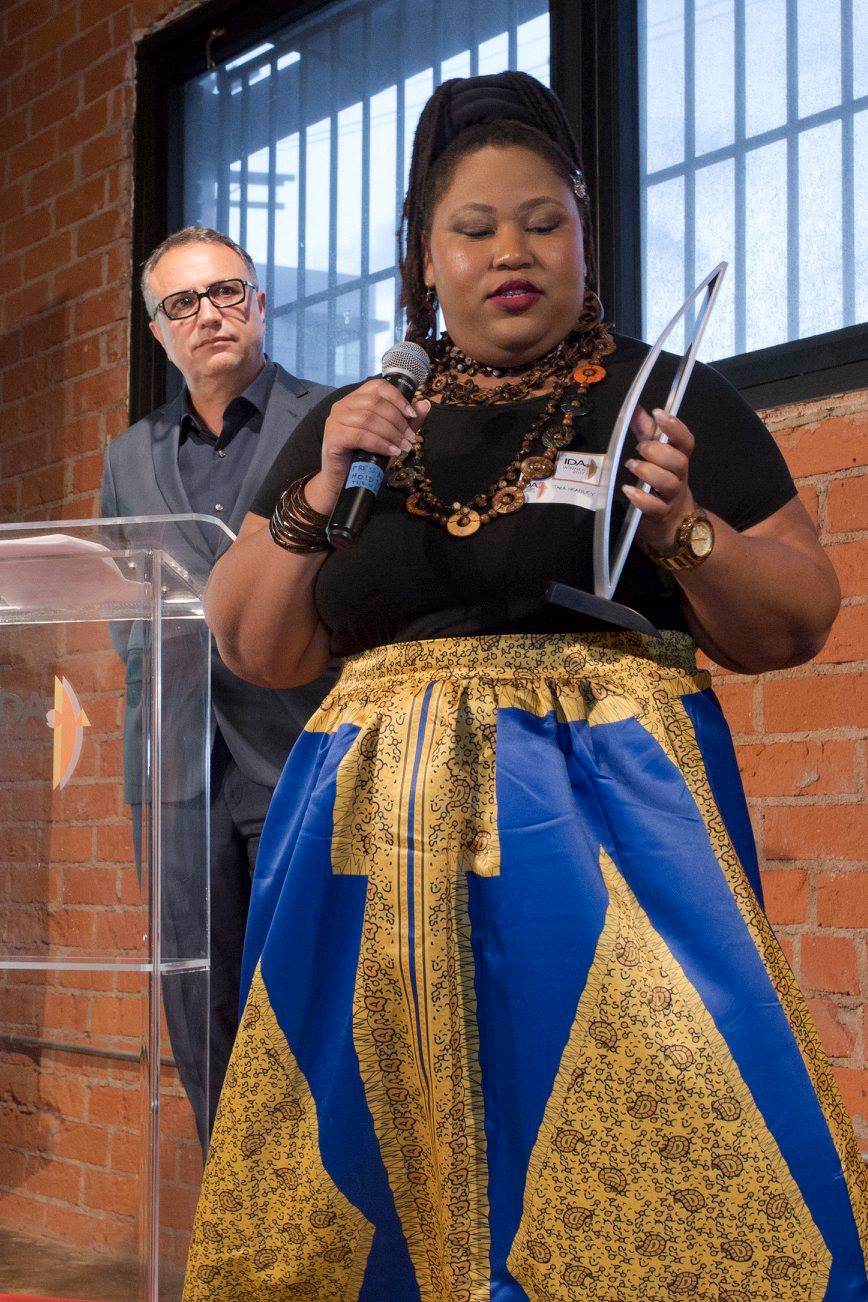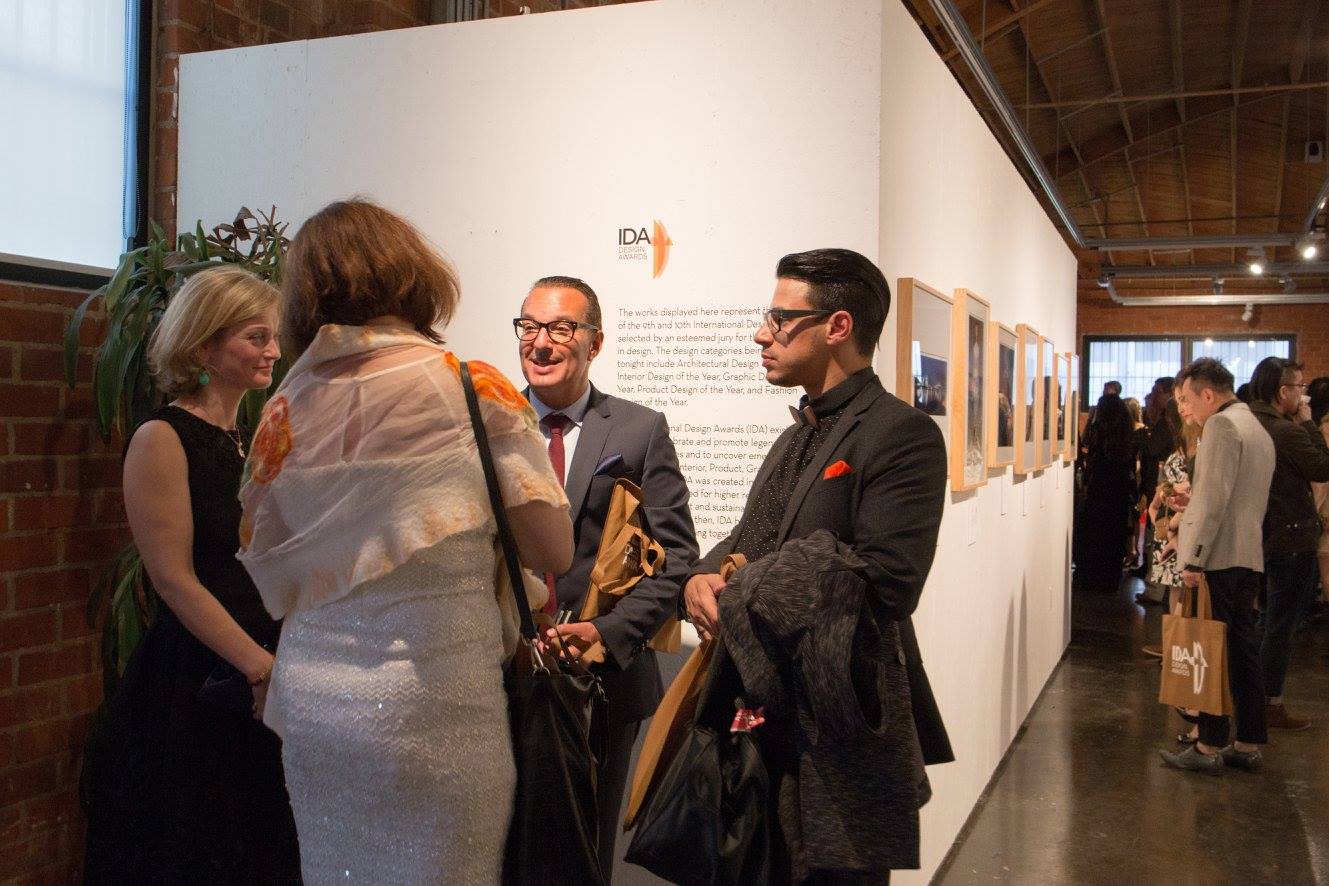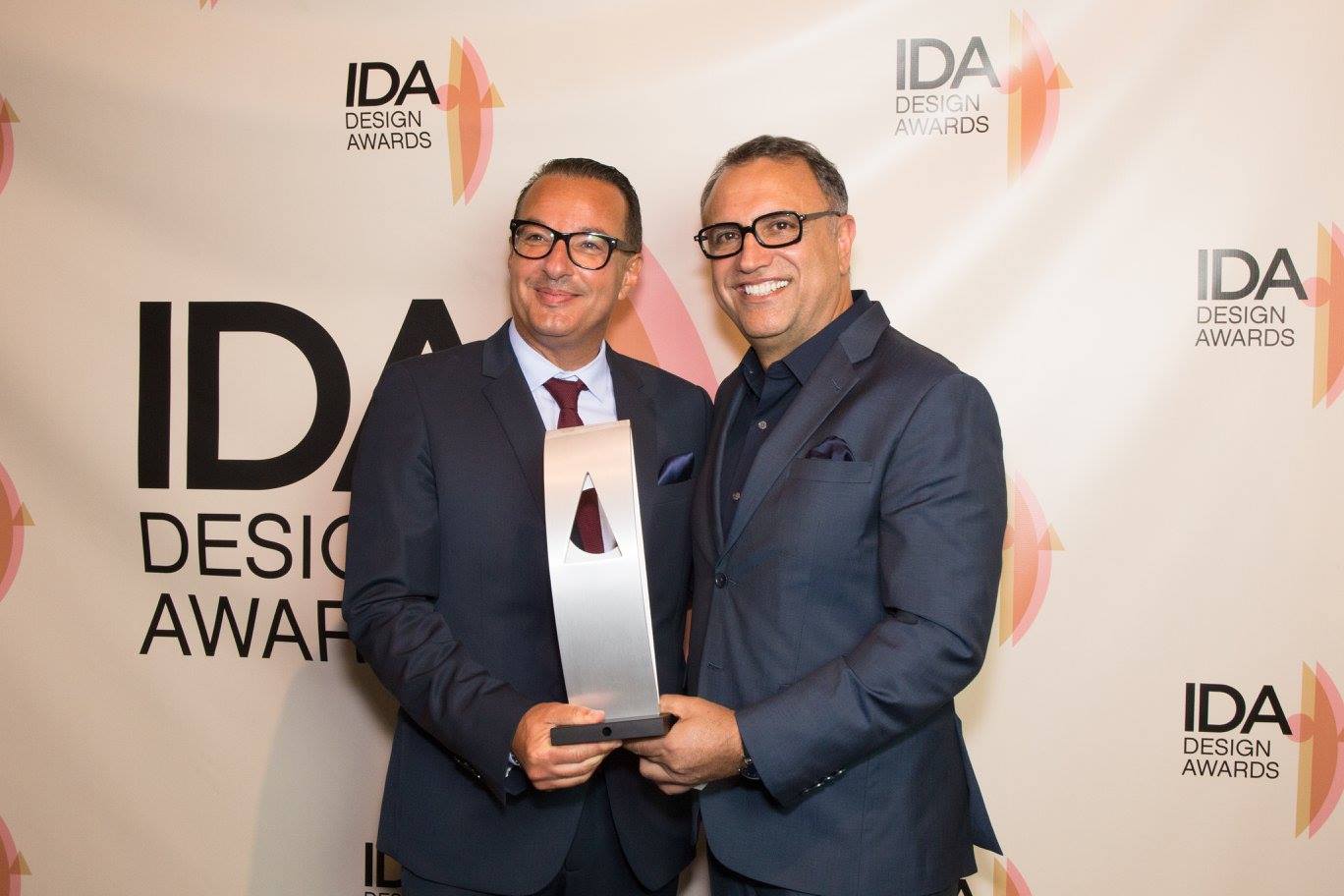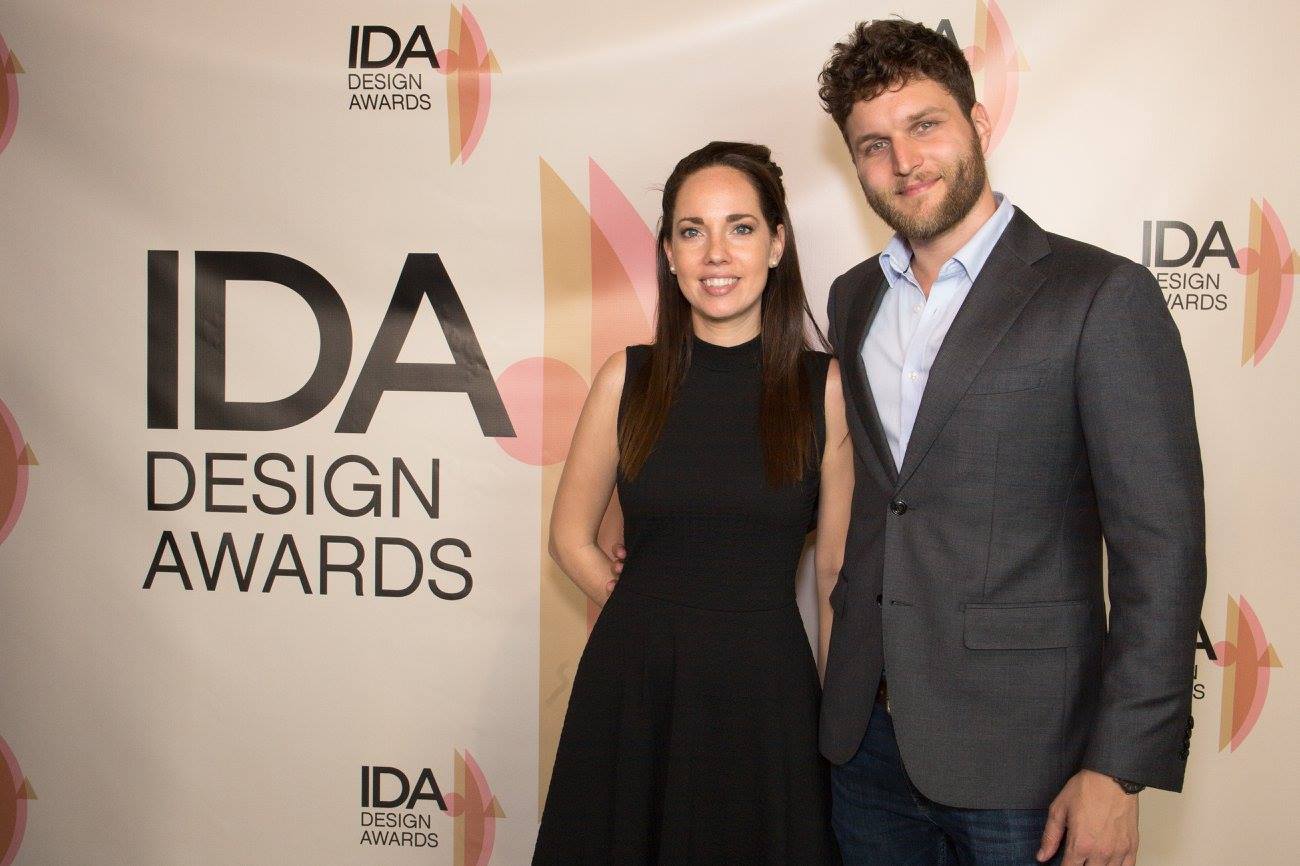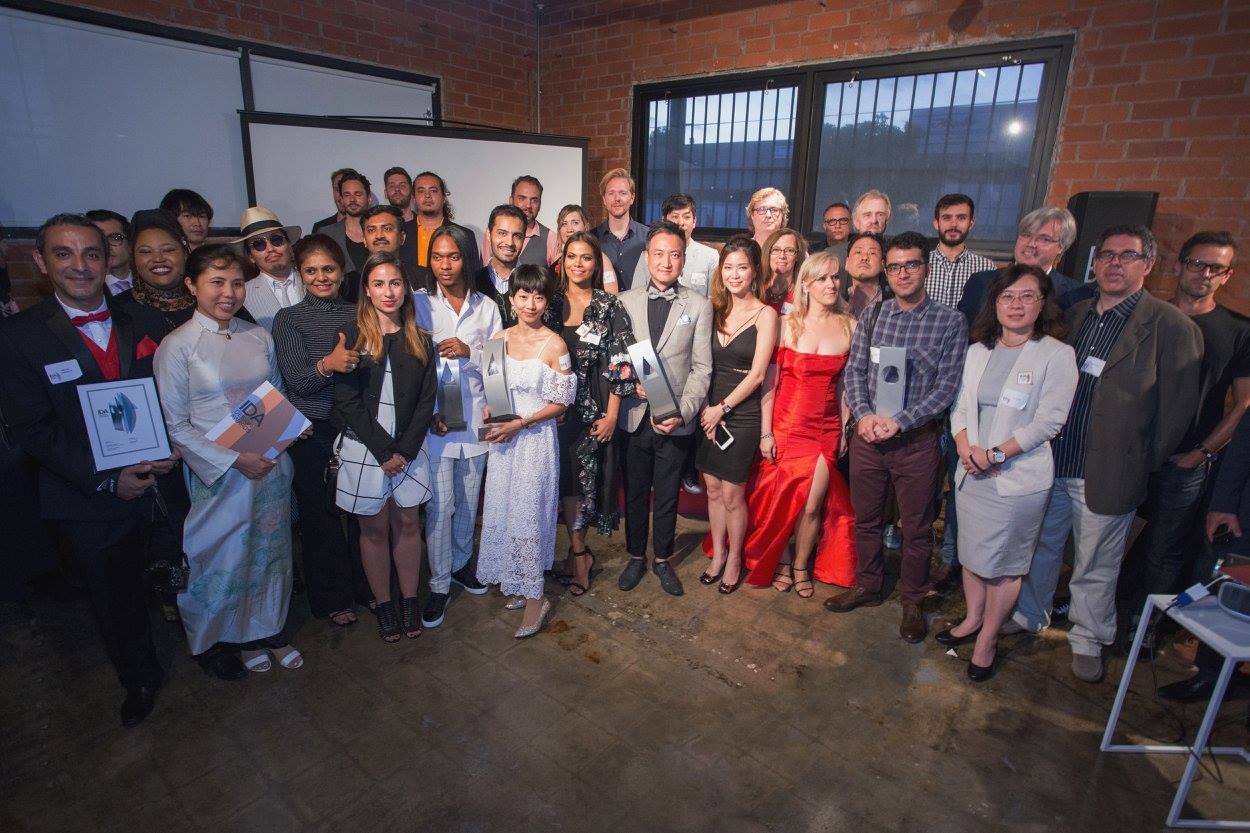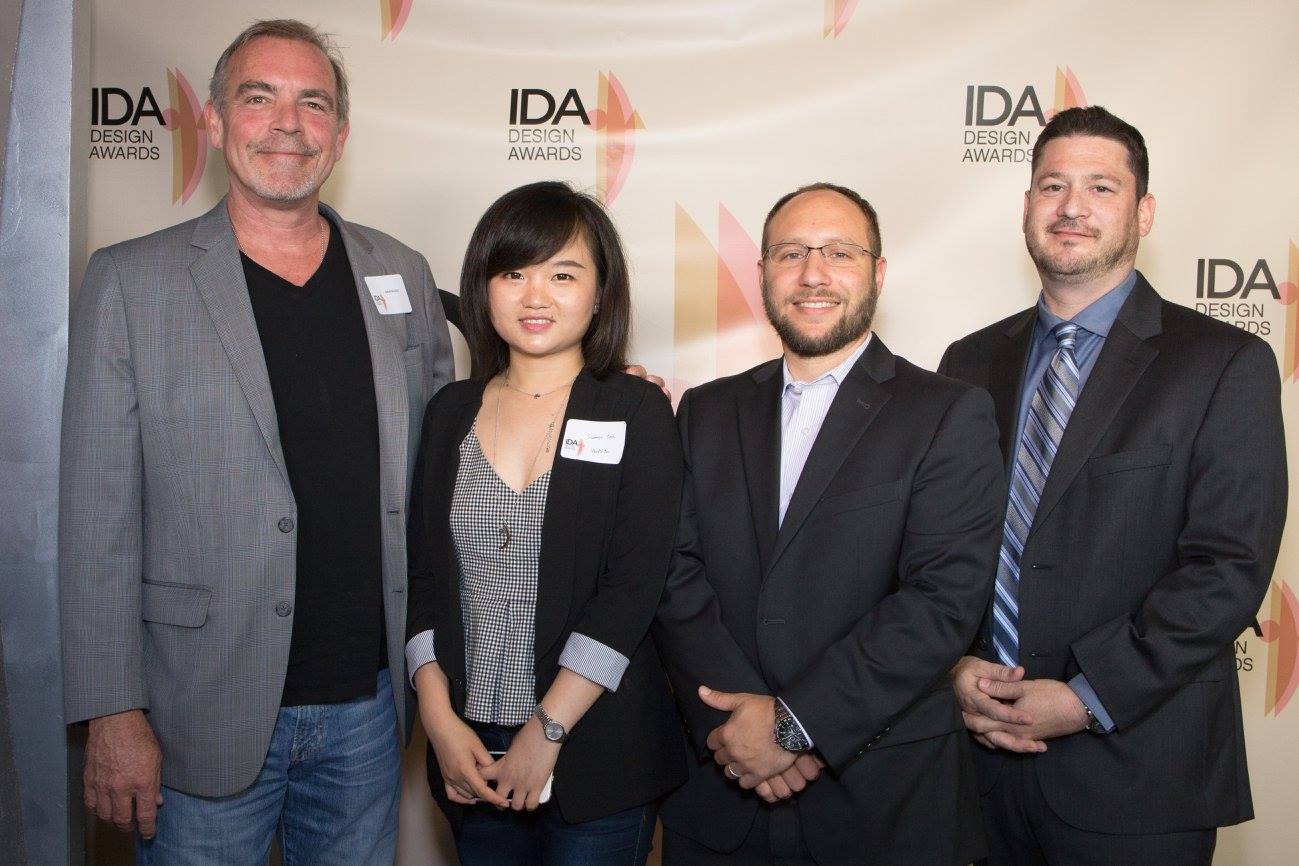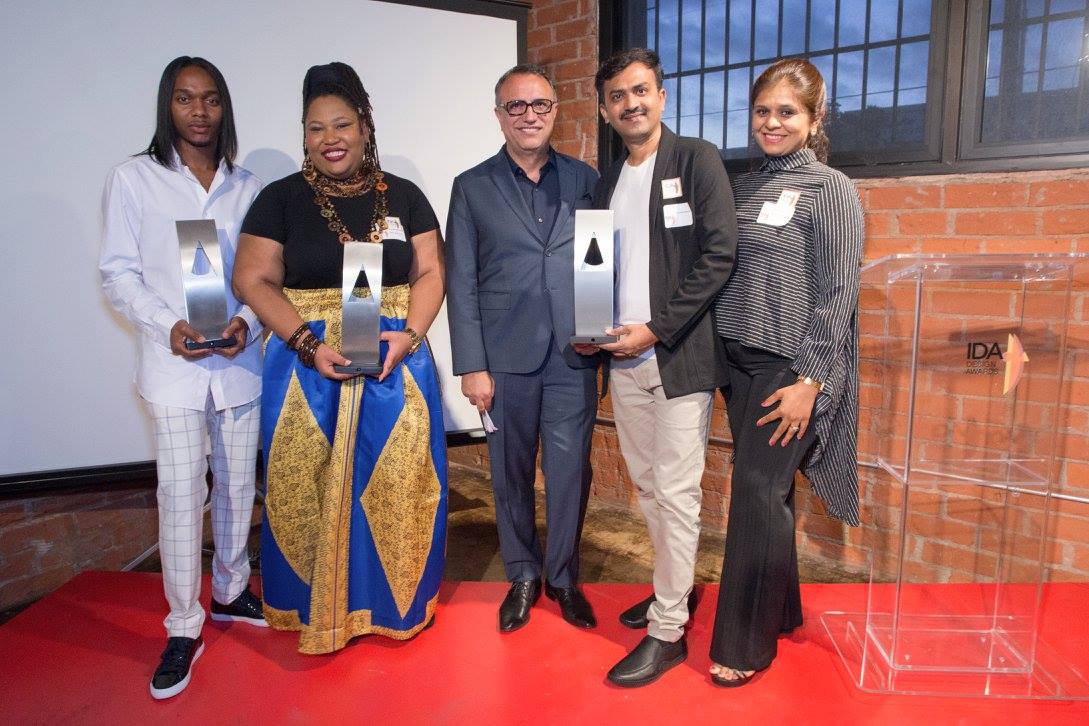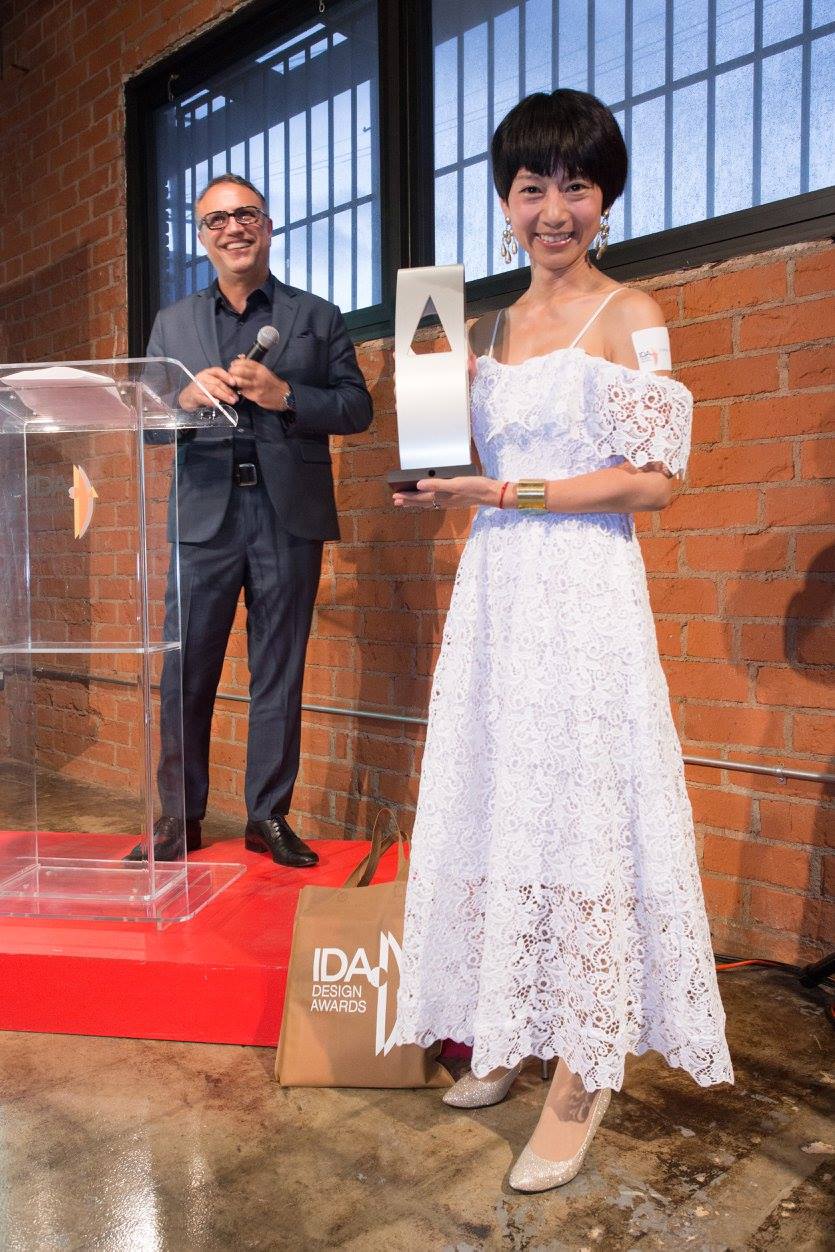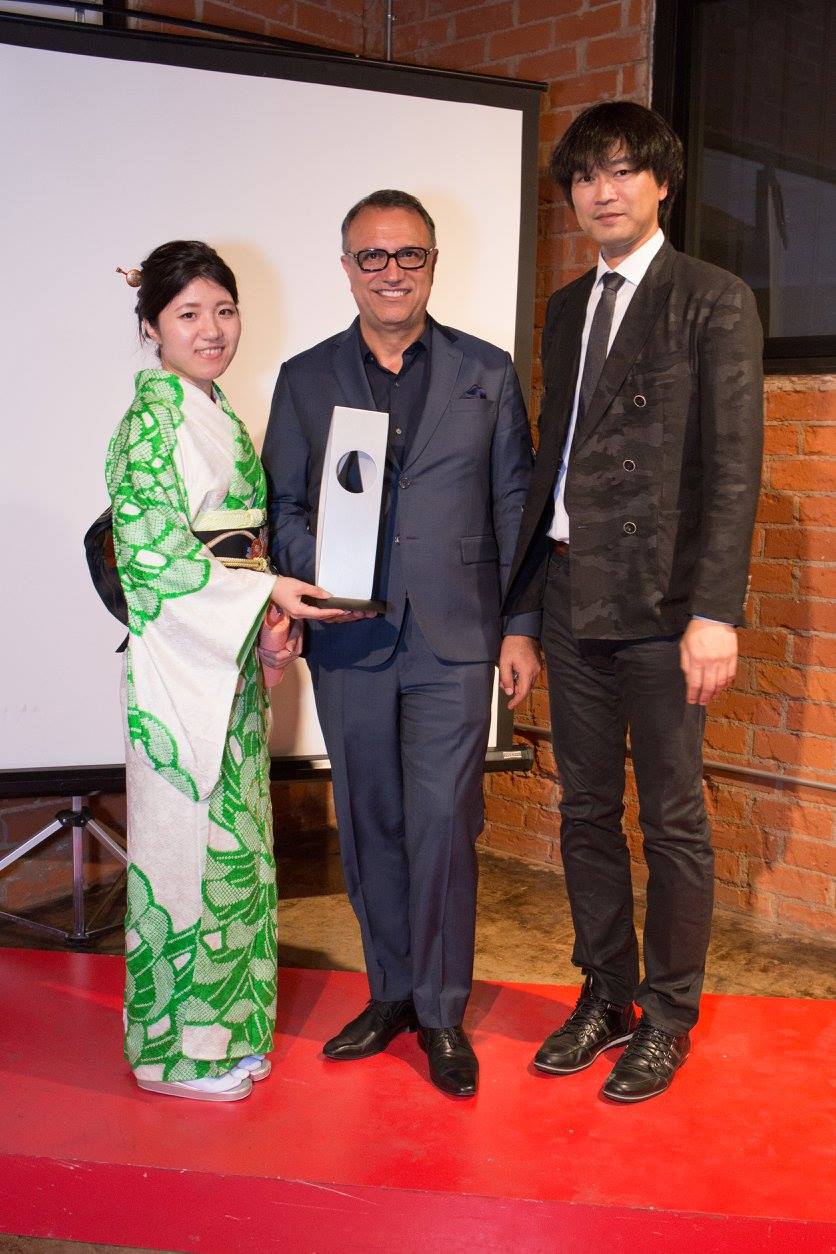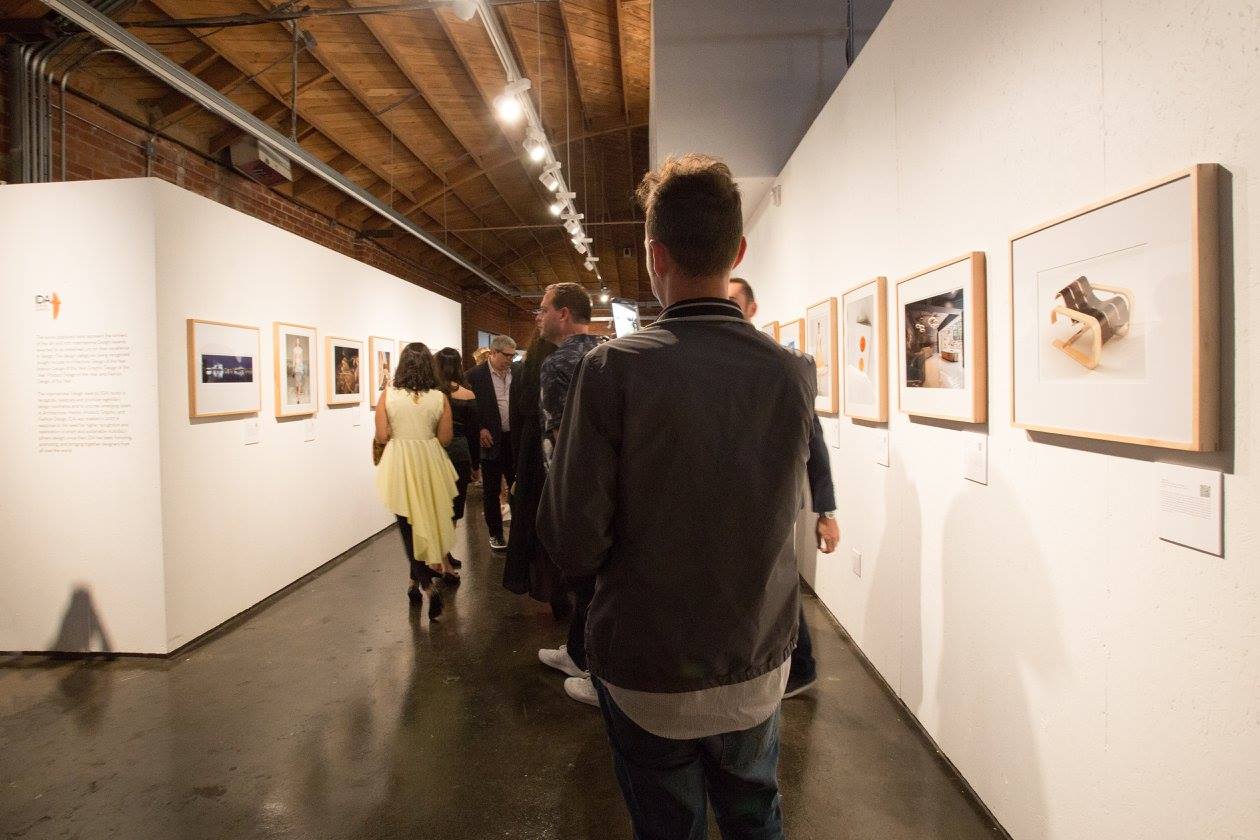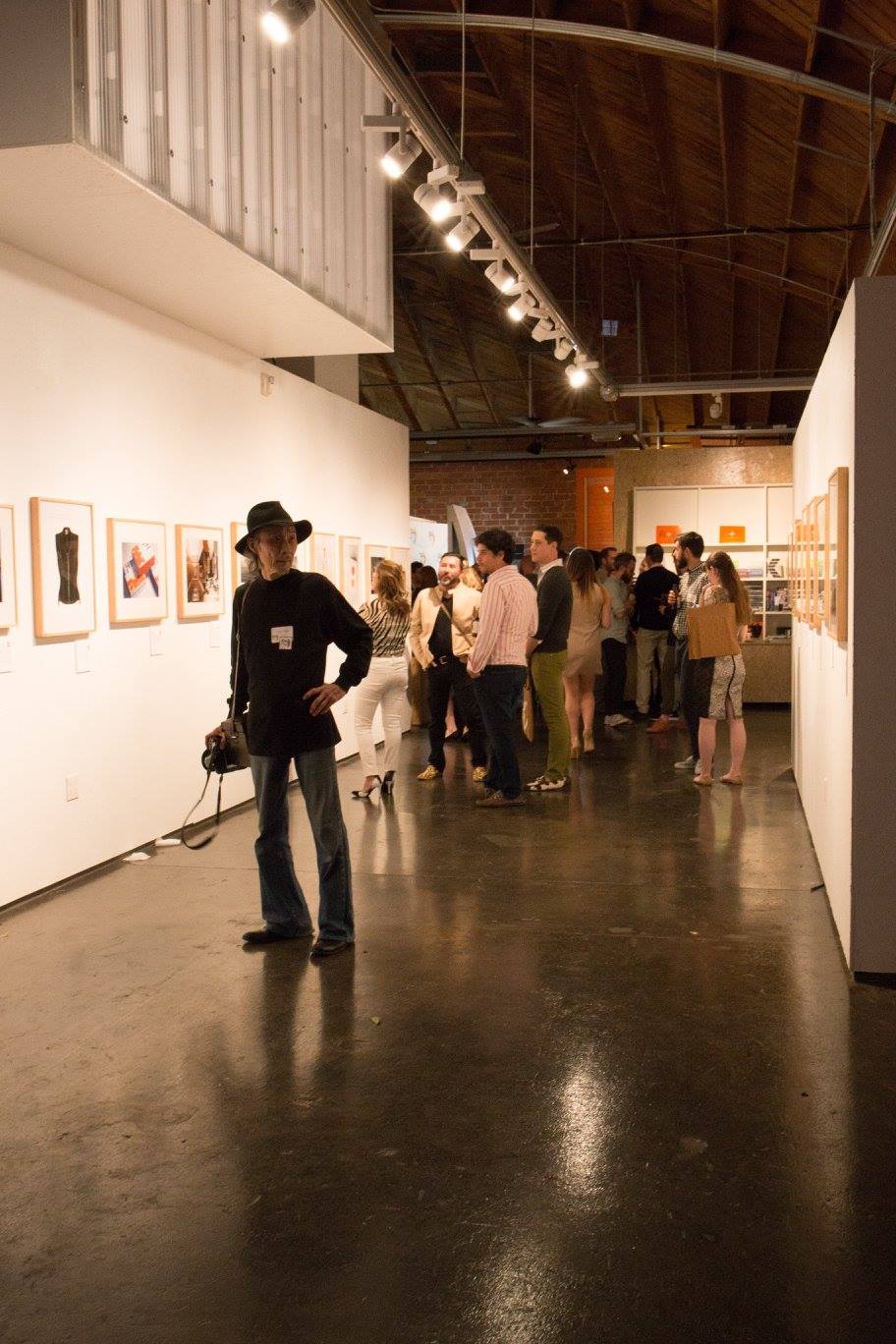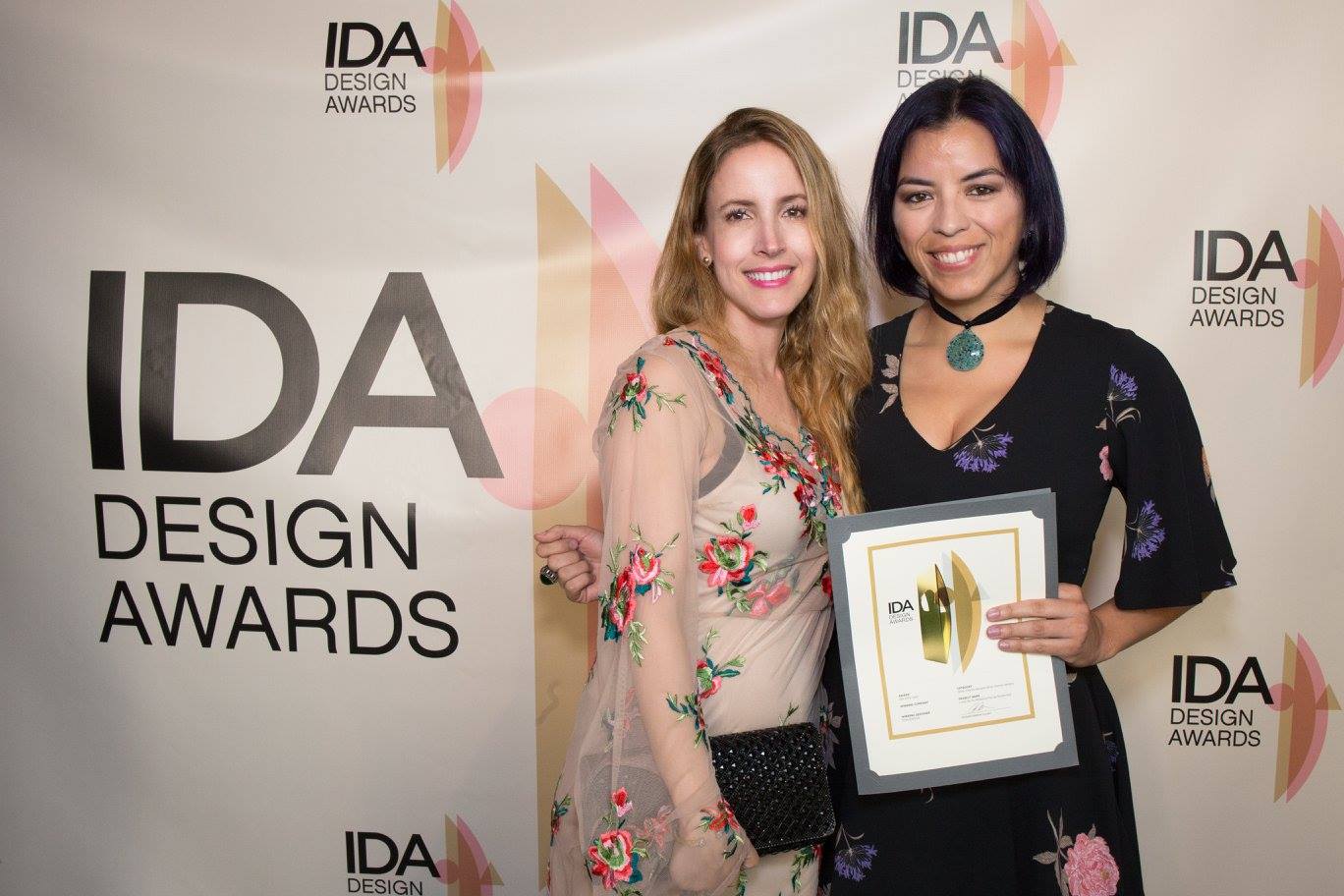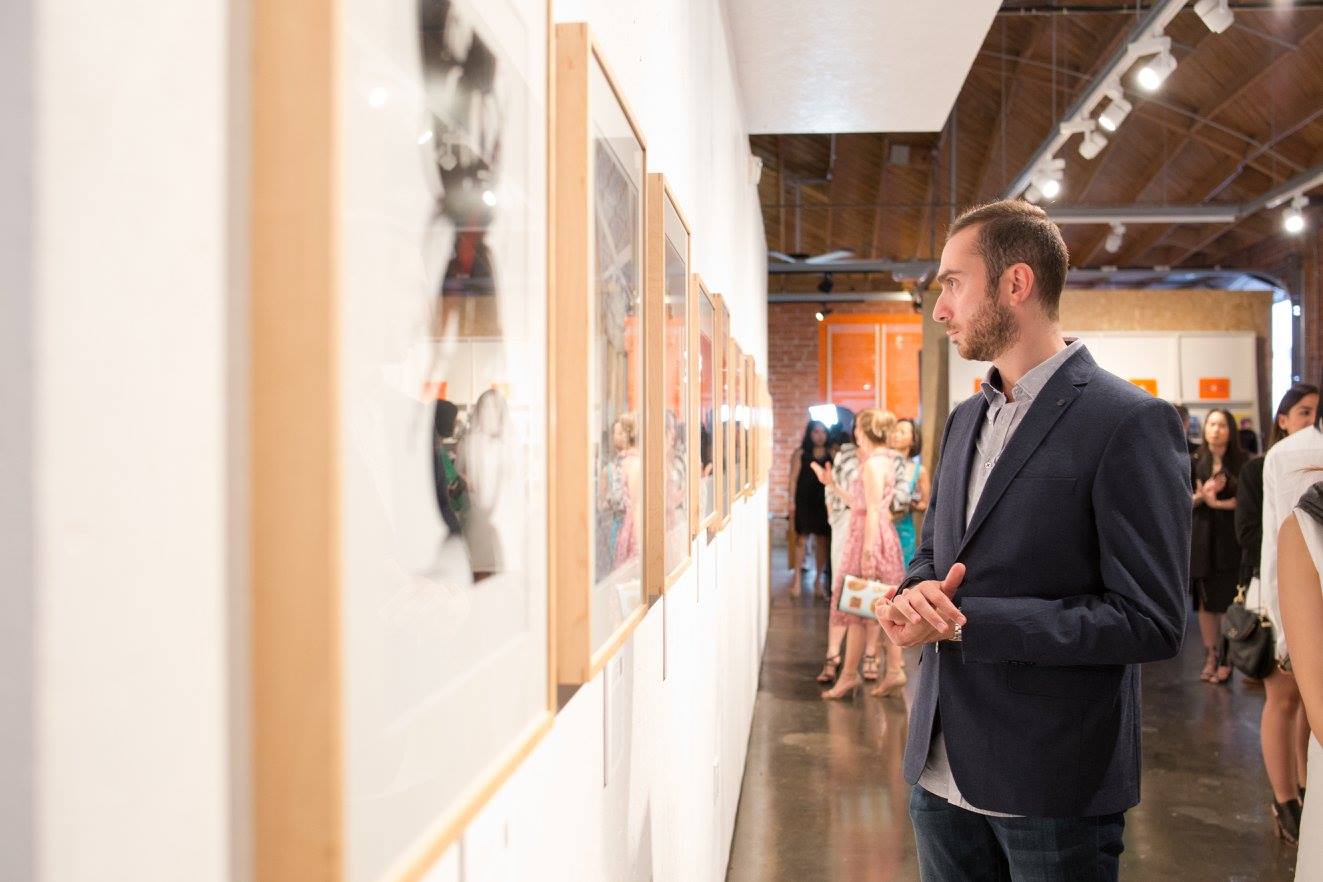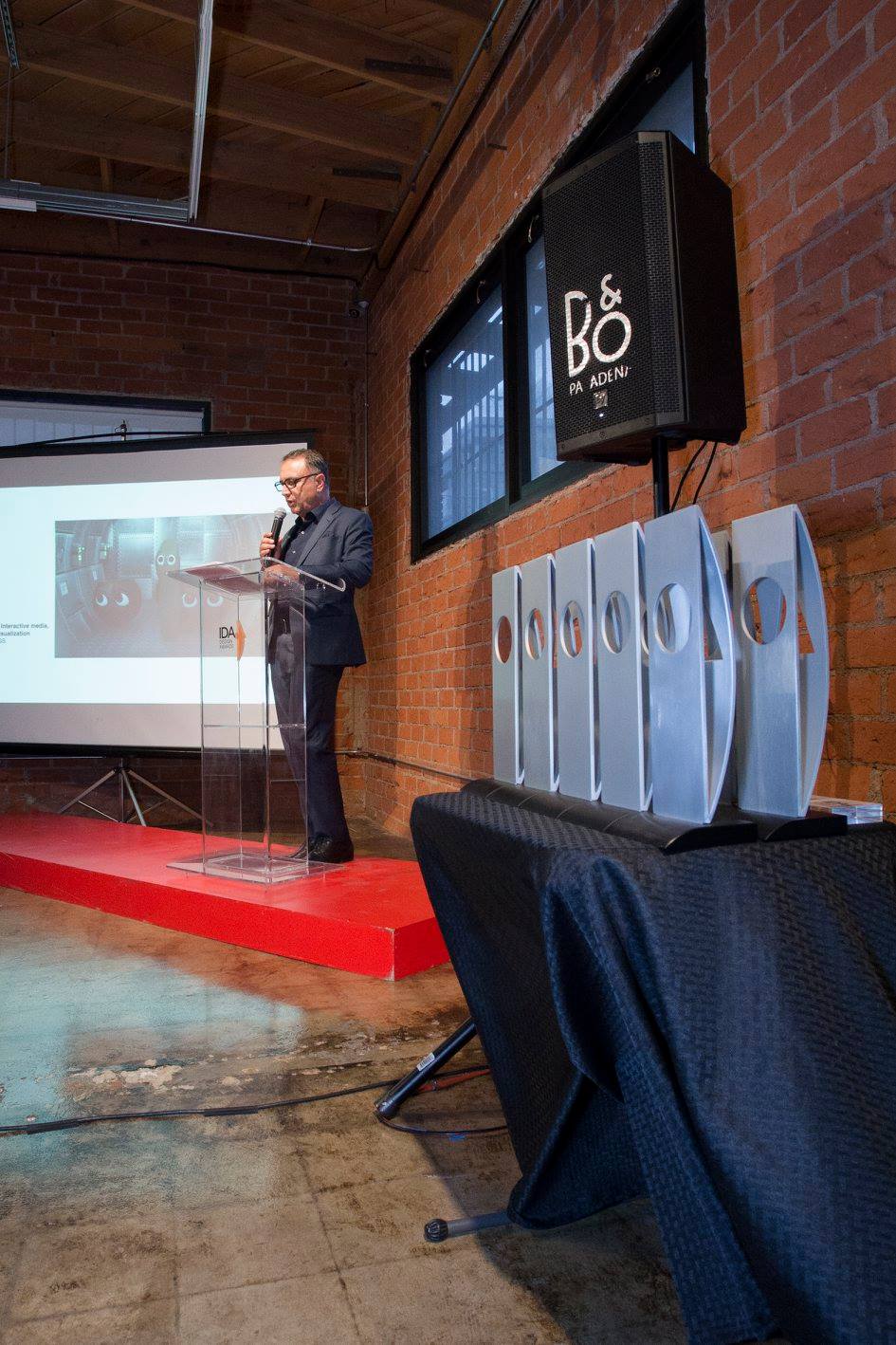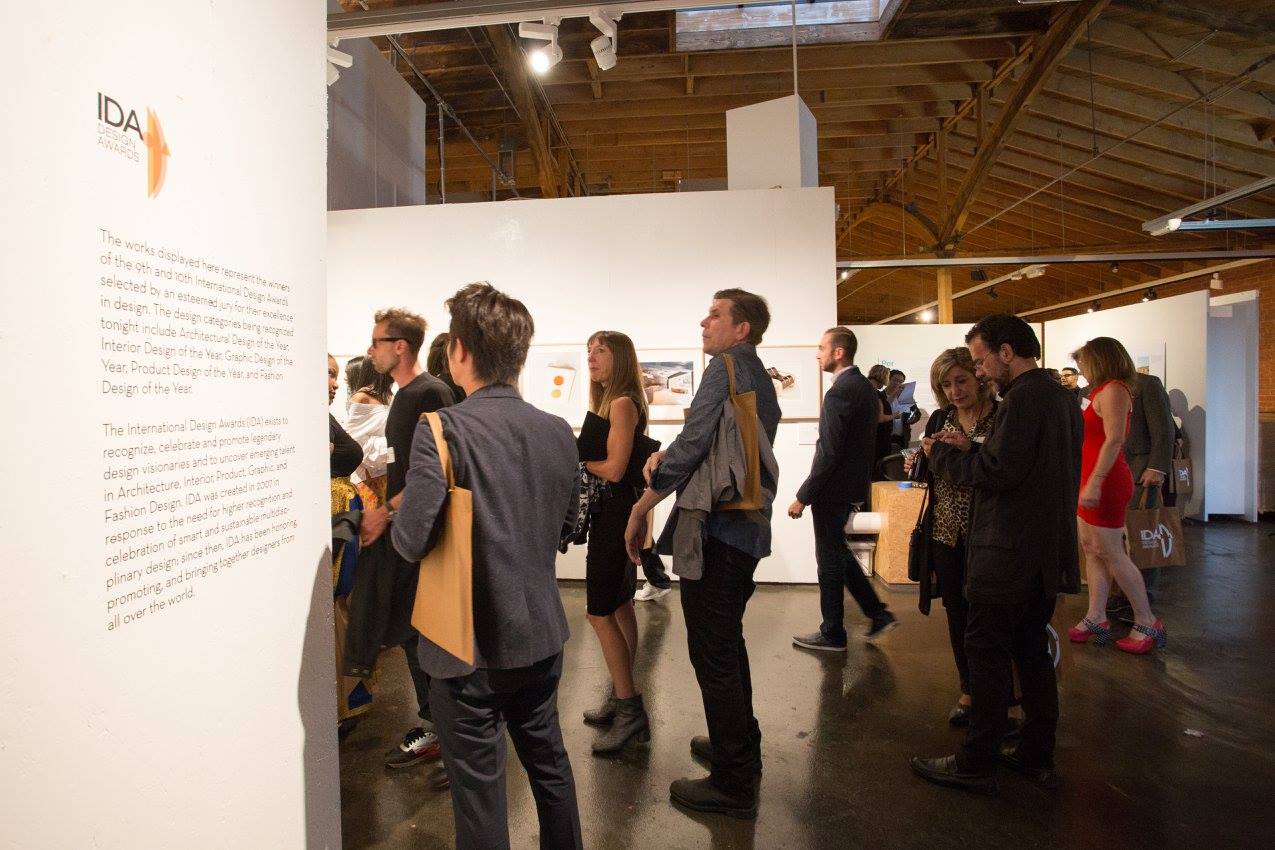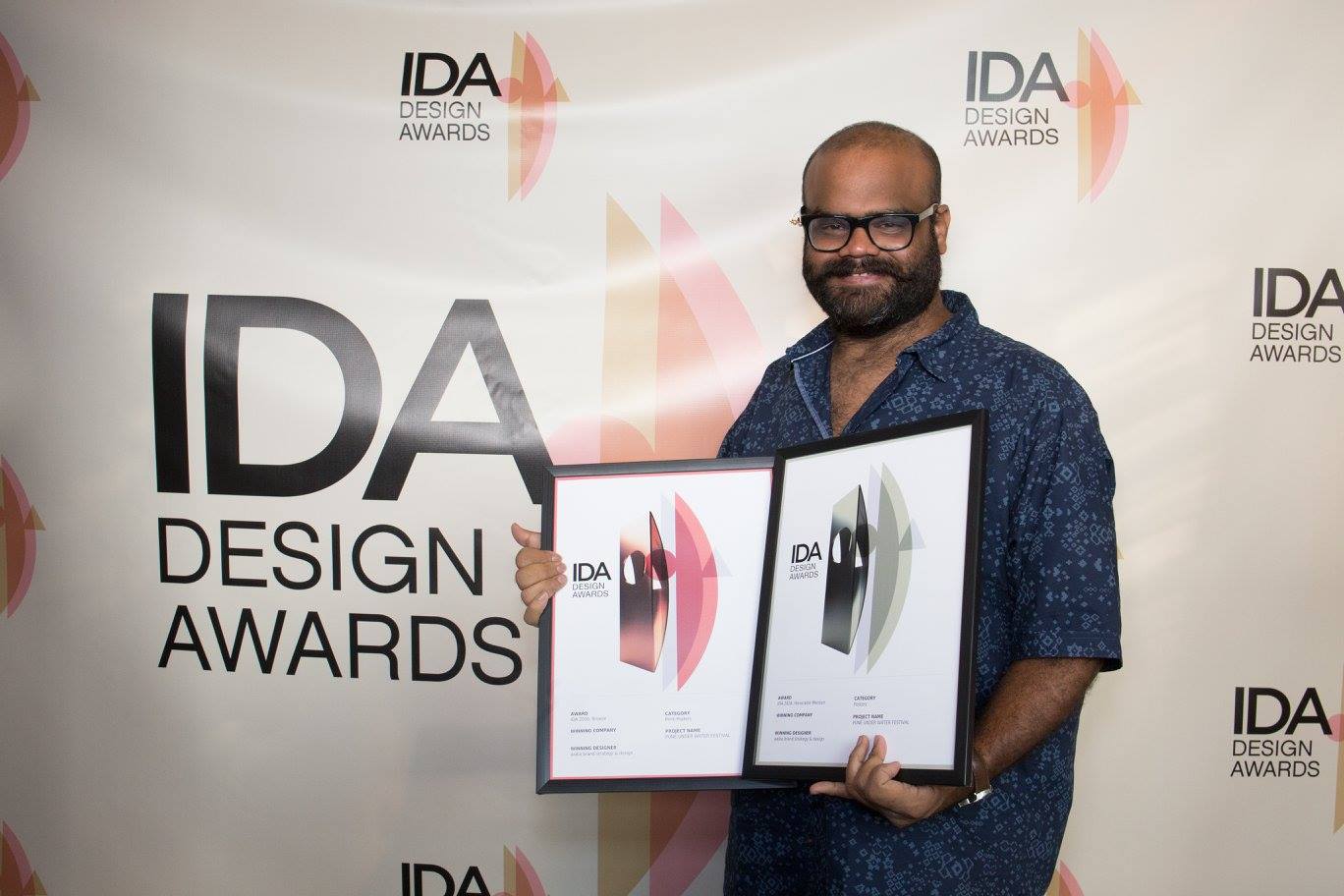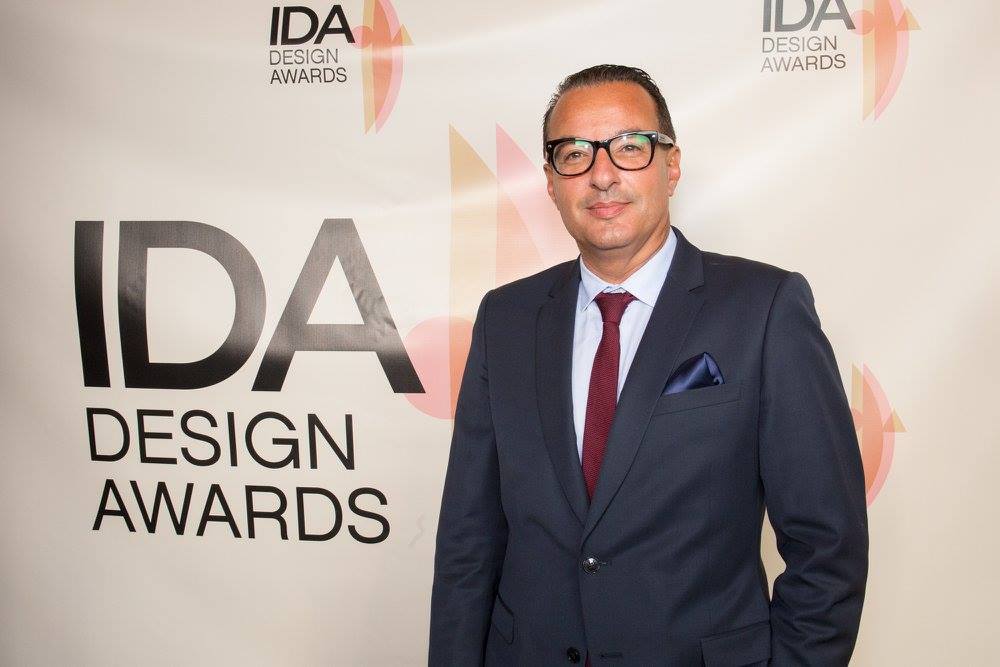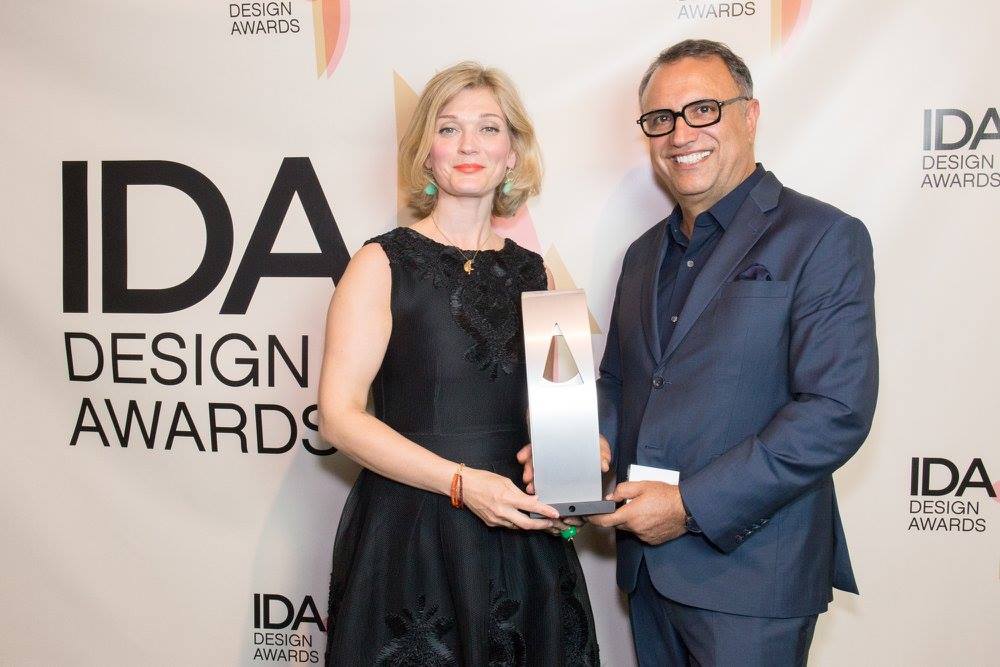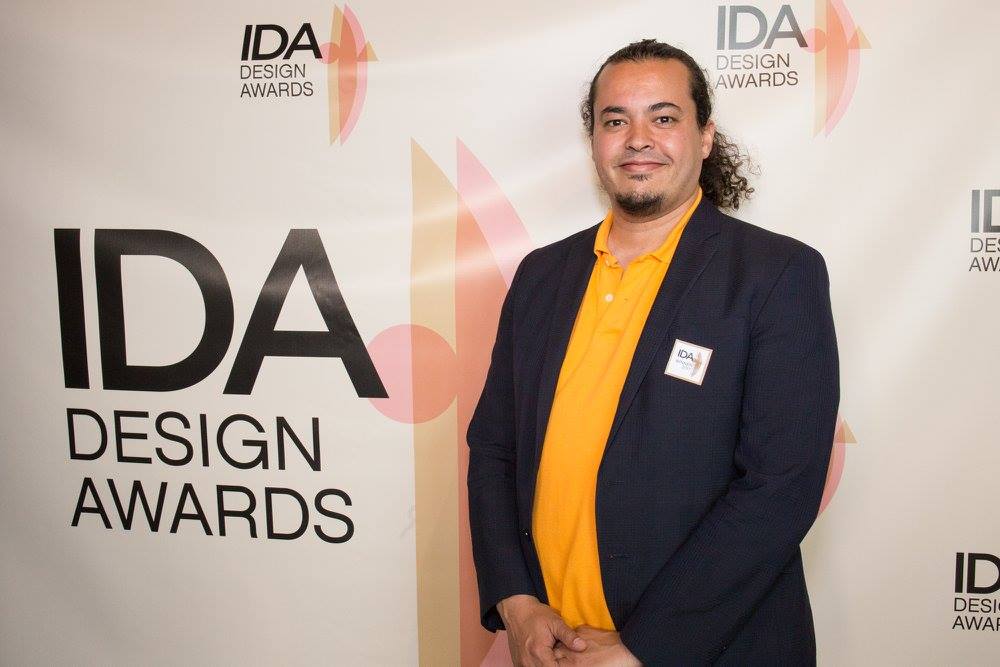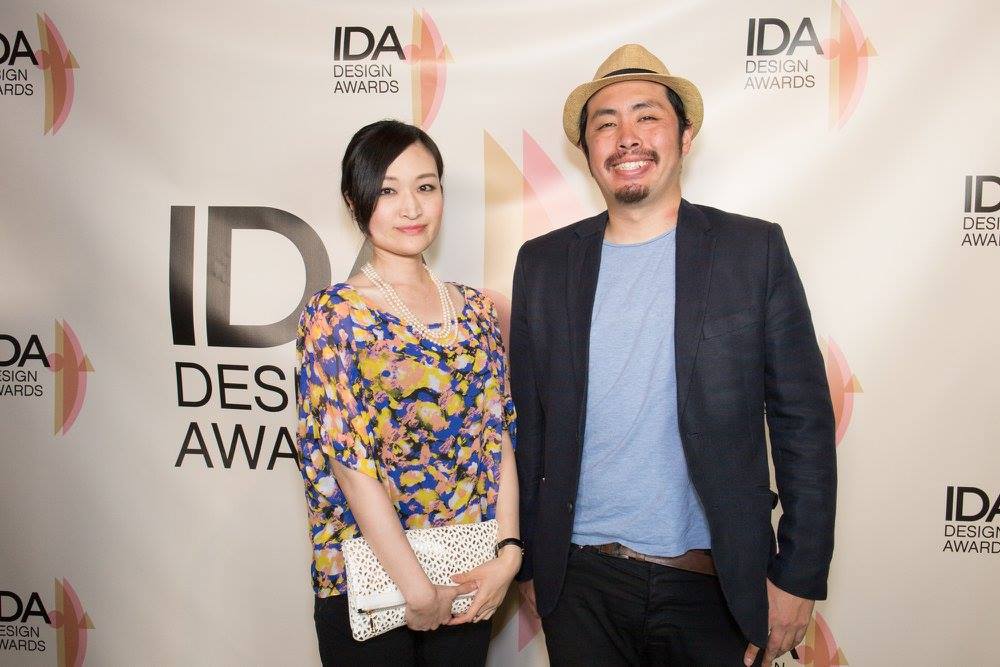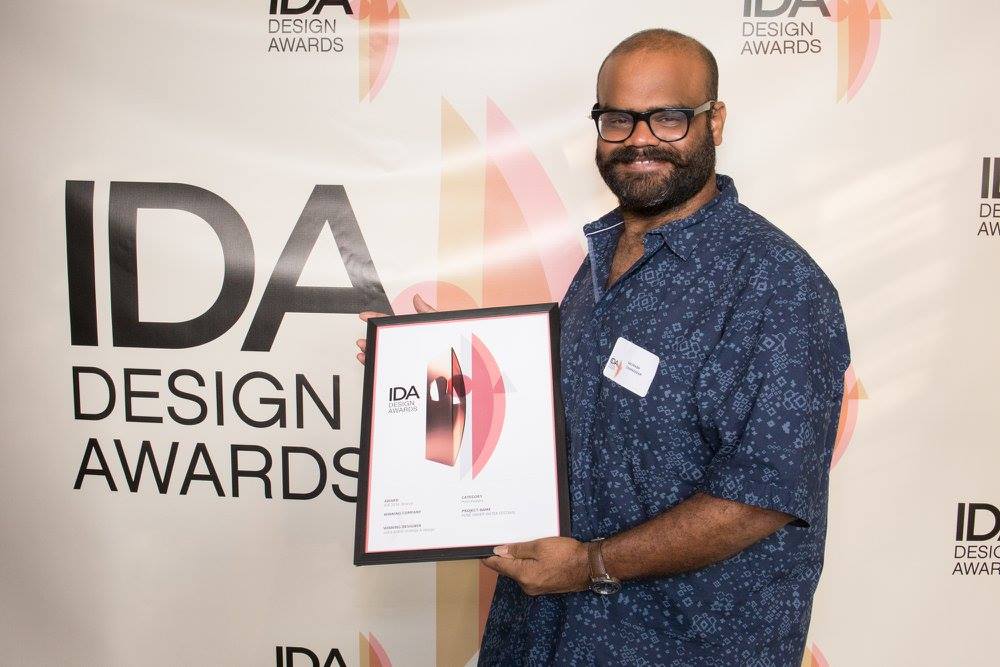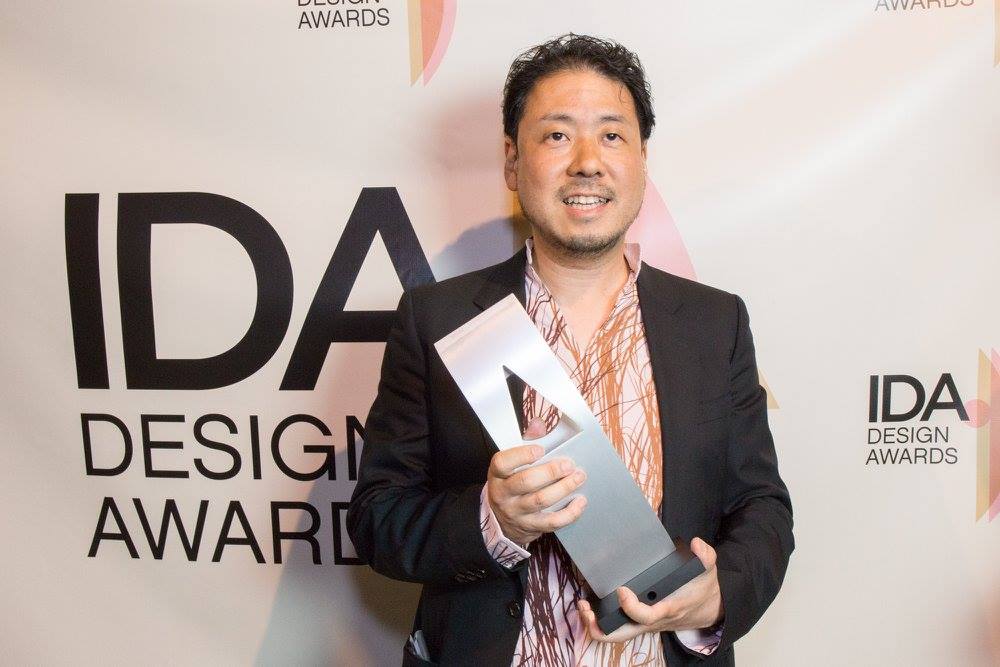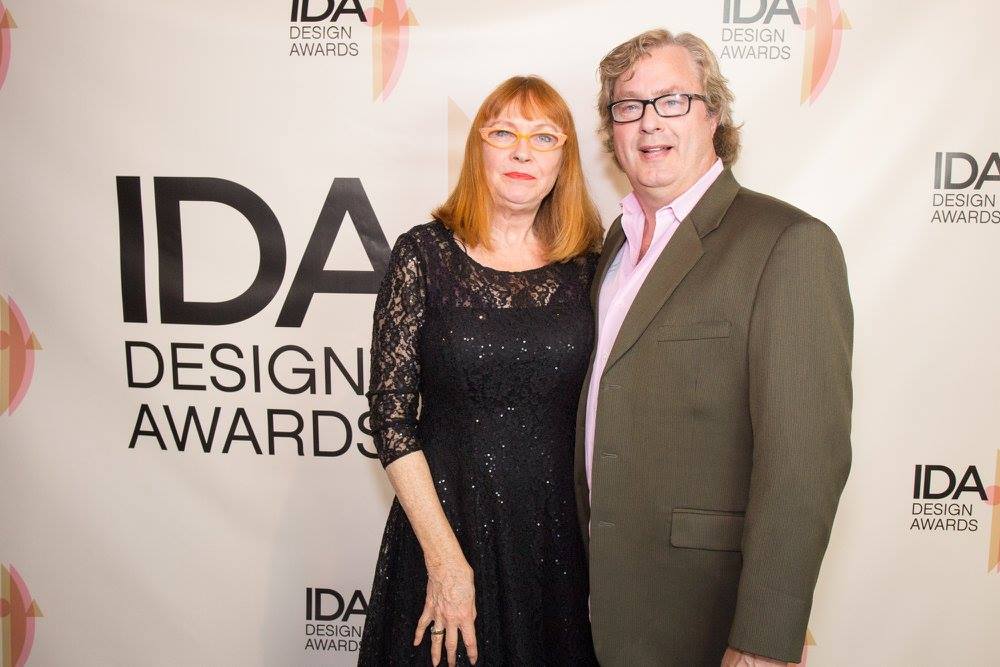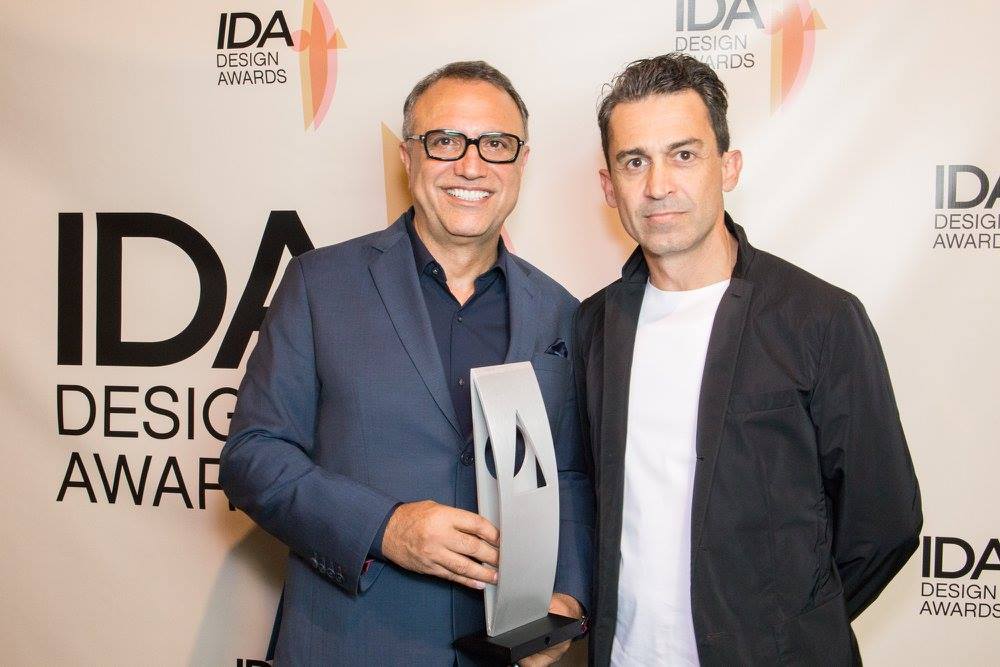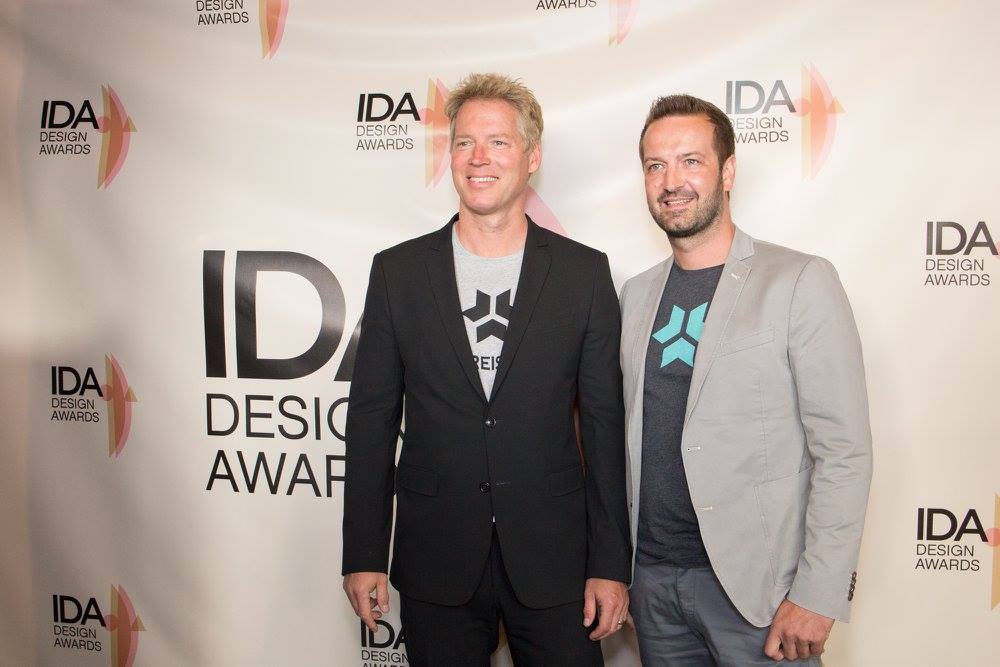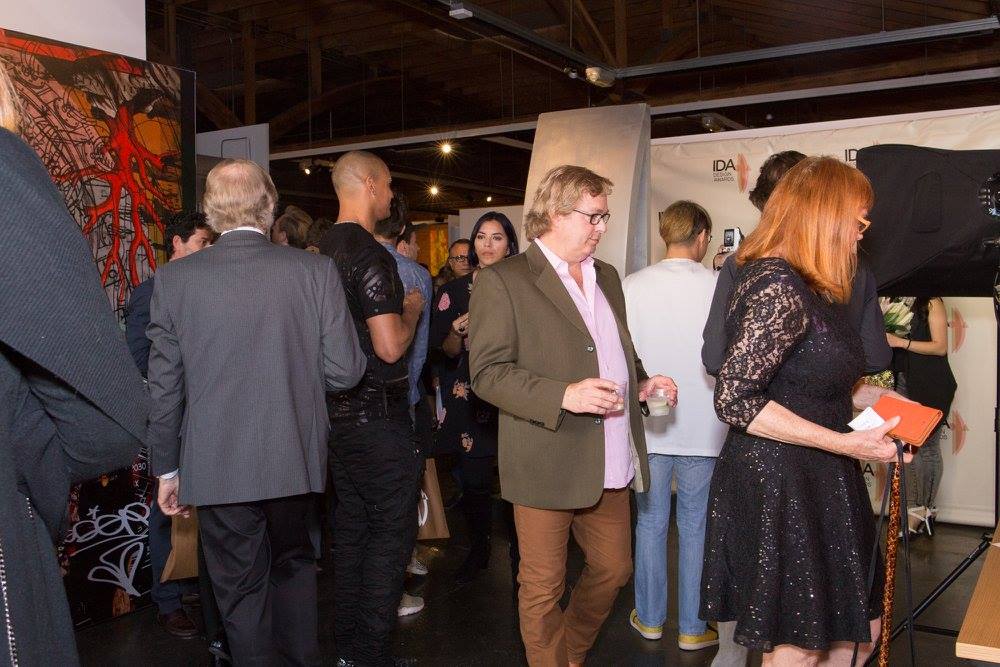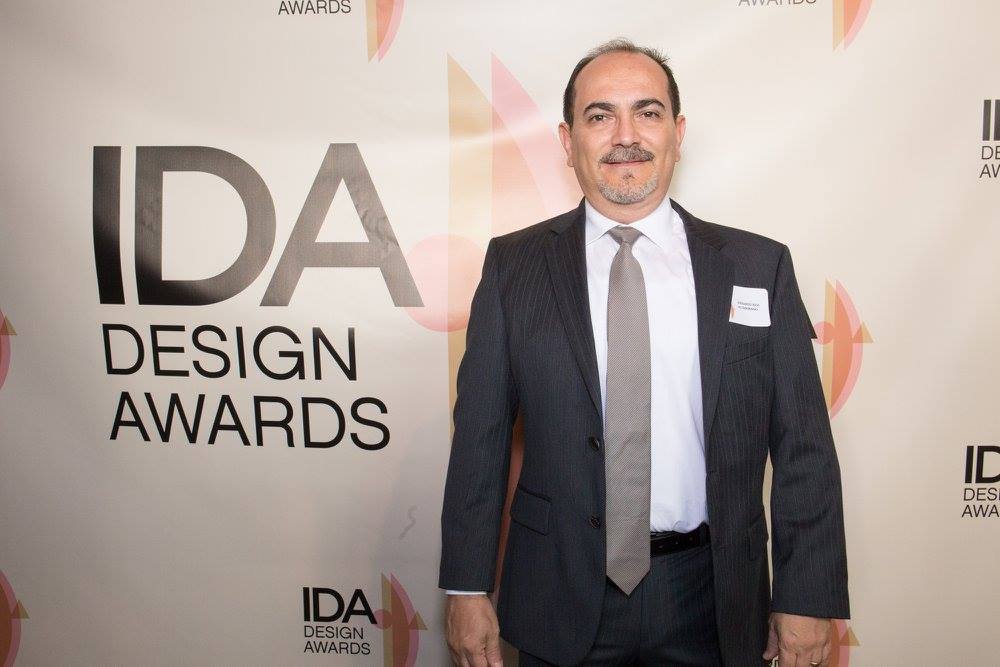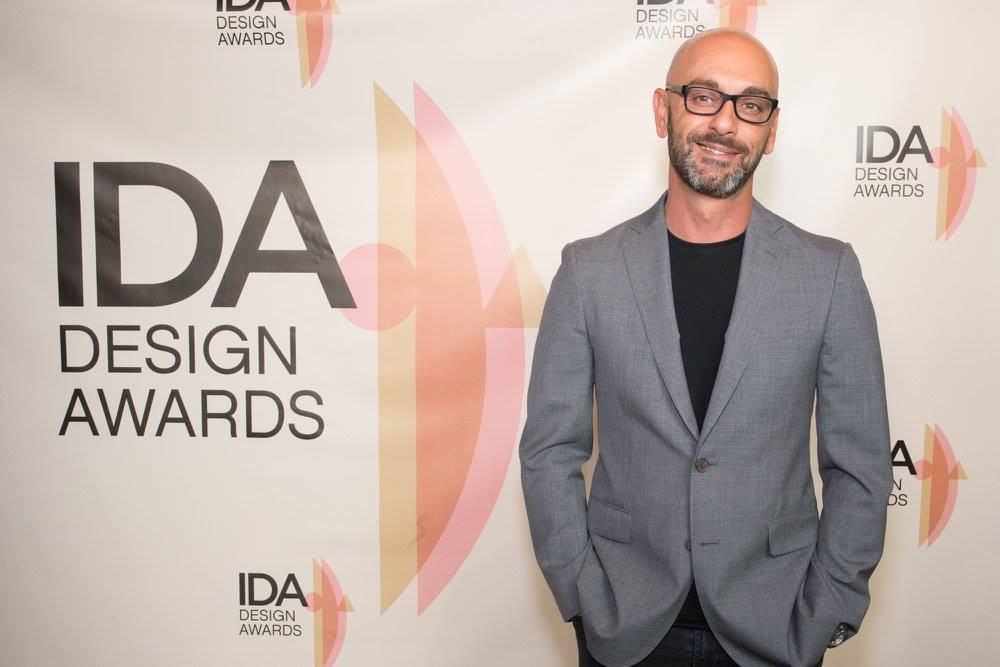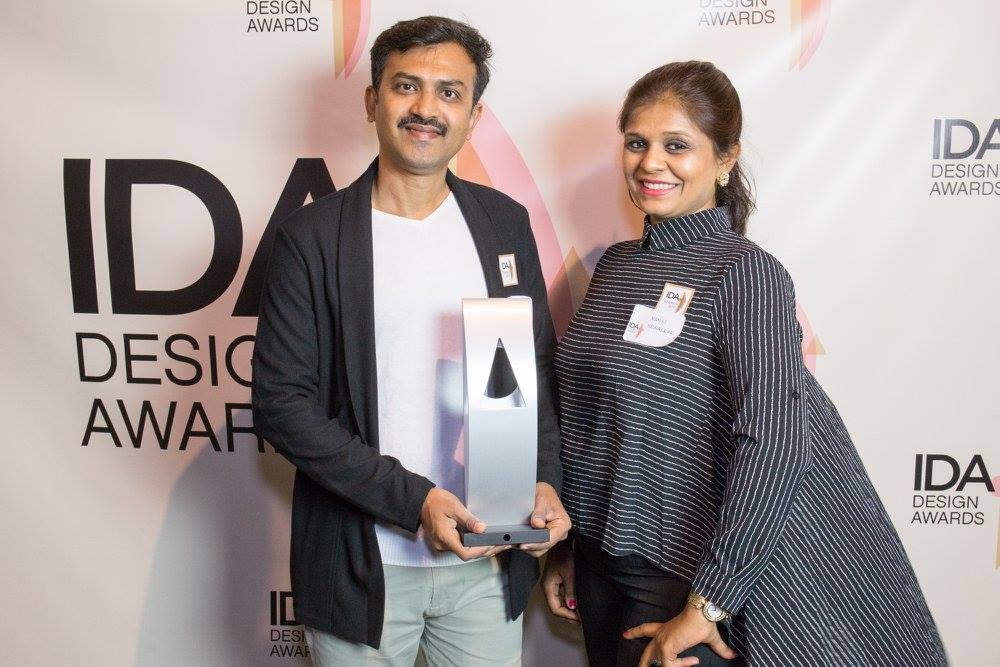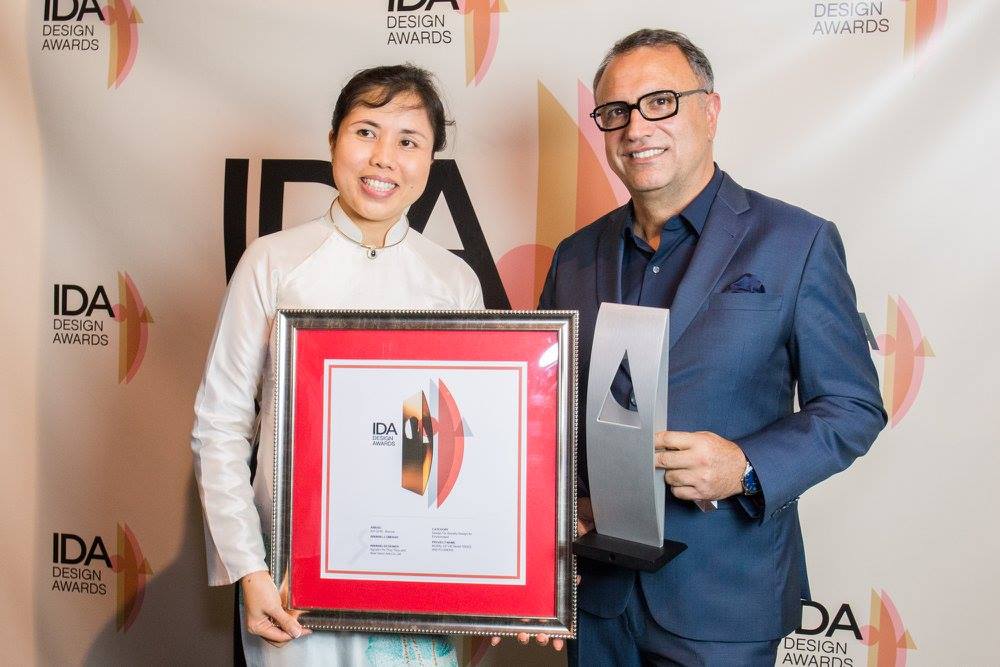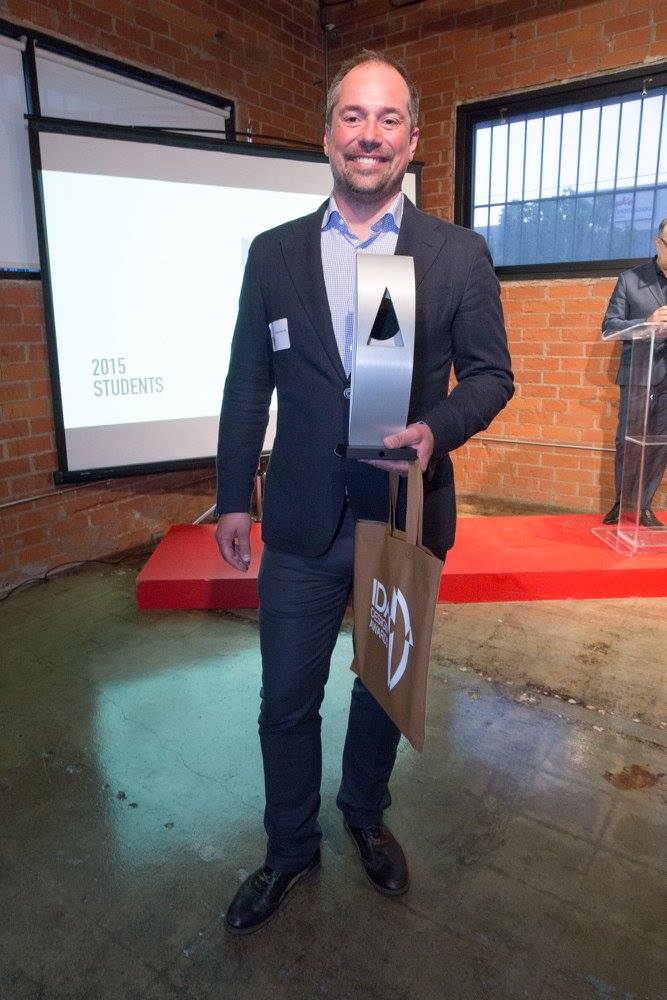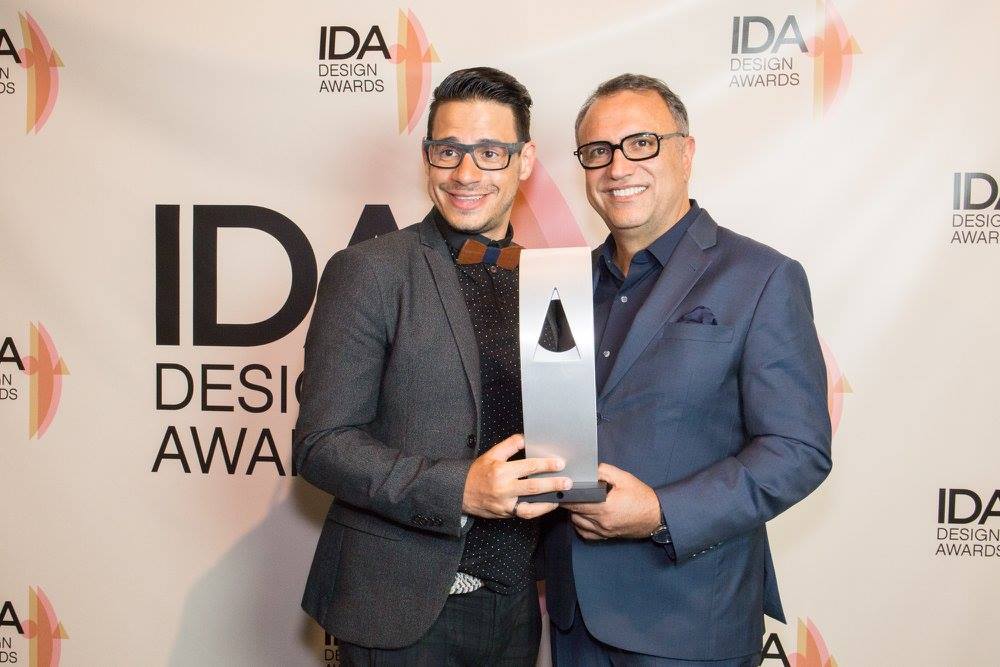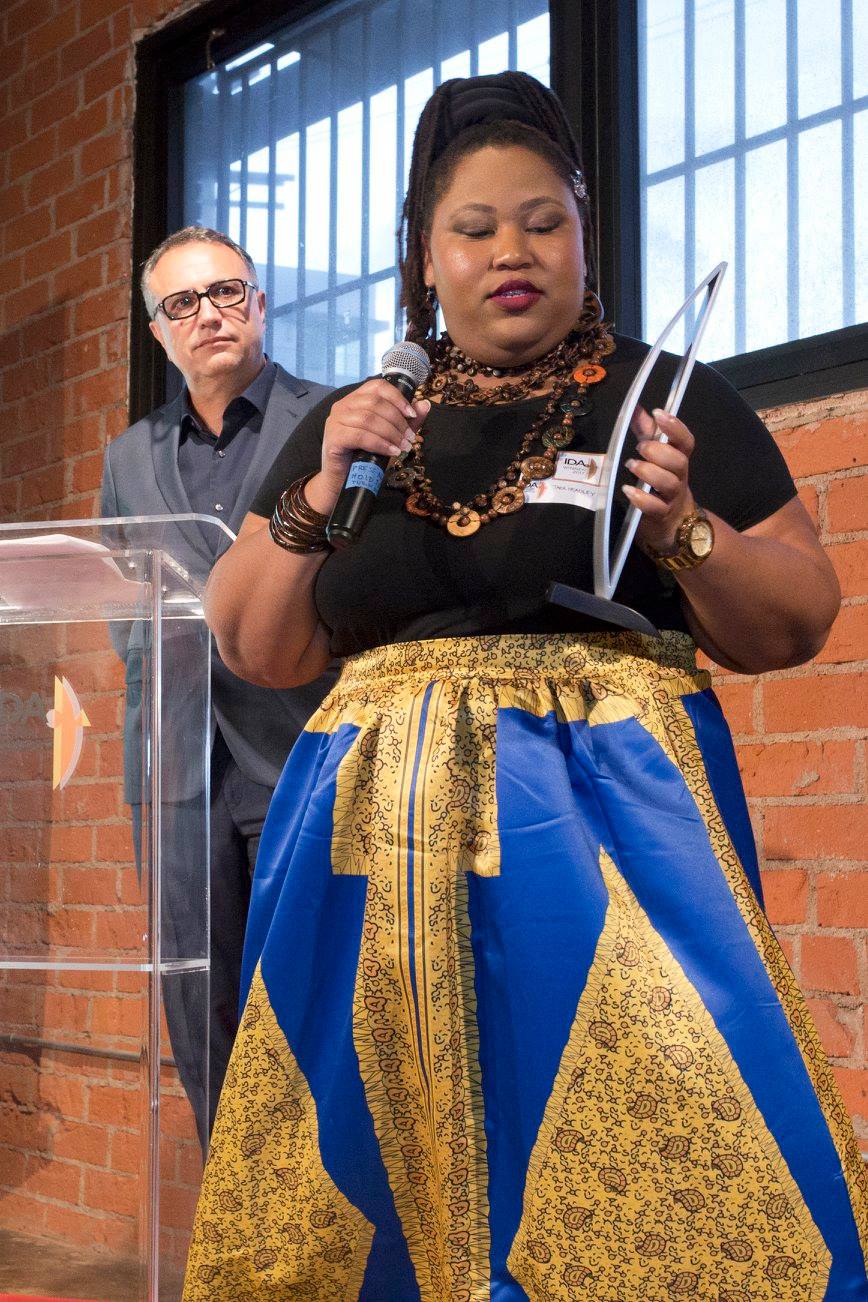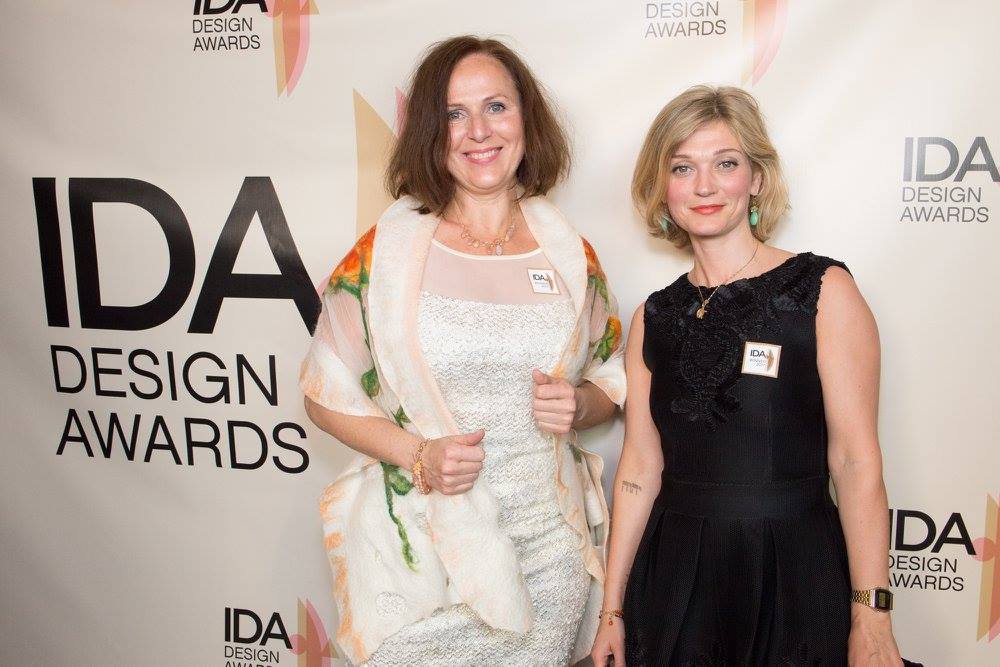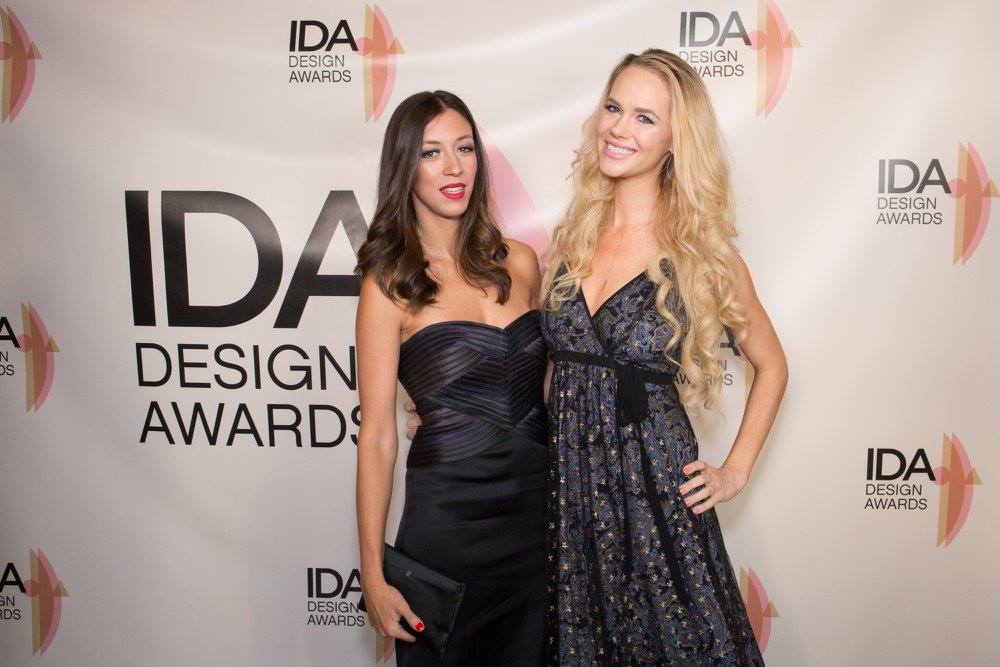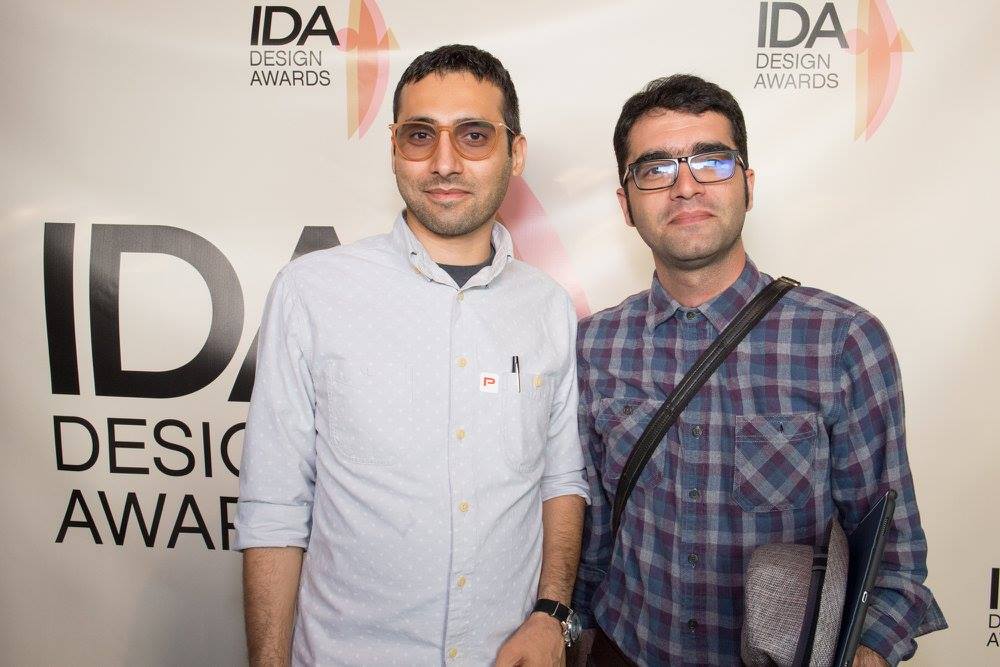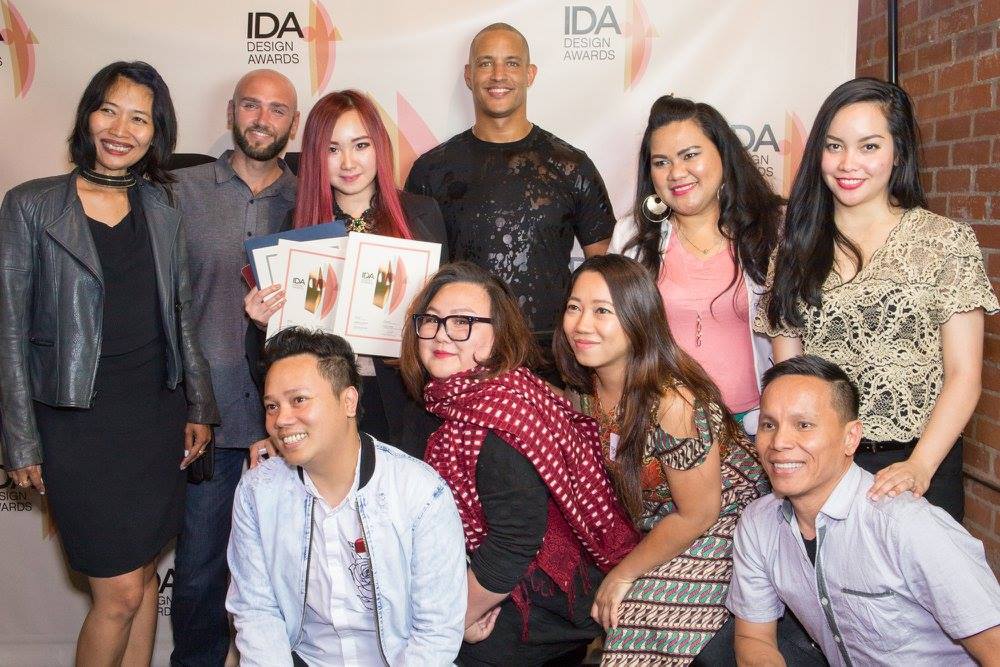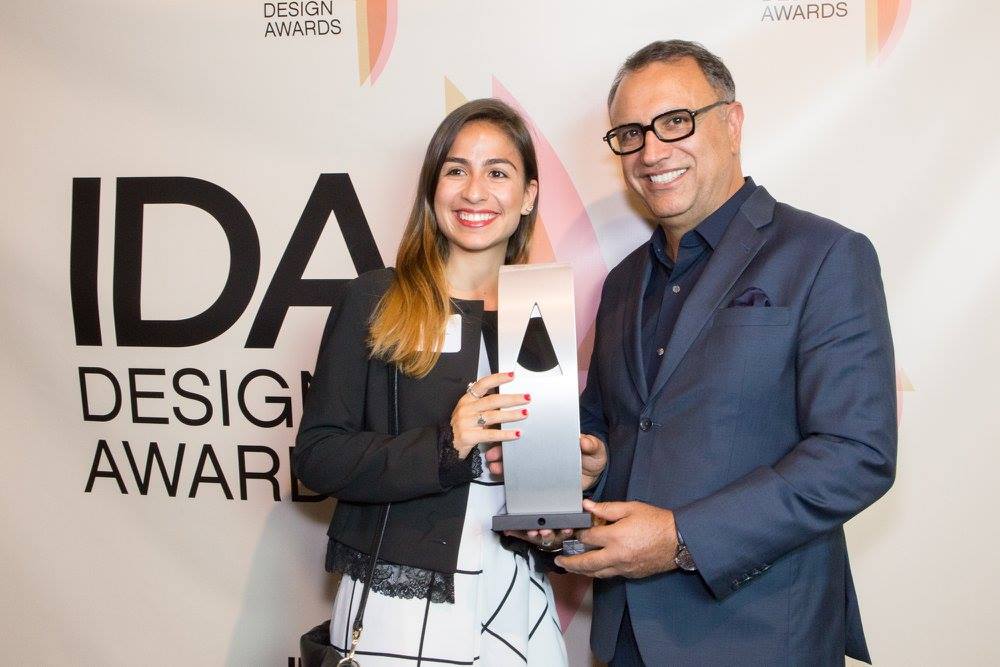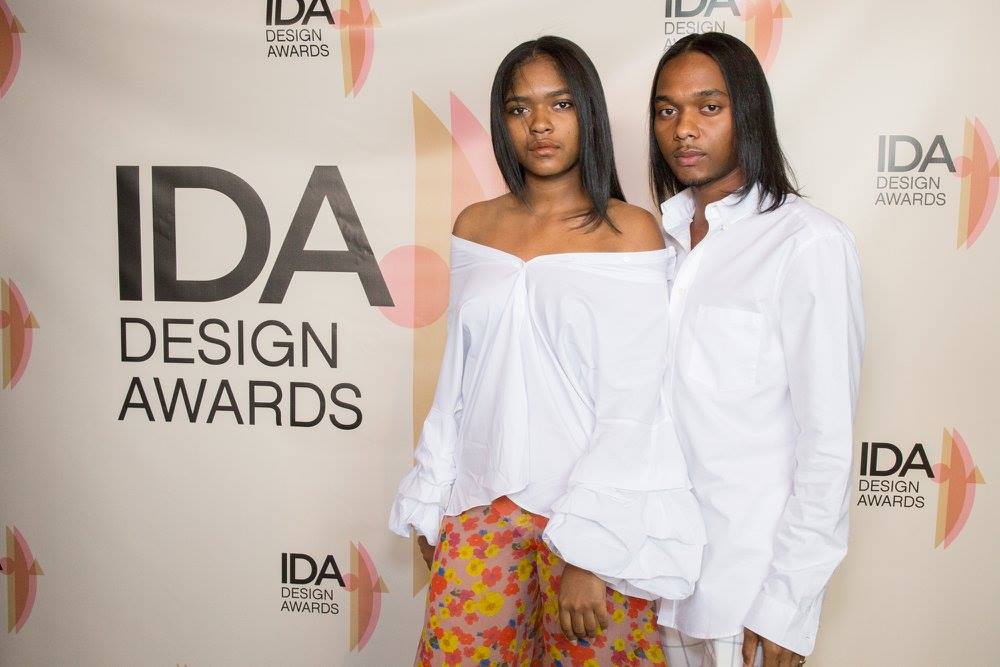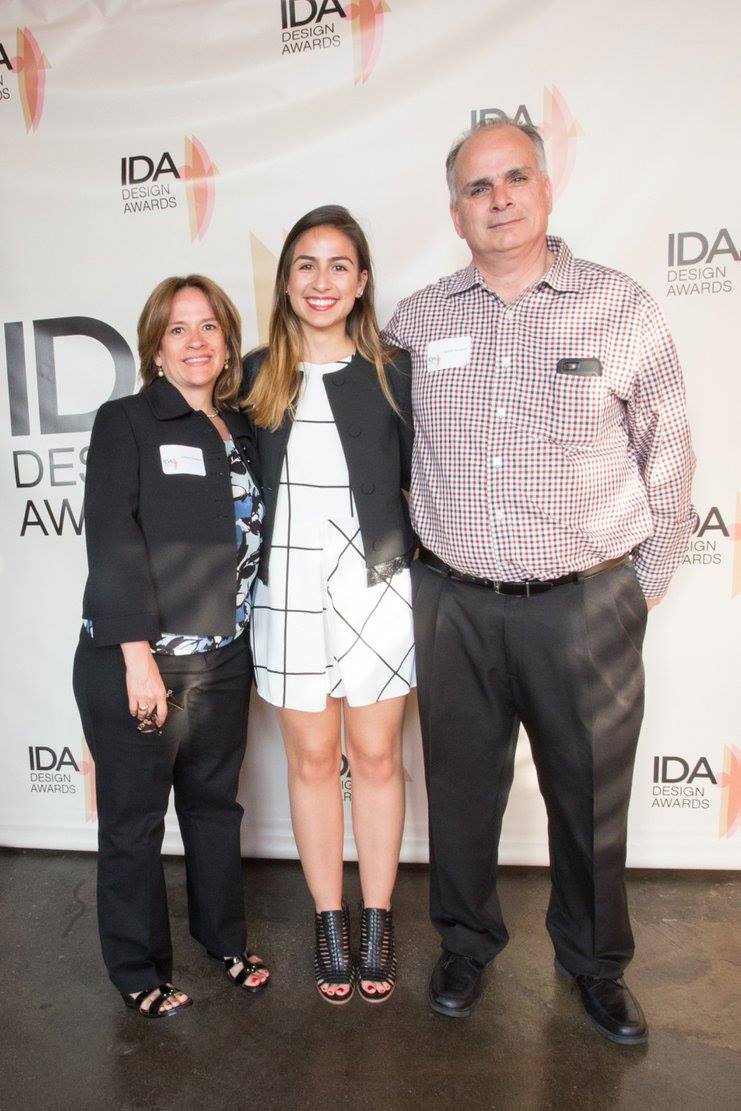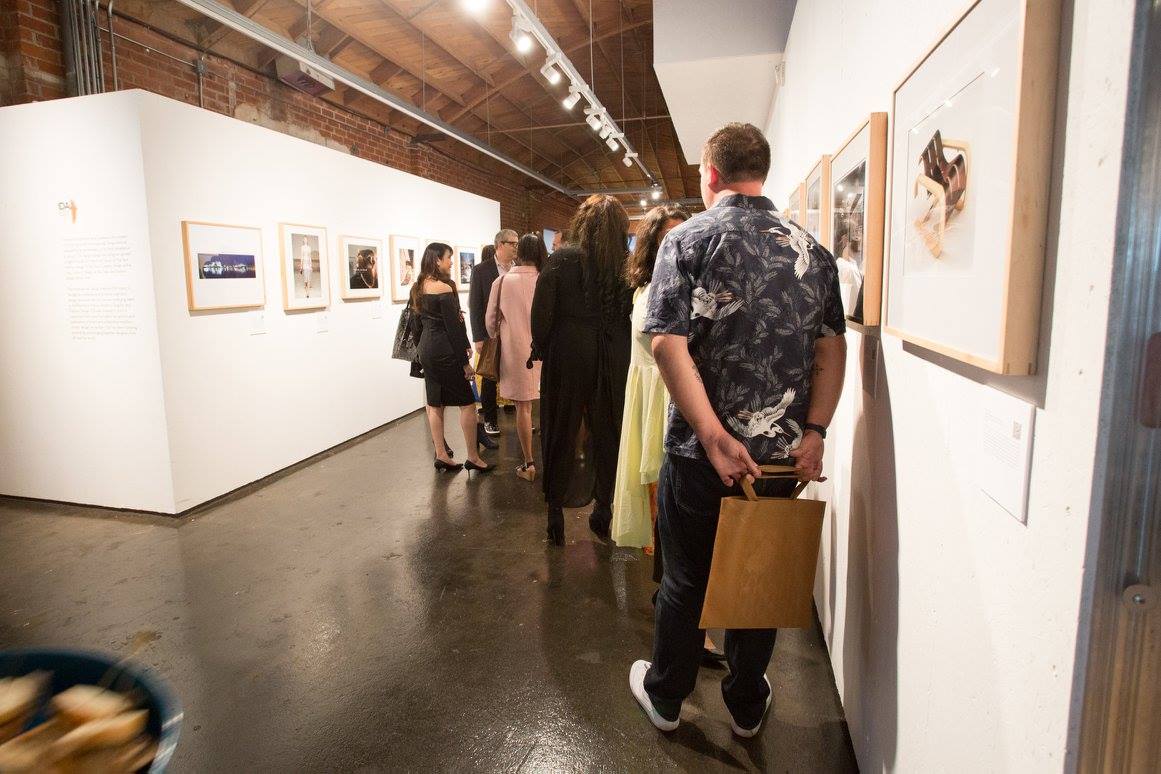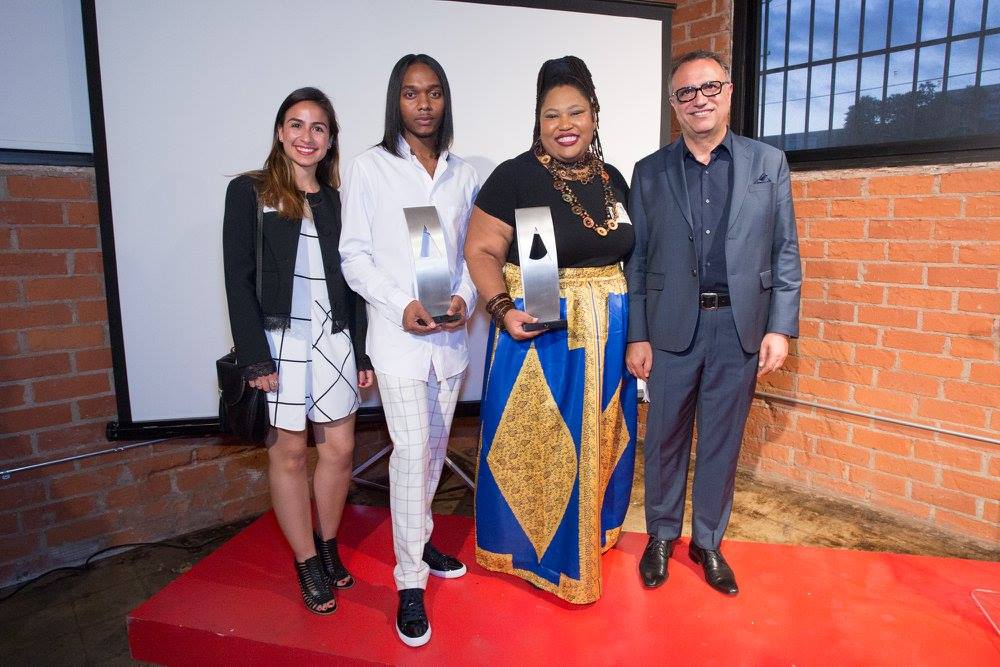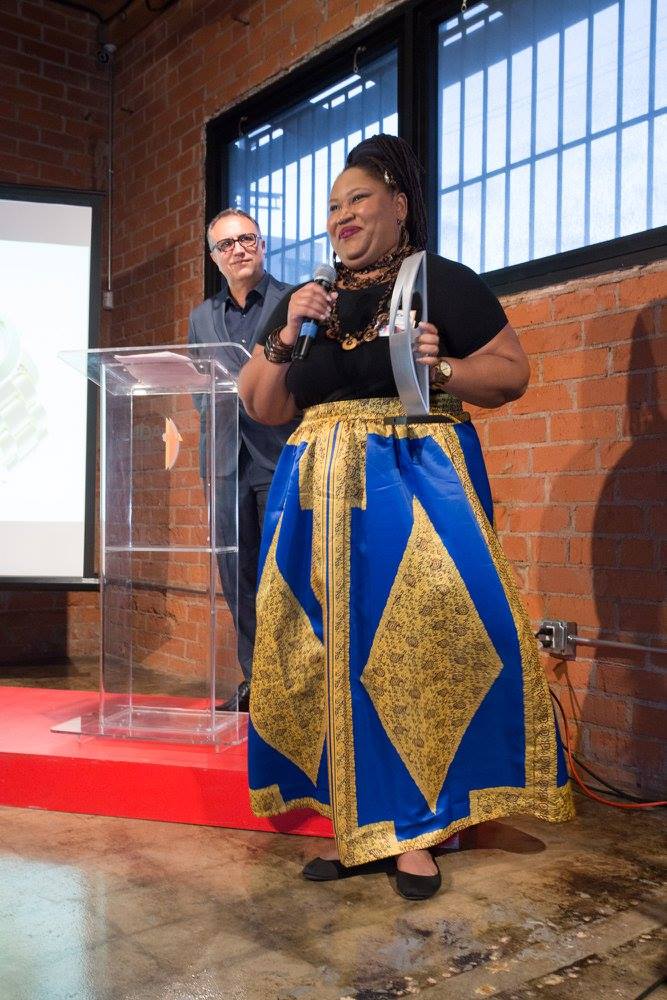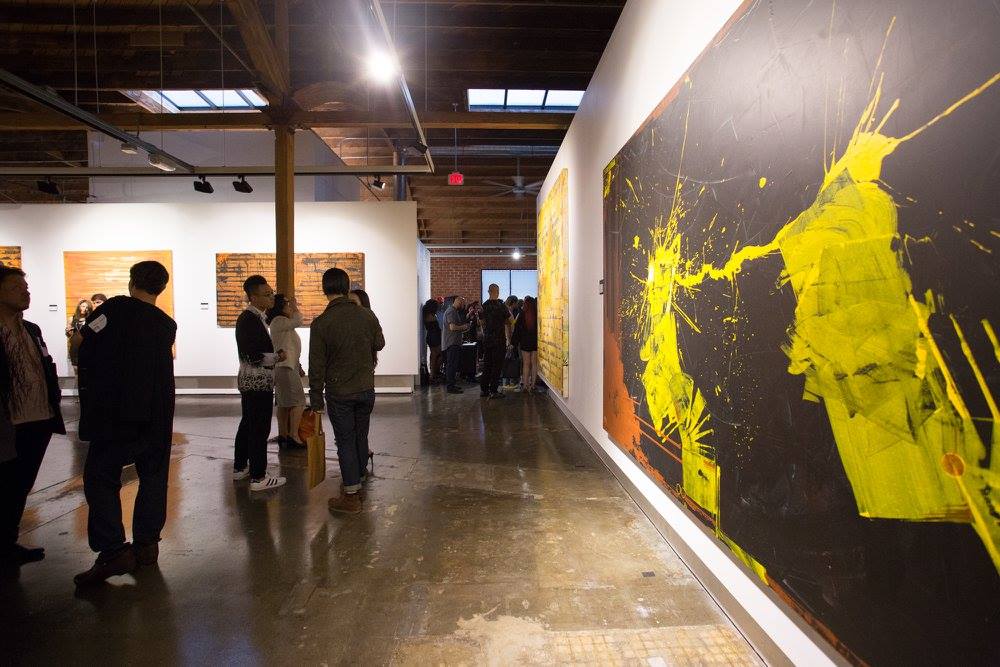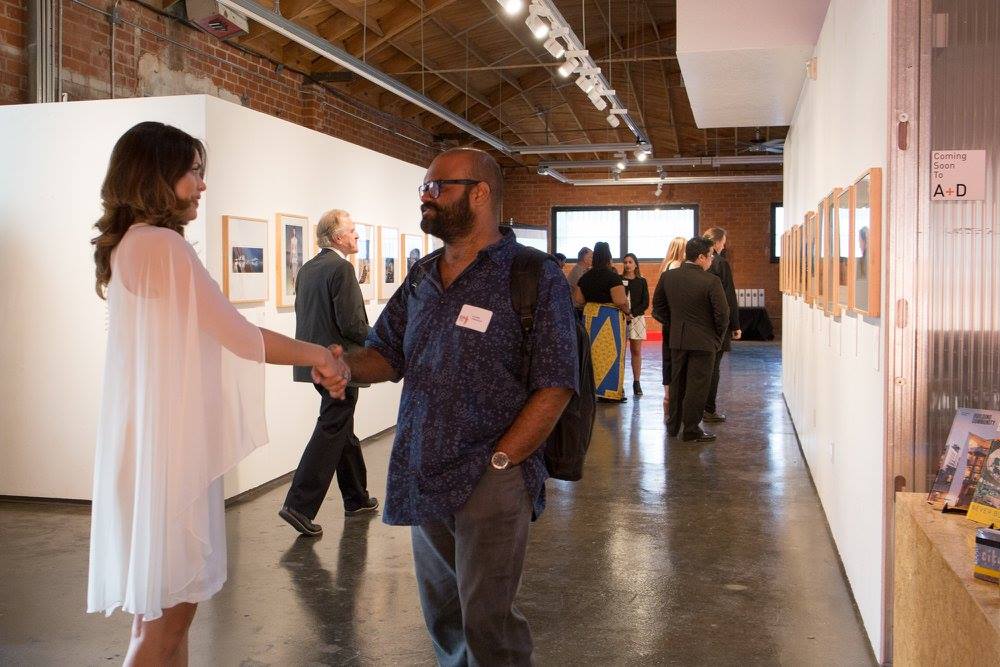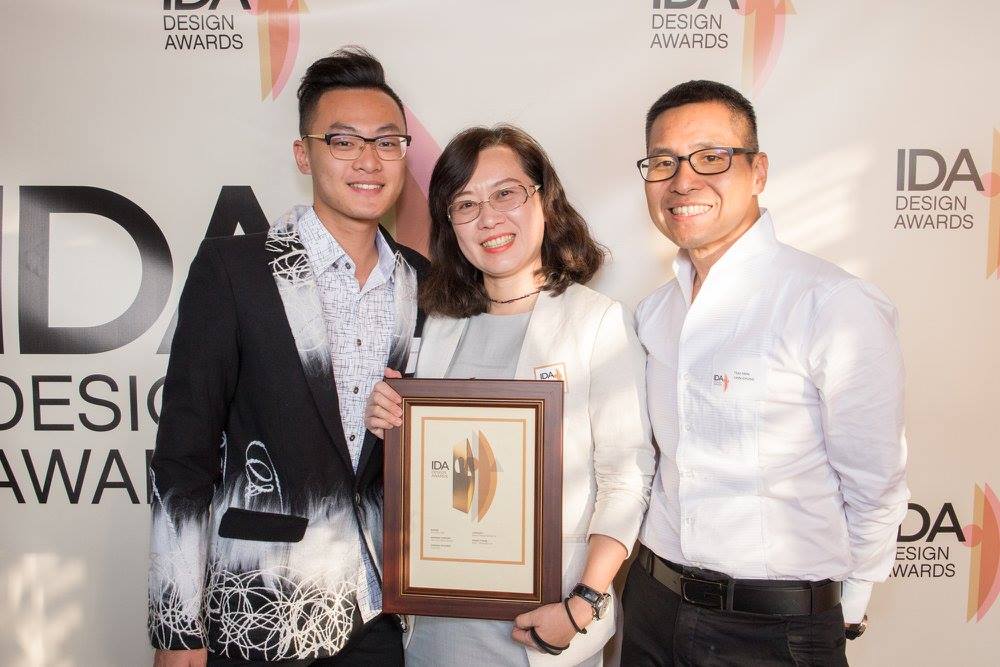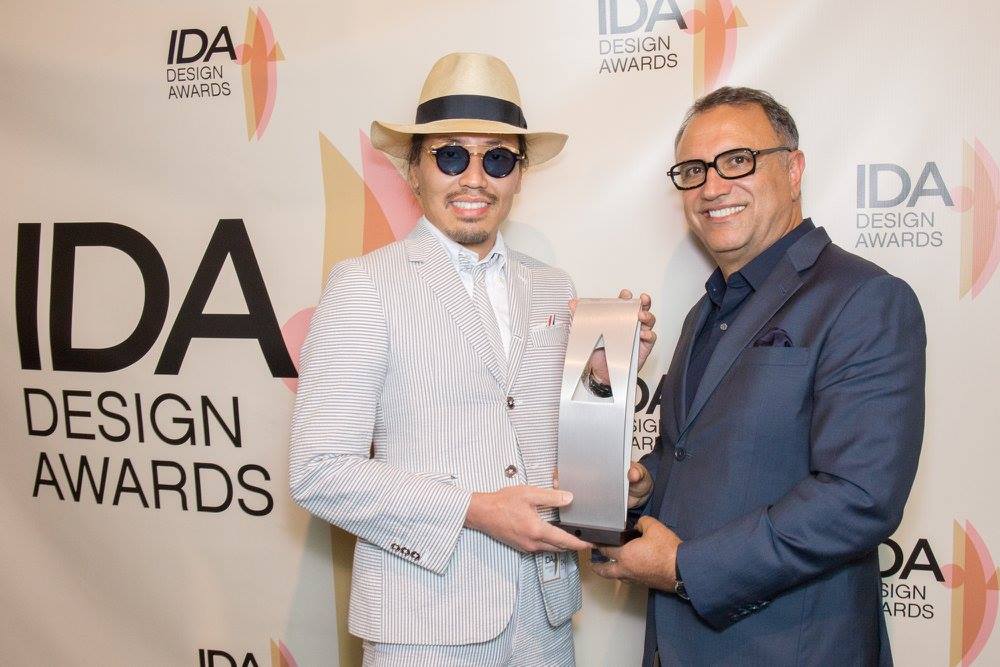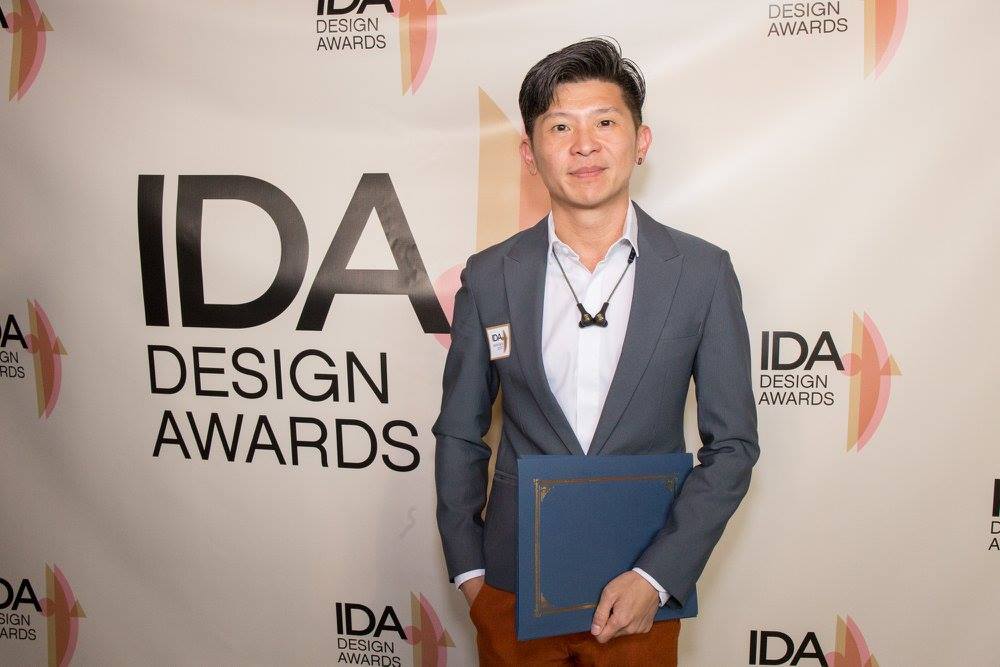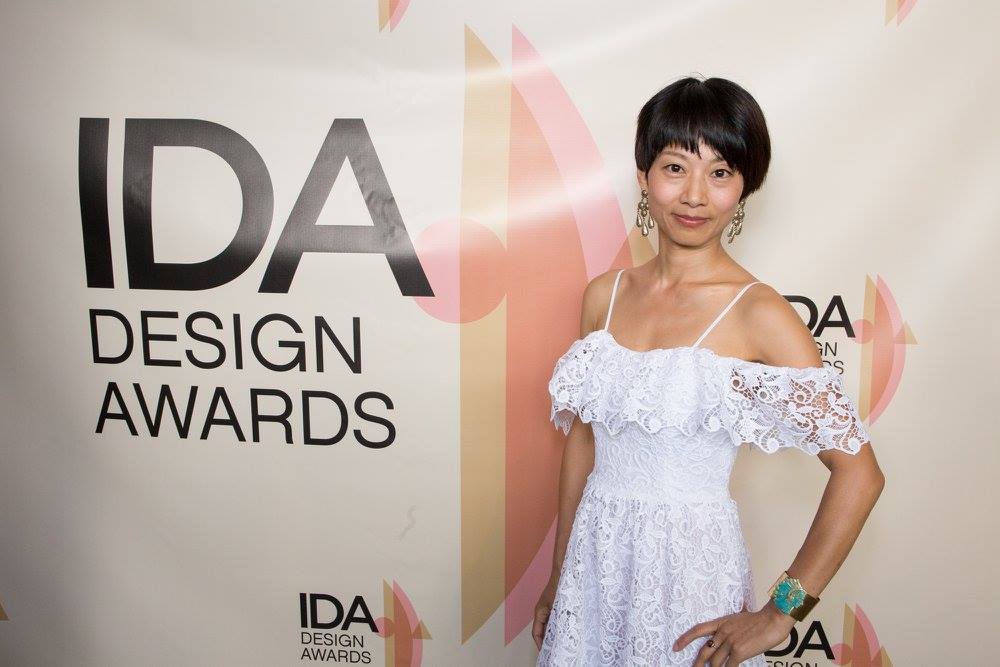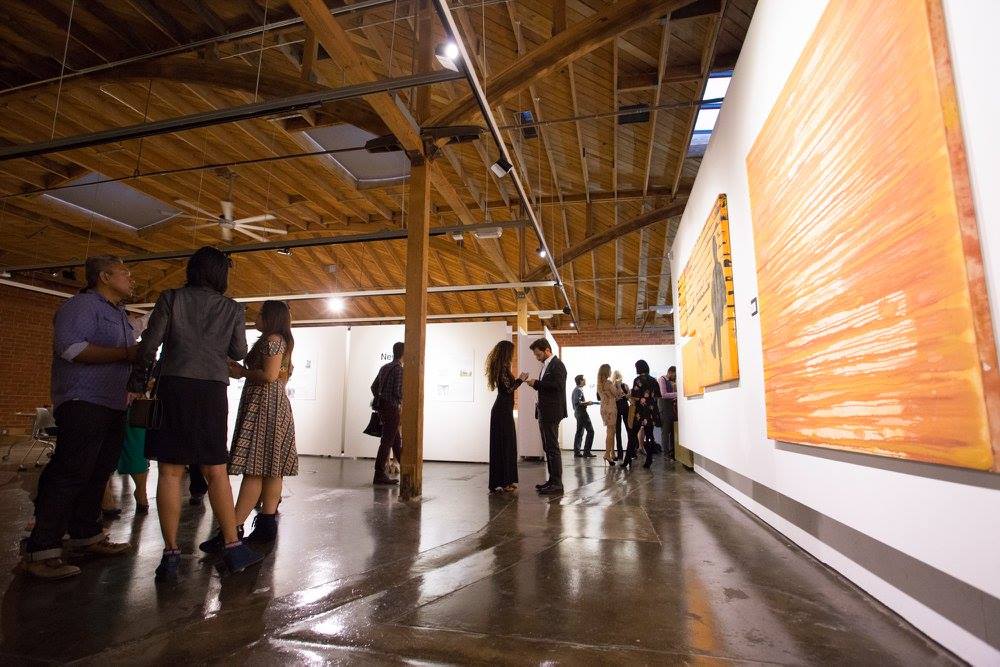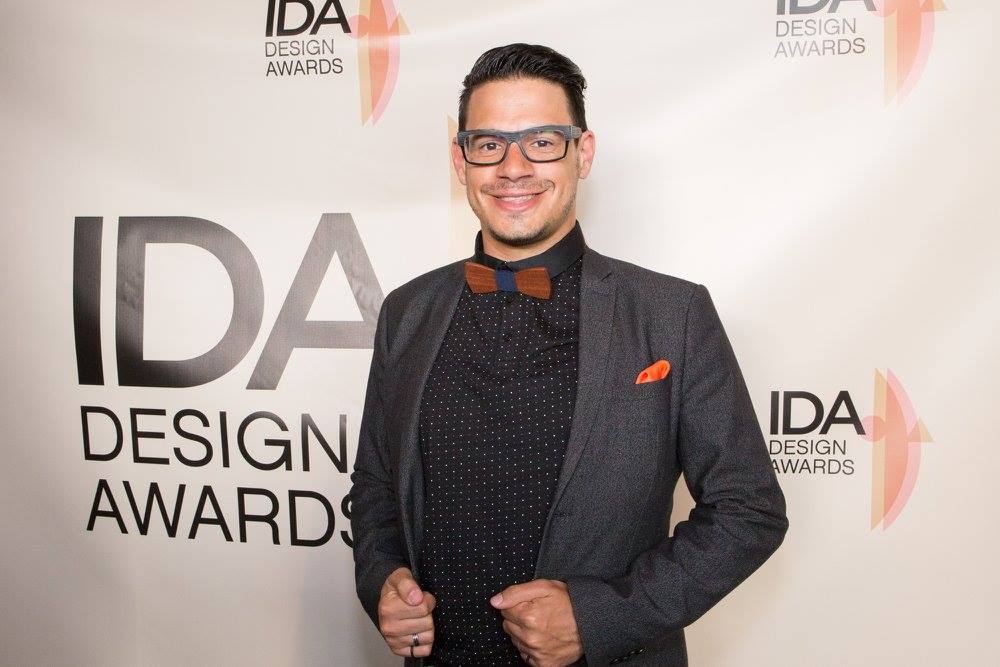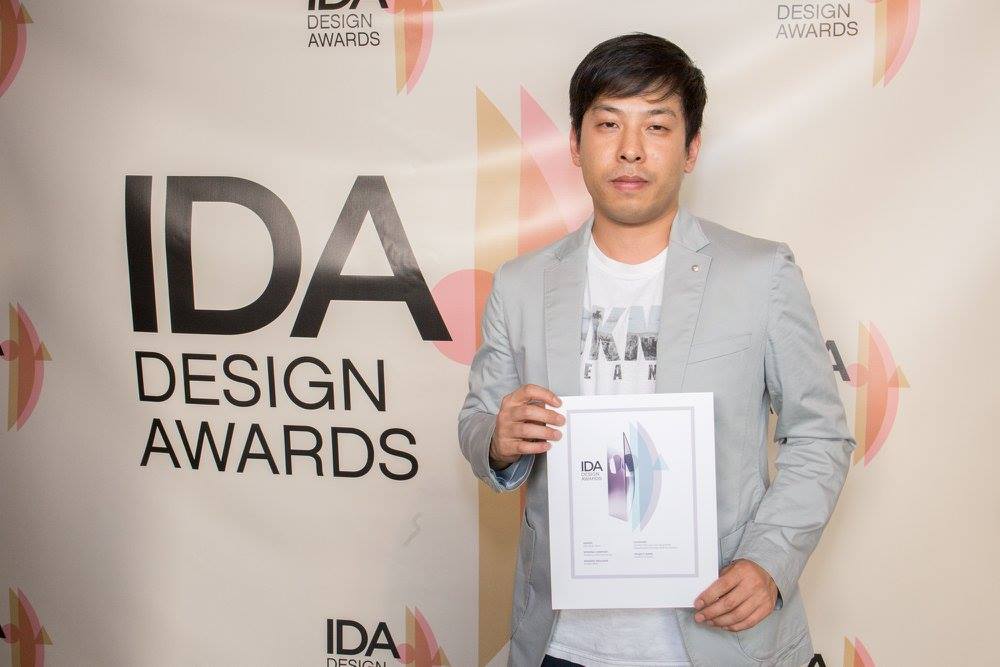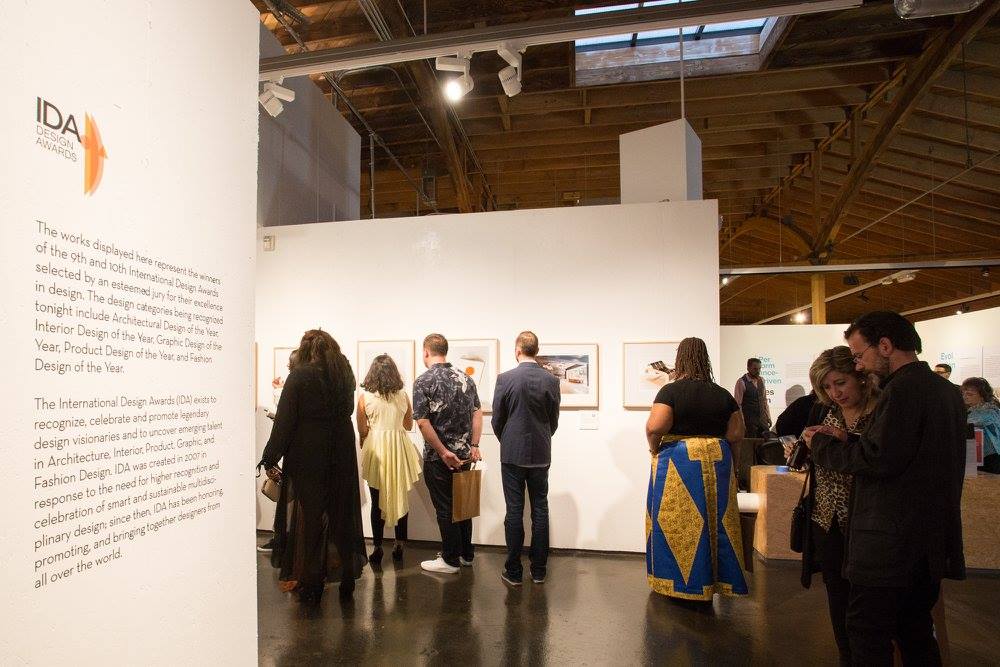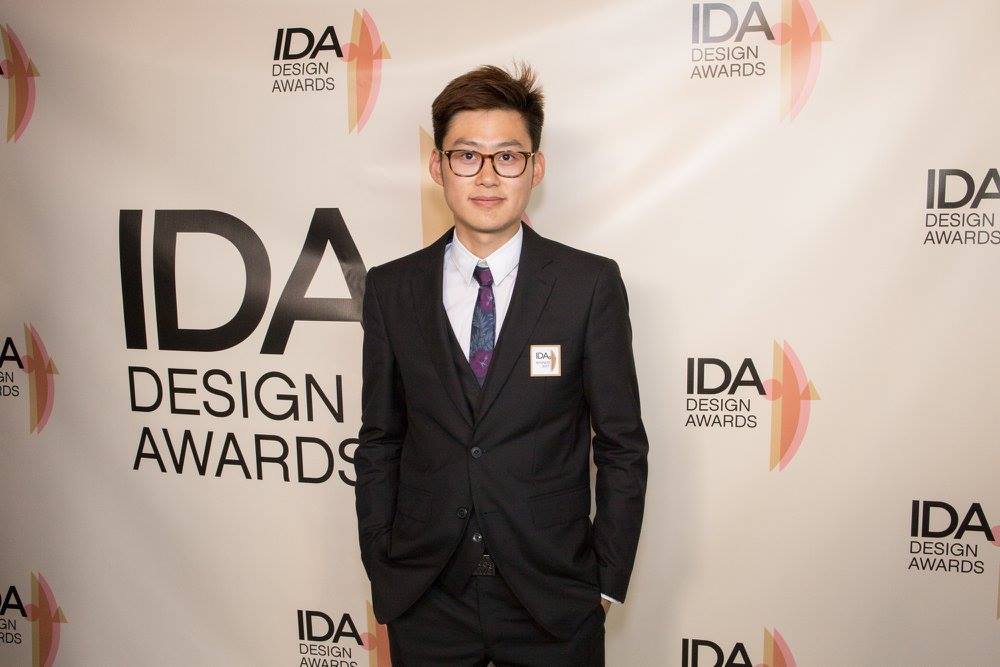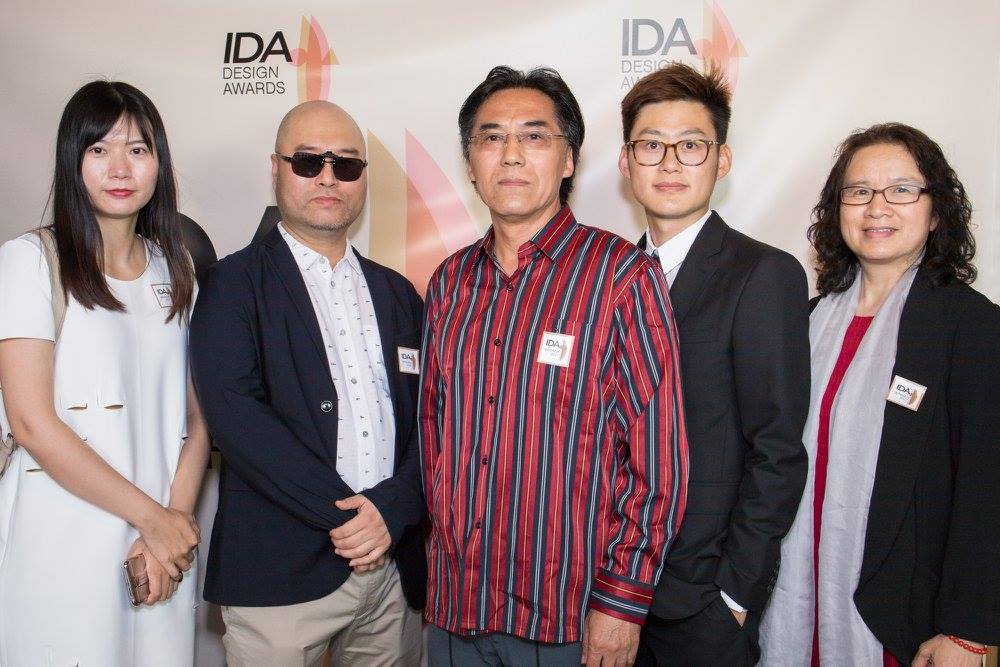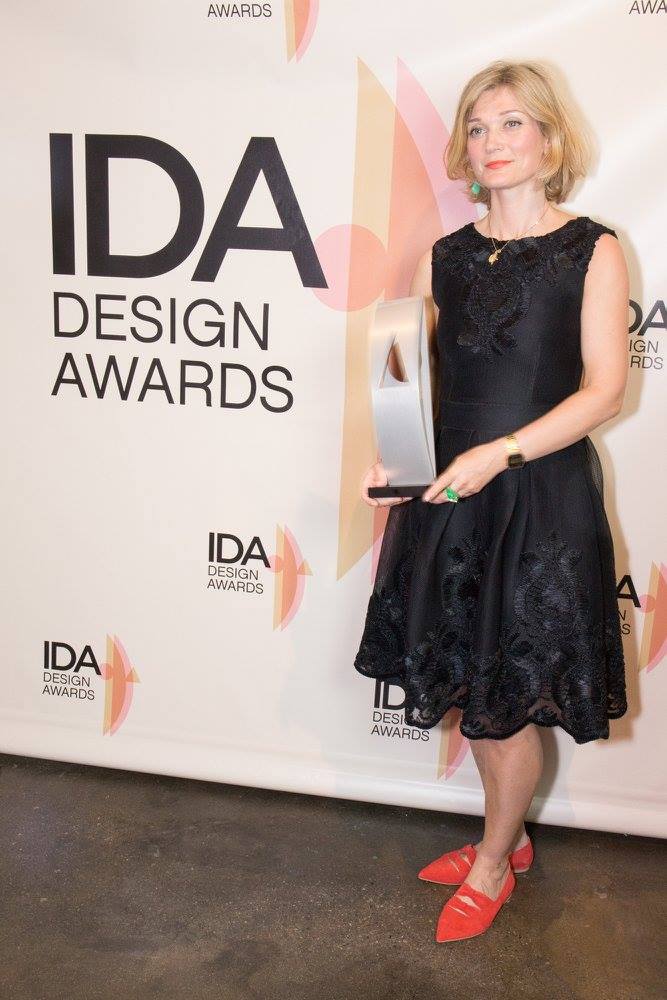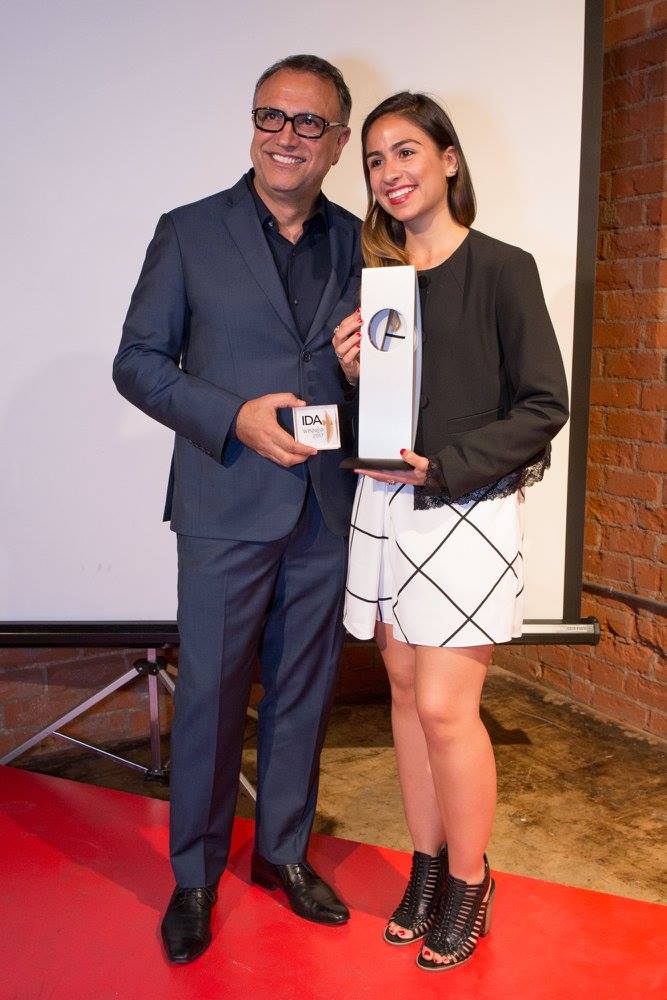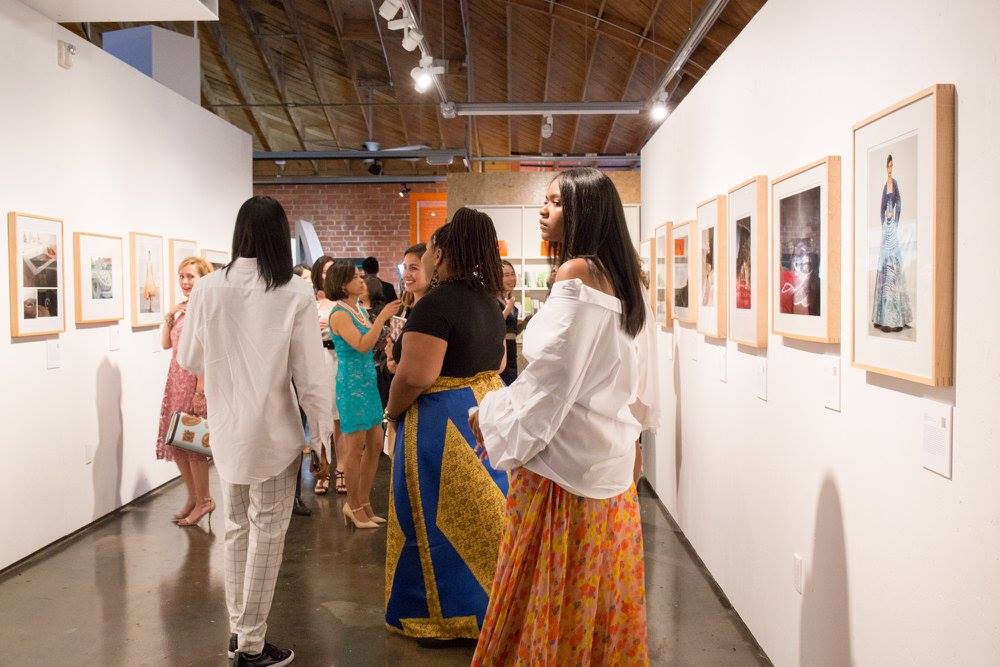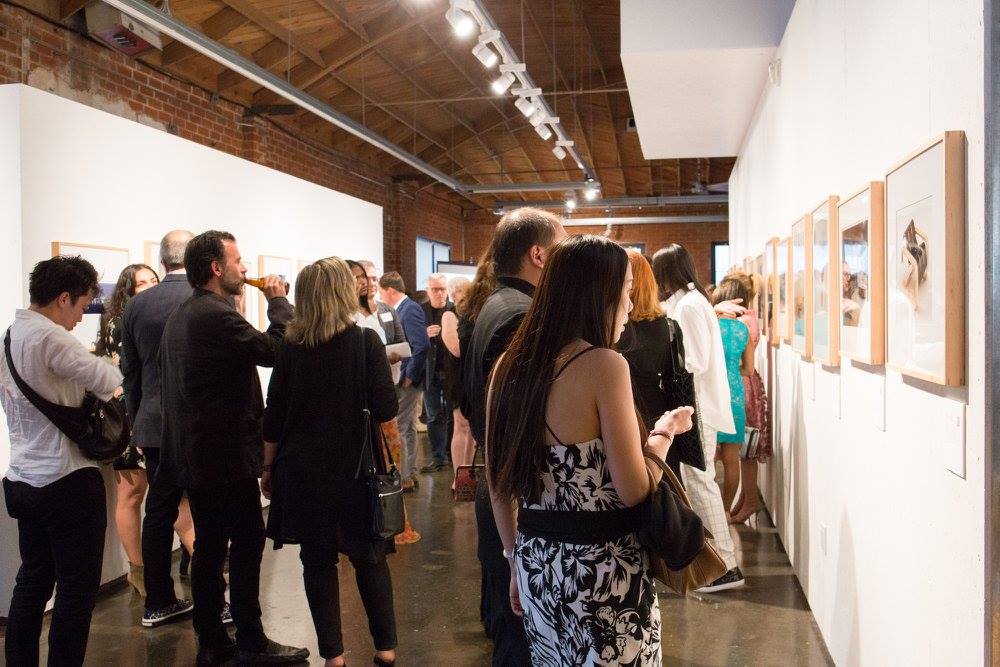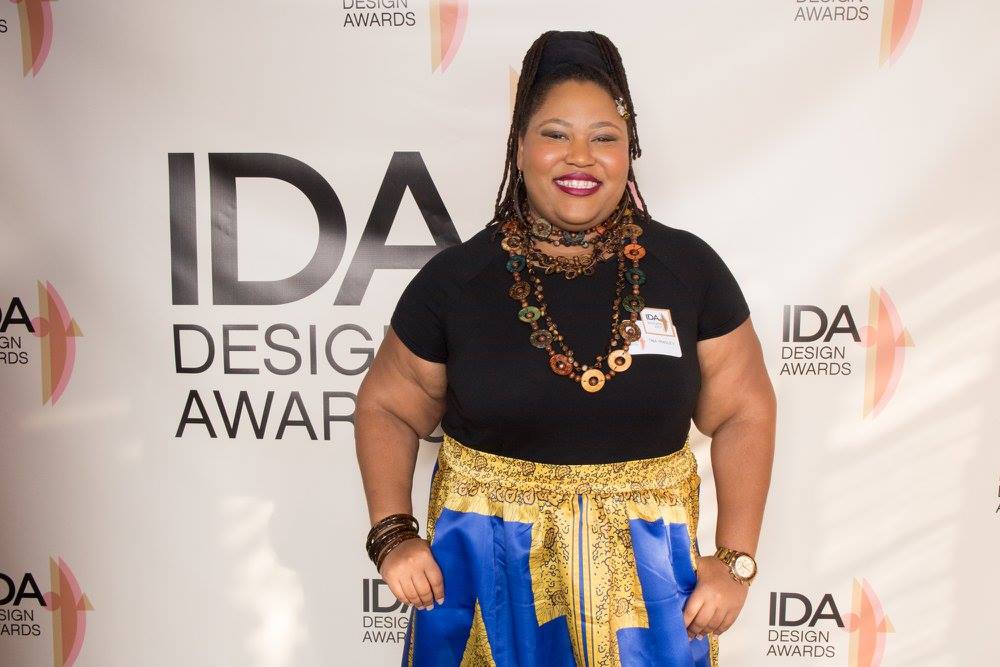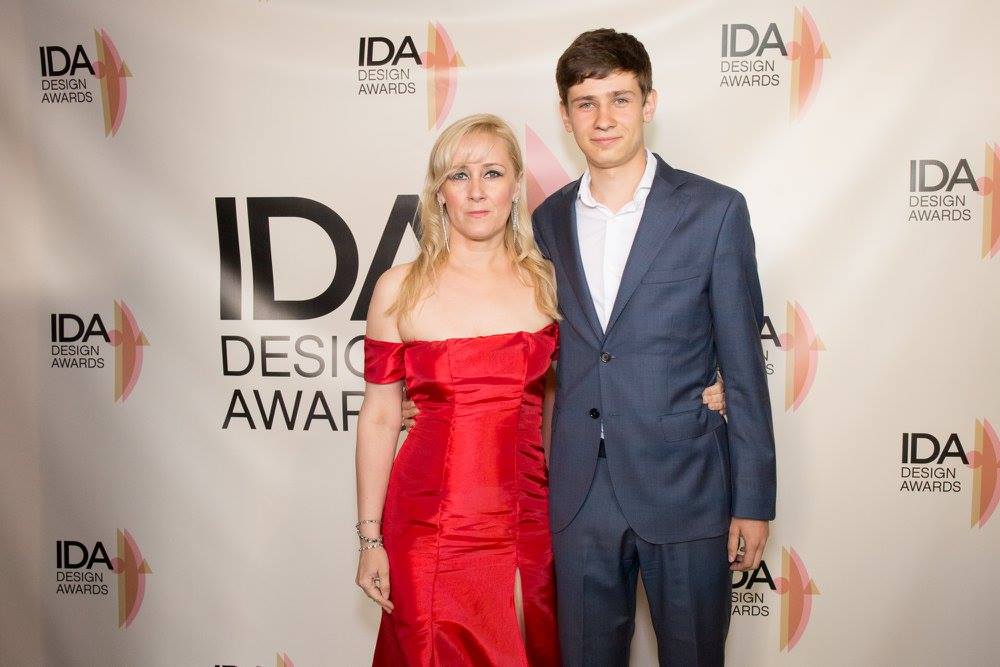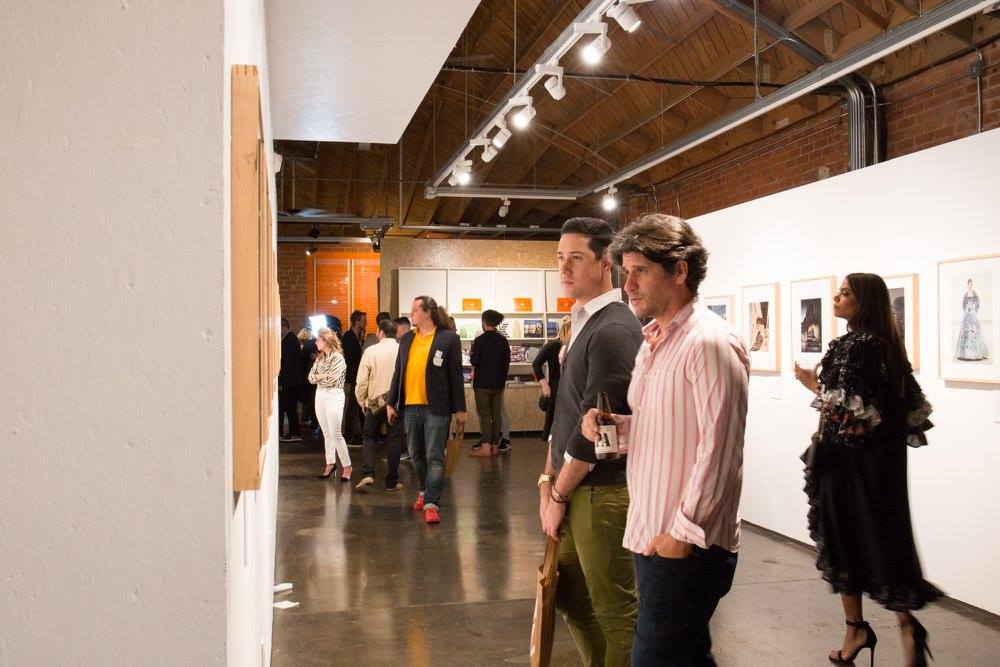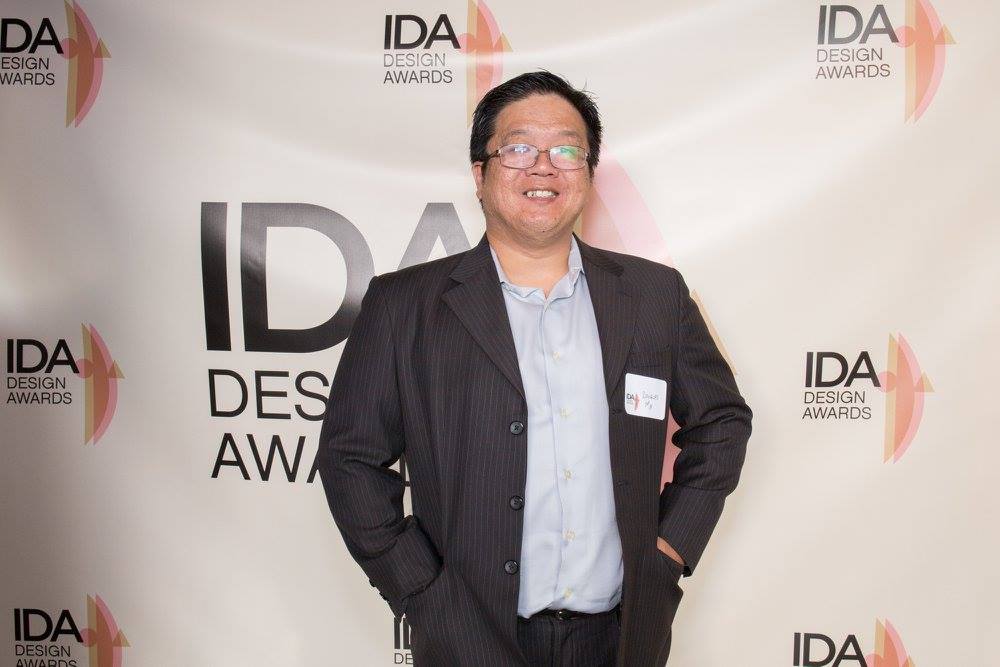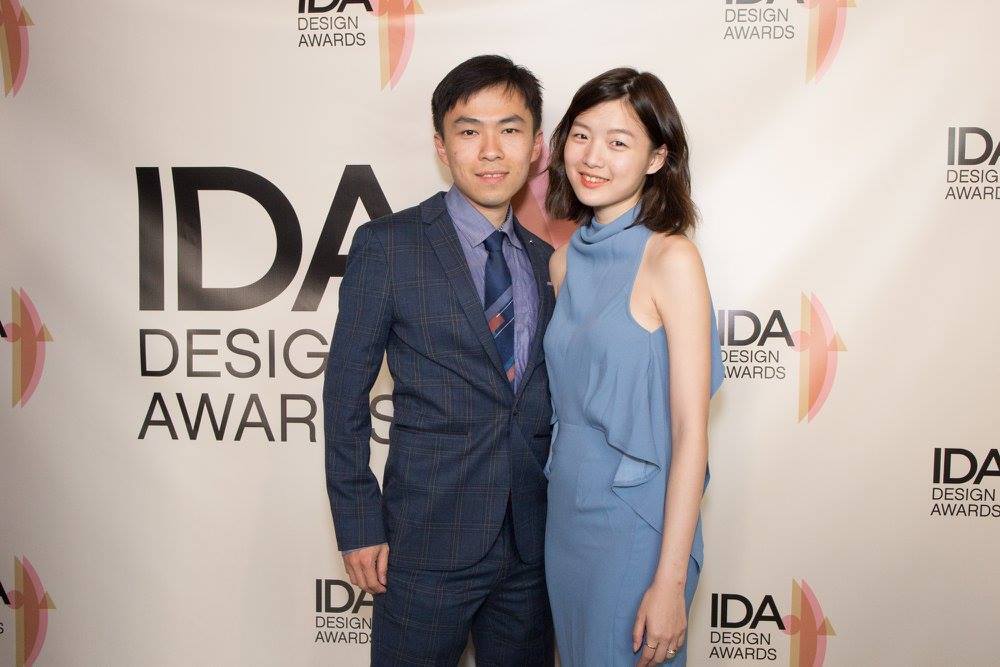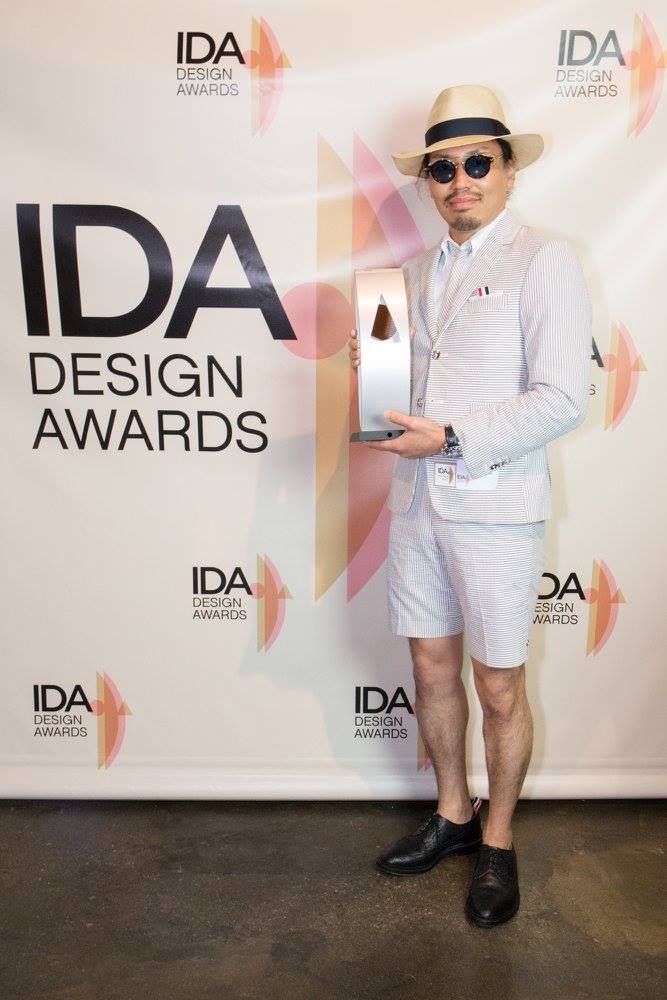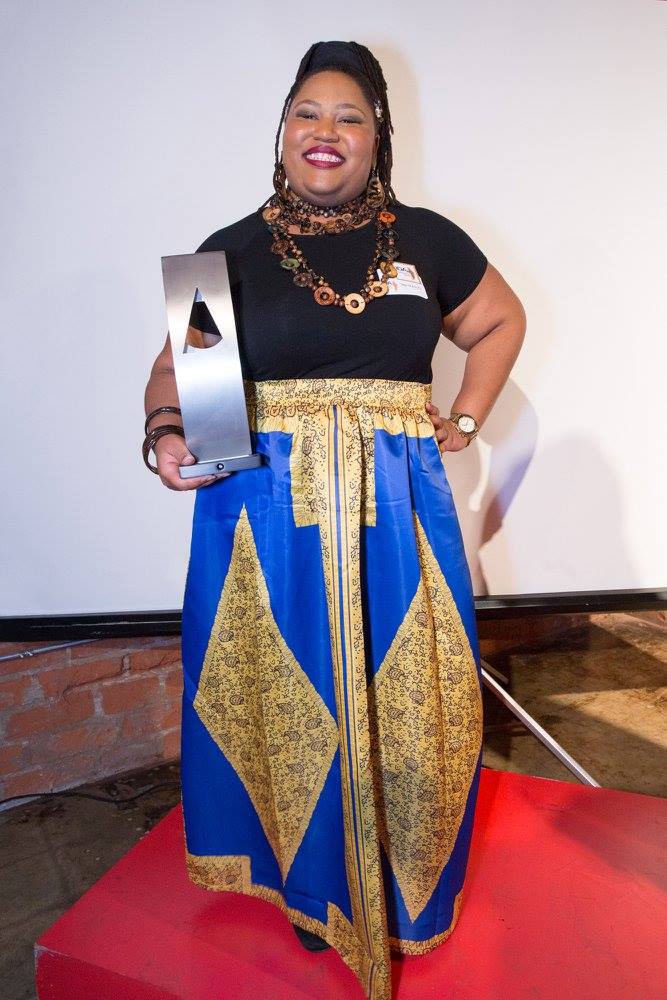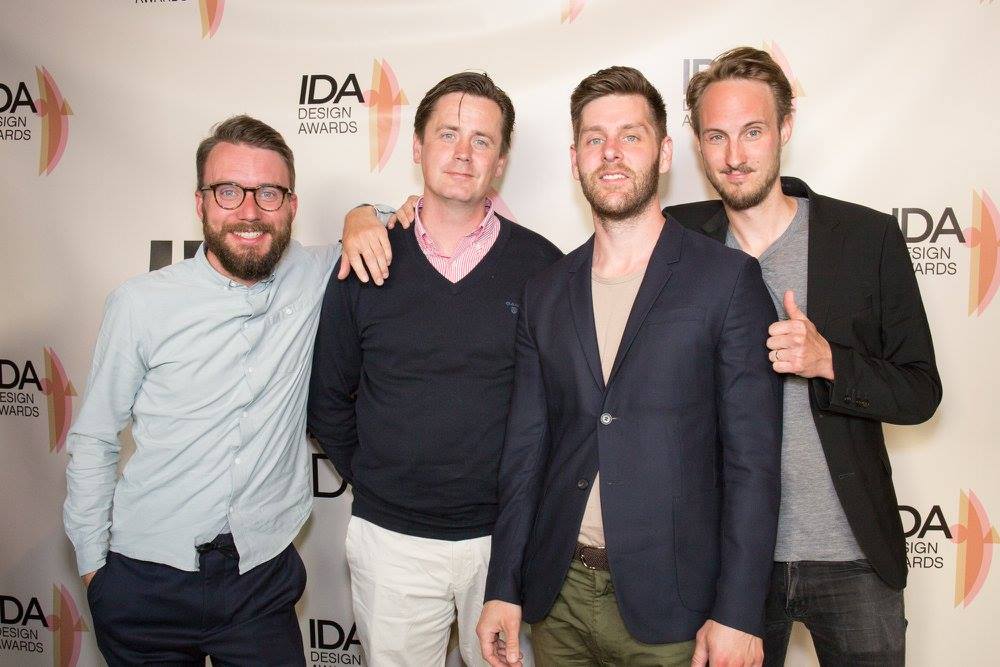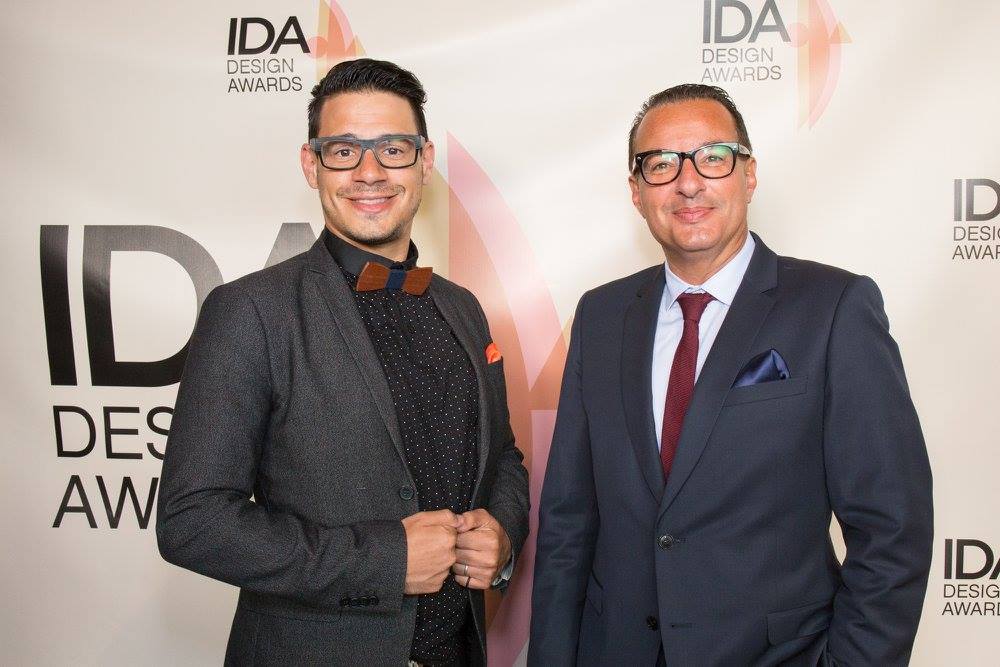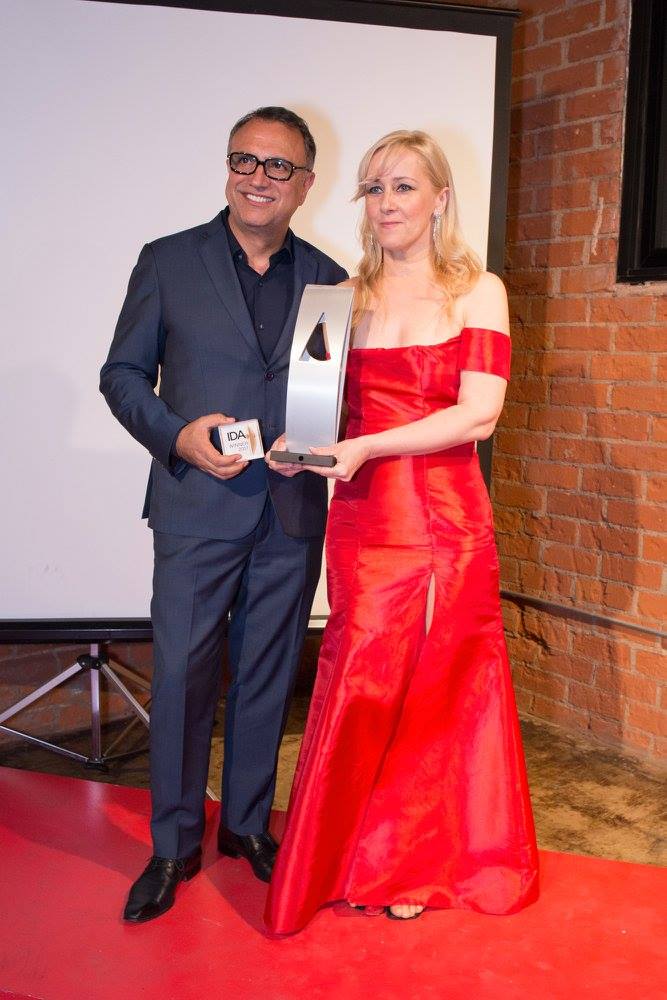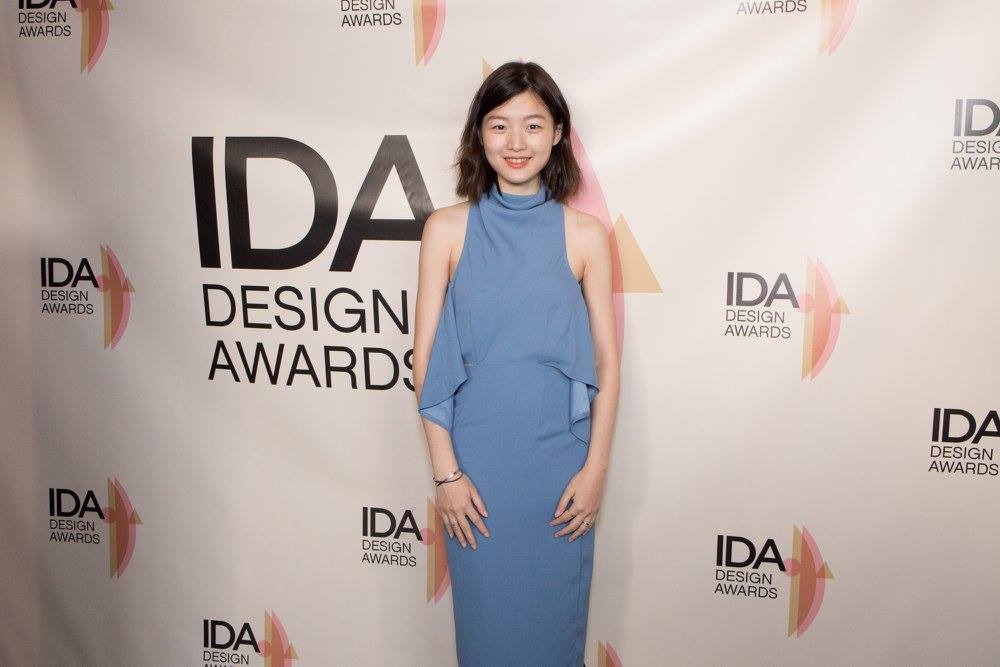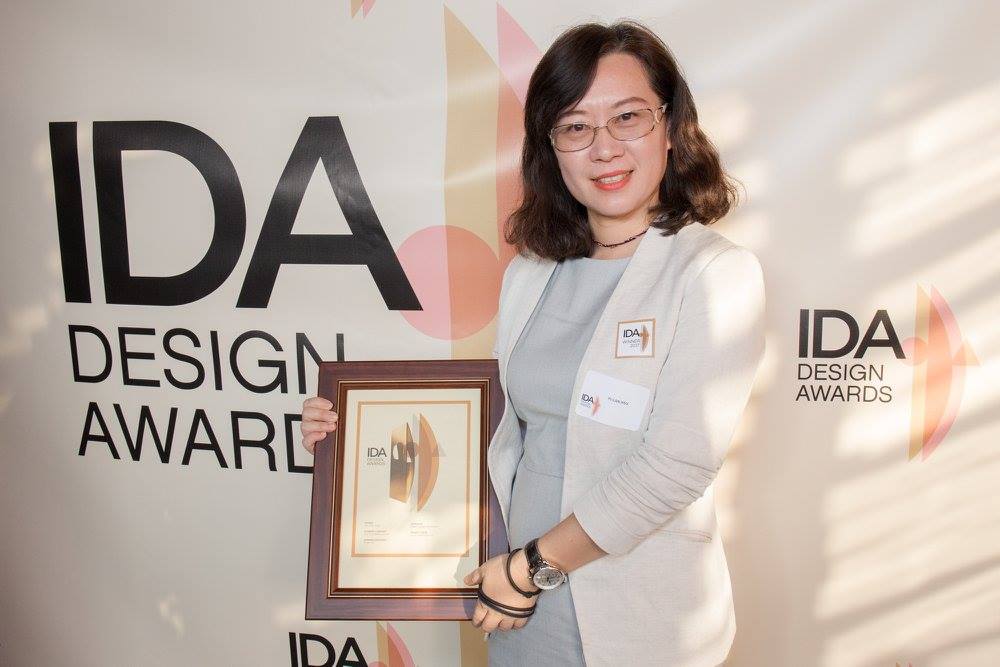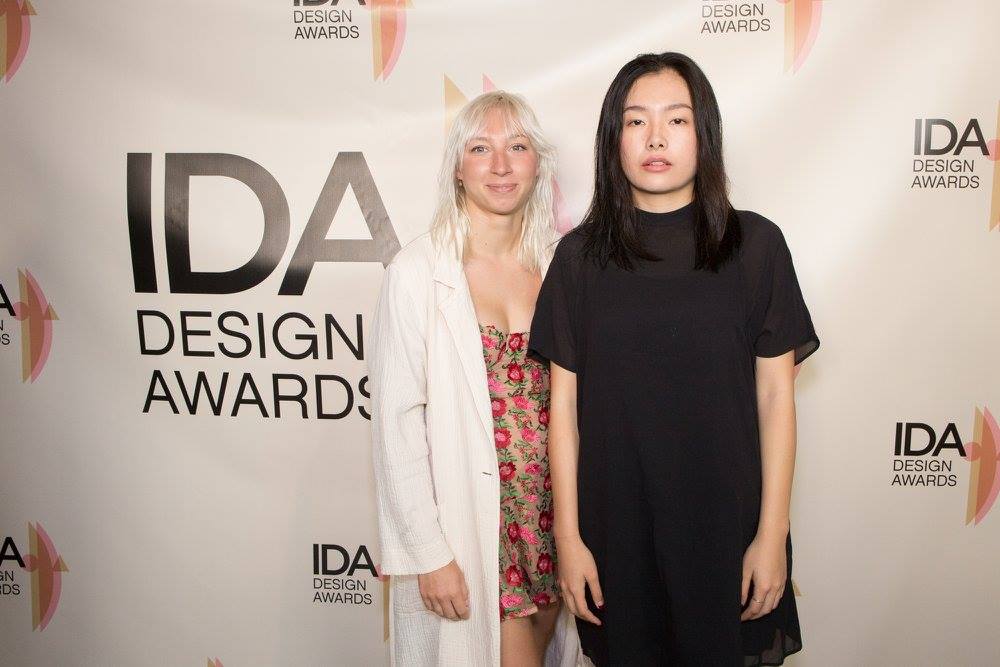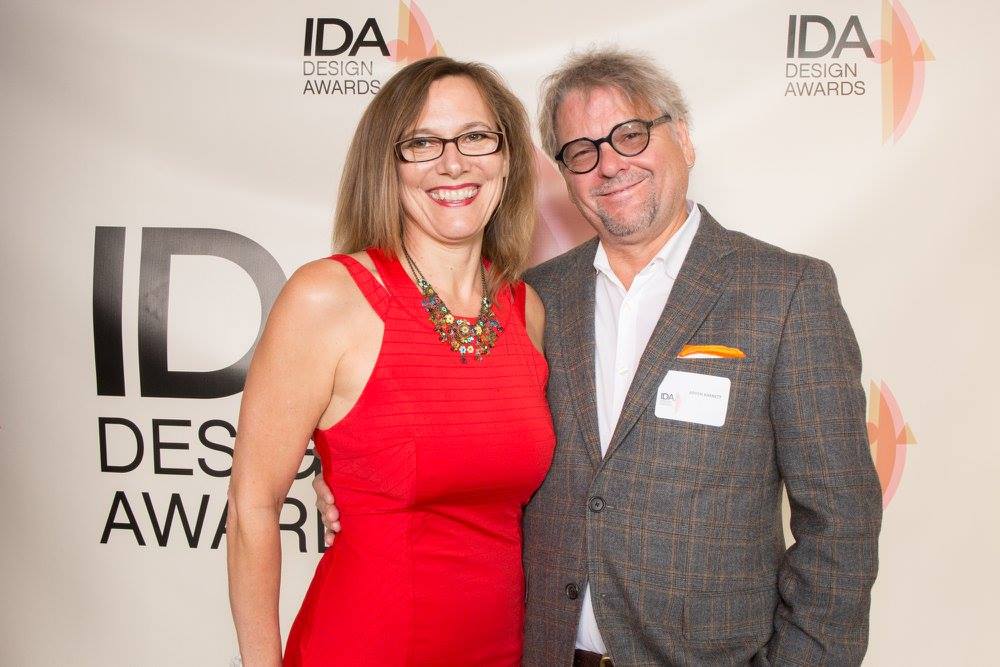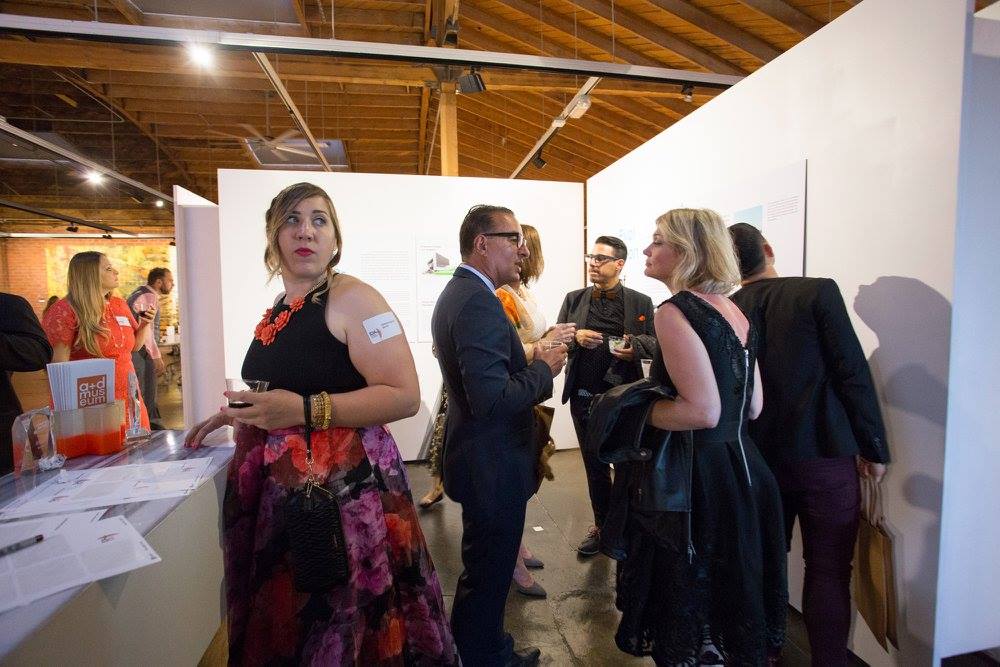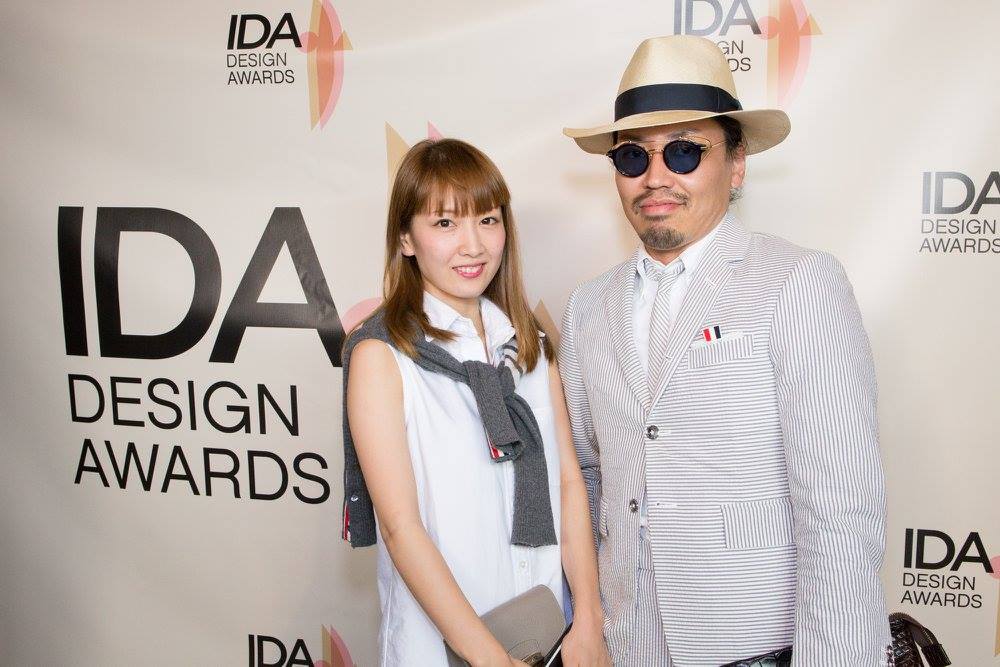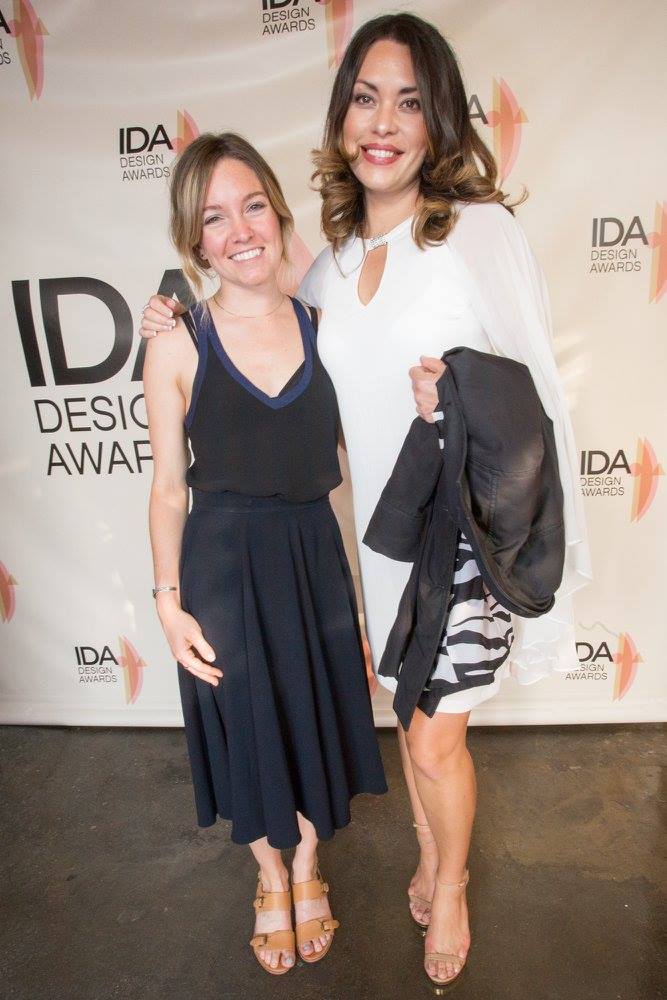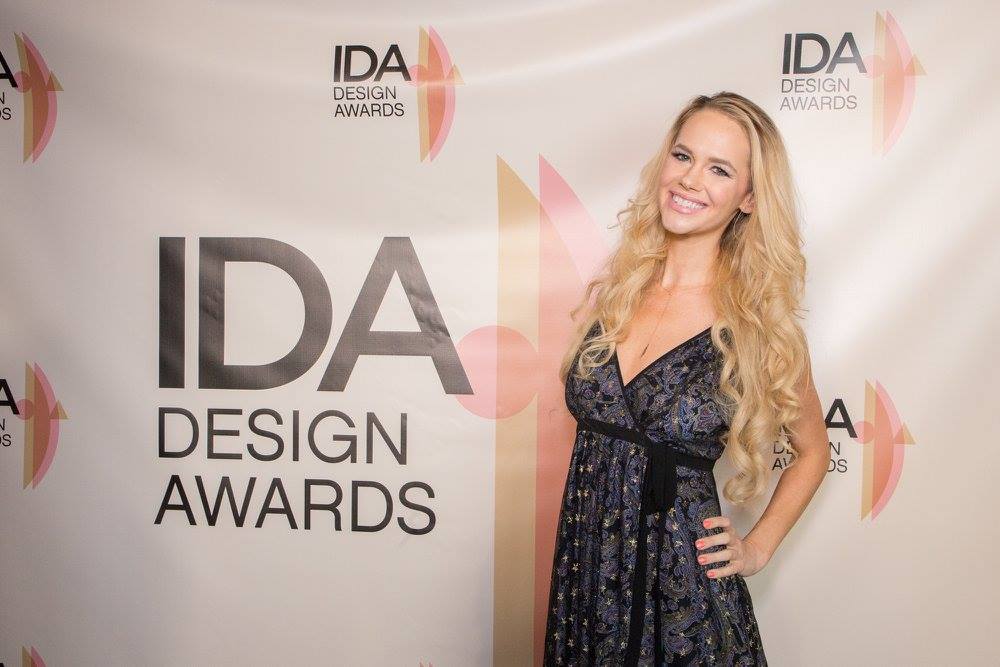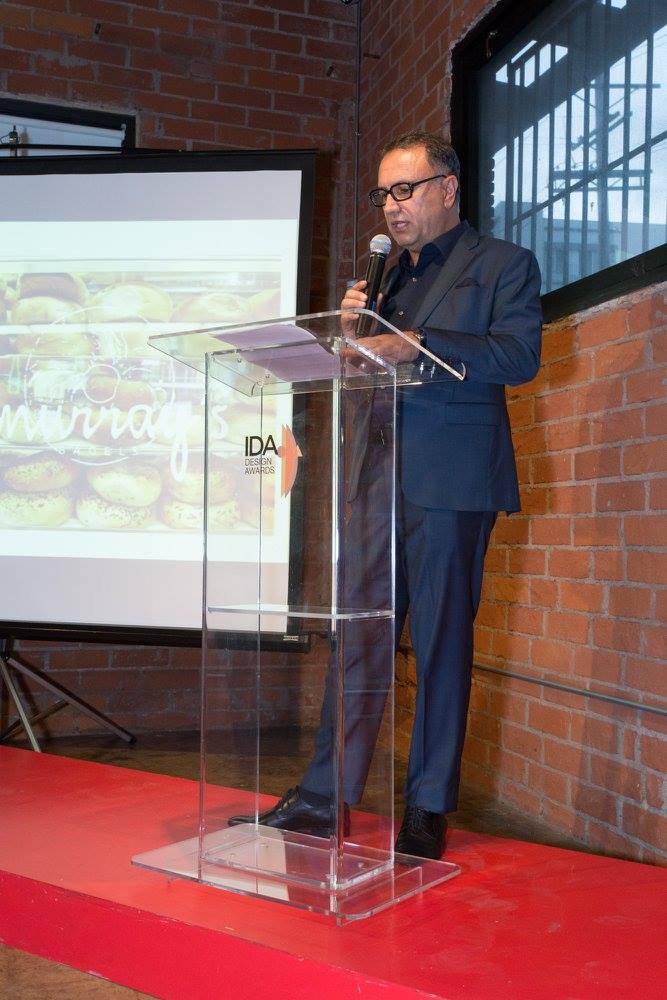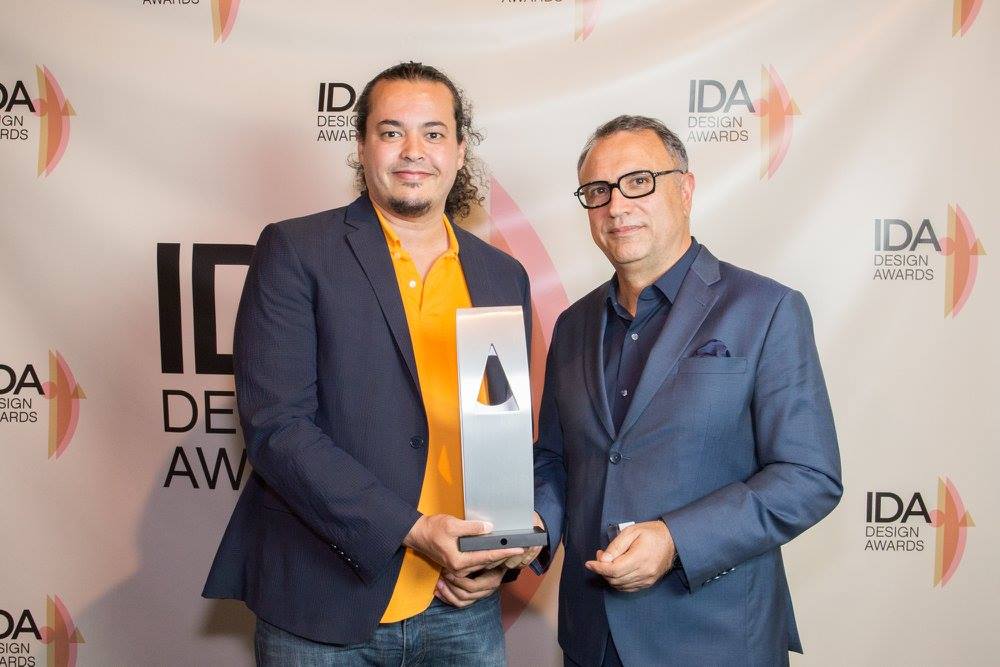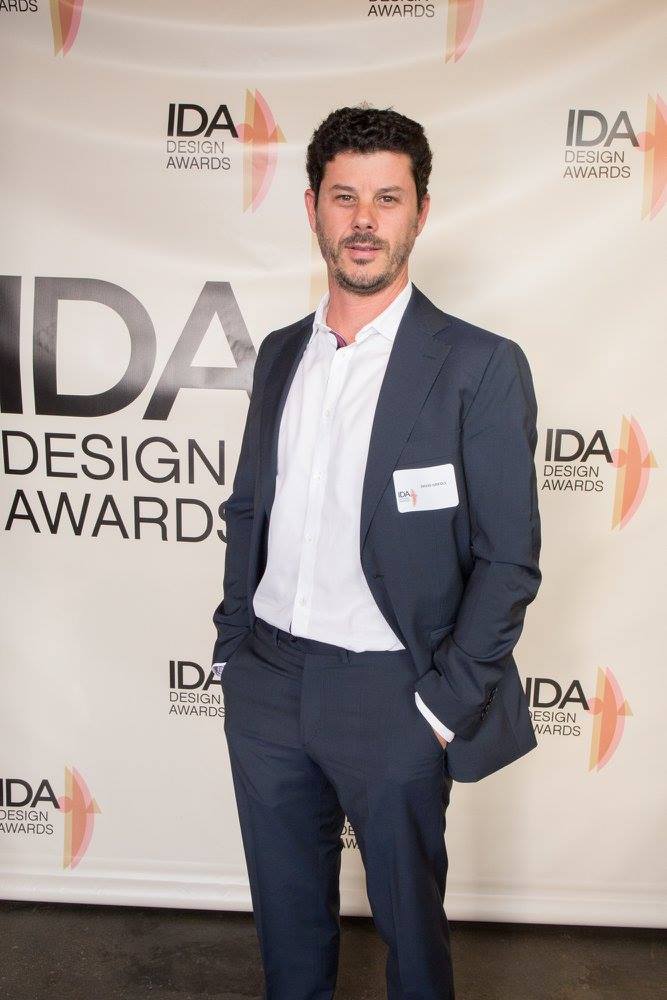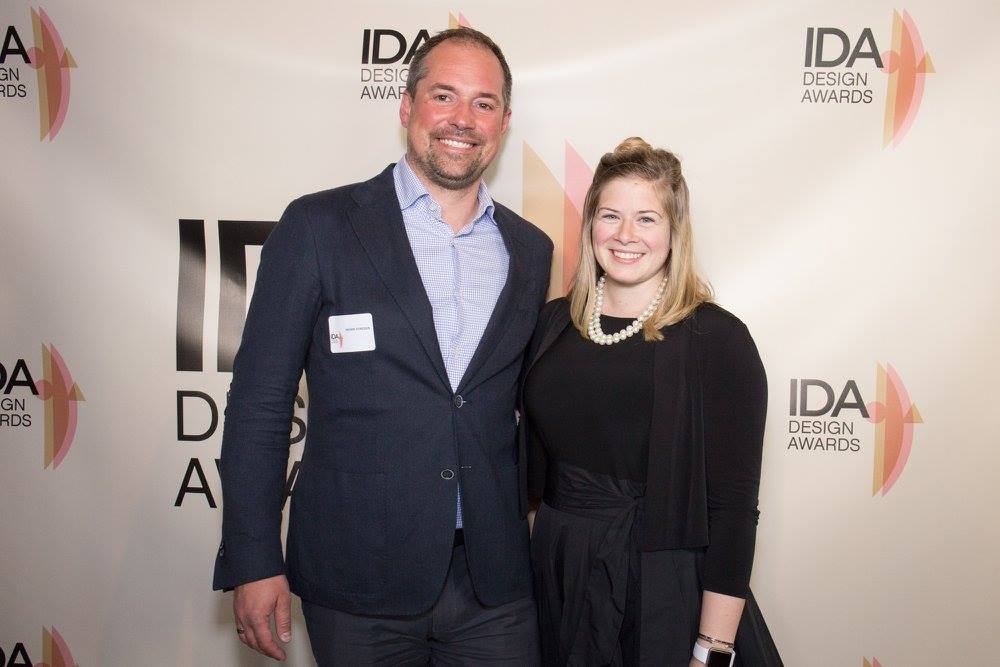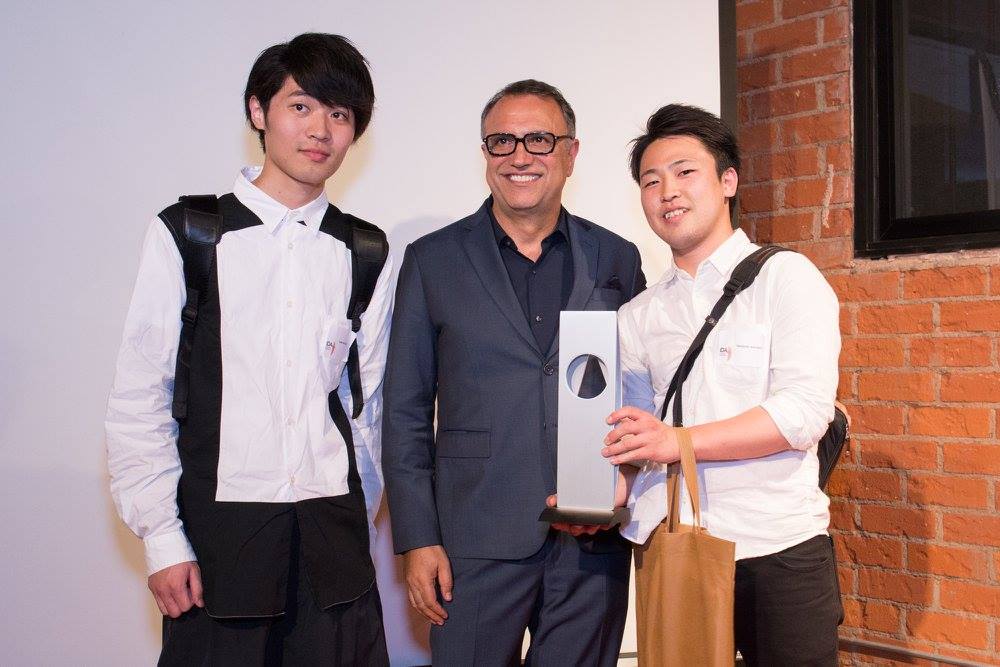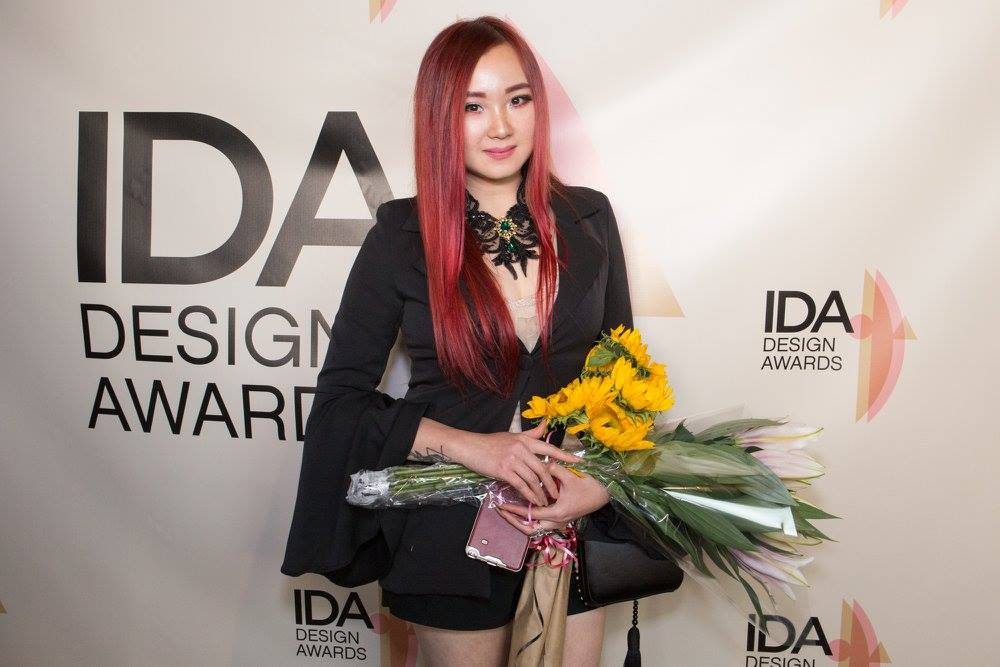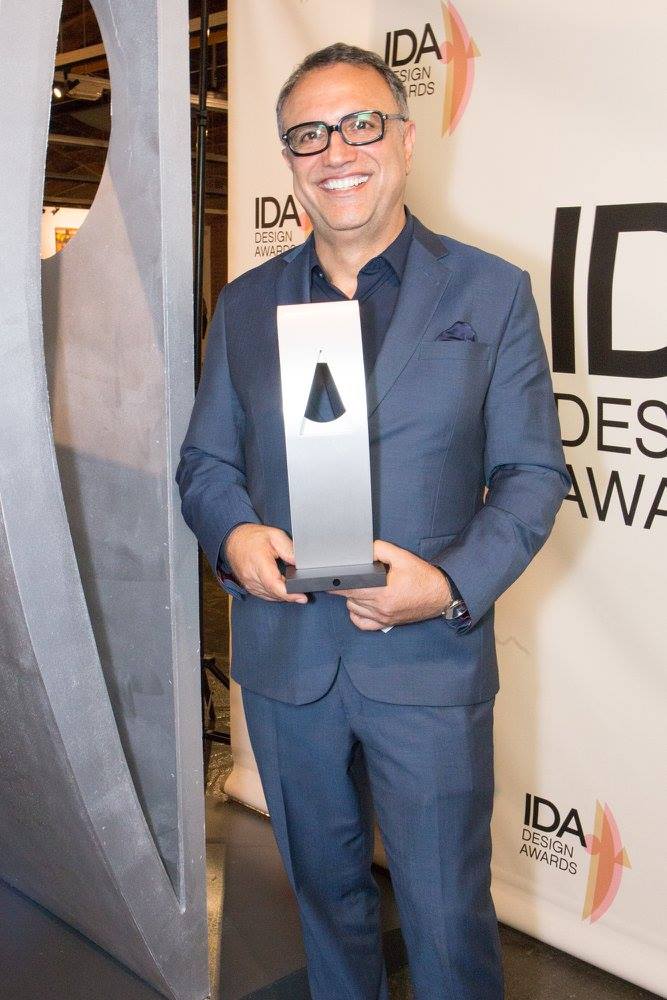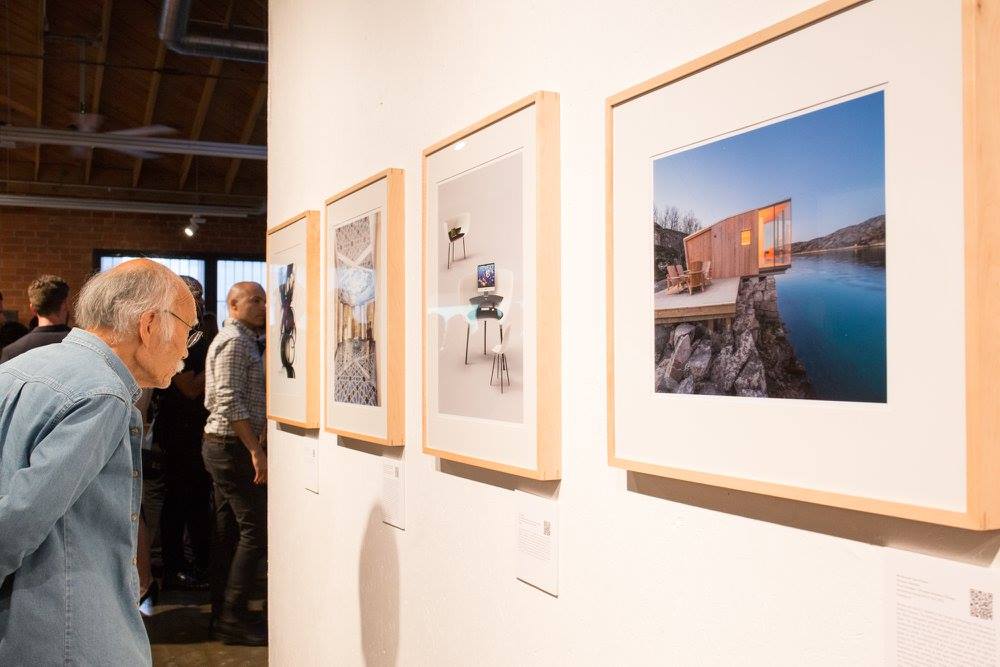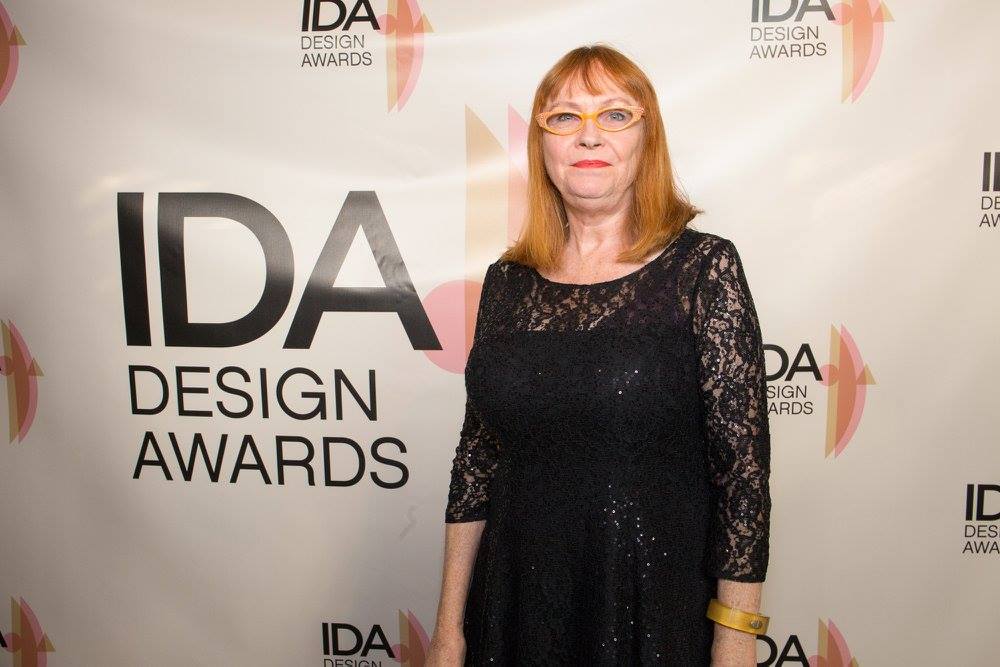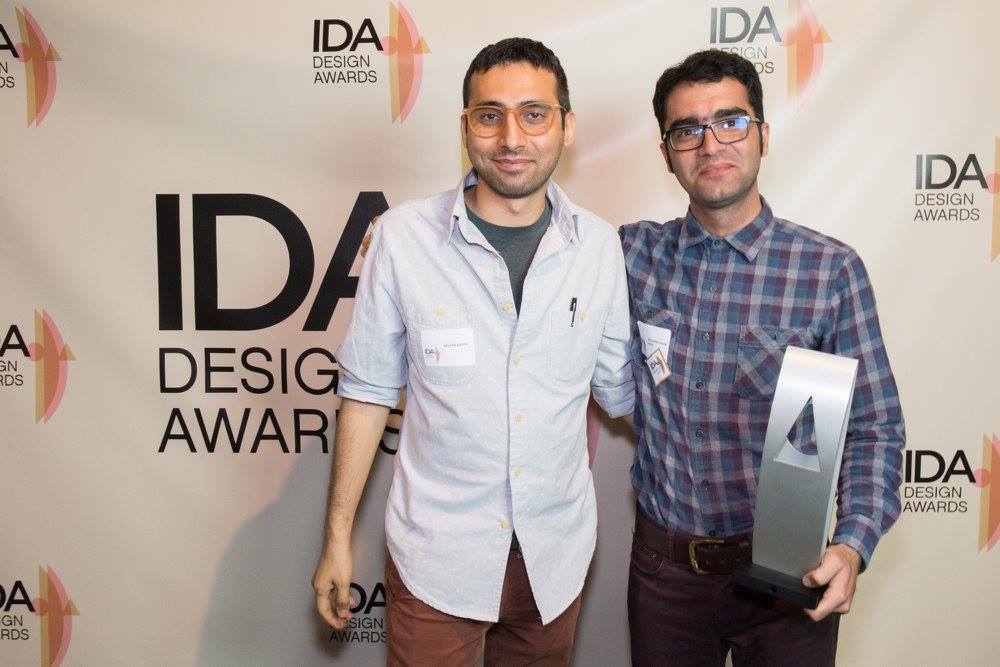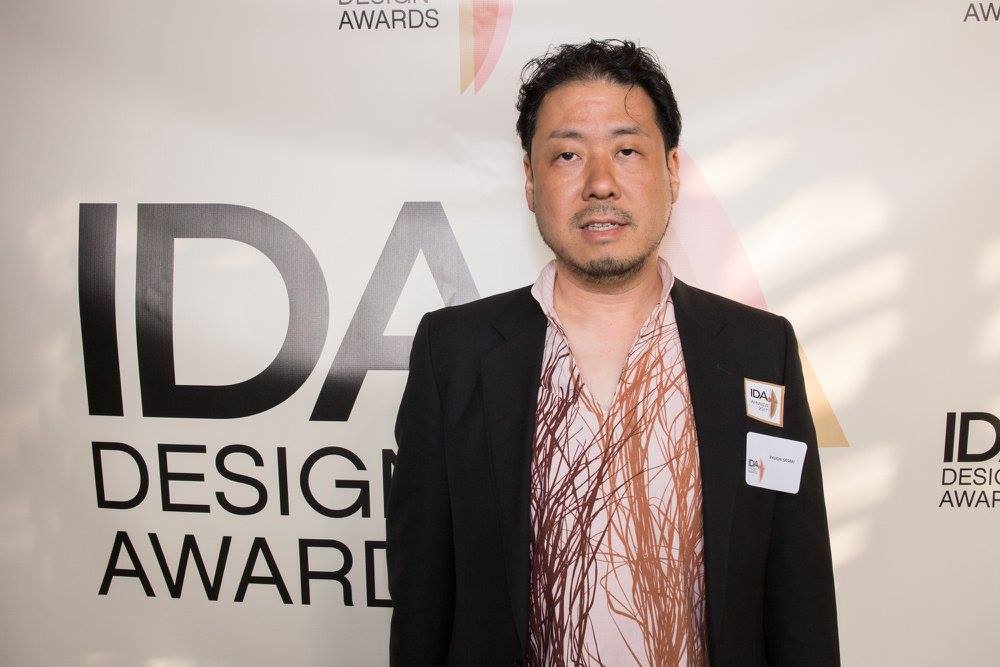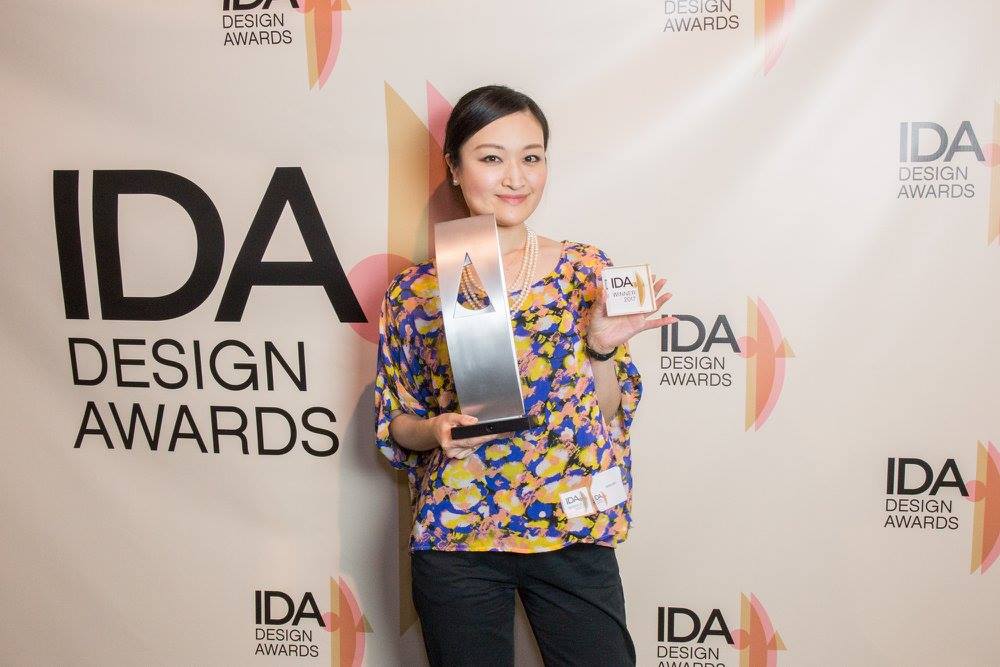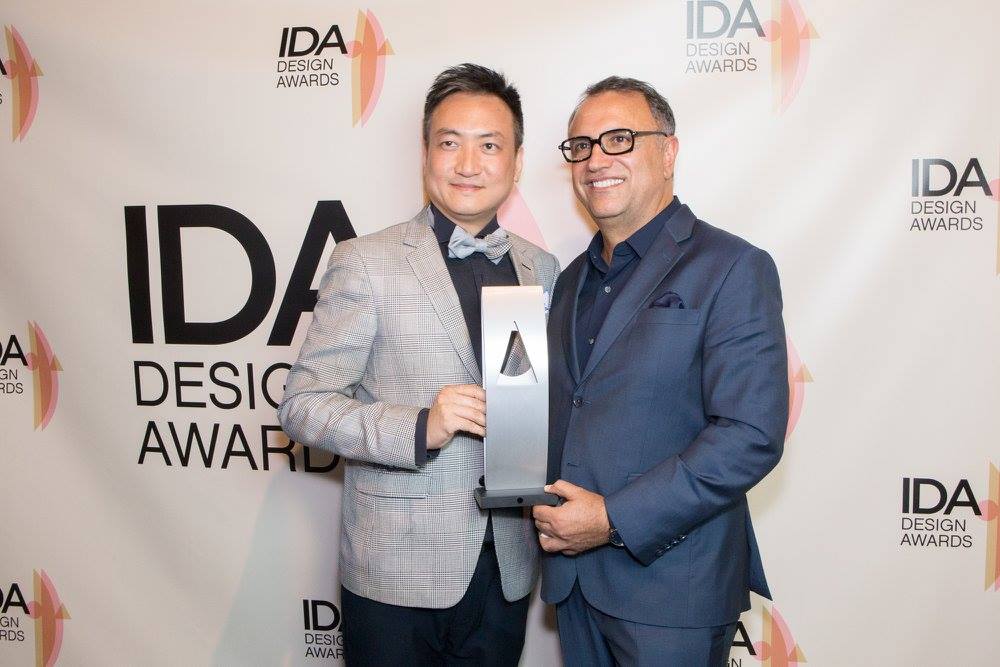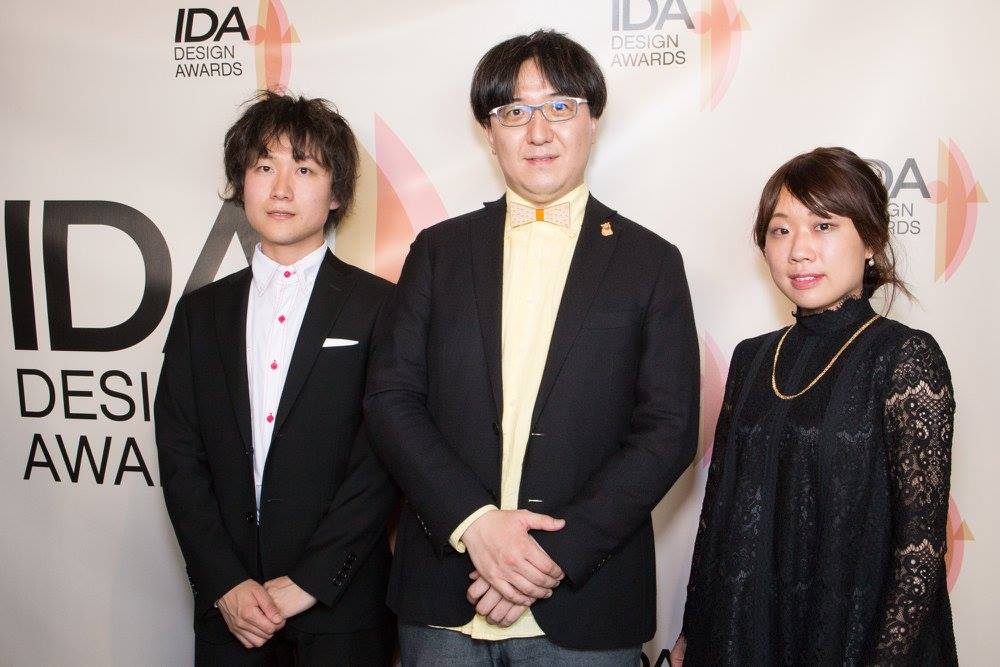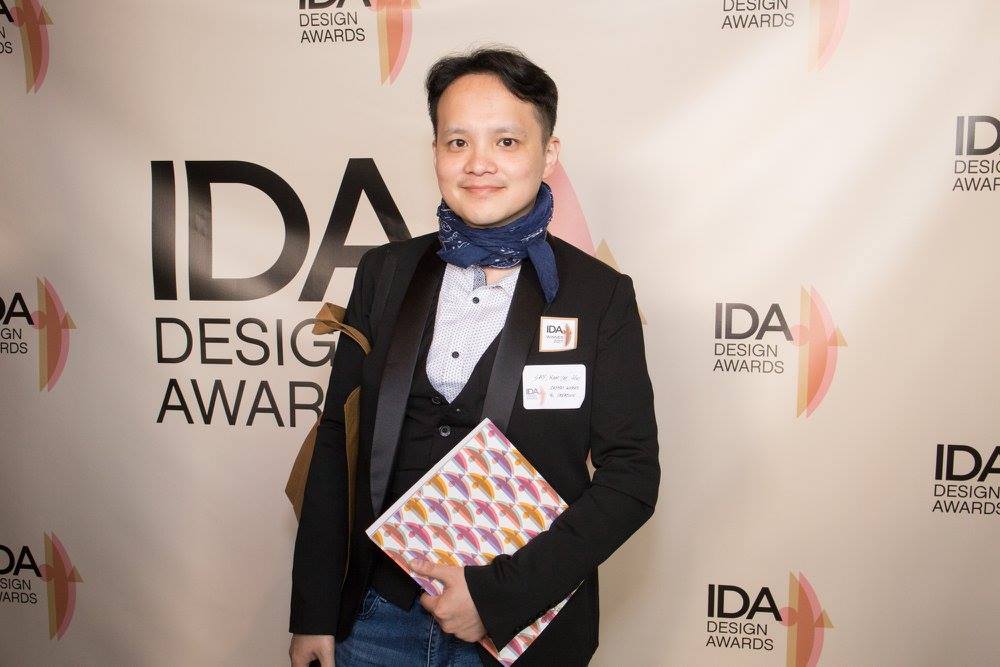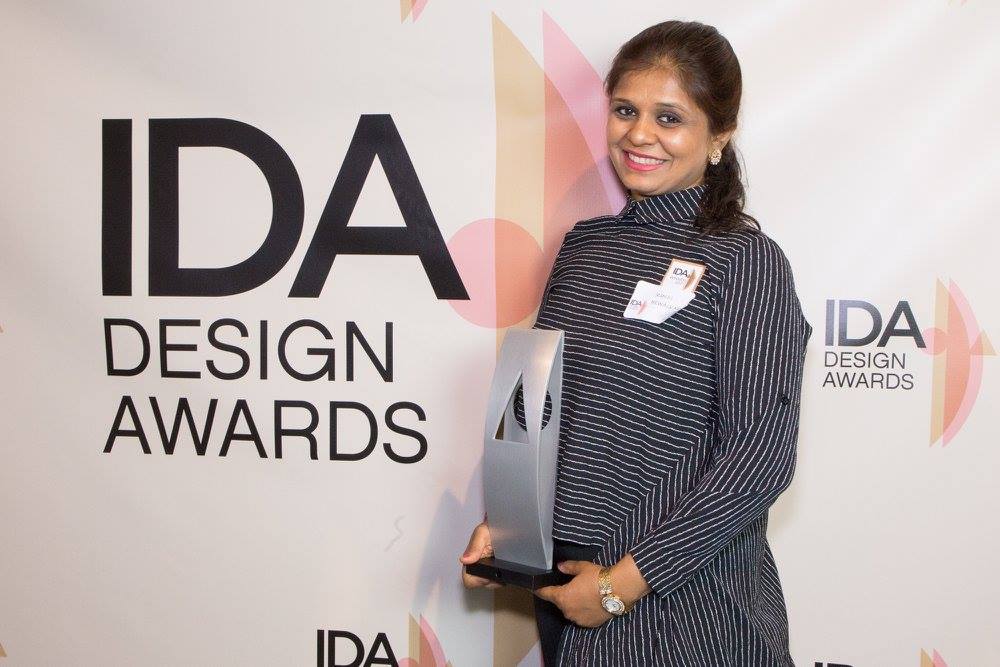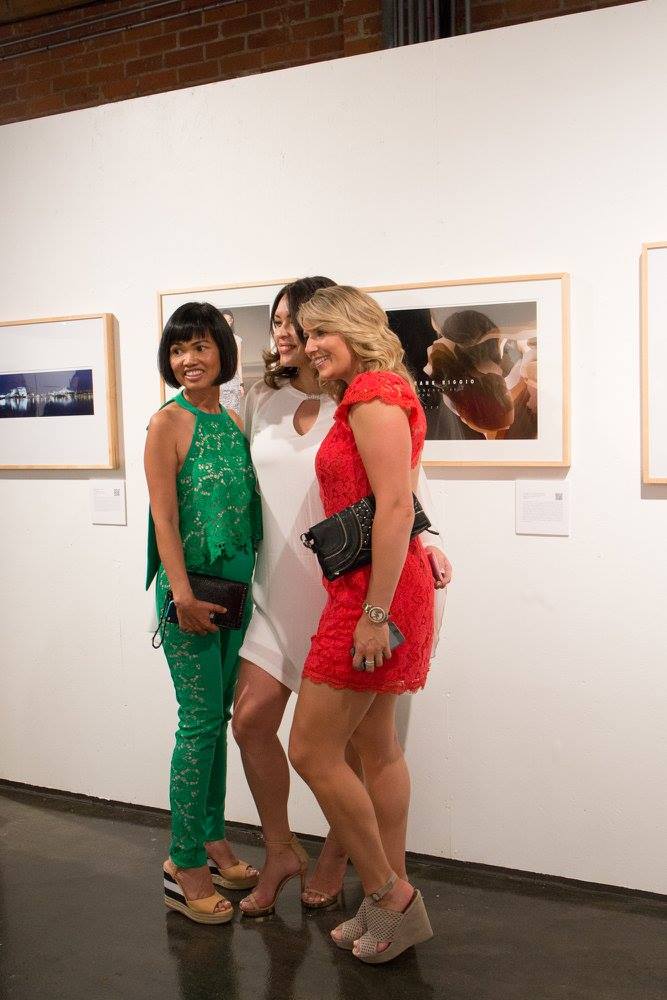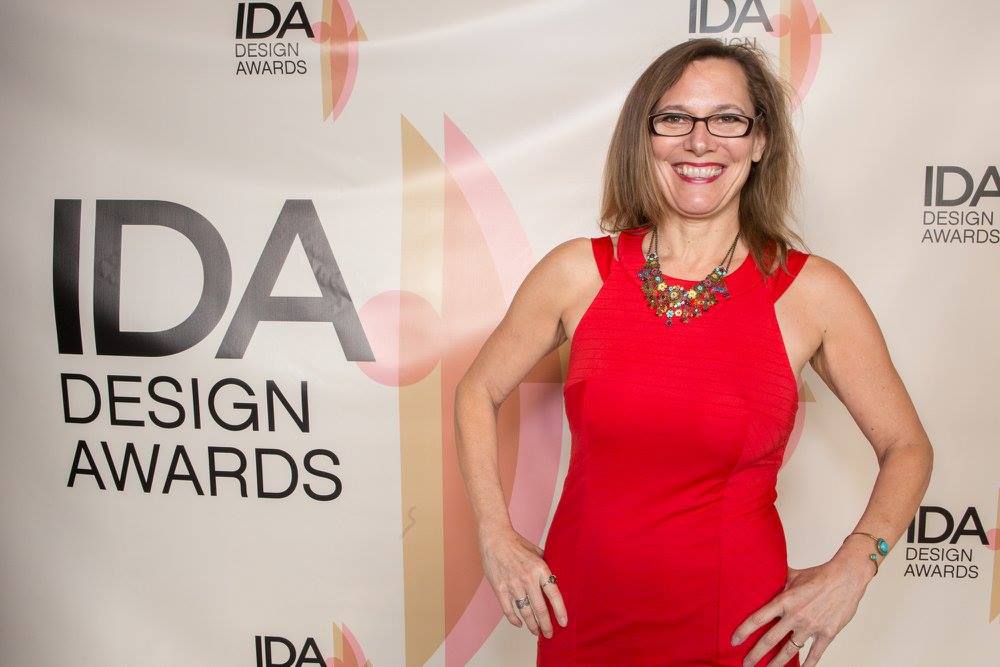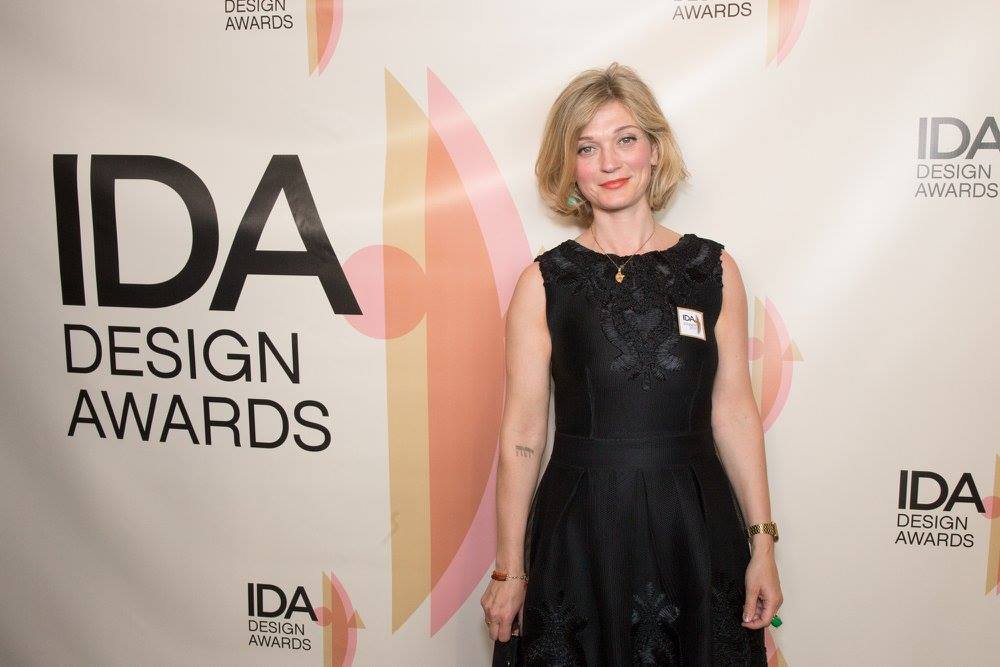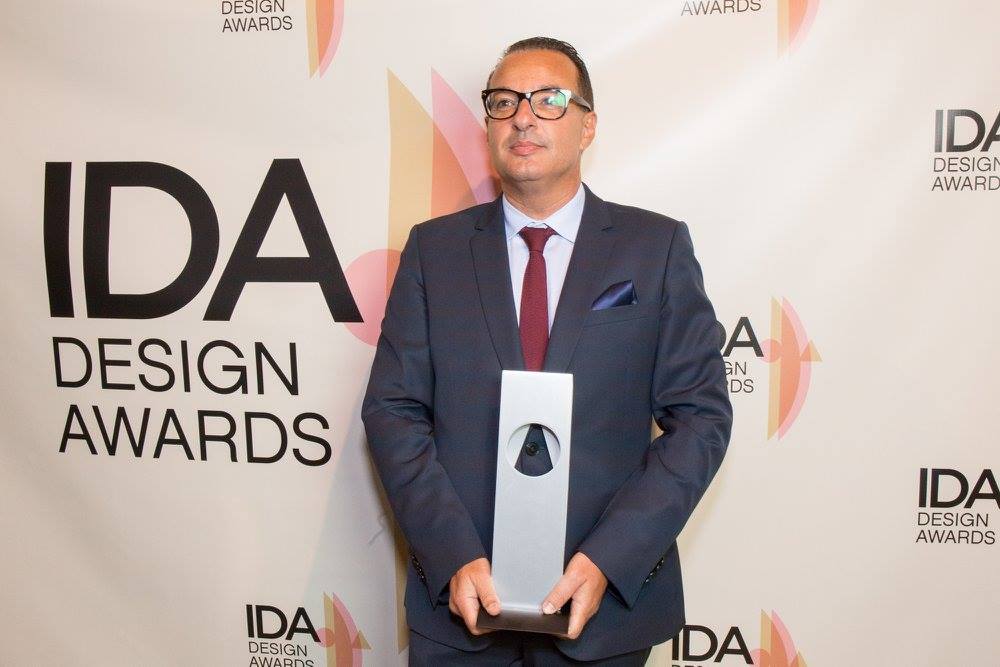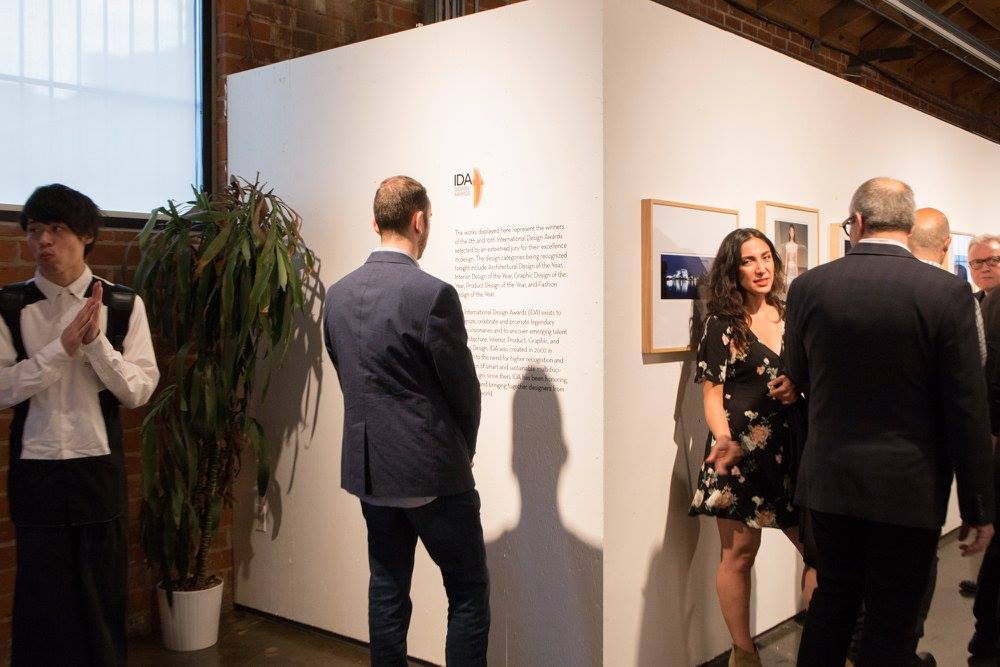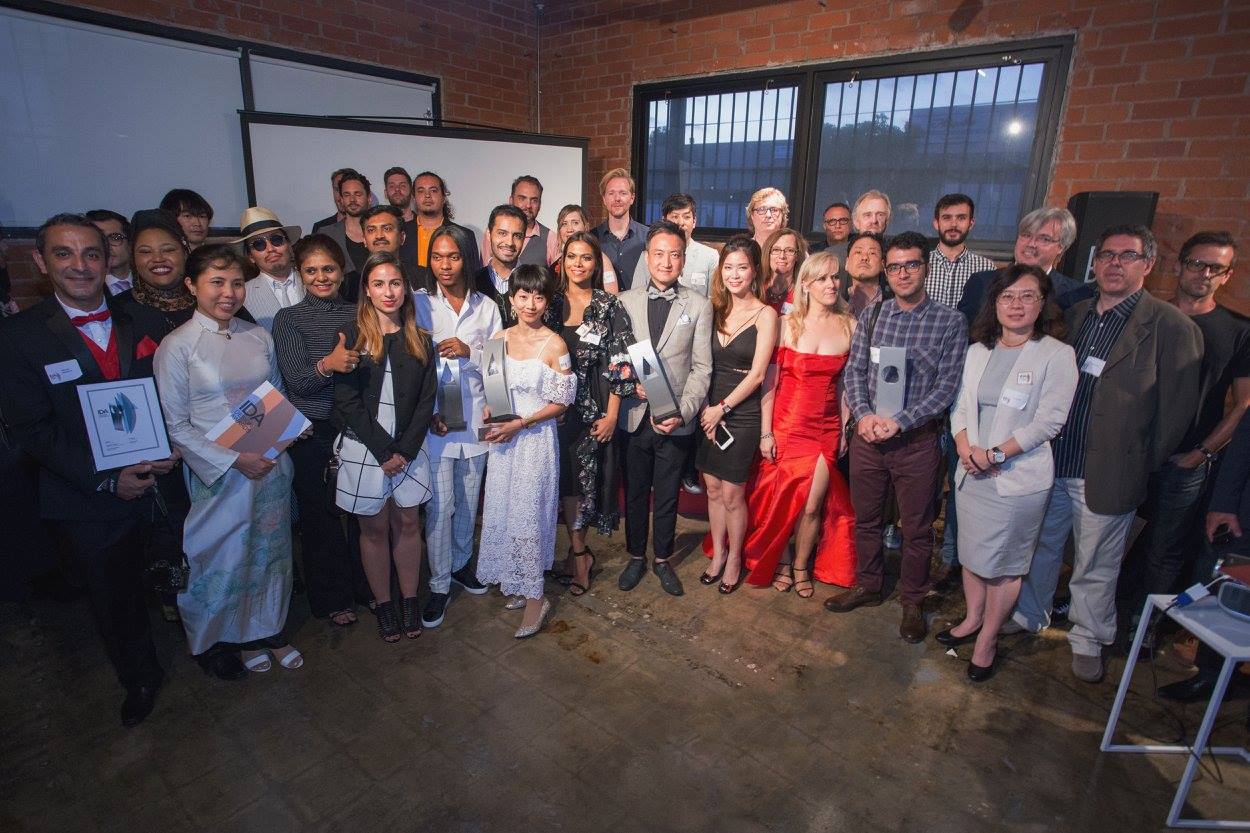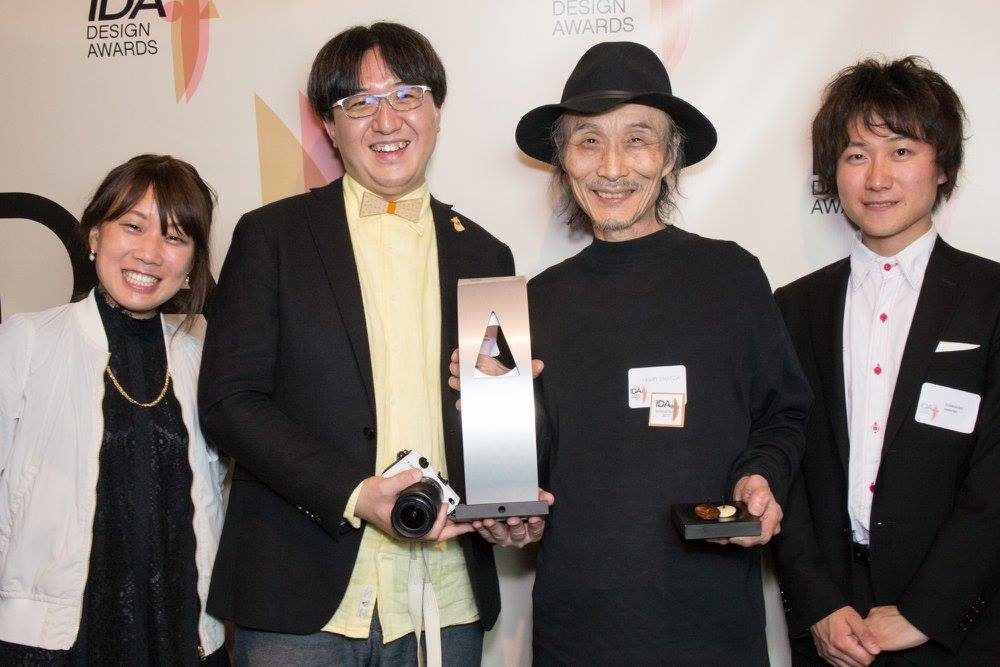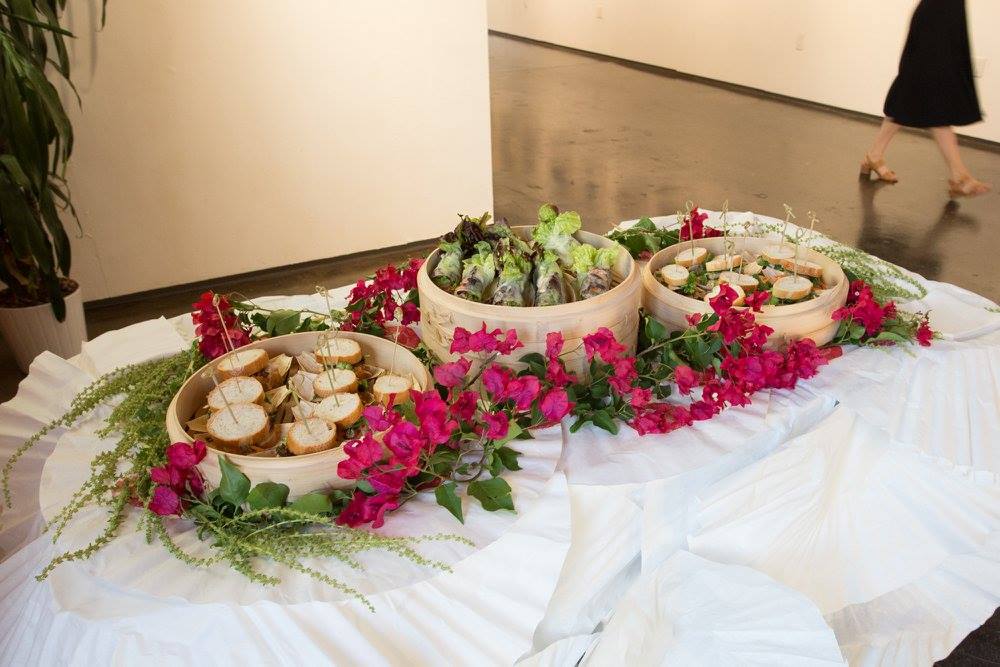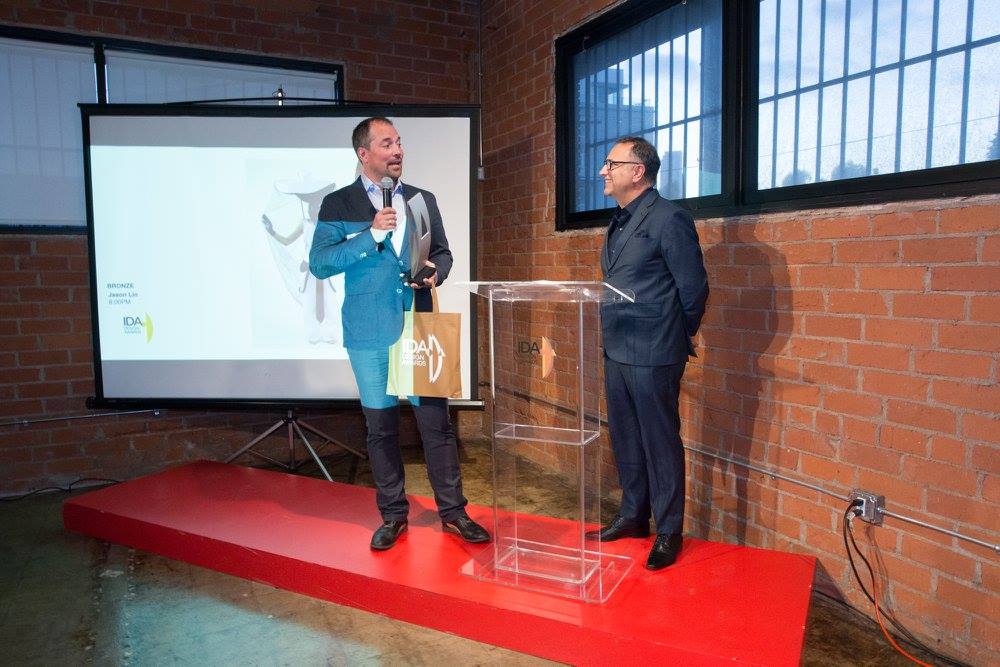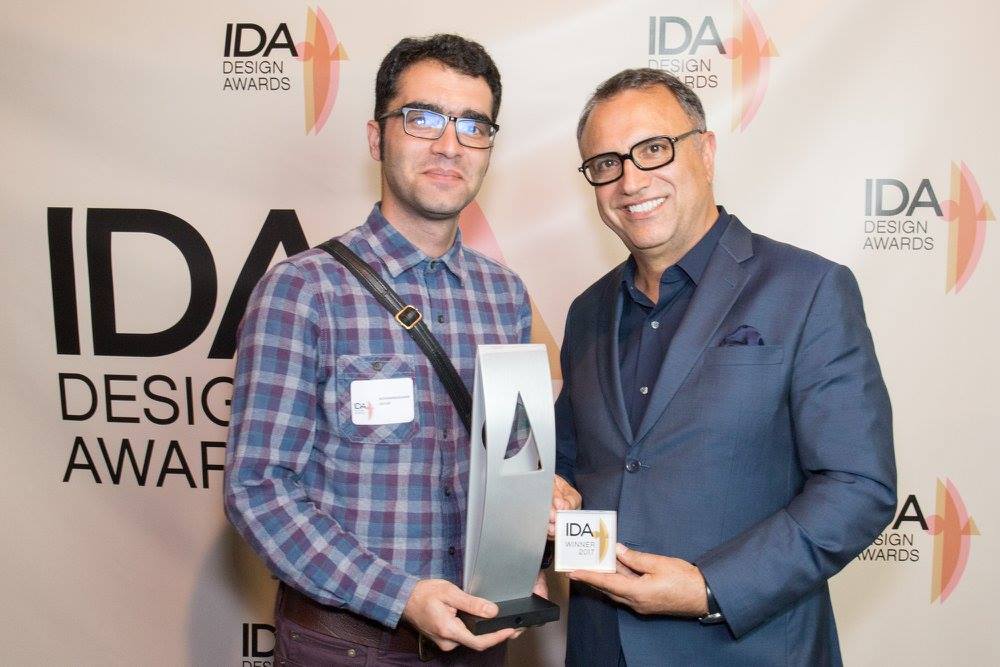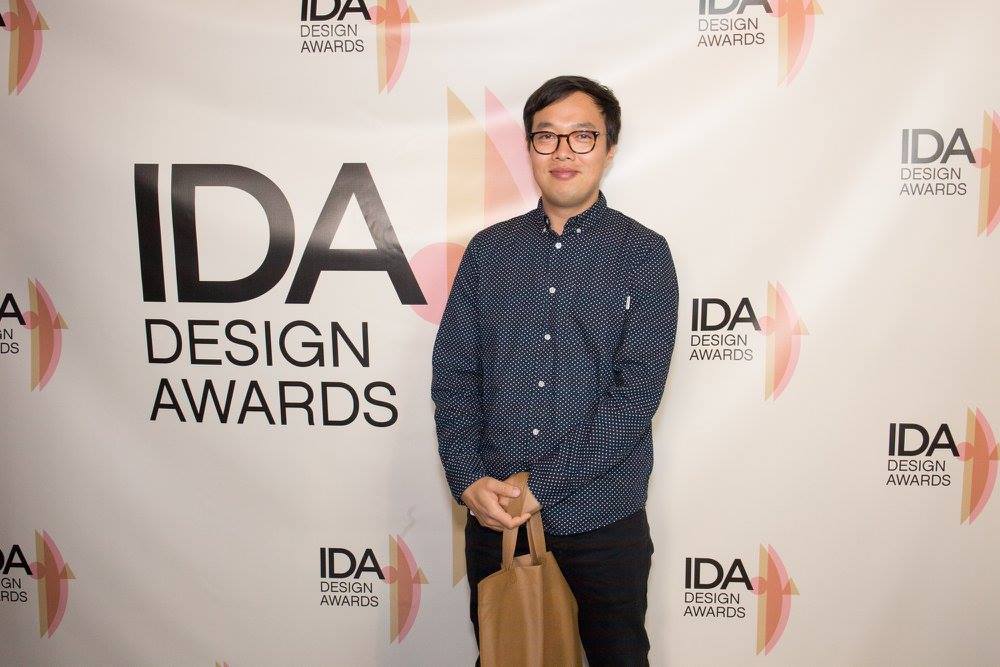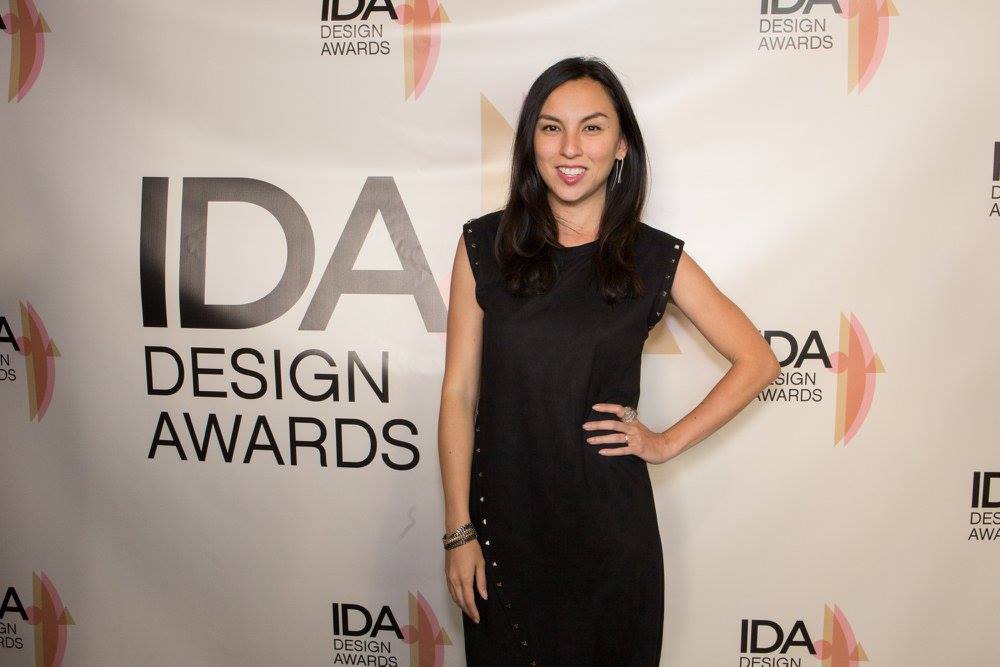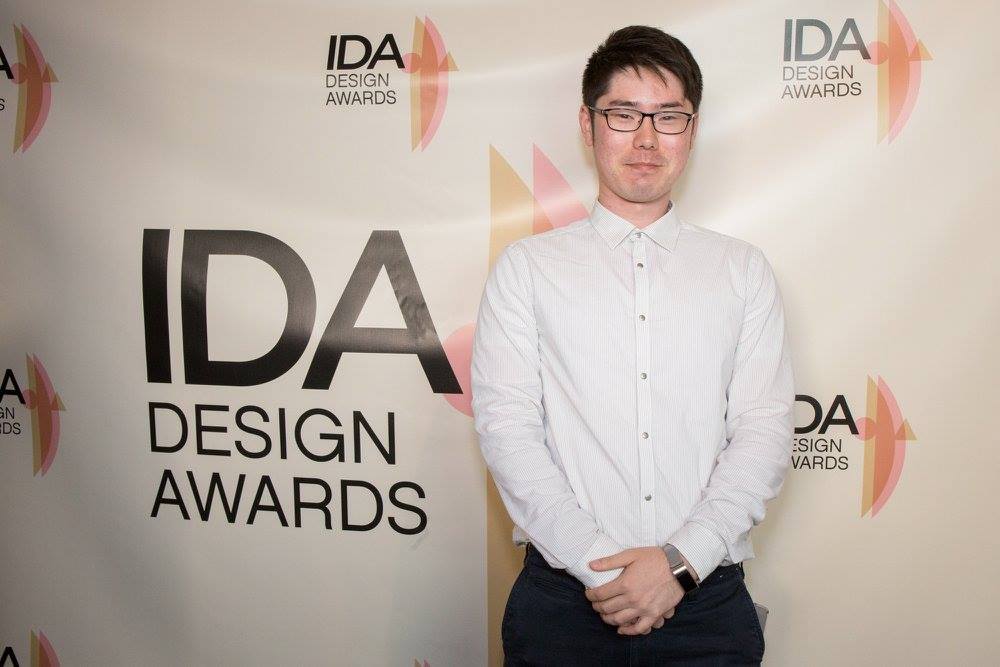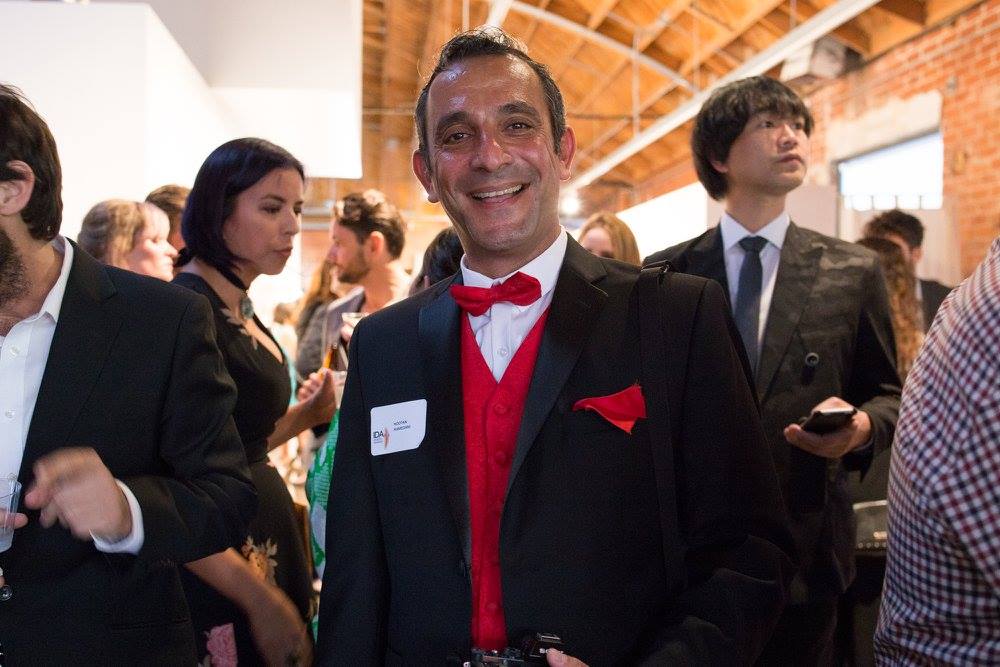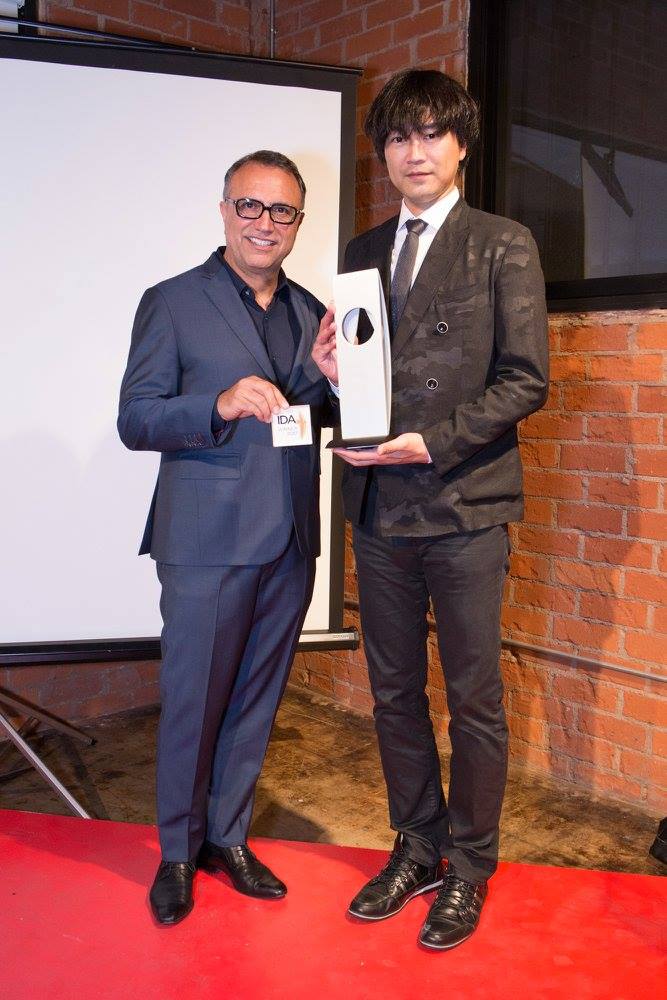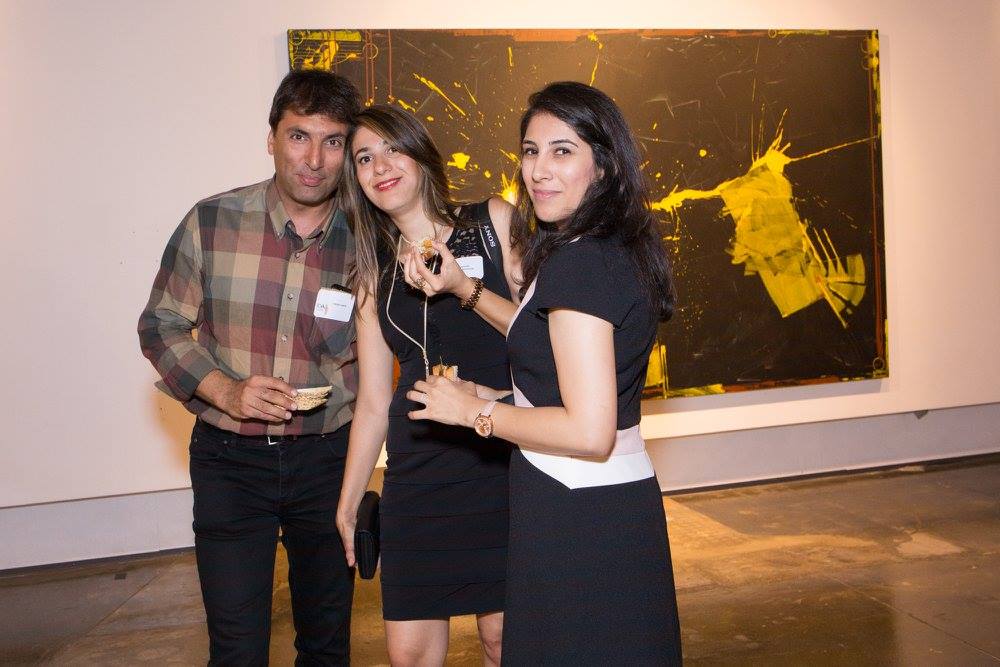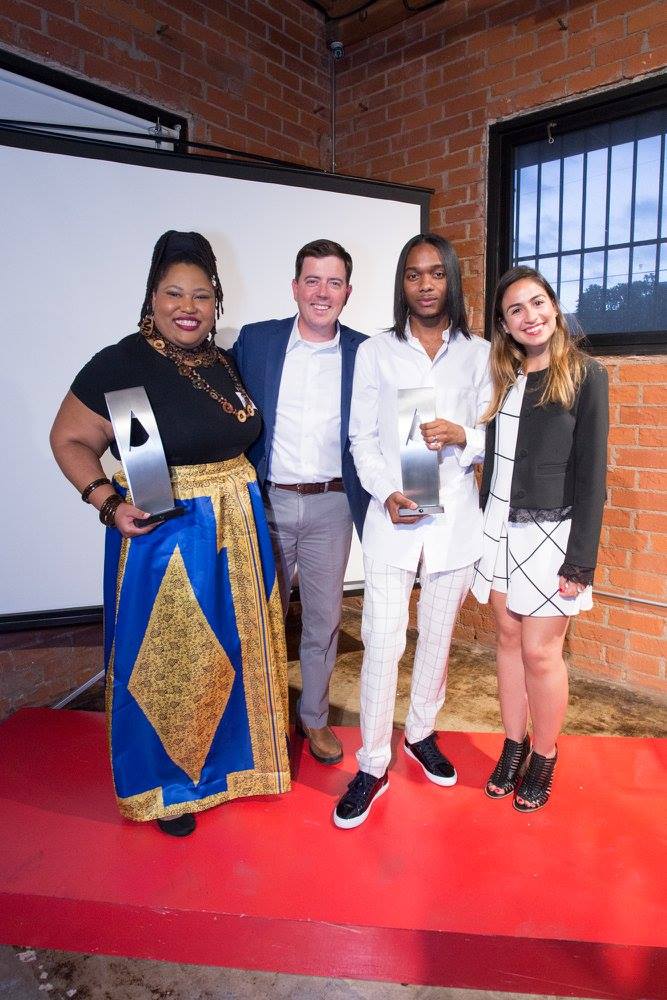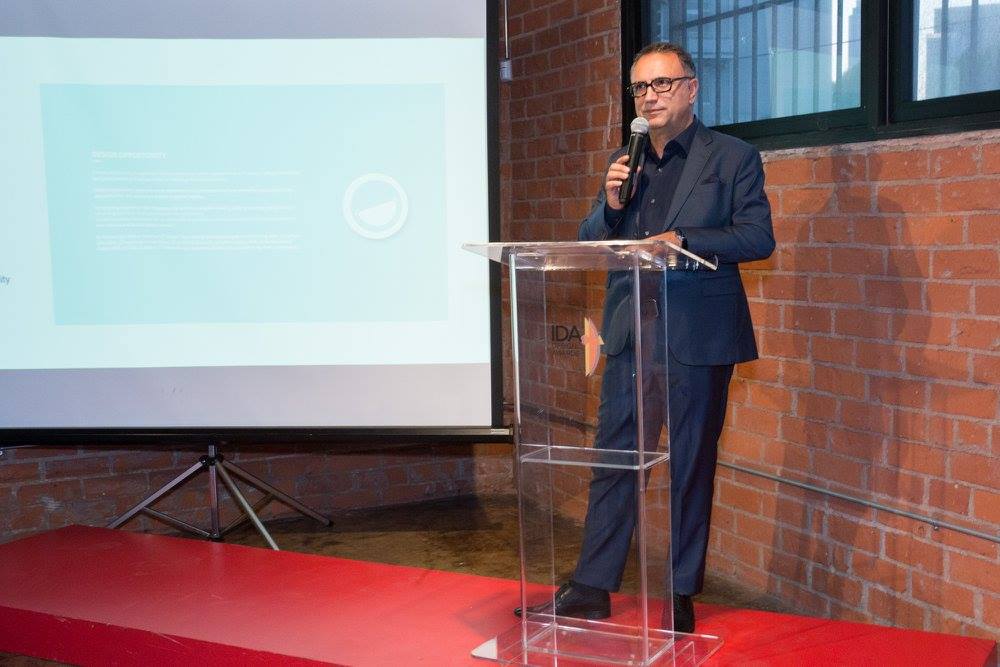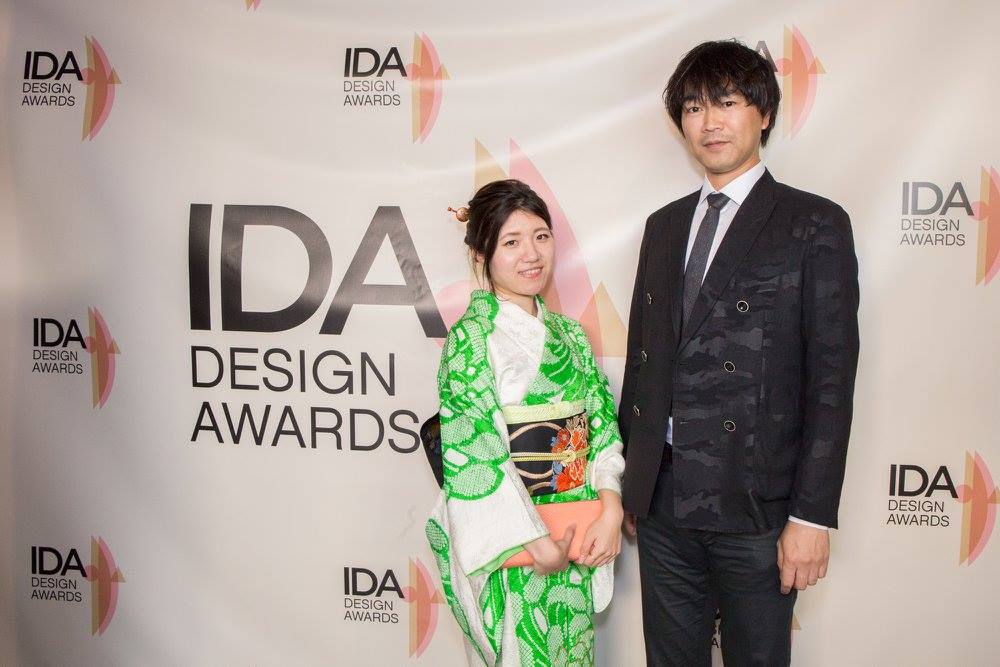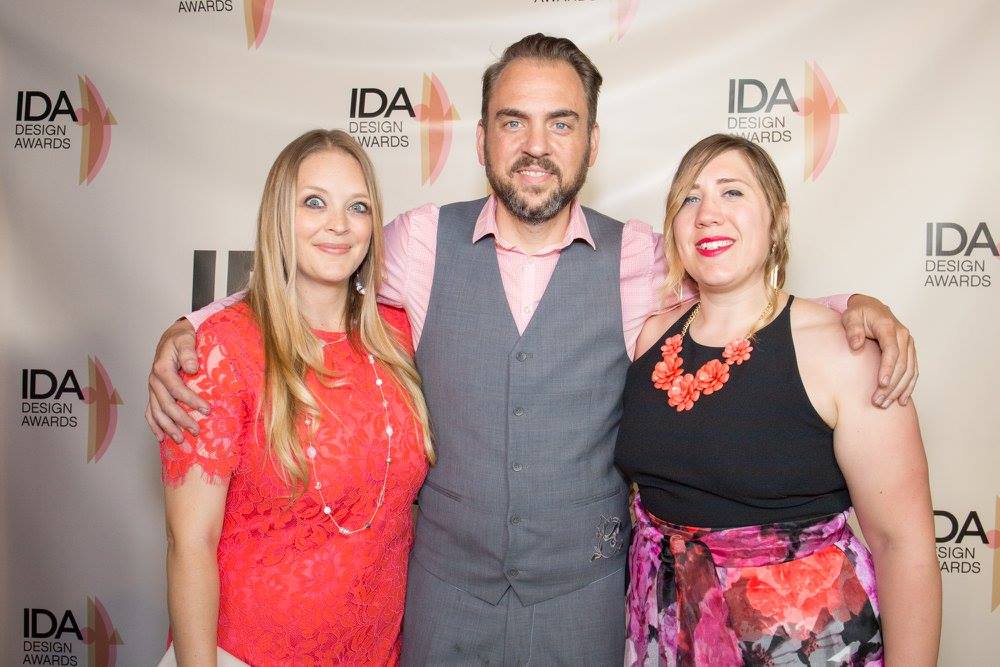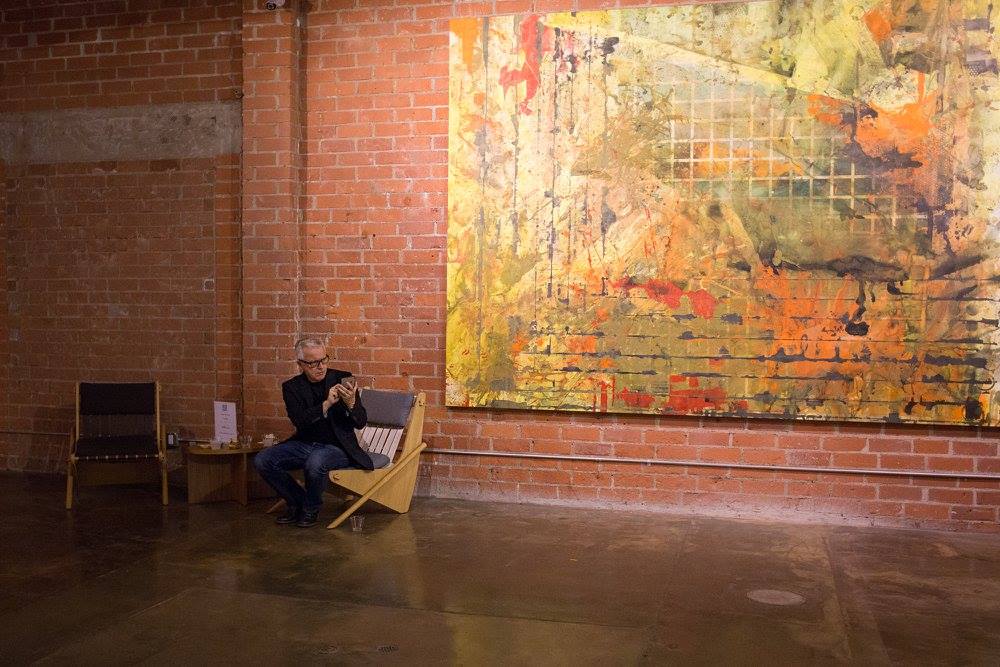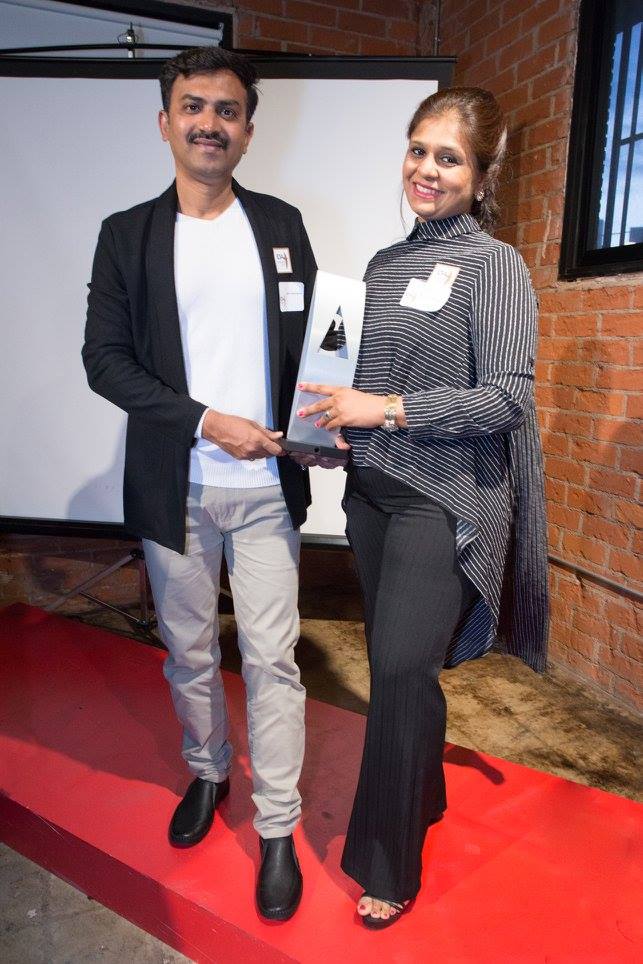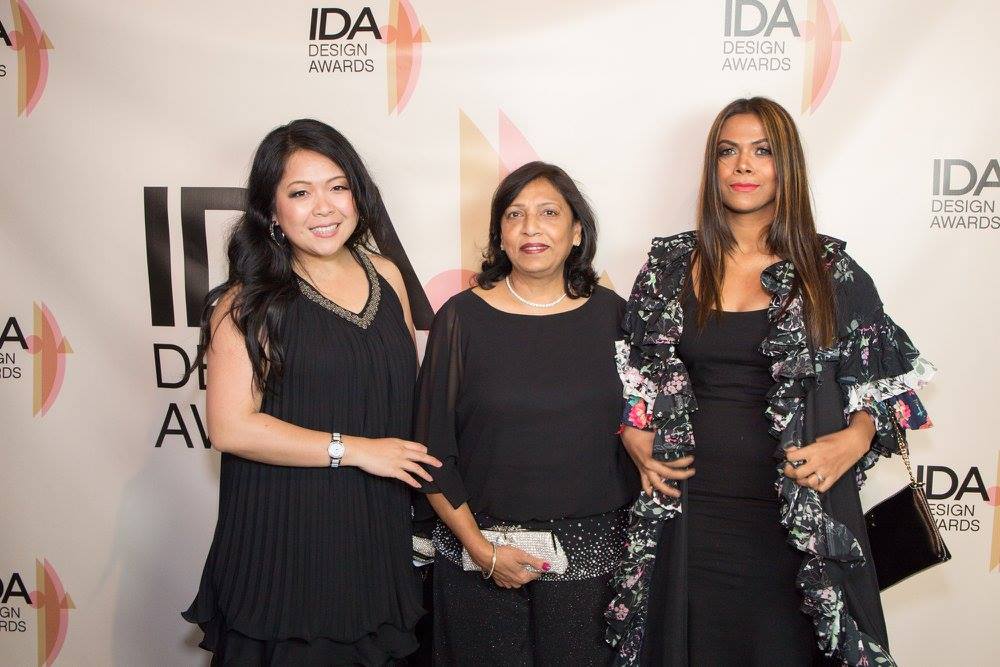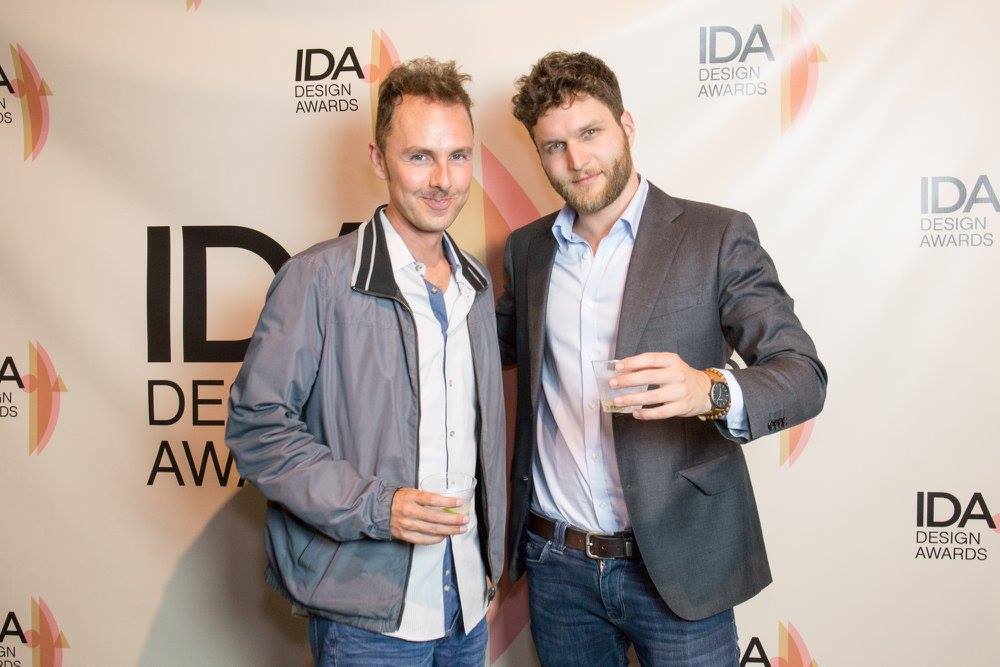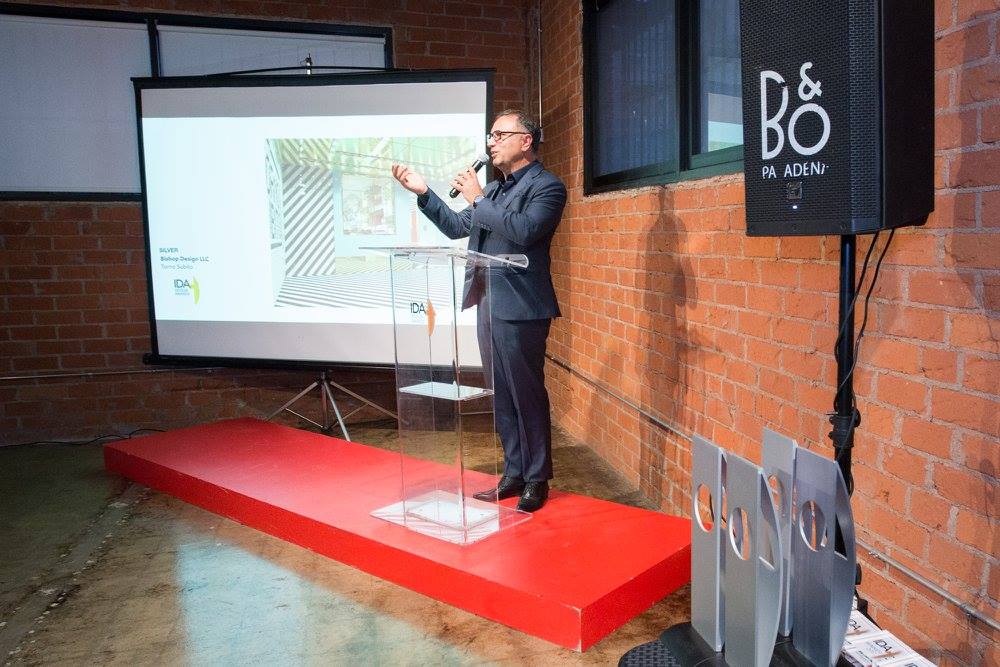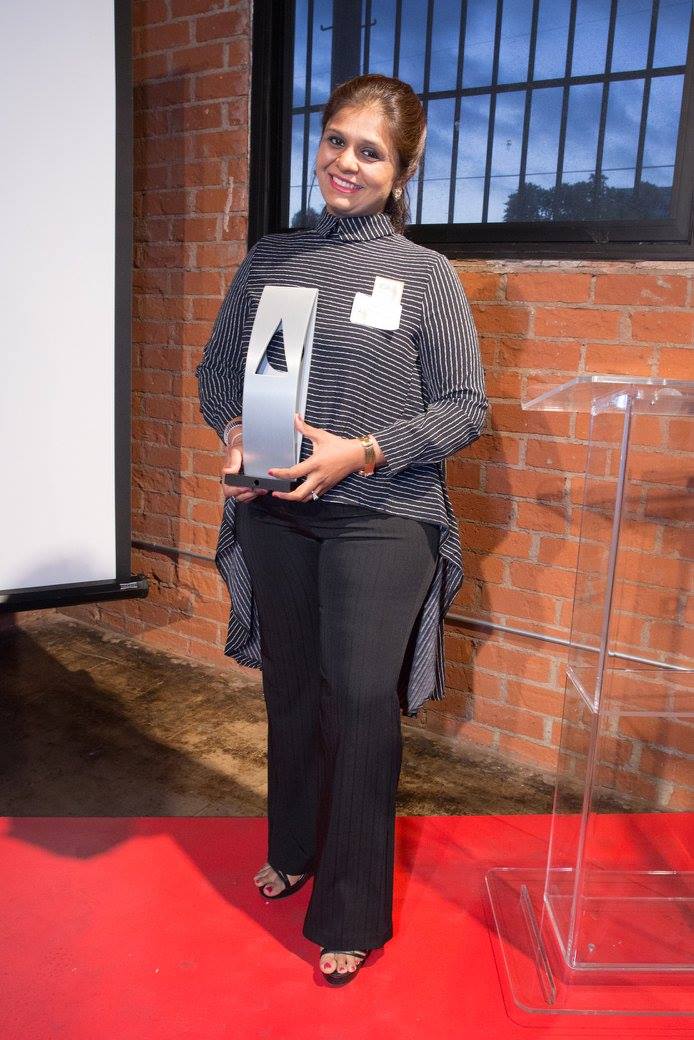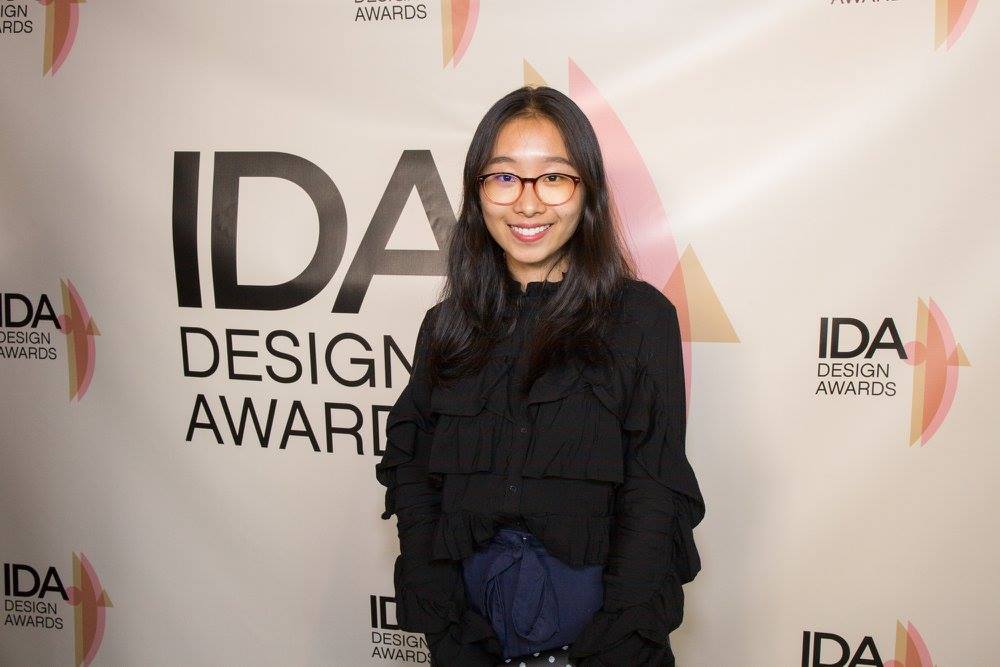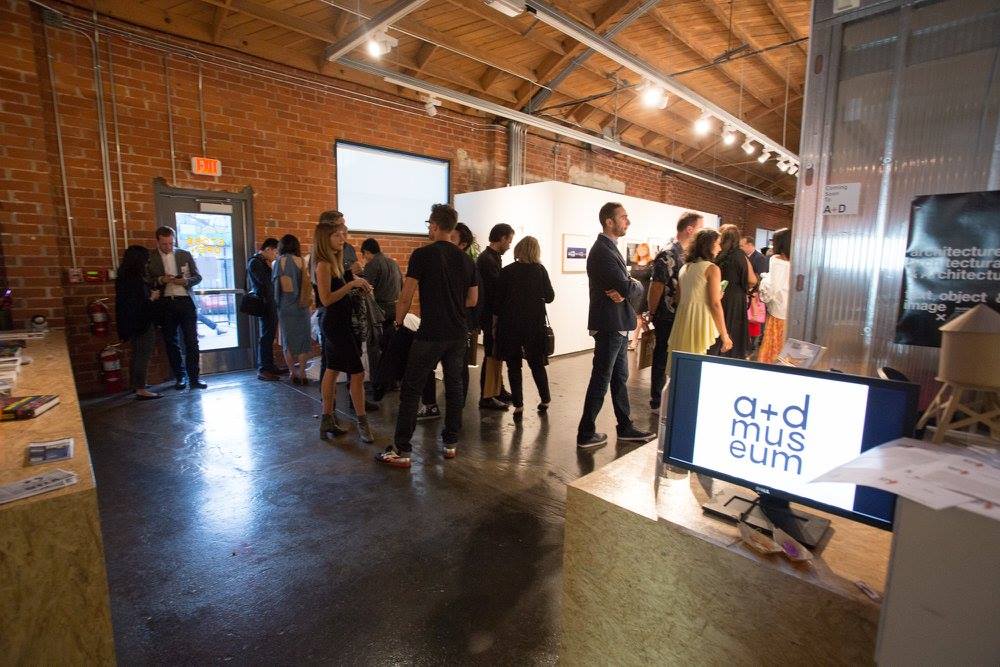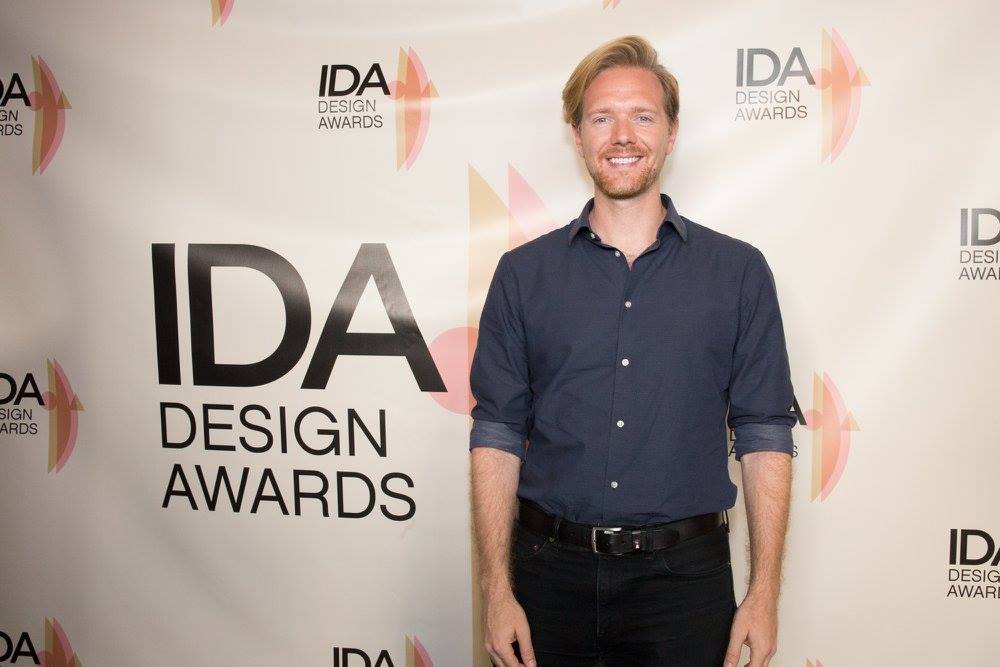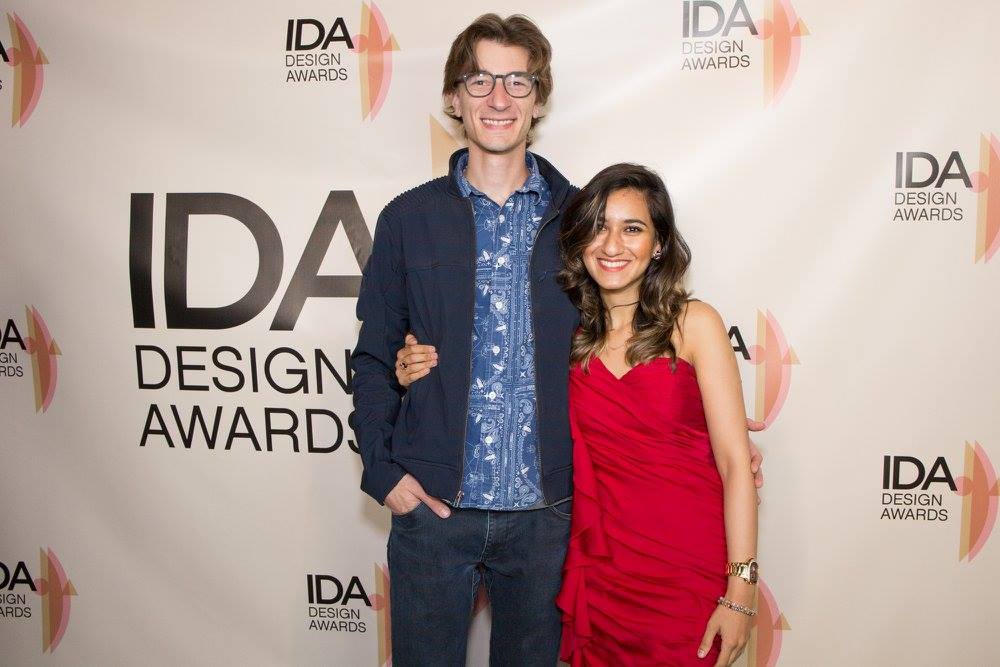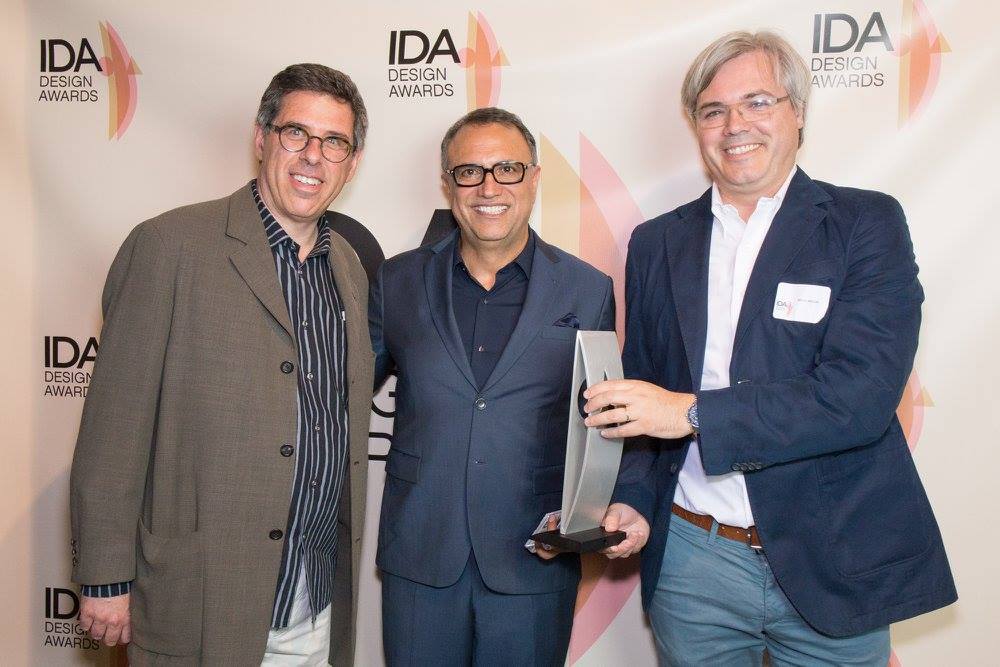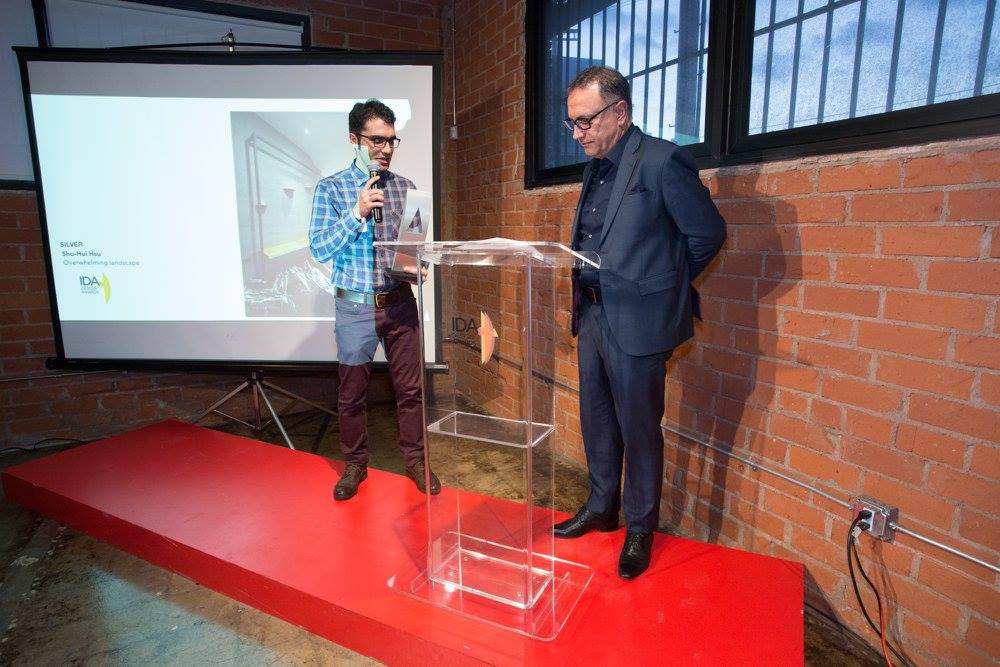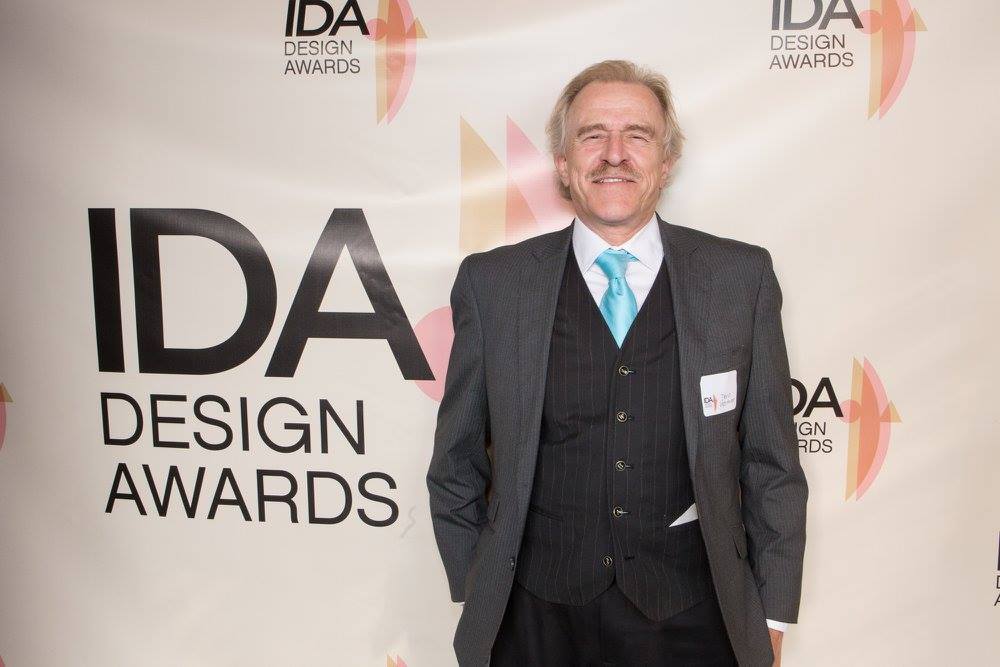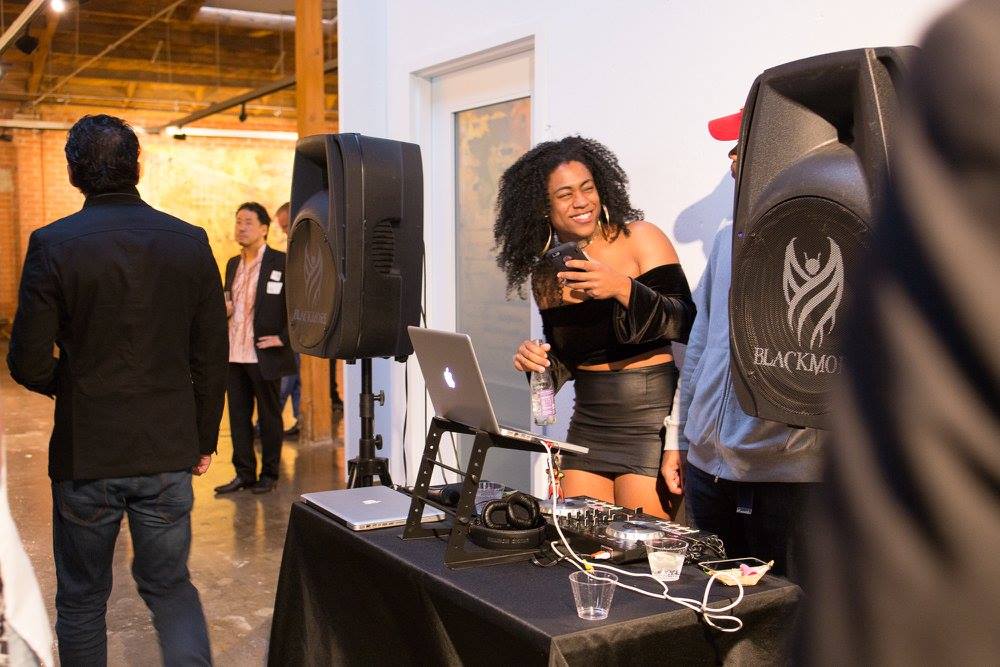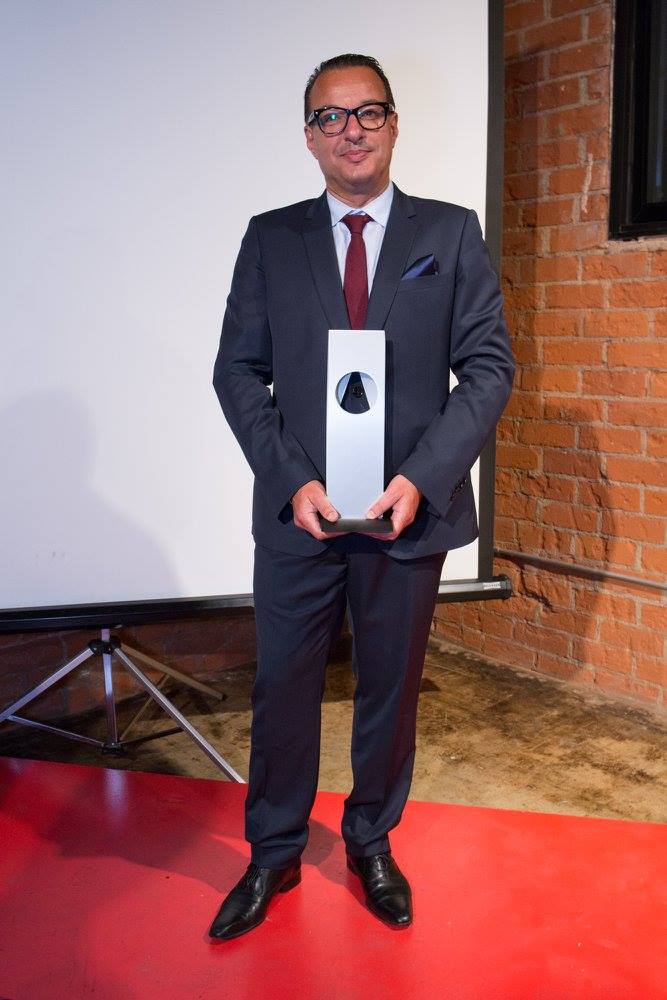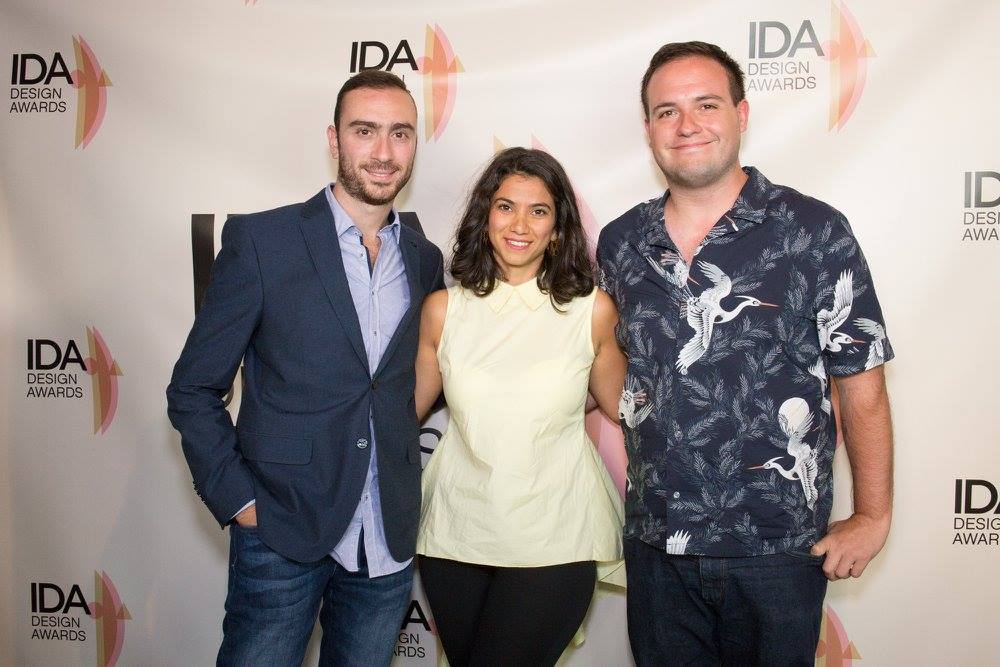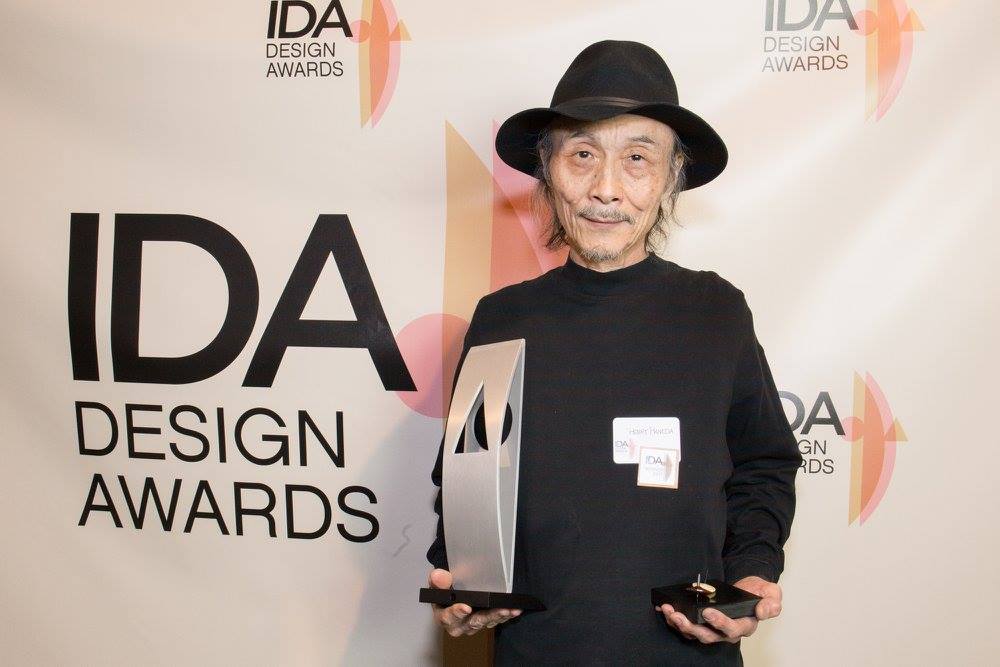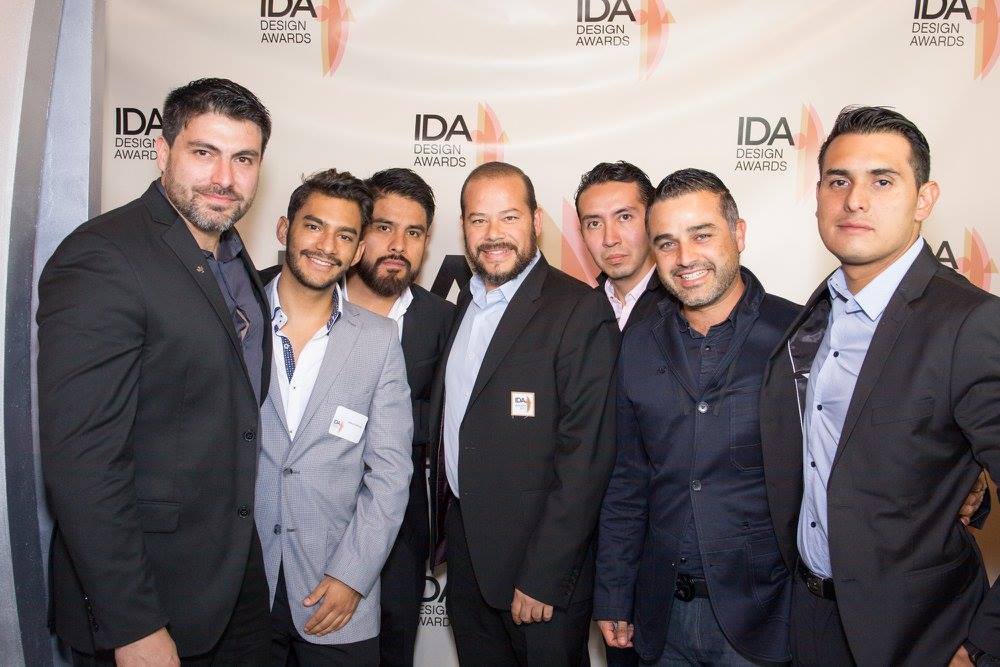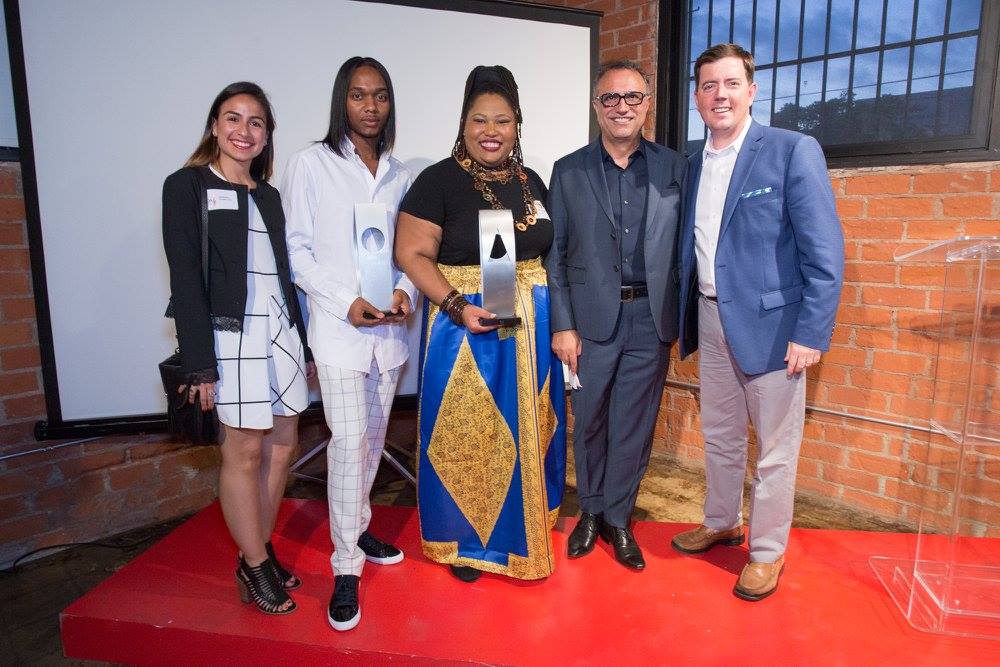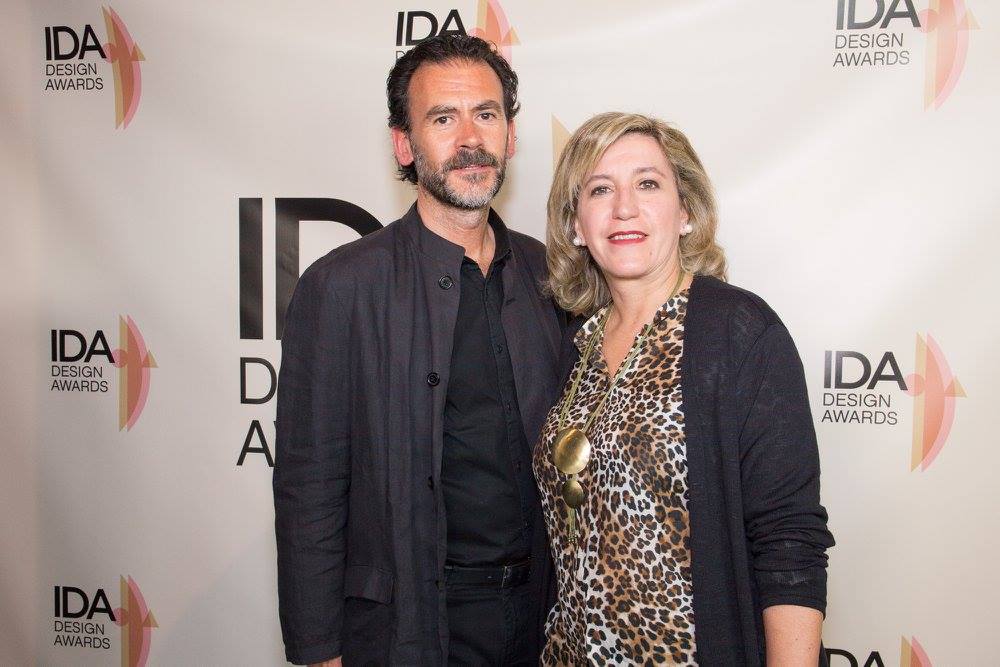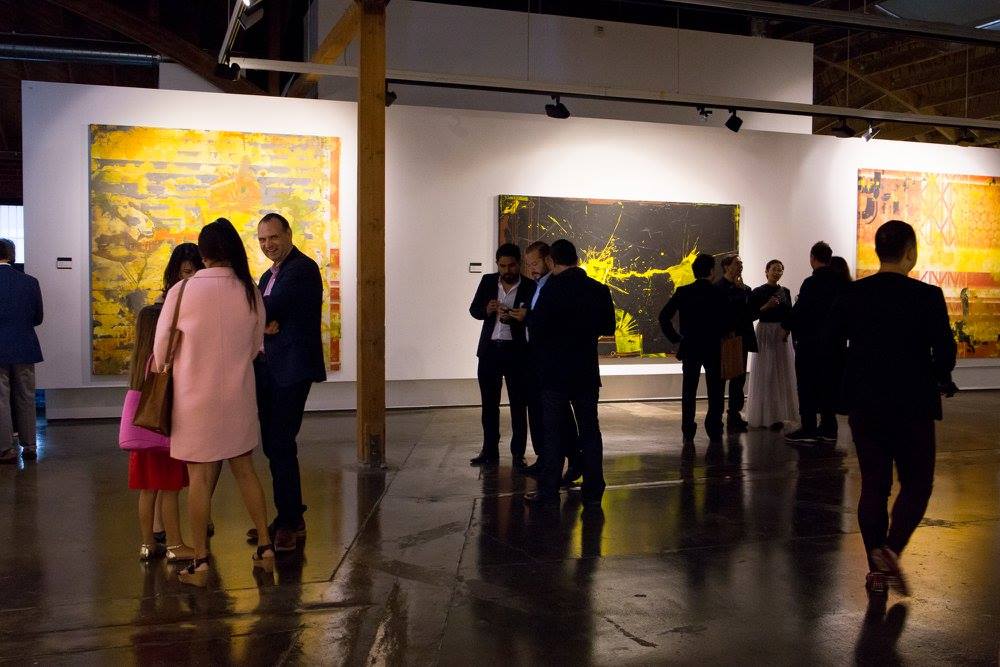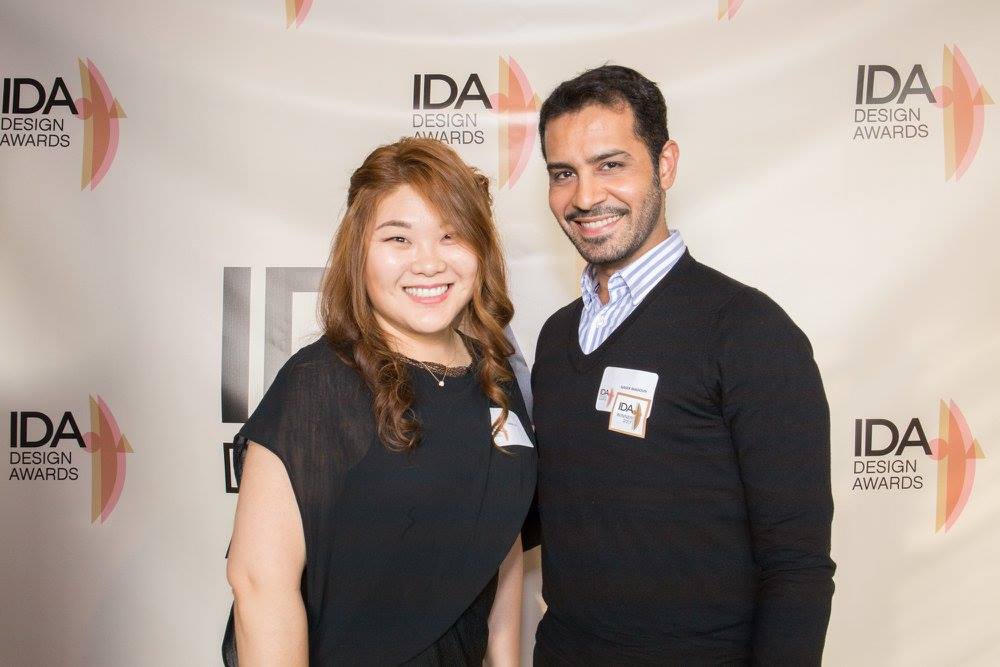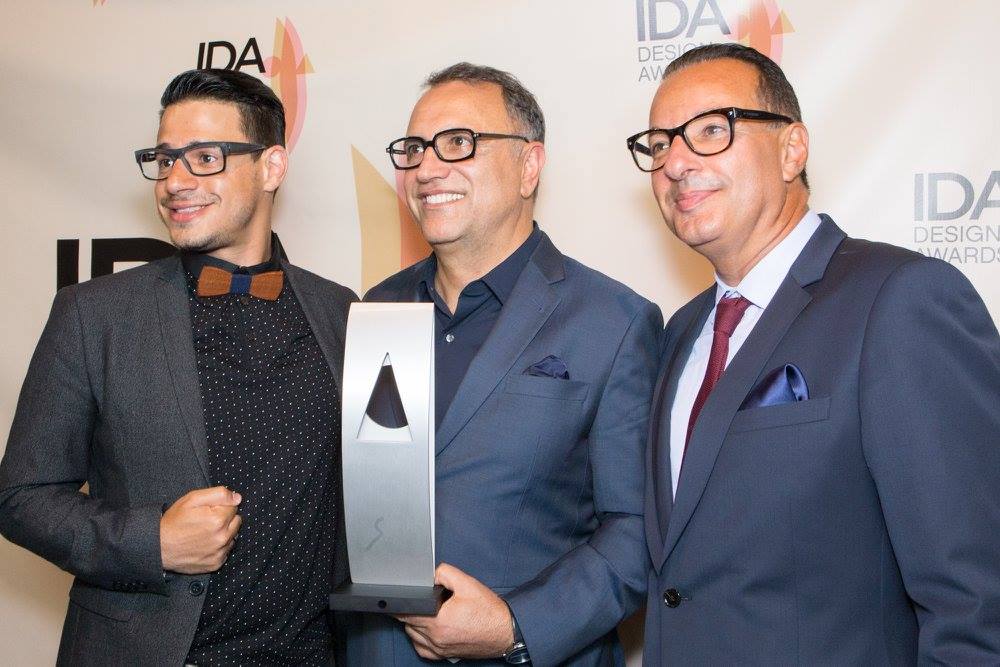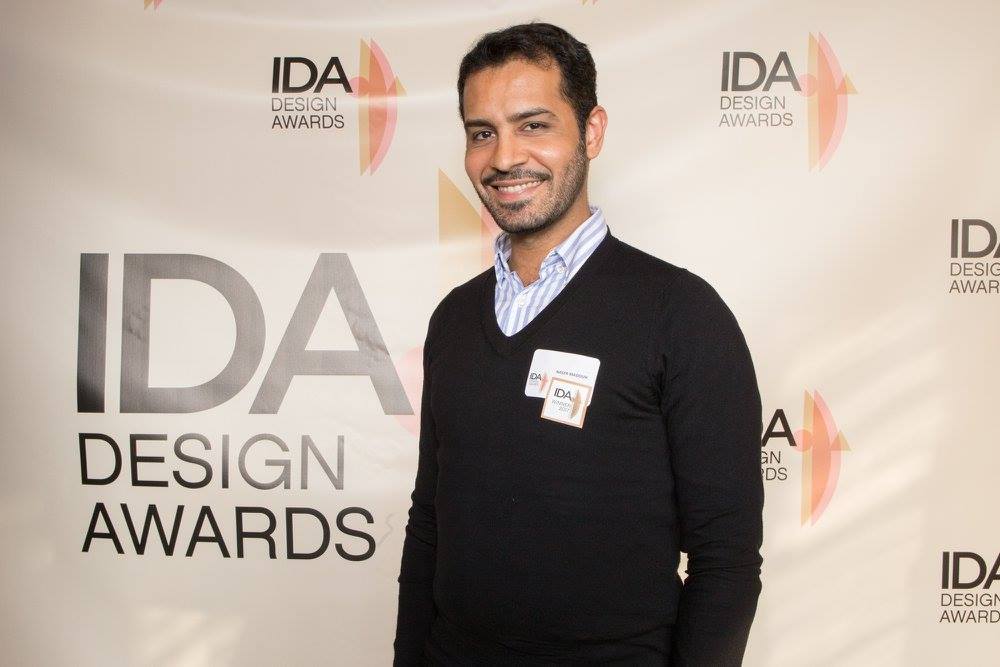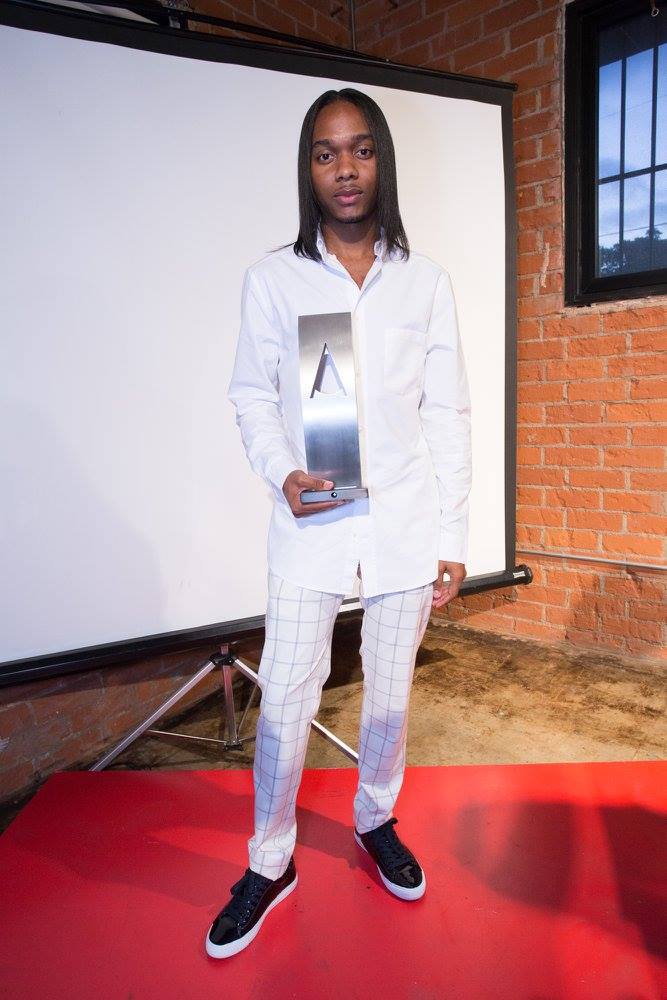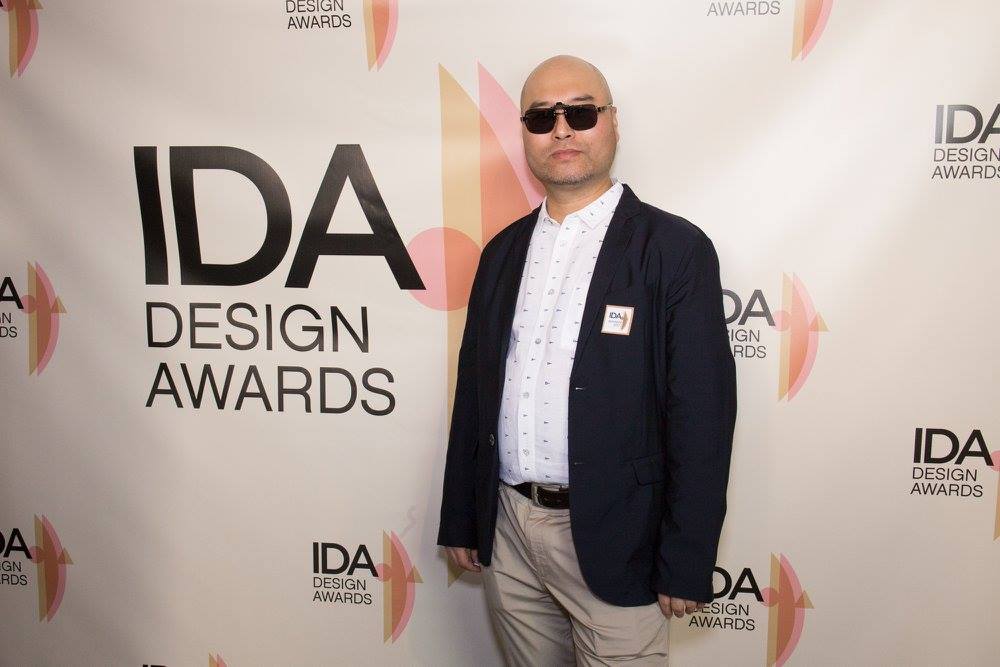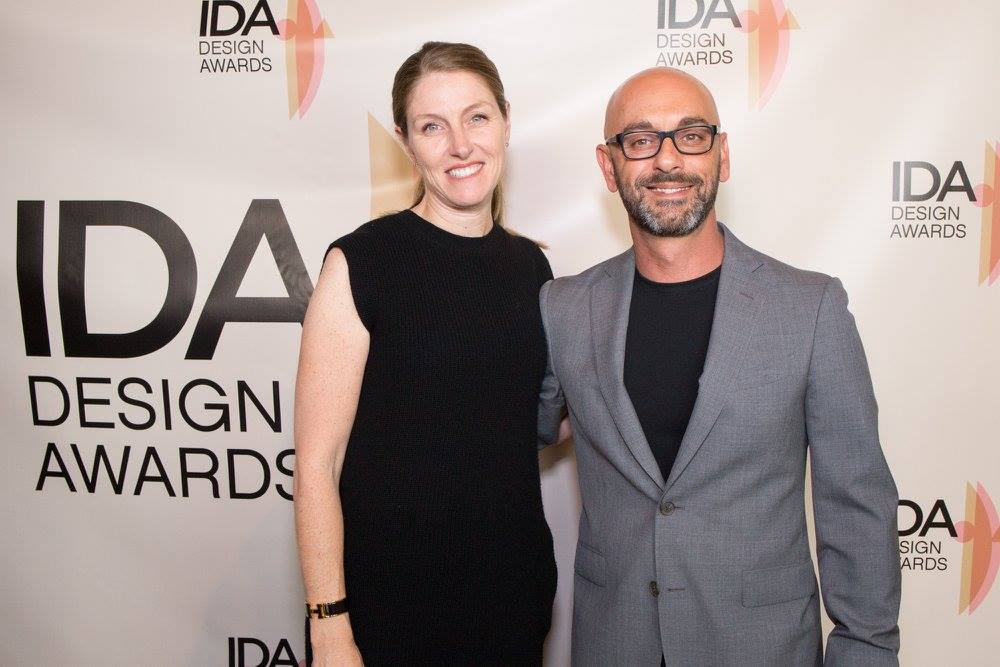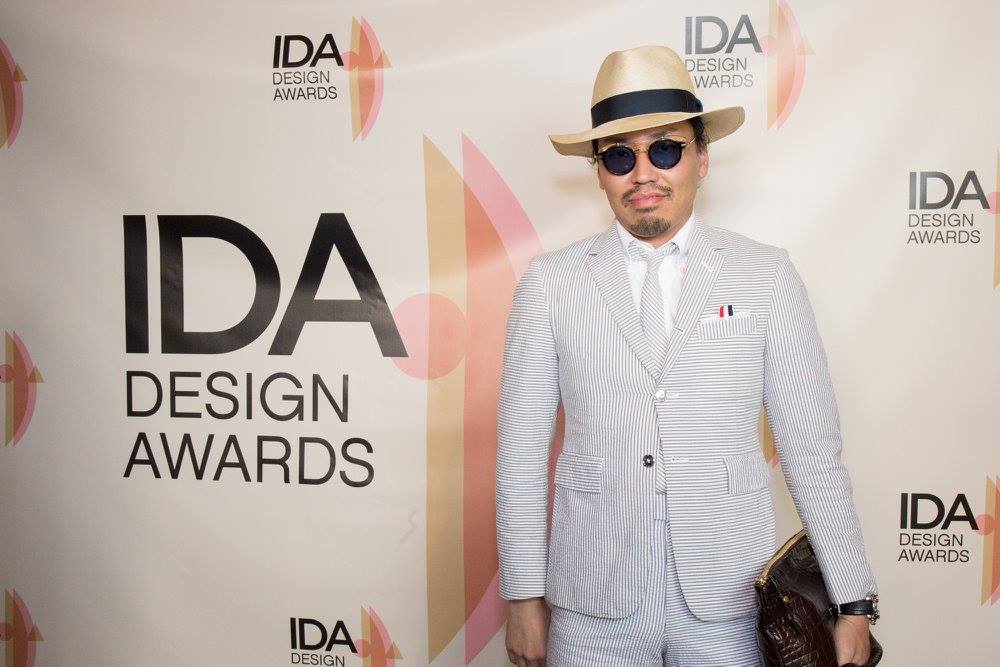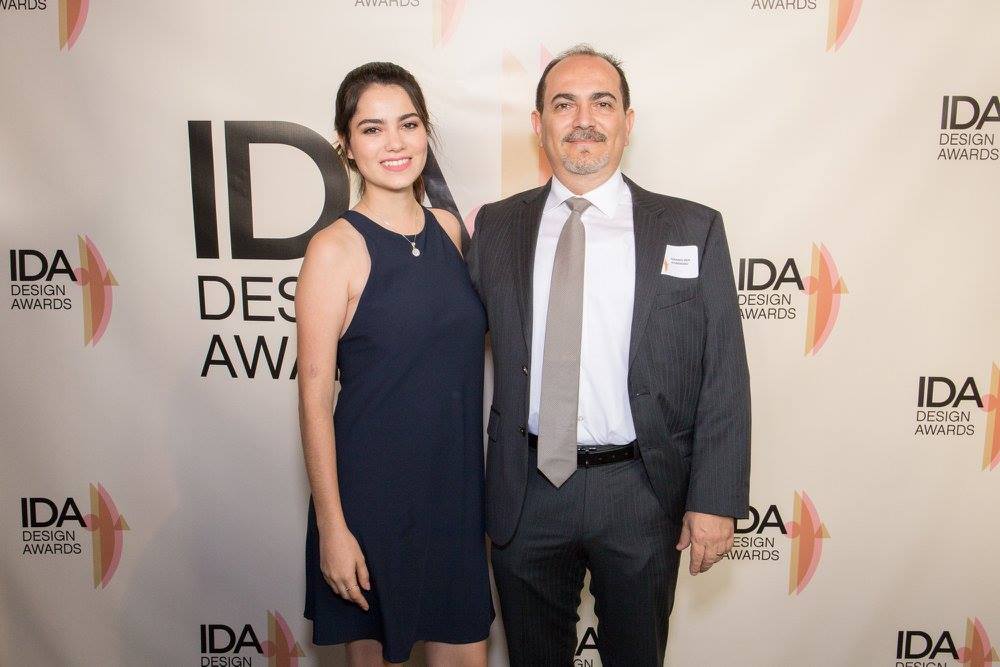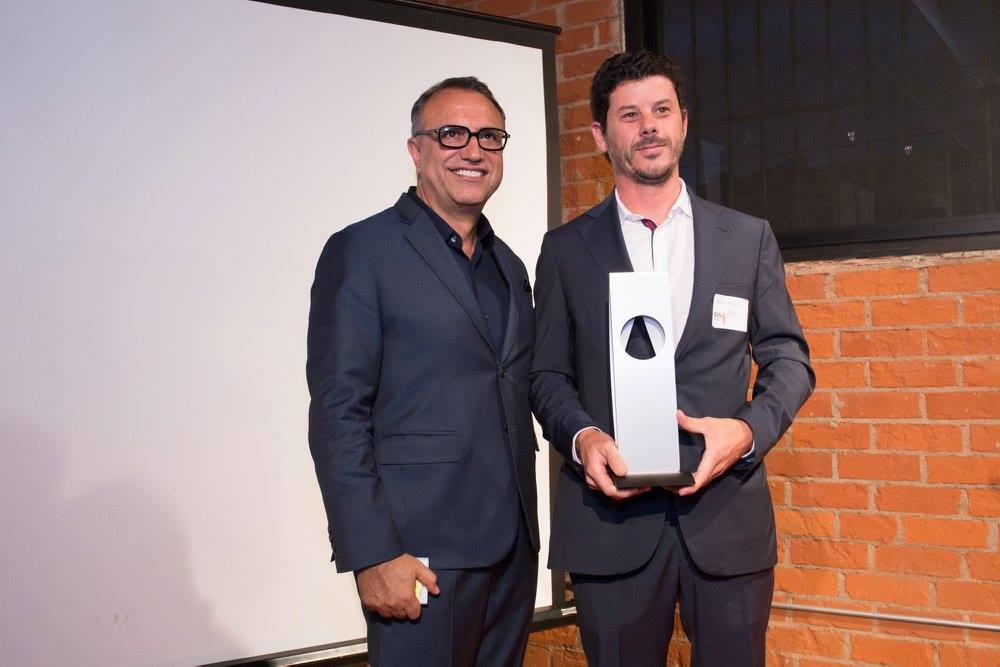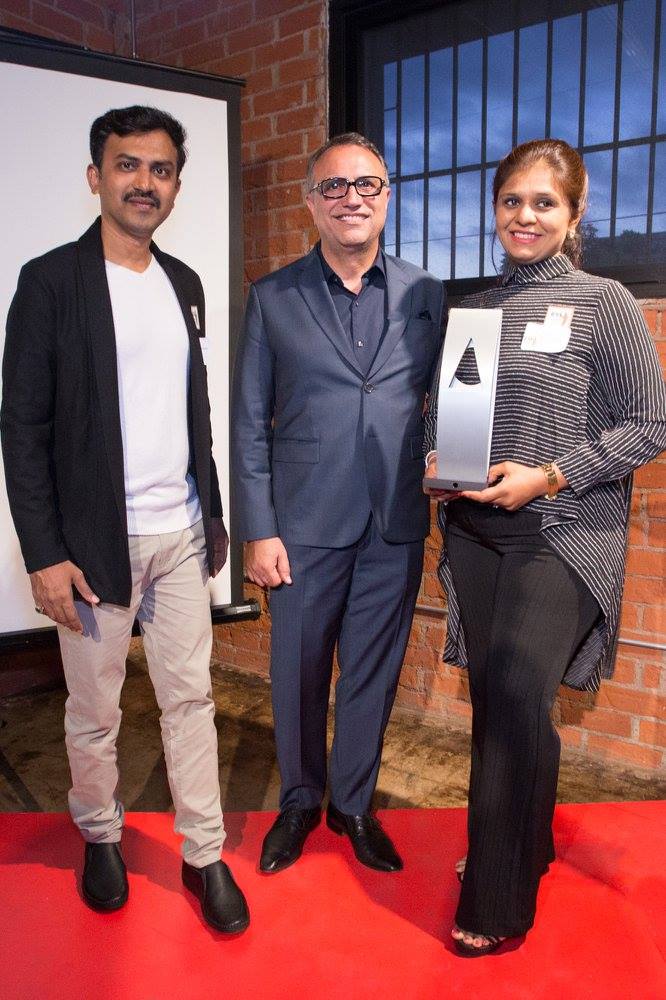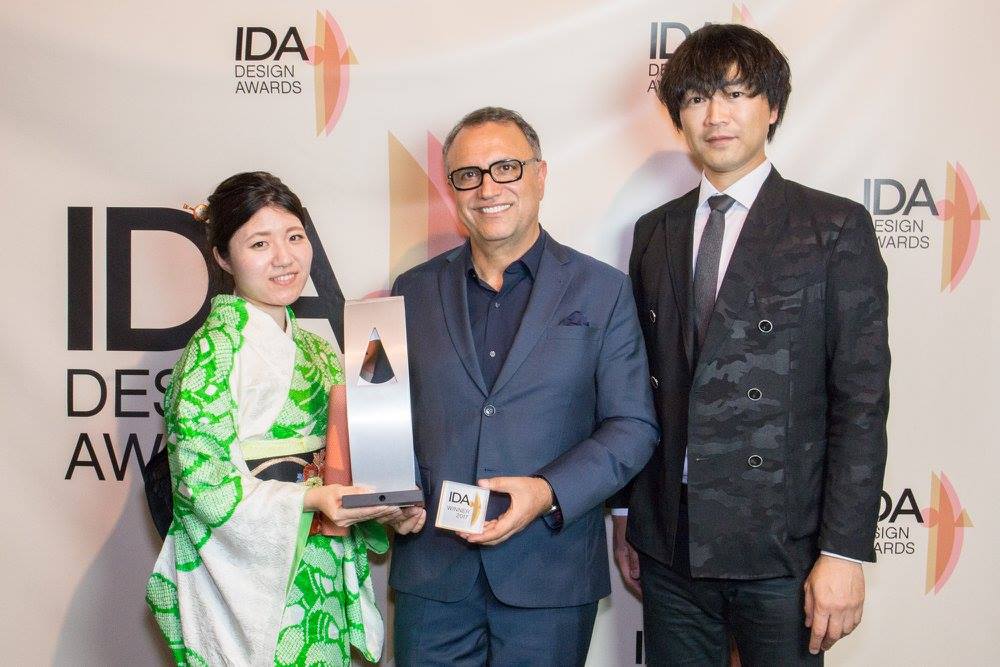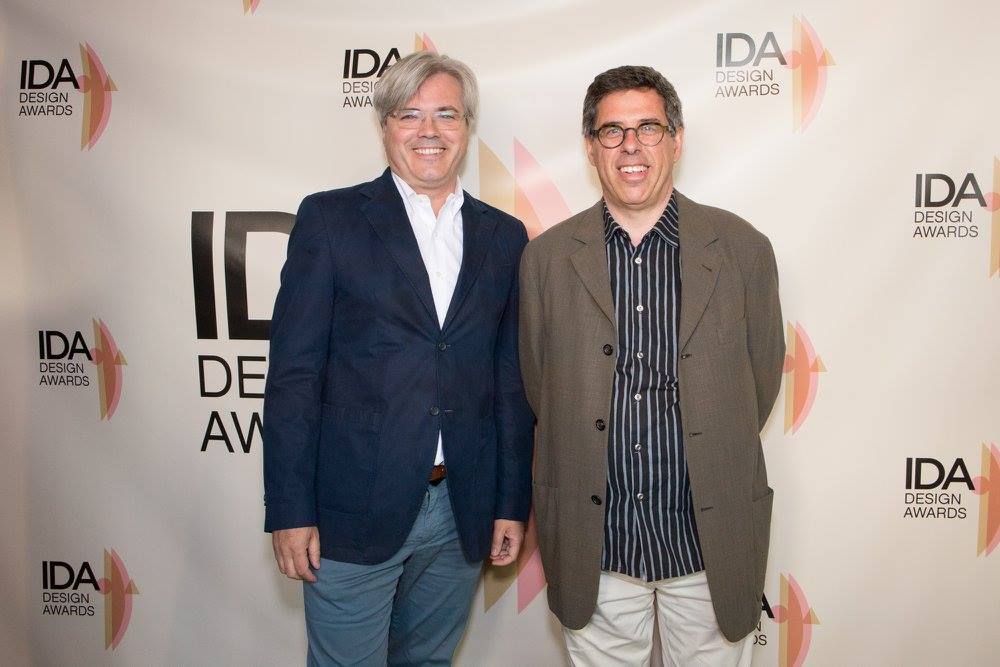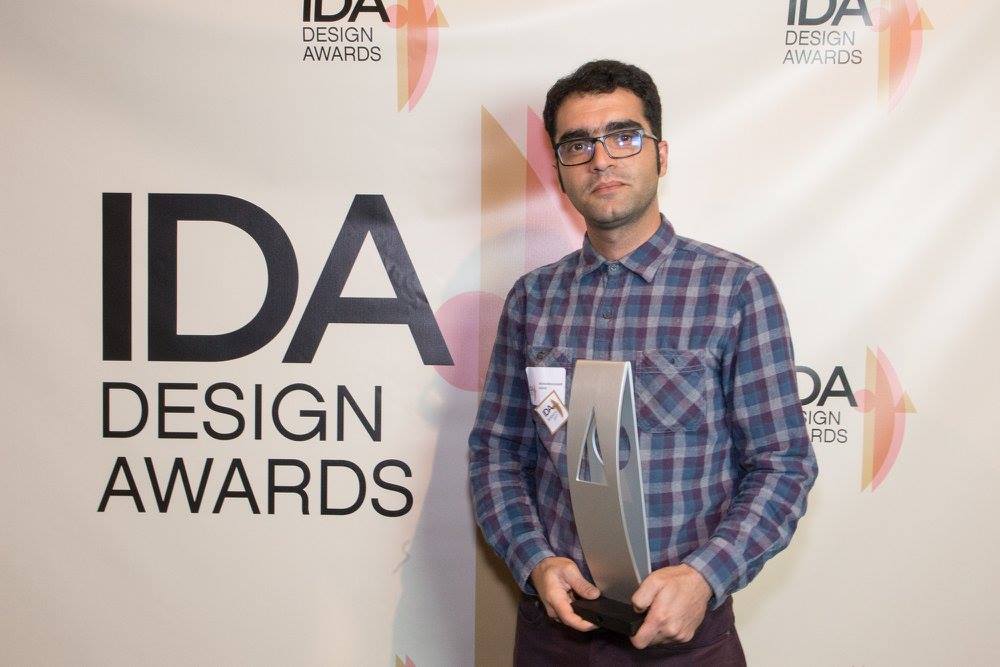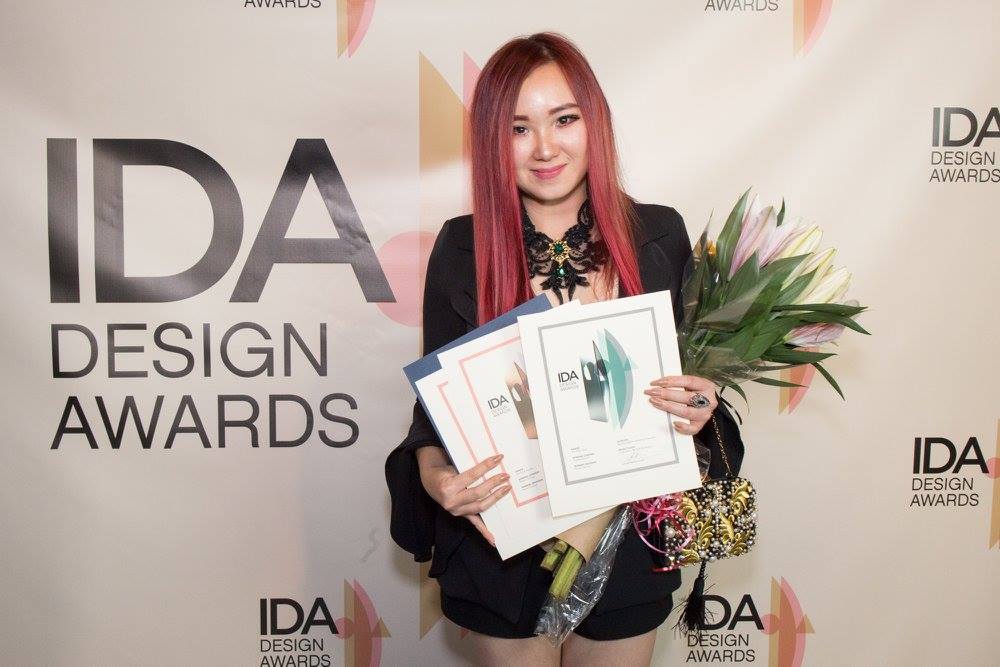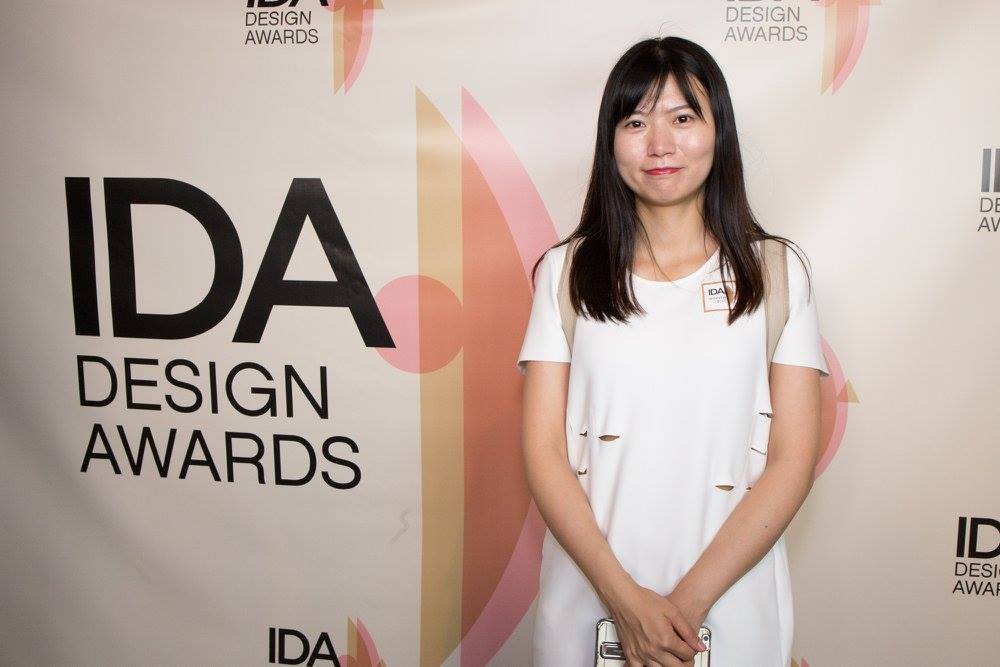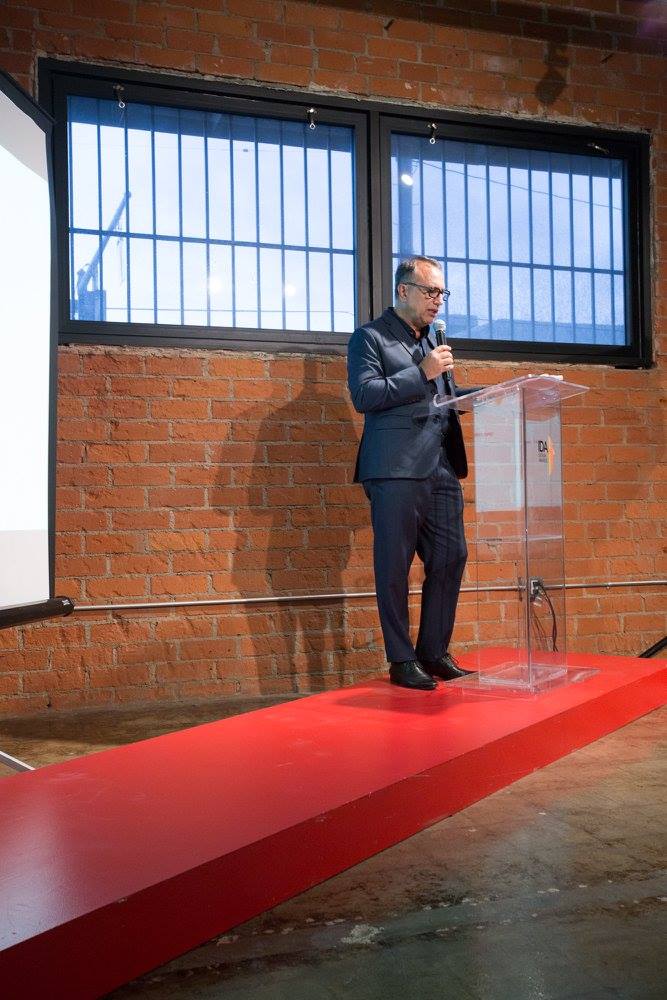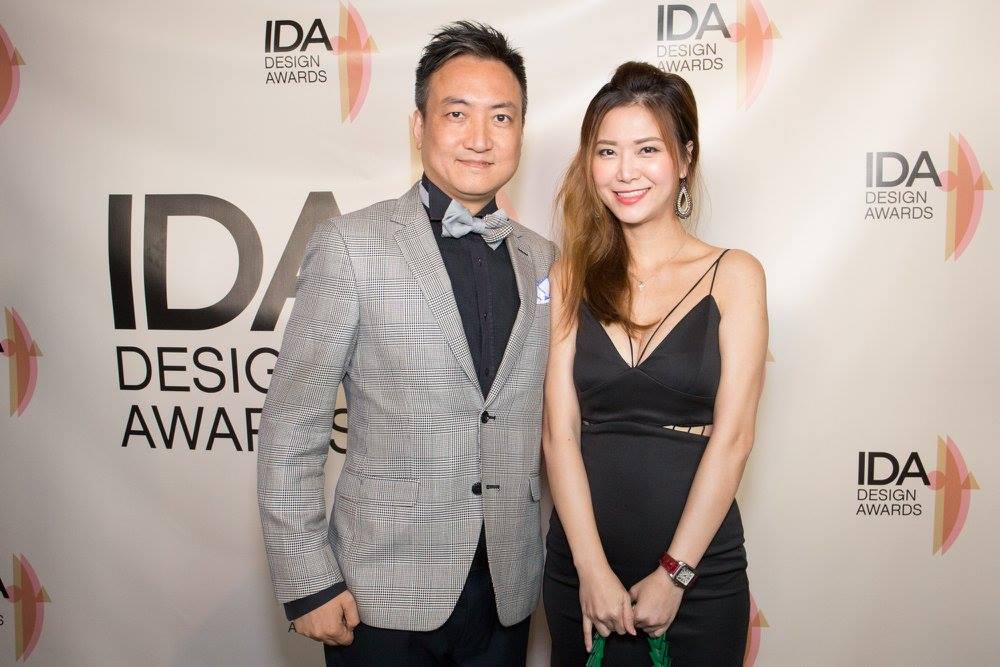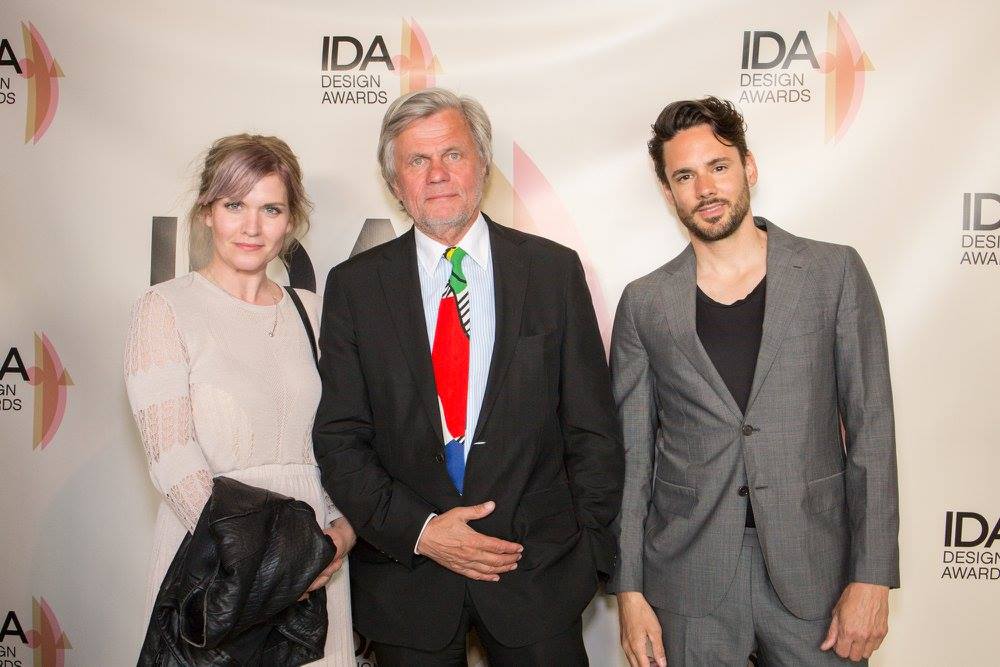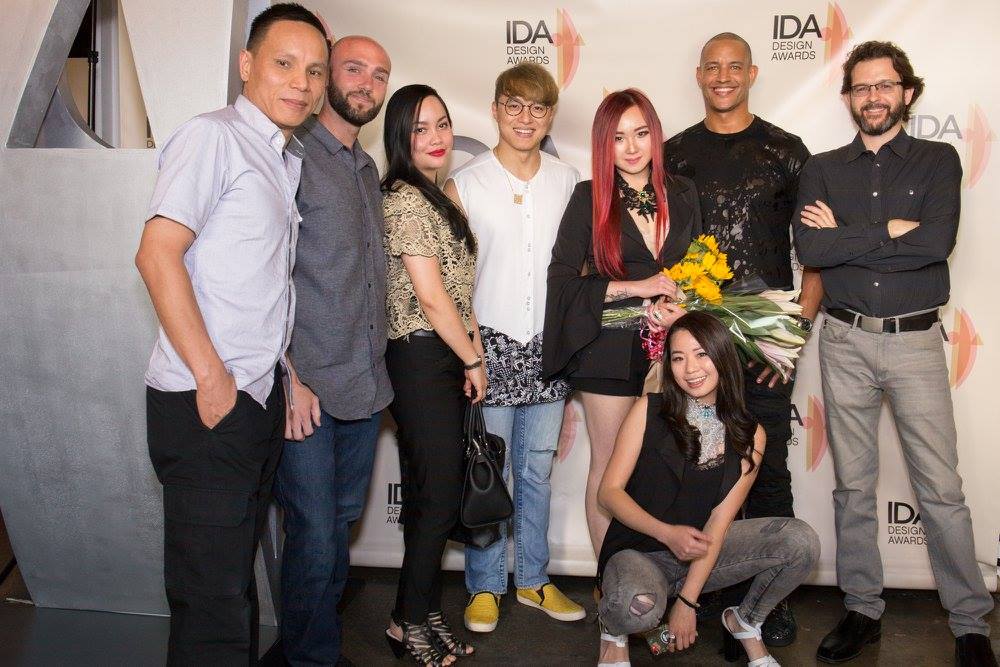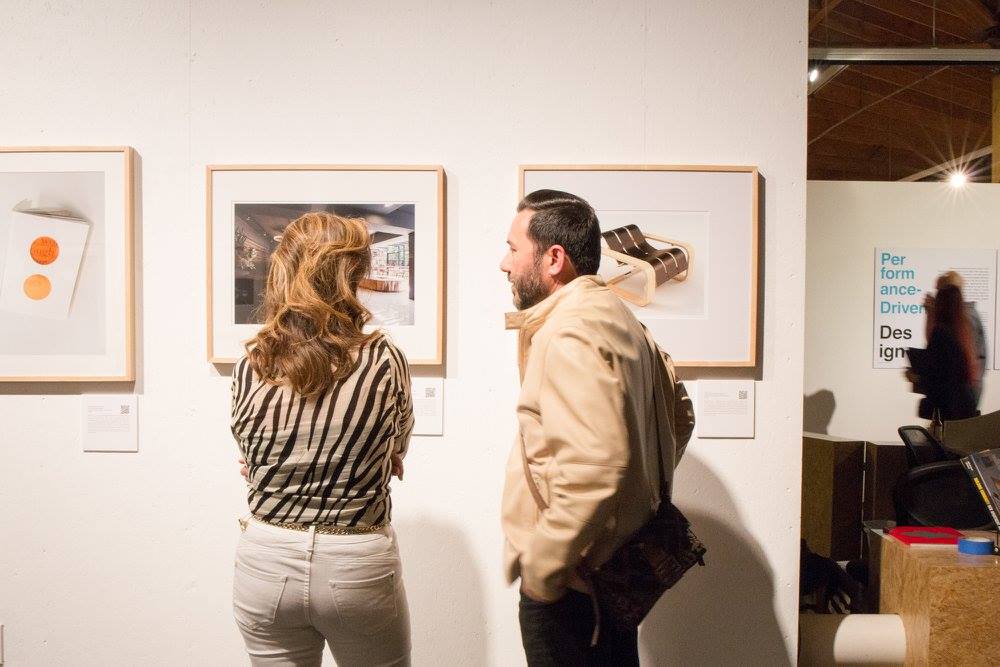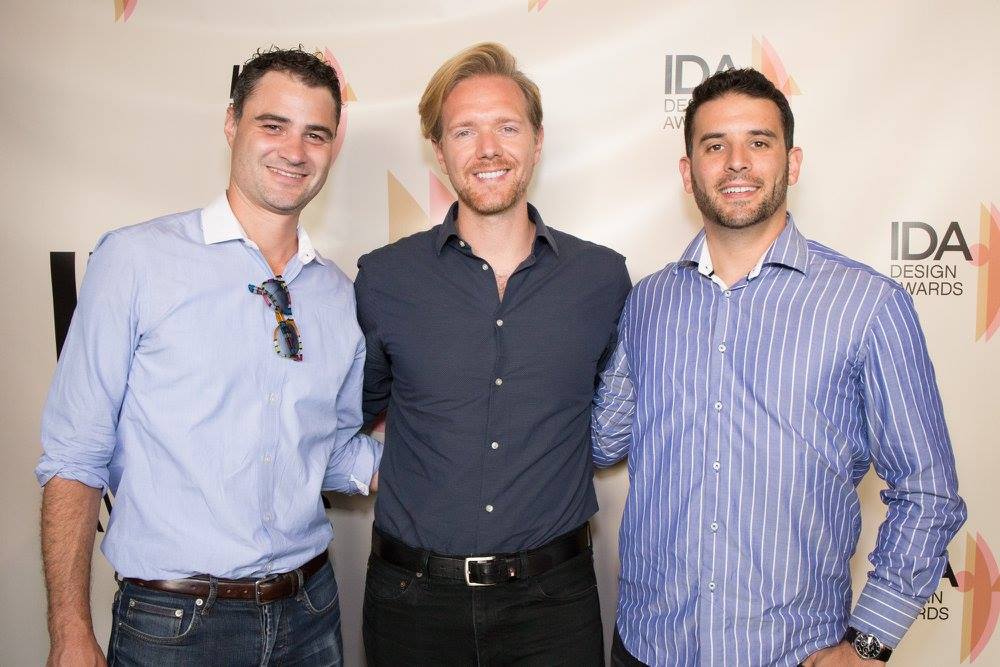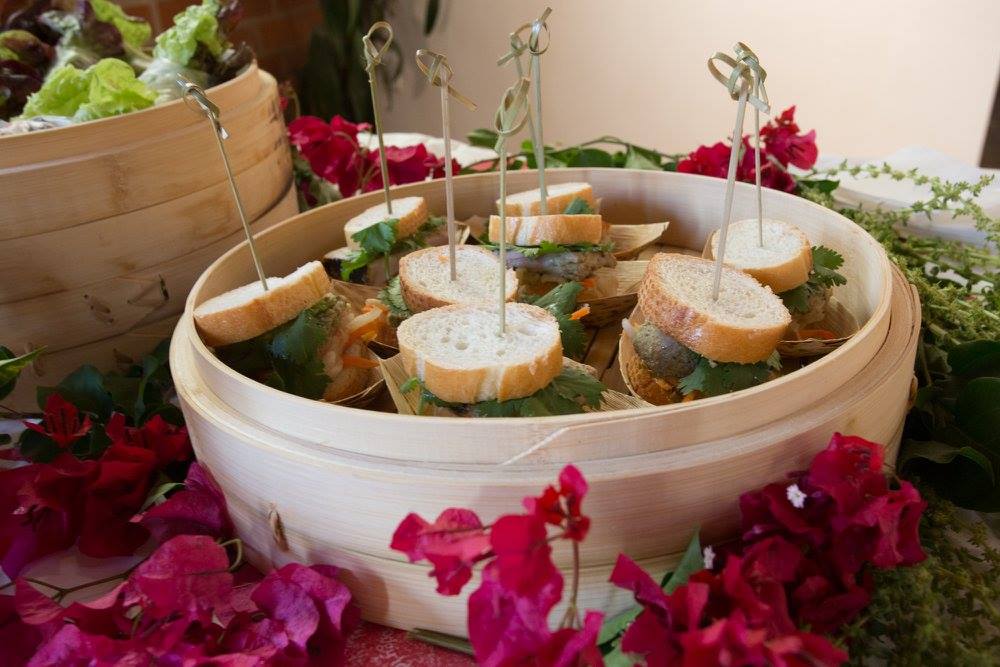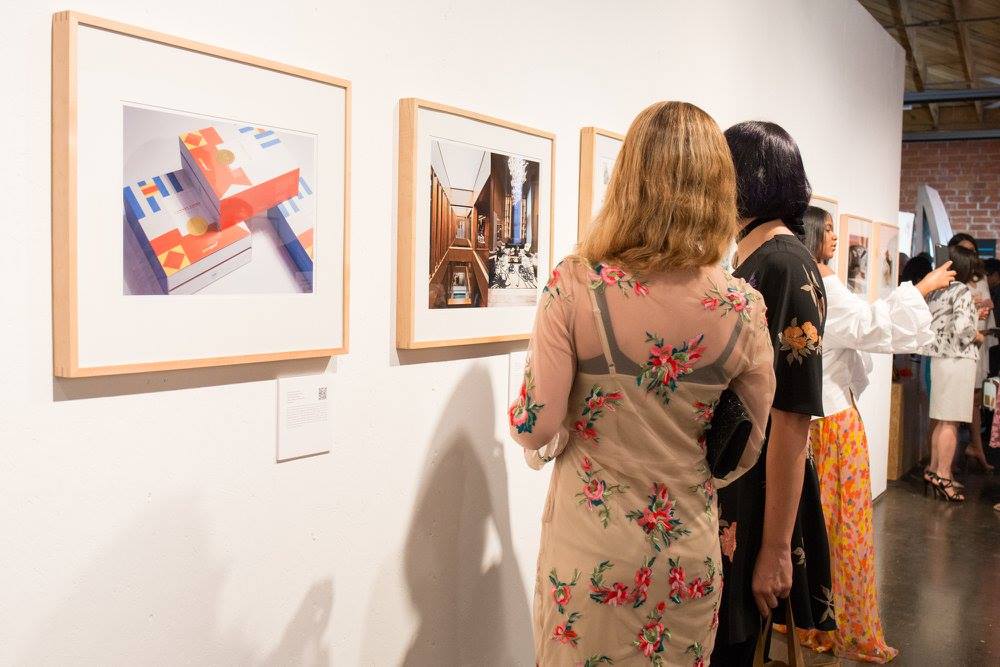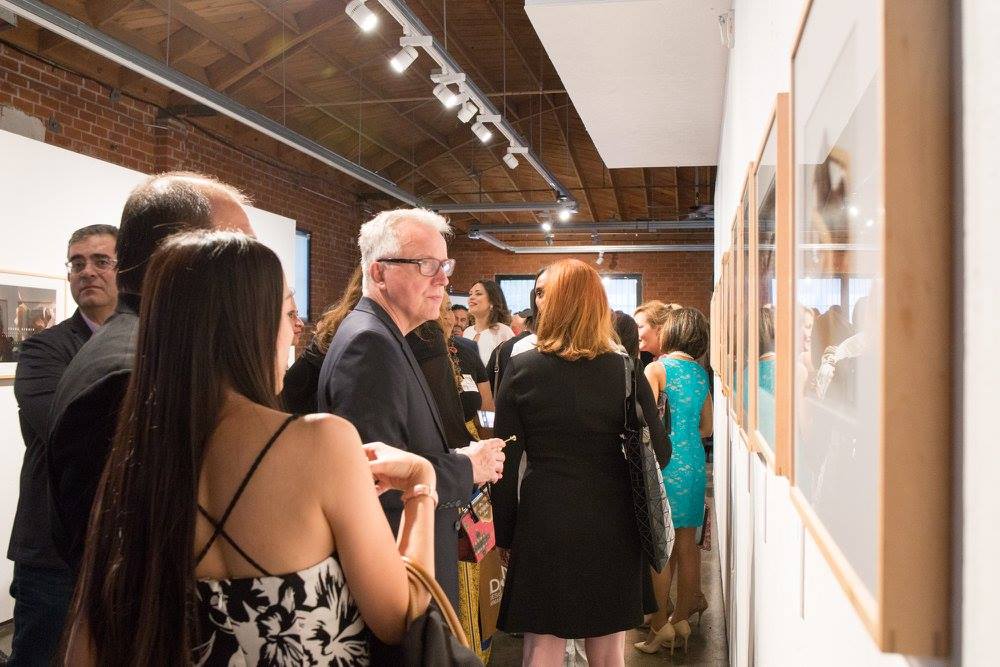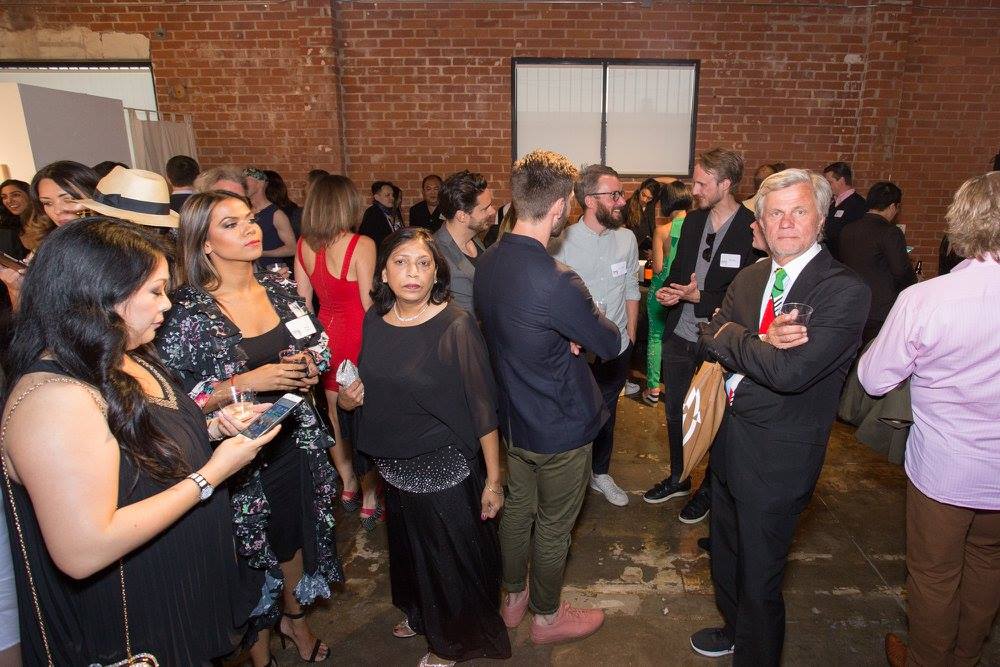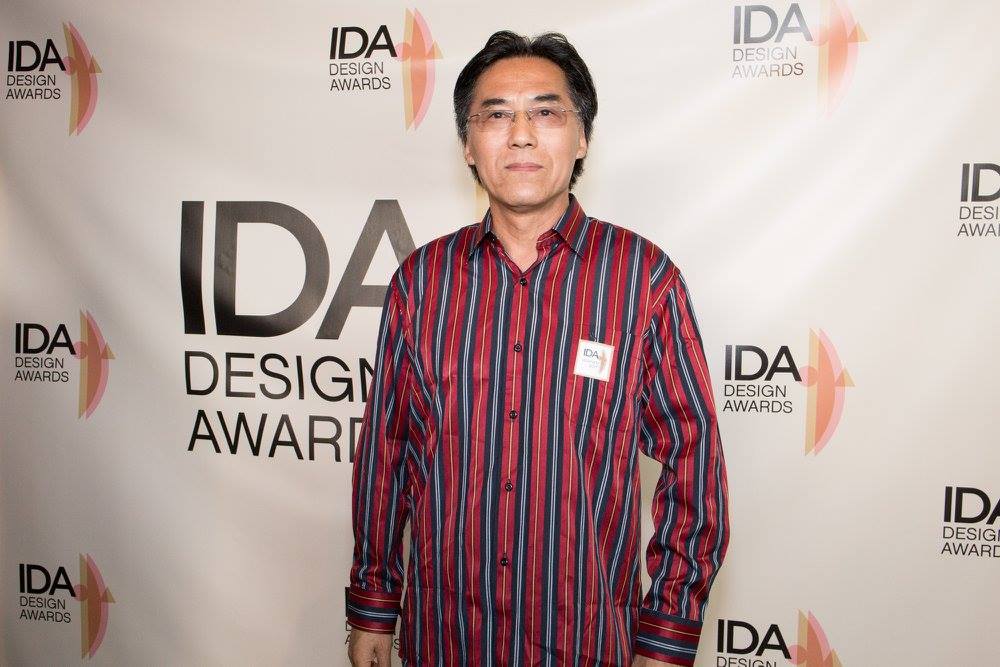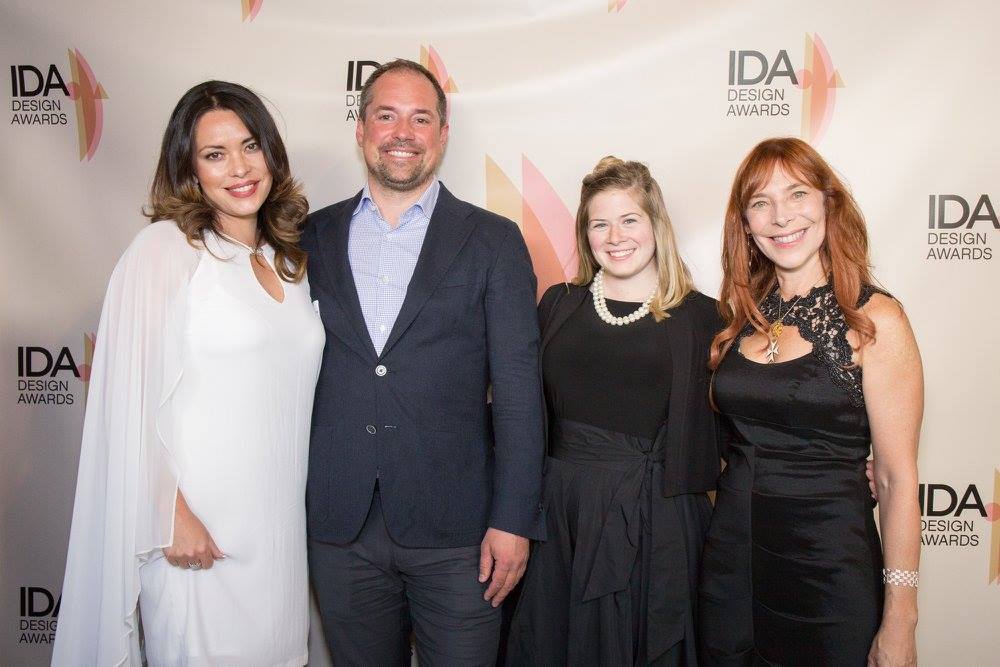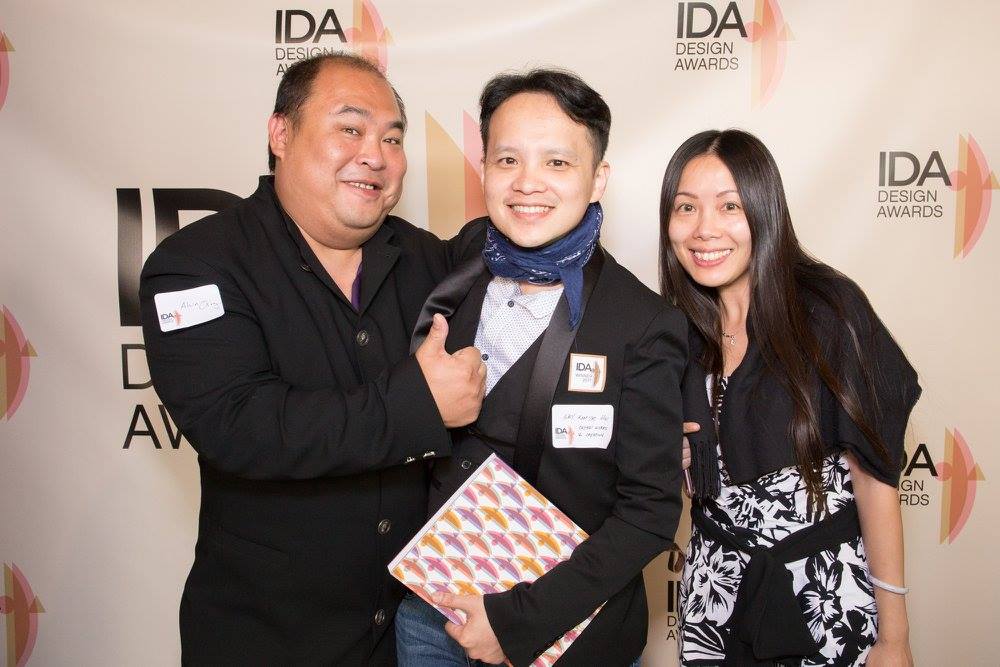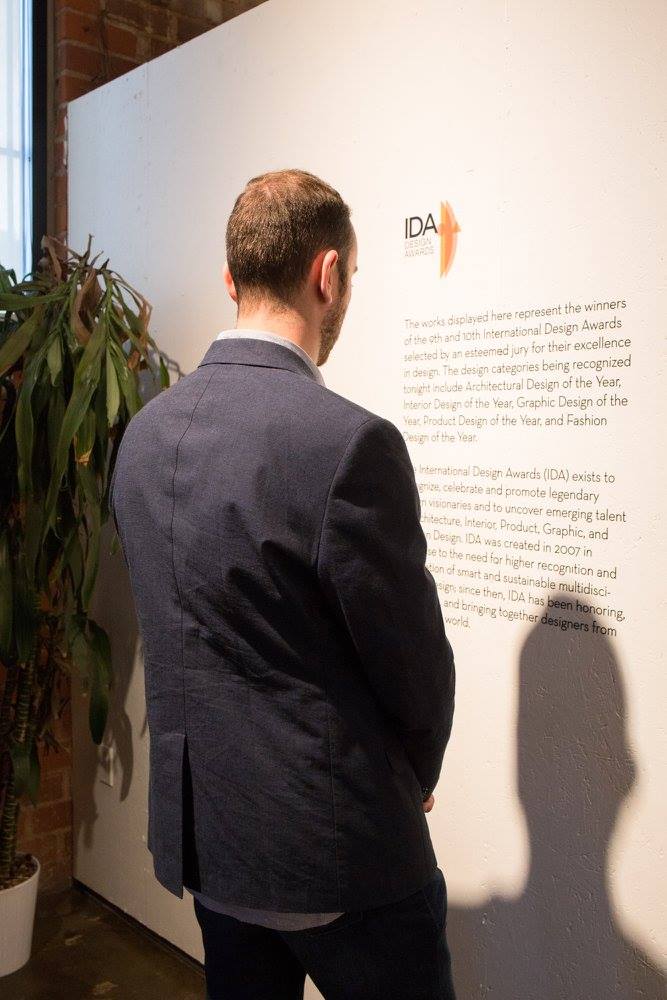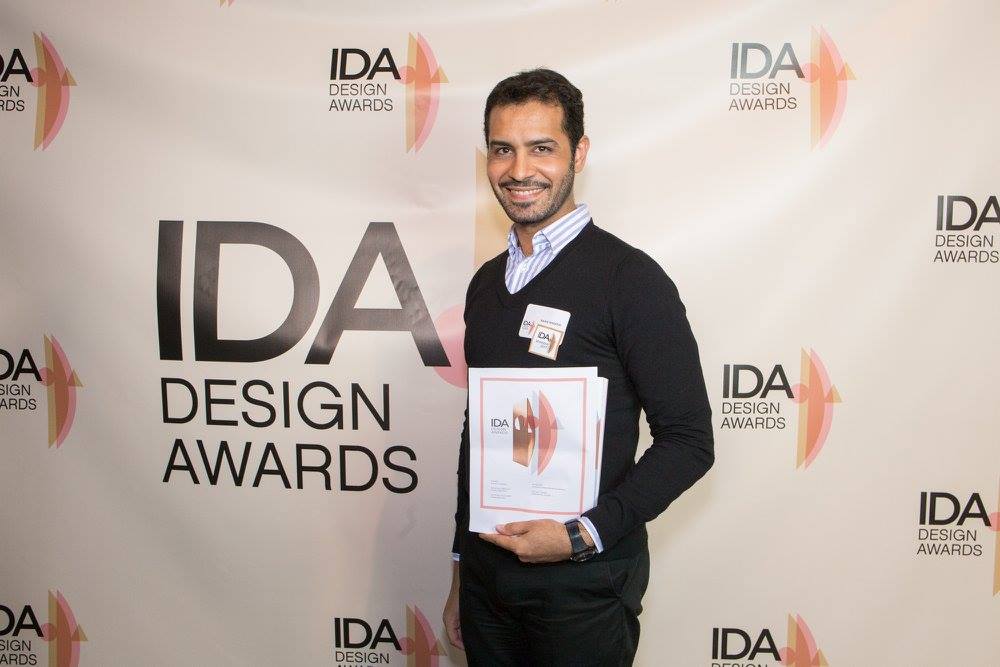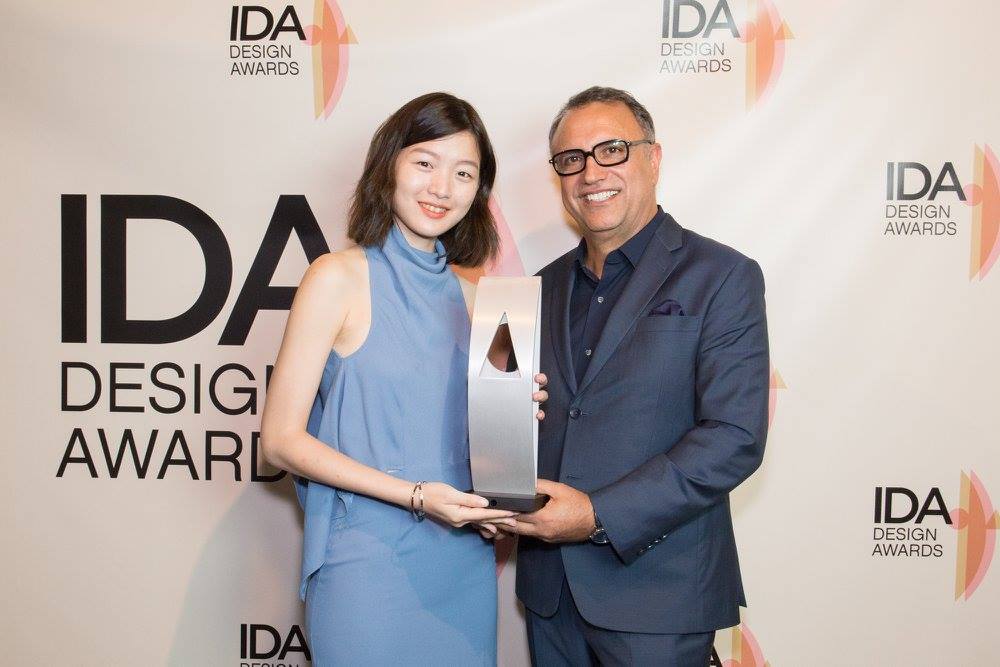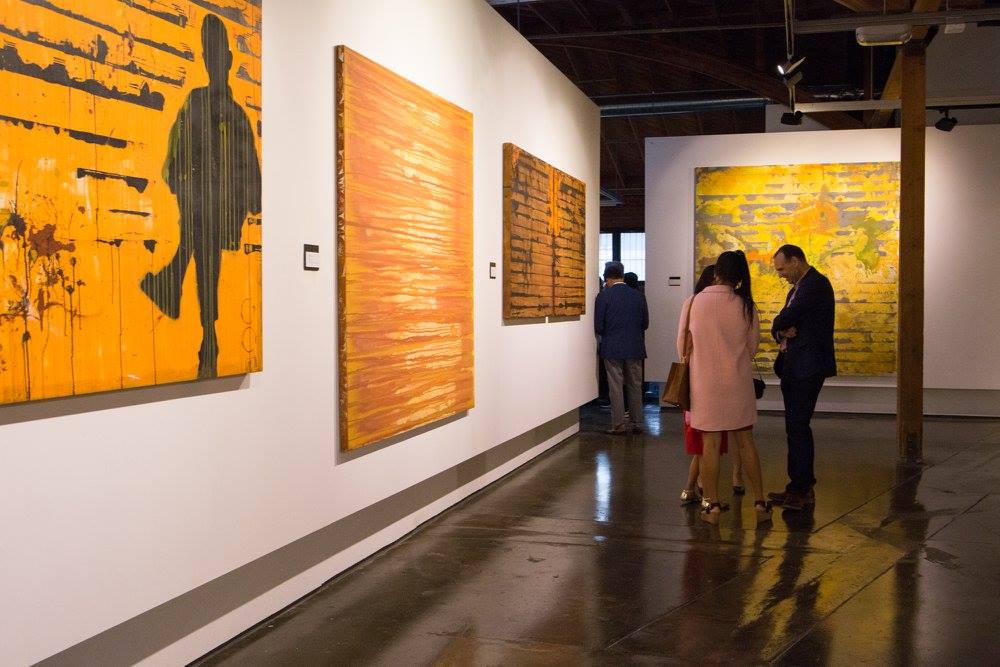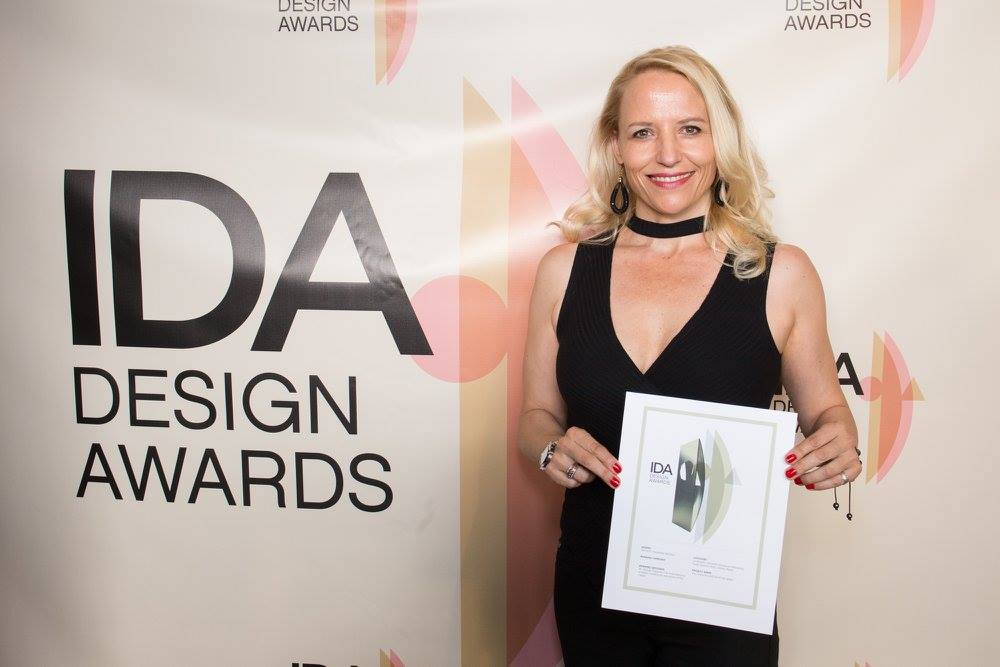 7TH AND 8TH INTERNATIONAL DESIGN AWARDS WINNERS GALA
The 2015 event was hosted by Crystal Begley and we celebrated the winners of the 7th and 8th Design Awards at Harmony Gold Theater.
The event took place on Monday 4th of May, at the Harmony Gold Theater, on Sunset Boulevard, Los Angeles.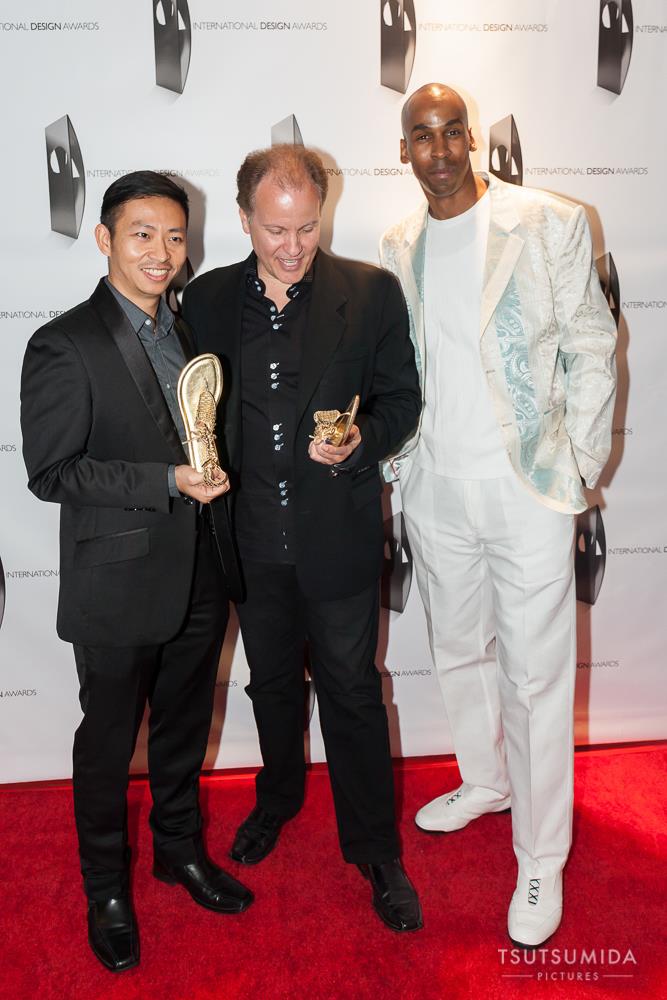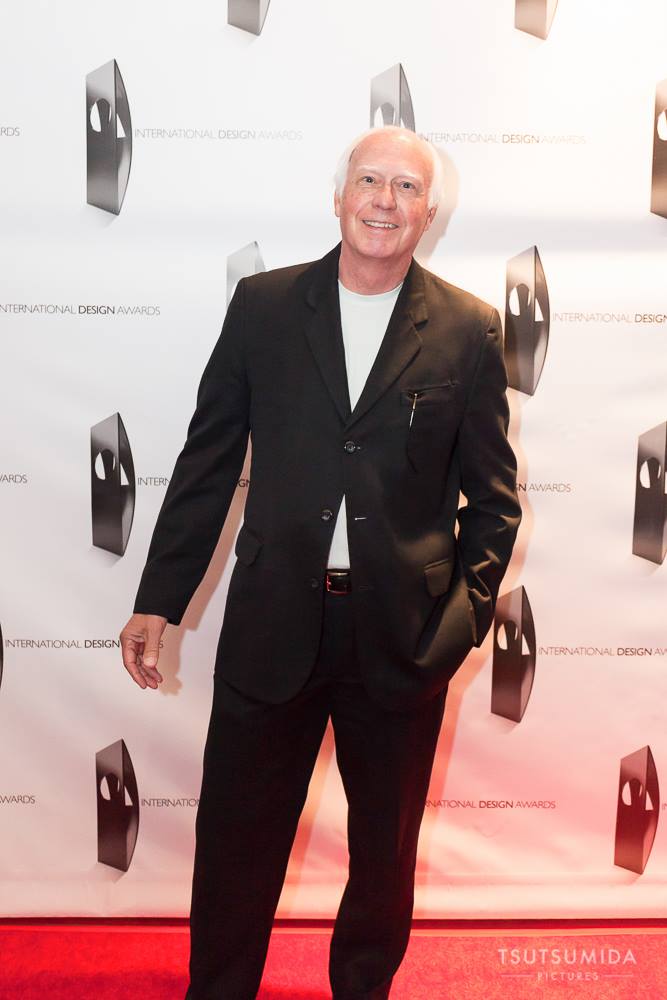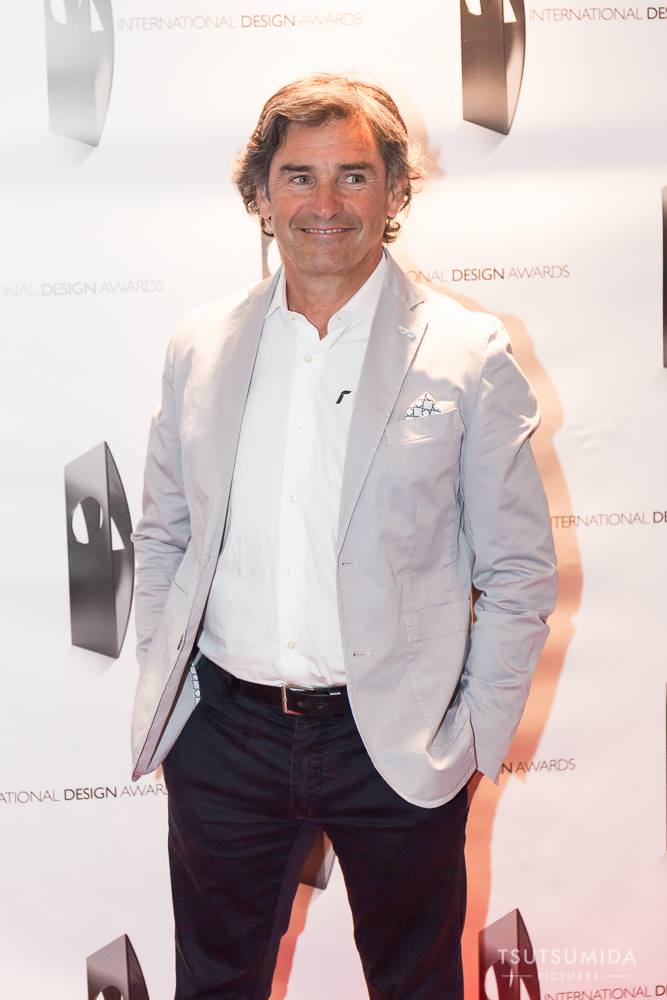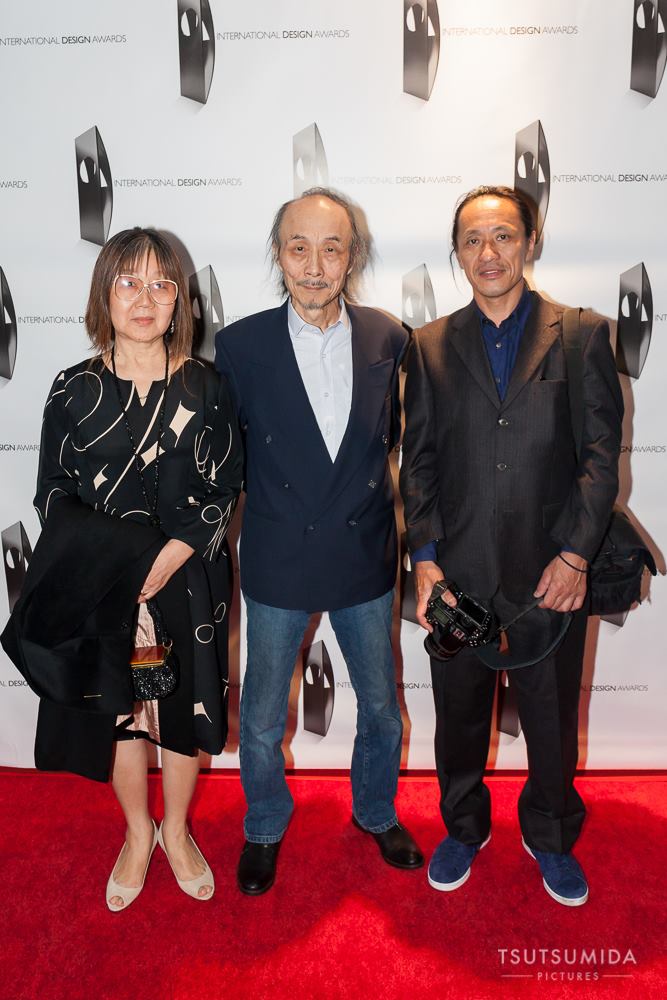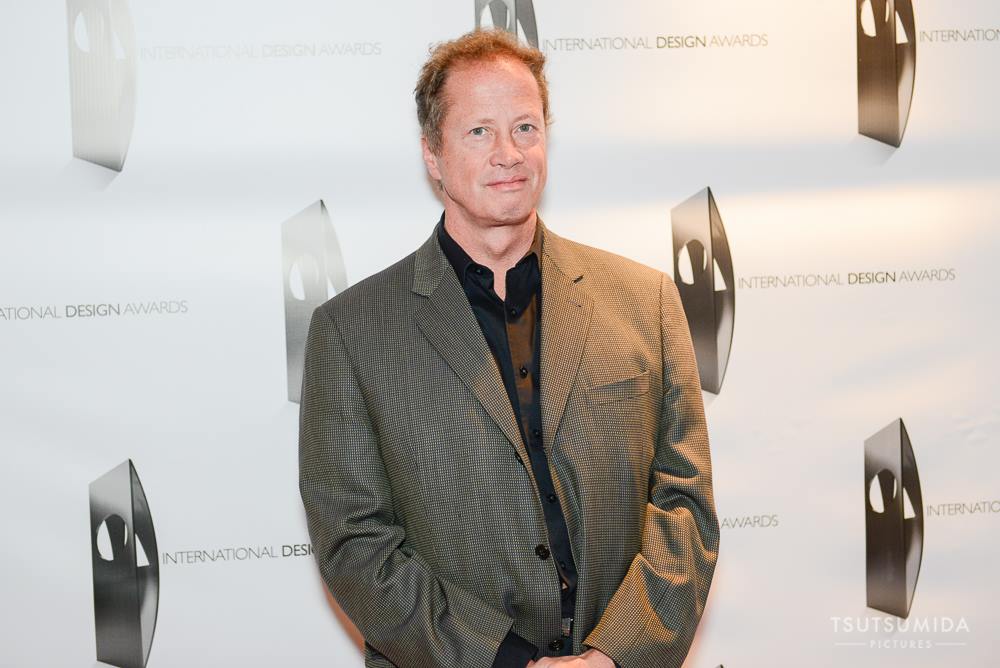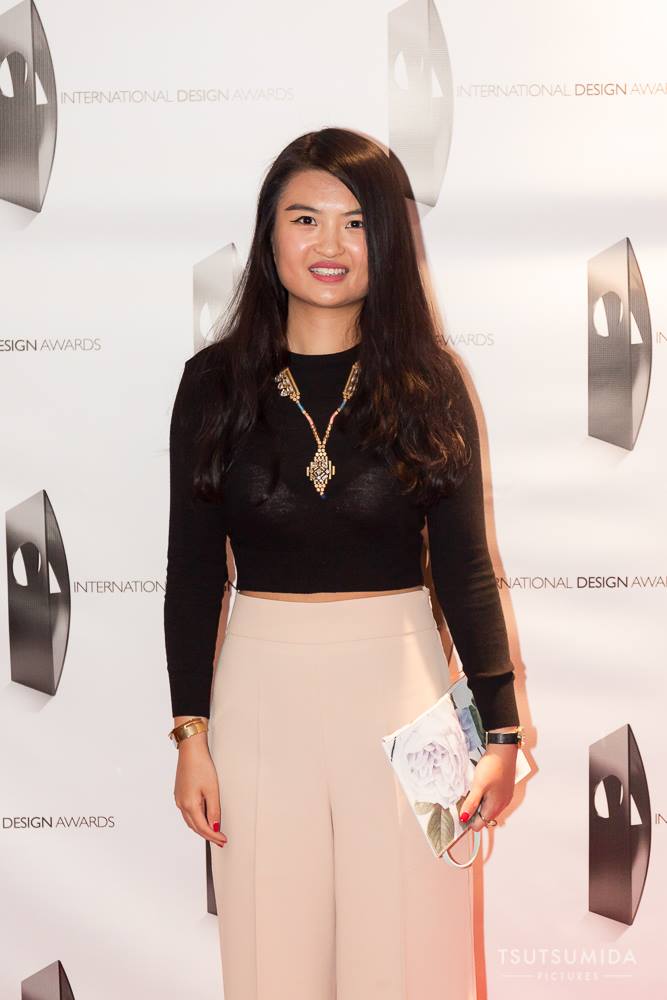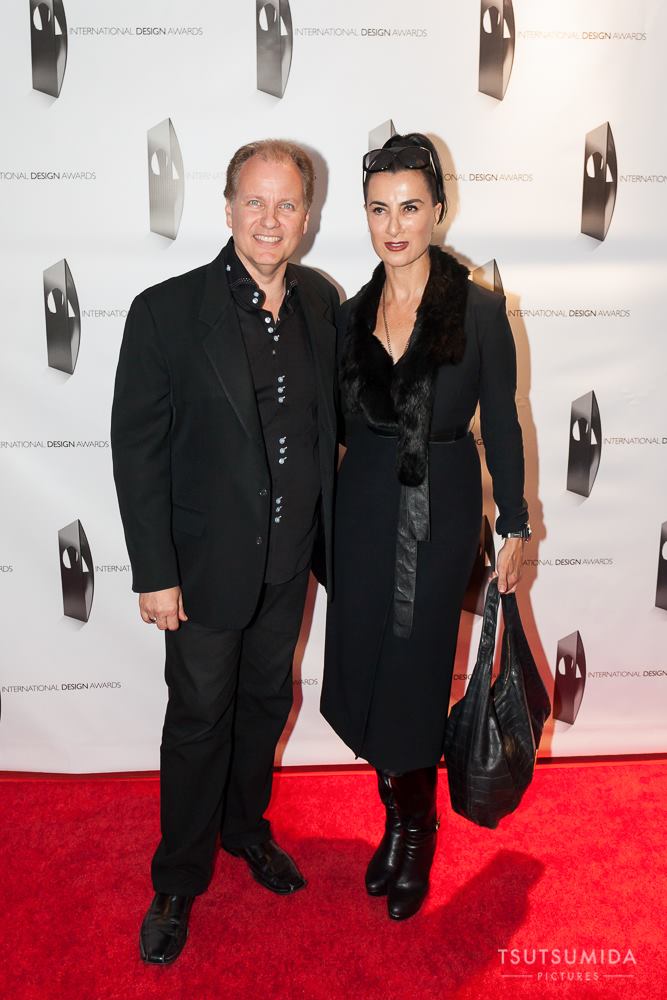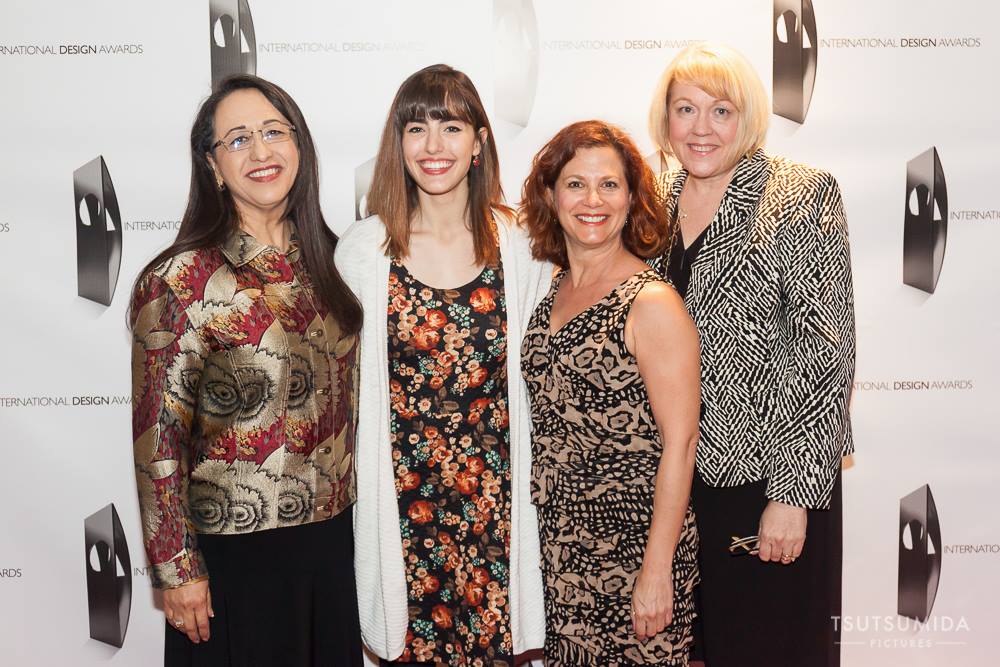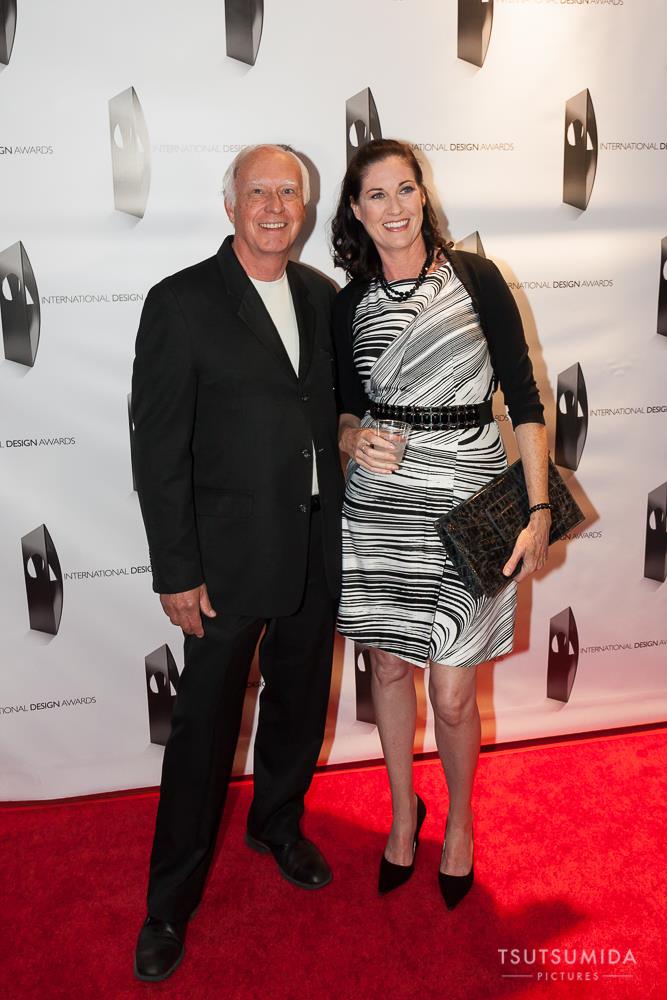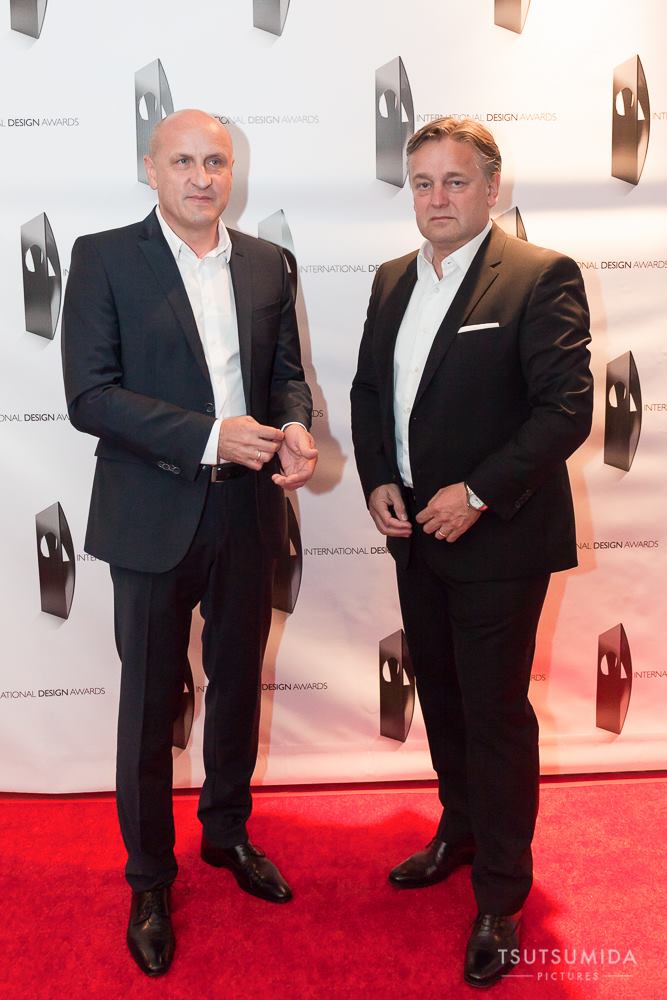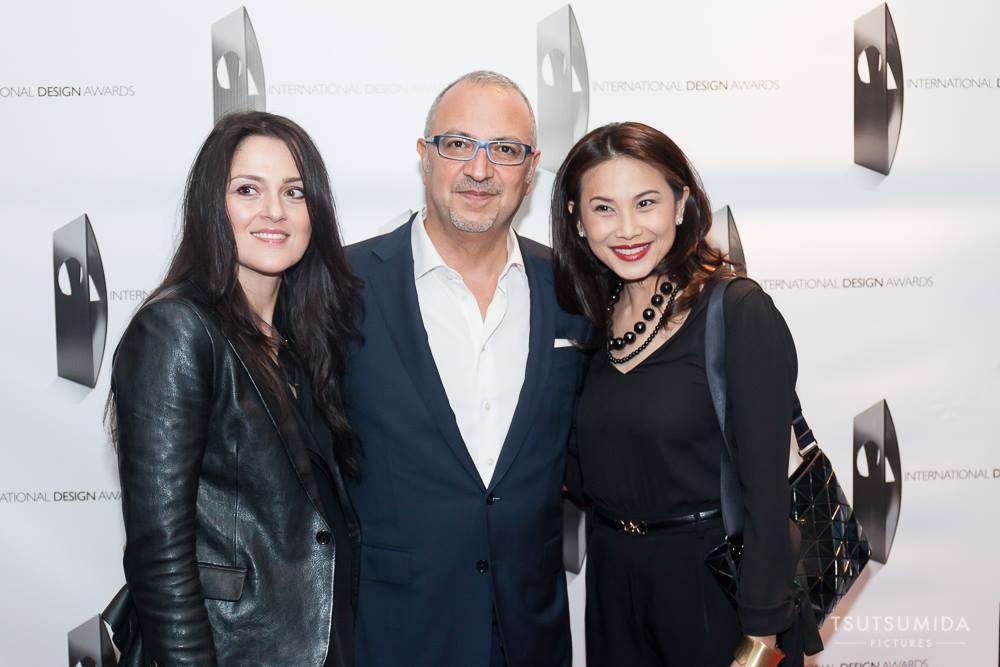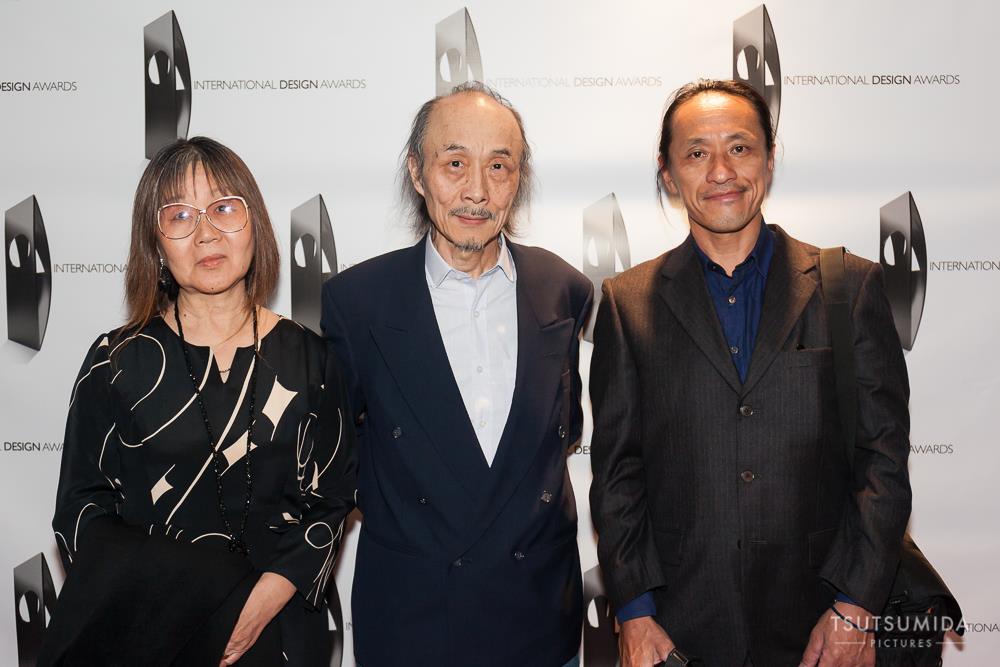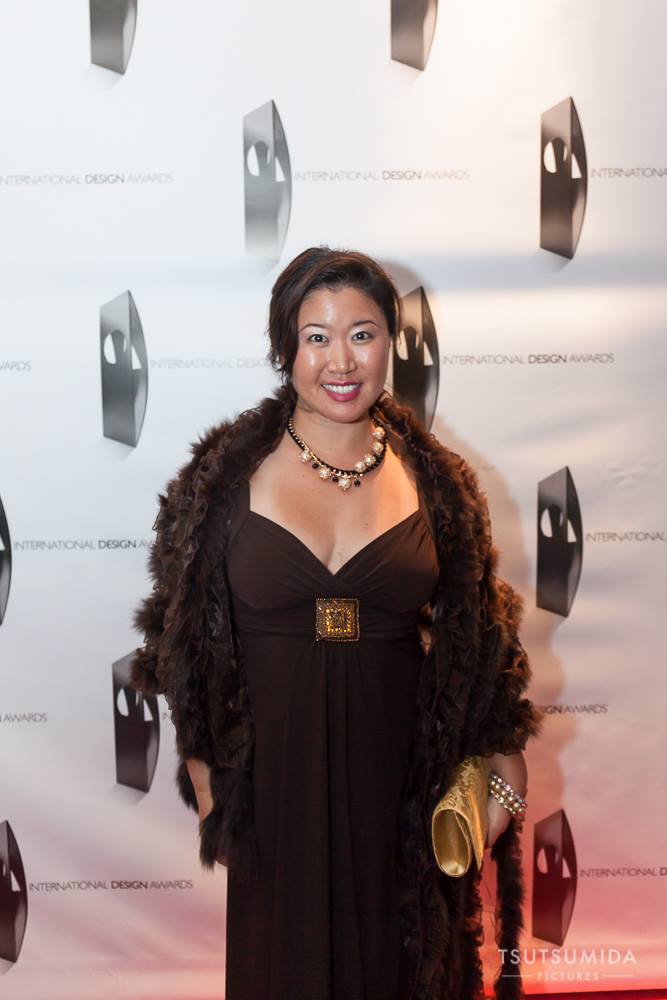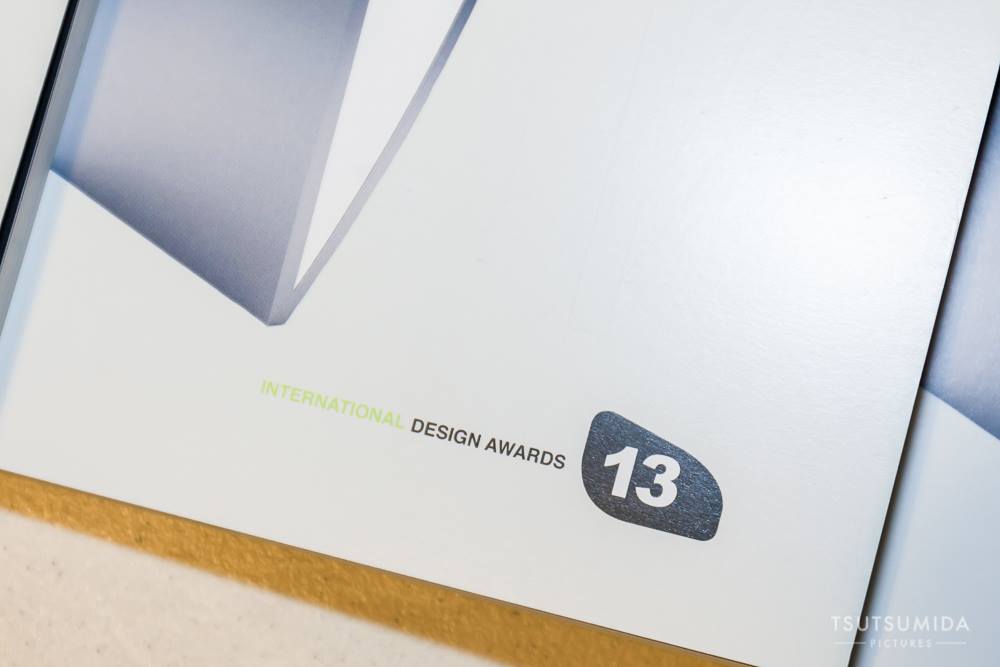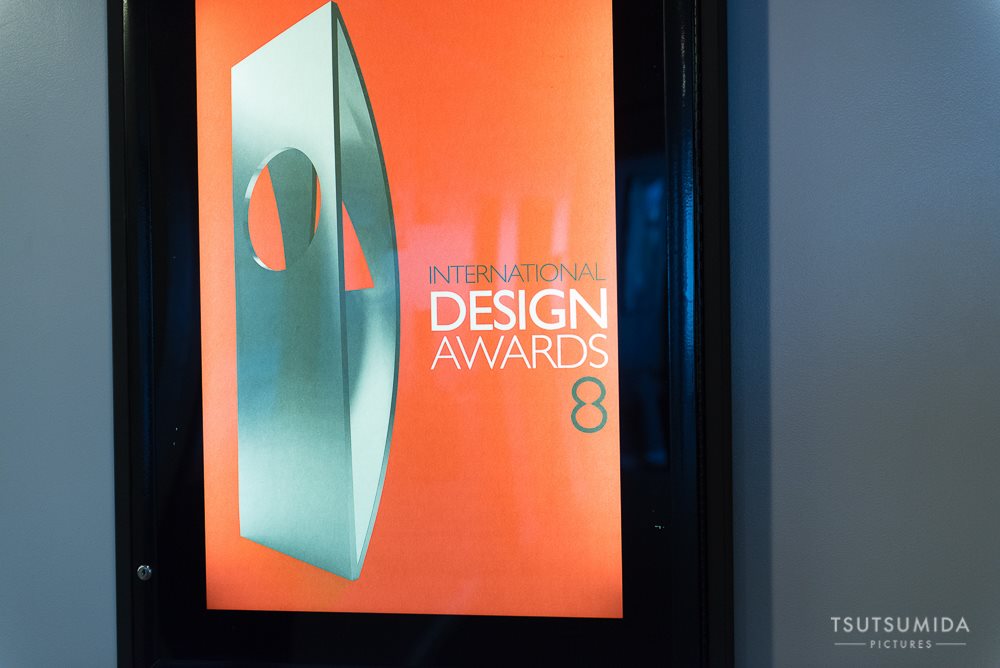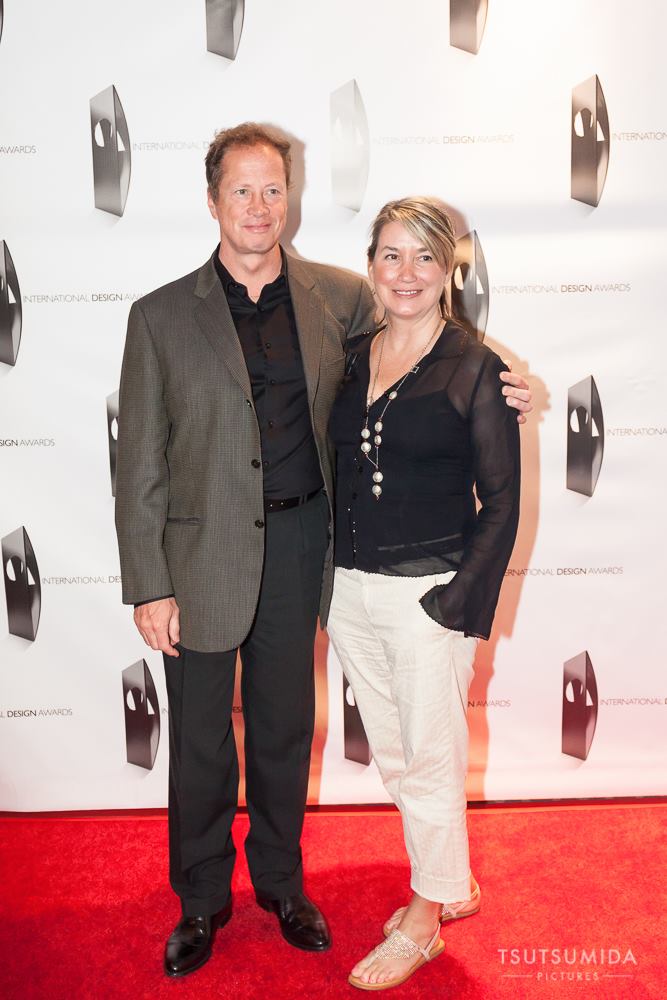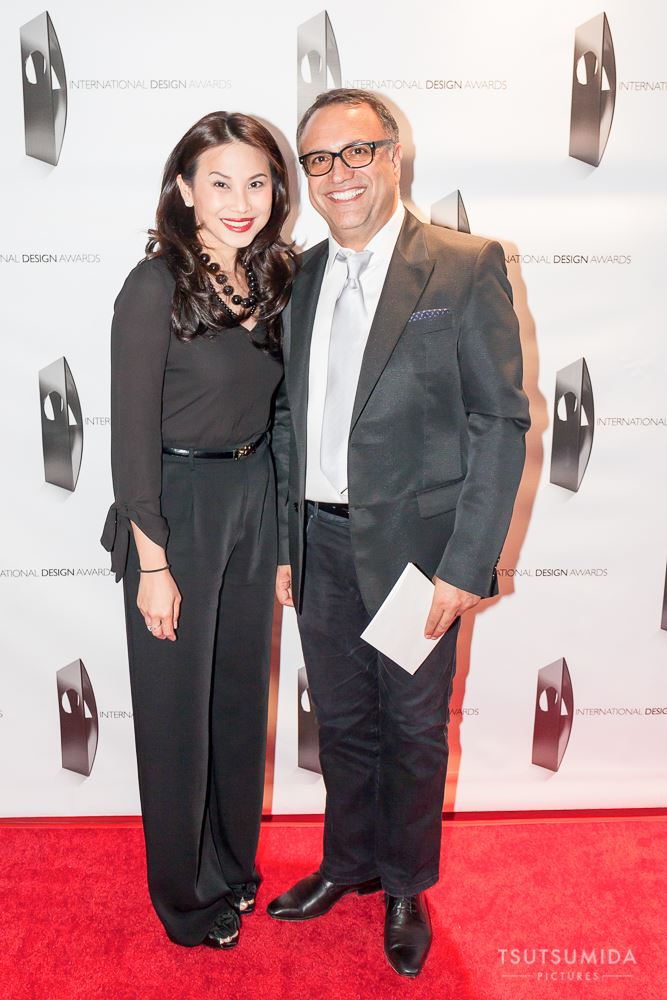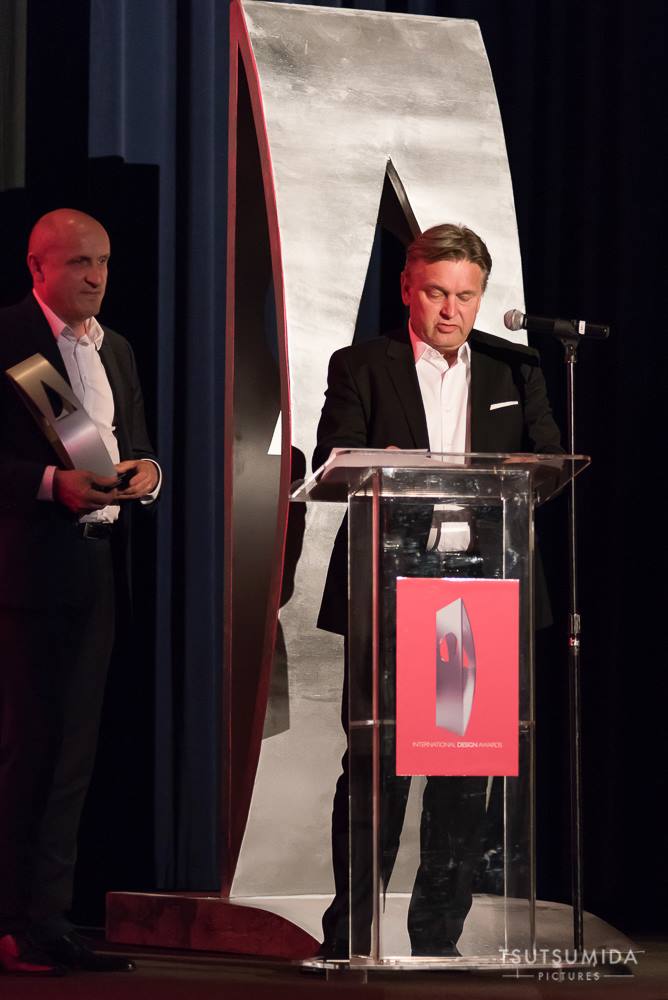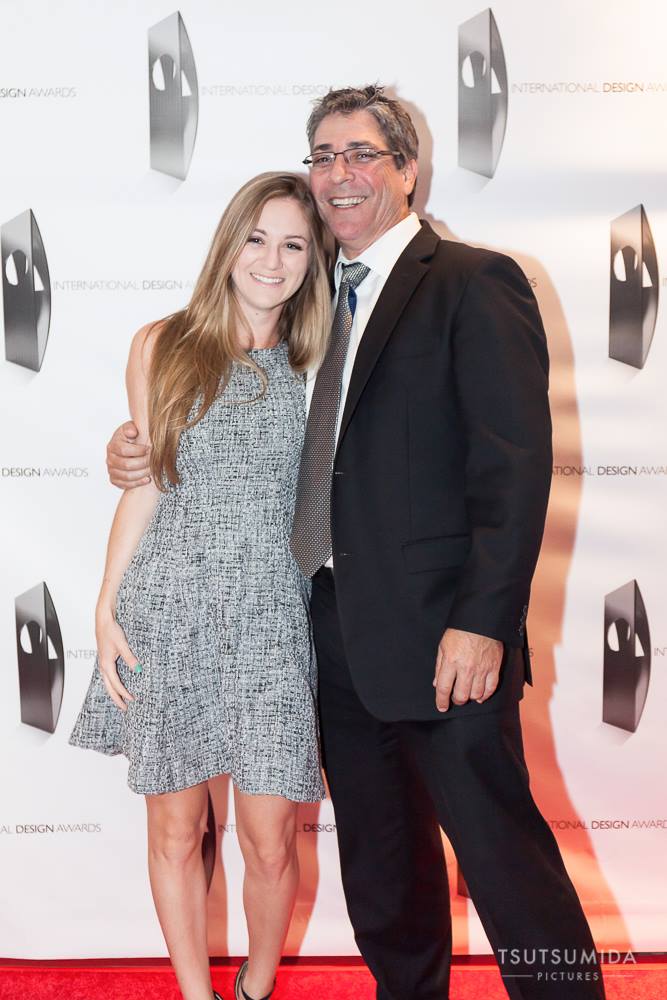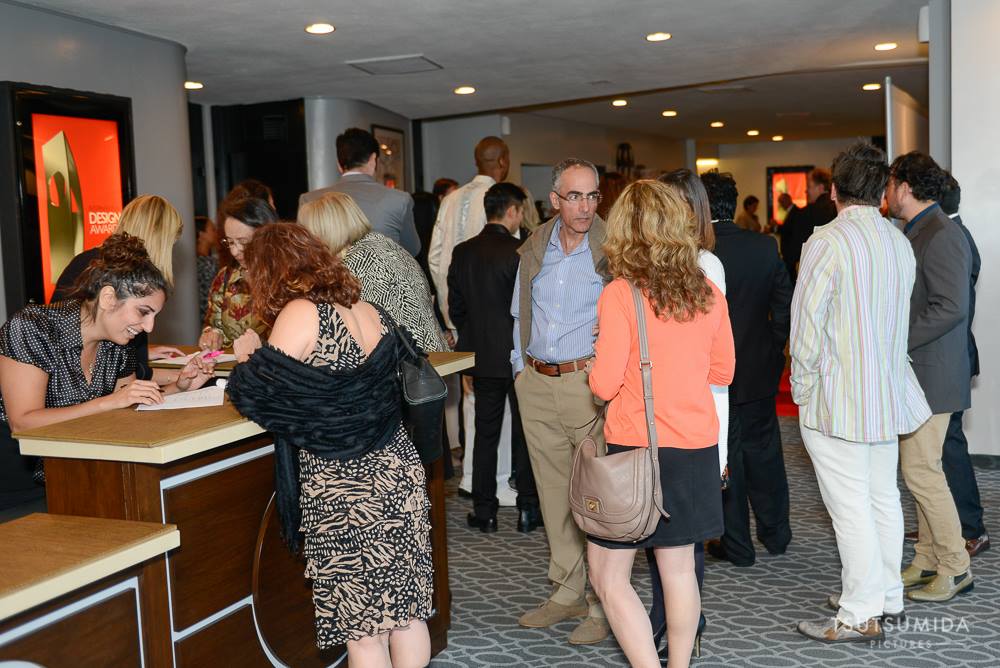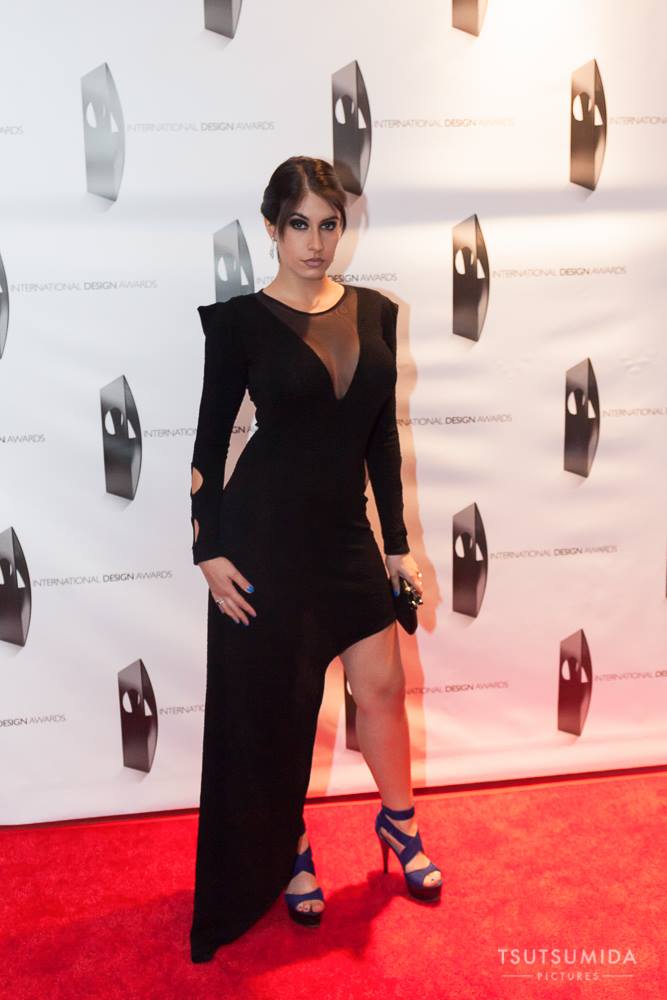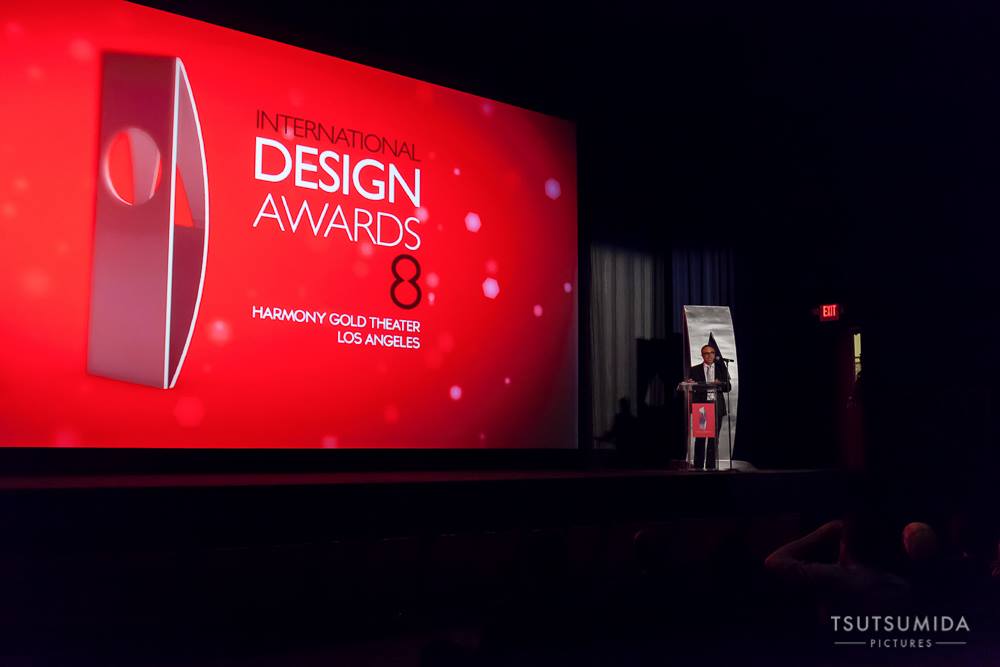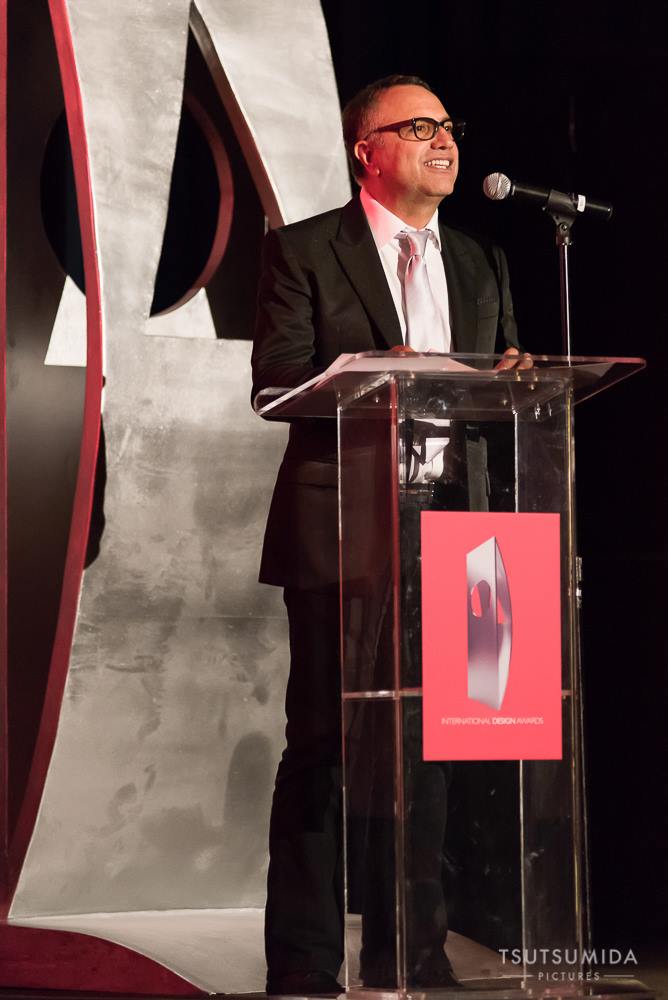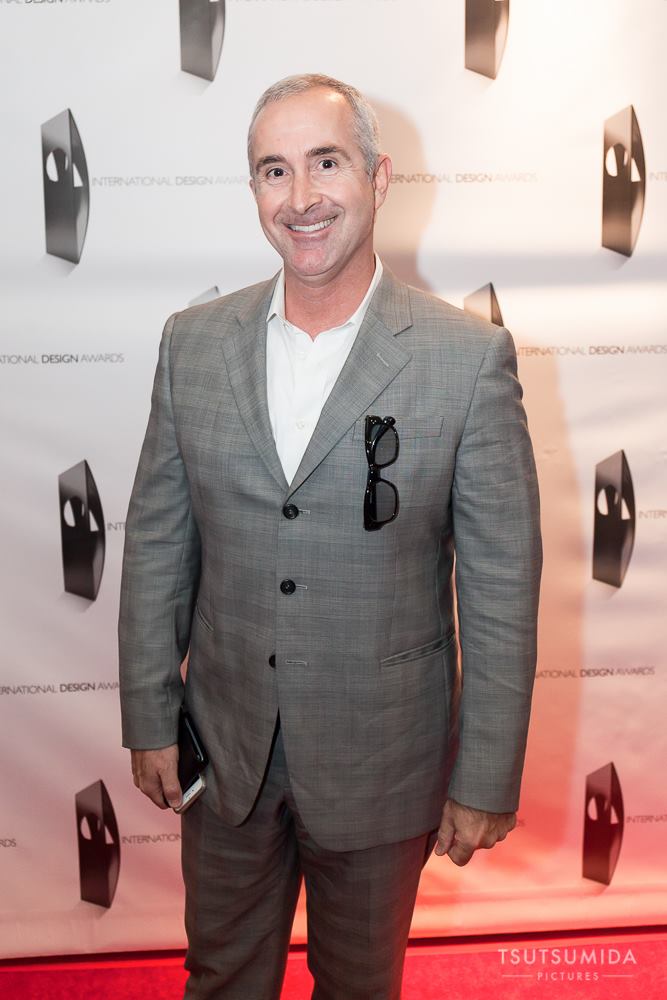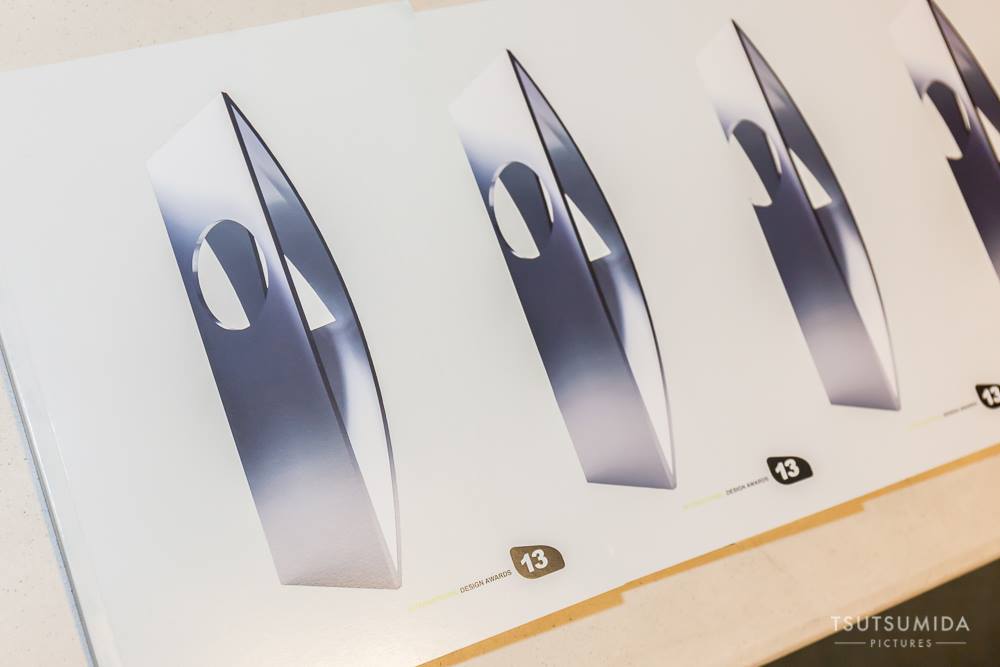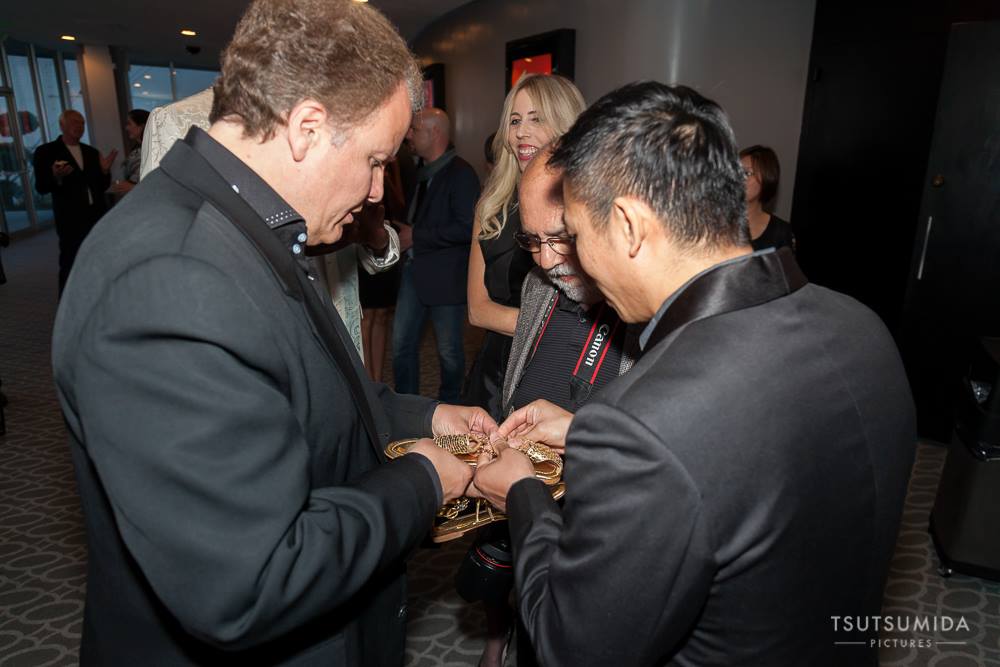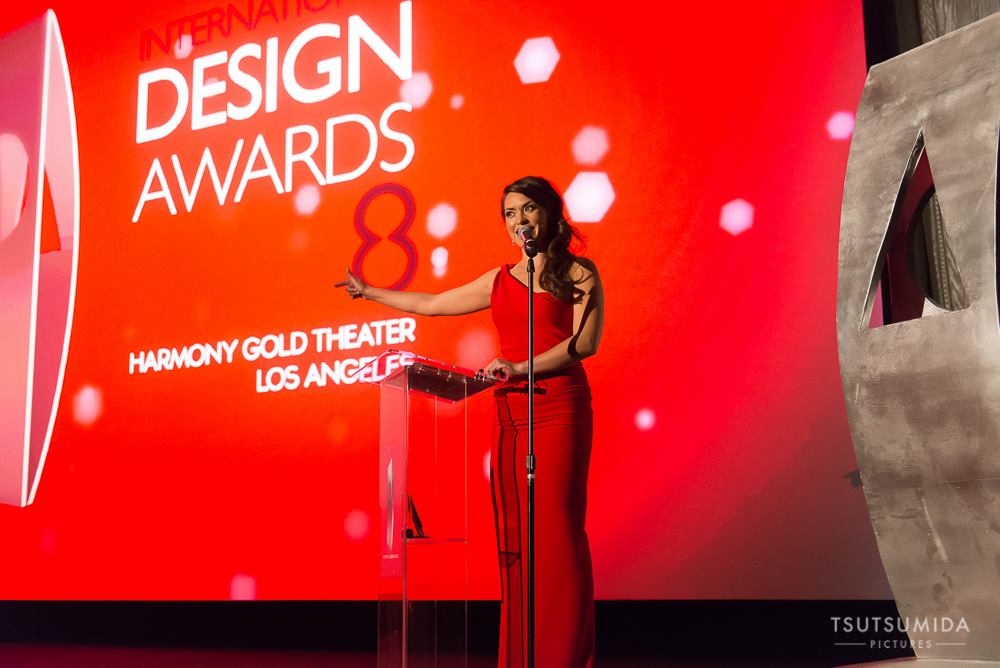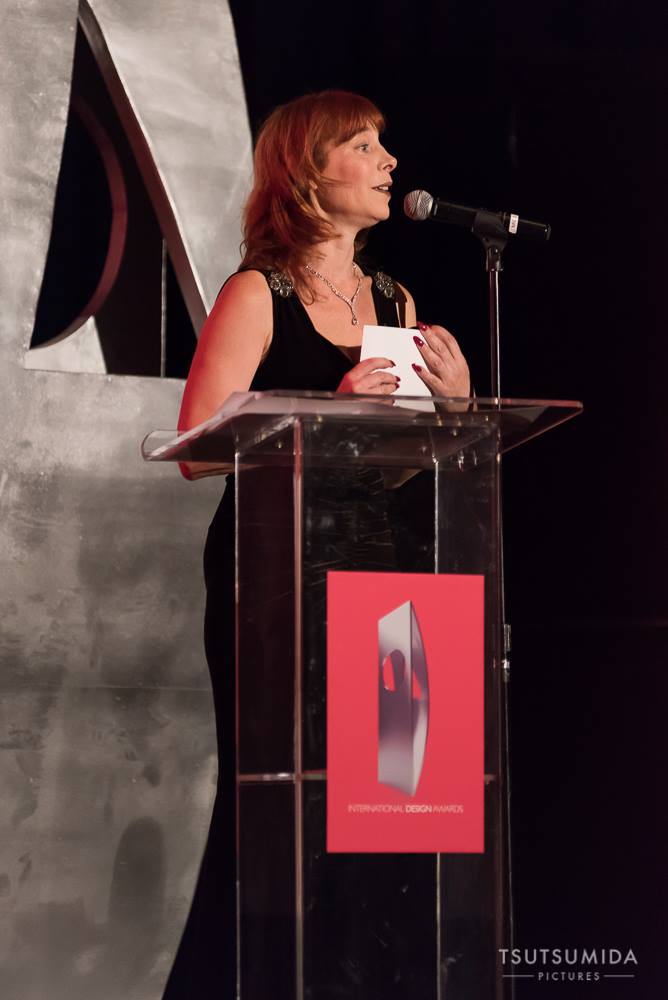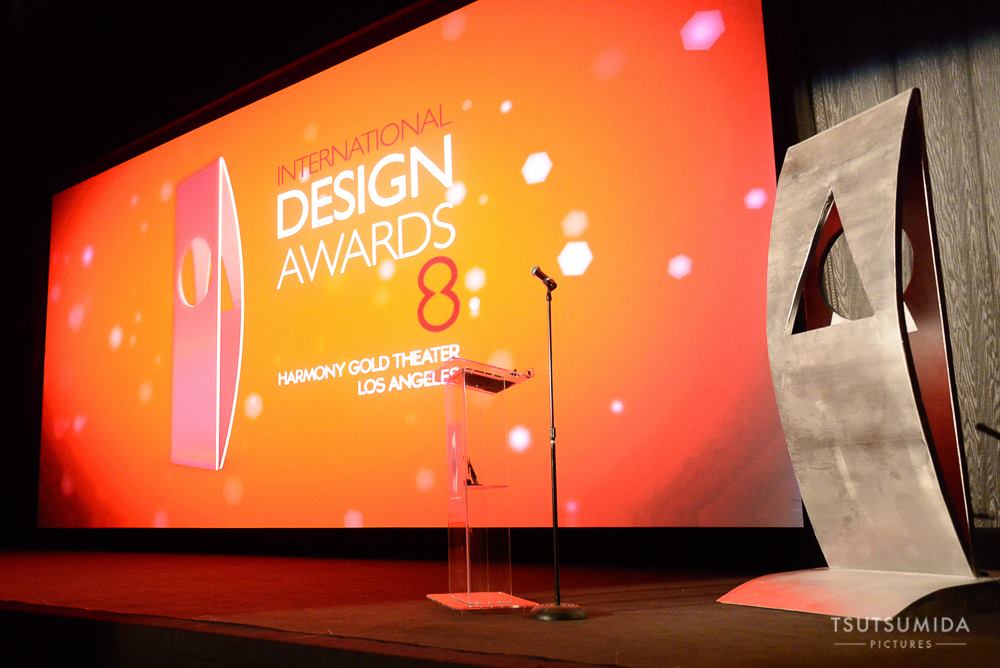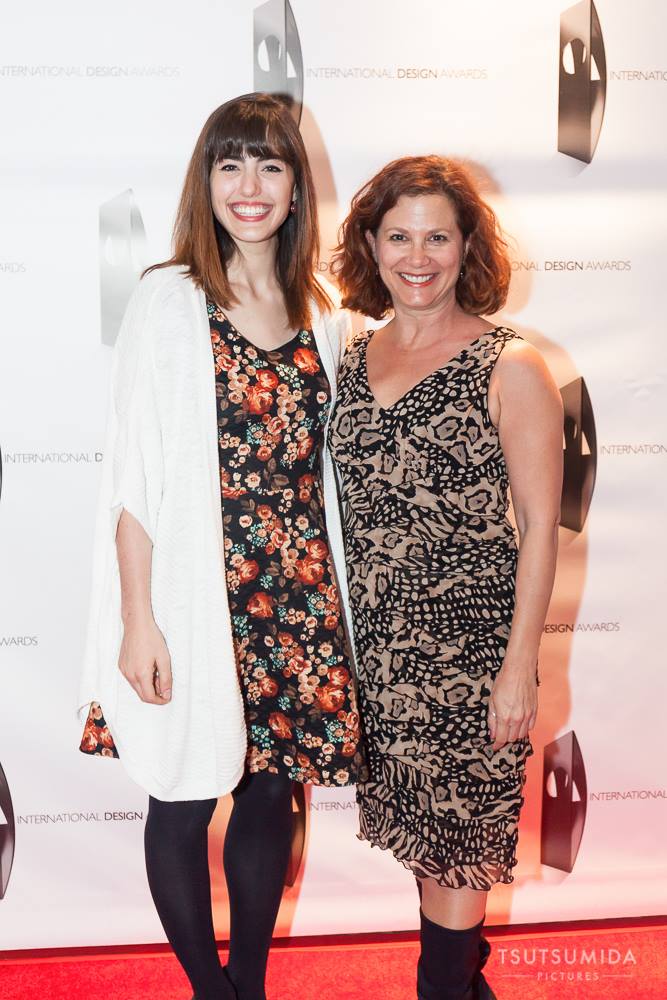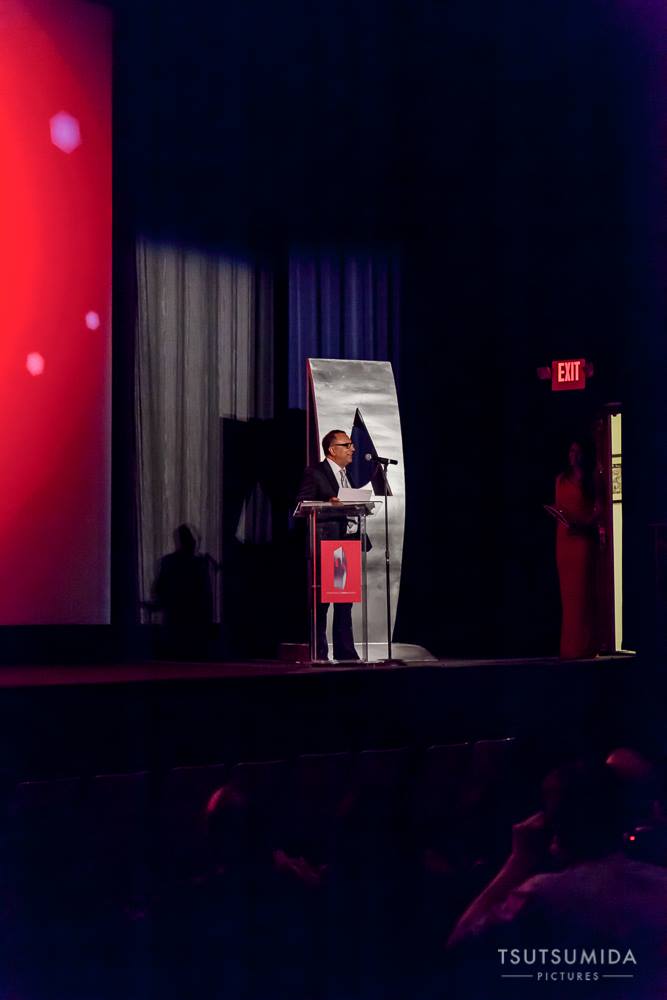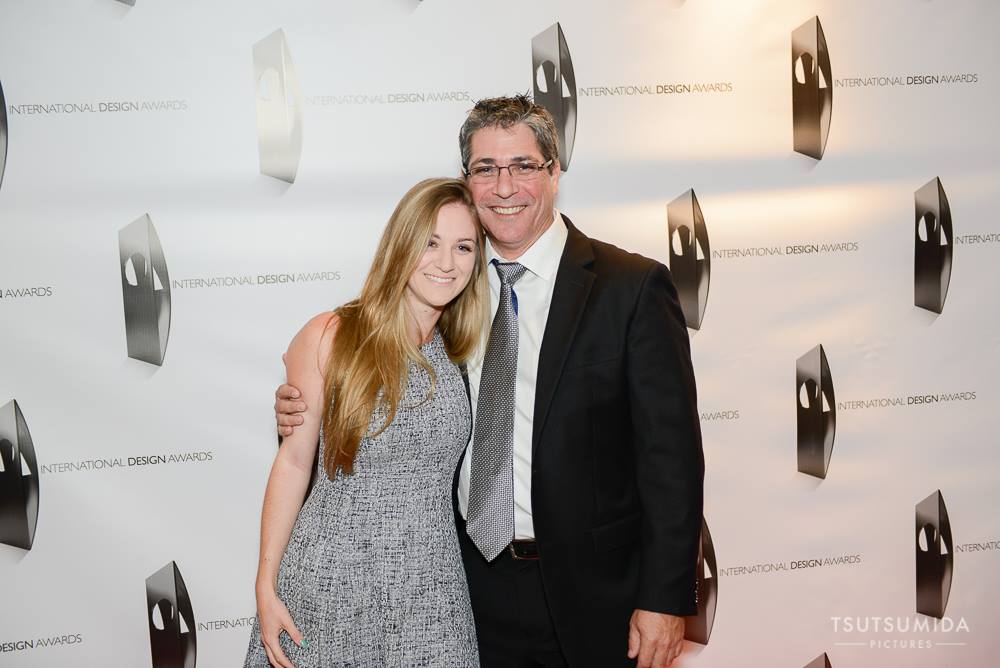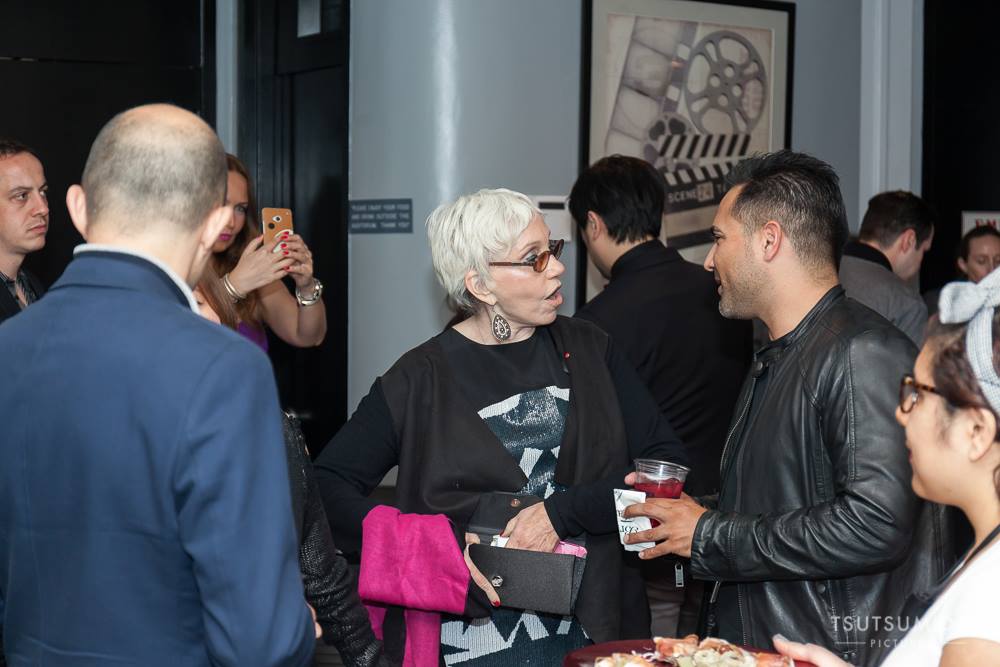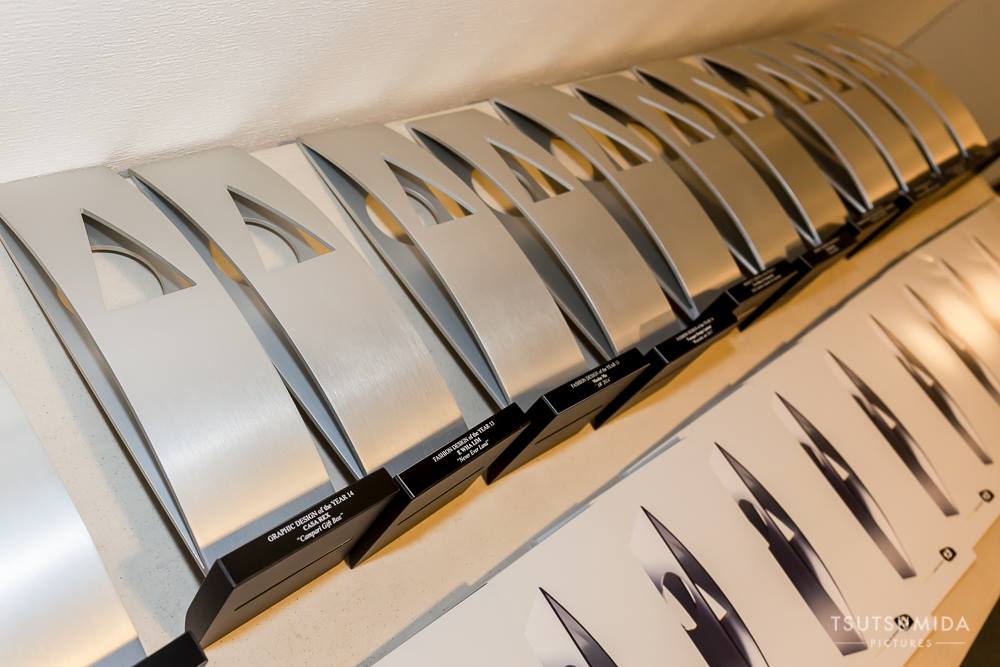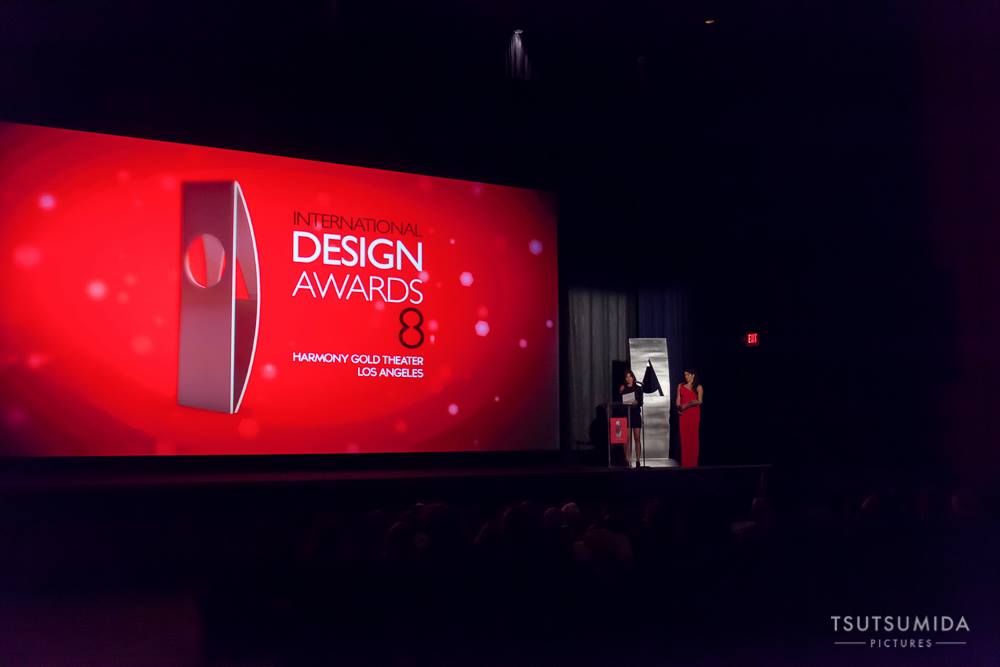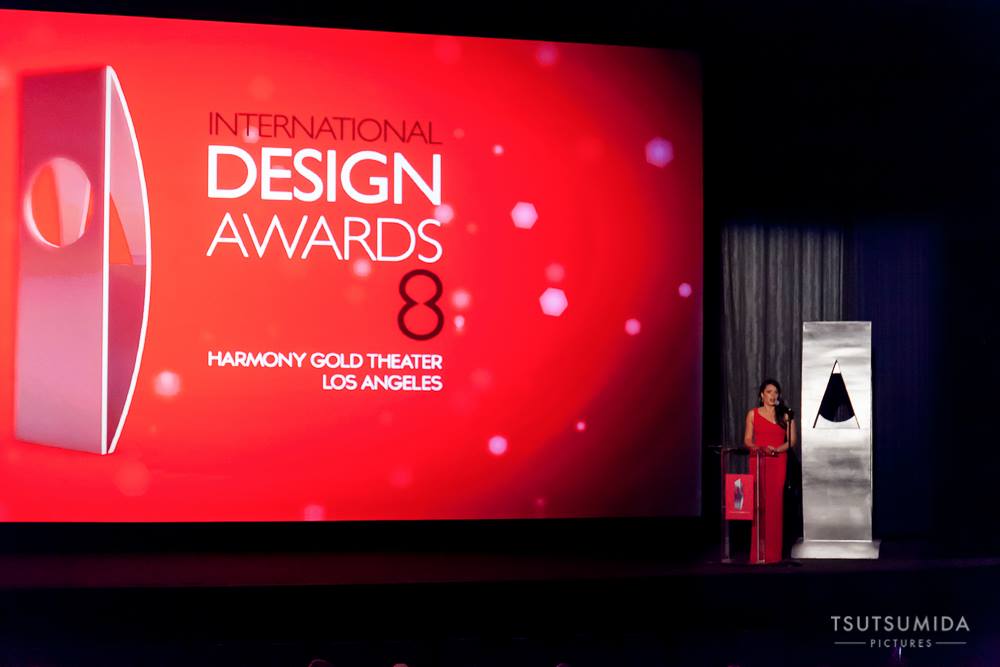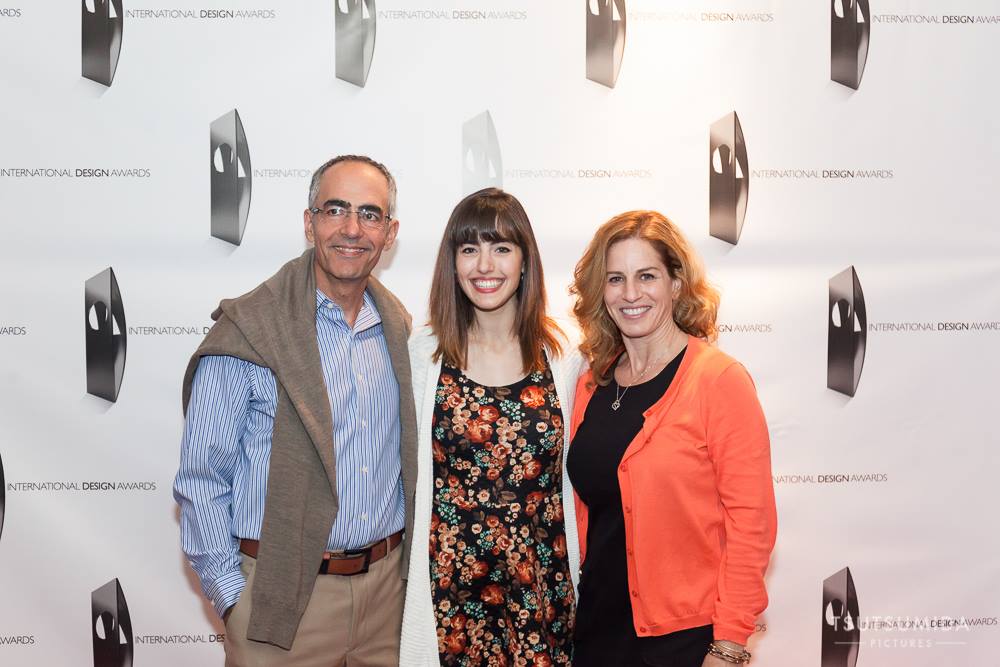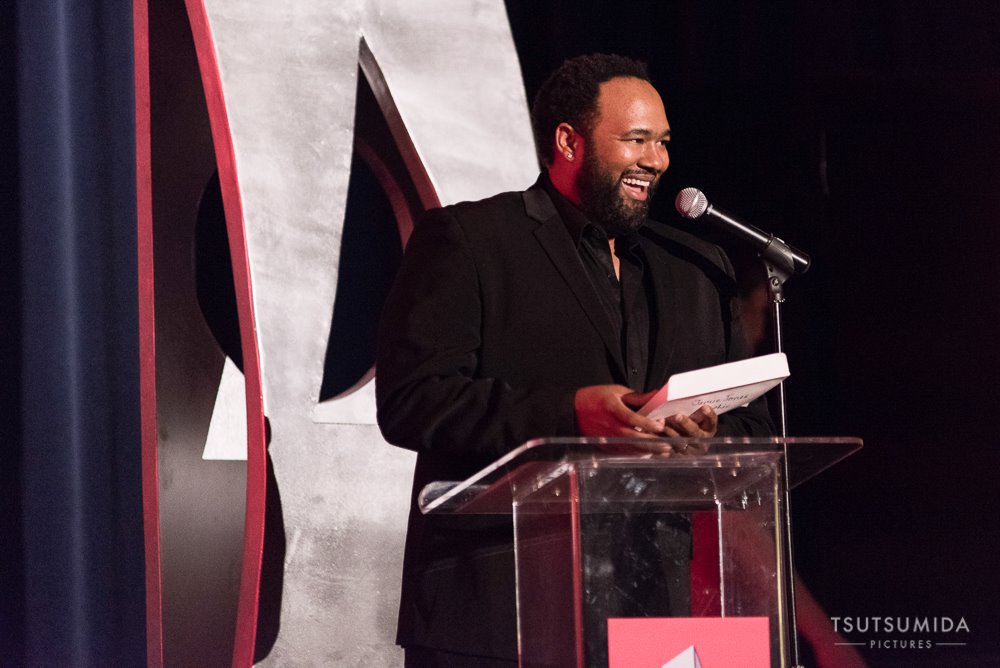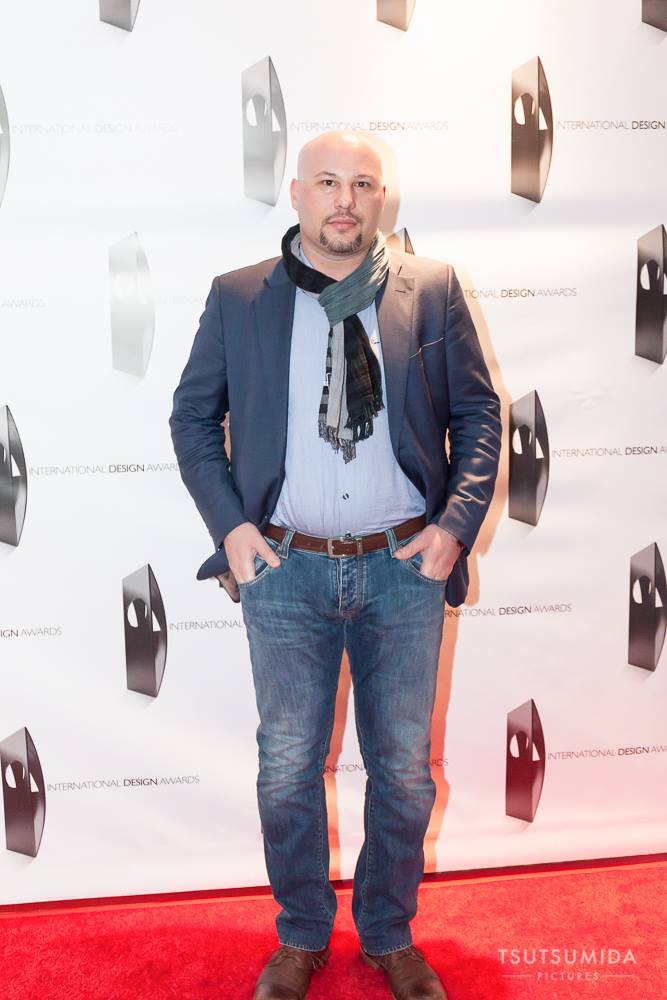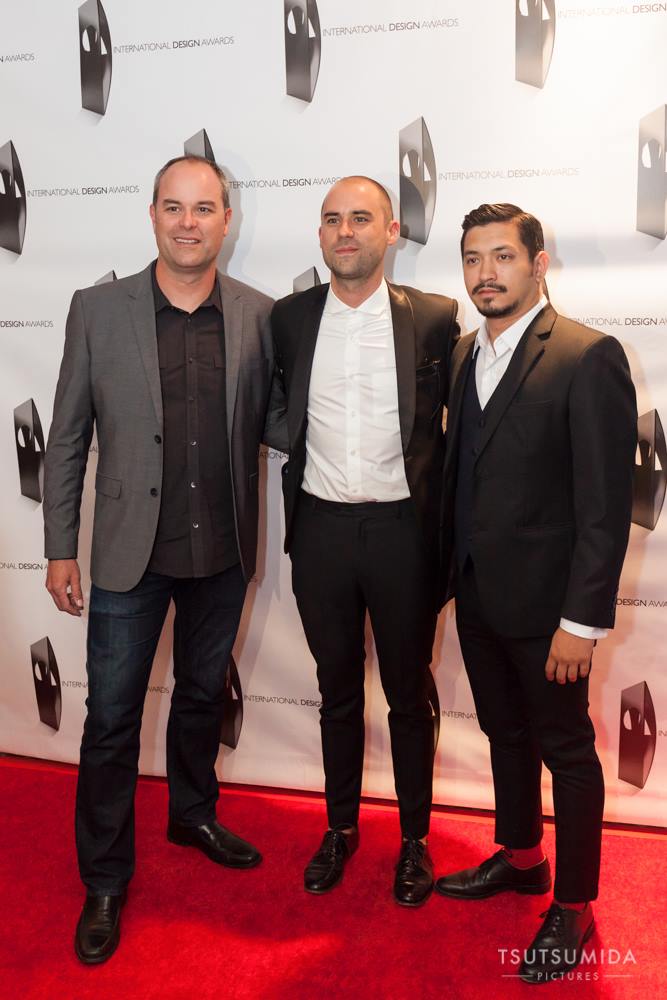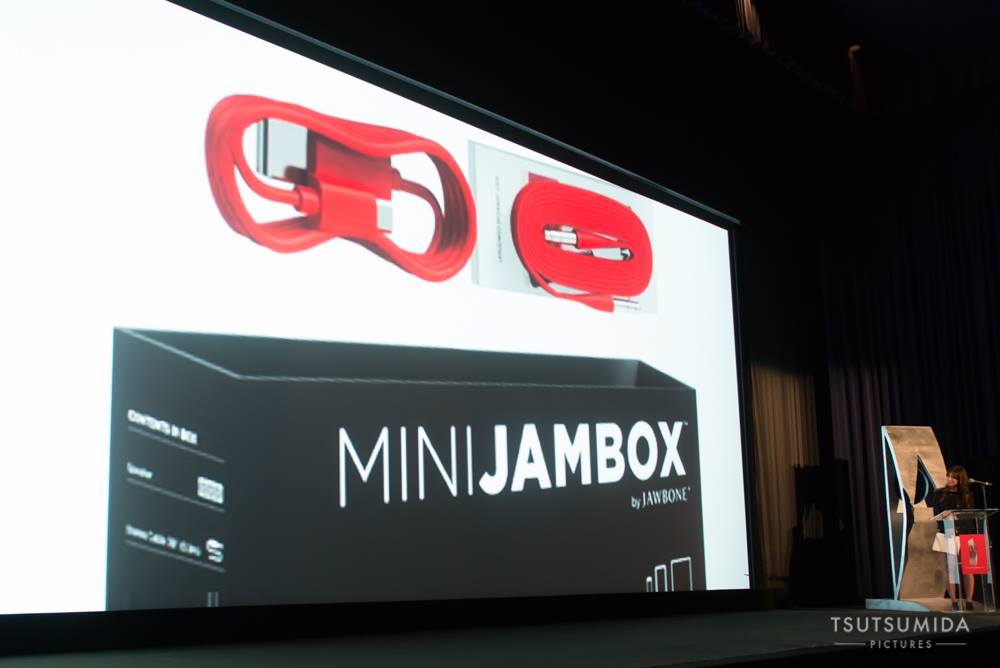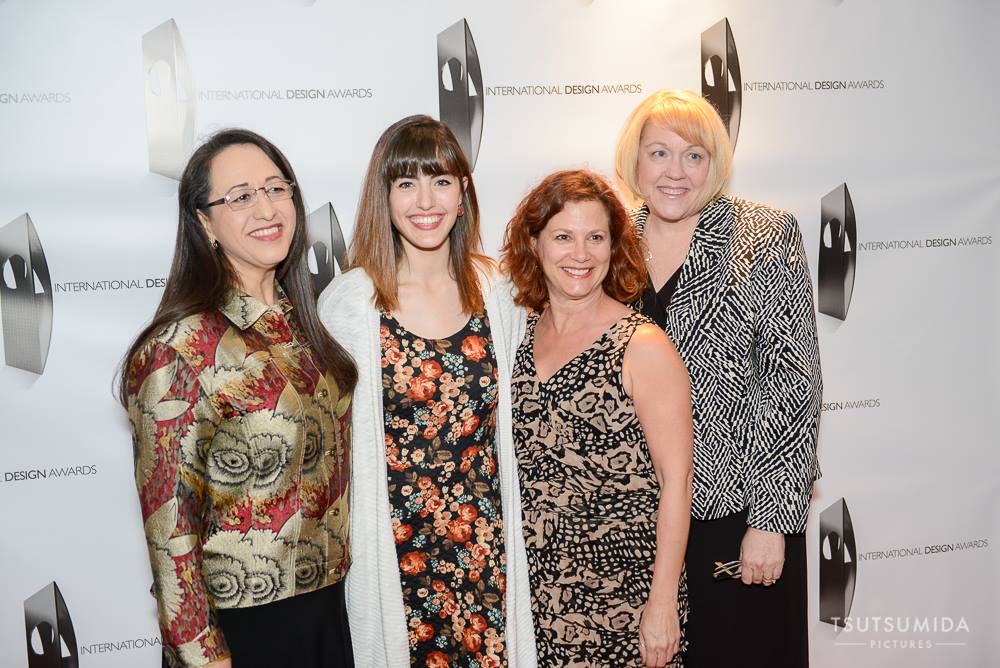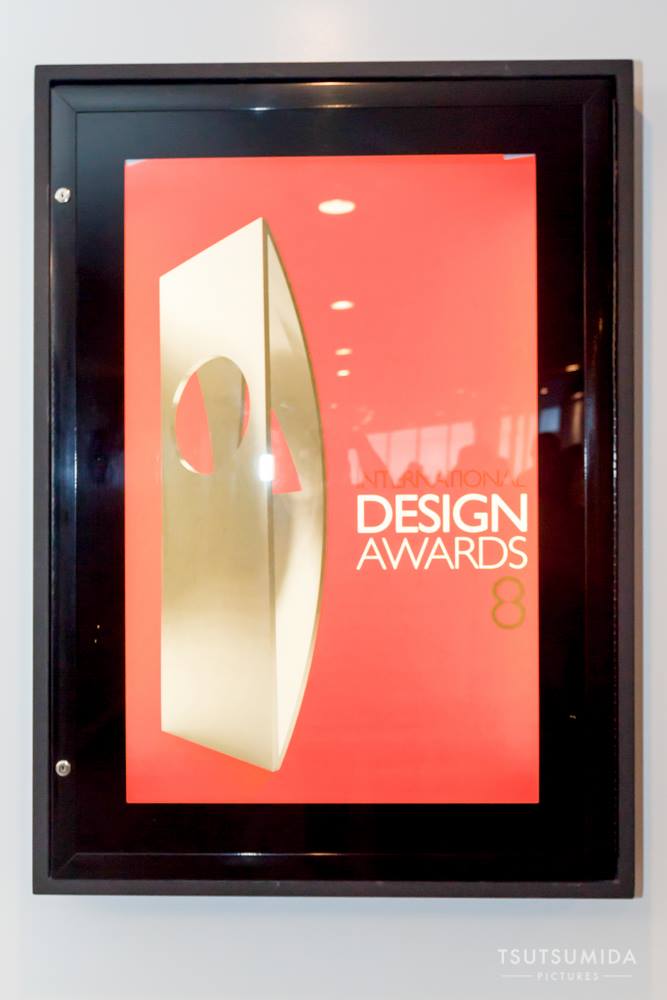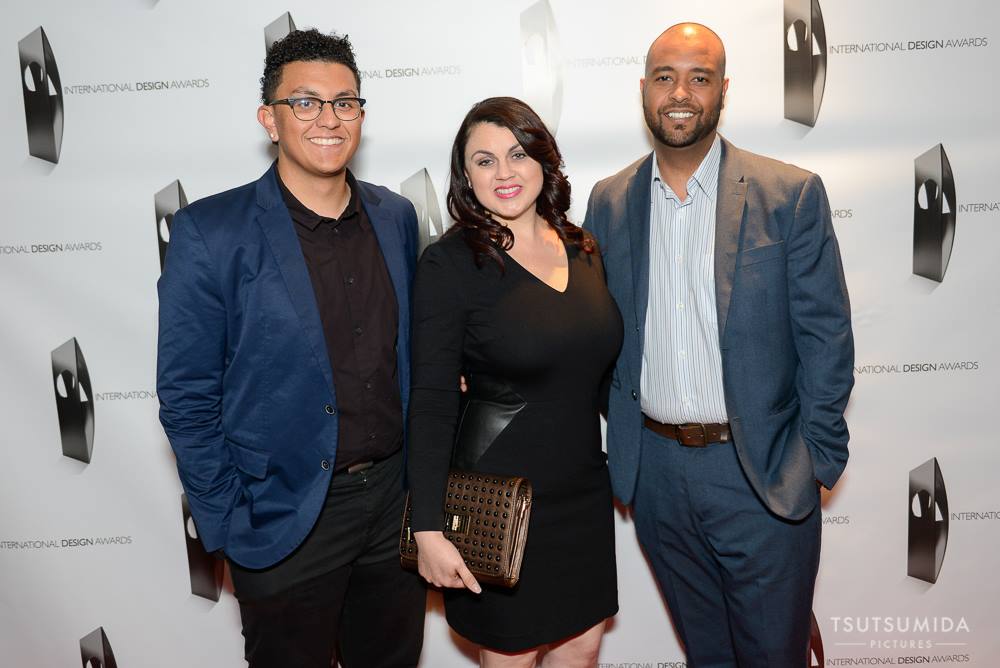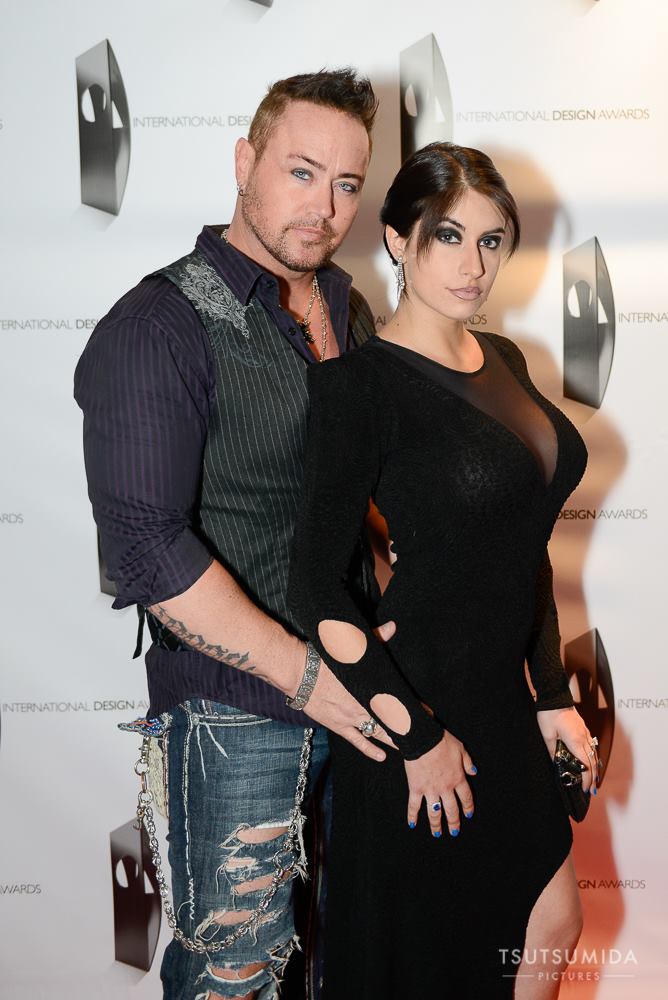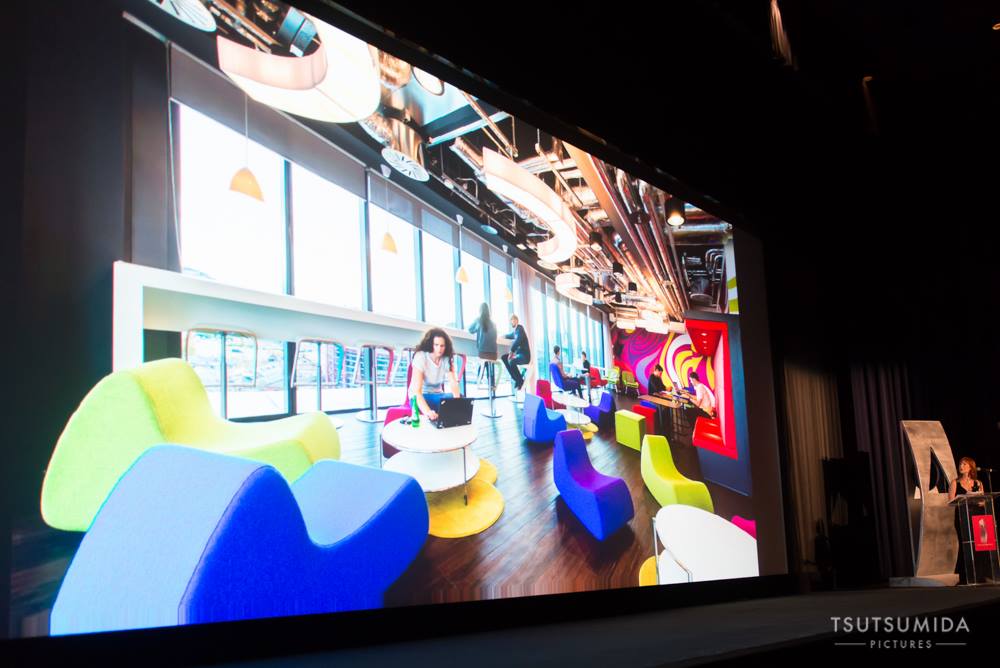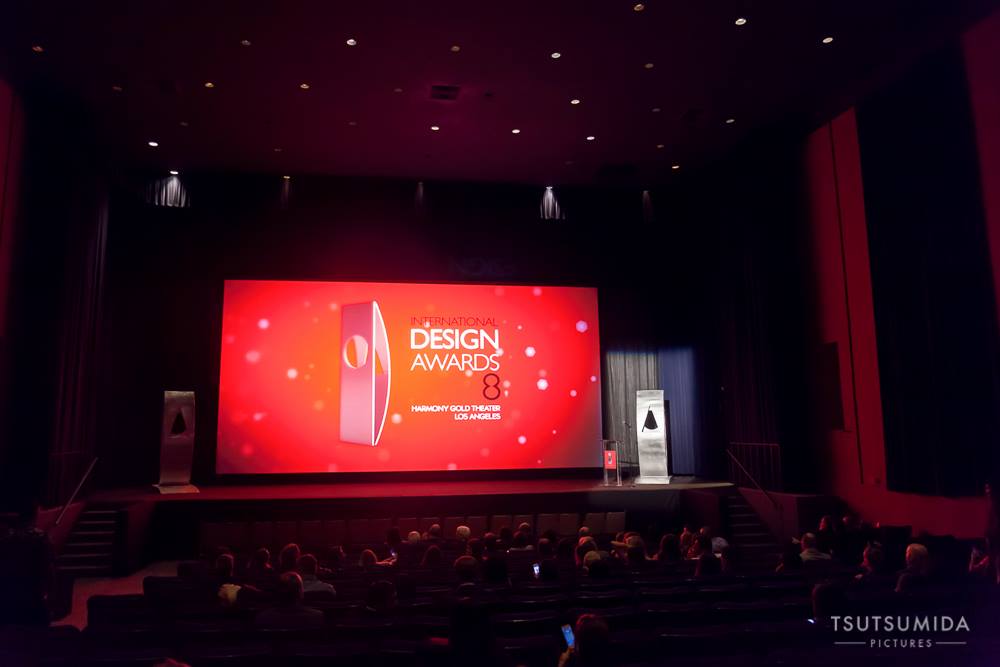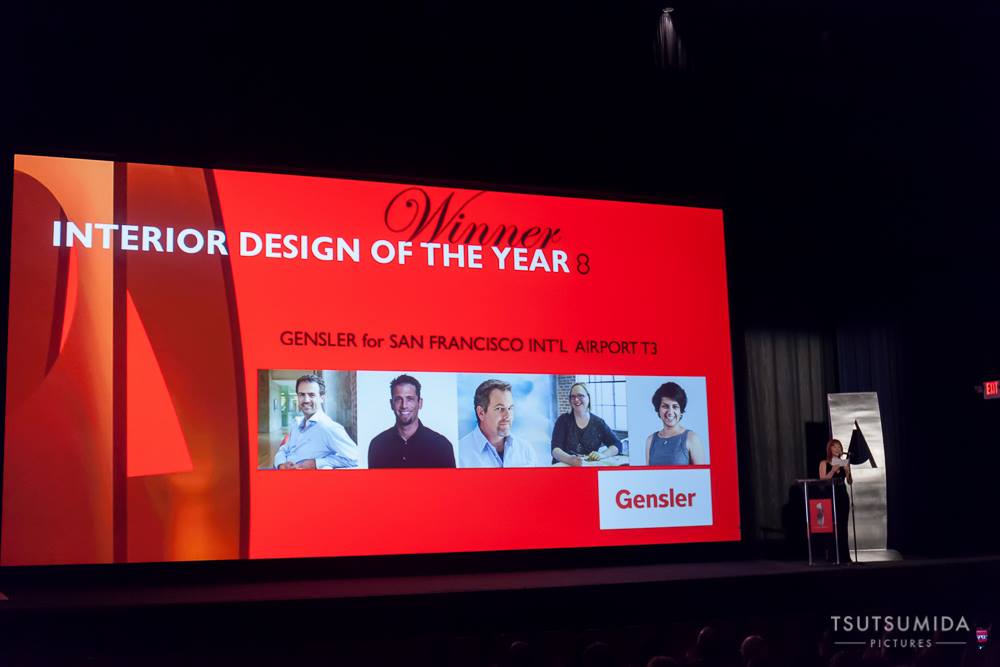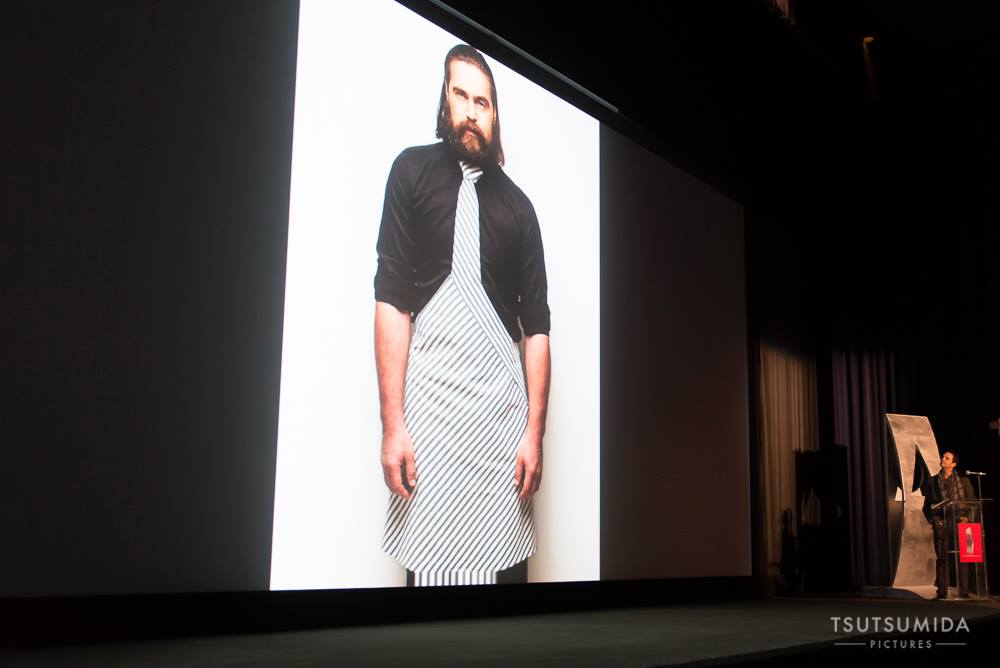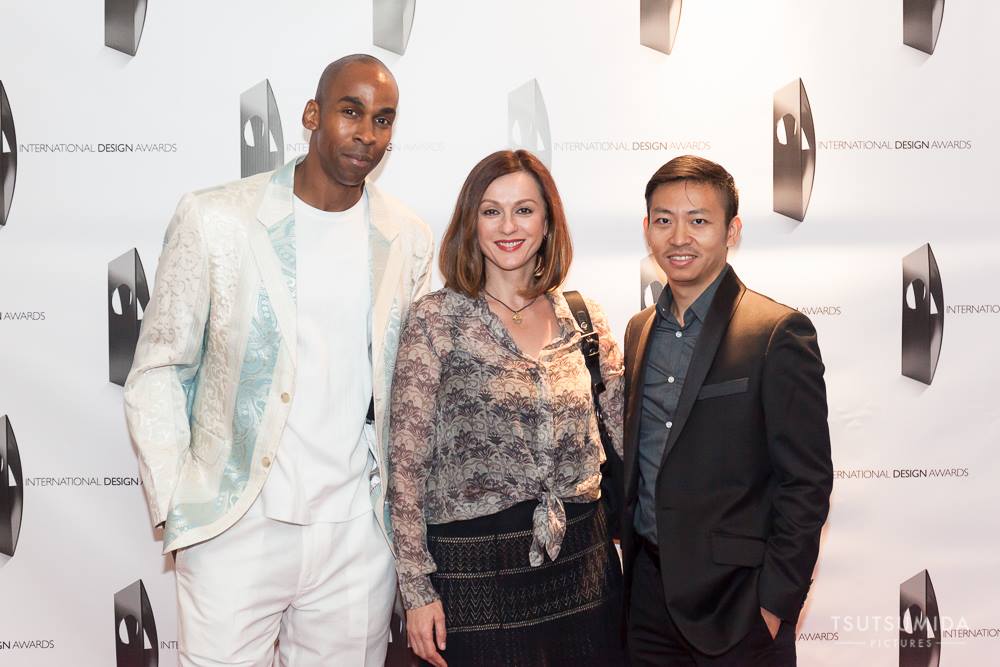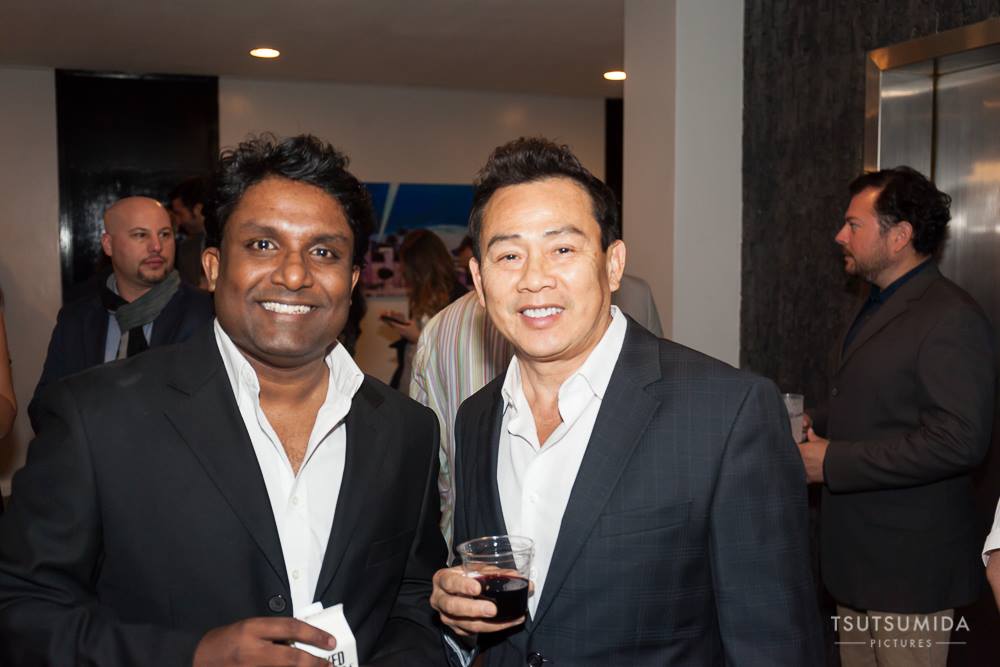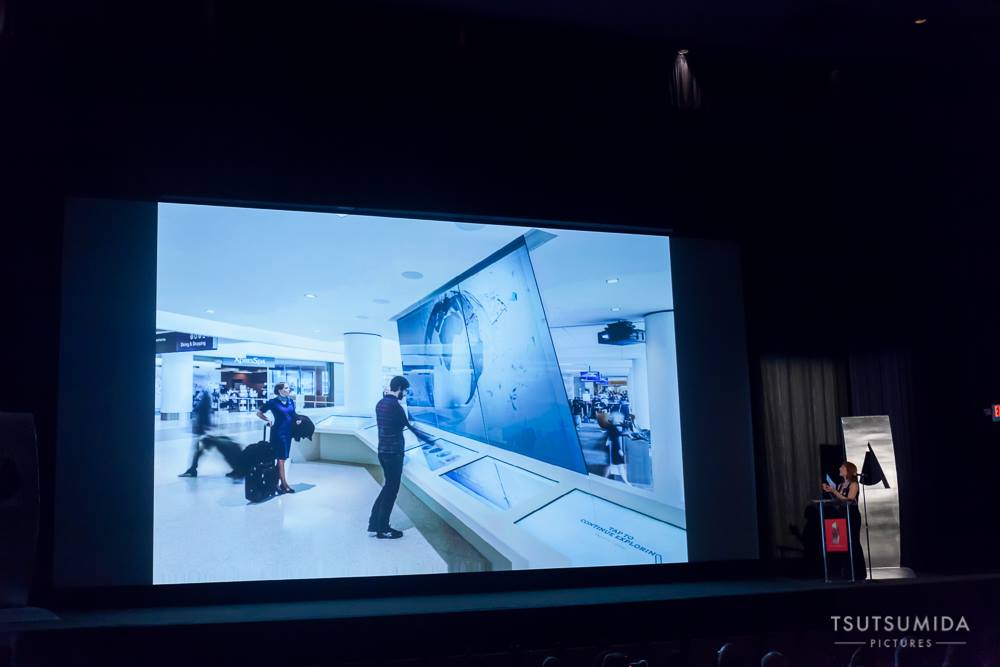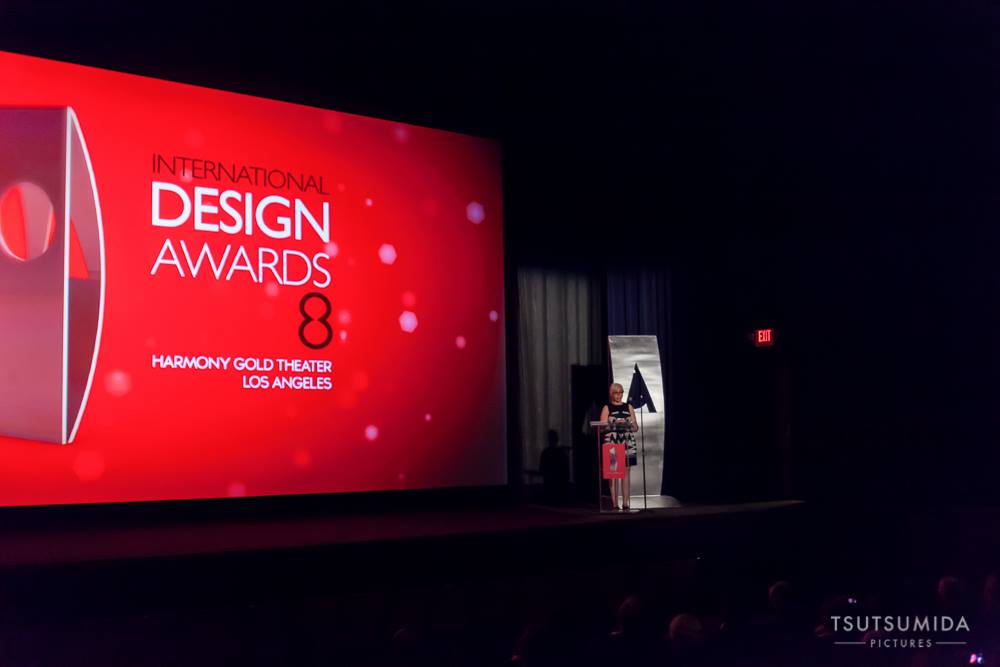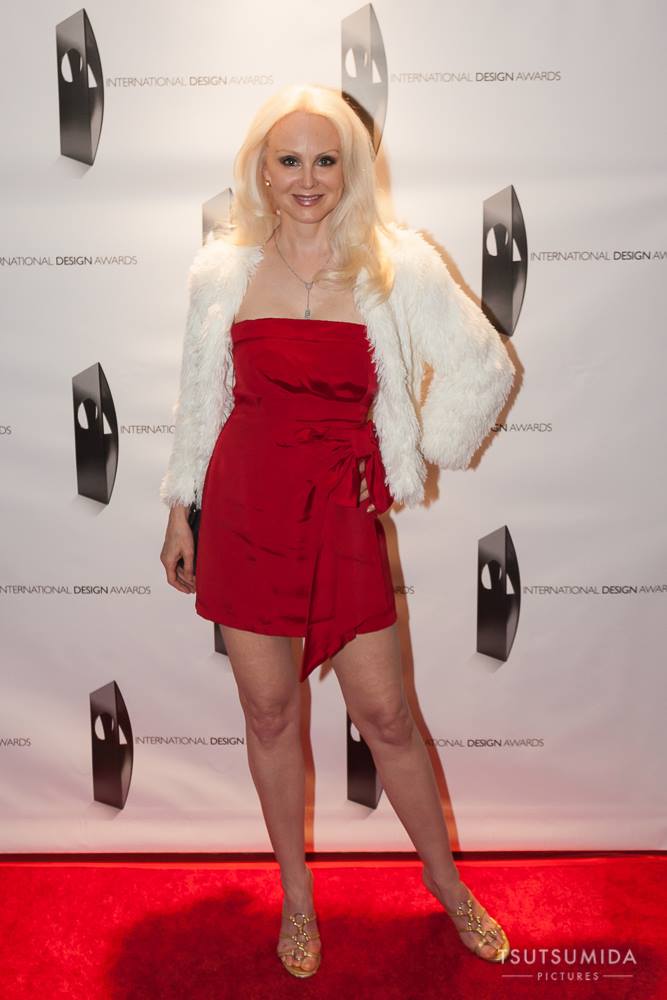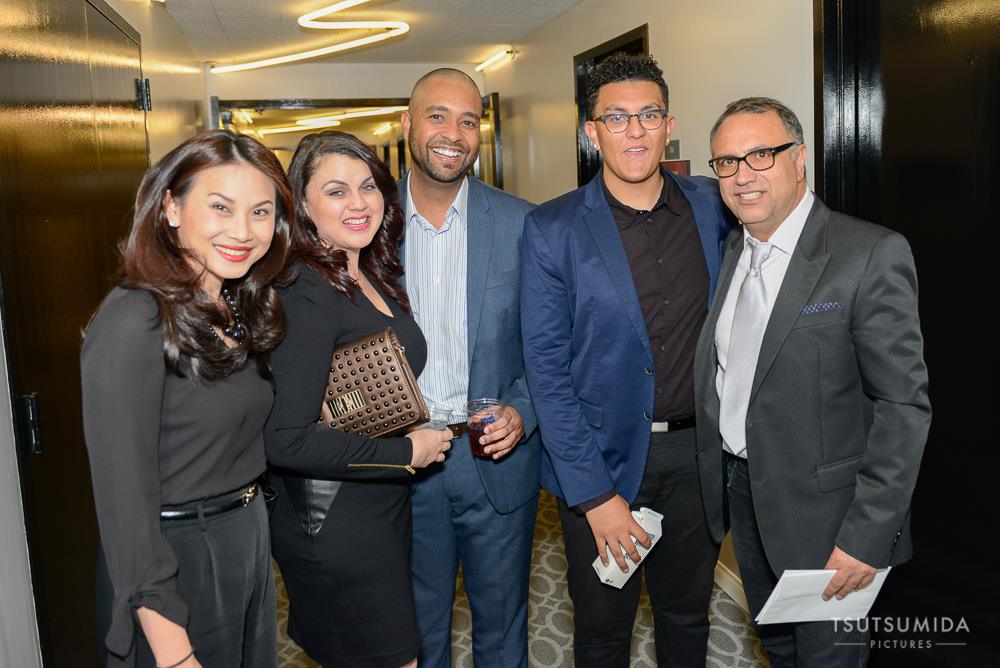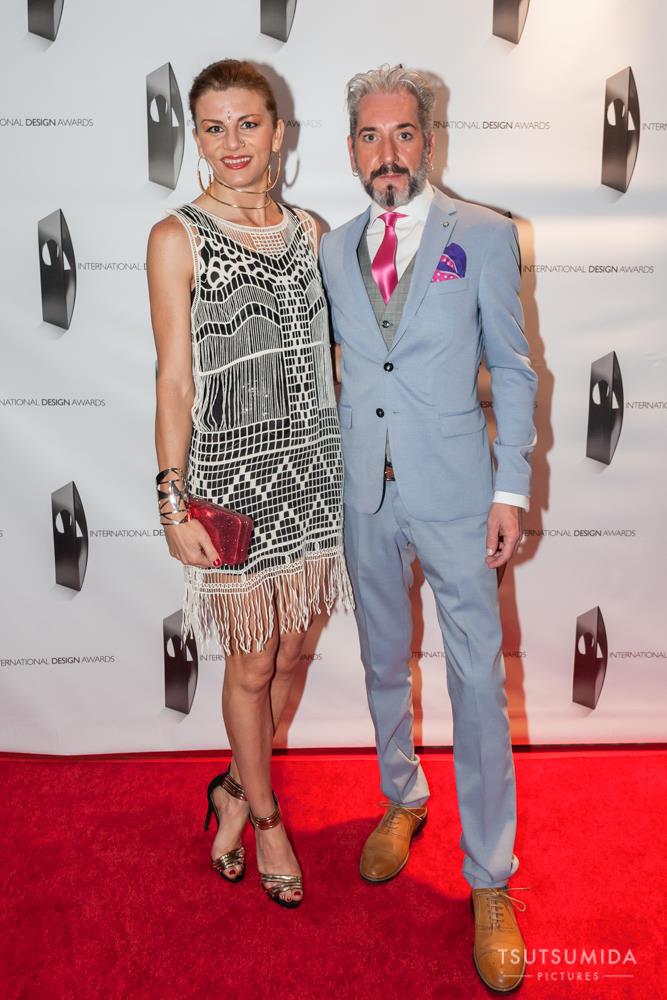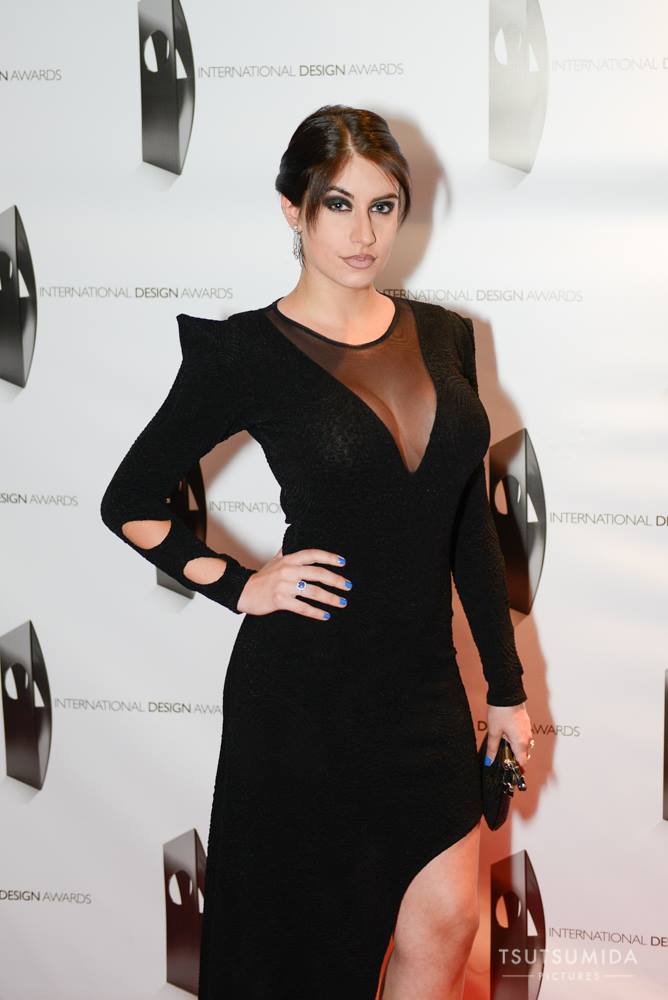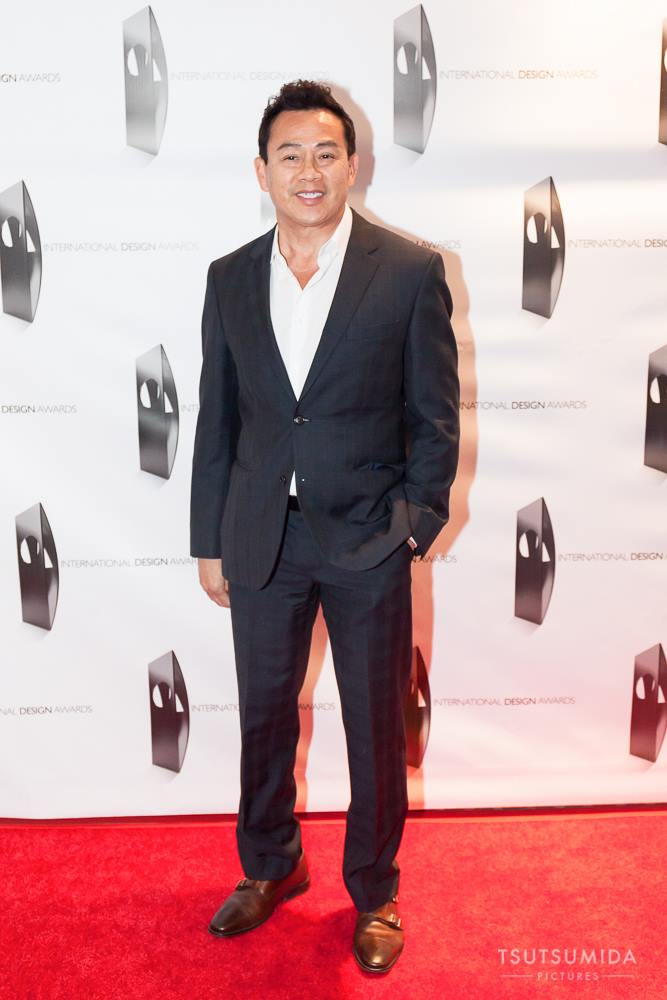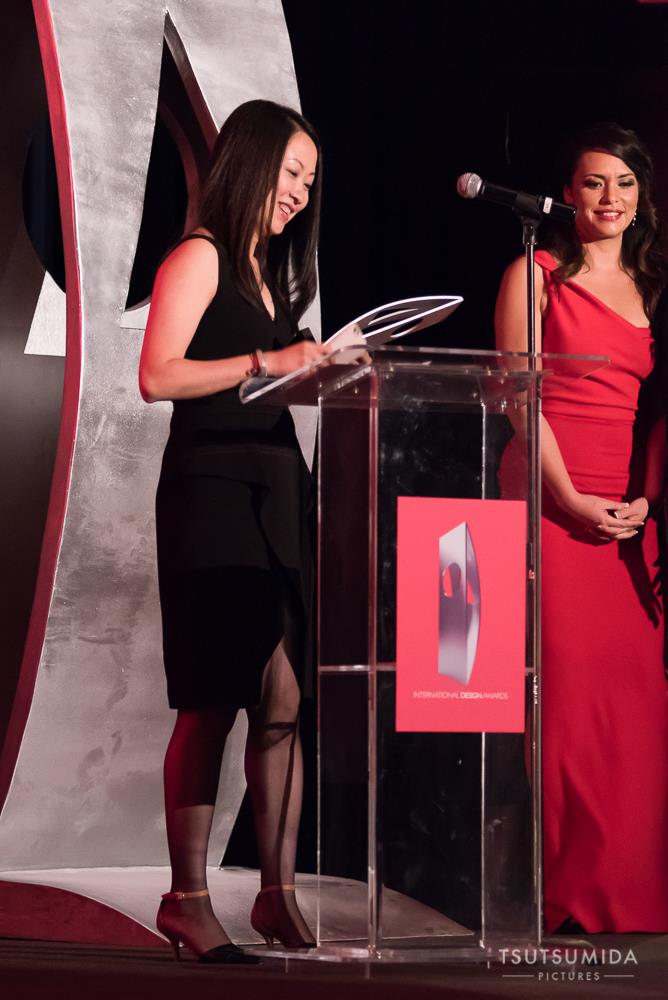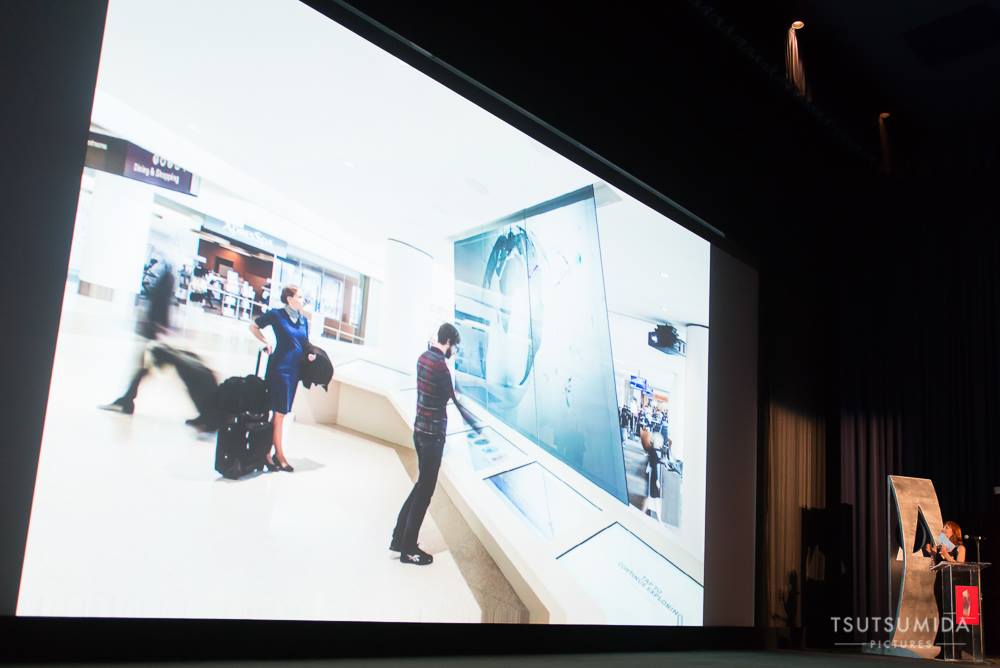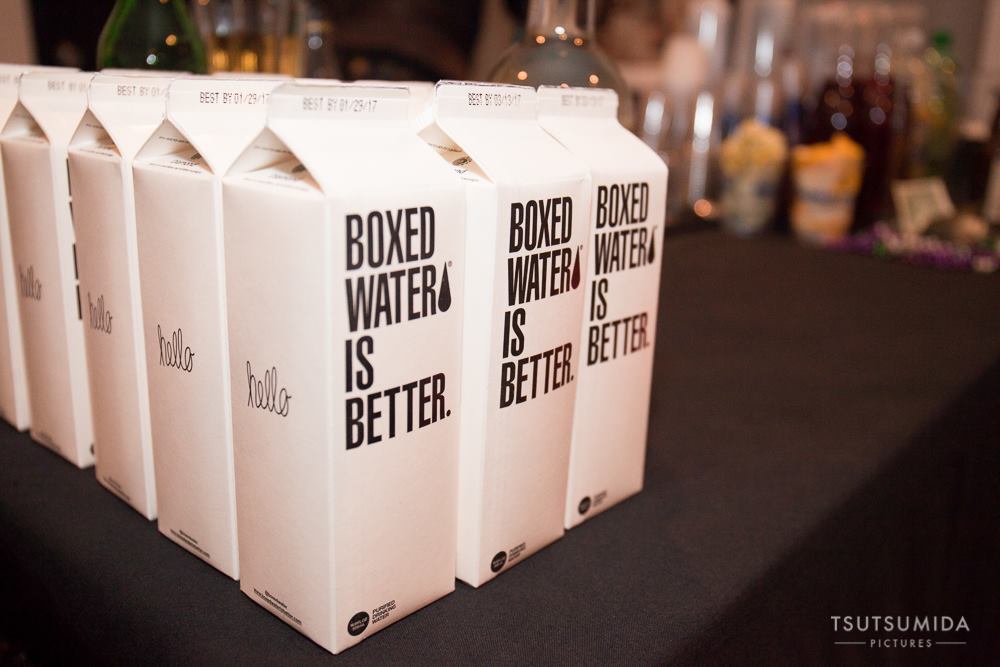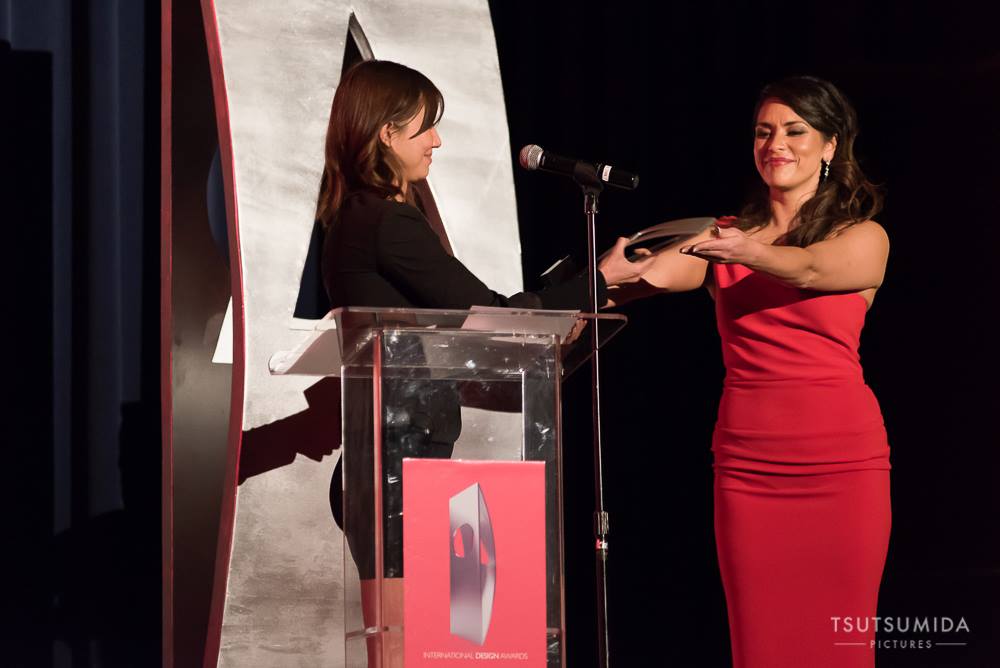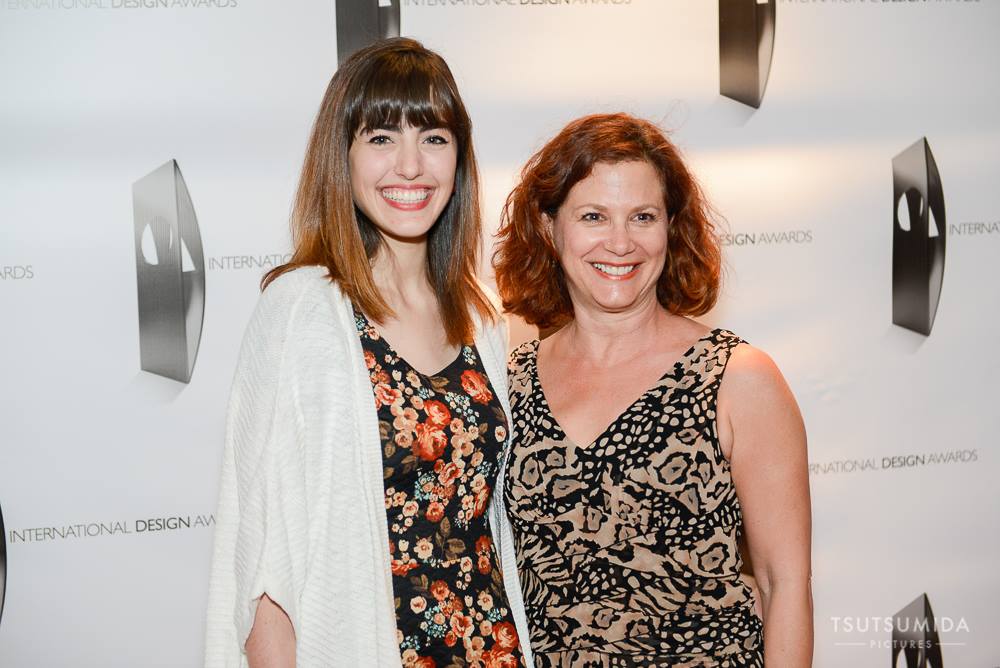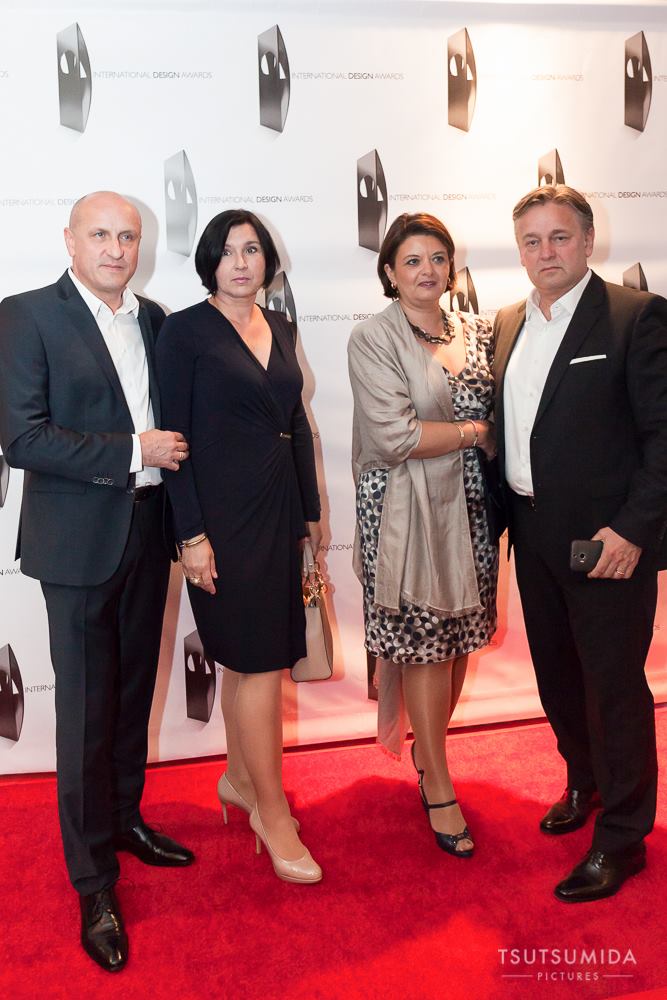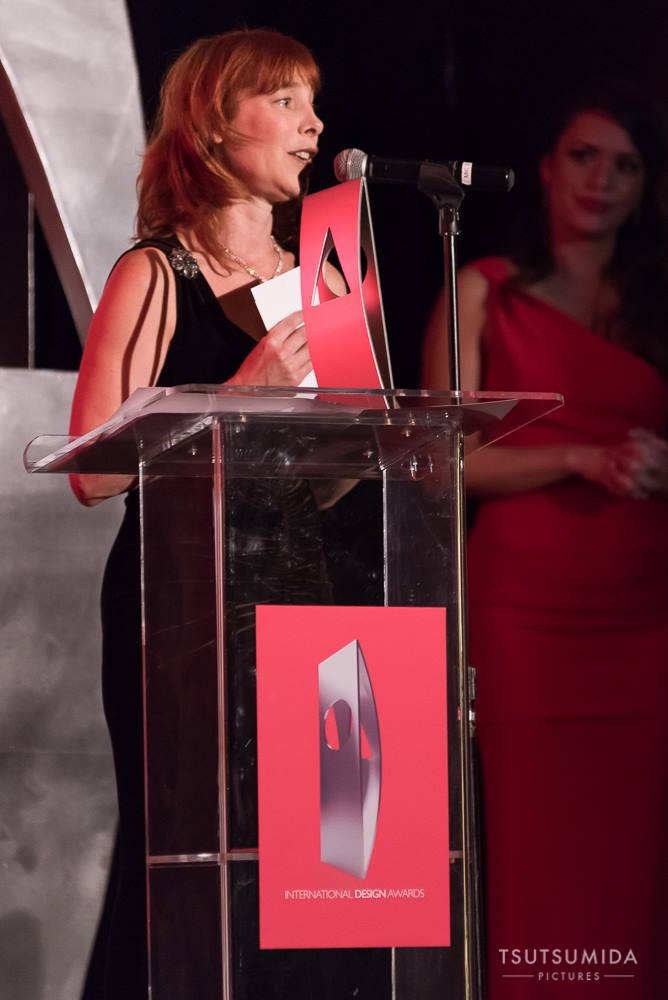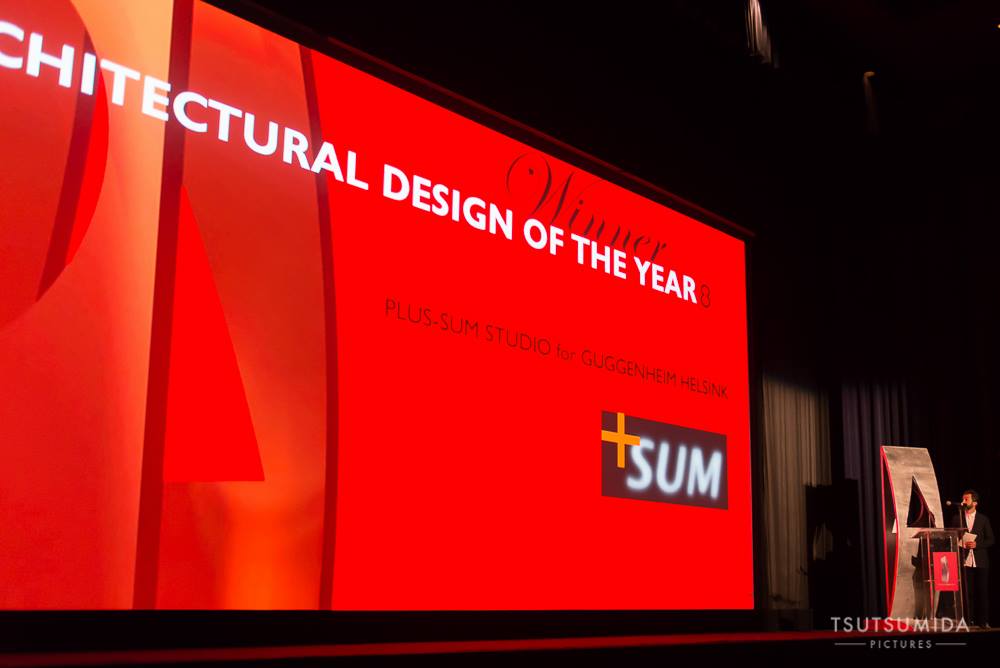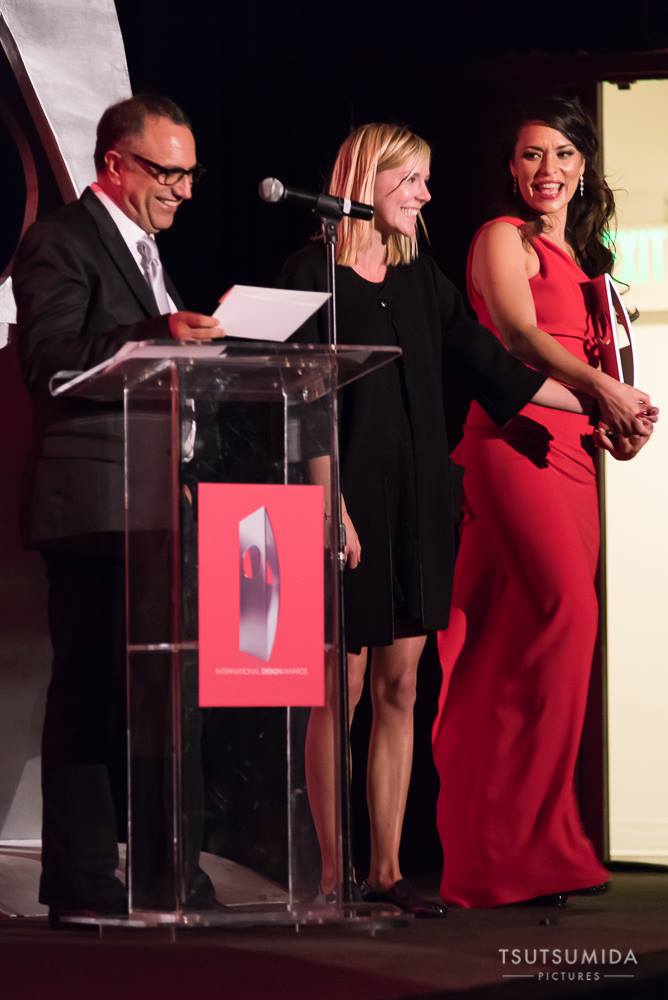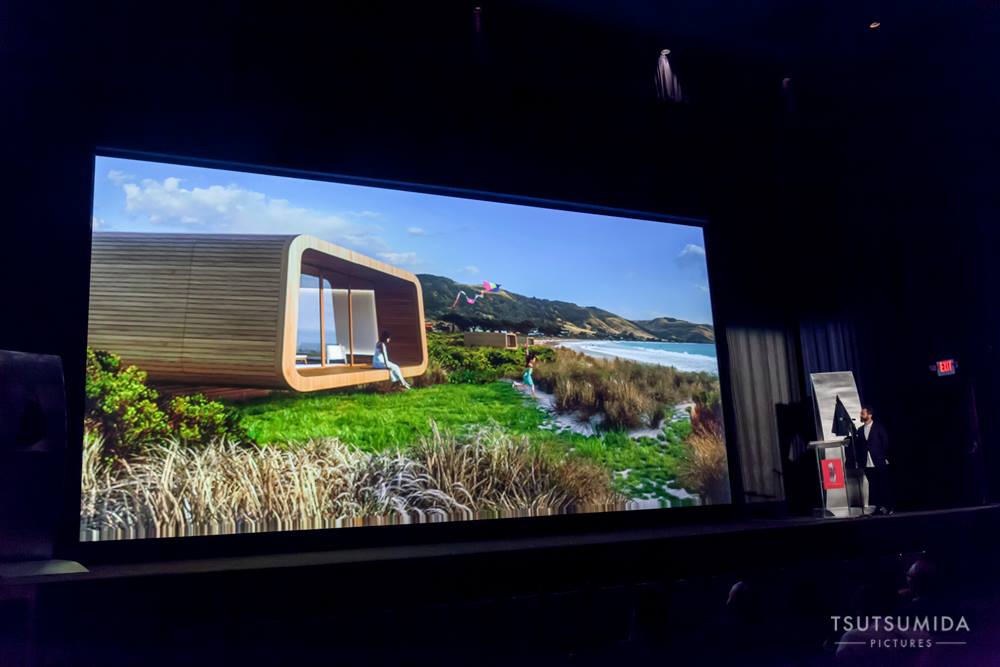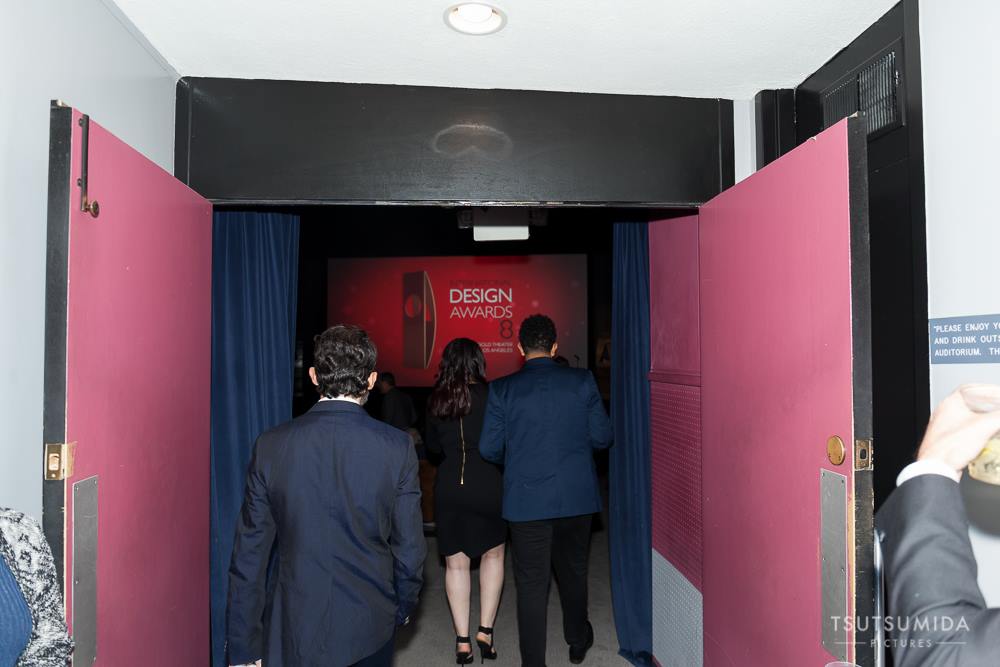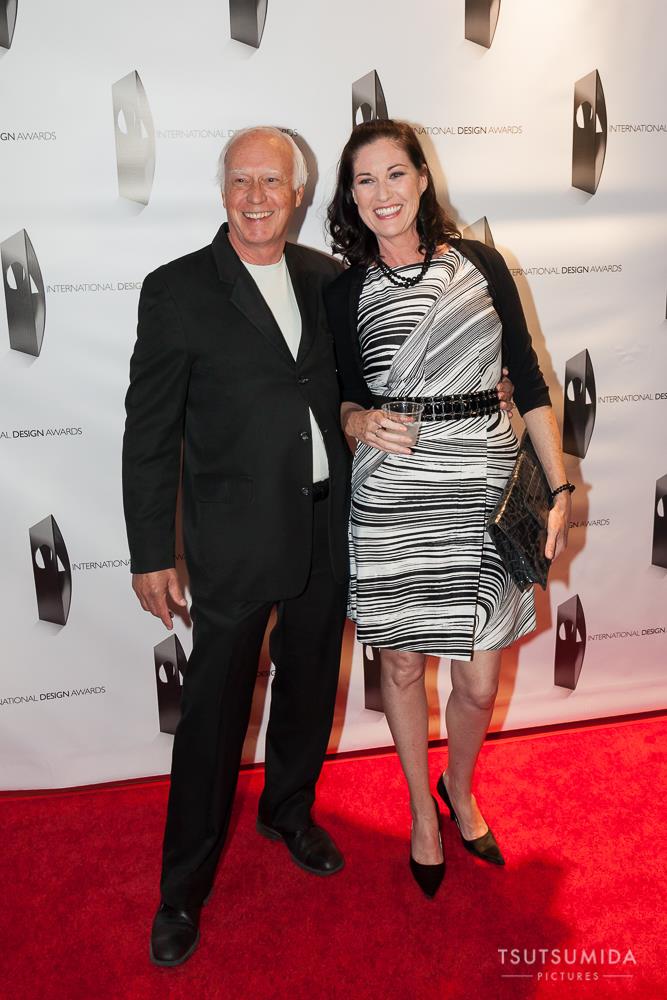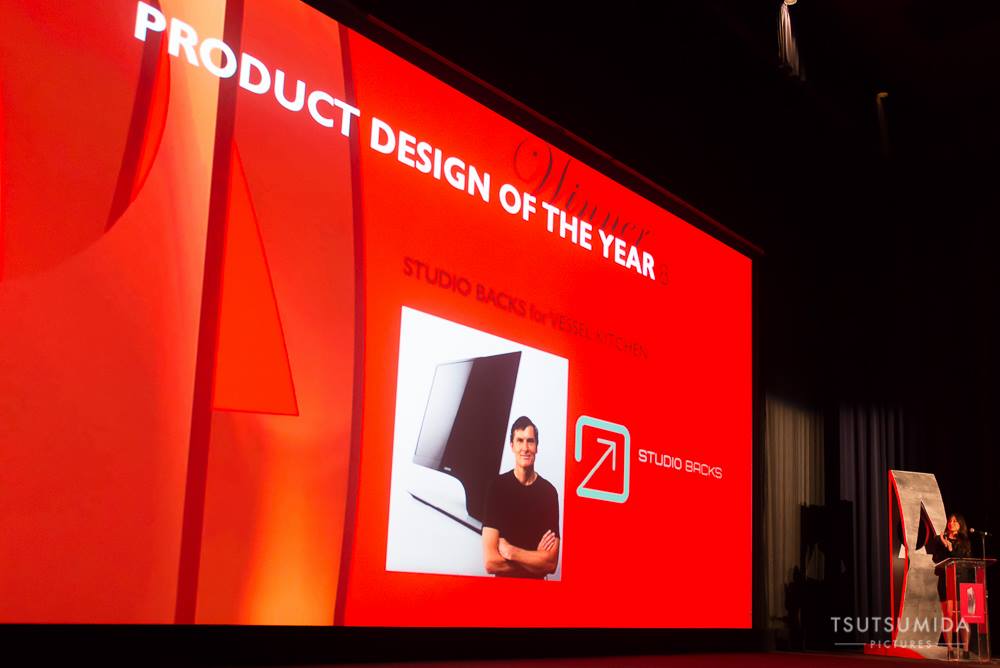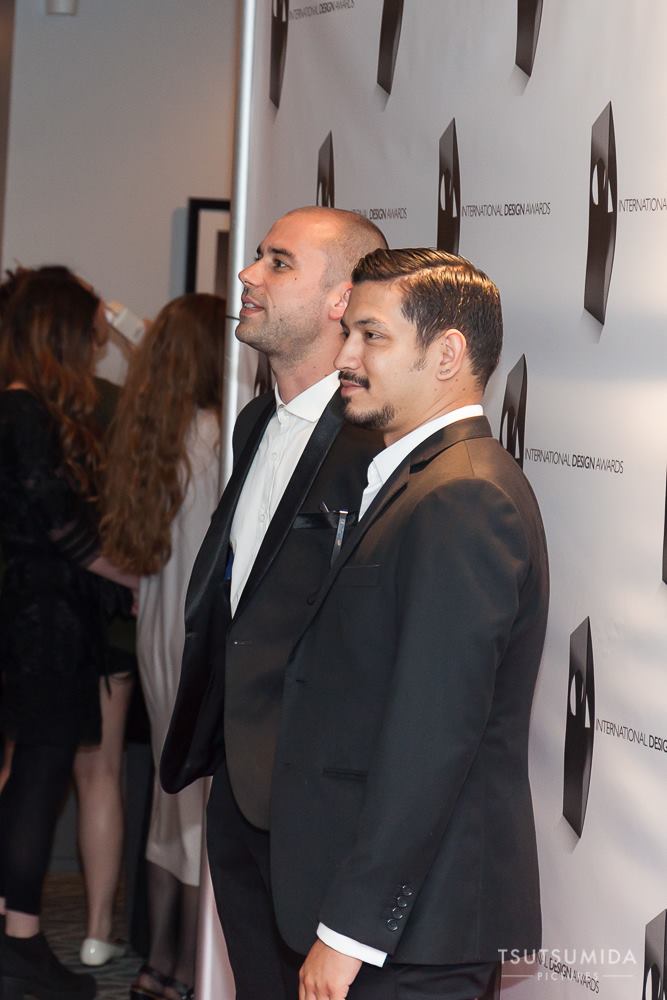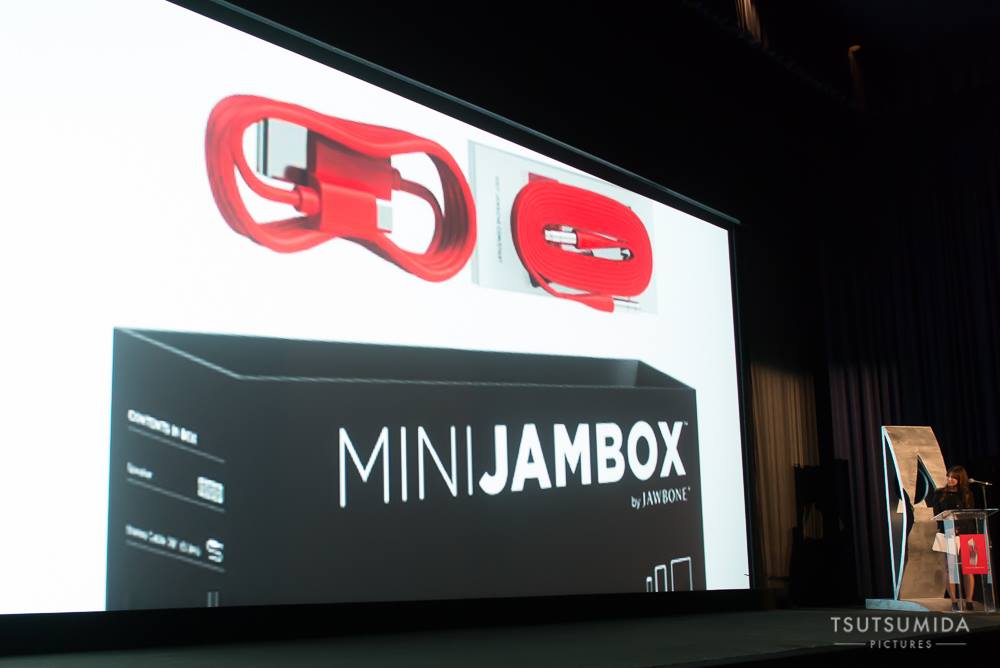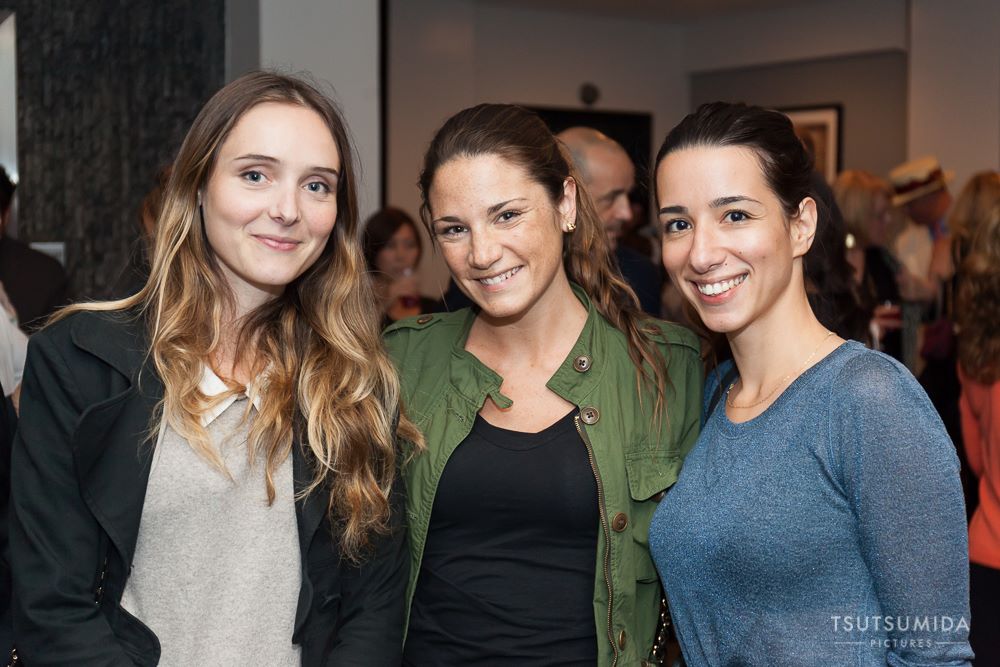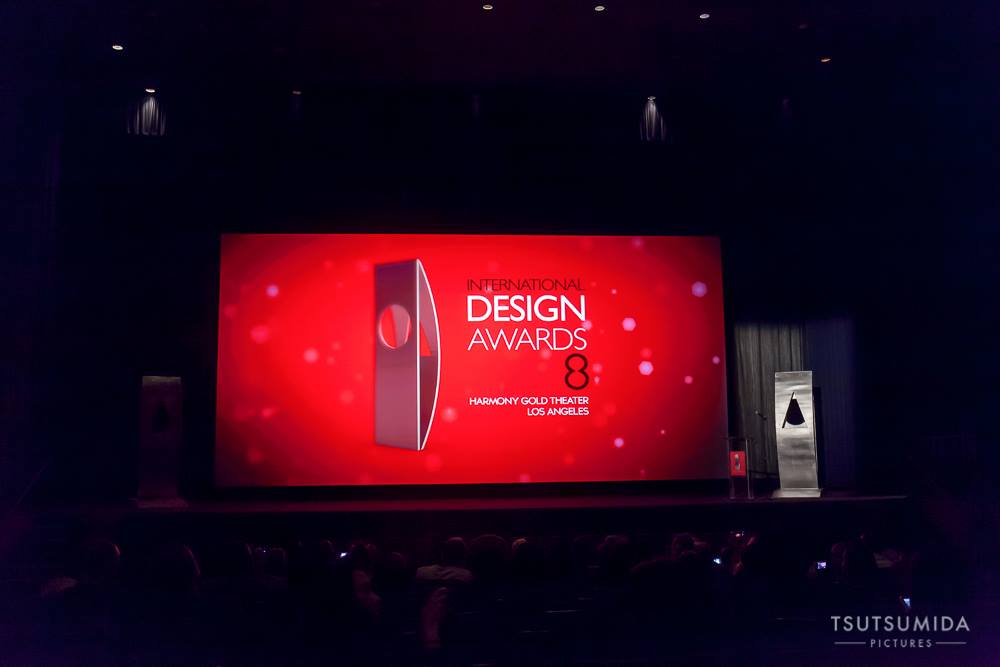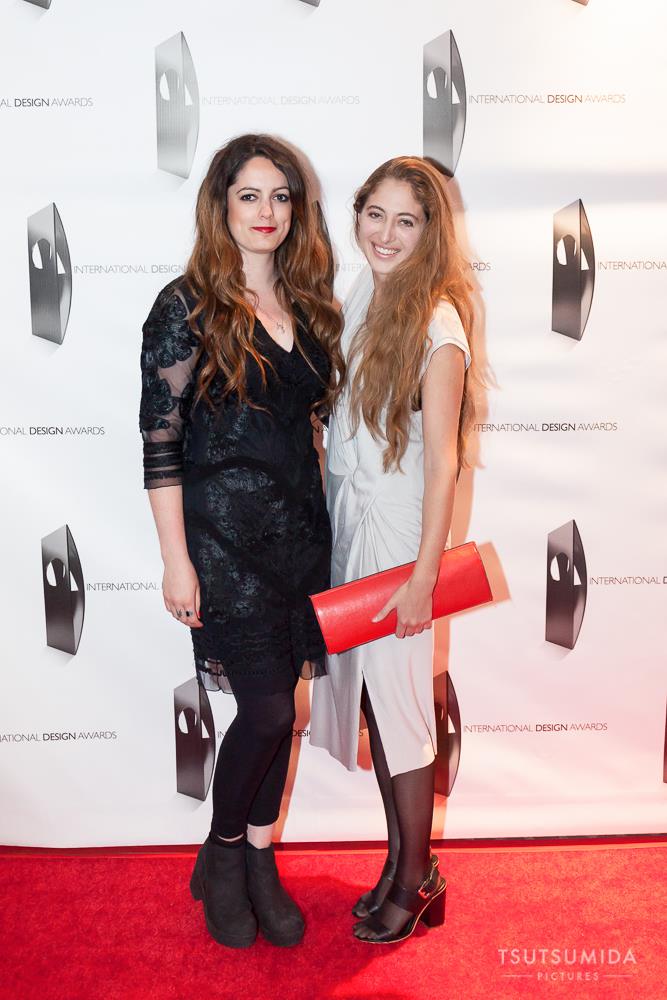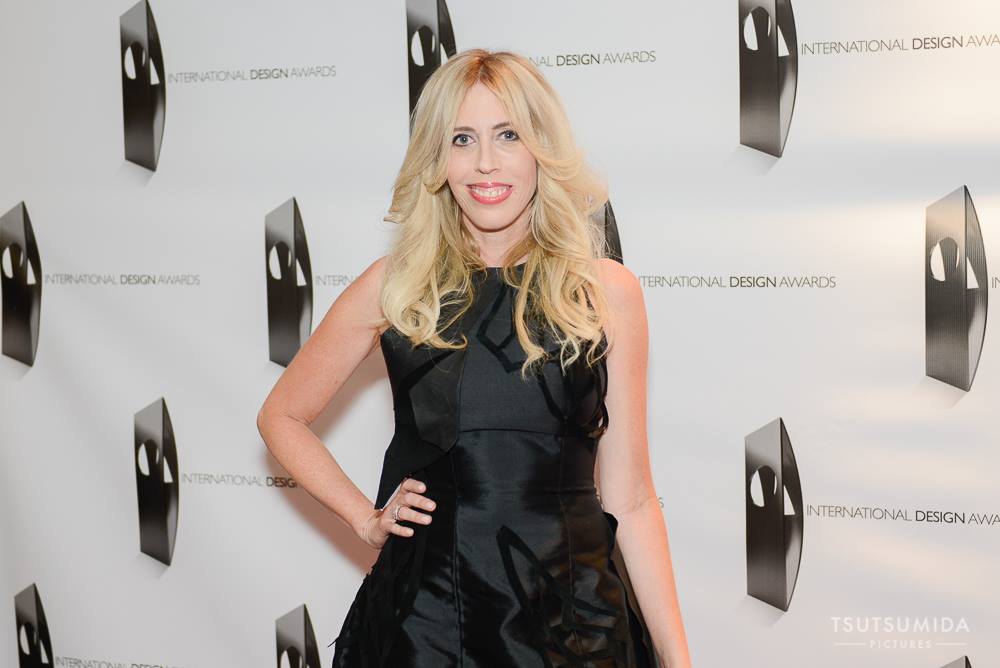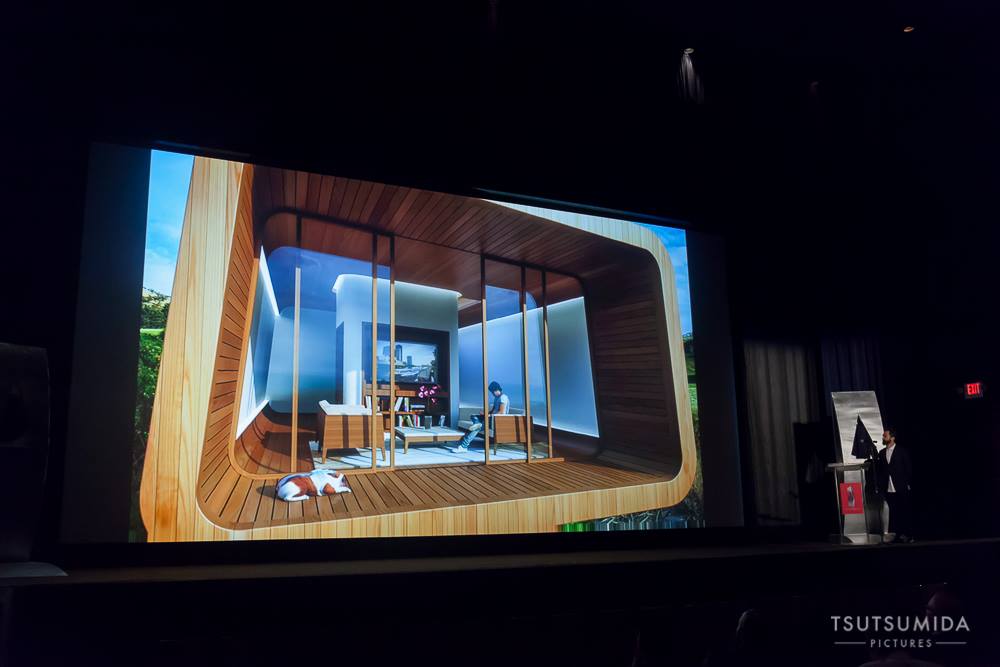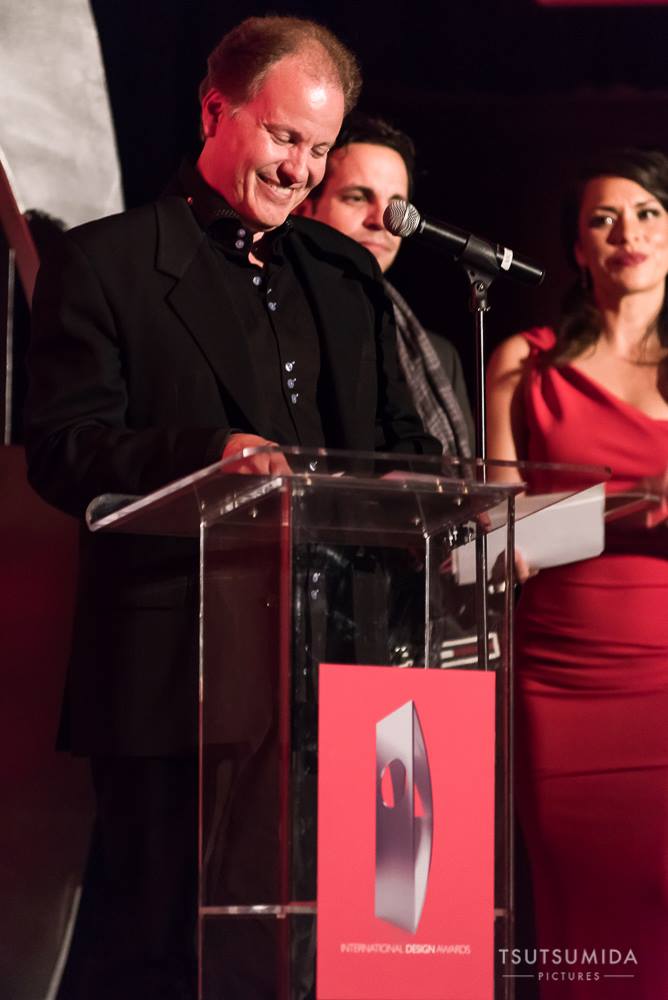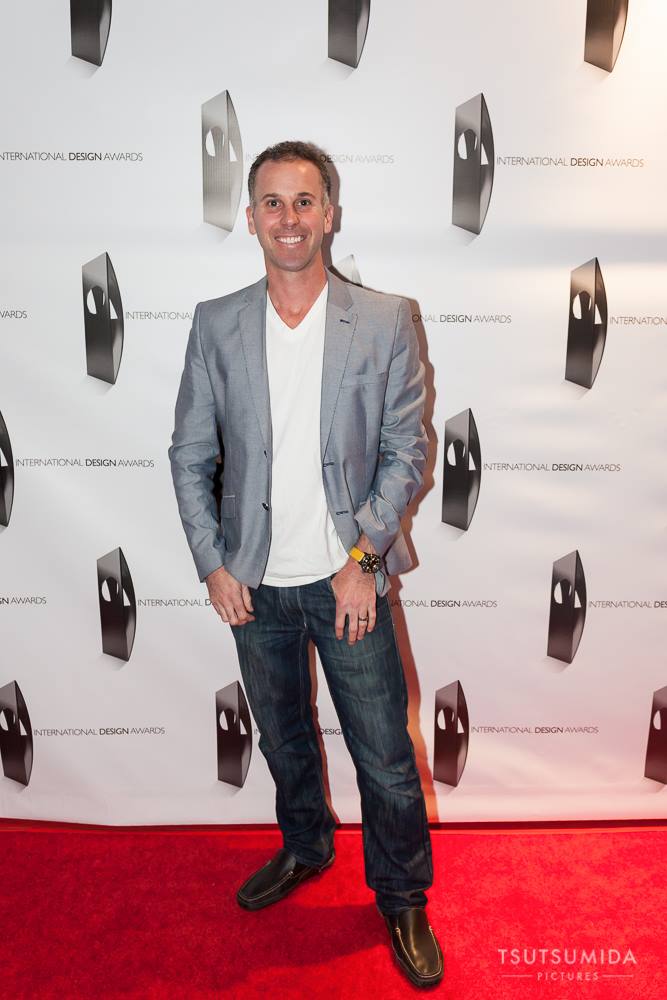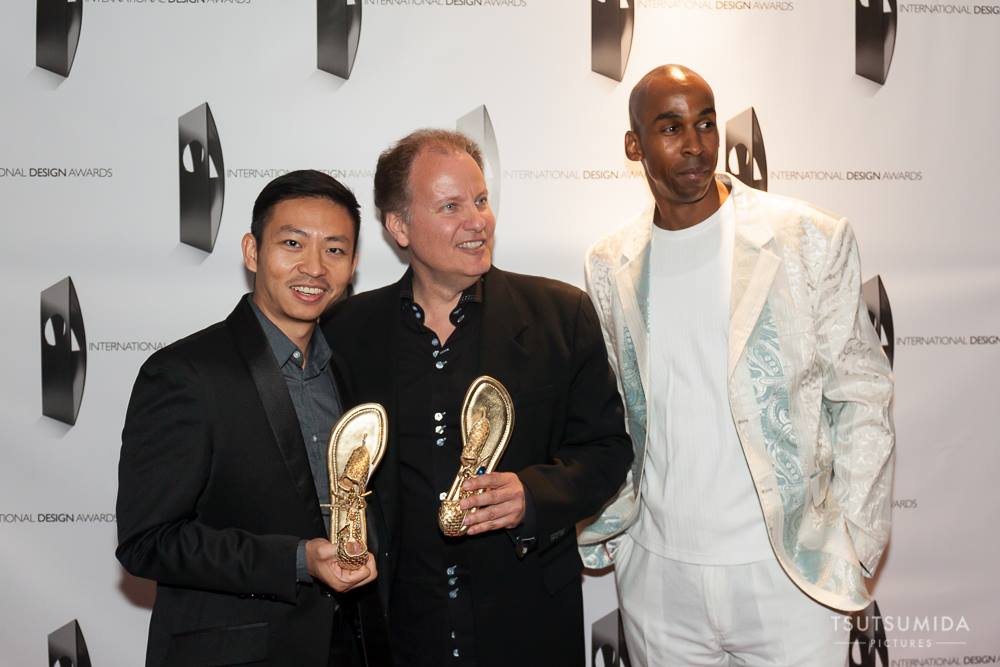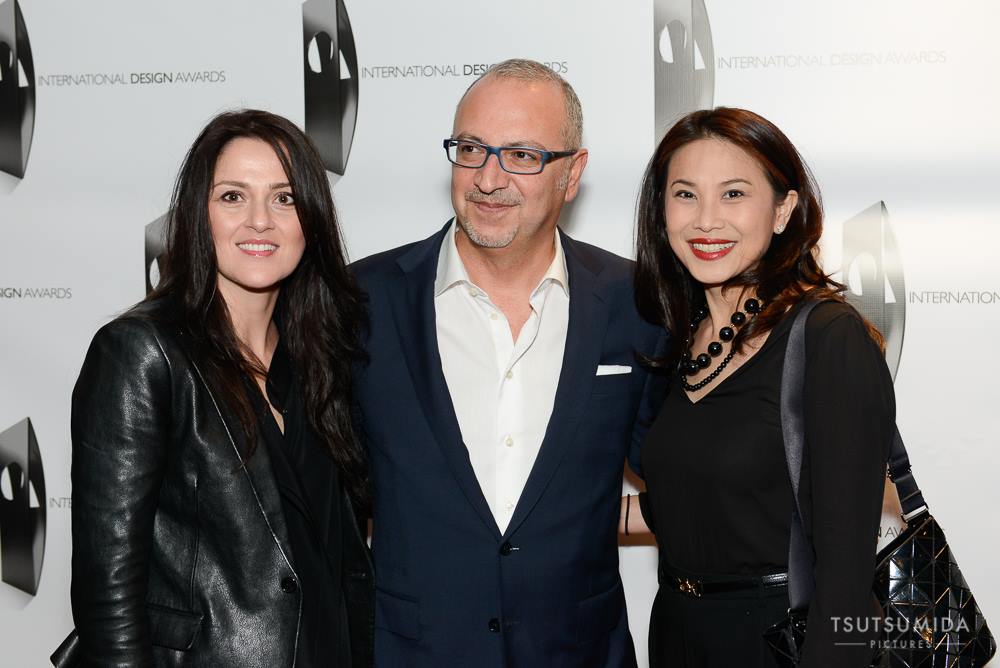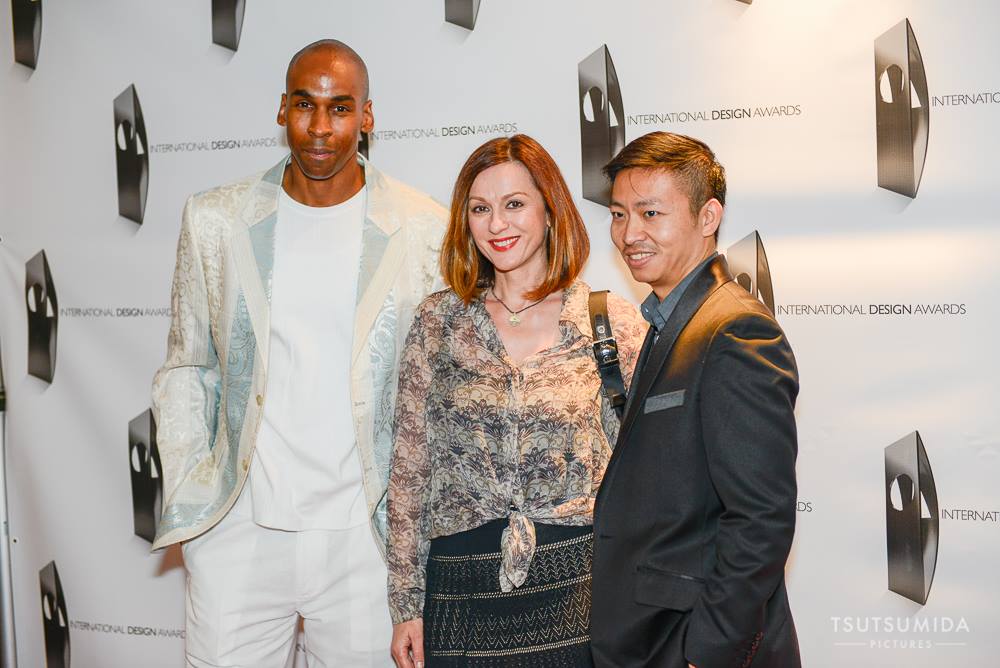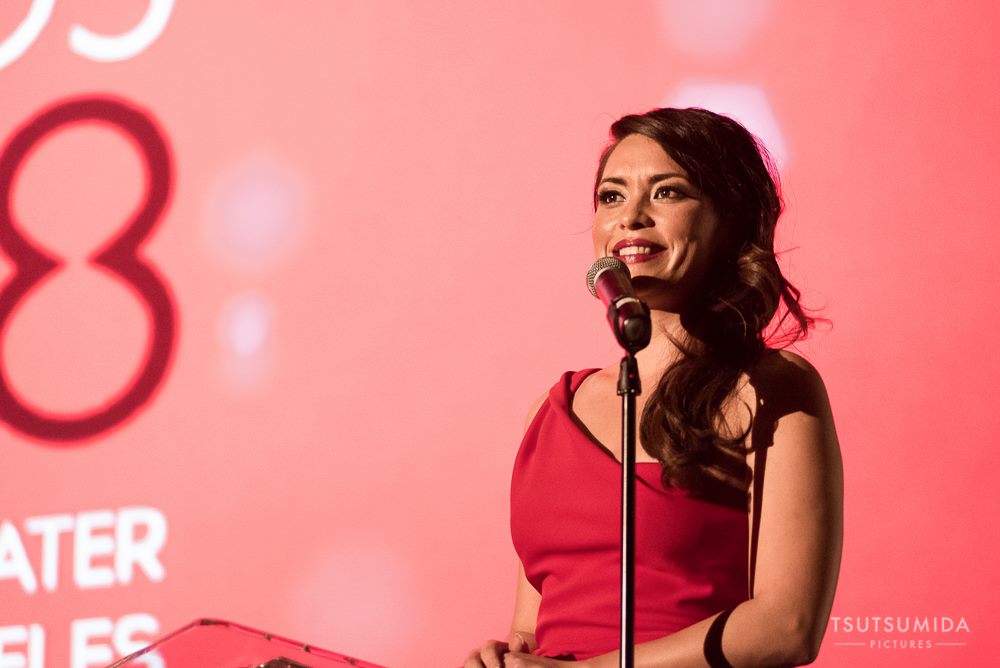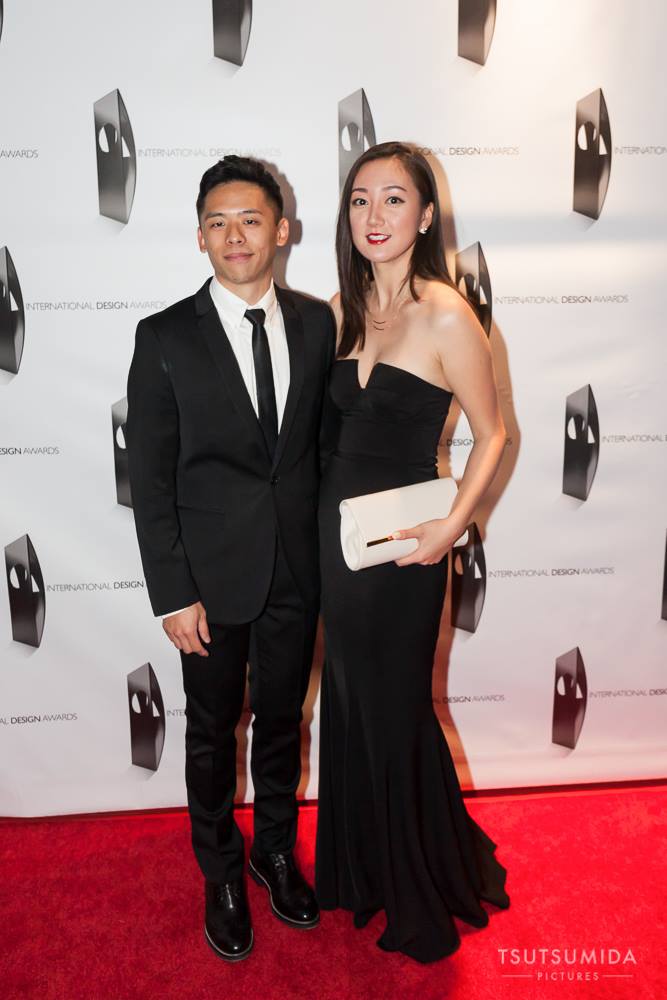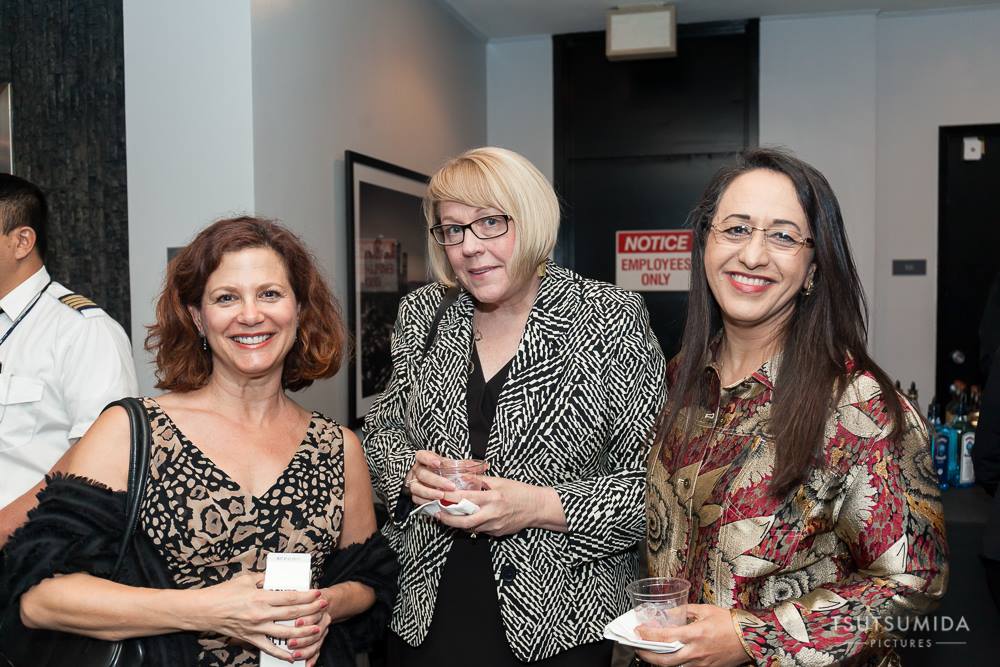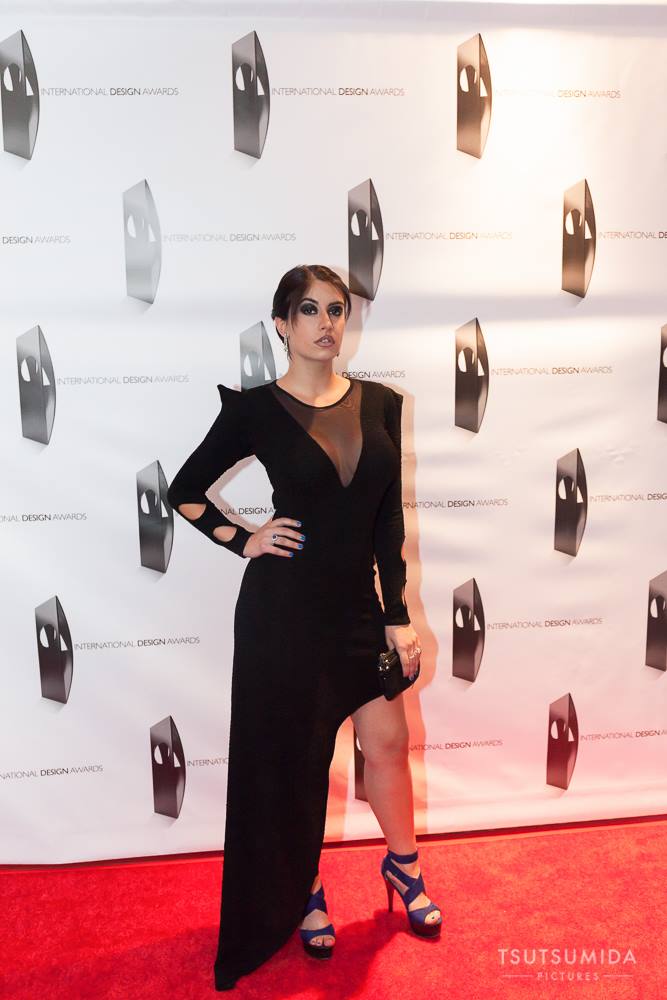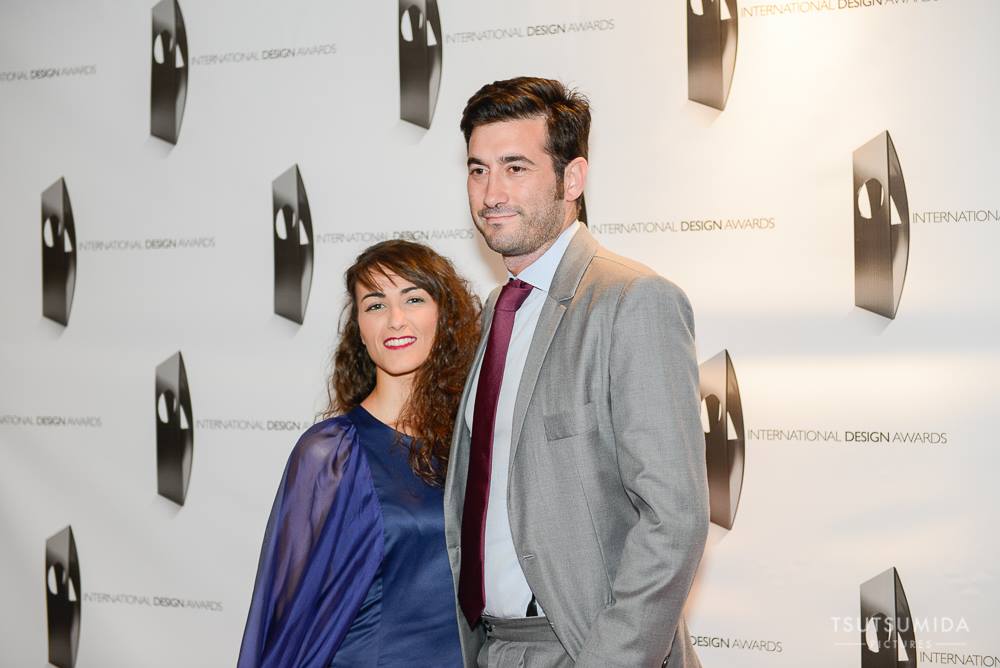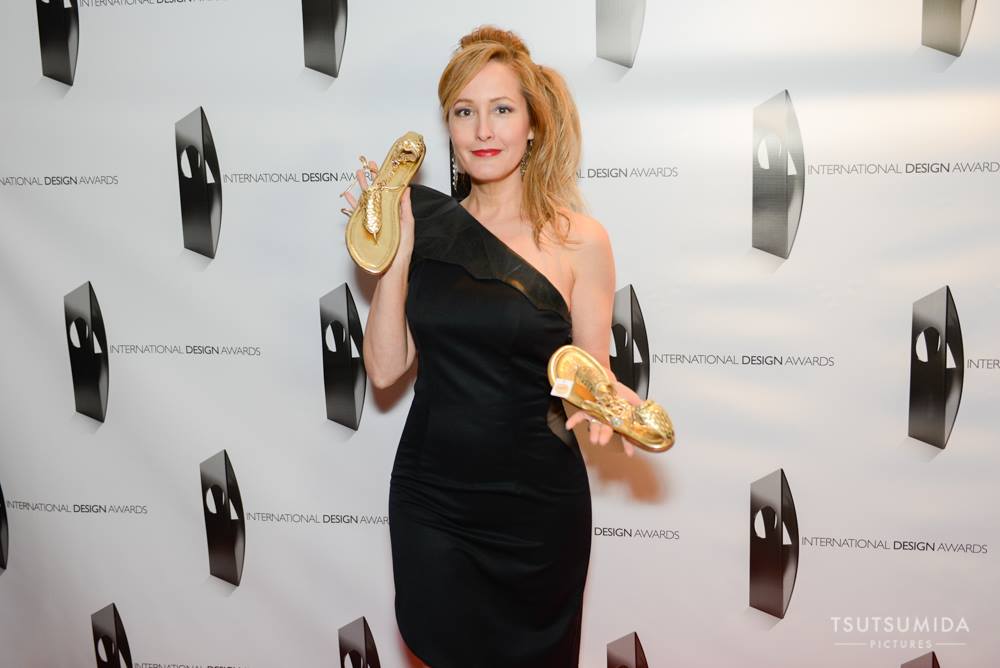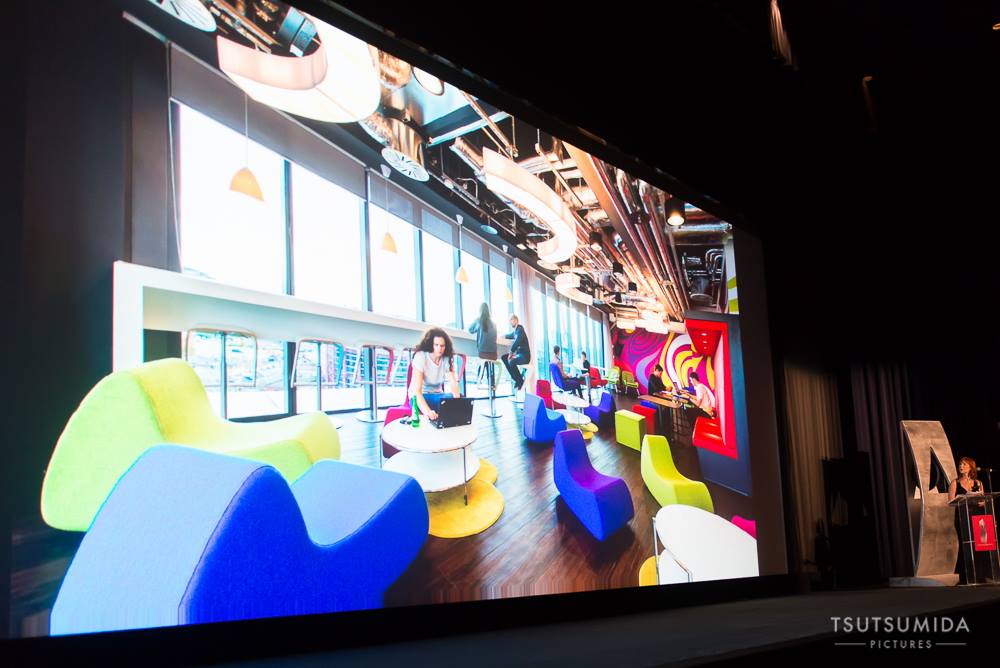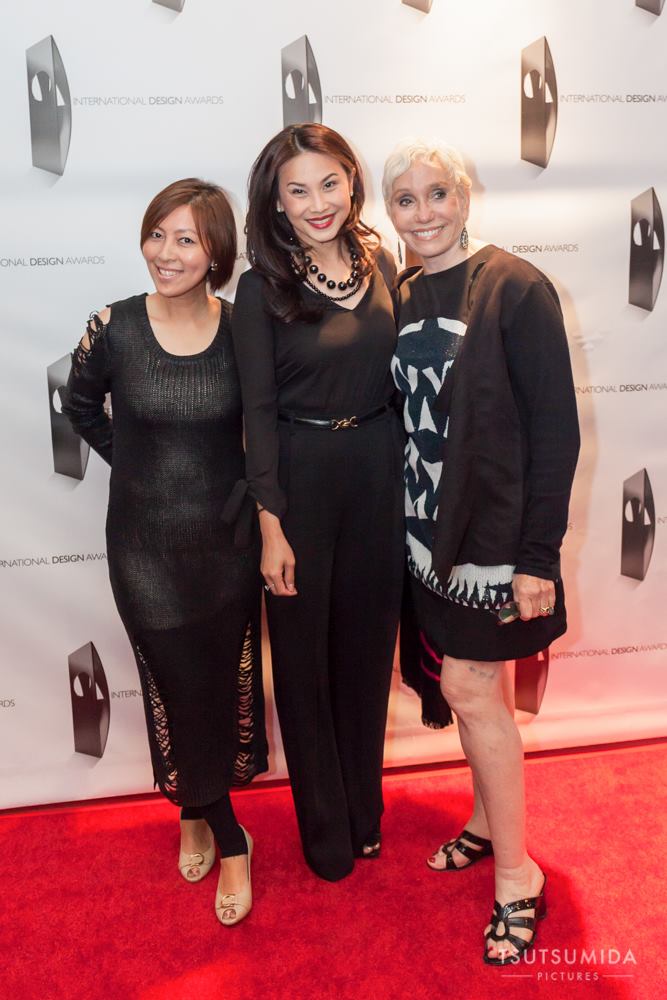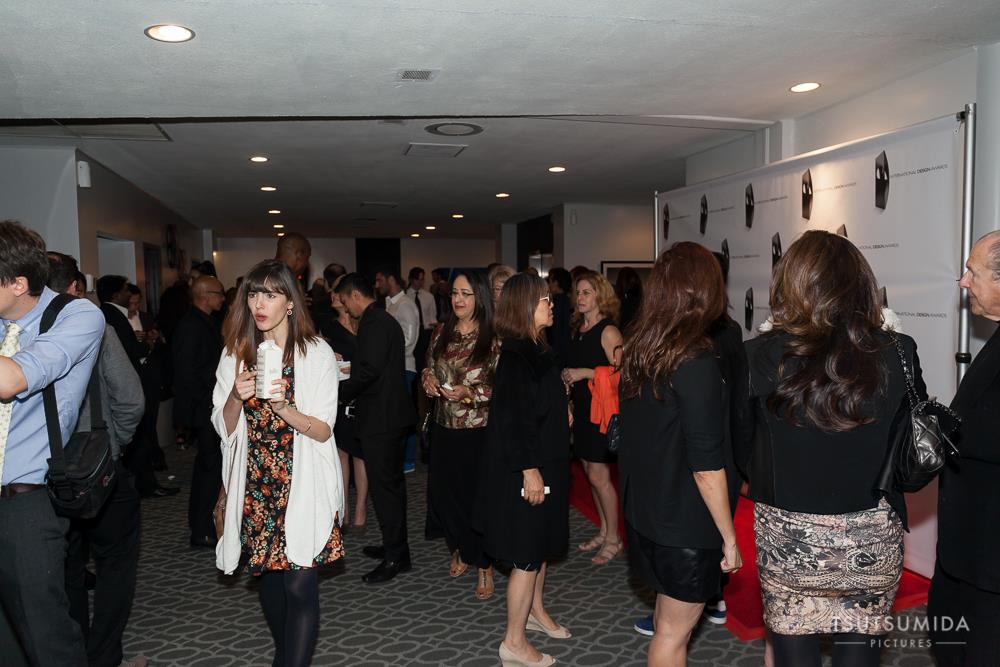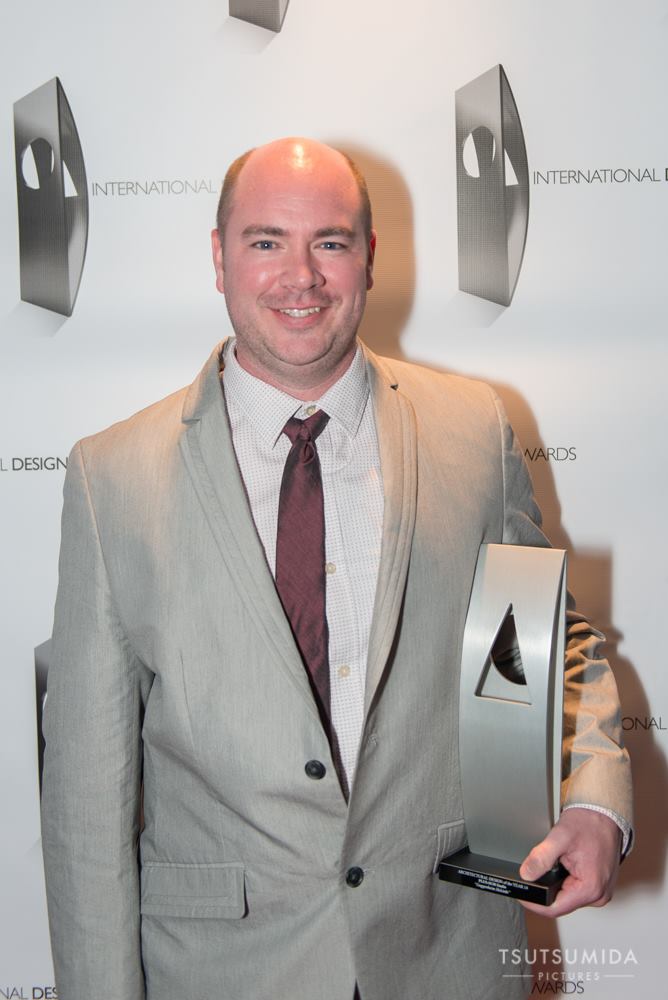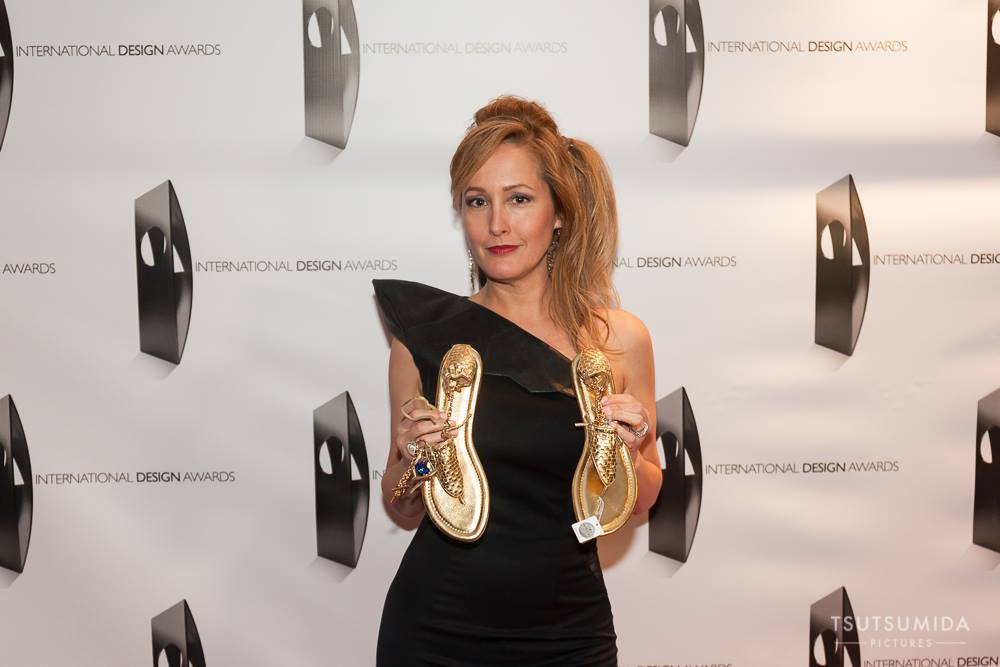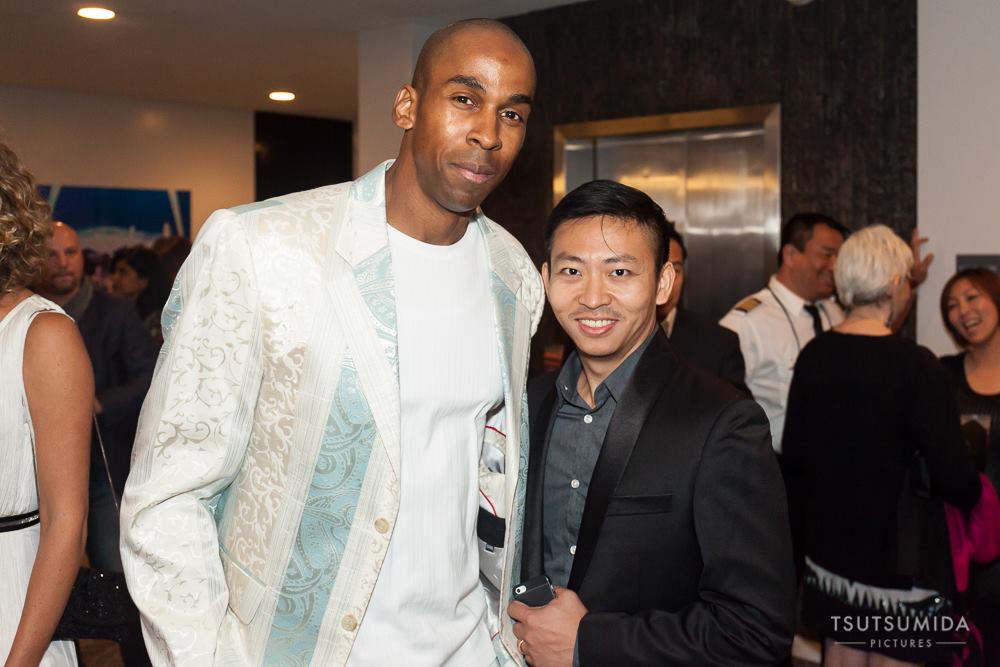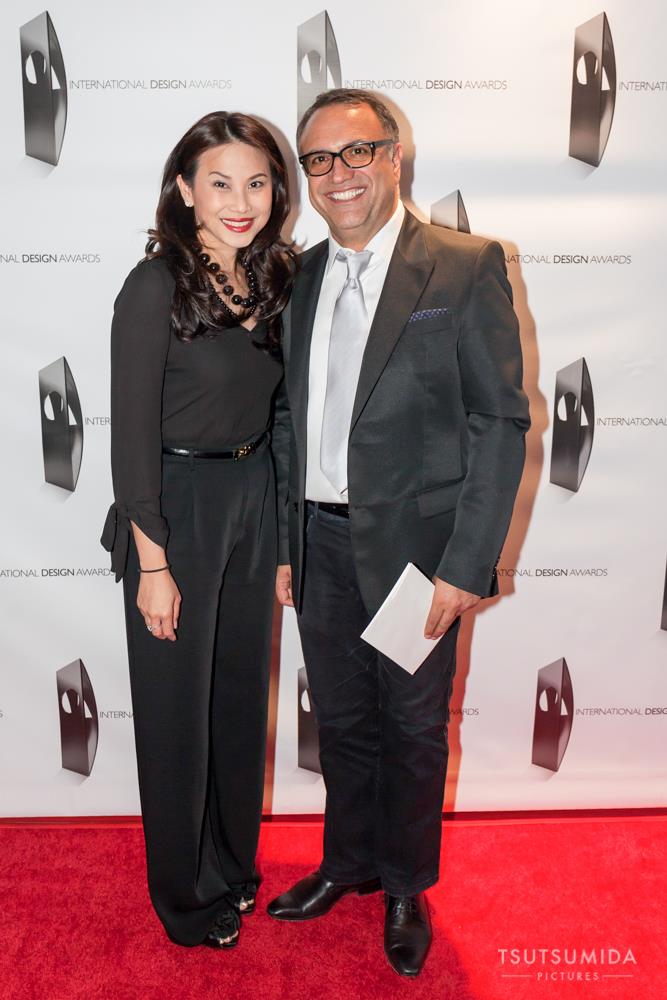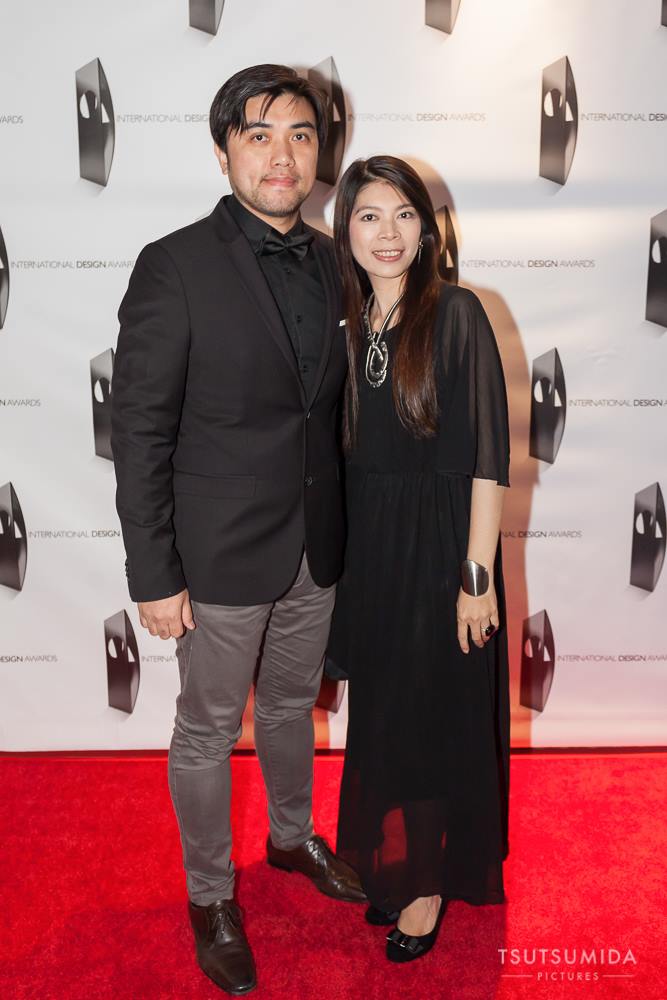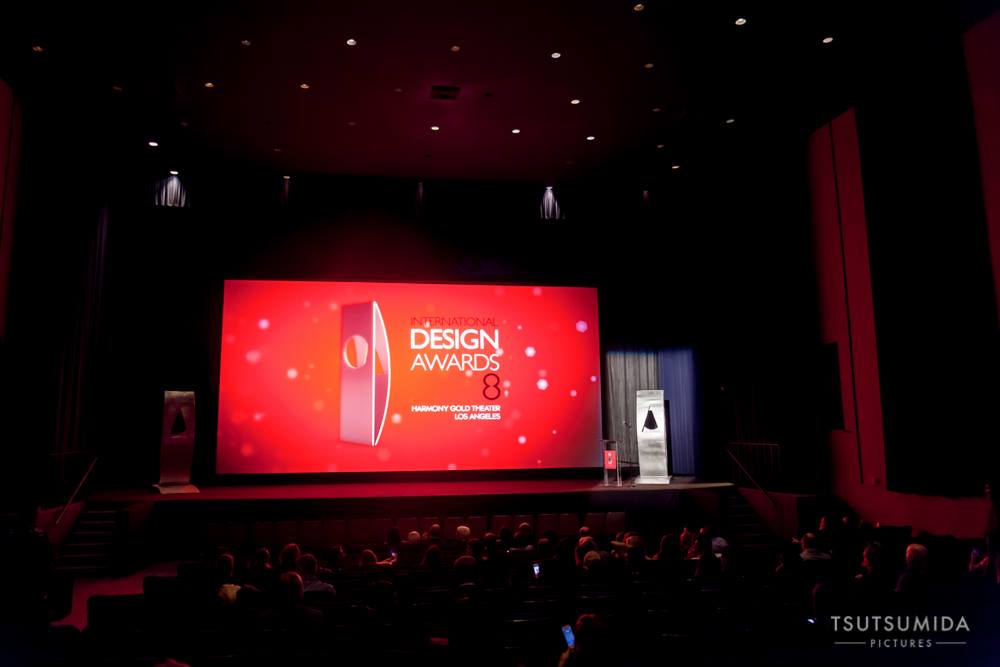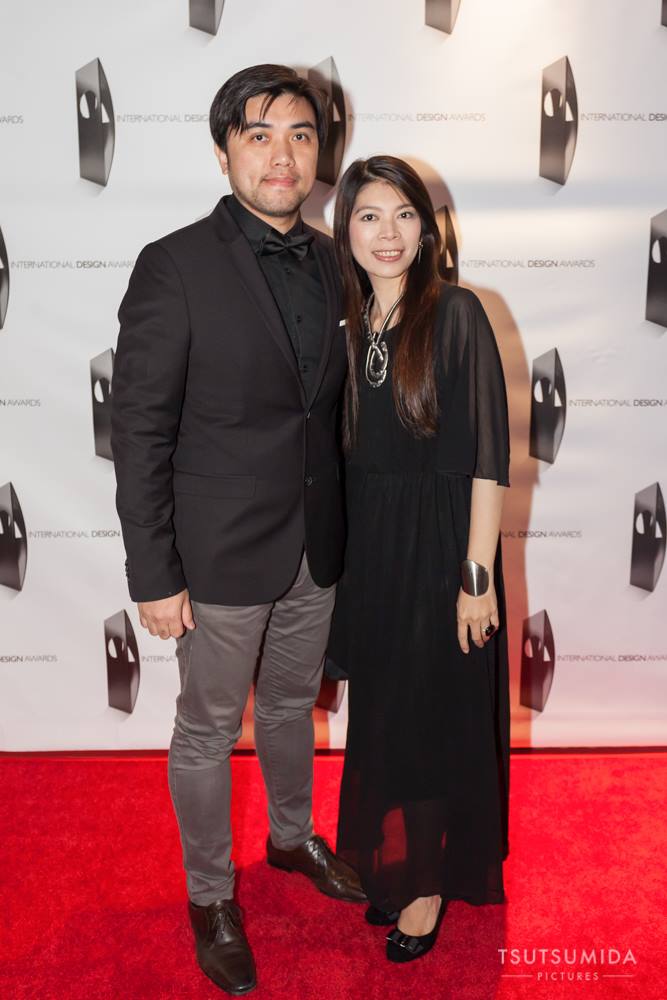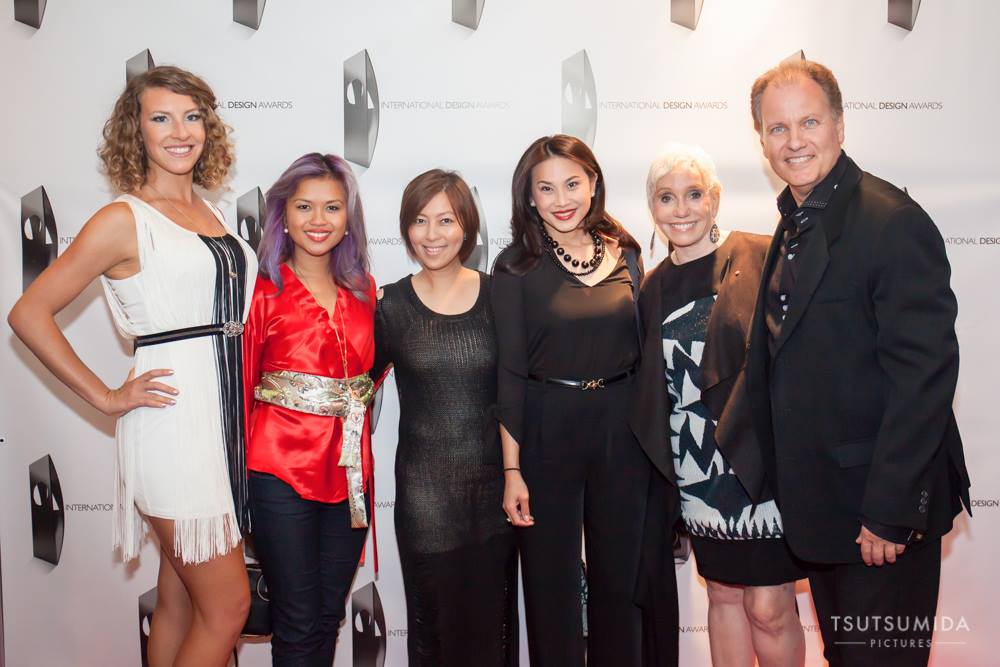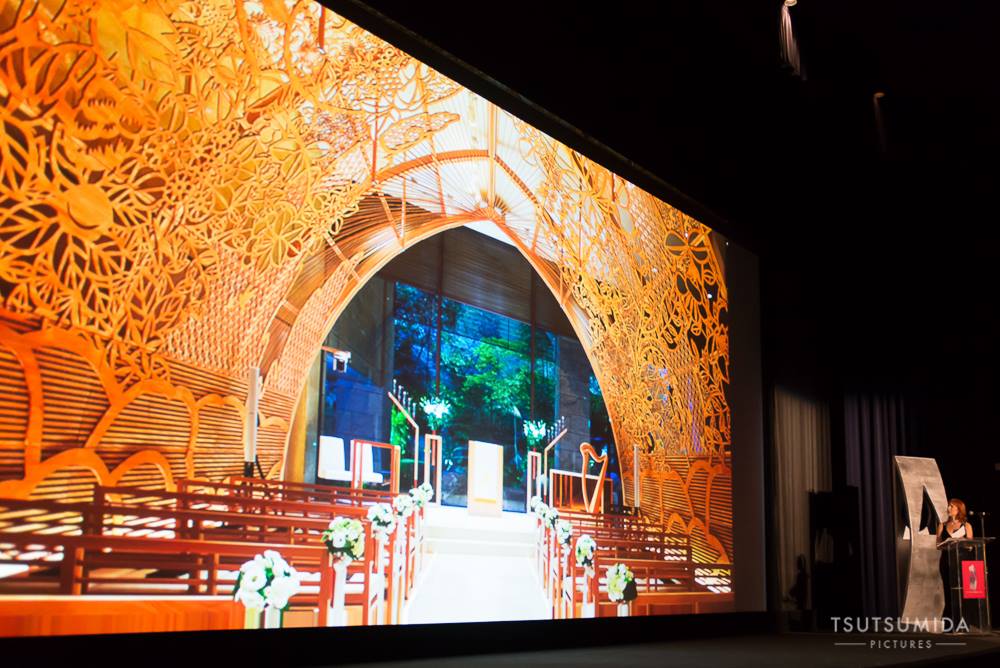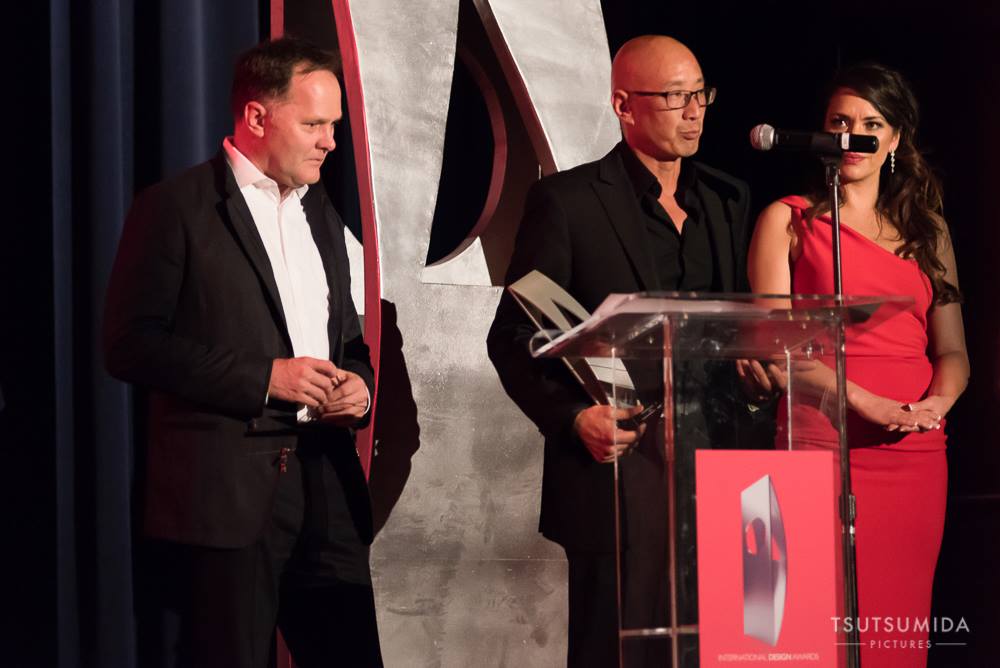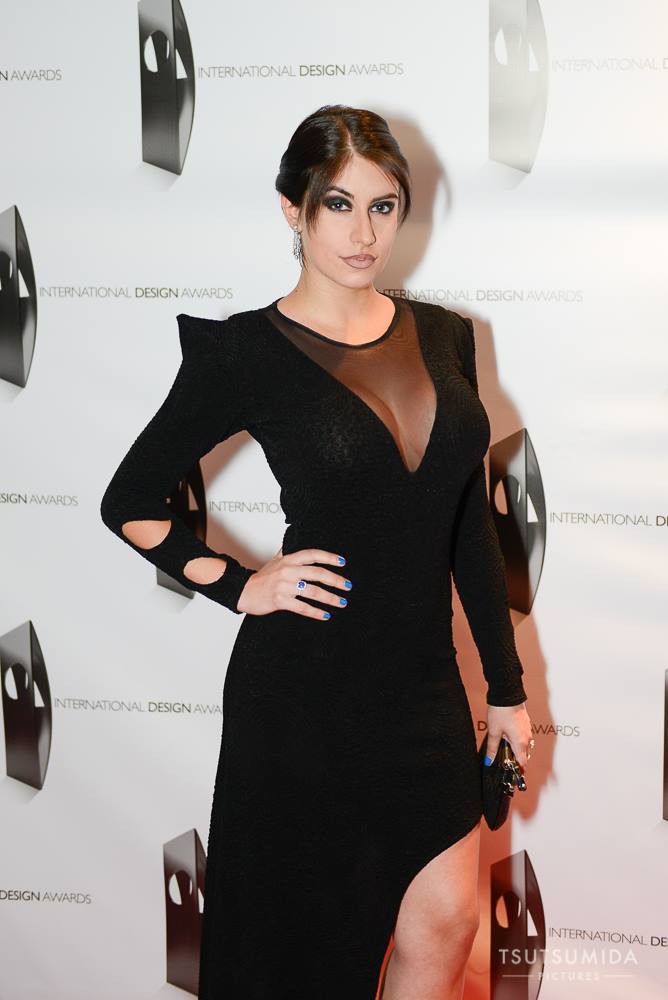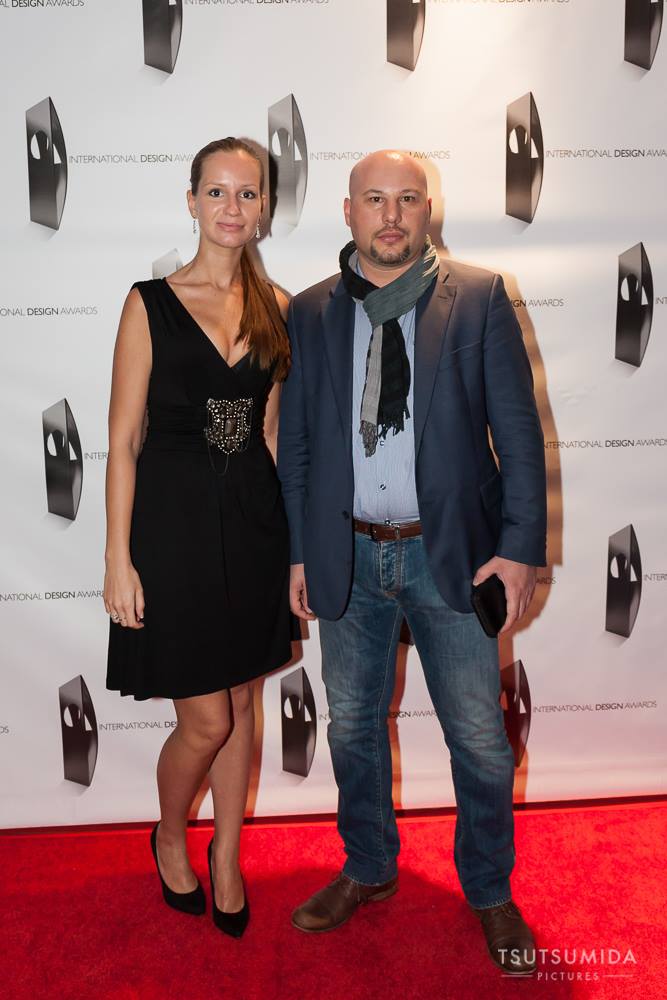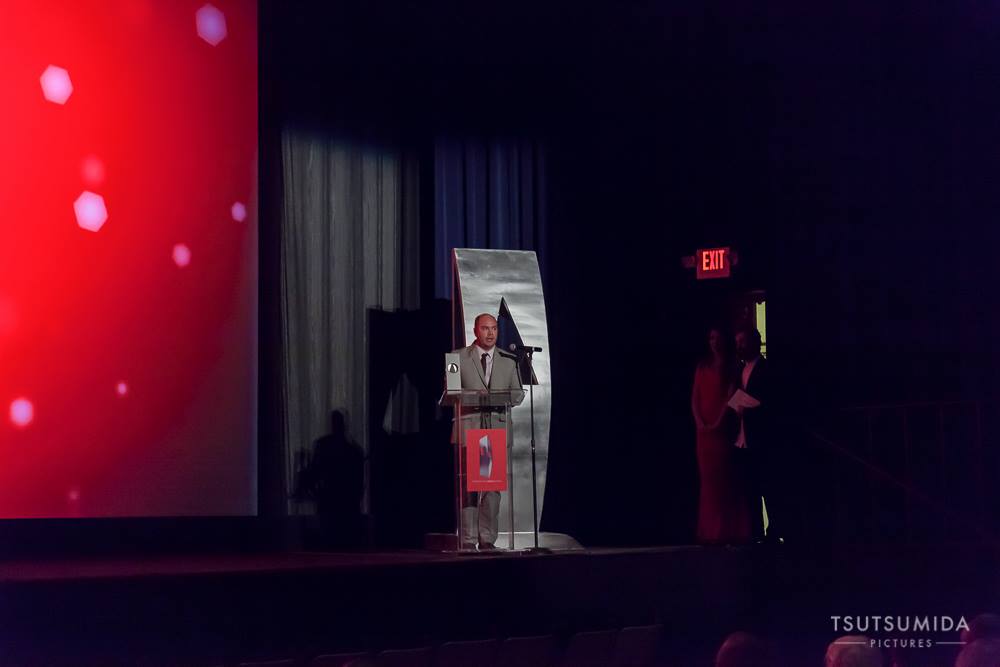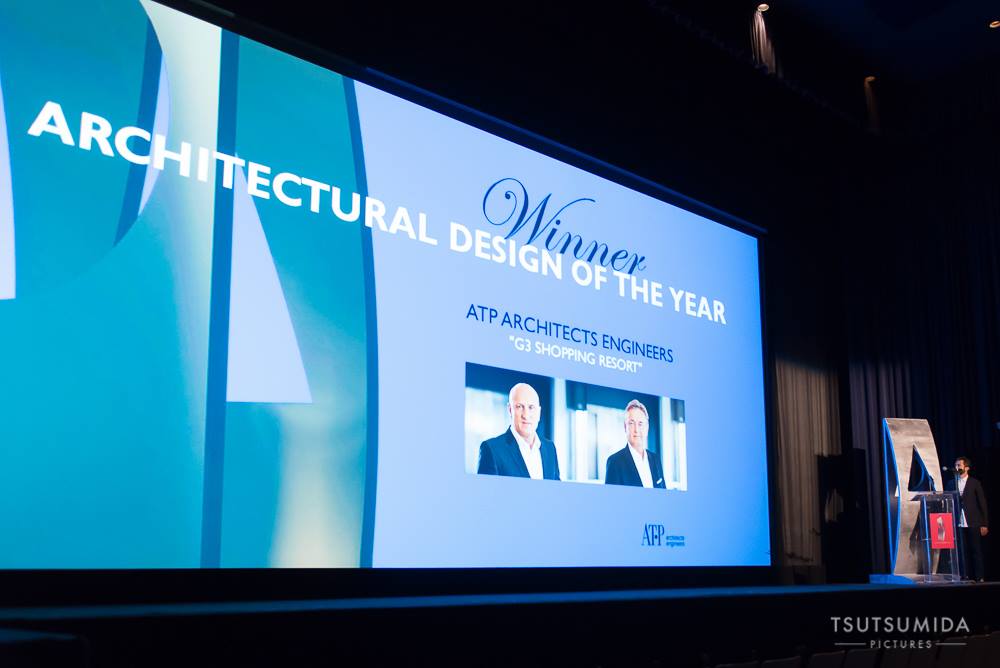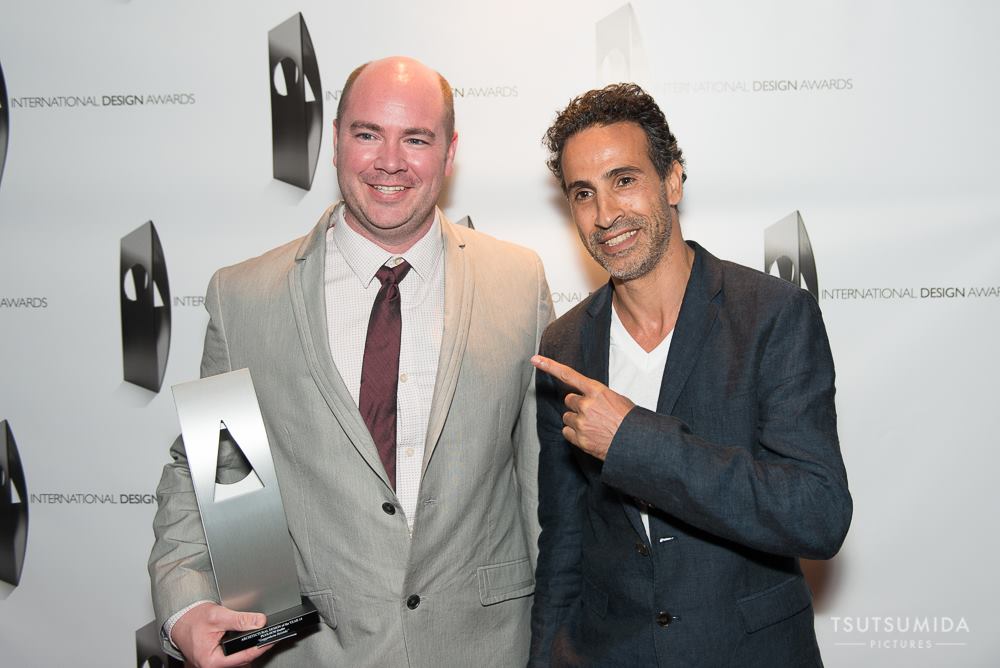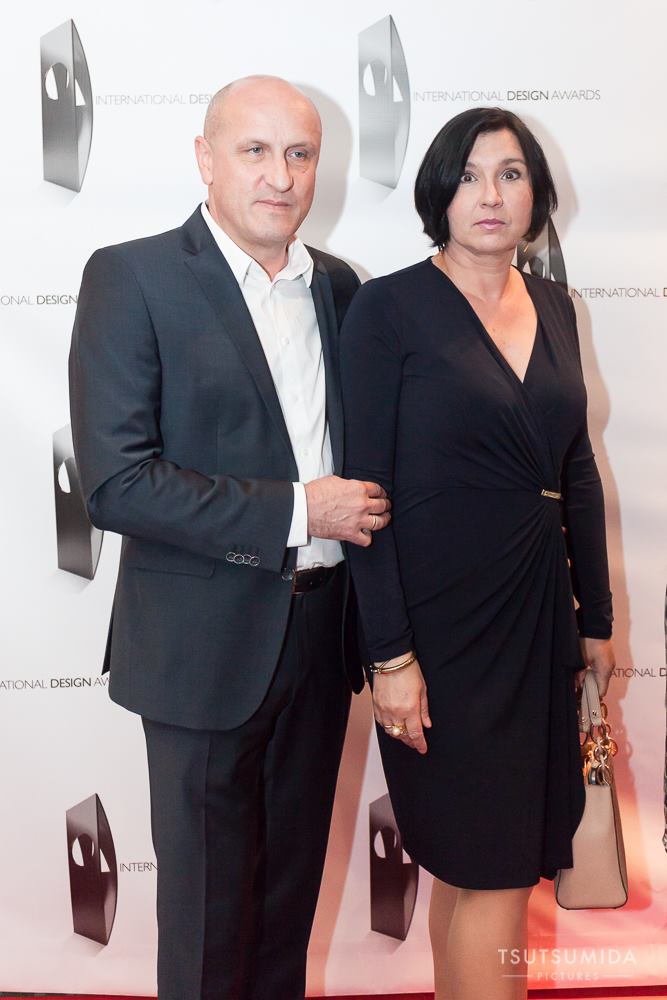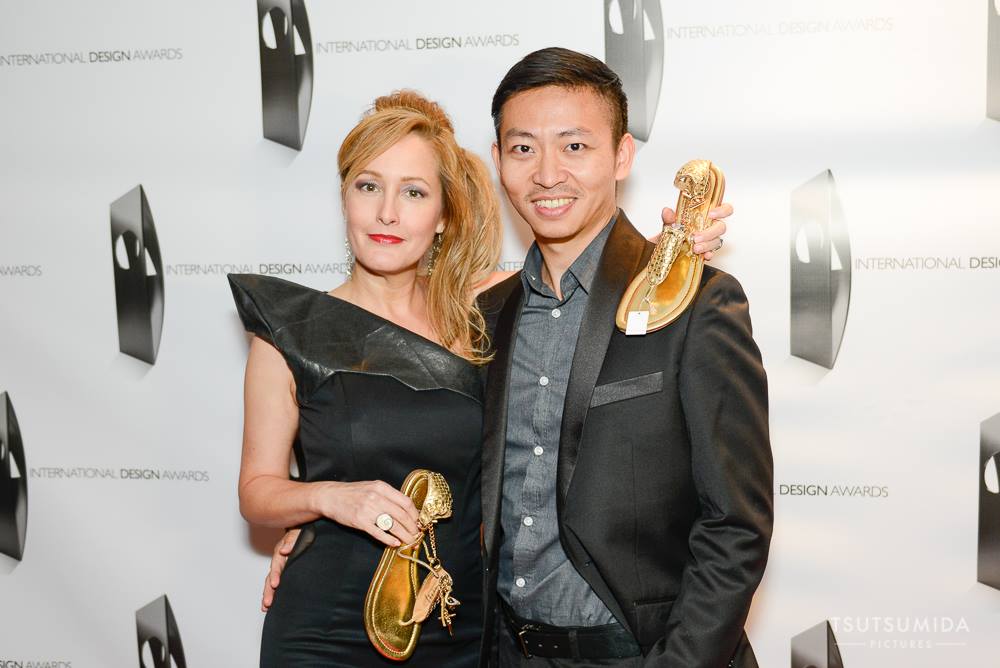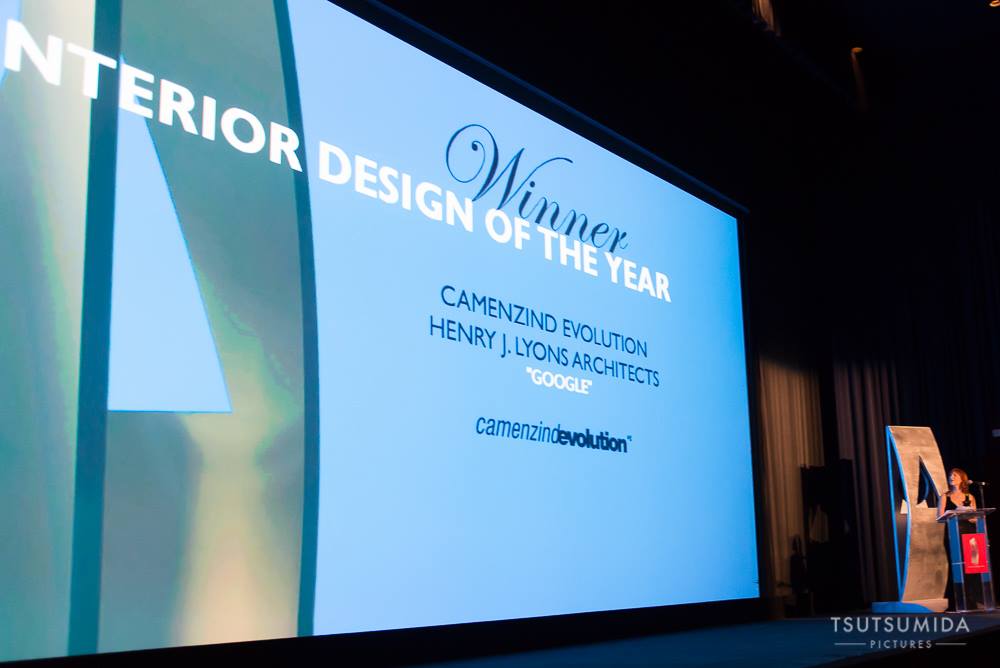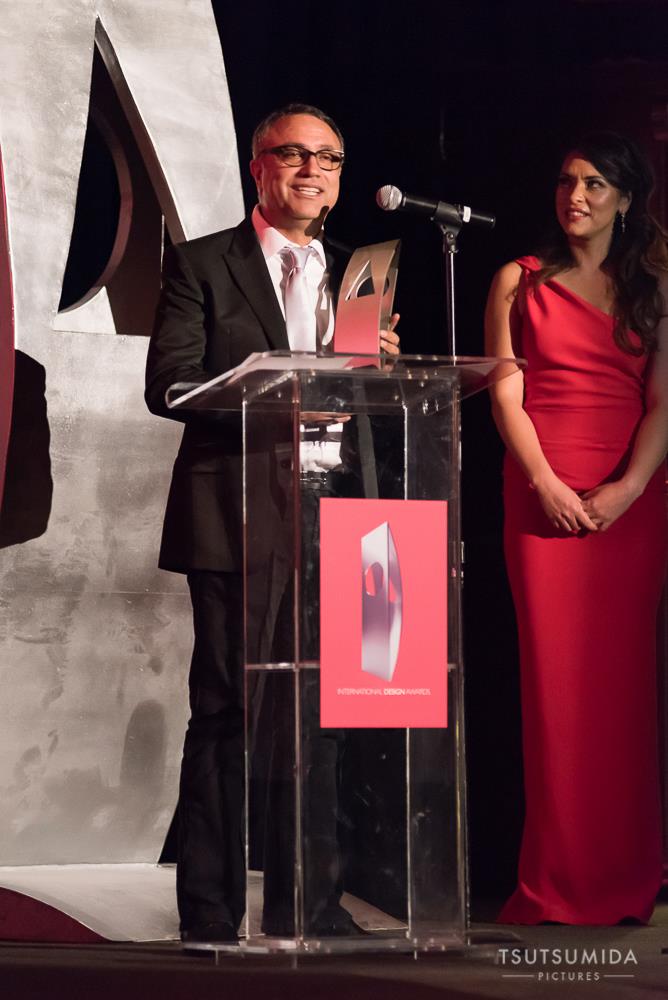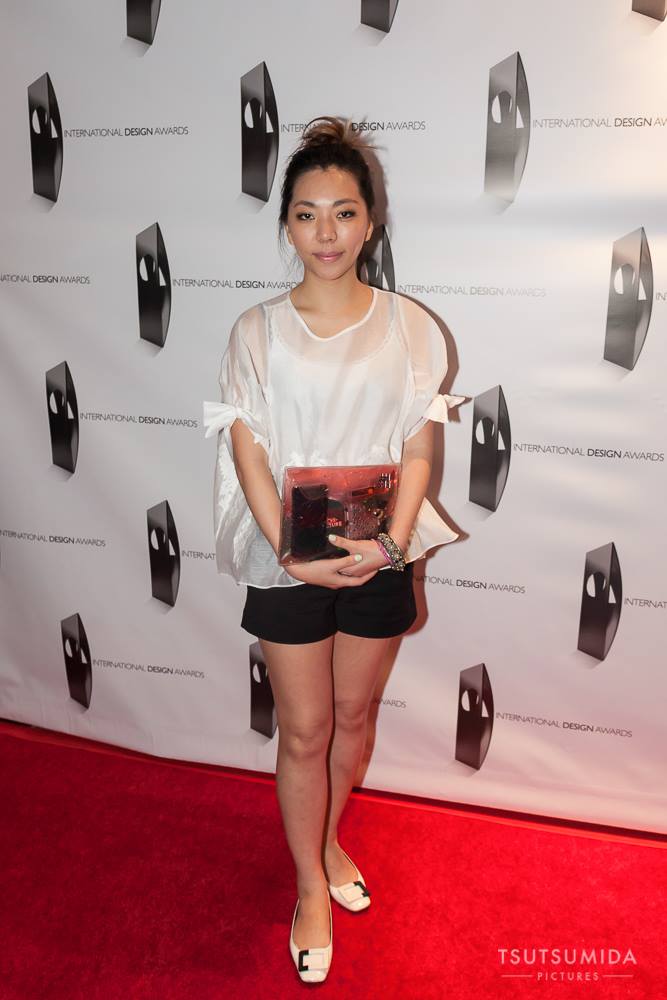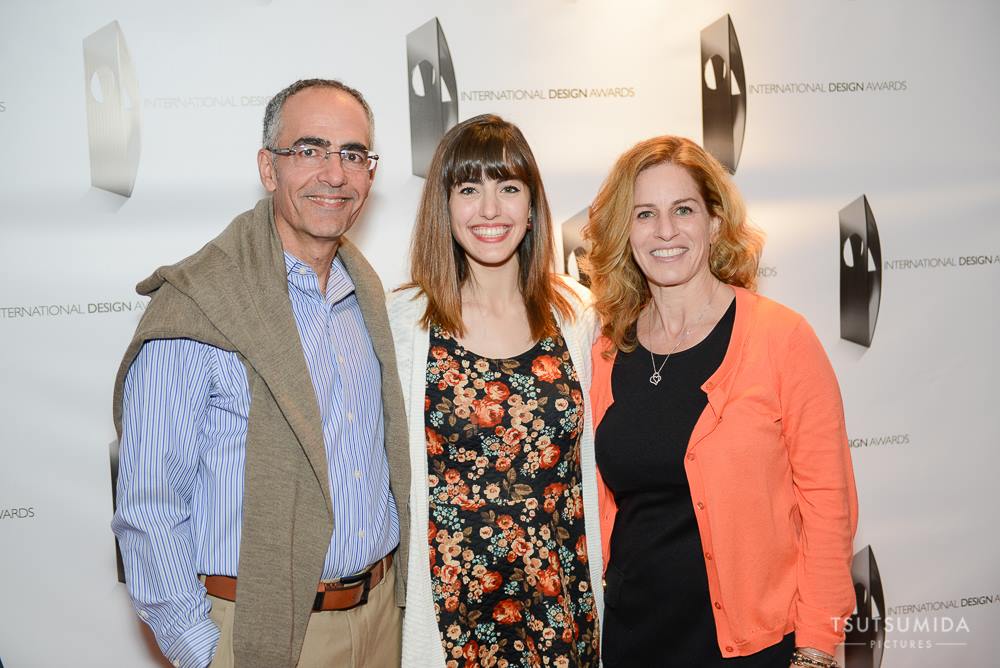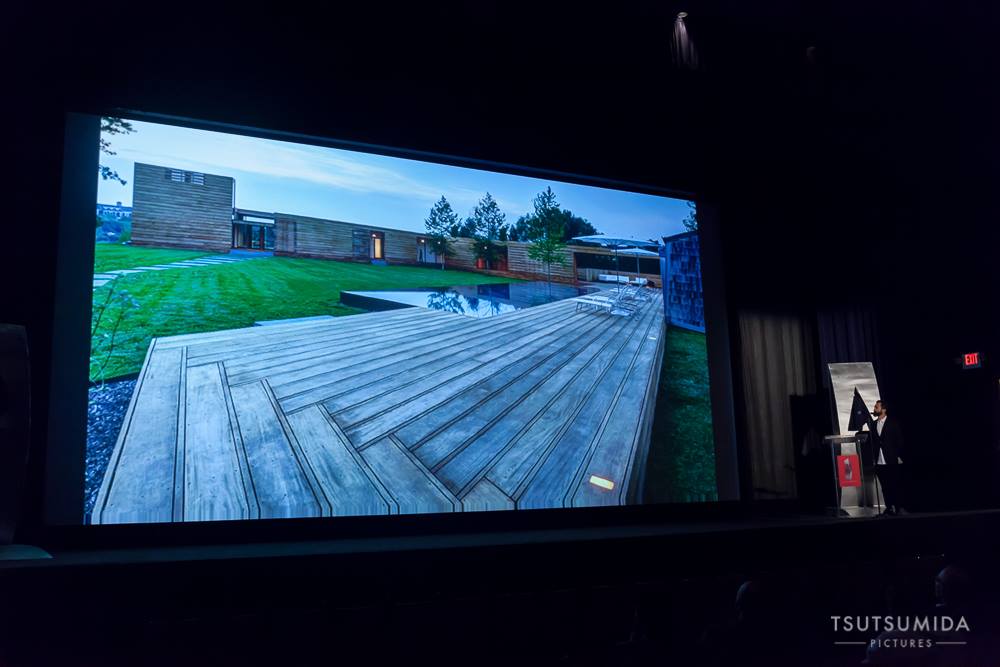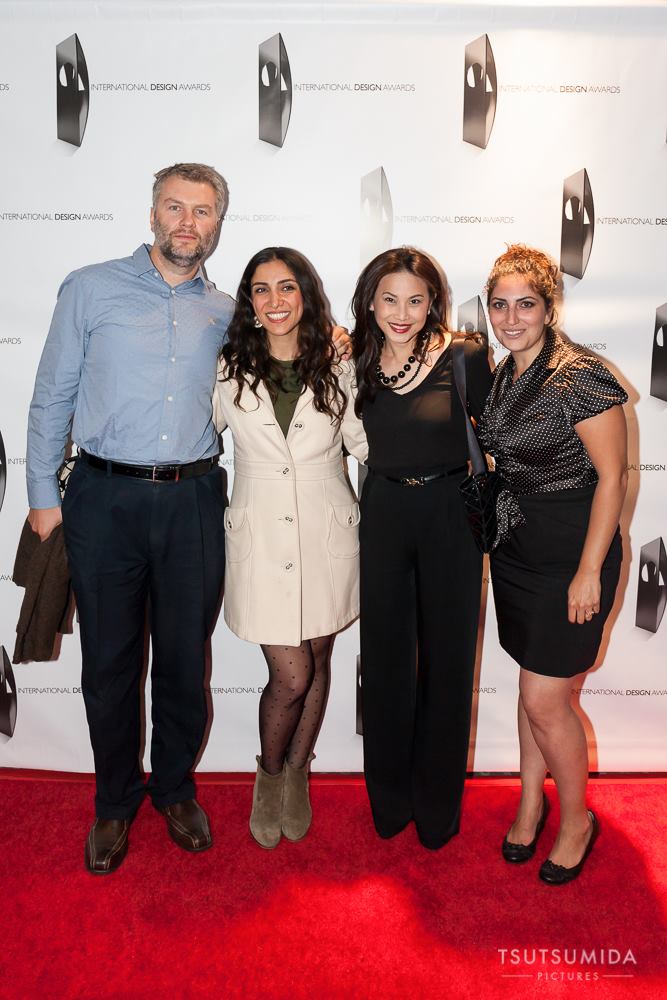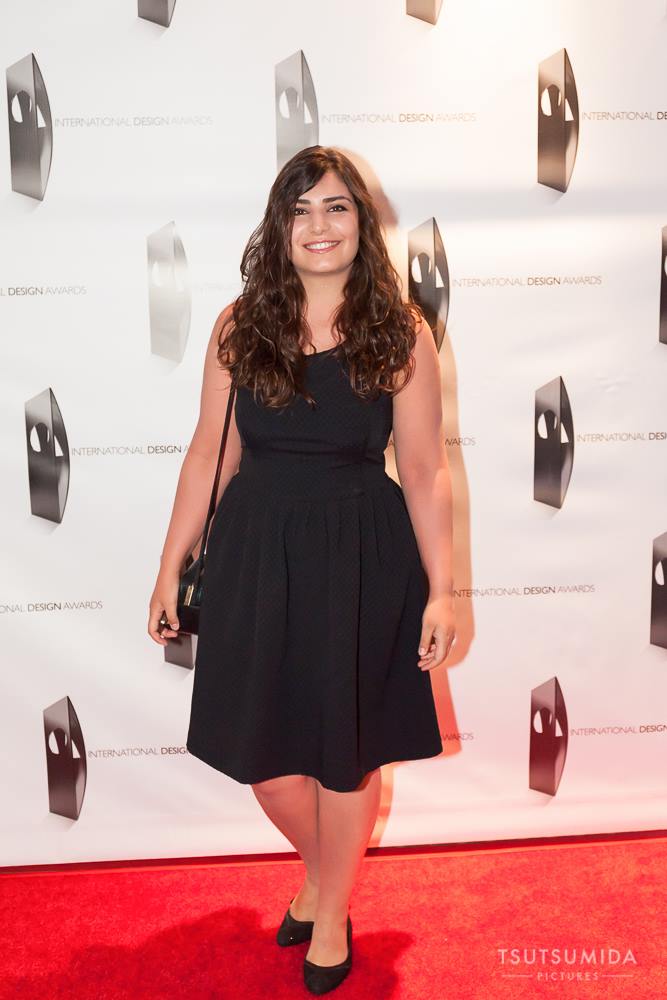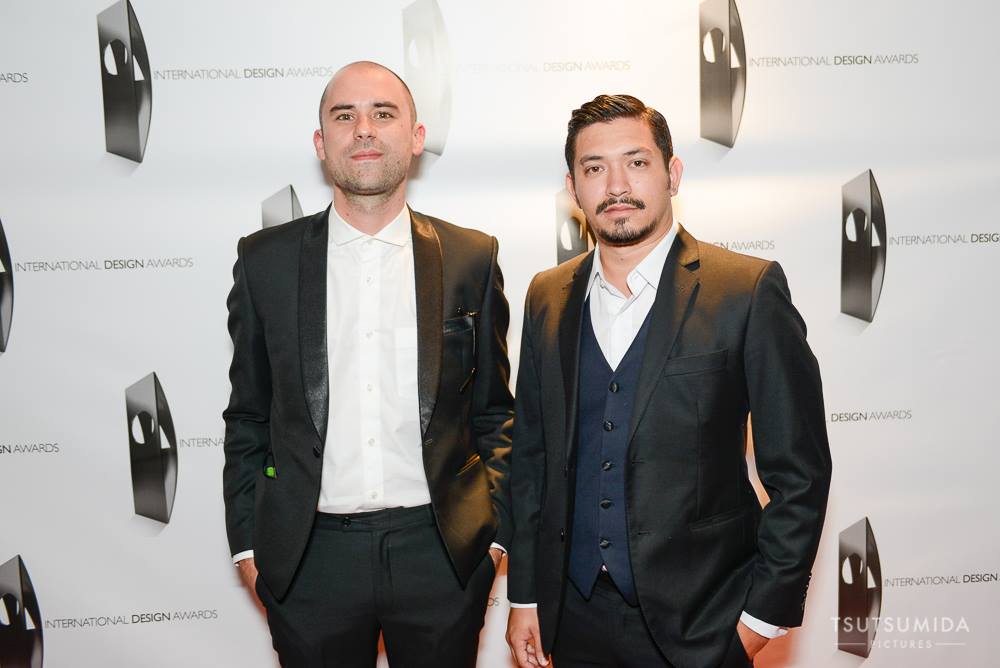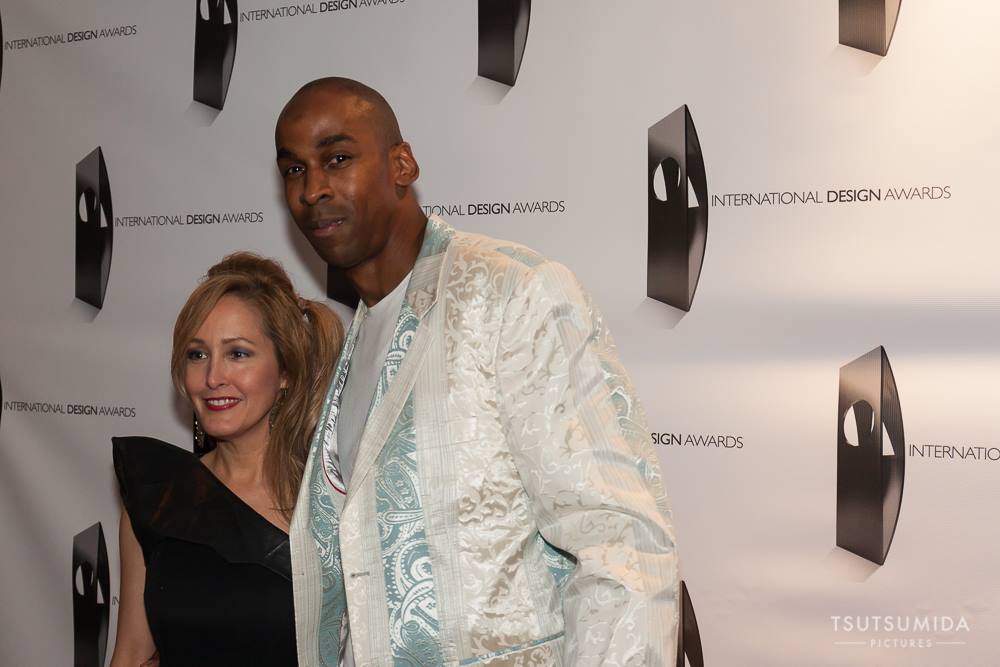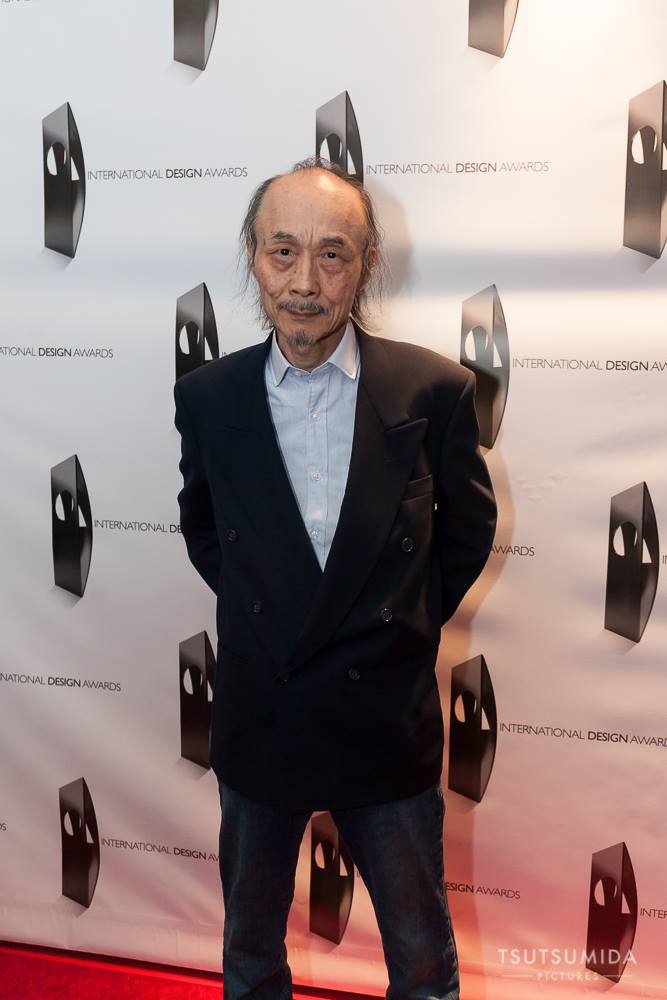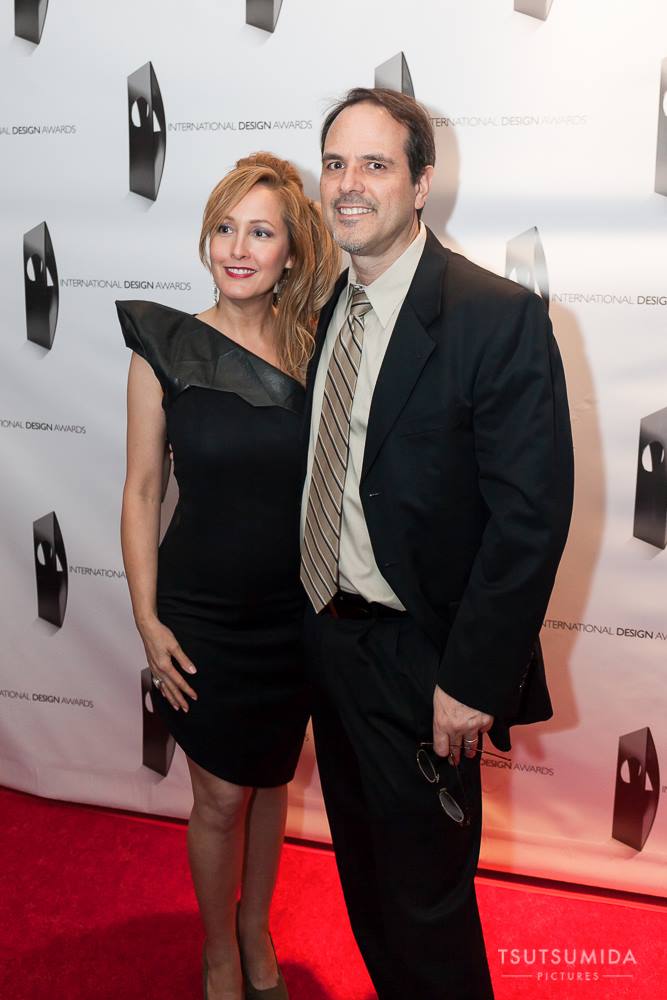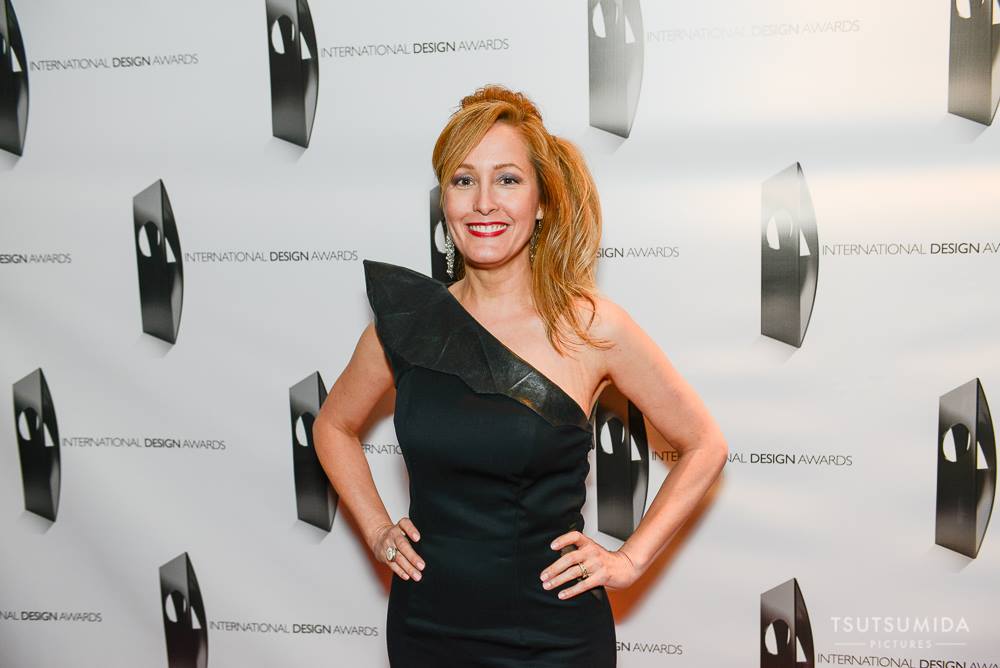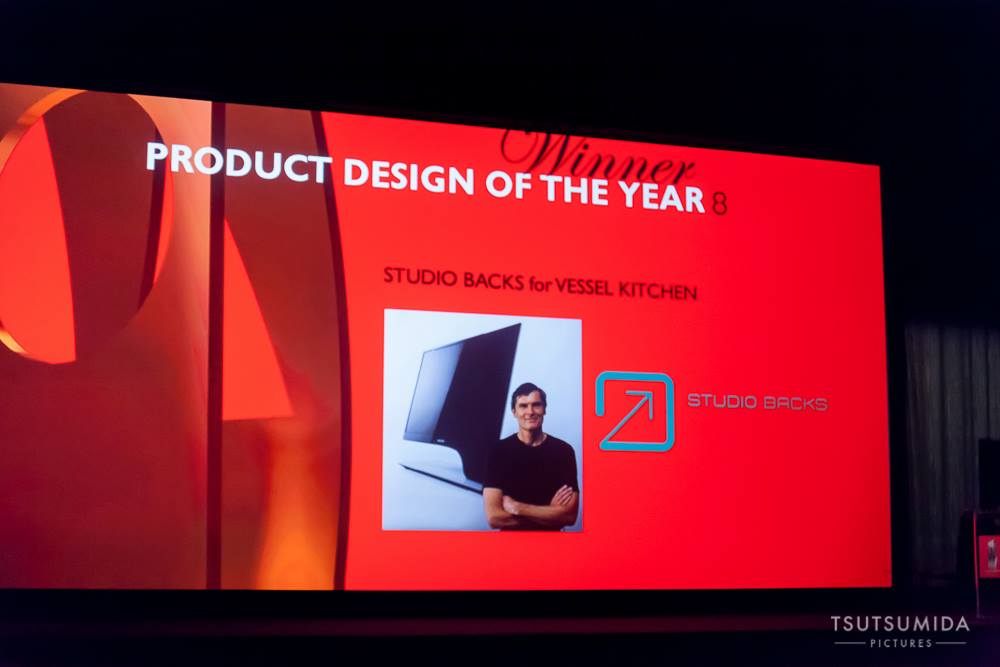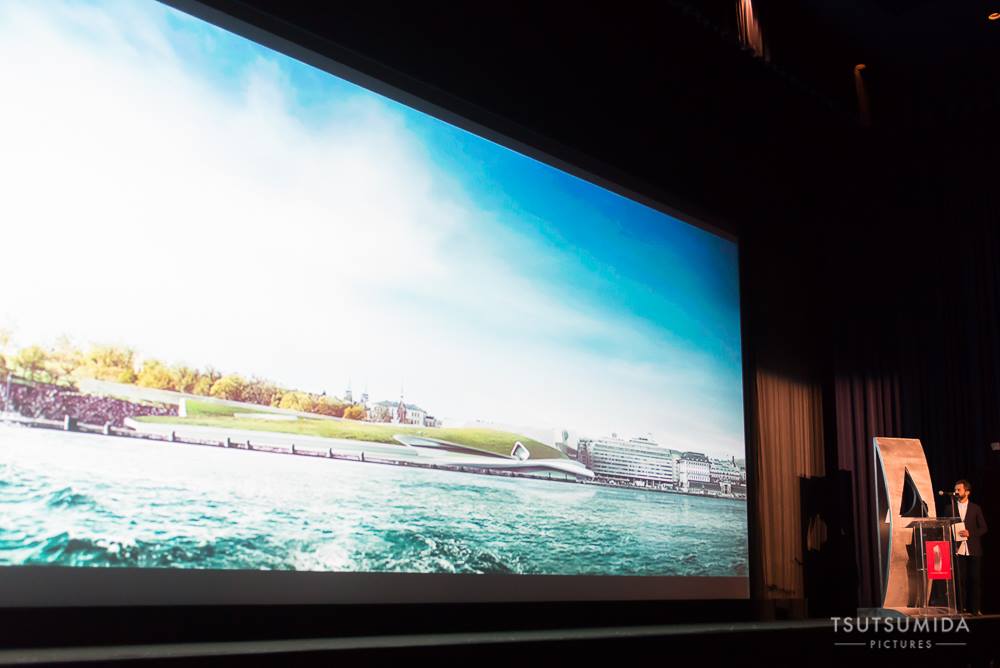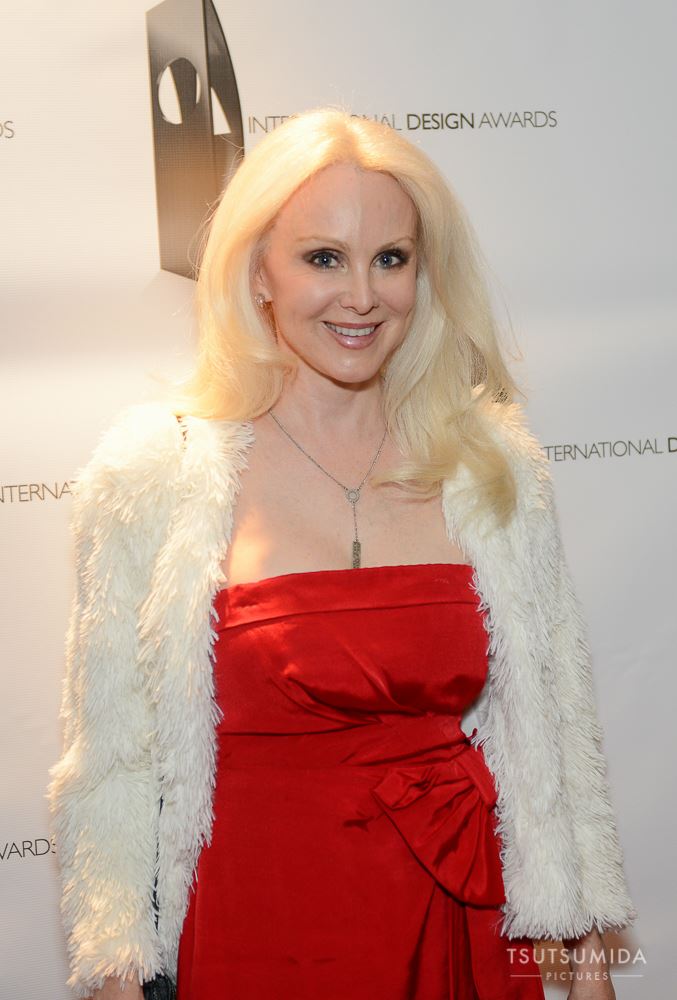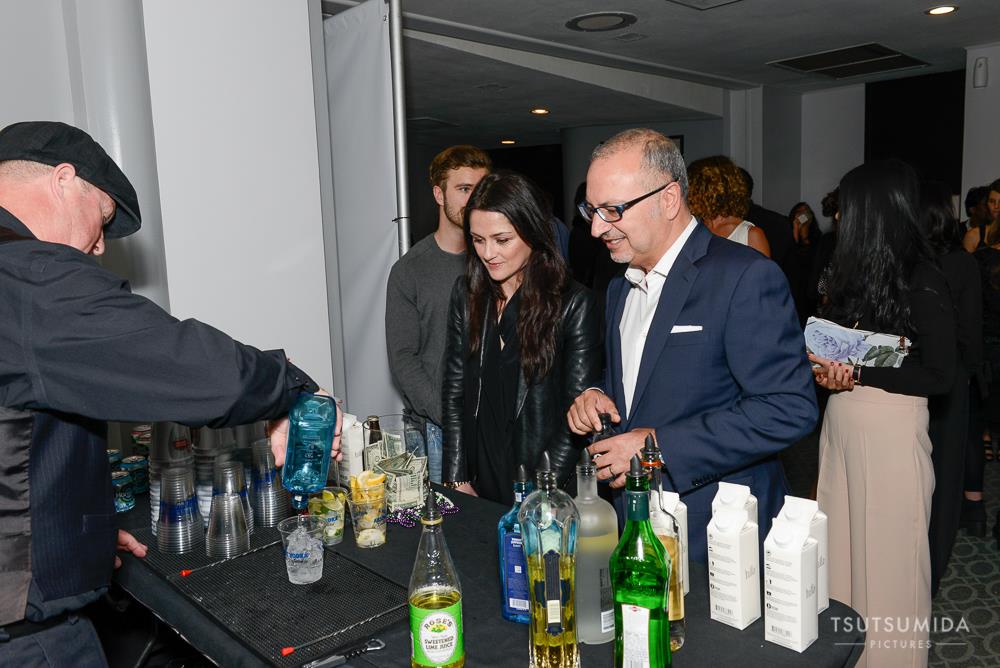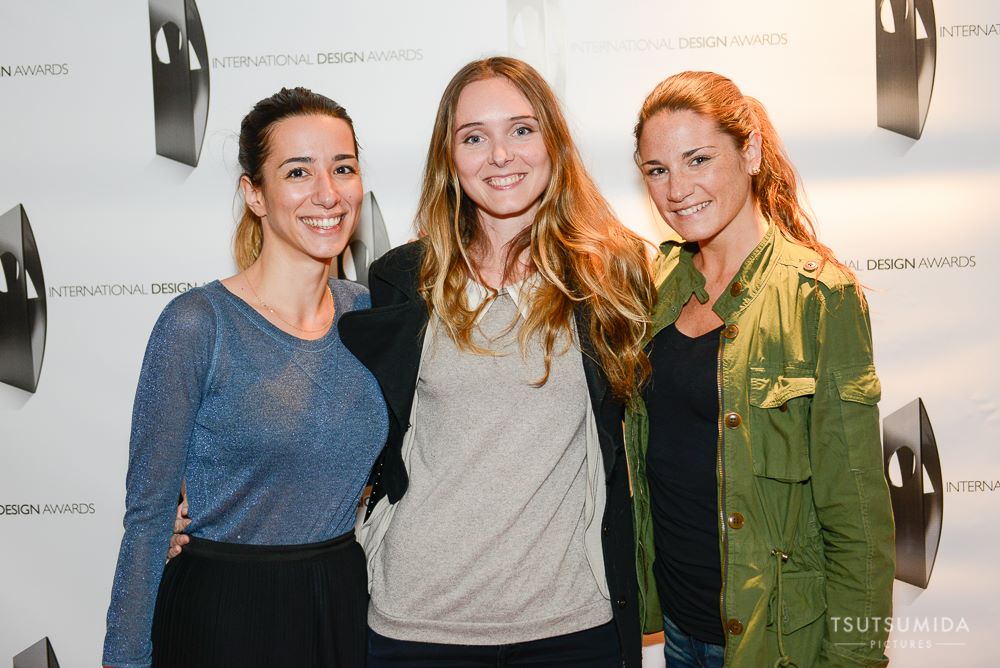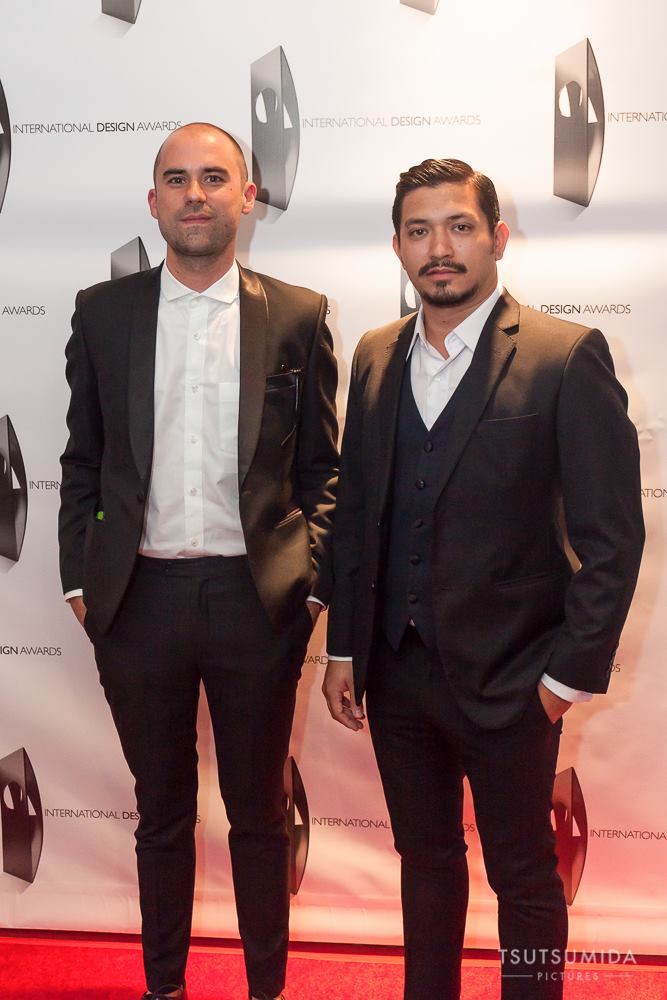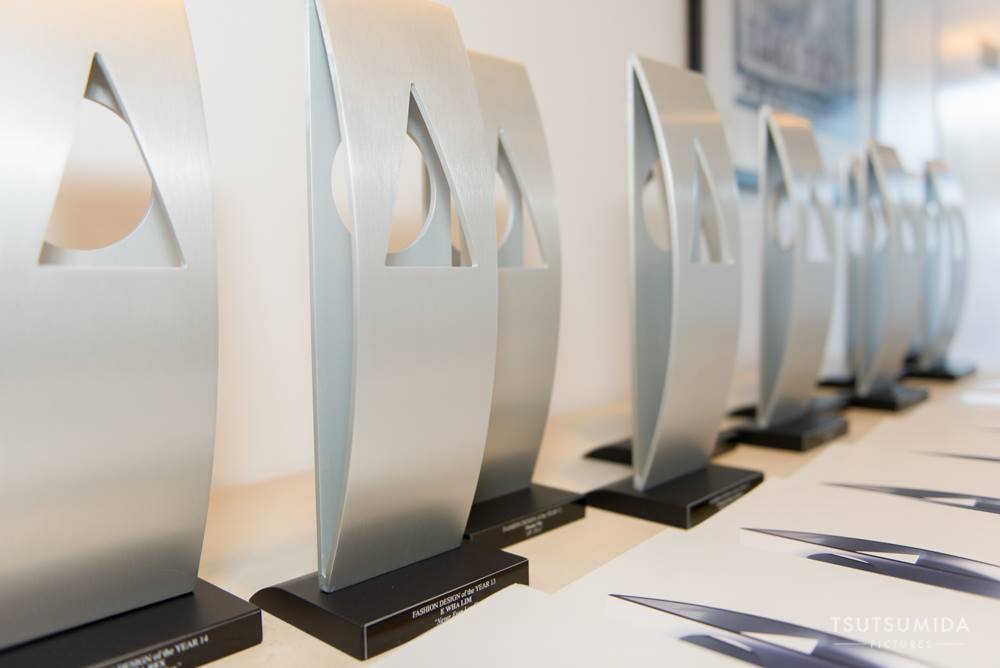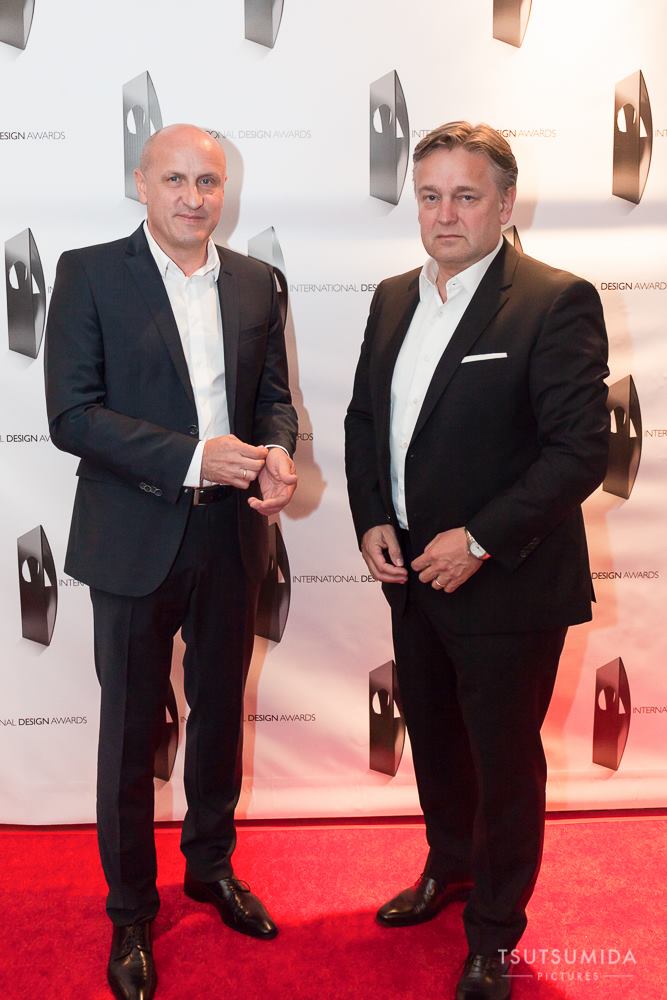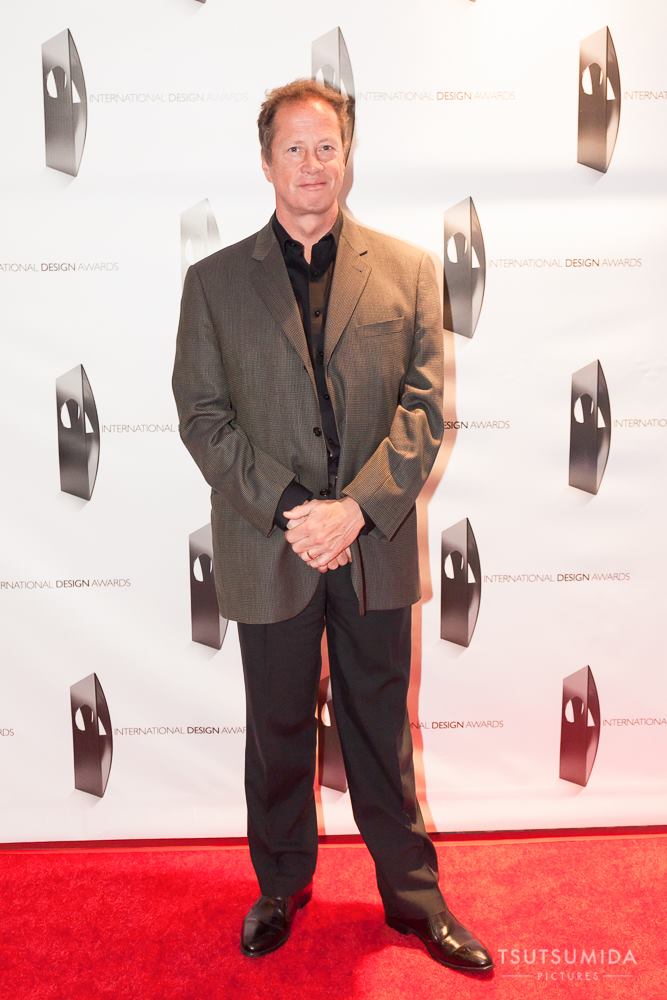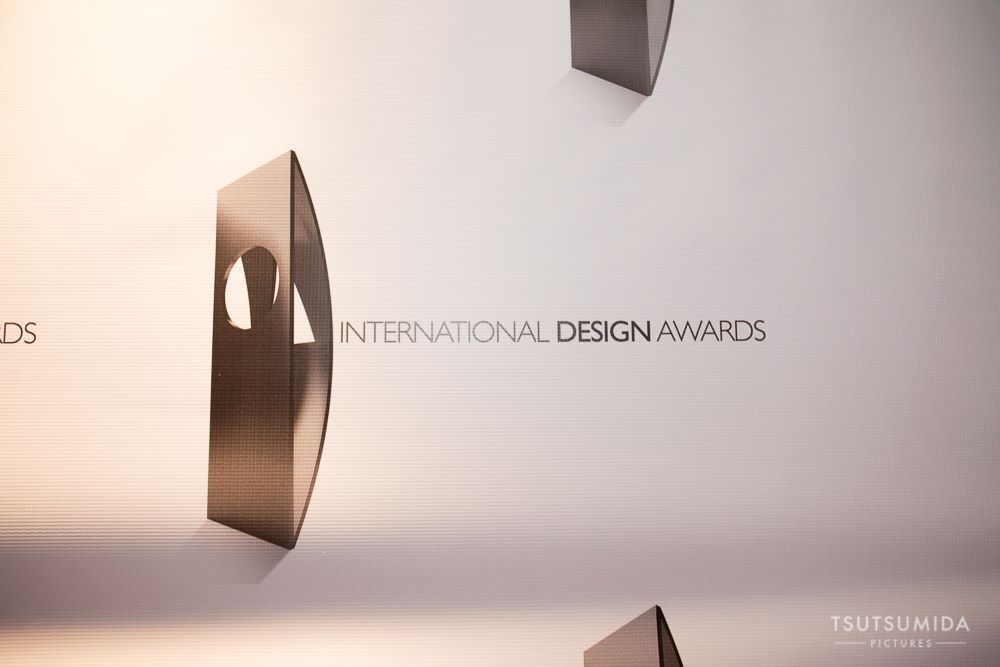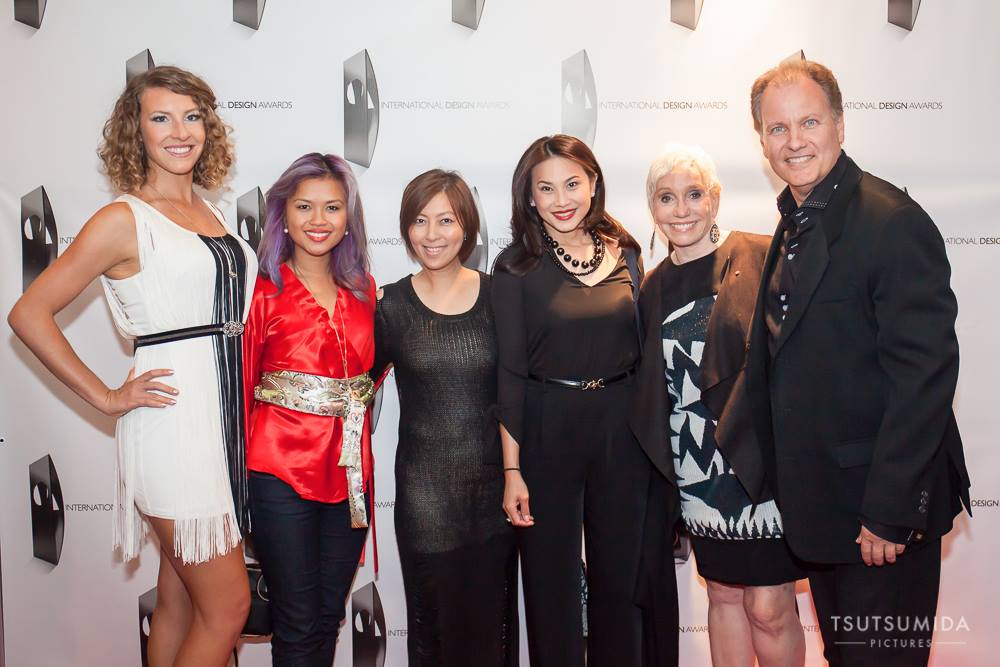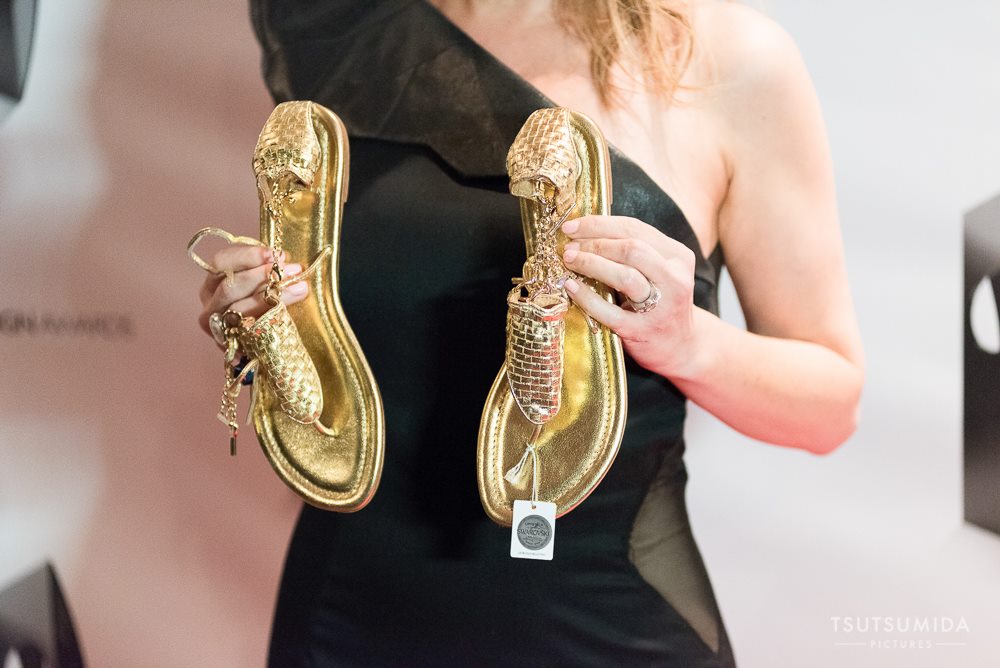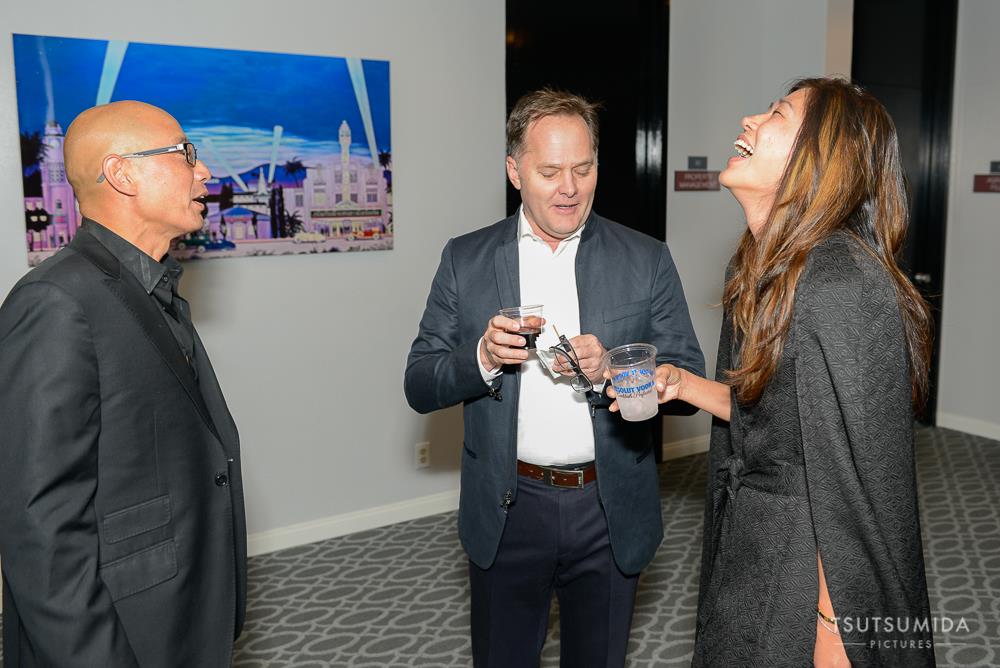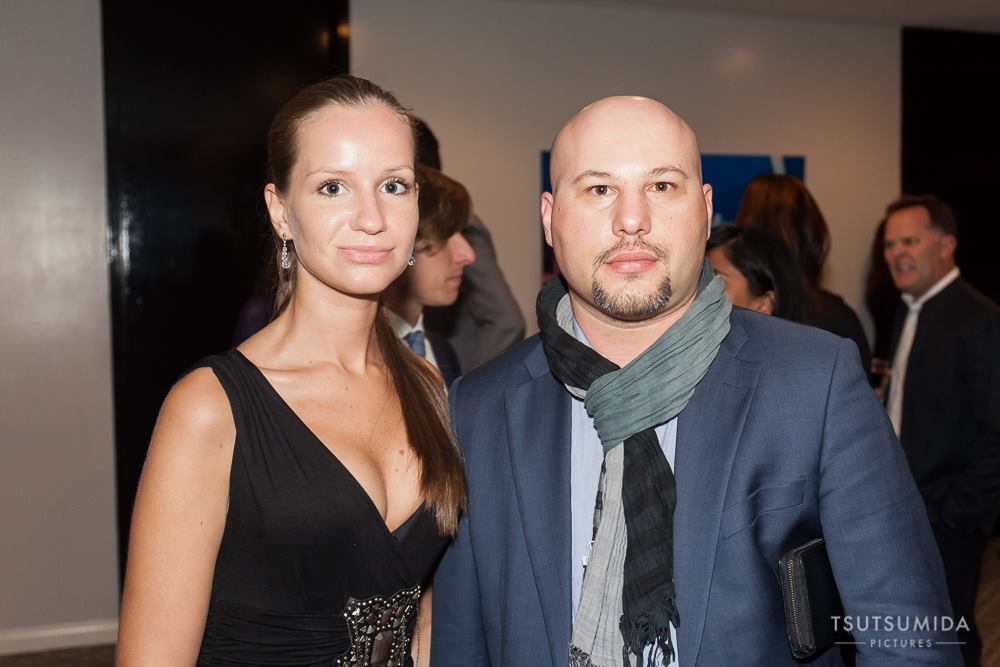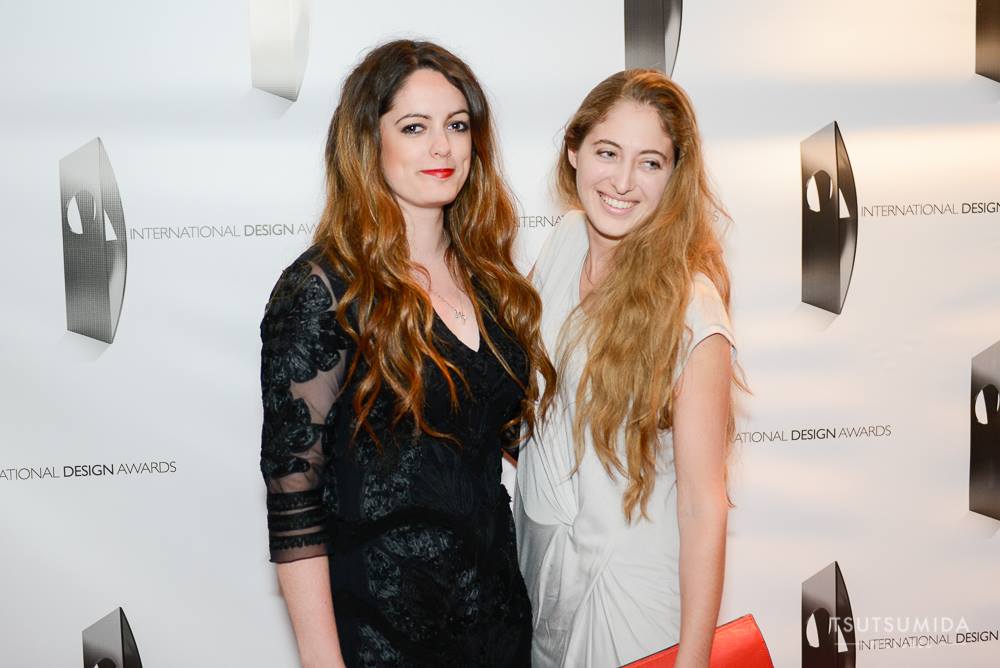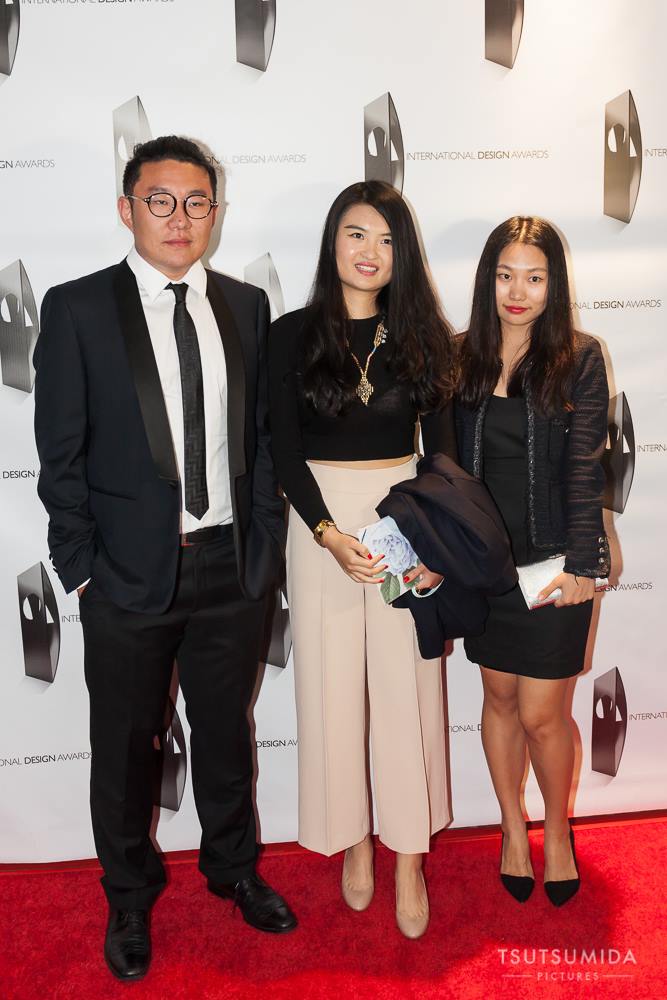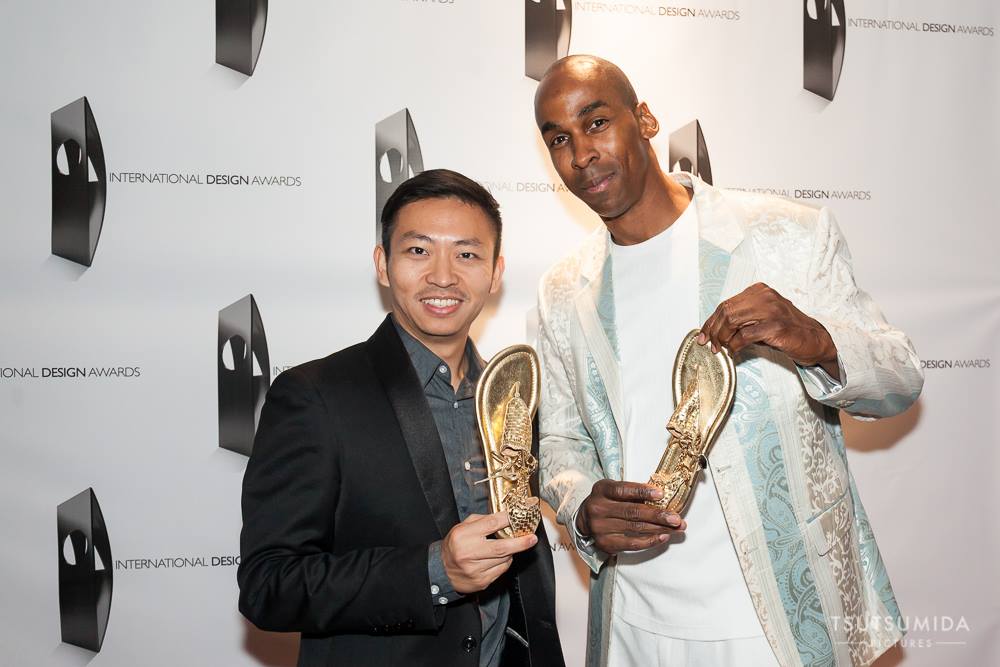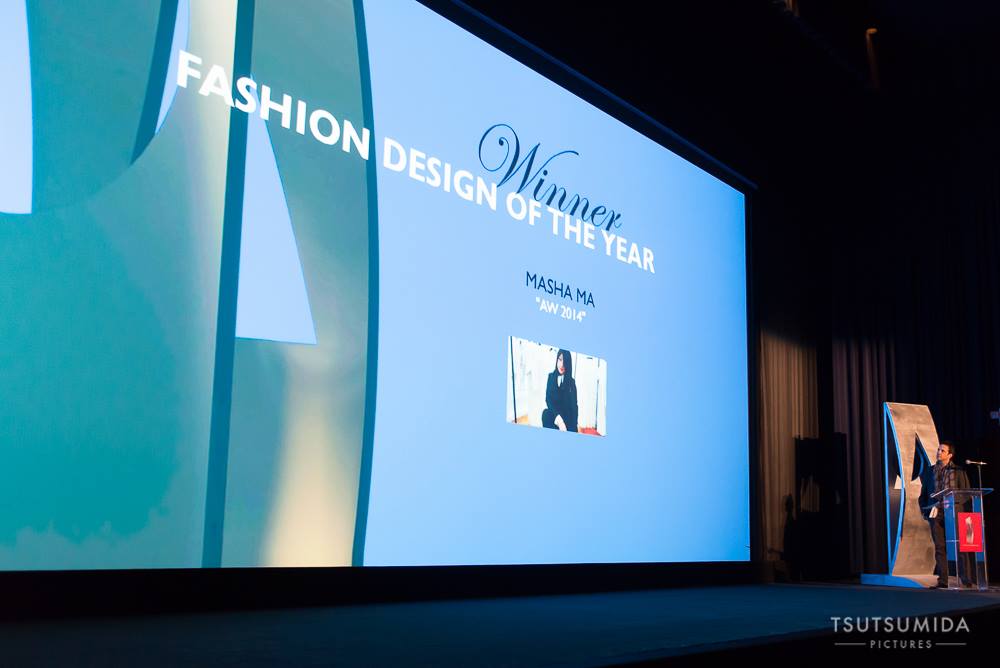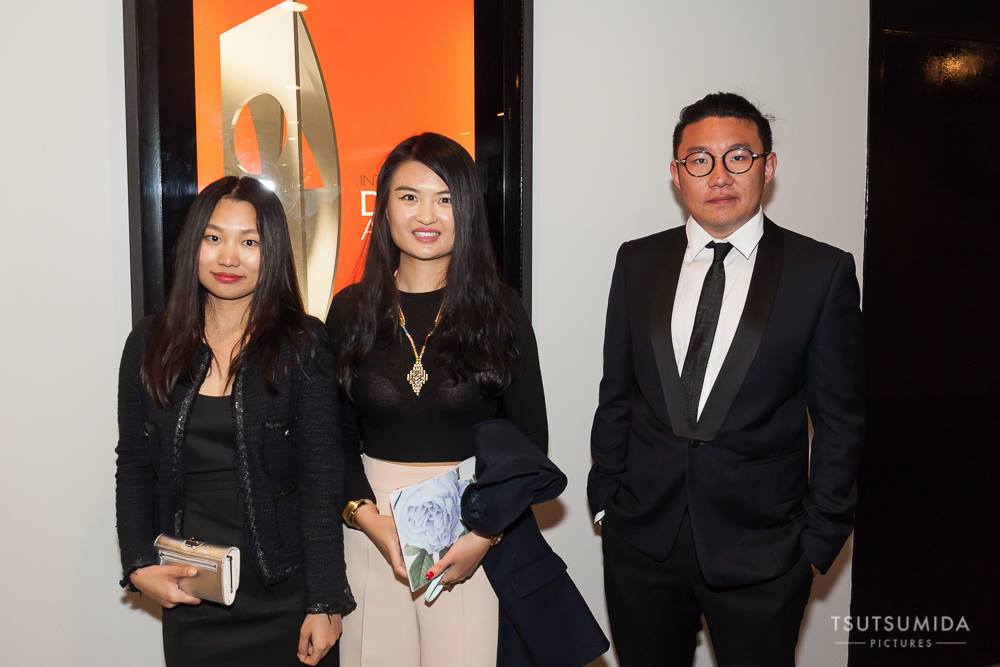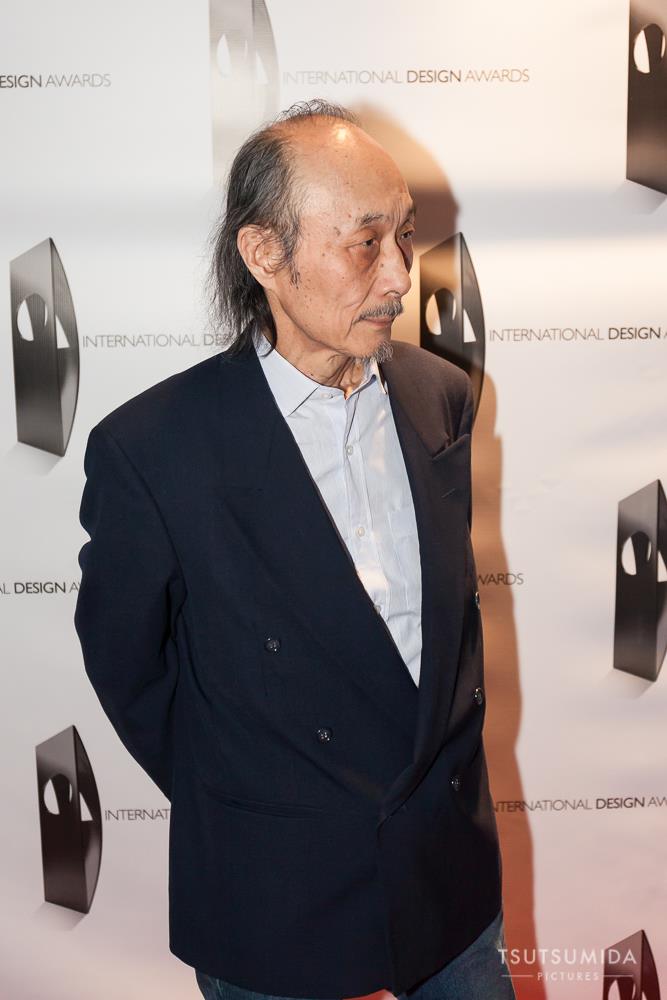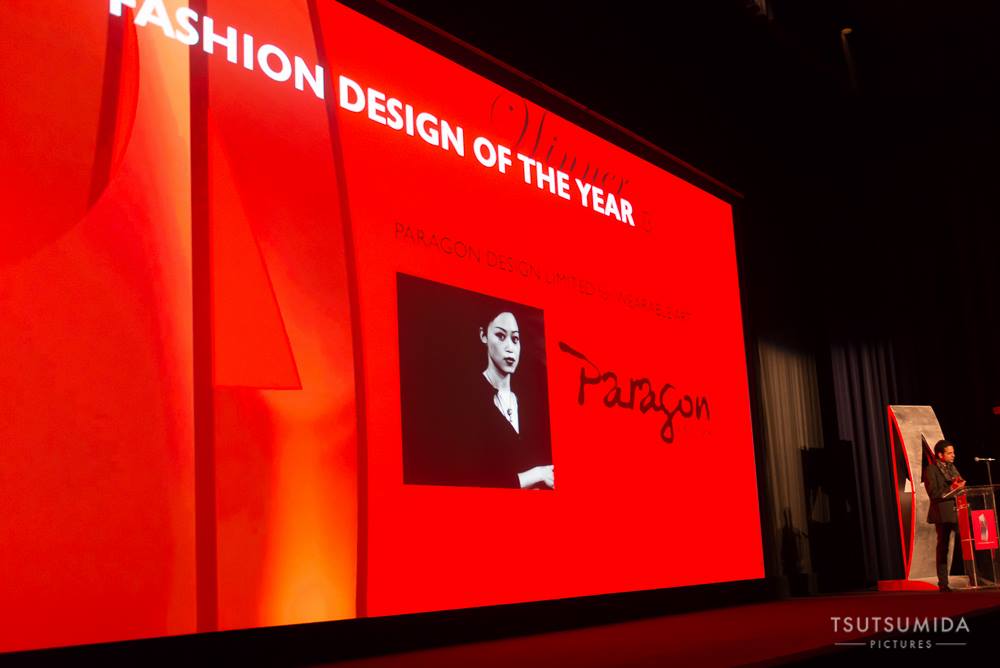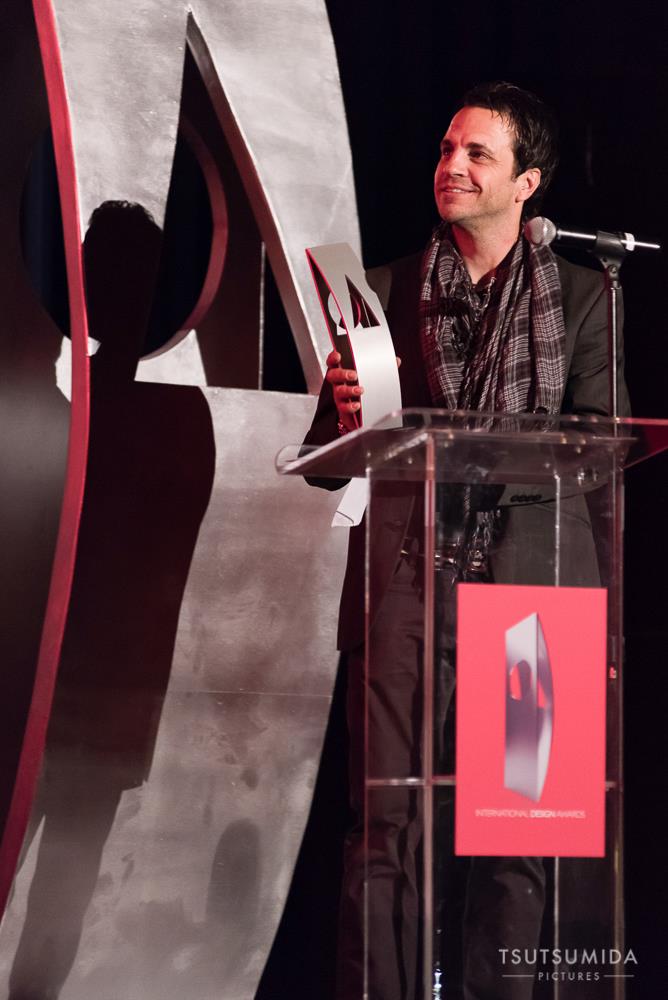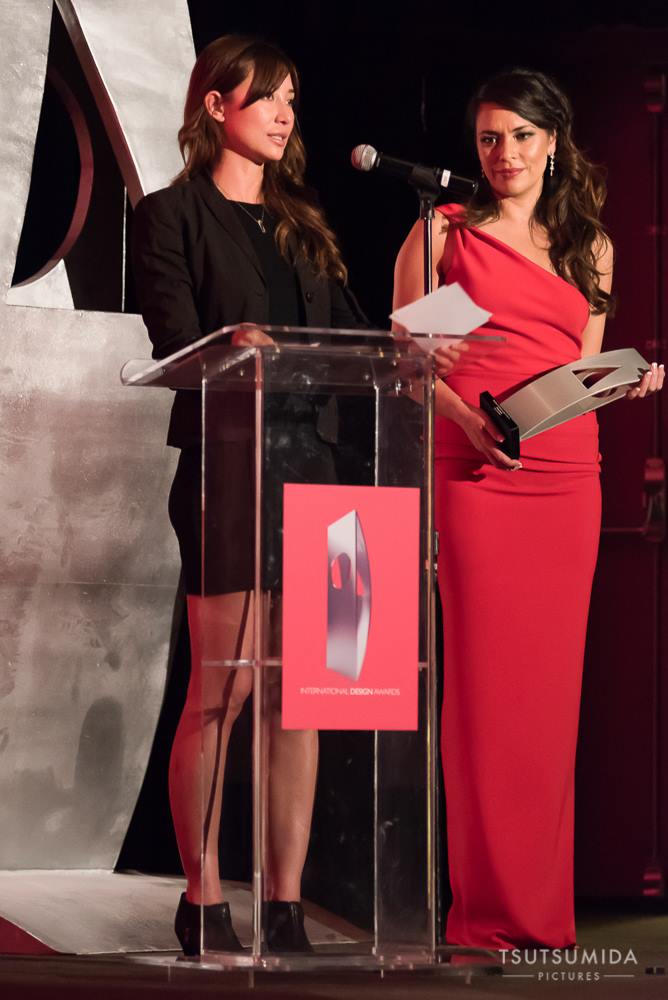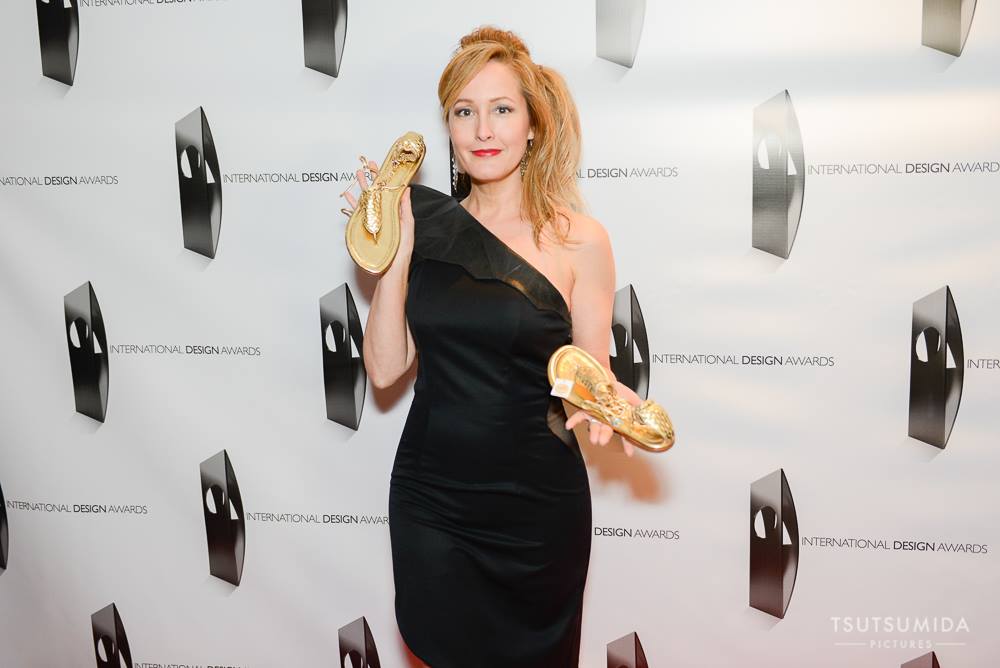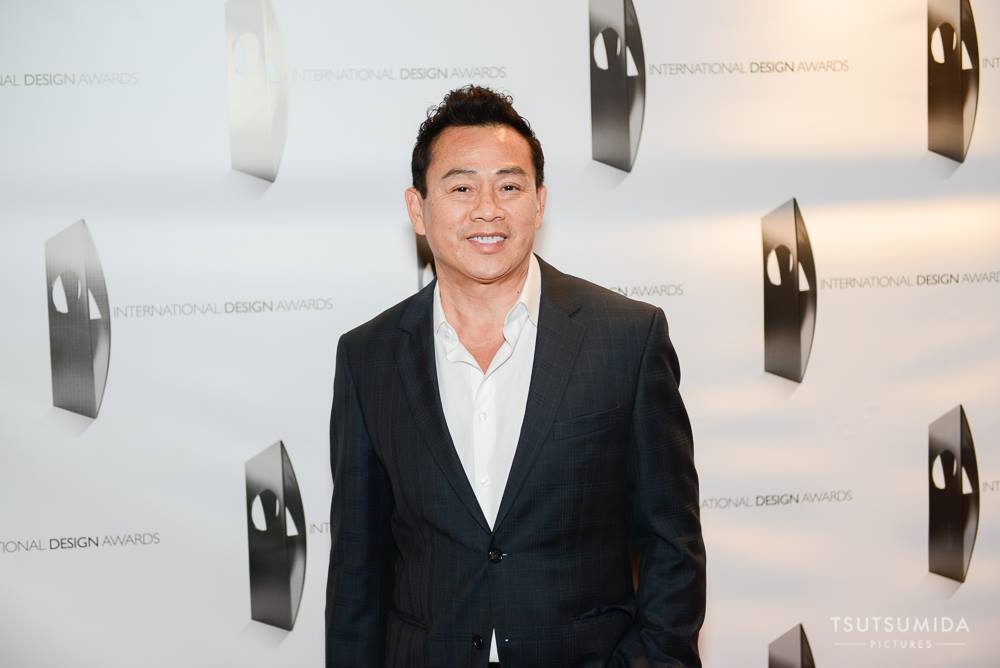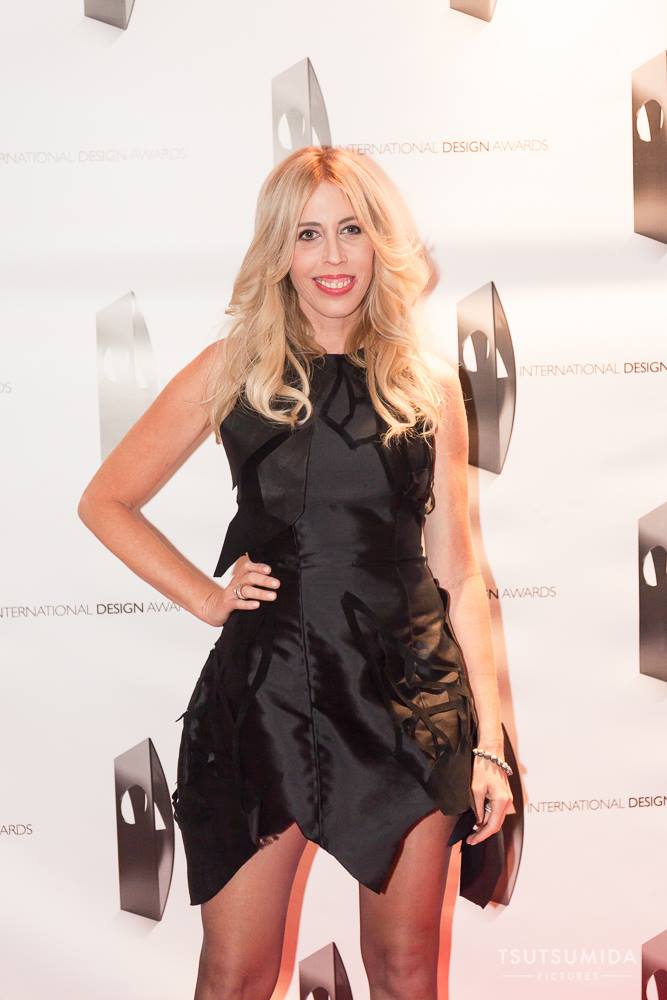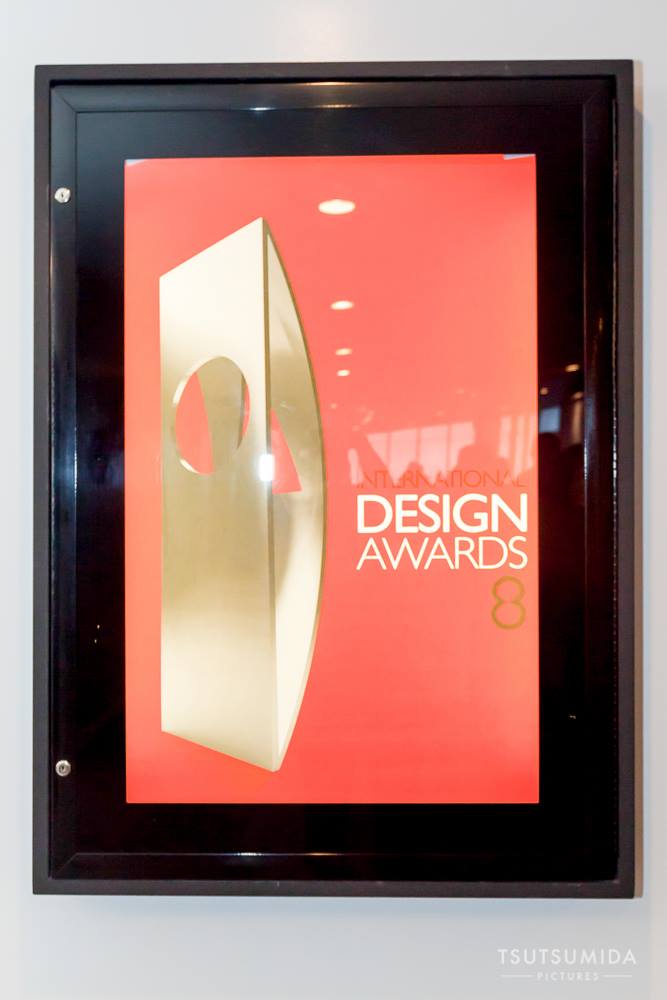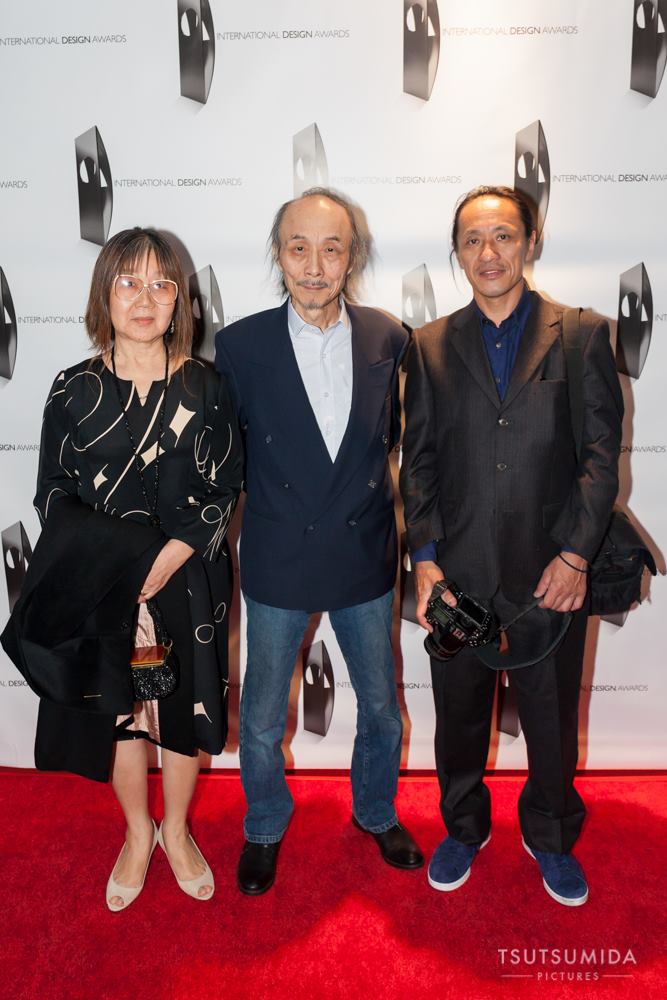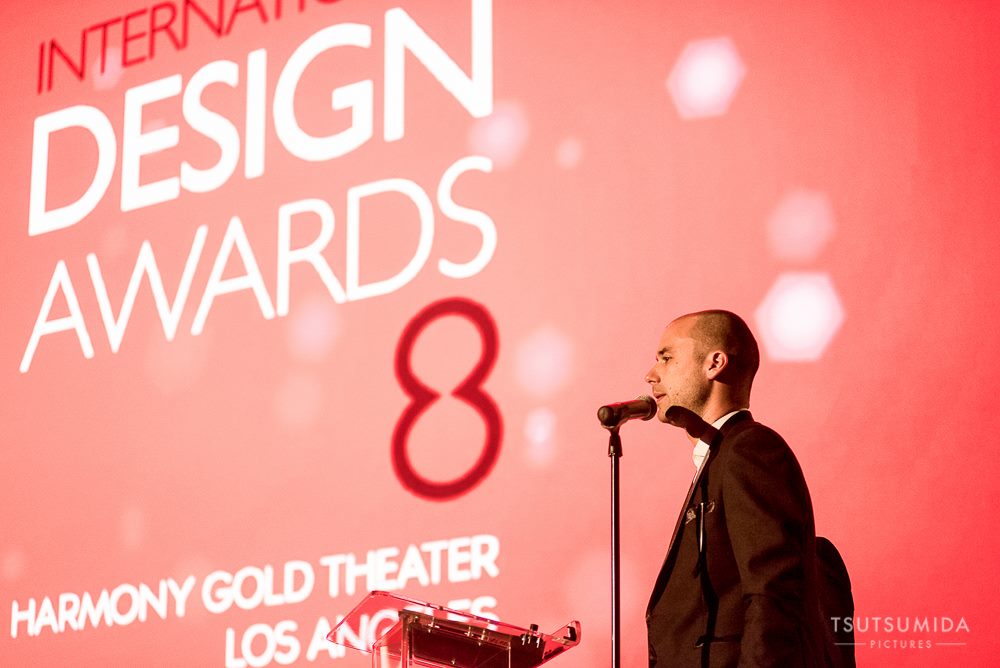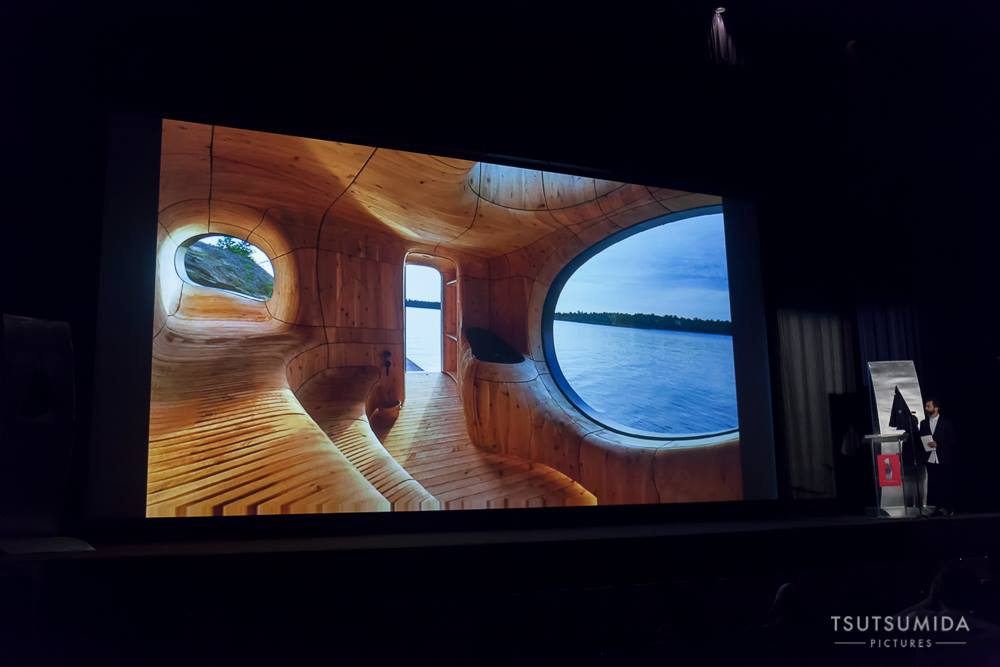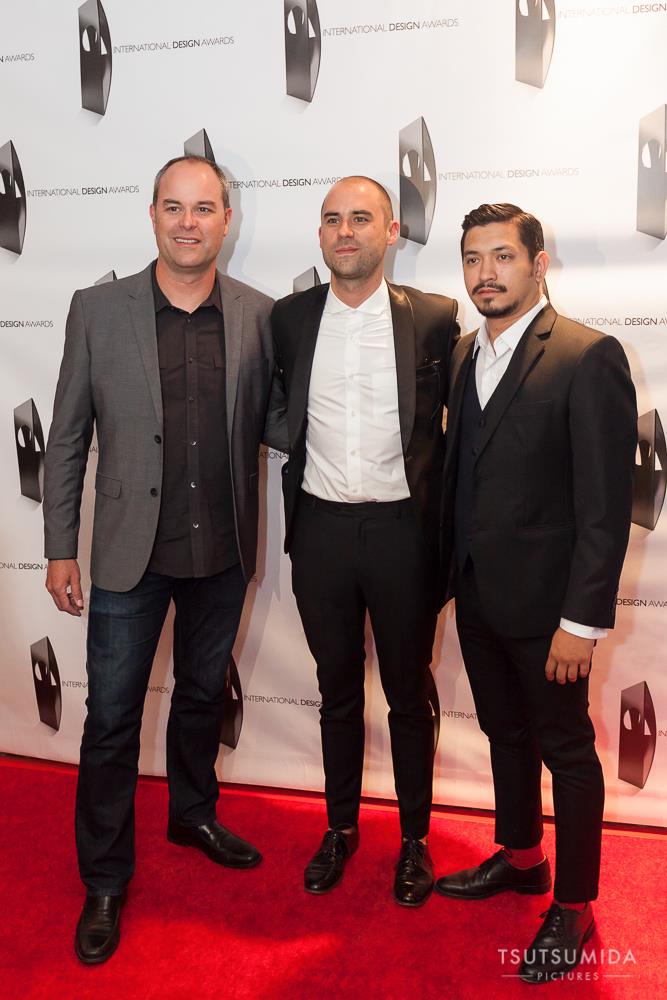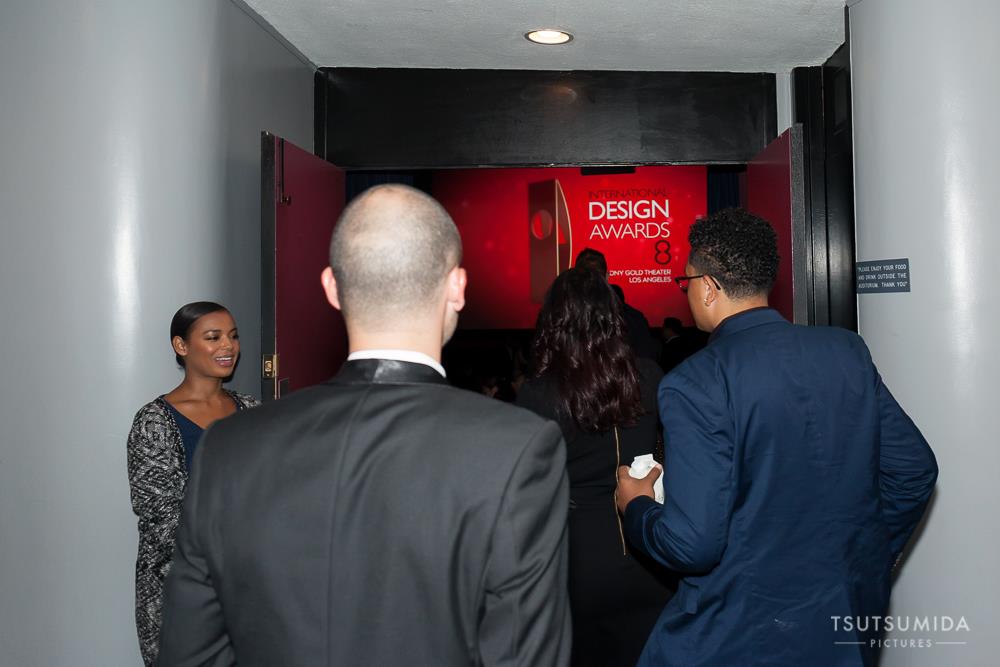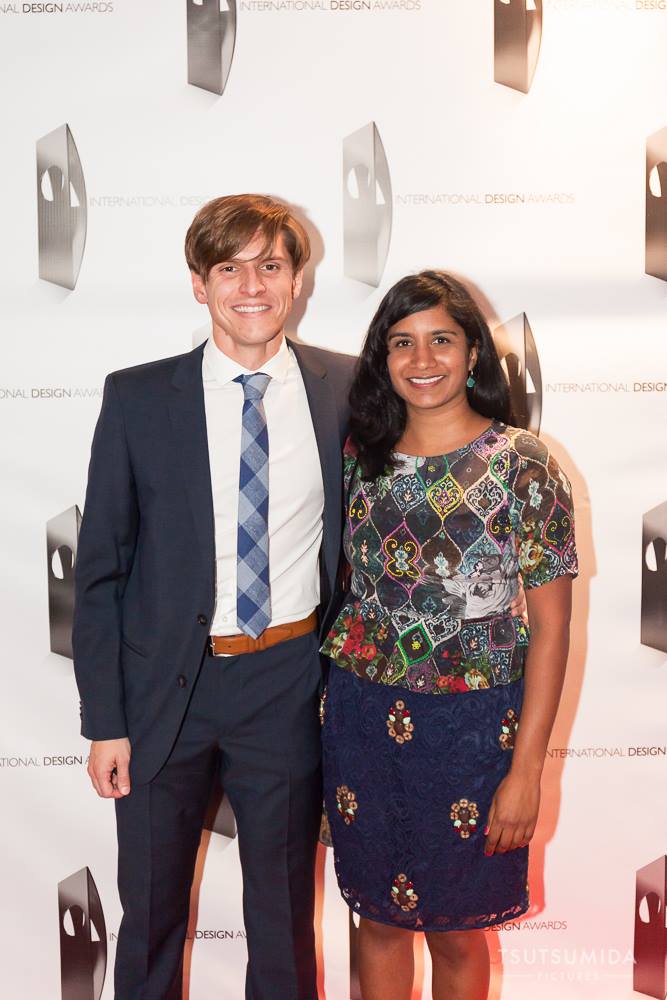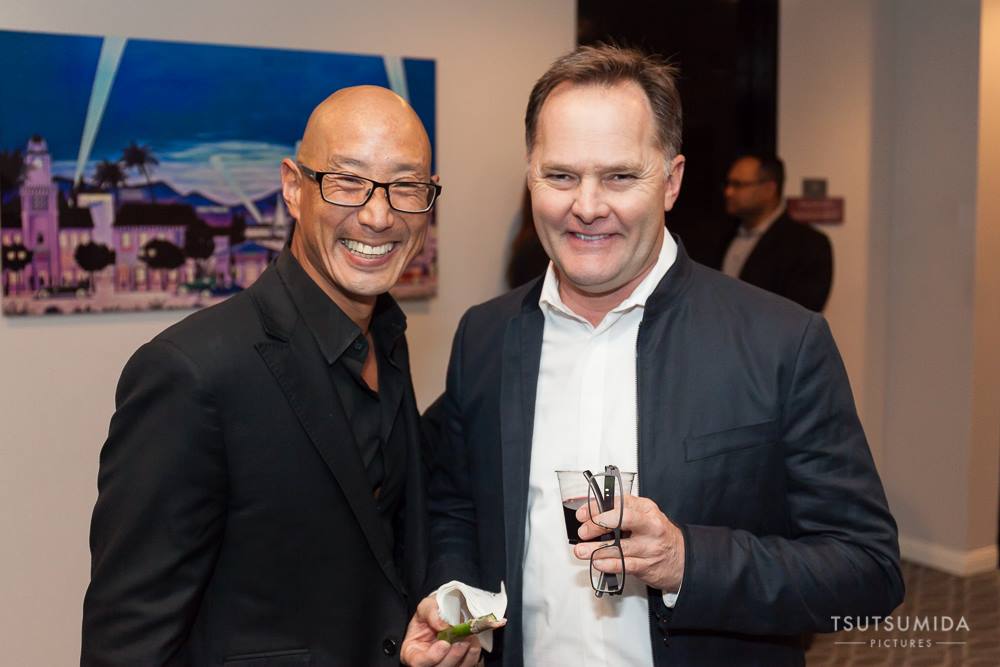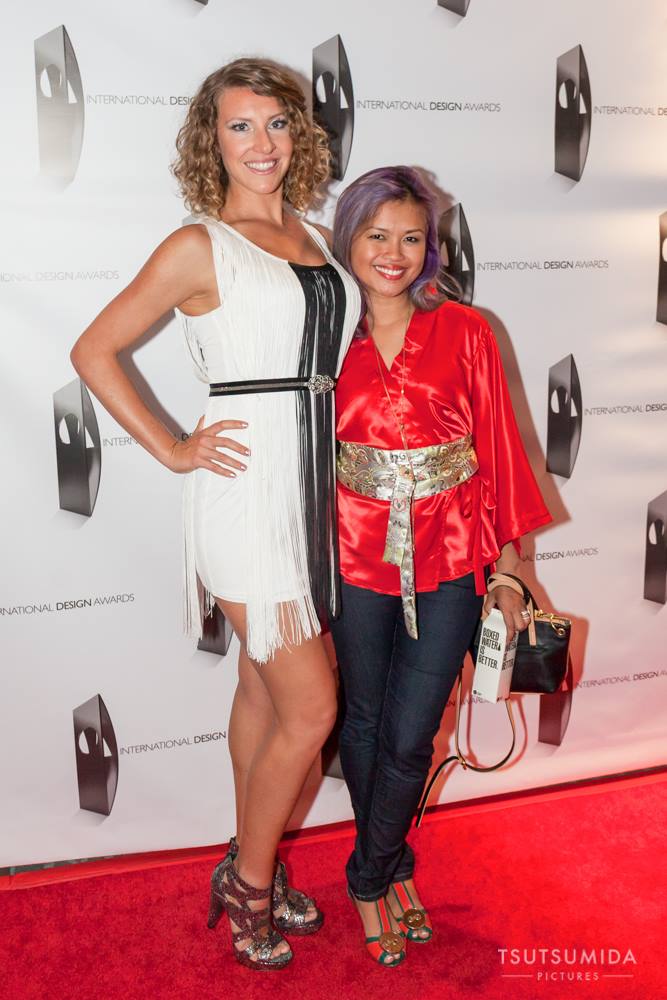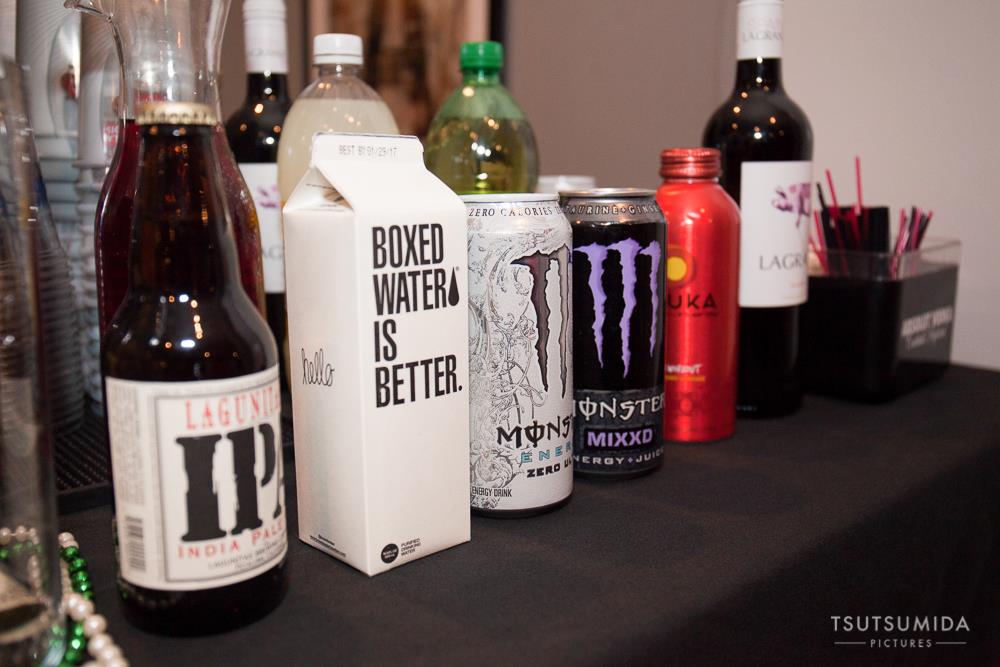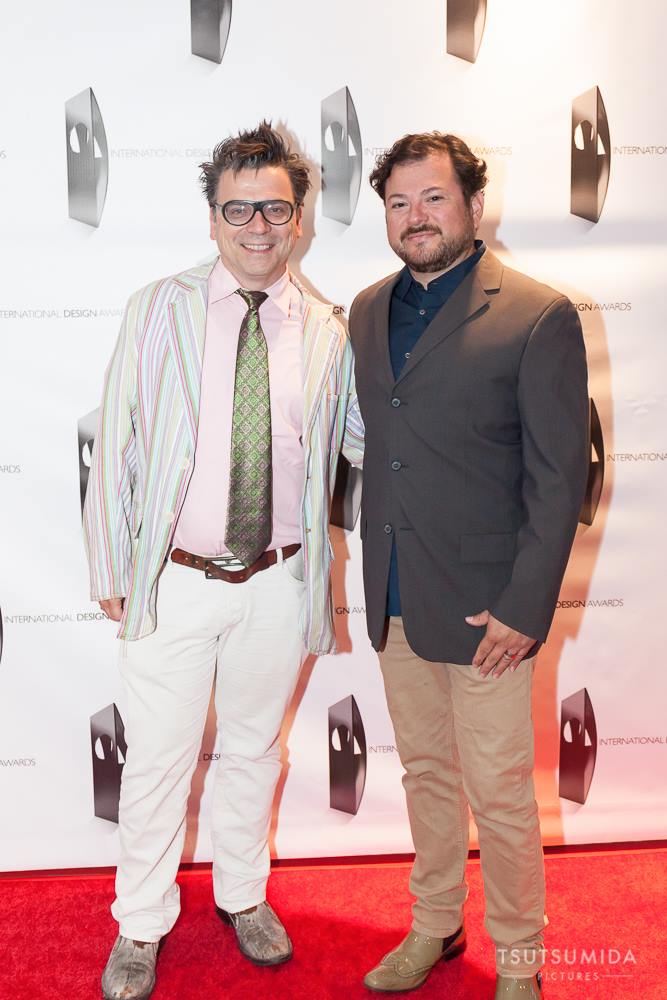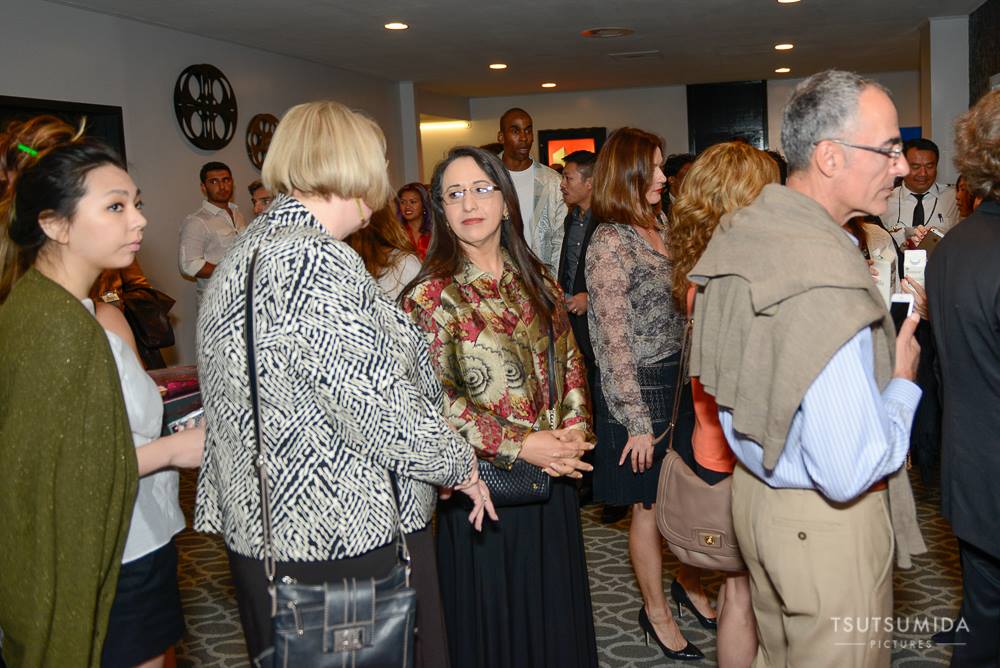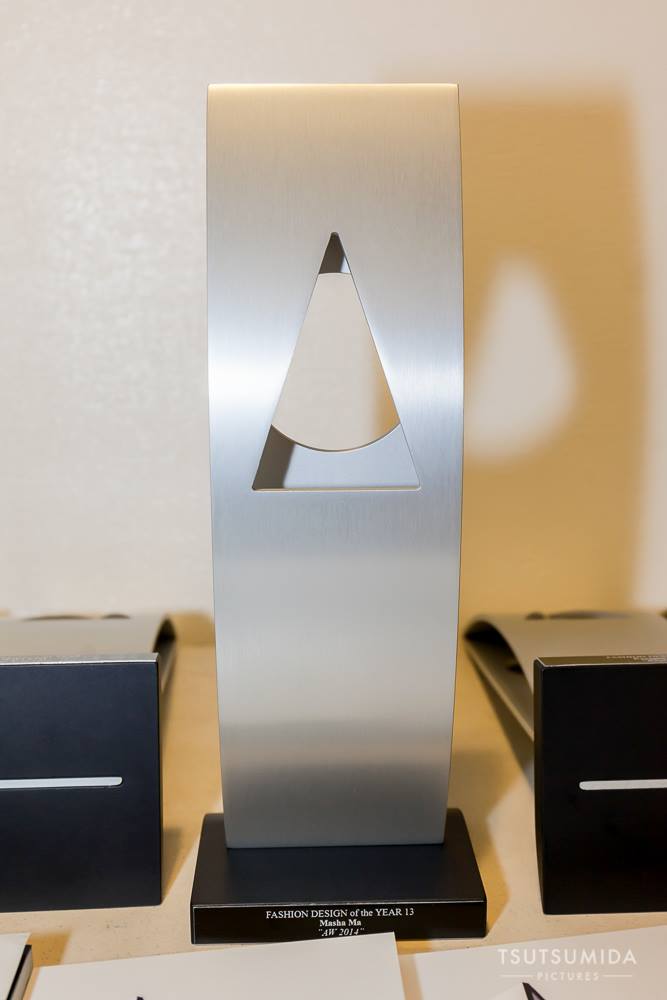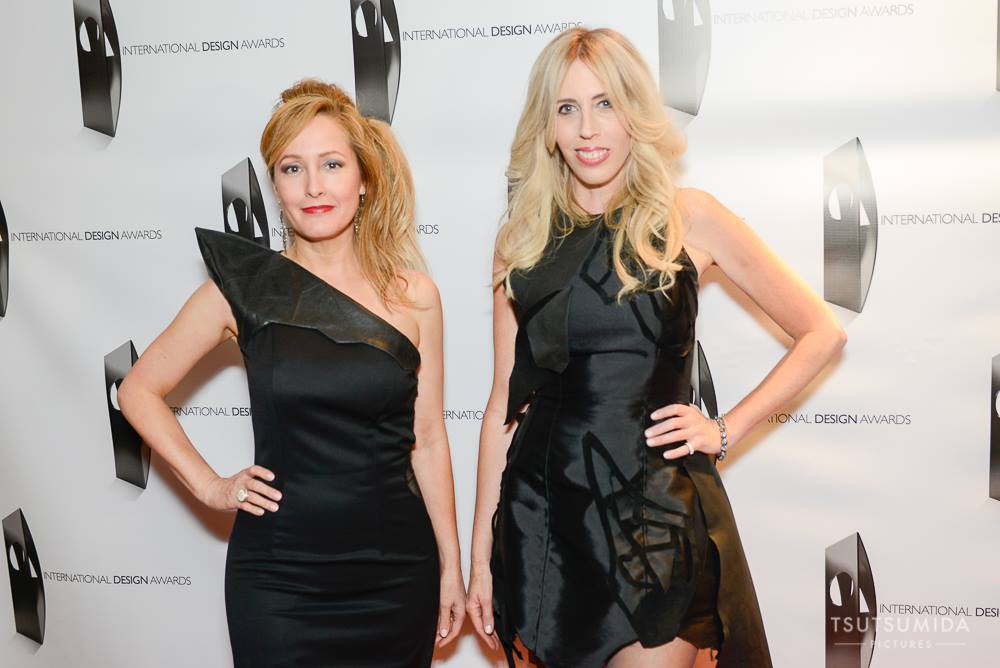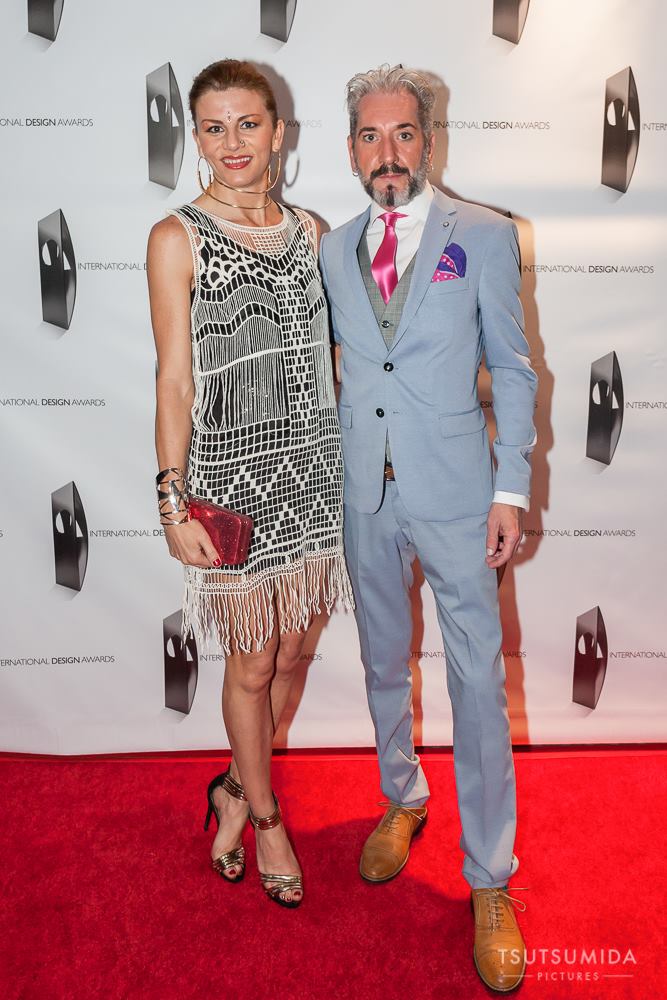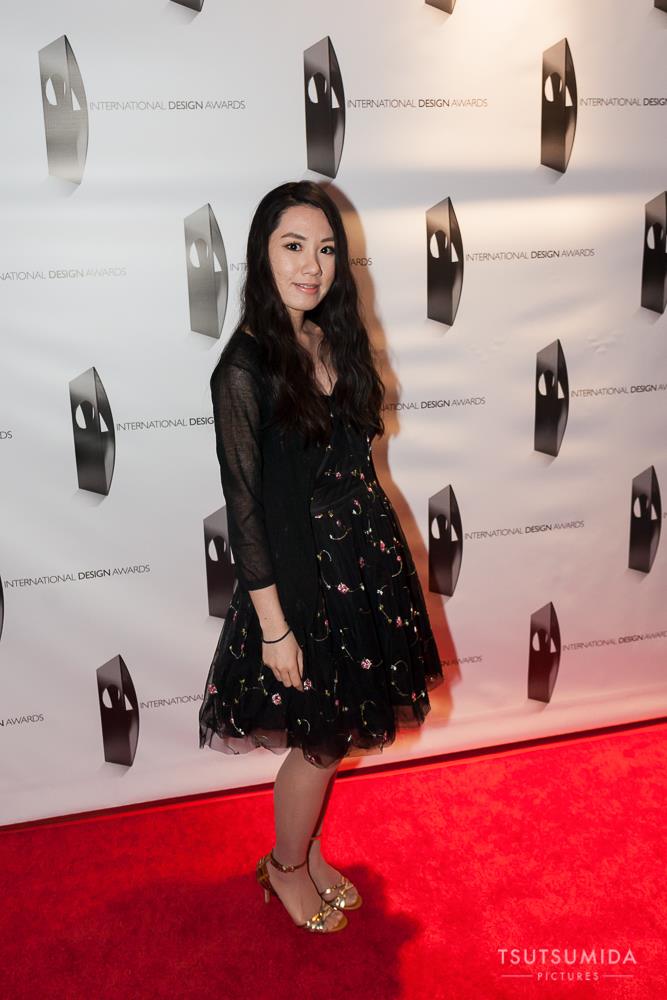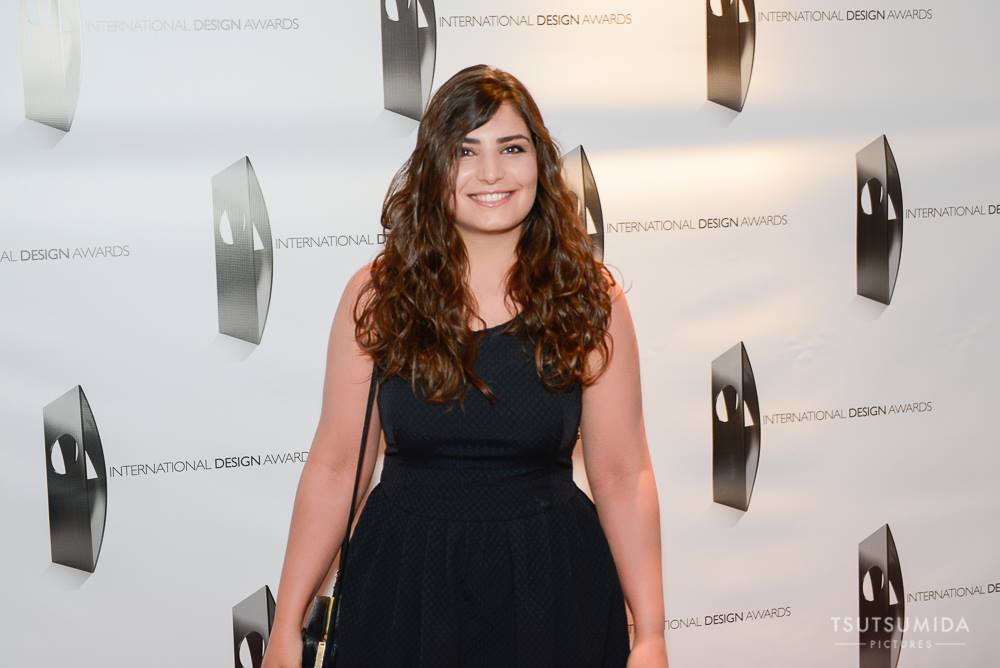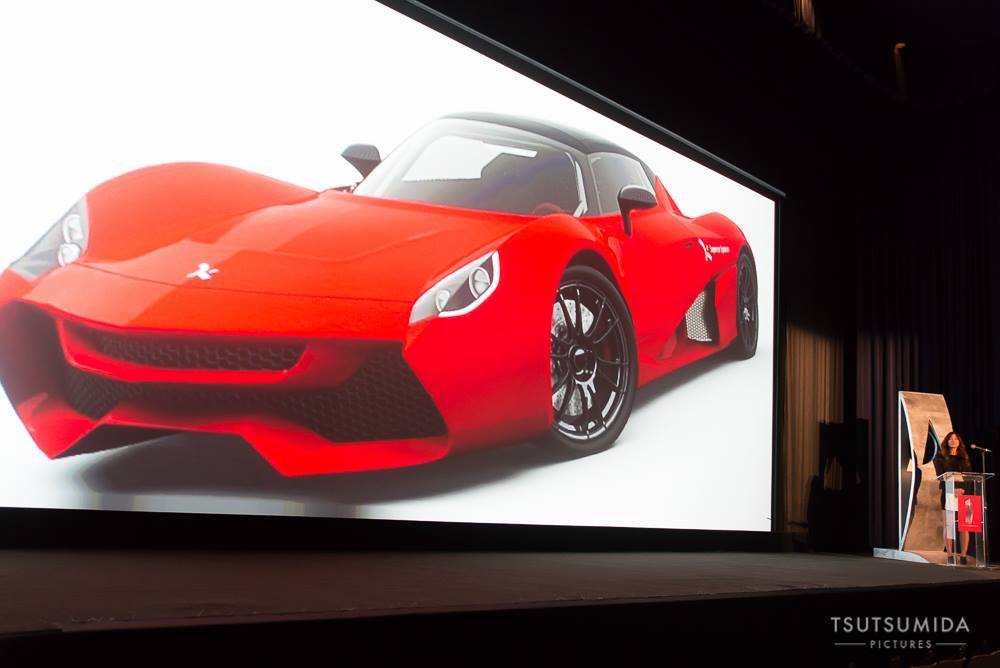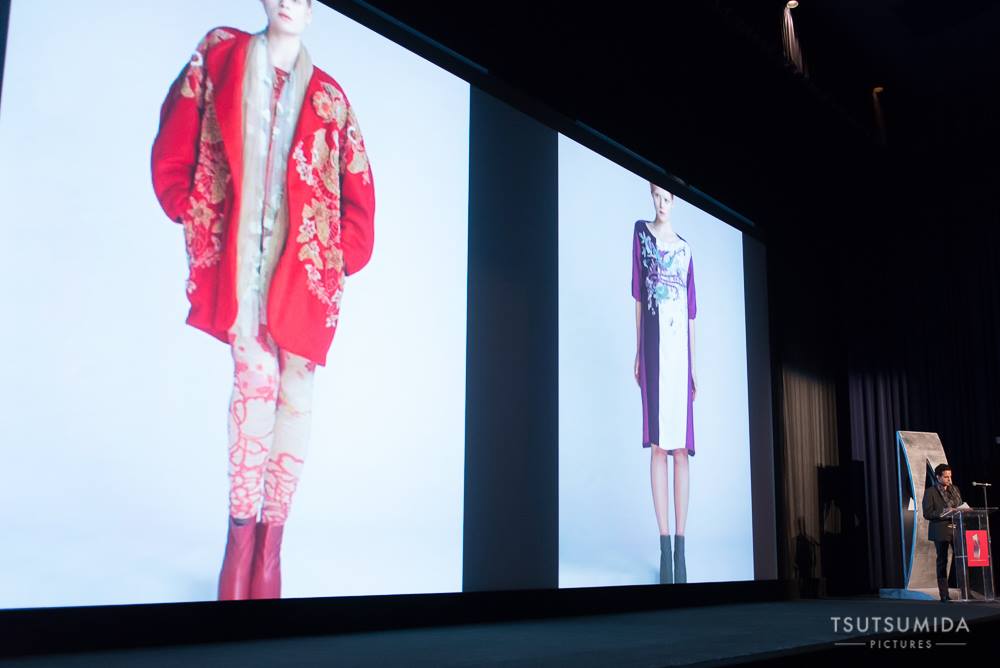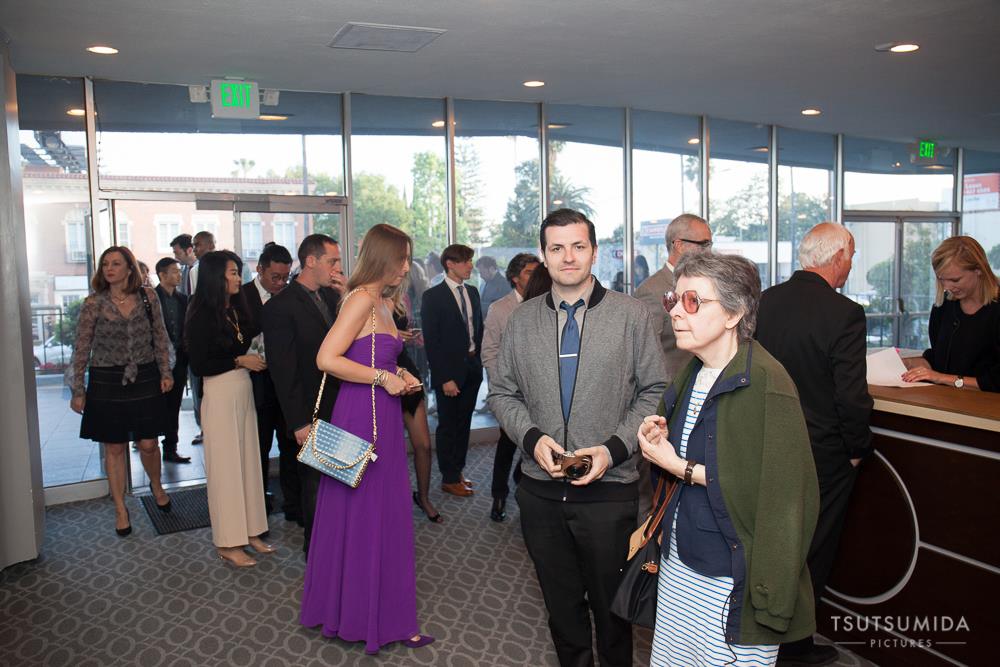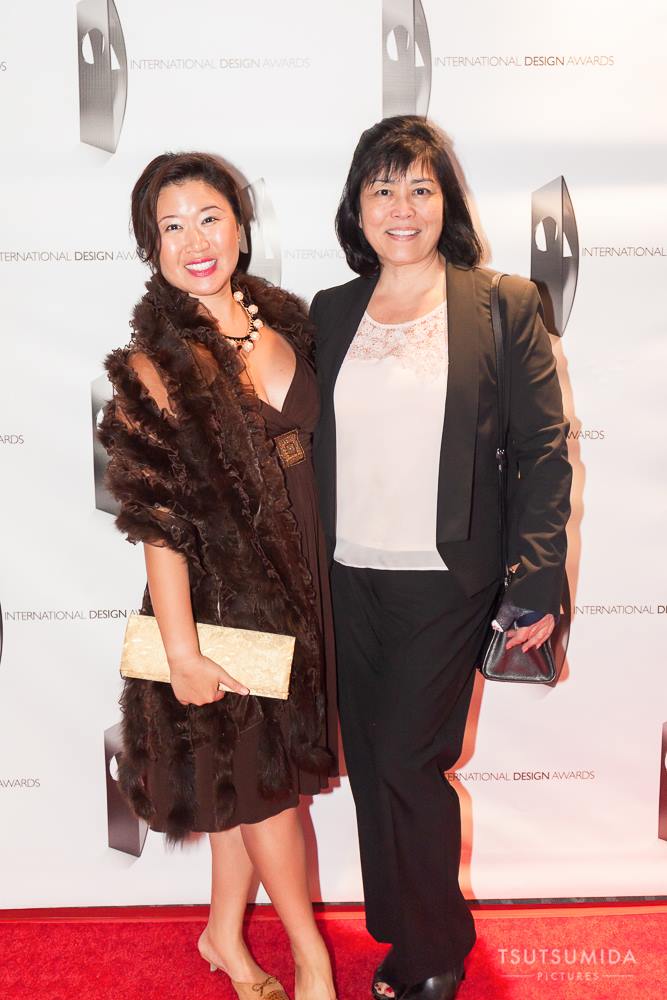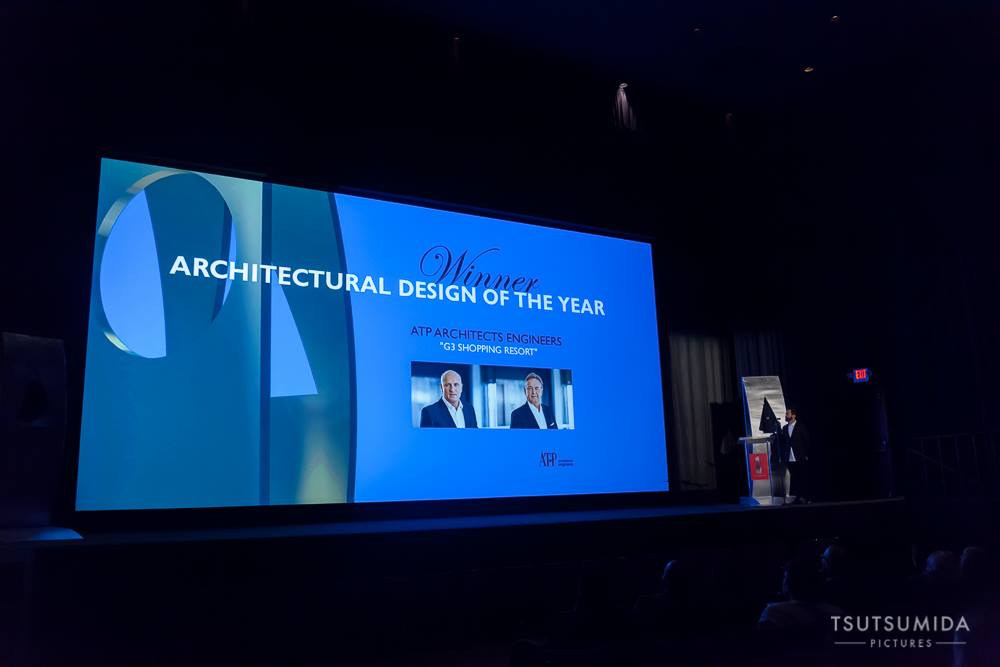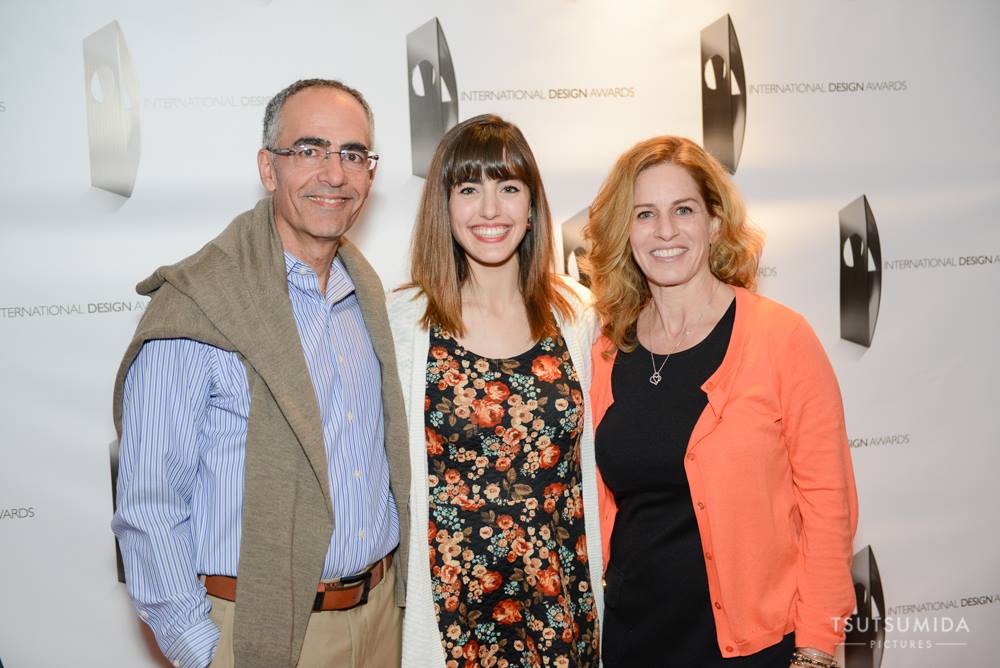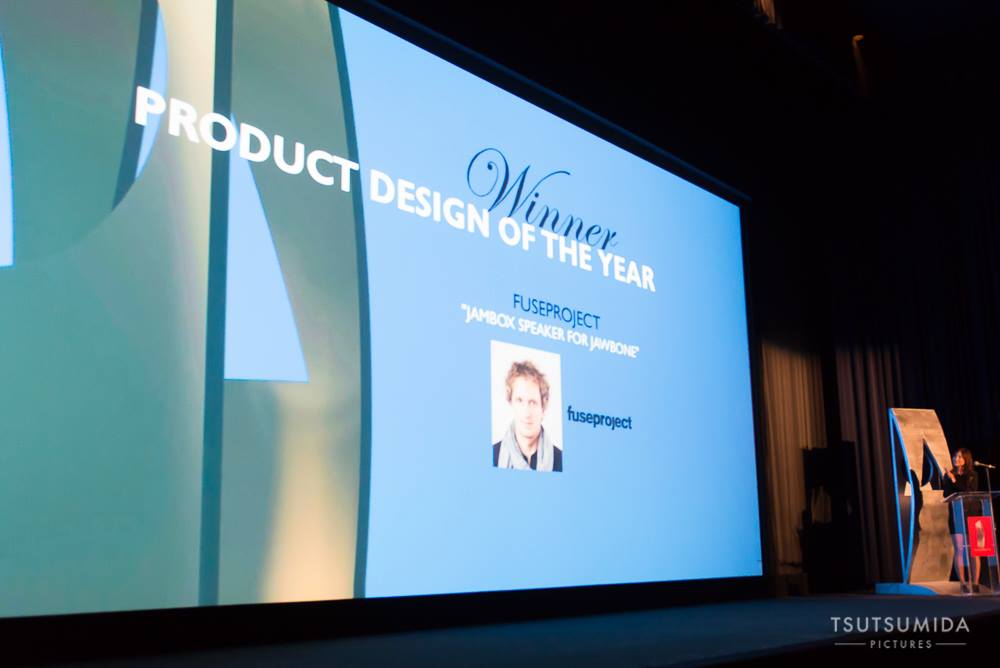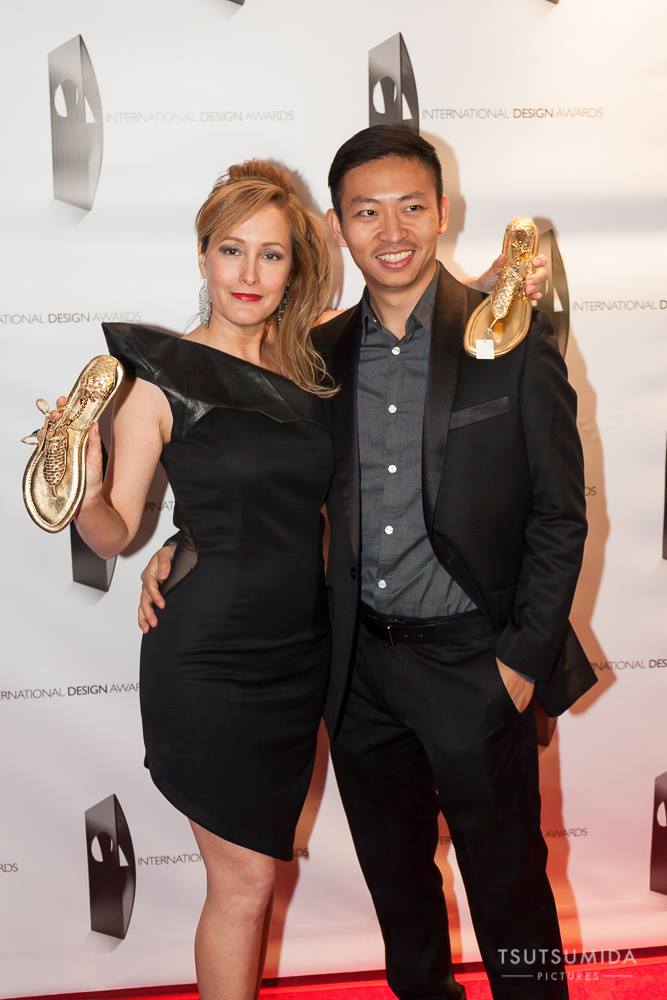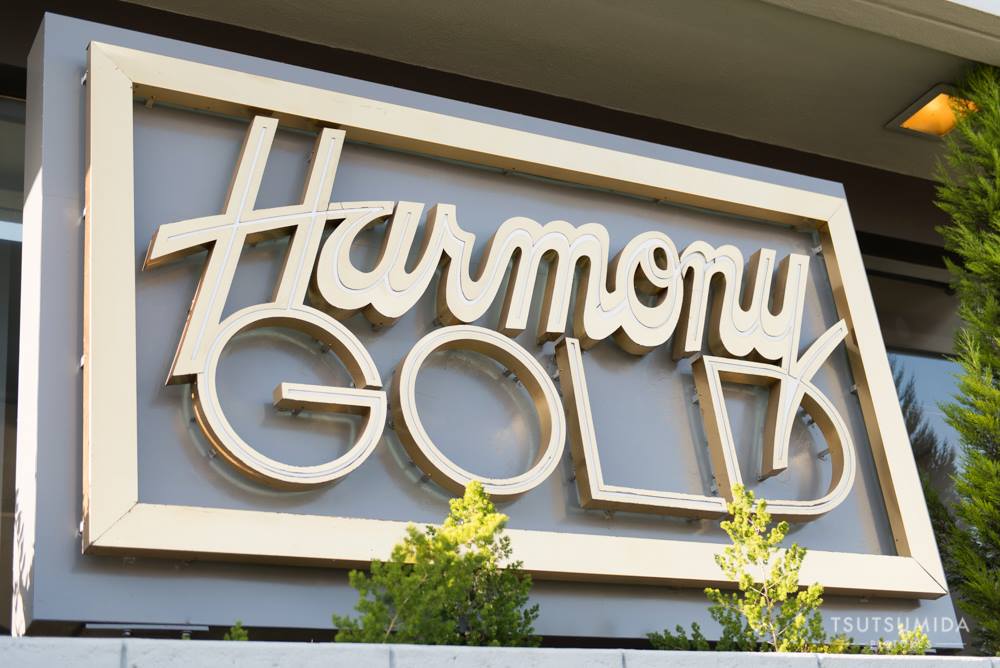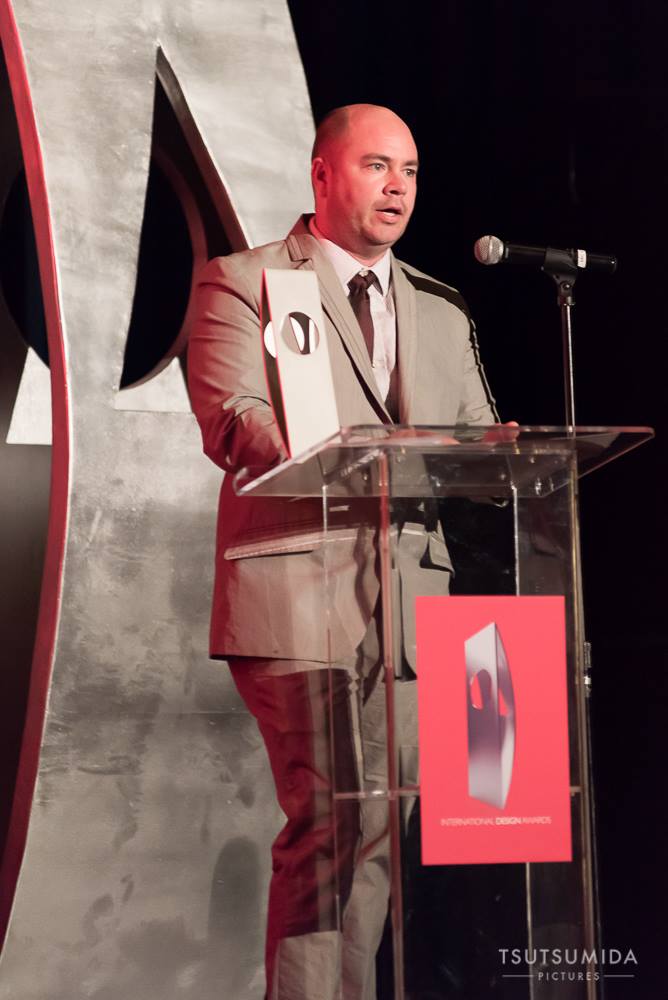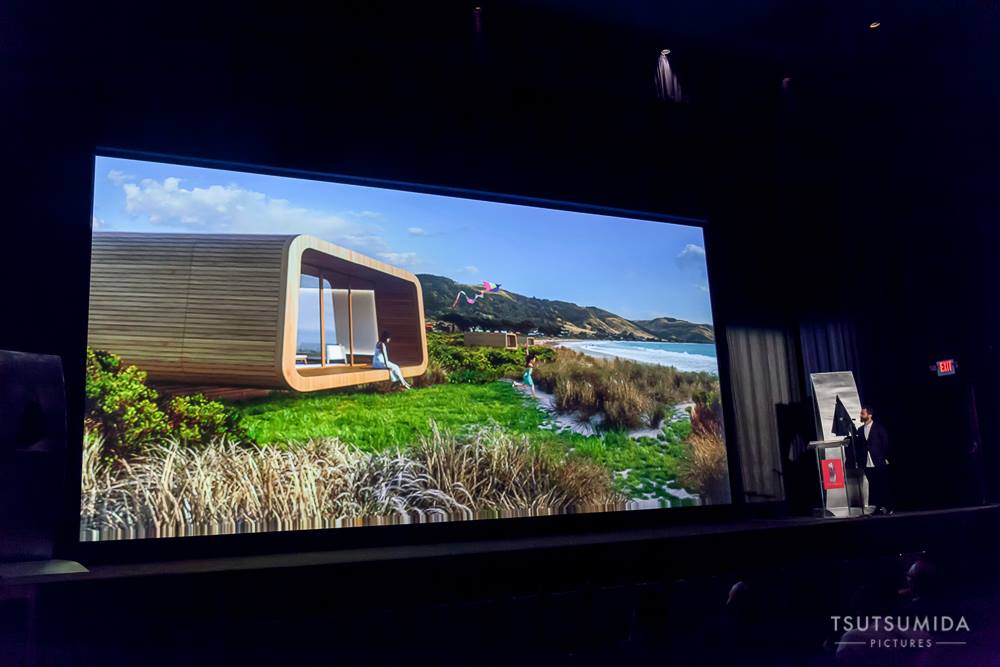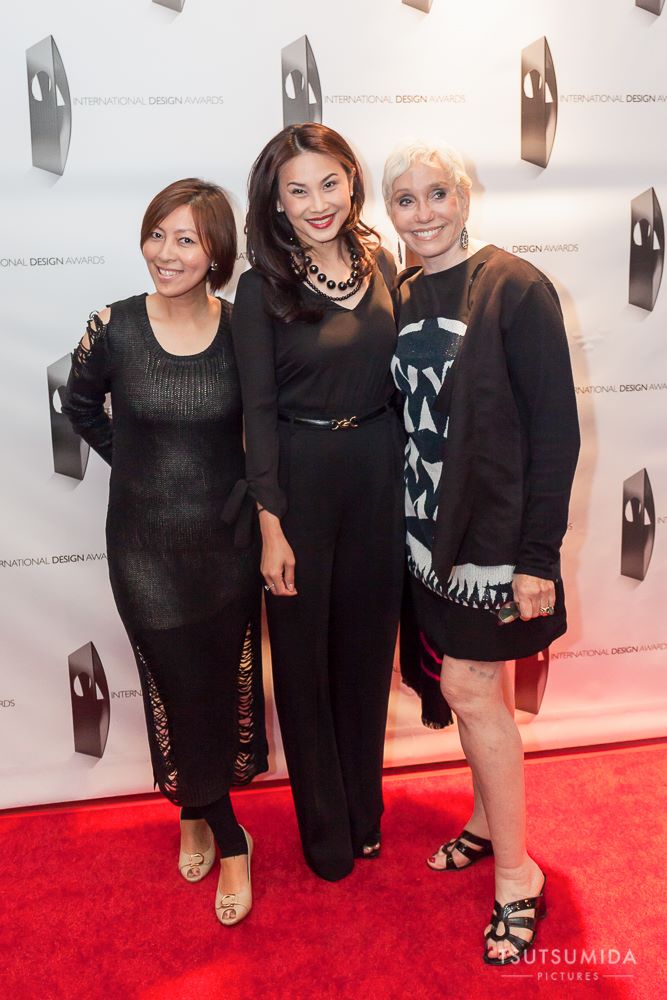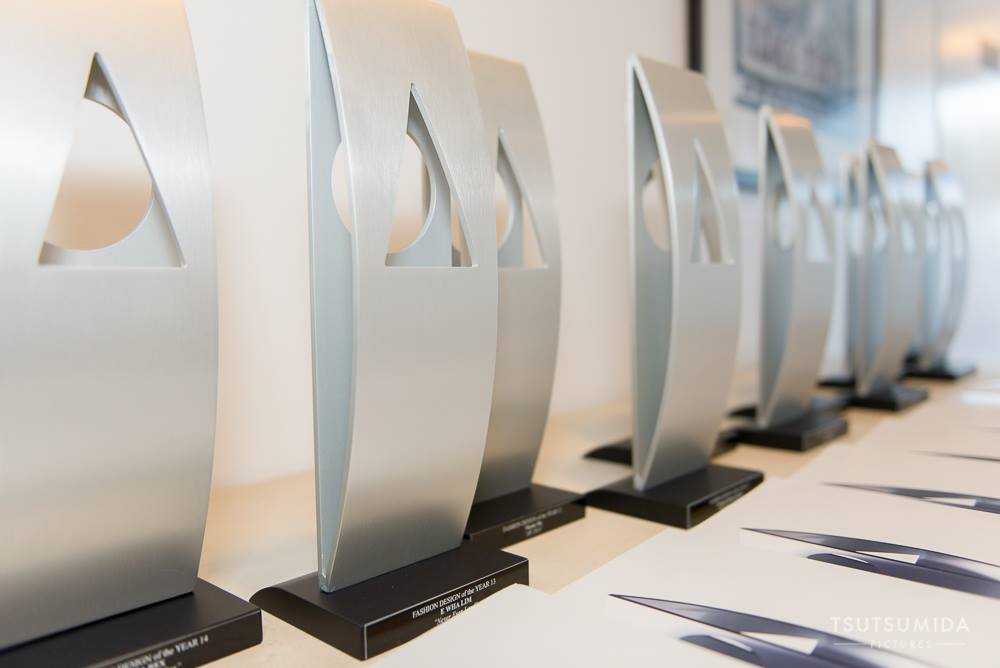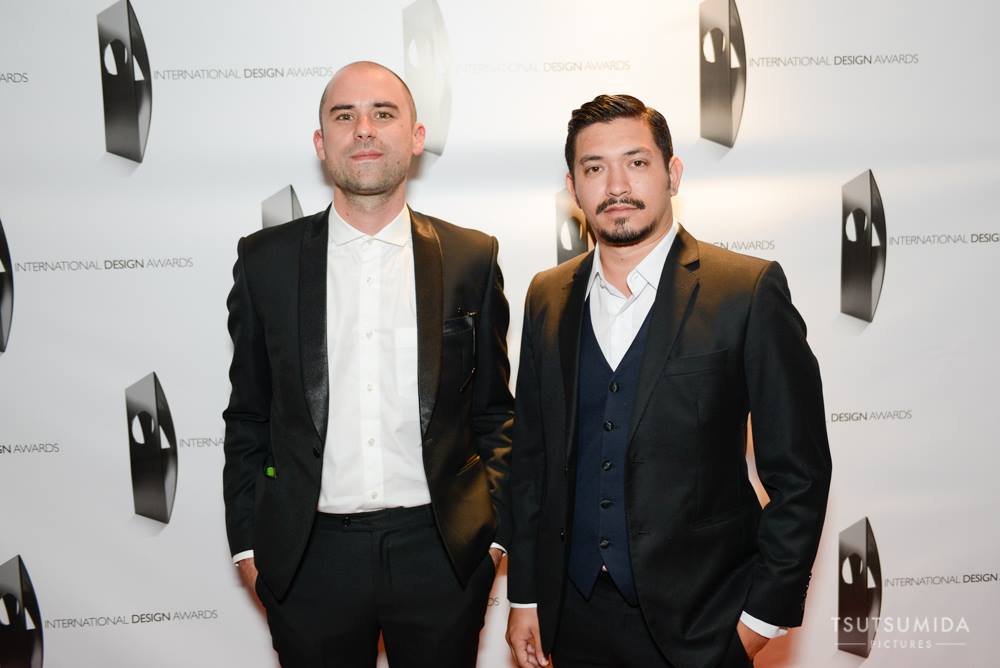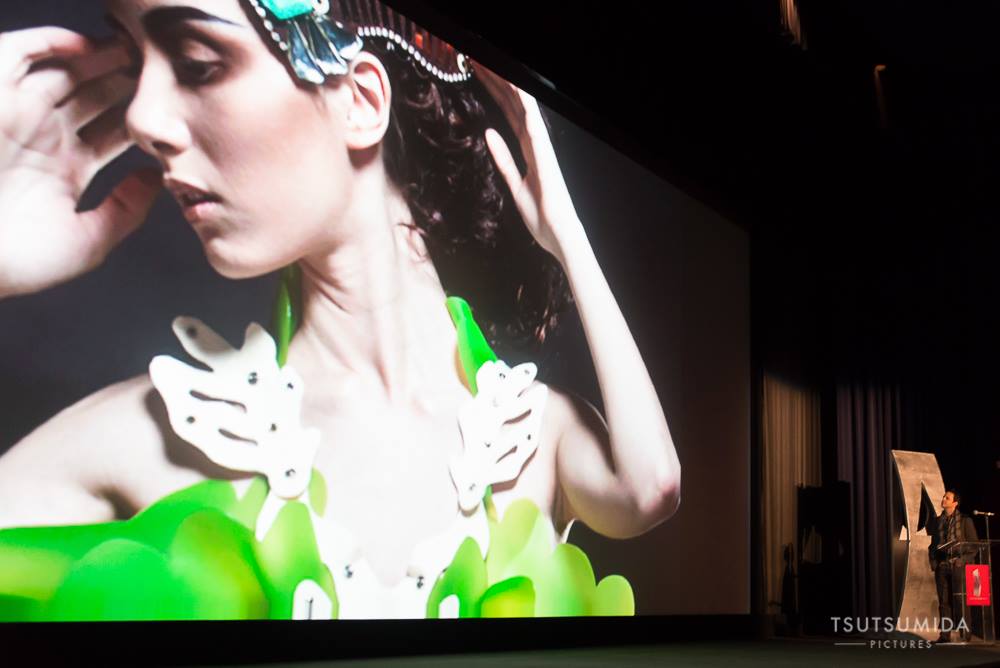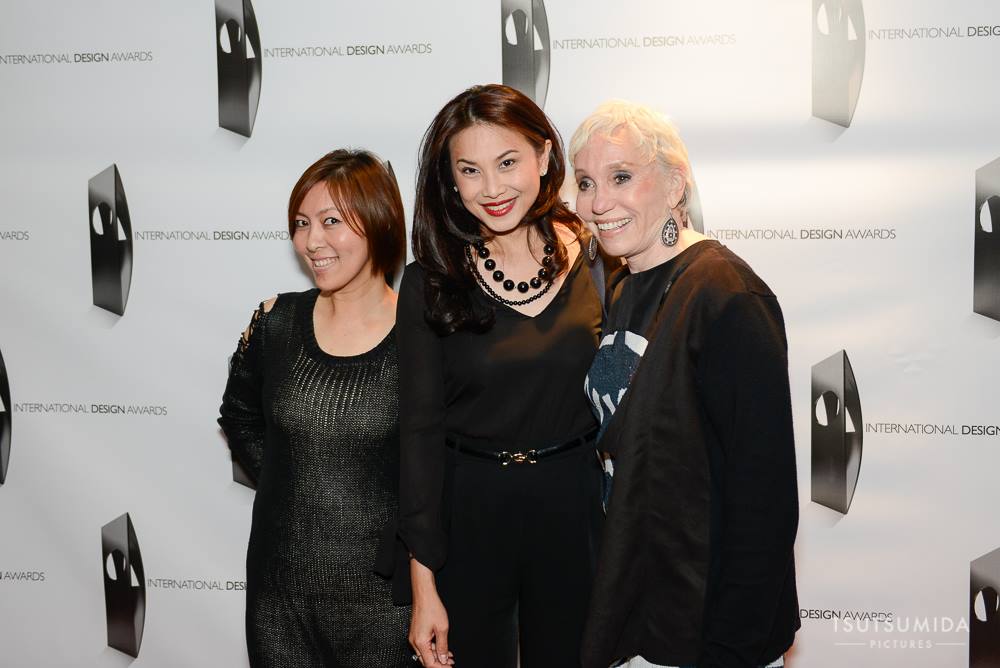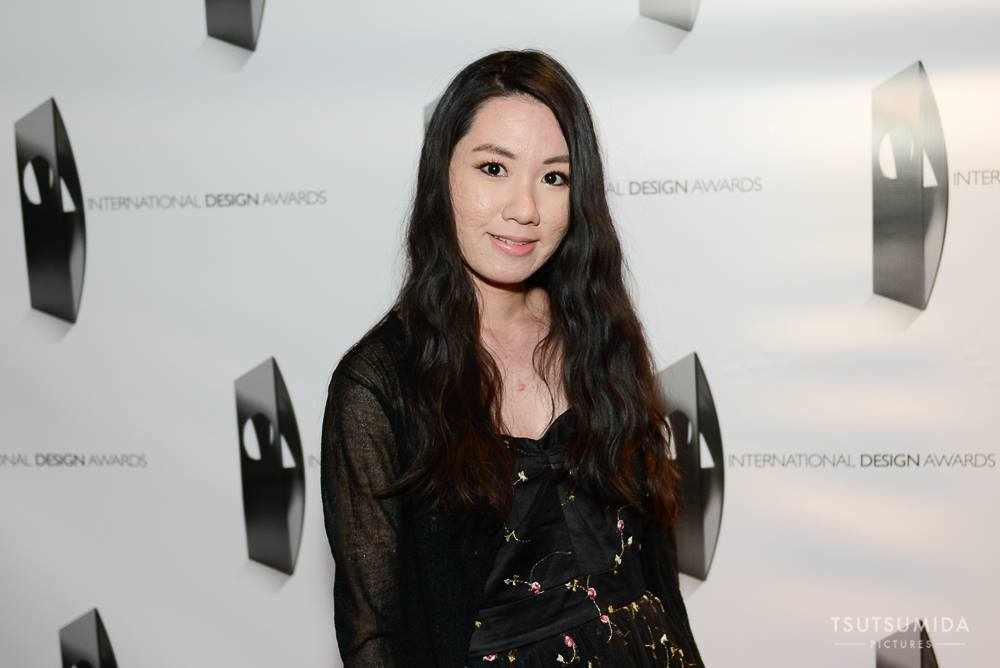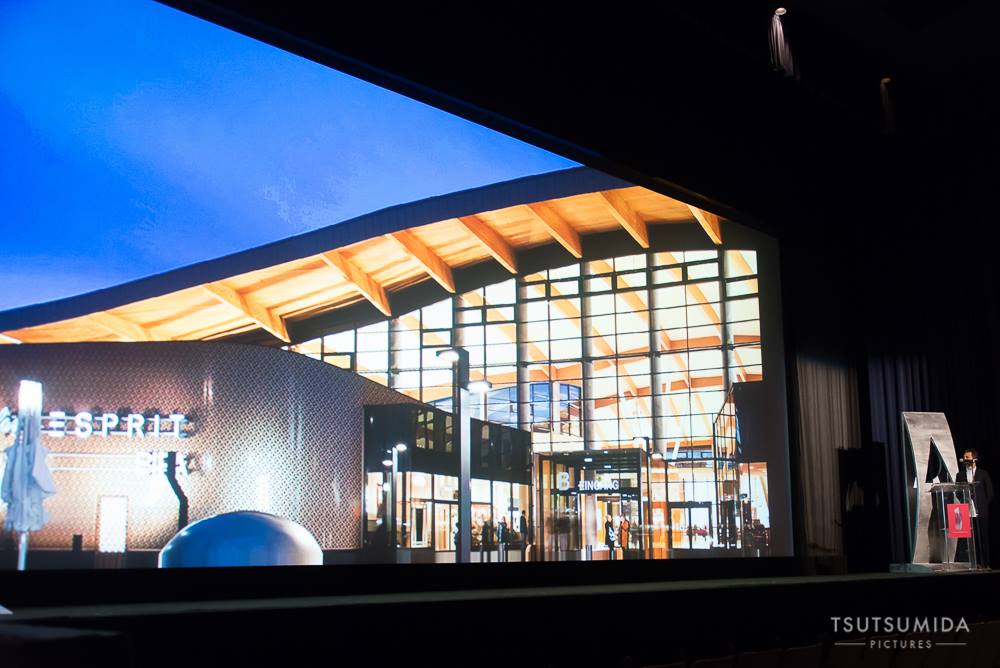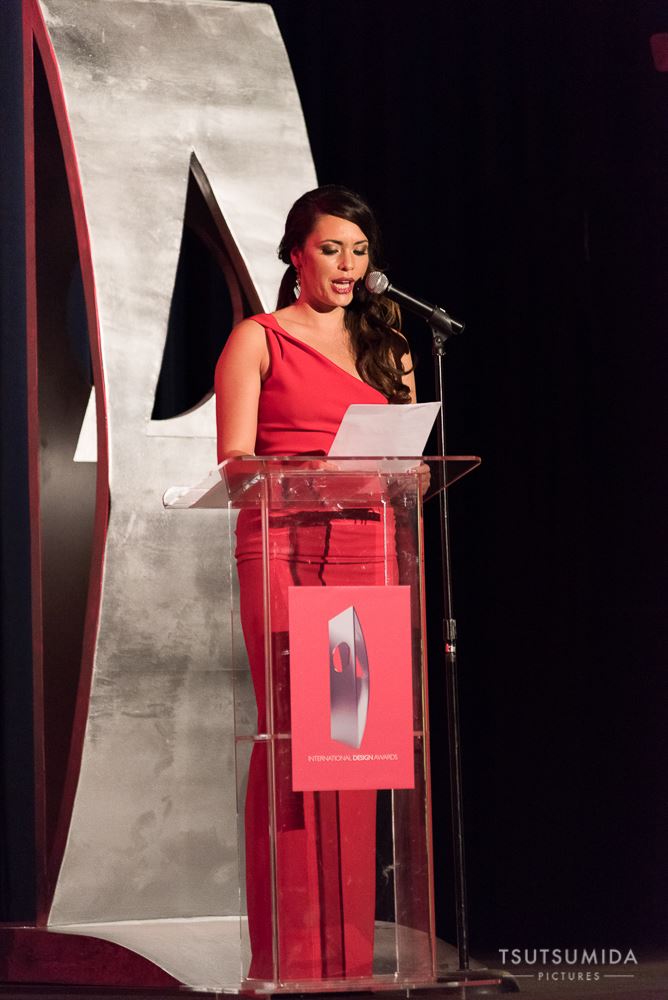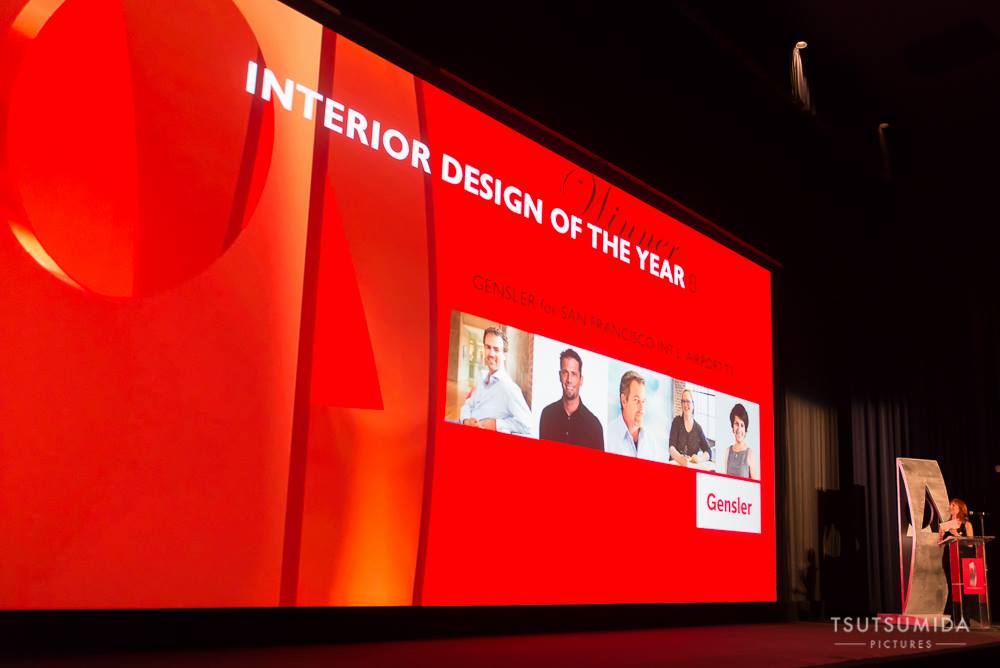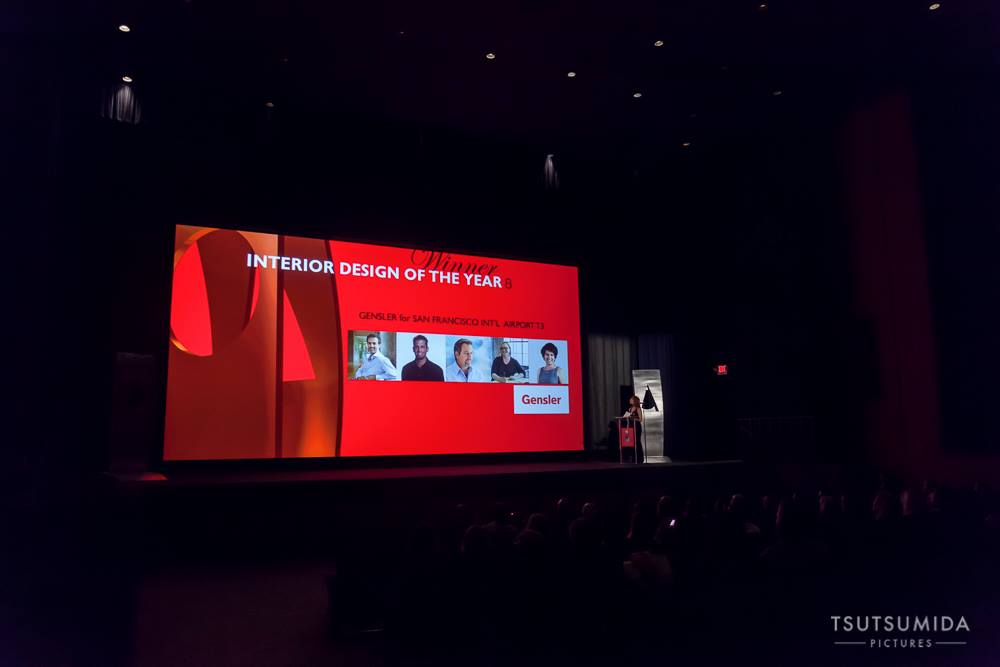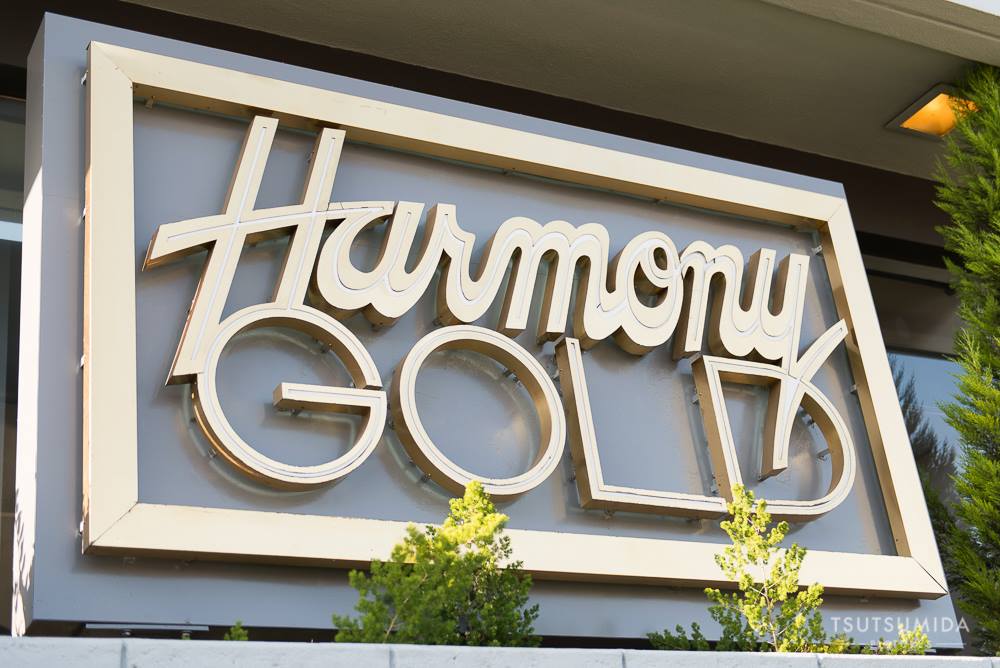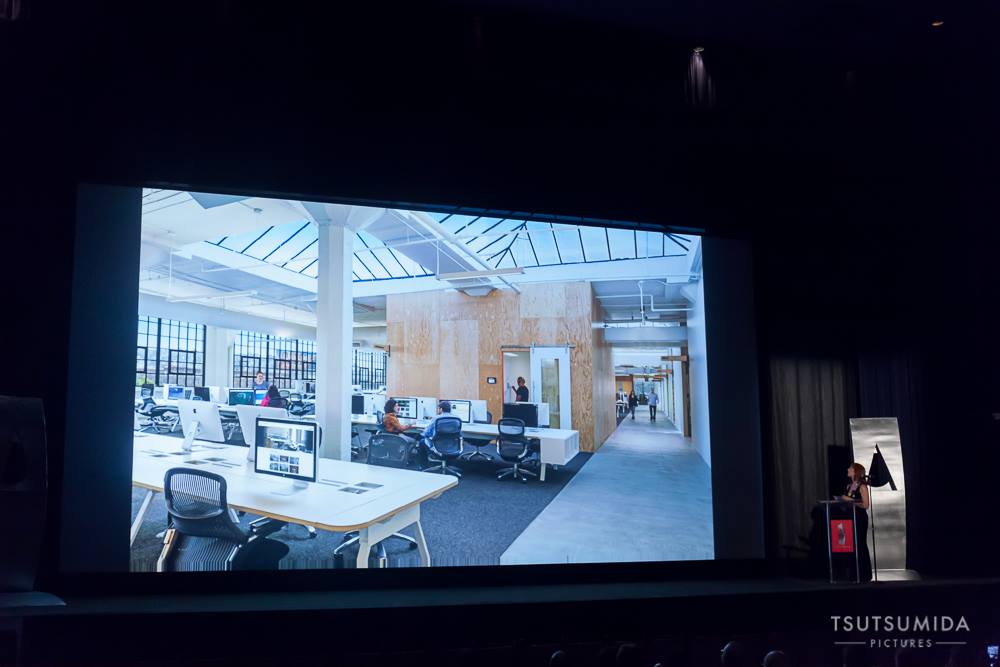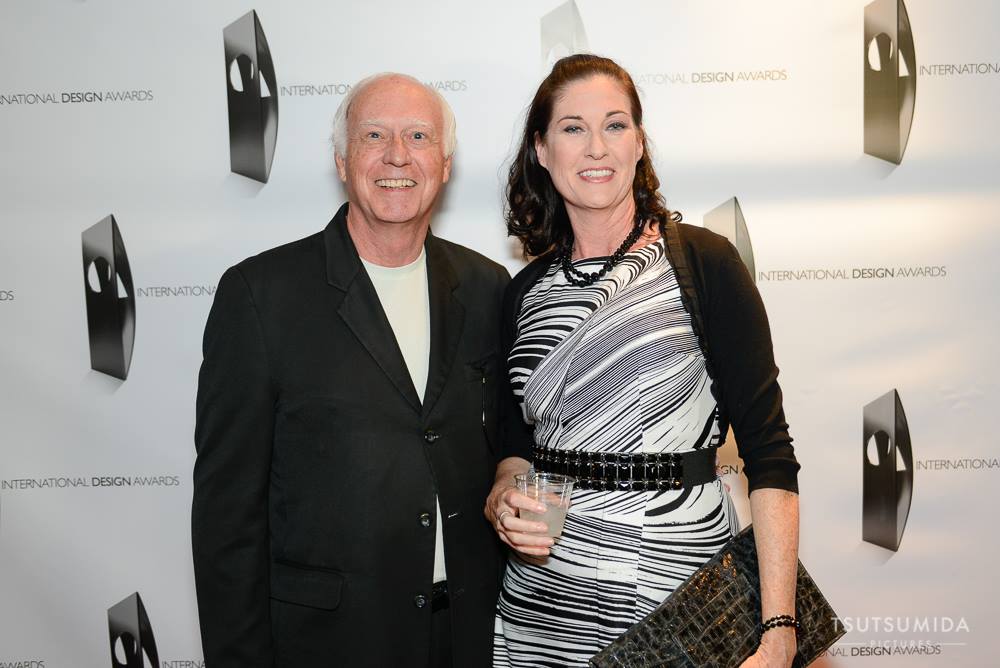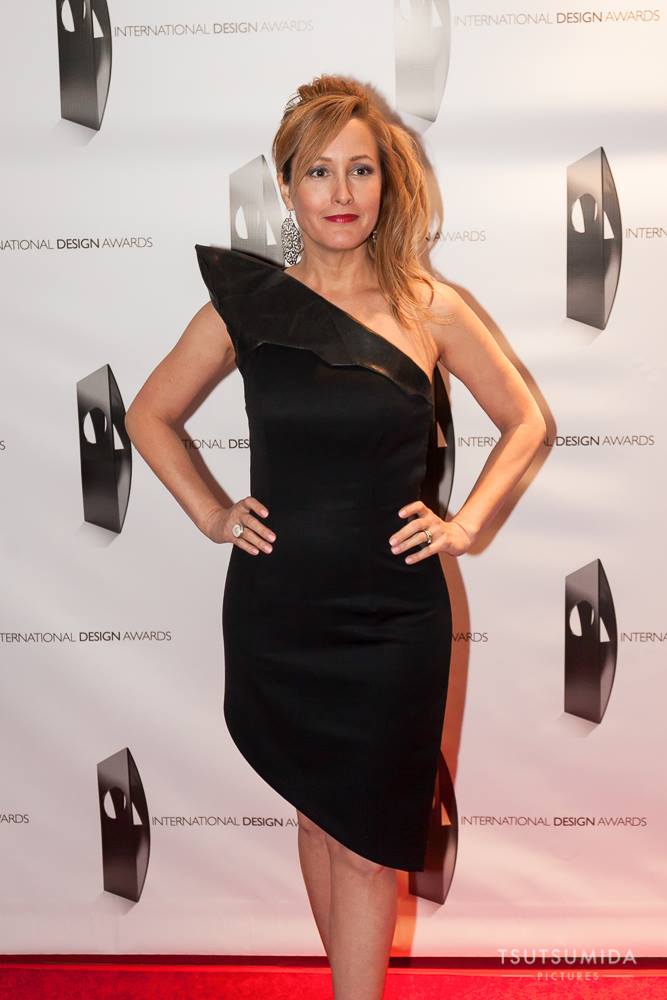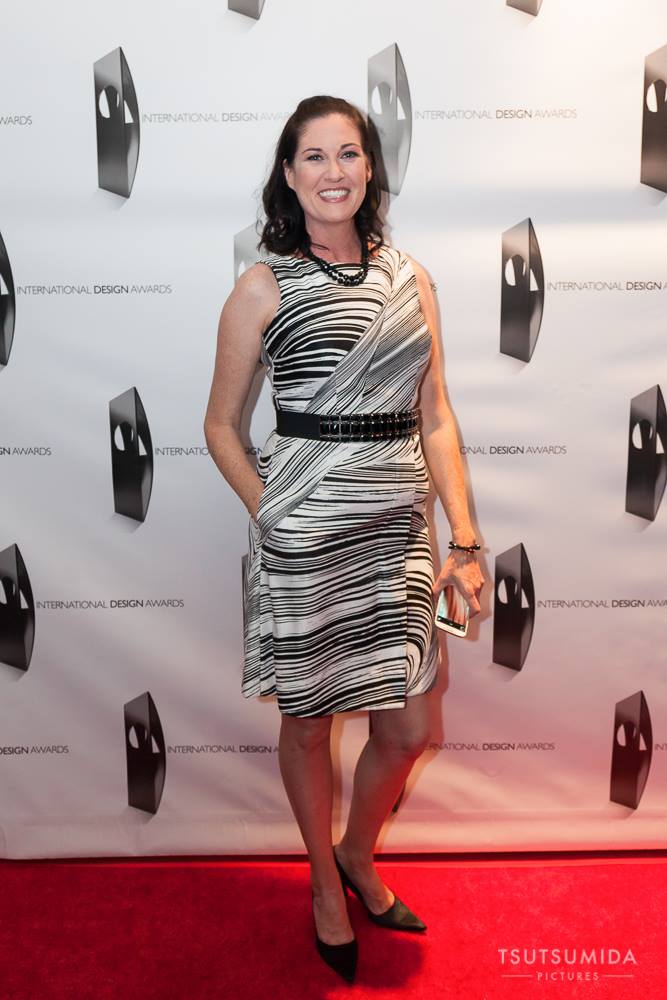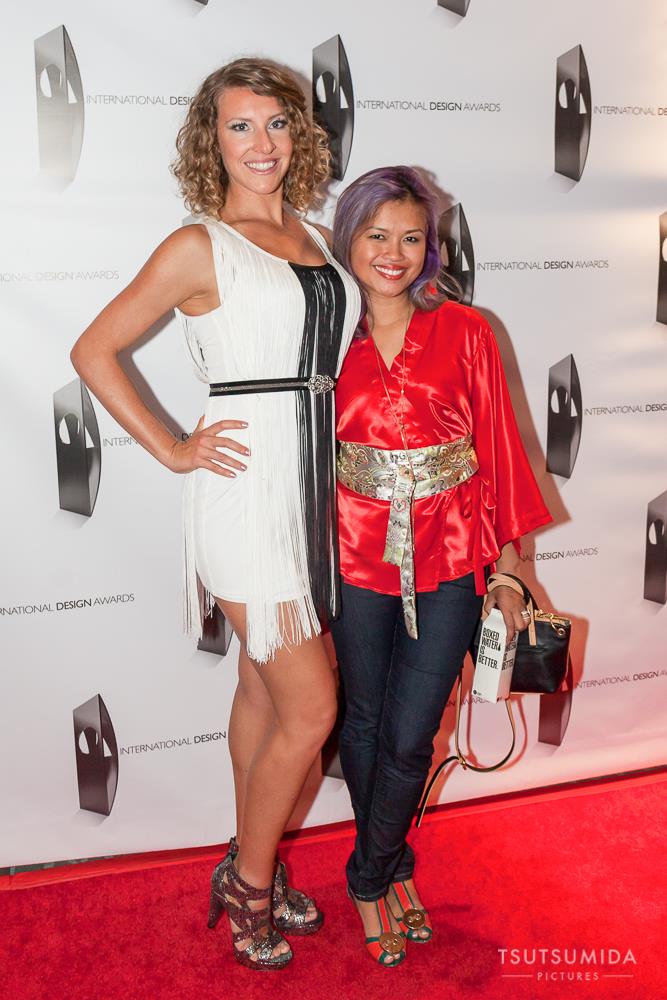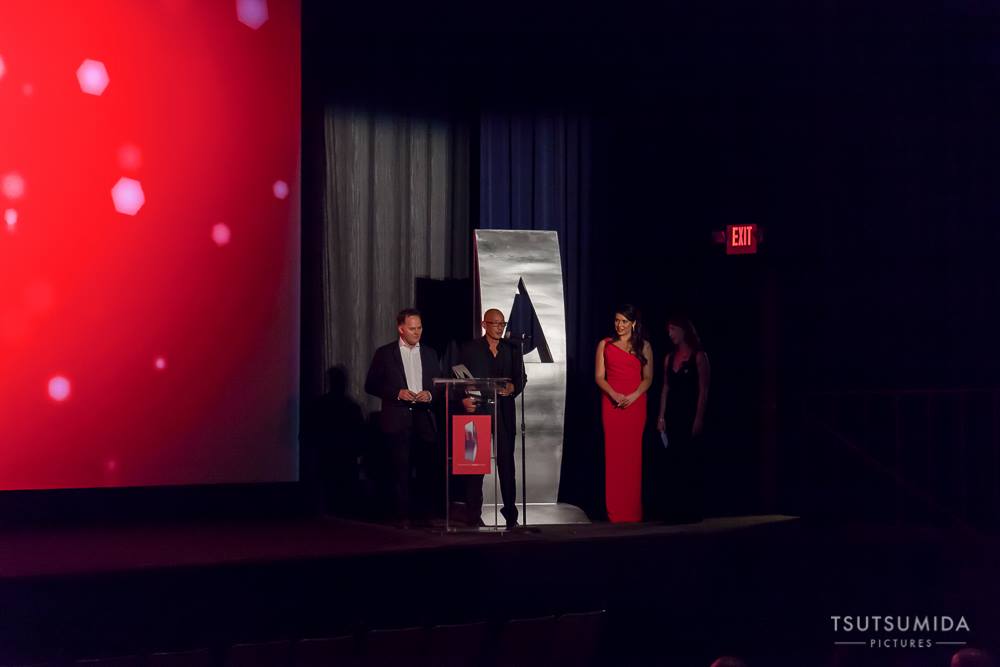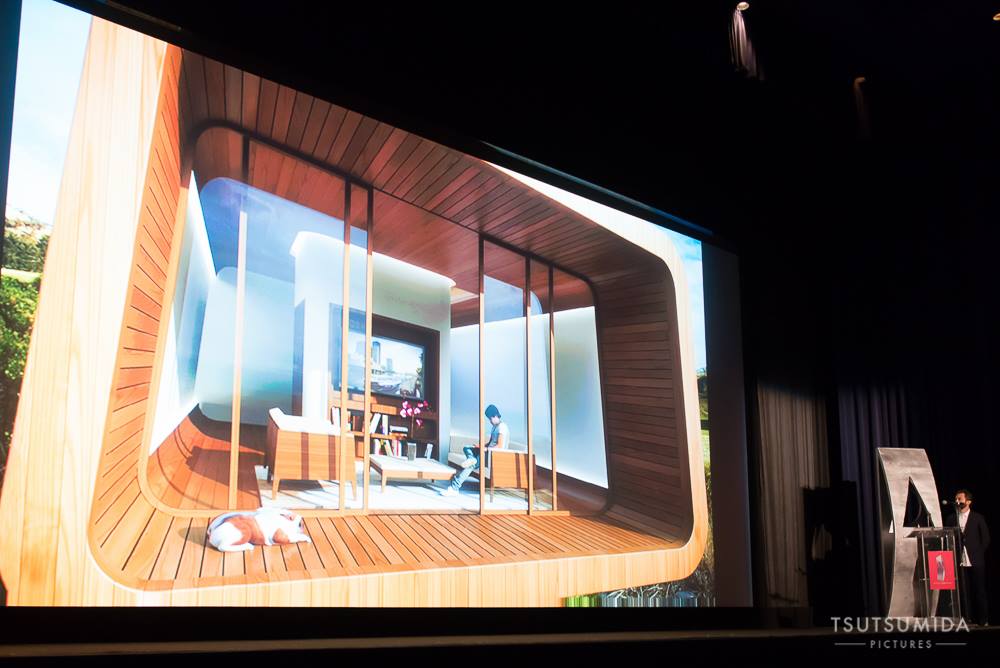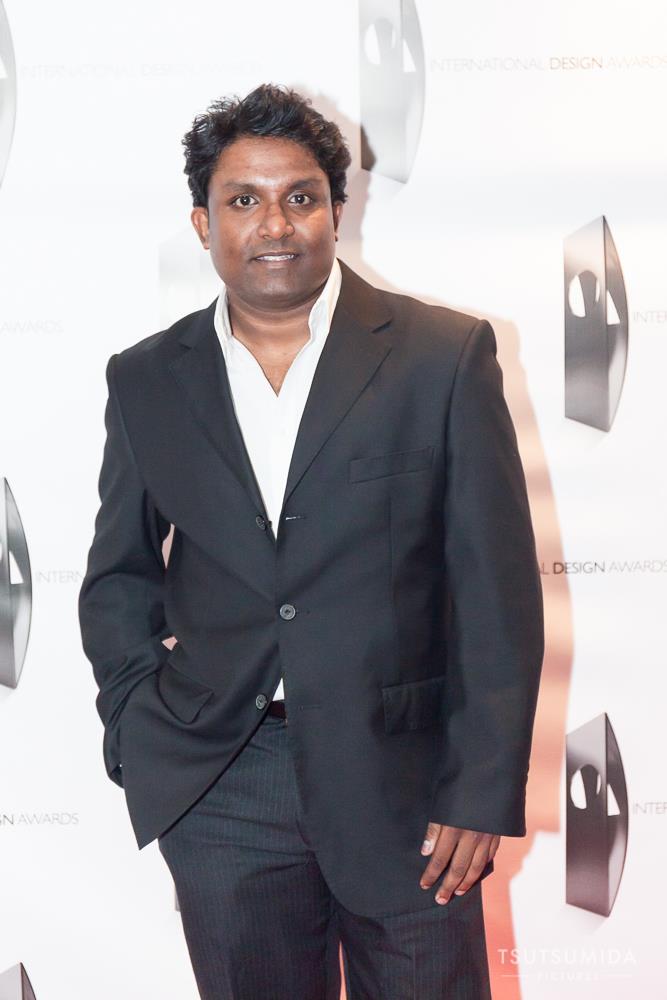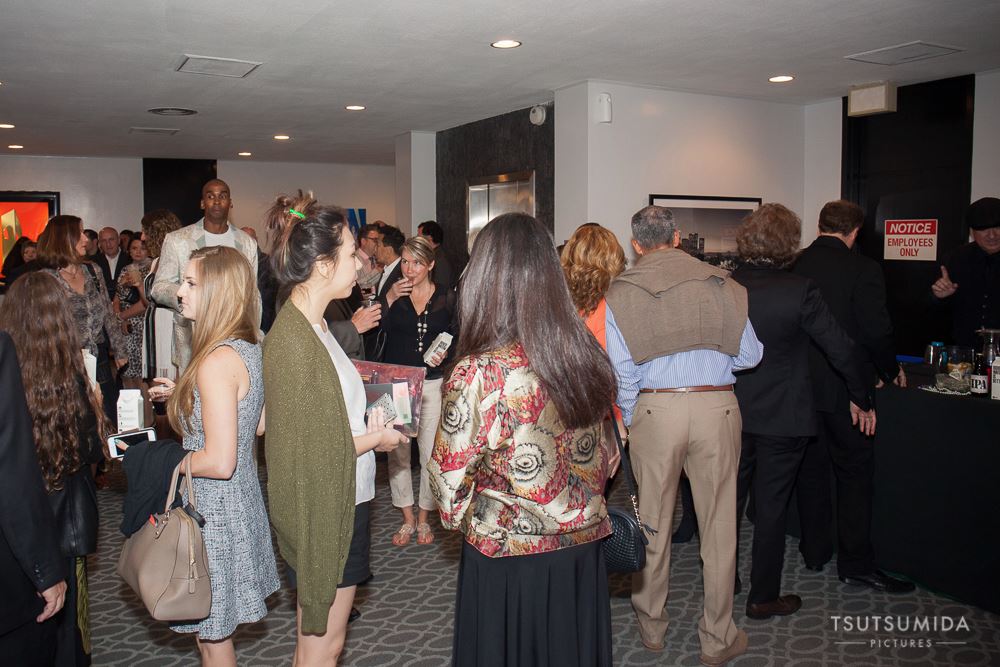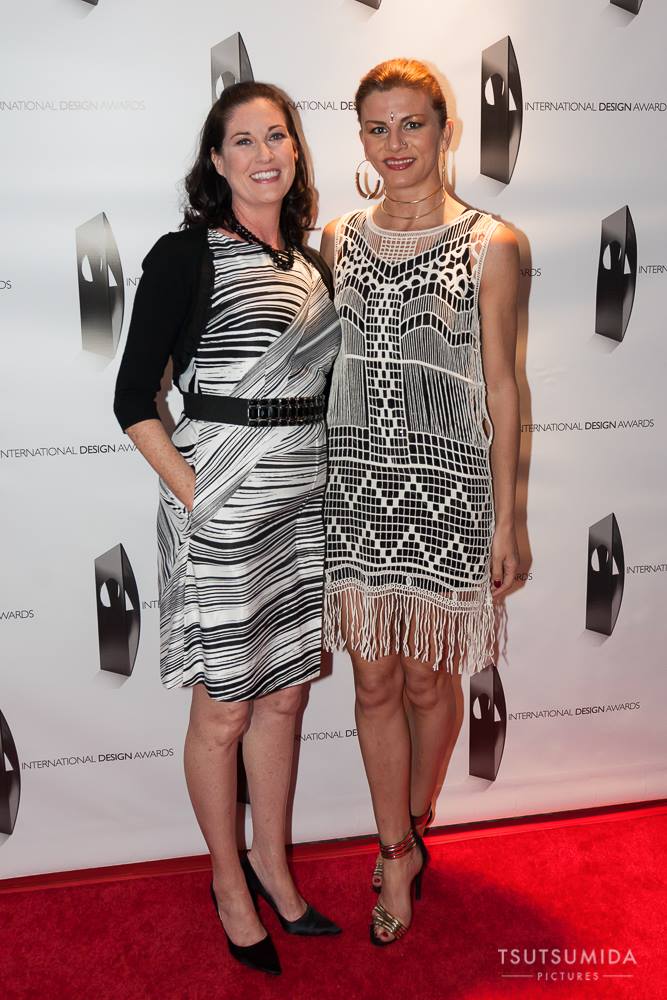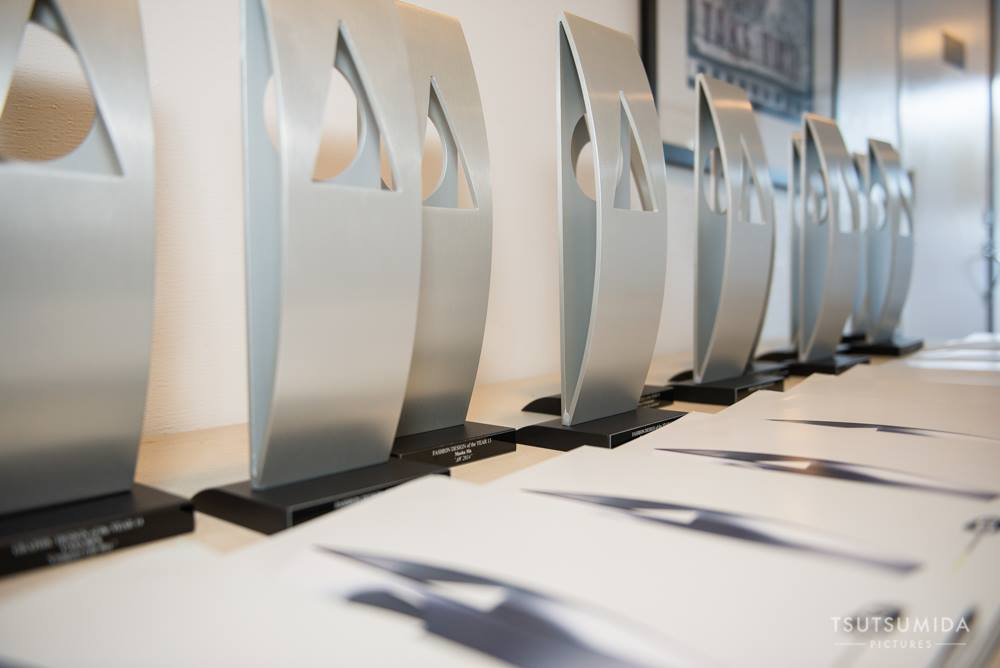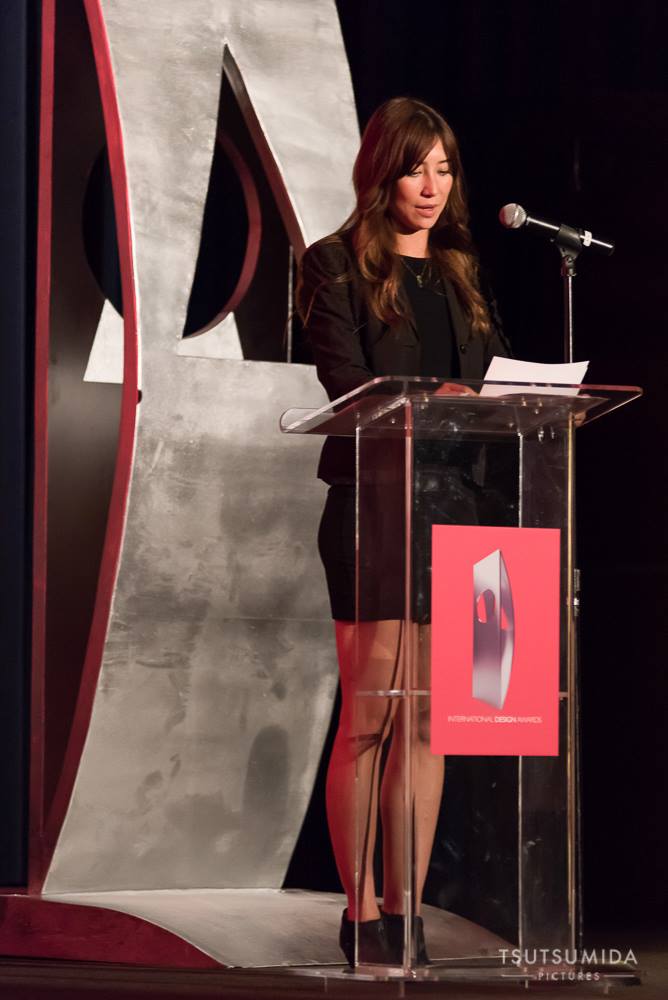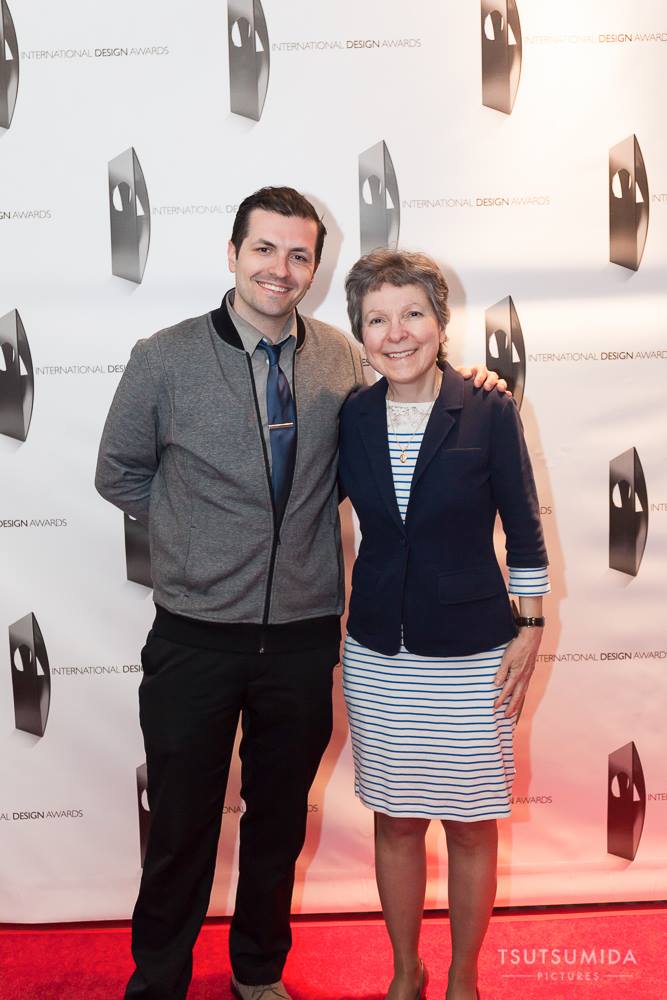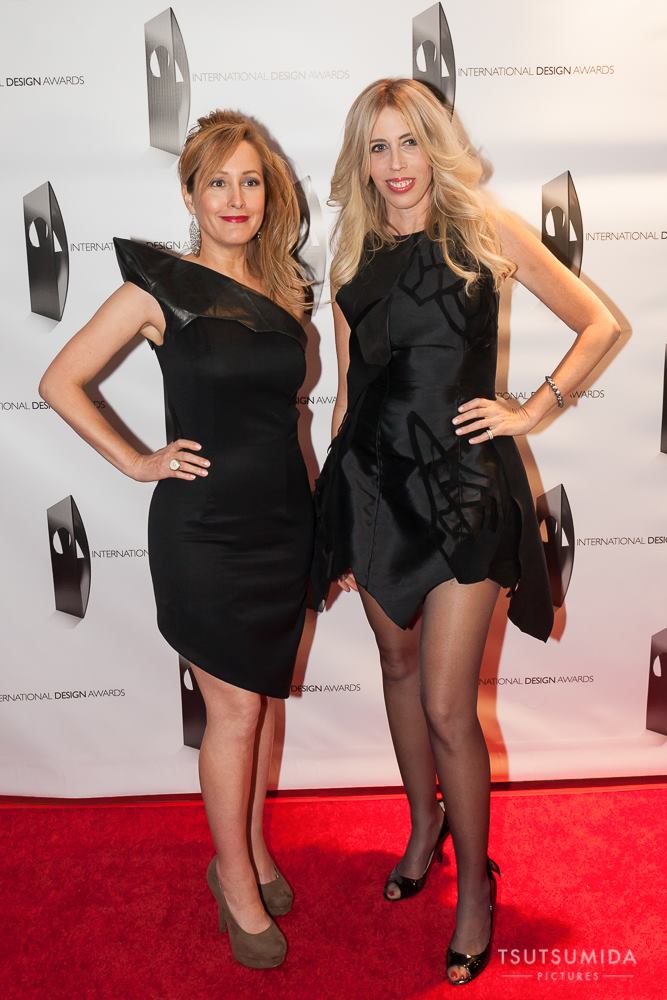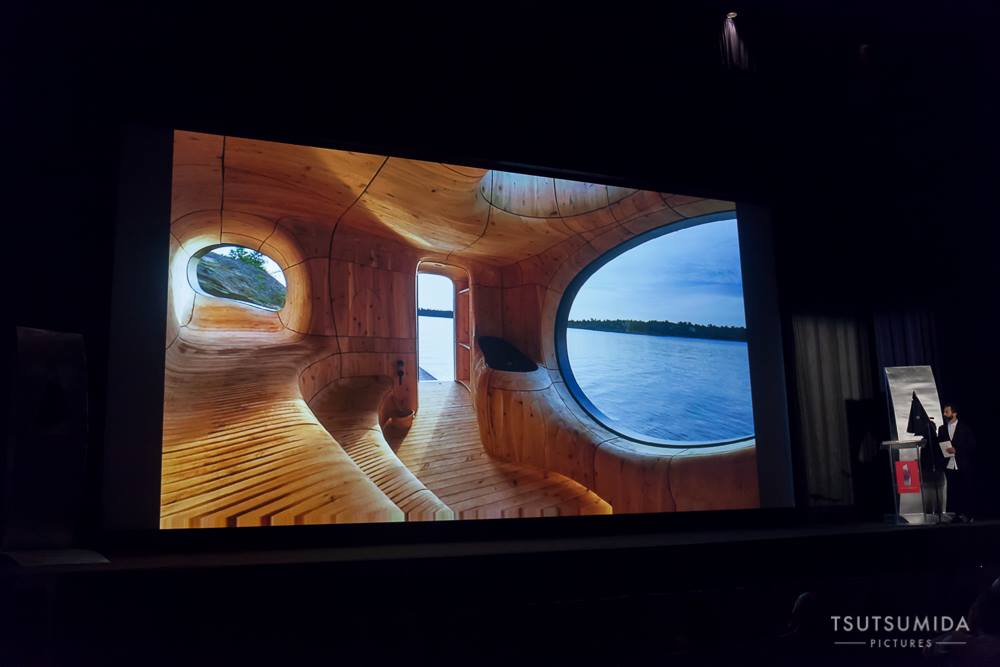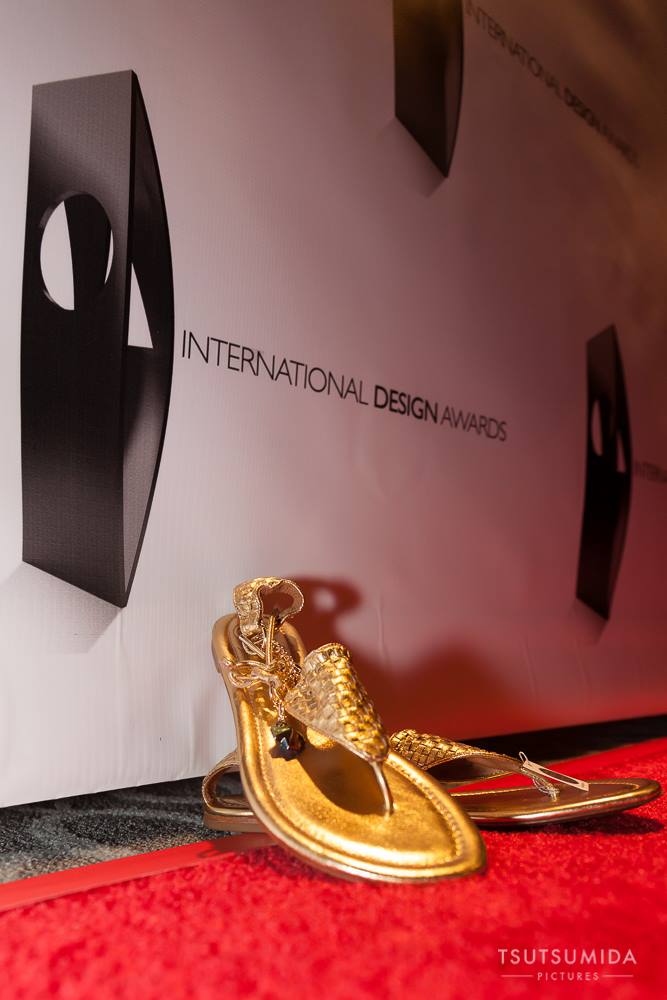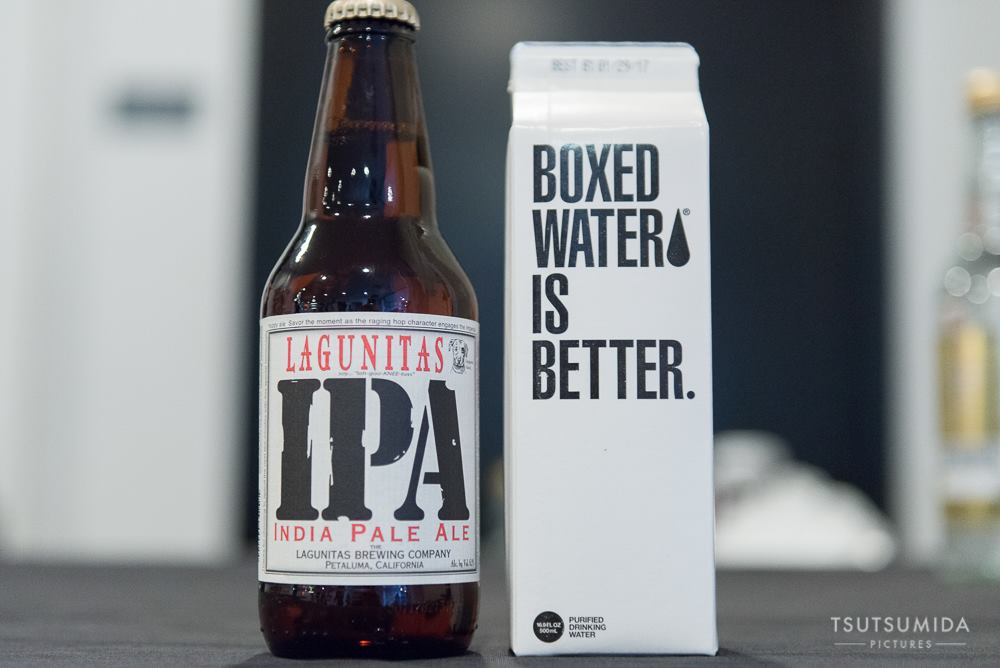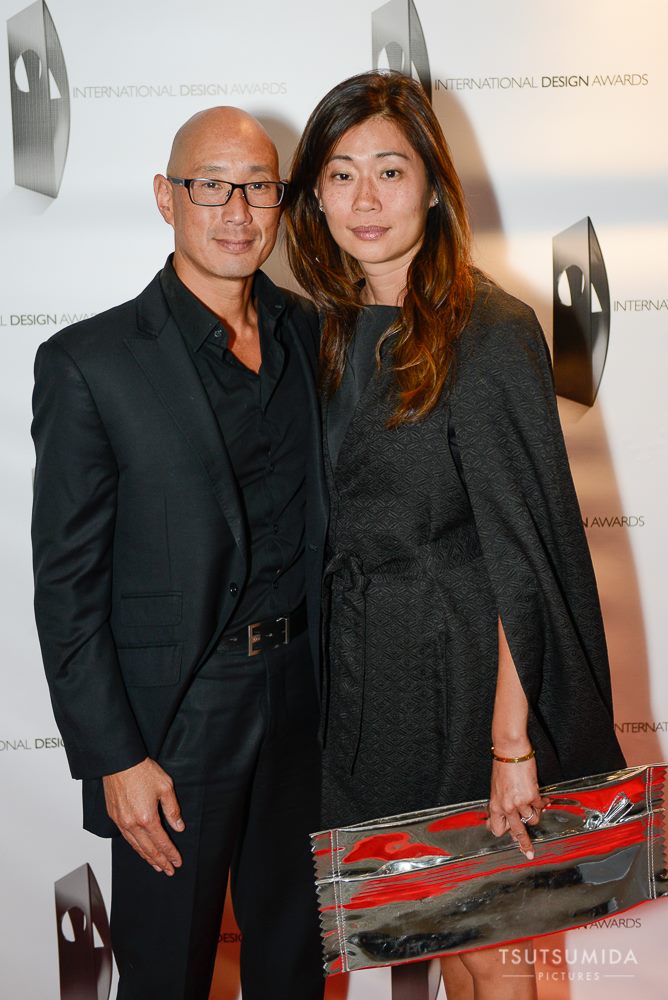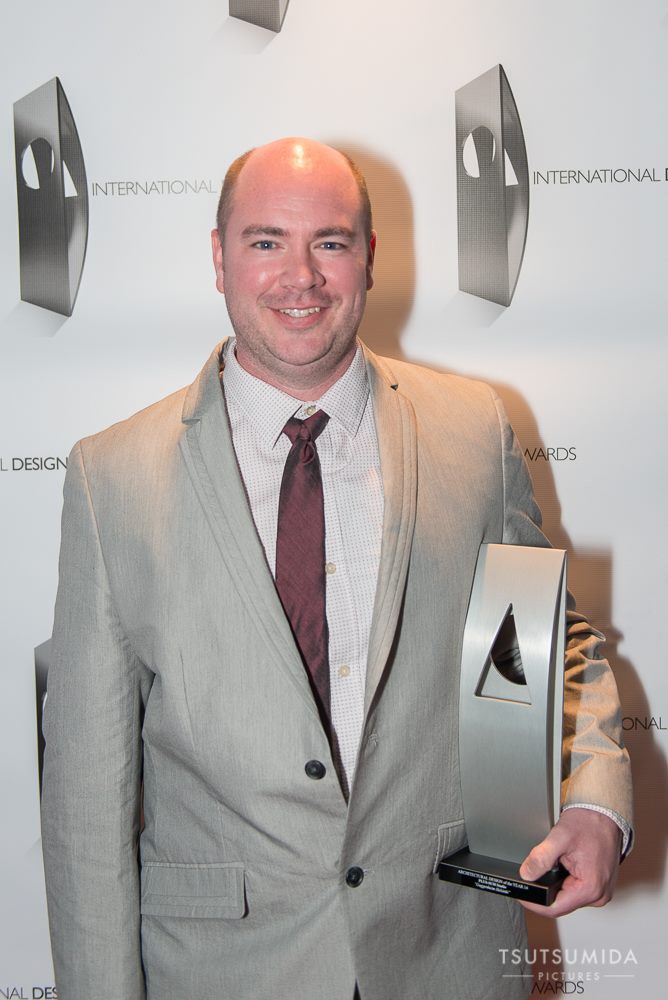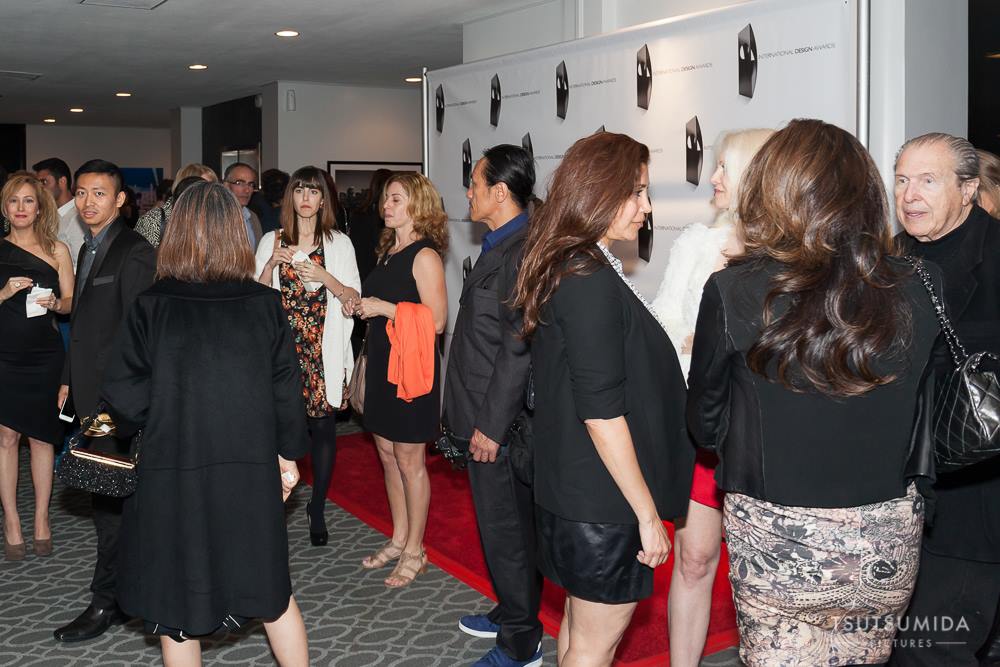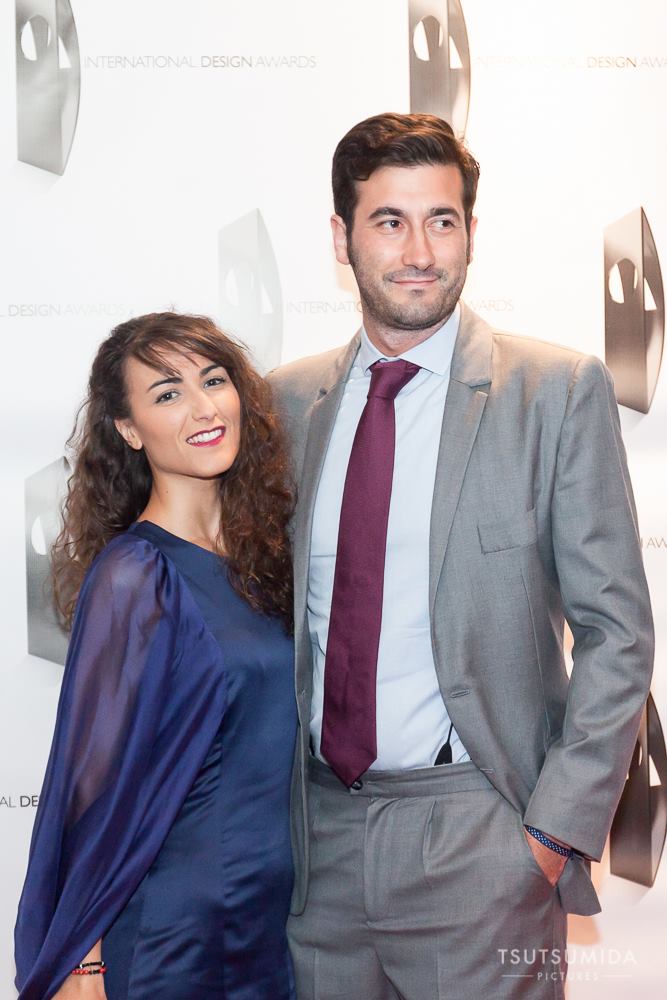 6TH INTERNATIONAL DESIGN AWARDS WINNERS COCKTAIL EVENT
IDA toasted the world's leaders in sustainable design at ICFF 2008: the IDALand & Sea Competition winners.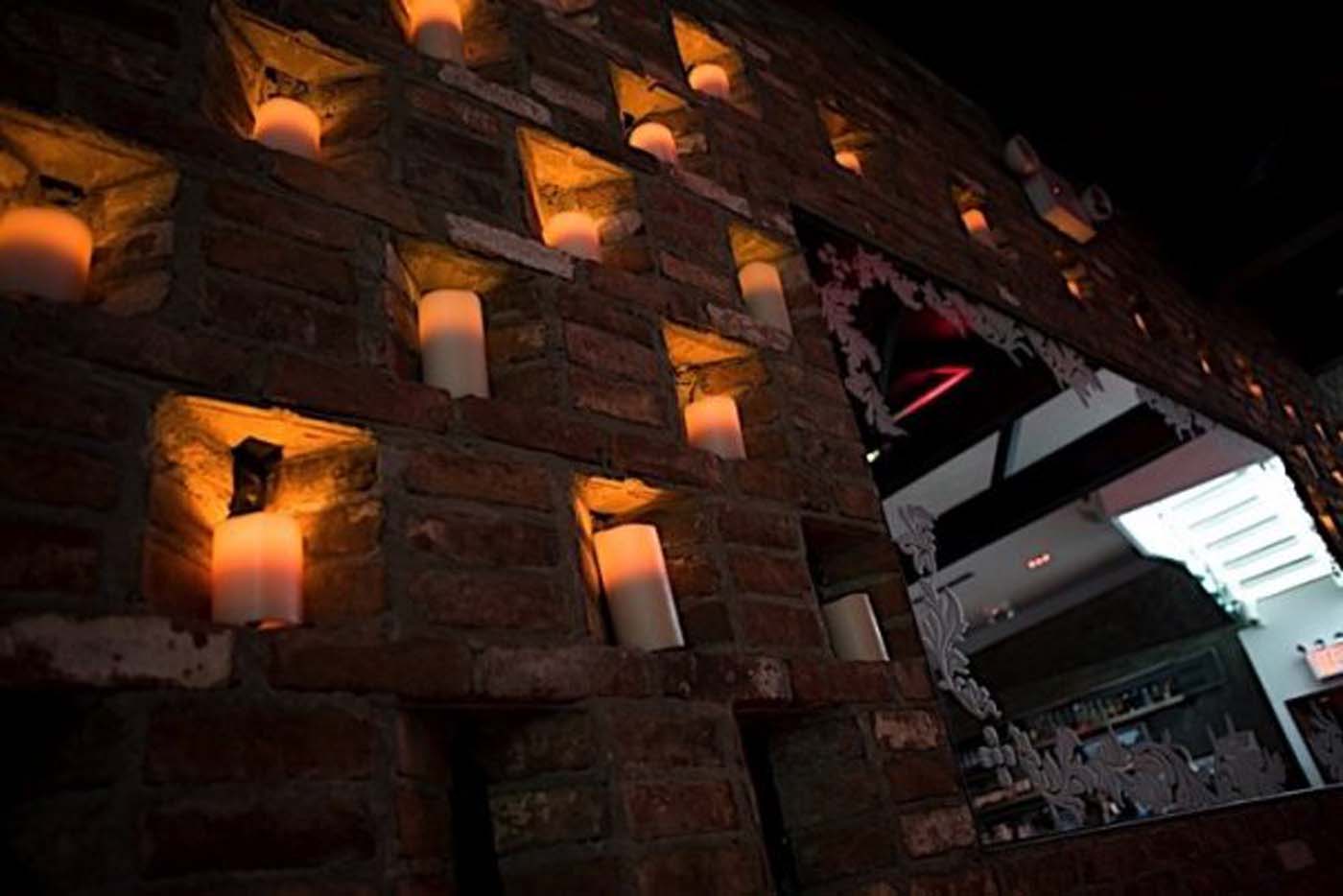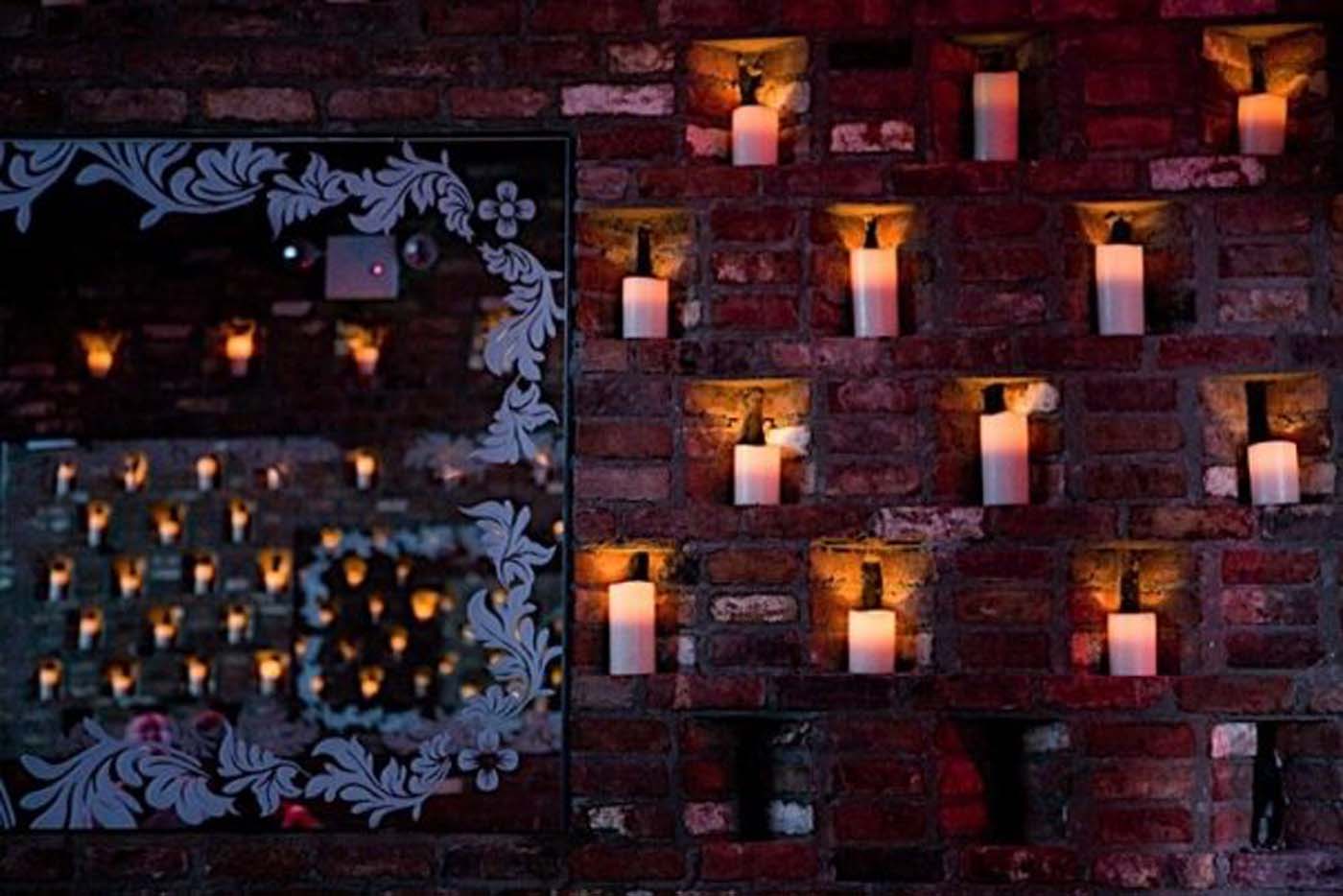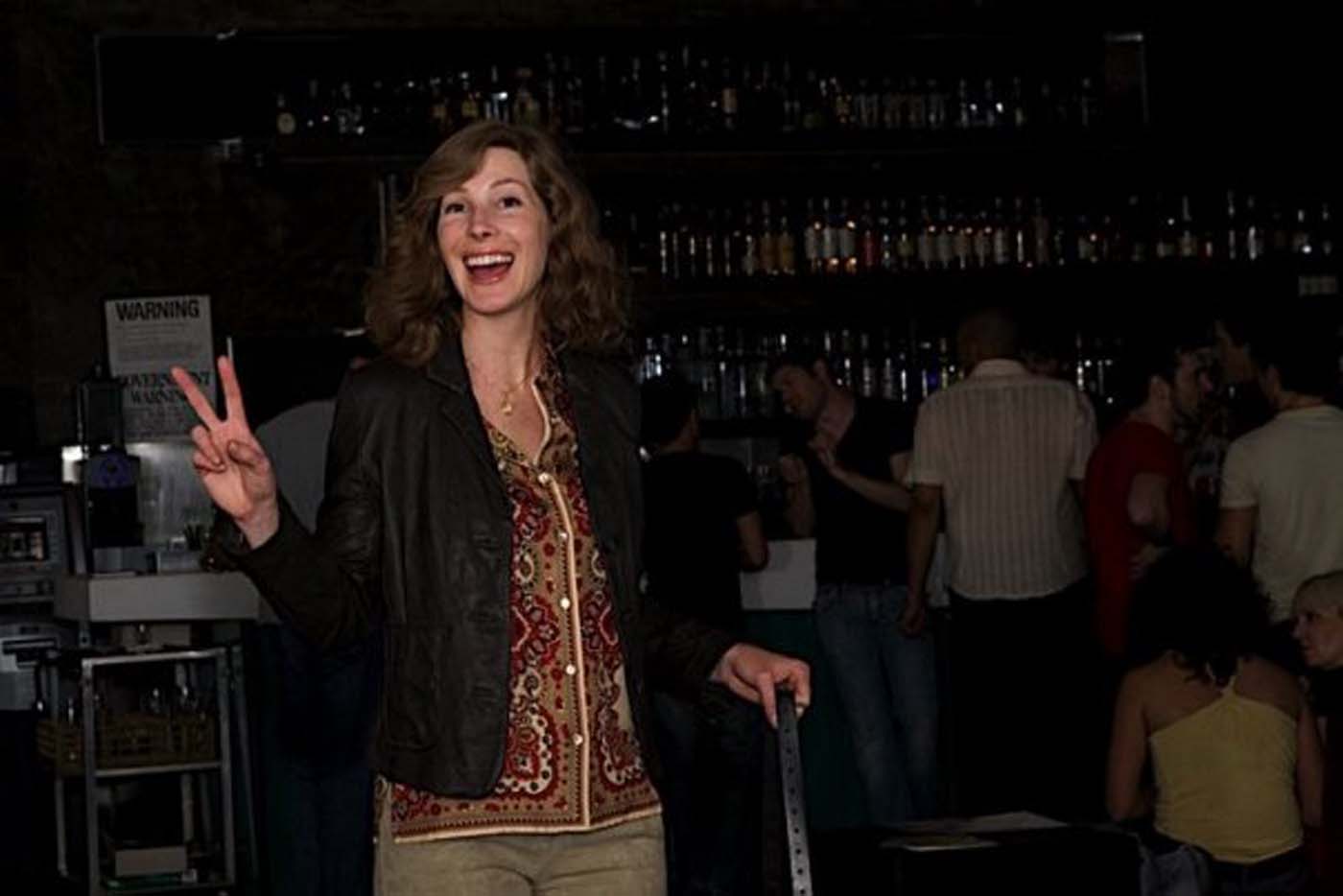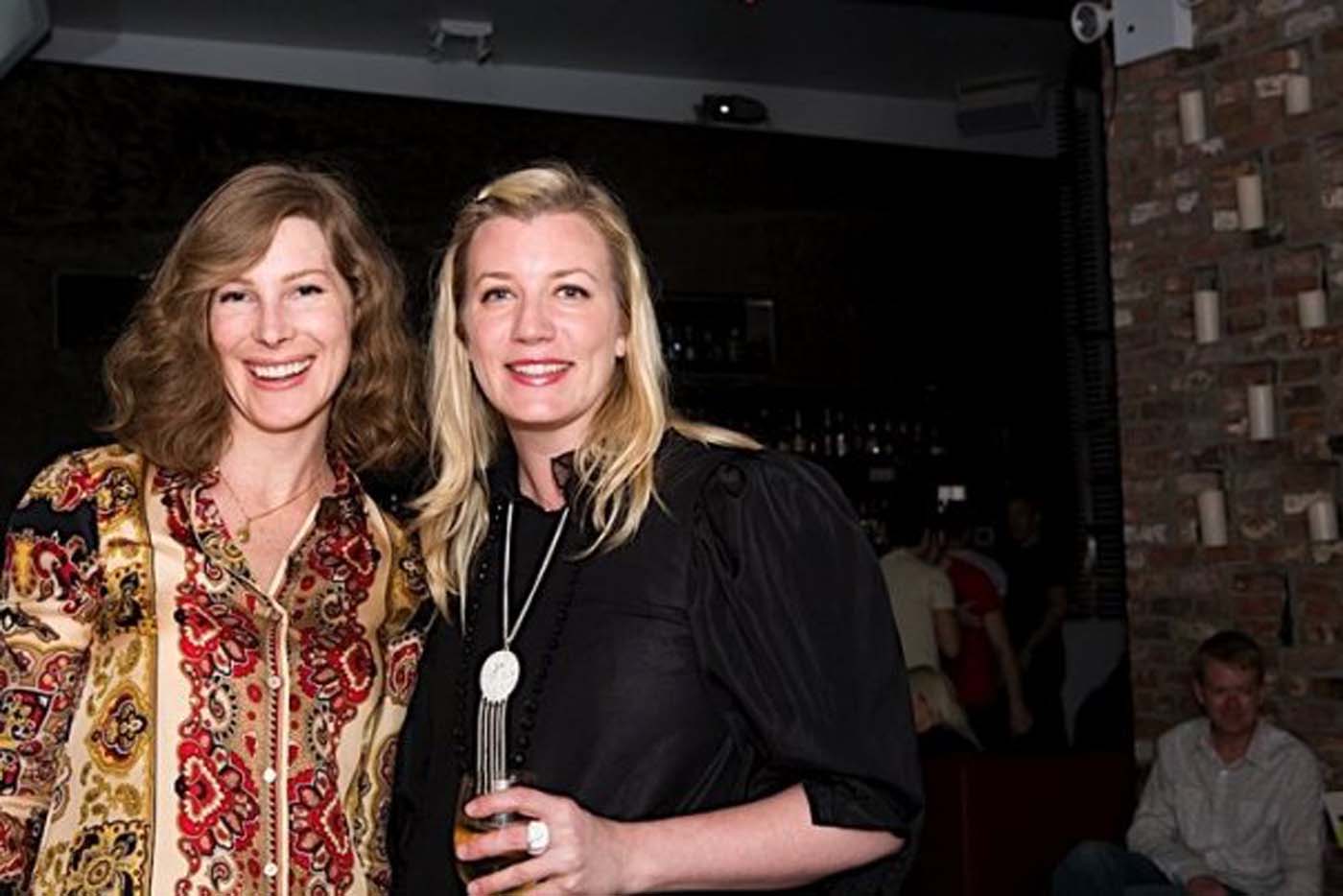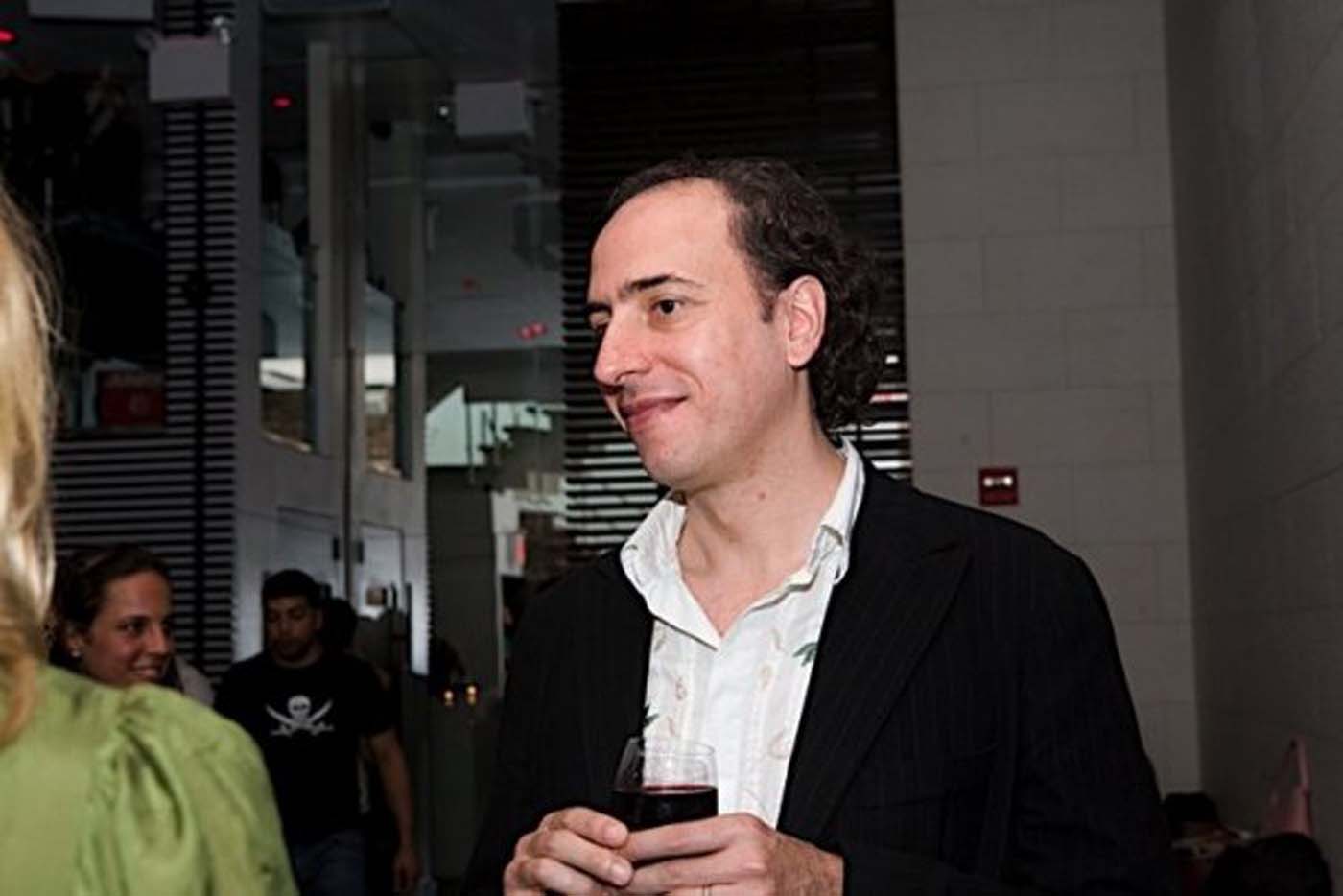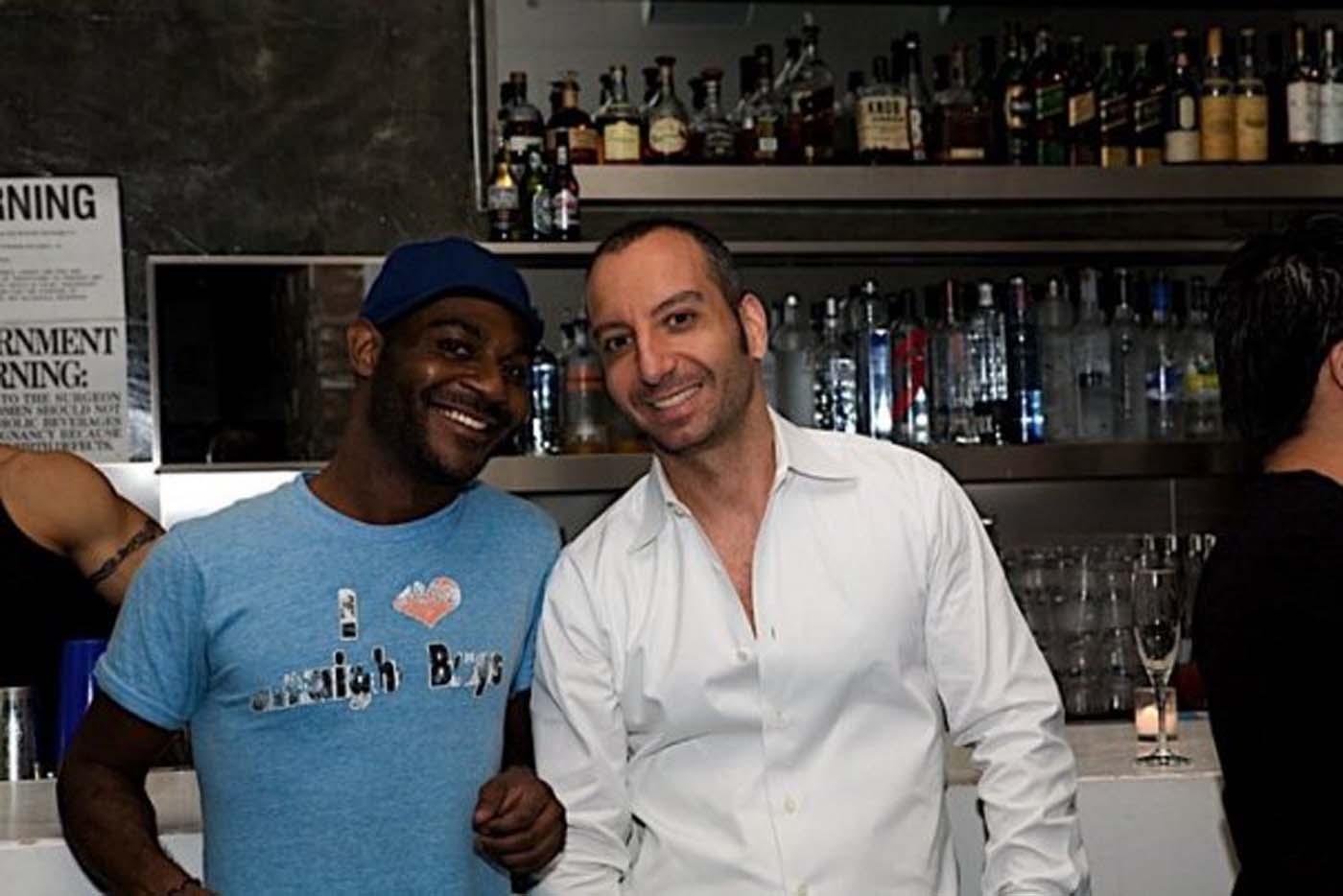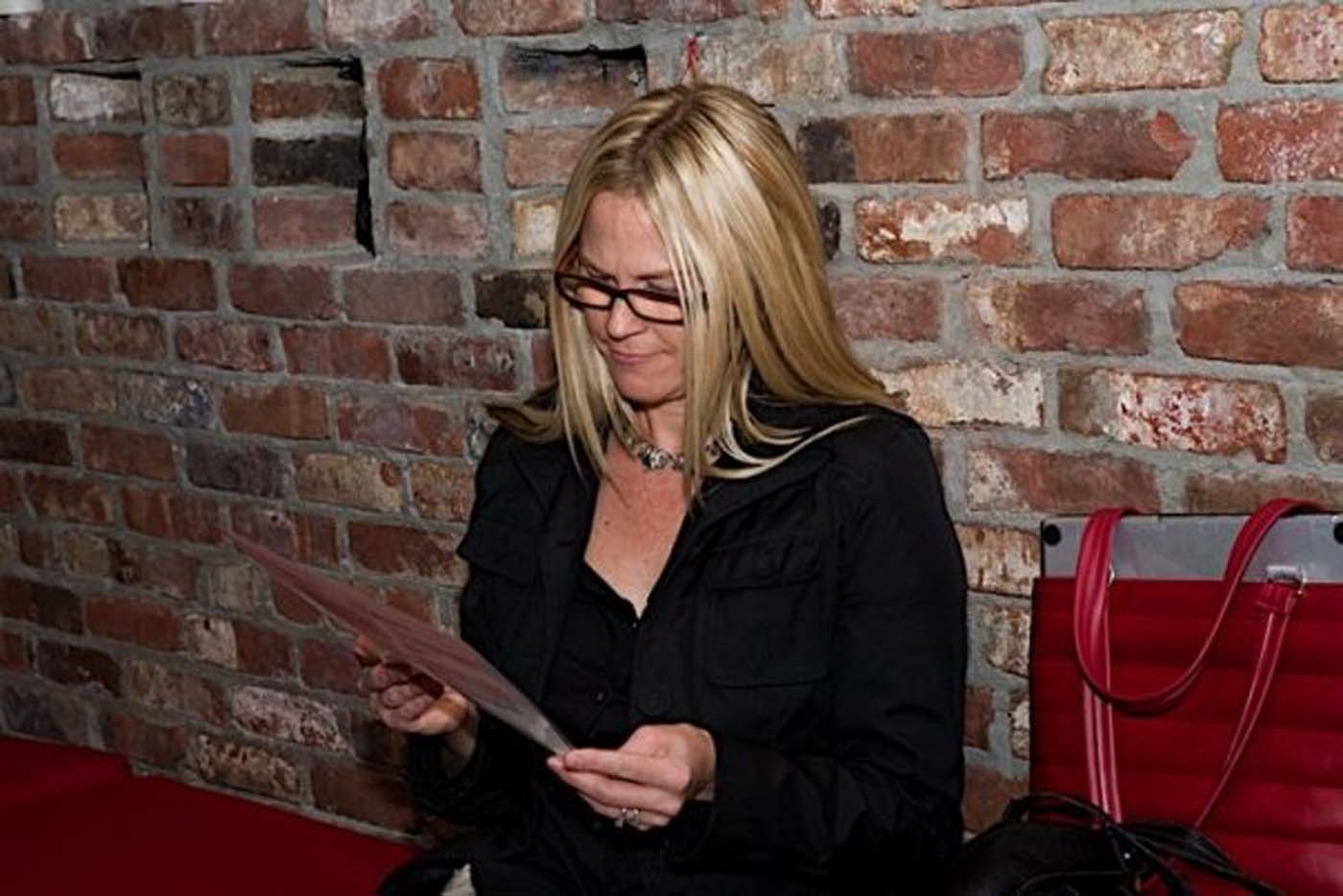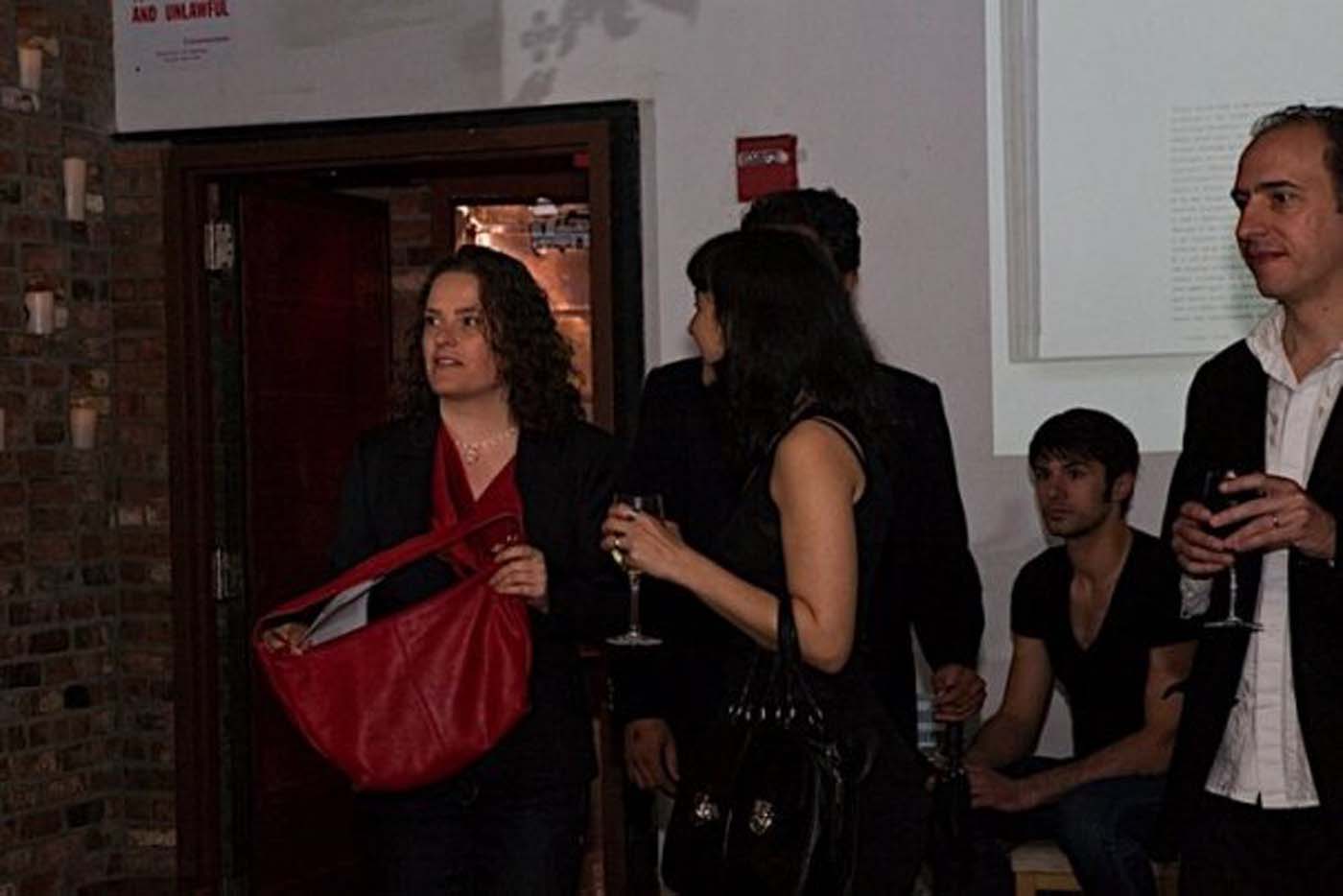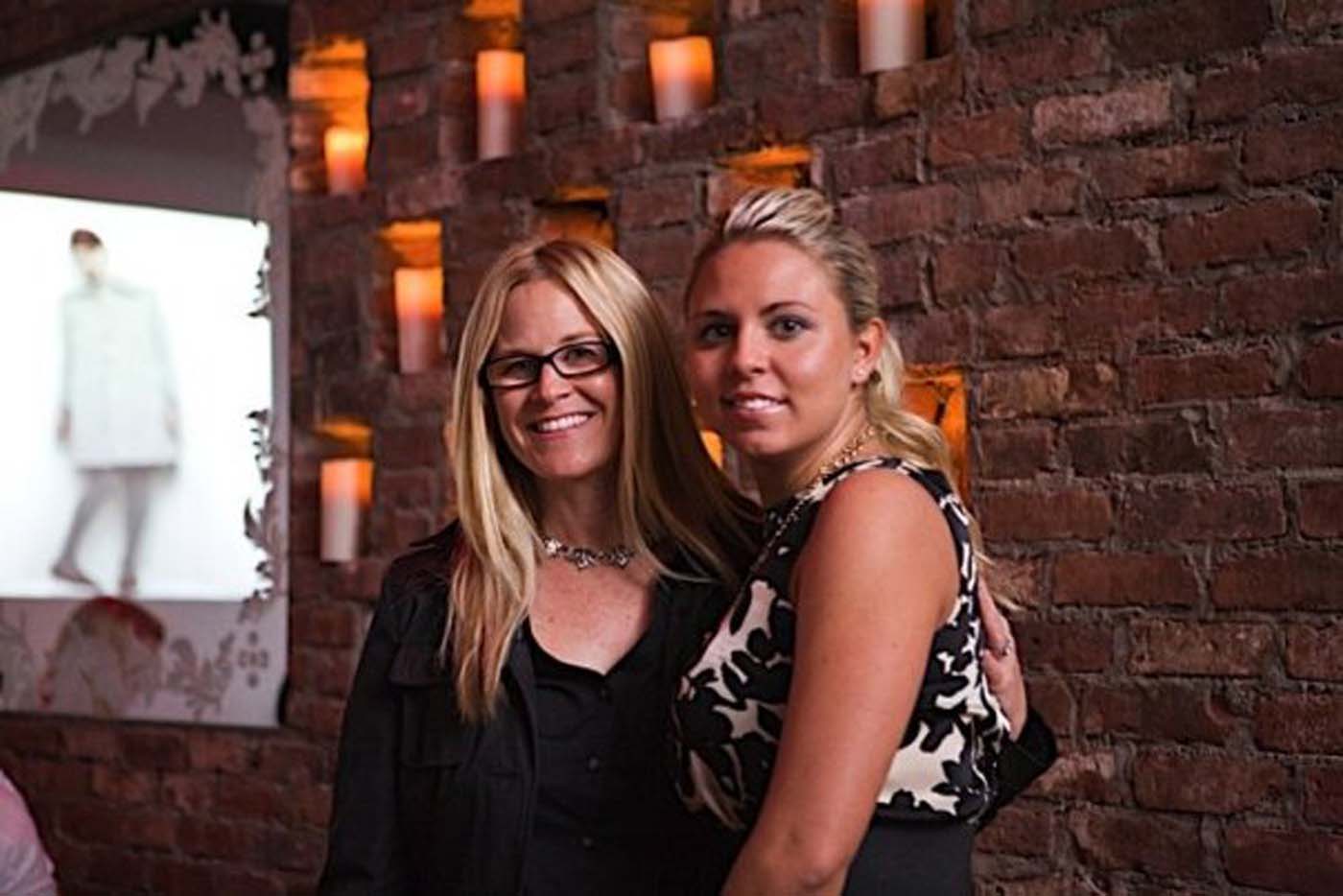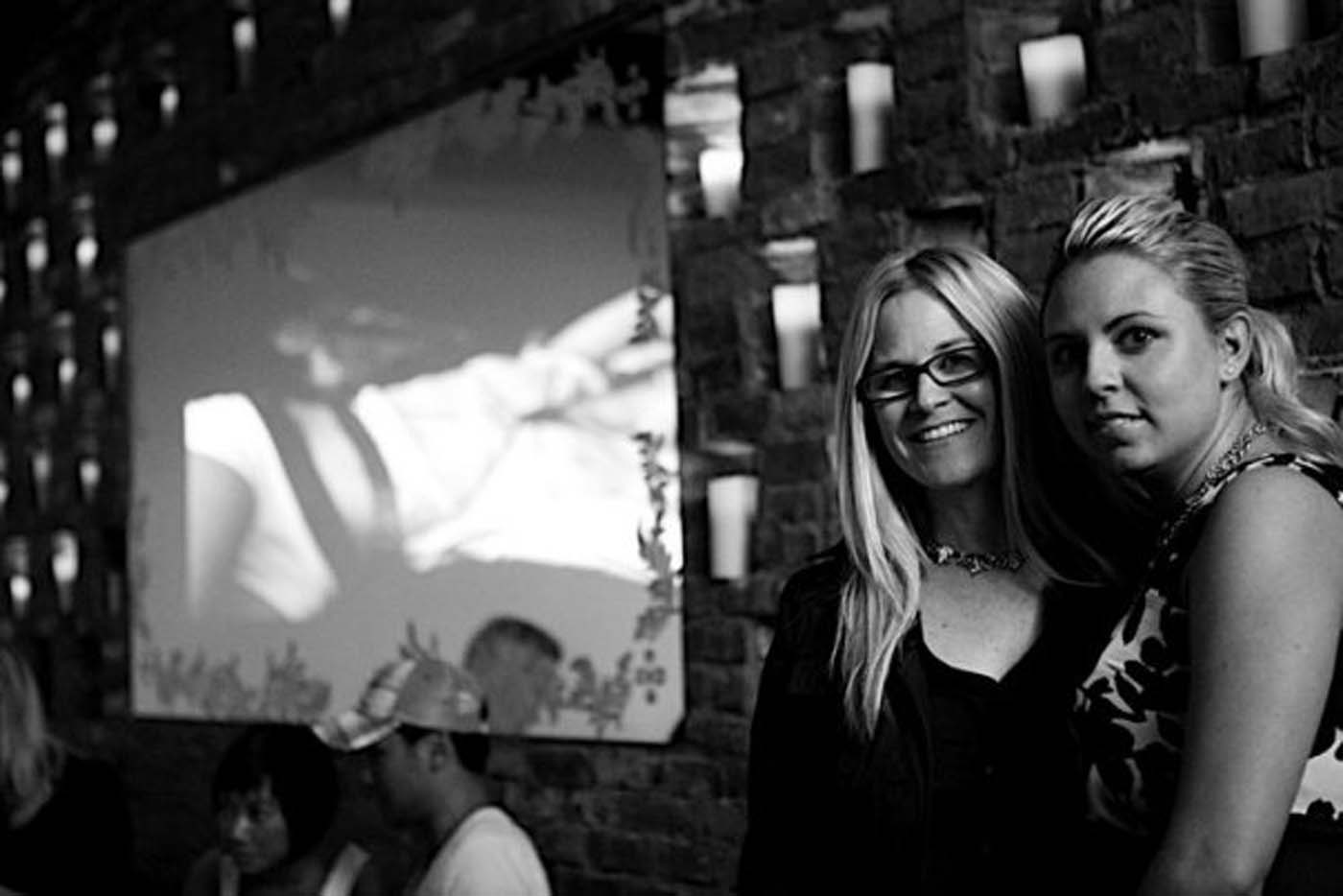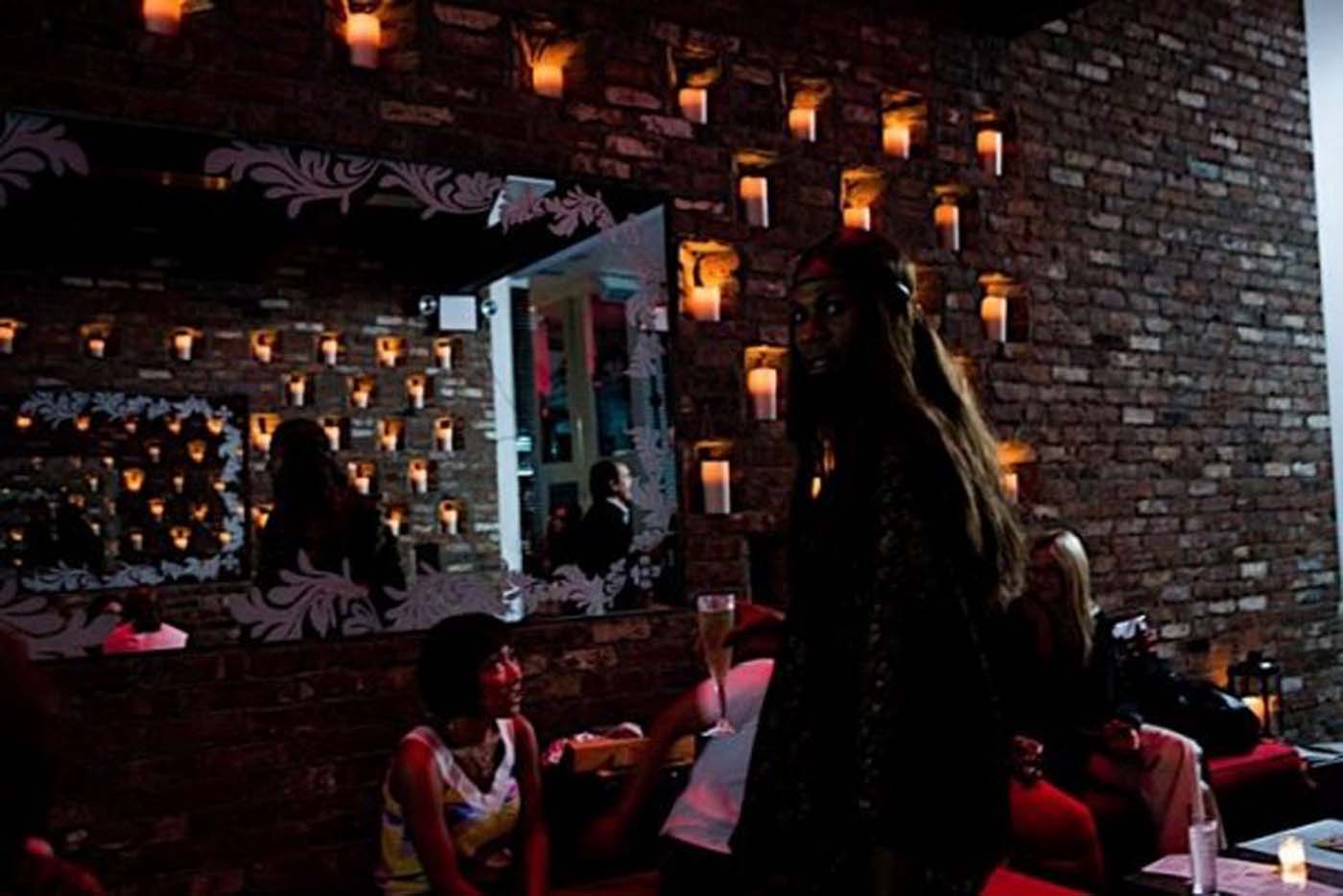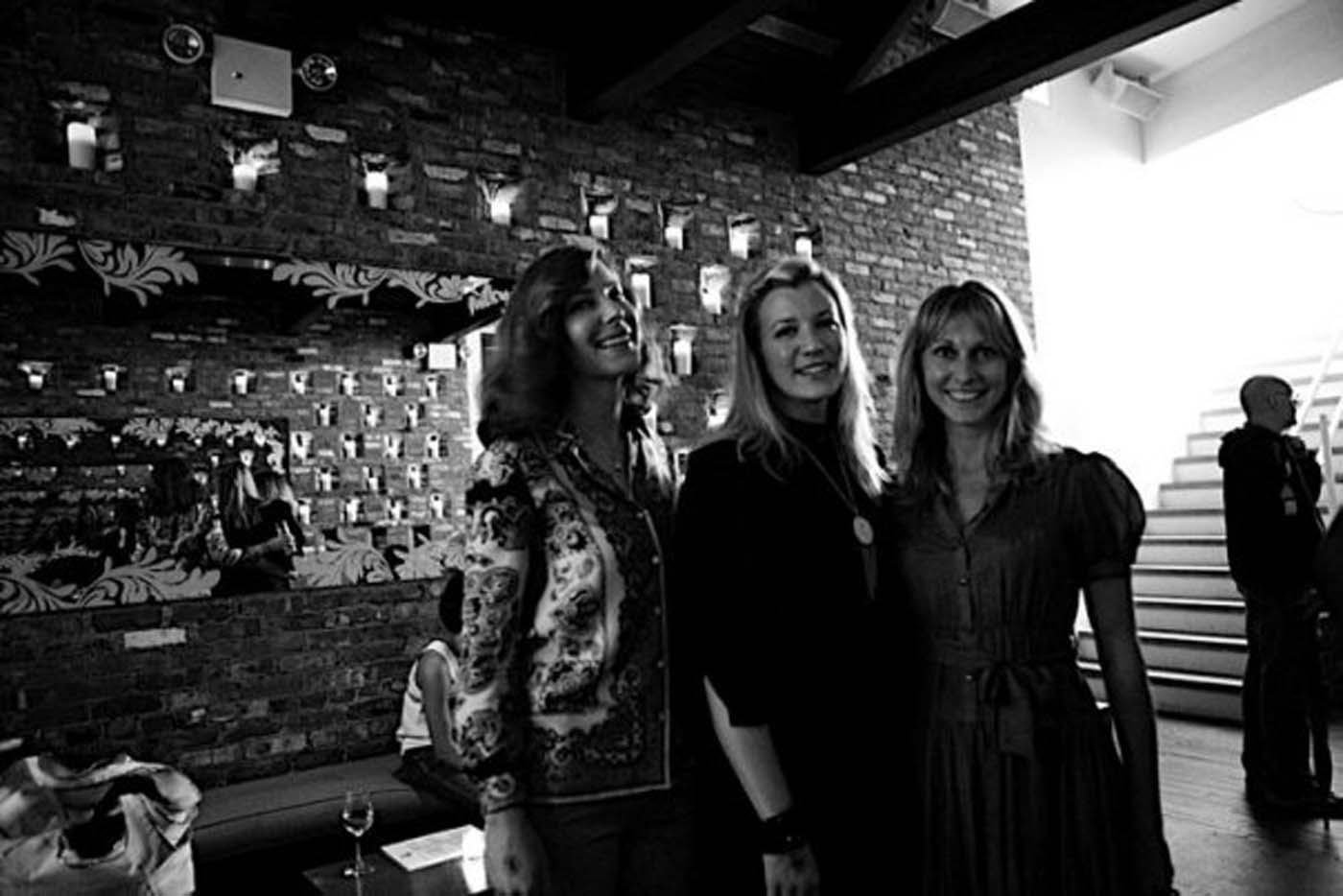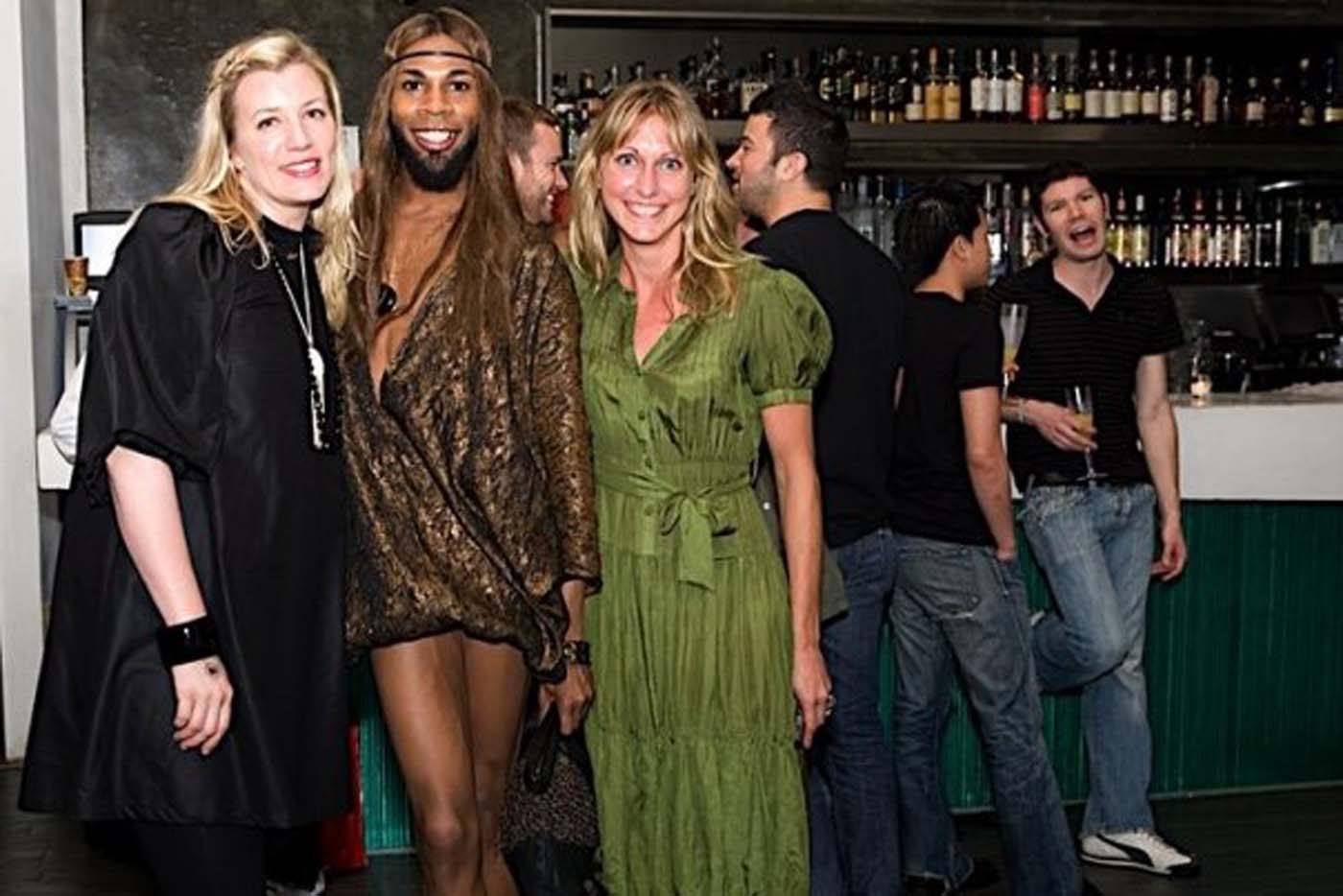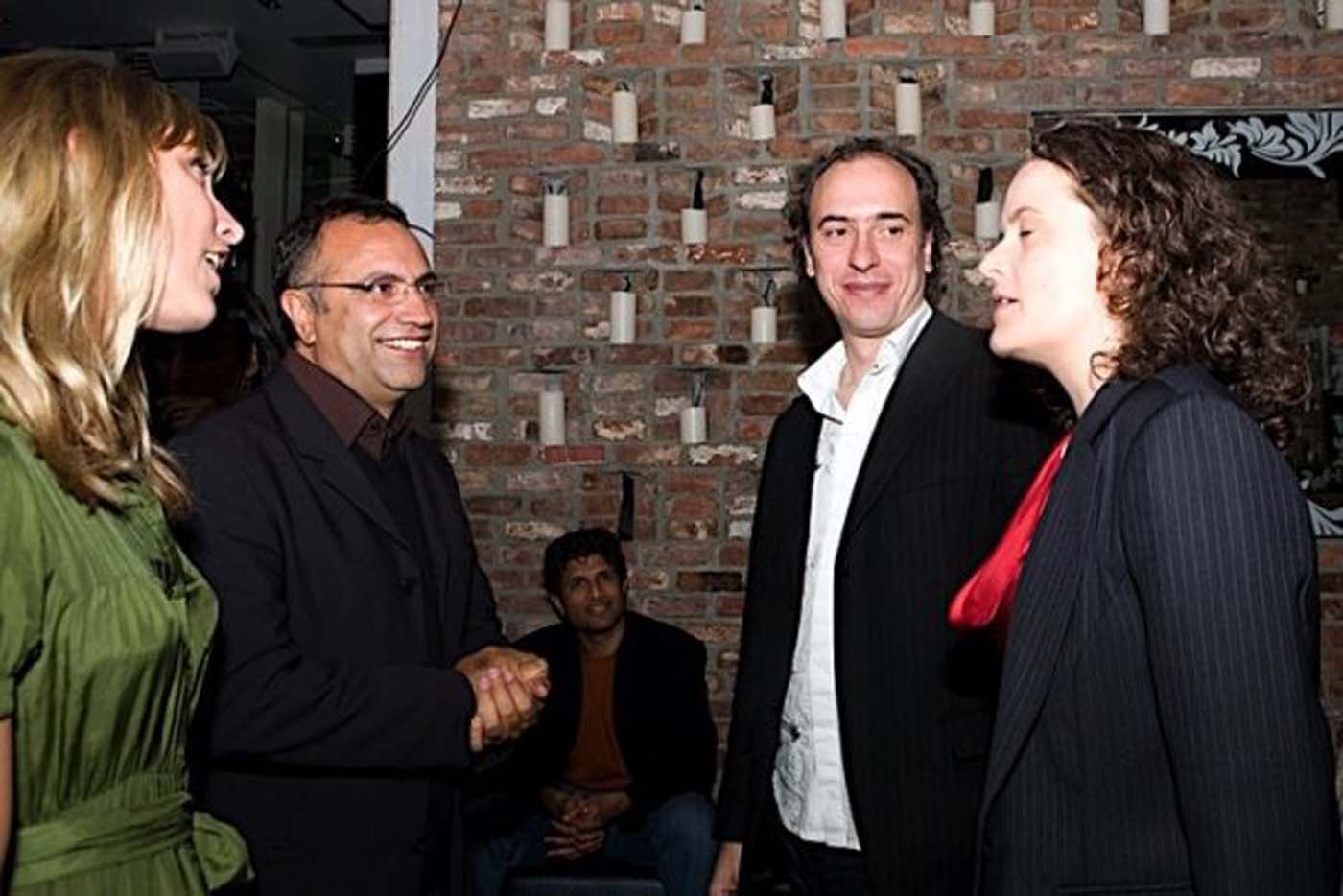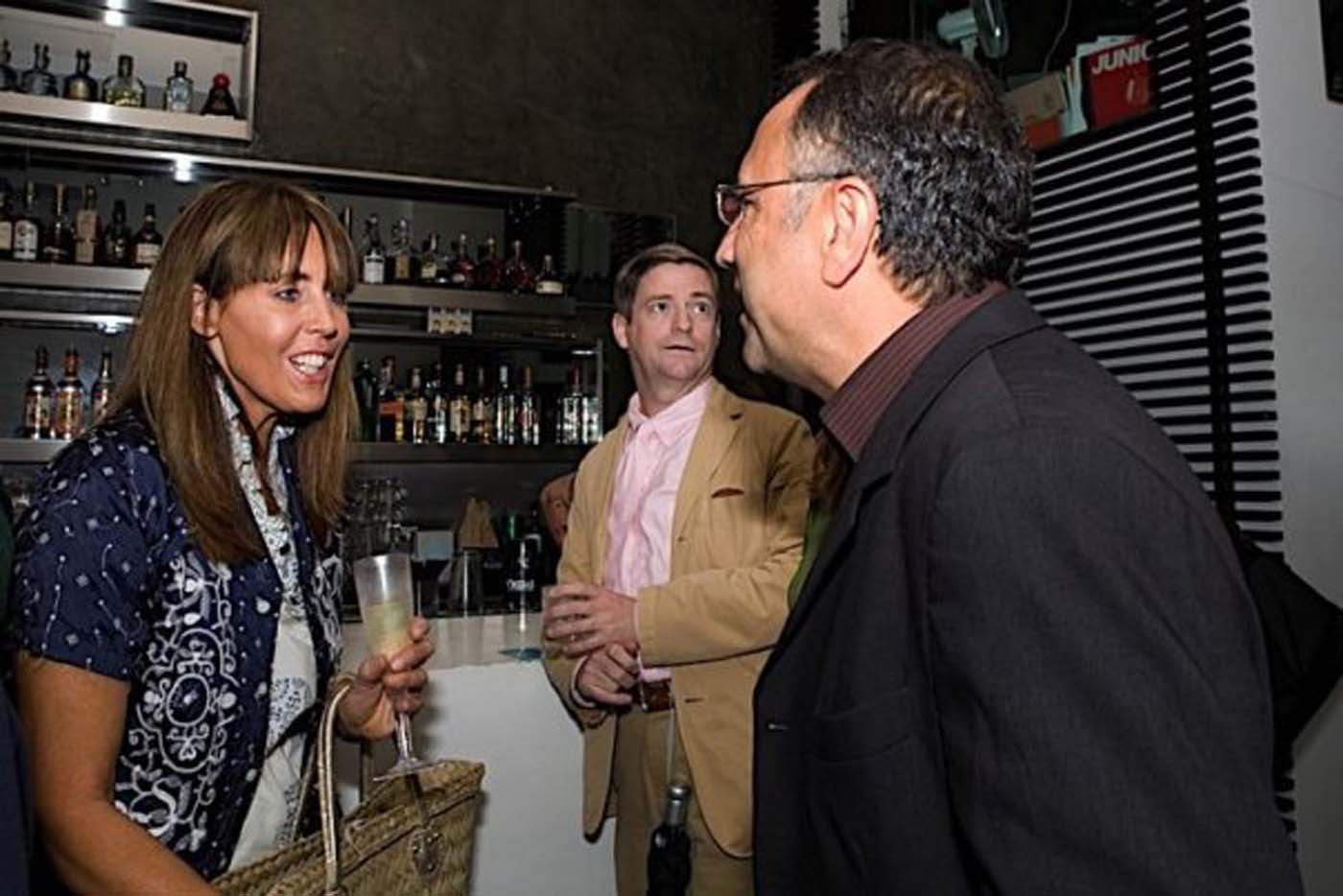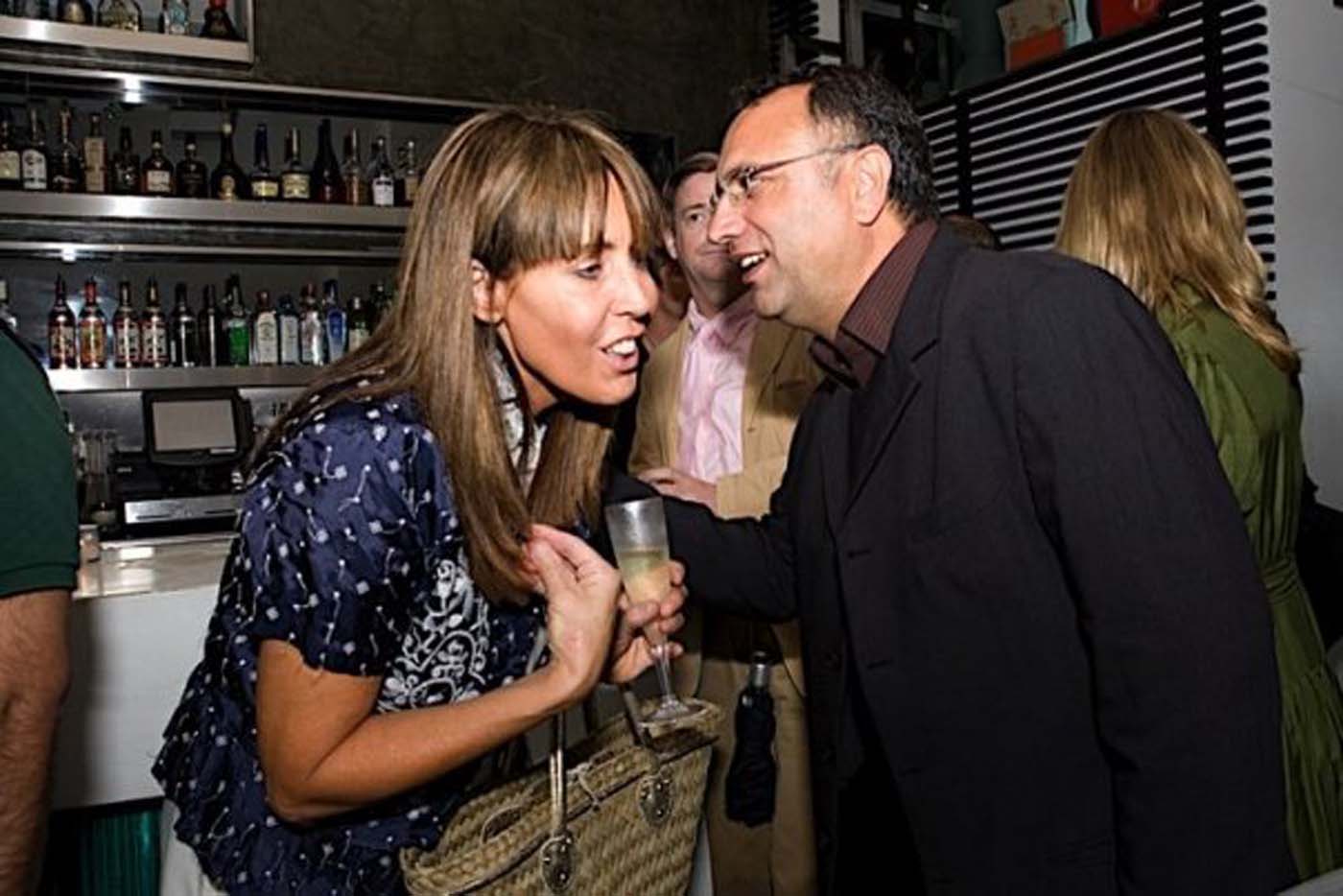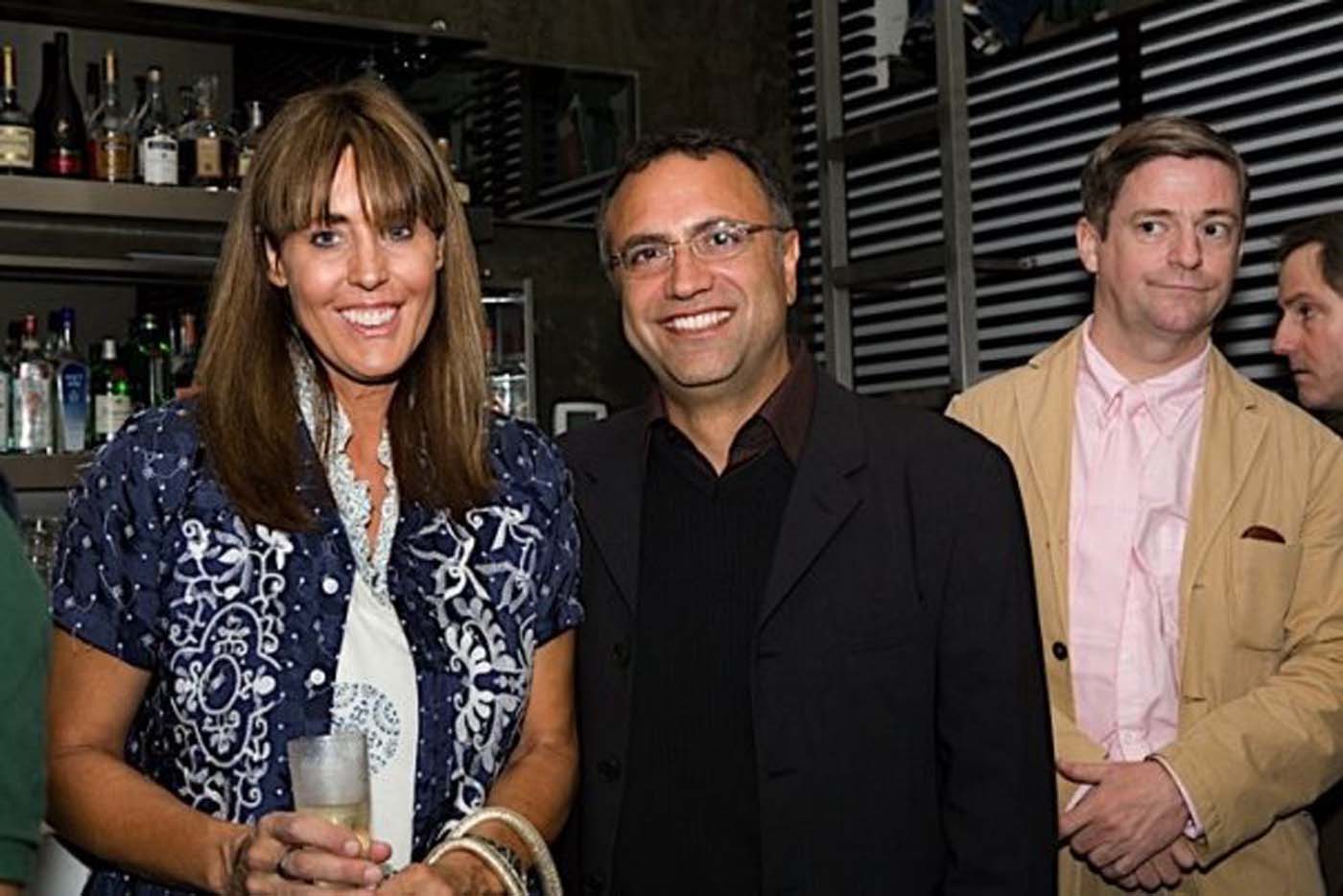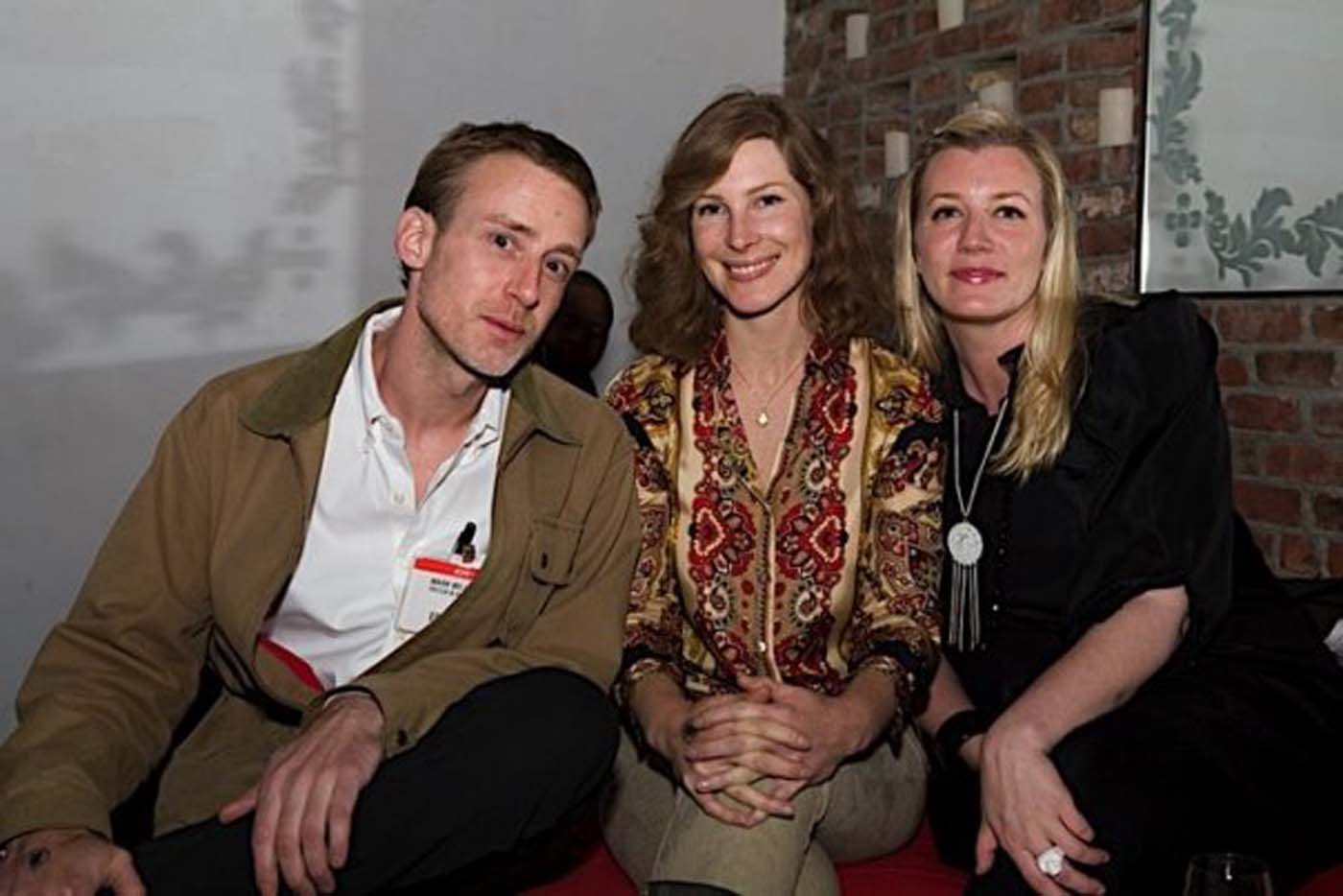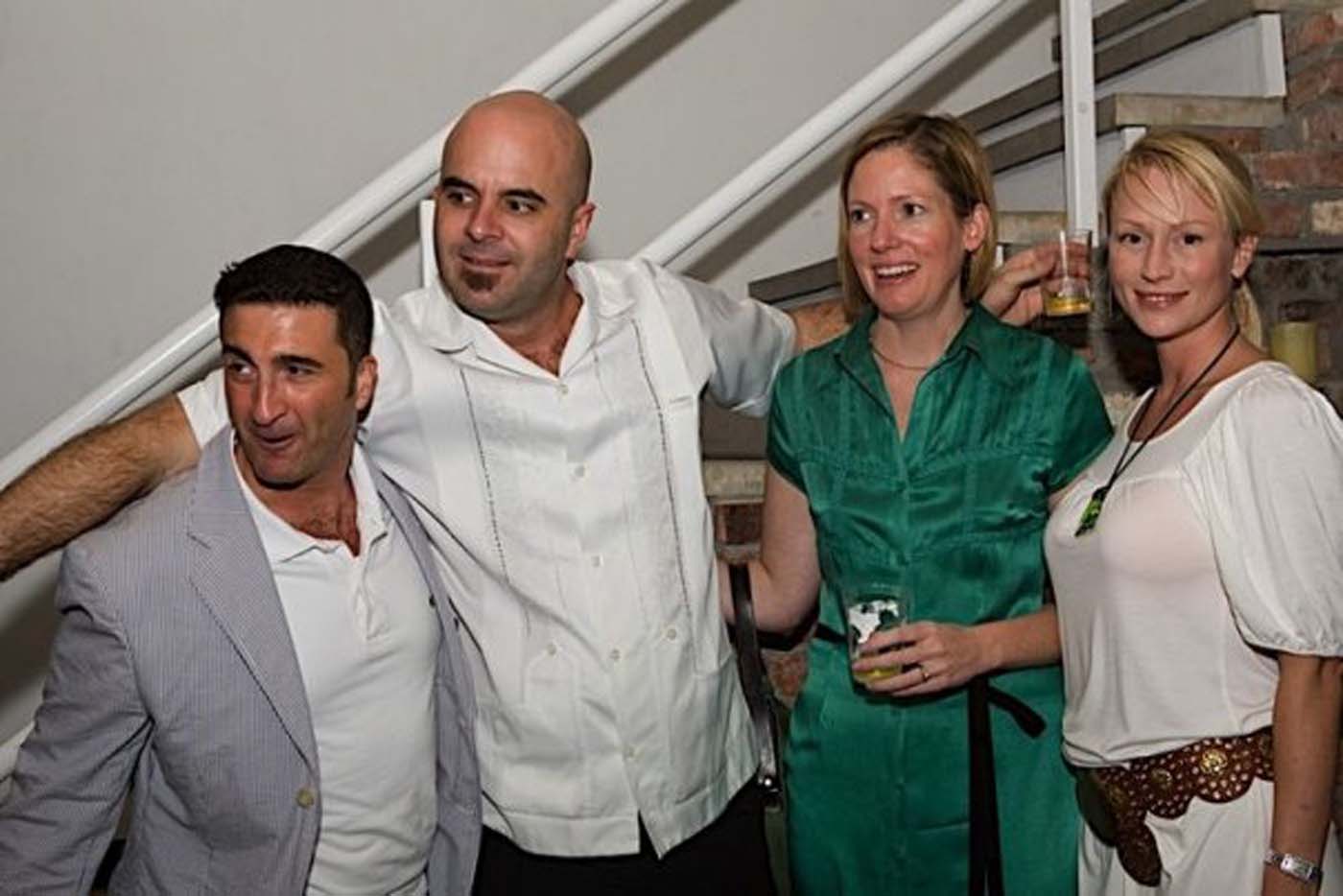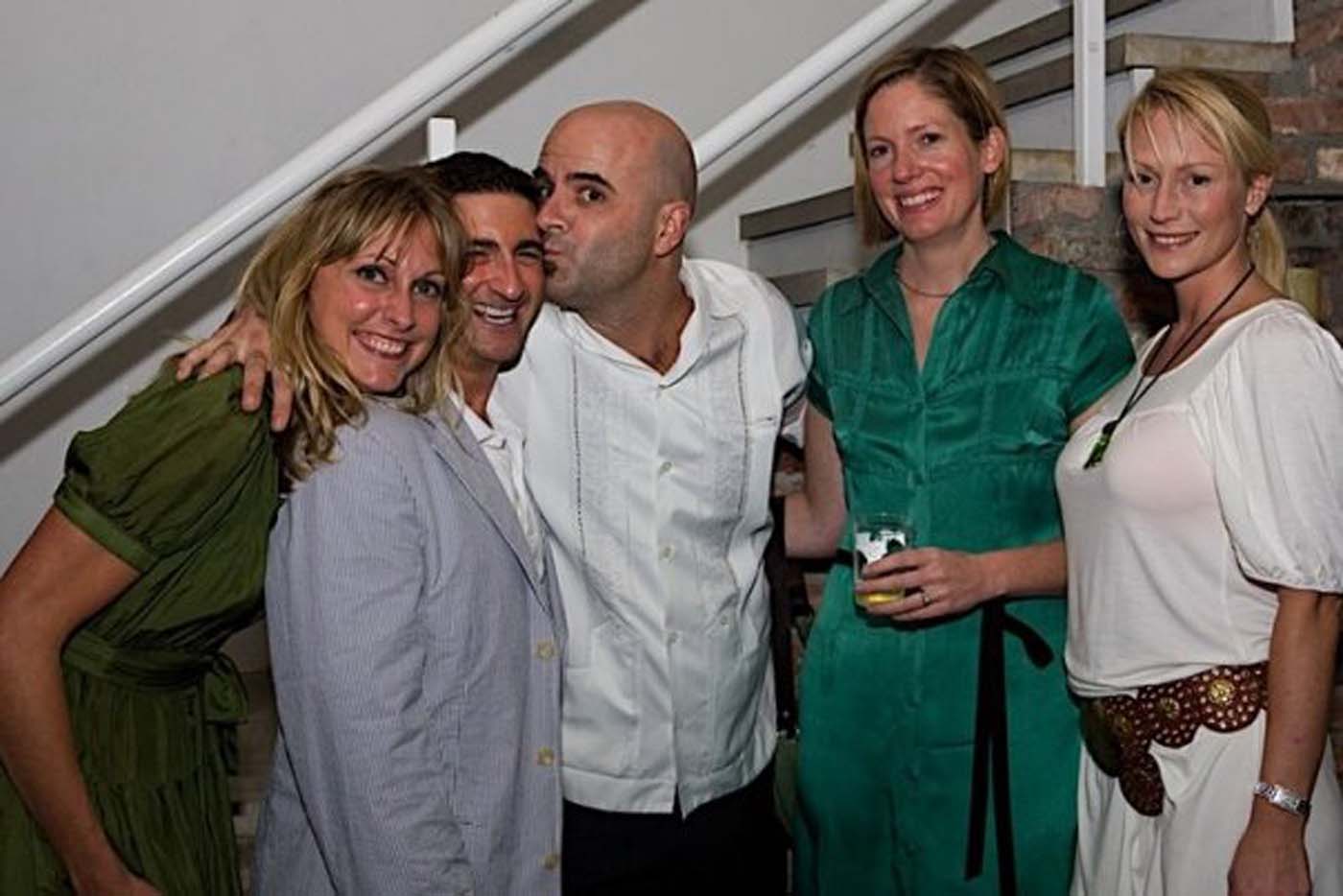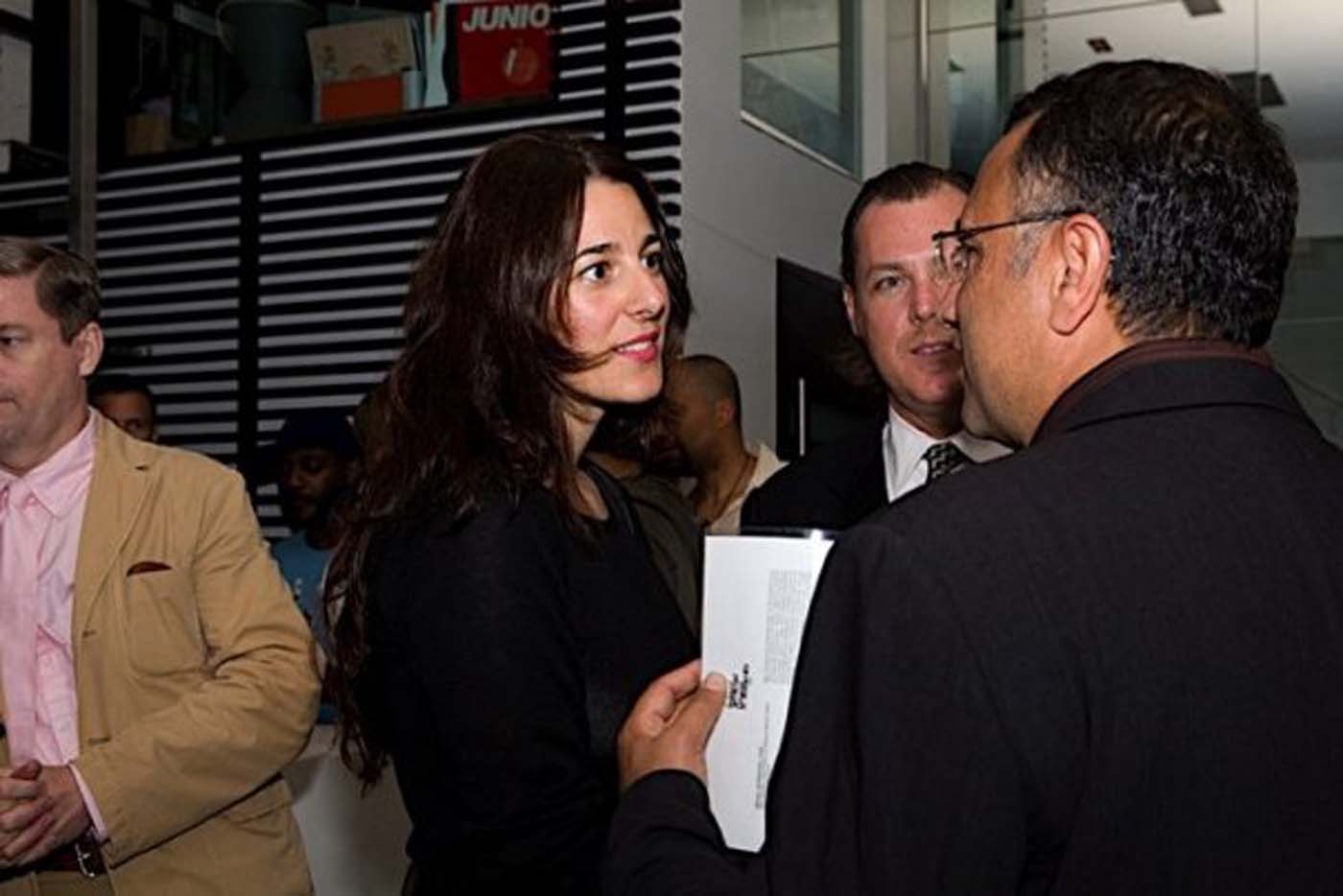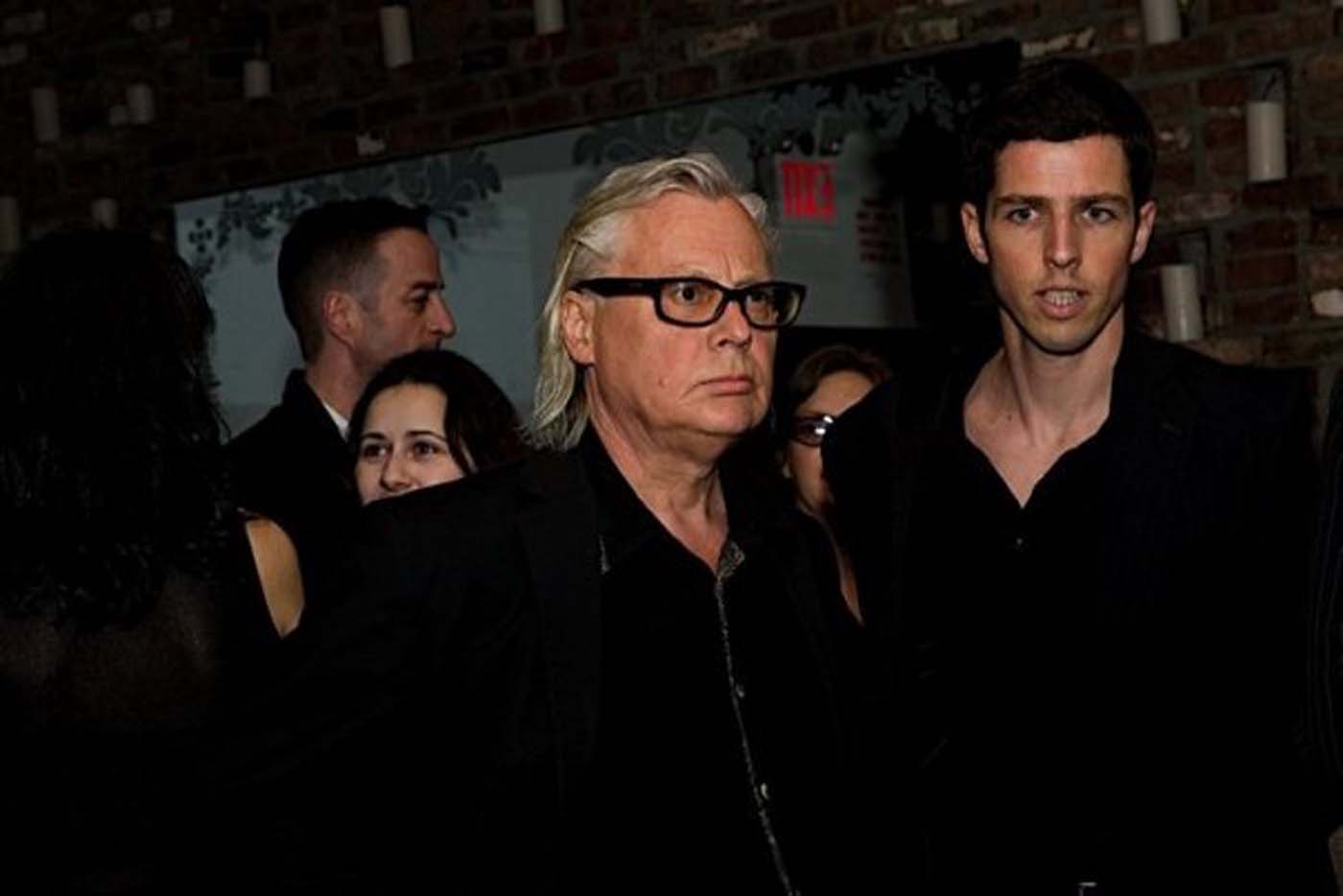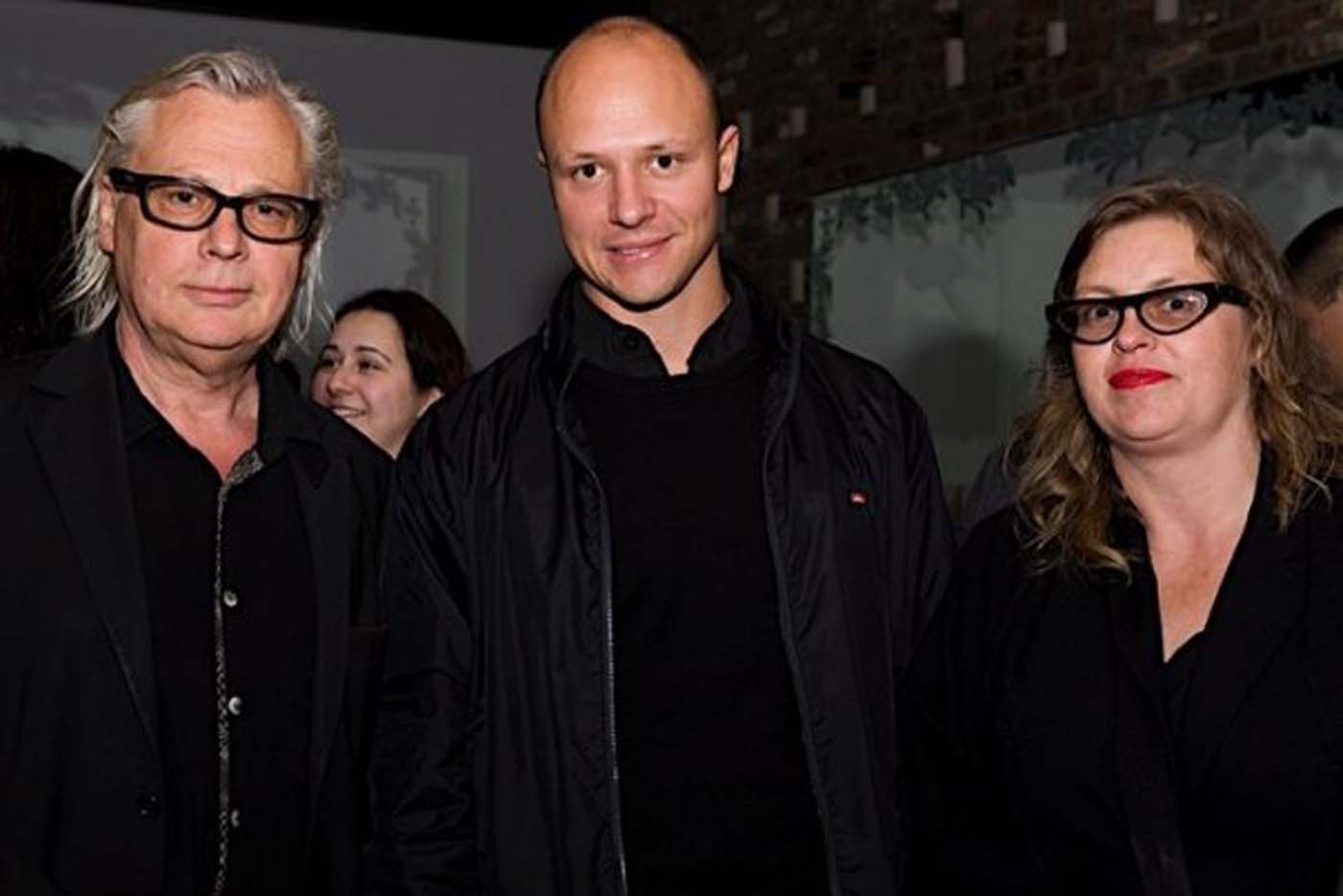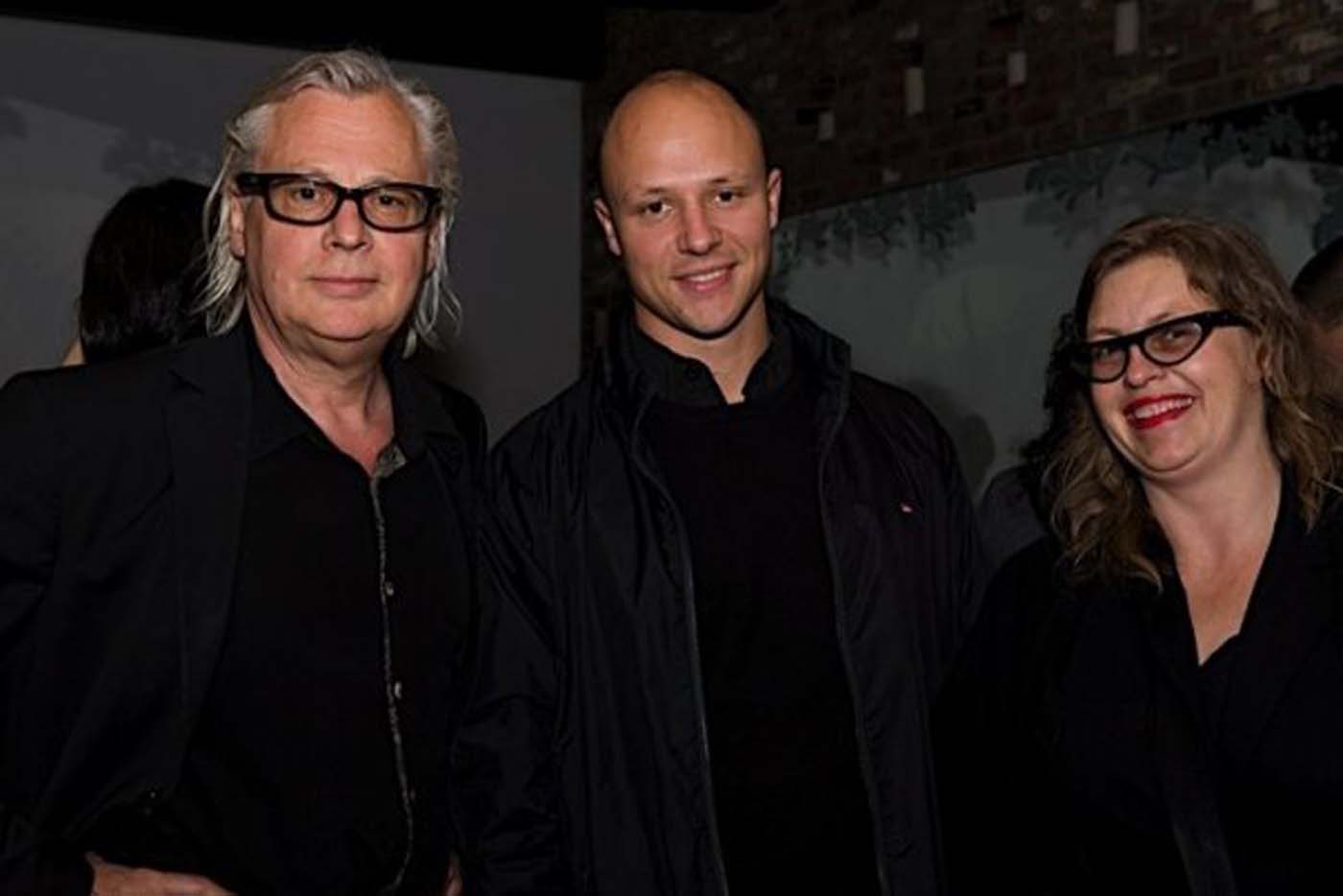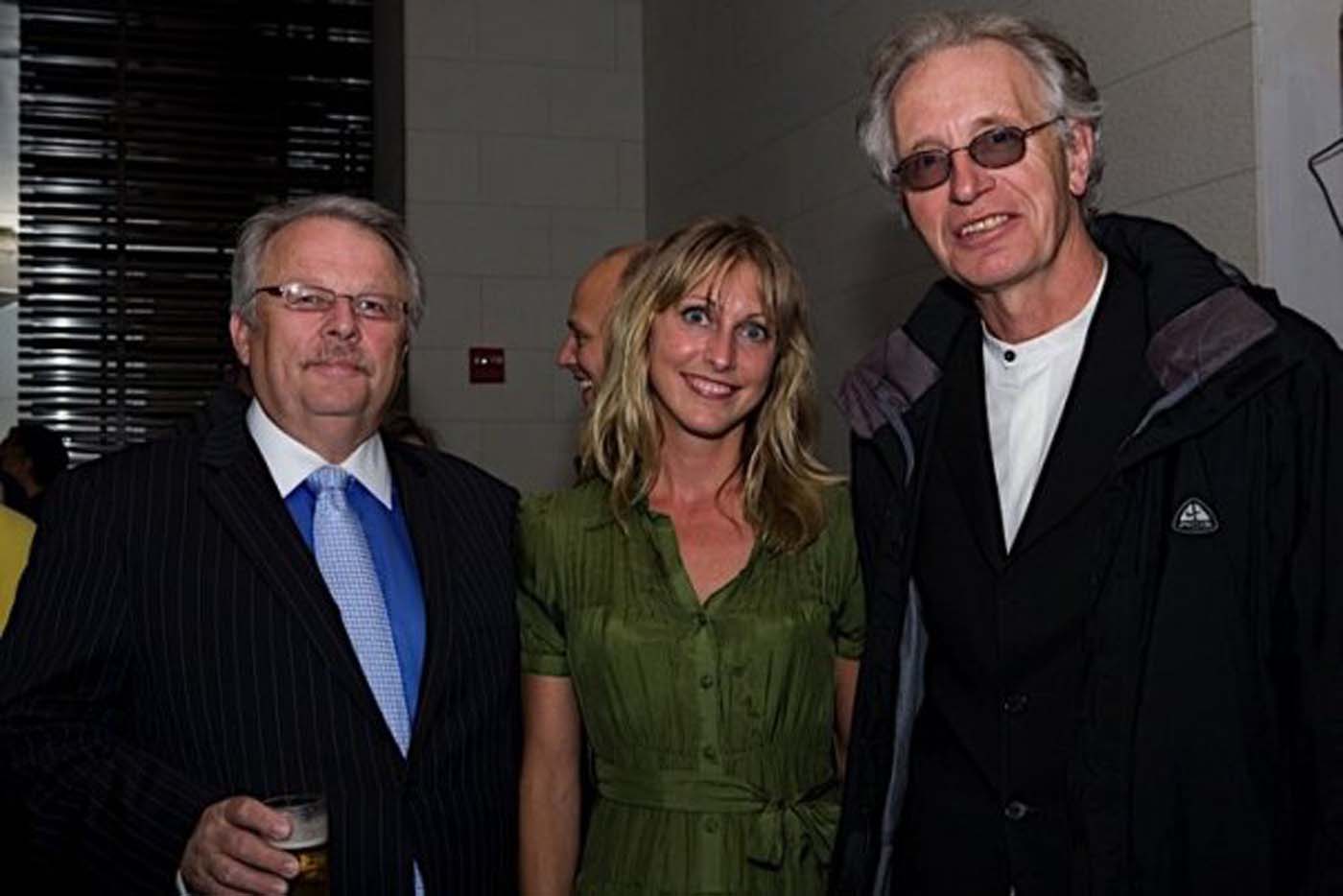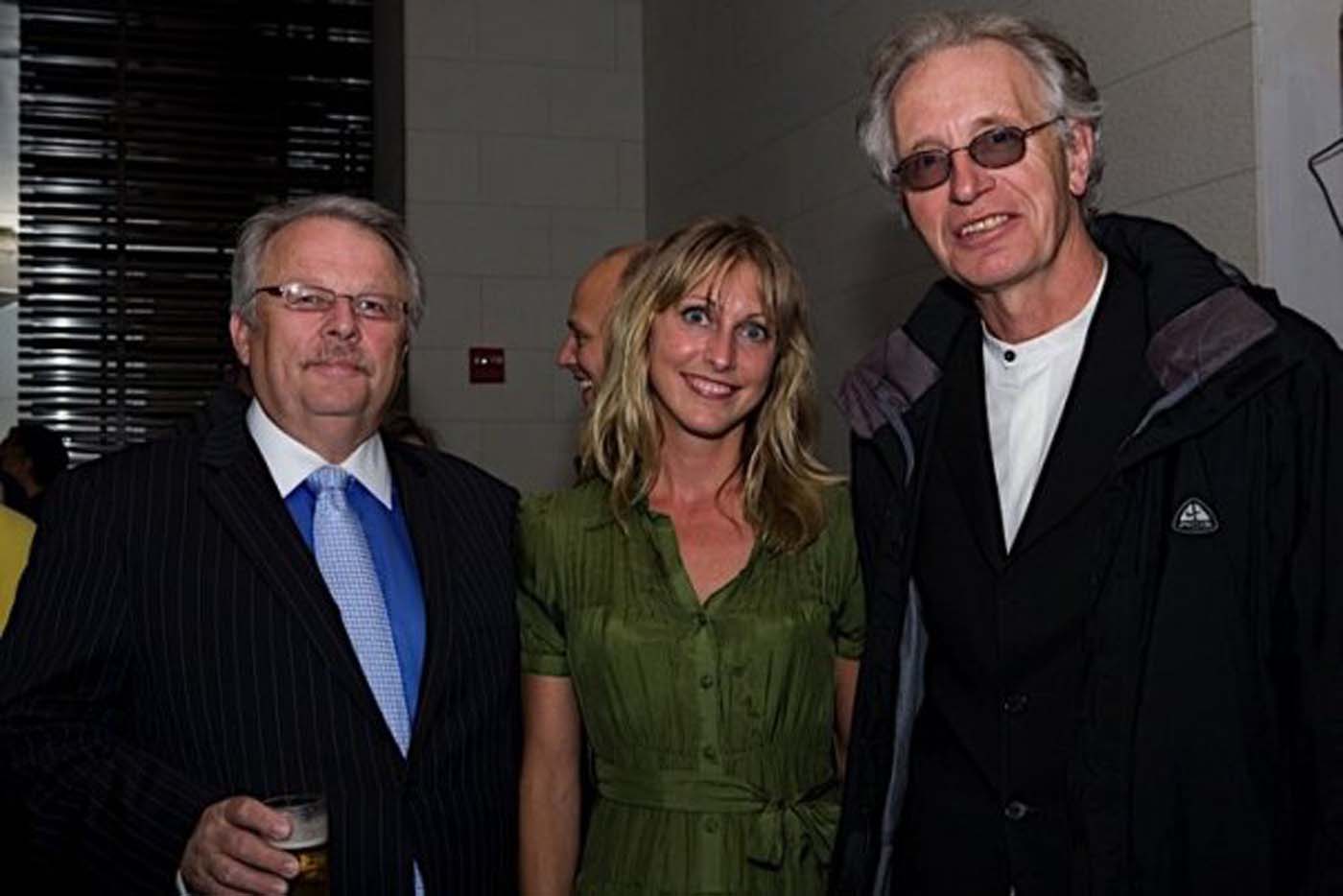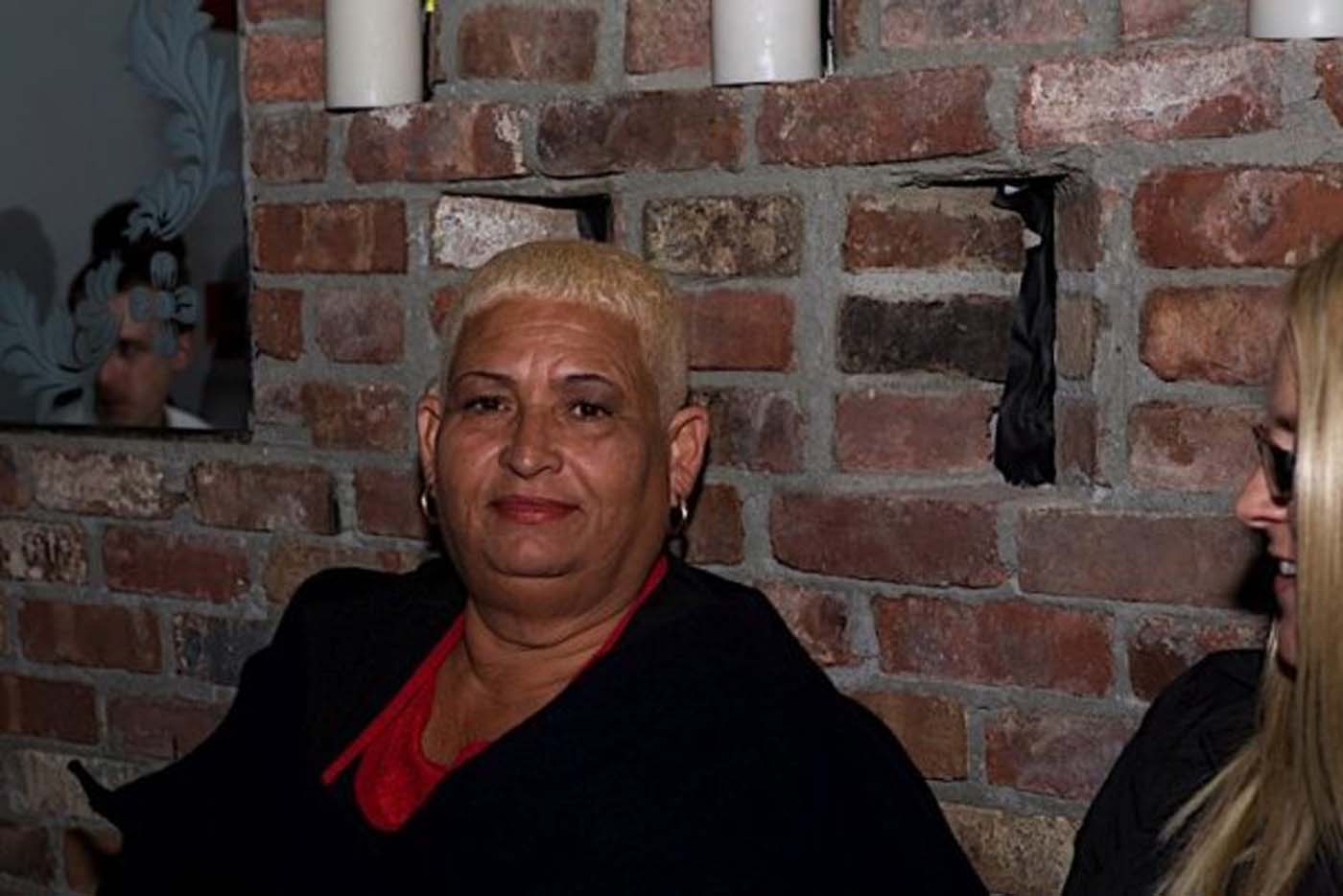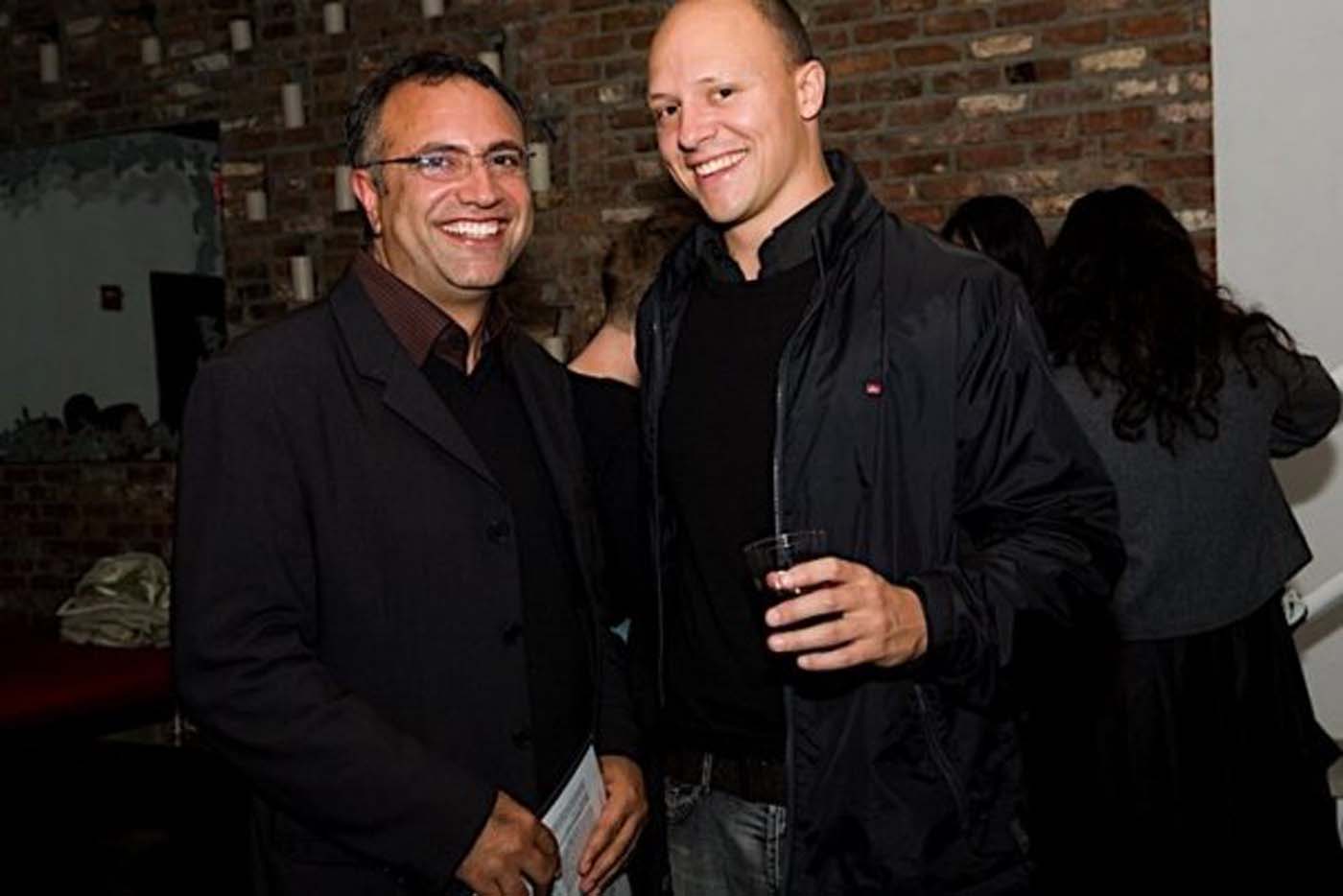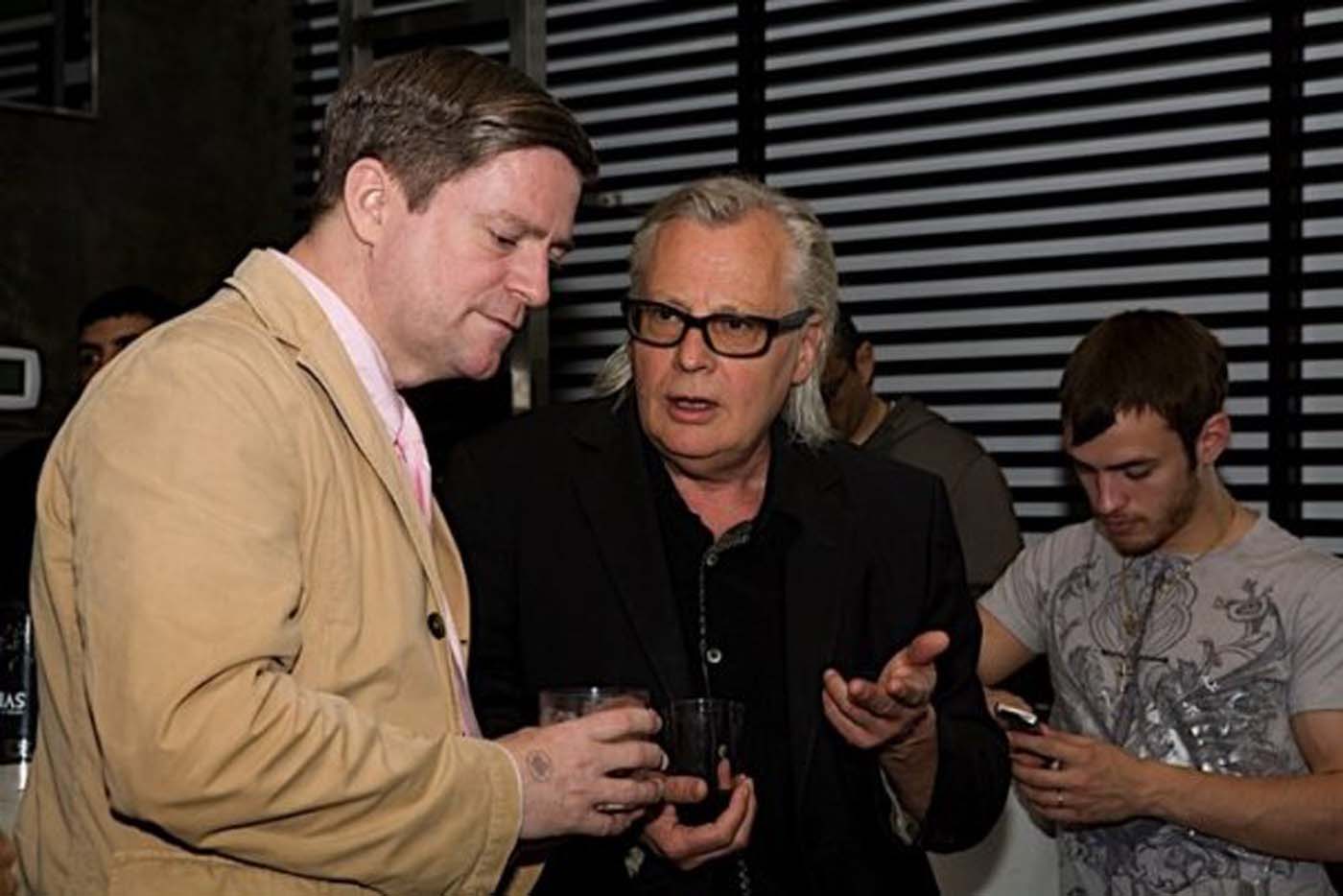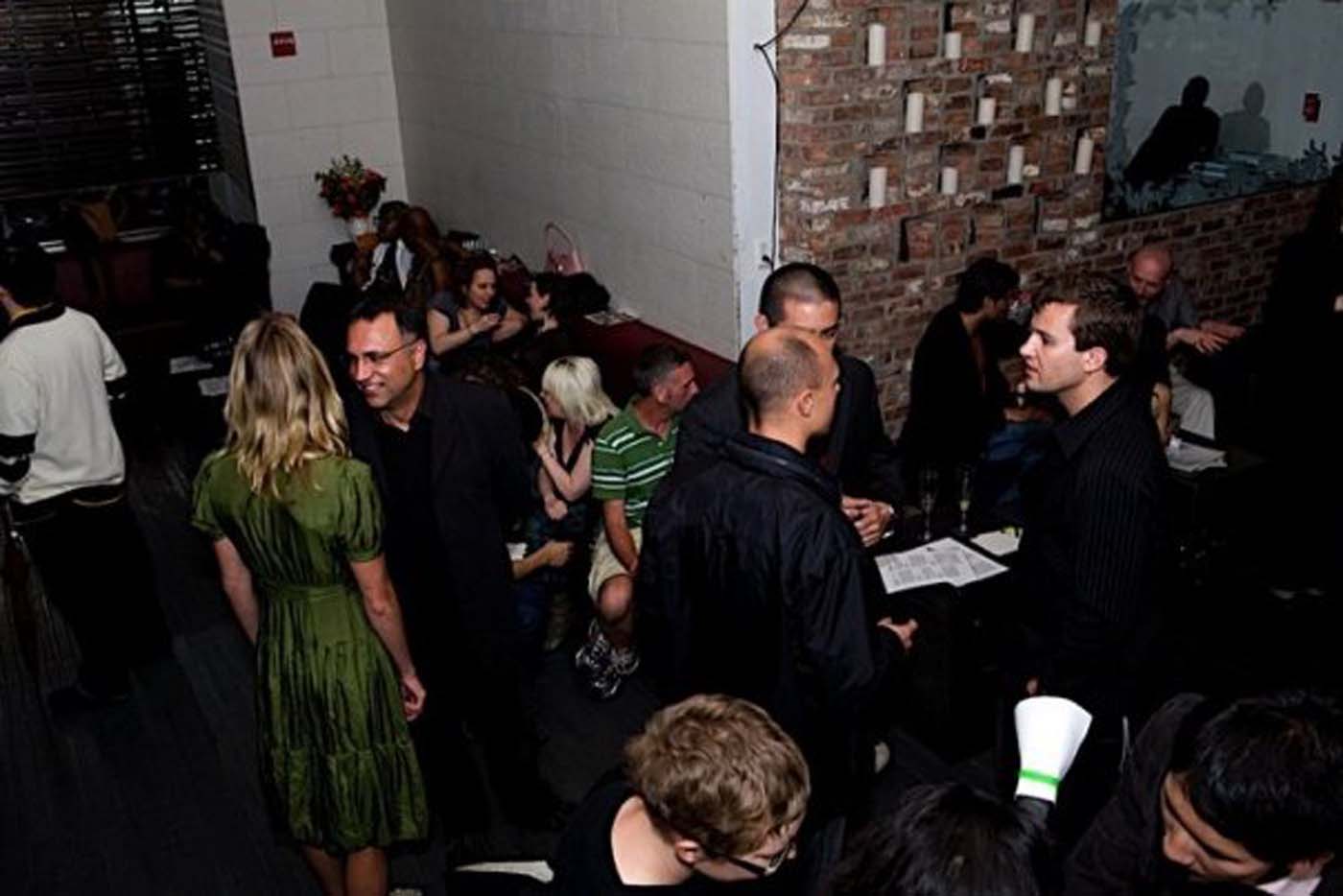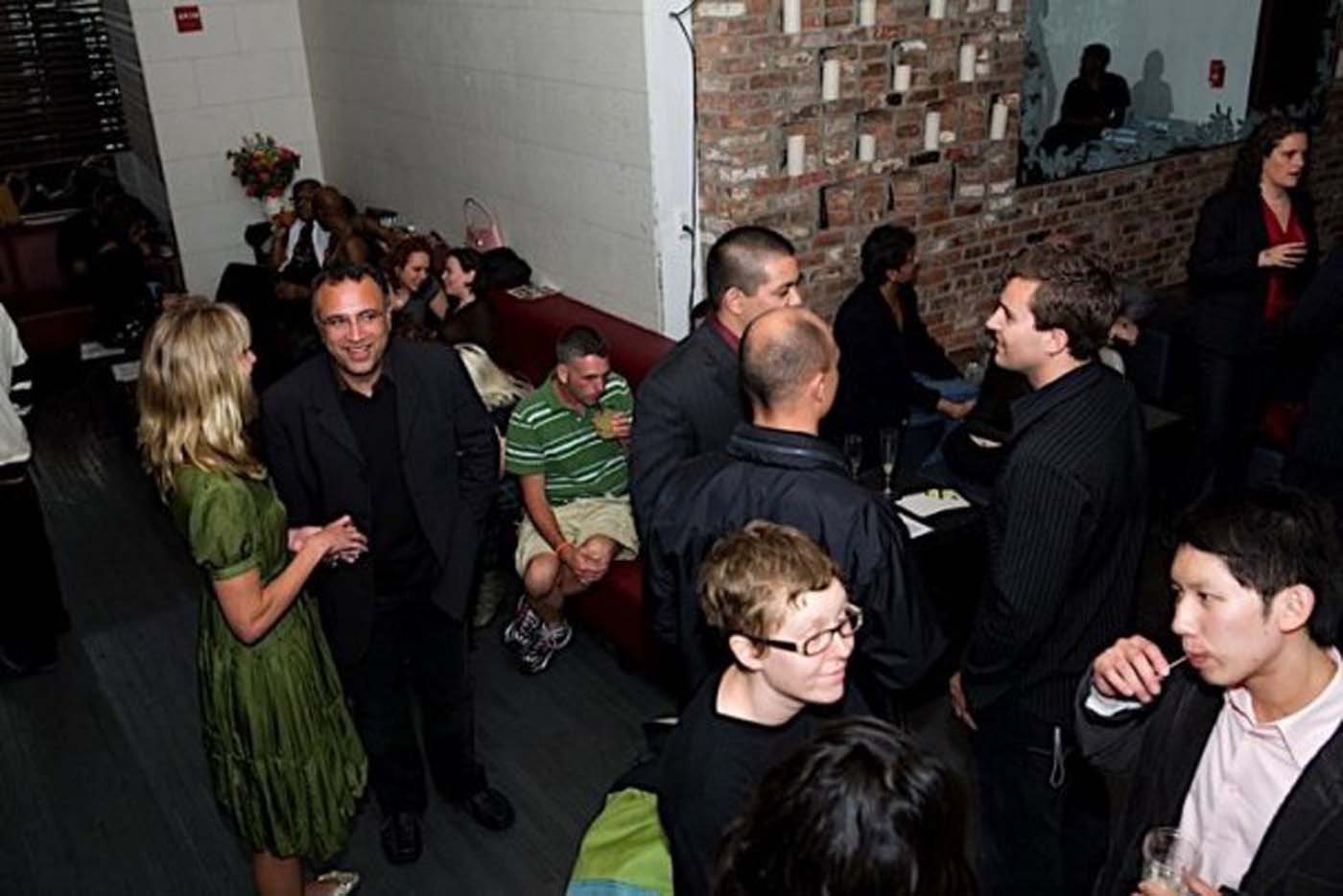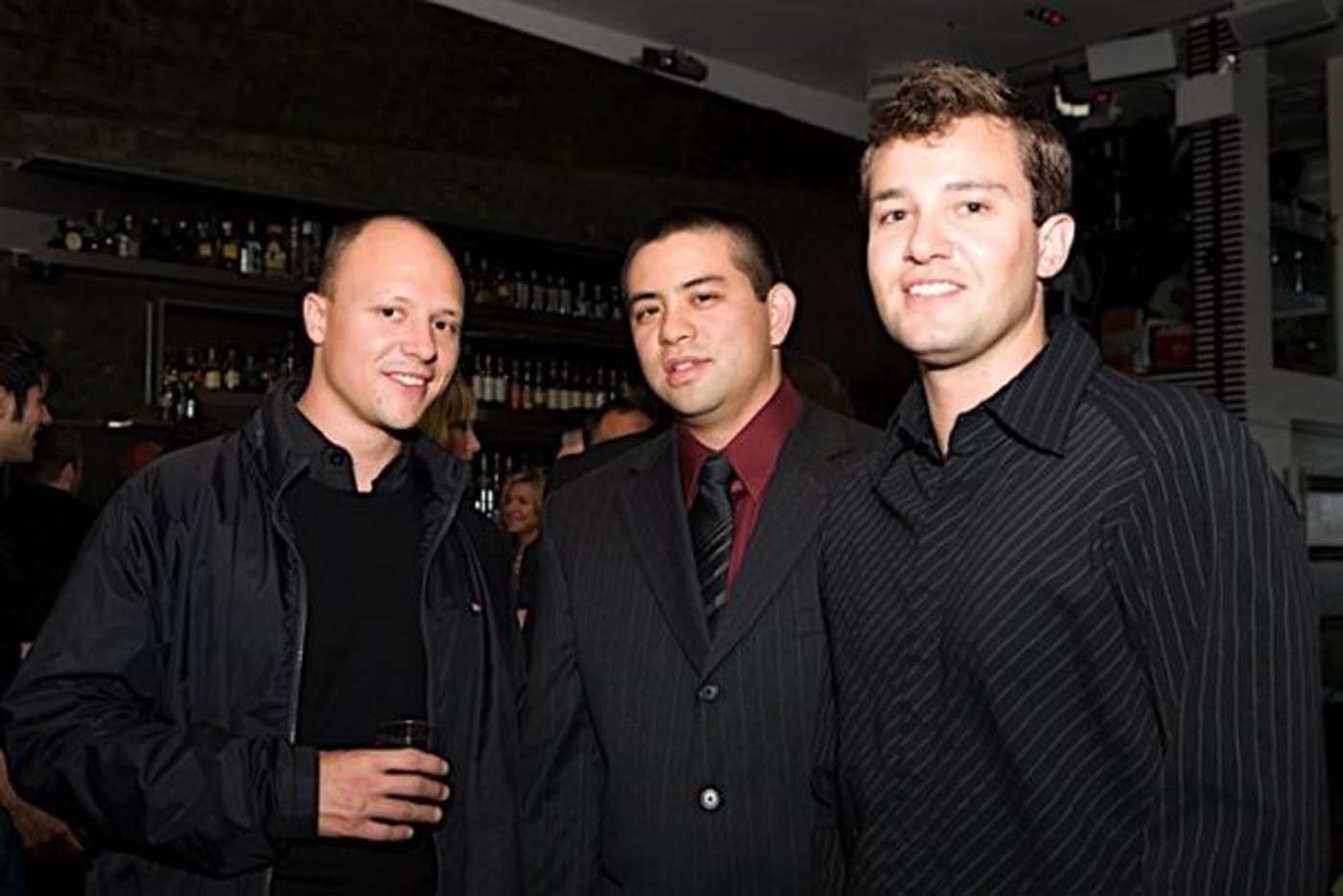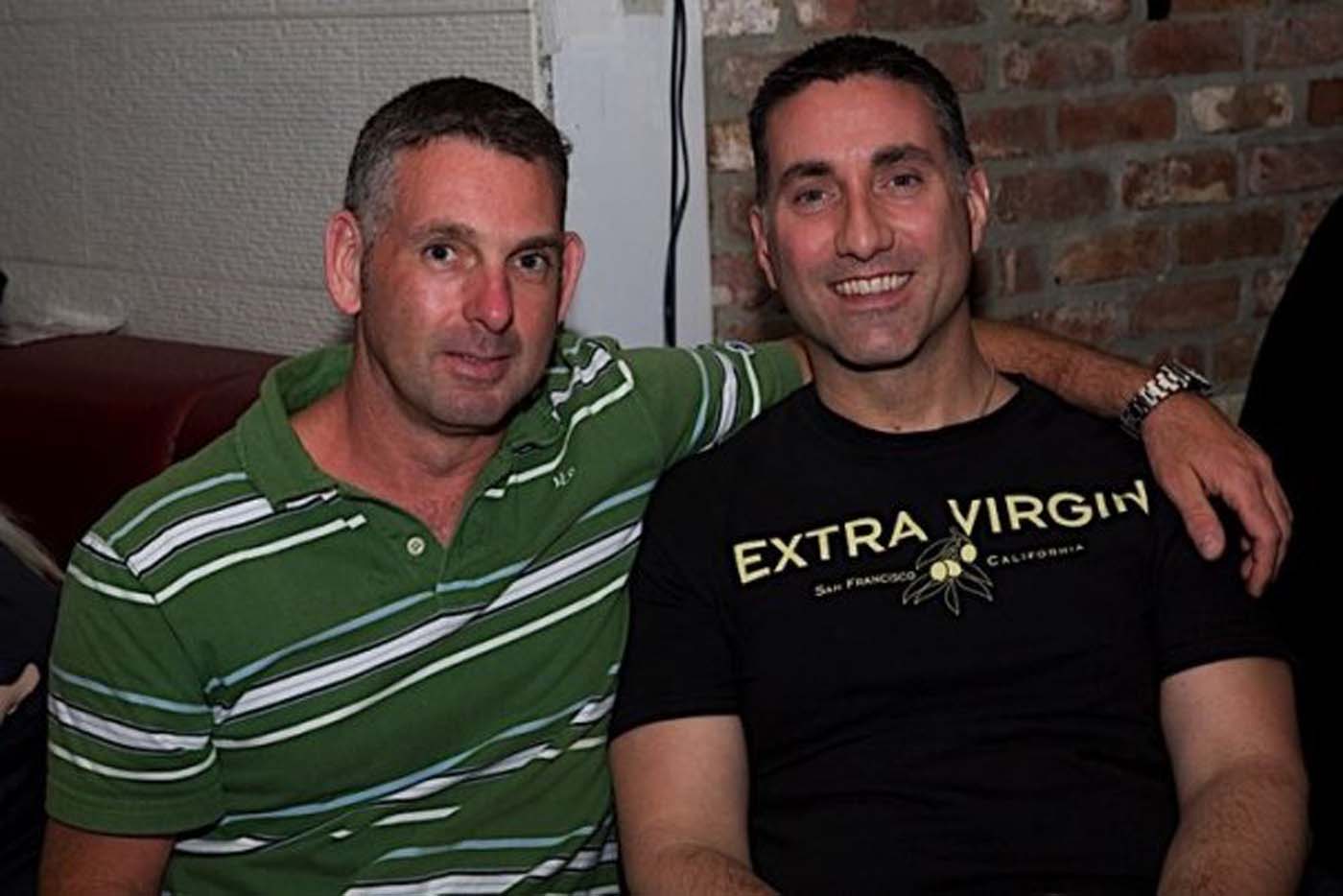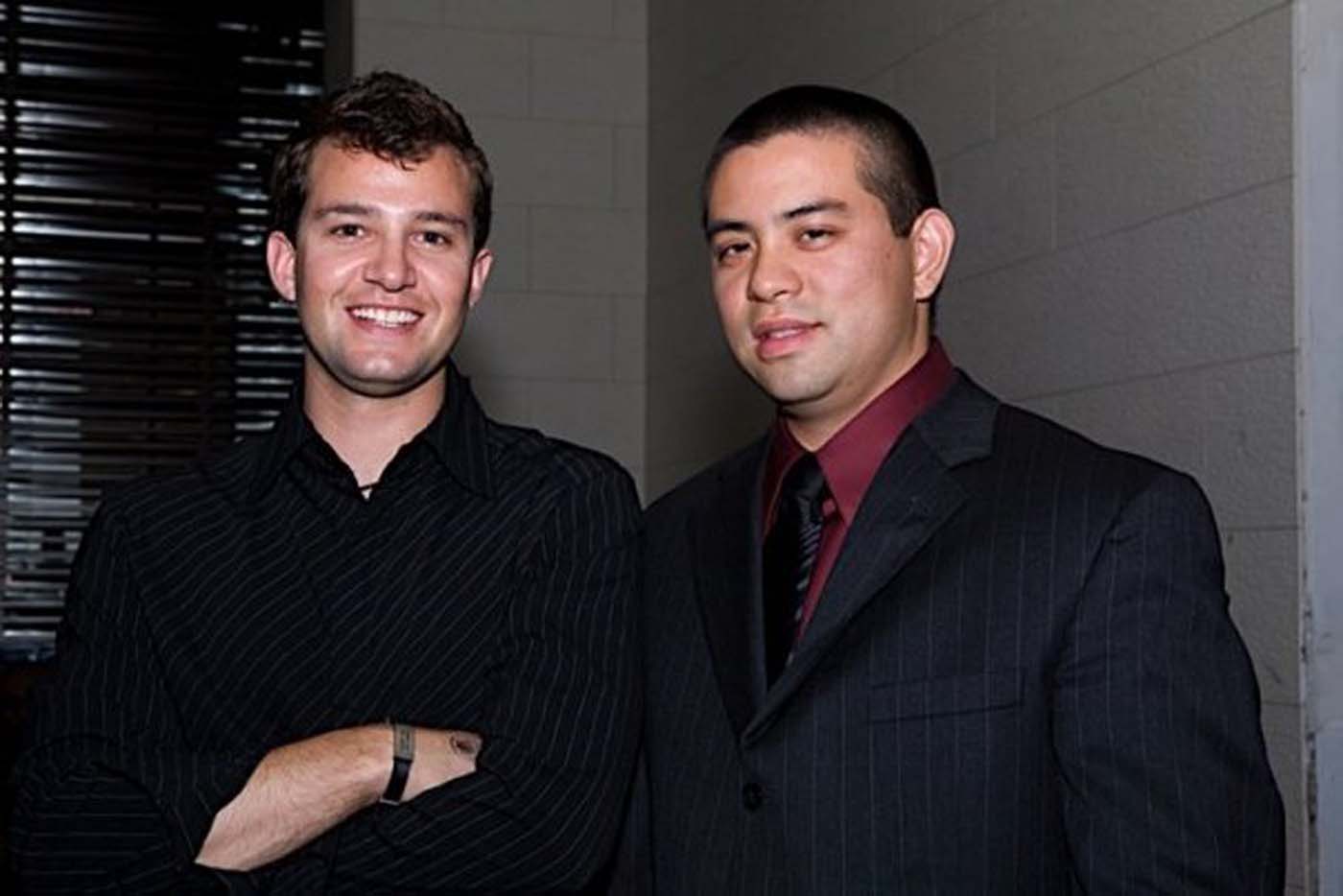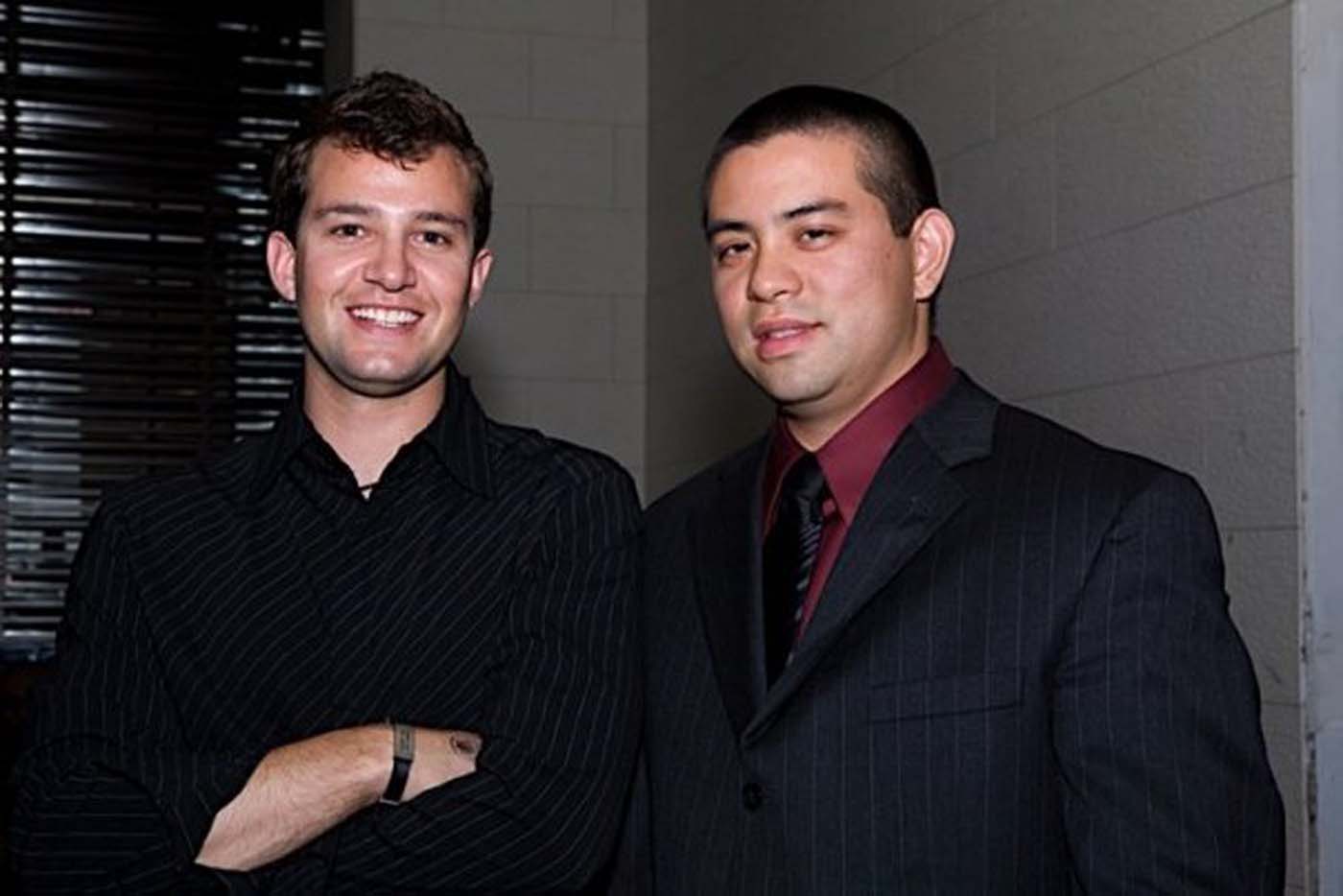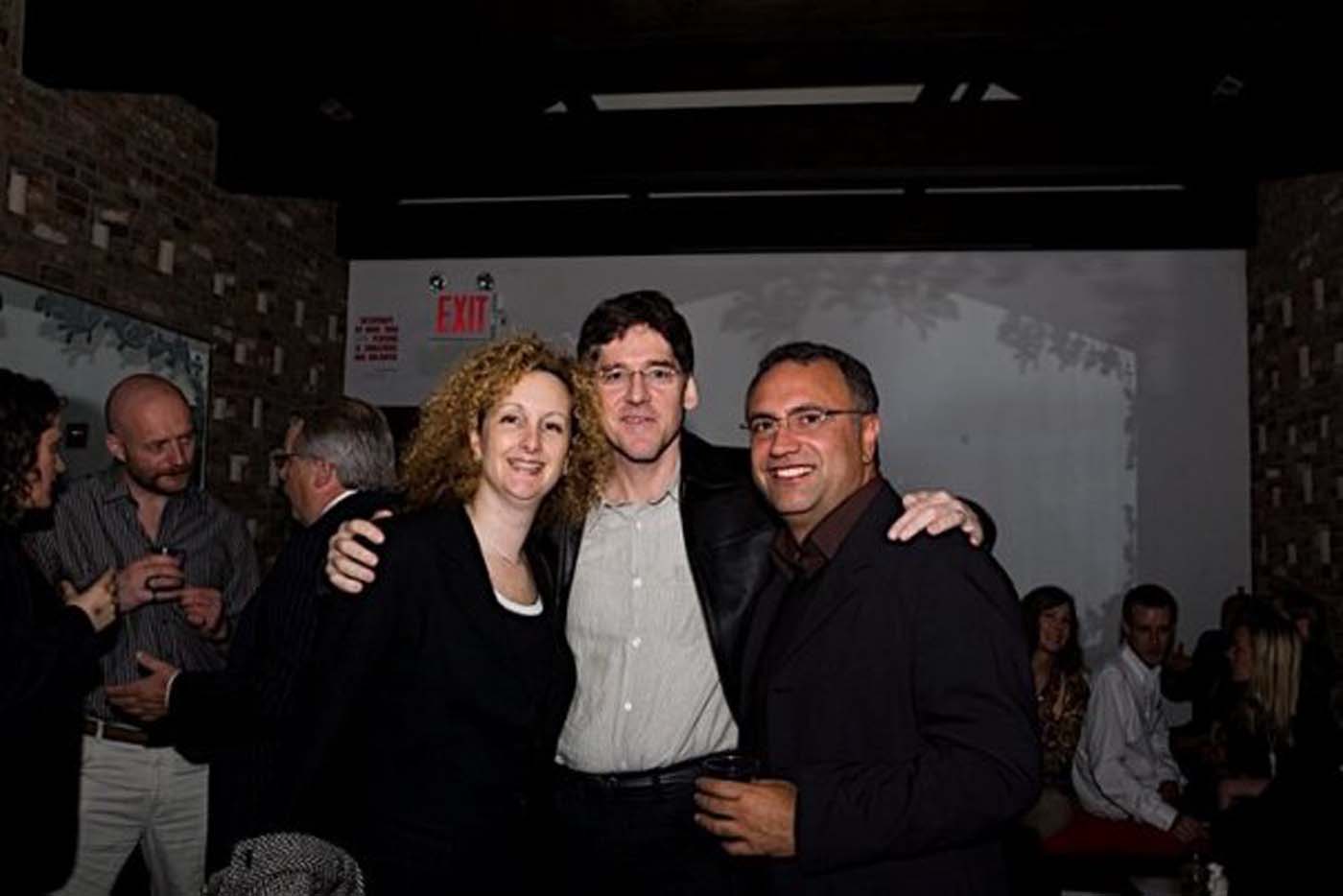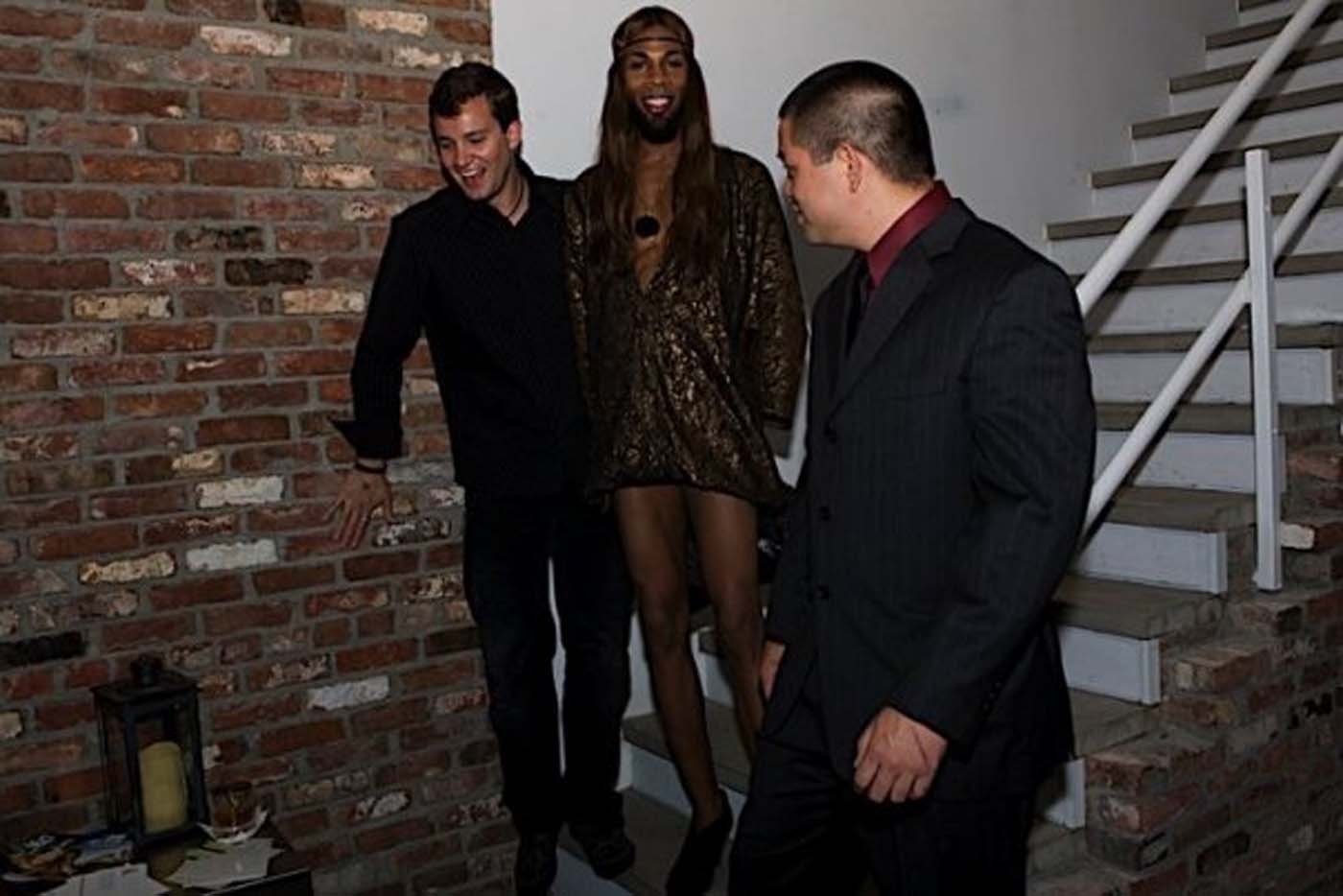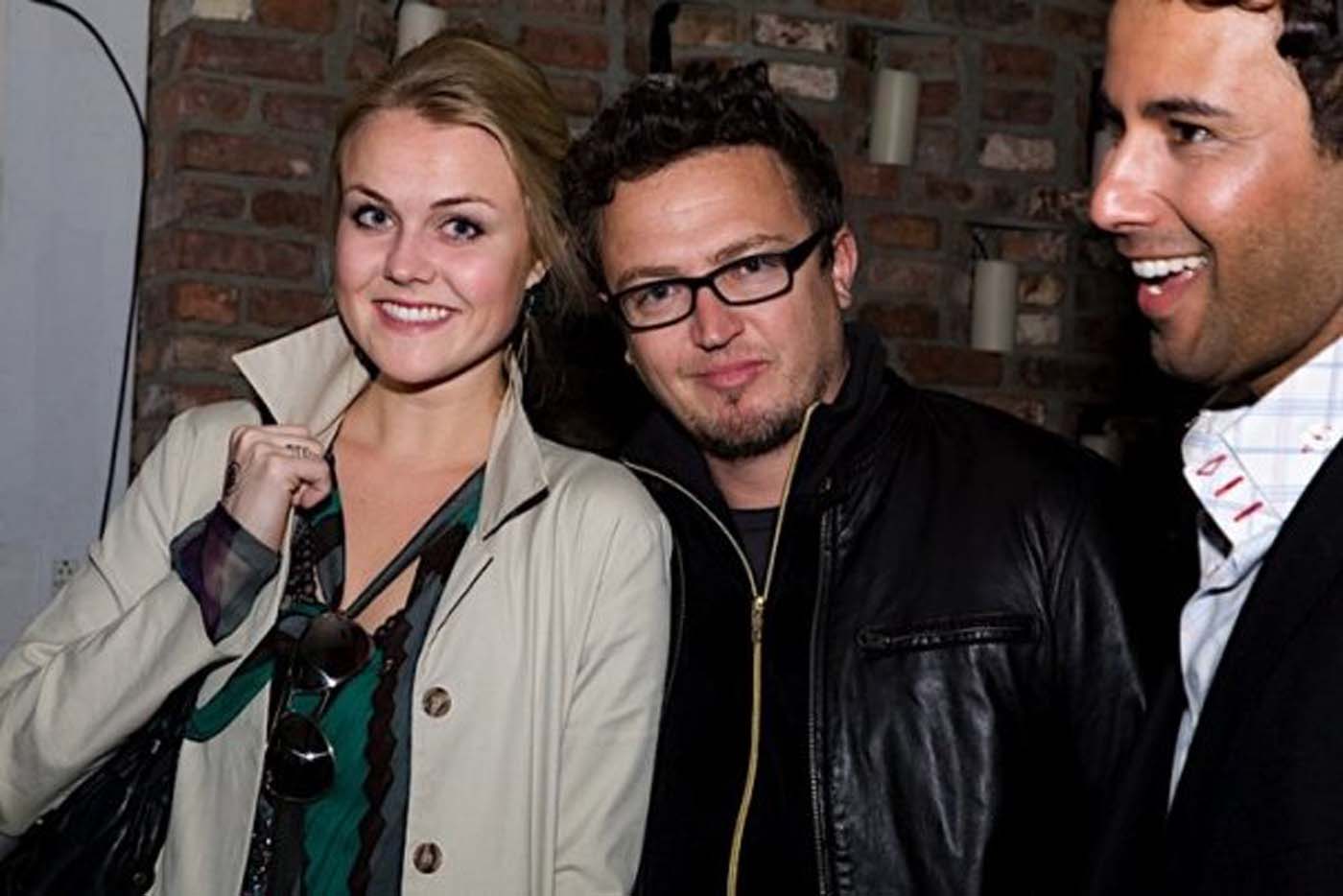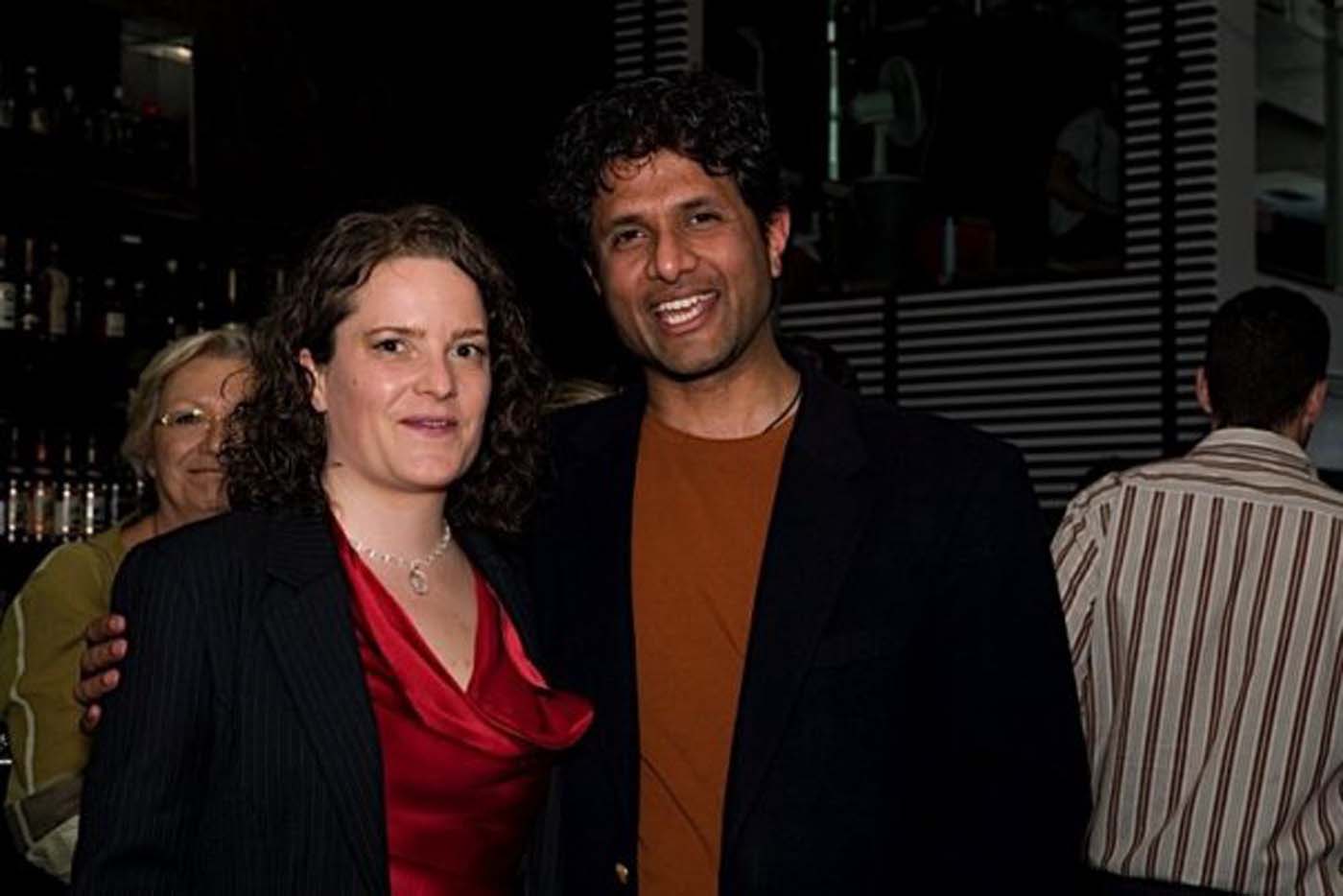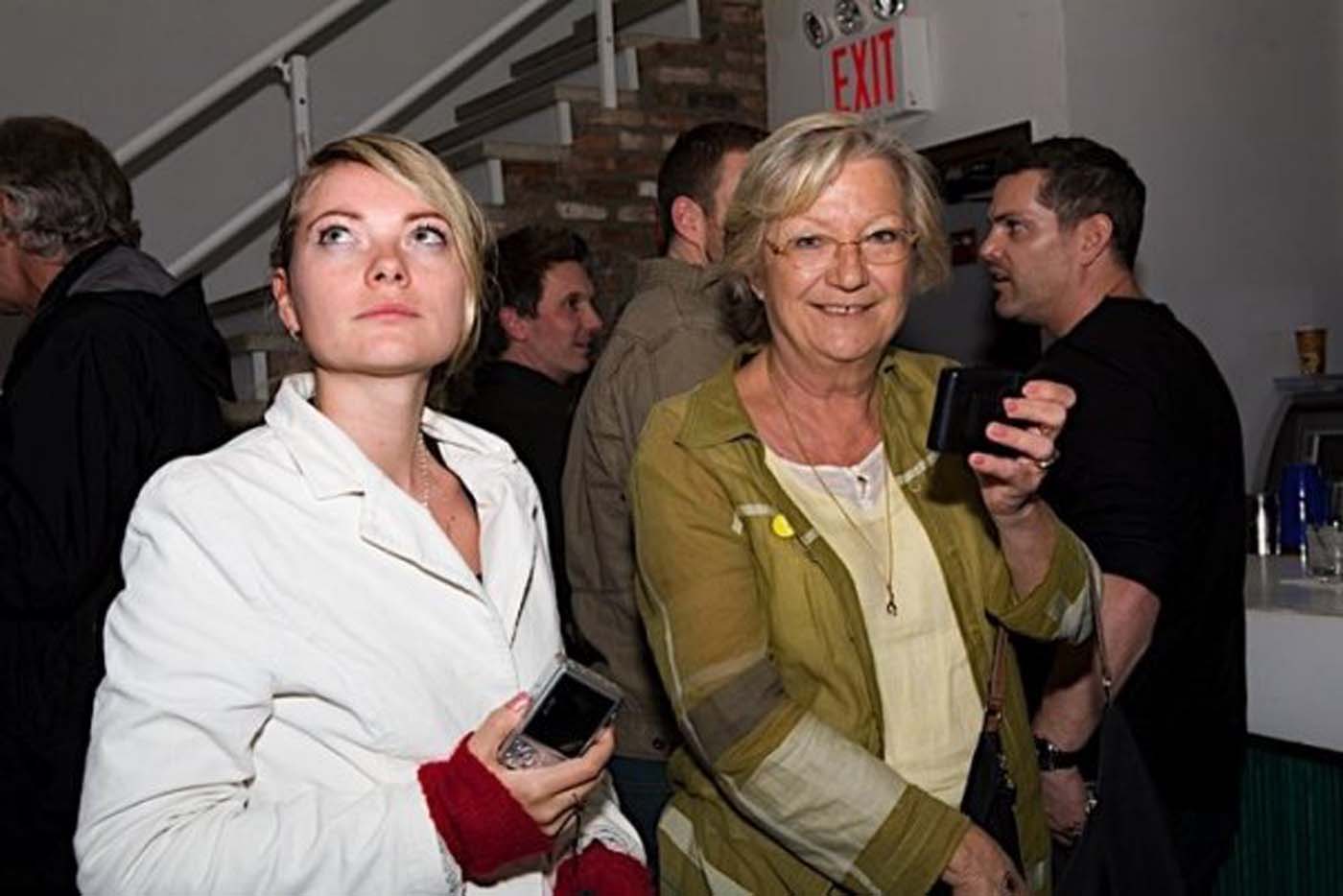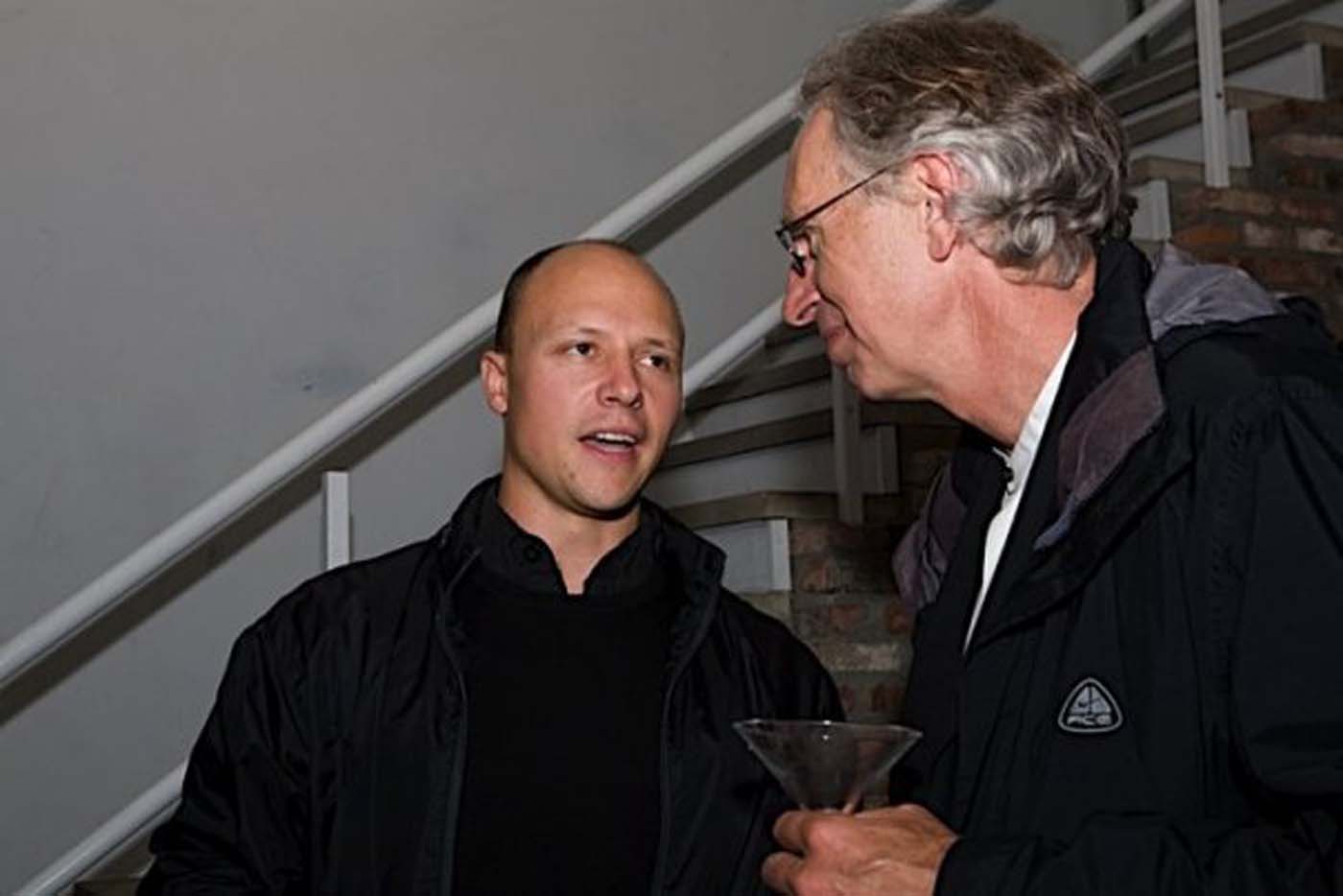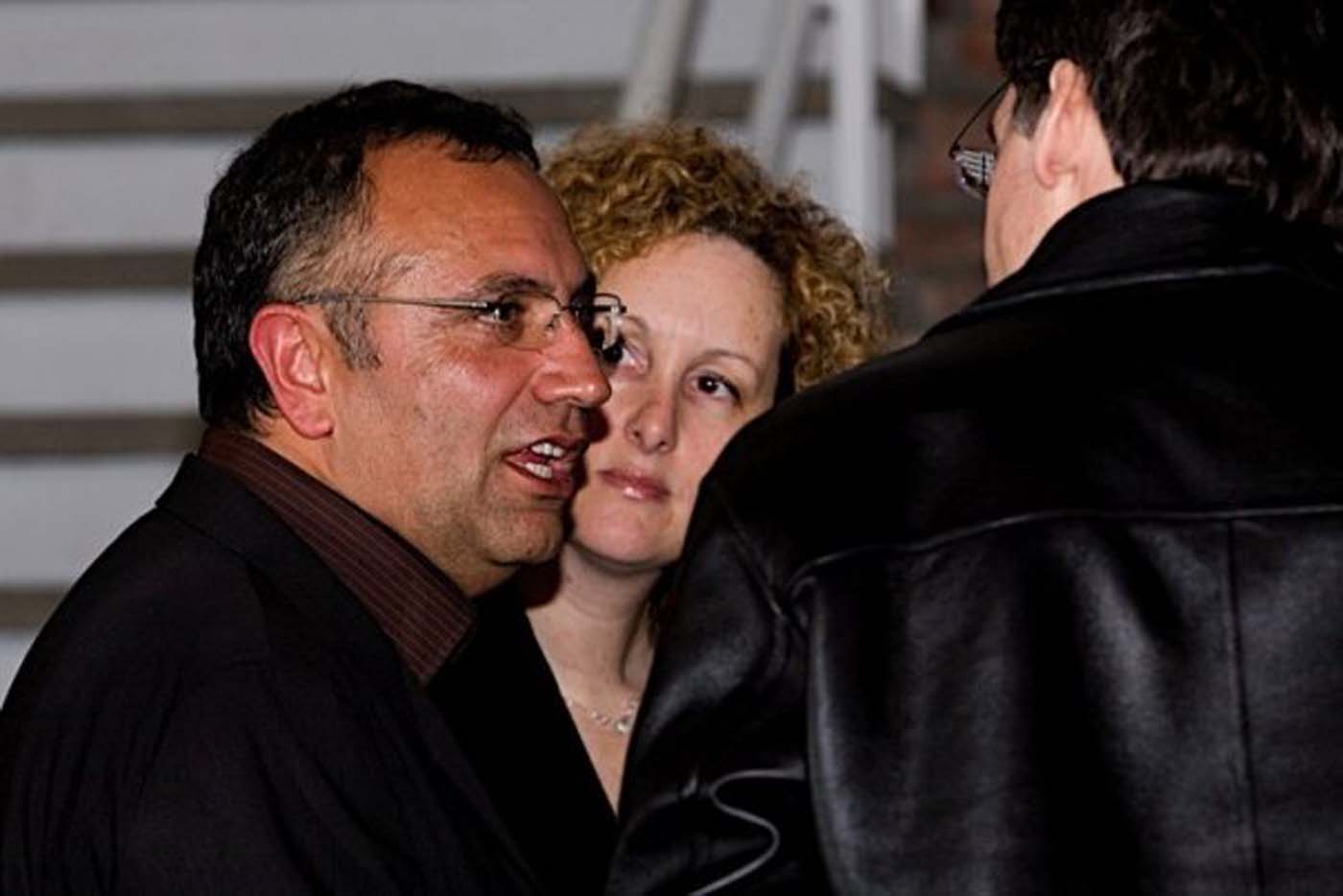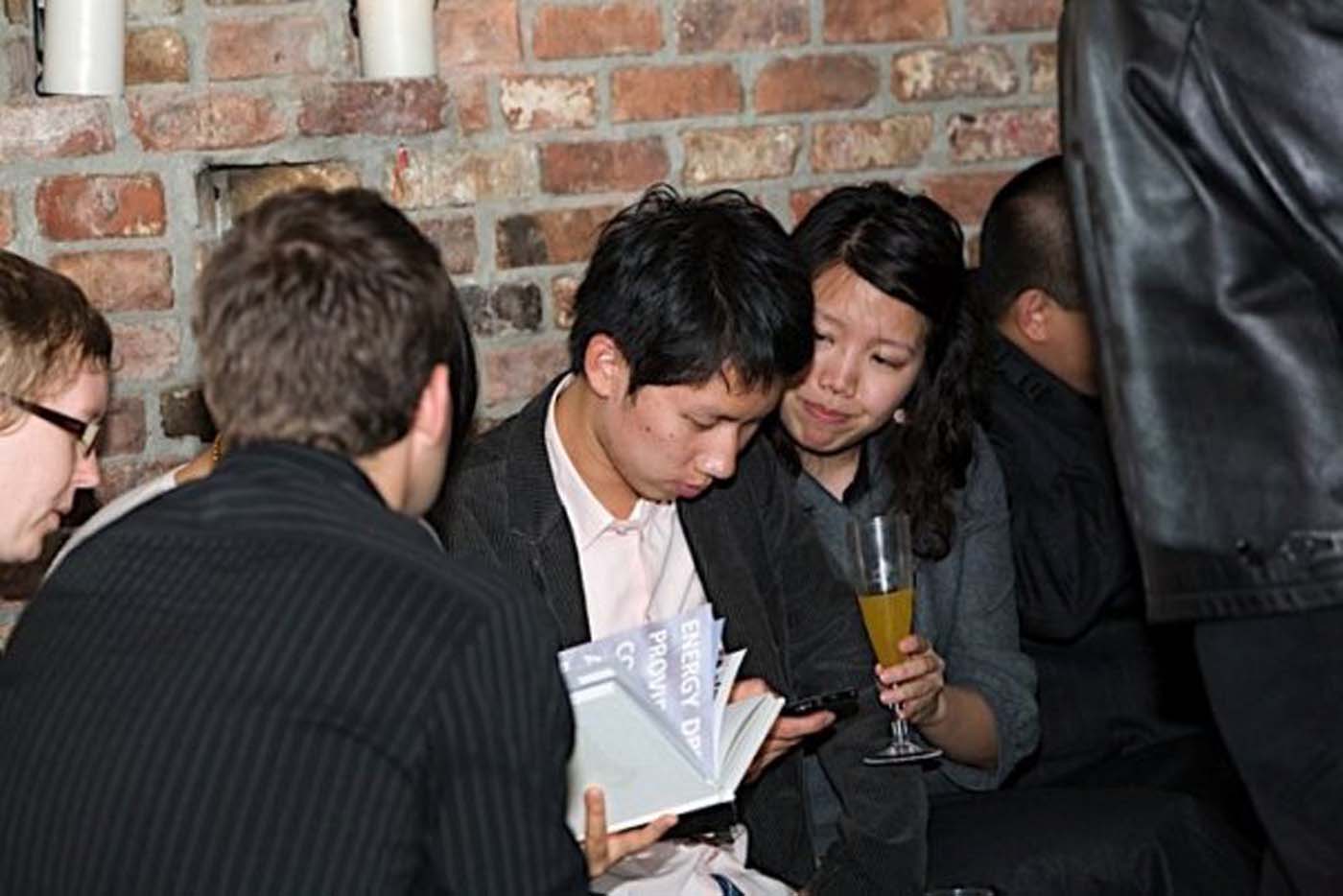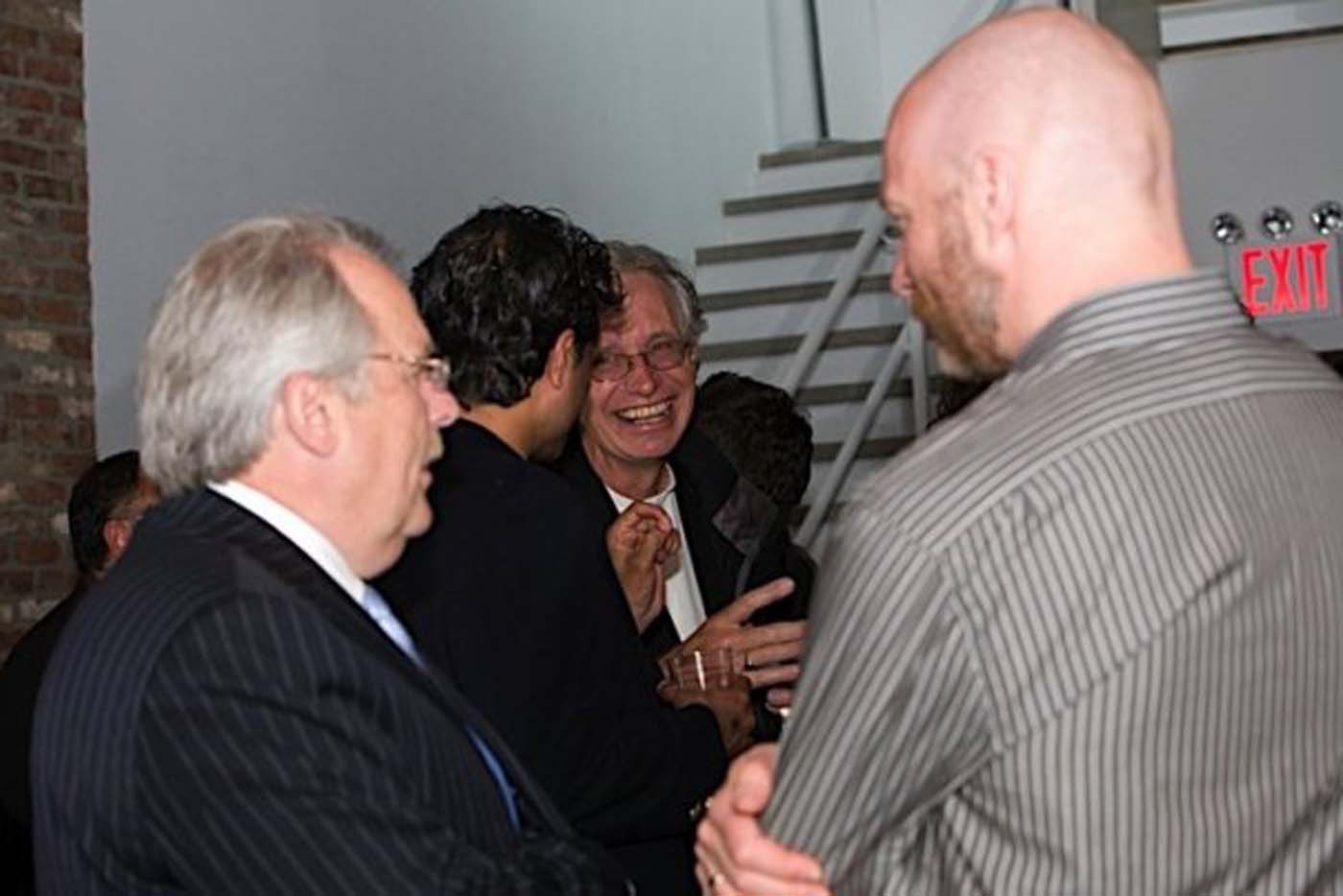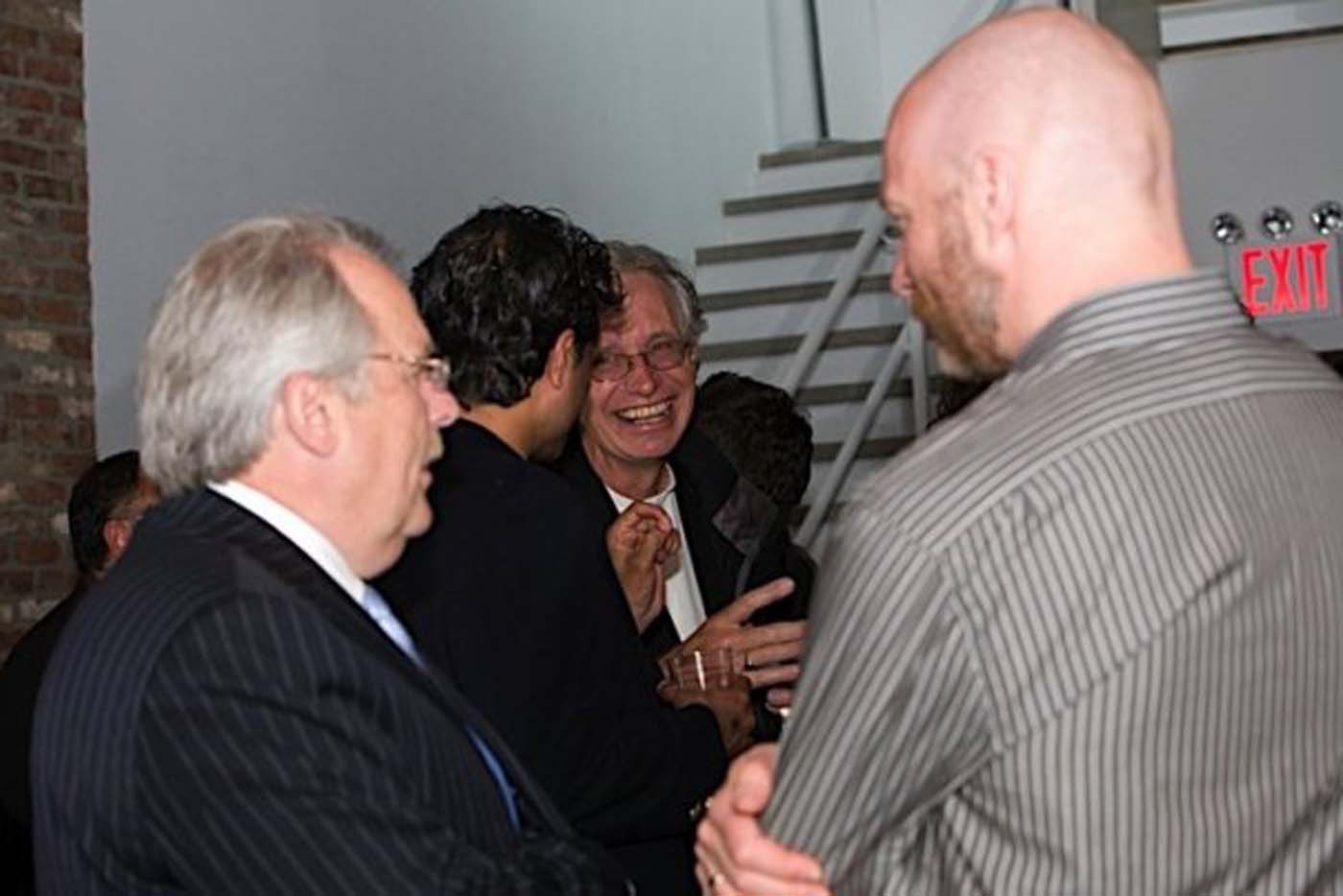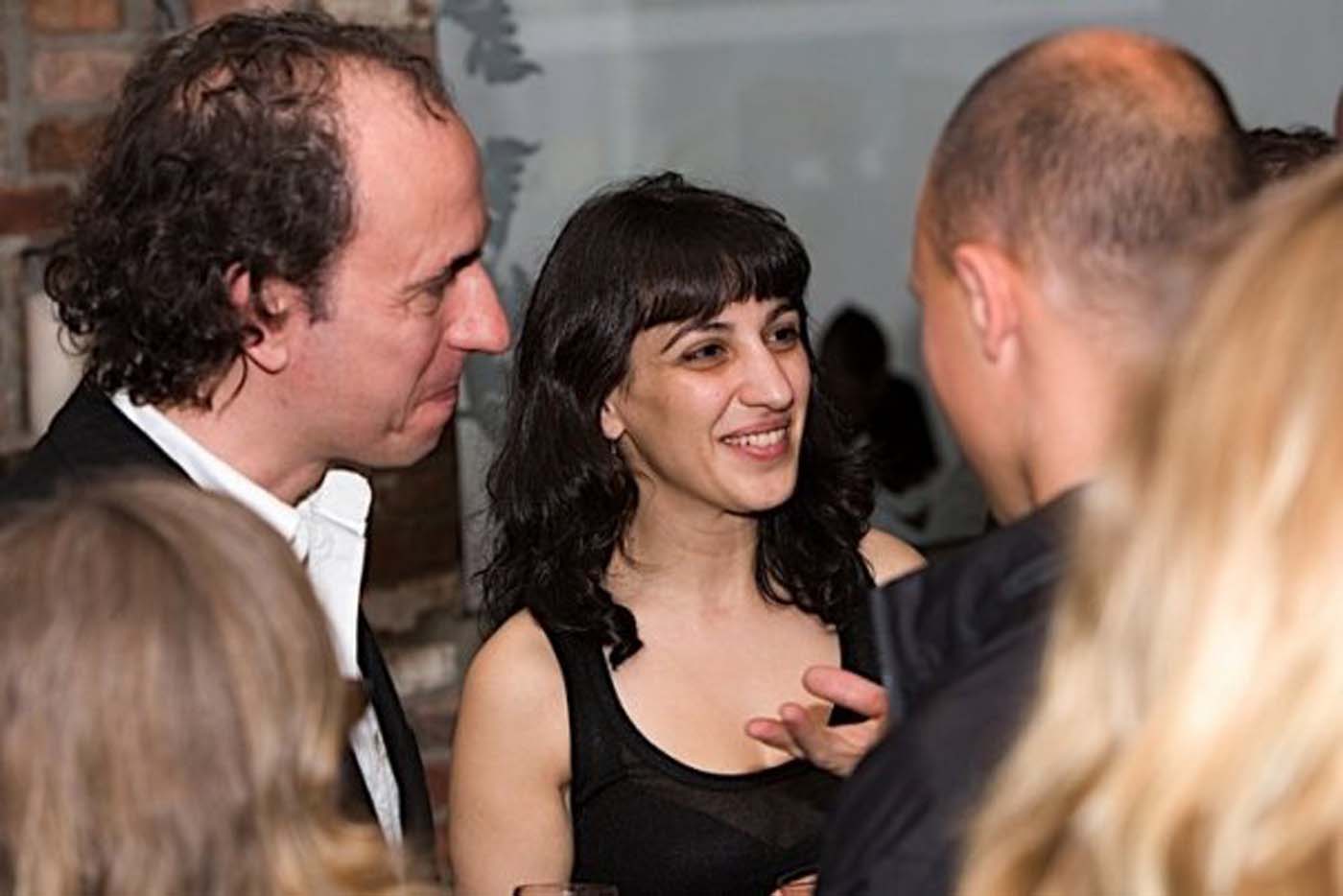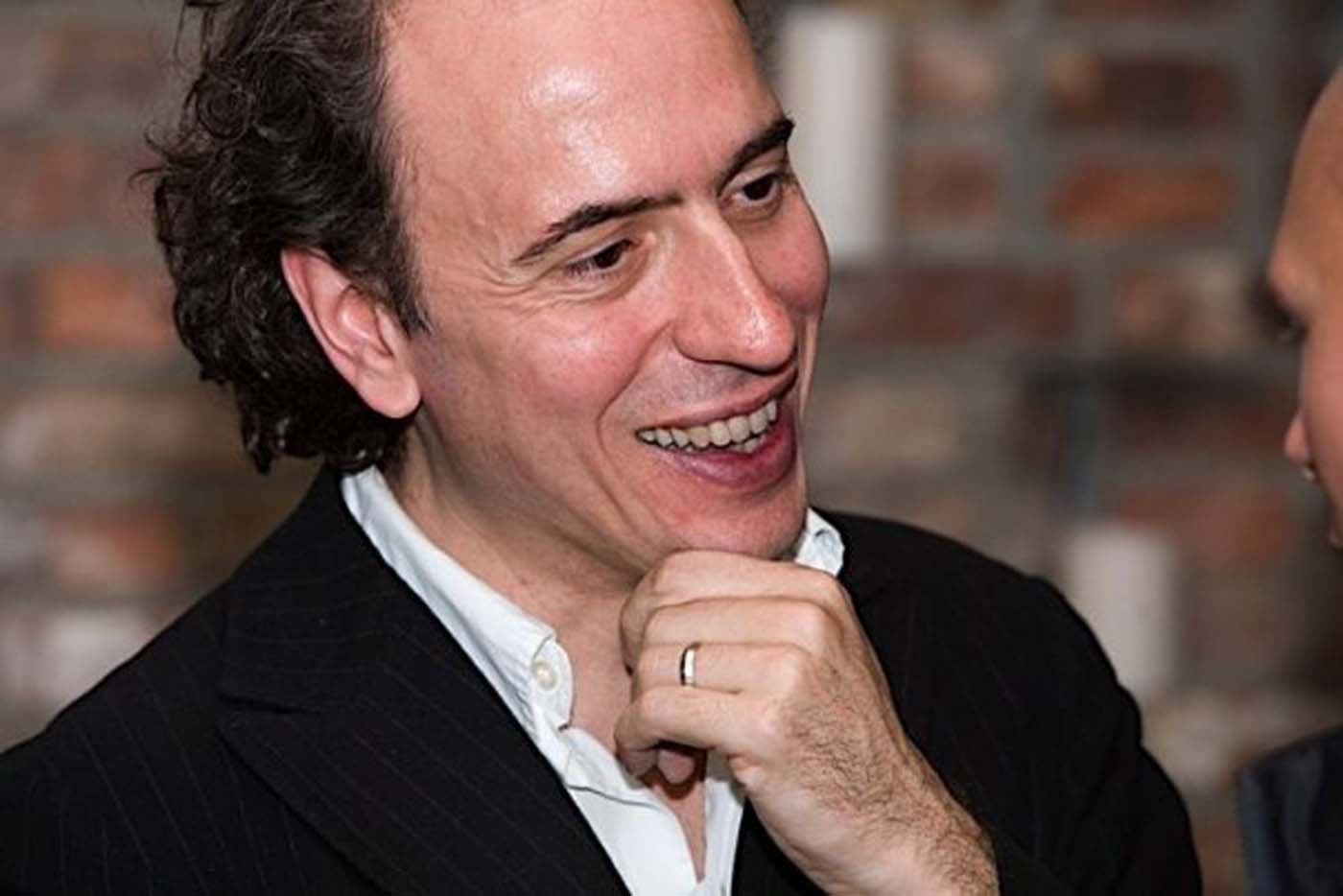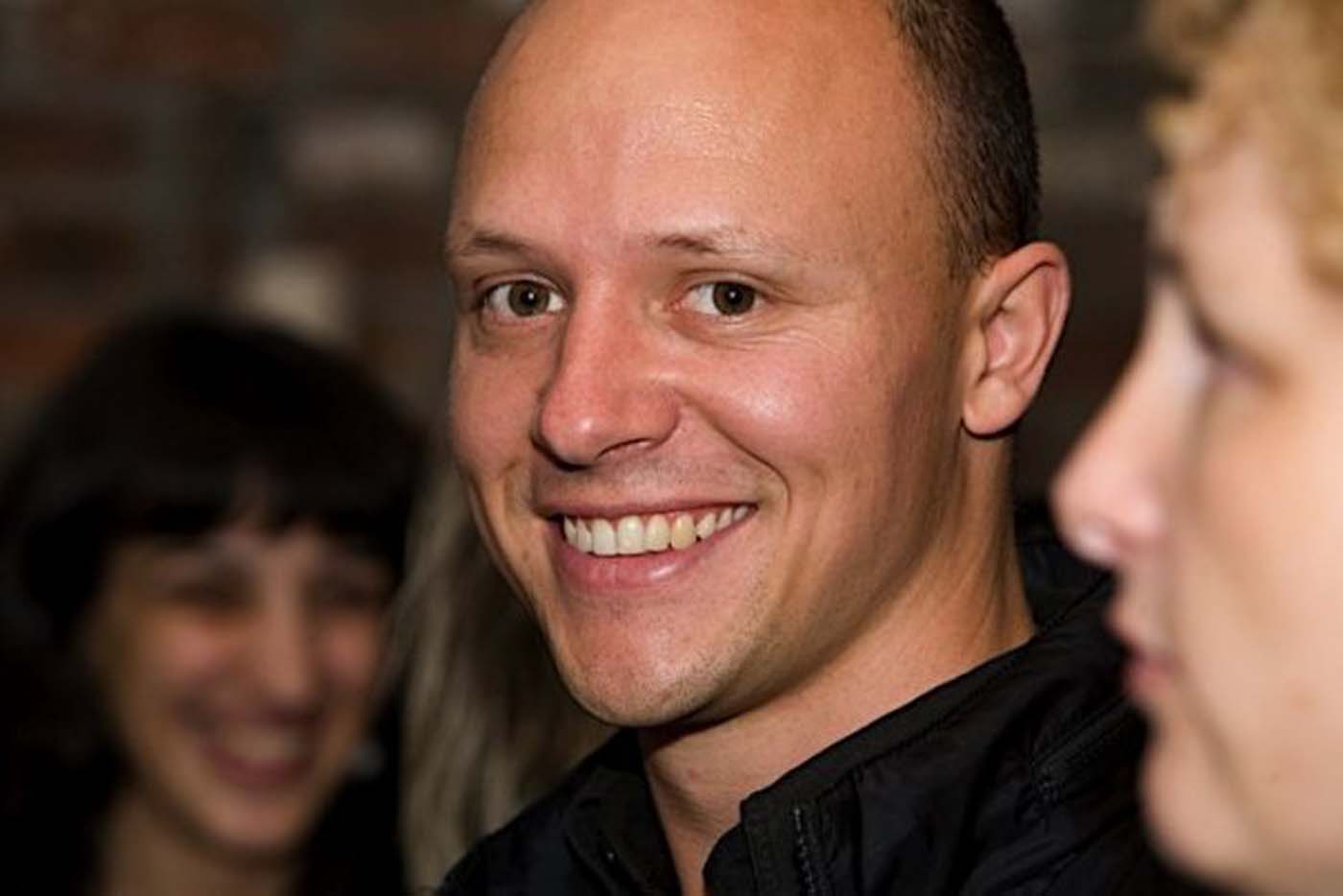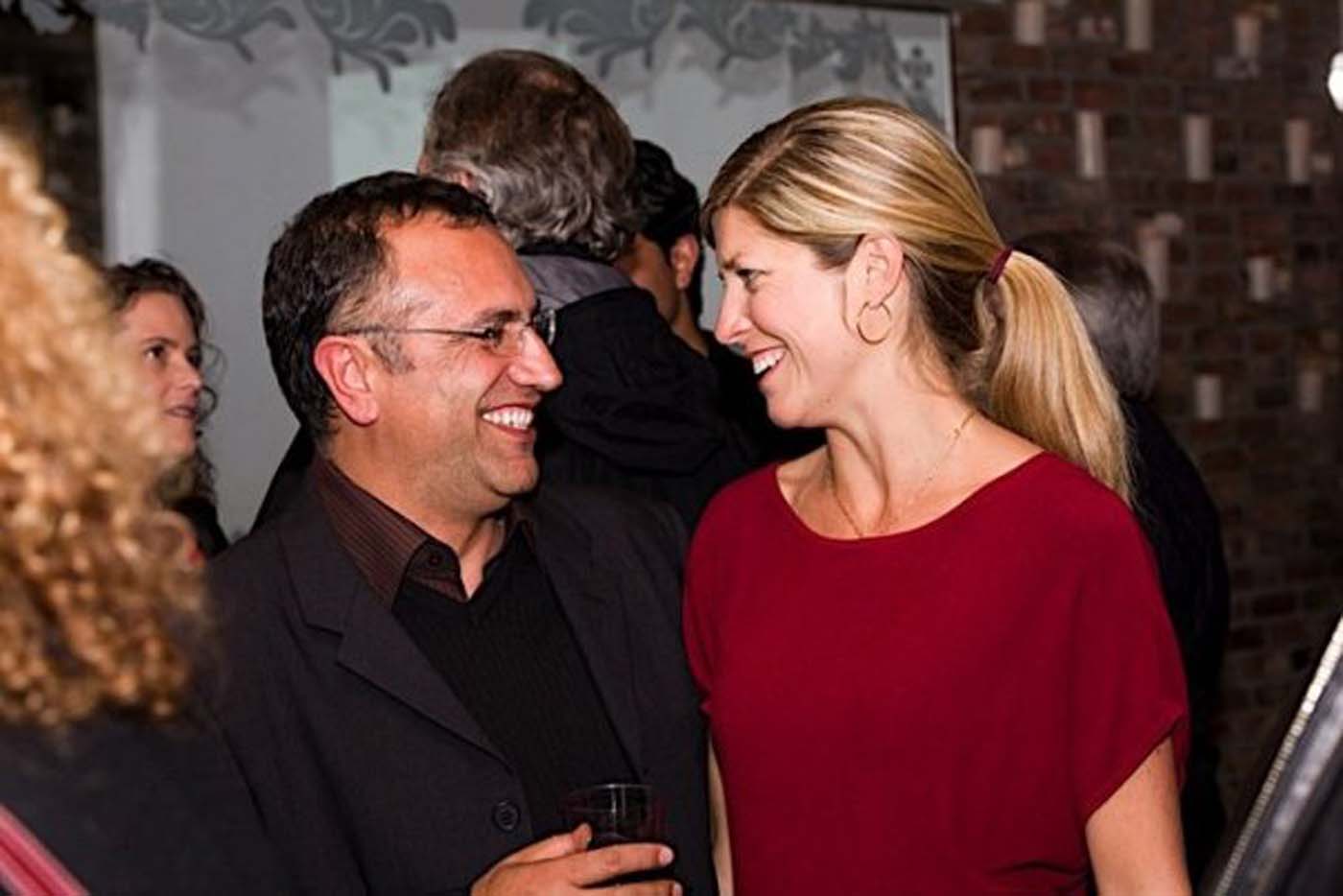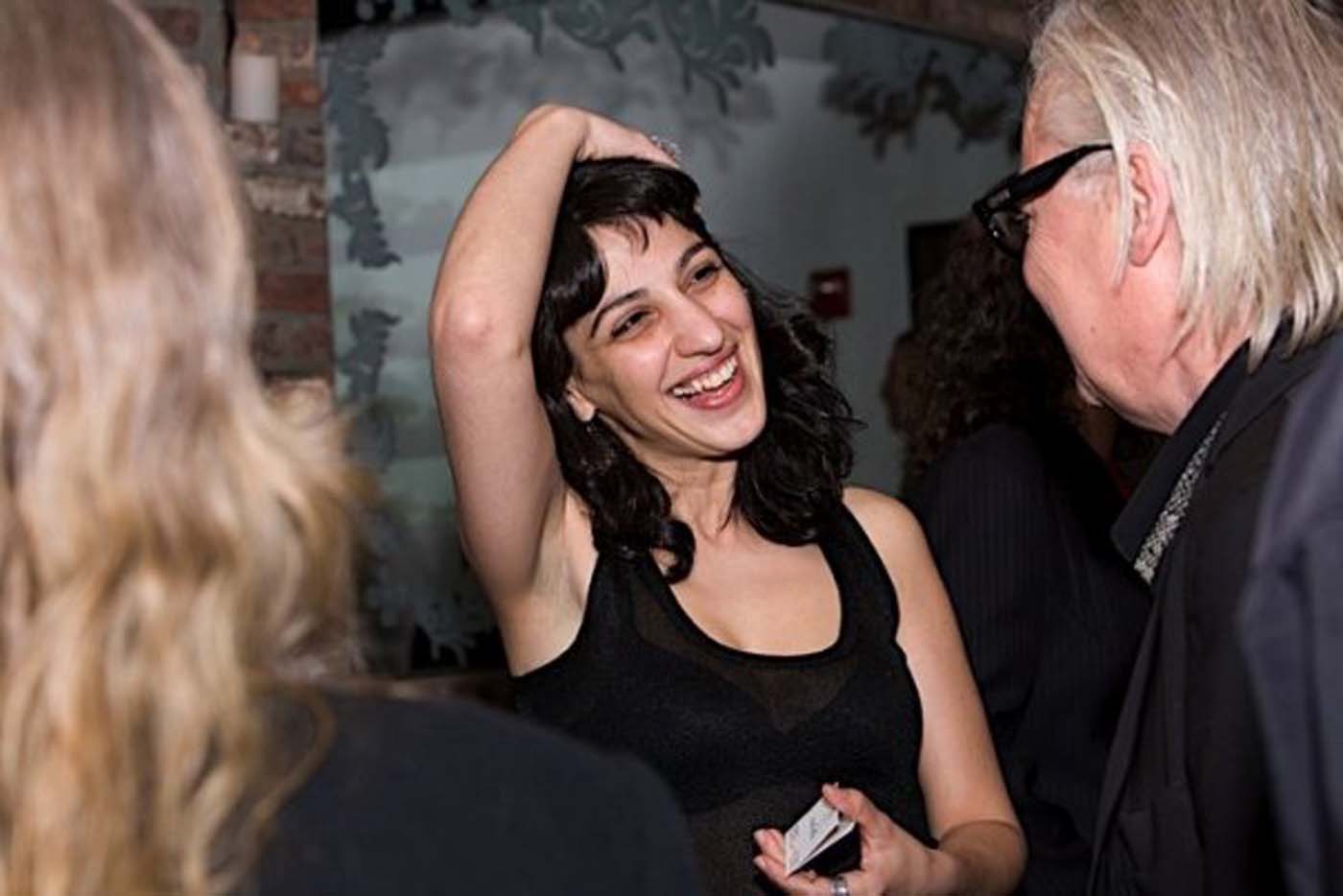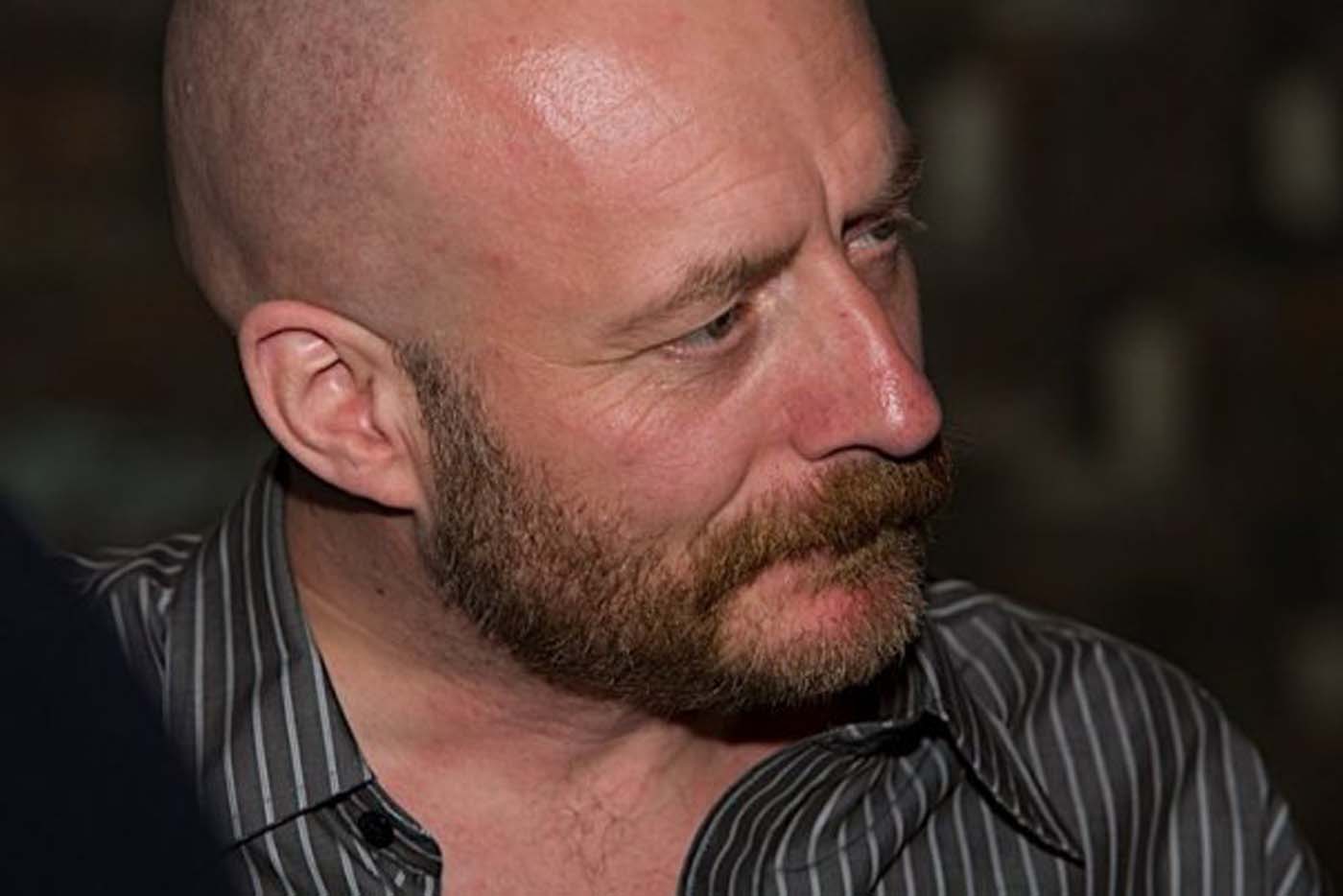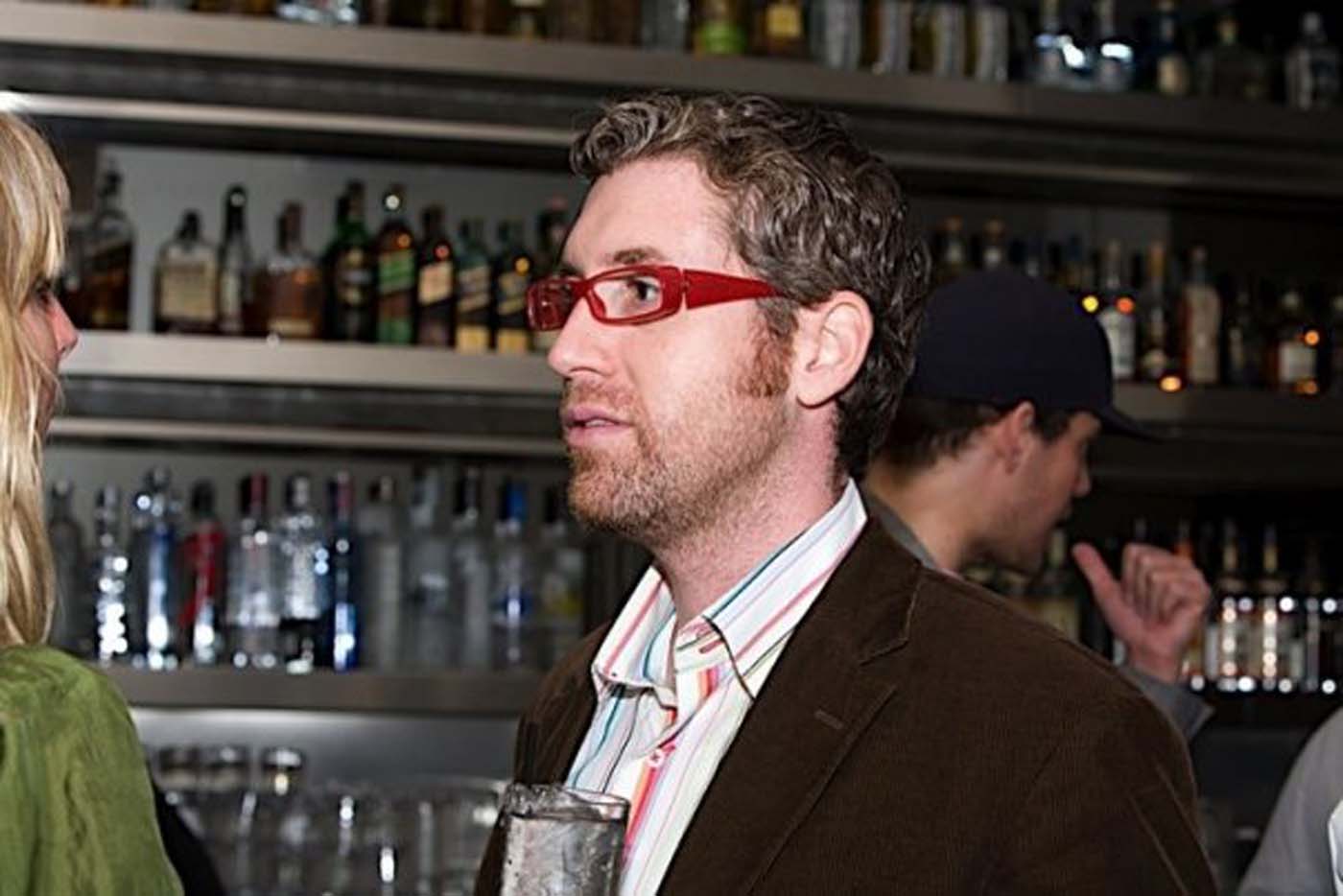 5TH INTERNATIONAL DESIGN AWARDS WINNERS COCKTAIL EVENT
The International Design Awards celebrated its 2007 winners on Sunday, March 9 at the opening of the Museum of Design Art and Architecture exhibit of winners' work, bringing in furniture designer Ezequiel Farca, Mexico City; textile designer Lily Latifi, Paris; architect Zoltan Pali, FAIA, Culver City; furniture designer Manuel Saez, New York; fashion designer Jasmin Shokrian, Los Angeles; and Alexander McQueen protegee Mintee for an elegant evening heralding great design and Maker's Mark cocktails, also sponsored by FIJI water, Hennessey and Ingalls bookstore and Apothiacandles.